Plastic waste – The biggest environmental problem of our time
Every day, more and more plastic is trashed in the ocean.
The result: species extinction, microplastics, the general contamination of the water quality, the loss of habitats and much more. The solution to the problem is only possible in the long term, because as long as humans continue to dispose of their waste in the sea or it is washed into the sea, the consequences will remain the same: our marine inhabitants will die, habitats will be displaced or even destroyed, and the ecosystem will become increasingly unbalanced.
Also problematic are the increased CO2 emissions generated in the production of new plastics, which have a negative impact on the environment.
Sustainability in our case production
In the field of Post Industry Recycling (PIR) we, bwh Spezialkoffer GmbH, have been strongly positioned for many years. For example, production rejects that occur during the thermoforming process are always recycled and fed back into the production cycle as processed granulate.
We are now going one step further by adopting new approaches, which specifically include post consumer recycling (PCR): we are looking at the use of raw materials from products that have actually already reached the end of their life cycle and should be disposed of.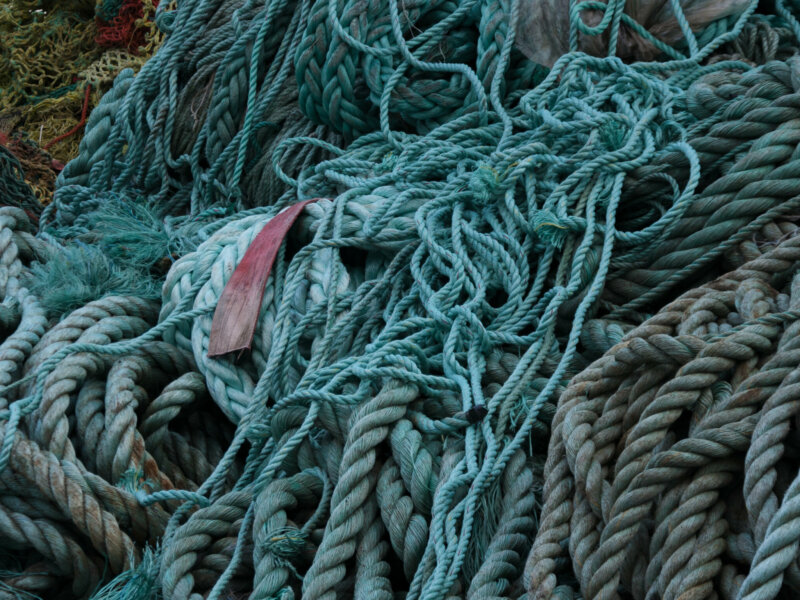 Recycled fishing nets for the production of plastic cases
Old fishing nets, trawl nets and other waste products from the maritime industry are collected and processed. The fiber plastics are recirculated as high-quality granules under the name "Sea Plastics" and are already used in many applications – with consistently high quality.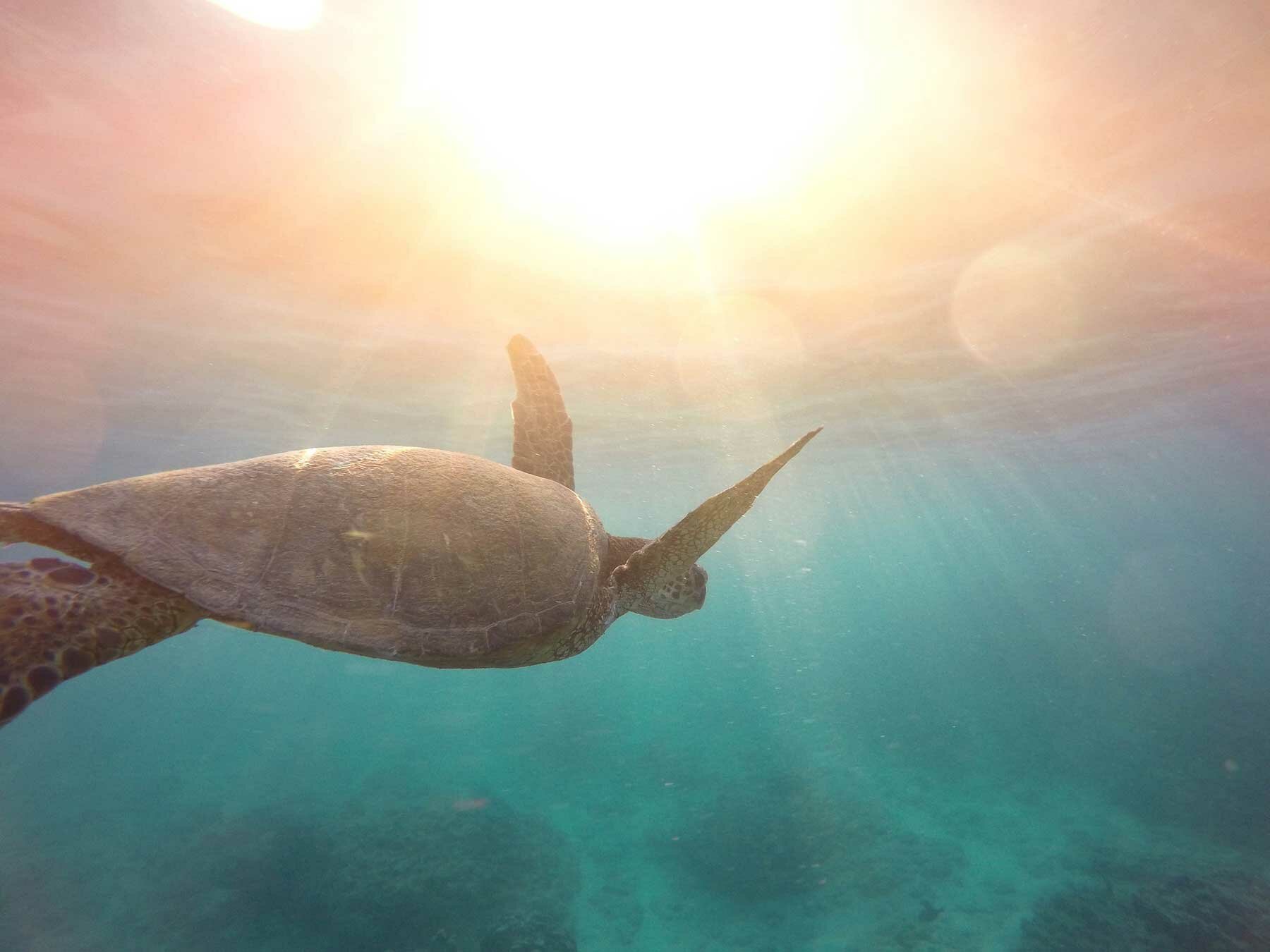 Together with our partner epsotech, we are now taking a step further towards sustainability in our case production. Thanks to the environmentally friendly Sea Plastics, our case shells can be made from up to 100% recycled material. We are the first case manufacturer to source and process materials from this environmentally friendly source.
In combination with our low CO2 manufacturing process, thermoforming, this results in extremely environmentally friendly and sustainable products for you. In addition, we offer you the option of returning your Sea Plastics cases to us when they reach the end of their life. They will then be dismantled and added back to the recycling cycle.
Curious about more? Get in touch with us!
Would you also like to have your next case made from sustainable Sea Plastics? Get in touch with us!