We make ideas portable.
With us you will find suitable case solutions for industry, service and trade. Every industry and every product has individual requirements. With the experience of more than 5 million cases produced, we know what it takes. From the model to the series, production takes place in our company. You have the same contact person for all development steps.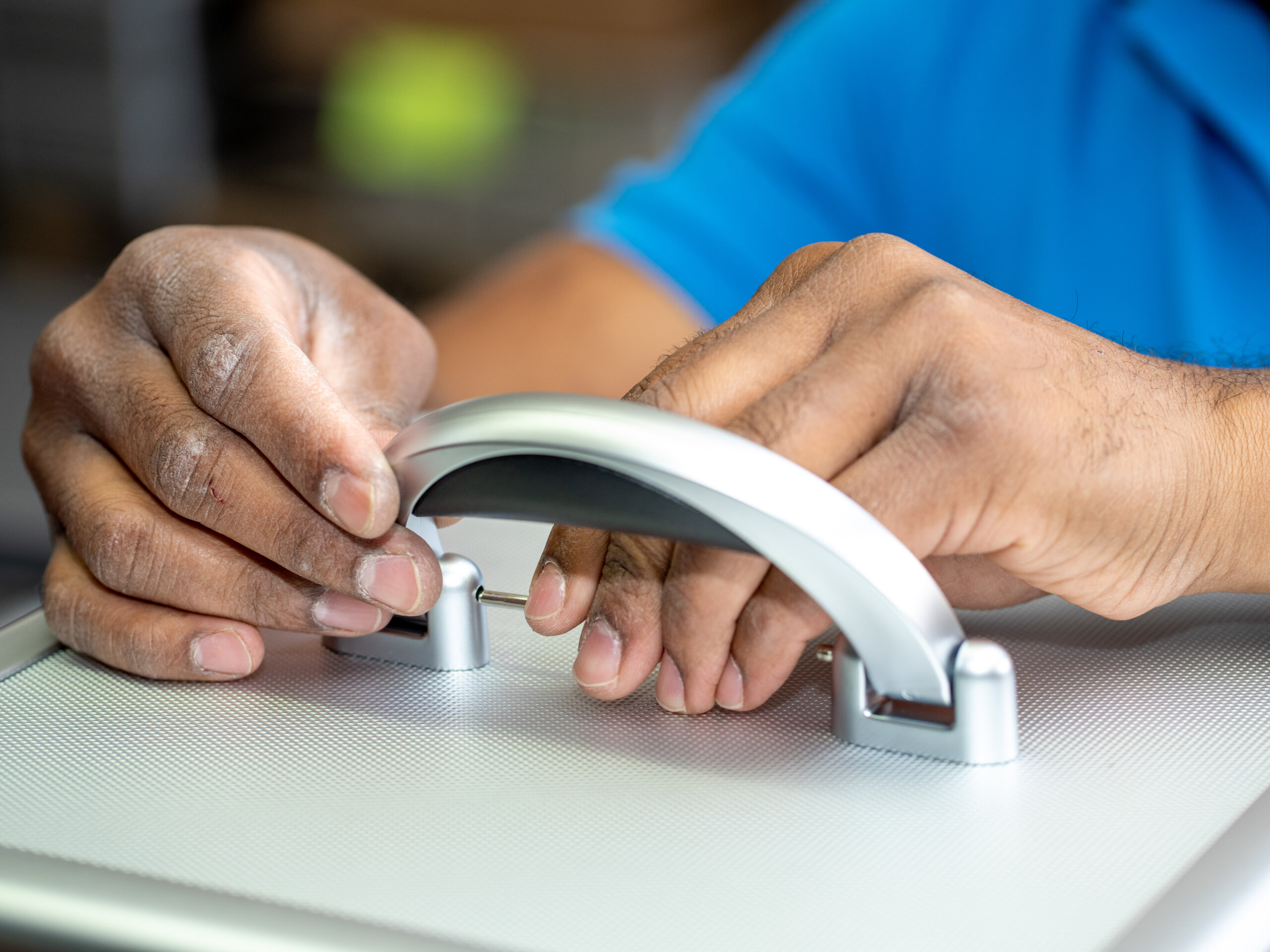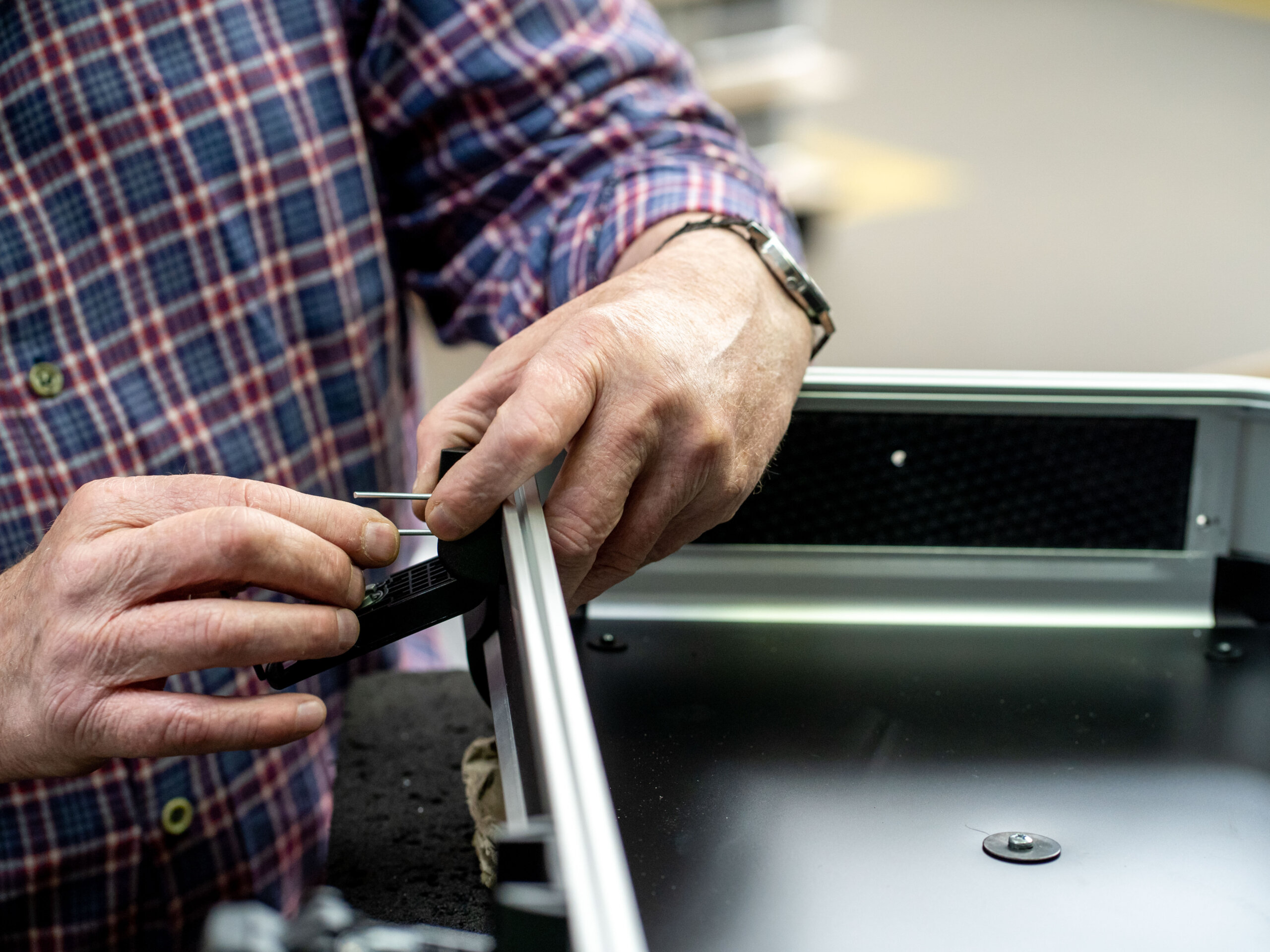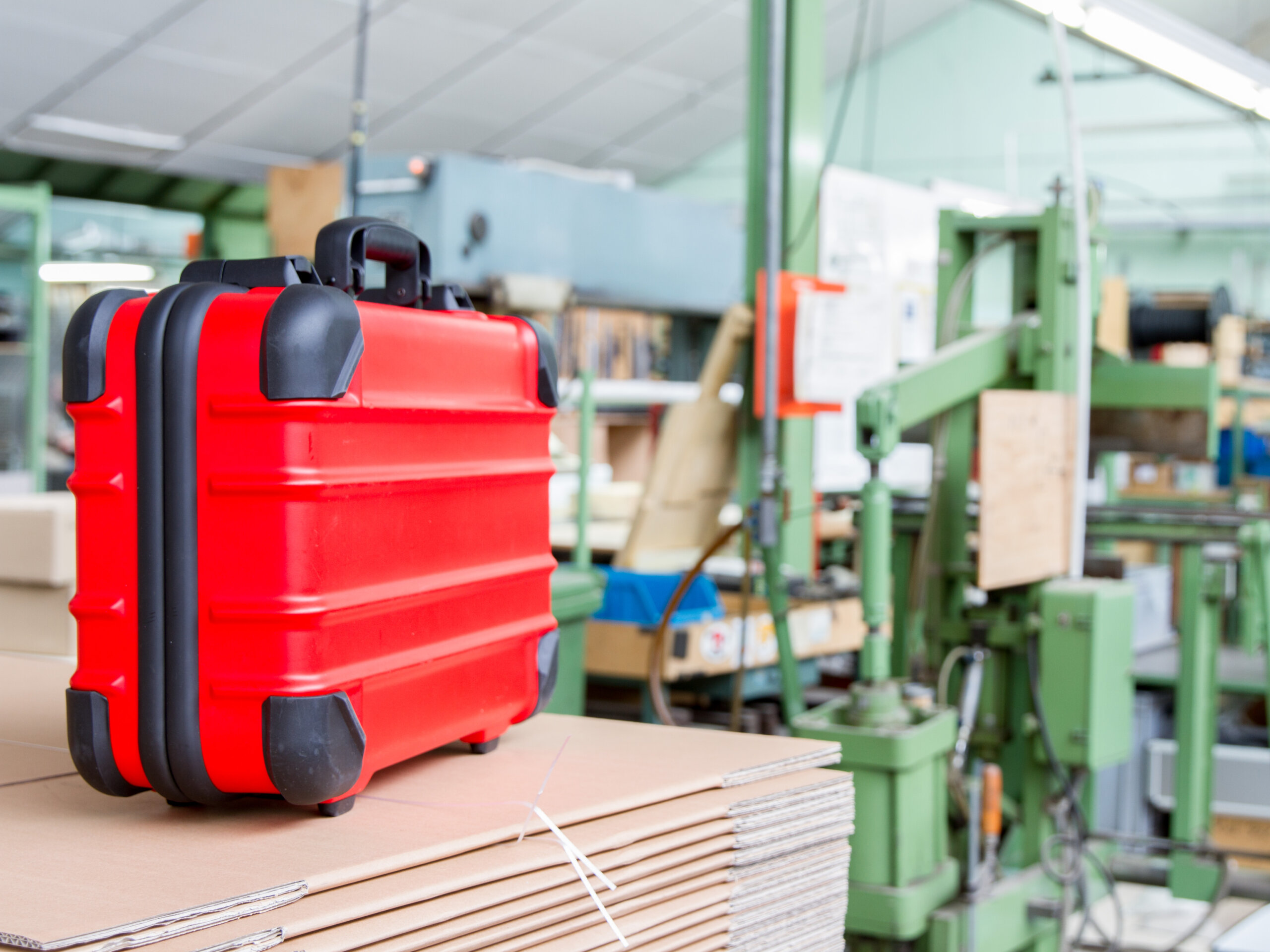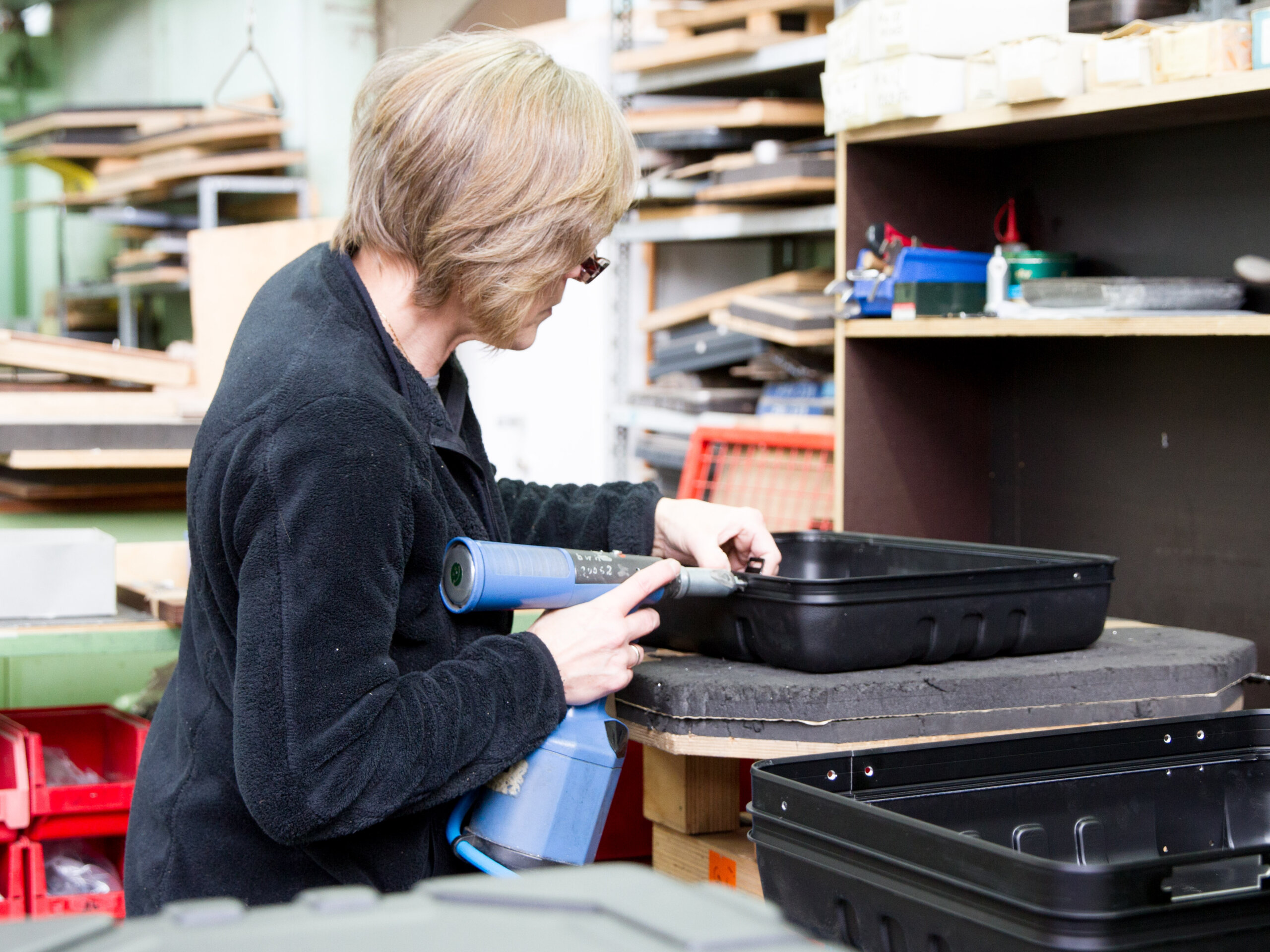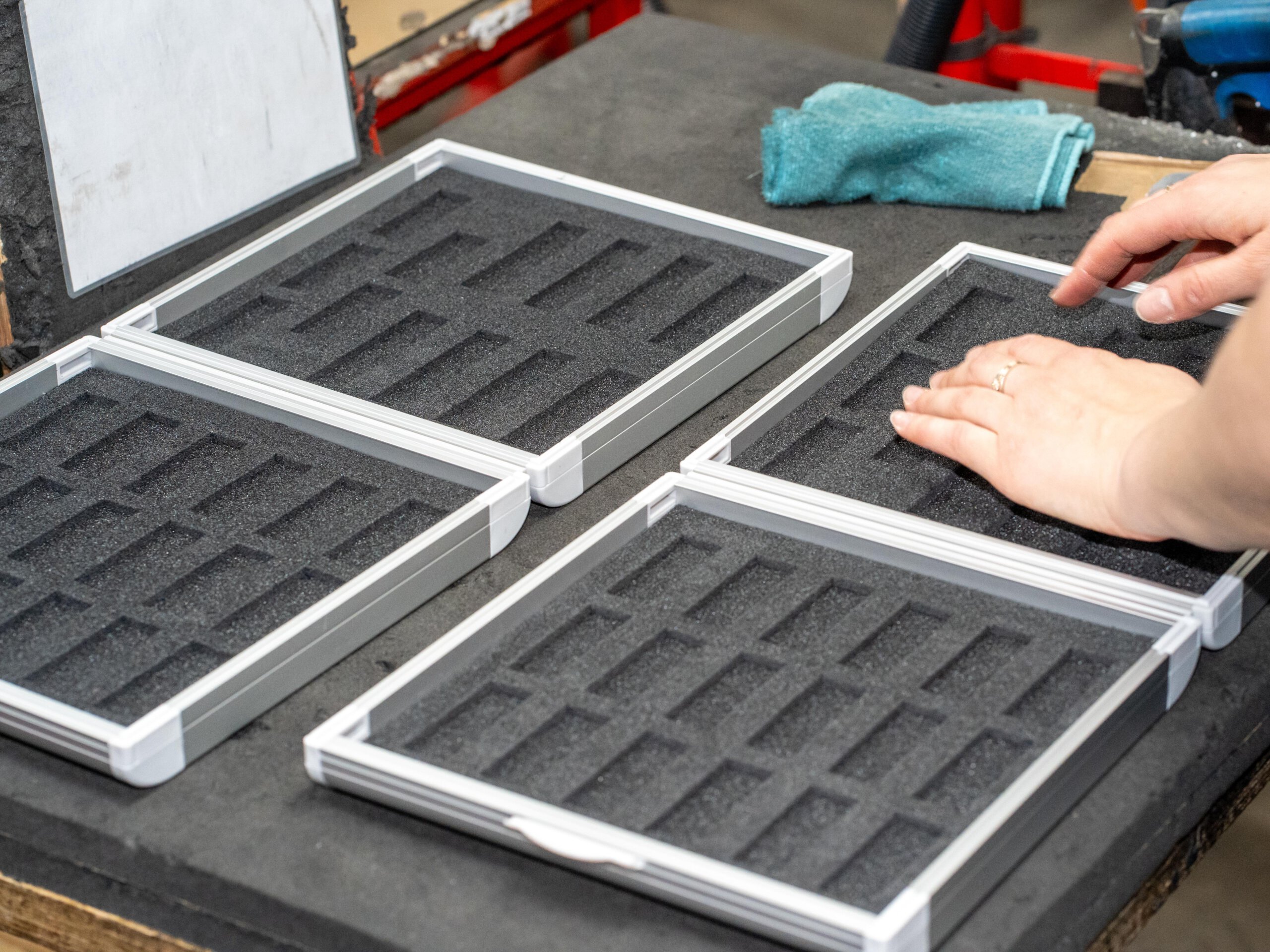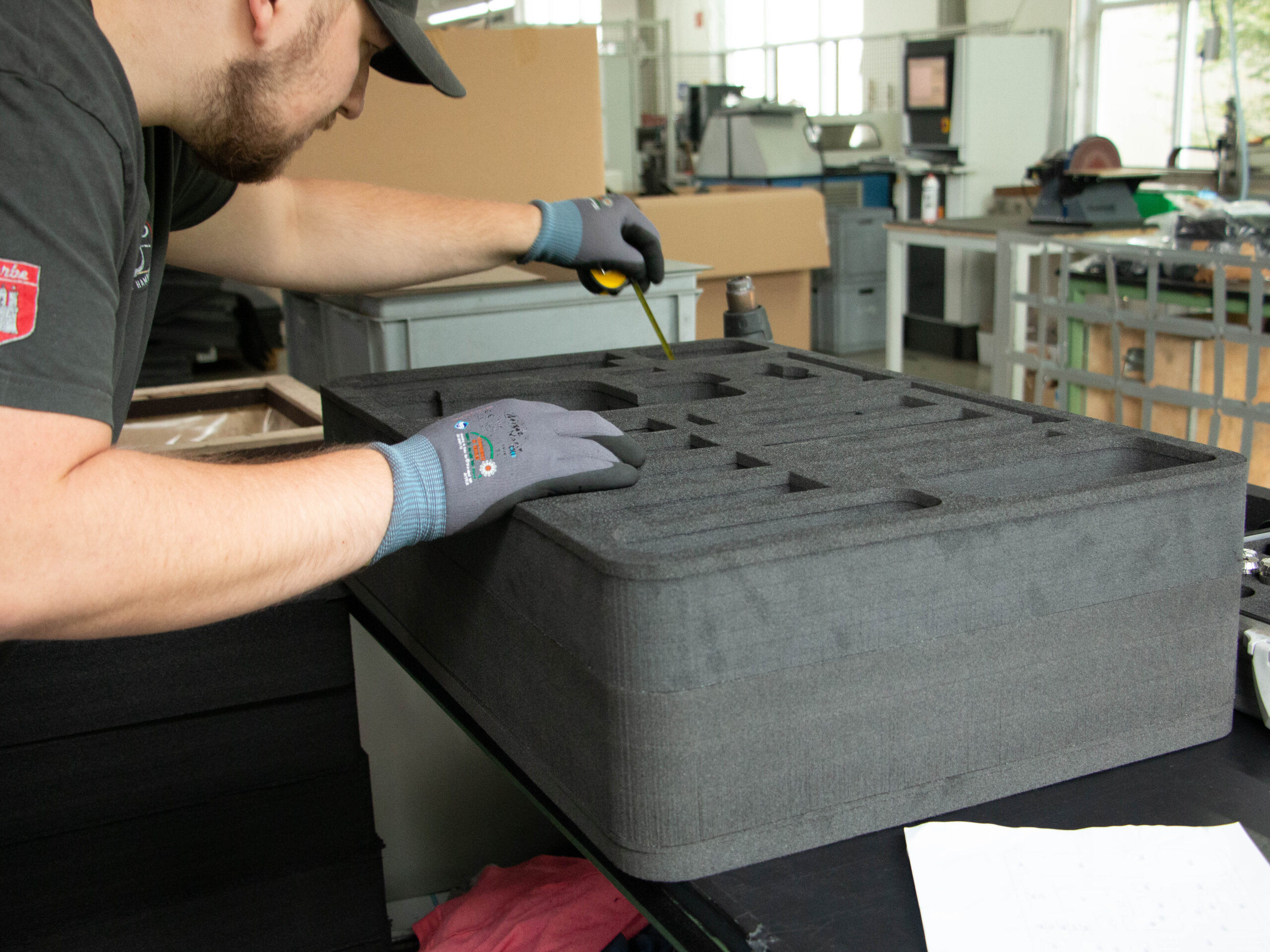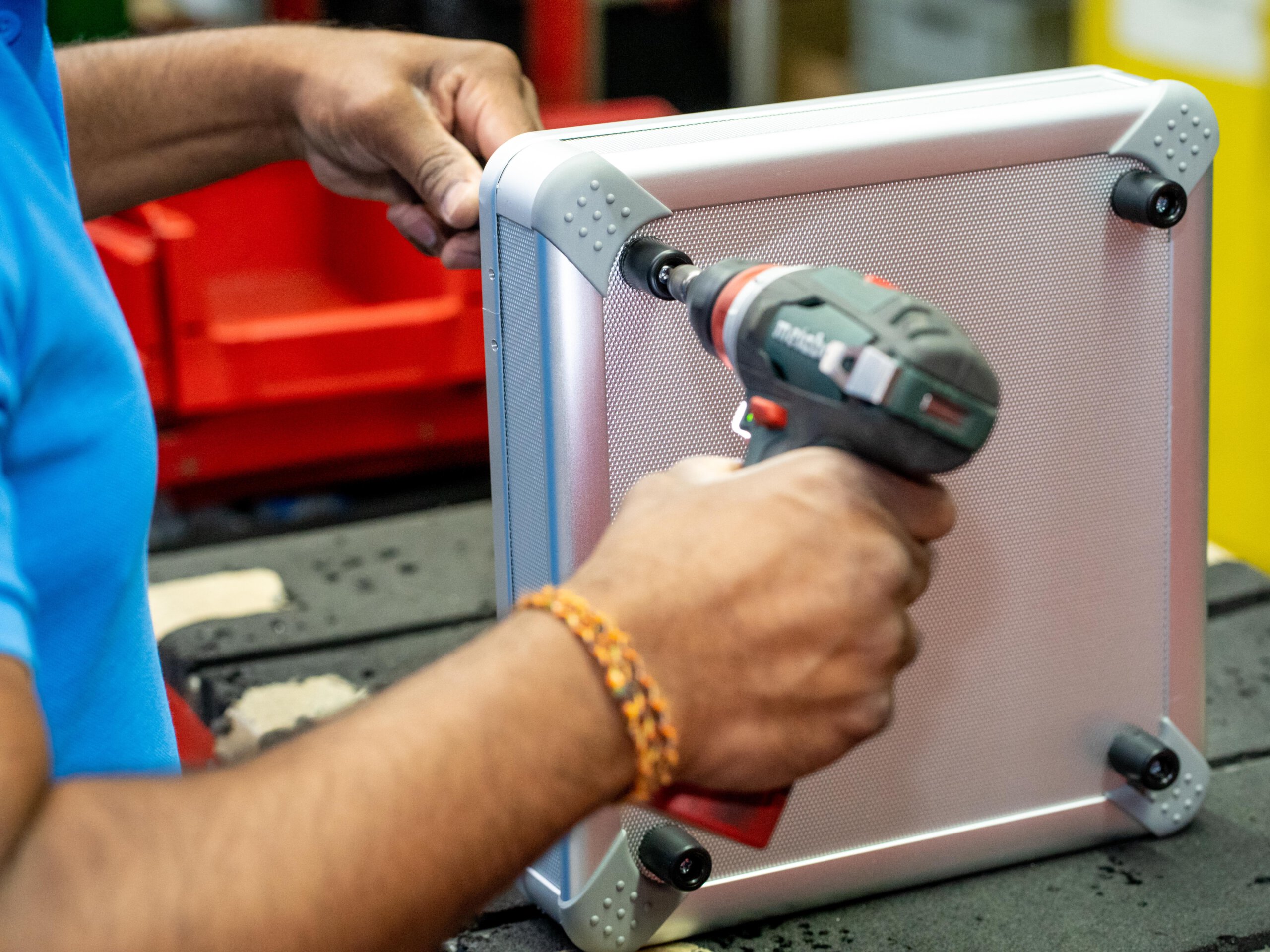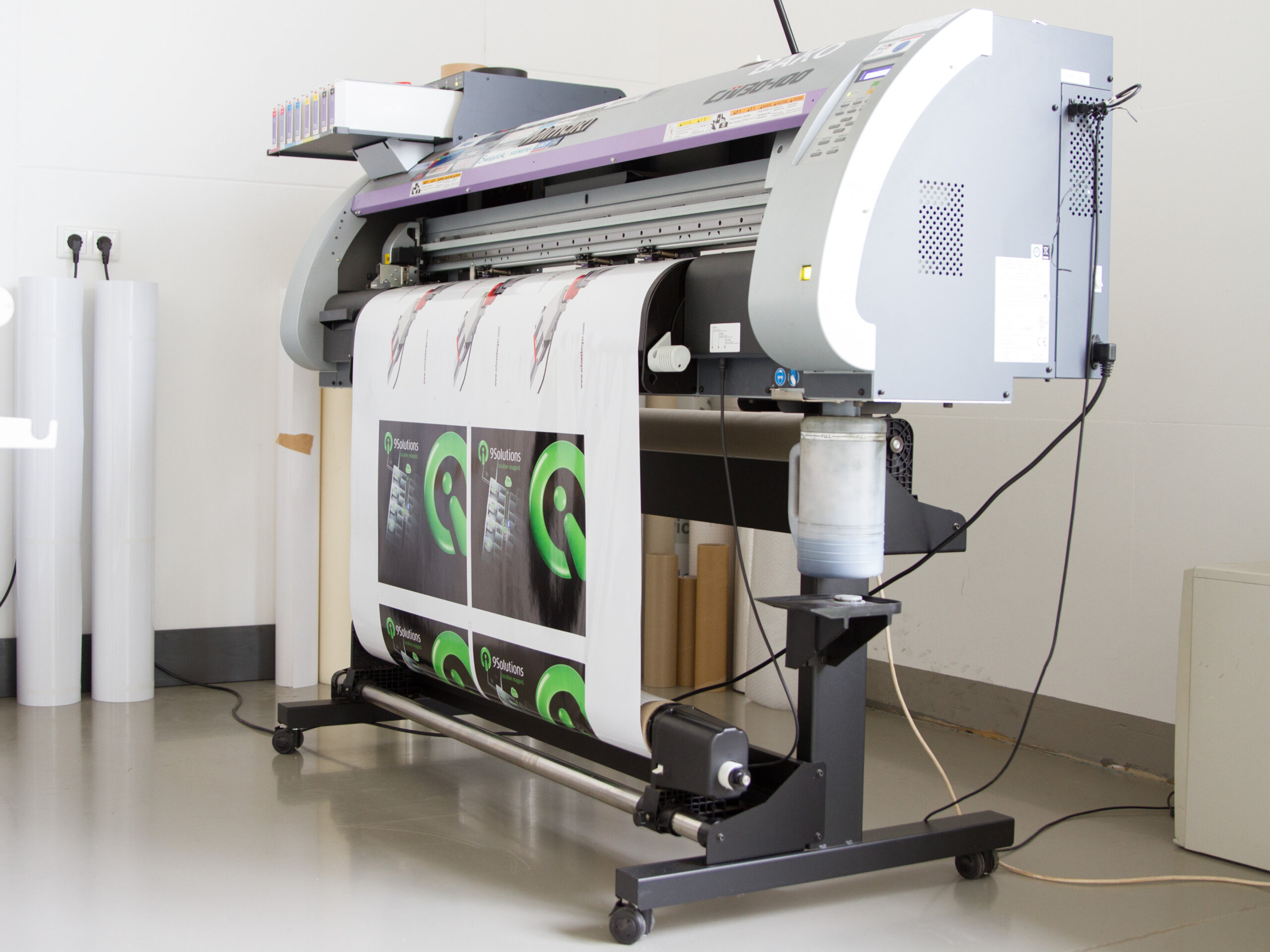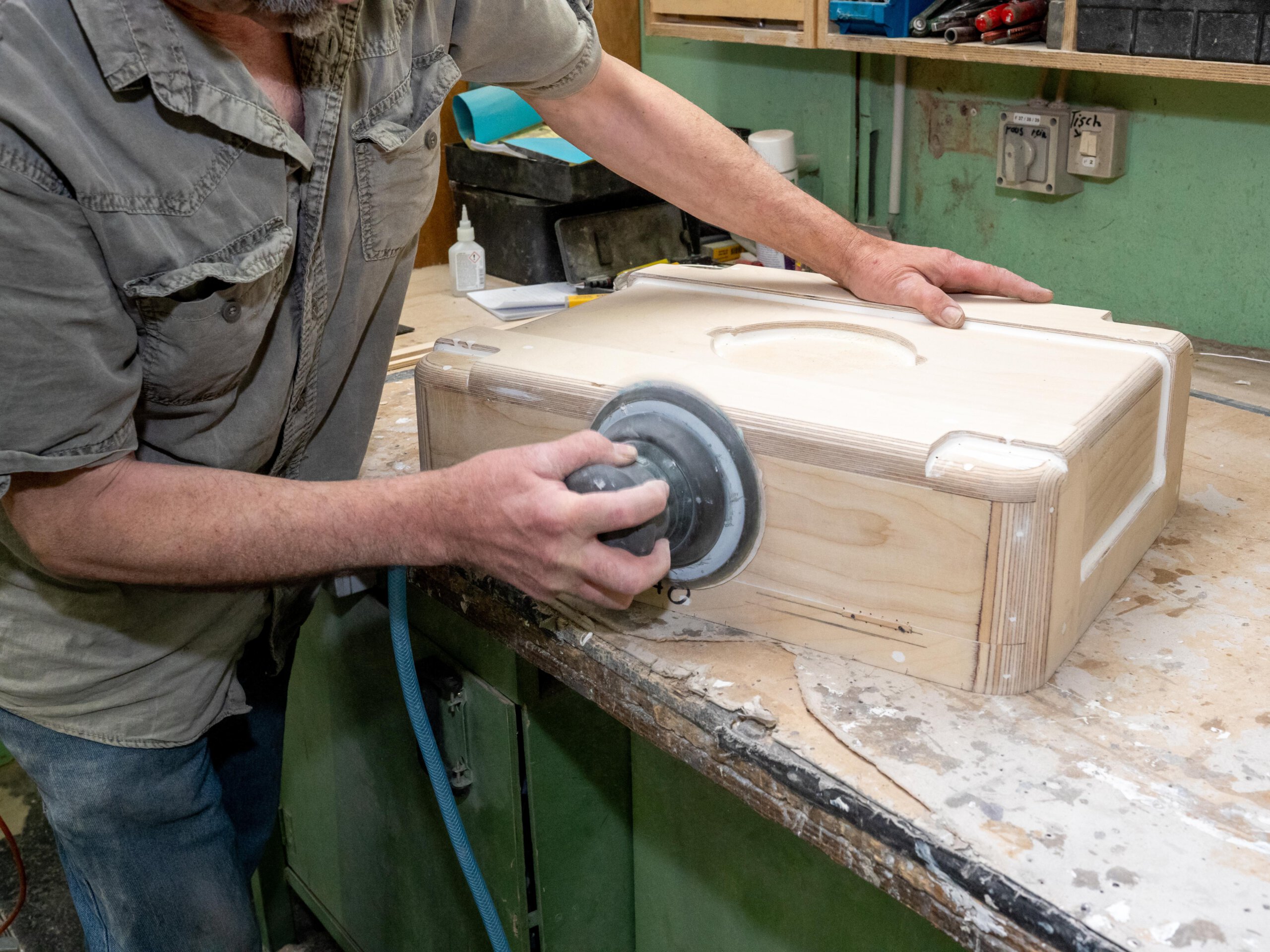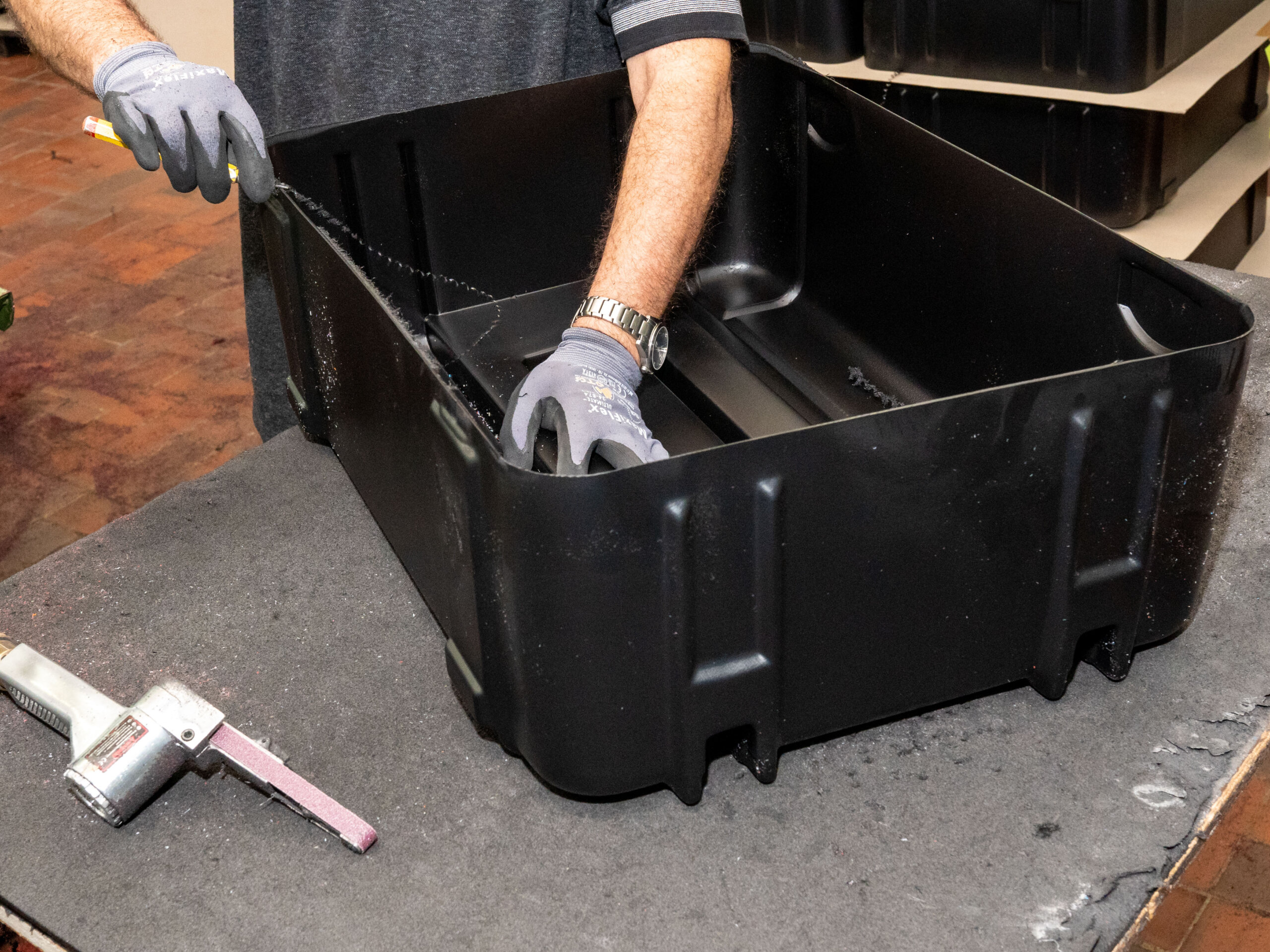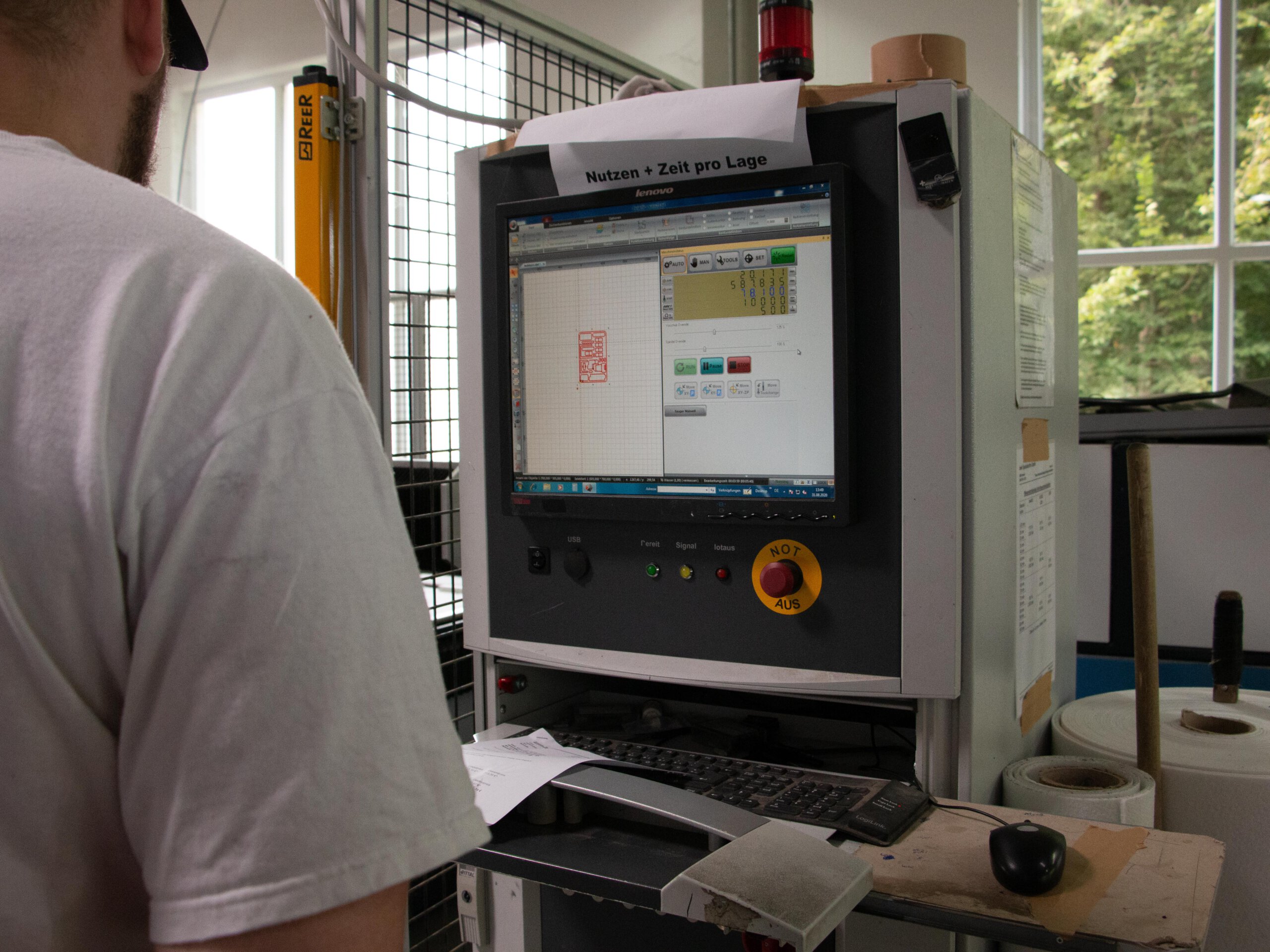 bwh Koffer – case manufacturer with special claim
At bwh, quality products are created with the precision of intelligent machine technology and the craftsmanship of traditional manufacture.
bwh Koffer is a family-run company that has been successfully supplying case solutions "Made in Germany" from its headquarters in Hörstel-Bevergern, Westphalia, all over the world since 1983. With about 130 qualified employees, about 150,000 suitcases are produced every year for a wide variety of applications. For each individual case, the bwh specialists guarantee short delivery times, high delivery reliability, and compliance with the required quality and functionality. A close-meshed sales and service network ensures fast and comprehensive support worldwide.
At bwh, all services come from one source: As market leader in special case construction and with the know-how of 40 years of experience, bwh Koffer is the only supplier to offer such a comprehensive and well thought-out assortment of different individual case solutions and their interior fittings.
Cases are our passion
Deep-drawn tray cases are developed and produced in the company's own tool shop. A high-performance foam processing facility is available for the interior equipment of the cases, which implements the customer's wishes with a perfect fit. For the outer case design, techniques such as screen printing, photo printing or embossing can be used. The developments of the bwh experts also include special fittings, such as handles and hinges, whose ergonomic shape is adapted to the respective case types.
Apart from the core business of bwh Koffer, the production of individual suitcase solutions for the industrial sector, since 2003 the enterprise runs the onlineshop www.koffermarkt.com.  Here the private customer will find a comprehensive range of classic suitcases, travel bags, backpacks and outdoor cases from leading brands.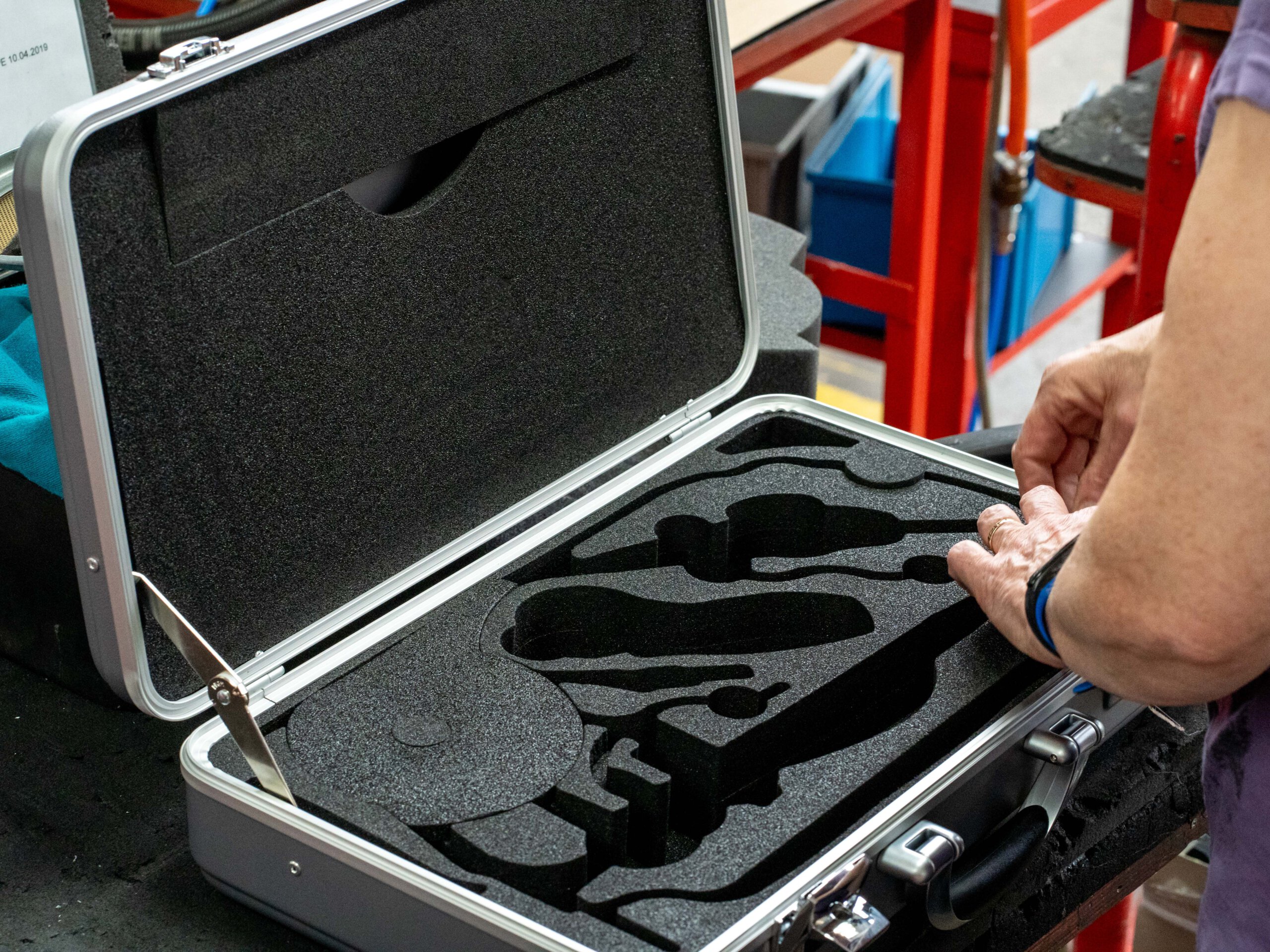 Innovation and craftsmanship – united in a special case from bwh
Individually manufactured cases of the highest quality, exactly matched to your professional needs, your special requirements, wishes and ideas – this is exactly what you get at bwh Koffermanufaktur. The fascination of an ideal solution for the customer drives the experts at bwh every day. Spirit of innovation, know-how and the most modern technology in development and production are the basis on which your dream case is realized. Highest functionality and exclusive aesthetics are combined in all products of bwh Koffer.
You are looking for an extraordinary special case? Just have a look at our range of services and find your dream case.
Values and goals that shape the work at bwh Koffer
The corporate mission statement of bwh Koffer gives the daily actions of all employees a framework for the central values and goals.
bwh Koffer makes high demands on itself and its employees in their daily actions, which in their consistency benefit all partners of the company: from suppliers to customers. Thus, those responsible at bwh Koffer attach great importance to the health and safety of employees, to a sustainable and controllable supply chain, and to compliance with all relevant measures that serve to protect the environment. Law-abiding and respect for the fundamental rights of every person are of course among the top priorities of the bwh mission statement.
The Code of Conduct, a voluntary agreement between the company itself and its suppliers, helps to ensure compliance with these corporate principles.
Committed to the community – involving people in success
As a responsible and successful family business, it is a matter of course for bwh Koffer and an obligation at the same time to support people, associations and organizations – above all also regionally at the company headquarters in Hörstel-Bevergern – in their work for the general public. Thus, bwh sponsors the local sports club Stella Bevergern and its soccer team with the "bwh Stadium". Since December 2014 bwh Koffer has also been supporting the soccer club FC Eintracht Rheine.
The support of children and young people in the region is very important to bwh Koffer. The Kremerhaus in Rheine, an institution for homeless people or people threatened by homelessness, is particularly close to the company's heart.
Further projects and institutions, which bwh Koffer has already gladly supported, are for example the Rheiner Tafel or the St. Antonius Primary School in Bevergern.
Current projects can be found in our blog.
bwh Koffer over the years – a comparison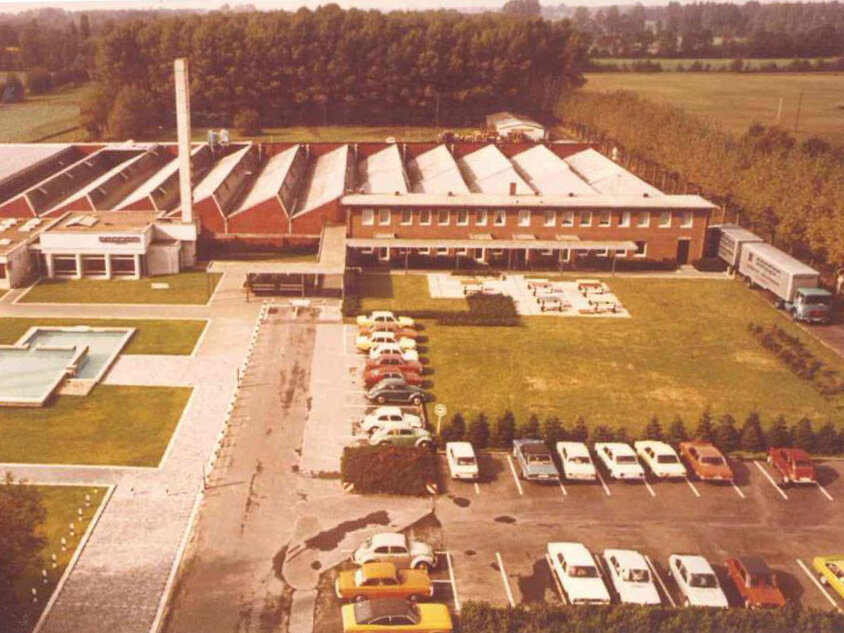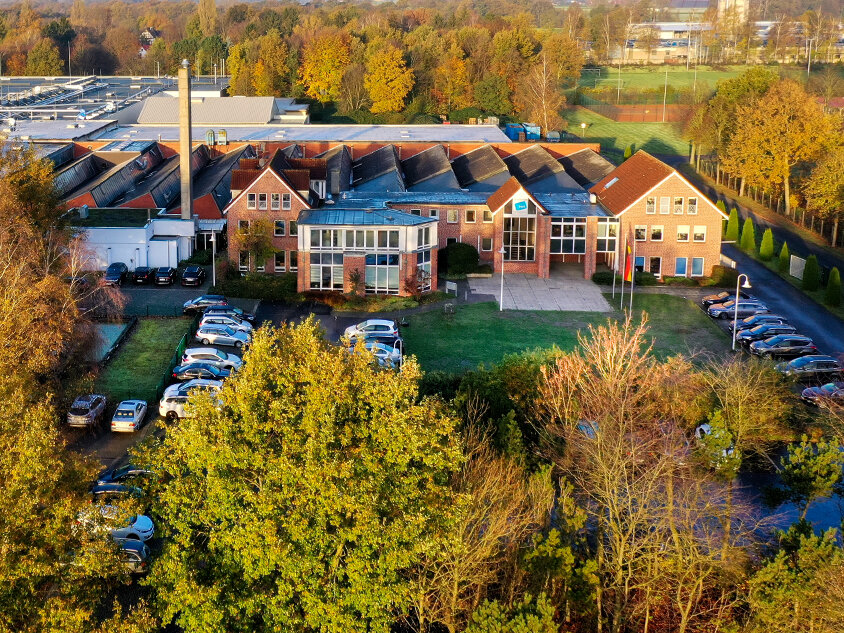 *Hold down the left mouse button or, on mobile devices, move the arrow with your finger to move the image section.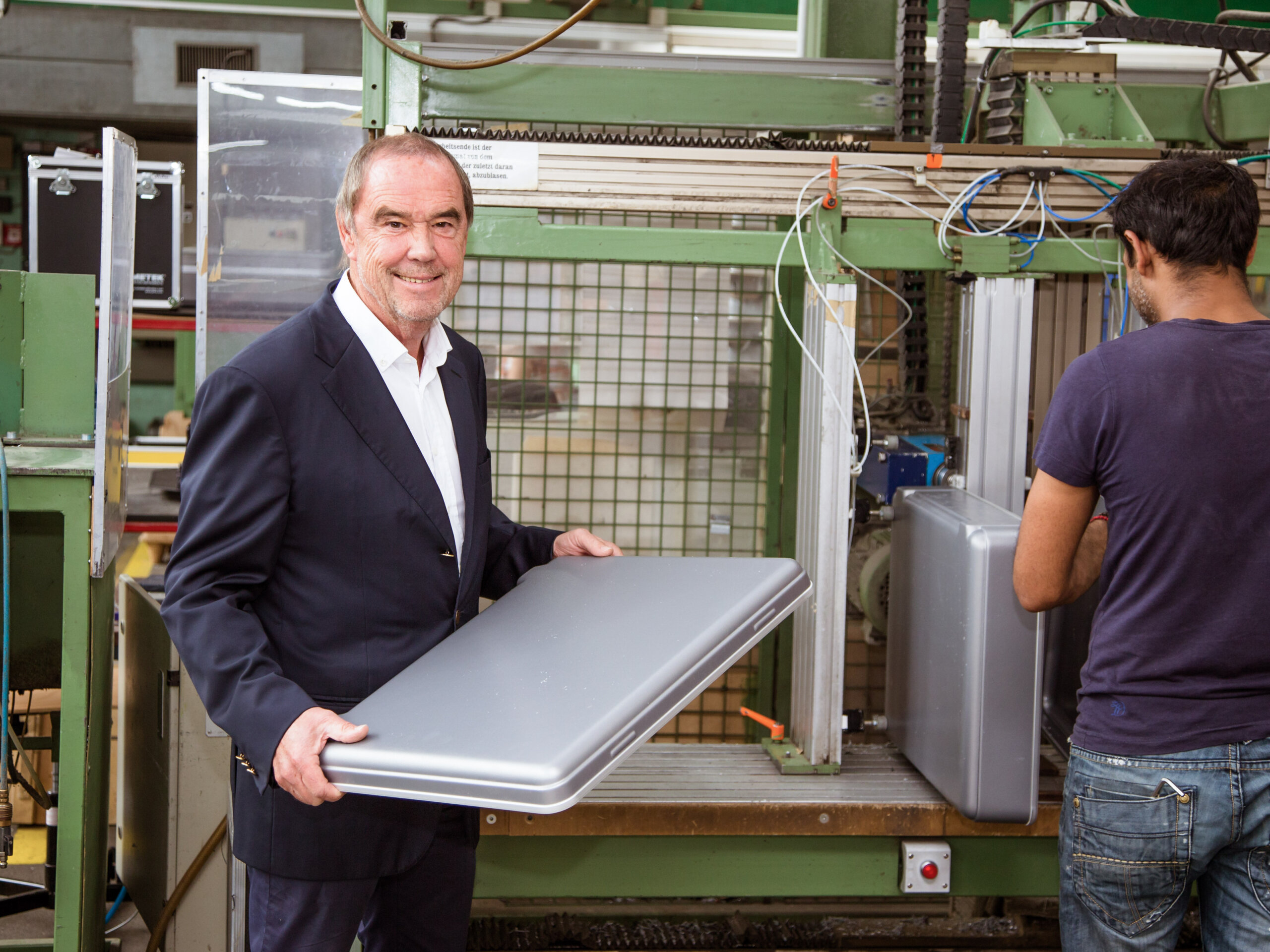 "I am proud of what we have achieved with the bwh family. Due to the absolute concentration on the wishes of our customers, uncompromisingly high quality and our spirit of innovation, we have been a reliable partner in special case construction for 40 years now. We are looking forward to continue to realize extraordinary case projects with our customers in the future."
Karl-Heinz Wriedt, owner and founder of bwh Koffer
With innovative spirit and concentration on customer requirements to market leader
The bwh Spezialkoffer GmbH from Hörstel in Westphalia has systematically acquired the reputation and the position as market-leading manufacturer of special cases: through absolute concentration on the requirements and wishes of the customer and uncompromisingly high quality.
Innovation has tradition
For 40 years, bwh Koffer has been setting new standards and benchmarks in case production. The product range includes a variety of product groups – cases, transport containers and accessories, whether produced by machine or carefully by hand.
Like no other manufacturer, bwh Koffer offers the entire product range from exclusive full aluminium cases and shell cases to innovative transport boxes made of the finest materials. As one of the first special case manufacturers bwh Koffer was certified according to ISO 9001:2008 and is characterized by a consistently high and sustainable level of quality.
No matter which product you decide on, case solutions from bwh always offer you one thing: custom-made top quality, matched to your individual requirements and wishes down to the last detail. Or in other words: Your perfect case!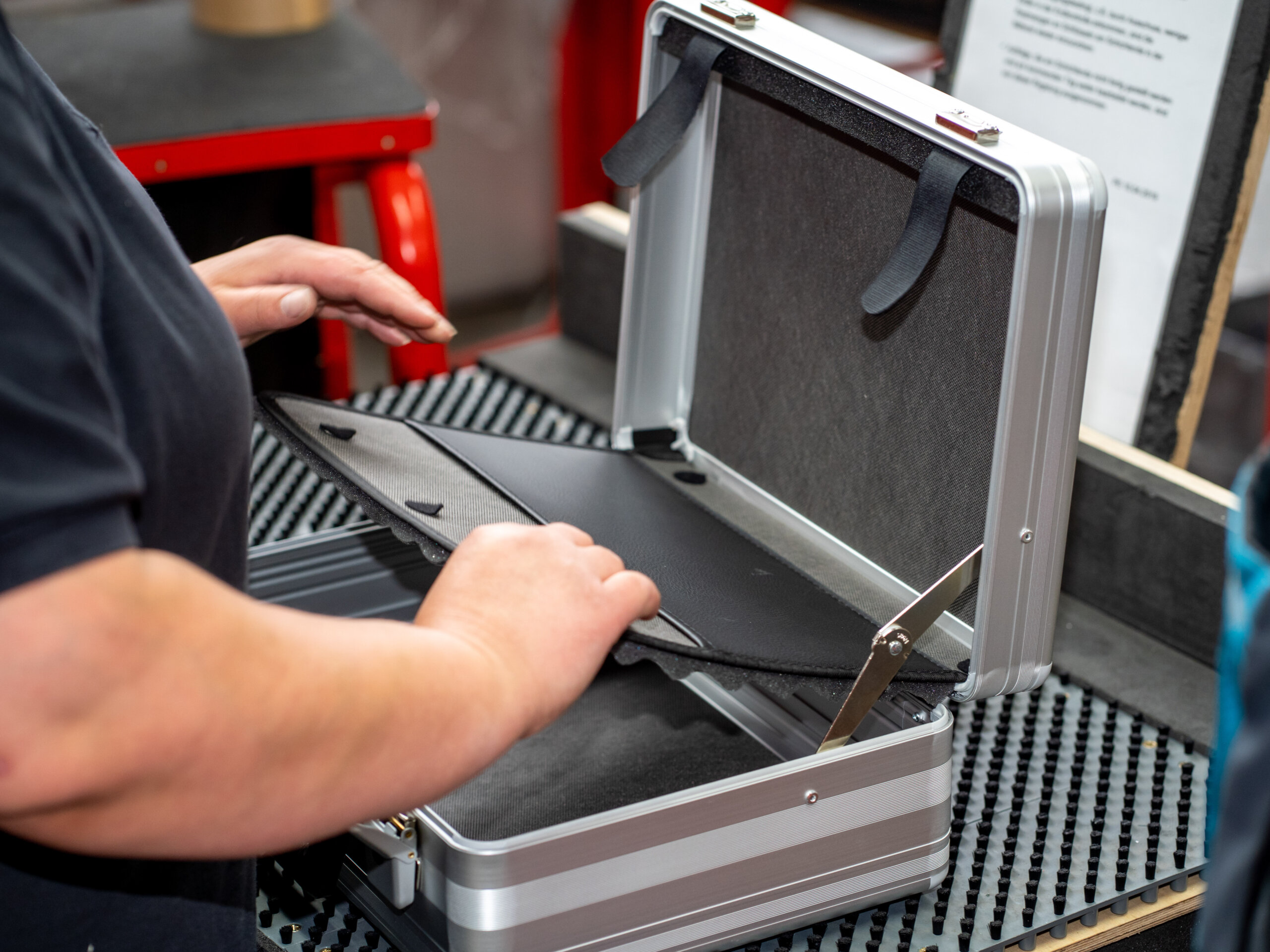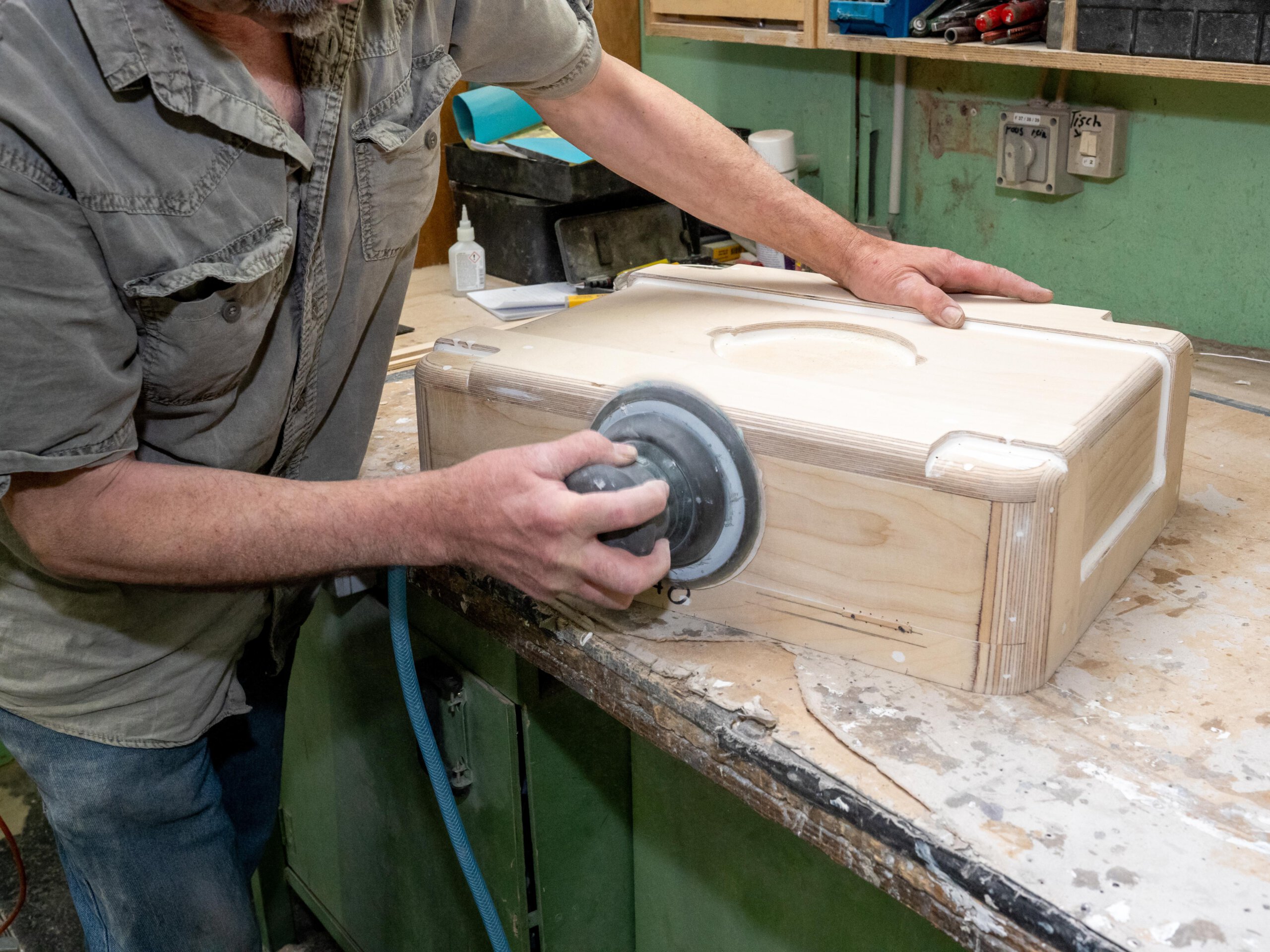 Benefit from our experience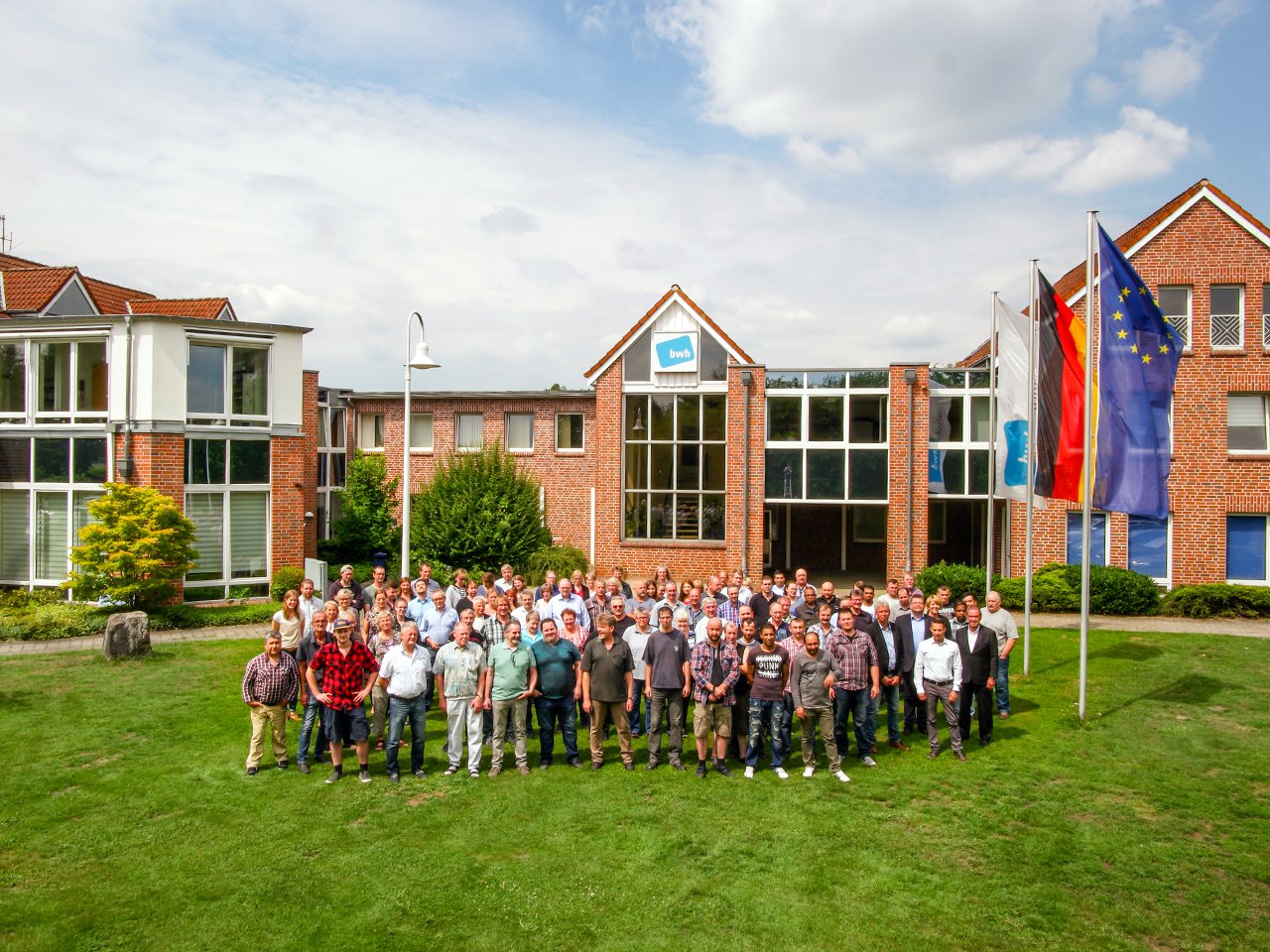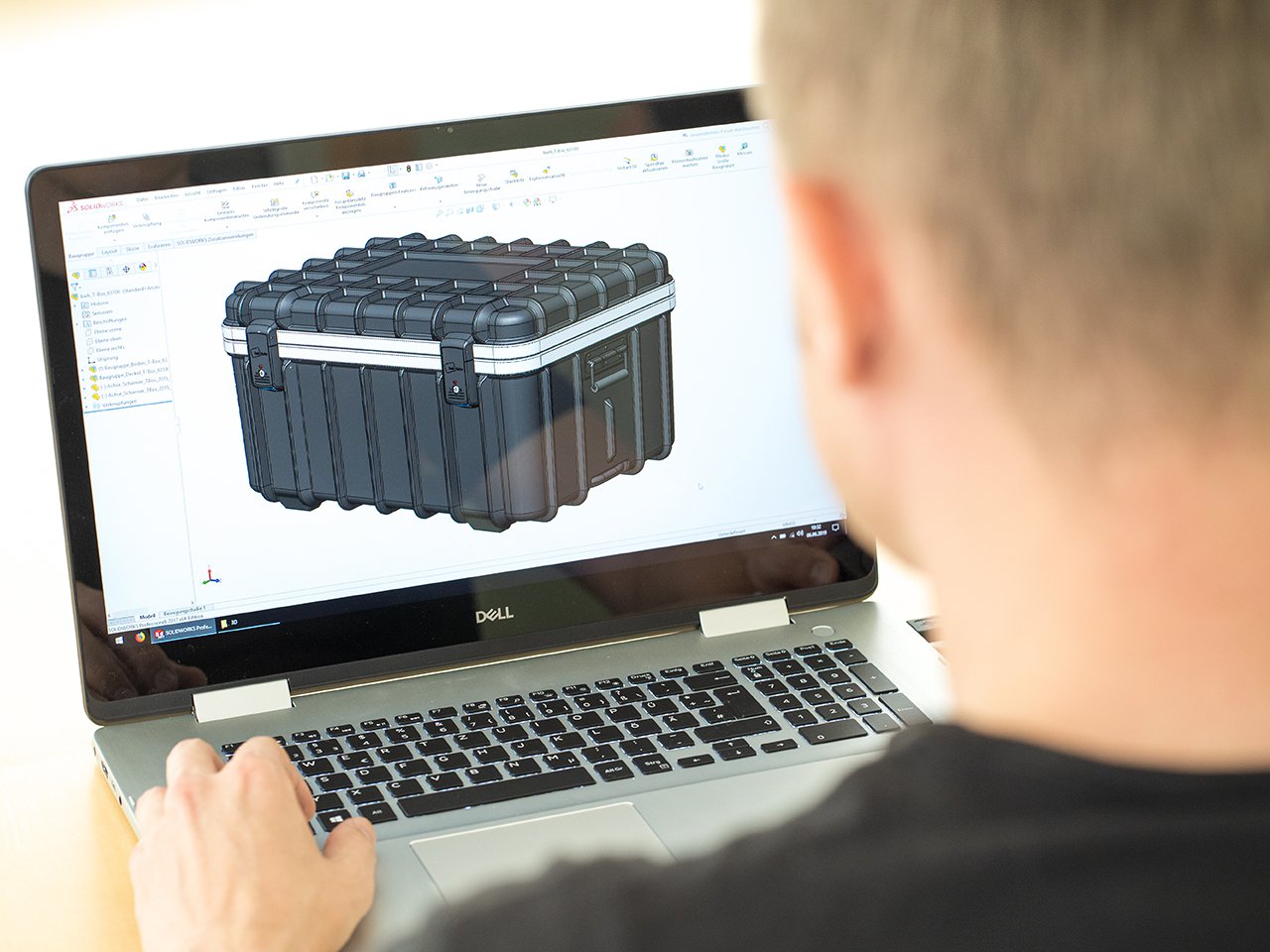 Custom made special cases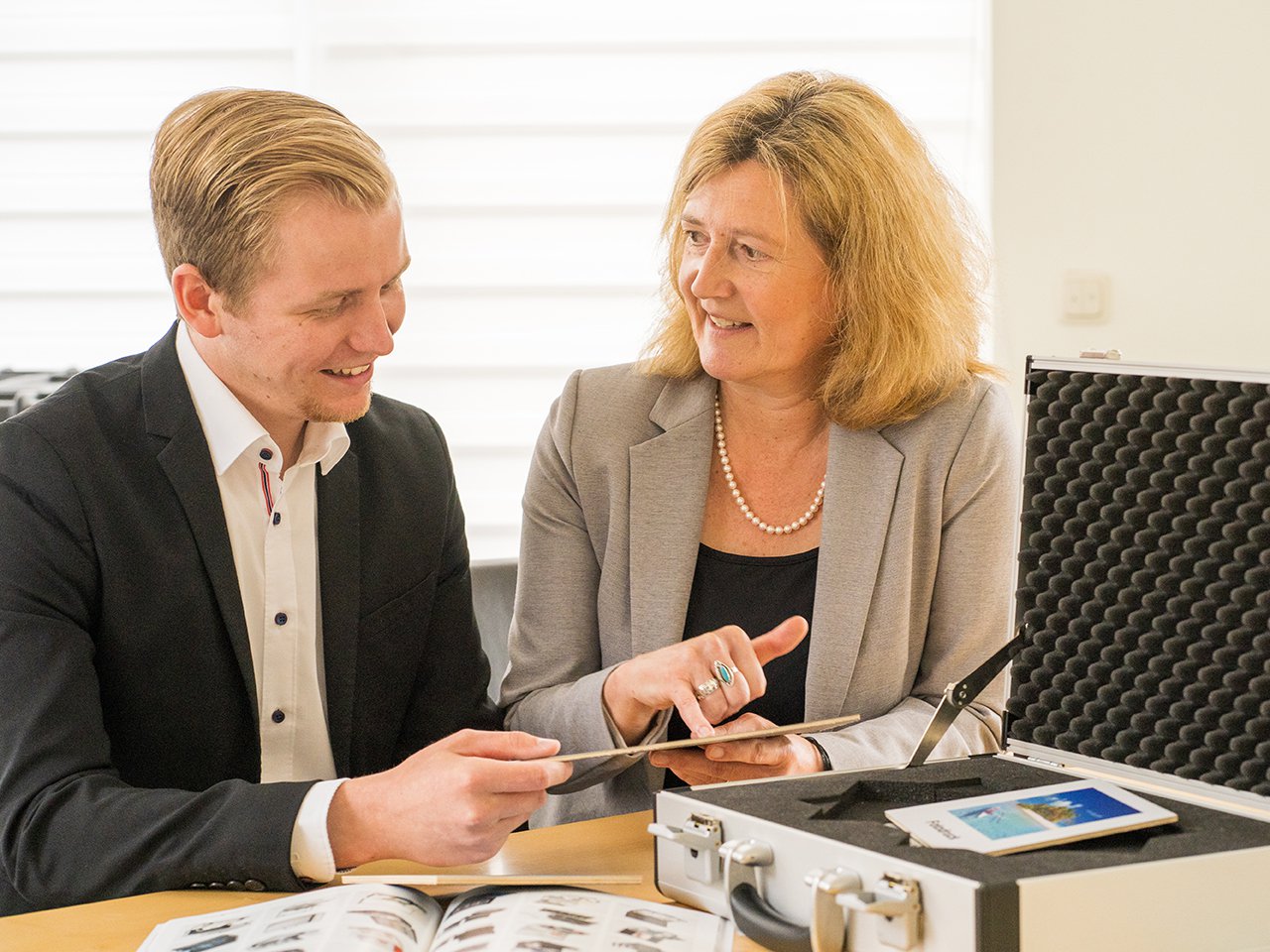 Videos from bwh Koffer on YouTube
In our image film we give you a small insight into our world of special cases. Just take a look!
On our YouTube Channel you will find further interesting videos about custom-made cases, individualization and case production at bwh Koffer.
Your contact persons at bwh Koffer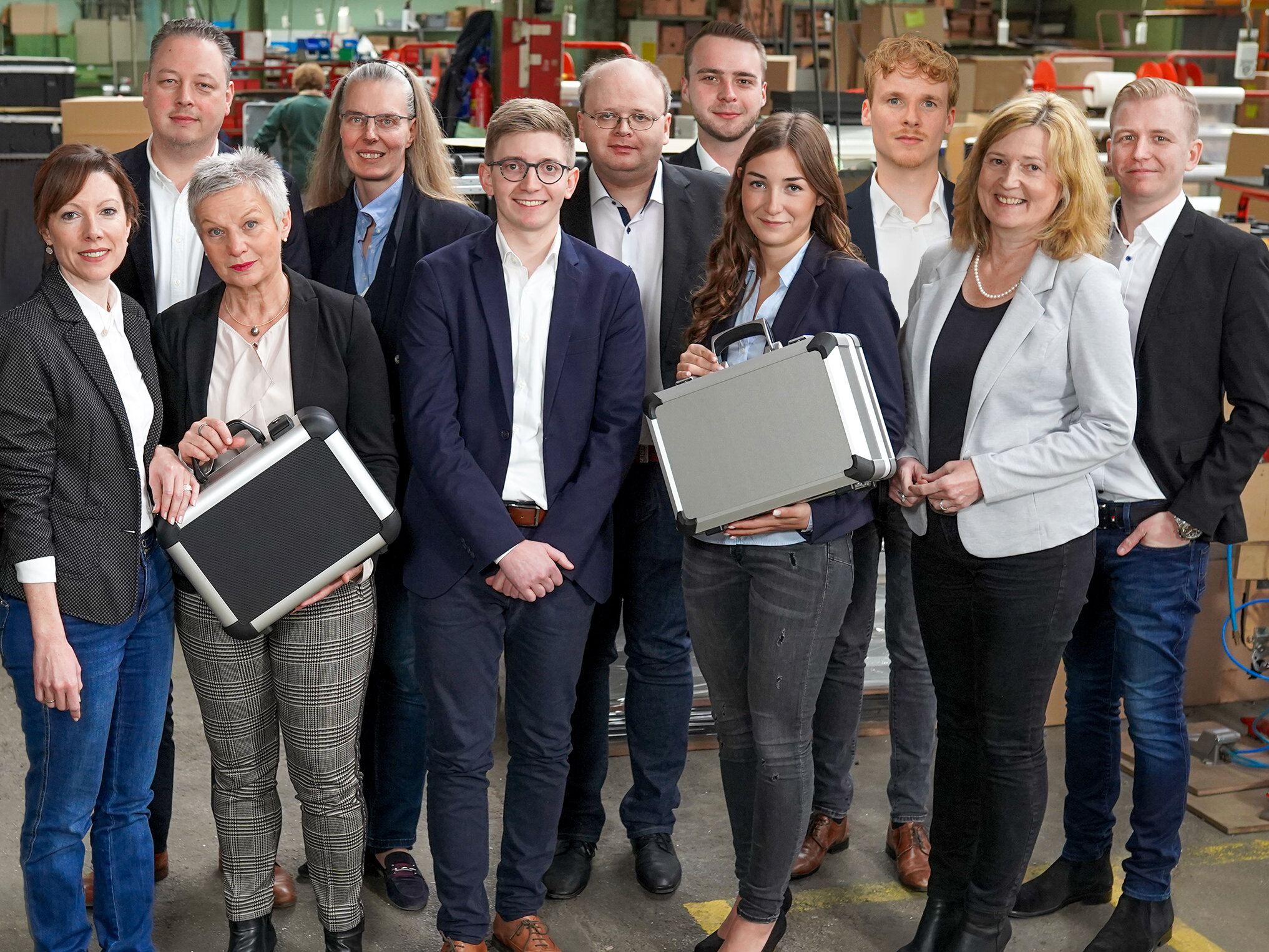 Advice and contact
Are you looking for a special case for your goods and products? Then our team of experienced consultants is the right address for you!
We would be pleased to visit and advise you on site. Or just come to us!? In either case we look forward to a personal conversation with you!
Phone: +49 (0) 5459 9339 0