Individualisation: cases as unique as your productt
Standard is not enough for you? With us, you get exactly what you need: an individual case that is tailored perfectly to your needs. Our numerous equipment variants are so diverse that hardly any case is the same as another. This is not only visually convincing, but also economical. We work according to the principle "As individual as possible, but also as necessary". In this way, your costs stay within limits and you get an excellent result.
Convince yourself and take a look at our numerous best practice examples. Select the one that suits you best in our industry overview and let yourself be inspired.
Looking for your (dream) case?

You need a case for your products. But you don't know (yet) what it should look like? We show you the possibilities of case design. From the empty case to the individual shell case, you get everything from a single source.
What do you have to do? Nothing! We do all the planning and you lean back. Tell us what you want and we will design the case for you. Learn more about our working methods.
Here you can find a typical project flow.
How individual may your case project be? Get your ideas here: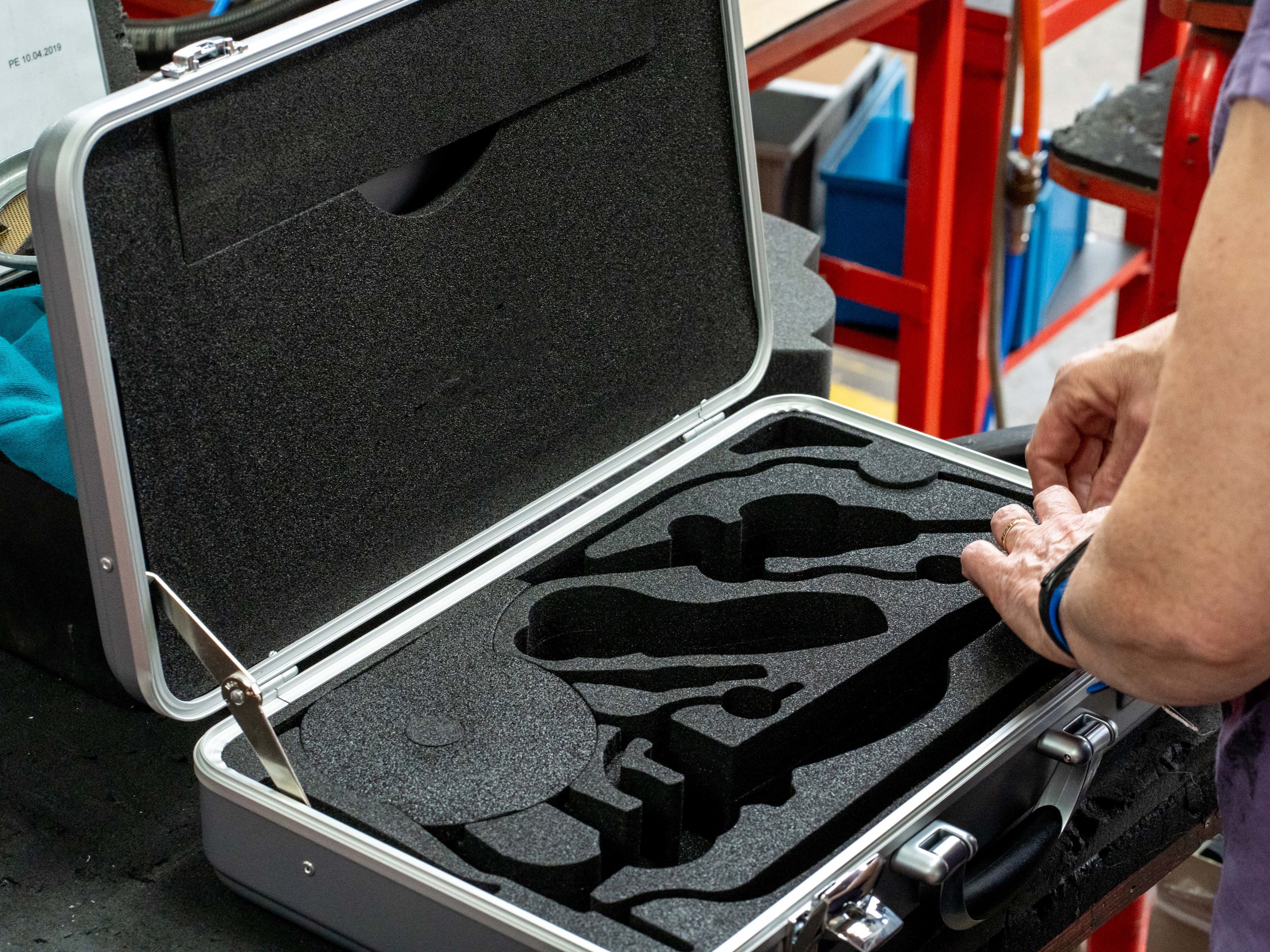 We produce cases already in small quantities in the size you want. The case size is perfectly matched to your needs.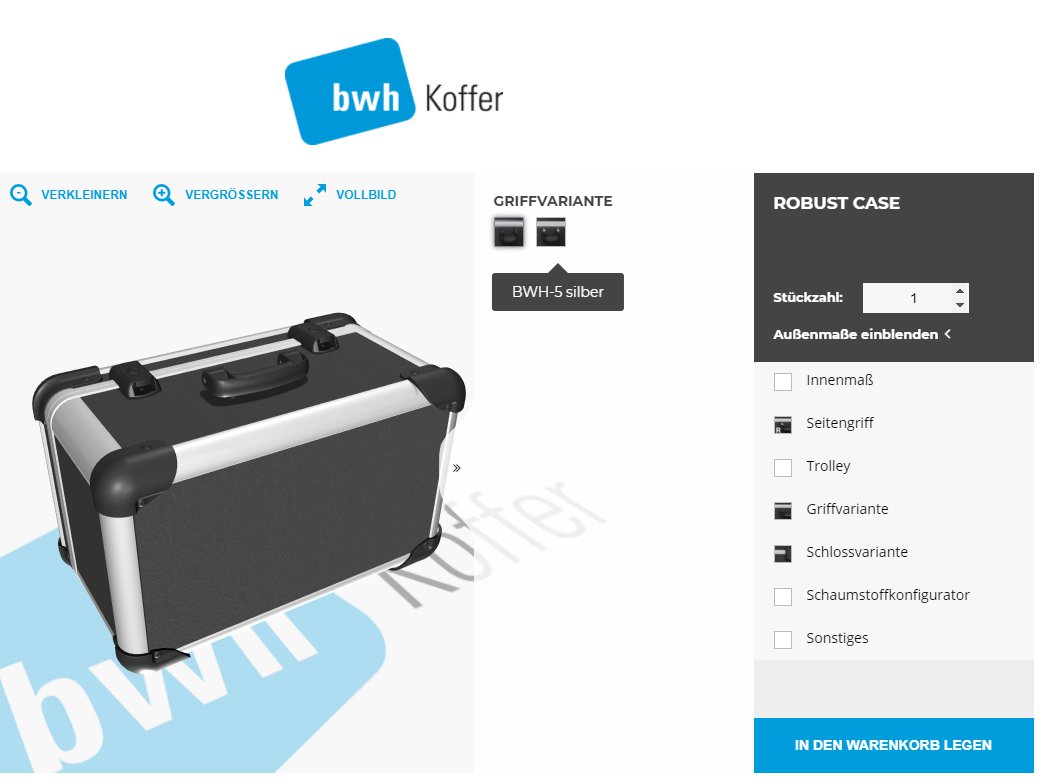 Create your dream case with the Case configurator: You select online the dimensions and equipment options of your case and see in advance your desired case and the estimated price.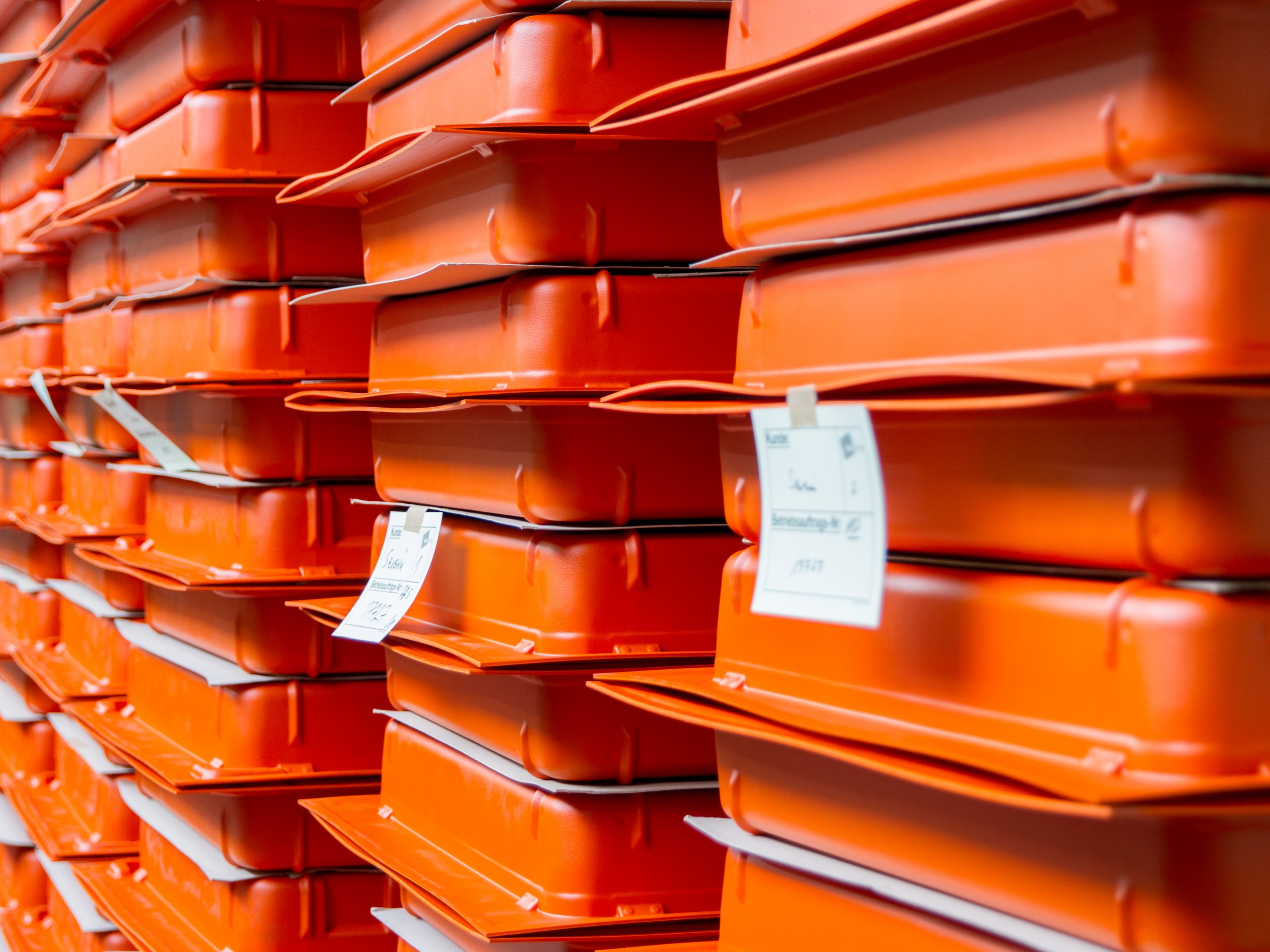 Starting at a quantity of 100 pieces, we produce individual thermo formed plastic cases in the design you want. The cases convince by highest quality and are made of materials such as HDPE or ABS, dependent on your requirements.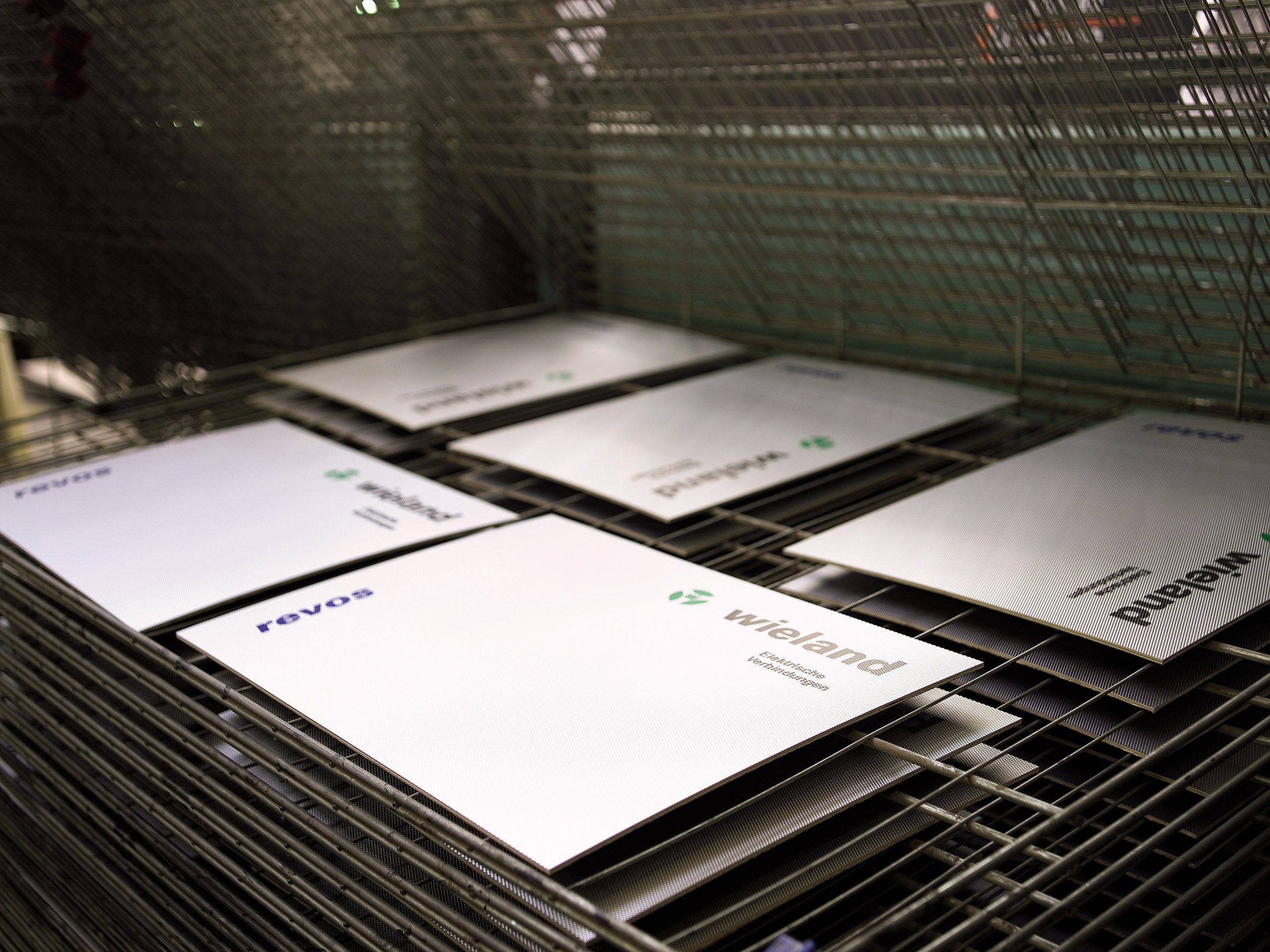 With an individual exterior design for your case, you stand out from the competition and enhance the value of your products. Choose from options such as printing, screen printing, embossing, desired colour or individual design. Or would you prefer a completely individual case design?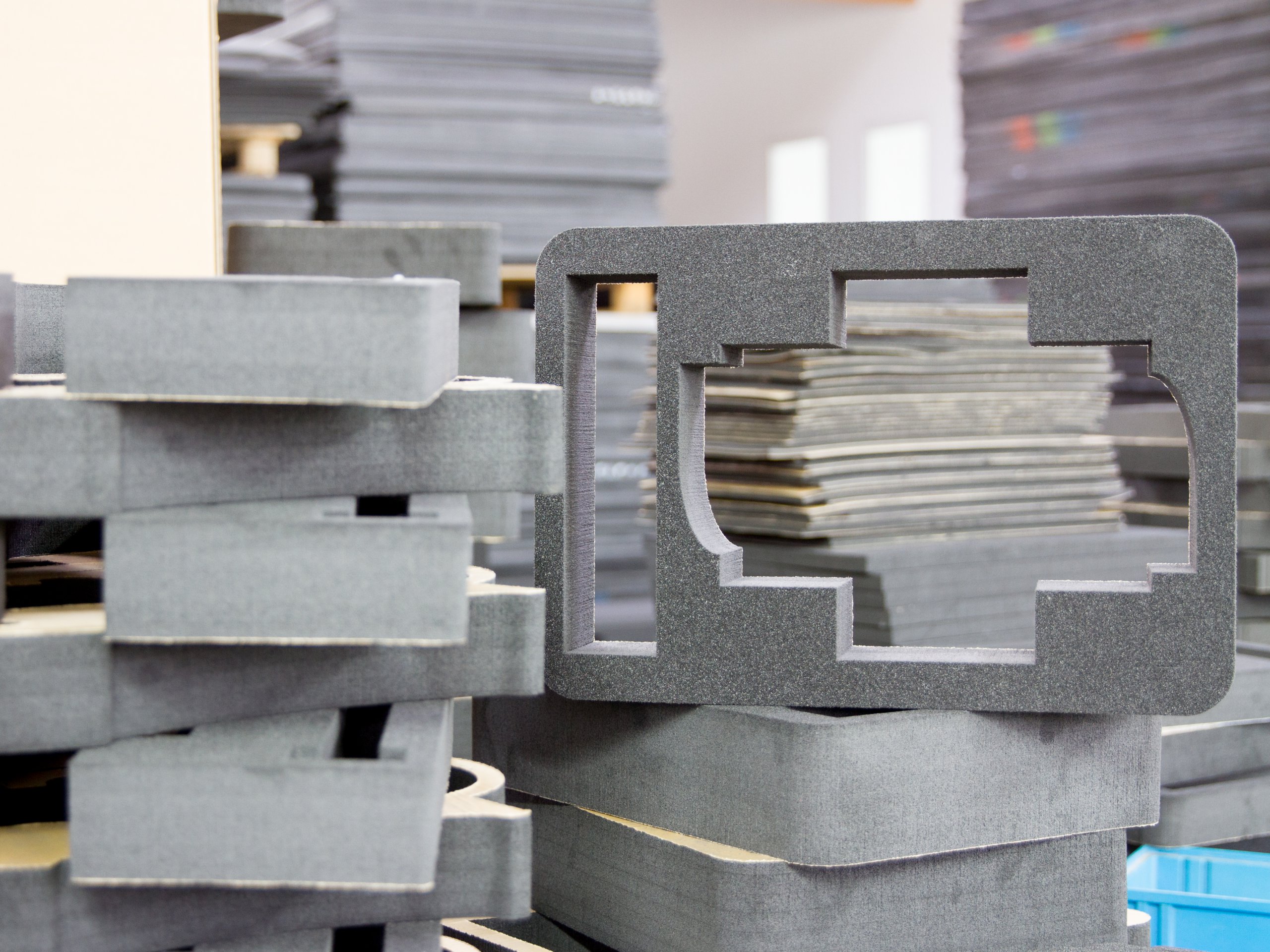 Protect your high-quality instruments, equipment or documents with customised foam inlays. The foam inlay provides an optimal hold and a perfect overview for your products.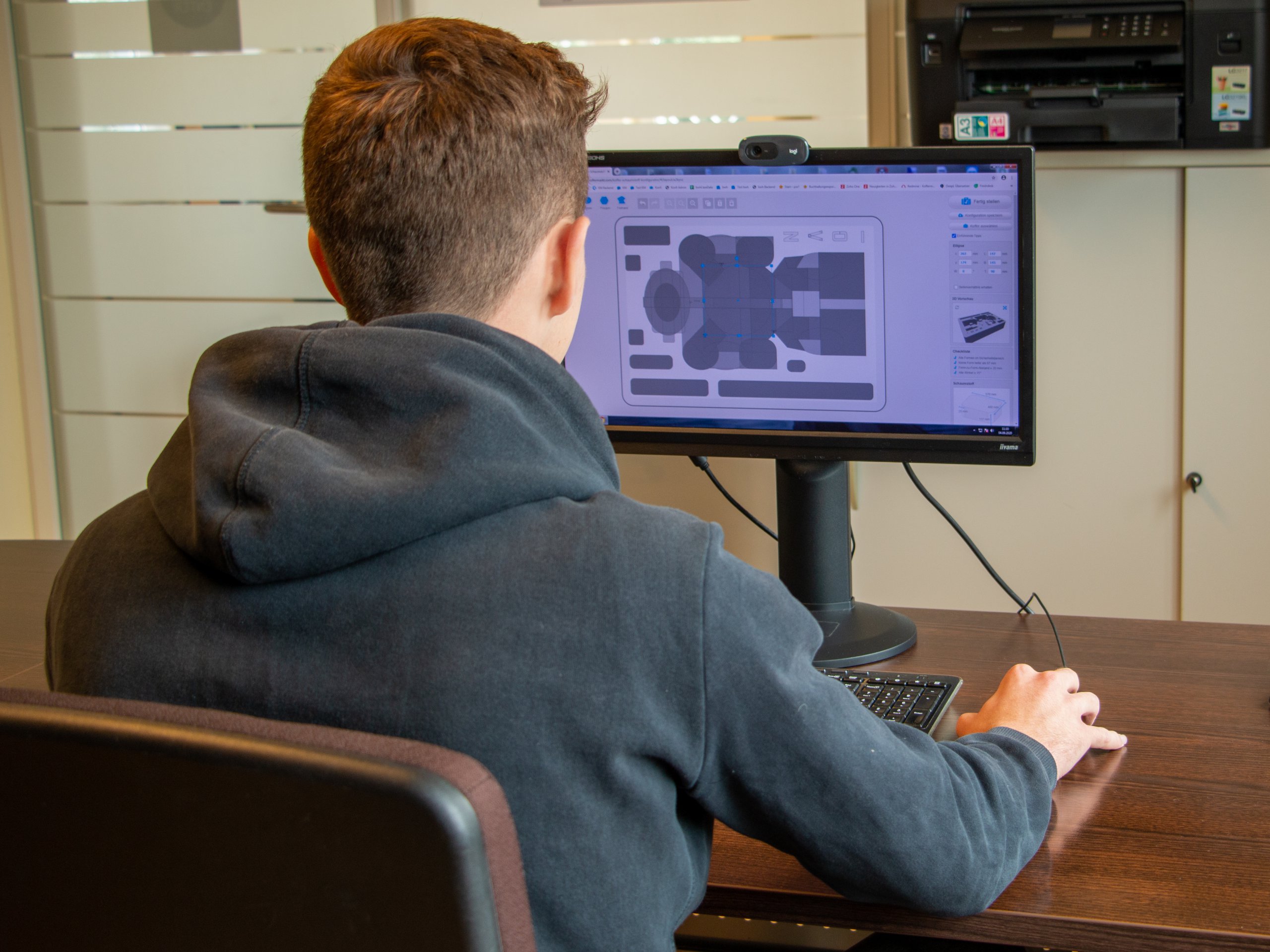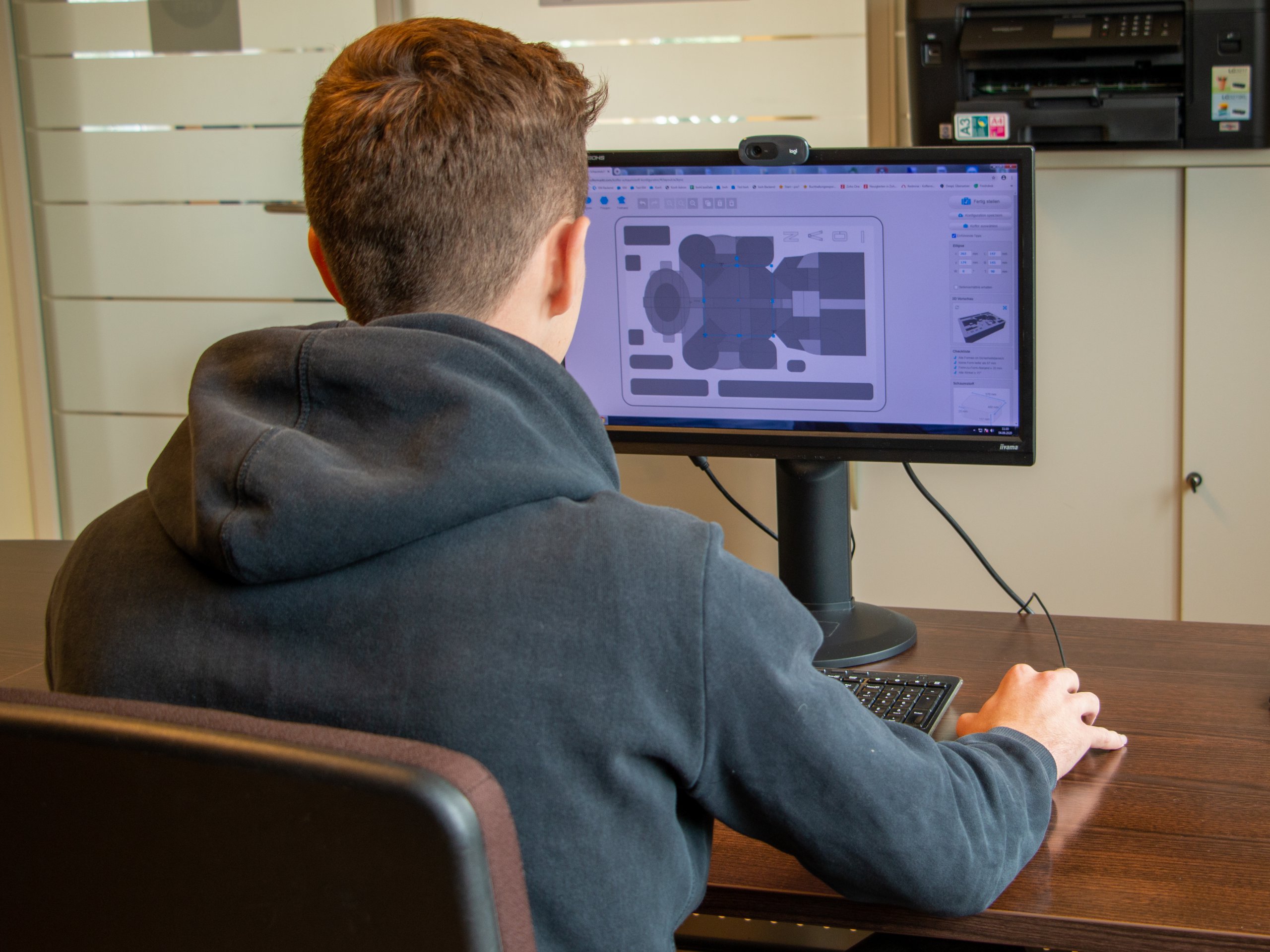 With the foam configurator you can design your own custom-fit foam and order it directly online. Due to the simple and intuitive handling the creation of the foam insert is easy.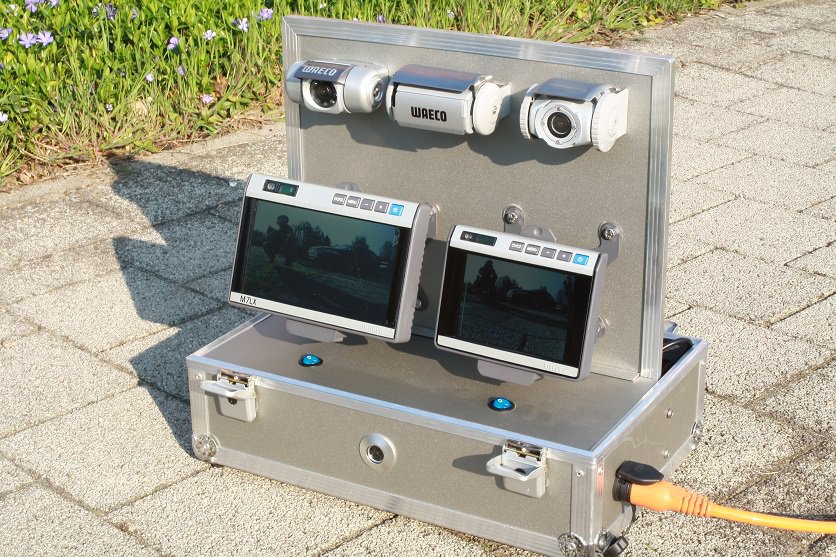 Equipment integration allow you to use your high-quality equipment directly from the case and protect it at the same time. During the installation of devices, we pay attention to compact dimensions and optimal use of space. We also take care of safe electrical connections and a well thought-out interior design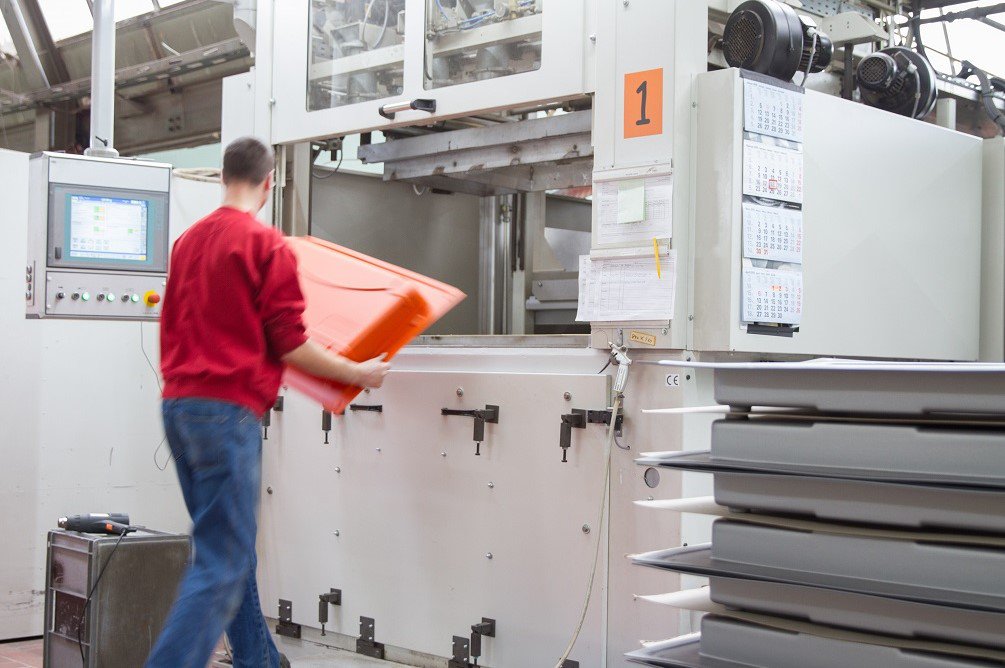 With our thermoformed inserts you get a robust and optimally tailored plastic interior. This convinces with clear contours and is a practical alternative to foam inserts. From a quantity of 100 pieces, we manufacture individually for you.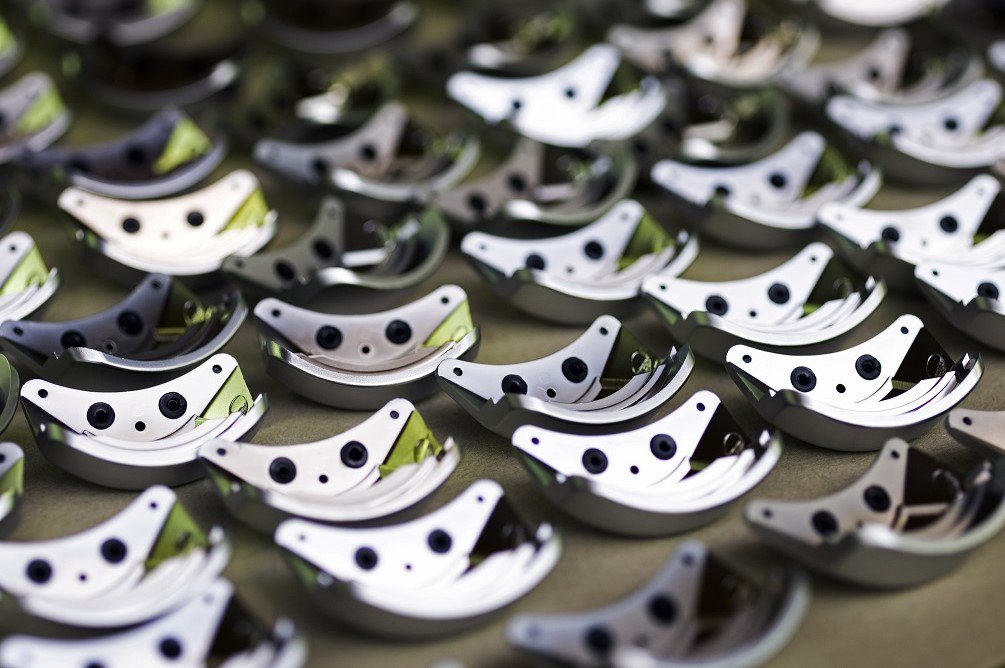 In addition to individual interior fittings, you will also receive a large selection of optional case accessories. The range extends from back-friendly roller systems with pull-out handle to practical document pockets for the case lid.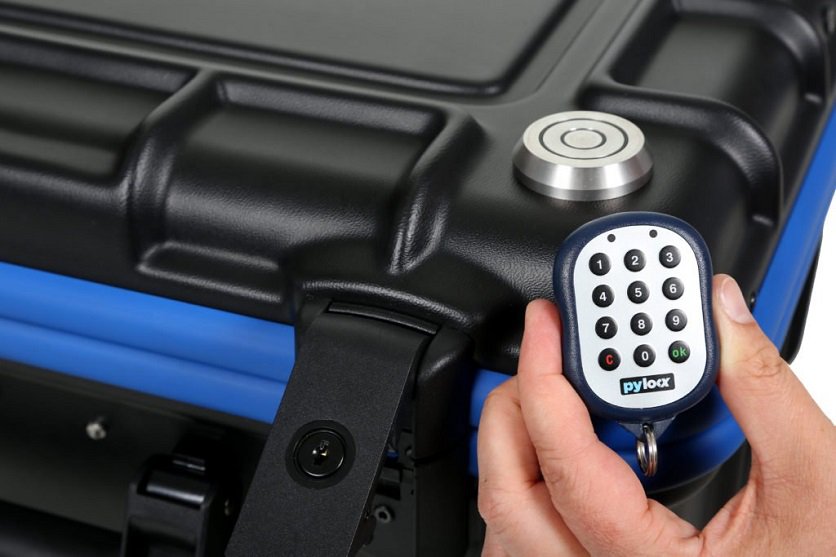 Special equipment is our speciality! As more demanding your requirements are, as more creative are our case solutions. For example, our NFC-technology labels turn your case into a Smart Case. The electronic pylocx system allows a secure and 100% documented process.
For the exterior design of the cases, the bwh professionals offer, alongside the basic decision regarding material and colouring, even more printing techniques for the surface design of the case shell: Photo printing, digital printing, screen printing and imprinting. Even the desired colour and design can be selected individually. There are optional foam inserts, deep-drawn inserts and the alternative to integrated equipment, in which instruments or equipment provided by the customers is fitted directly into the case.
Rolls, trolley systems, document wallets, locking systems and fixtures can be found in the case accessories area and mobile intruder alarm systems, GPS tracking and digital anti-tamper seals form part of the custom-made range at the bwh Koffer factory for special fittings.
Your contact persons at bwh Koffer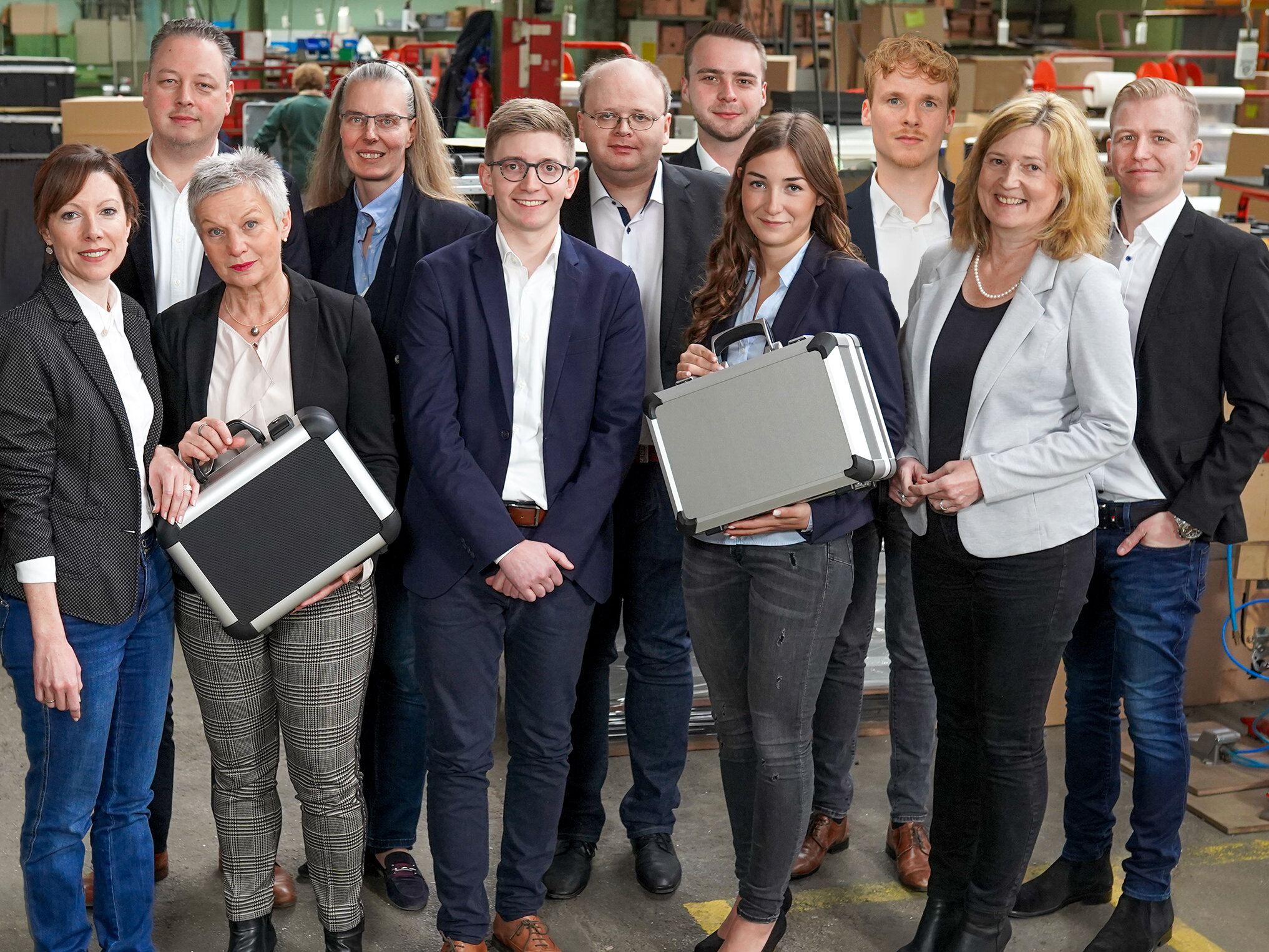 Advice and contact
Are you looking for a special case for your goods and products? Then our team of experienced consultants is the right address for you!
We would be pleased to visit and advise you on site. Or just come to us!? In either case we look forward to a personal conversation with you!
Phone: +49 (0) 5459 9339-0