Business solutions: High-quality top products for every application
Individuality is the key strength of the bwh case factory: As a reliable partner of industry, trade, authorities, services and the logistics sector, the specialists at bwh Koffer have placed their expertise at the centre of individual customer requirements for 40 years.
Made-to-measure case production according to customer-specific specifications demands knowledge and great skill. Both are combined at bwh Koffer, resulting in top-quality products for use in all industries. After extensive consultation and the development of proposed solutions, intensive cooperation begins. Accompanied by the experience of the development team at bwh Koffer, individual cases are created from the initial ideas to the production of sample cases and prototypes that are ready for series production and tailor-made for the intended use: for example, as a transport solution, presentation case or equipment case.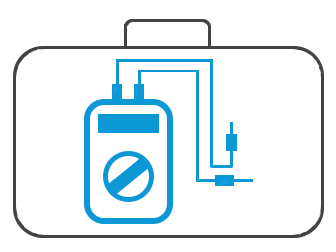 Optimal packaging for measuring technology saves time and provides the necessary protection for sensitive measuring instruments. bwh measuring instrument cases are robust and well thought-out.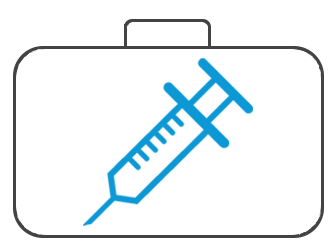 Individual case solutions for medical engineering from bwh Koffer meet all requirements and convince with innovative equipment options.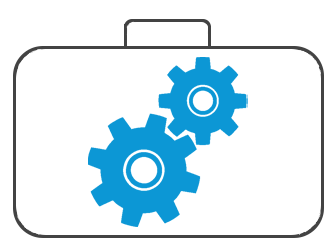 Special cases for mechanical engineering allow easy and above all safe transport, make everyday work easier and save time.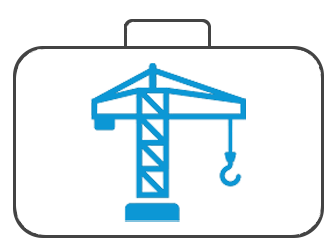 Tailor-made equipment cases allow work to be carried out from the case and facilitate the daily handling of tools and measuring instruments on the construction site.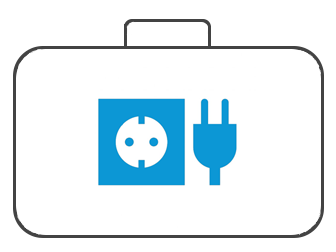 Exterior design as desired, maximum ease of operation and transport, as well as a clearly laid out interior, tailored to individual needs, facilitate daily use of the electronic devices.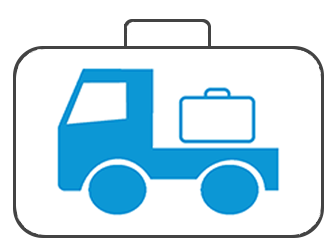 Arrive safely with bwh Koffer: The logistics experts at bwh Koffer work together with you to develop the optimum transport solution to get your goods reliably from A to B.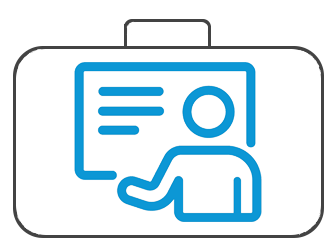 Special case for security-relevant and robust use by the authorities – for example as a practical election case for transporting ballot papers and election documents.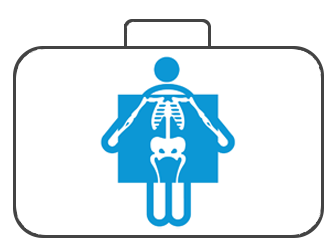 X-ray machines, lasers and scanners are often mobile and therefore require robust transport solutions in order not to damage the sensitive technology.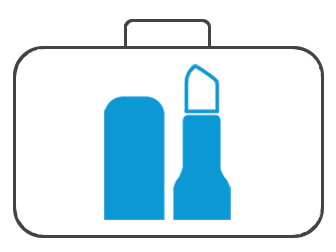 Through product presentation with tailor-made special cases you can enhance your cosmetic and foot care products and leave the perfect first impression.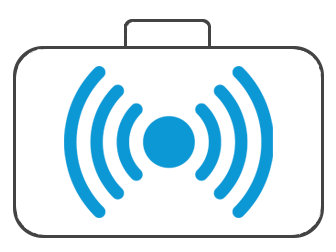 Sensors are not only clearly arranged in bwh special cases, but are also well protected by robust case shells and well thought-out interior equipment.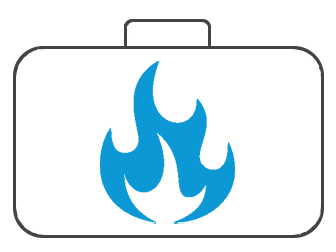 The special cases made by bwh Koffermanufaktur are as tailor-made as fire protection concepts themselves.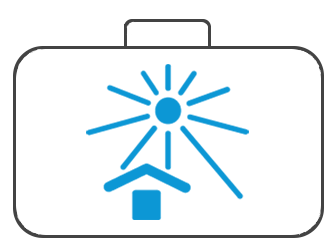 With an individually manufactured presentation case for roller shutters, sun protection and security technology, you can skilfully showcase your equipment.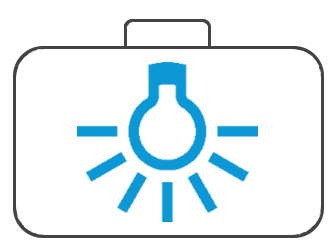 The more sophisticated the lighting technology, the smarter the presentation frame should be: for example, a presentation case with electrical connection.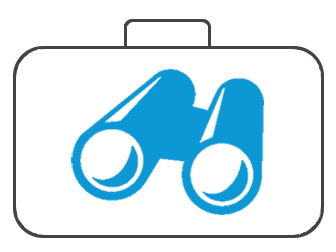 In special cases from bwh Suitcases for optical technologies, all your equipment will find a secure hold.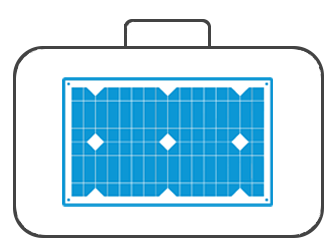 There is no second chance for a first impression! Custom-made presentation cases from bwh enable you to present your products professionally and convincingly.
As different as the applications in the laboratory can be, as numerous are the equipment possibilities of a special case for laboratory technology.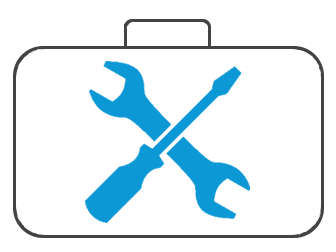 Tool cases and transport boxes from bwh Koffer, which were designed for use in the trade, are all convincing due to their stability and robustness.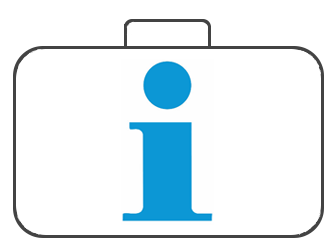 Equipment, notebook, attaché and business cases from bwh are used daily in numerous companies worldwide for mobile use.
Your contact persons at bwh Koffer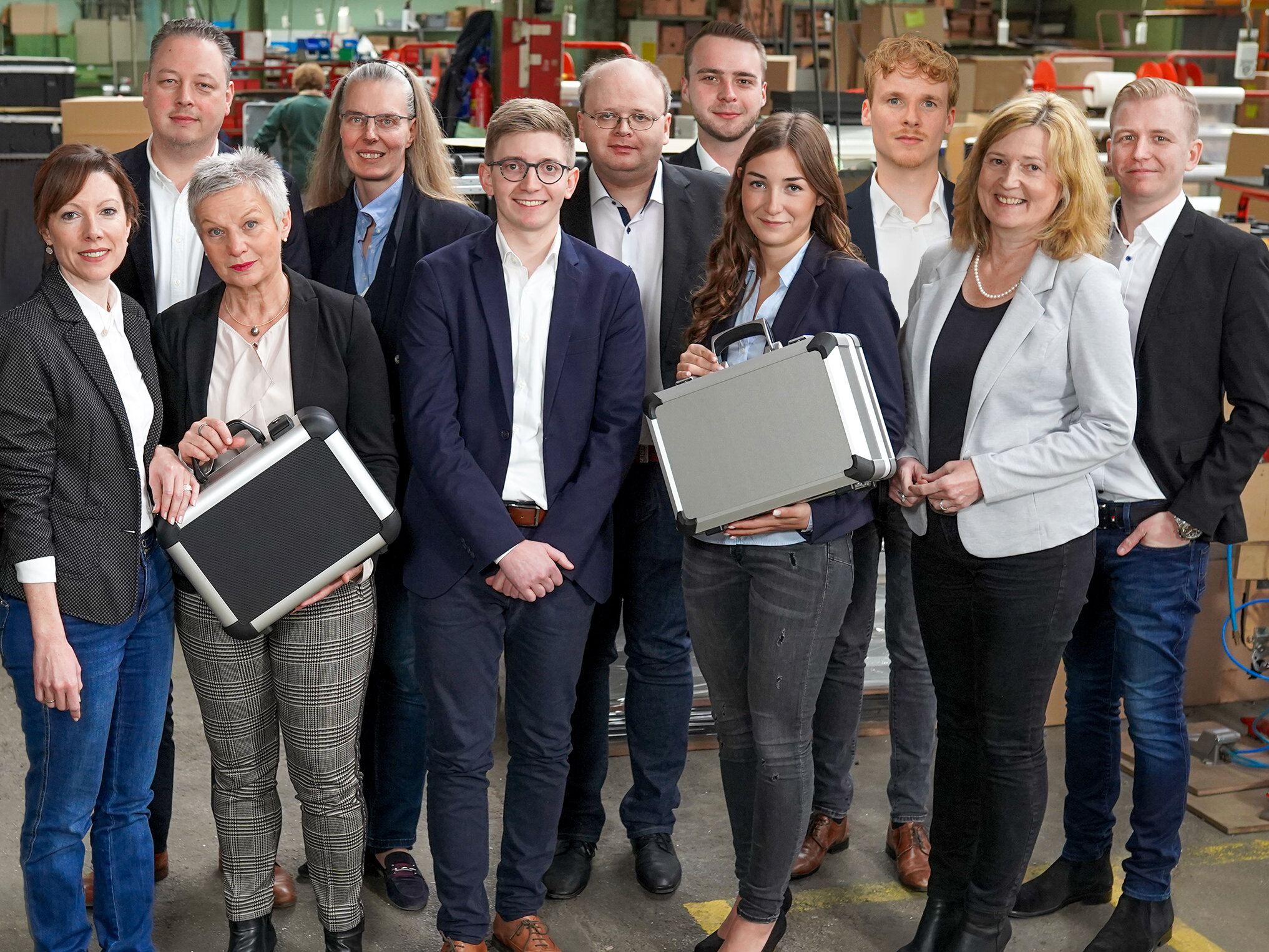 Advice and contact
Are you looking for a special case for your goods and products? Then our team of experienced consultants is the right address for you!
We would be pleased to visit and advise you on site. Or just come to us!? In either case we look forward to a personal conversation with you!
We would be happy to visit and advise you on site. Or you can simply come to us!? In any case, we look forward to a personal conversation with you!
Phone:+49 (0) 5459 9339 0