Cases for cosmetics and foot care
There is no second chance for a first impression! A competent appearance always creates trust. With a high-quality case, you are therefore on the safe side – whether as a presentation case for cosmetics or equipment case for foot care.  Tidy and clearly arranged, you have the perfect overview of your range of products and equipment. 
Custom-made cases for cosmetics & foot care: Secure your competitive advantage through perfect product presentation
The cosmetics industry is constantly growing: the US information service Bloomberg expects a growth of five percent in the cosmetic sector, according to current figures. Especially areas like make-up and natural cosmetics are booming. In addition to renowned brands, there are many start-up companies that launch new and innovative products onto the market.
Individual product presentation with bespoke cases upgrade your products as well as sets your products apart from the competition. bwh offers a wide range of presentation cases customised to your individual needs.
The first impression counts
There is no second chance for a first impression – present your products with the help of a bwh special case for cosmetics. Individually tailored to your needs and designed according to your specifications, you can put your products perfectly in the limelight.
For example, do you need a case to store small parts in a clever way? A special case with built-in drawers not only ensures greater clarity, but also underlines a professional product presentation.
Let us equip your special case for cosmetics according to your wishes. Regardless of whether with an individual foam insert or a robust deep-drawing insert made of plastic, the experts at bwh Koffermanufaktur will work with you to develop the perfect presentation case for your products.
bwh special case for foot care: especially robust, but still light
The appeal of bespoke cases for chiropody lies in their optimal products presentation possibilities as well as clarity, protection and comfort. Optimised foot care cases by bwh provide all devices and accessories quickly to hand. Easy to clean surfaces simplify compliance of hygienic standards.
Sophisticated case solutions
Transport comfort plays an important role in location independent work: wheels or telescopic handle are just two features that can be implemented in special cases by bwh. Individual case solutions from experts at bwh cases depend on your specific requirements and wishes.
Are you looking for an ideal presentation or transport solution for your cosmetic or foot care products? Ask us for information and advice – together we will find the best case solution for your venture.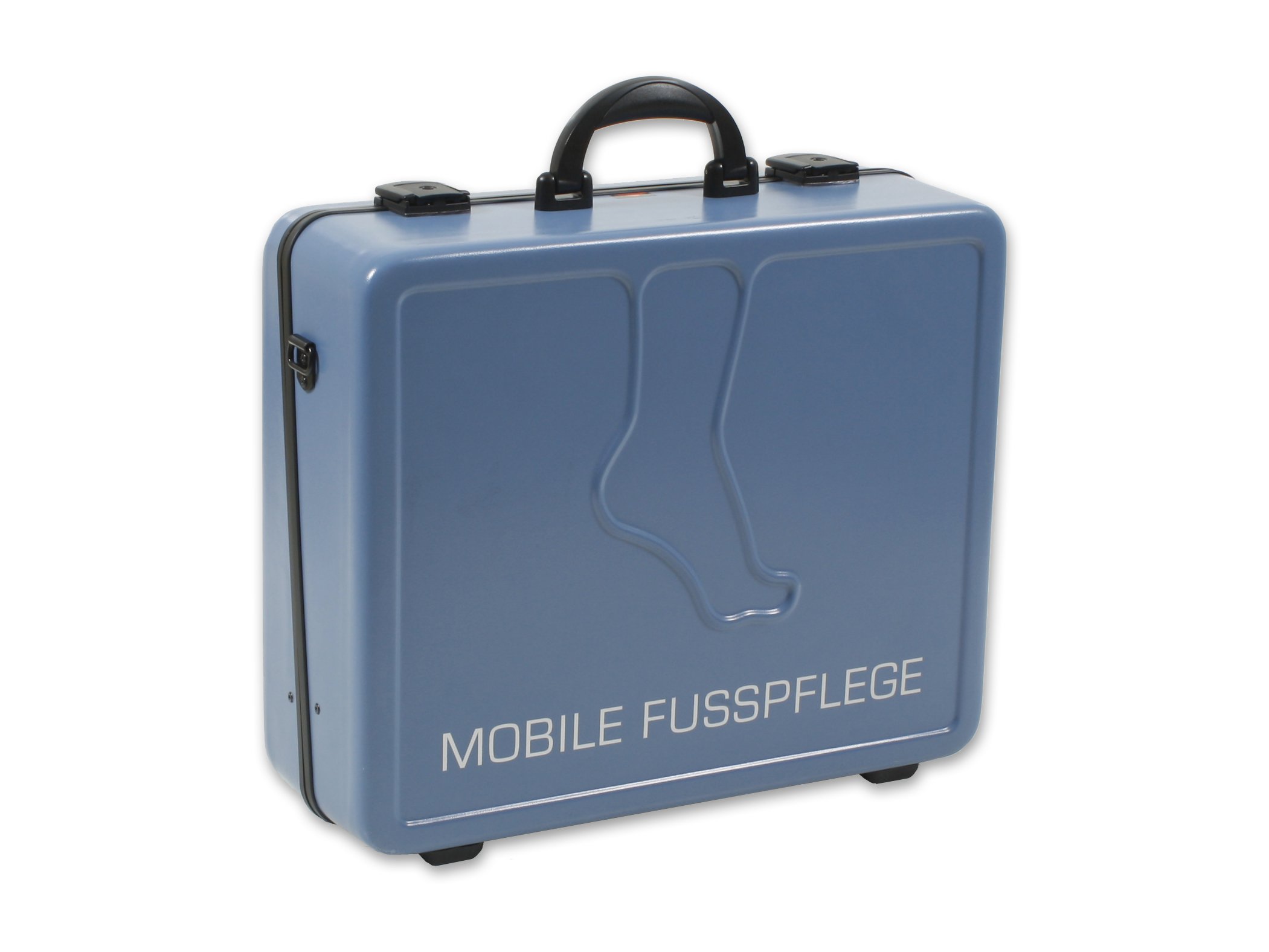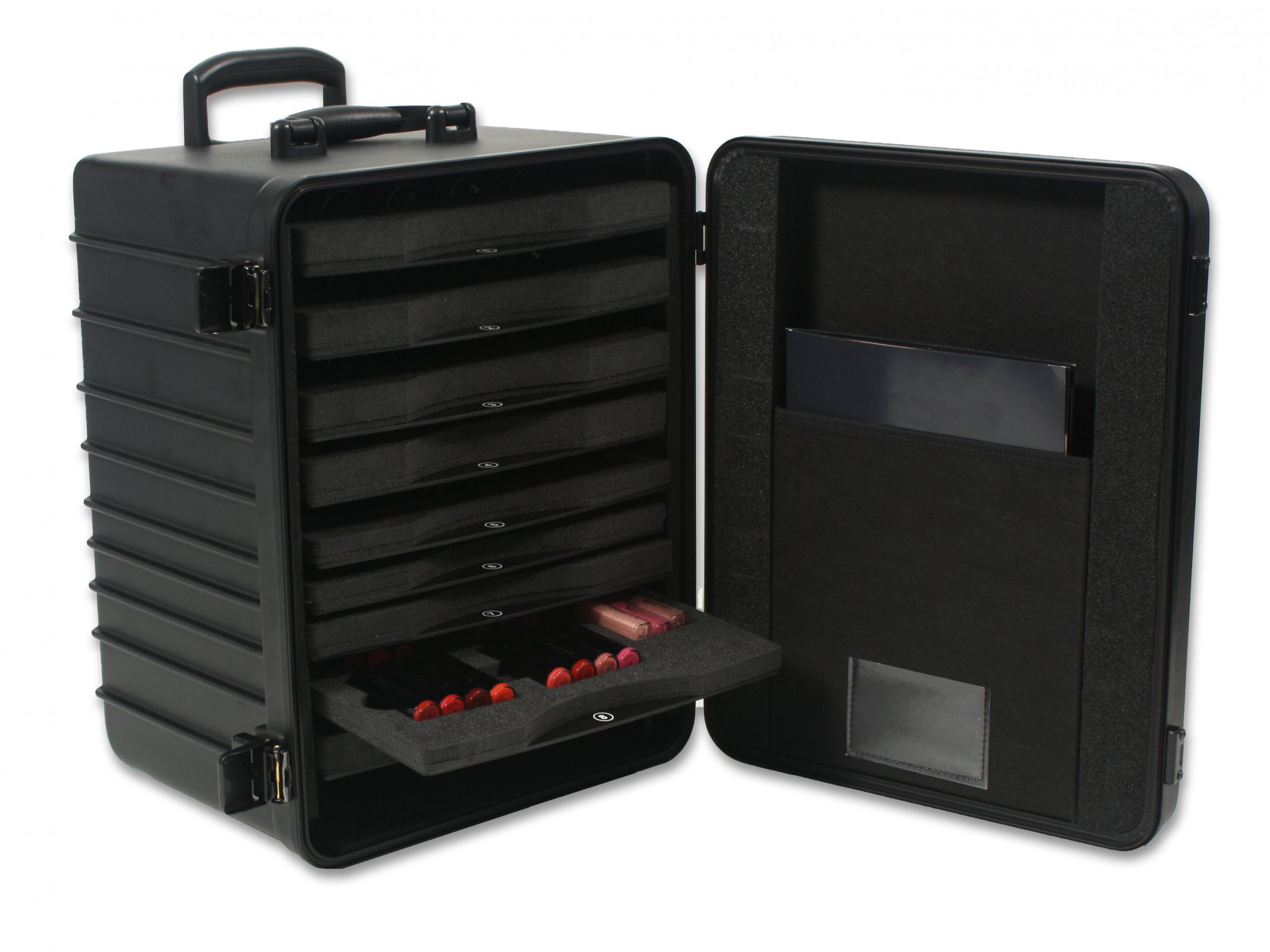 Curious about even more business solutions?
On our business overview you can find individual case solutions for many more industries.
Your individualisation options for cosmetics and foot care cases
Benefit from our experience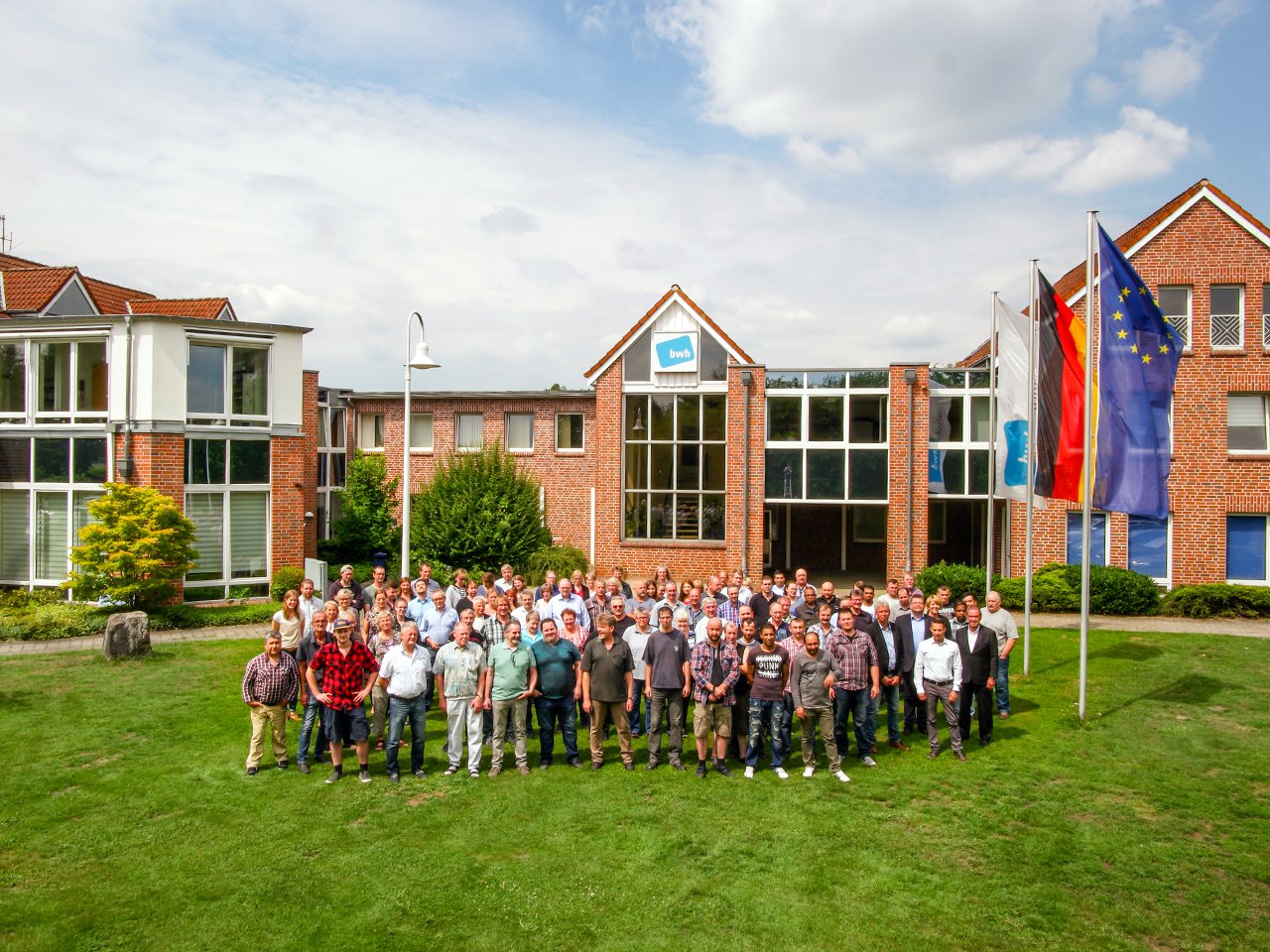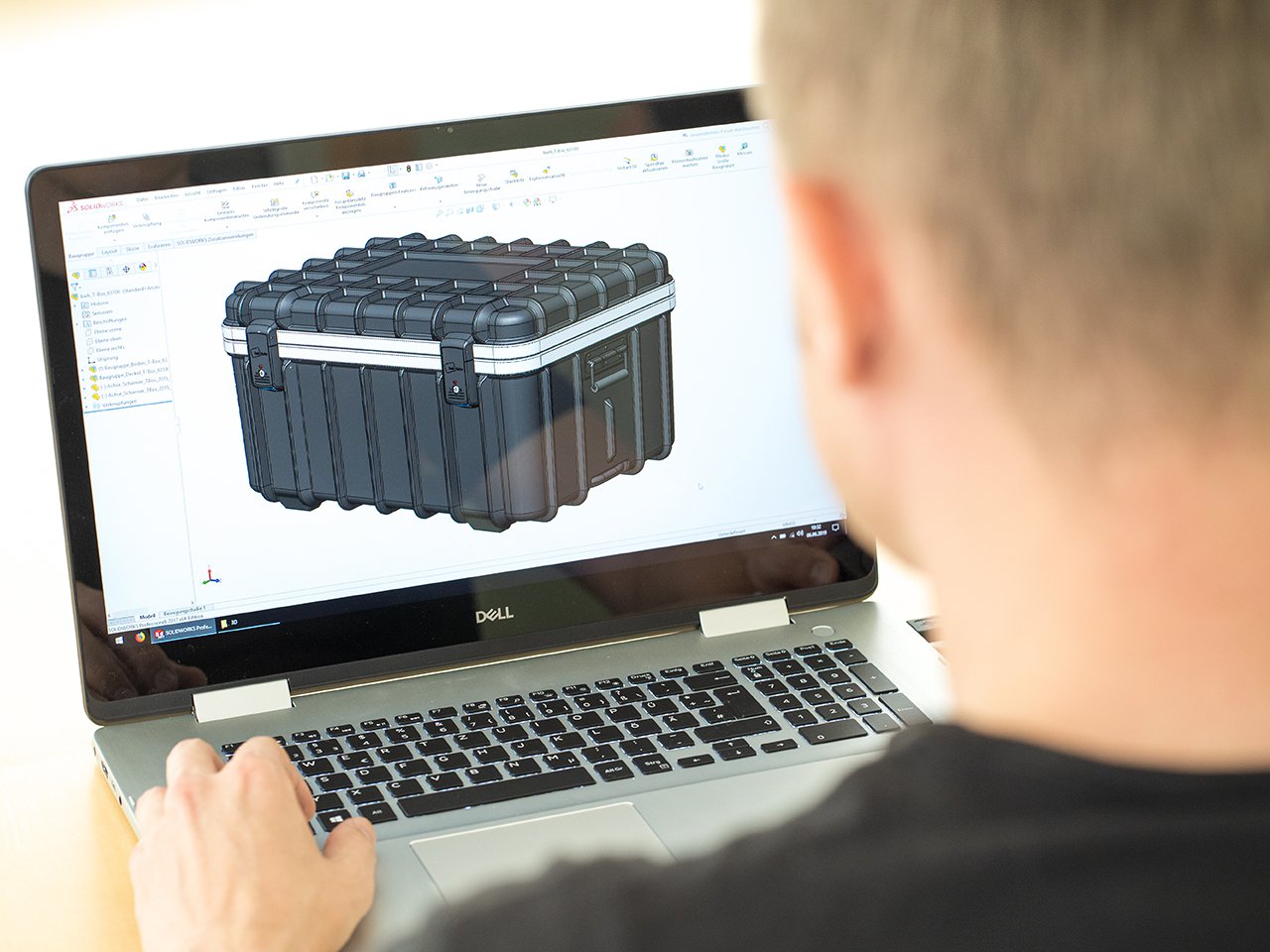 Custom made special cases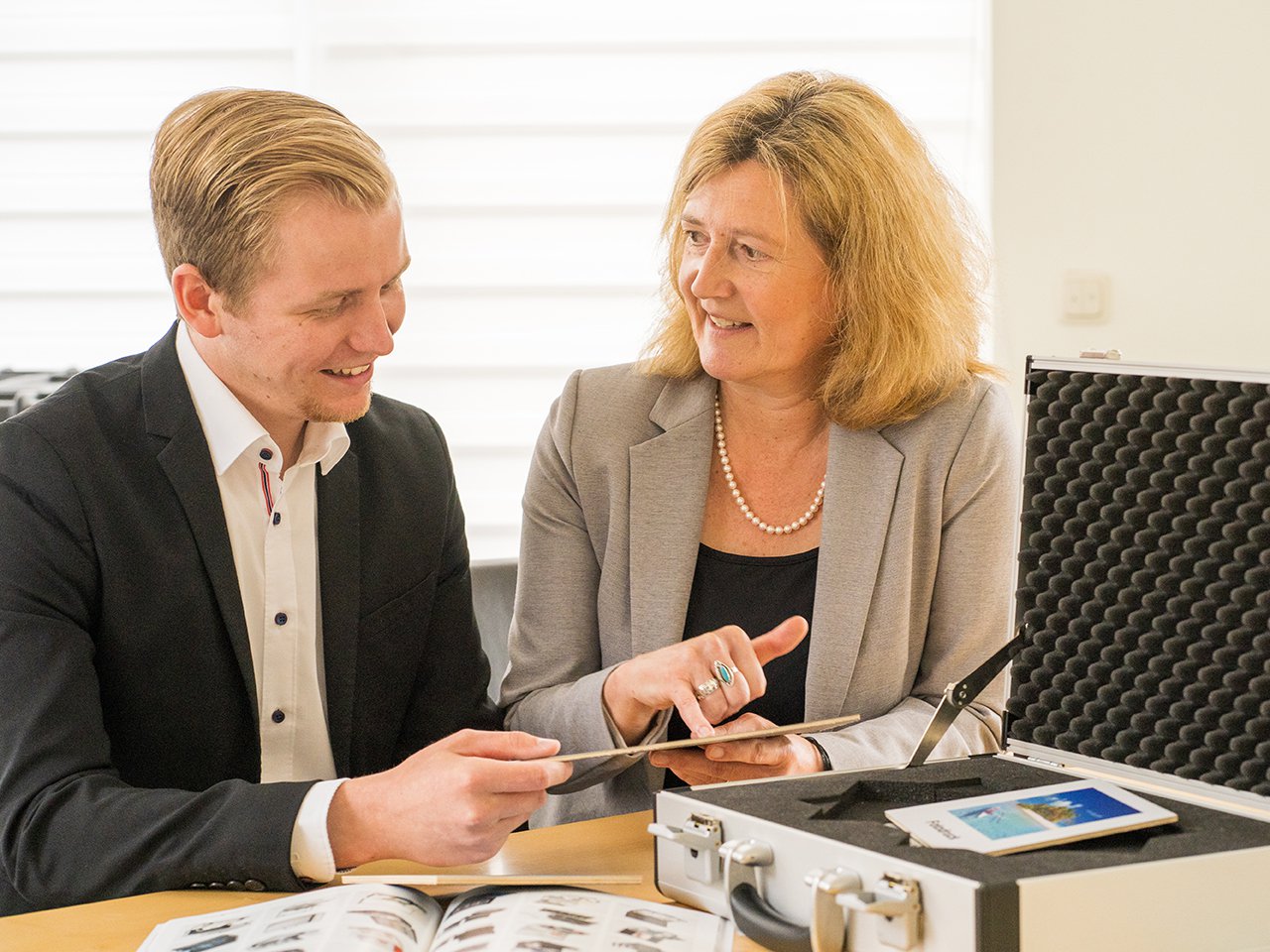 Our case accessories for cosmetics and foot care cases
Your contact persons at bwh Koffer
Advice and contact
Are you looking for a special case for your goods and products? Then our team of experienced consultants is the right address for you!
We would be pleased to visit and advise you on site. Or just come to us!? In either case we look forward to a personal conversation with you!
Phone: +49 (0)5459 9339 0