Fire protection cases
In an emergency, things have to happen quickly. You have to be able to rely 100 percent on your equipment. Should it fail, human life is at stake in the worst case. Our fire protection cases are therefore tailored exactly to your requirements. All cases and boxes are extremely robust and yet very easy to transport. Thanks to a clear and well-arranged layout, they are ready for use in no time at all. What do you need? We will be happy to advise you.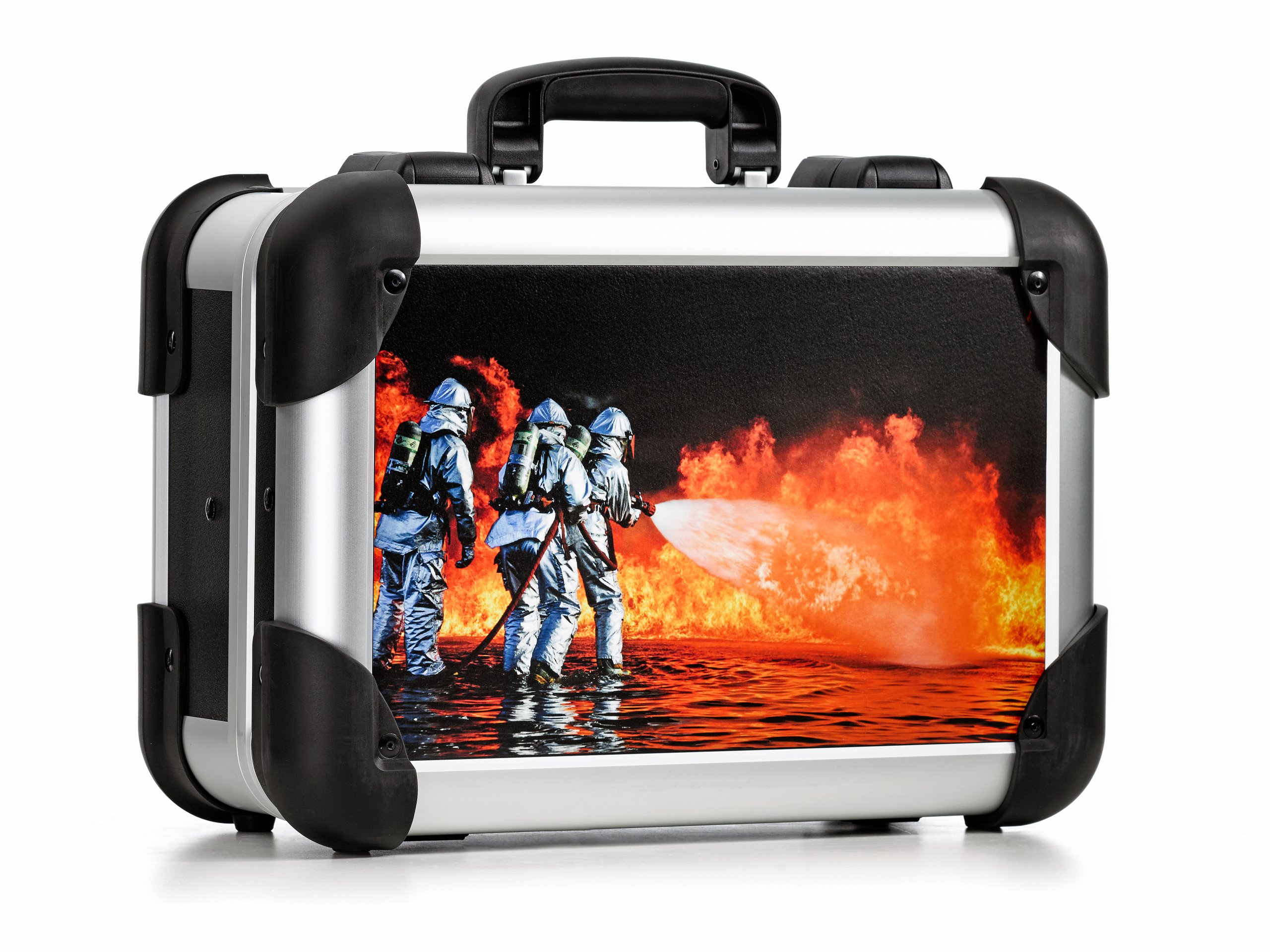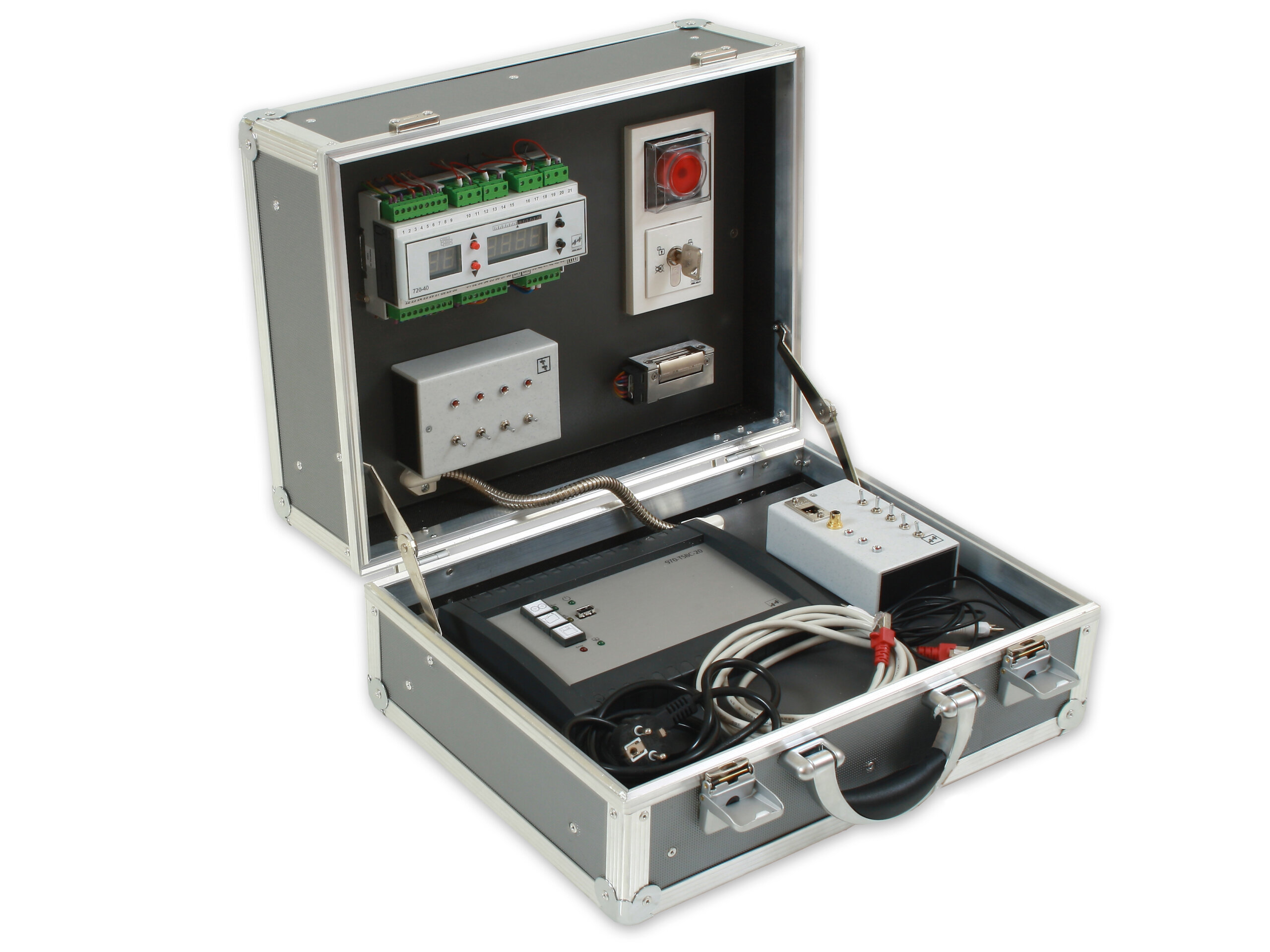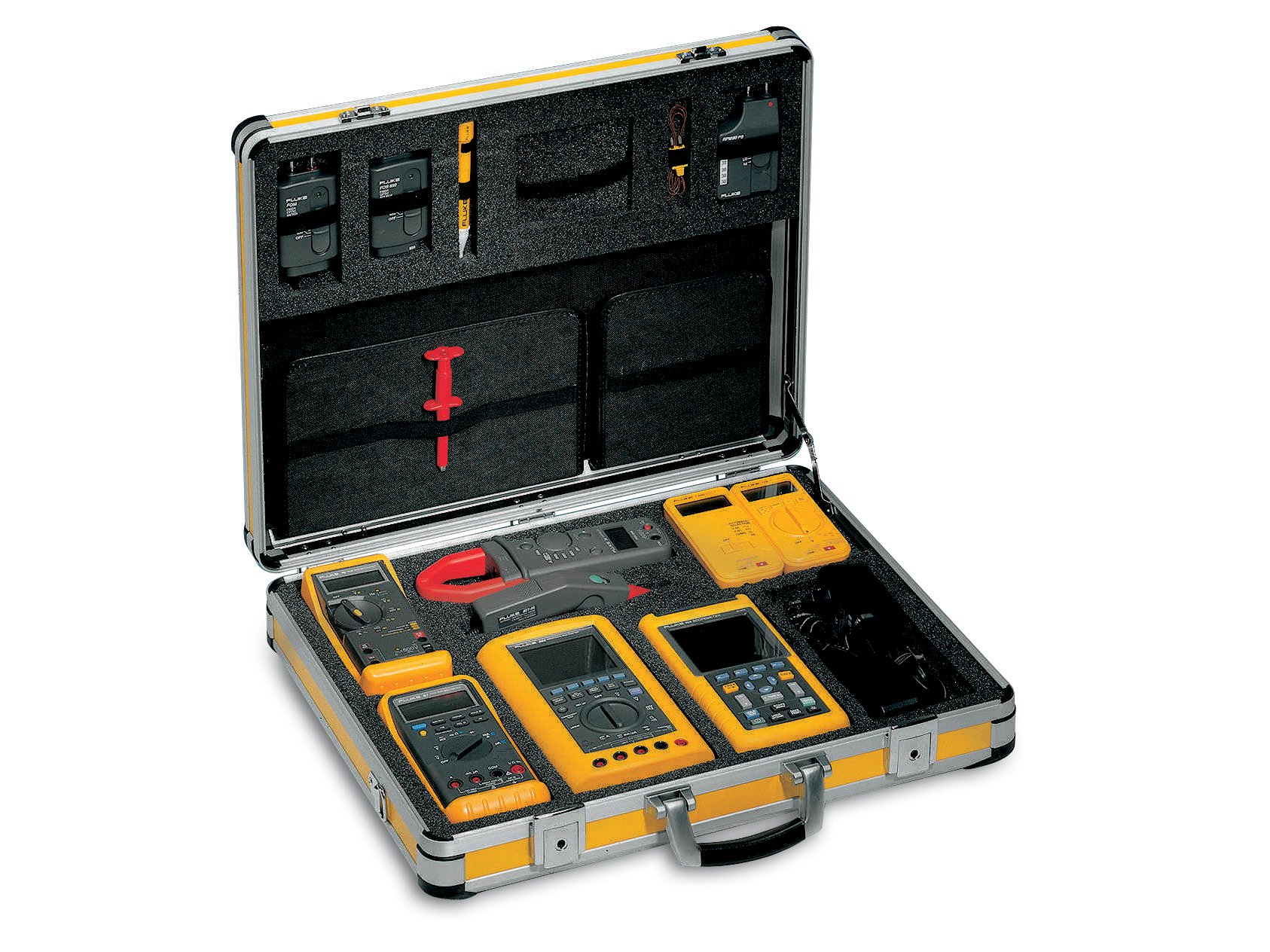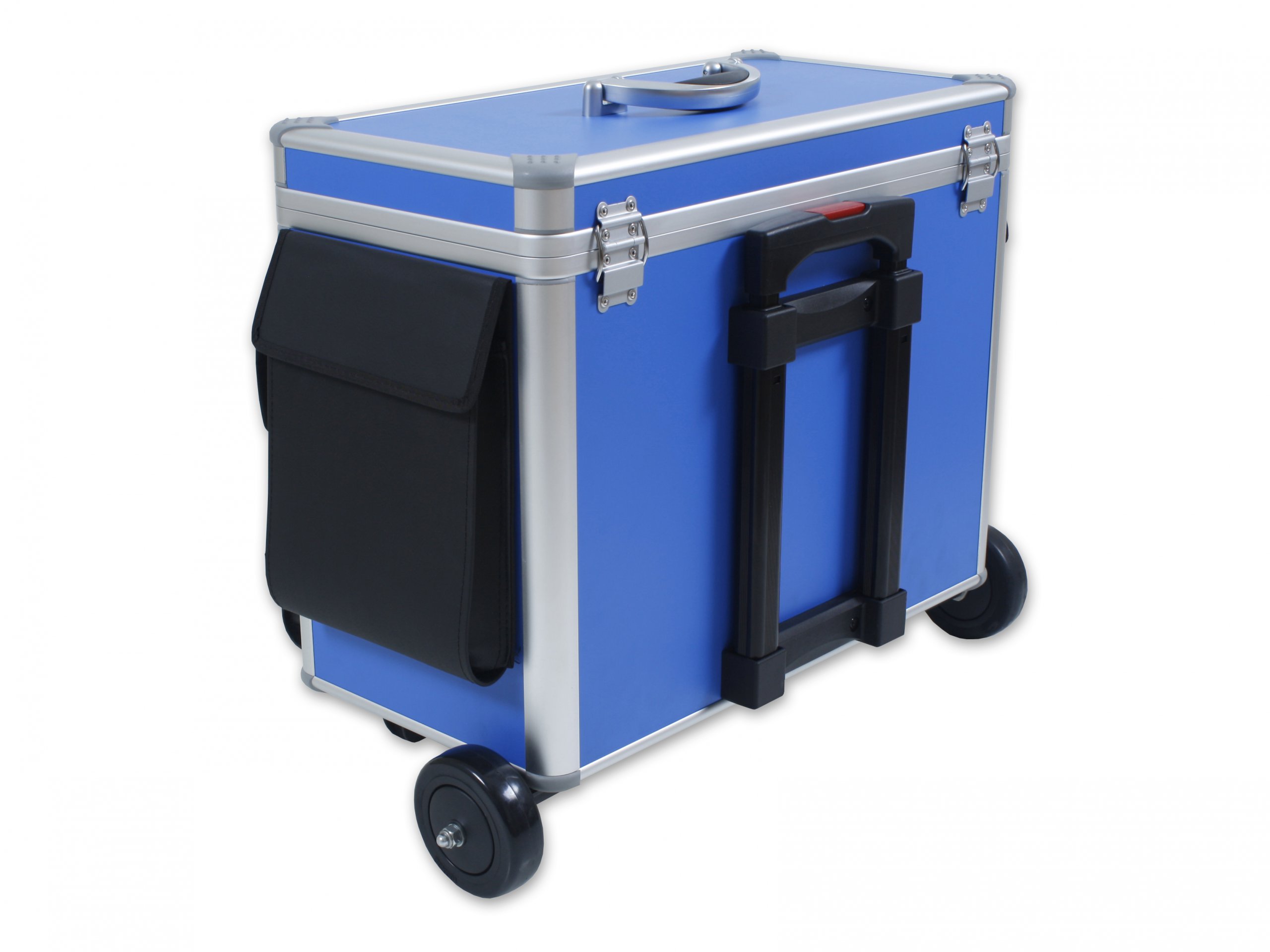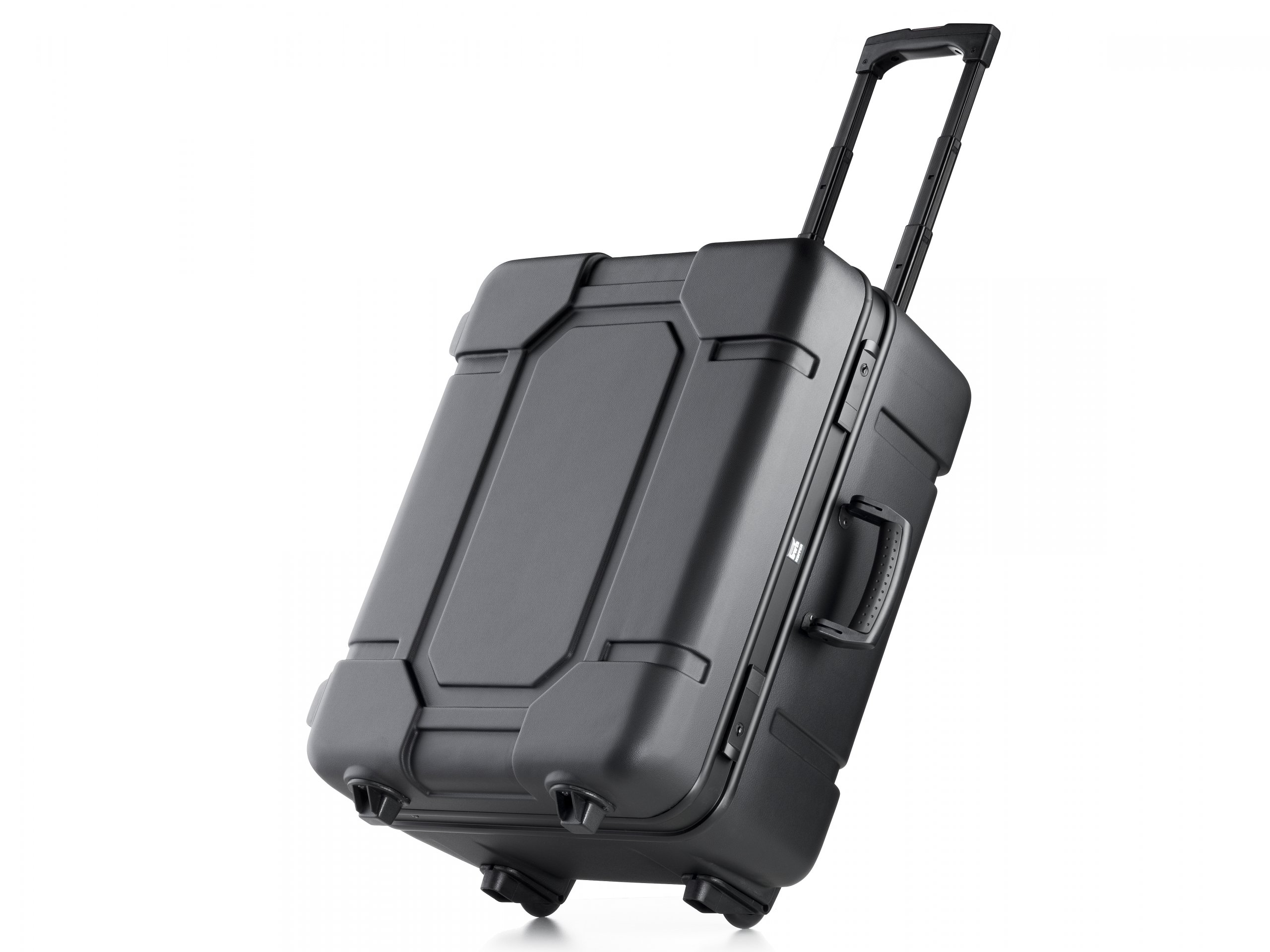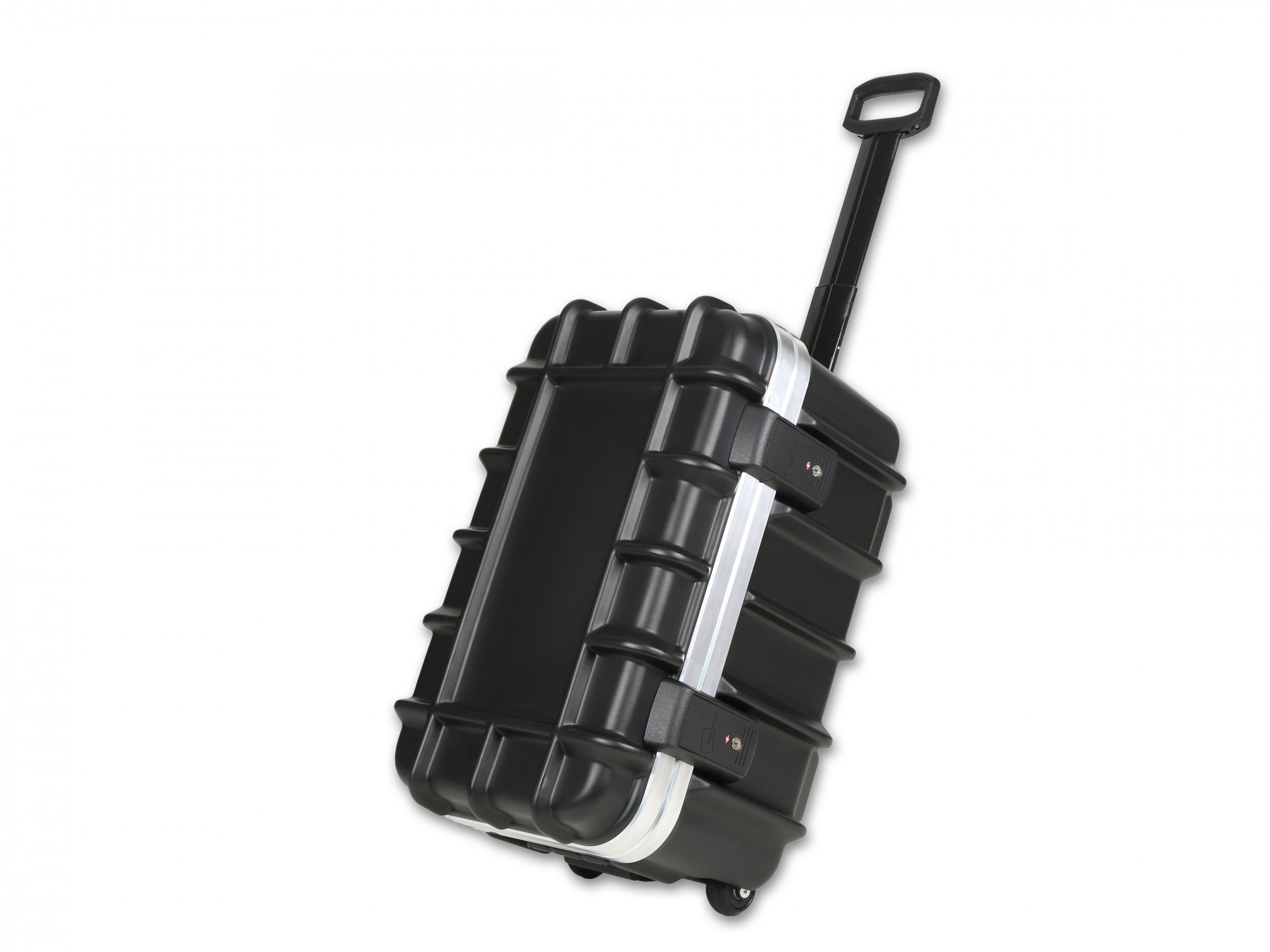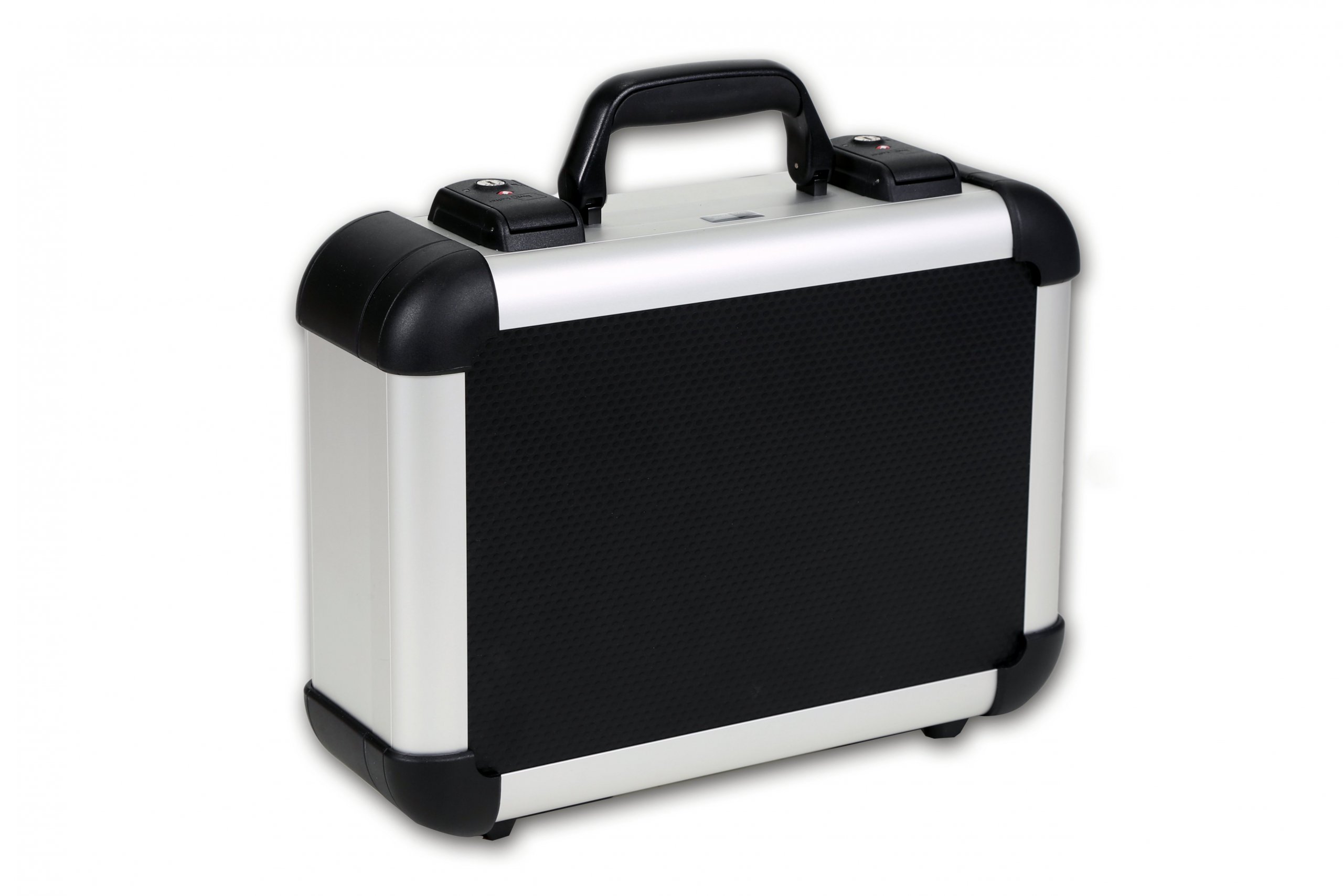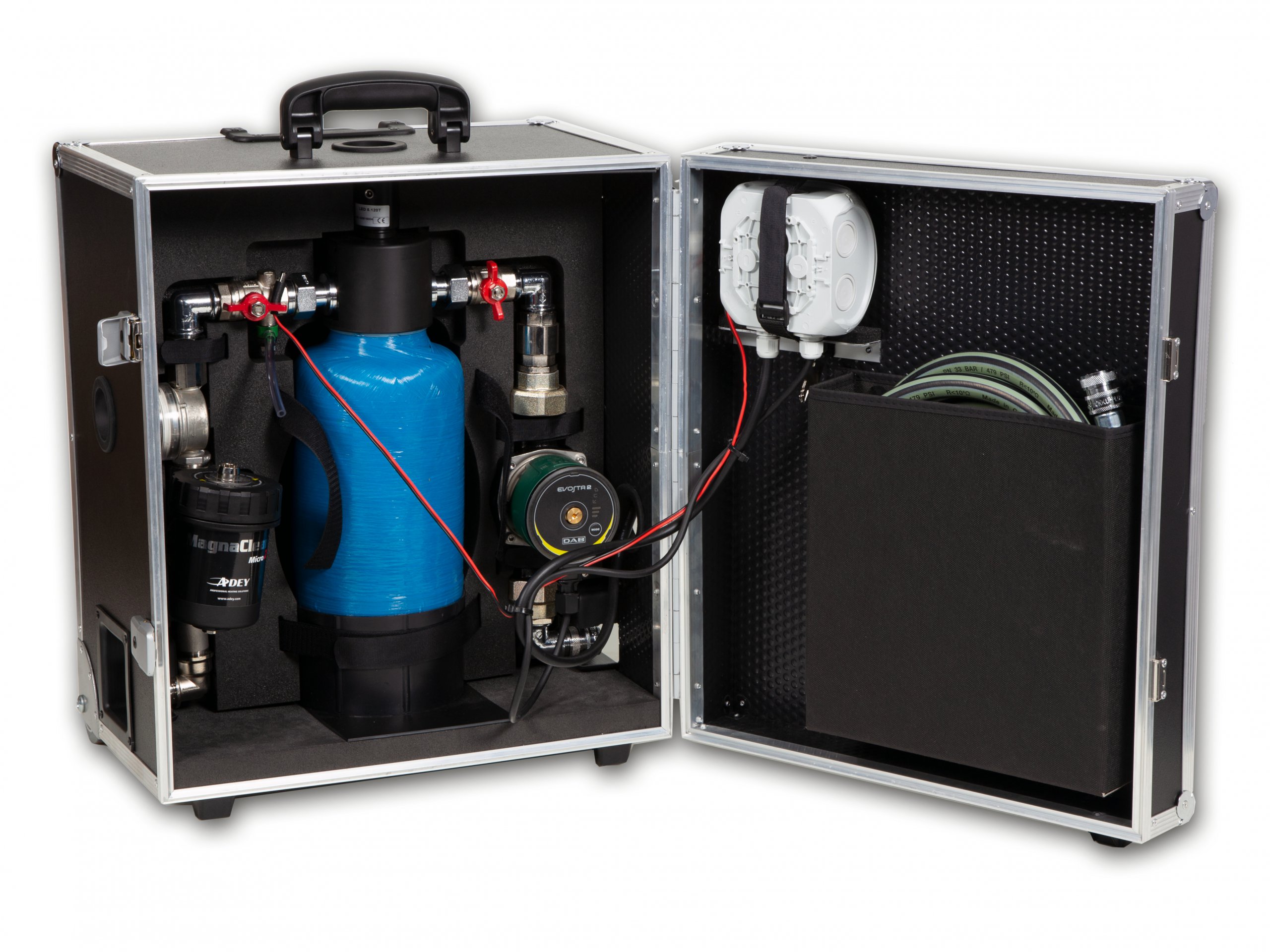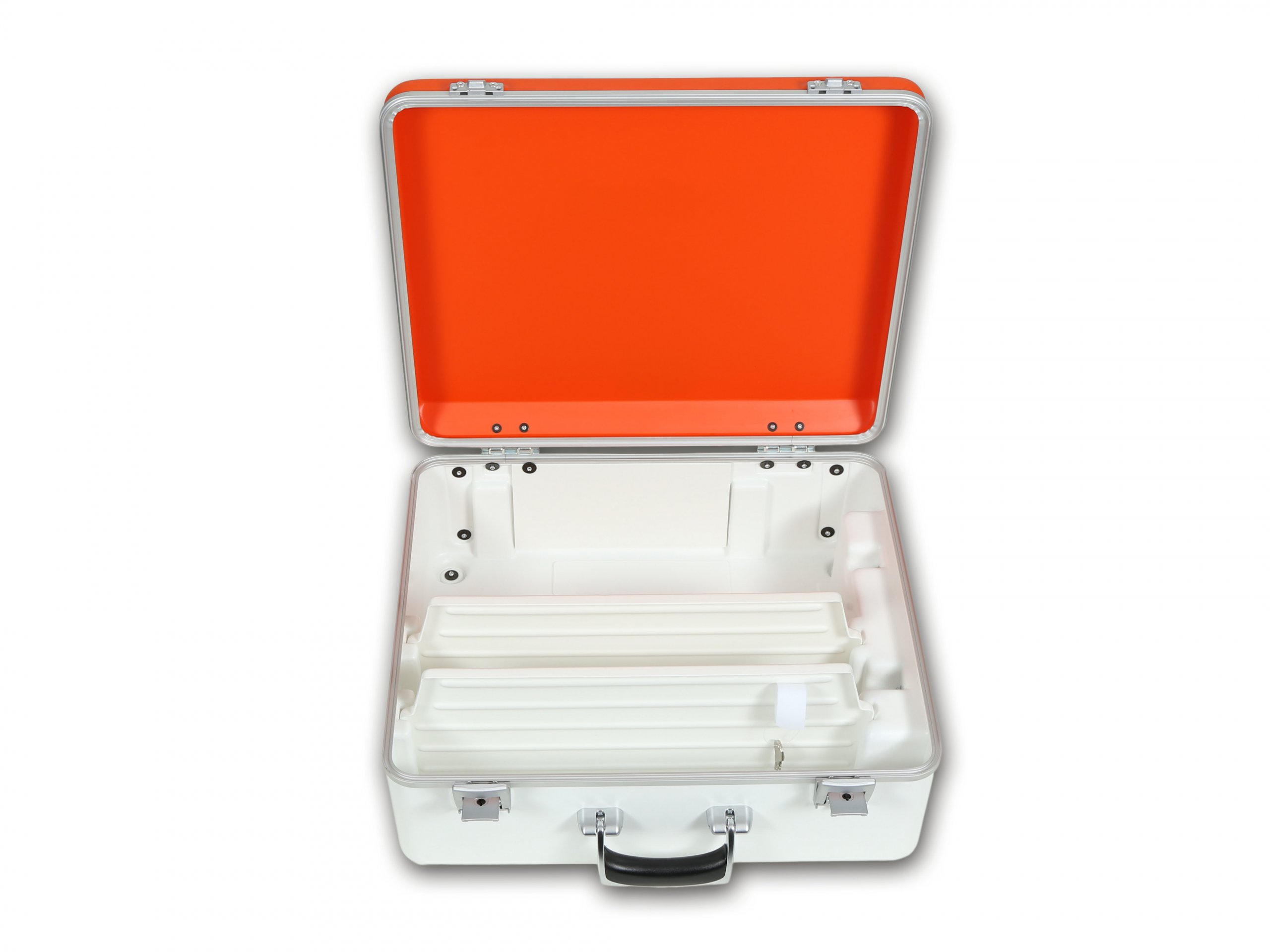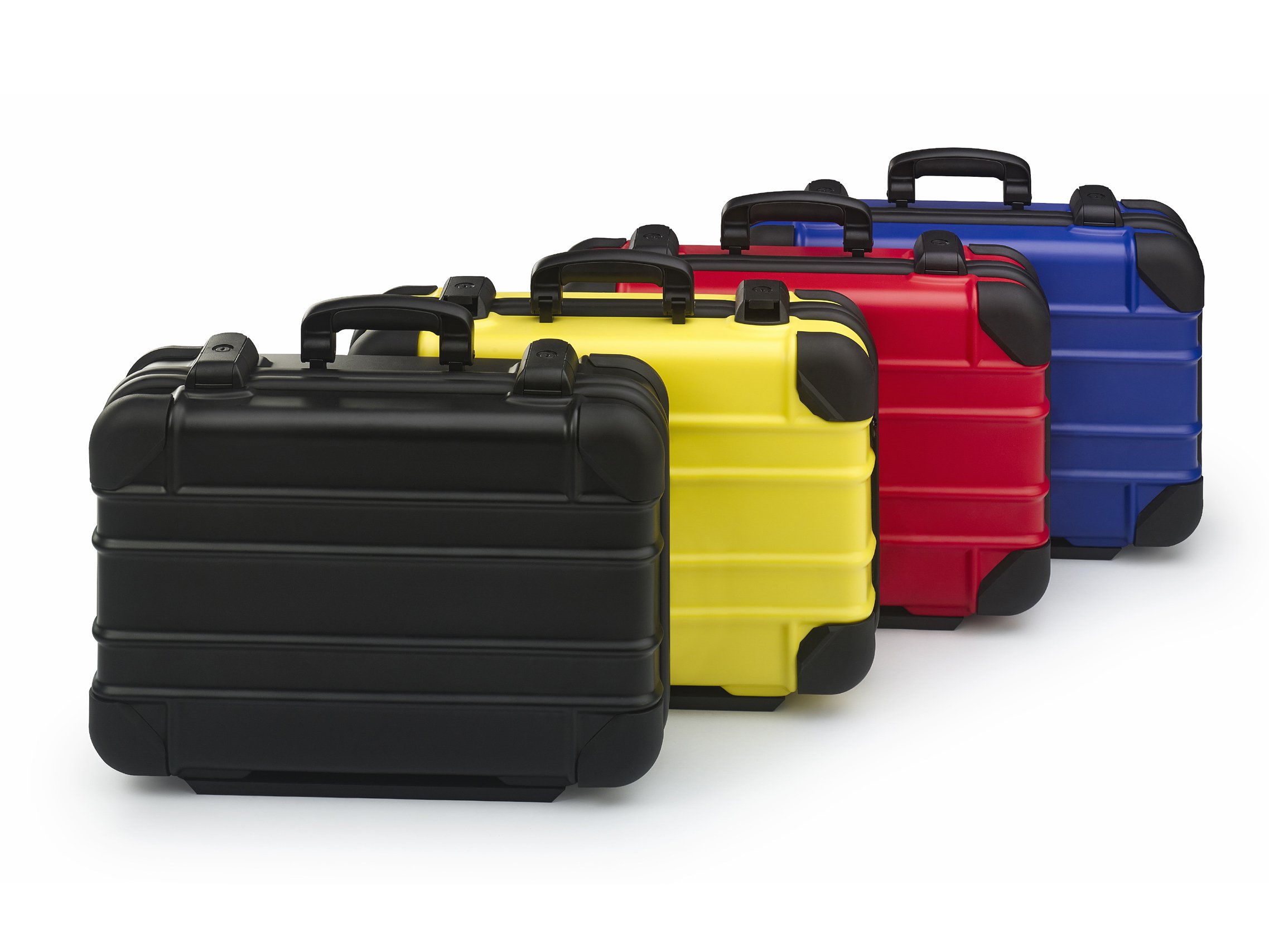 bwh special cases for fire protection products
The special cases from bwh Koffer are as tailor-made as the fire protection concepts themselves. No matter whether you need the cases for transporting, presenting or working out of the case, the experts from bwh will work out the perfect solution with you so that your special case provides you with optimum support in your daily work.
Your equipment includes a highly sensitive measuring device for mobile use? No problem: in an individual fire protection case, the equipment is optimally protected and, above all, quickly ready for use. We will be happy to advise you, free of charge and without obligation, on which special case is best suited for your very personal application. Whether aluminium case, plastic case or transport box – our range is sure to have the right case for you!
Individual equipment for easy working
Even when it comes to equipping the special cases, no wishes remain unfulfilled. Do you need a case with rollers so that heavy products such as fire extinguishers can be transported easily? Rollers, telescopic handles or individual interior fittings, all these will be worked out with you by the case experts at bwh Koffer. Your special case is tailored exactly to your needs and requirements.
Let us advise you without obligation and find out how your work can be made easier with a special case.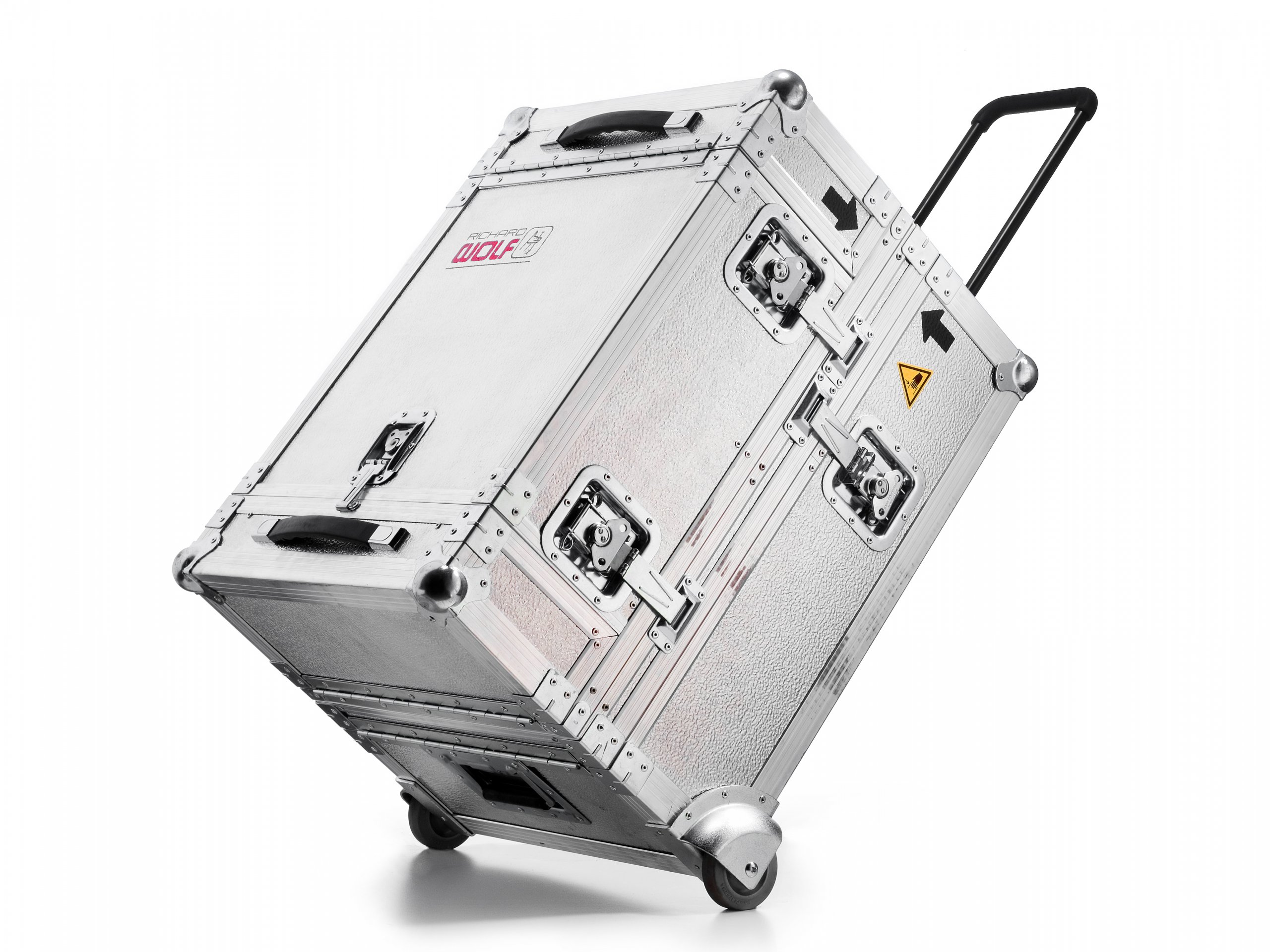 Curious about even more business solutions?
On our business overview you can find individual case solutions for many more industries.
Your individualisation options for fire protection cases
Benefit from our experience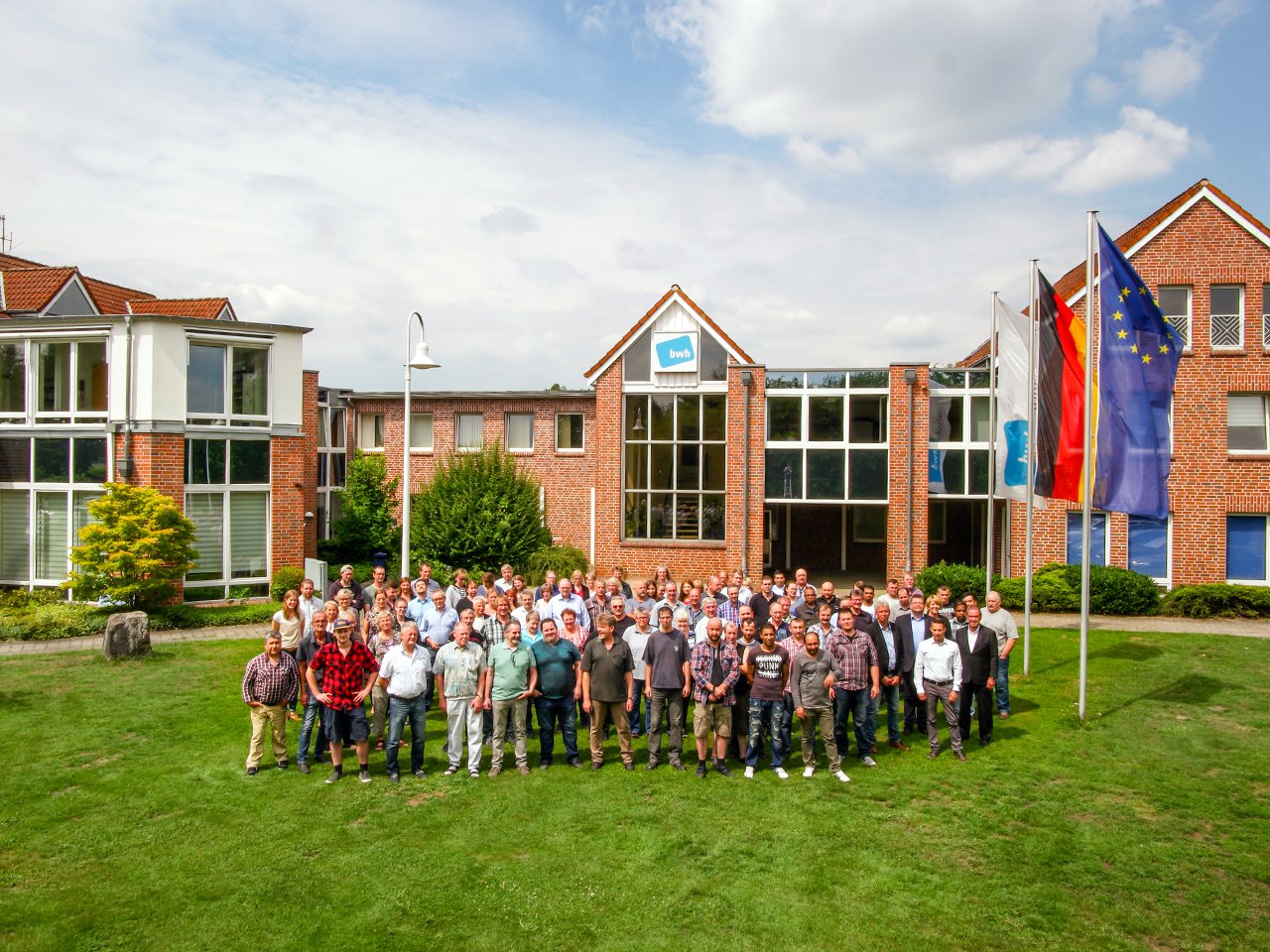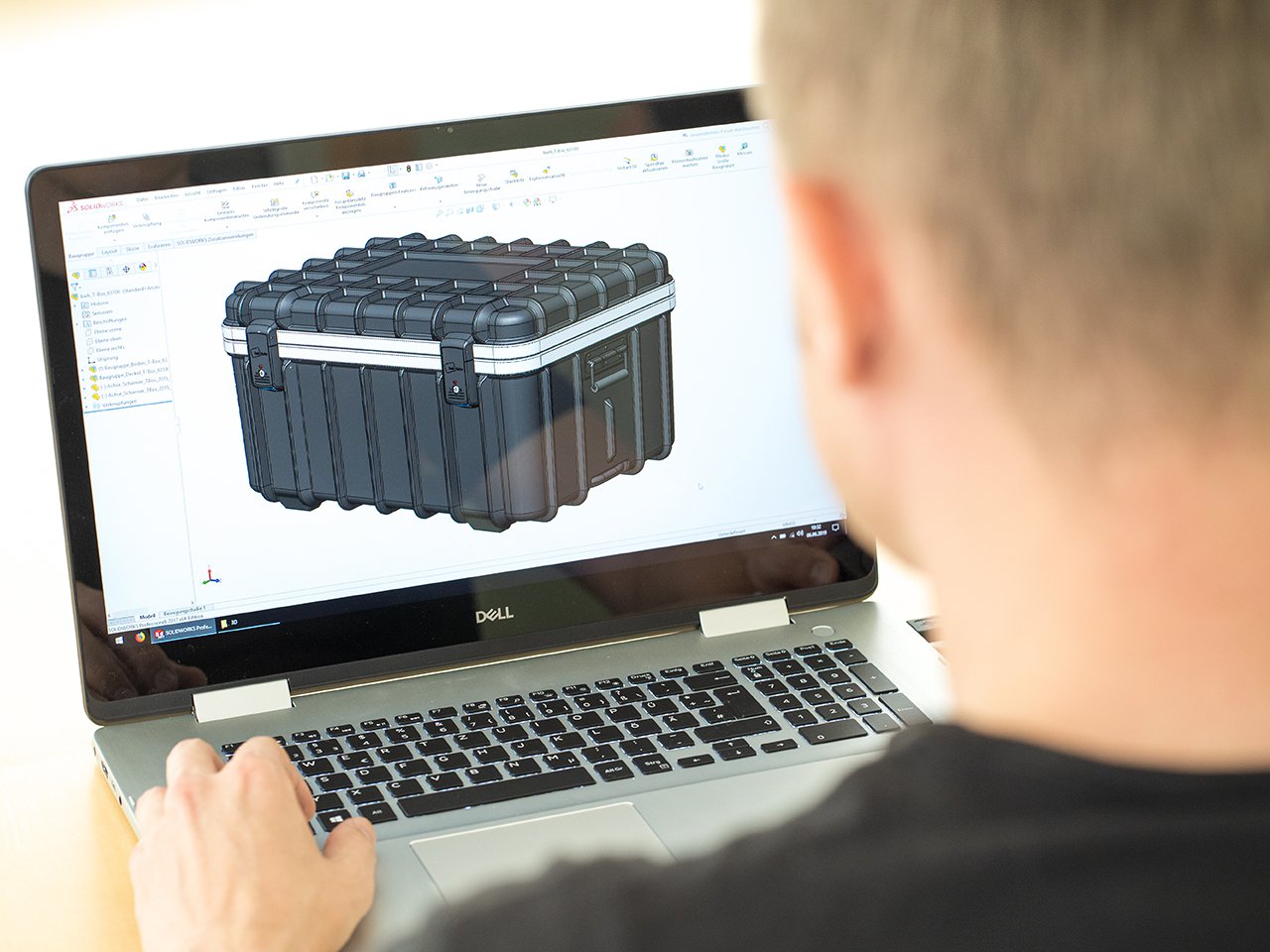 Custom made special cases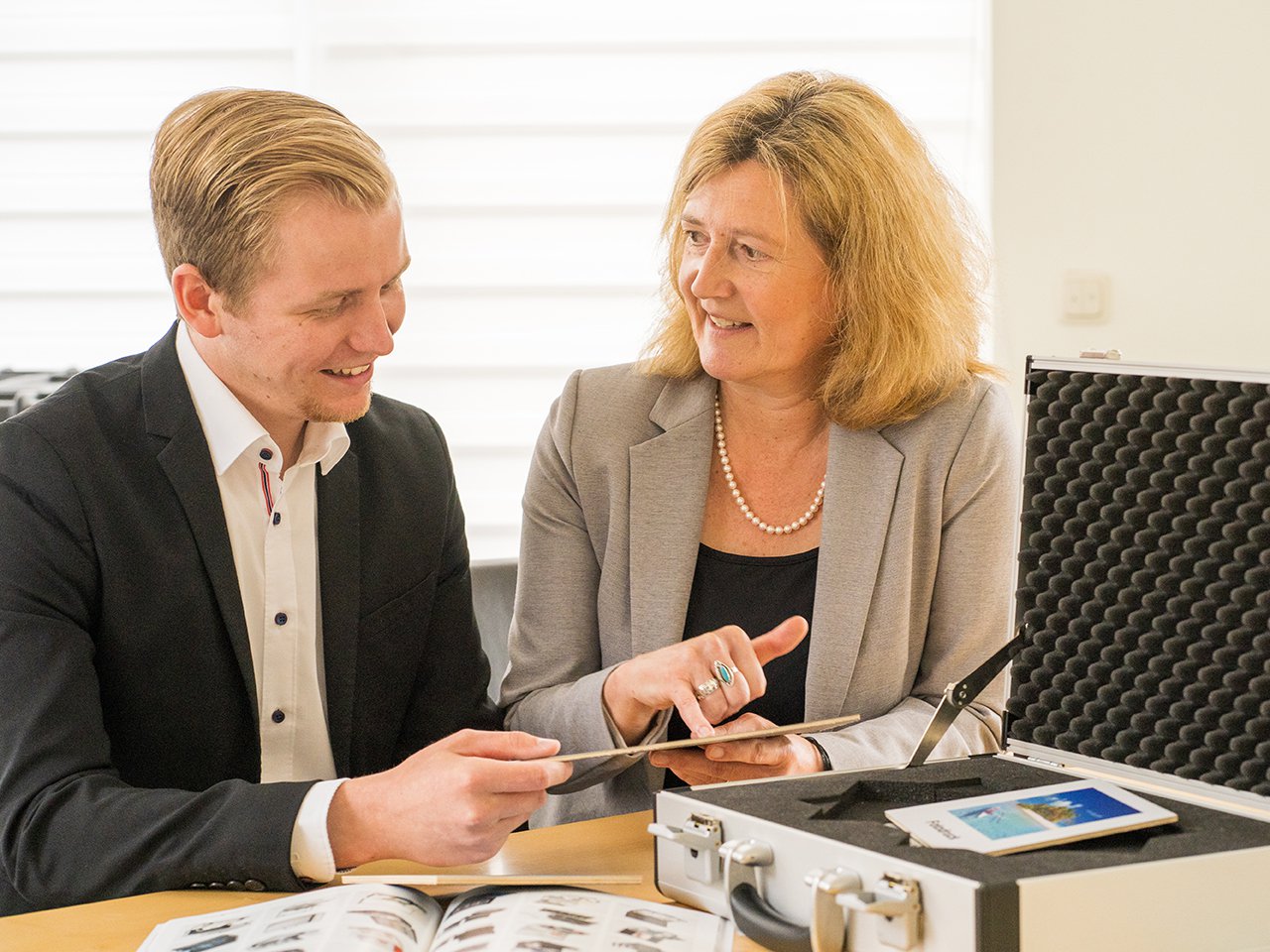 Our case accessories for fire protection cases
Your contact persons at bwh Koffer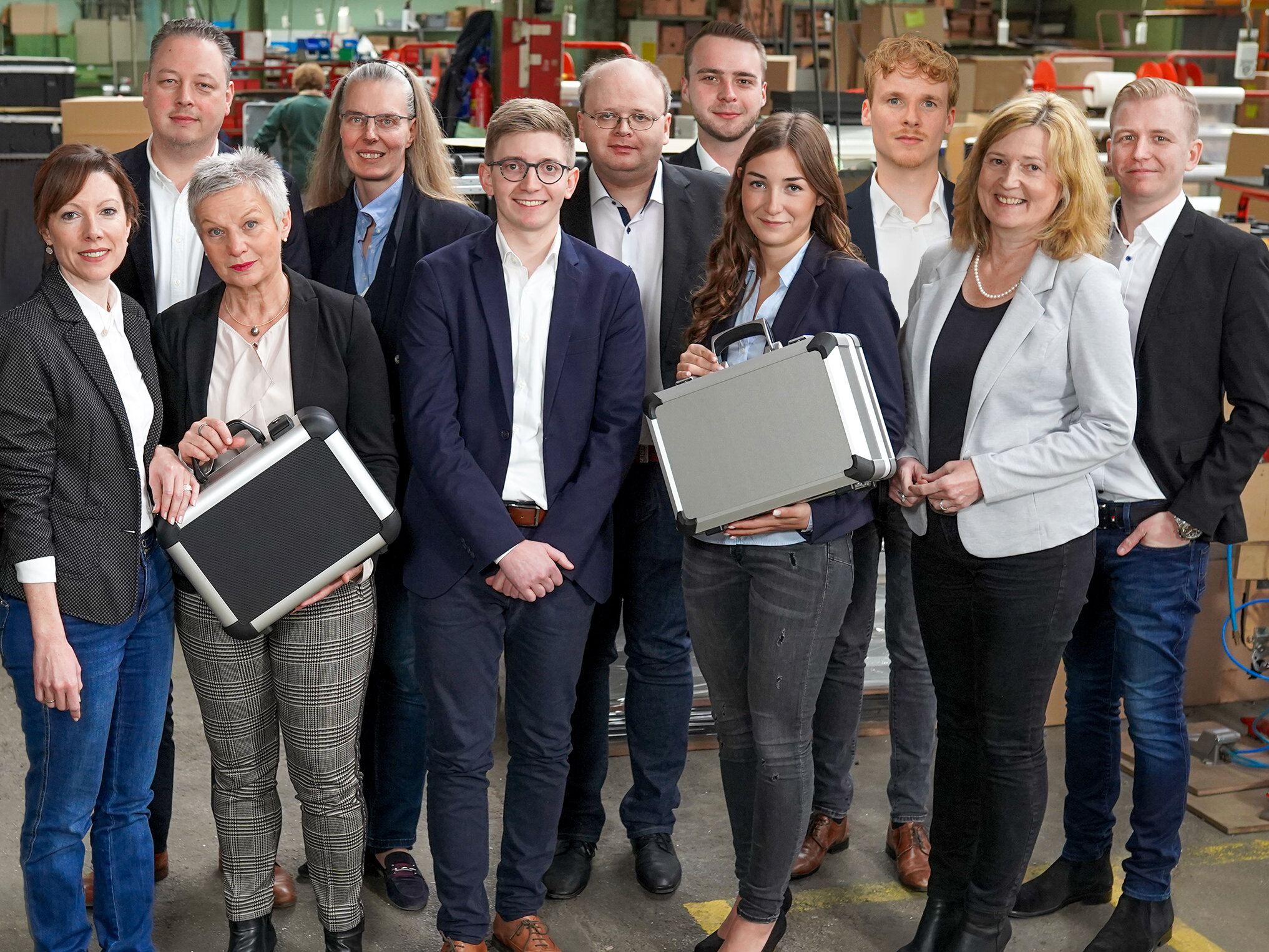 Advice and contact
Are you looking for a special case for your goods and products? Then our team of experienced consultants is the right address for you!
We would be pleased to visit and advise you on site. Or just come to us!? In either case we look forward to a personal conversation with you!
Phone: +49 (0)5459 9339 0