Sample cases
No matter if your assortment is extensive or contains many small parts – we can provide you with the right sample case. Simply open the case and your customer will have the perfect overview. Each sample has its own place in the case. You can therefore present everything attractively and explain it well. Your goods are optimally protected in the sample case and accompany you on numerous customer visits.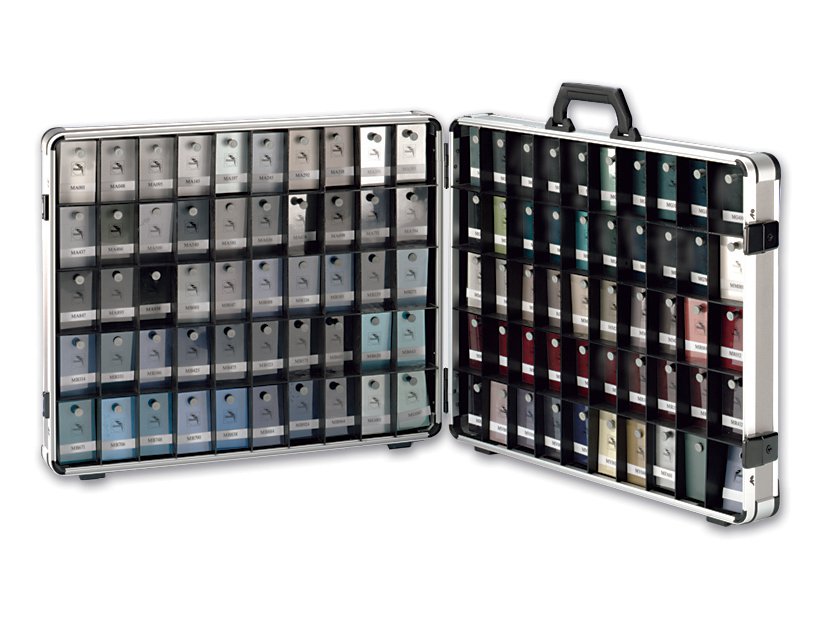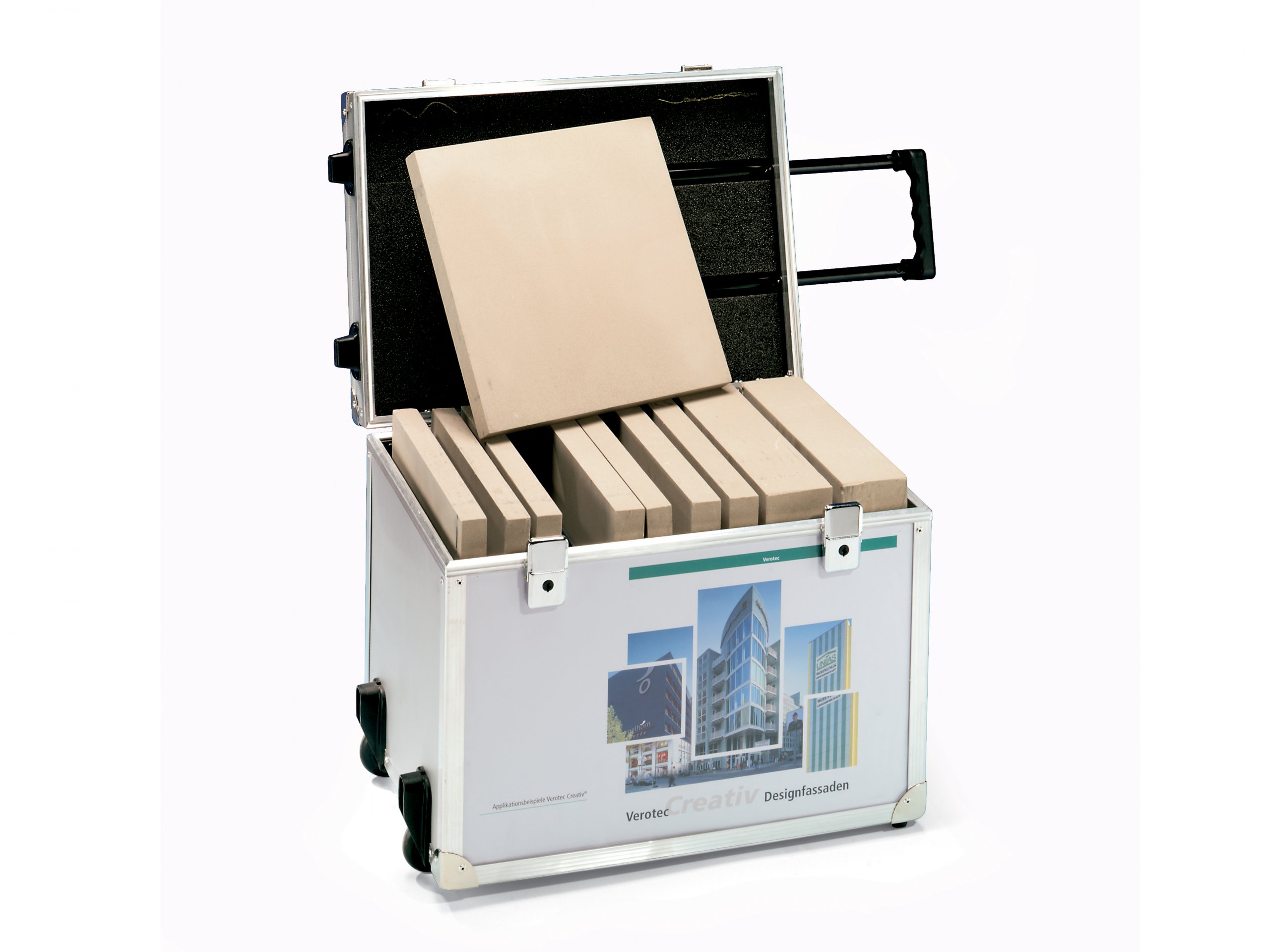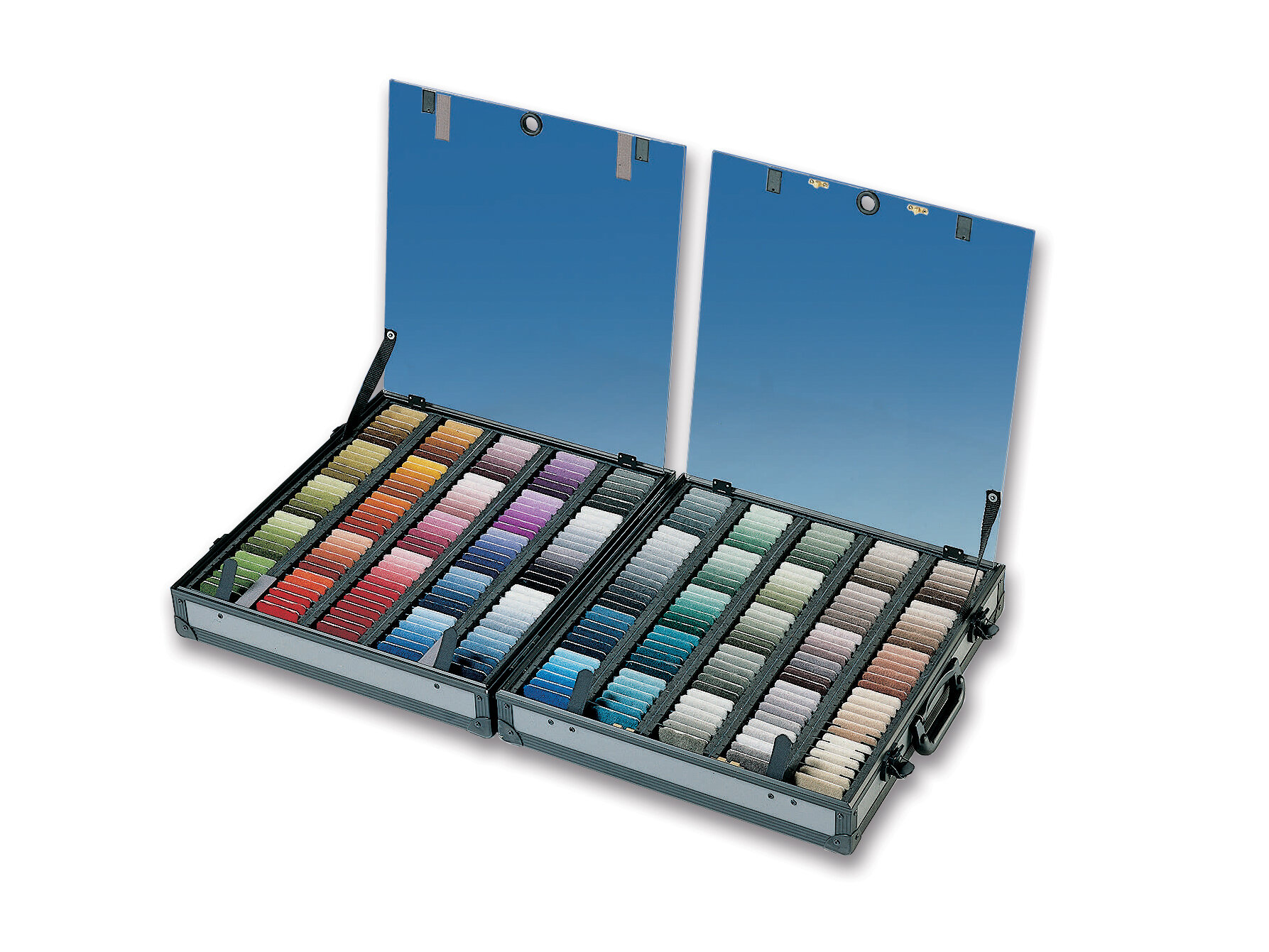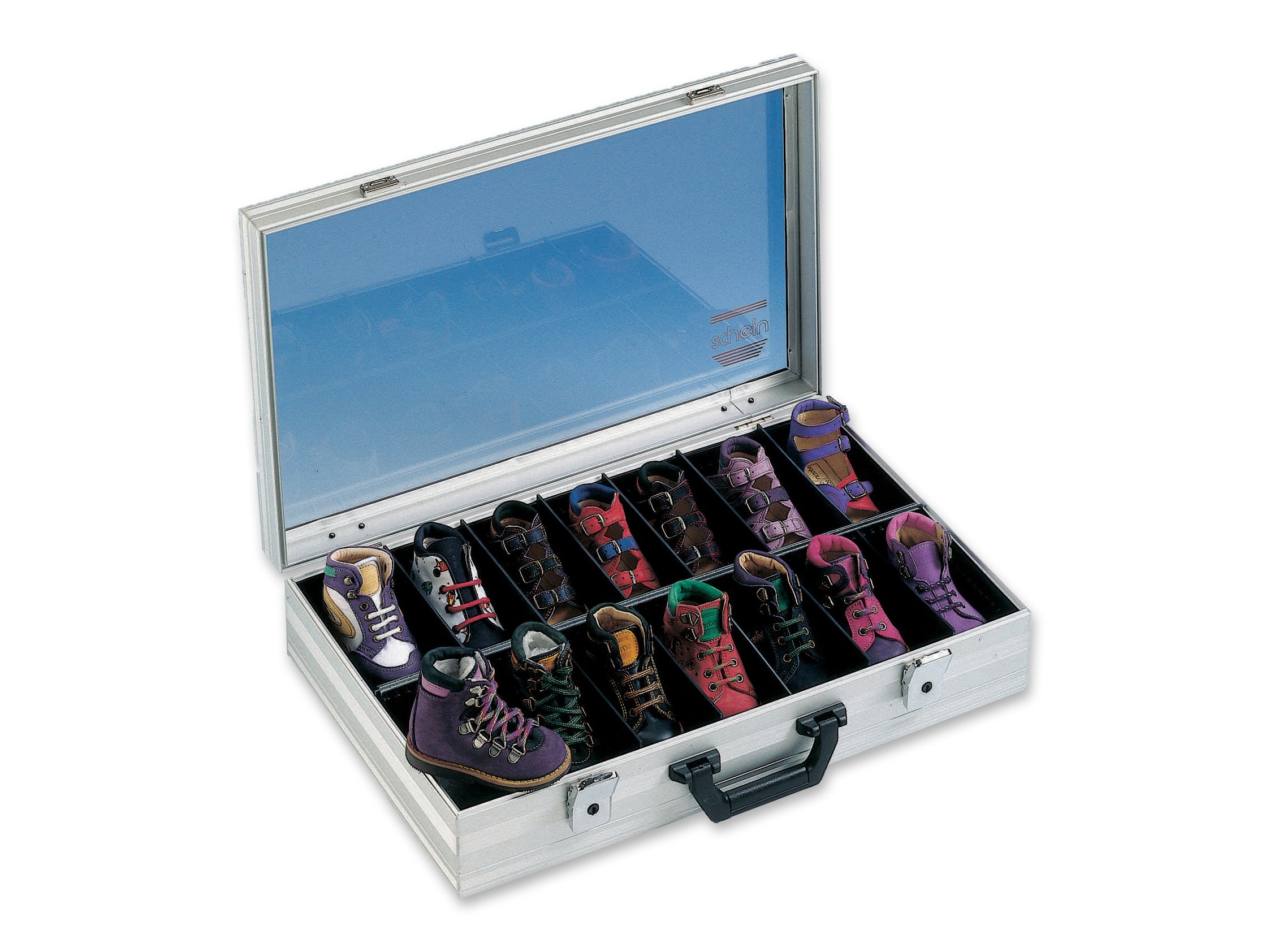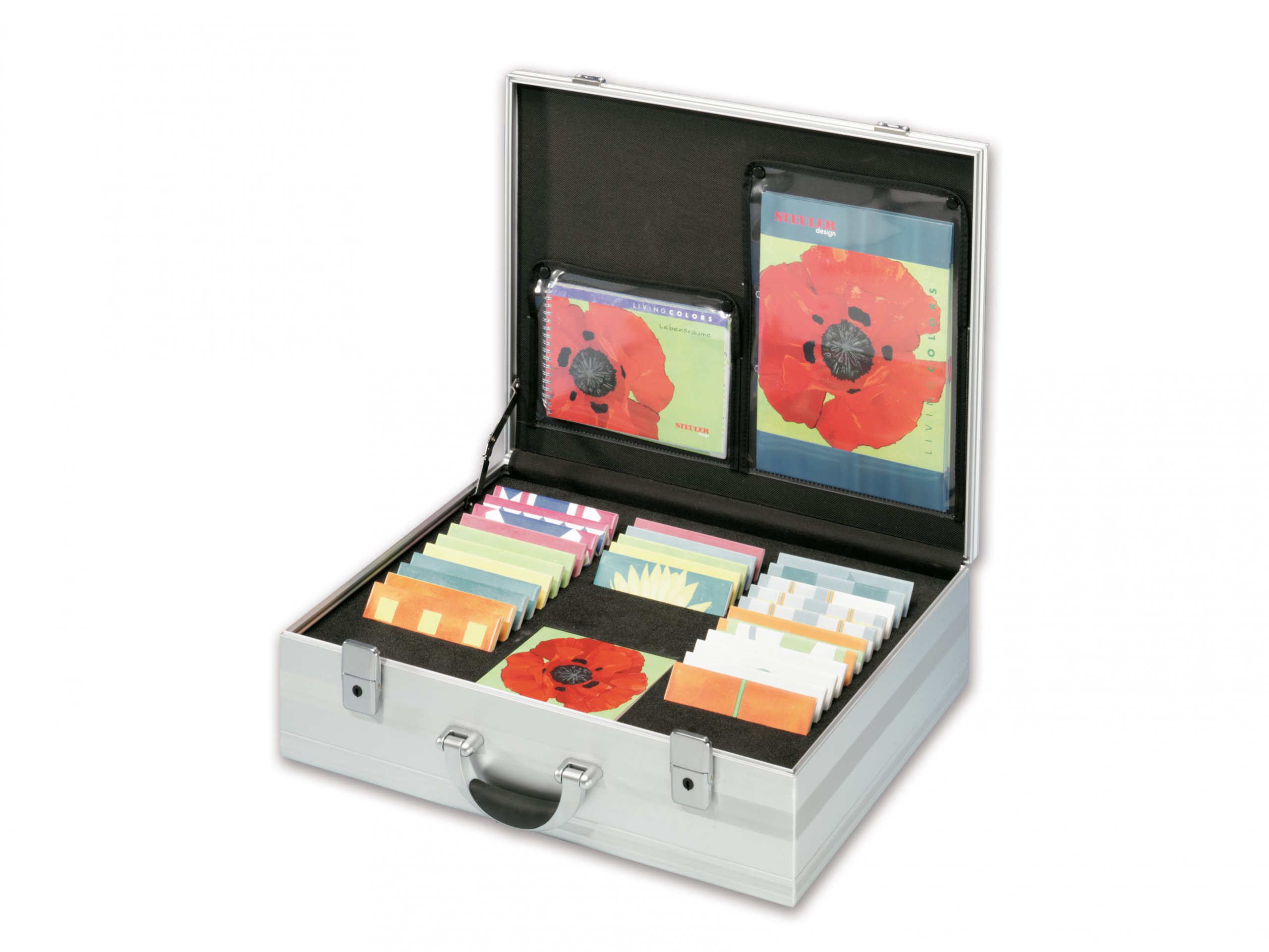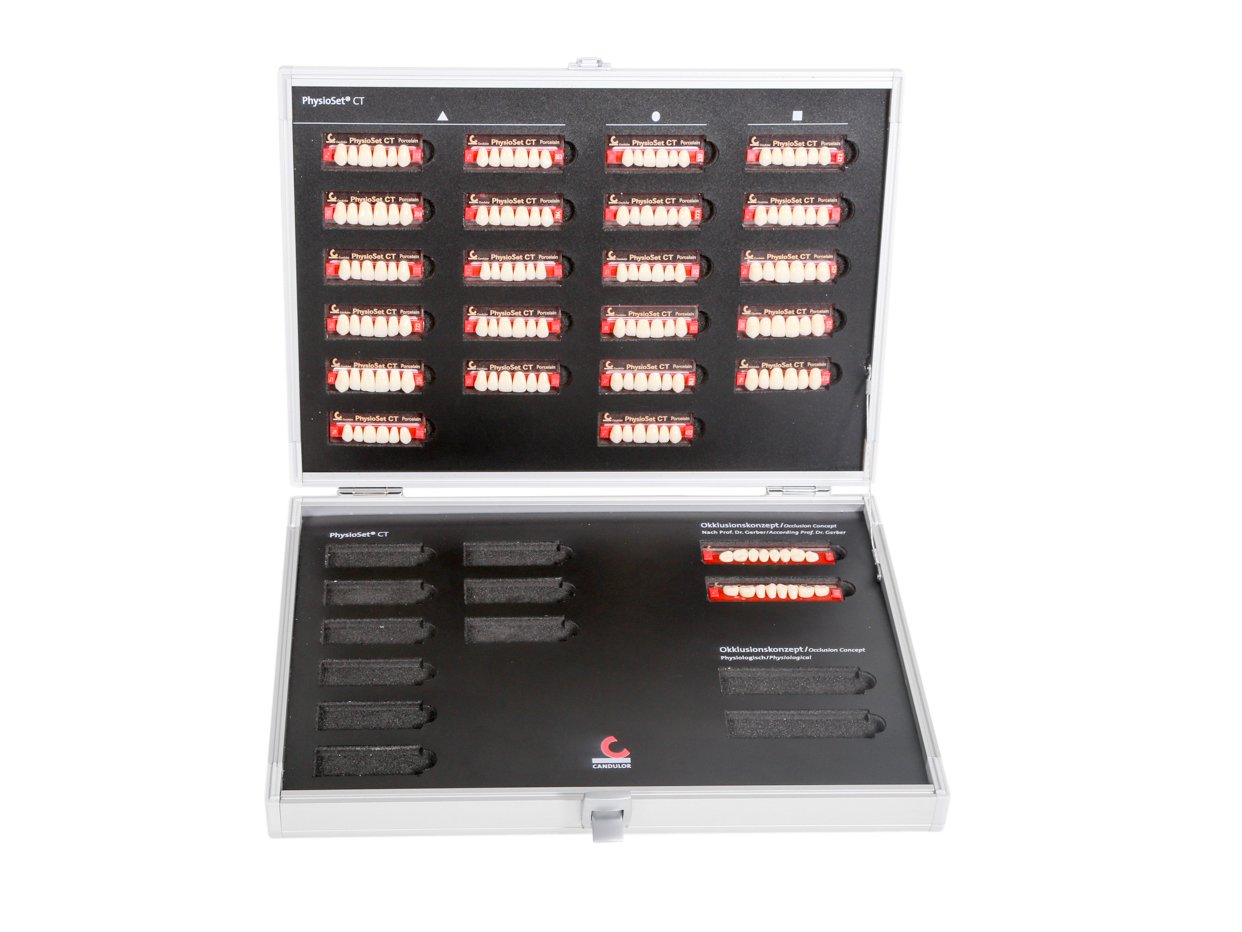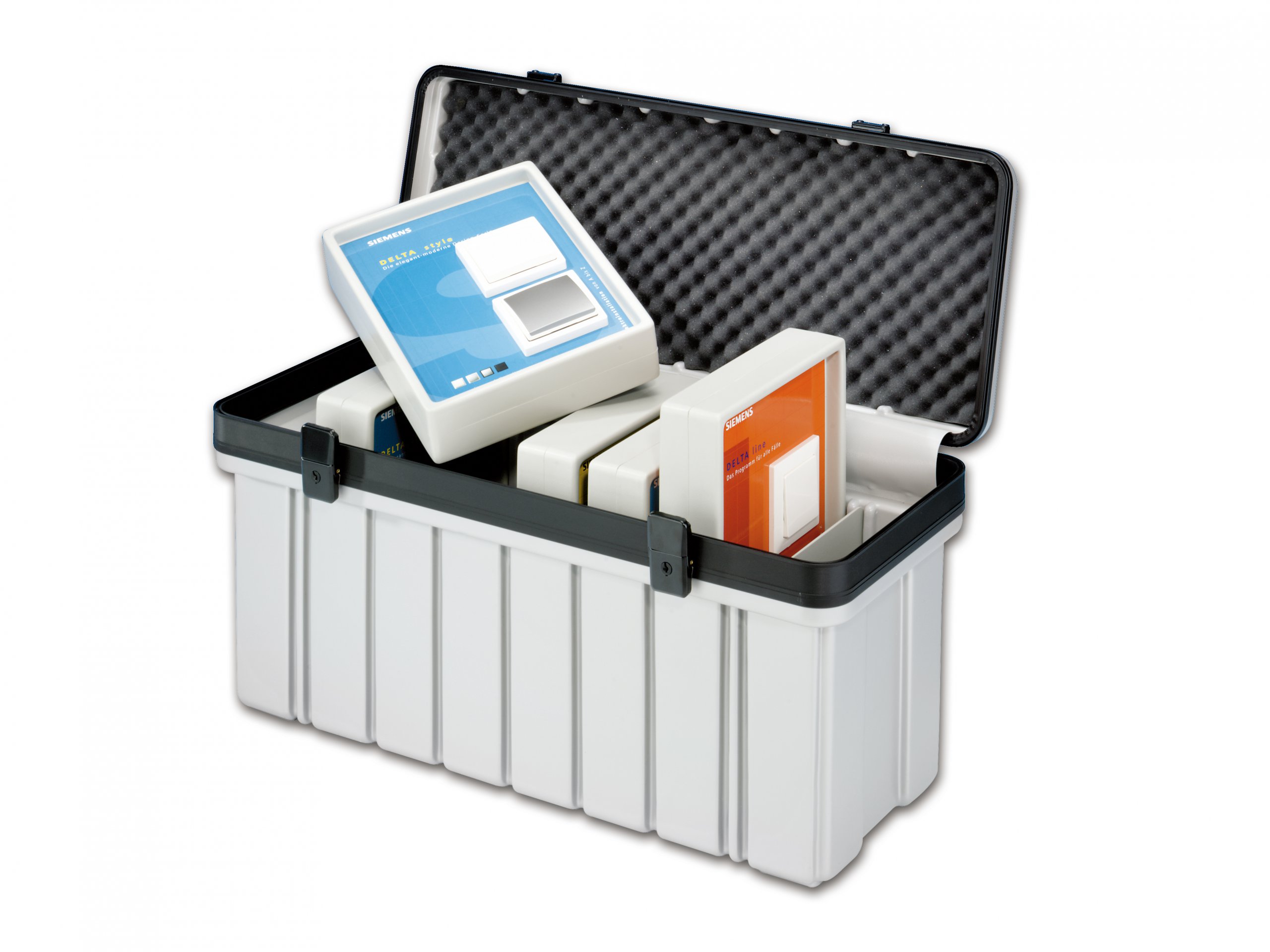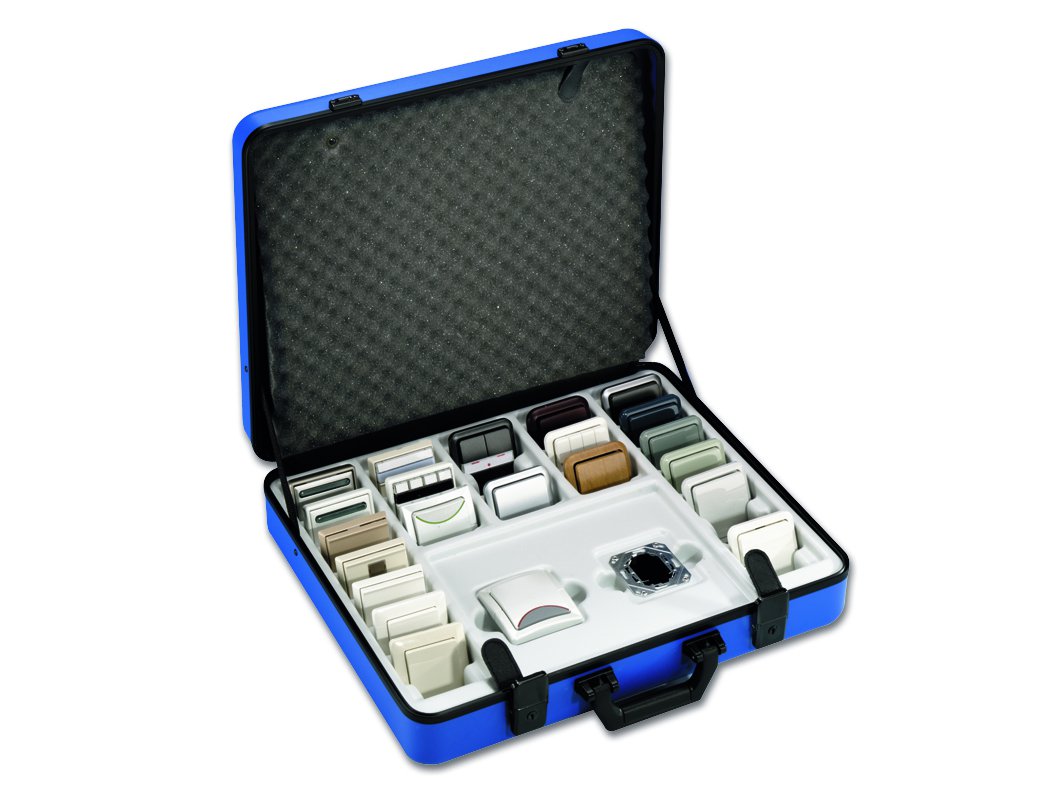 High-quality sample cases – individually equipped
The innovative sample cases from bwh Koffermanufaktur impress with a high level of quality and functionality. Your samples are transported safely and presented professionally to the customer.
The sample cases can be manufactured as full aluminium, aluminium frame or shell cases. The wide range of materials allows you to produce a sample case that is precisely tailored to your needs. The bwh sample cases are characterised by an attractive appearance and high stability. They are also available in different sizes, widths, lengths and heights can be freely defined.
Sample cases at bwh Koffer: Individually designed
The exterior design of the sample cases can be individually screen-printed, embossed or photo-printed. This increases the recognition value and the imprint of your company logo offers an additional advertising effect.
For the interior of your sample case, bwh offers you a wide range of equipment options that can be optimally adapted to your specific requirements and offer your samples optimum protection during transport. Document compartments for business cards, pens or mobile phones complete the overall picture of the sample case.
All sample cases are equipped with high-quality lock and hinge systems as well as ergonomically shaped carrying handles. If desired, the sample case can also be equipped with a trolley system, which facilitates the transport of heavy products.
The complete production takes place at the Hörstel site, so you are guaranteed to receive an excellent quality sample case – Made in Germany.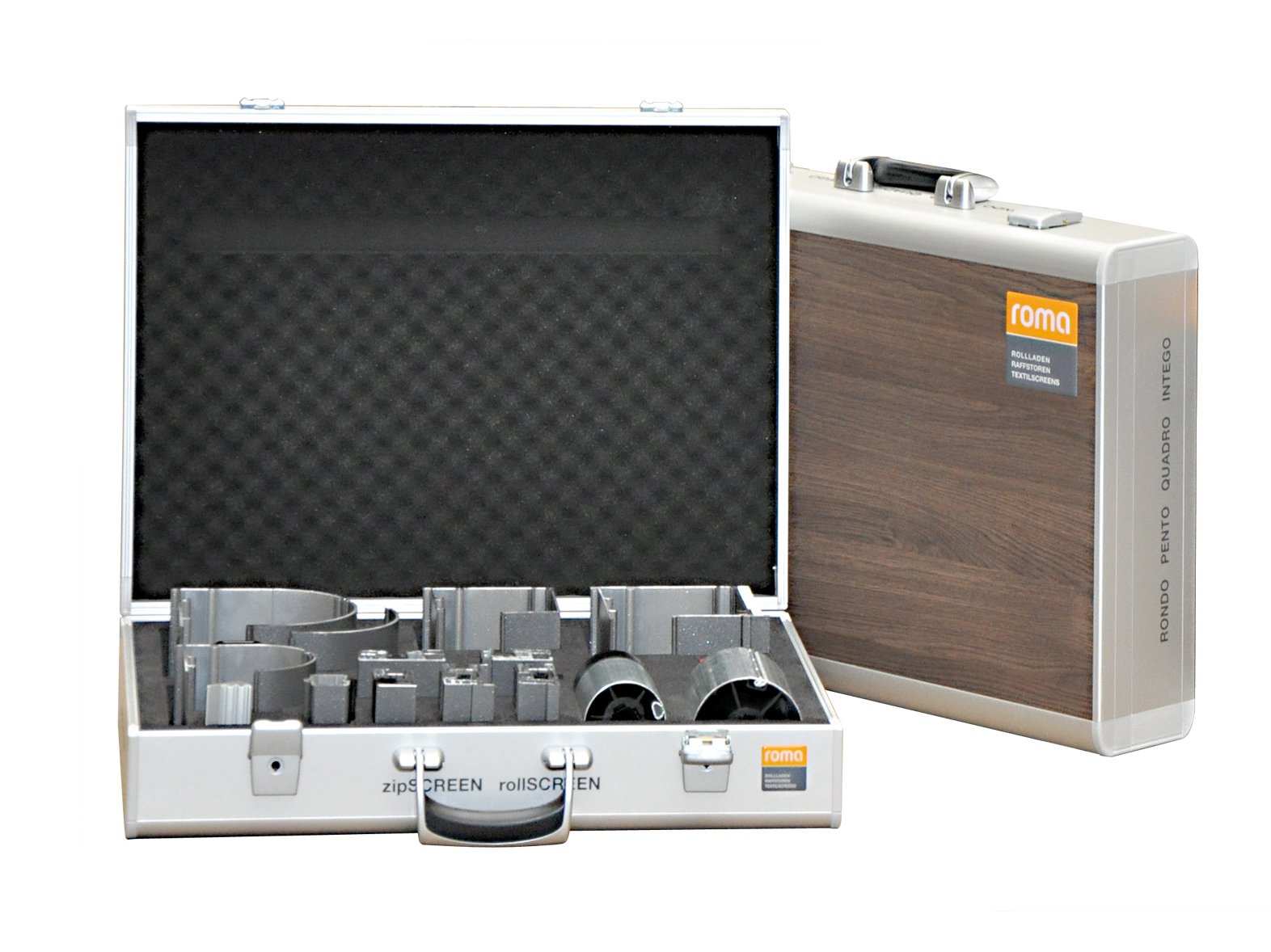 Your individualisation options for sample cases
Benefit from our experience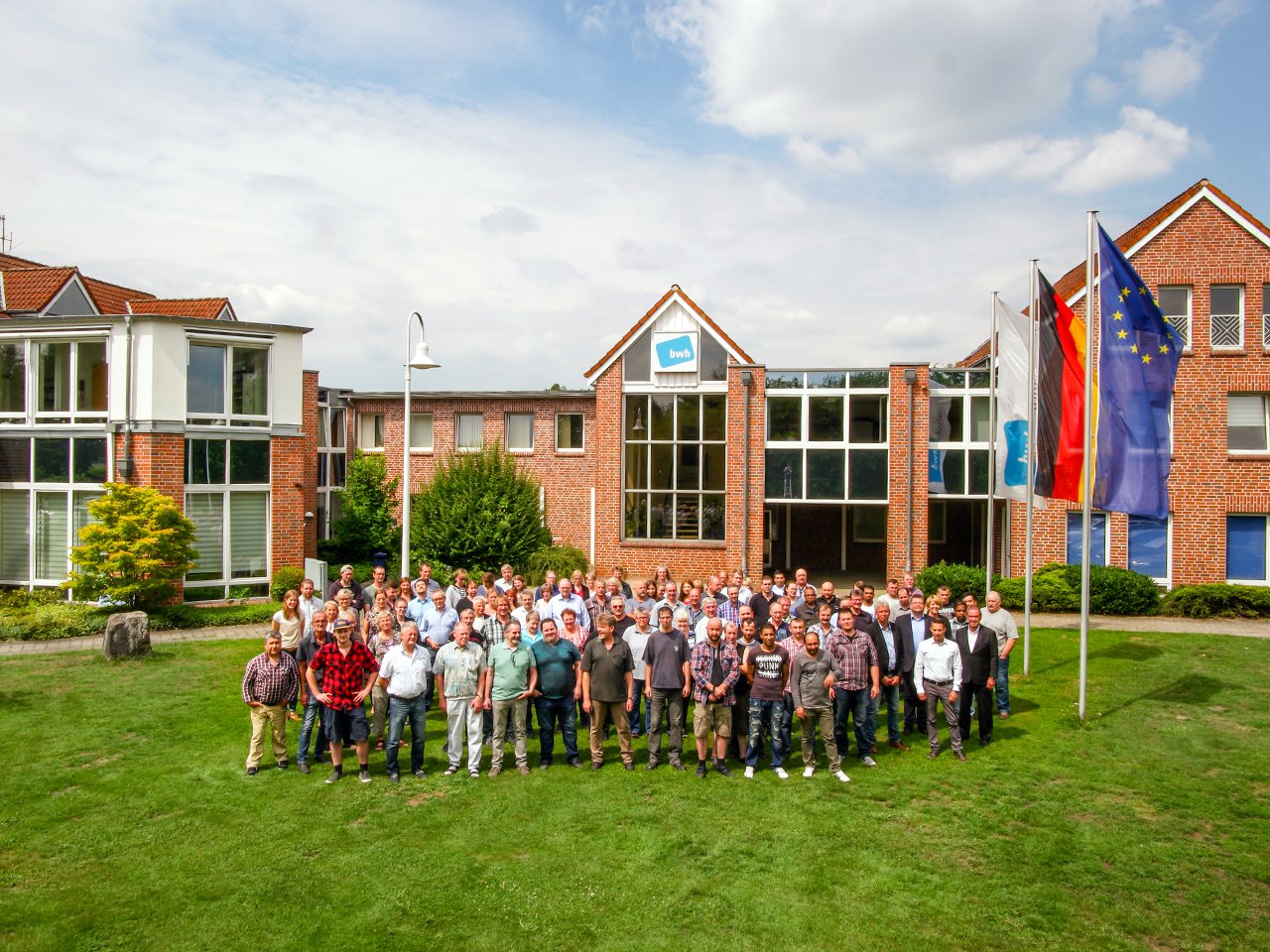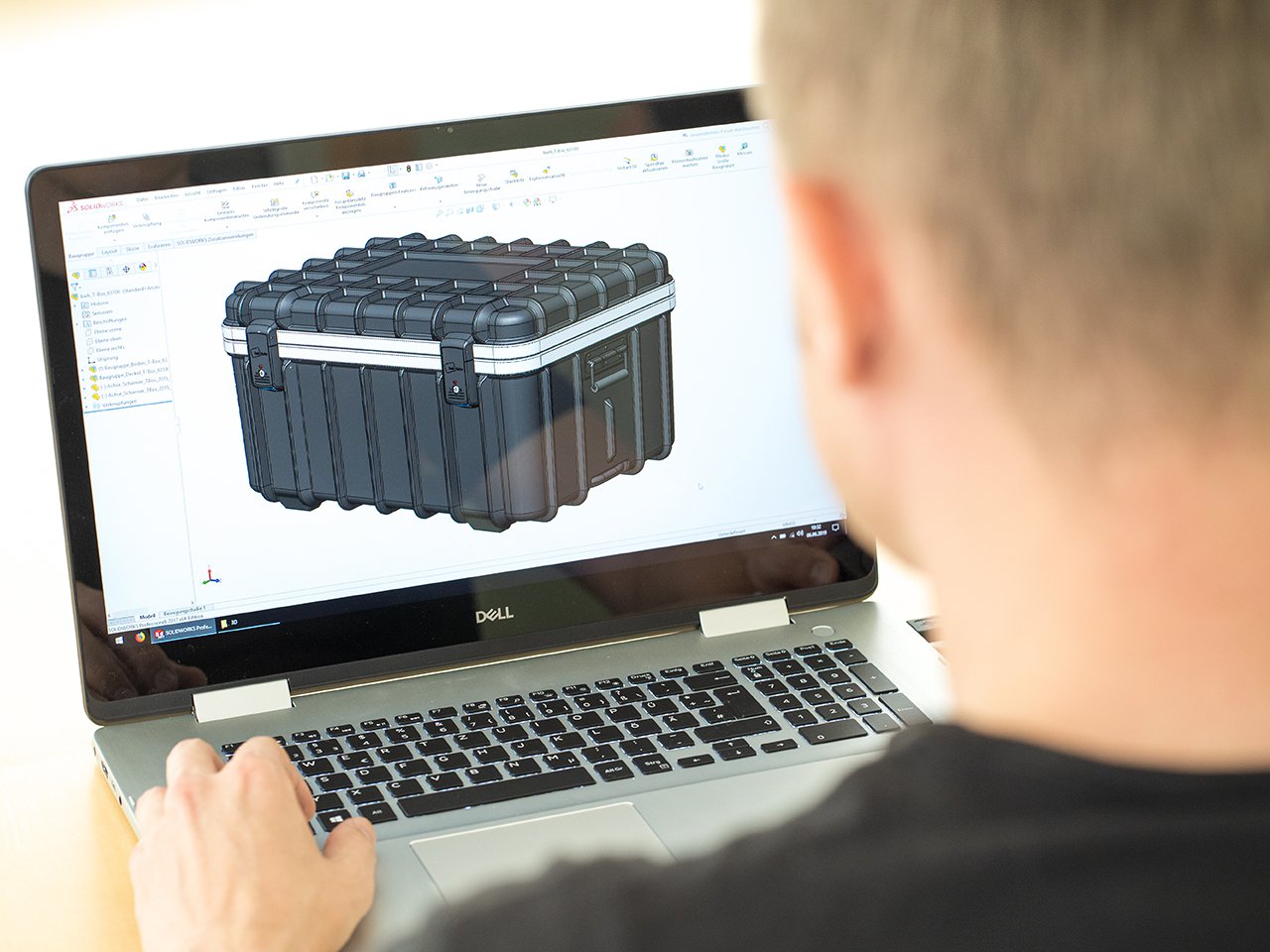 Custom made special cases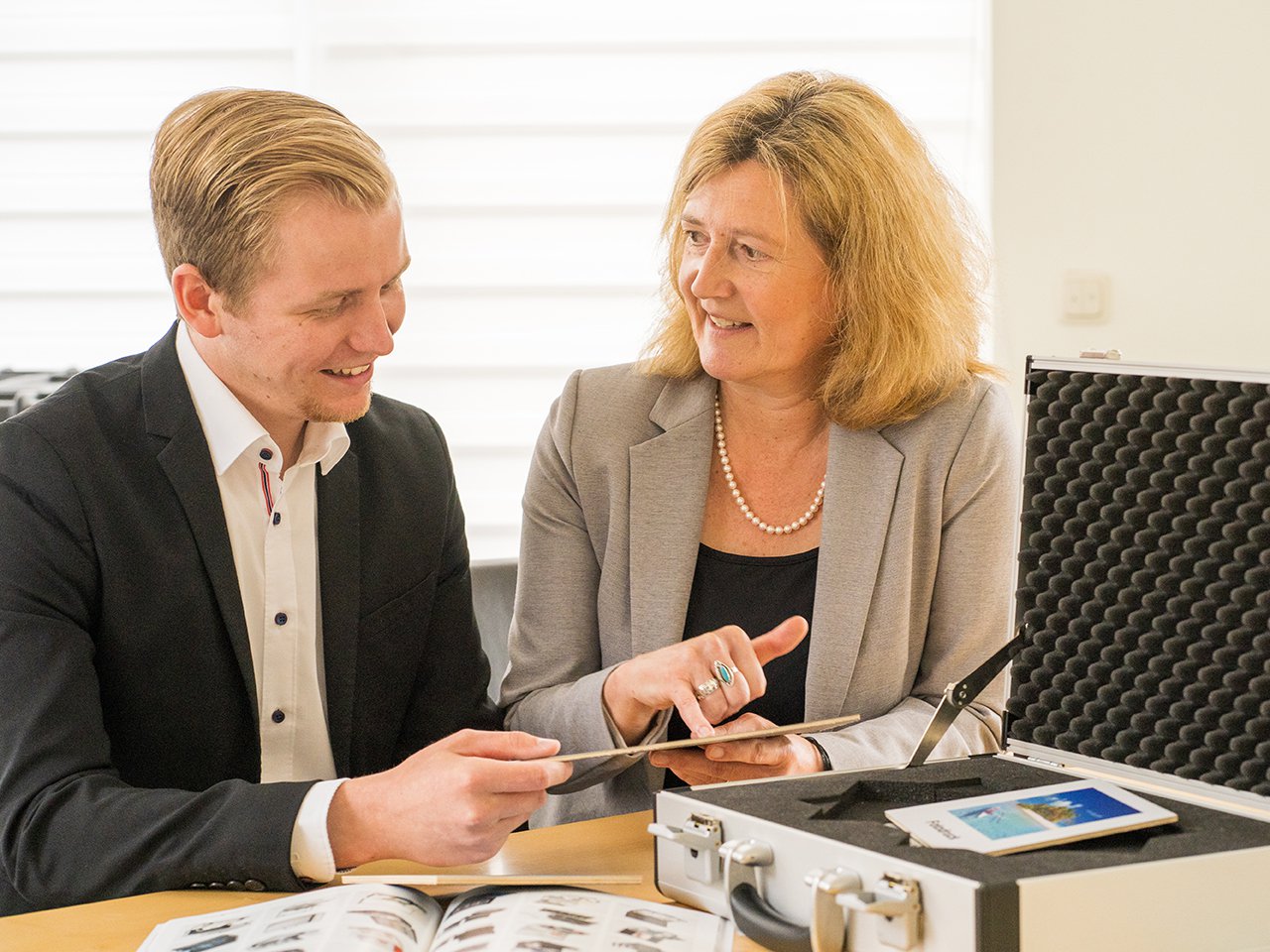 Our case accessories for sample cases
Your contact persons at bwh Koffer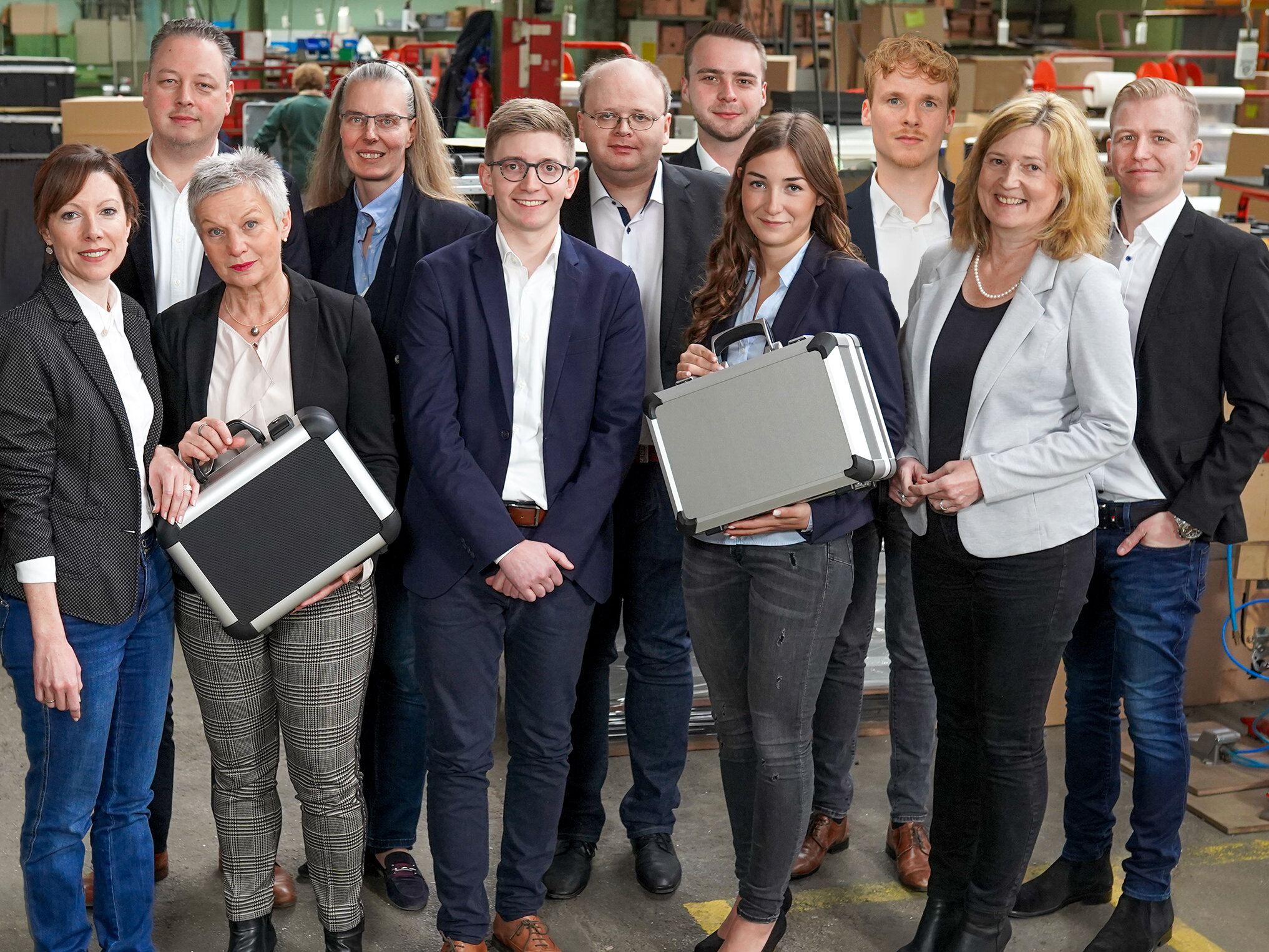 Advice and contact
Are you looking for a special case for your goods and products? Then our team of experienced consultants is the right address for you!
We would be pleased to visit and advise you on site. Or just come to us!? In either case we look forward to a personal conversation with you!