Lab cases
Do you have sensitive equipment that you want to use flexibly? But you fear that your equipment could be damaged during the many transports? Then a laboratory case is the right thing for you. Tailored to your equipment, every piece of equipment finds its place in the case. Clearly arranged, everything is within reach and you can work with it quickly. Afterwards, your equipment is well protected in the case and awaits its next use.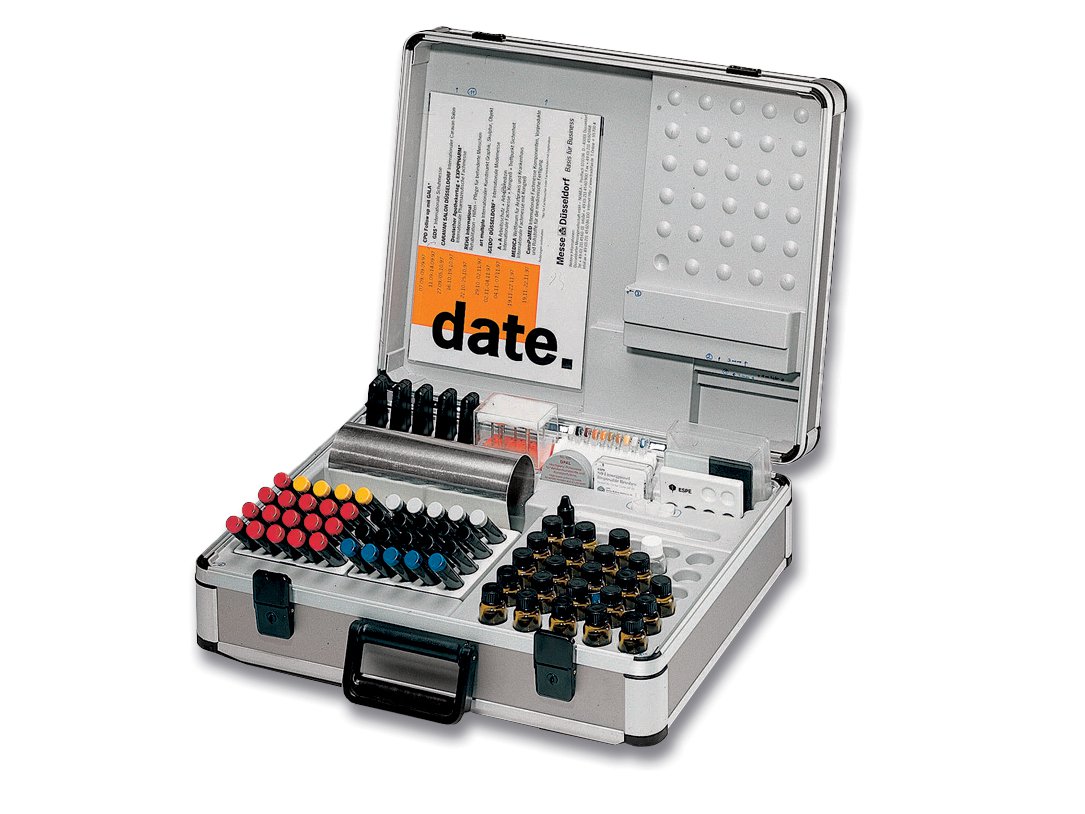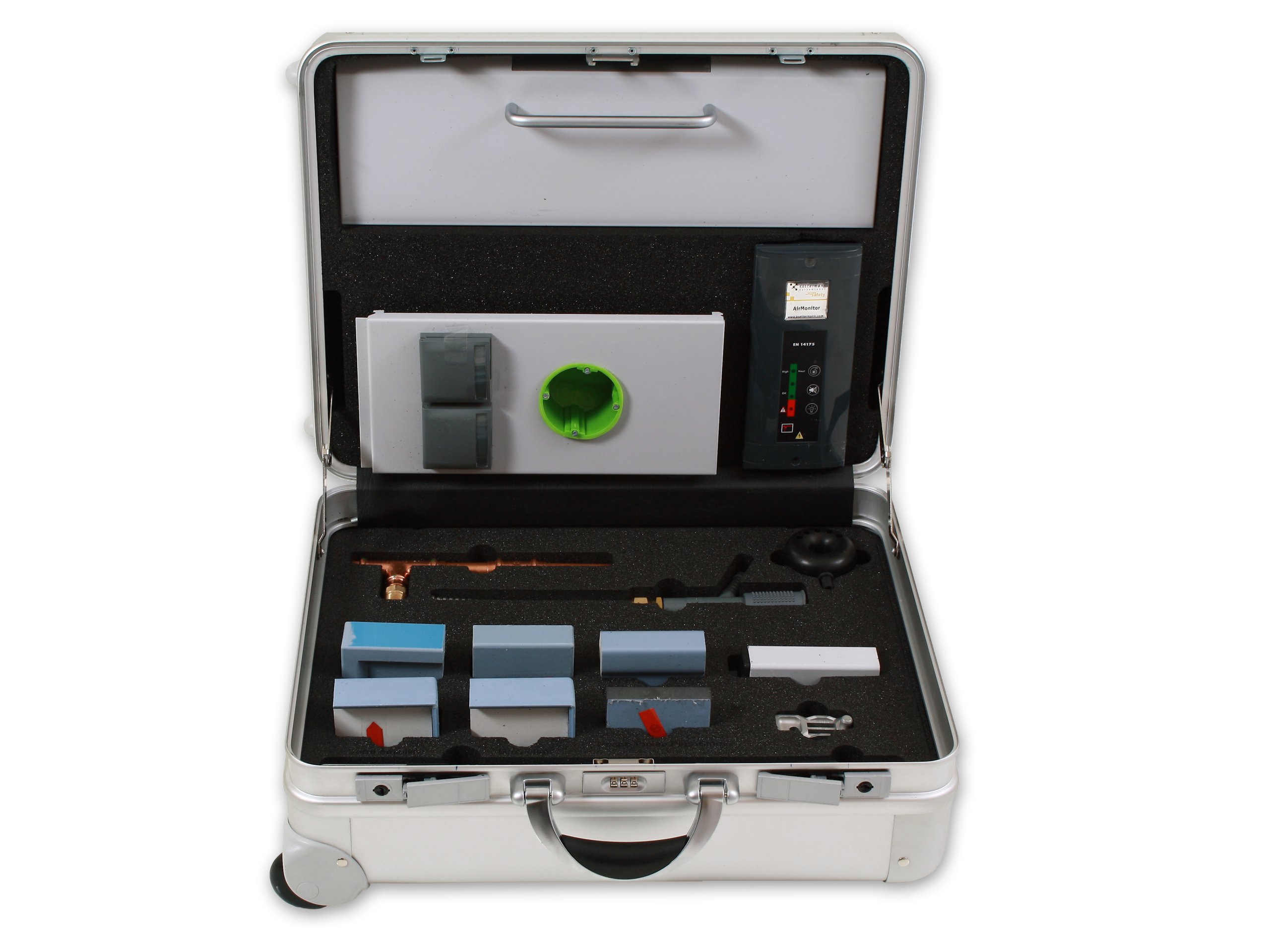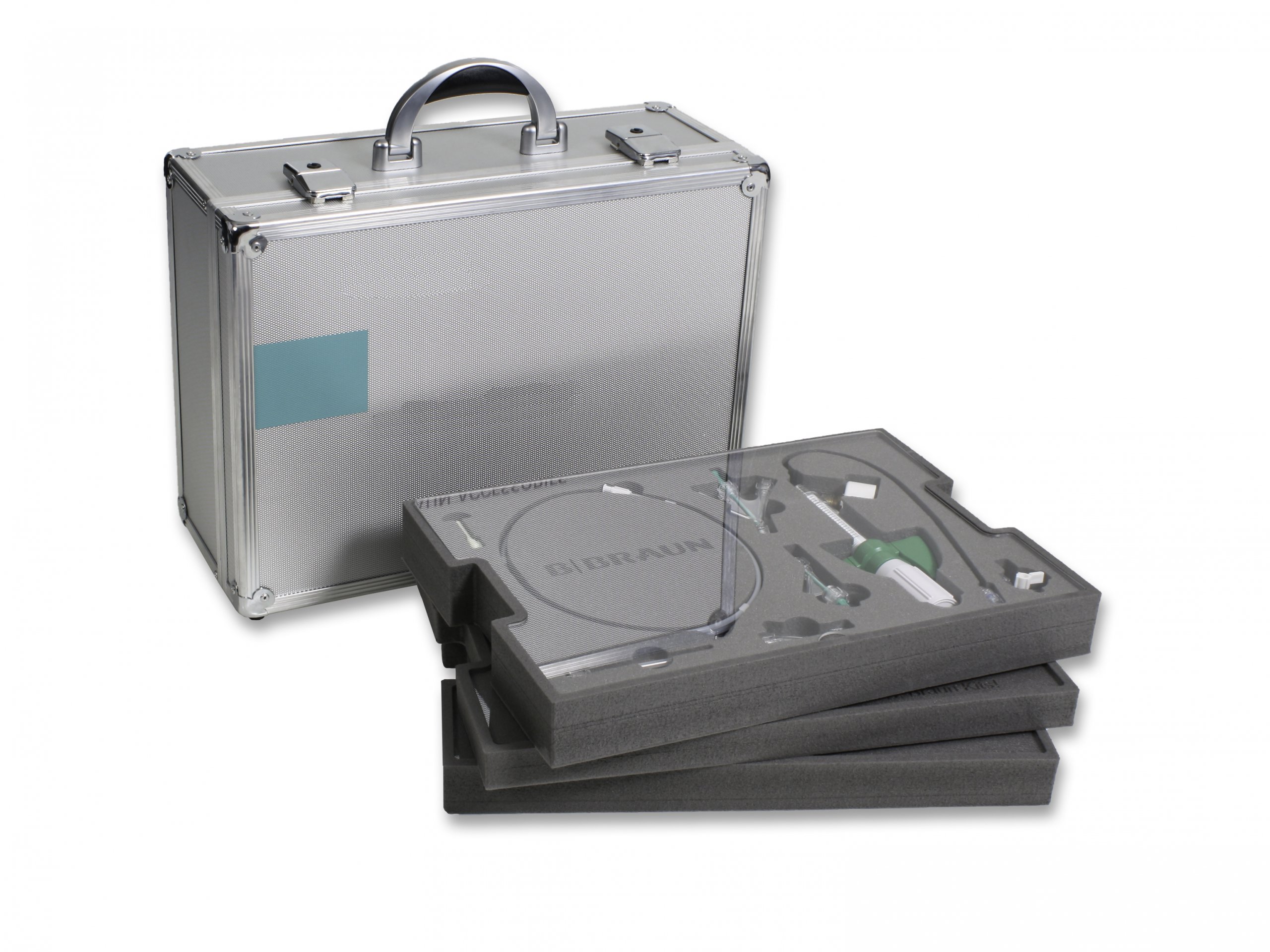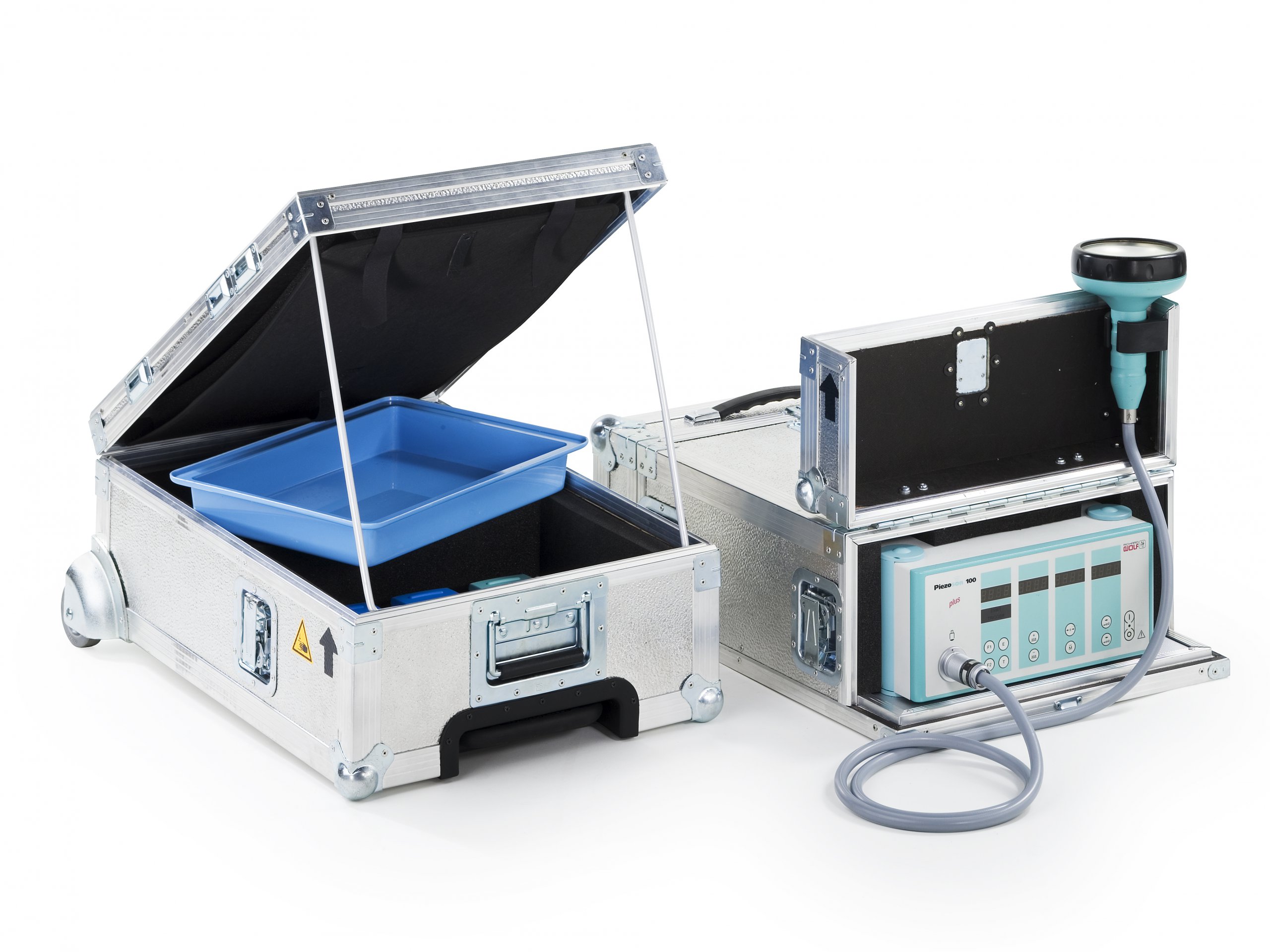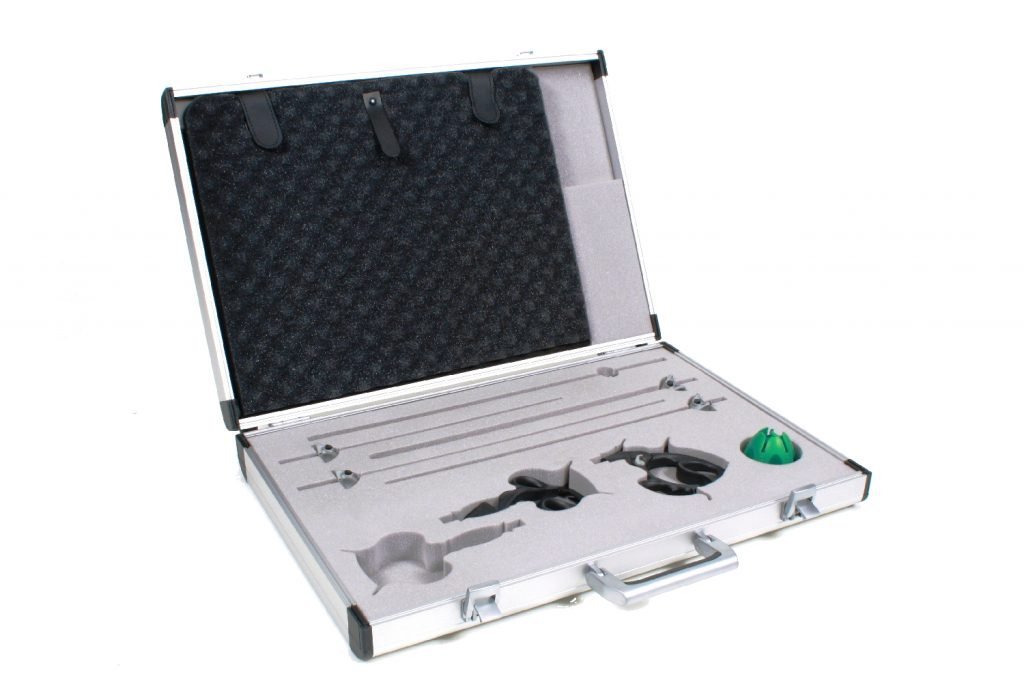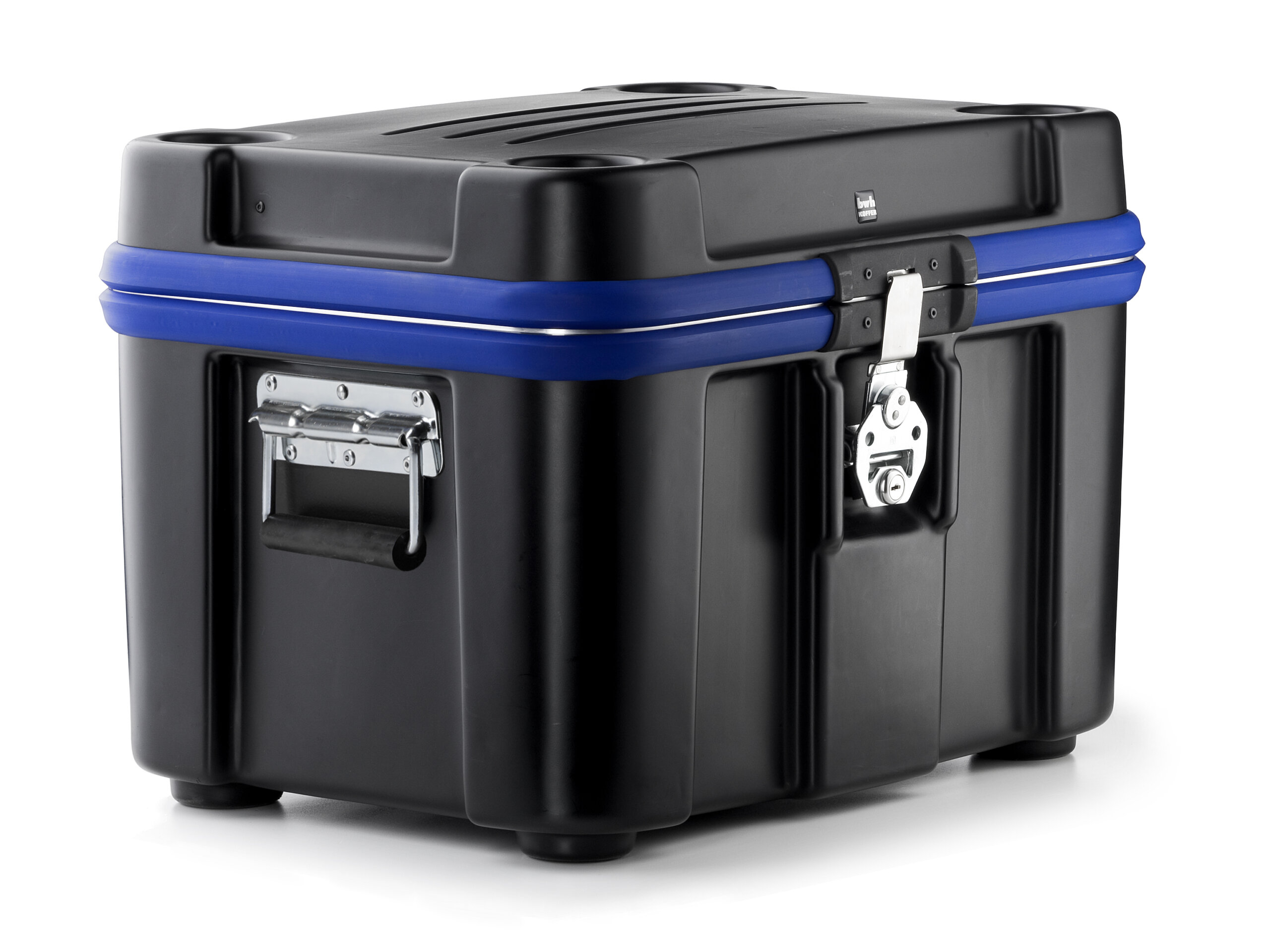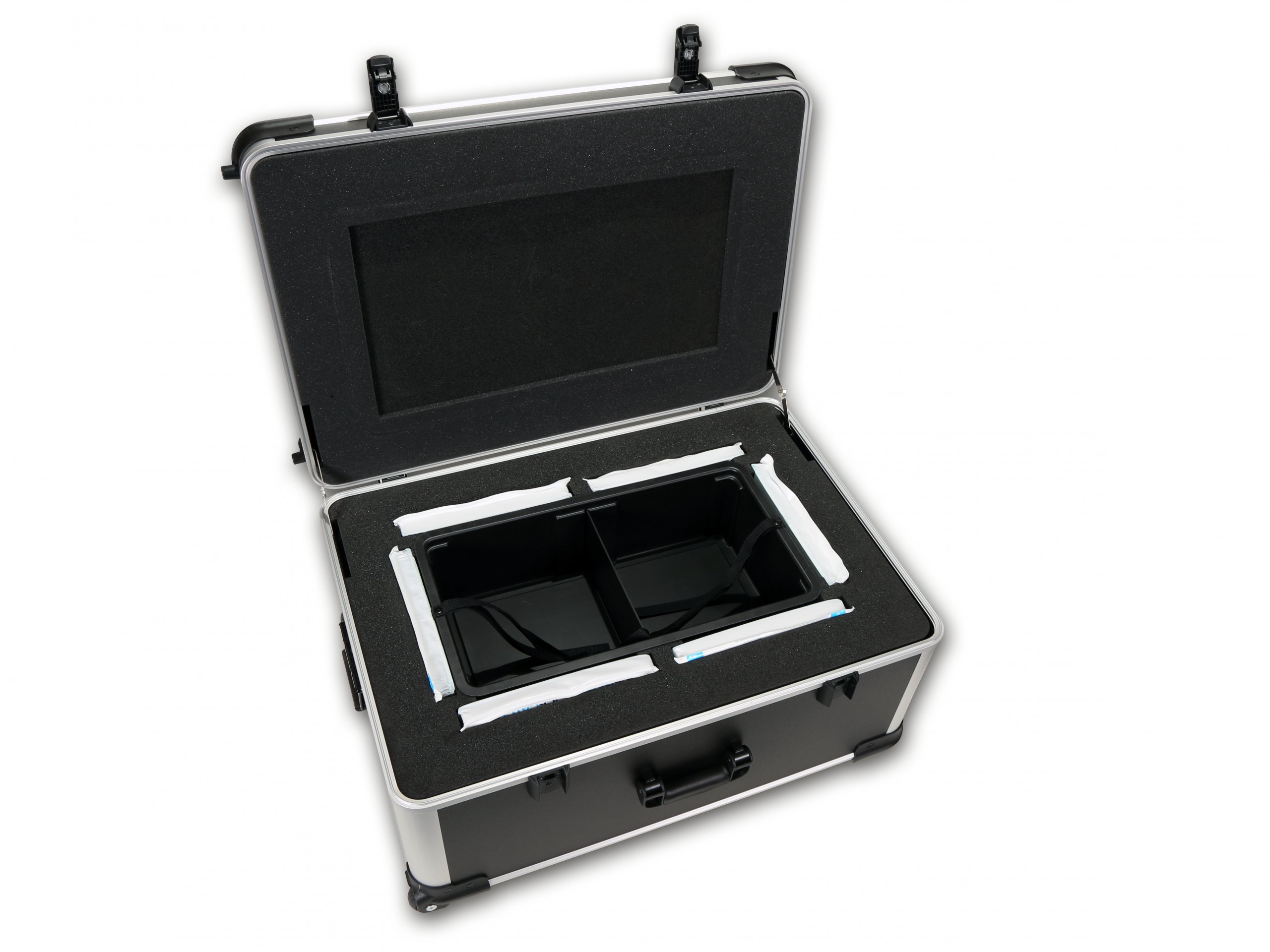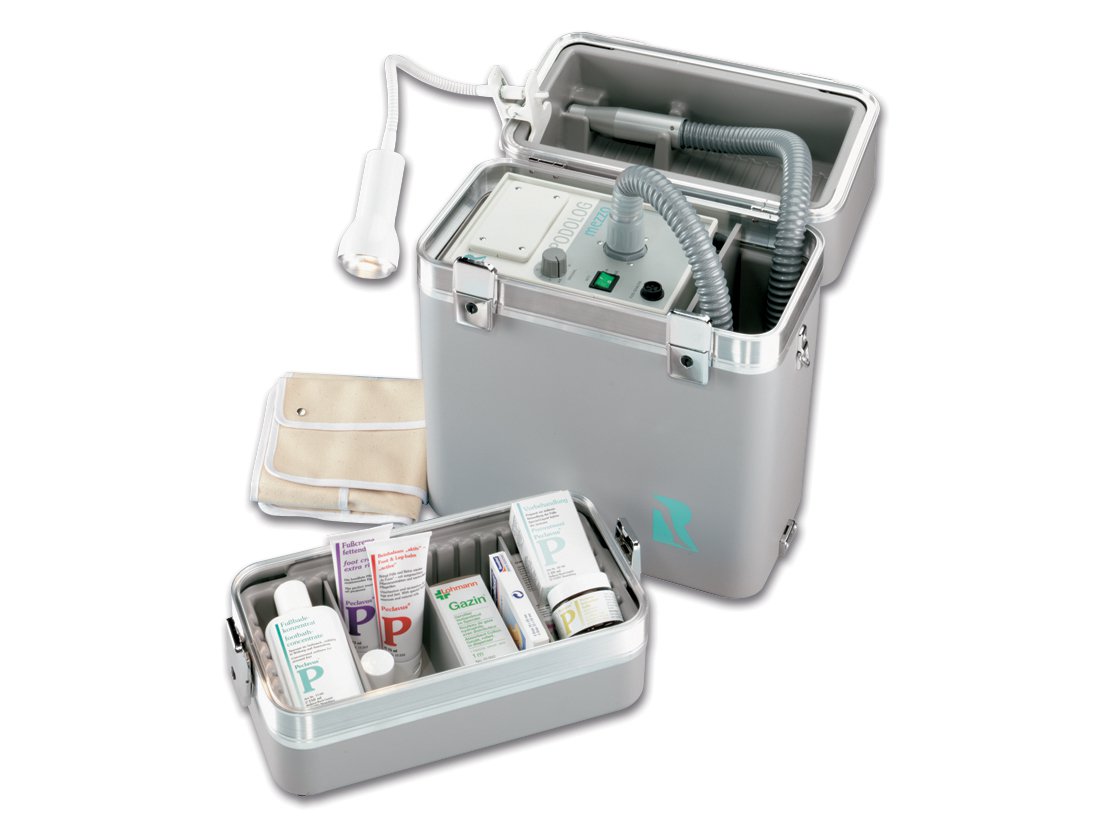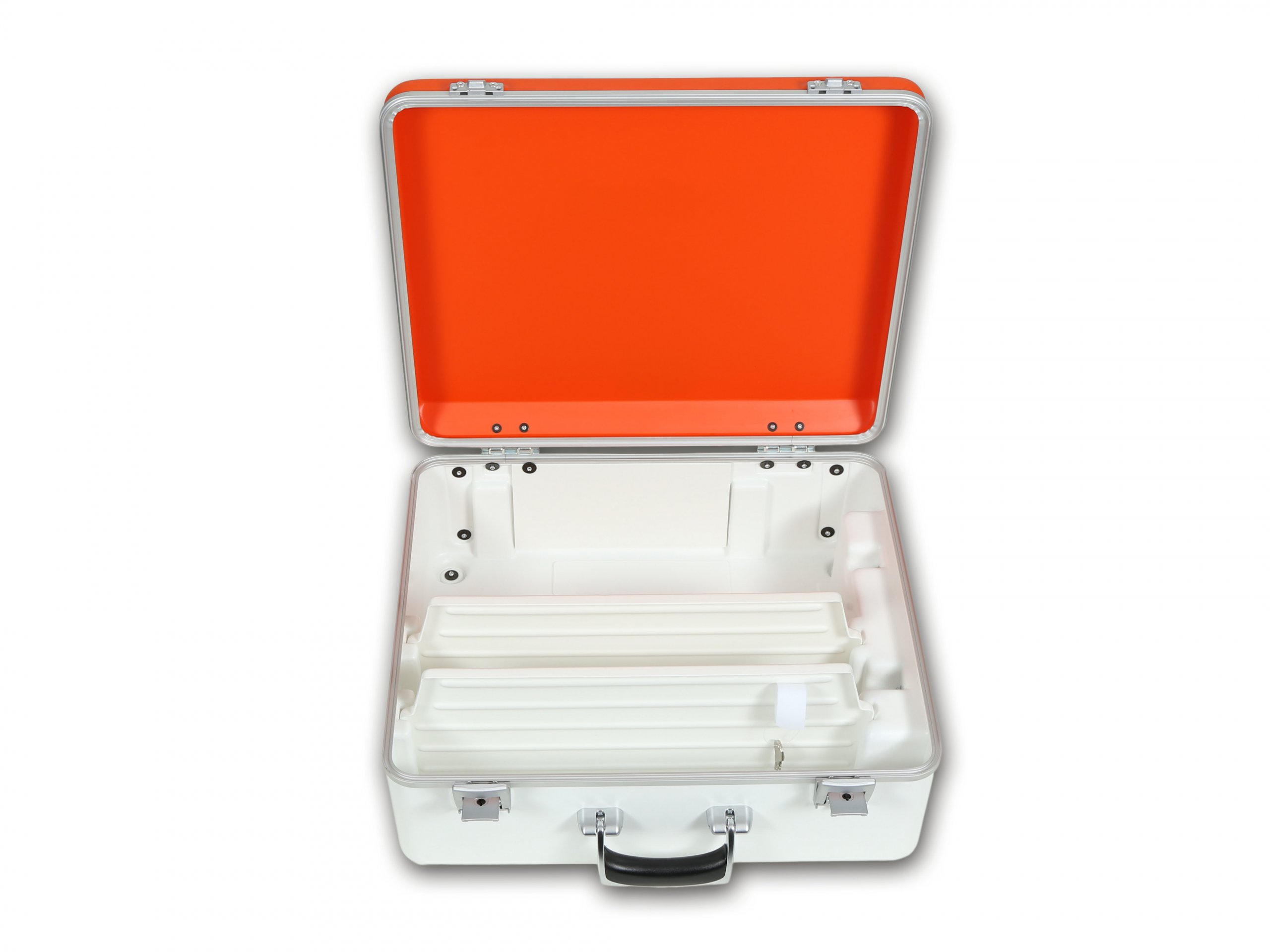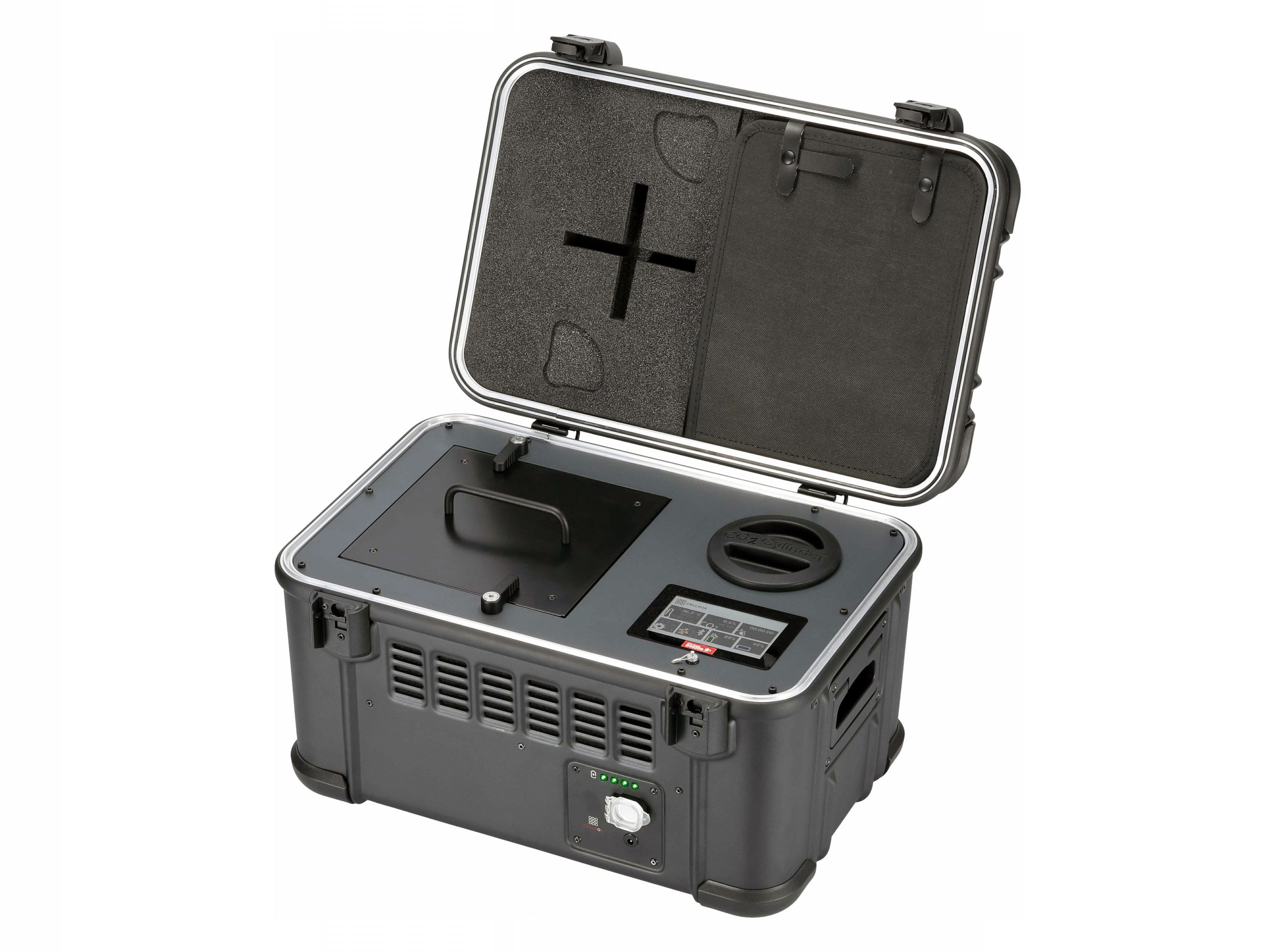 The digital laboratory – still a dream of the future or has it already arrived in everyday life?
Digitalisation – no longer a new word. Thanks to smart technologies, the "Internet of Things" is increasingly becoming a reality. Digitalisation does not stop at the laboratories either! In fact, there have been exciting developments, especially in data collection and storage, that make everyday work so much easier.
State-of-the-art laboratory technology opens up new possibilities for the user and contributes to making the vision of the cross-linked laboratory more and more a reality.
Modern laboratory technology requires special protection
Special cases for laboratory equipment offer extensive protection for the new technologies and facilitate the transport of laboratory equipment. Robust case panels and durable interior equipment secure the devices transported in the case and prevent unnecessary damage.
A special case adapted to your needs
As diverse as the applications in the laboratory can be, so numerous are the equipment options of a special case for laboratory technology. Whether with integrated compartments, foam inserts, permanently integrated devices, power connections or as empty cases – the bwh special cases for laboratory technology are individually manufactured..
bwh not only offers individual equipment inside the case, but also – of course – an exterior design tailored to your needs. There are no limits when it comes to accessories, such as wheels, handles, telescopic poles, etc., so that the transport cases offer real extra convenience for you.
"Quality – Made in Germany"
Thanks to our 40 years of experience in special case construction, we will find the perfect case solution for your laboratory technology with you. The bwh special cases are manufactured at our company headquarters in Hörstel and meet even the highest quality requirements.
Let us convince you of our special cases for laboratory technology and get in touch with your personal contact person!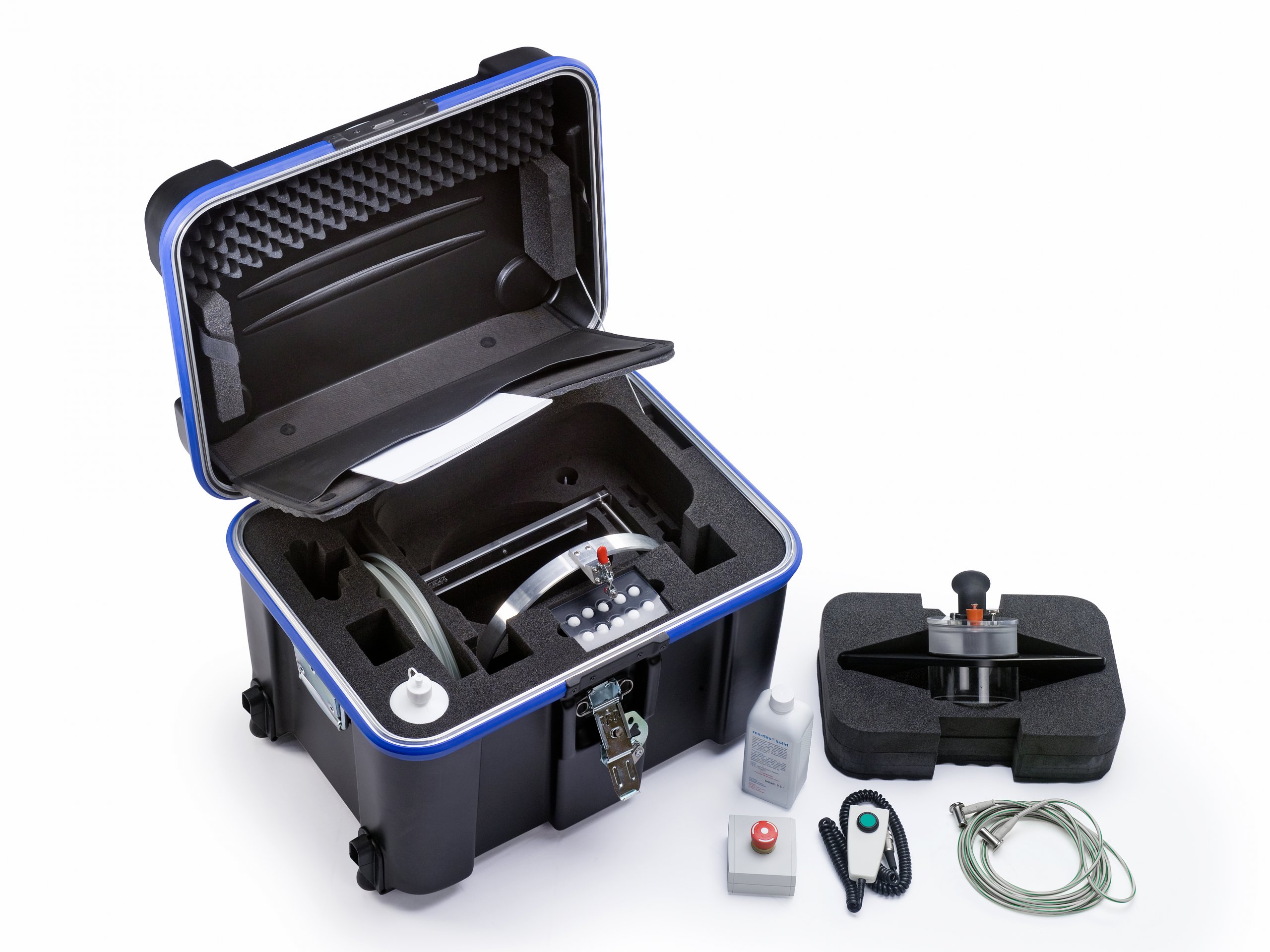 Curious about even more business solutions?
On our business overview you can find individual case solutions for many more industries.
Your individualisation options for laboratory cases
Benefit from our experience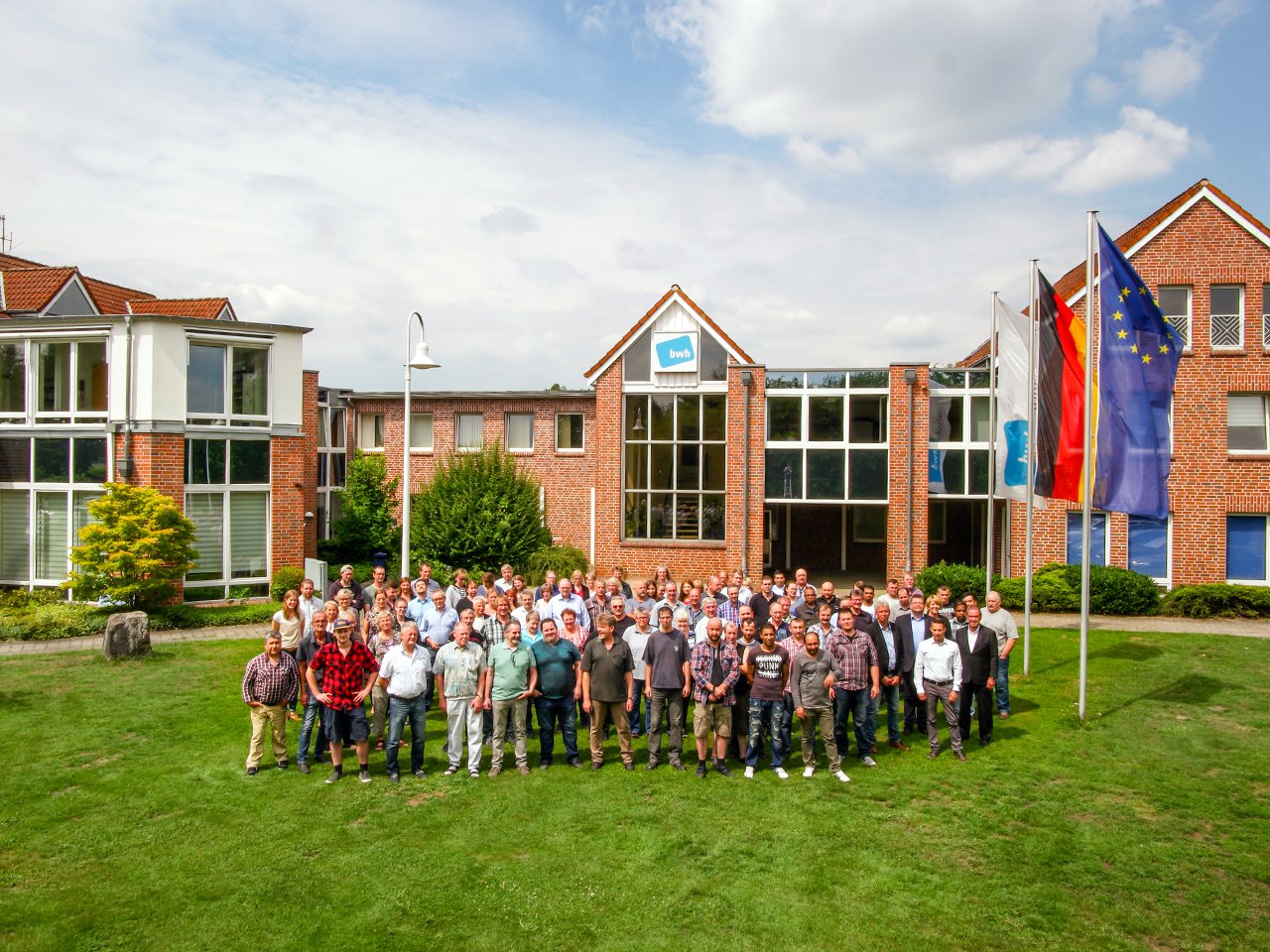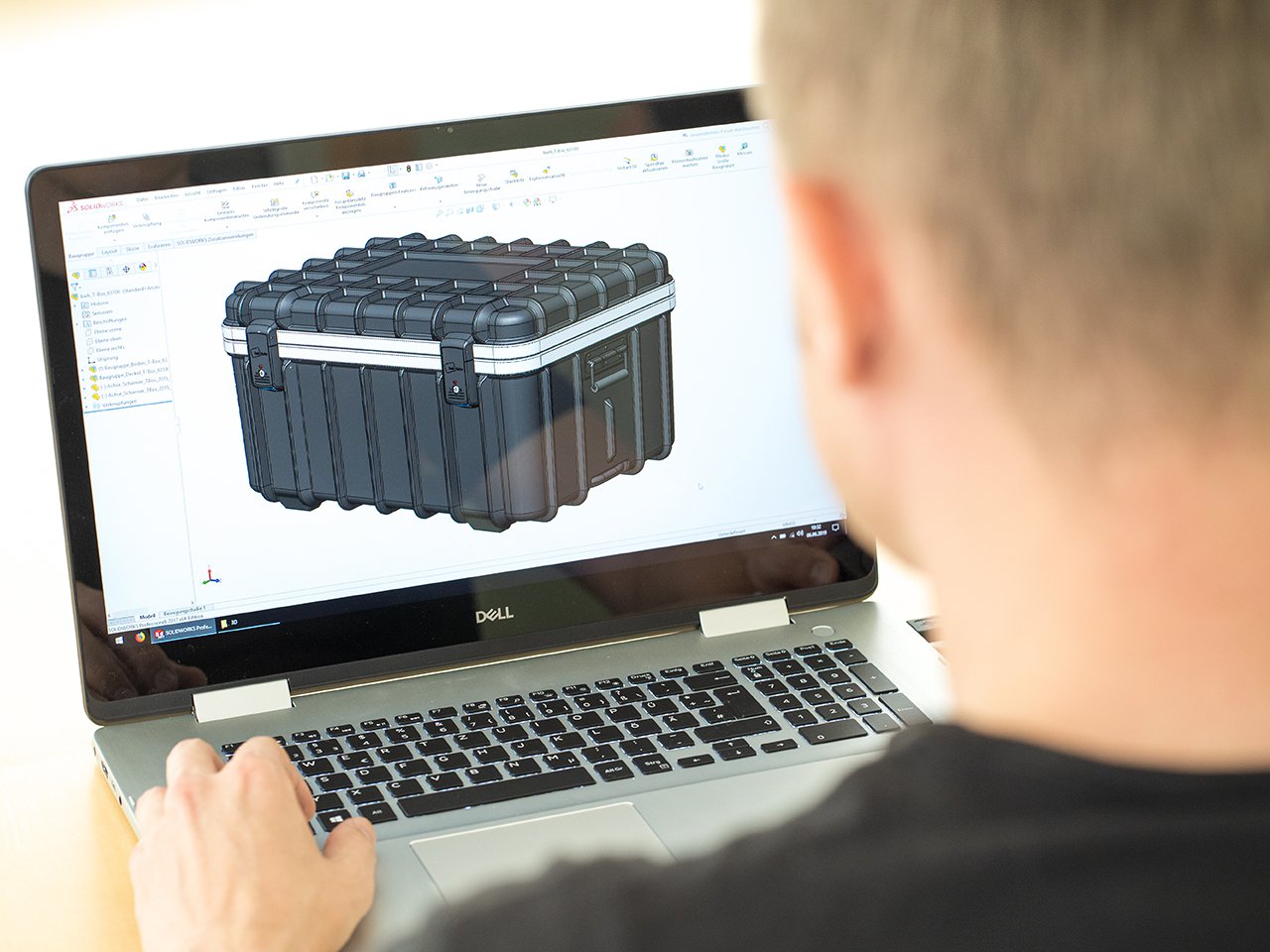 Custom made special cases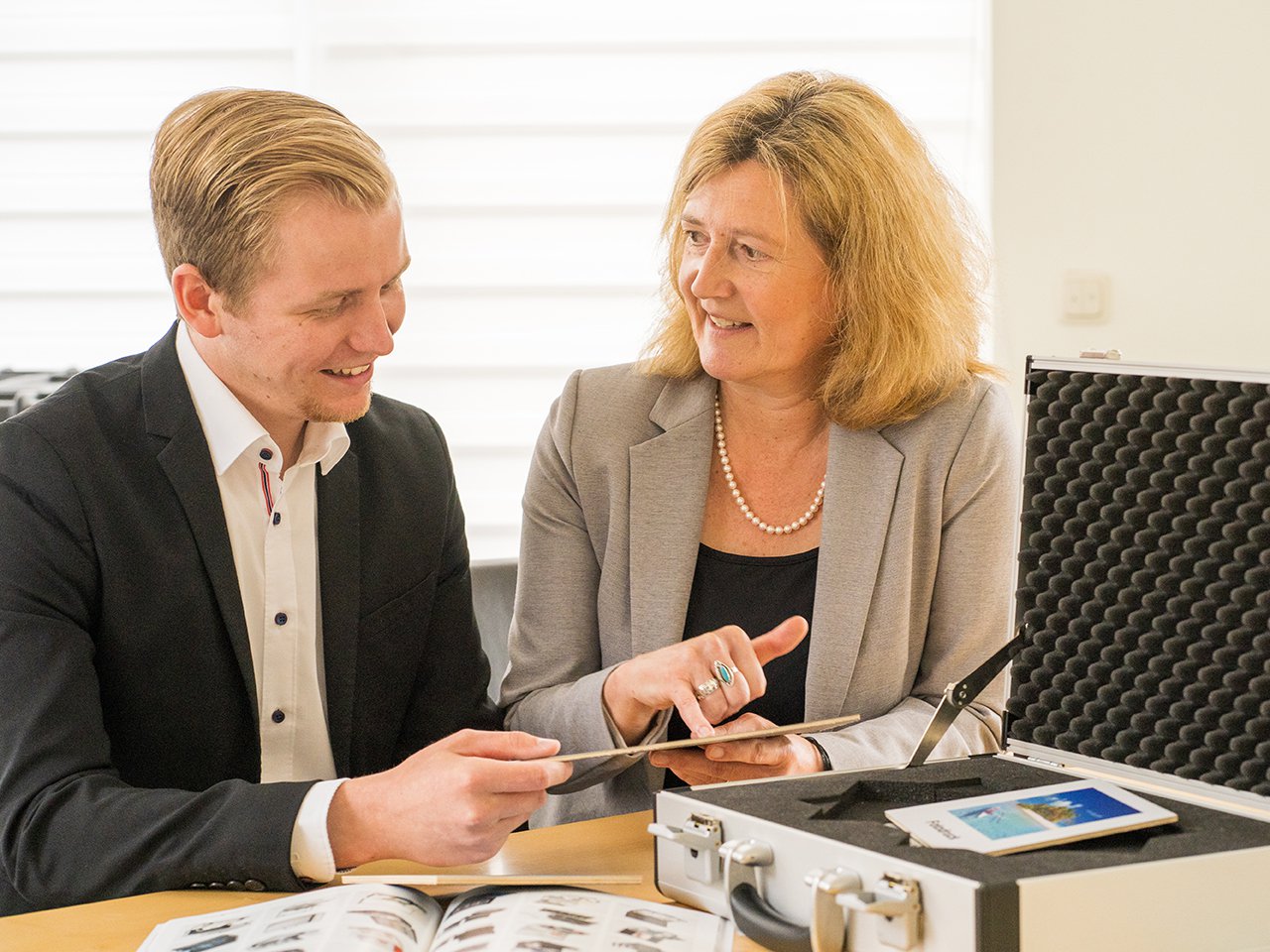 Our case accessories for laboratory cases
Your contact persons at bwh Koffer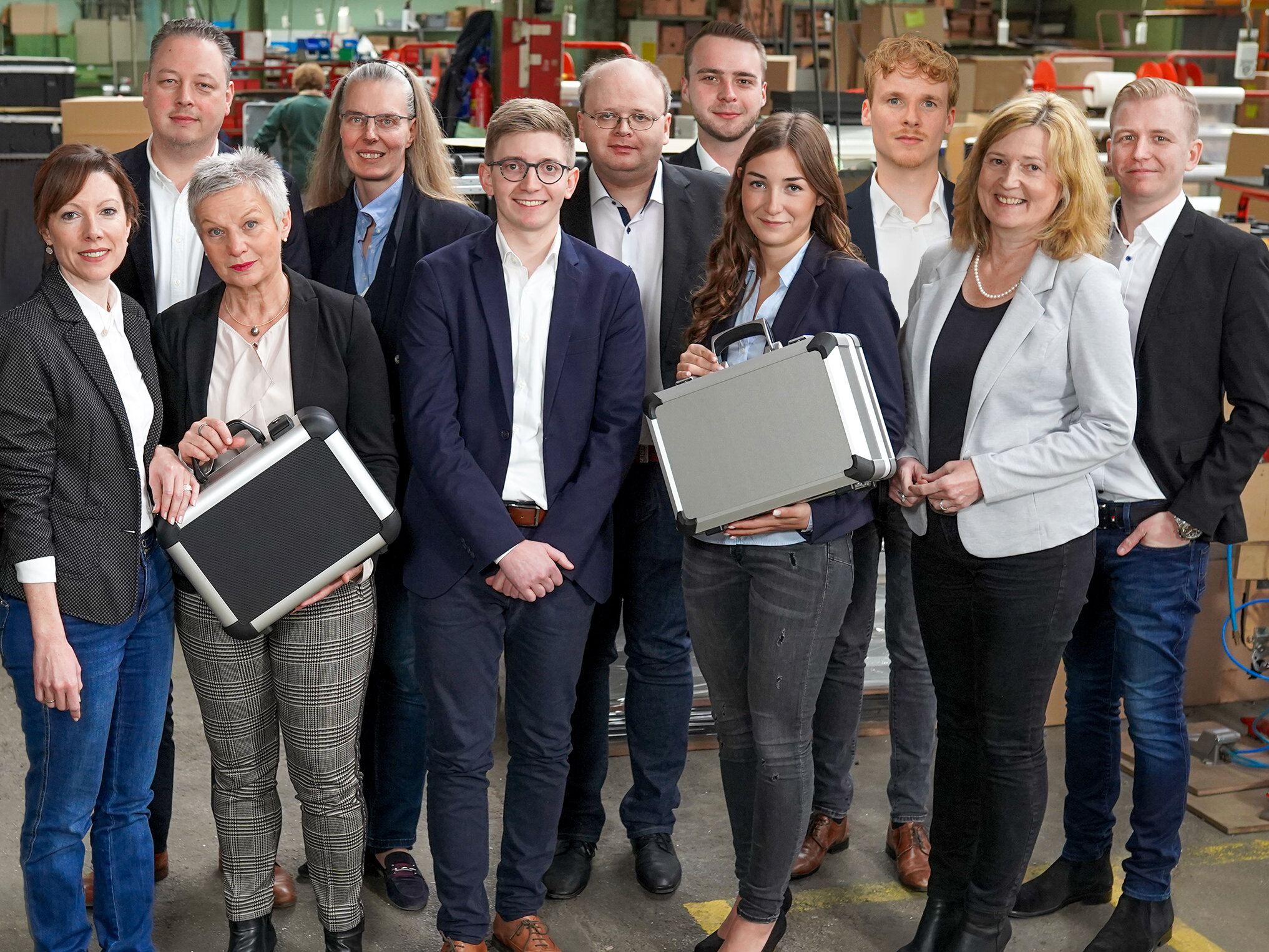 Advice and contact
Are you looking for a special case for your goods and products? Then our team of experienced consultants is the right address for you!
We would be pleased to visit and advise you on site. Or just come to us!? In either case we look forward to a personal conversation with you!