Cases for mechanical engineering
From suitable equipment for setting up or converting a machine, to storing expensive conversion parts, to transporting heavy equipment – cases for mechanical engineering definitely have their raison d'être. They not only ensure easier transport, but also absolute safety for the parts in the case.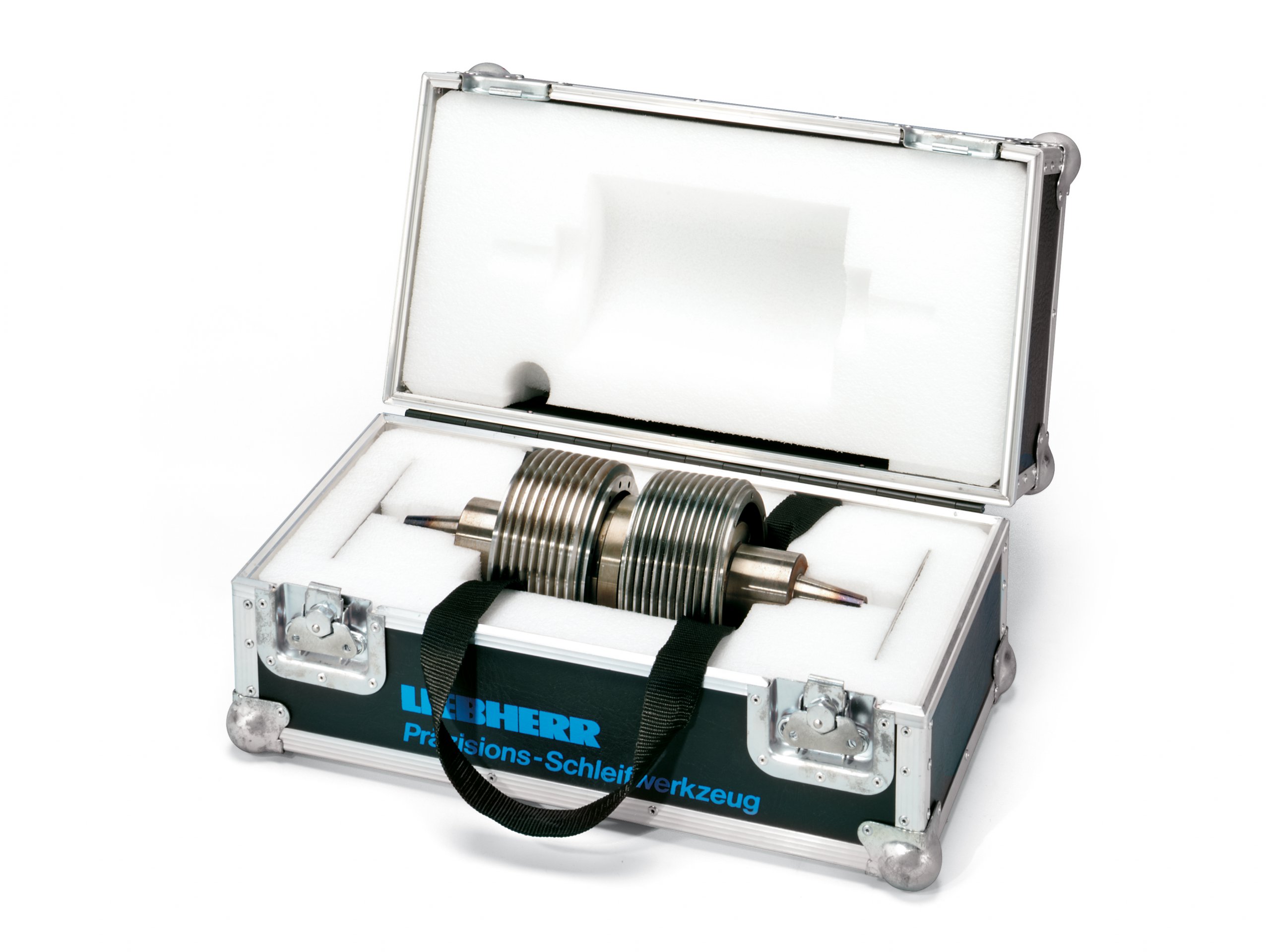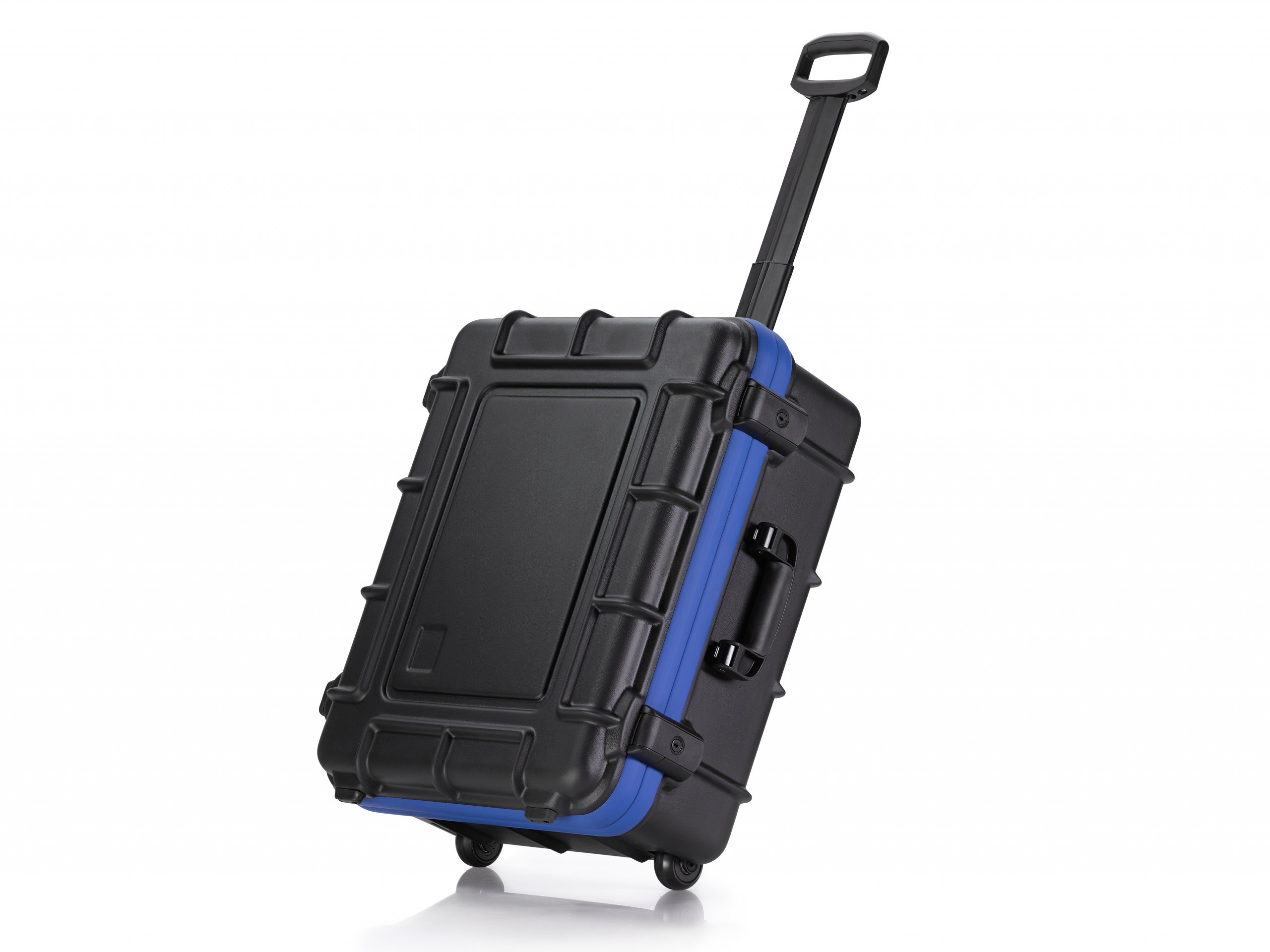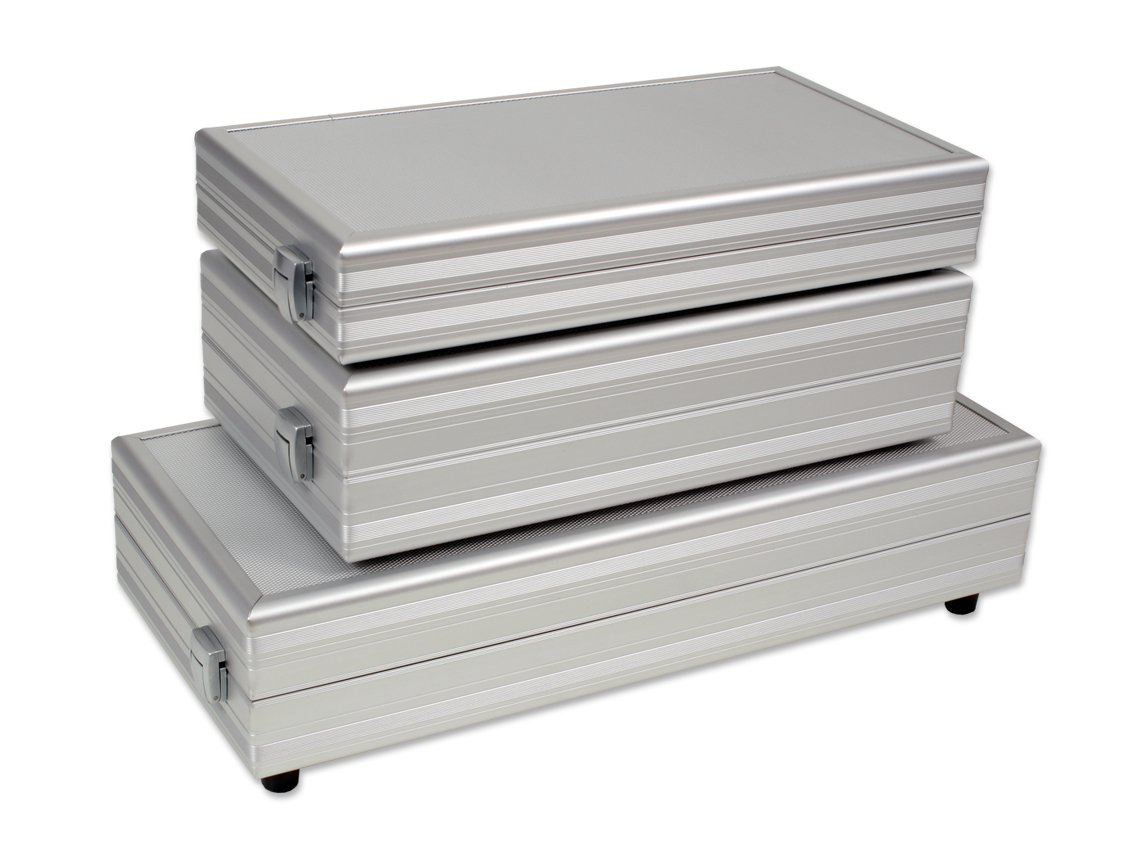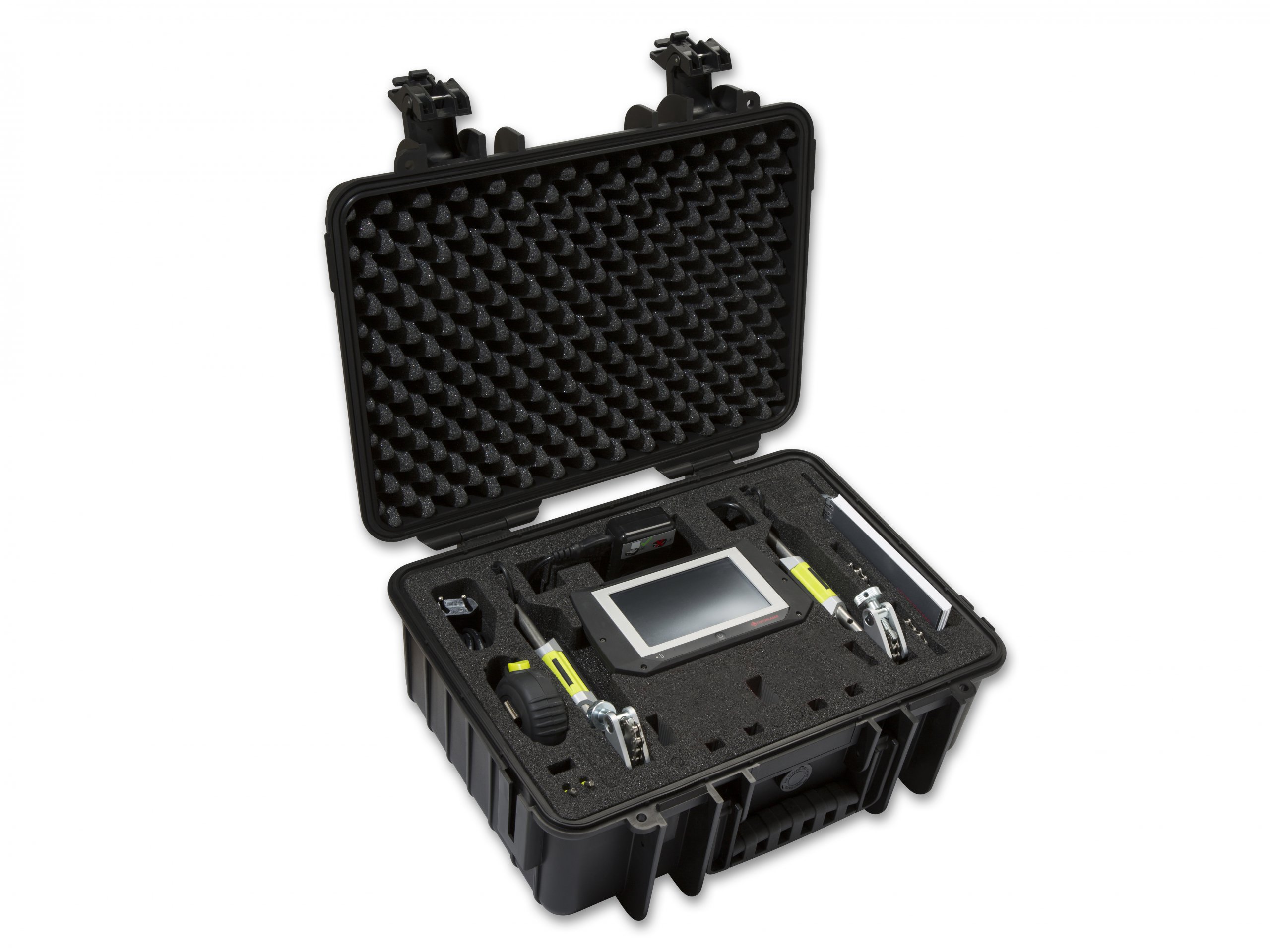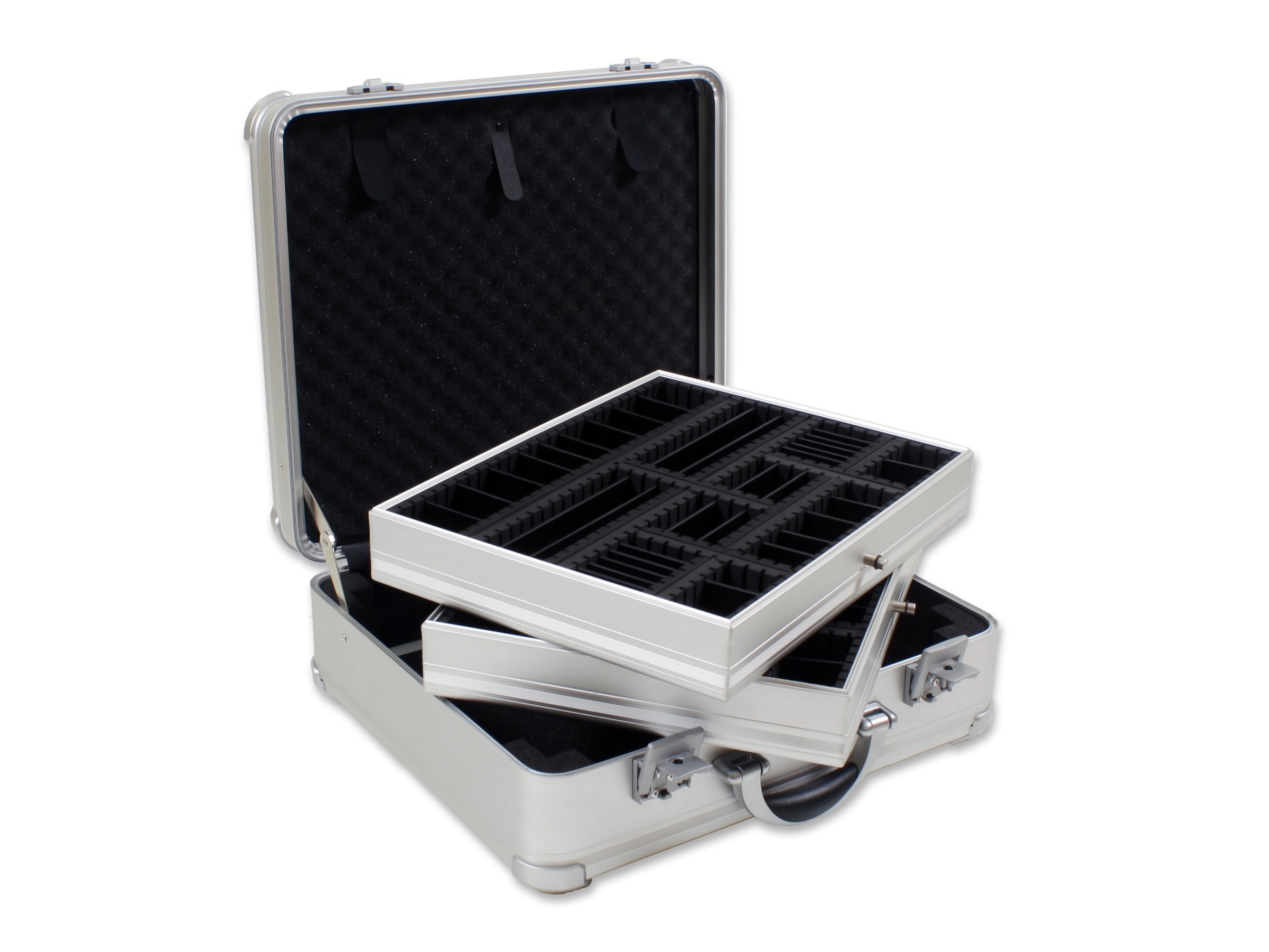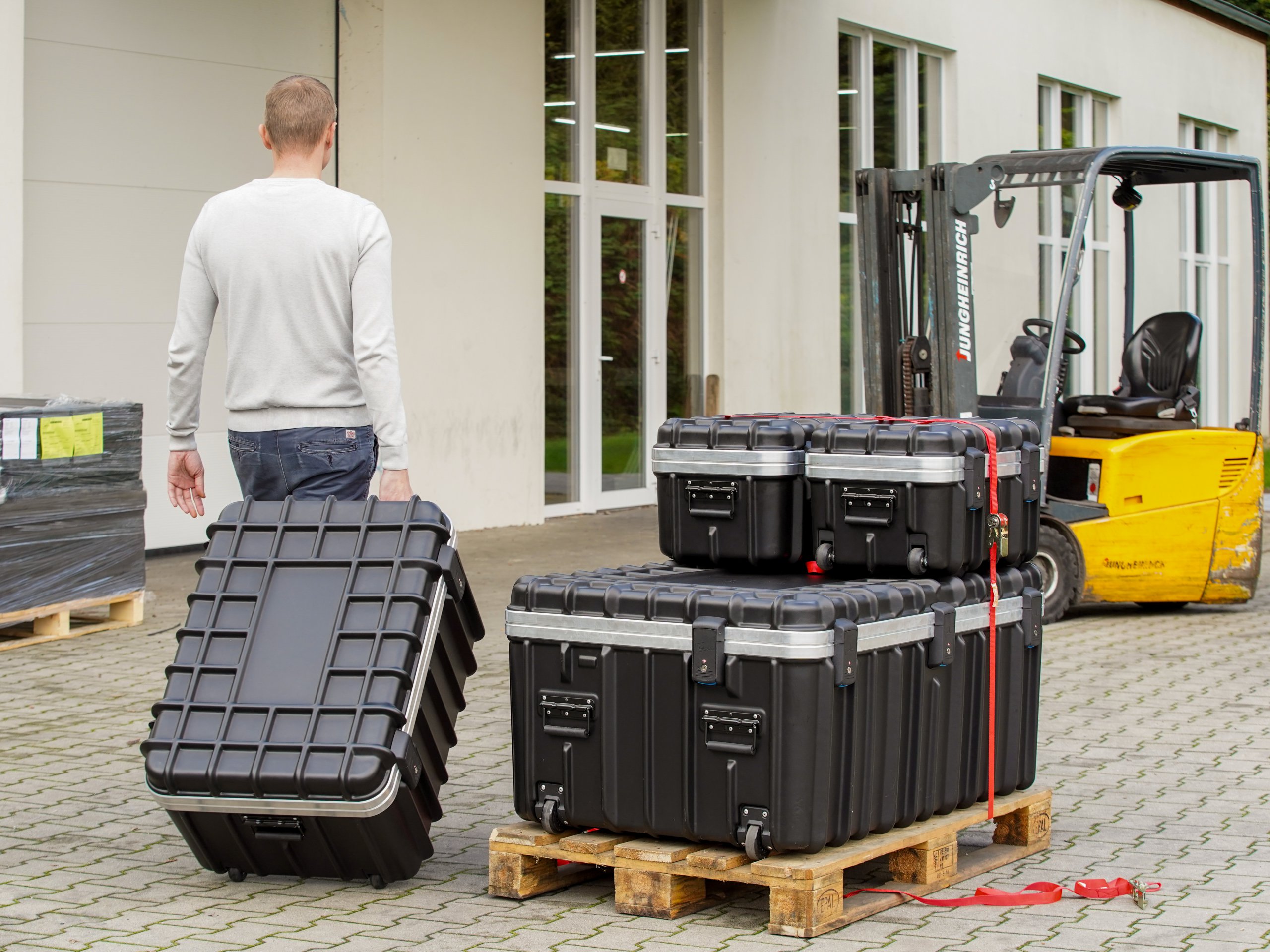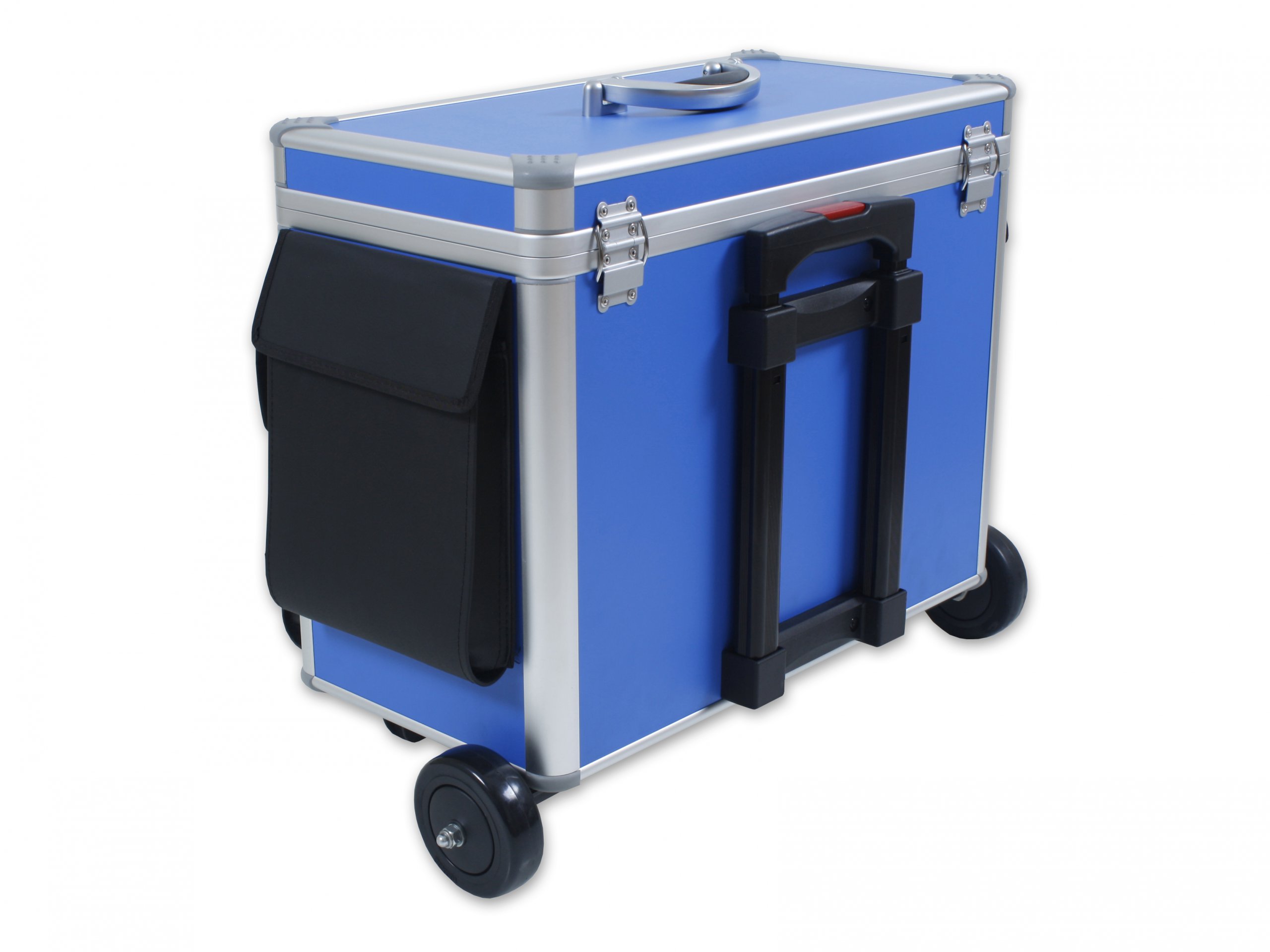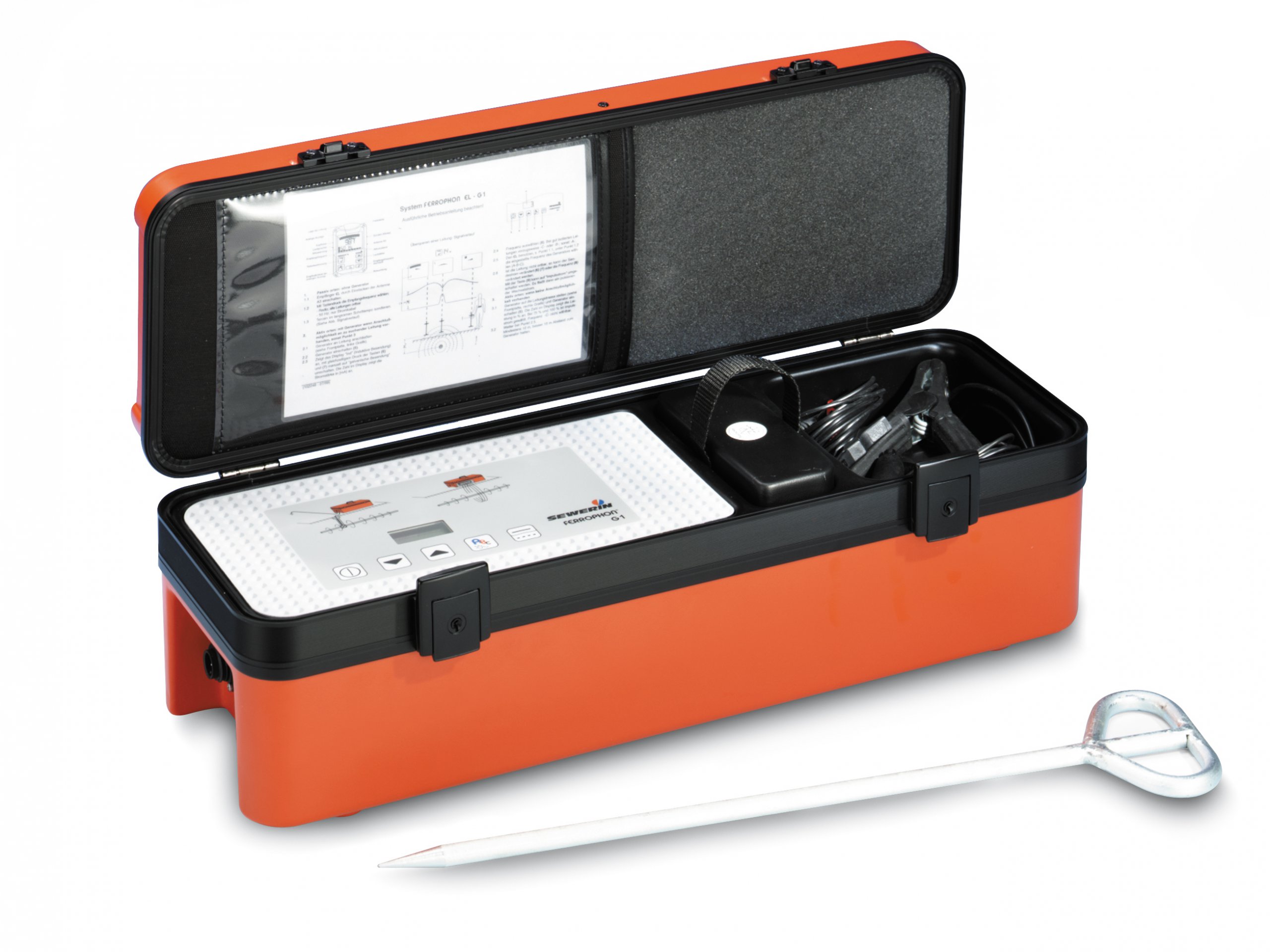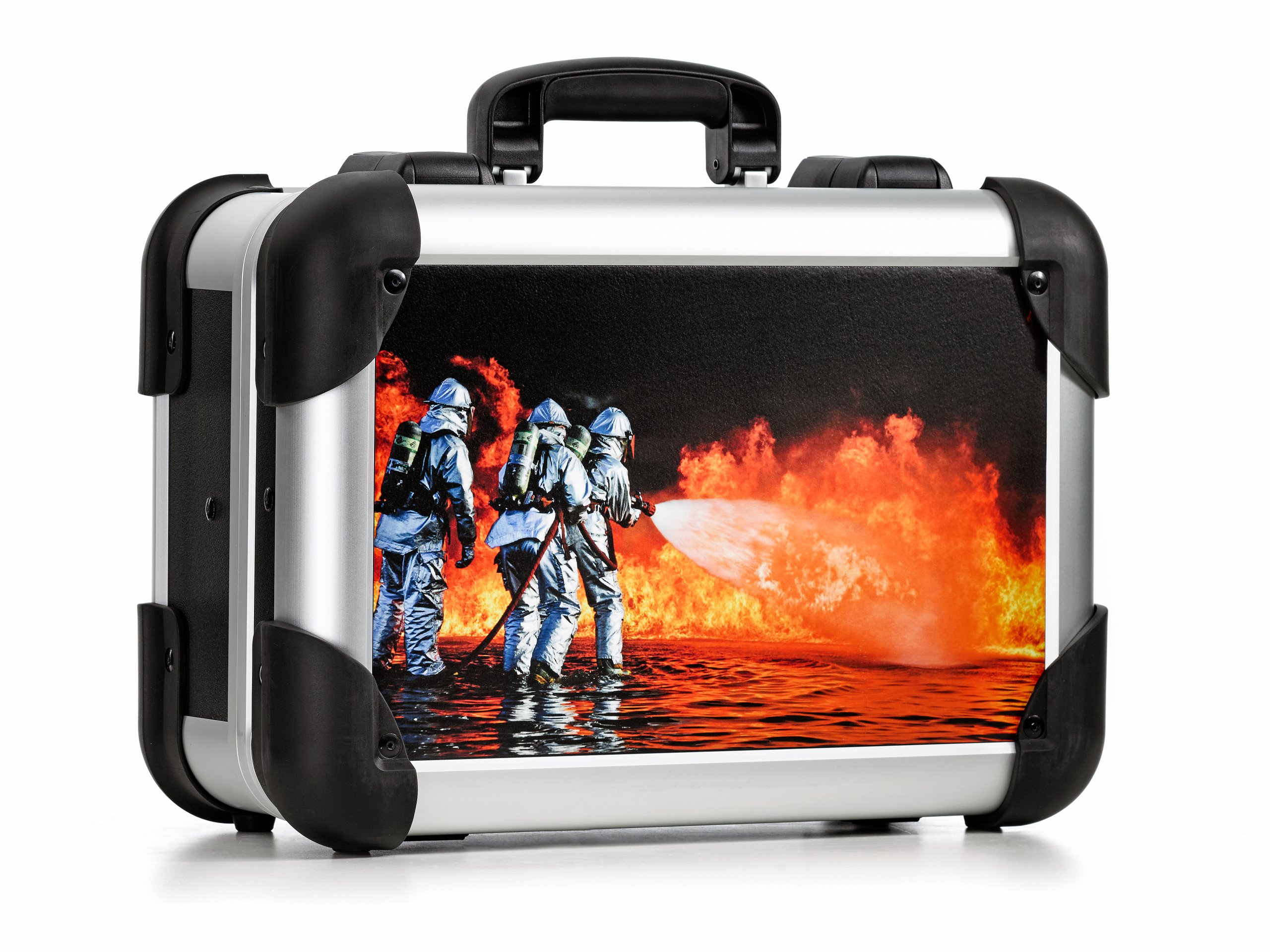 Custom-fit transport cases for machine and plant construction
Digitised processes, new production processes and optimised workflows – the mechanical engineering industry is also undergoing constant change. For instance, additive manufacturing processes (3D printing technology) are already playing an increasingly important role in the mechanical engineering industry. According to the results of a survey conducted in May 2018 by the VDMA (Verband deutscher Maschinen- und Anlagenbau e.V.) among various mechanical engineering companies, a good half of all those surveyed are already successfully using additive manufacturing processes.
Whether 3D printed or produced in the conventional way – samples and small parts from mechanical and plant engineering often require a suitable transport solution. Custom-fit transport cases in your own design not only protect the technology, but also offer sample parts the suitable presentation frame.
Special cases for mechanical engineering enable an easy and above all safe transport
Thanks to the perfectly fitting interior of the transport and presentation cases, all components find their suitable place and the user finds what he is looking for right away due to clarity. This makes everyday work easier and saves time.
Optimum protection and time saving are two essential advantages of bwh special cases for mechanical engineering, but also in terms of transport comfort you benefit from the individual case solutions. Especially in mechanical and plant engineering, heavy parts often have to be transported from place to place. The machine tool cases from bwh Koffermanufaktur can optionally be equipped with robust castors, comfortable carrying handles and telescopic poles. This makes it easy to manoeuvre and transport parts from mechanical and plant engineering!
Benefit from our 40 years of experience in special case construction and let our case experts advise you. Together we will find the perfect transport and/or presentation solution for you.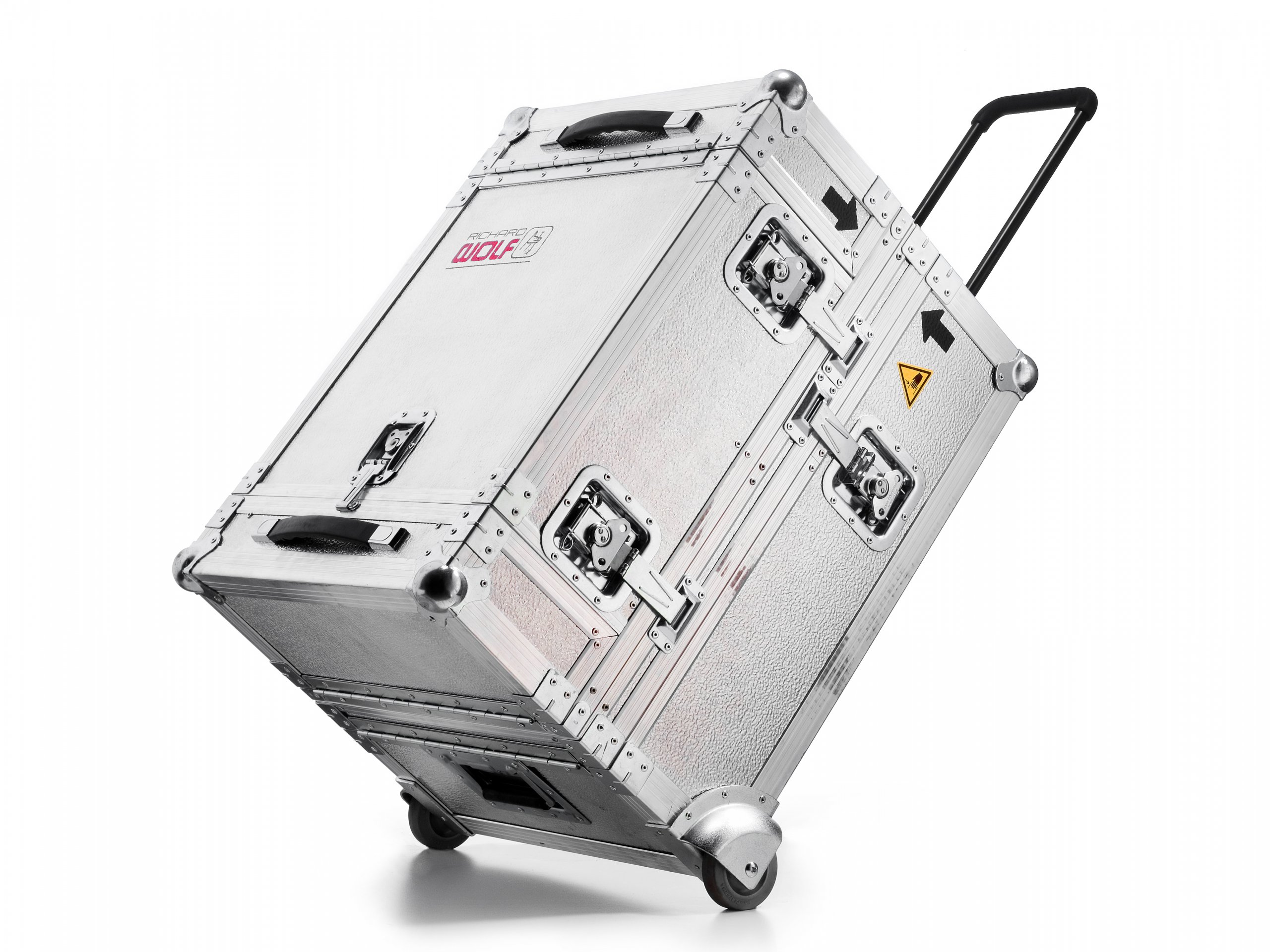 Curious about even more business solutions?
On our business overview you can find individual case solutions for many more industries.
Your individualisation options for cases for mechanical engineering
Benefit from our experience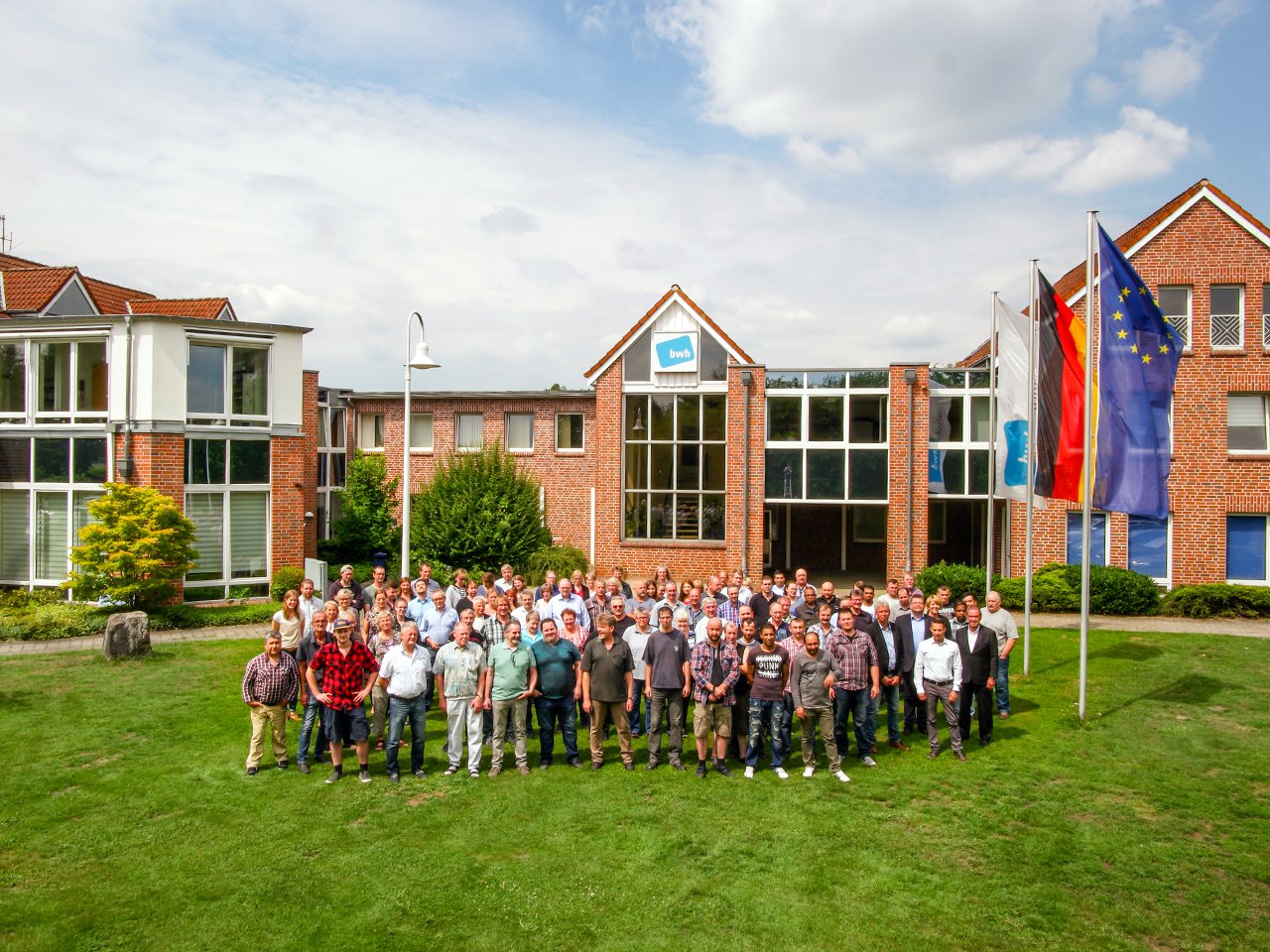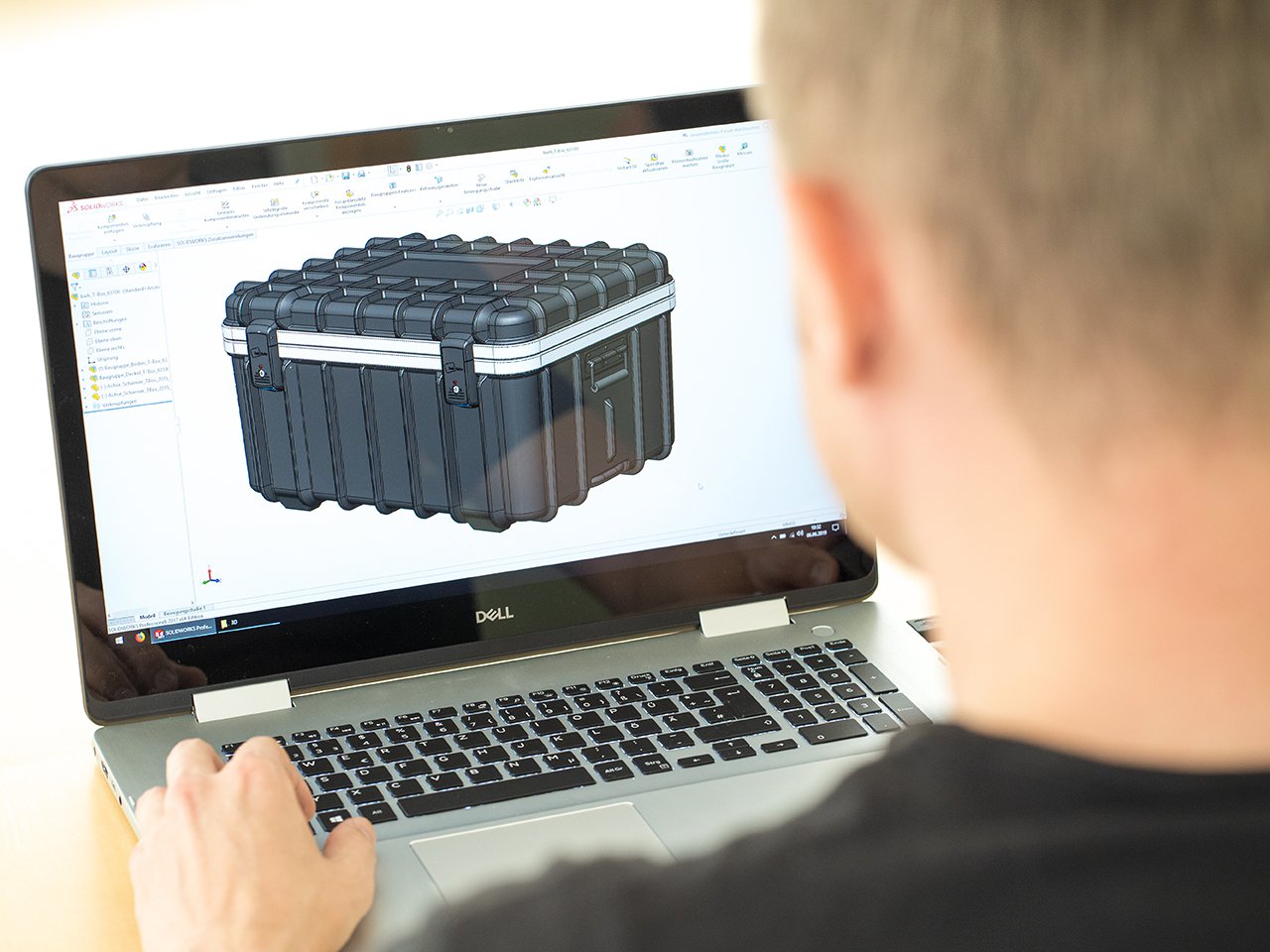 Custom made special cases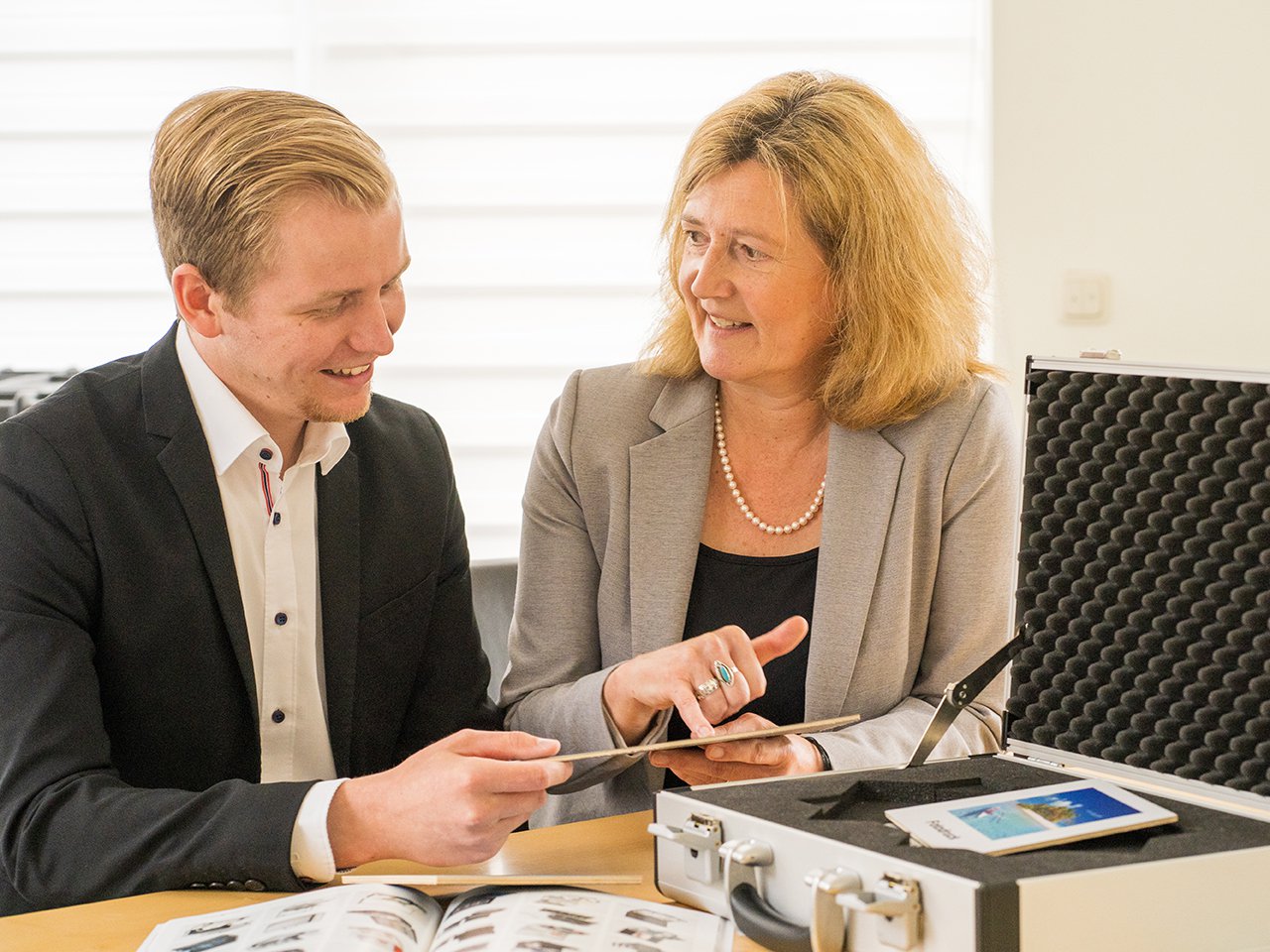 Our case accessories for cases for mechanical engineering
Your contact persons at bwh Koffer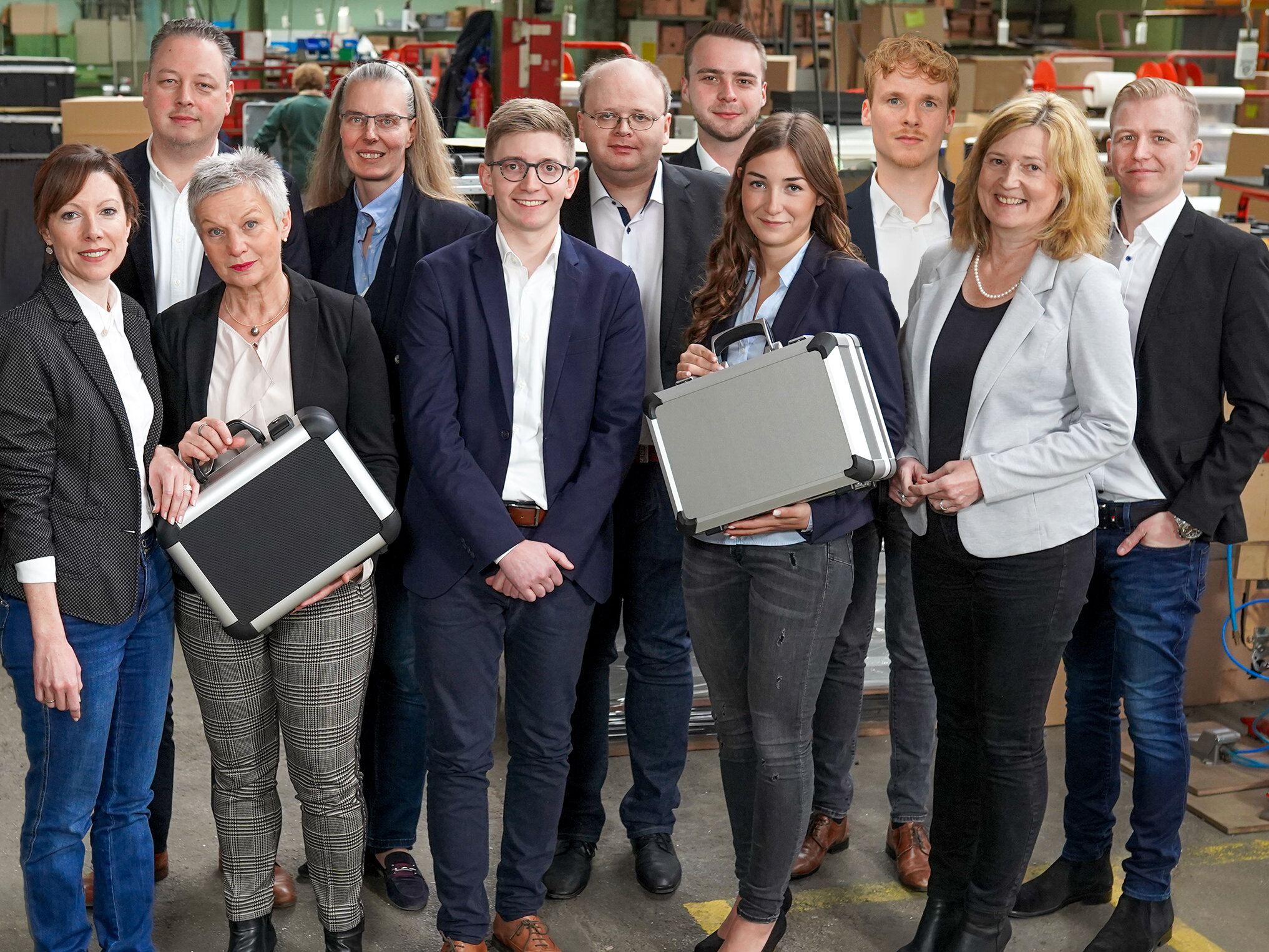 Advice and contact
Are you looking for a special case for your goods and products? Then our team of experienced consultants is the right address for you!
We would be pleased to visit and advise you on site. Or just come to us!? In either case we look forward to a personal conversation with you!
Phone: +49 (0) 5459 9339-0