Cases for authorities and administration
The administration or the public service also frequently uses cases. They are usually purchased for a specific purpose. From a box for transporting special equipment for the police, to tablet cases for schools, to election cases for transporting heavy election documents – with us, you get exactly what you need and tailor-made.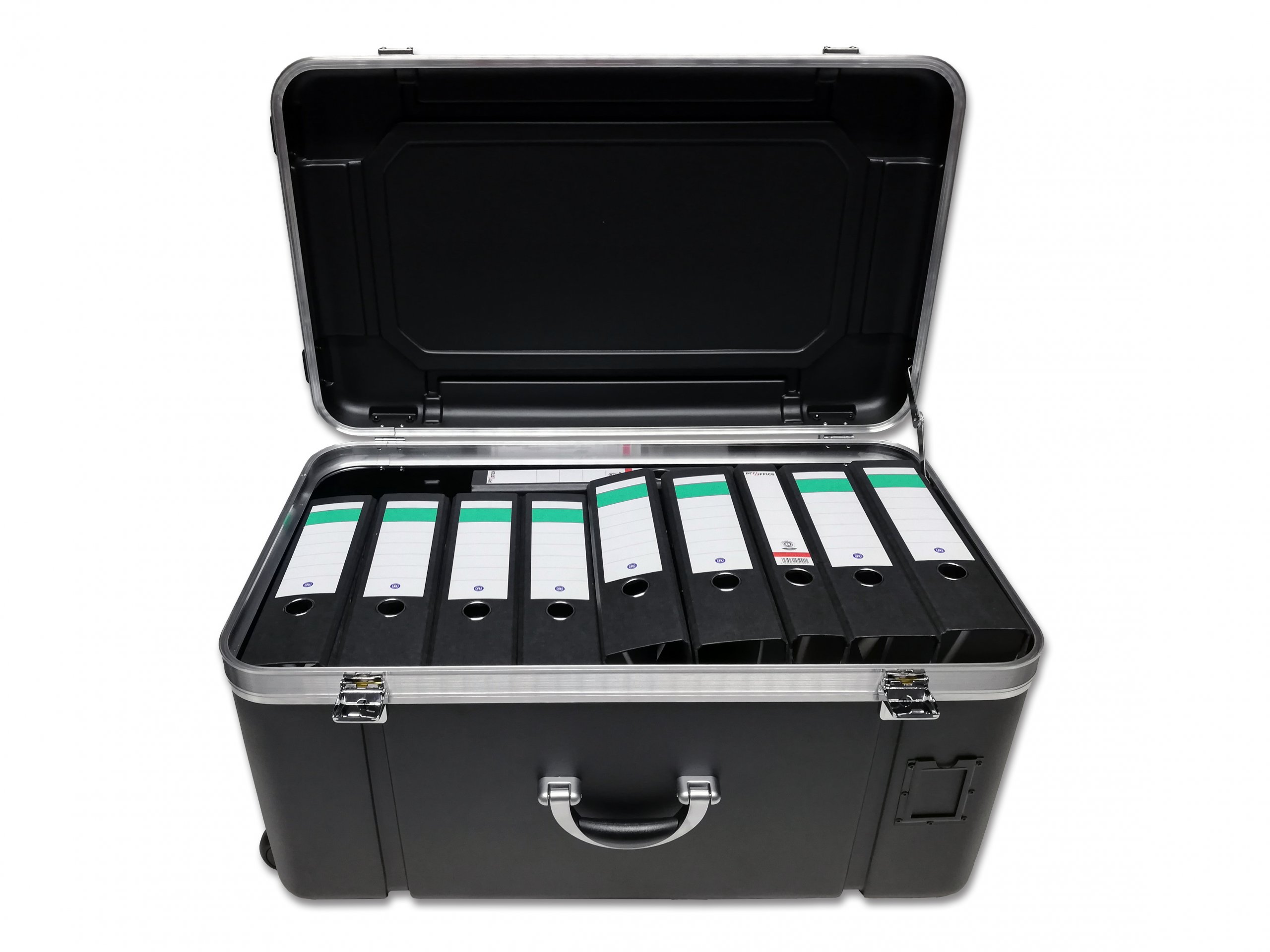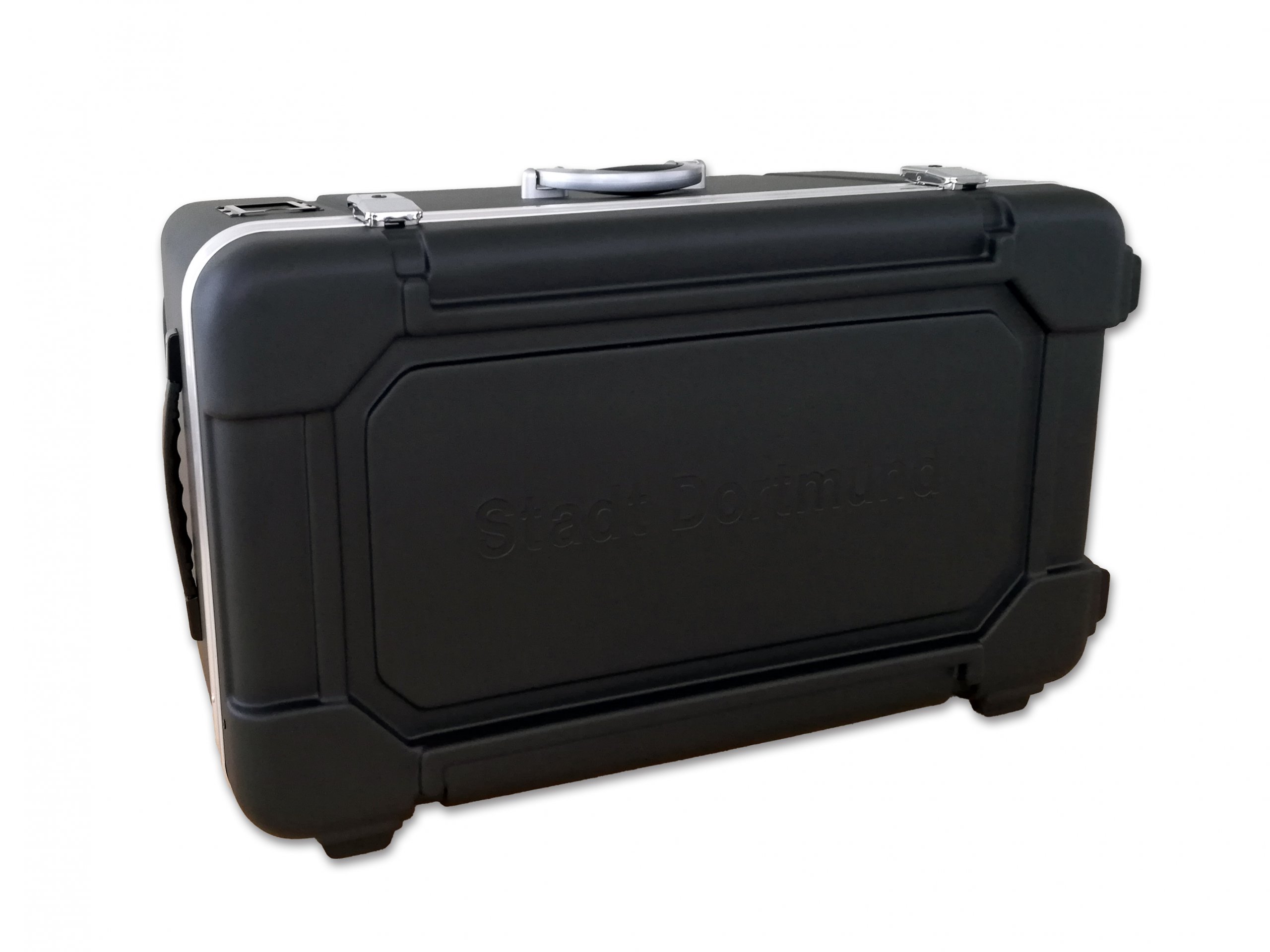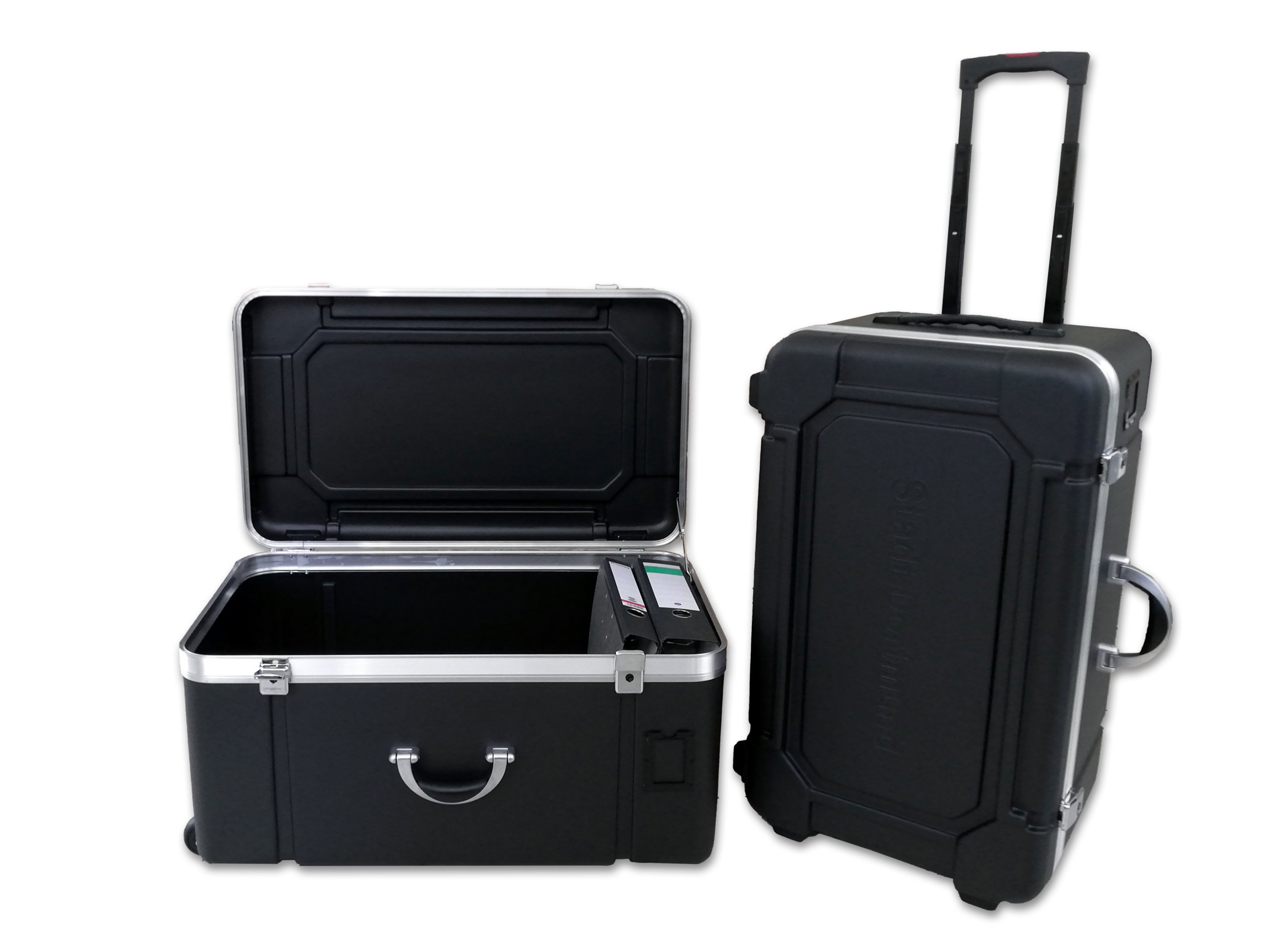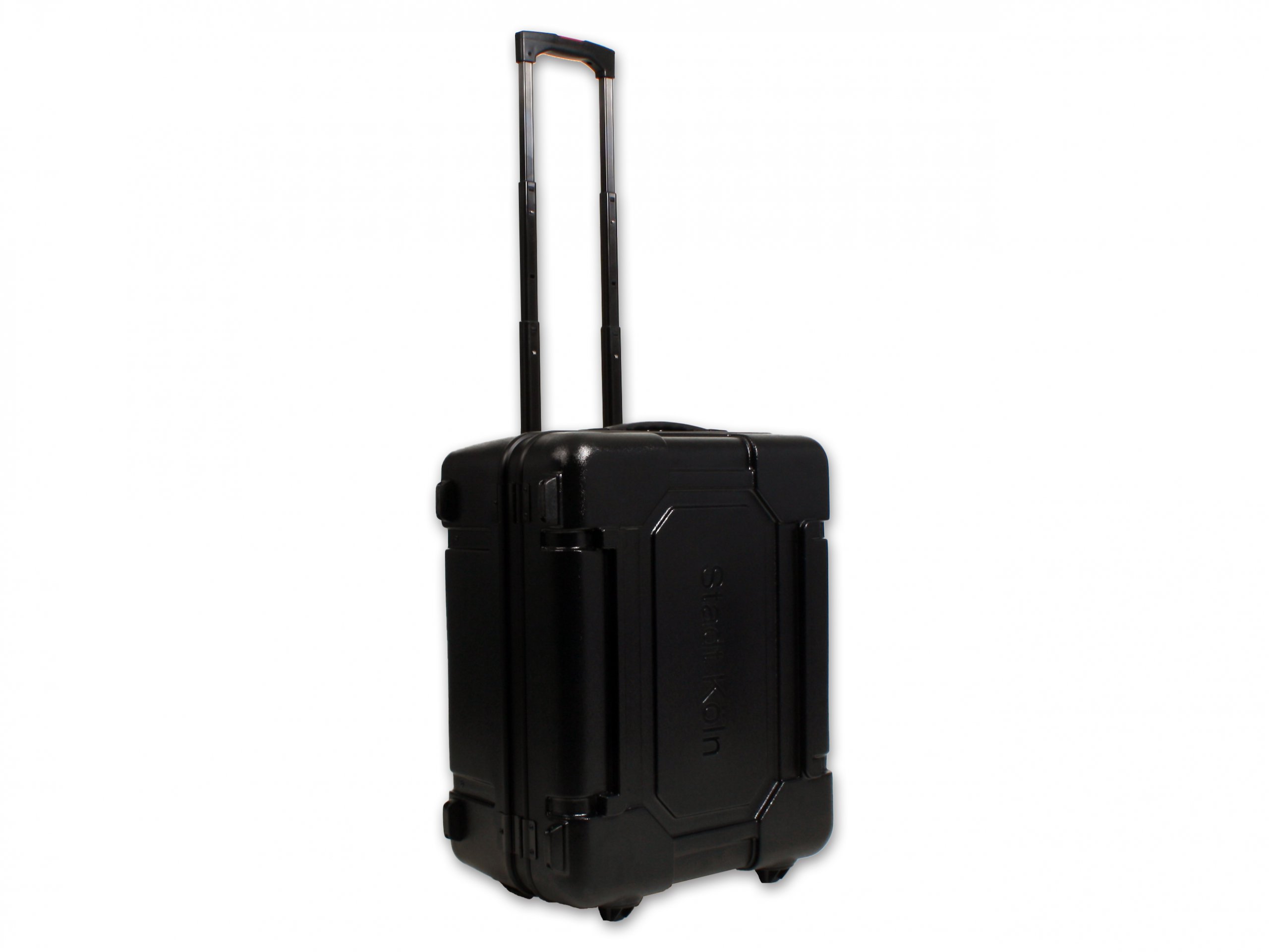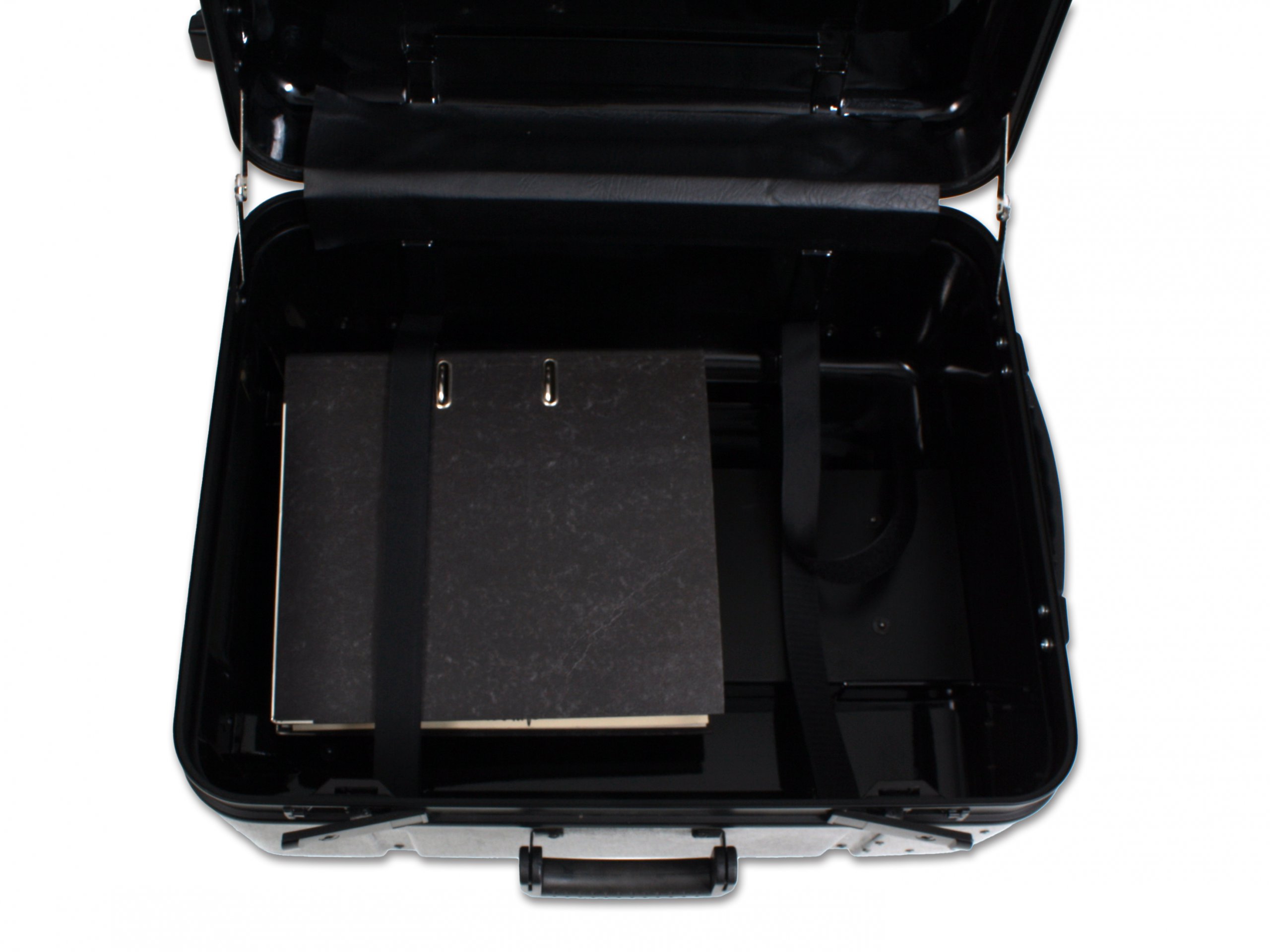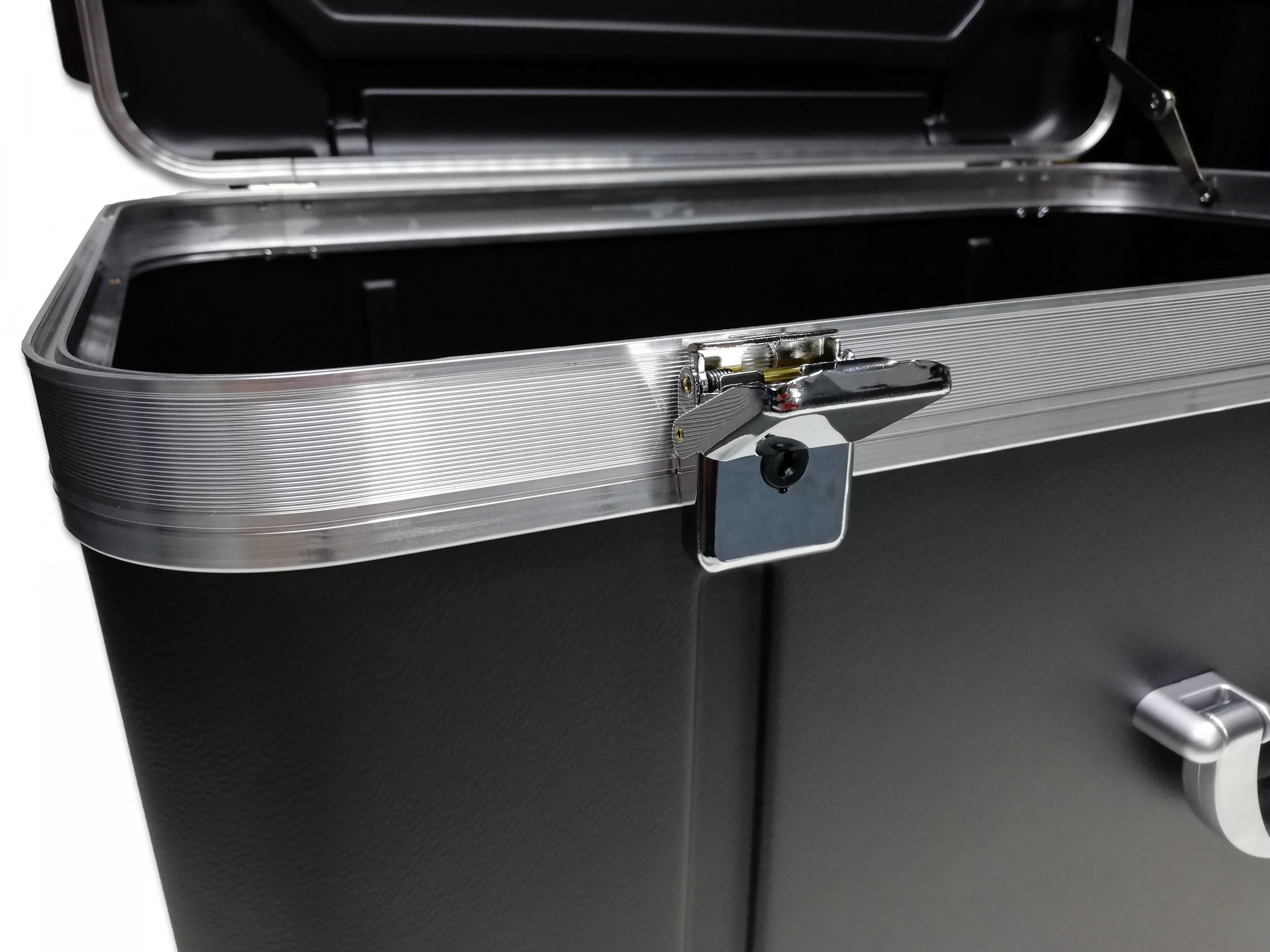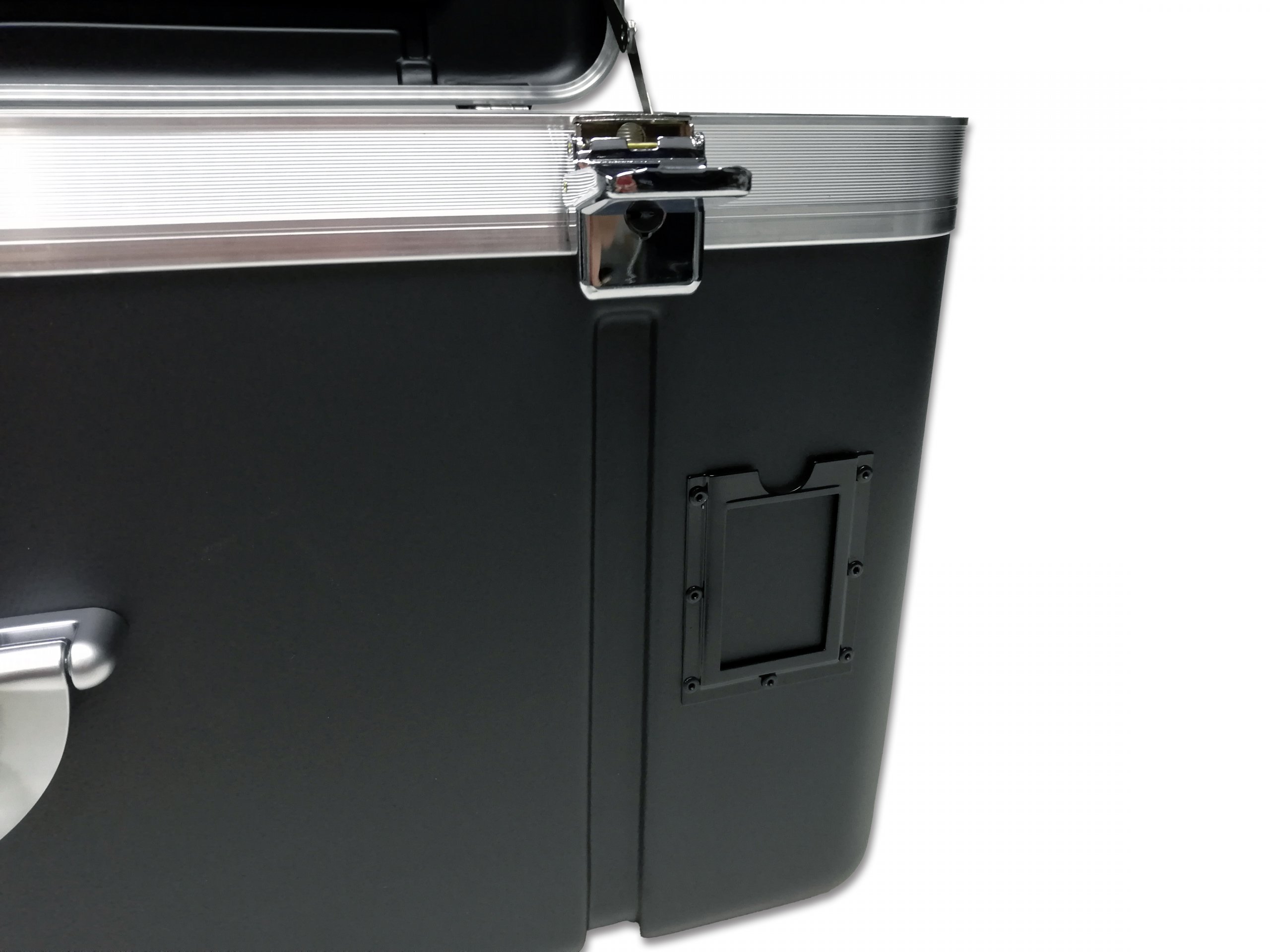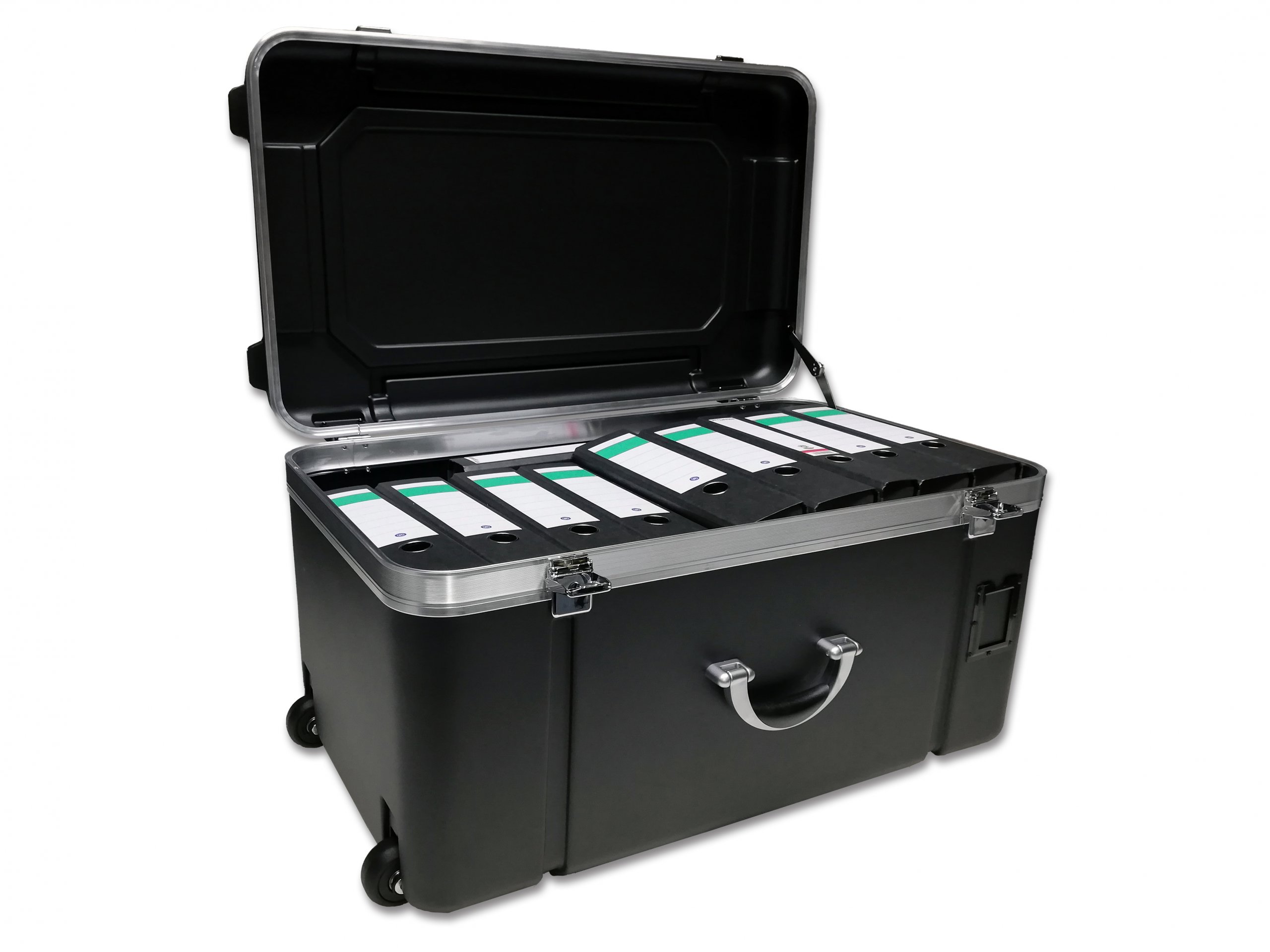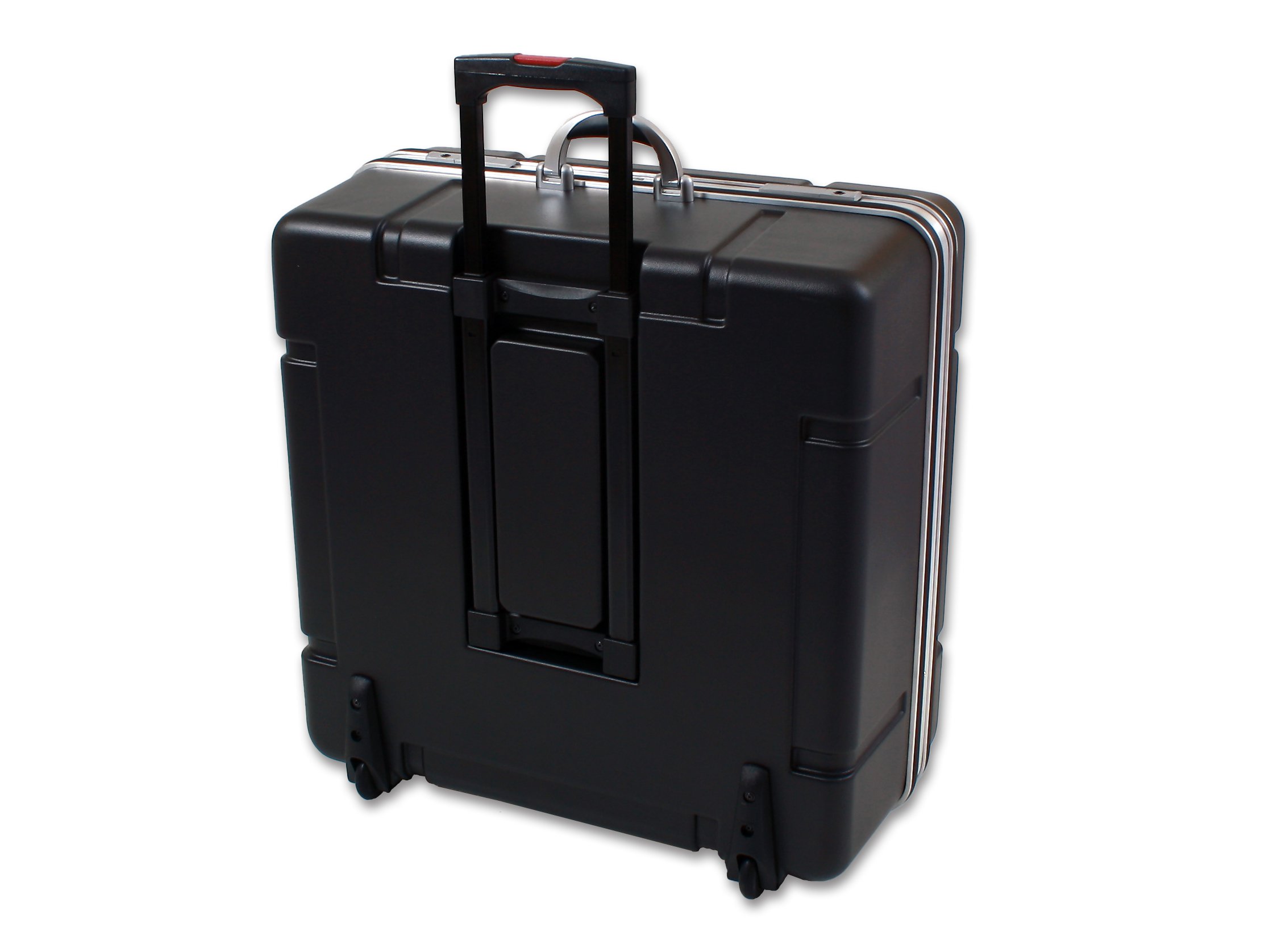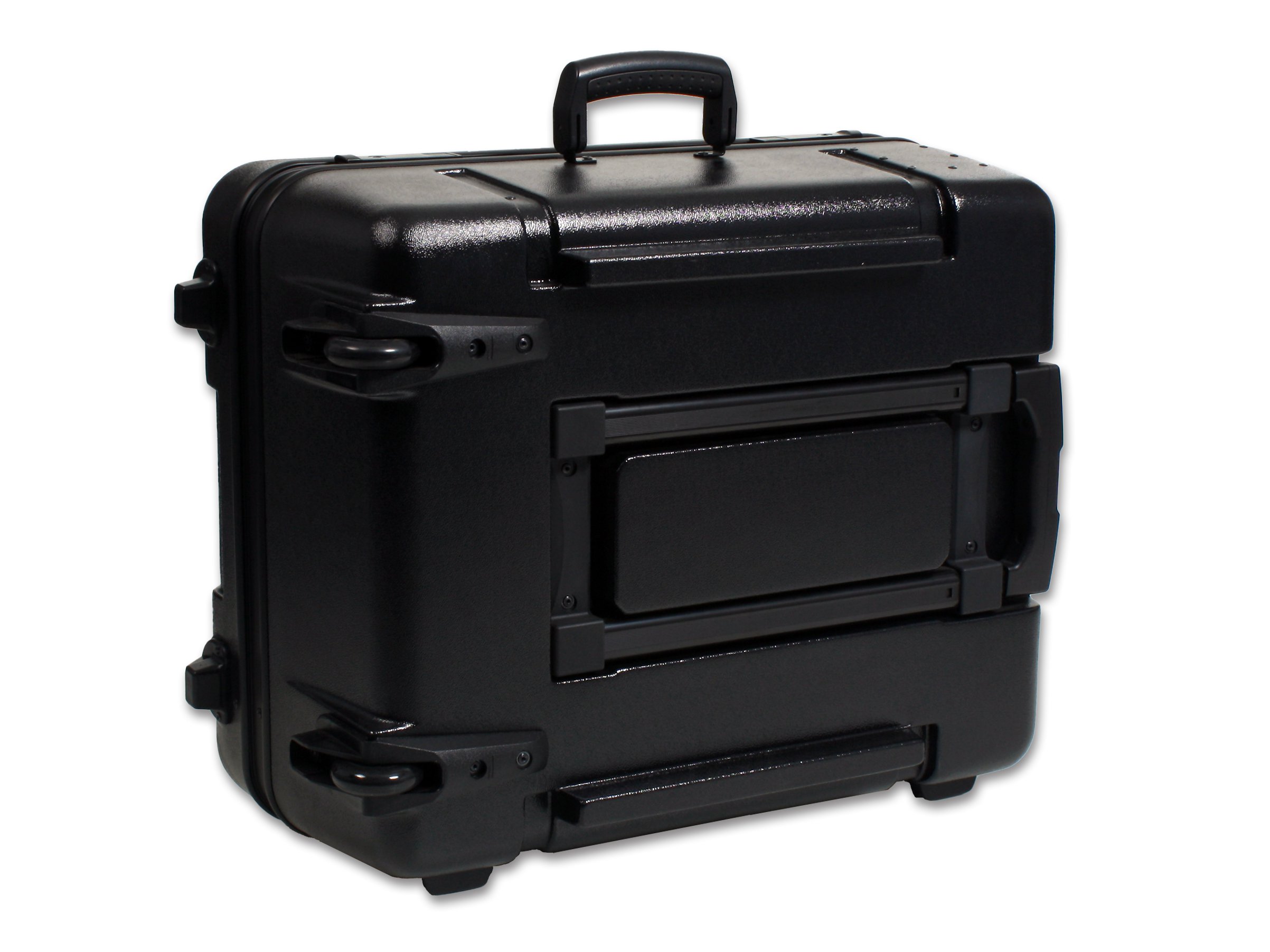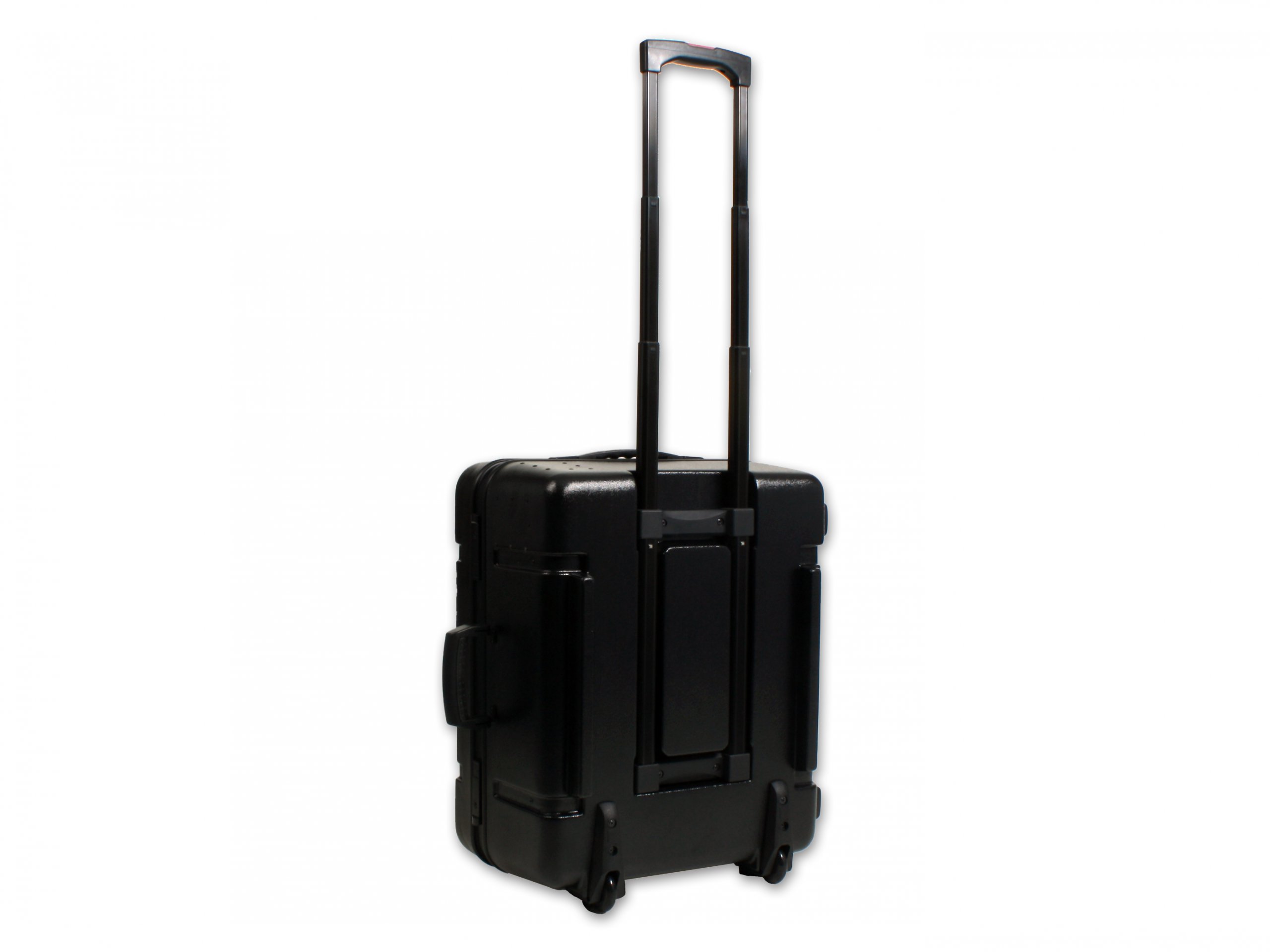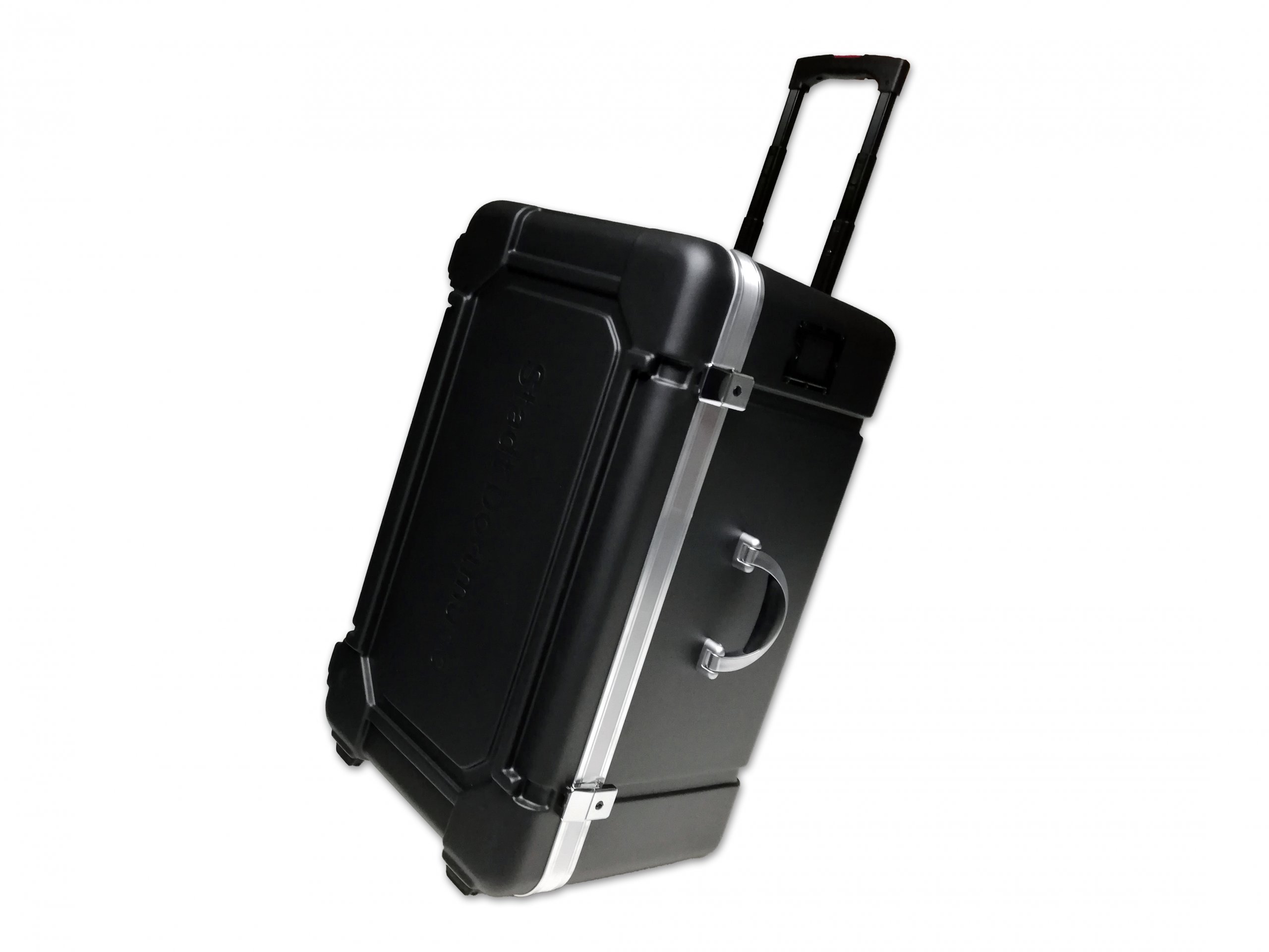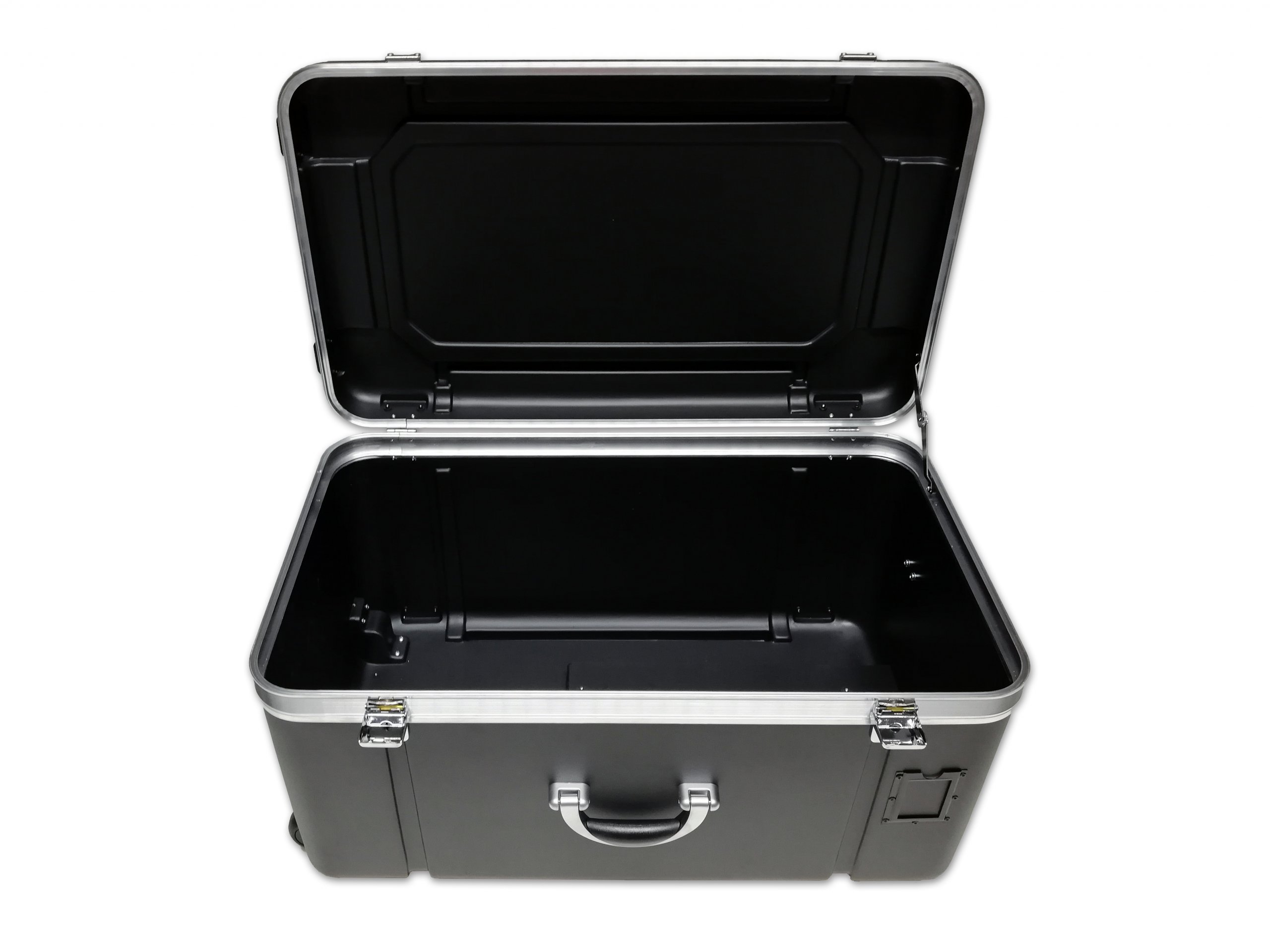 Transport cases for election use – bwh Koffer develops the ideal solution for you
Every year, a large number of elections are held. Whether state or local elections – the organization of an election often comes close to a logistical masterpiece. Documents and records have to be transported to and from the polling station. A large part of these documents are the ballots cast.
How can a practical and easy transport of the documents be ensured?
Benefit from our rich experience and expertise for optimal transport solutions. For example, suitable cases have already been successfully developed and implemented in cooperation with the city of Cologne or the city of Dortmund.
The solution: election cases from bwh
The election case from bwh Koffer offers you all the advantages that will make transporting documents a breeze:
The generous interior with retaining straps makes it easy to transport heavy documents and papers.
The case can be stacked, allowing for space-saving storage.
Thanks to the smooth-running wheels and the pull-out handle, the bwh election case allows for comfortable transport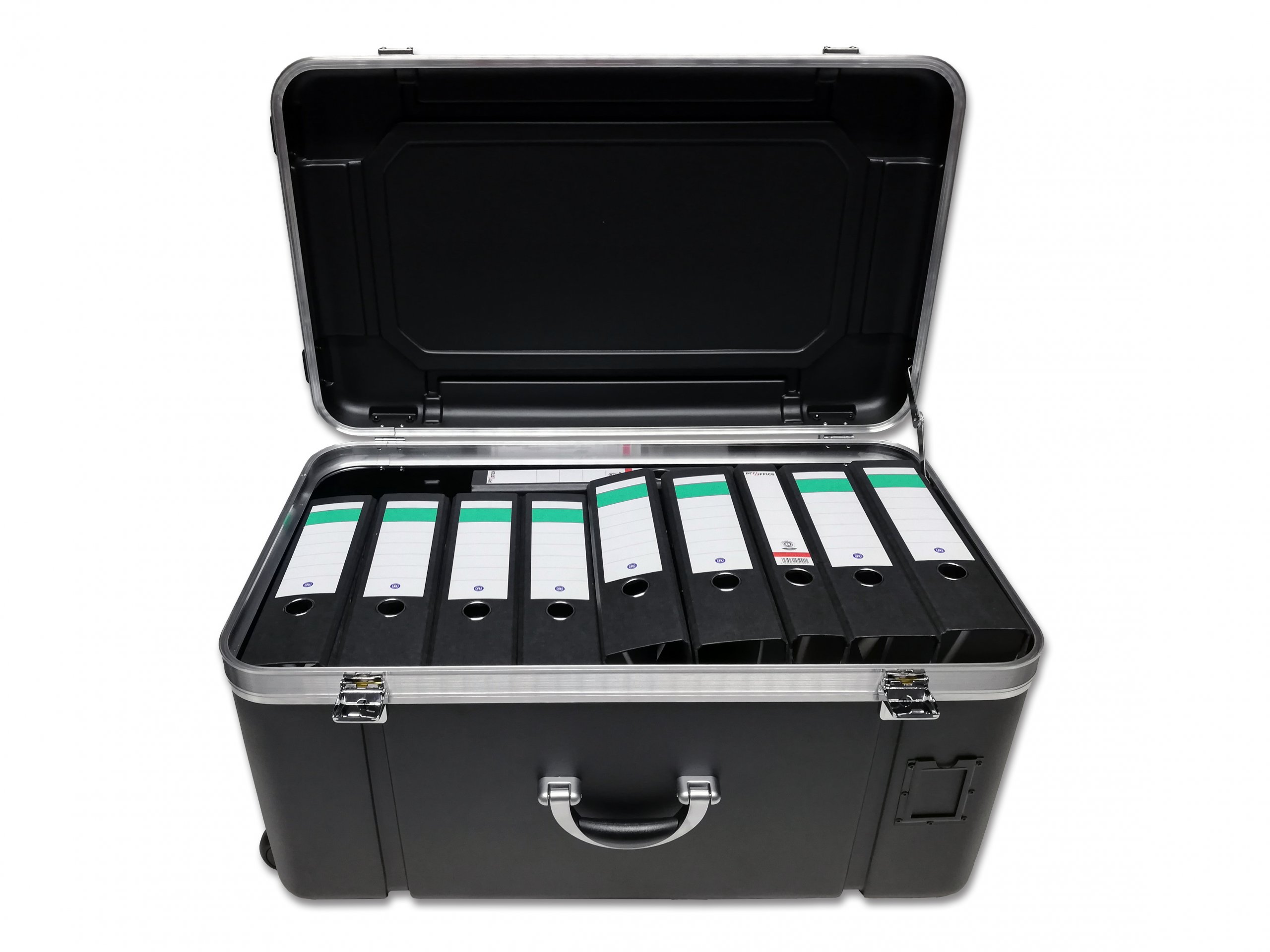 Curious about even more business solutions?
On our business overview you can find individual case solutions for many more industries.
Your individualisation options for election cases
Success stories of our customers
The application possibilities for cases are manifold. This also applies to our customer projects, of course.
Therefore we would like to present special cases for authorities & administration:
Case study: City of Dortmund relies on bwh election cases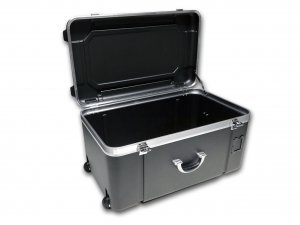 Like many other cities and municipalities, the City of Dortmund faced many large and small logistical problems:
How should the multitude of documents and ballots per election be transported to the polling stations?

How can the election workers bring the materials back to the election office at the end of the day?

How can the transport be simplified – also with public transport?

Can the election workers even lift the transport of the heavy documents?
Read more: Election case City of Dortmund (PDF)
Would you also like to simplify the organisation of the next election?
Then the bwh team of experts will be pleased to be at your side! With 40 years of experience in the development and production of special cases, bwh Koffer is your partner when it comes to security-relevant and robust cases for official use. This requires quality you can rely on. Every single production step on the way to the finished case is documented by extensive quality controls. This guarantees reliable products "Made in Germany" which are ready for use at any time. bwh customers appreciate this.
Benefit from our experiences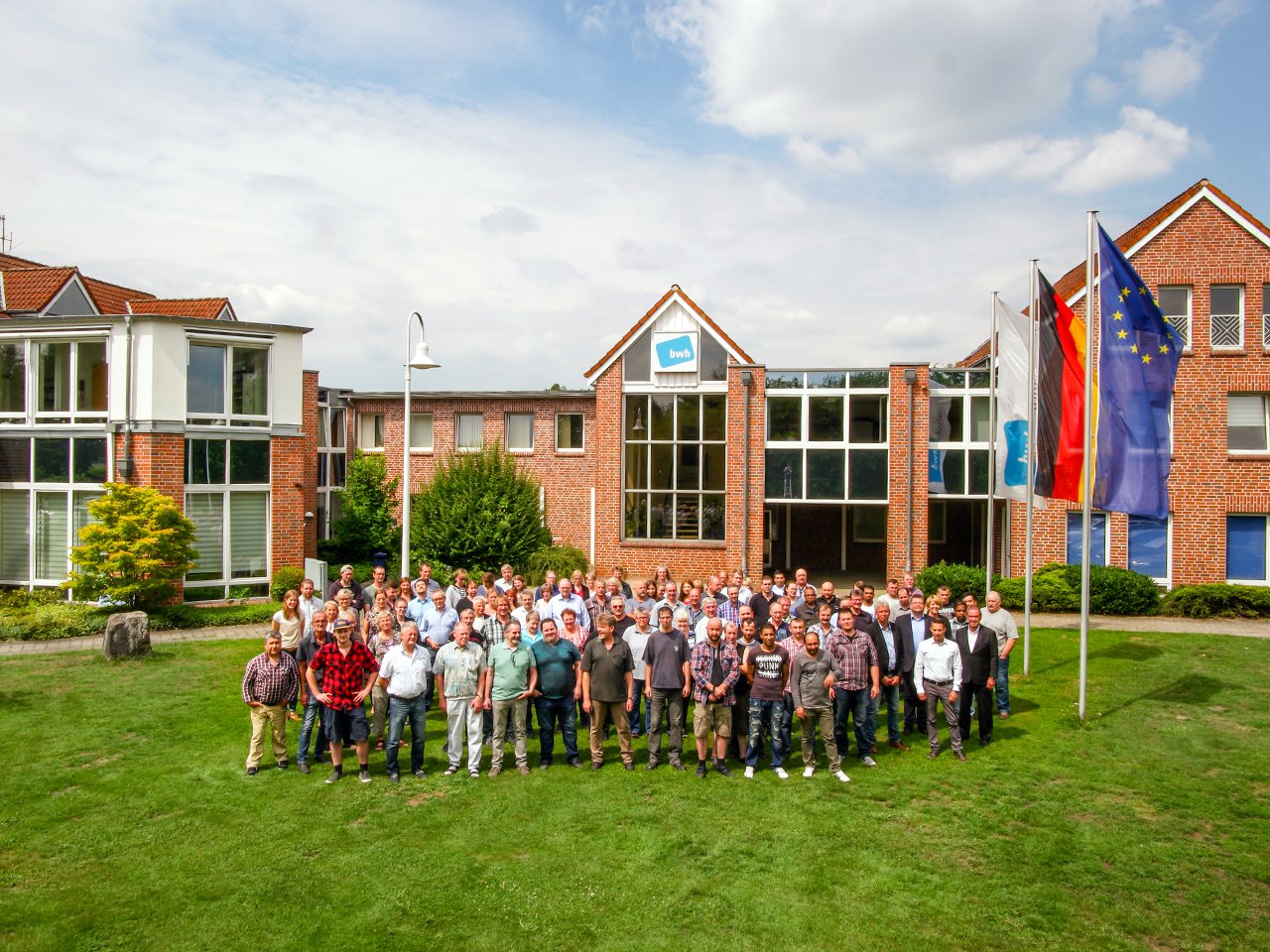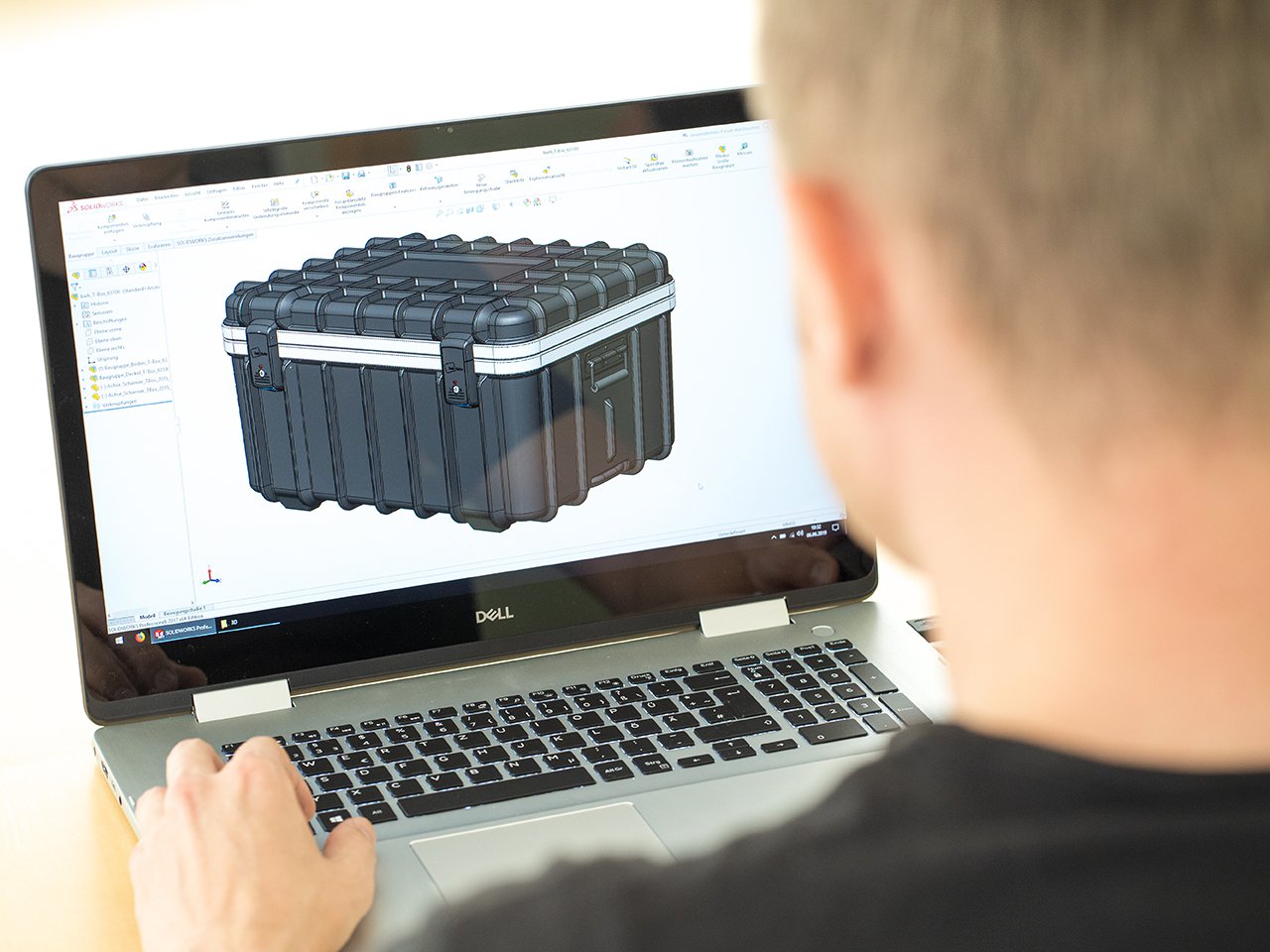 Custom made special cases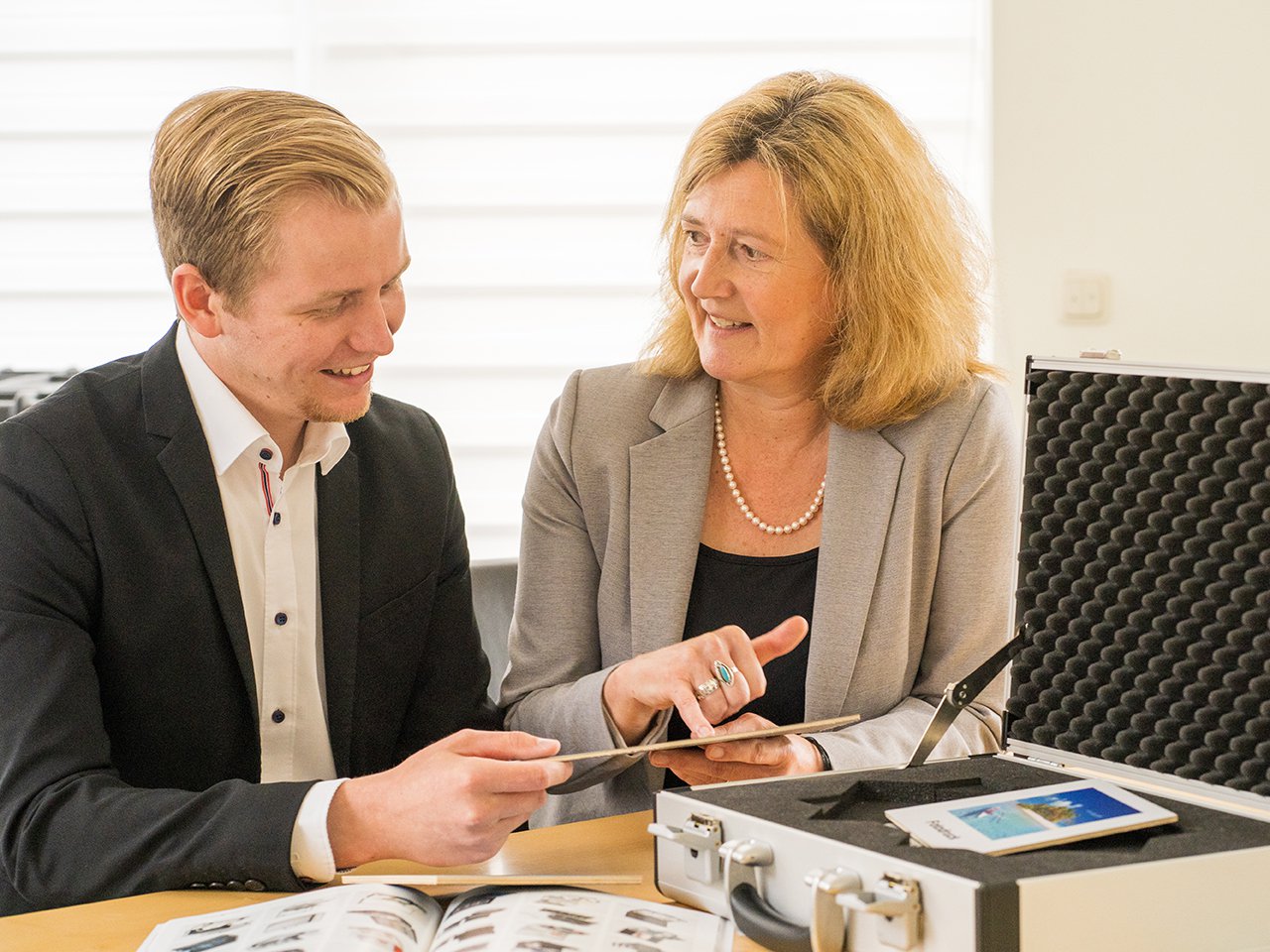 Our case accessories for election cases
Your contact persons at bwh Koffer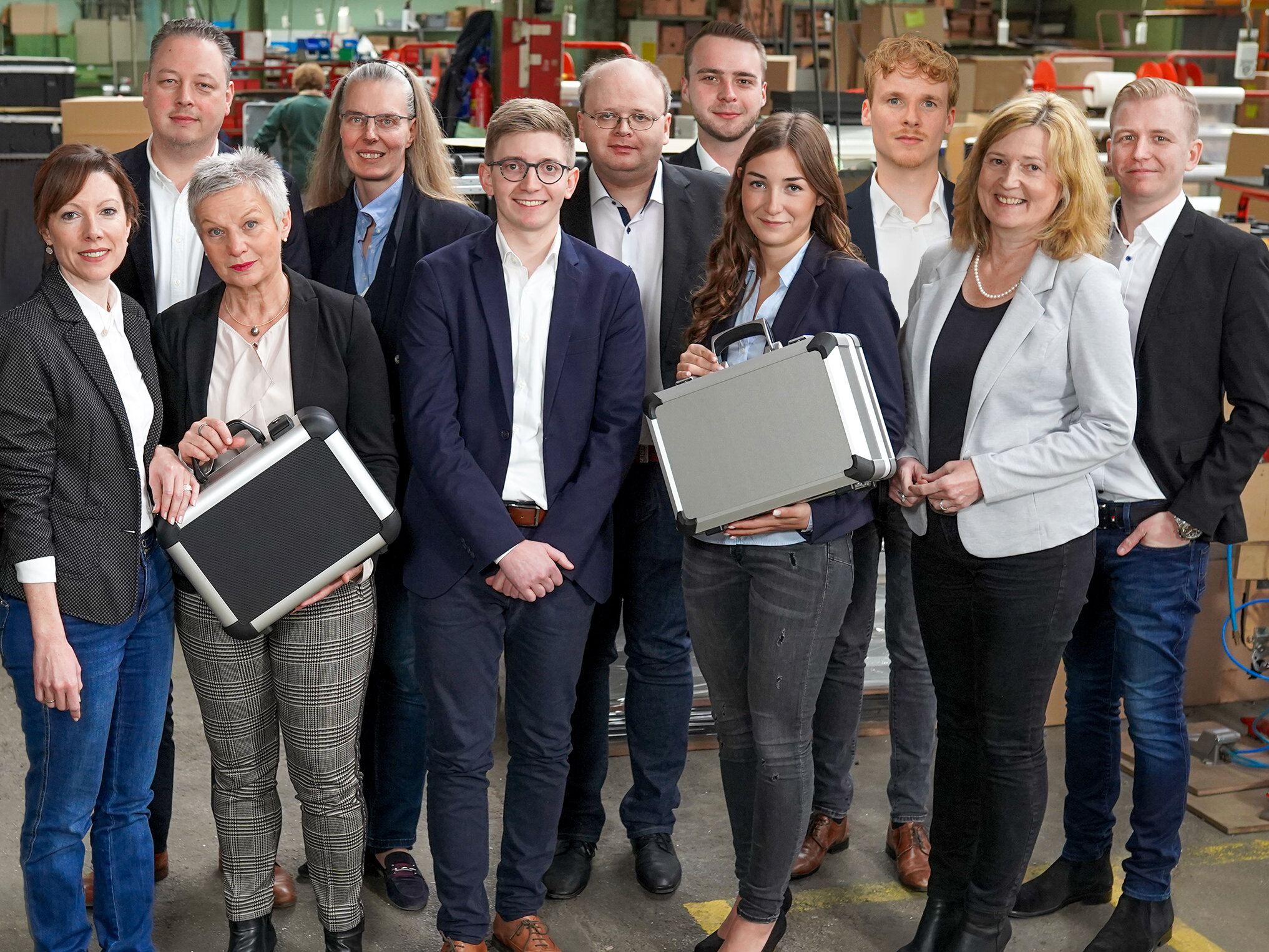 Advice and contact
Are you looking for a special case for your goods and products? Then our team of experienced consultants is the right address for you!
We would be pleased to visit and advise you on site. Or just come to us!? In either case we look forward to a personal conversation with you!
Phone: +49 (0) 5459 9339-0