Thermo formed plastic cases
Due to your special requirement profile, you don't want an off-the-peg case? With an individual shell case from bwh Koffer you get the optimal transport solution for your products. And that already from a quantity of 100 pieces.
You will be accompanied throughout the entire project by your personal contact person. We listen to you, analyse your requirements and keep you informed throughout the entire development process, so that even last-minute change requests are no problem until final approval.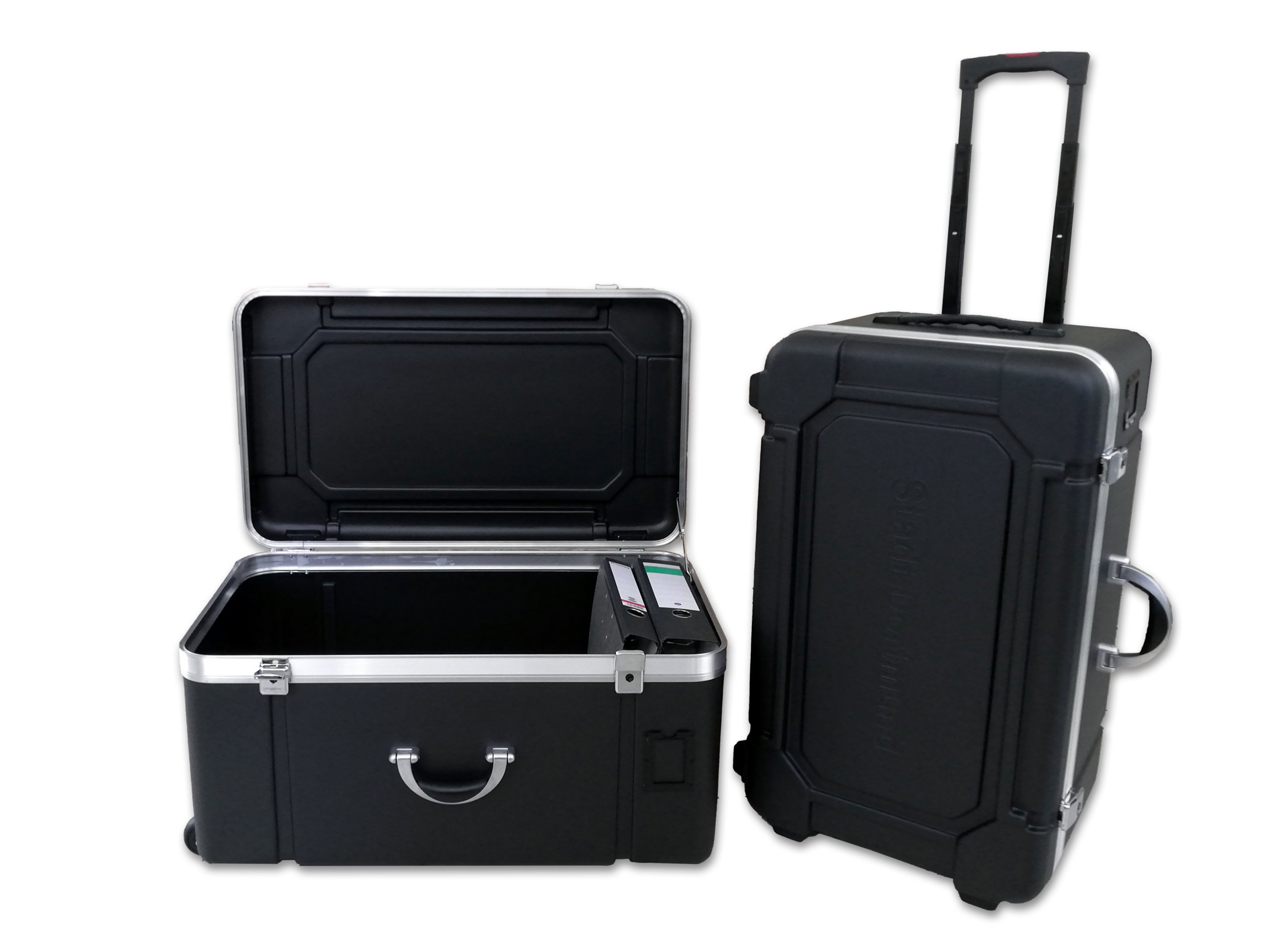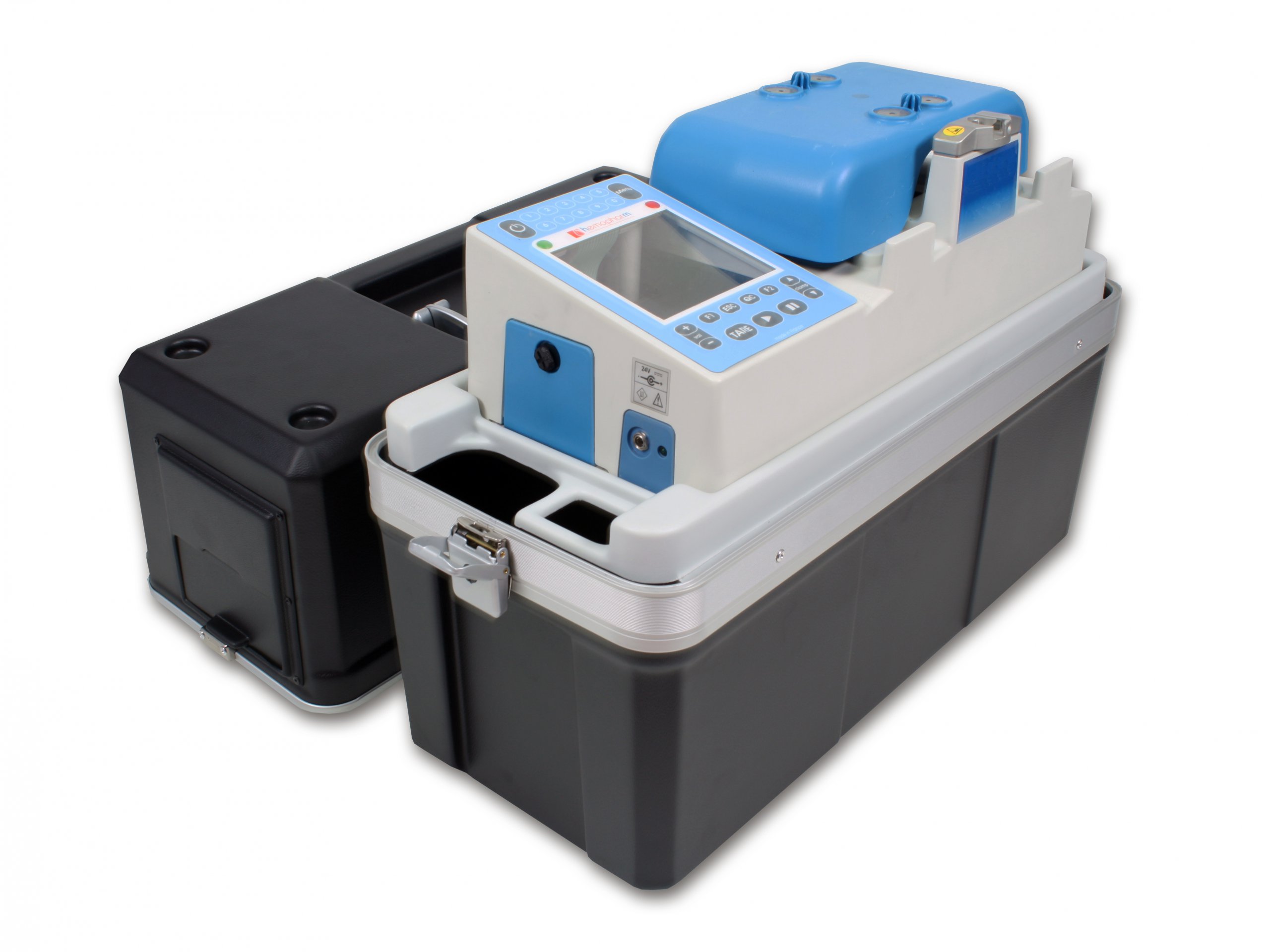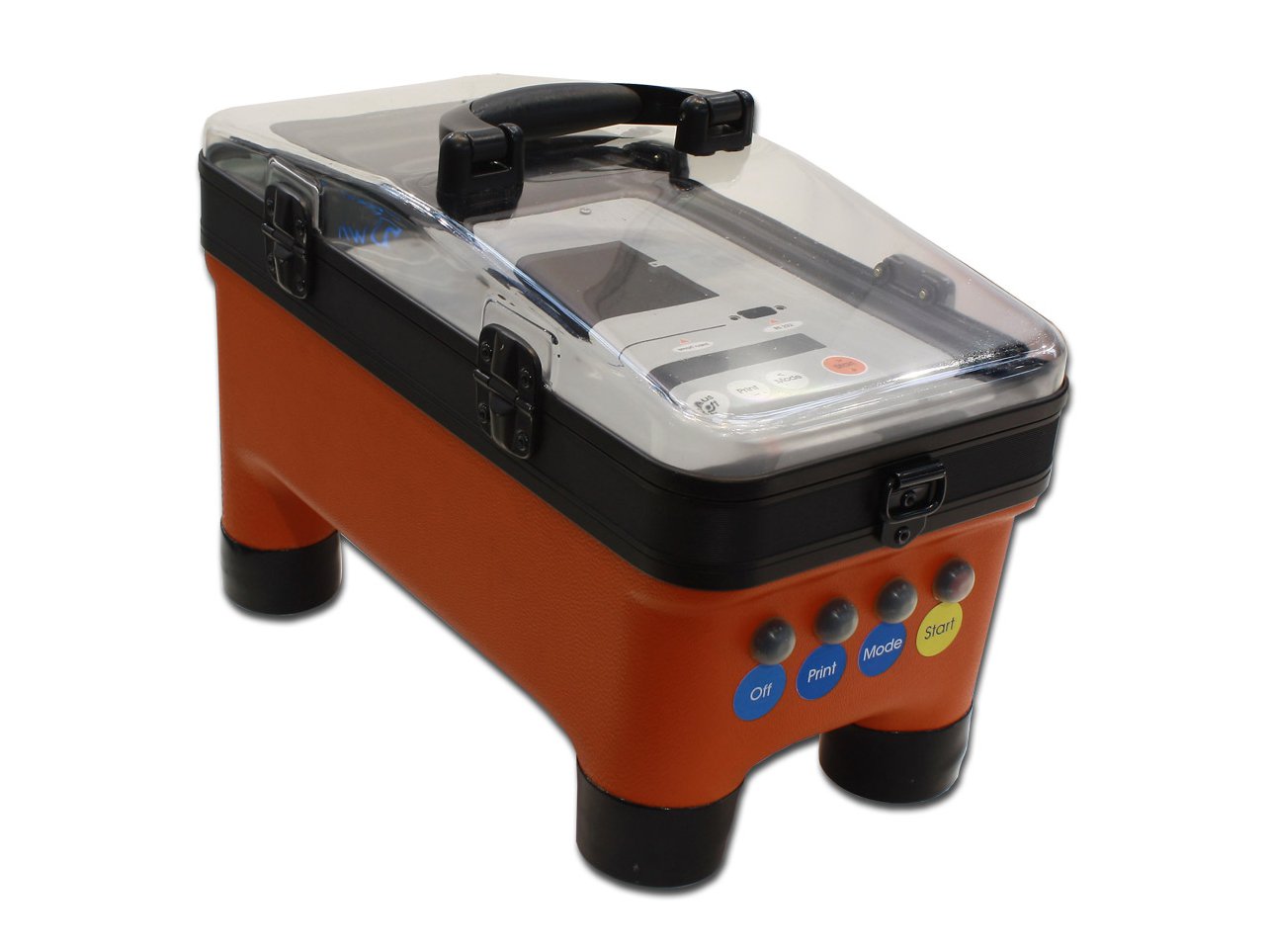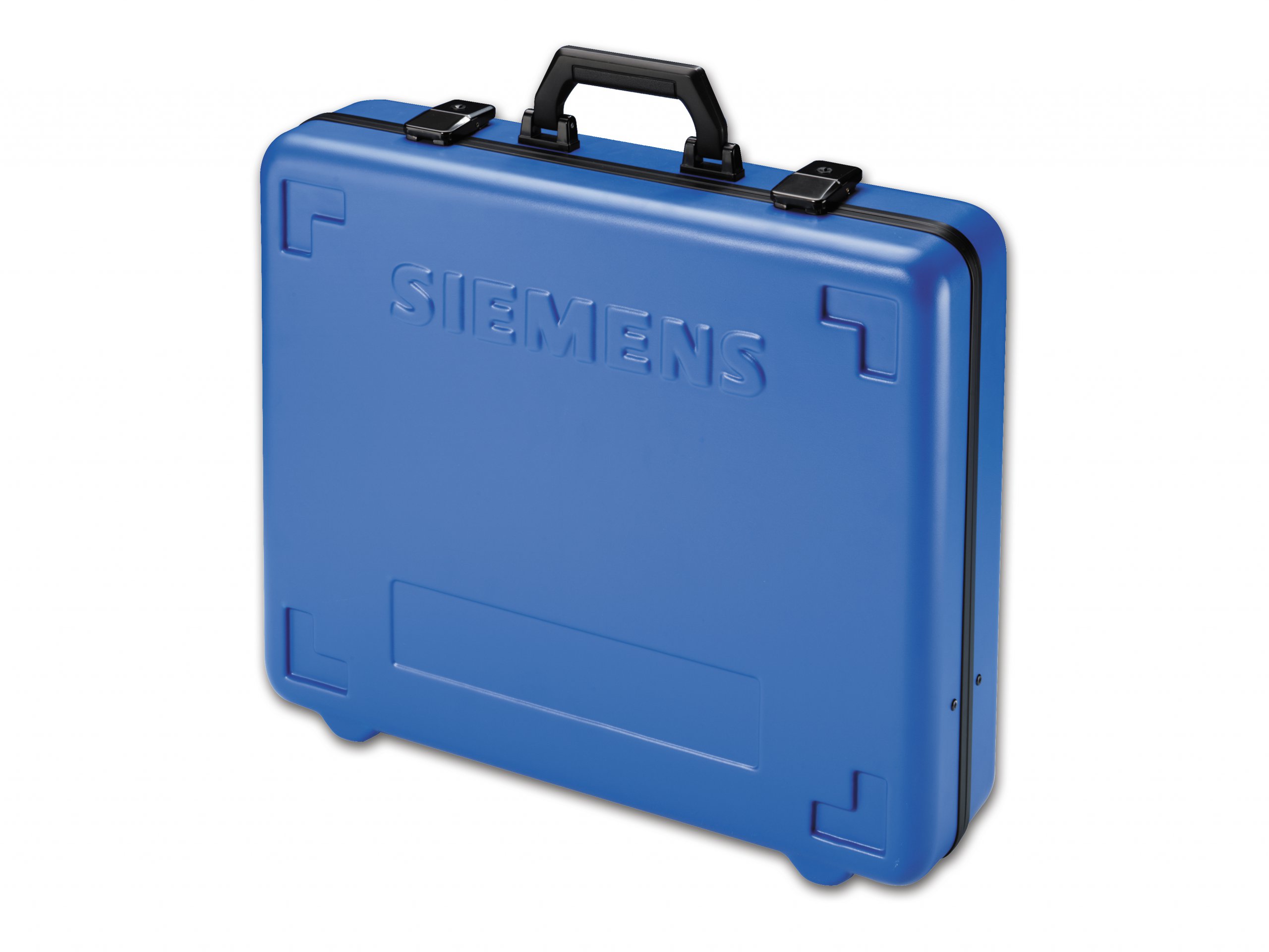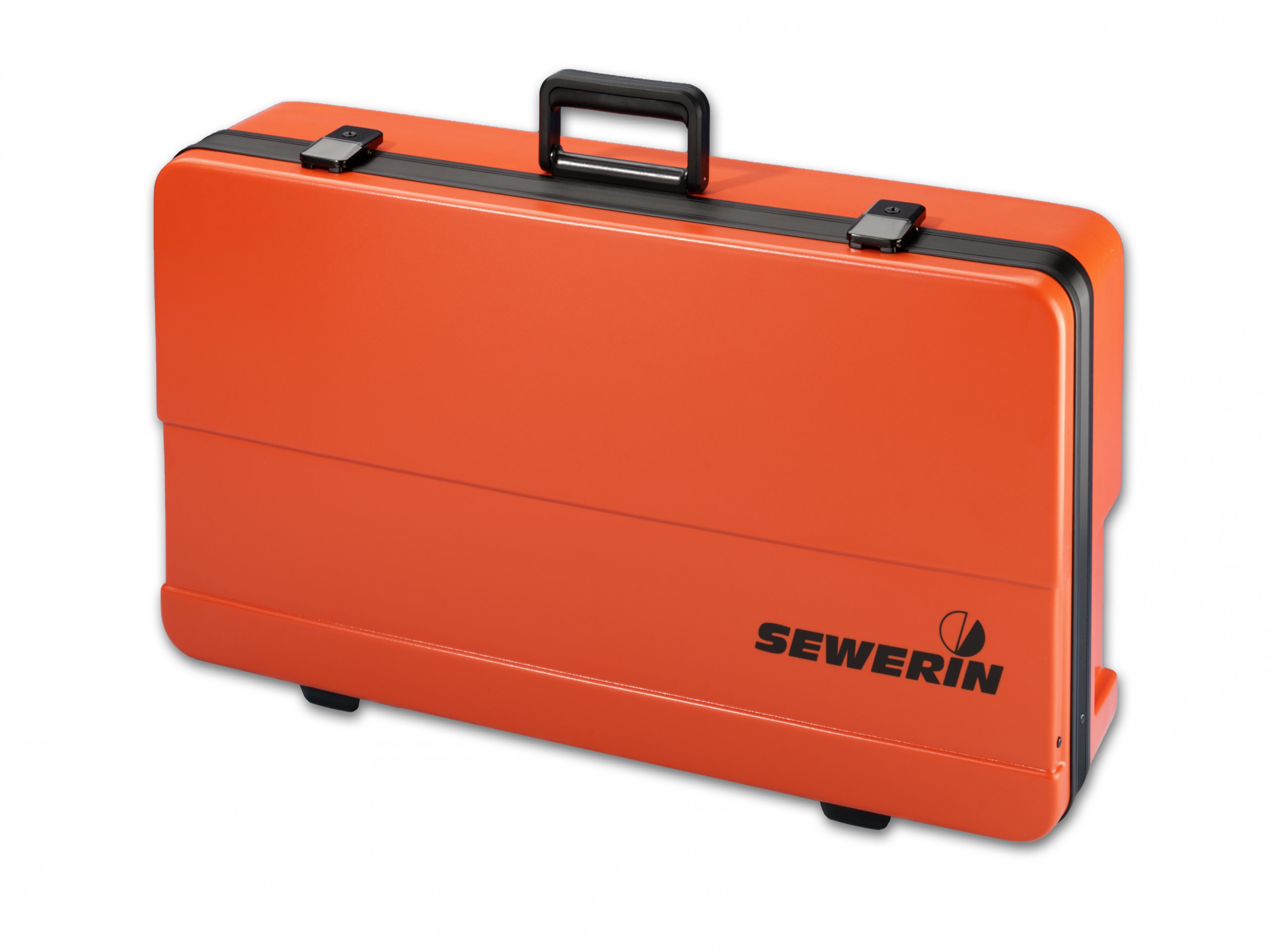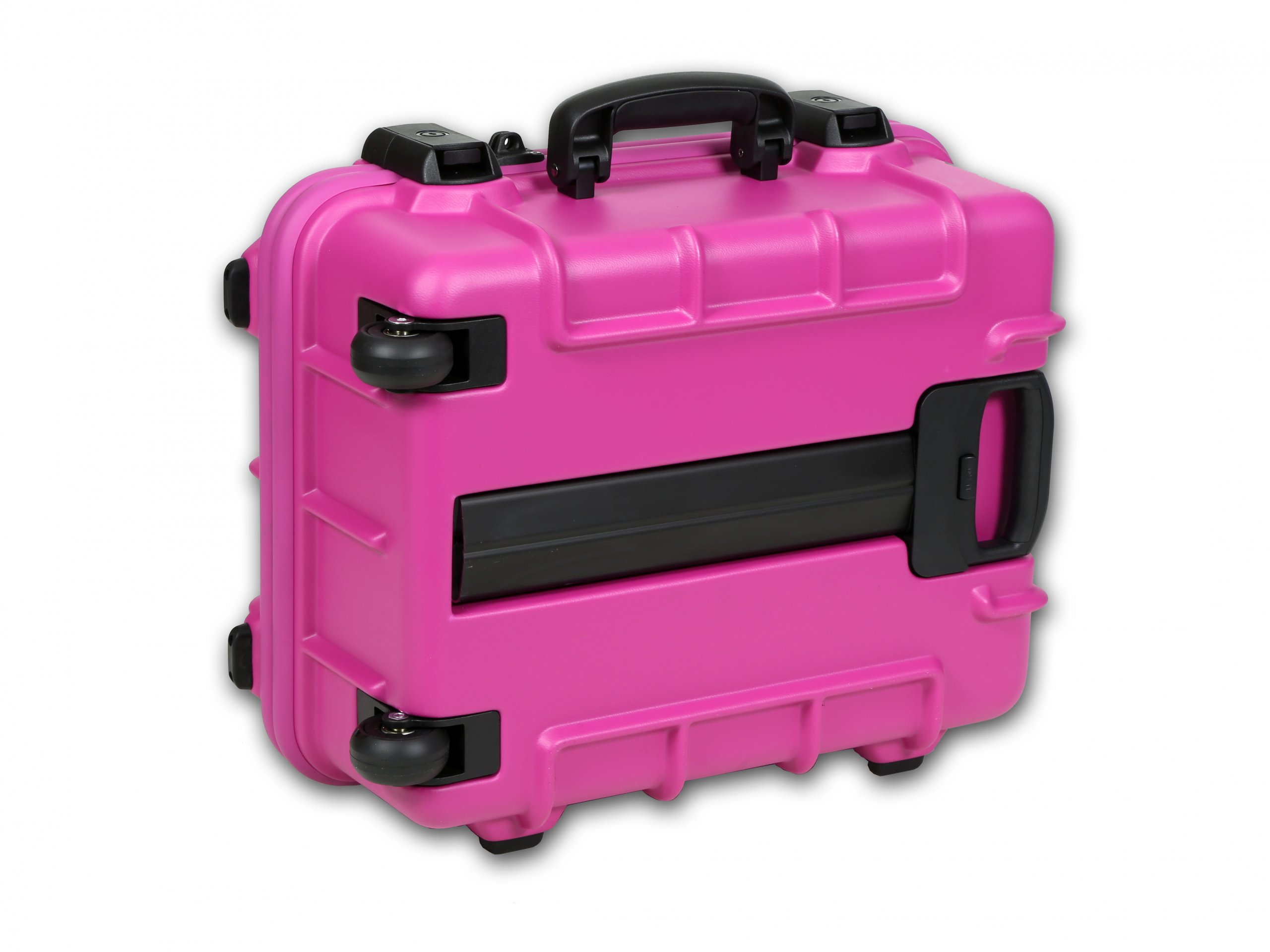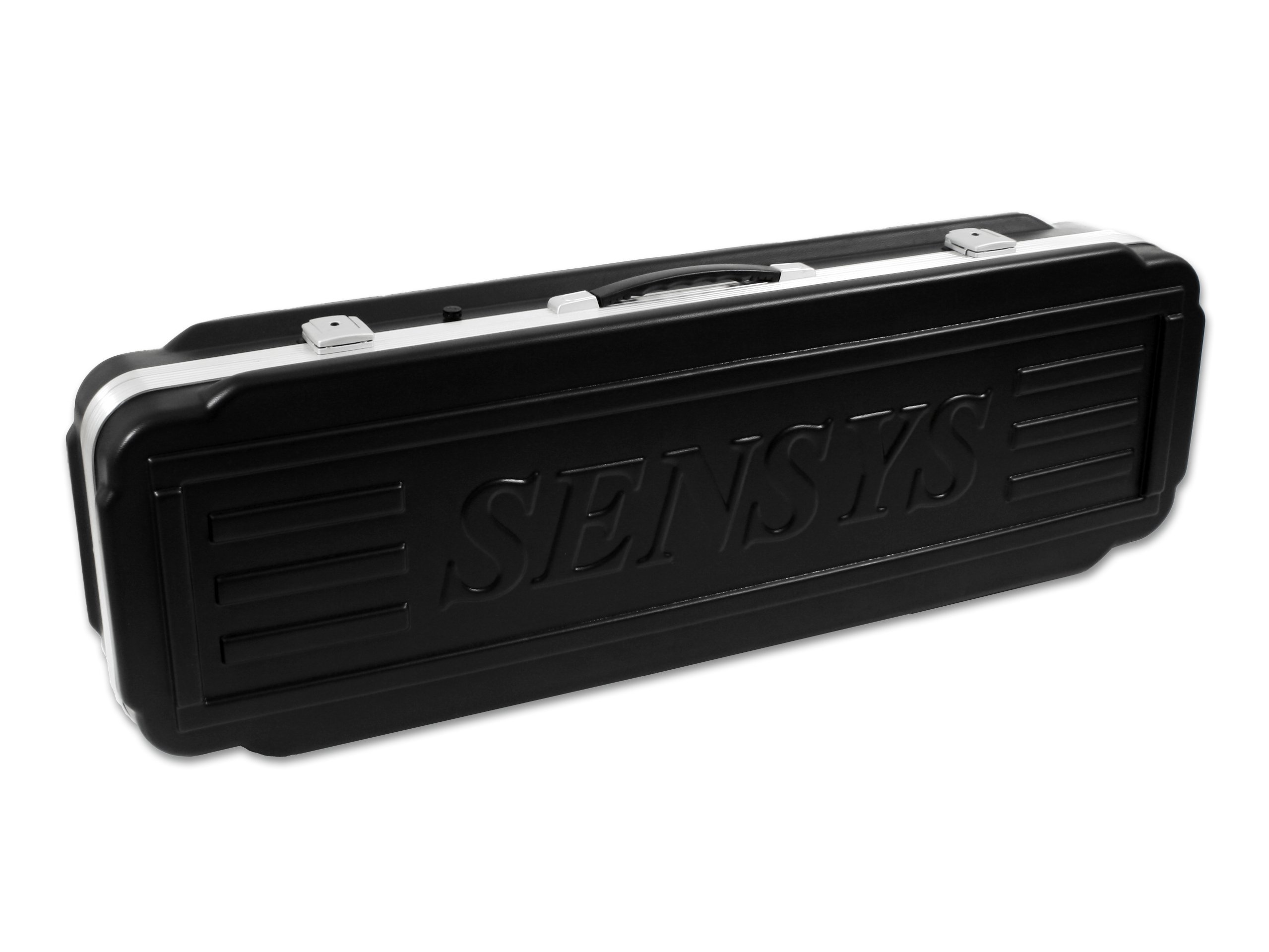 The advantages of your individual thermo formed plastic cases
The shell of the case is produced to match the contents exactly, therefore no space is wasted and everything is used optimally. The shape of the case can be chosen completely at your discretion.
There are many possibilities for the optical design. Your individual thermo formed plastic cases can be manufactured directly in your company colours and can also be embossed with logos or lettering. This ensures a professional and impressive external presentation.
By using high-quality materials like ABS and HDPE, we at bwh Koffer ensure that the thermo formed plastic case is robust and perfectly protects its contents.
That' s how we create your case at bwh Koffer
First we define your requirements exactly and measure your products. Afterwards we start the sample phase. In this phase we build a wooden model of the future case. This model will be used to produce the first case in the thermoforming machine.The sample construction takes place directly in our company. This enables us to react to change requests and make adjustments quickly.
If the model fits the requirements and the deep-drawn case shells also match, a second, identical wooden model will be produced. This second model is used as a pattern for an aluminium tool and is used for the serial production. This process is necessary because deep-drawing generates high temperatures and the wooden models only survive a limited number of passes. Because each individual thermo formed plastic case project requires a separate aluminium tool to be manufactured, it makes economic sense to implement this process for quantities starting at 100 pieces.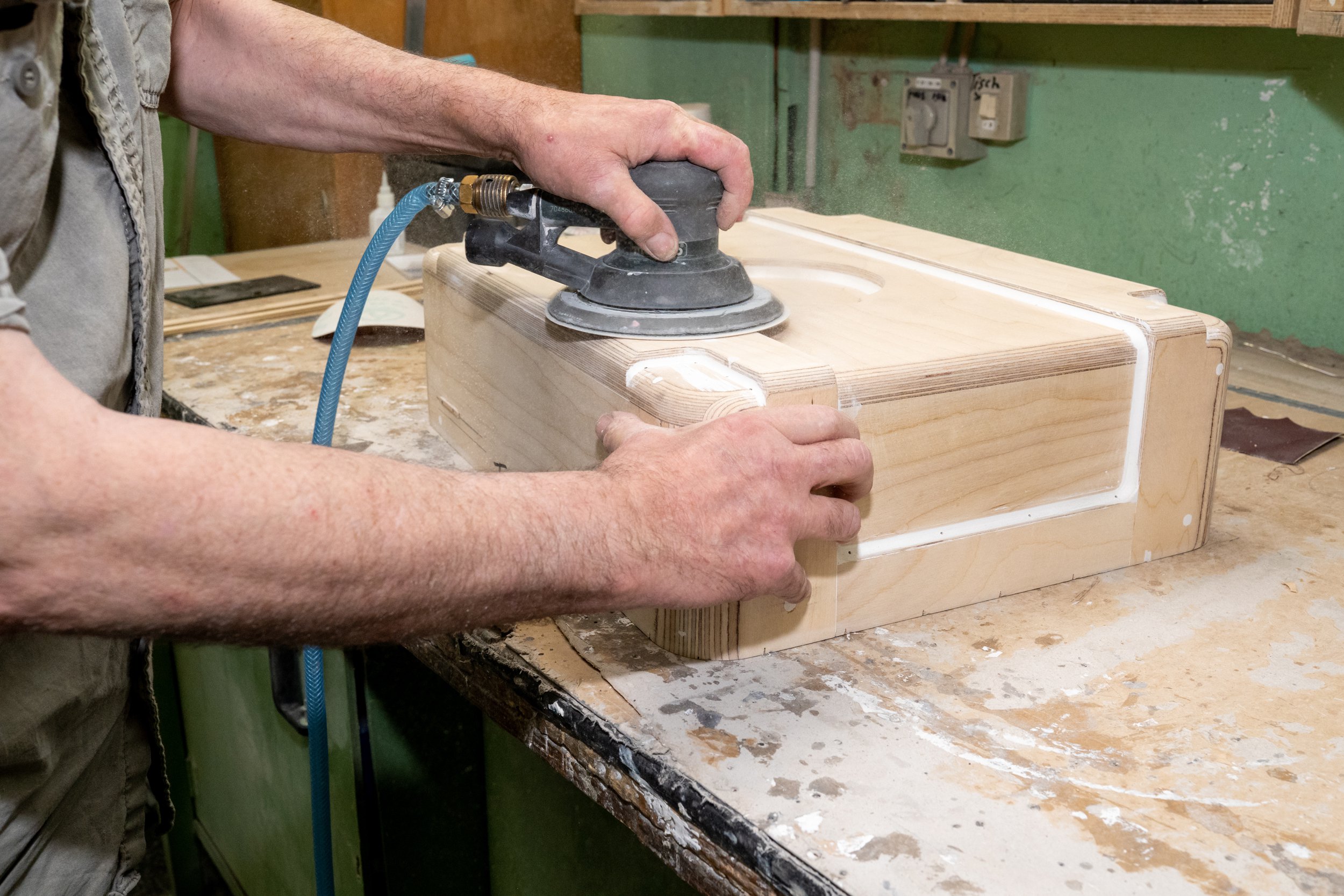 Curious about even more individualisation?
On our overview individualisation you can find more individualisation options for your dream case.
Your contact persons at bwh Koffer
Advice and contact
Are you looking for a special case for your goods and products?
Then our team of experienced consultants is the right address for you!
We would be pleased to visit and advise you on site.
Or just come to us!? In either case we look forward to a personal conversation with you!
Phone:+49 (0) 5459 9339 0