Full aluminium case VDK
The VDK impresses with both its high-quality appearance and its stability. This makes it ideal as a presentation and sample case. Thanks to its reinforced corners, it also cuts a fine figure in tougher outdoor use. With a wide range of individual customisations, we can turn the VDK into your unique signboard.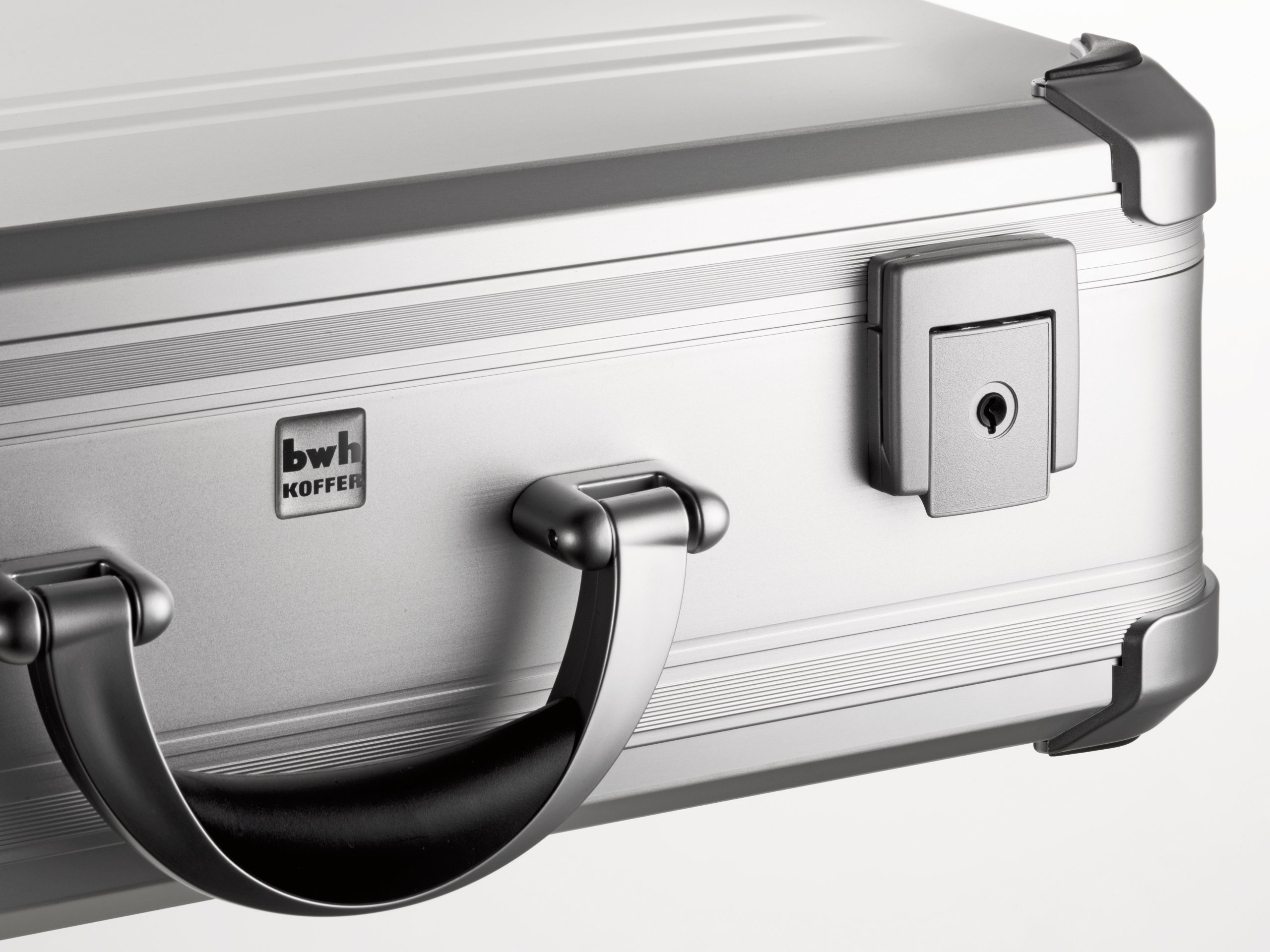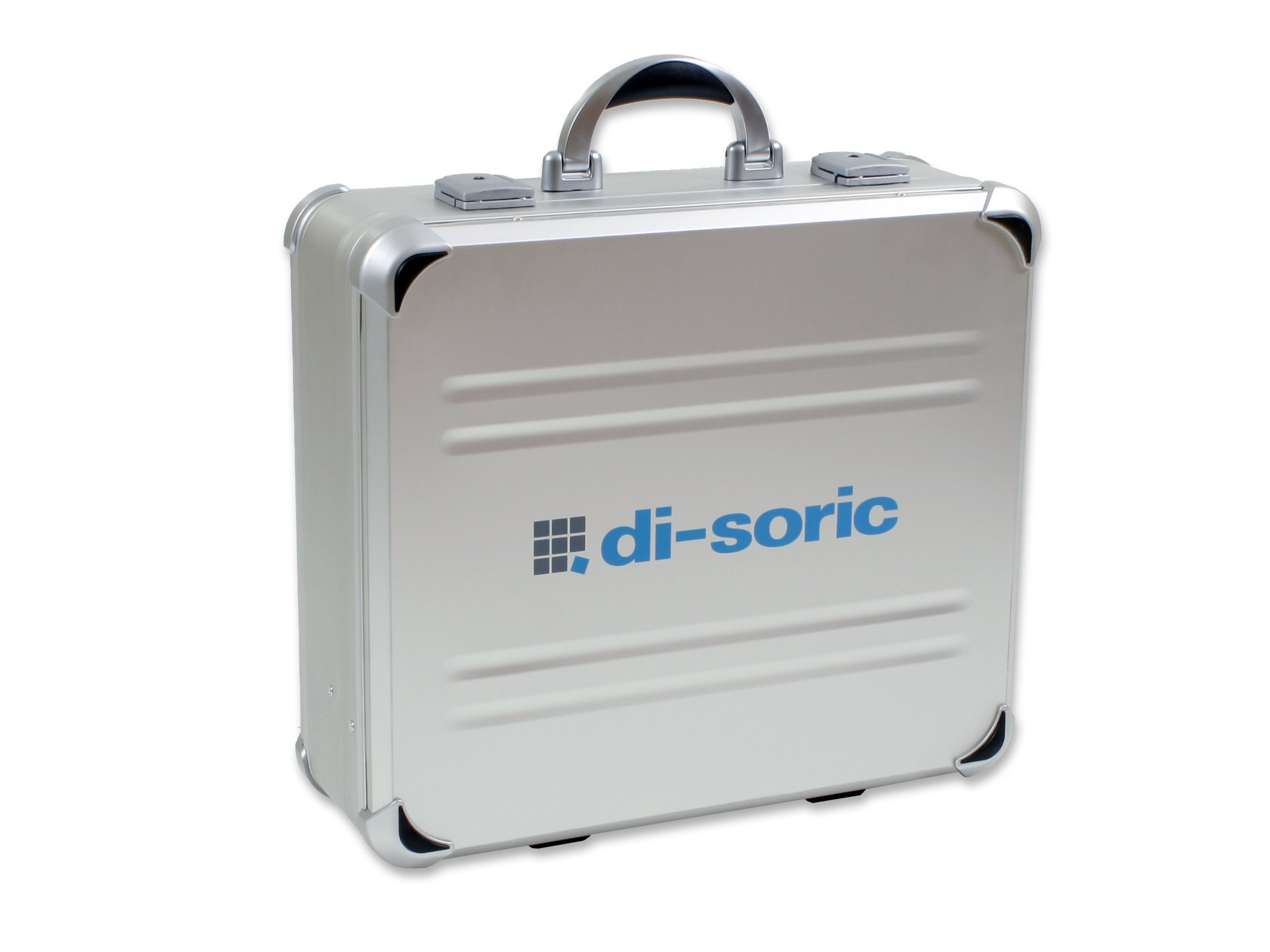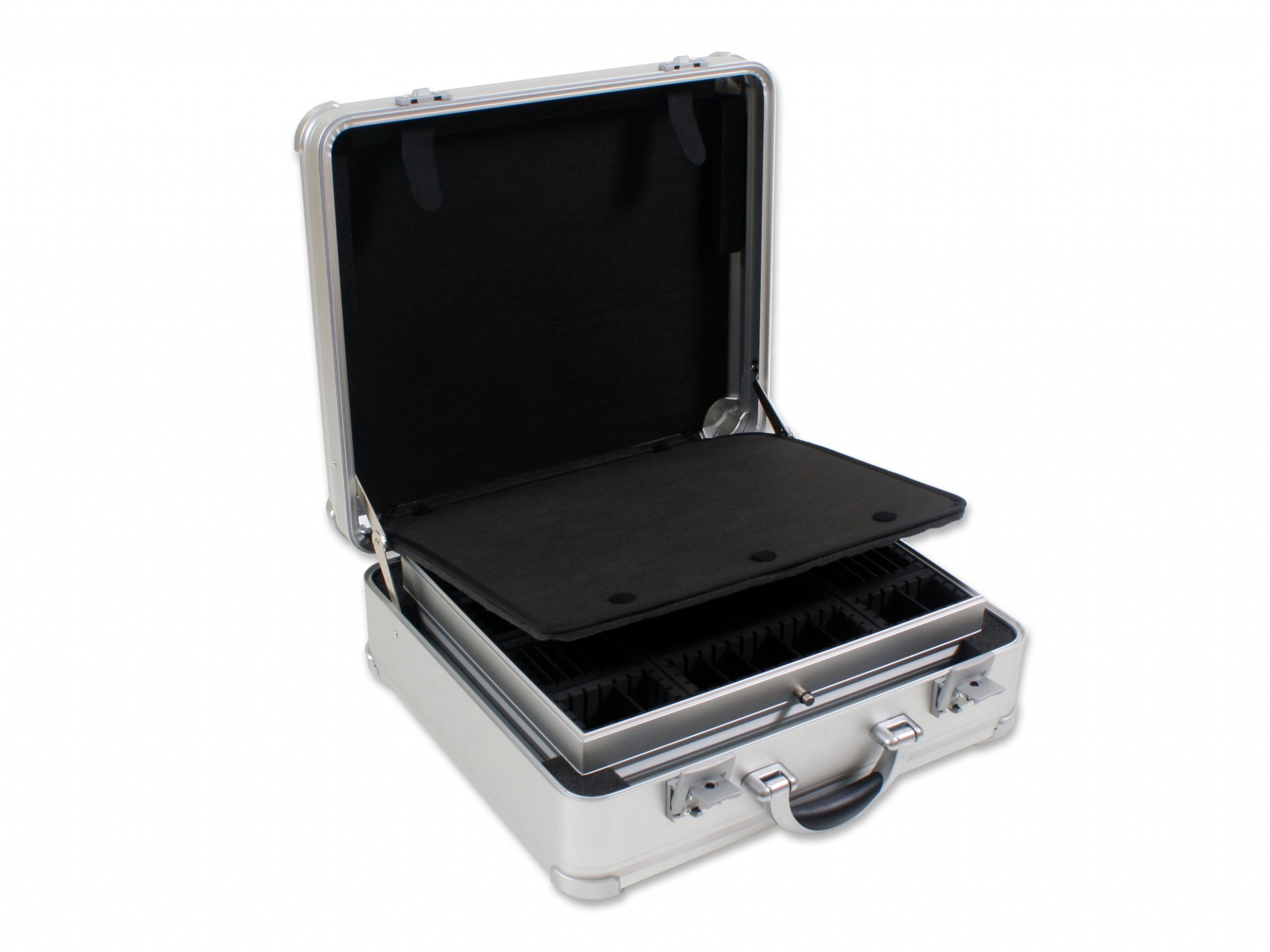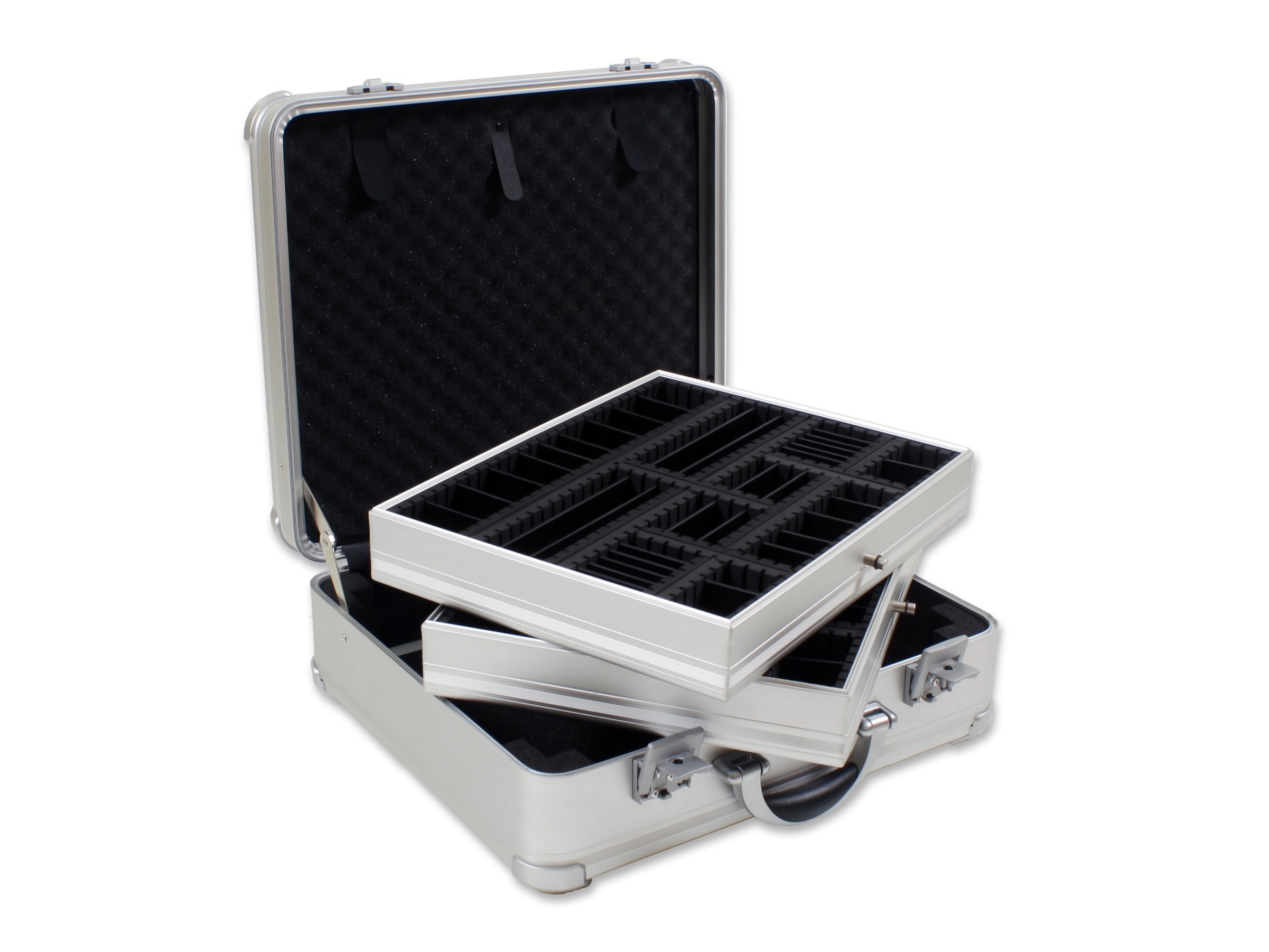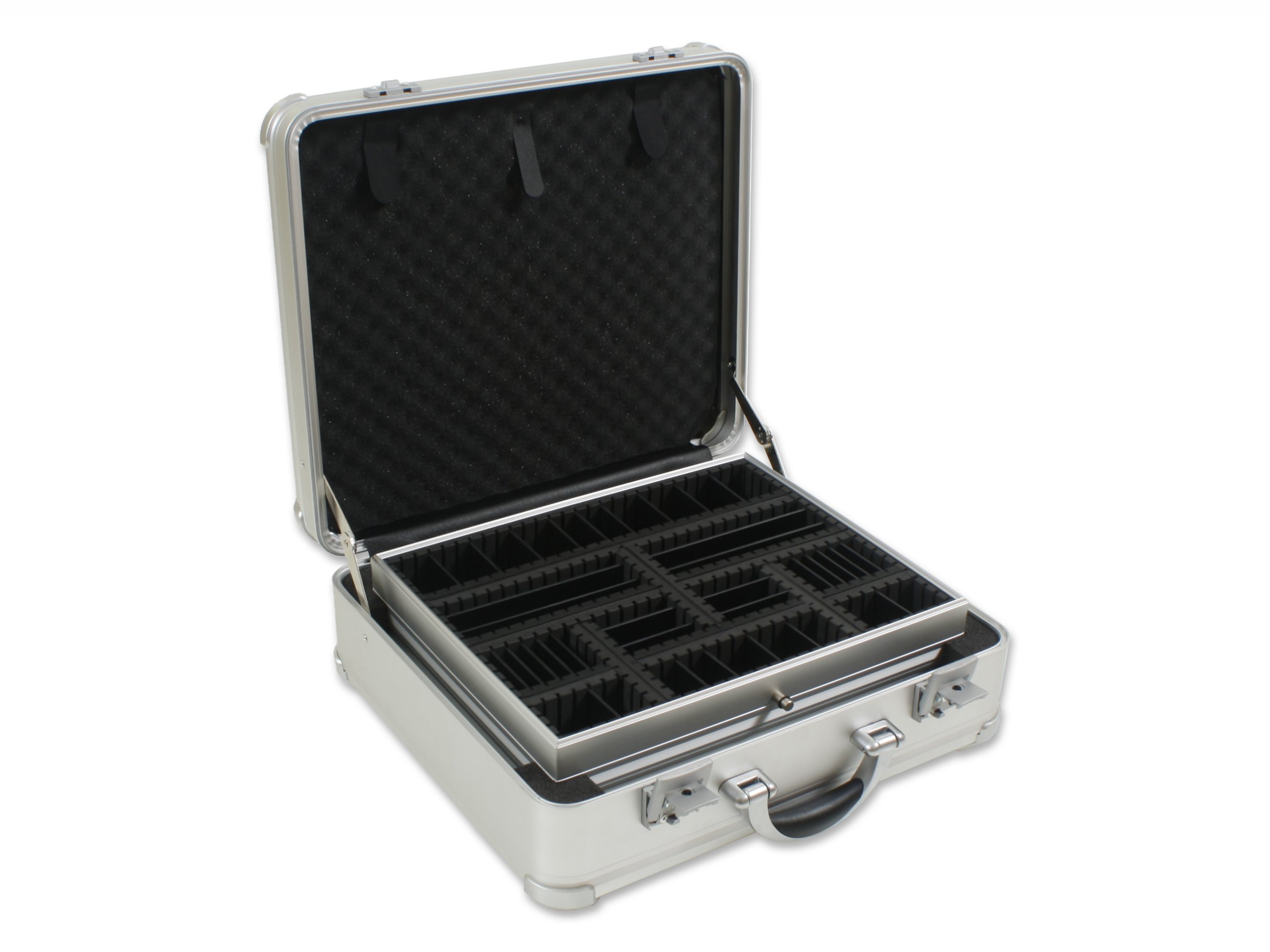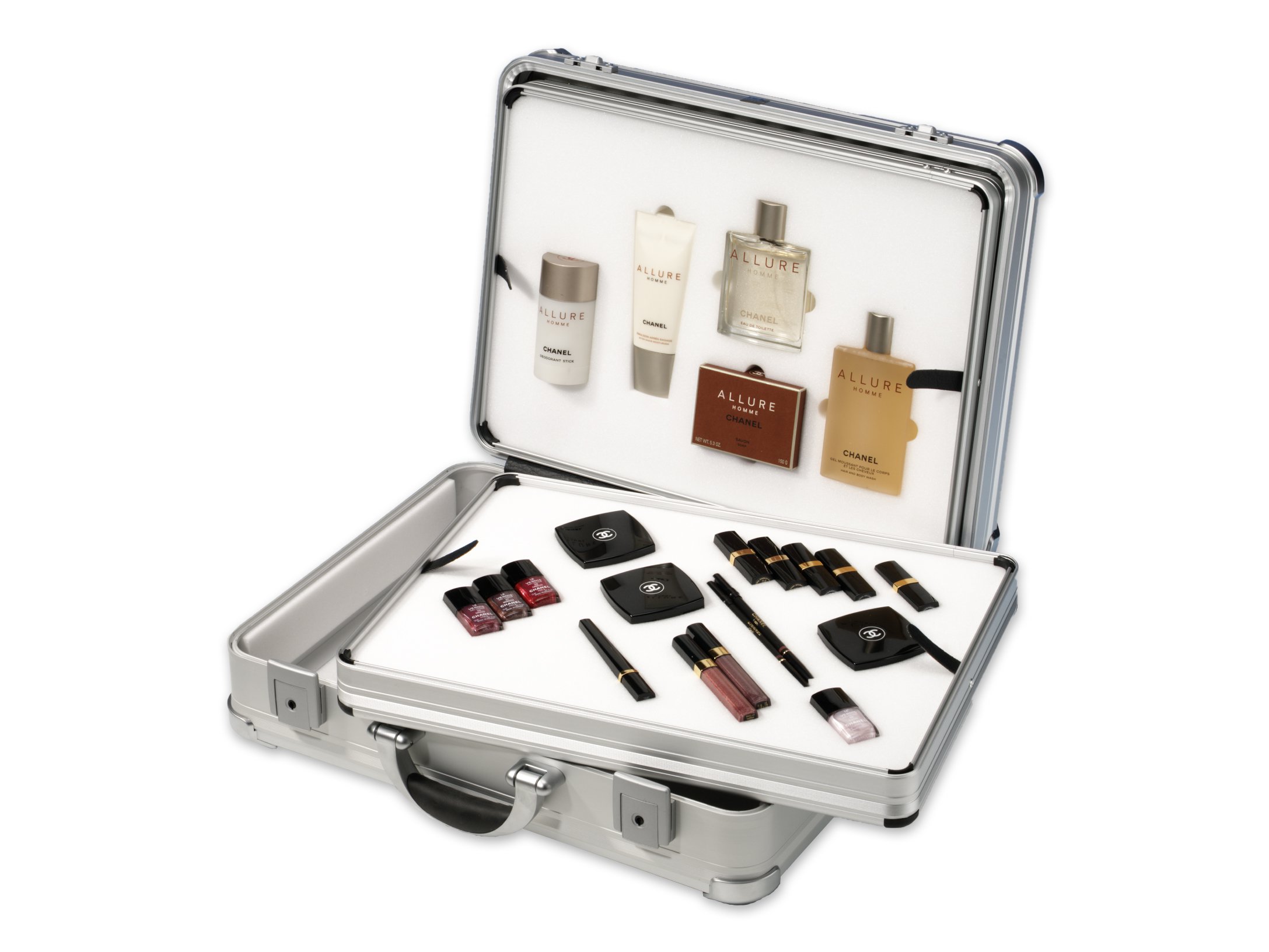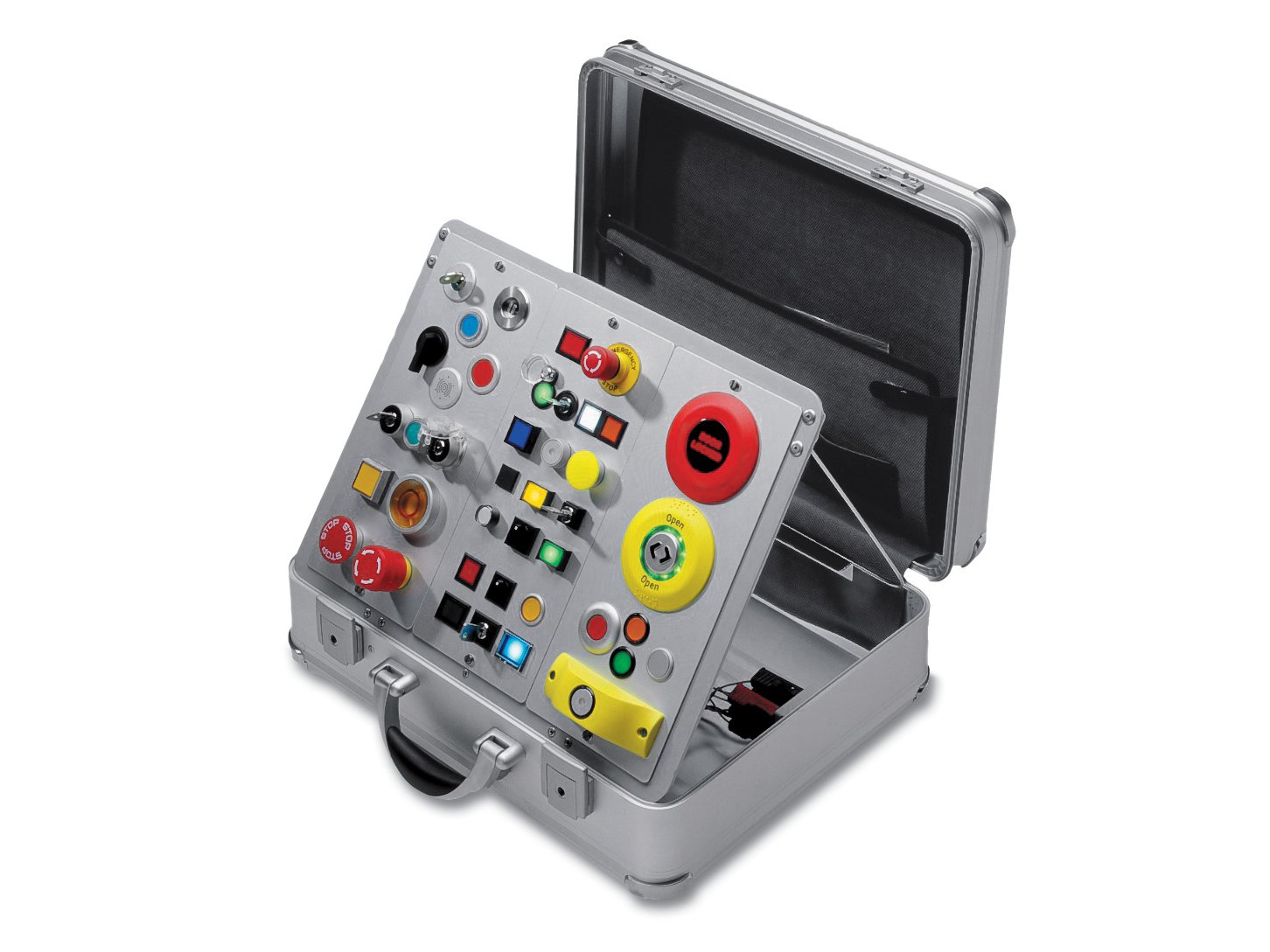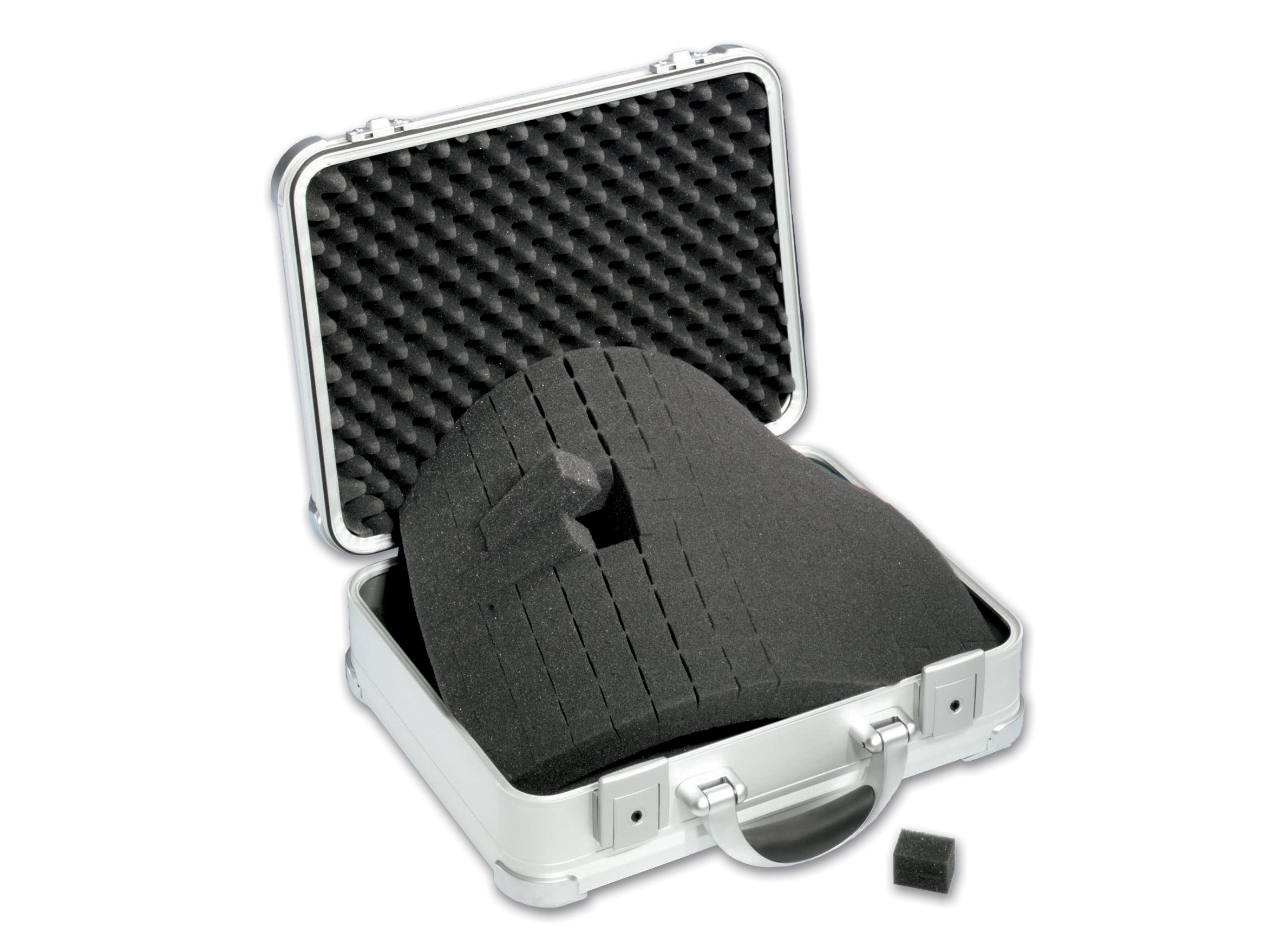 High quality and robust
The full aluminium case in the Design series impresses with its classic design and provides a high degree of stability with minimal weight. The case experts at bwh manufacture the case shells optionally from high-quality, anodised and hardened aluminium or stainless steel, each time in different designs. You can select from various applications for a further optical finish for this full aluminium case. This case can also be produced in various sizes, custom-made to suit your needs. High-quality locking, hinge and handle systems are available for the full aluminium case Design.
Thanks to rubberised inlays in the chrome-plated ABS corners, even delicate surfaces are protected against scratches. The full aluminium case Design can be fitted with a trolley system too. Independent of custom-made products, the full aluminium case Design can be supplied immediately in various sizes from our standard range. The cases in the Design series are produced exclusively at the bwh factory in Hörstel and therefore Made in Germany.
All of the Design cases provide you with the following advantages:
Available in variable sizes with definable breadths and lengths

Surface design according to individual specifications

Interior design suited to you preferences

High-quality lock-hinge system

Great wearing comfort thanks to ergonomically moulded handles and/or trolley system

Individual surface design with various material such as aluminium sheets, plastic sheets, leather, photo printing, screen printing and many more
In addition to the made to measure production of the desired size, the Design case VDK is also available in different standard sizes.
Product features of the VDK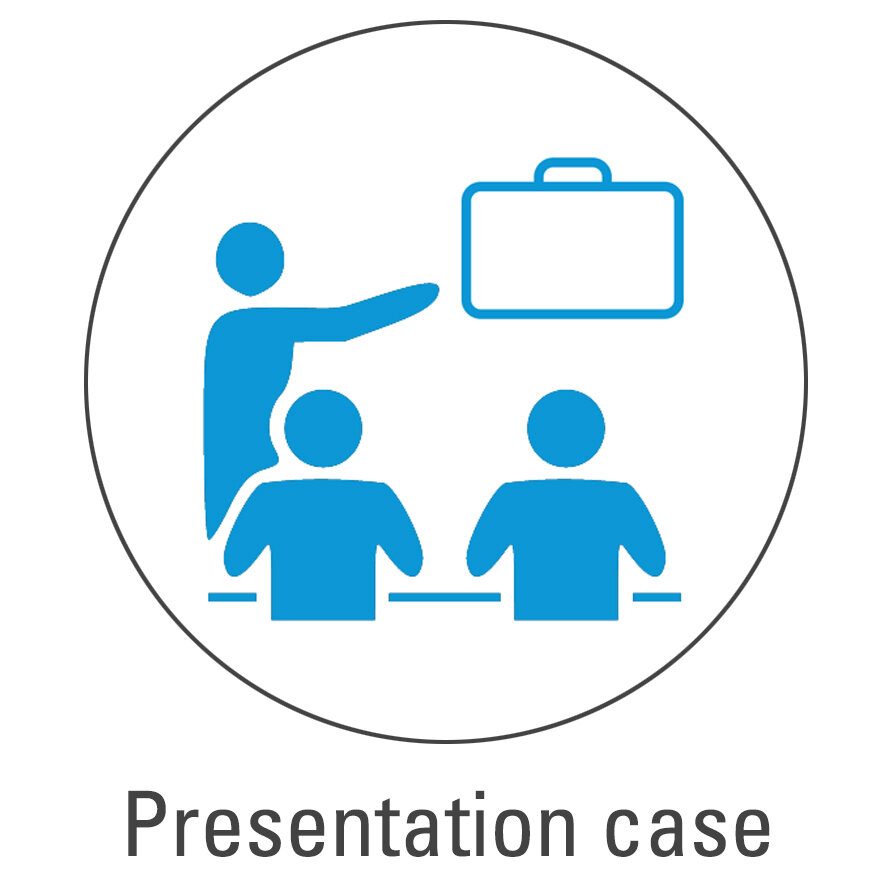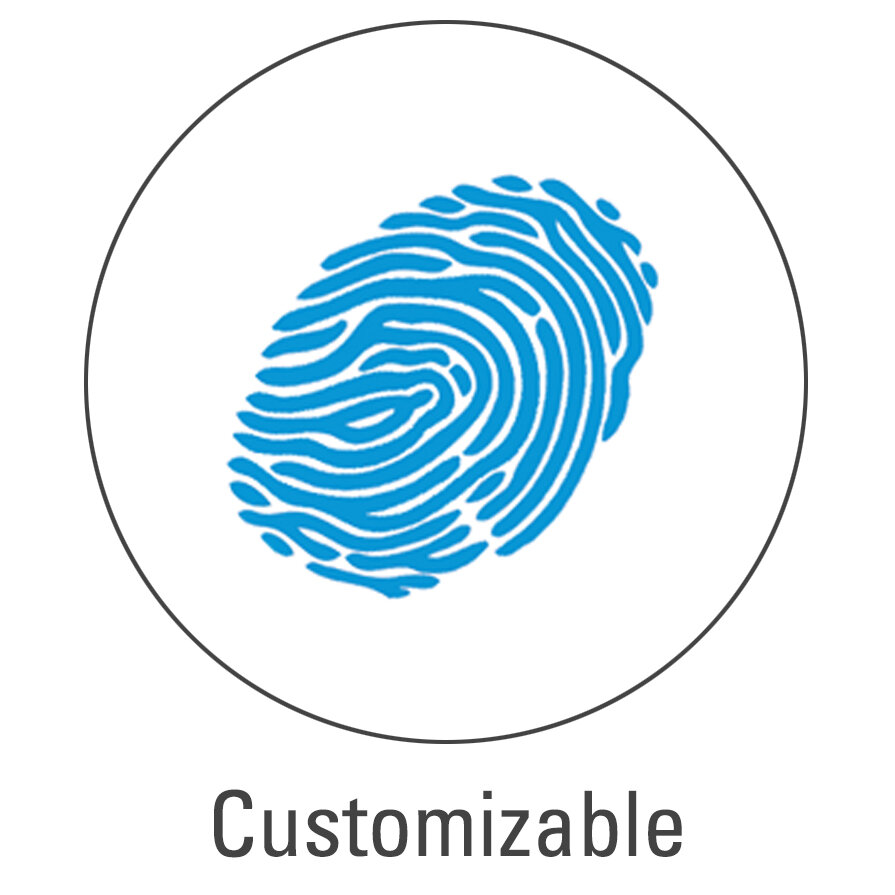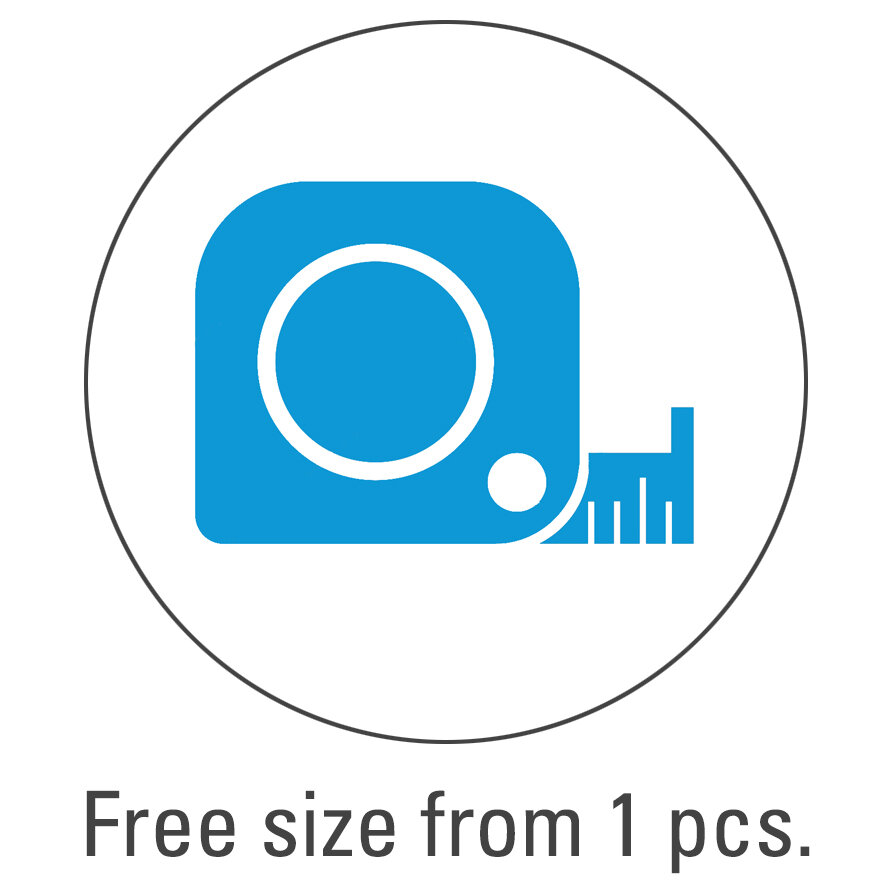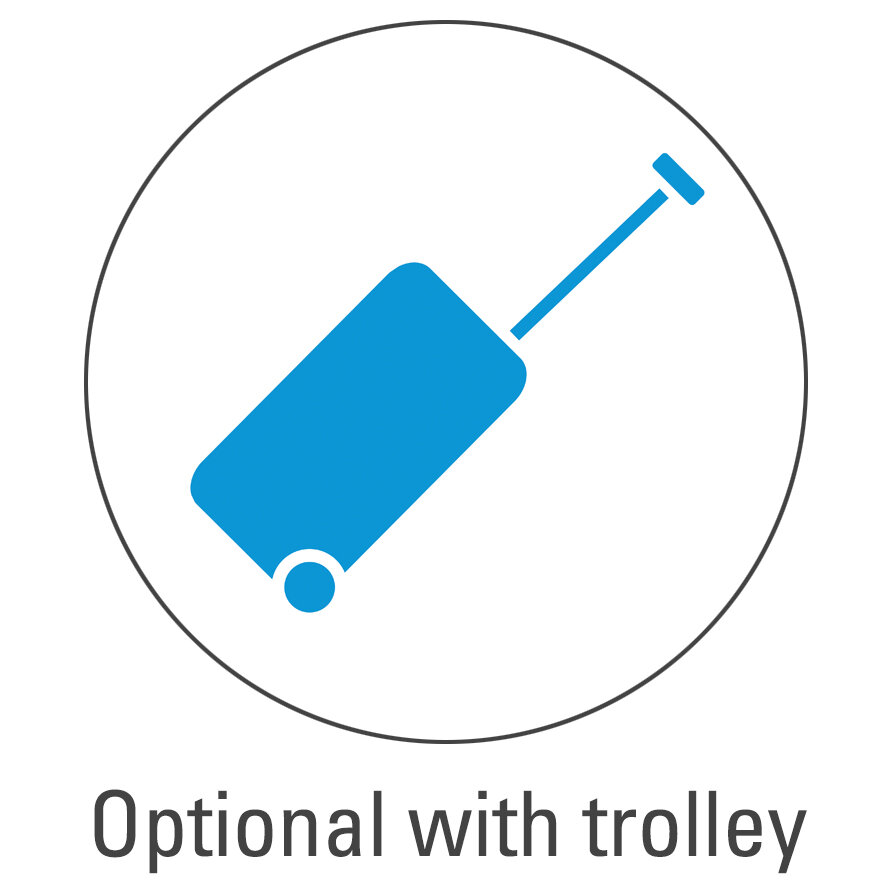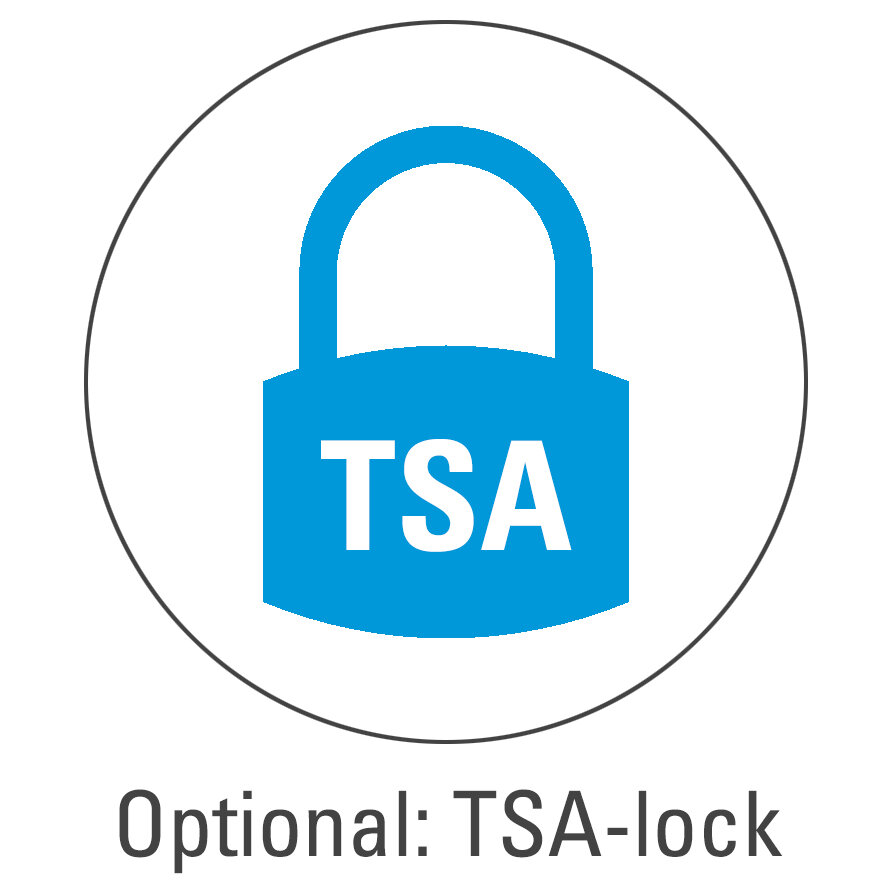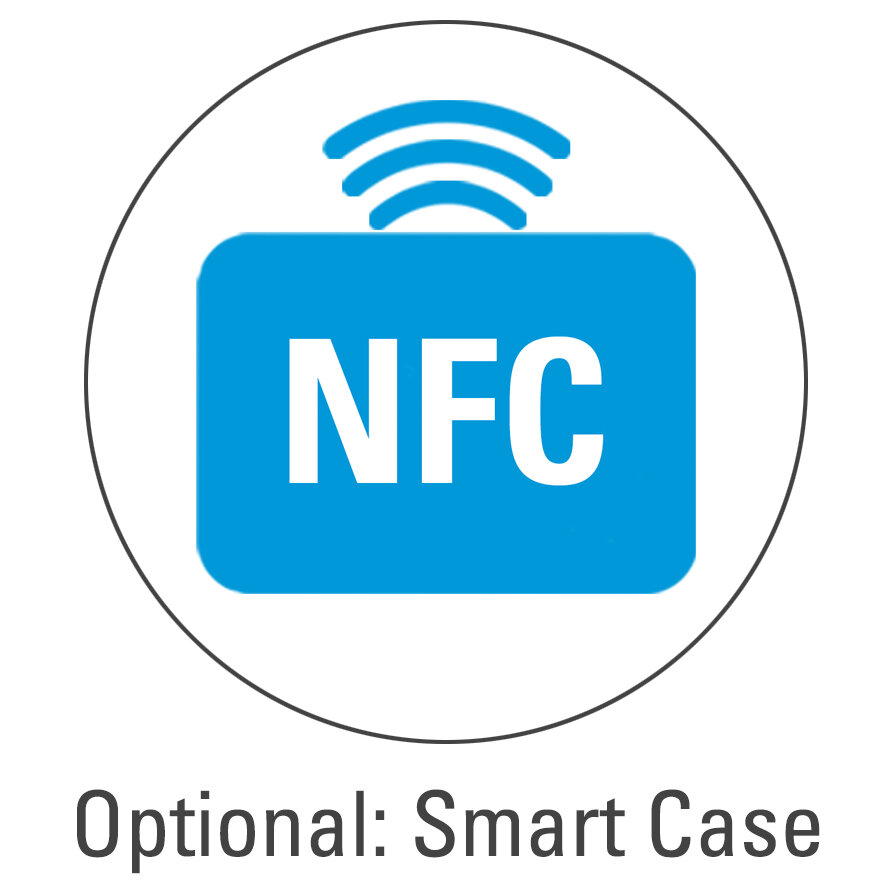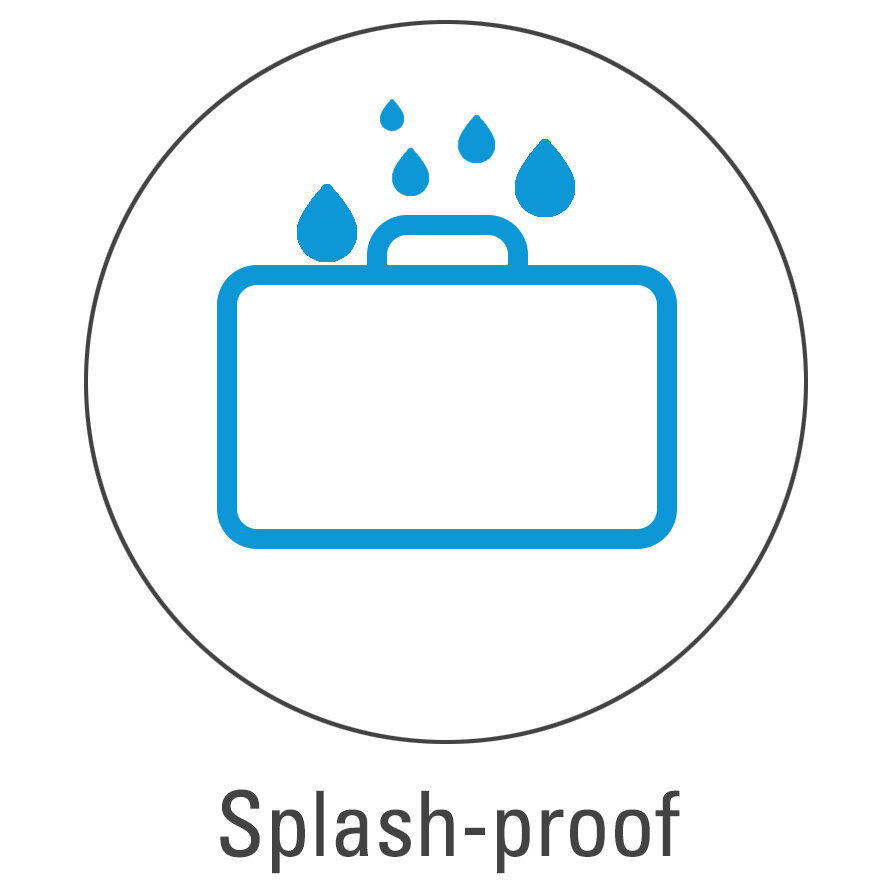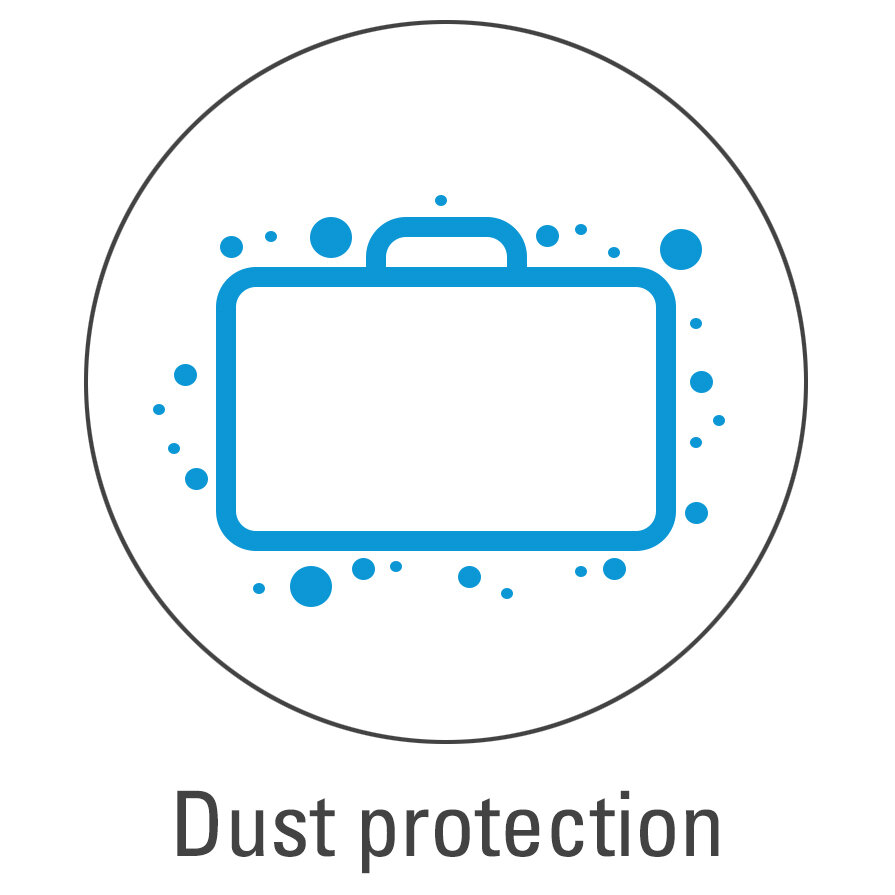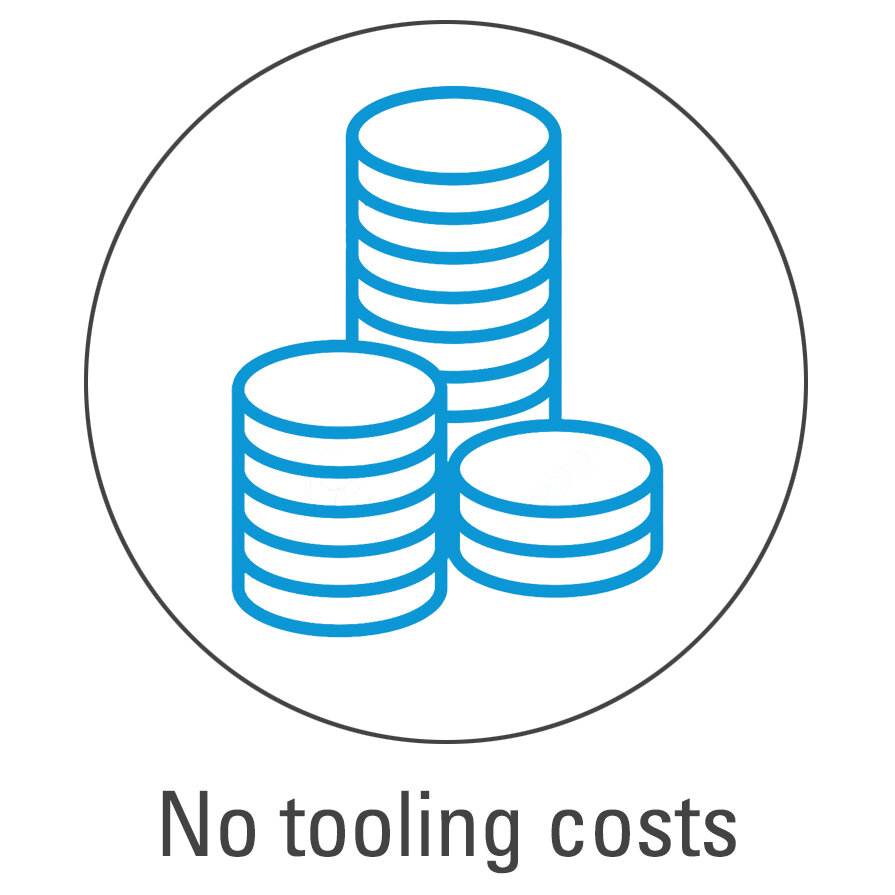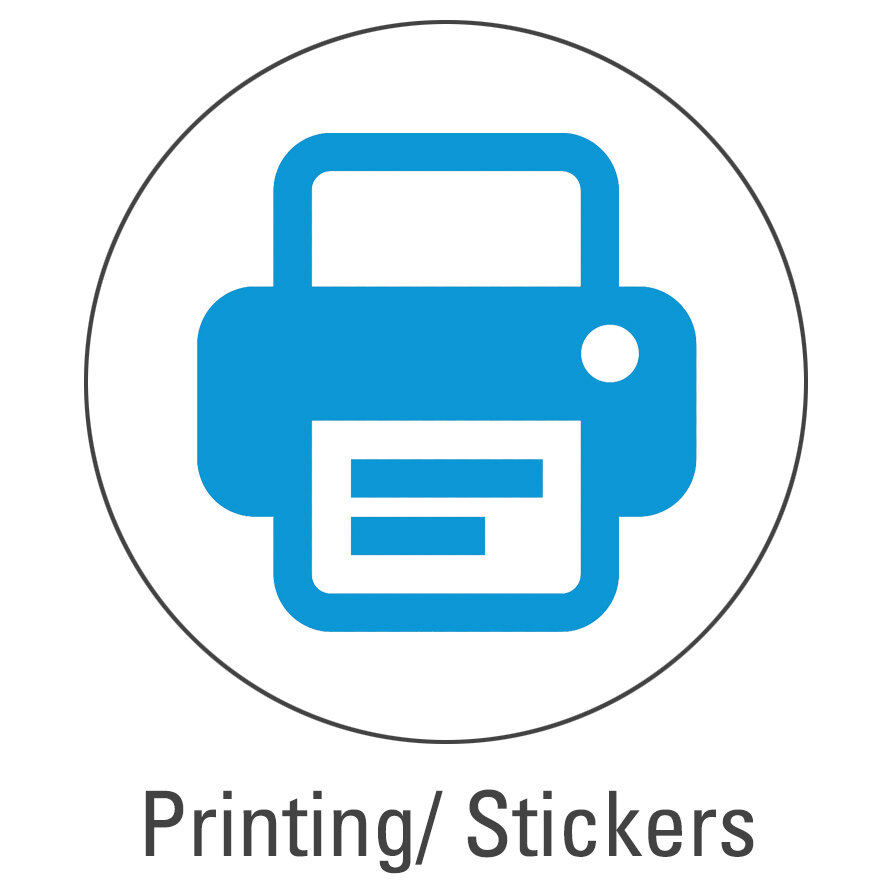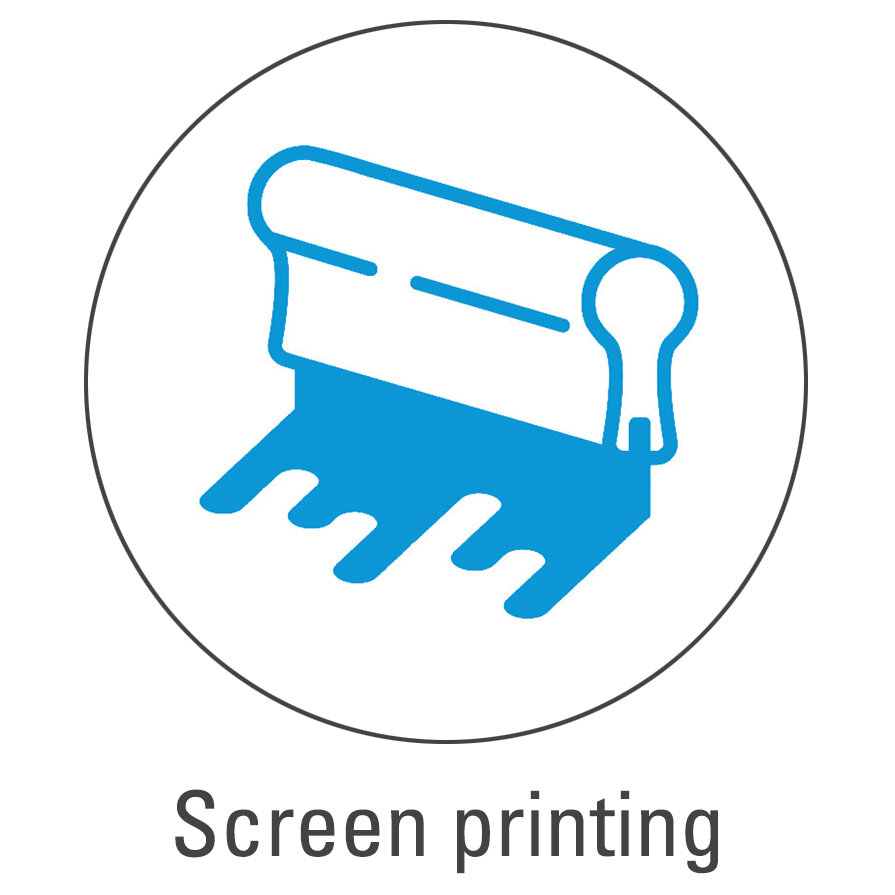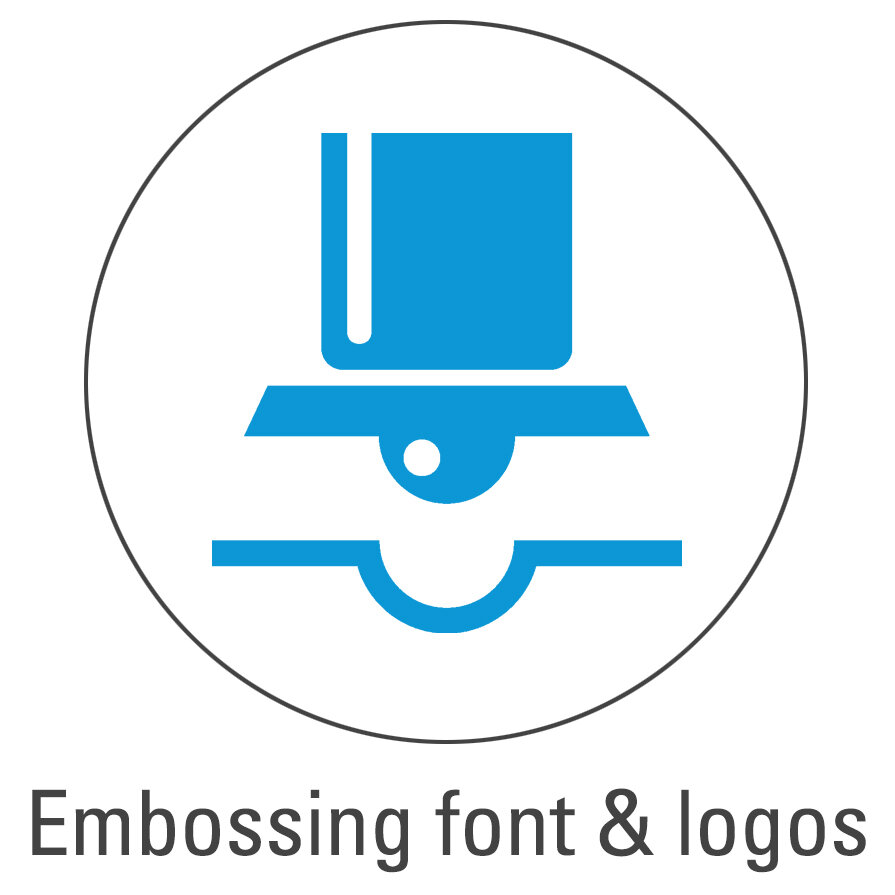 Product features of the VDK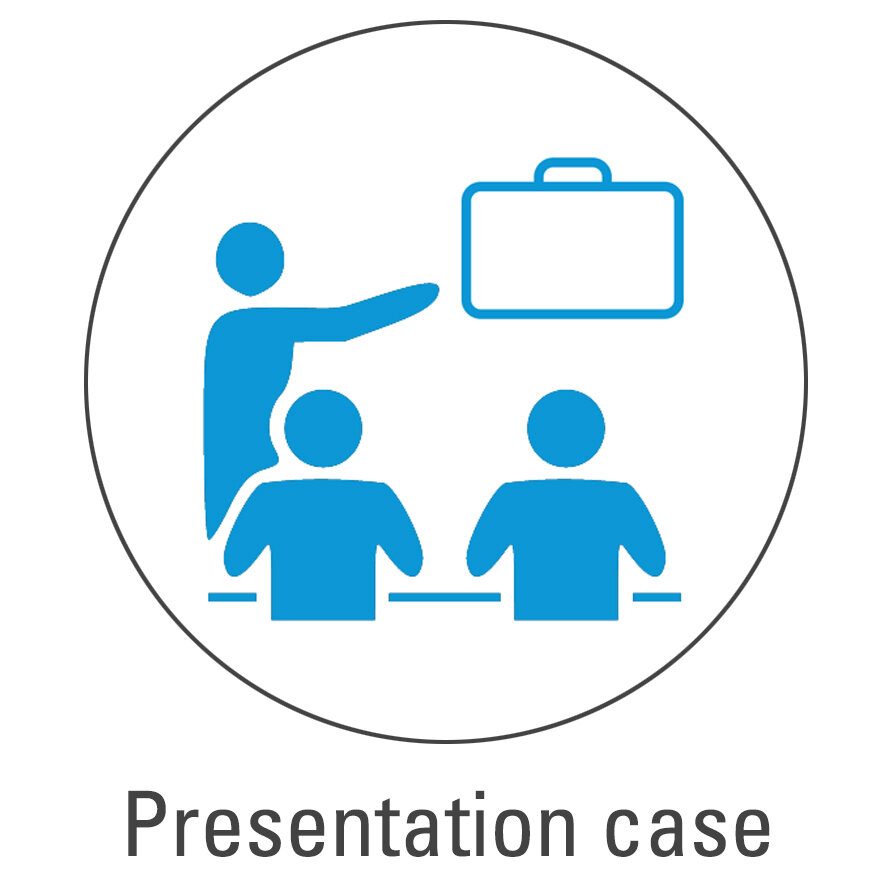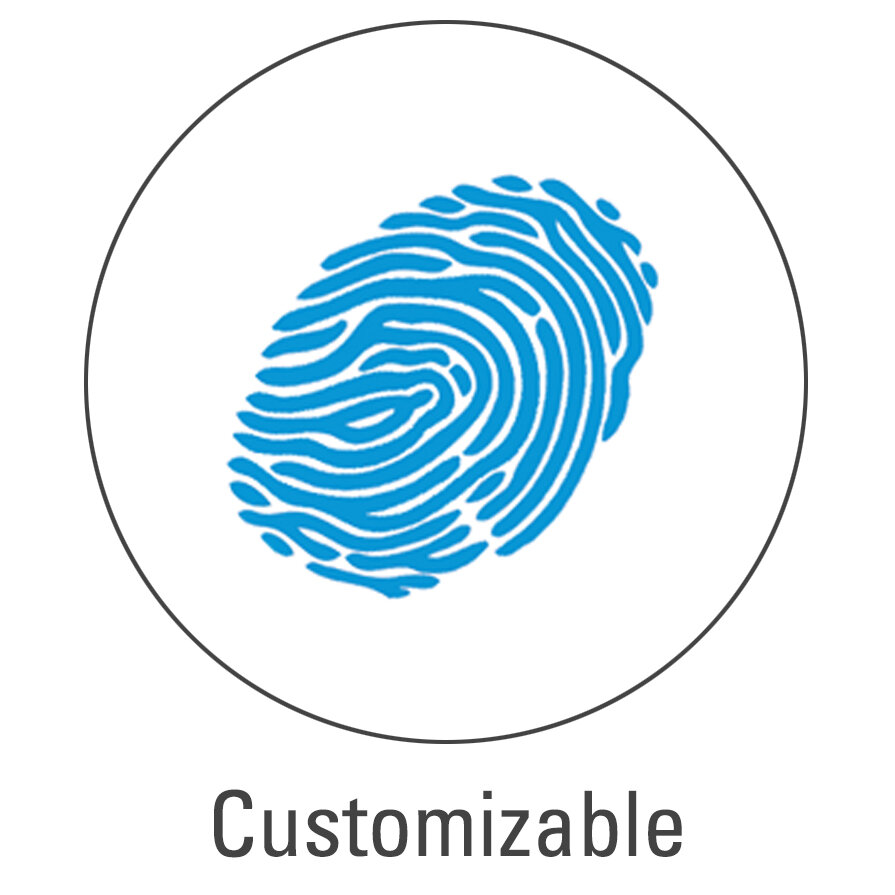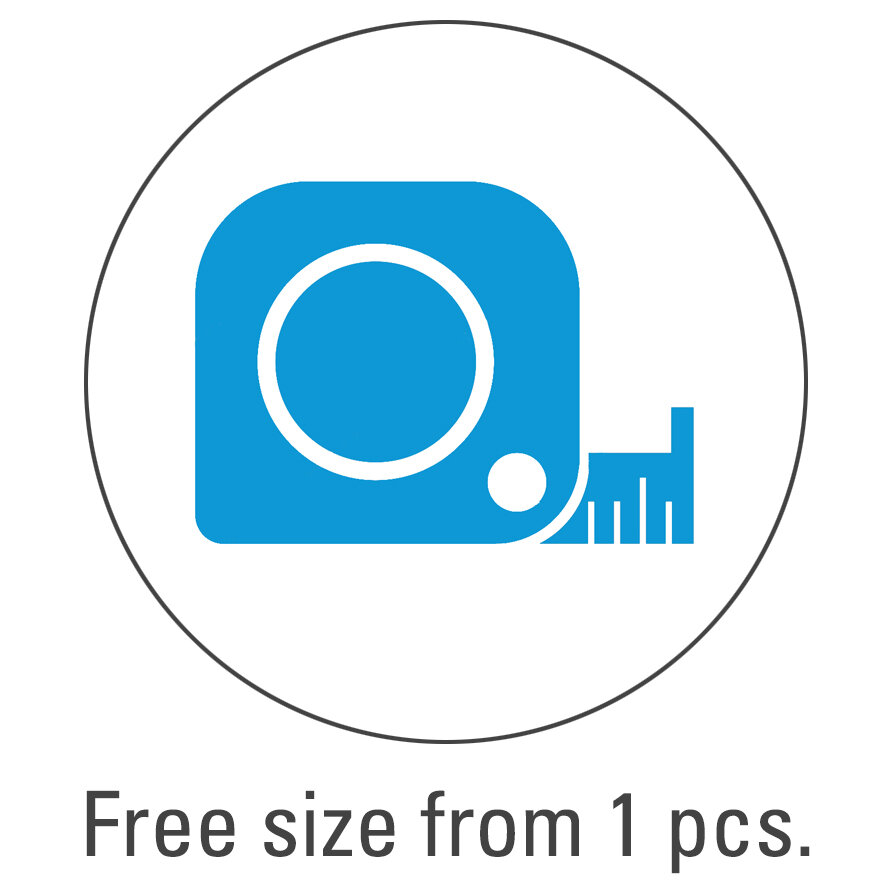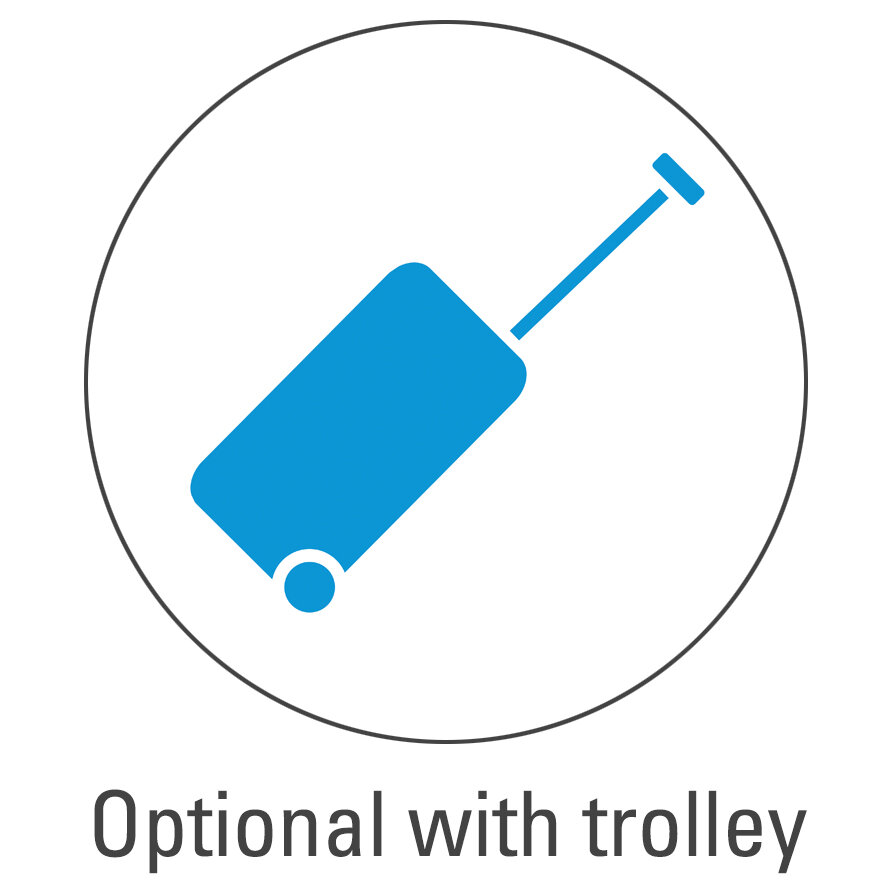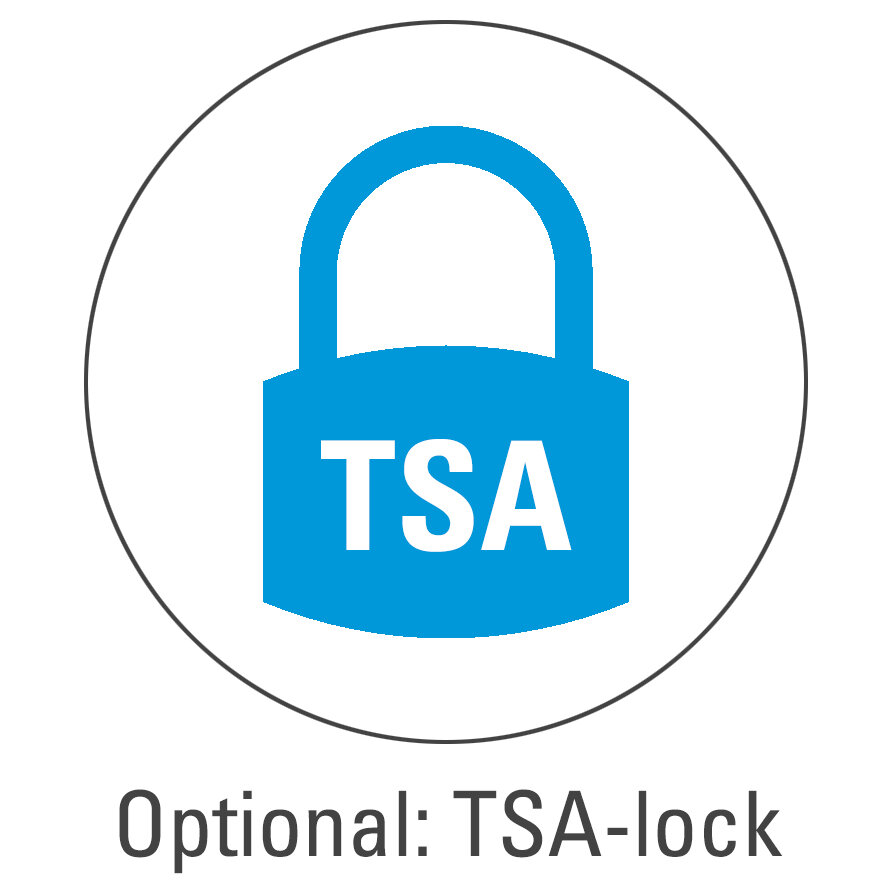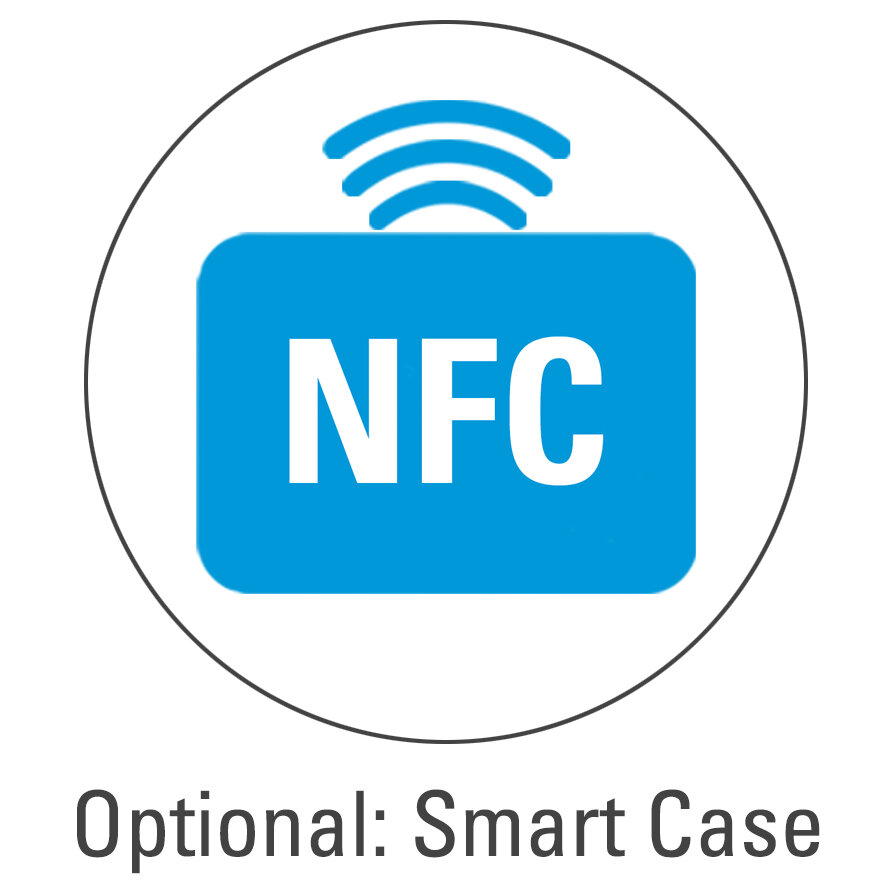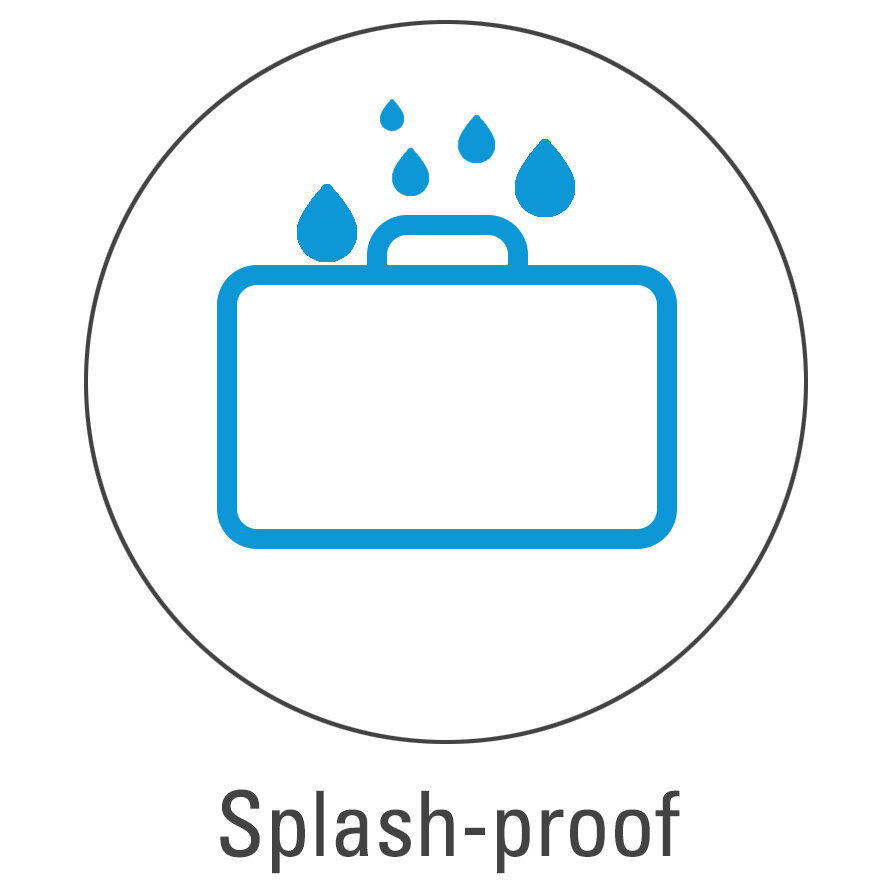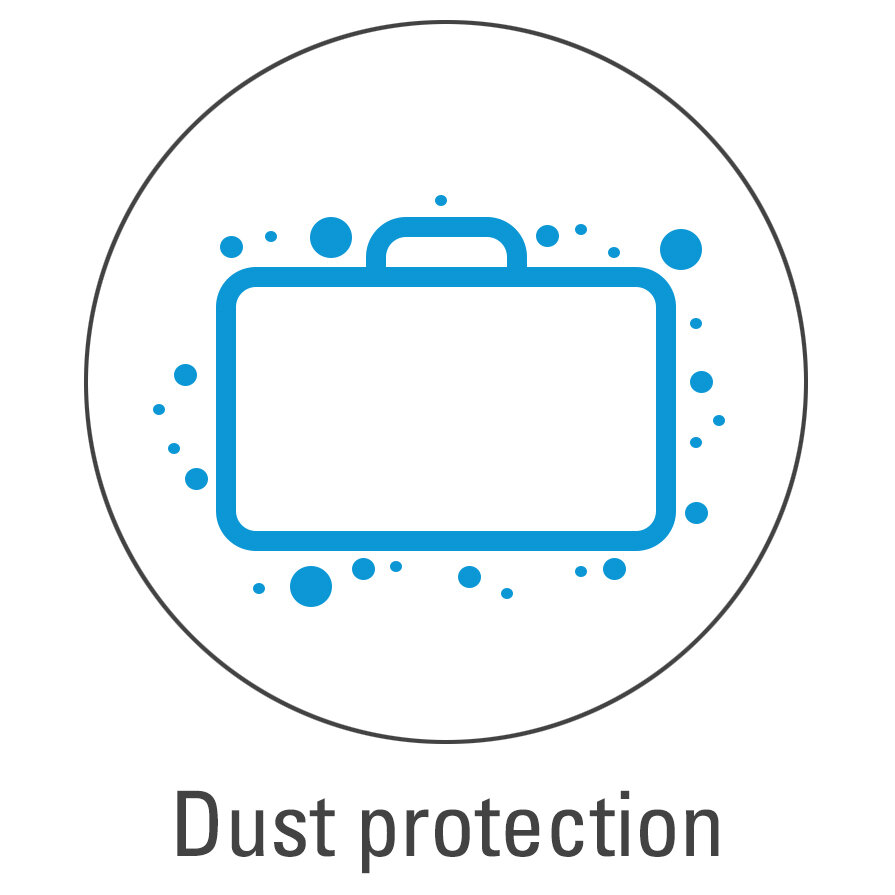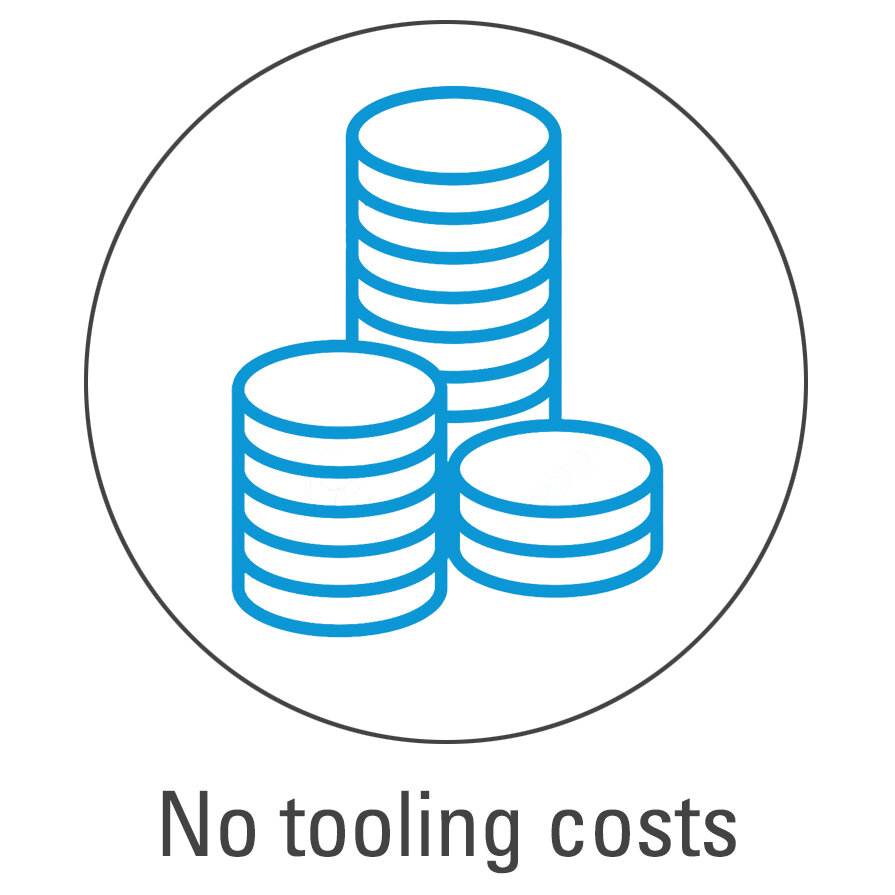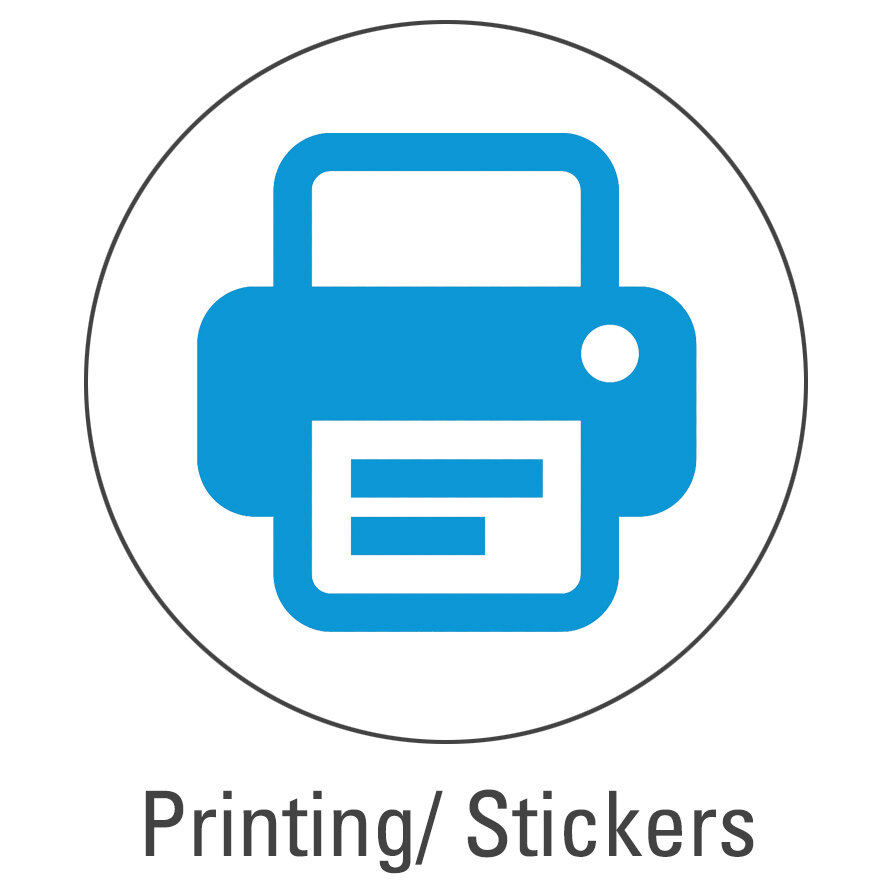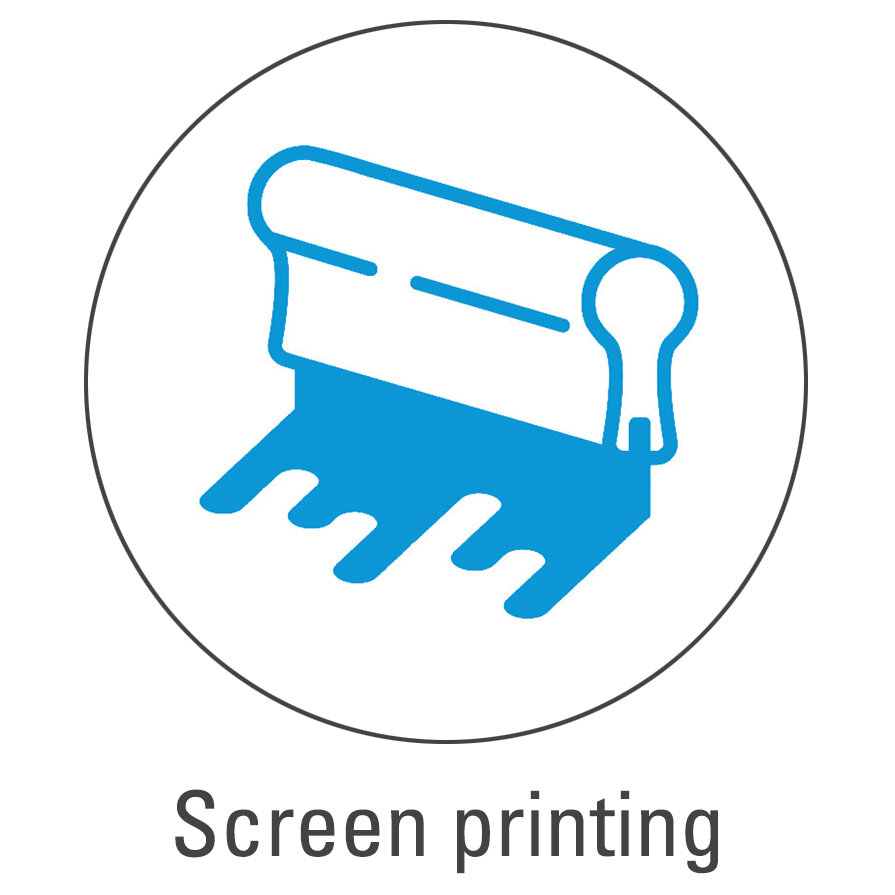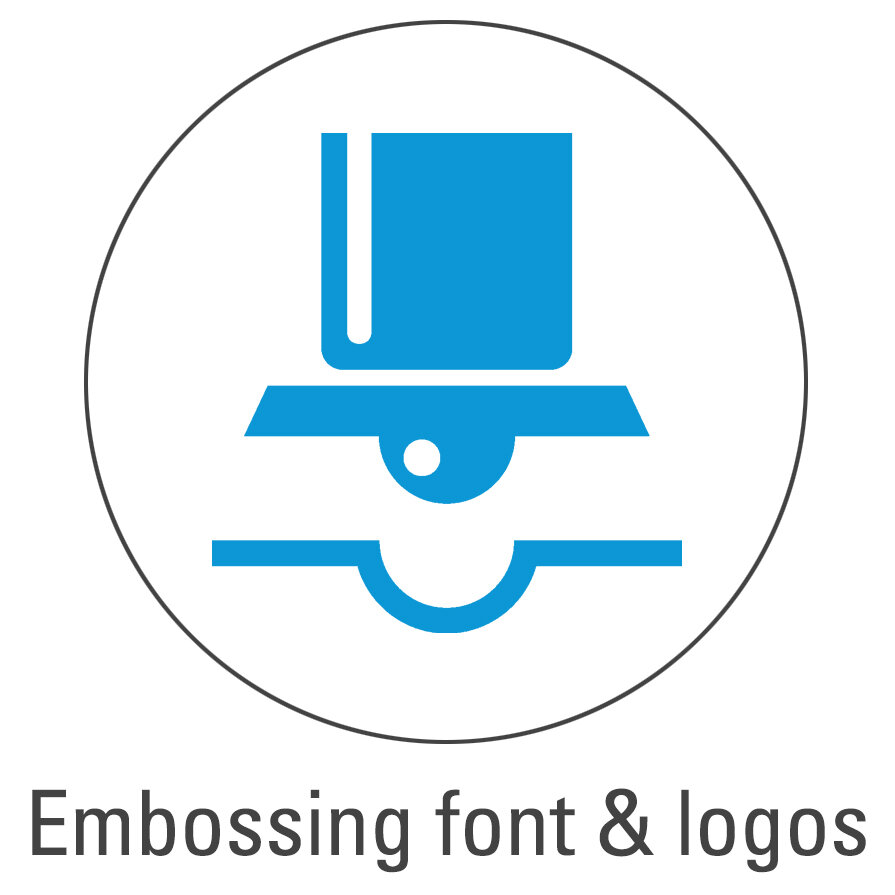 Technical data of the VDK
| | |
| --- | --- |
| Design: | Aluminium profile case |
| Case size: | Individual sizes from a quantity of 1 piece (width and length) |
| Possible bottom height: | 82 mm / 99 mm / 135 mm |
| Possible lid height: | 38 mm / 58 mm |
| Material: | Aluminium |
| Design options: | Stickers, screen printing, printing |
| Profiles: | Aluminium |
| Case corners: | Kunststoff mit Gummi-Inlay |
| Griffe & Rollen: | Ergonomischer Tragegriff, optional mit Trolleysystem |
| Schlösser: | Abschließbar |
Curious about even more aluminum cases?
On our Overview Aluminum Cases you can find more aluminum cases from our range.
Your individualisation options of the VDK
Benefit from our experience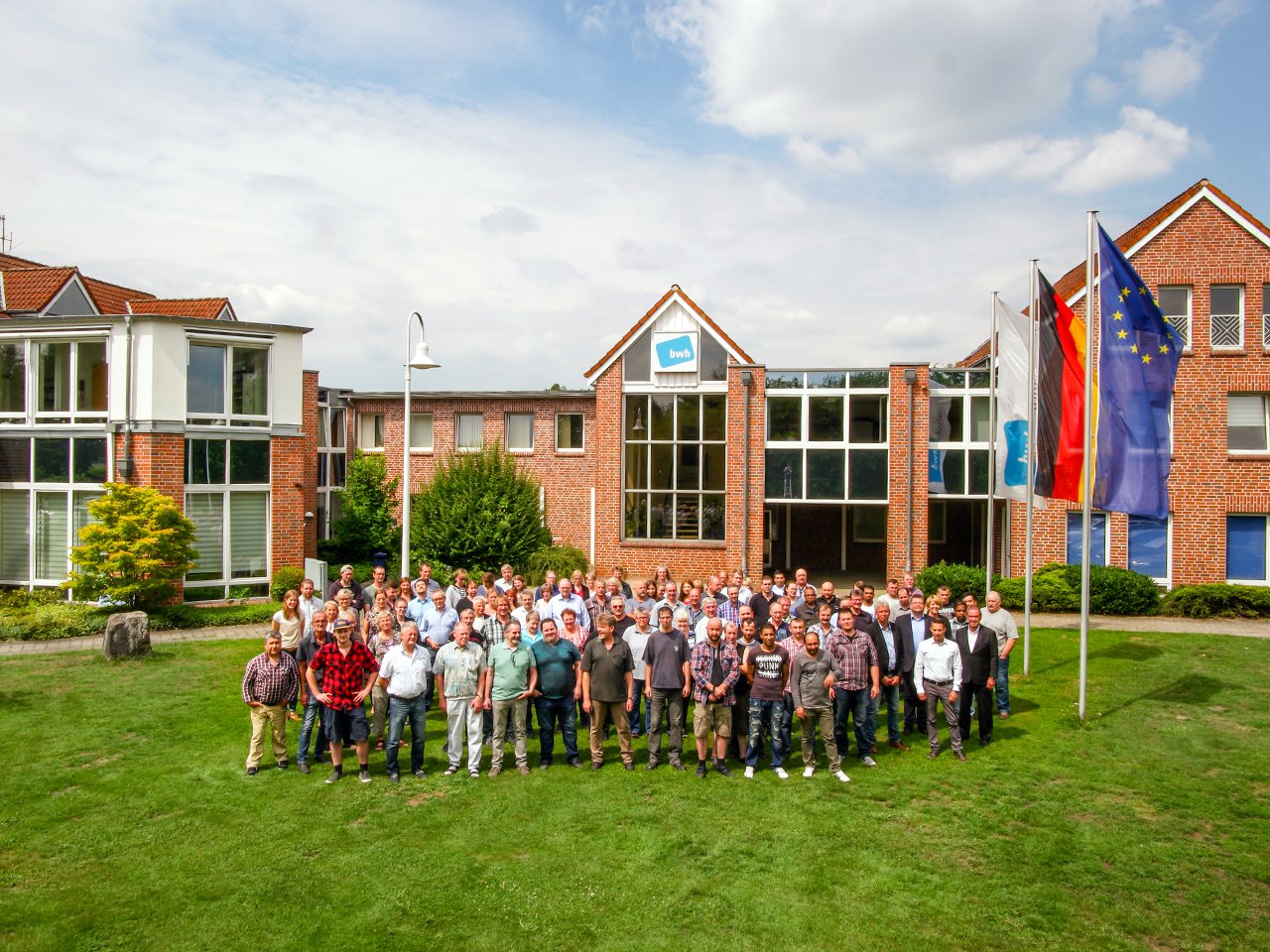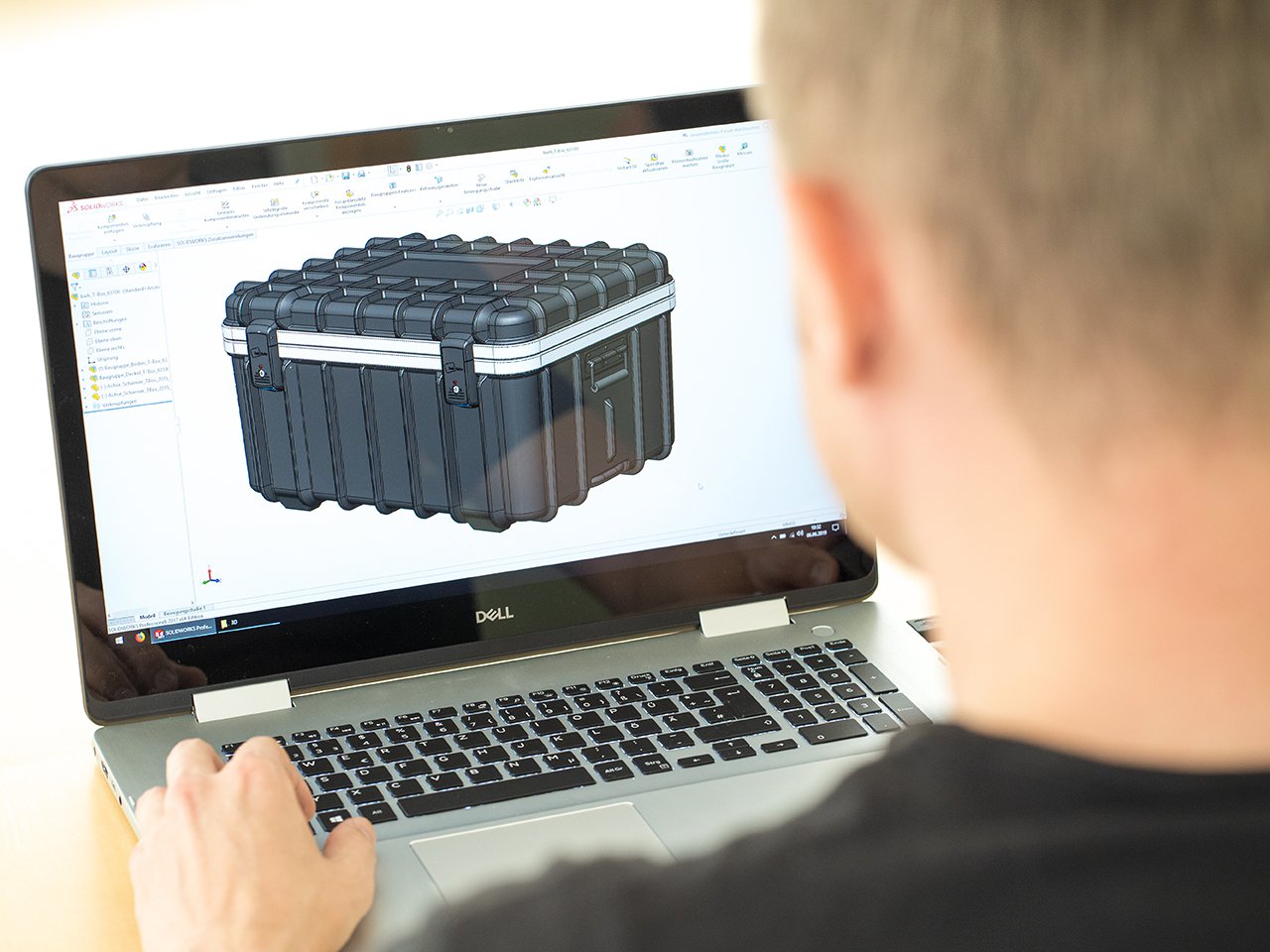 Custom made special cases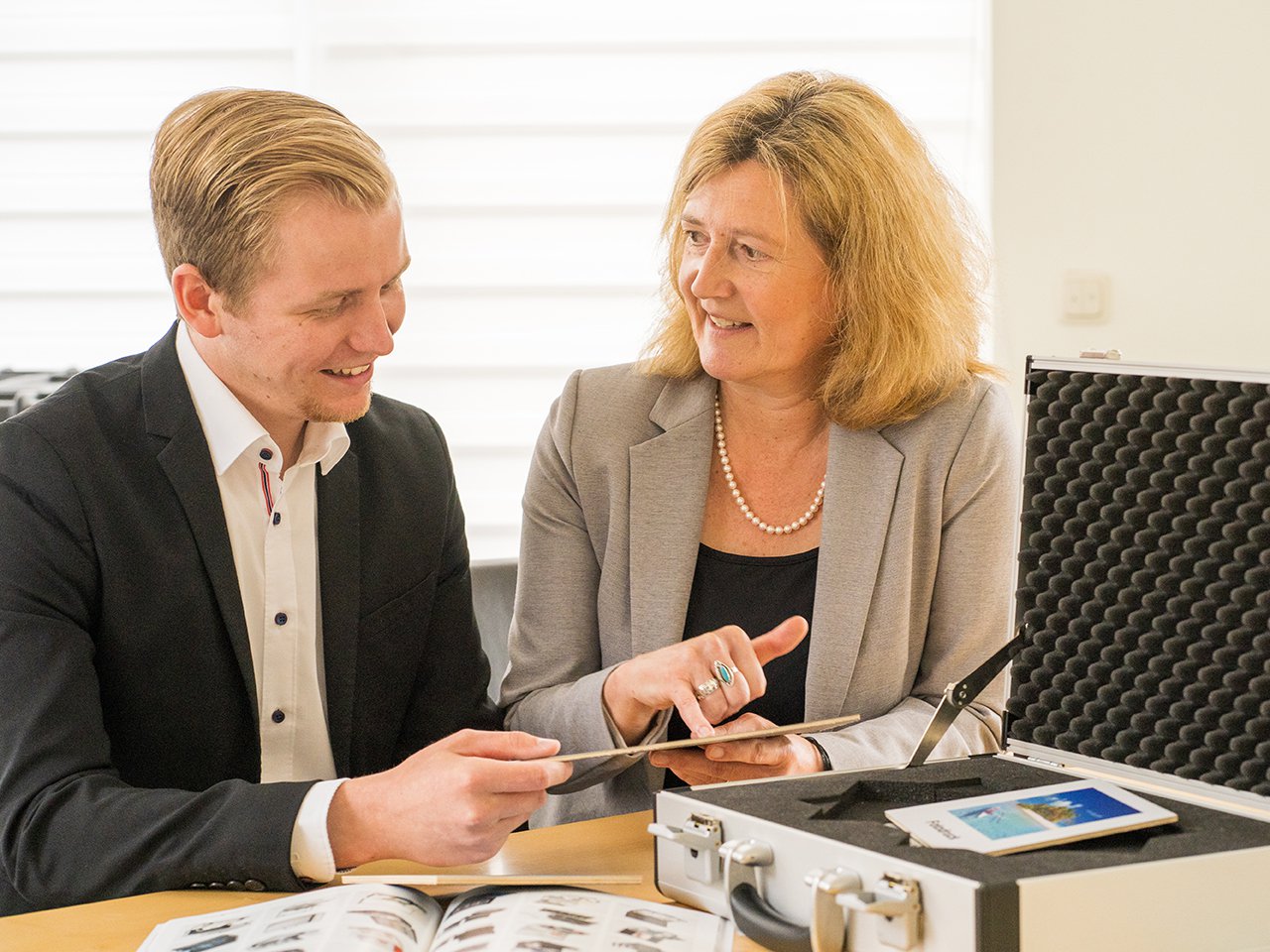 Available standard sizes of the VDK
Our case accessories for the VDK
Your contact persons at bwh Koffer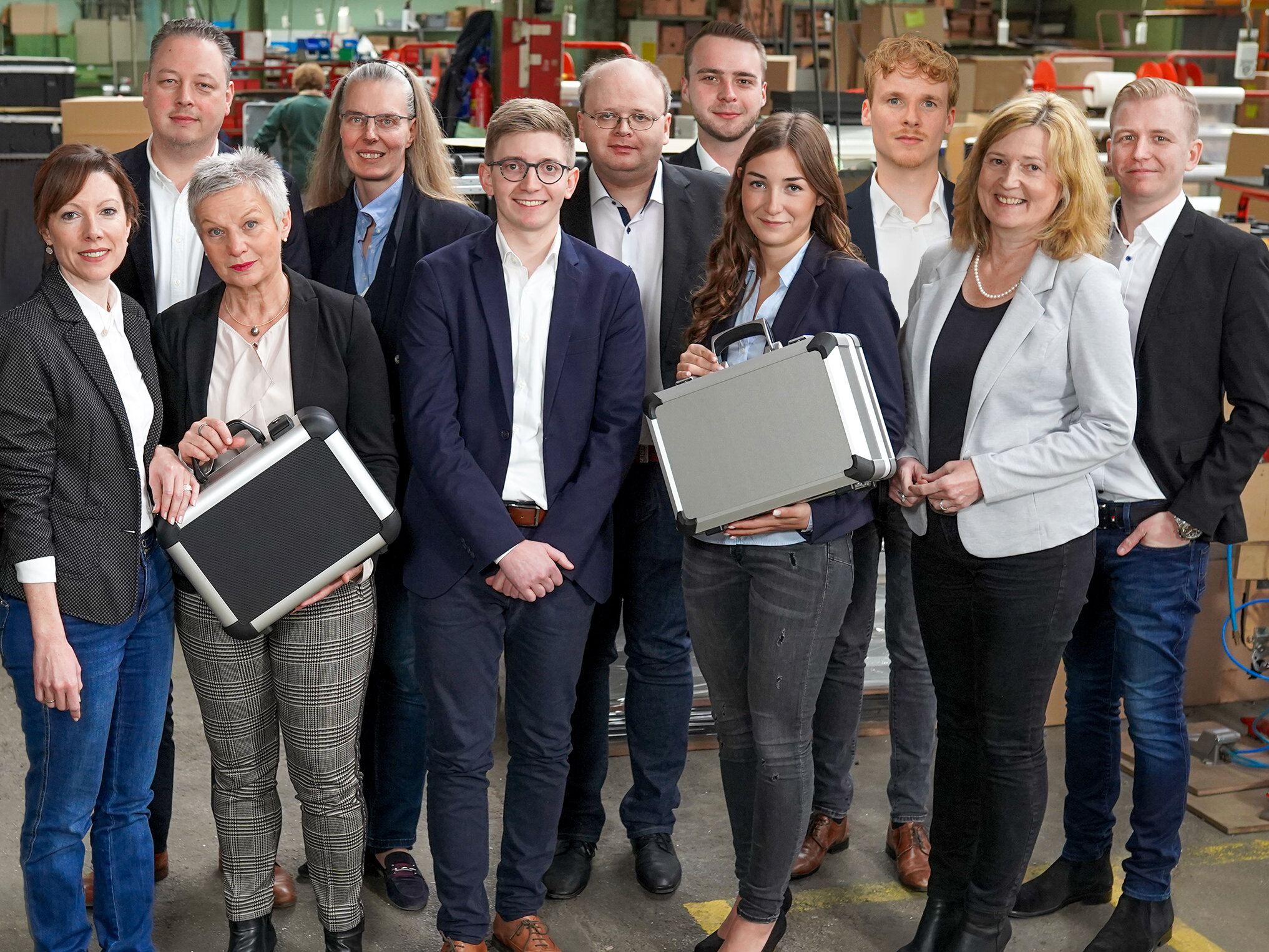 Advice and contact
Are you looking for a special case for your goods and products? Then our team of experienced consultants is the right address for you!
We would be pleased to visit and advise you on site. Or just come to us!? In either case we look forward to a personal conversation with you!
Phone: +49 (0) 5459 9339-0