Cases for medical technology
Our cases for medical technology are always individually tailored to the wishes of the customer. Every case development therefore begins with a personal discussion to get to know the ideas and wishes. All cases therefore have their very own genesis. From a mini-incubator for living cells, to a protective armour for sensitive operating theatre equipment, to a chic presentation case for medical equipment – our development team has already become acquainted with a great many interesting requests and developed the right solution together with the customer. What are your requirements?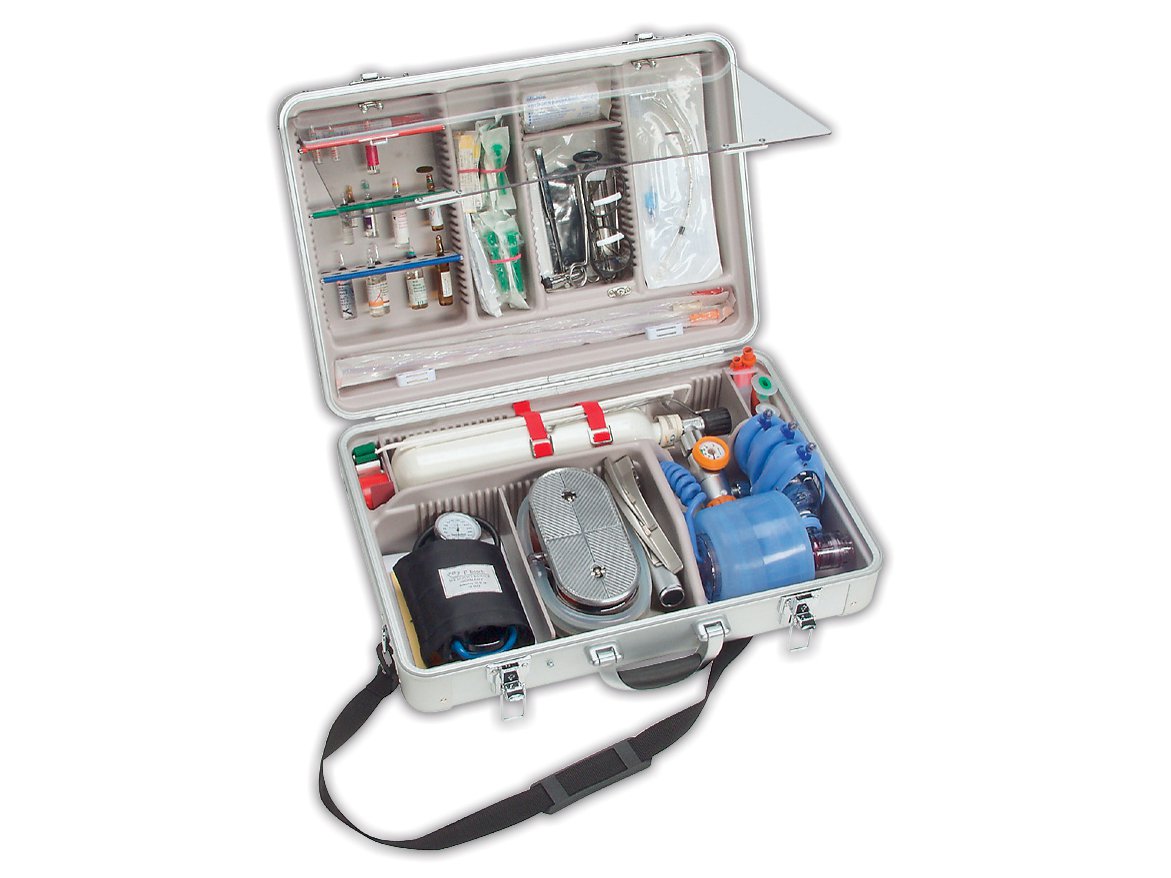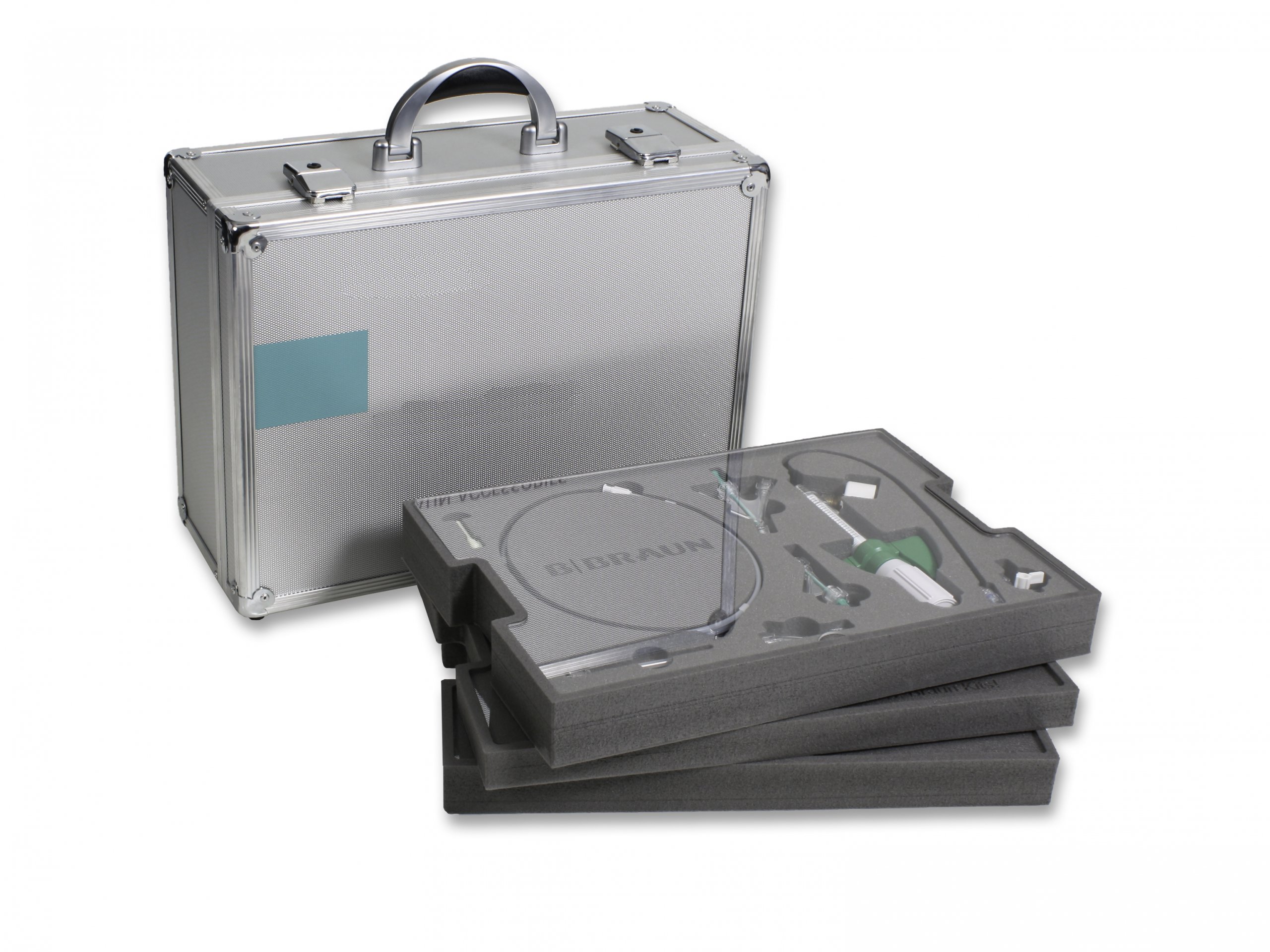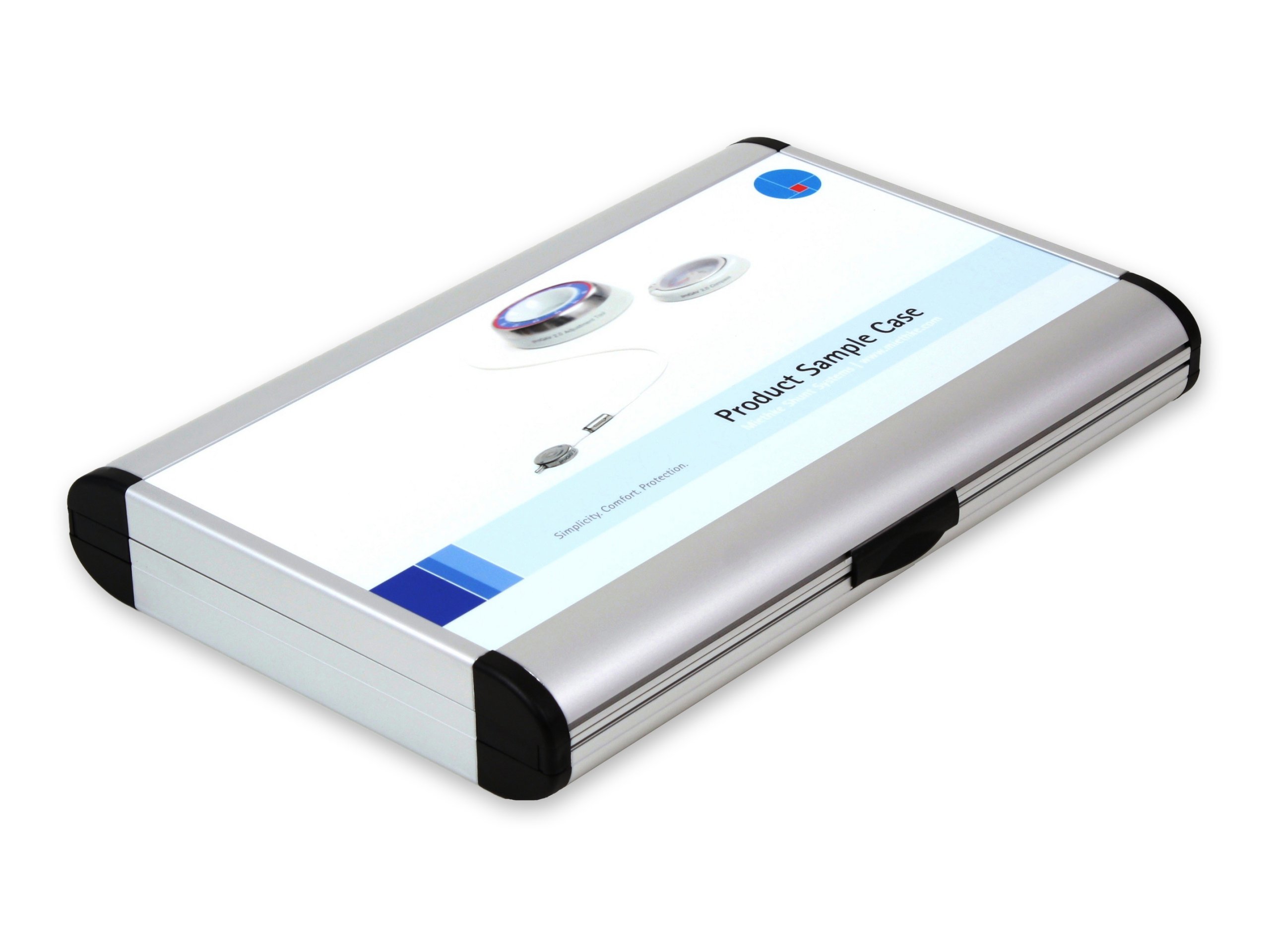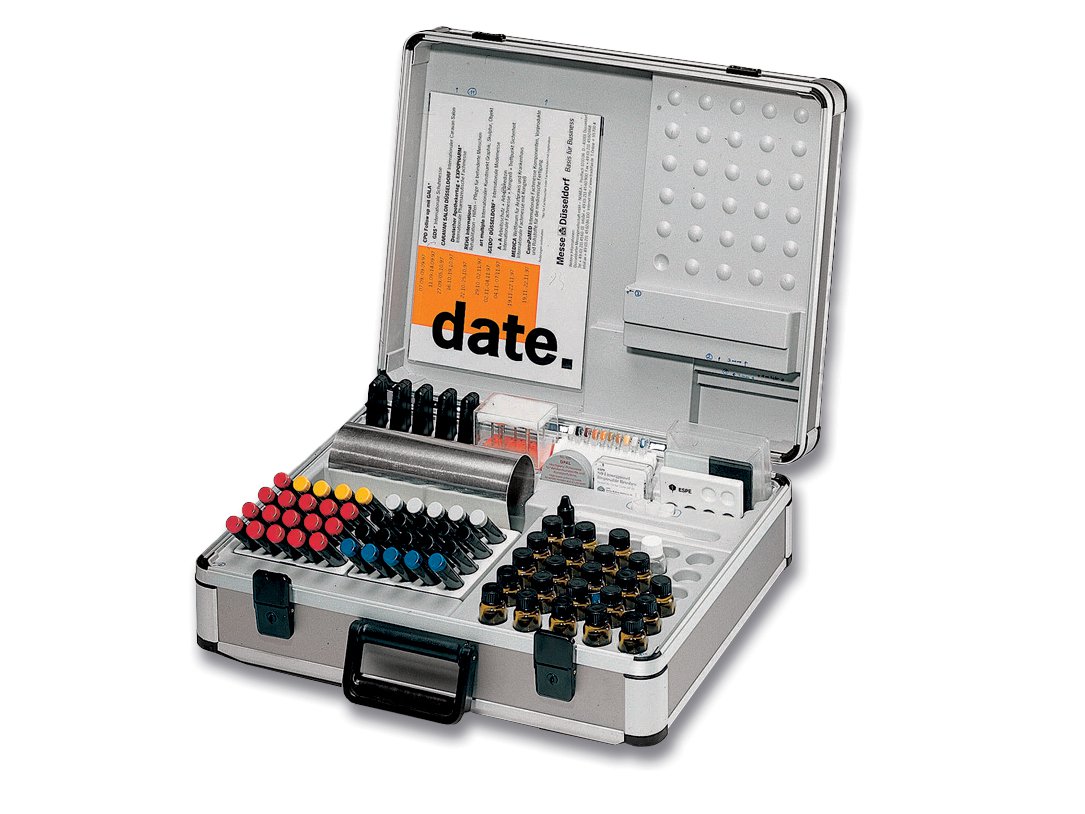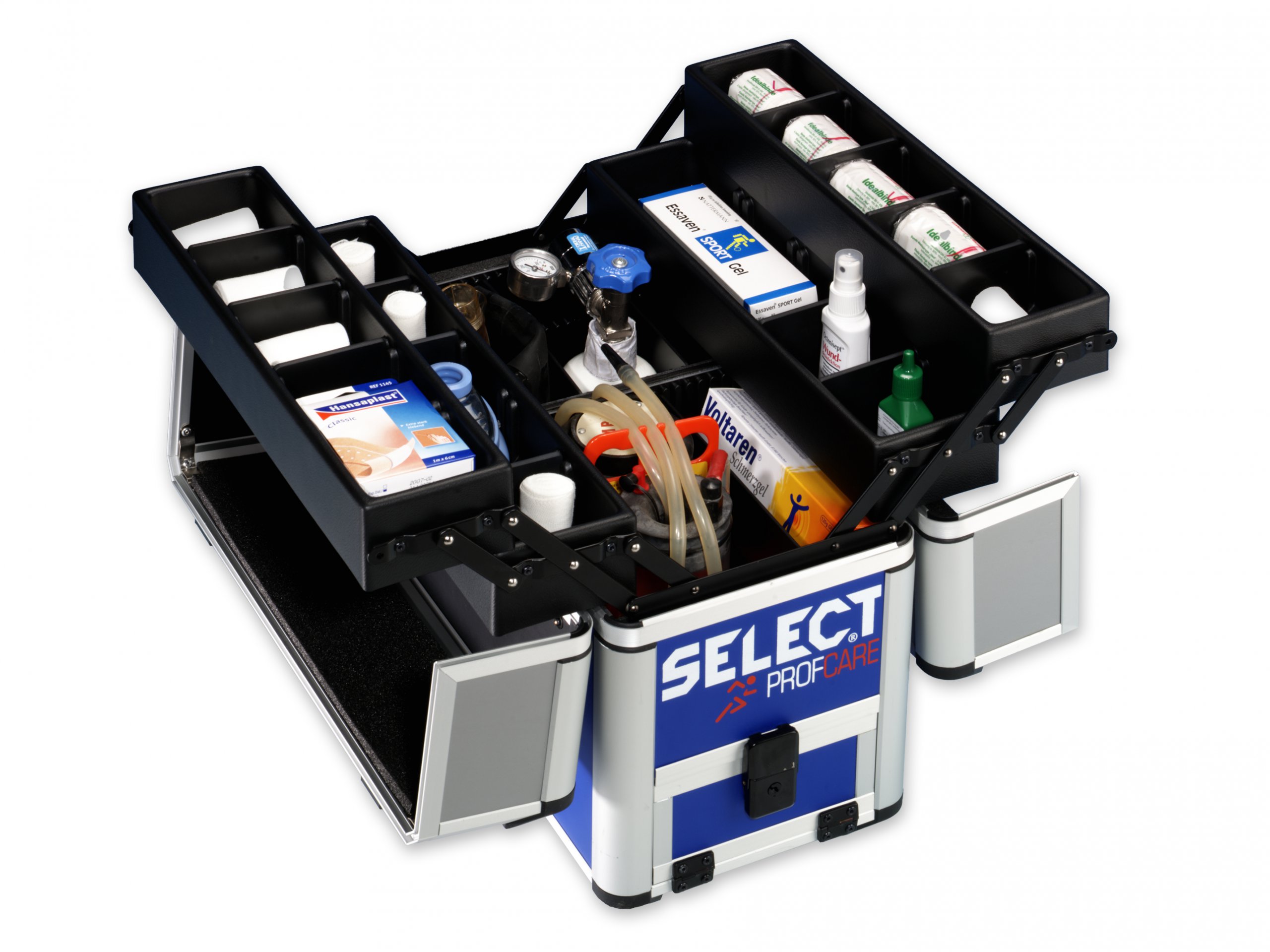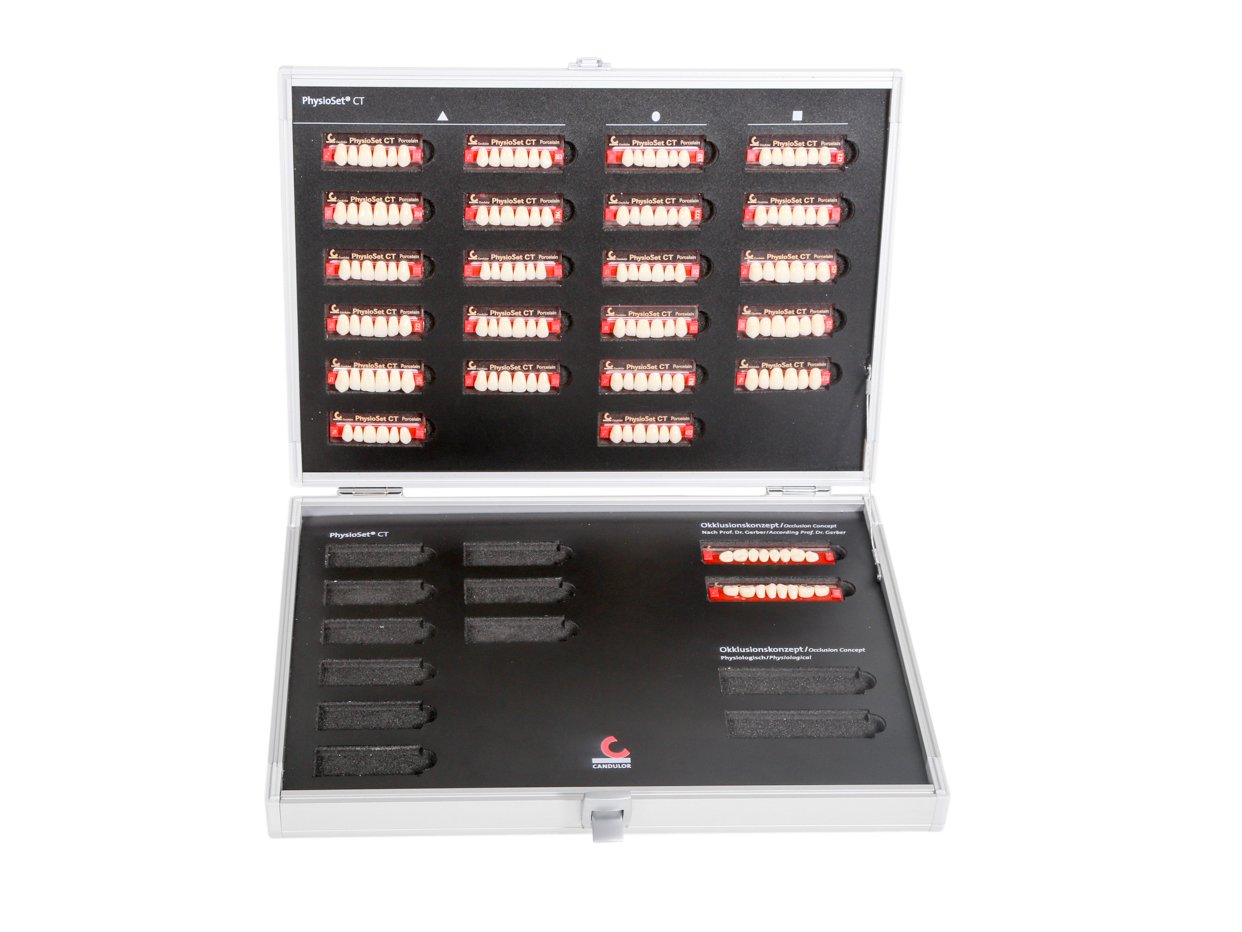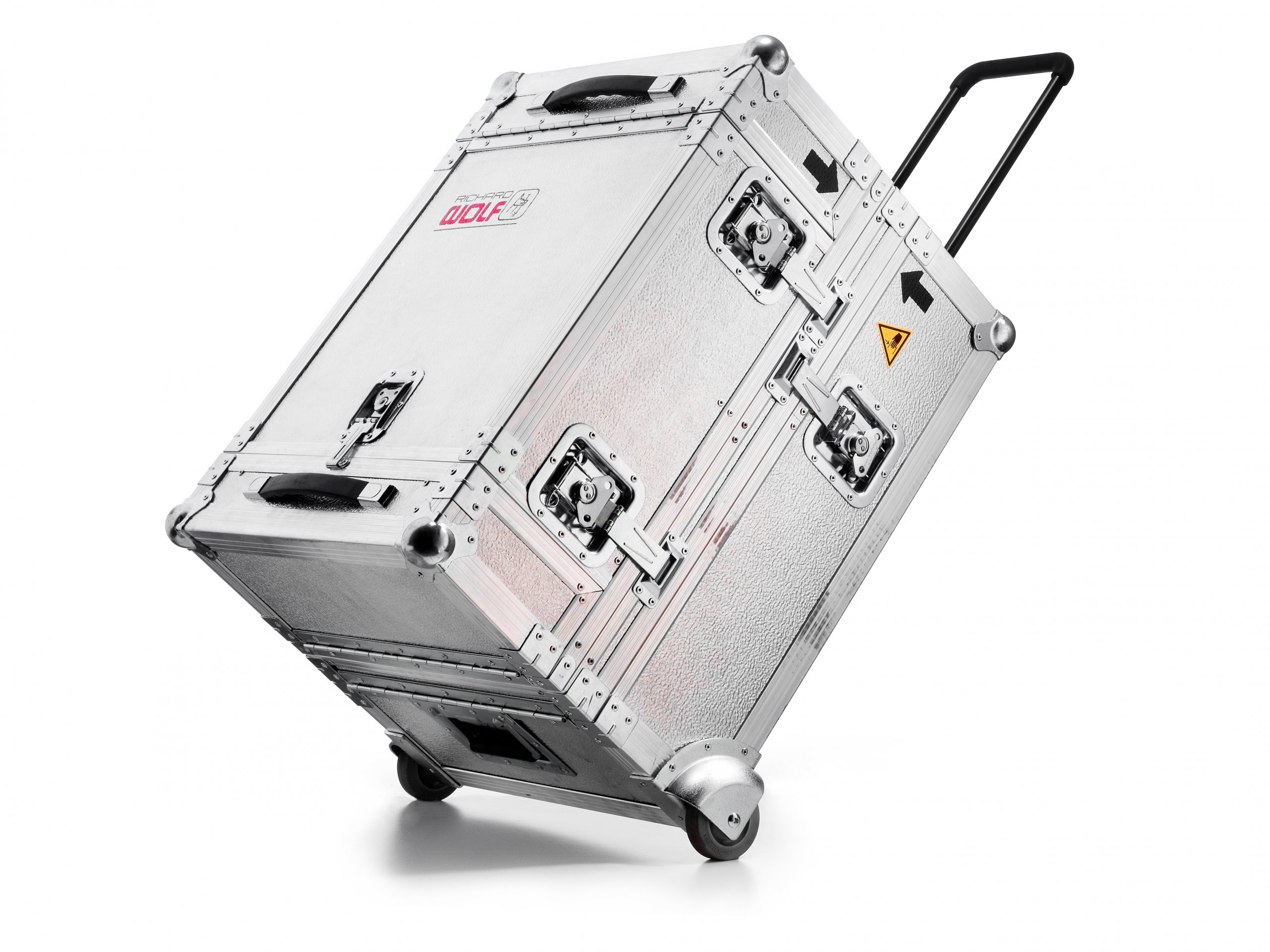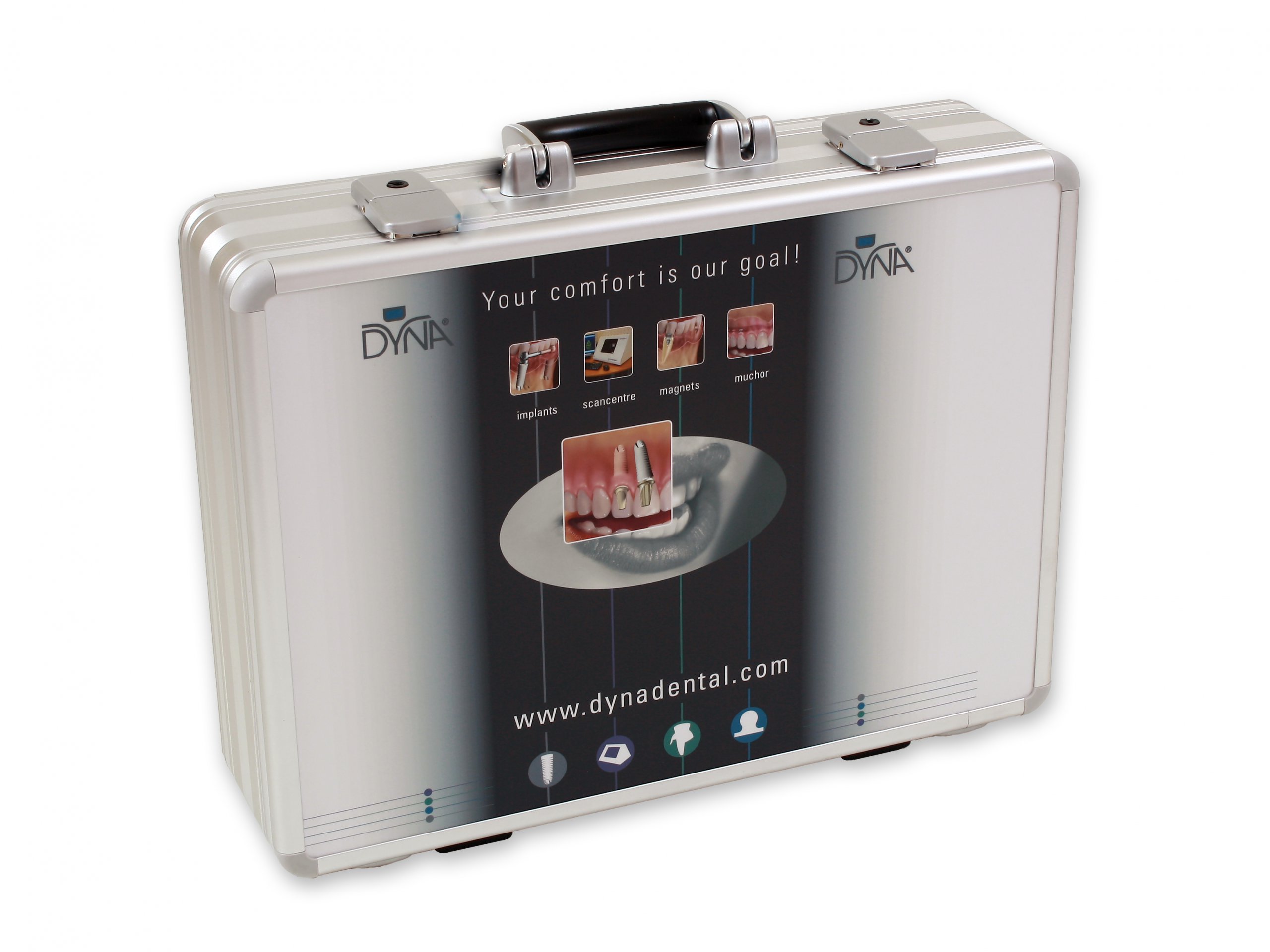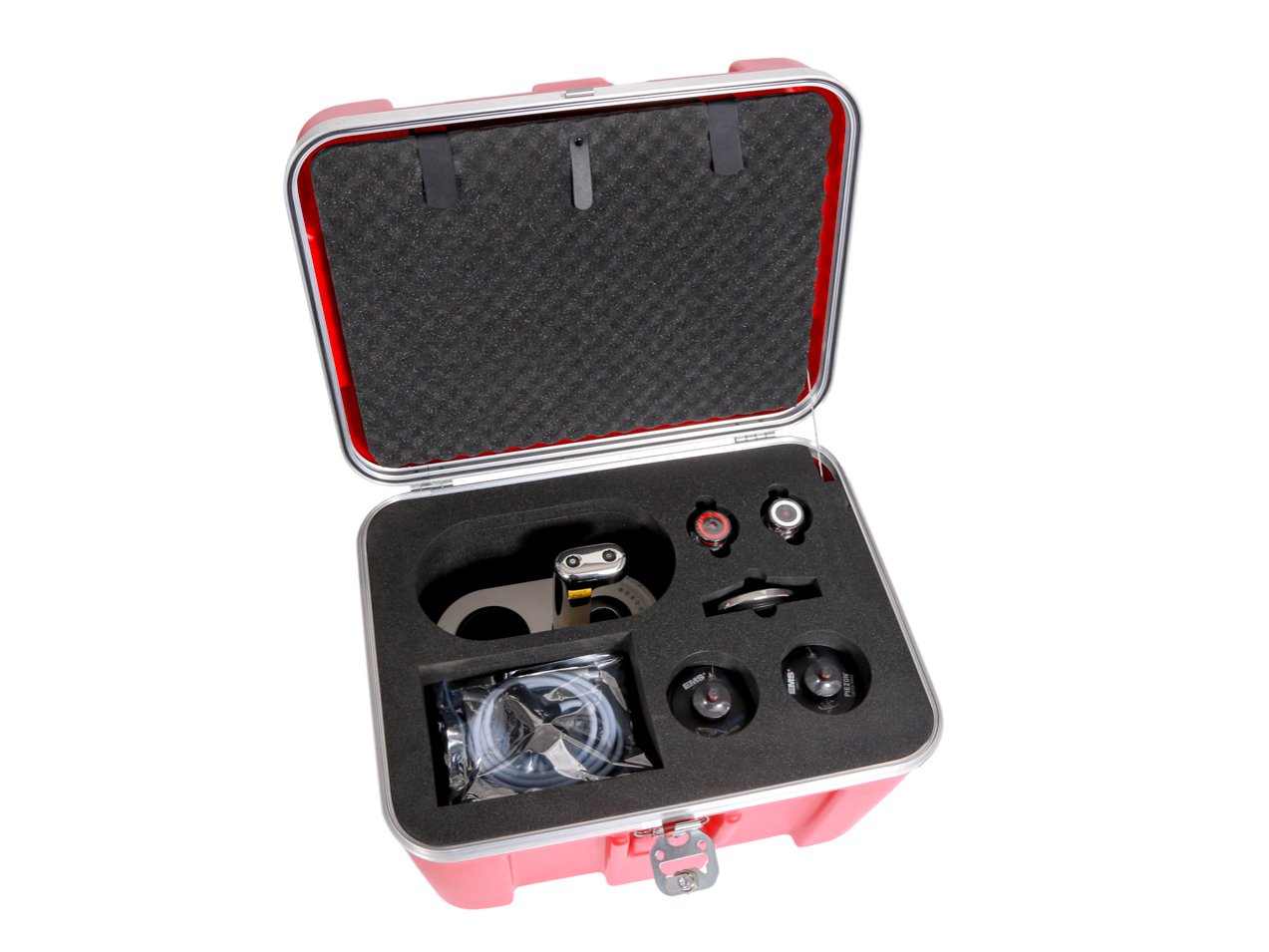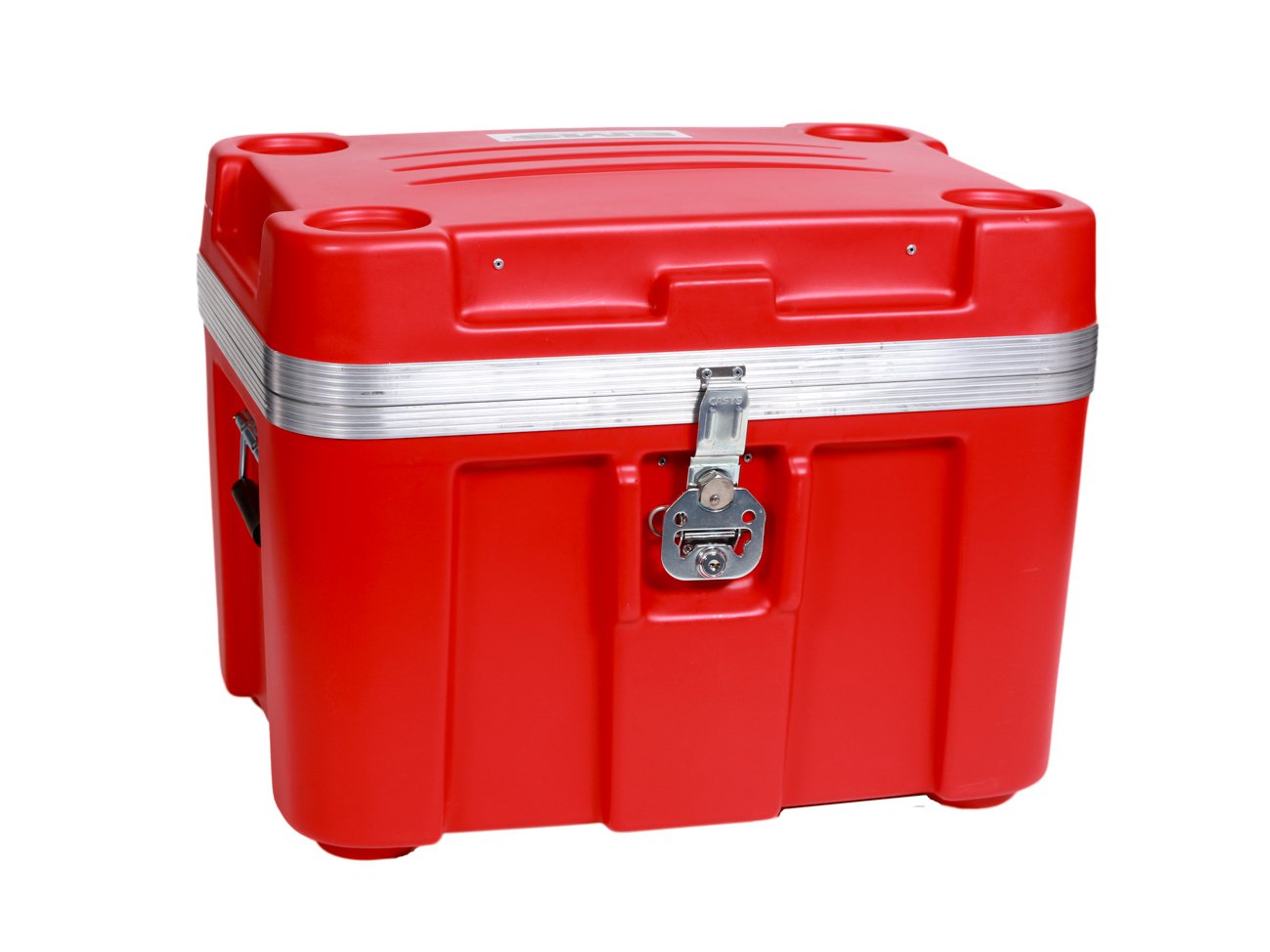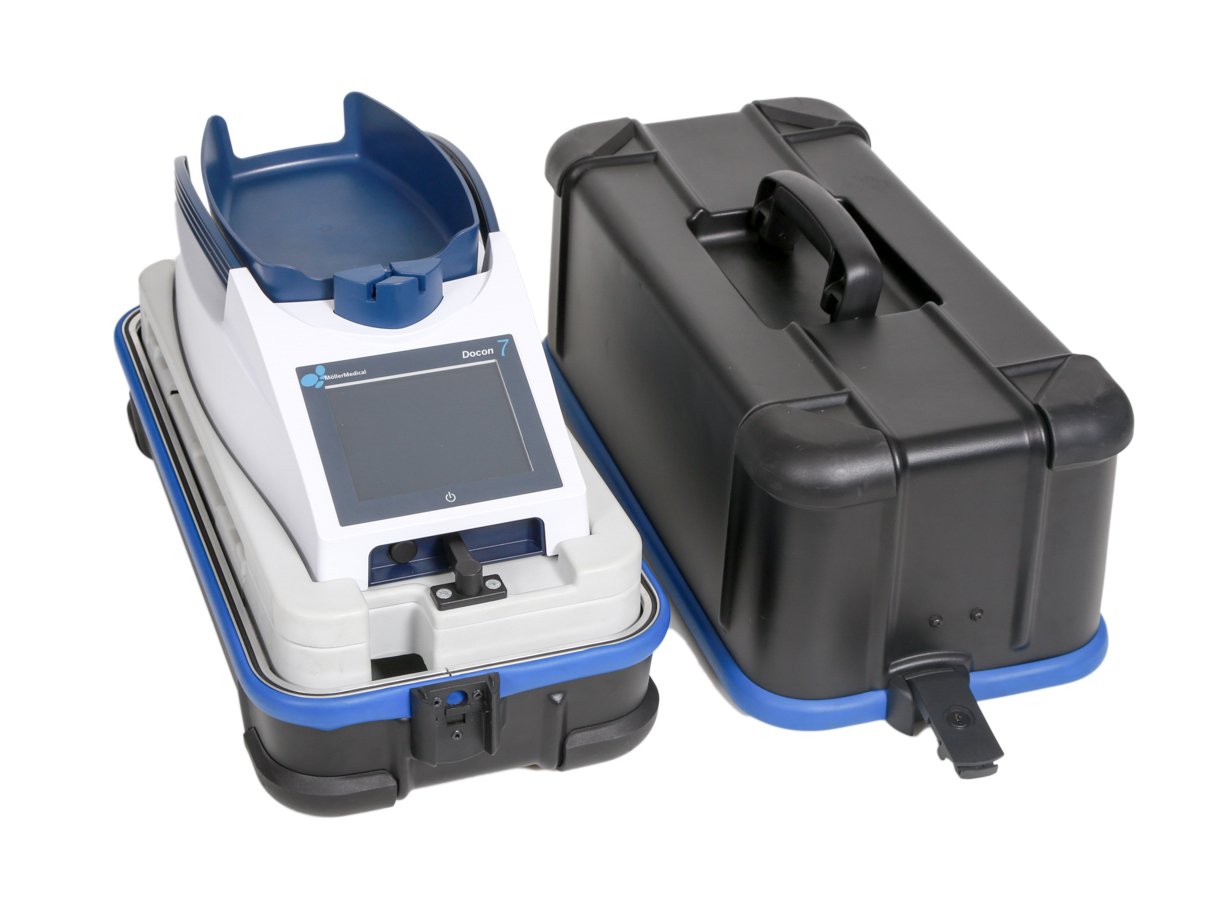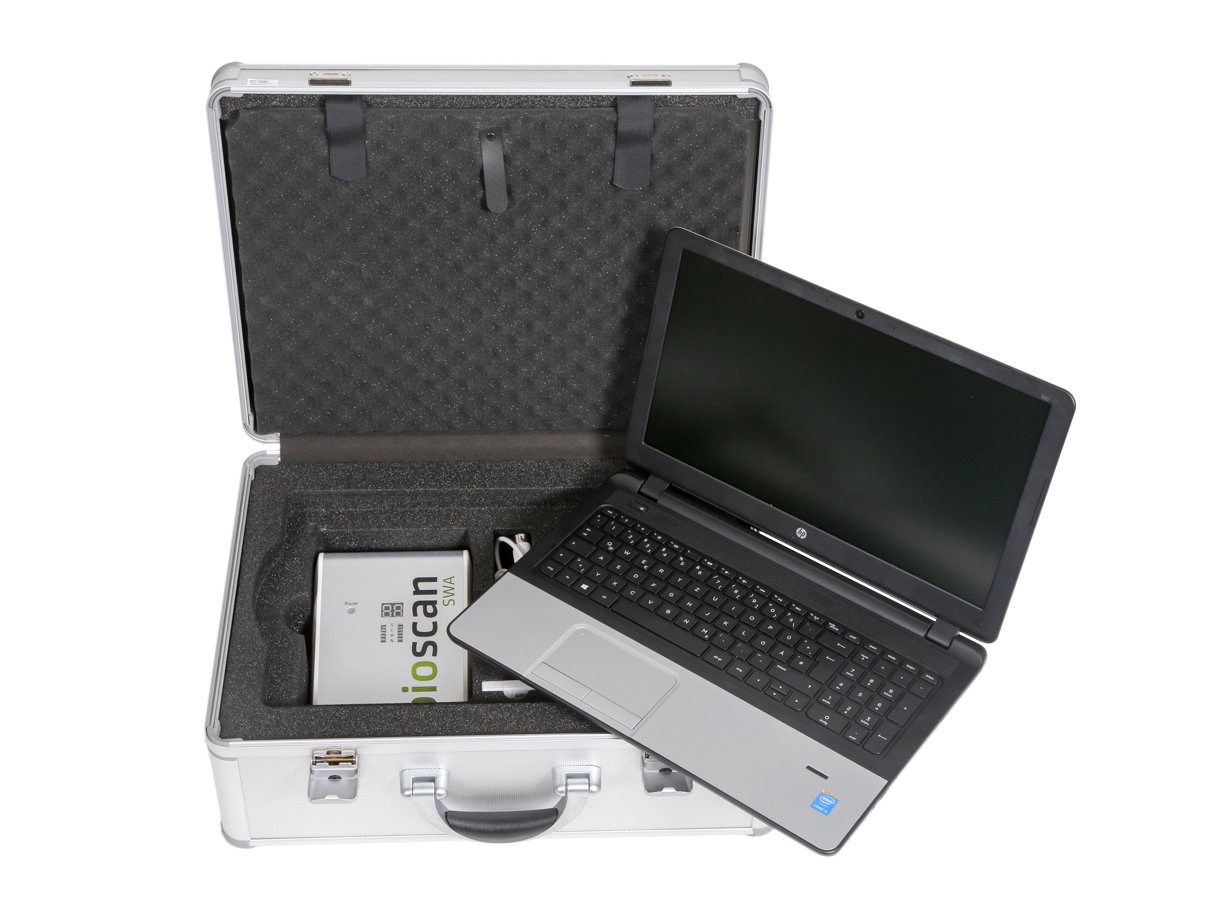 The medical industry requires well thought-out transport solutions
The enormous variety and rapid development of medical technology products require well thought-out transport solutions. Since many of these products have a high value and should be in perfect condition at all times, they must of course also be protected in the best possible way.
It is also important that hygiene regulations are observed and that the equipment can be transported easily and conveniently.
Your individual case solution for medical technology
Individual case solutions for medical technology from bwh Koffer meet all requirements and convince with well thought-out and innovative solutions:
Reliable protection of sensitive instruments thanks to intelligent design.

Practical and clearly arranged: Everything ready to hand – simple, convenient loading and removal of the case contents.

Compliance with hygiene regulations due to easy-to-clean surfaces and wipeable materials.

Smooth-running rollers and a comfortable telescopic handle make it easy to transport heavy equipment.

Attractive design with large areas for printing.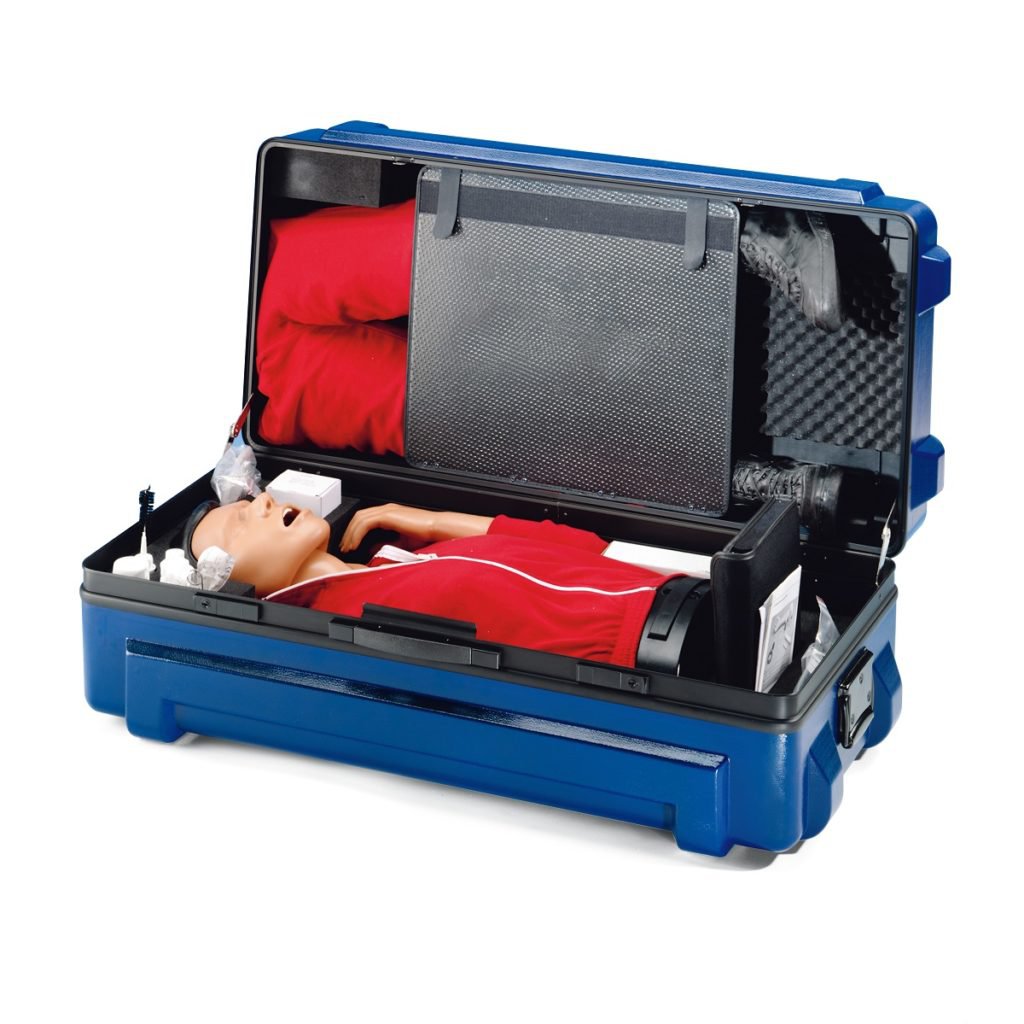 Curious about even more business solutions?
On our business overview you will find individual case solutions for many more industries.
Your individualisation options for medical technology cases
Success stories of our customers
The application possibilities for cases and for our customer projects are numerous. Therefore we would like to present you special cases for medical technology:
Precision technology optimally secured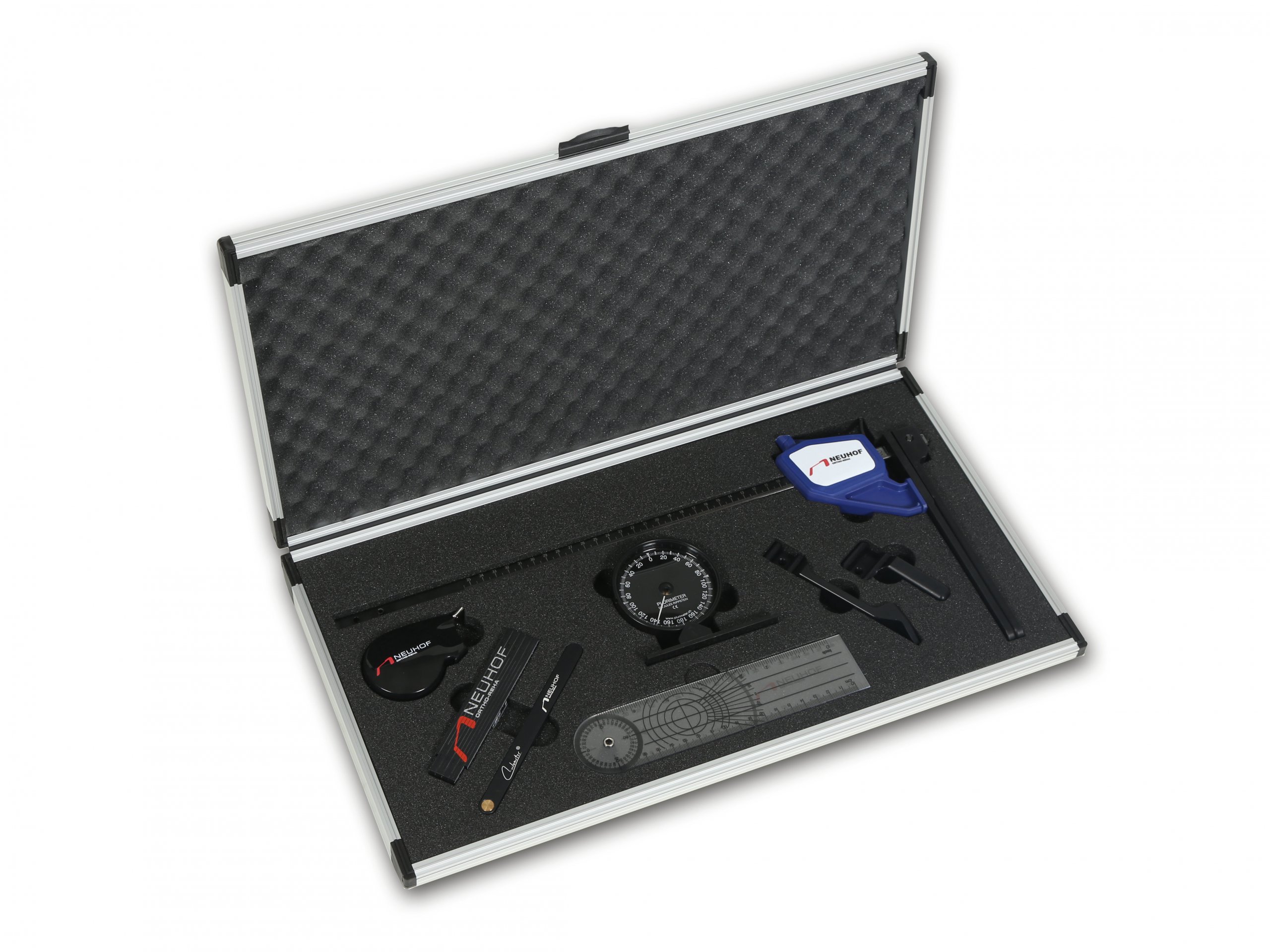 For patients with amputations, optimally fitting prostheses mean quality of life. Precise measurements are necessary for this. In order to protect the sensitive instruments in the best possible way, our customer from the orthopedic technology sector transports the devices in a transport case custom-made by us.
It is used in orthopedic workshops and medical supply stores. Embedded in an individual foam material, the individual instruments cannot slip. Clearly stowed away, everything is immediately at hand and ready for use. In addition, you can see at first glance whether the set is complete.
Read the full report here: Special case for orthopedic technology (PDF)
Best protection for high quality technology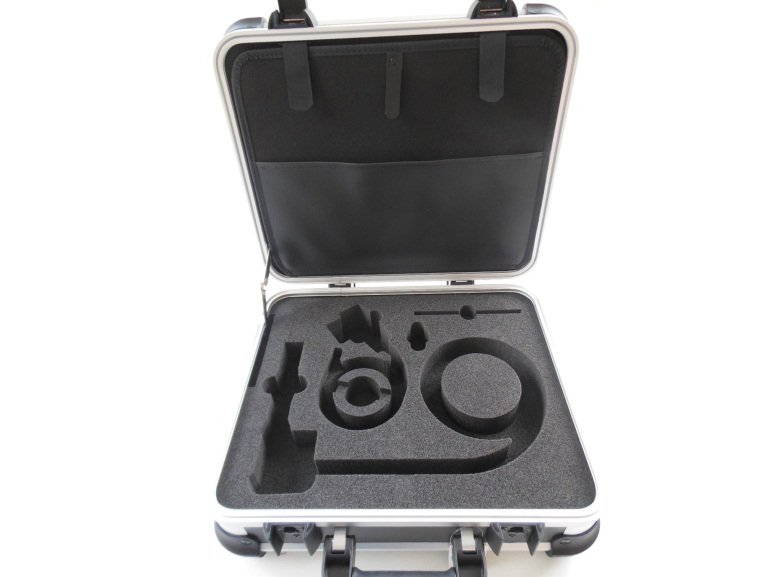 In order to safely protect the sensitive and high-quality shock wave therapy devices for mobile use, those responsible at a well-known manufacturer from the medical industry decided on an individual case solution from bwh Spezialkoffer GmbH.
Learn more: Case for shock wave therapy device (PDF)
Write your own success story
We from bwh Koffer will help you to write your personal success story. We are personally at your side from the very beginning. Contact us now, and we will help you find your dream case.
Benefit from our experience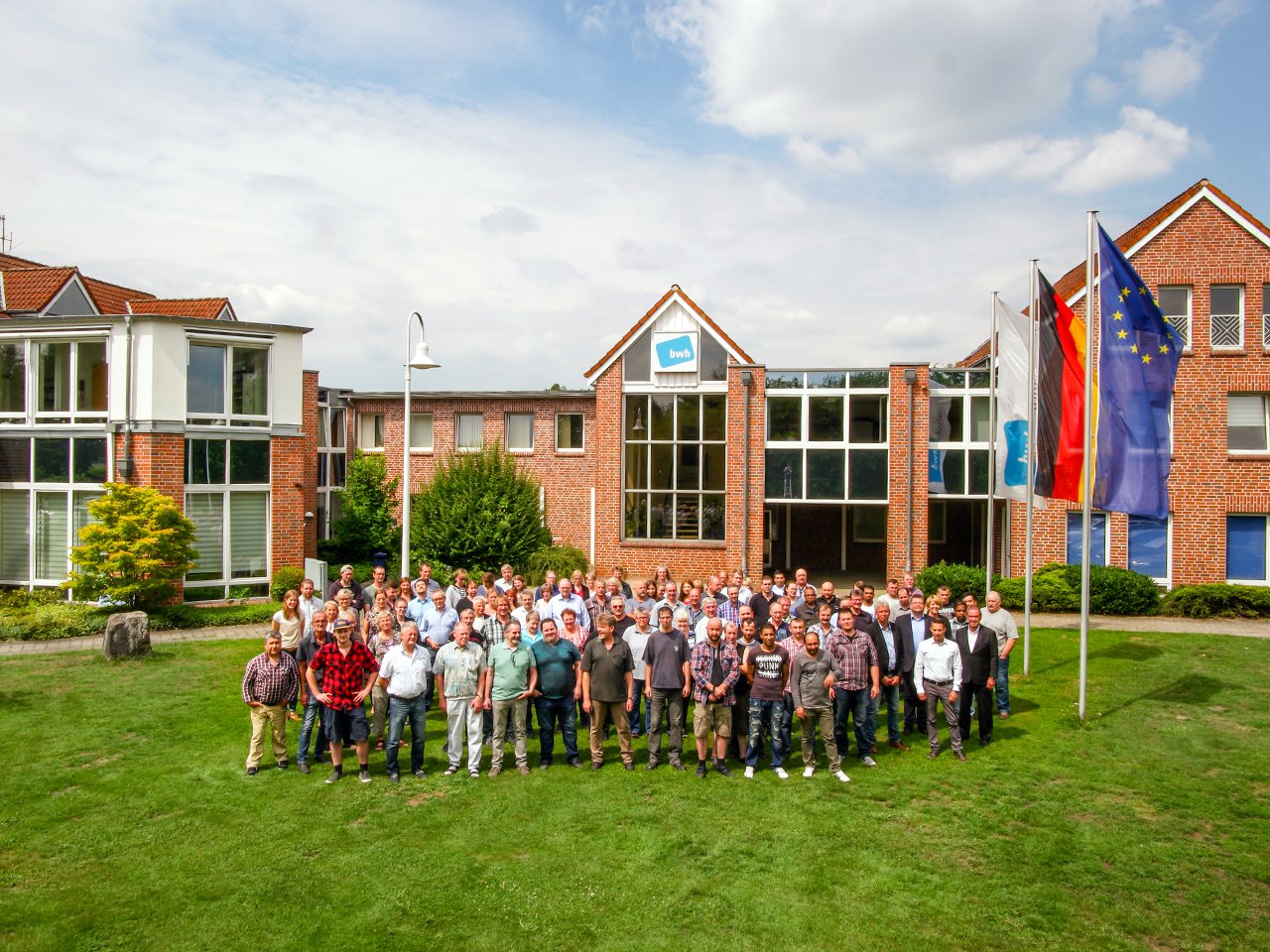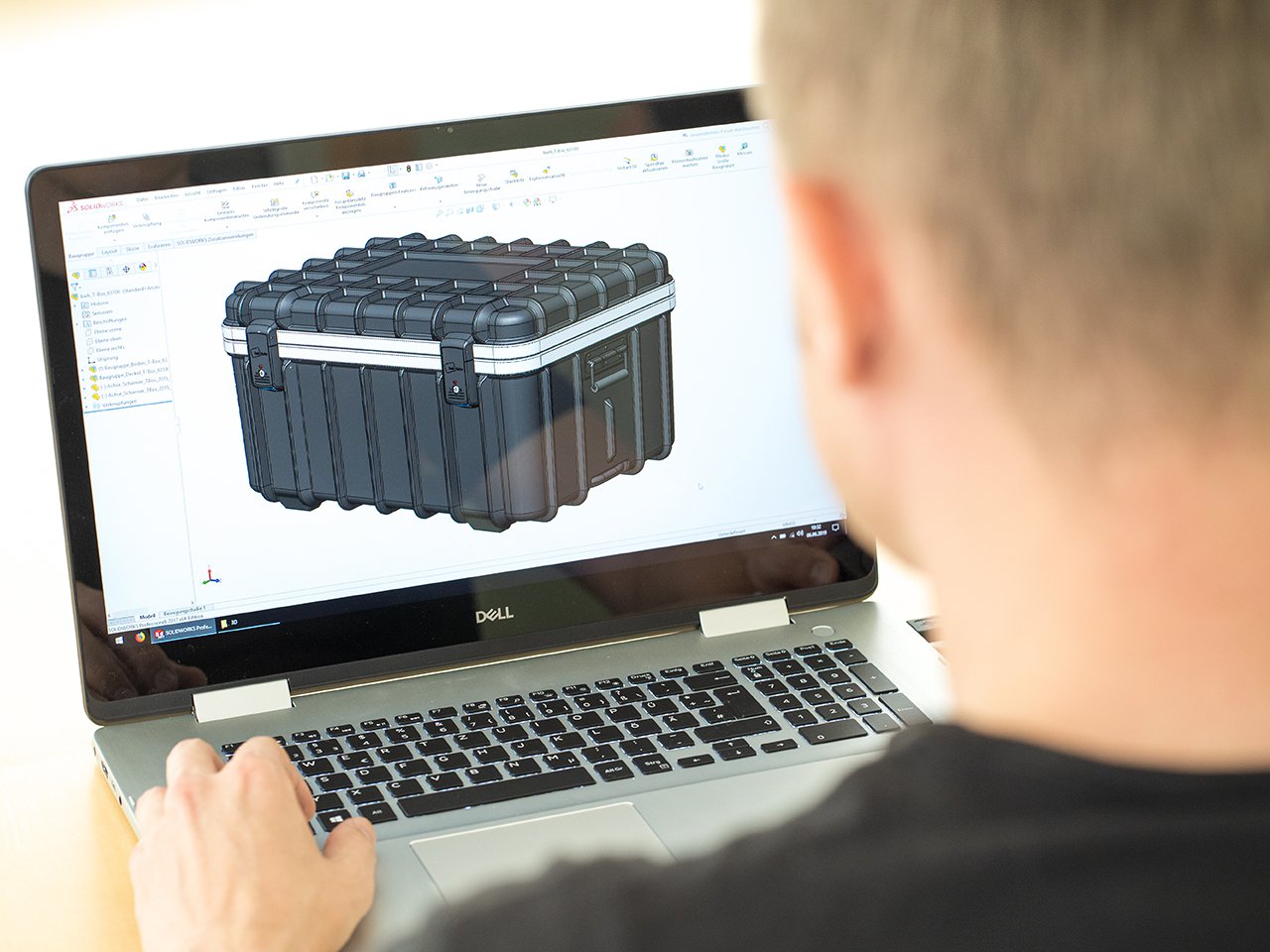 Custom made special cases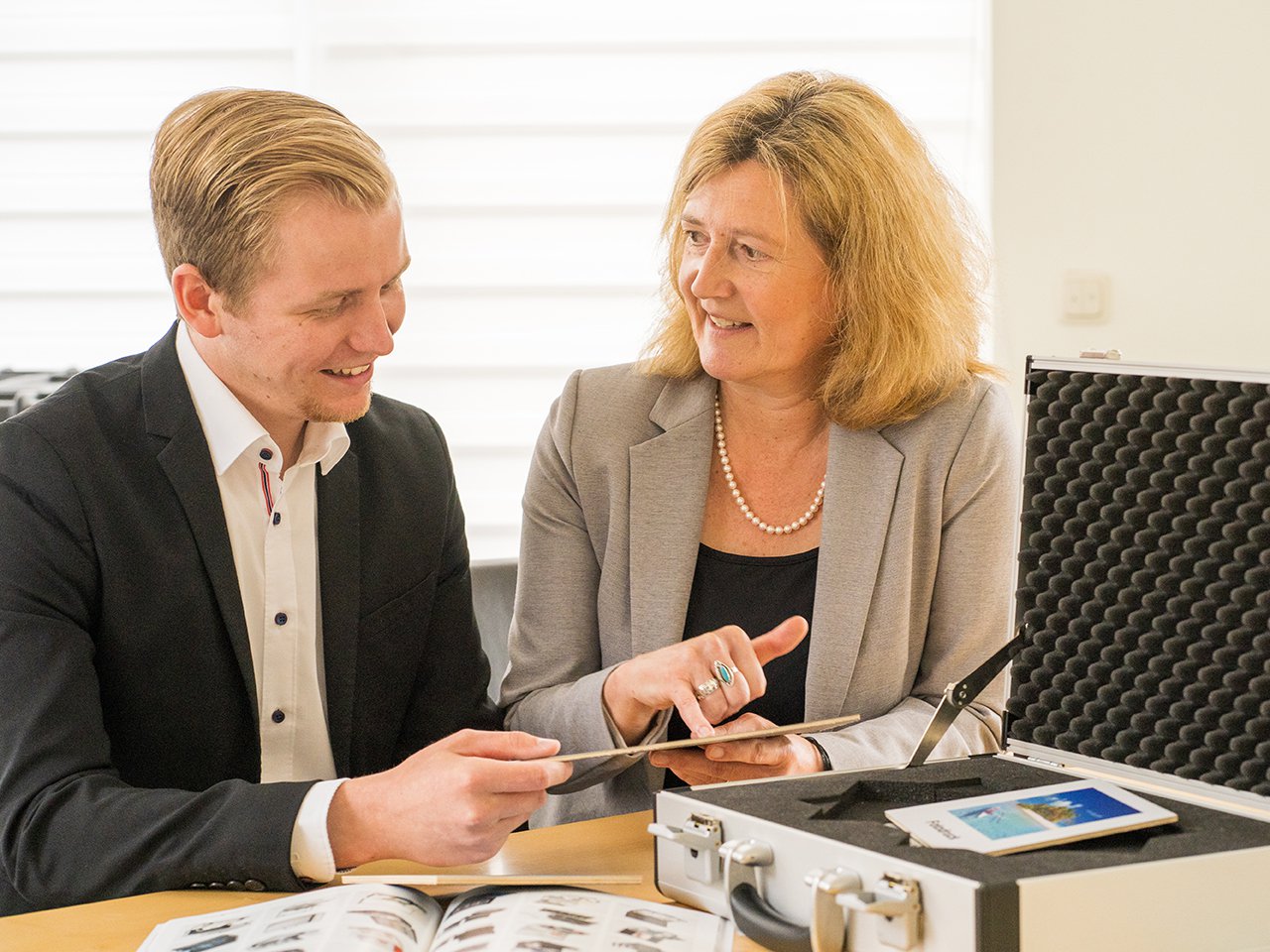 Our case accessories for medical technology cases
Your contact persons at bwh Koffer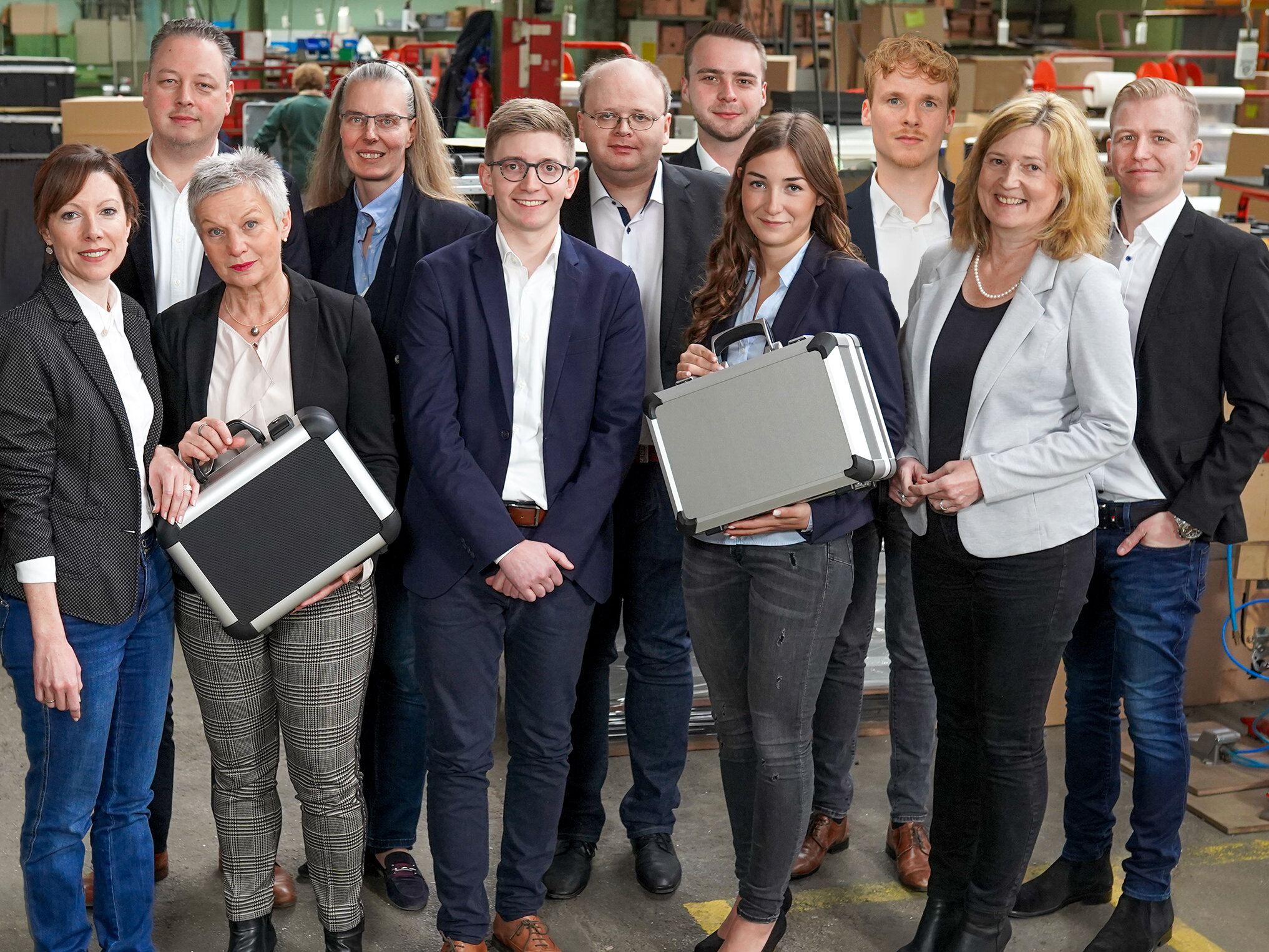 Advice and contact
Are you looking for a special case for your goods and products?
Then our team of experienced consultants is the right address for you!
We would be pleased to visit and advise you on site. Or just come to us!? In either case we look forward to a personal conversation with you!
Phone:+49 (0) 5459 9339 0