Aluminum frame case ALUshape
bwh Koffer has translated the design language of the classic aluminum frame case into the 21st century. The result is the ALUshape product series. With its modern design in a striking, unique 3D look, the case has a high recognition value. The characteristic look is created by the slightly protruding corners and surrounding profiles, which give the case and fittings additional protection.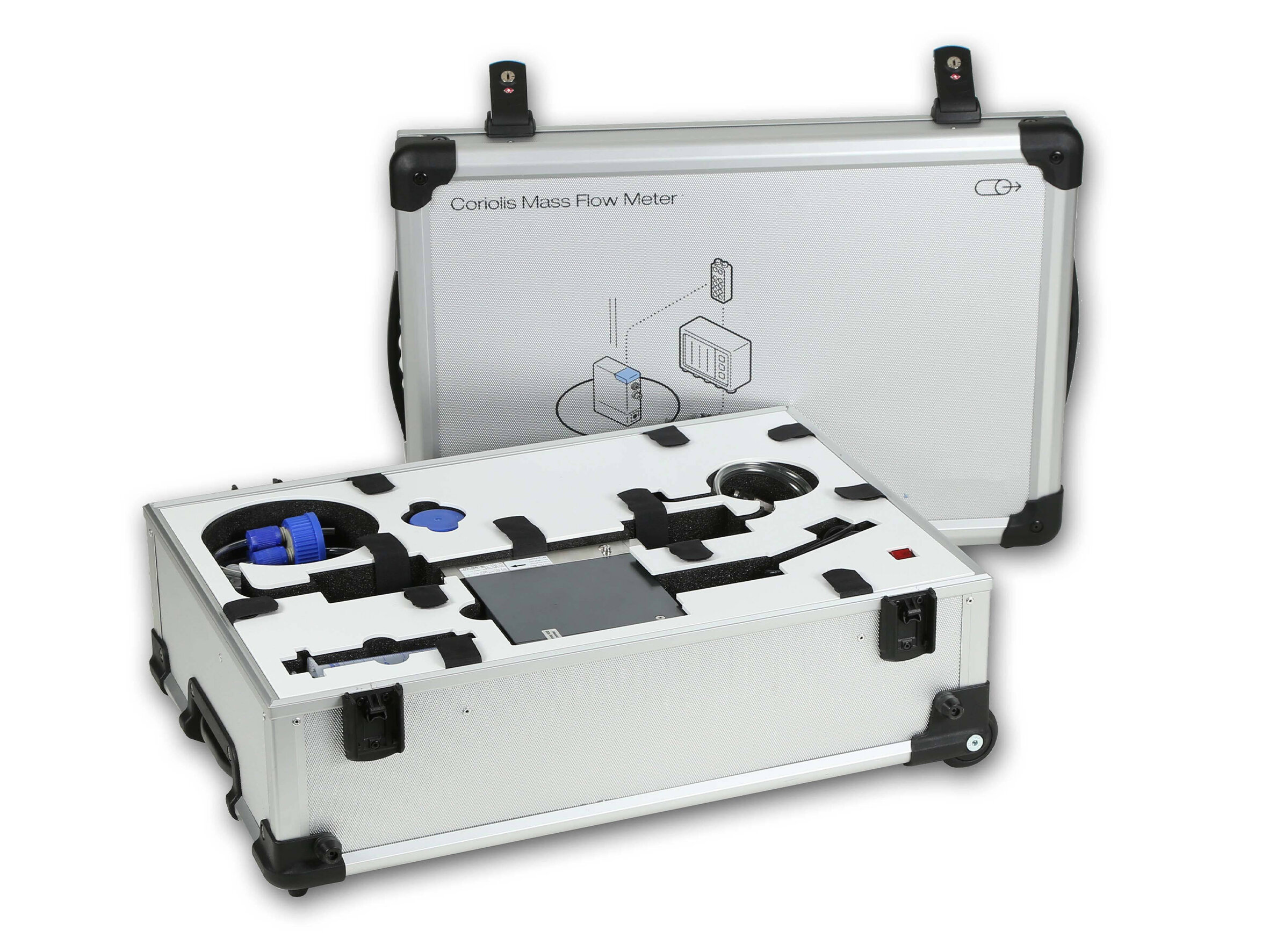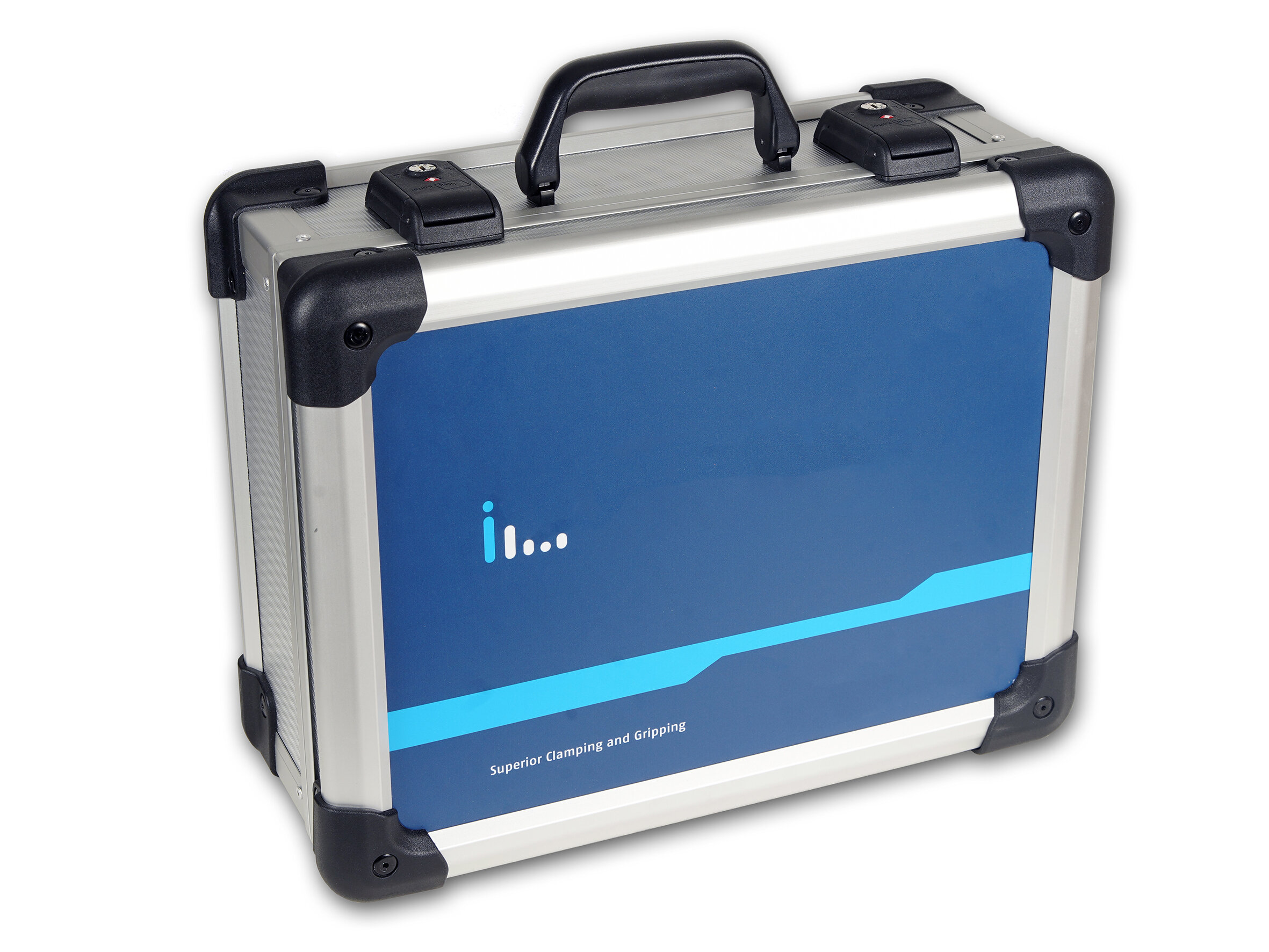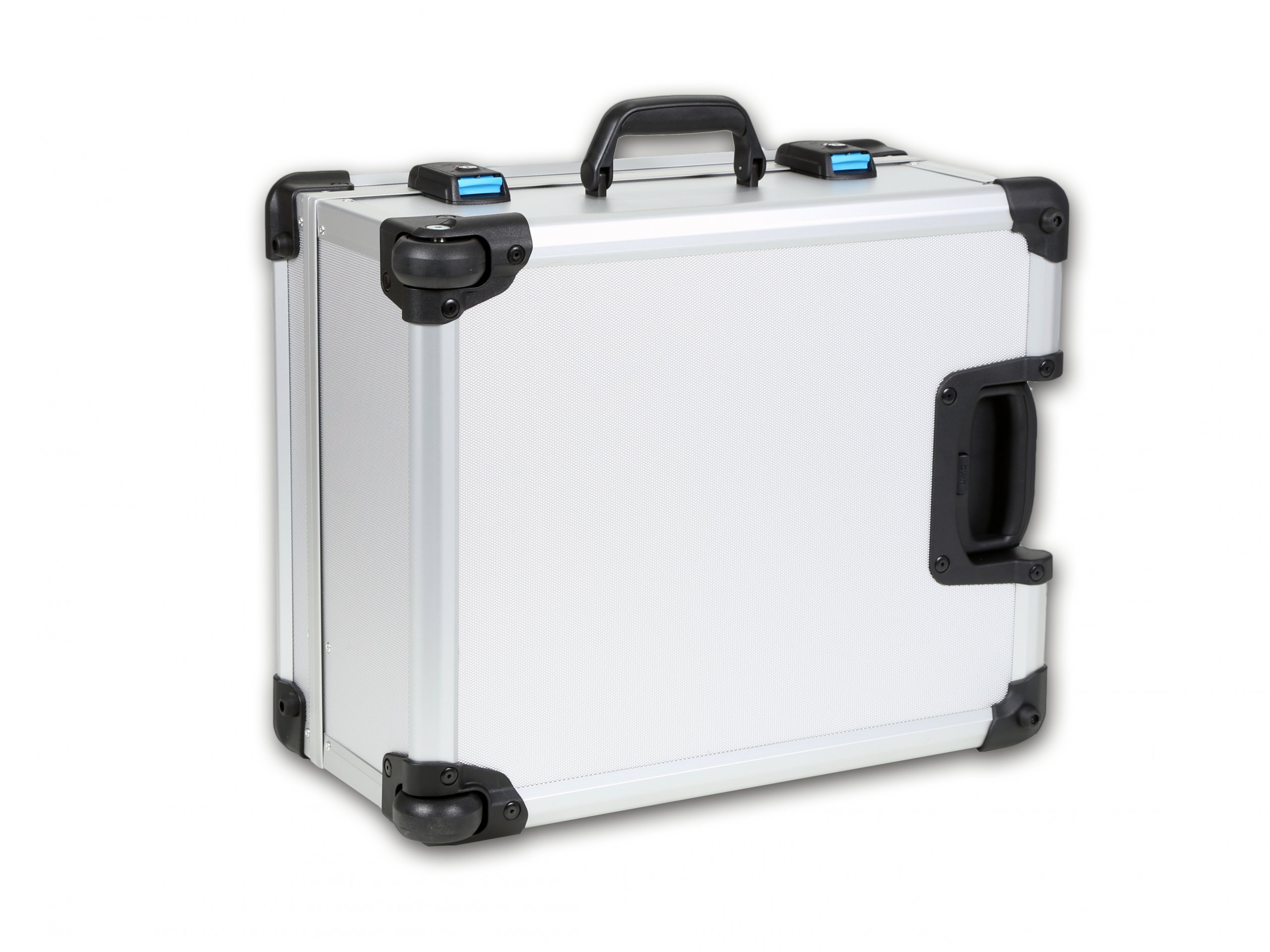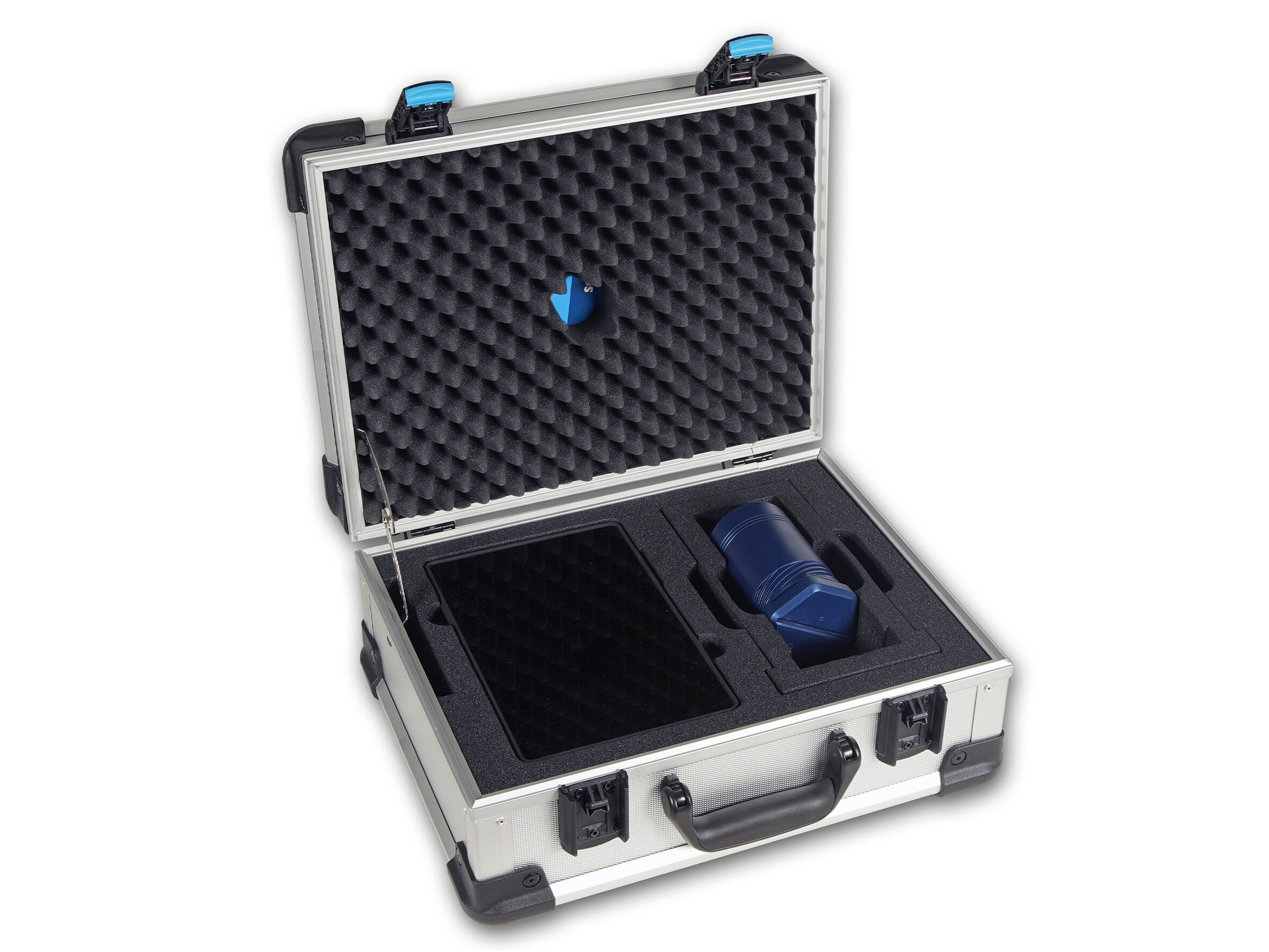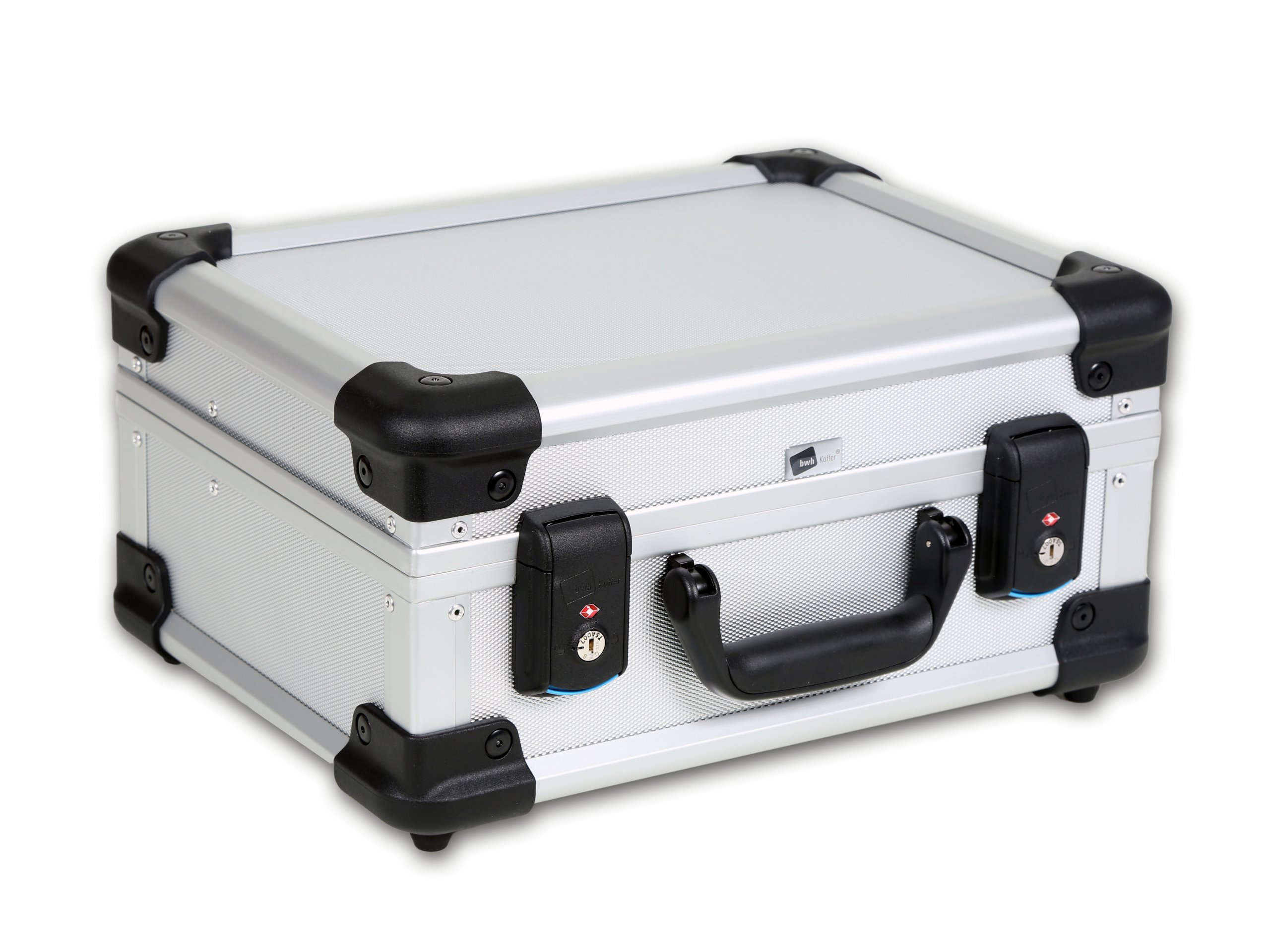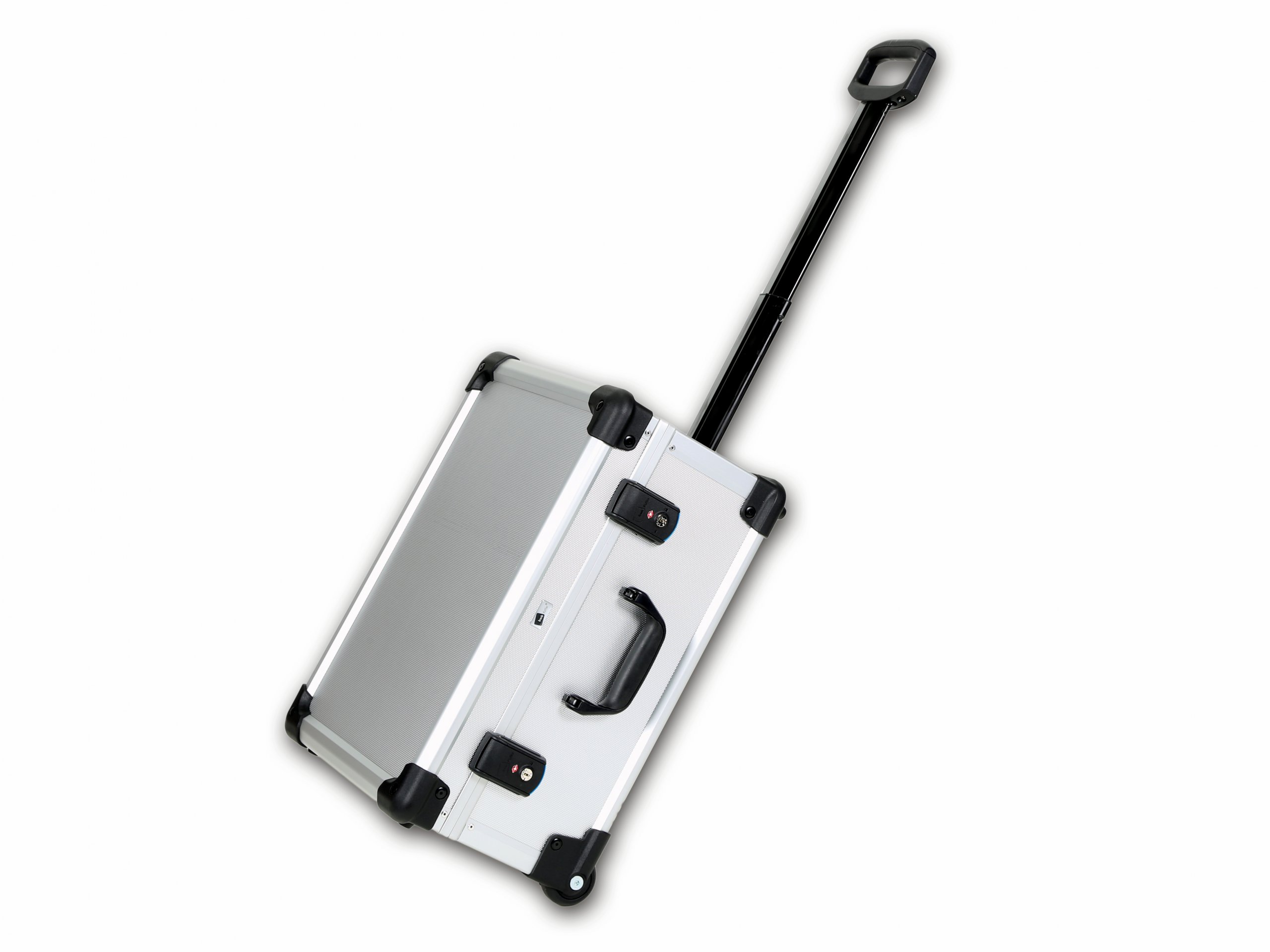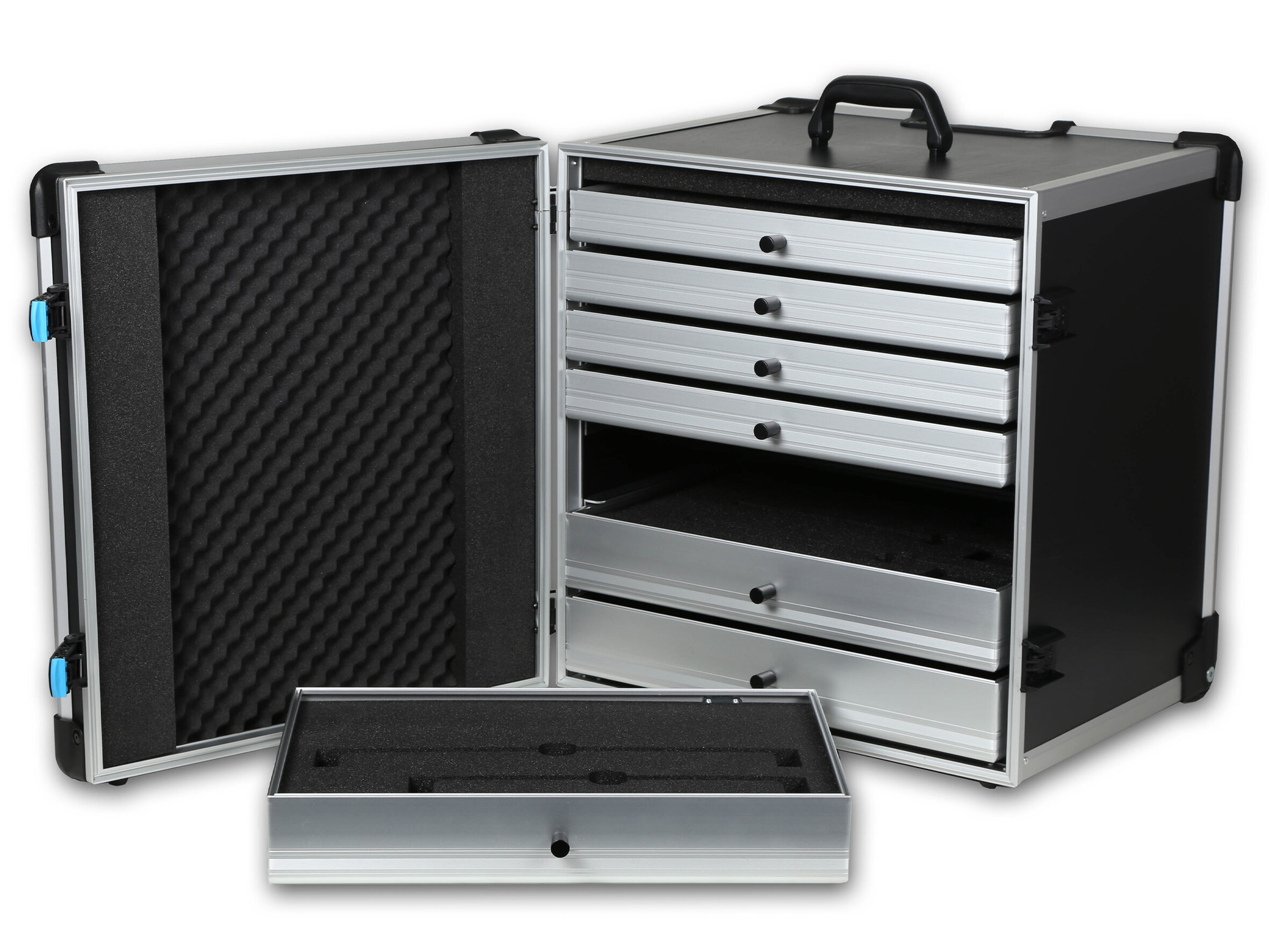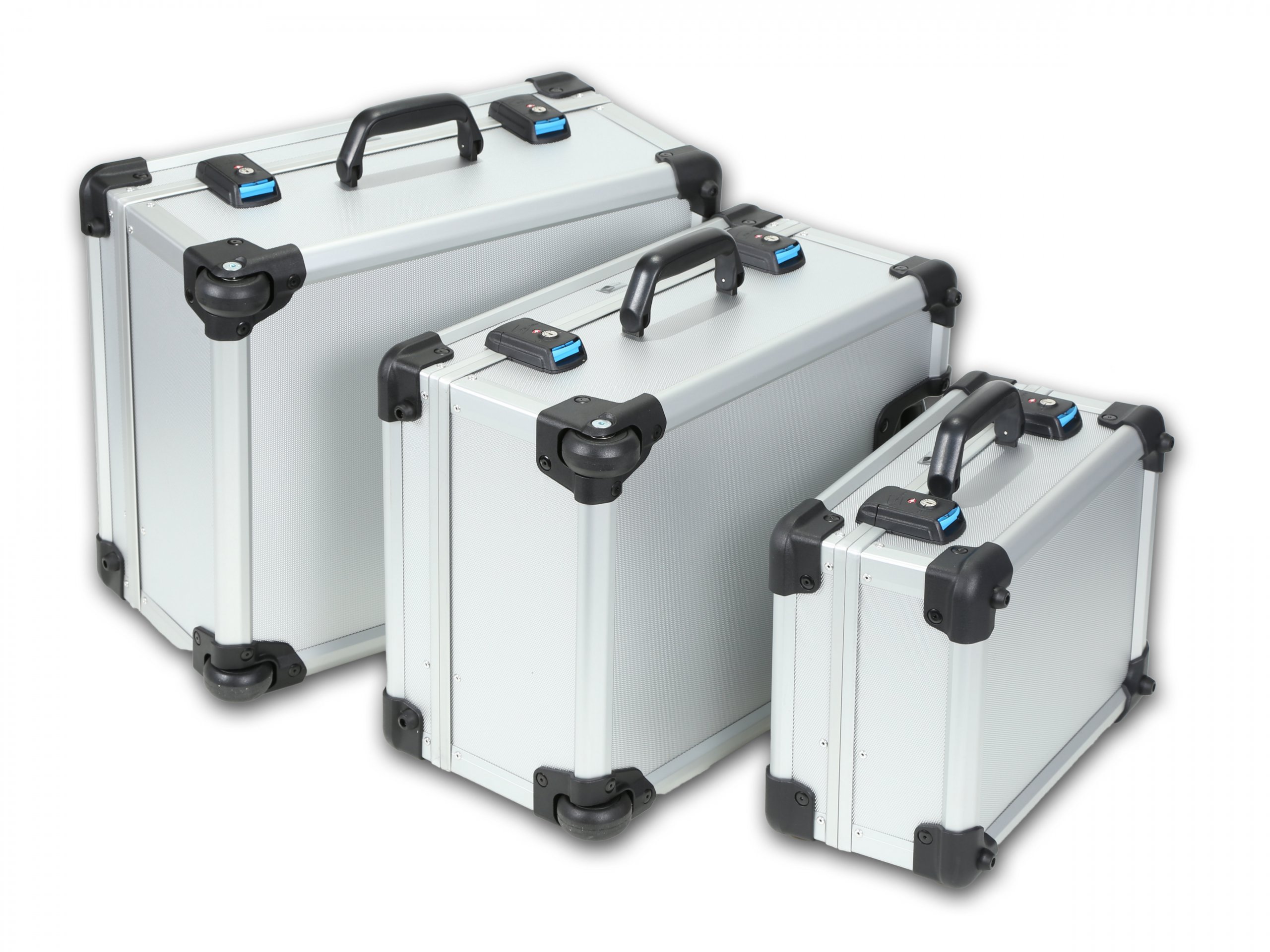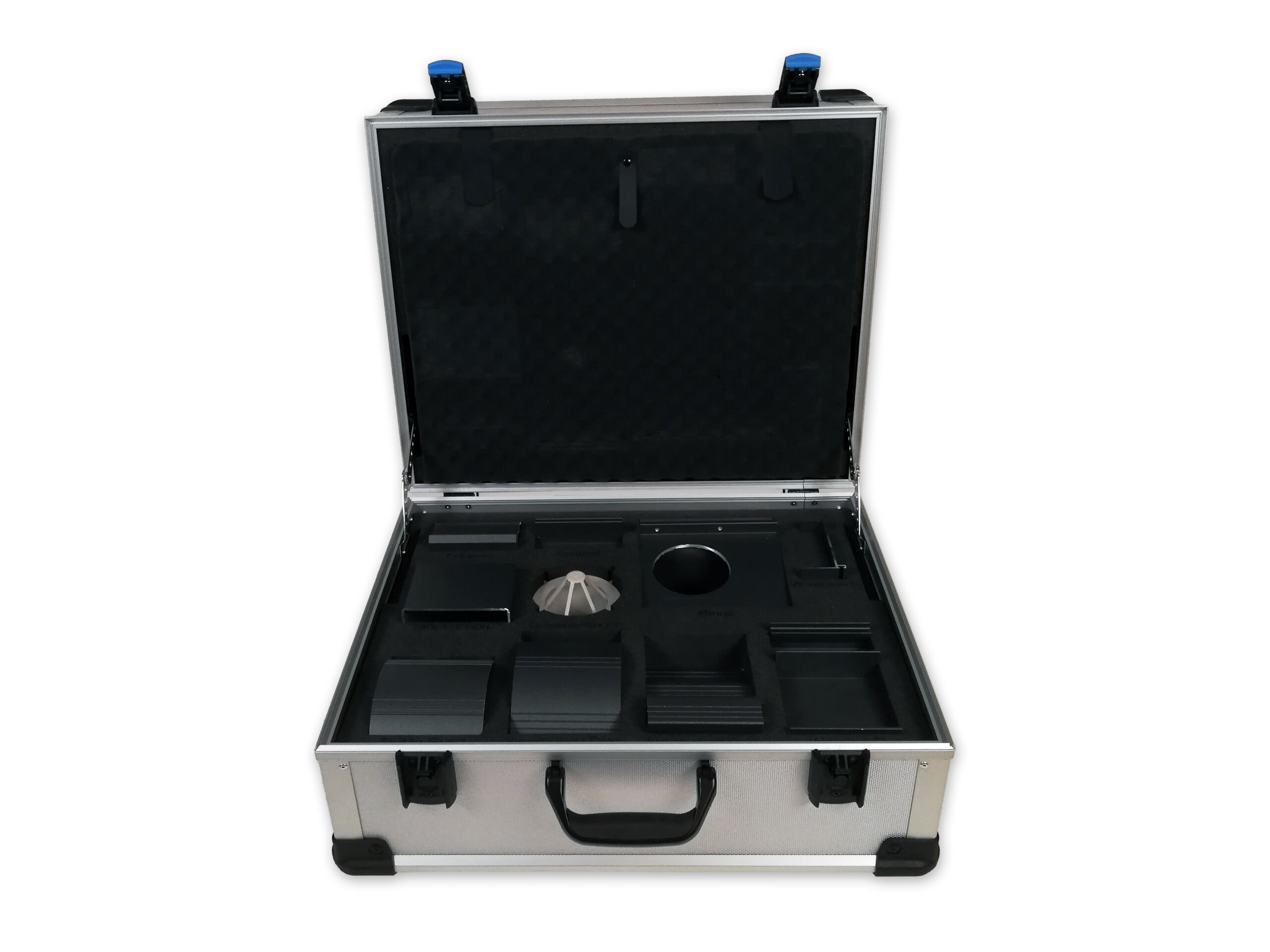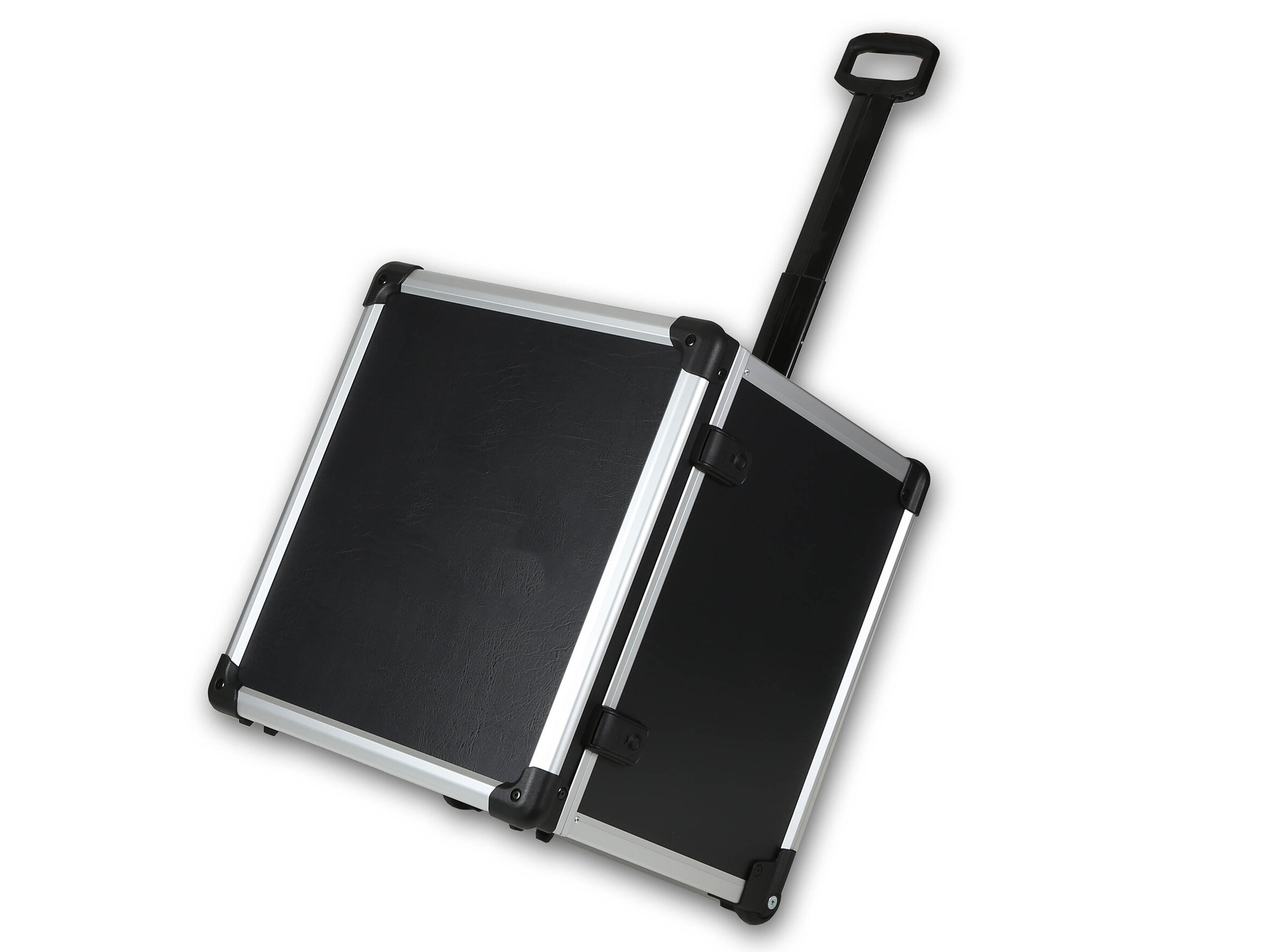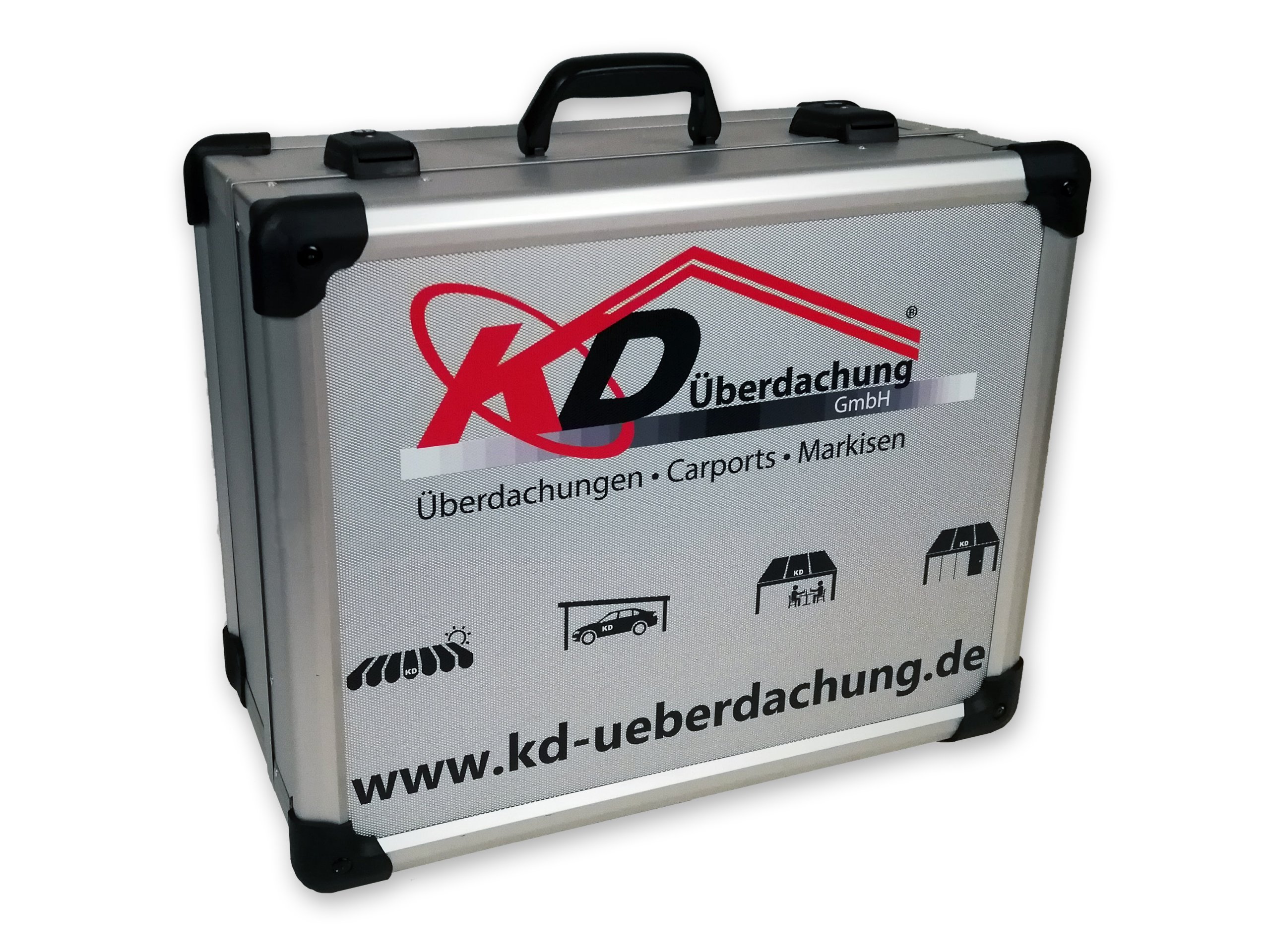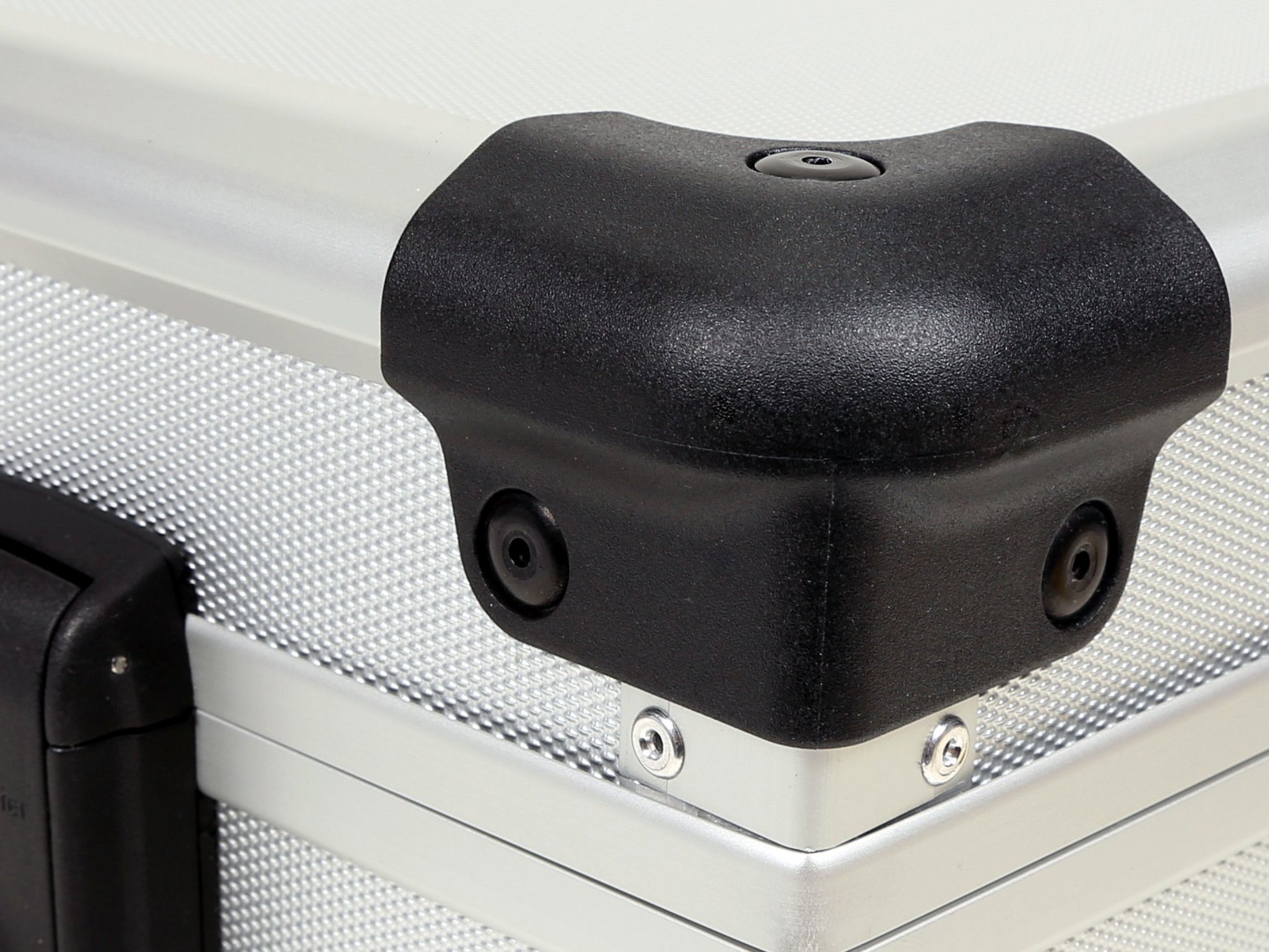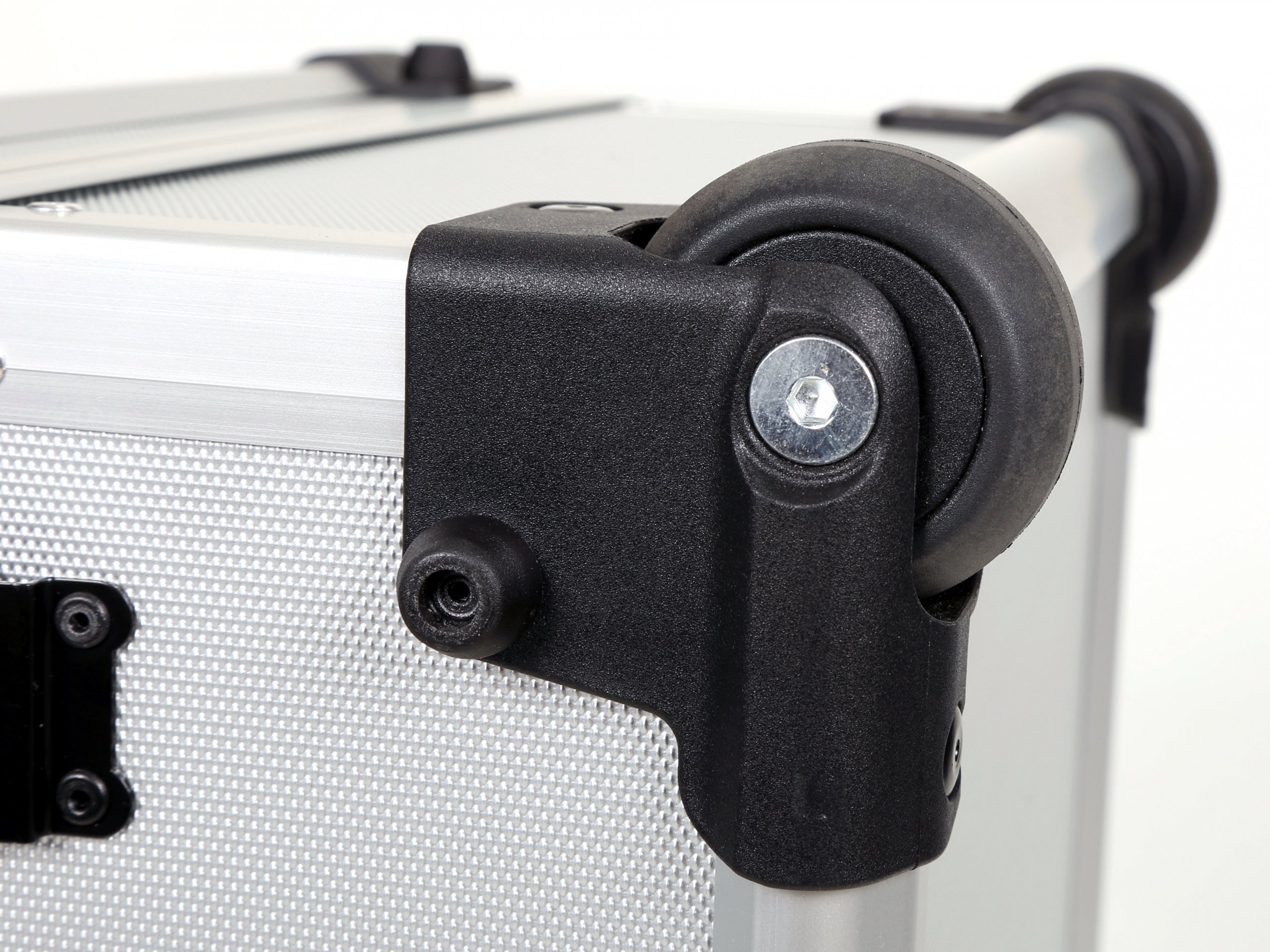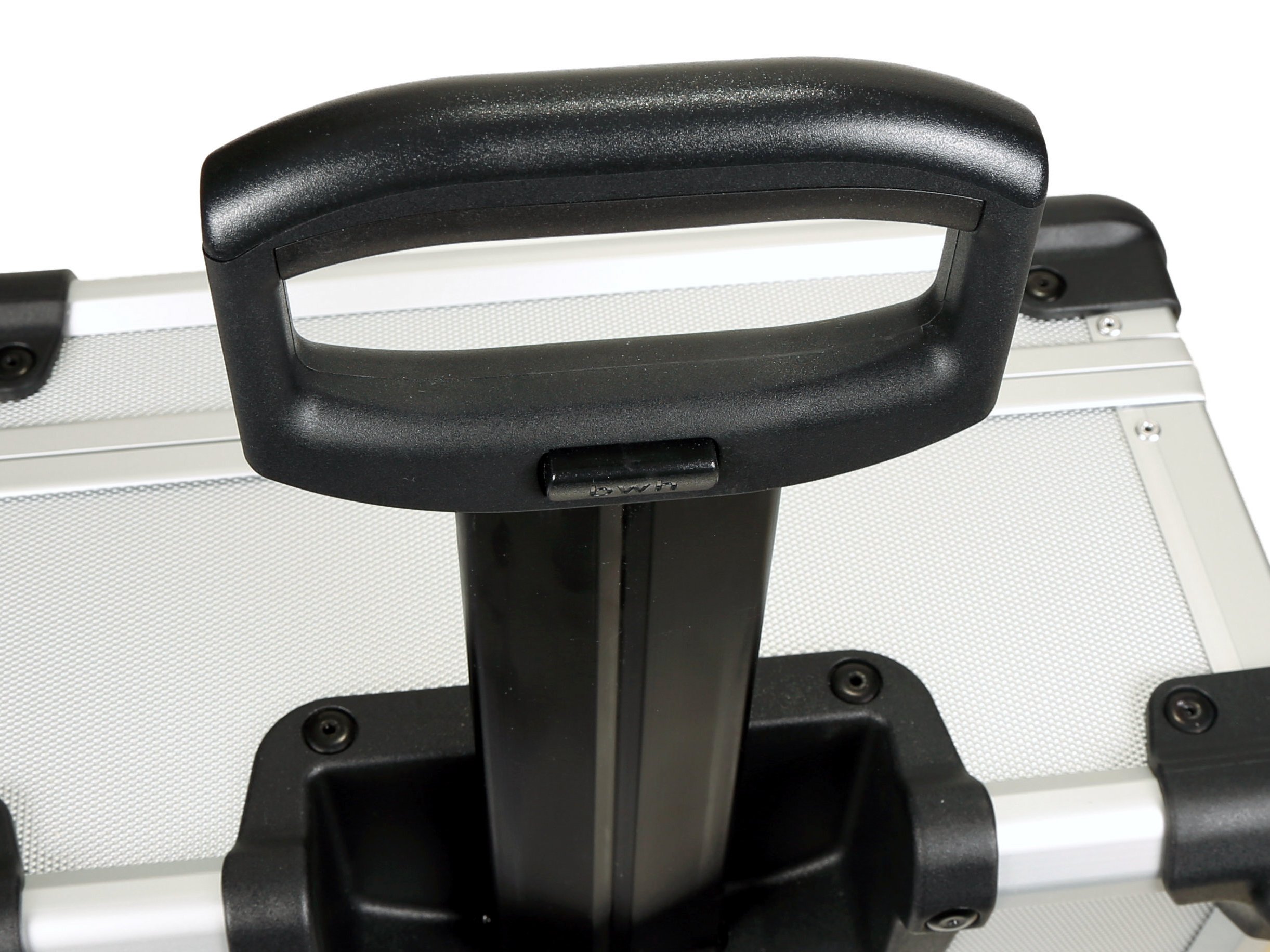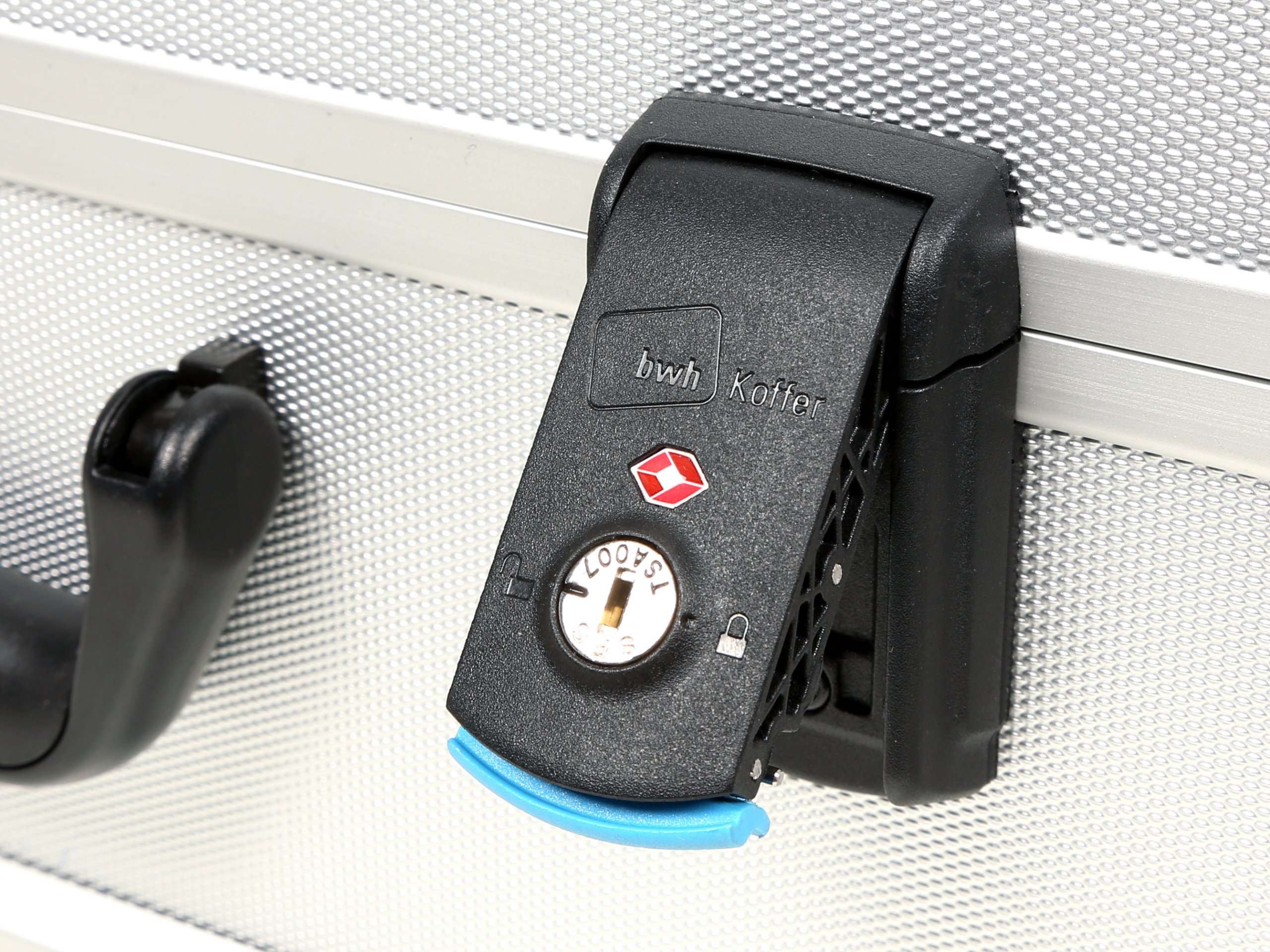 ALUshape
The ALUshape case series is based on the reliable aluminium frame cases from bwh Spezialkoffer and impresses with its modern and robust appearance.
All advantages of the ALUshape case:
Sturdy plastic corners made of PA and glass fibre

Profiles with anodised surface and shadow edge as a subtle highlight

Right angles in the interior for maximum use of space

Castors and internal pull-out handle

New carrying handle can only be folded down in one direction

Equipped with our new bwh locks
We can manufacture your ALUshape case in a variety of different sizes, laminations and finishes. Do you need a ALUshape case that is perfectly tailored to your requirements? No problem, just tell us your requirements and we will develop your individual solution together with you.
With the right interior fittings, the ALUshape aluminium case becomes your very own personal dream case
Possible individualisation options are:
Equipped with whispering rollers

Locks with or without TSA function

Individual exterior design with motifs, logos or lettering

Foam inserts or thermoformed inserts

Device installation
In addition to the custom-made production in desired size and with individual equipment, the ALUshape is also available in our standard line. This includes three different sizes, whereby the two larger variants are each equipped with rollers and pull-out handle.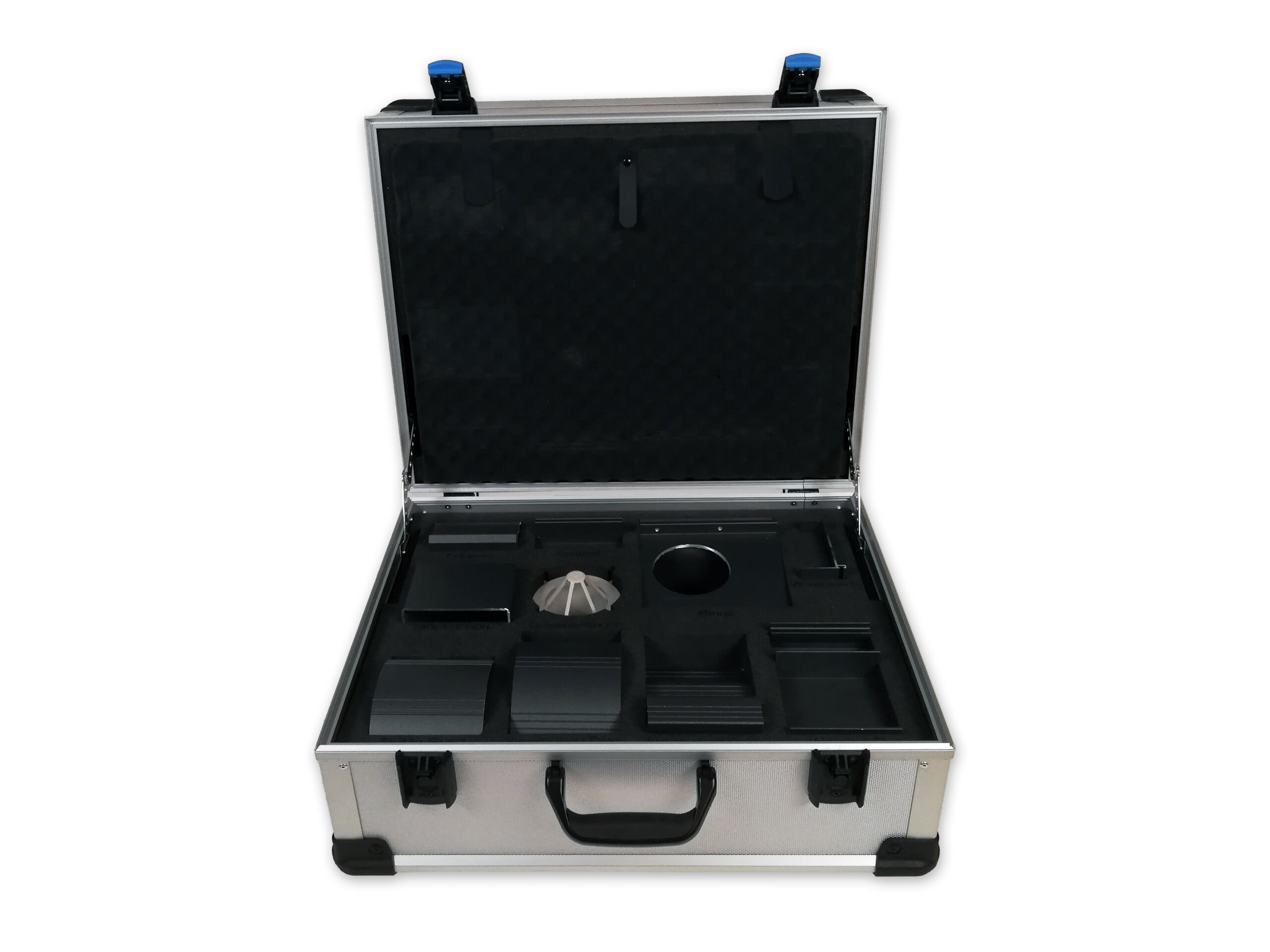 Product features of the ALUshape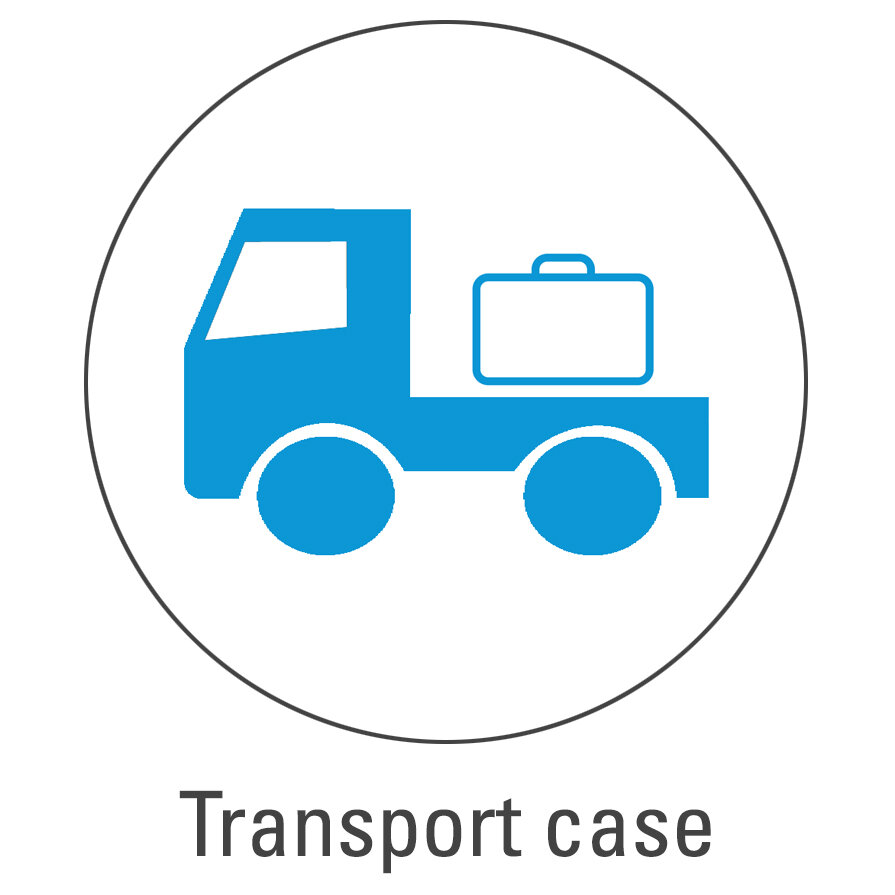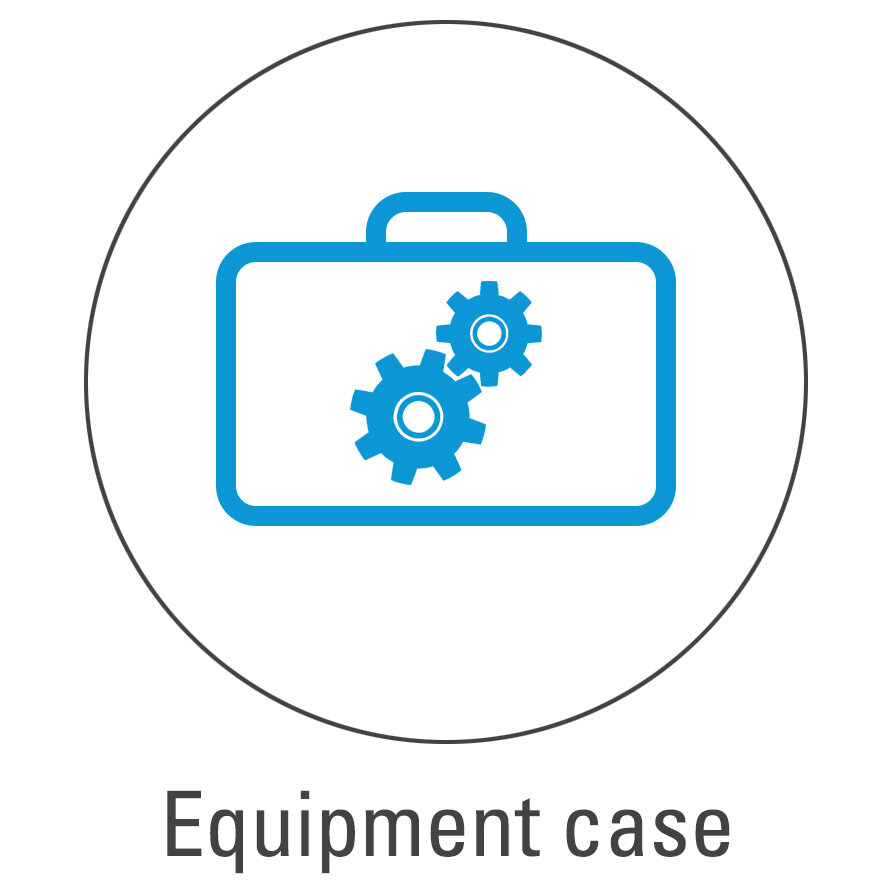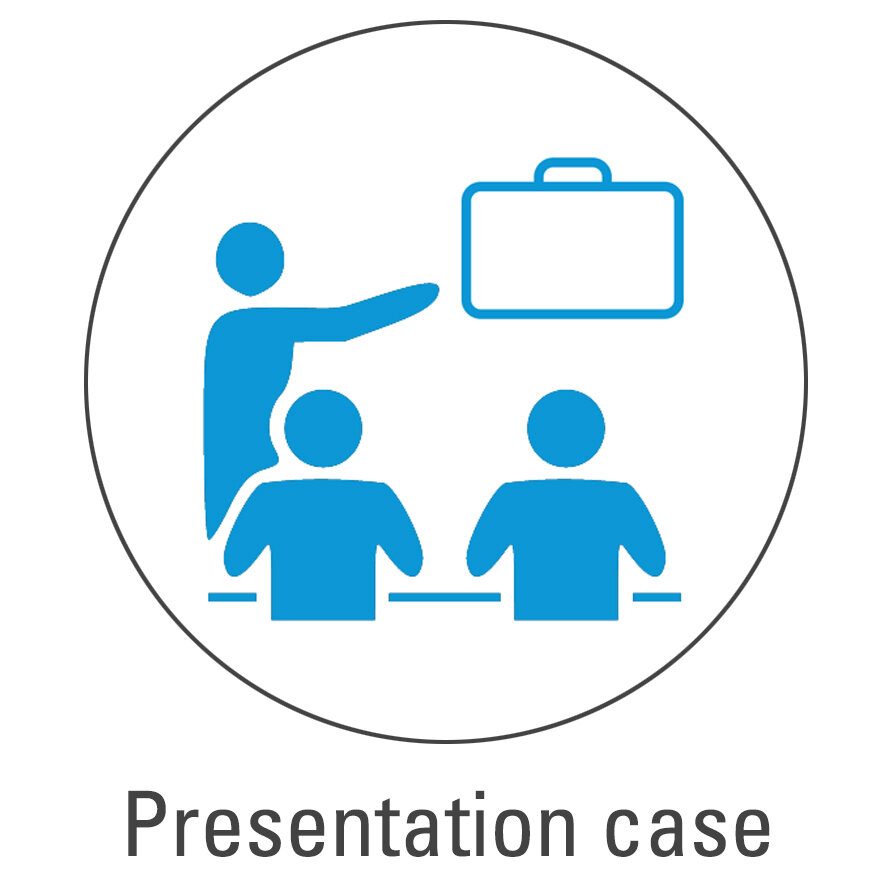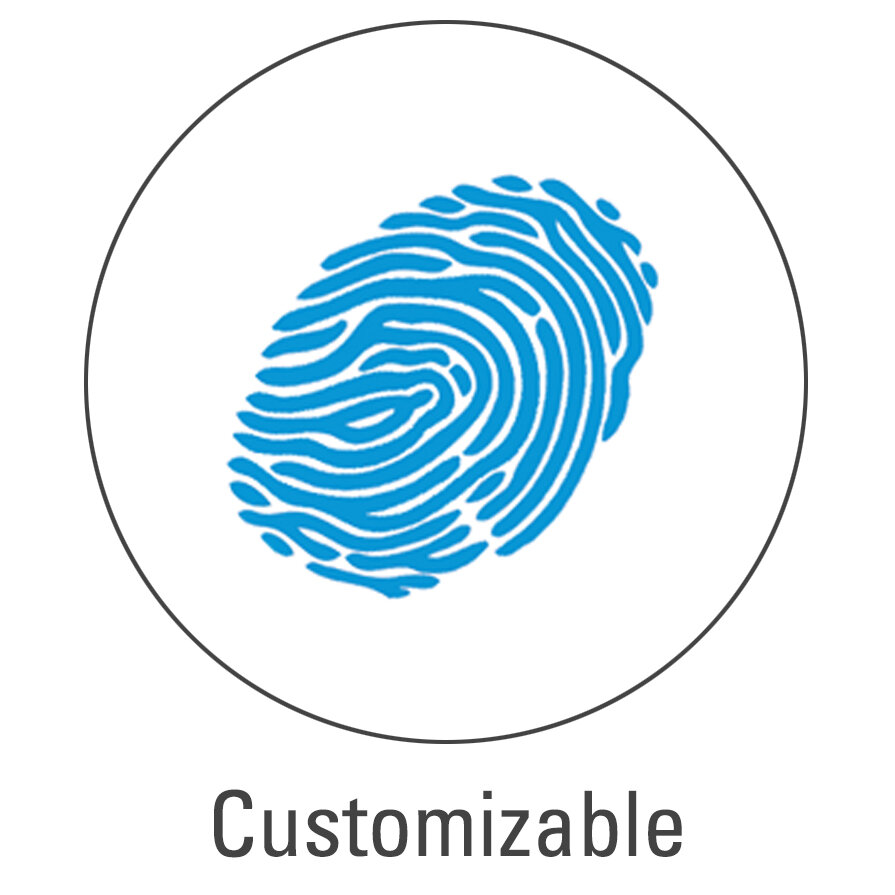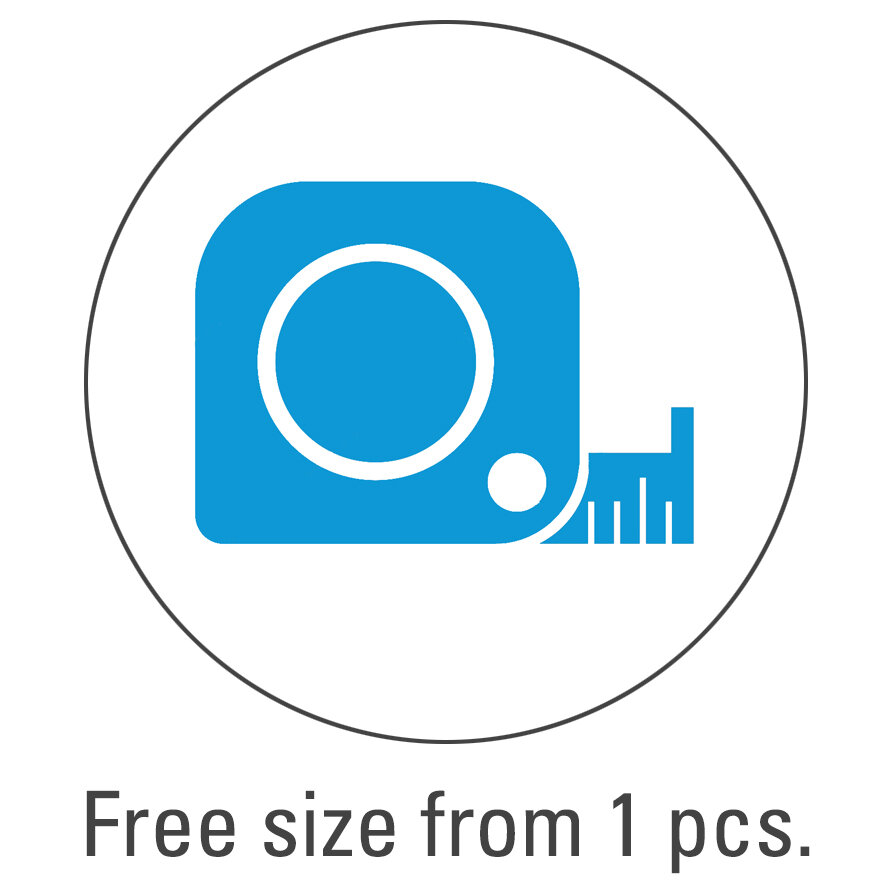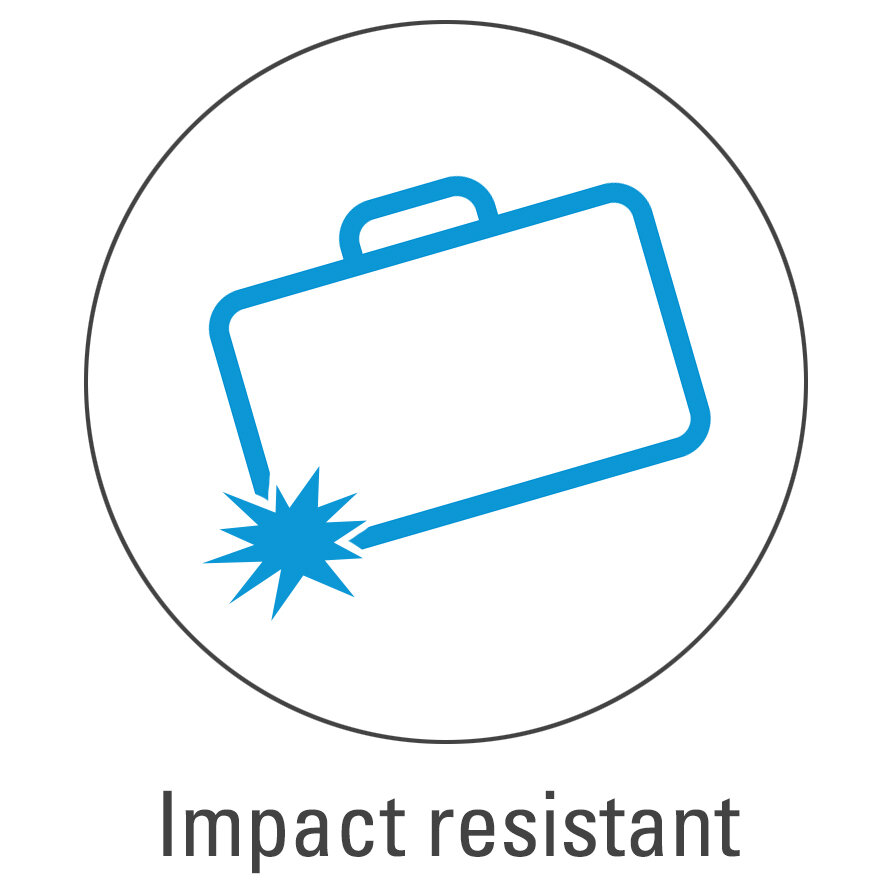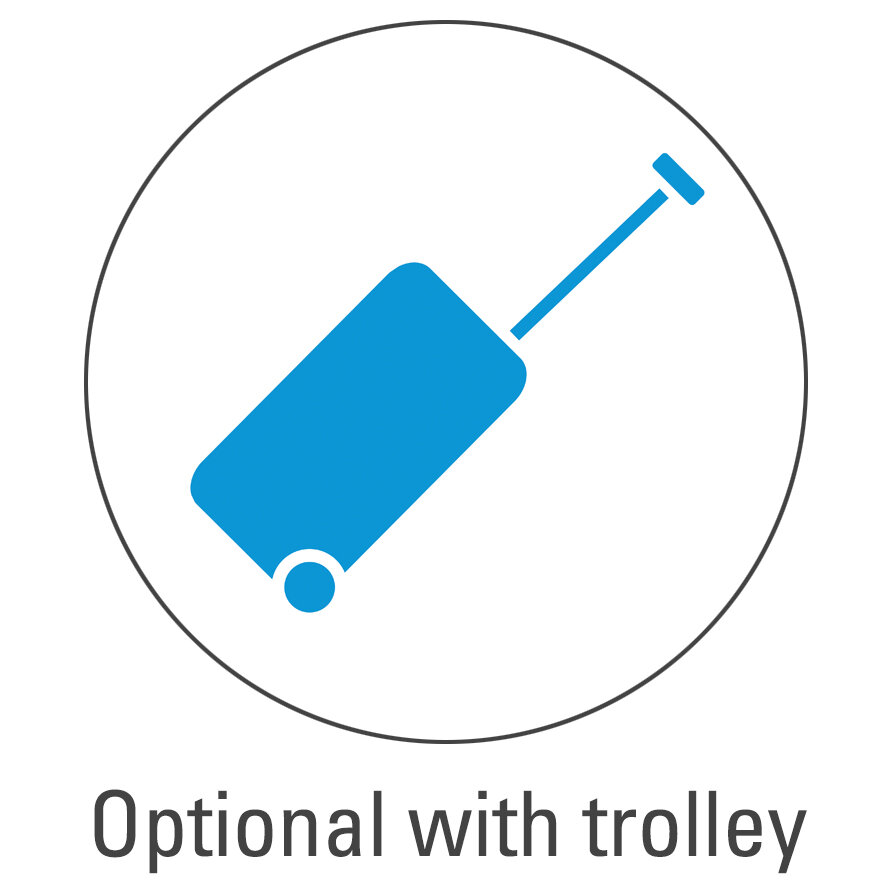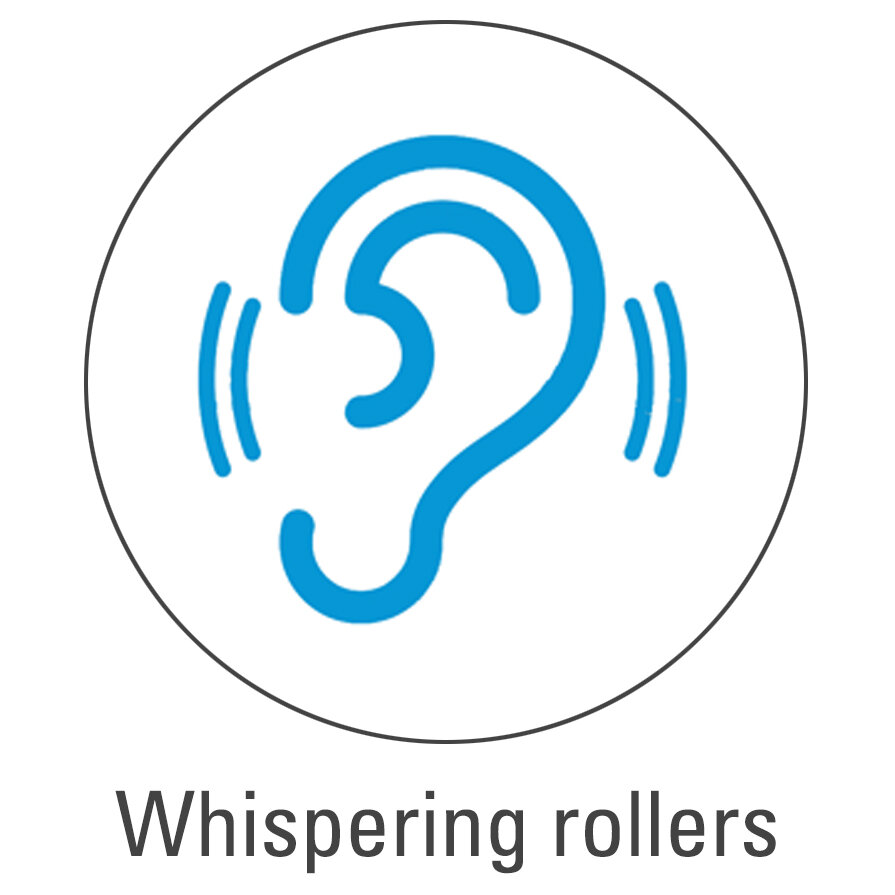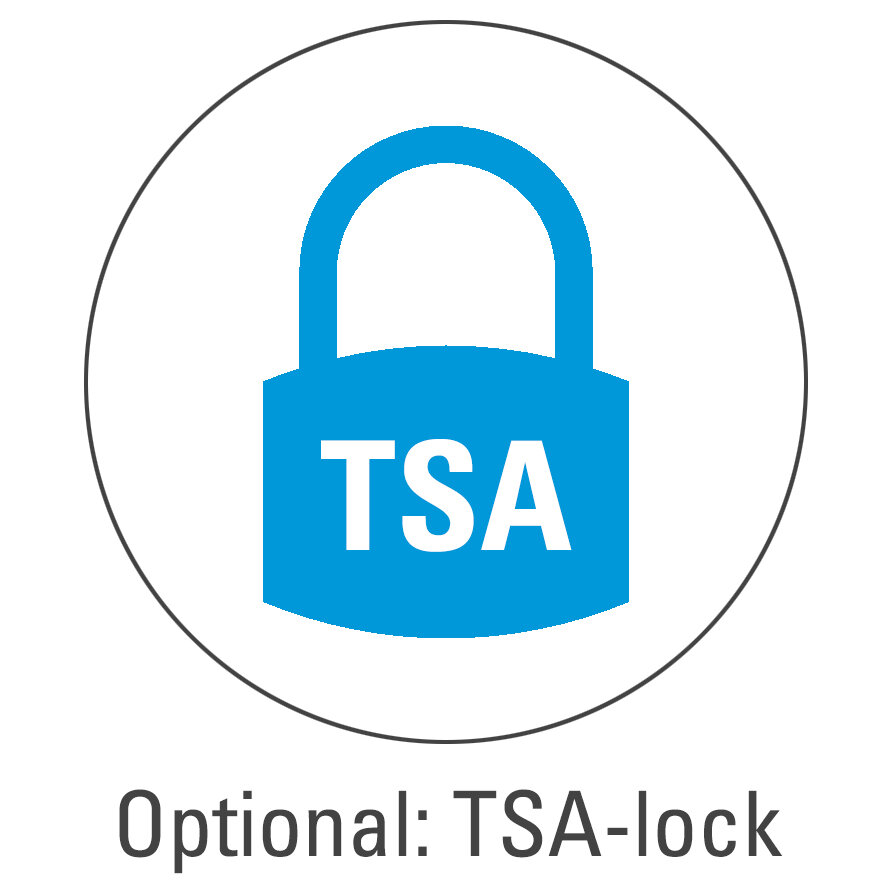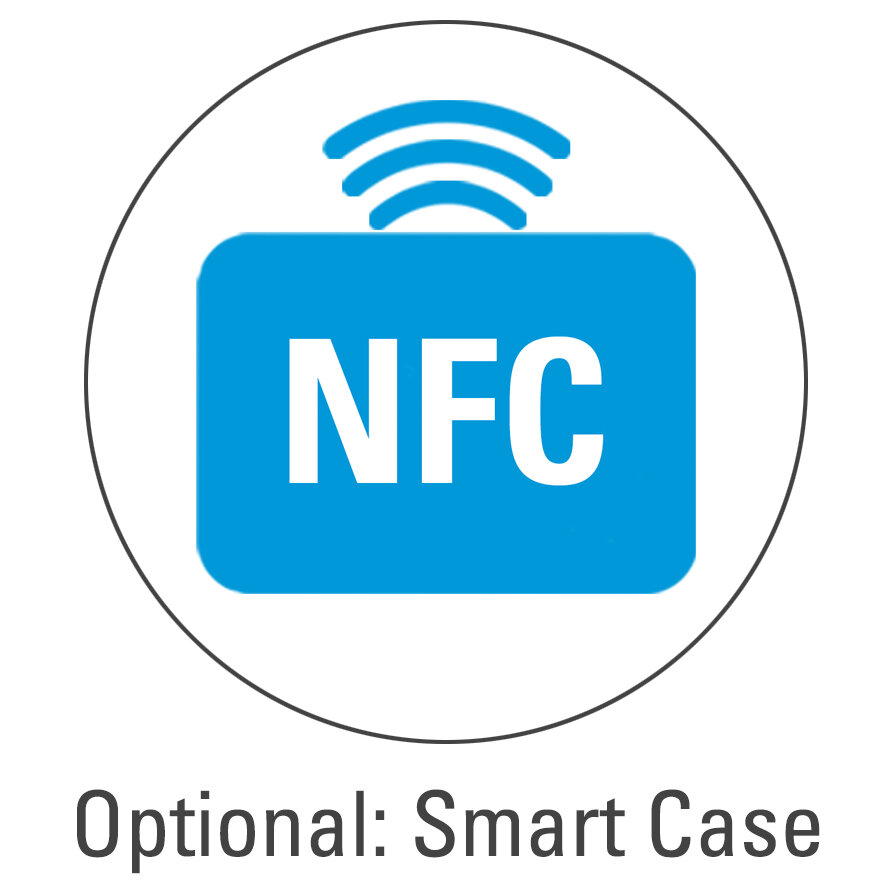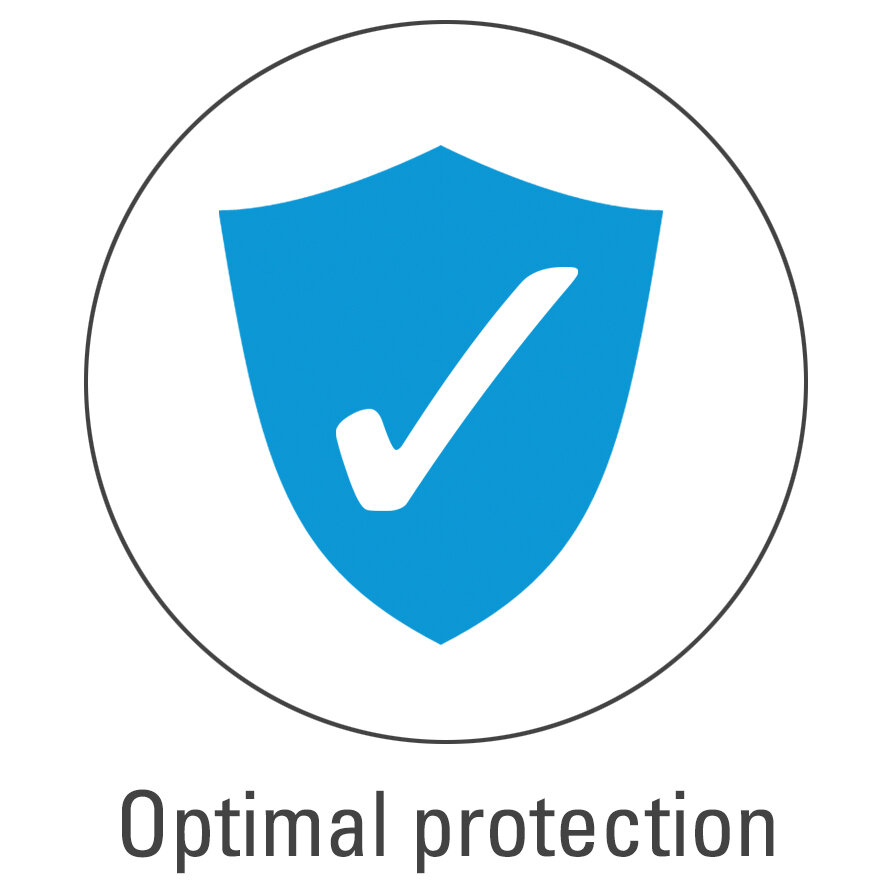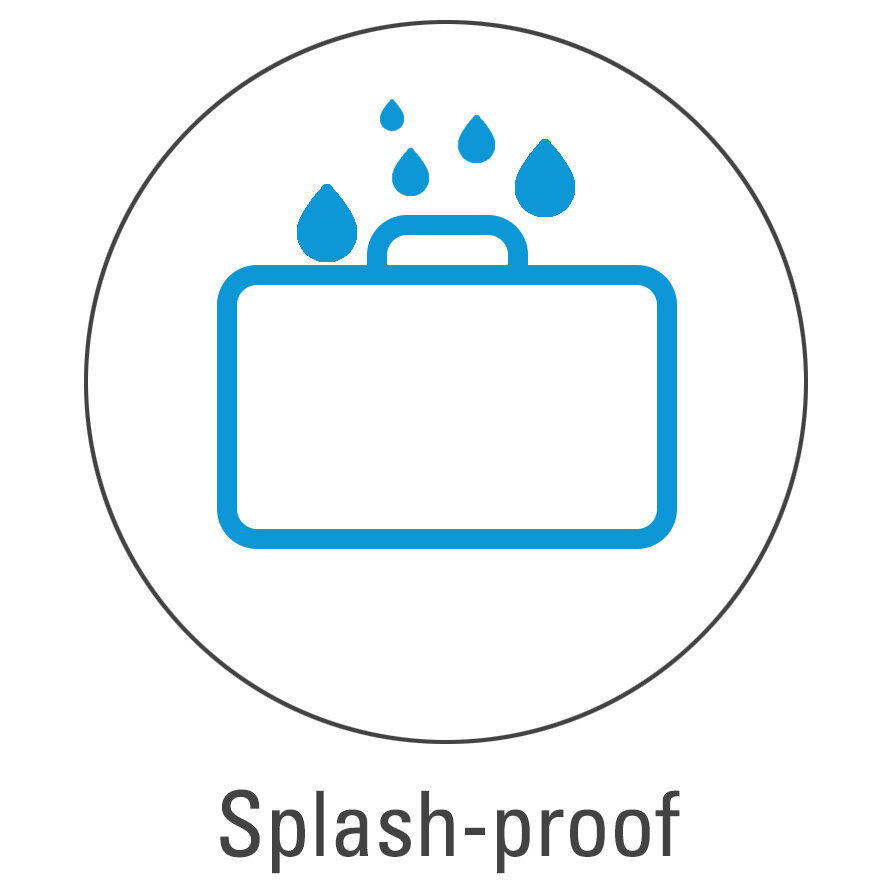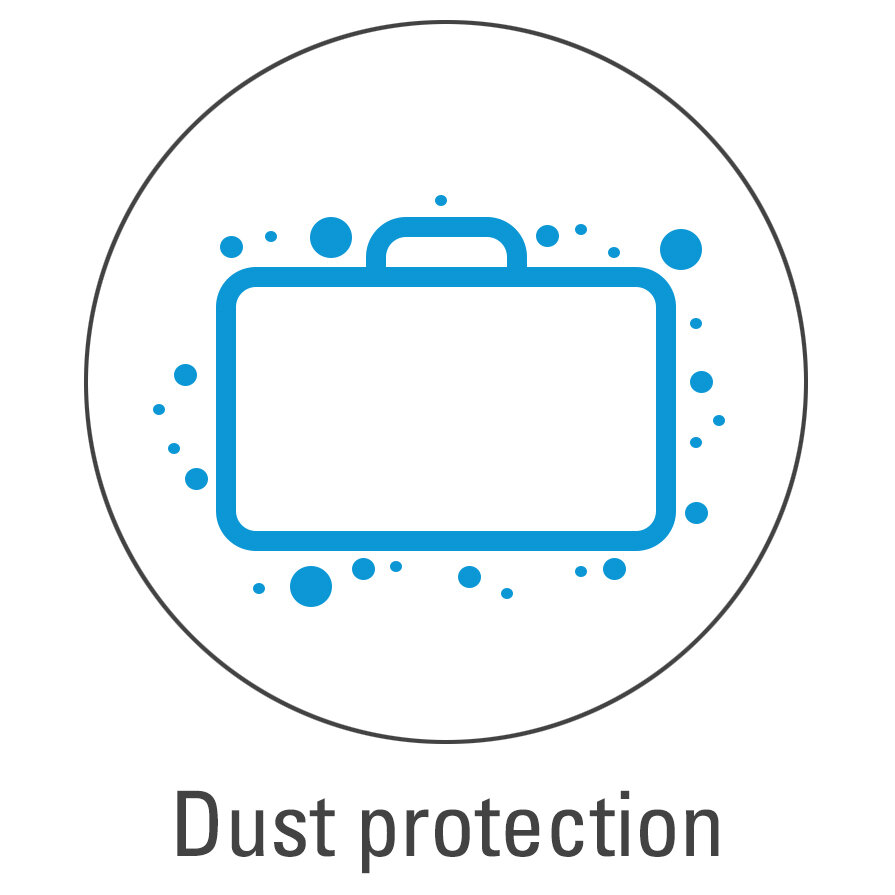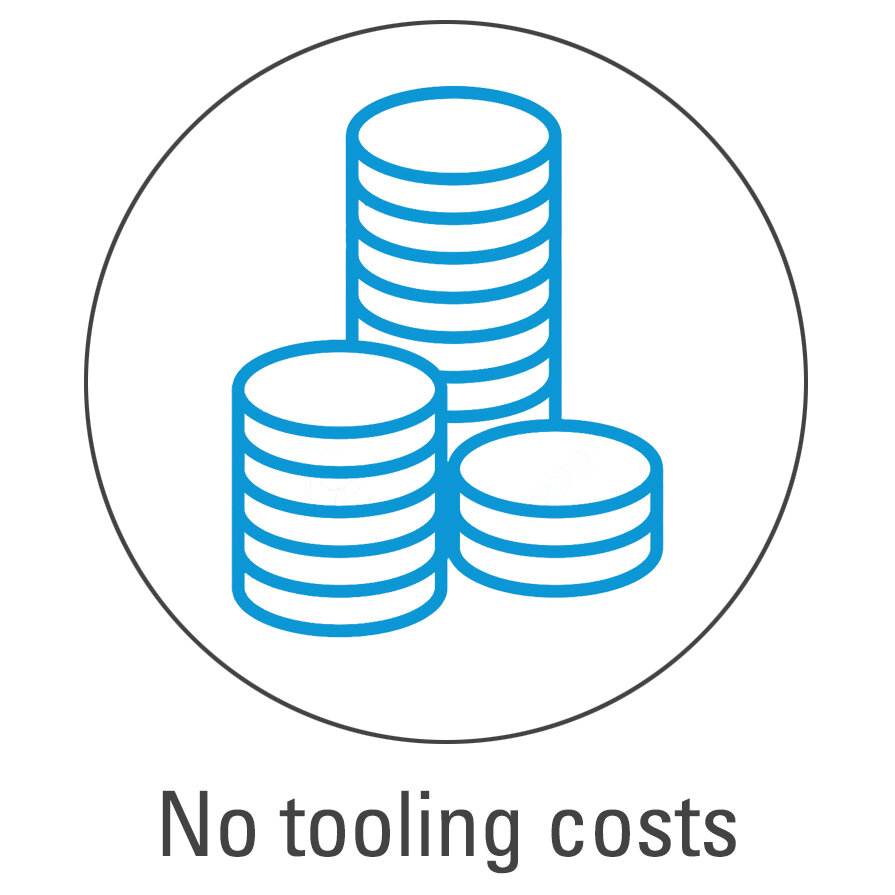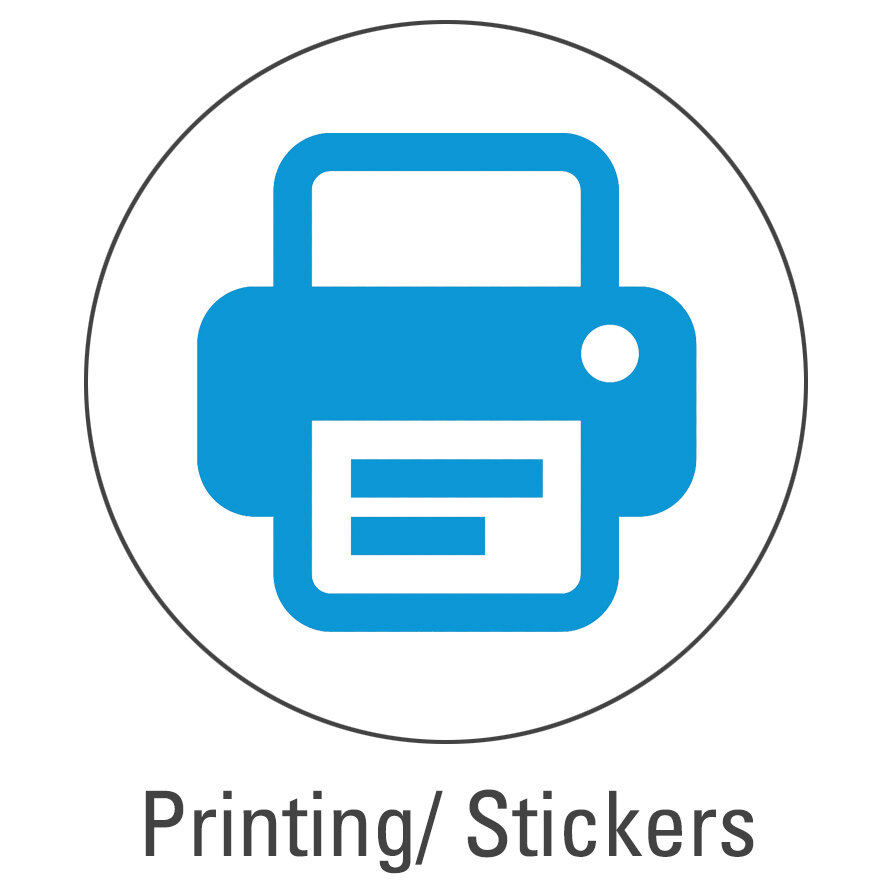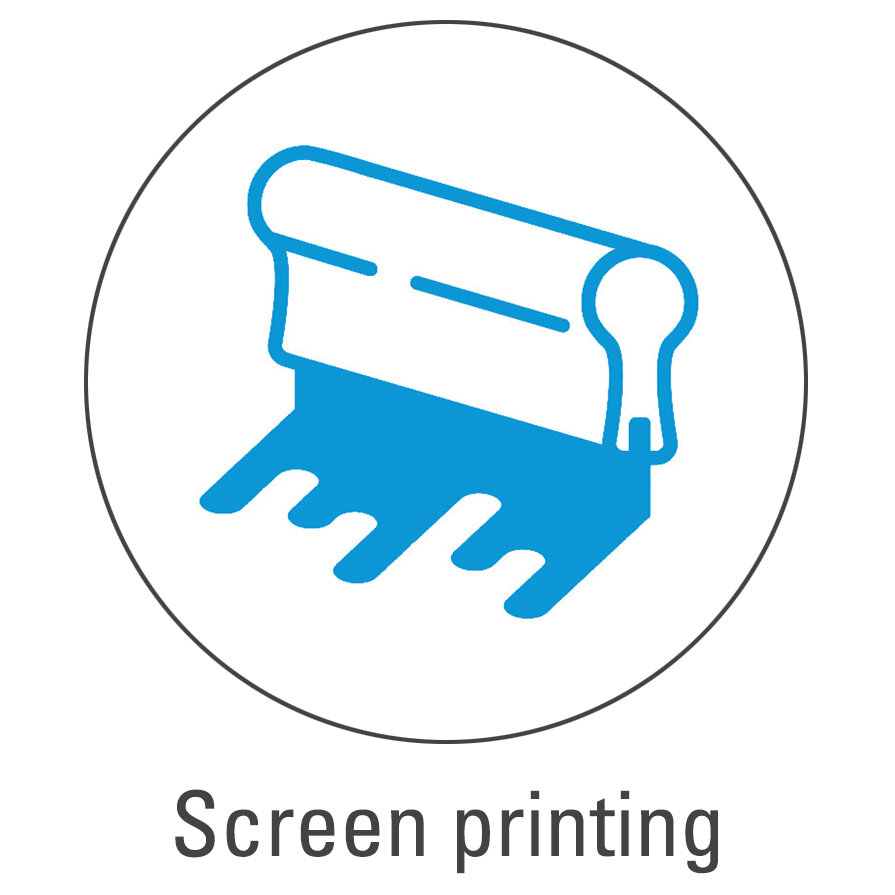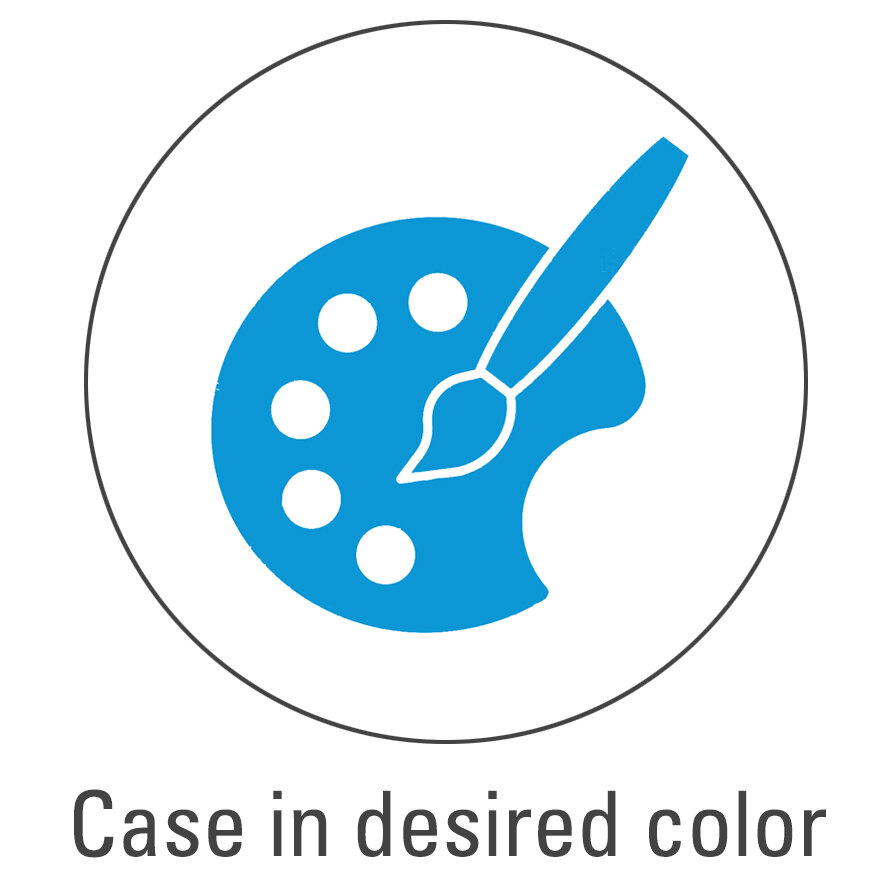 Product features of the ALUshape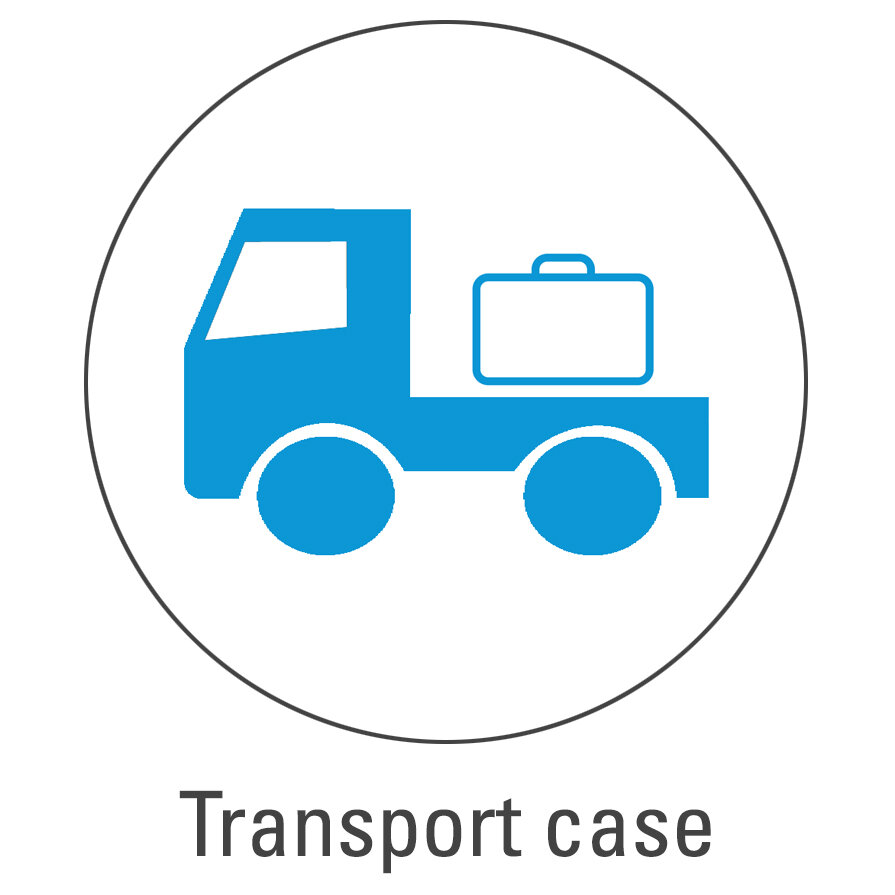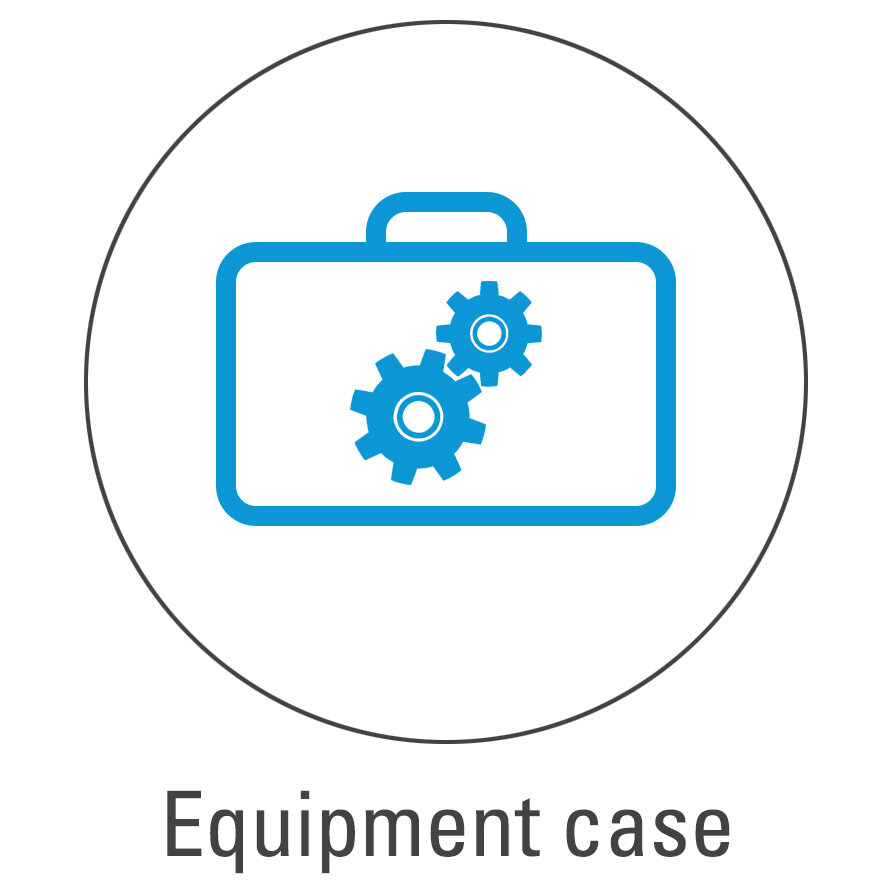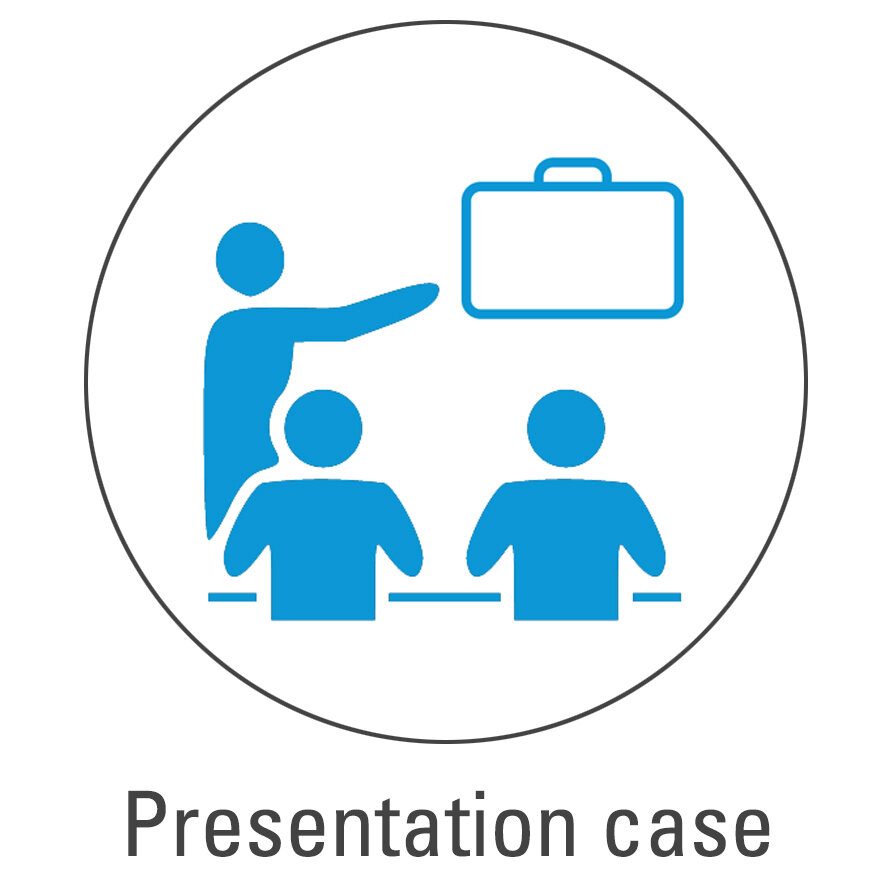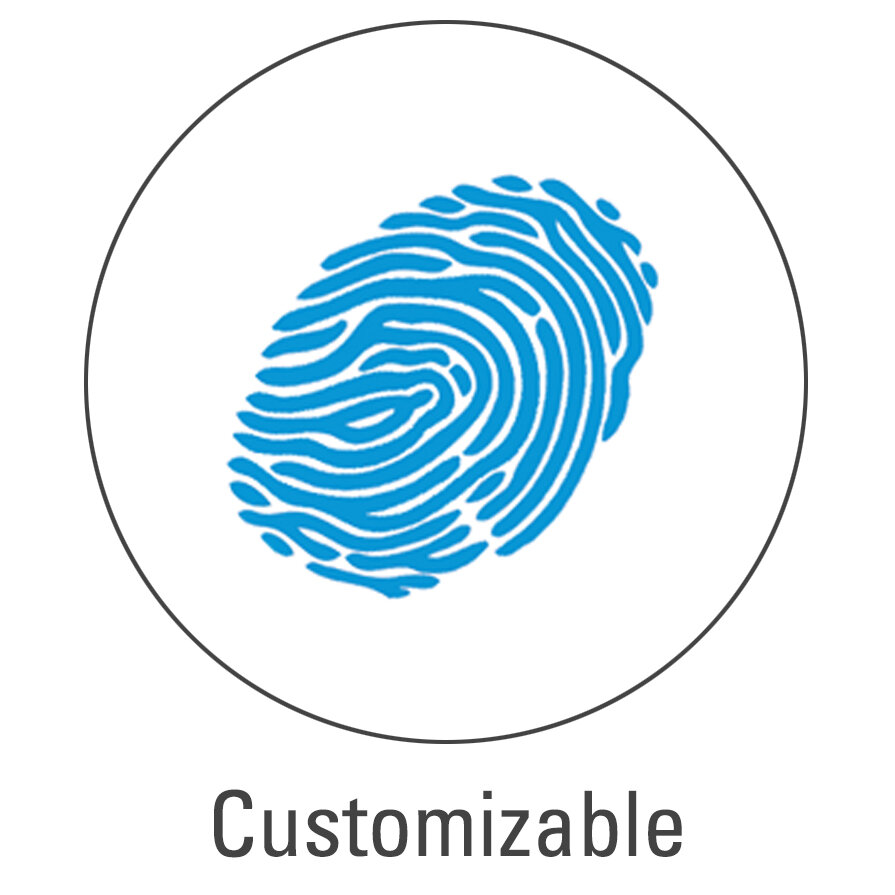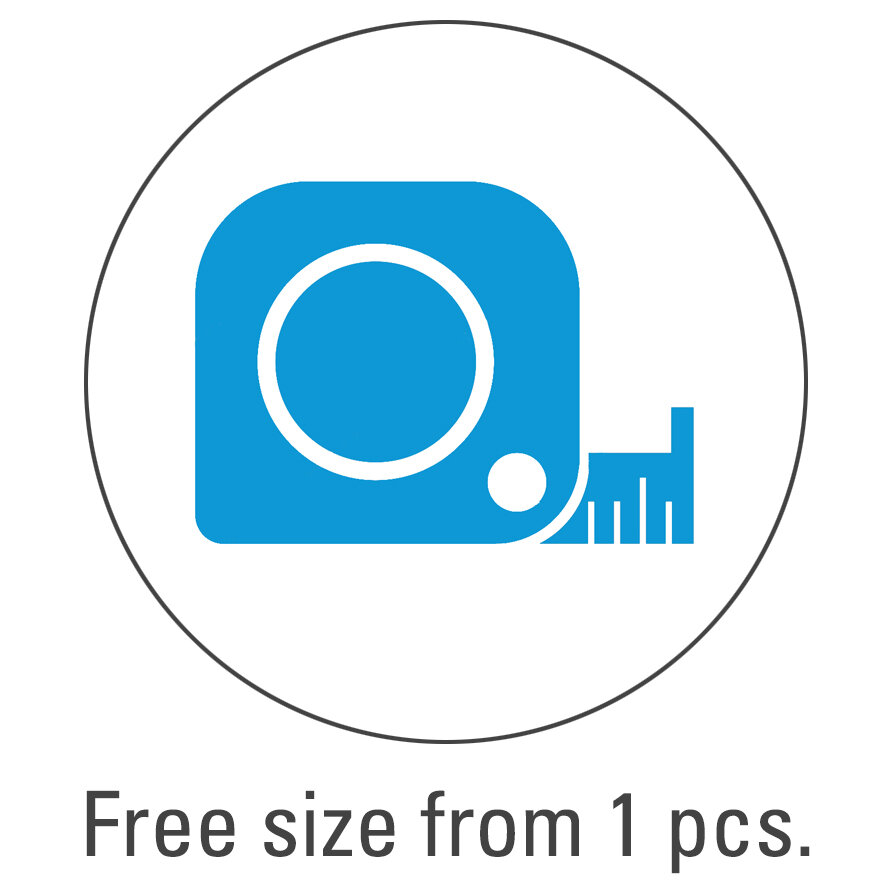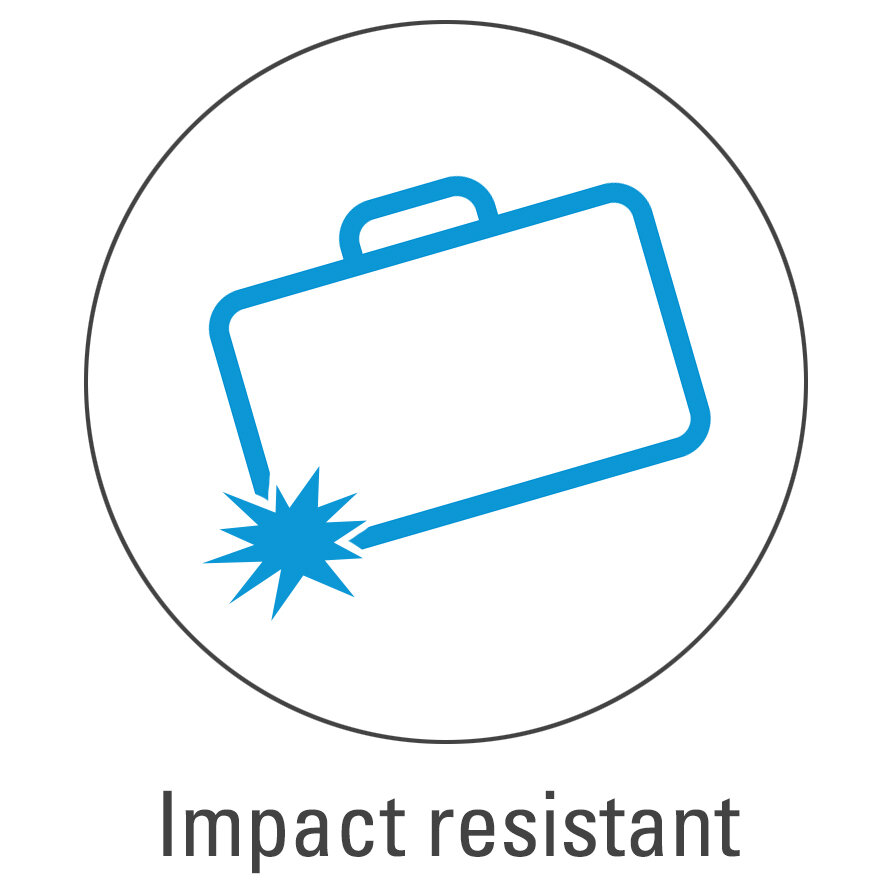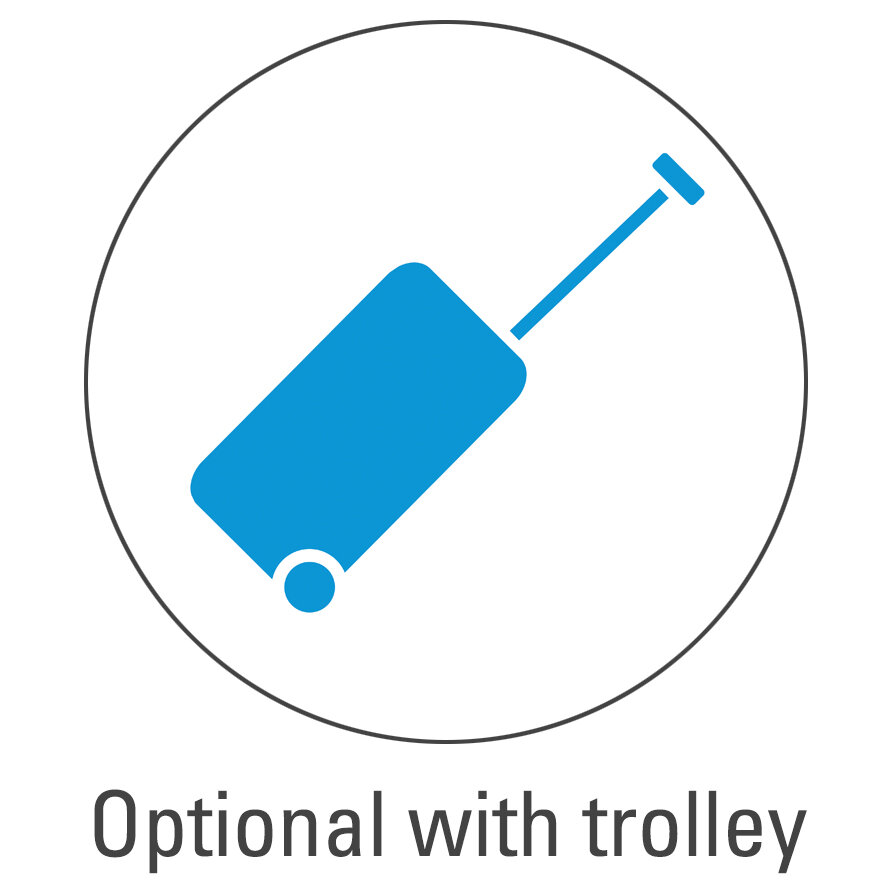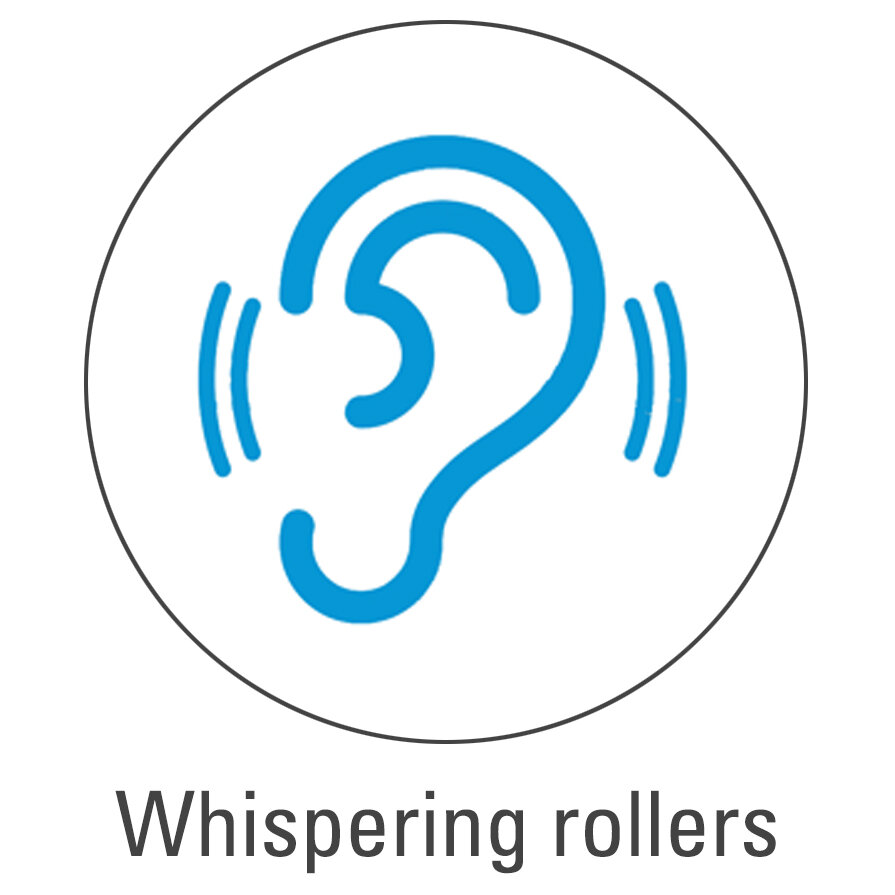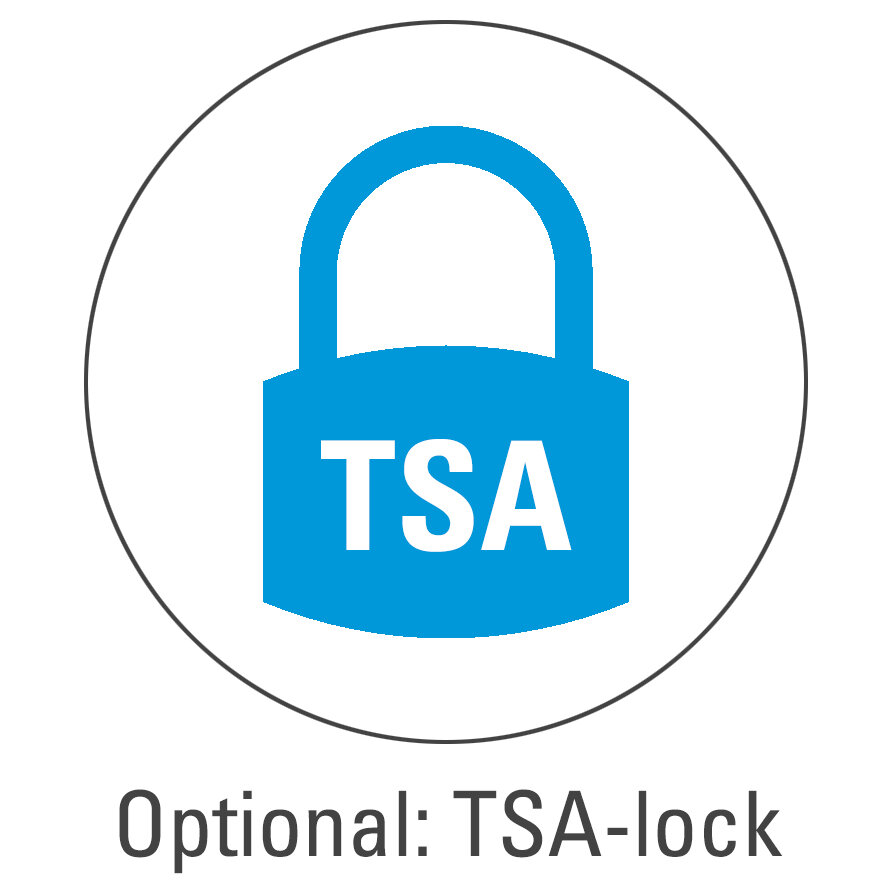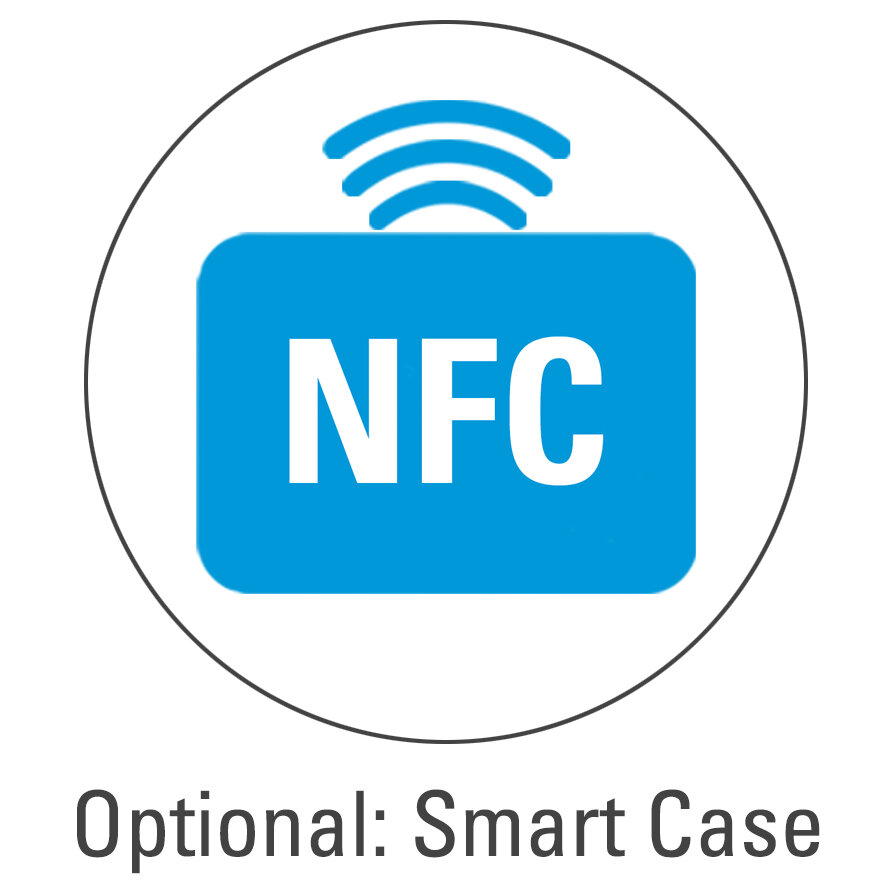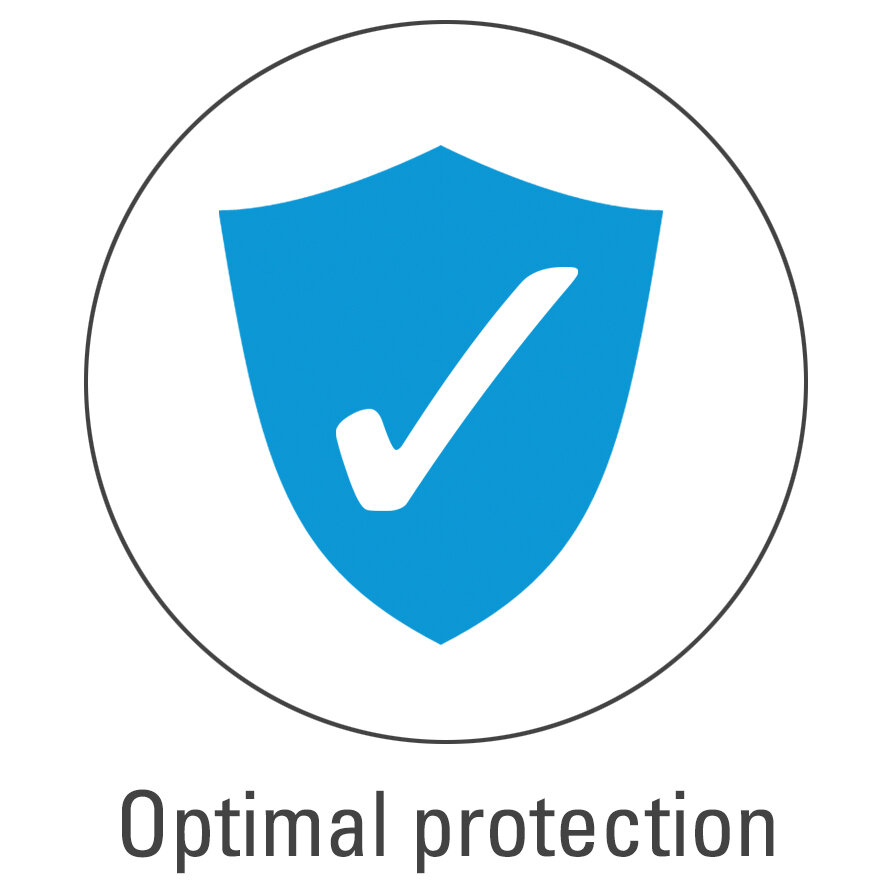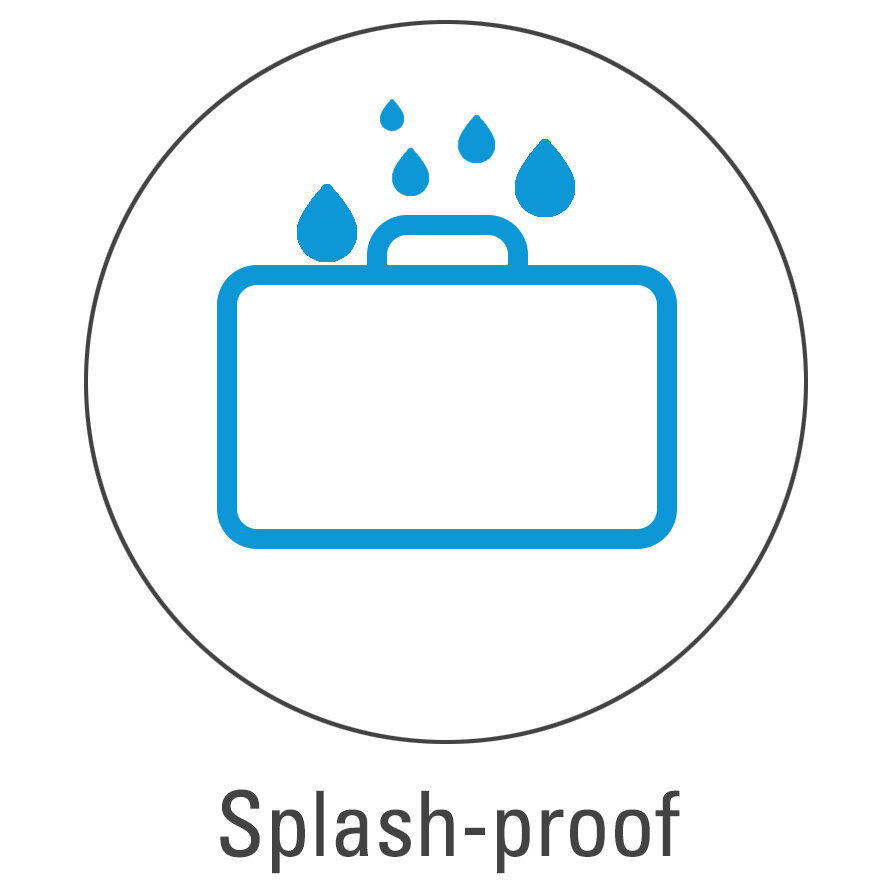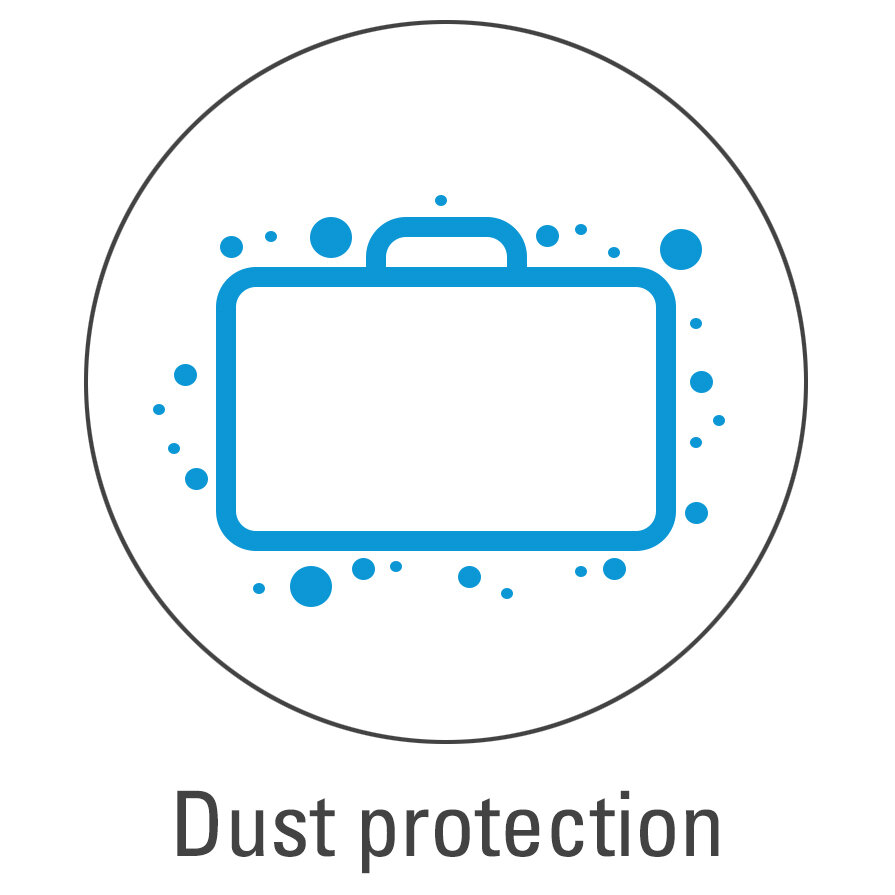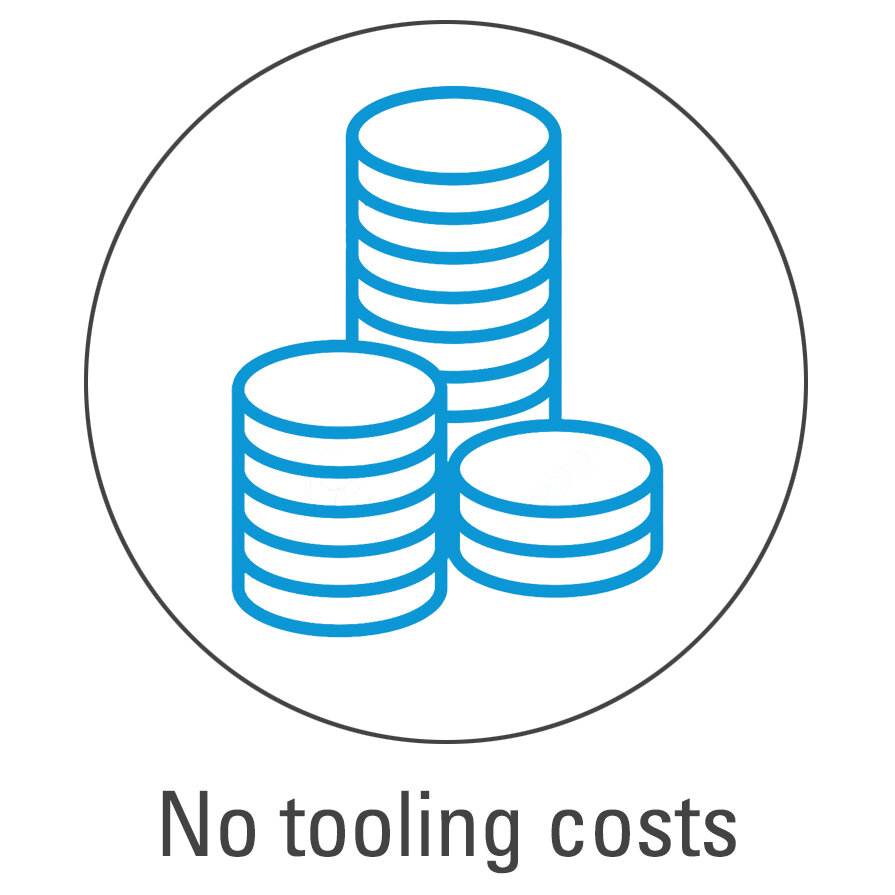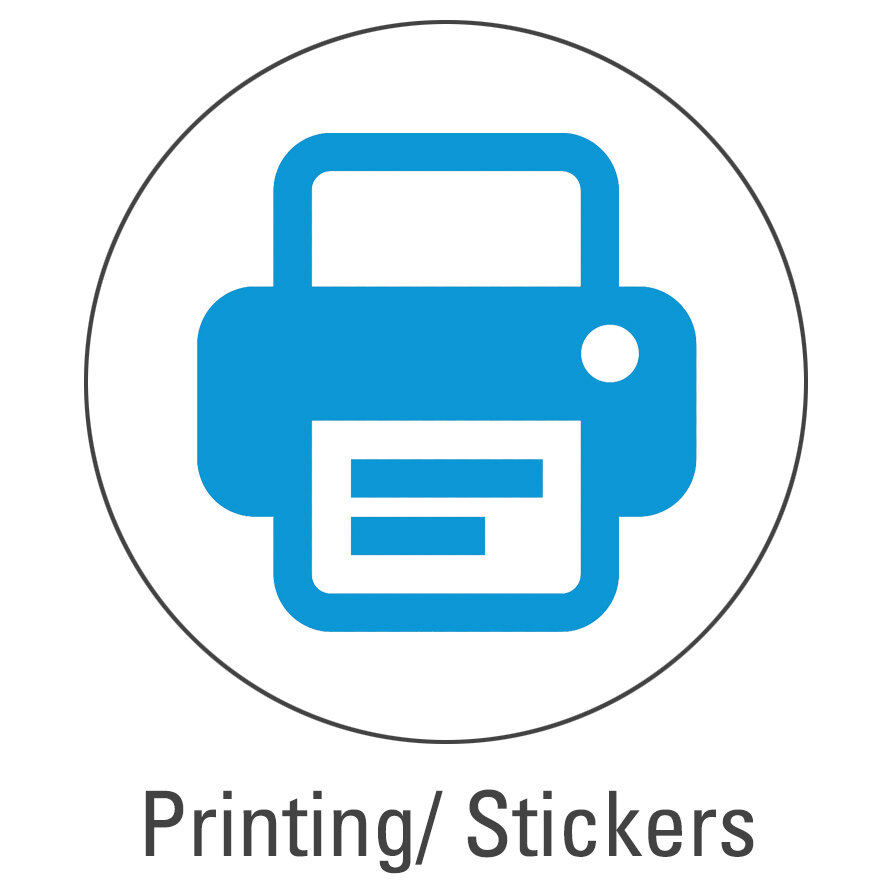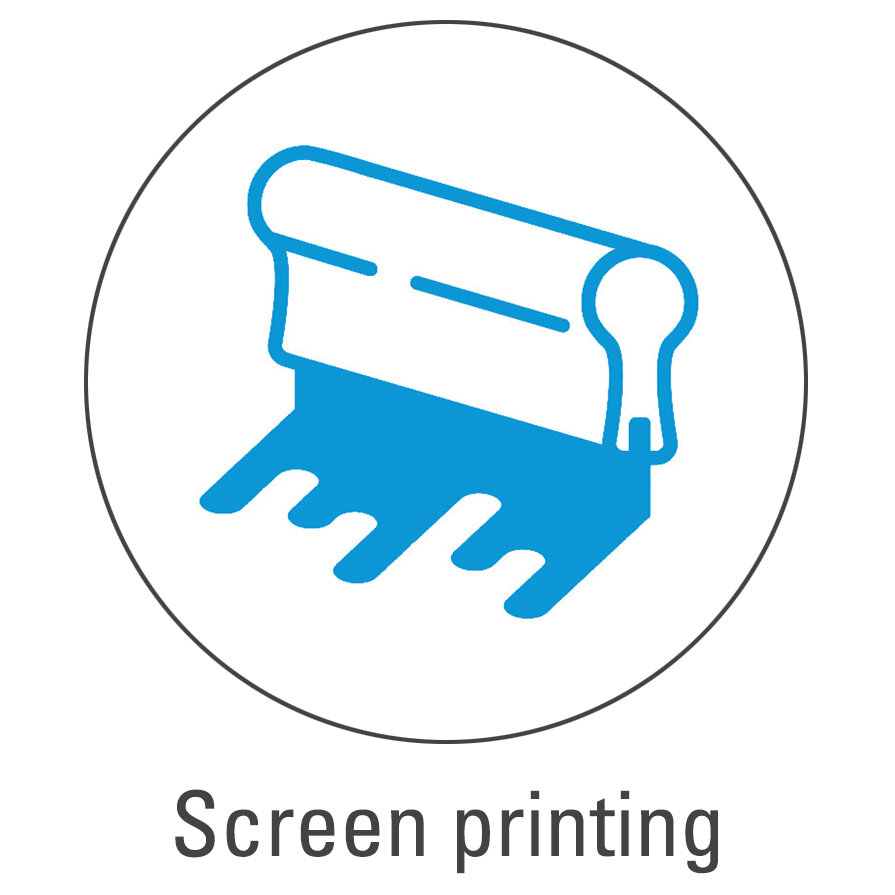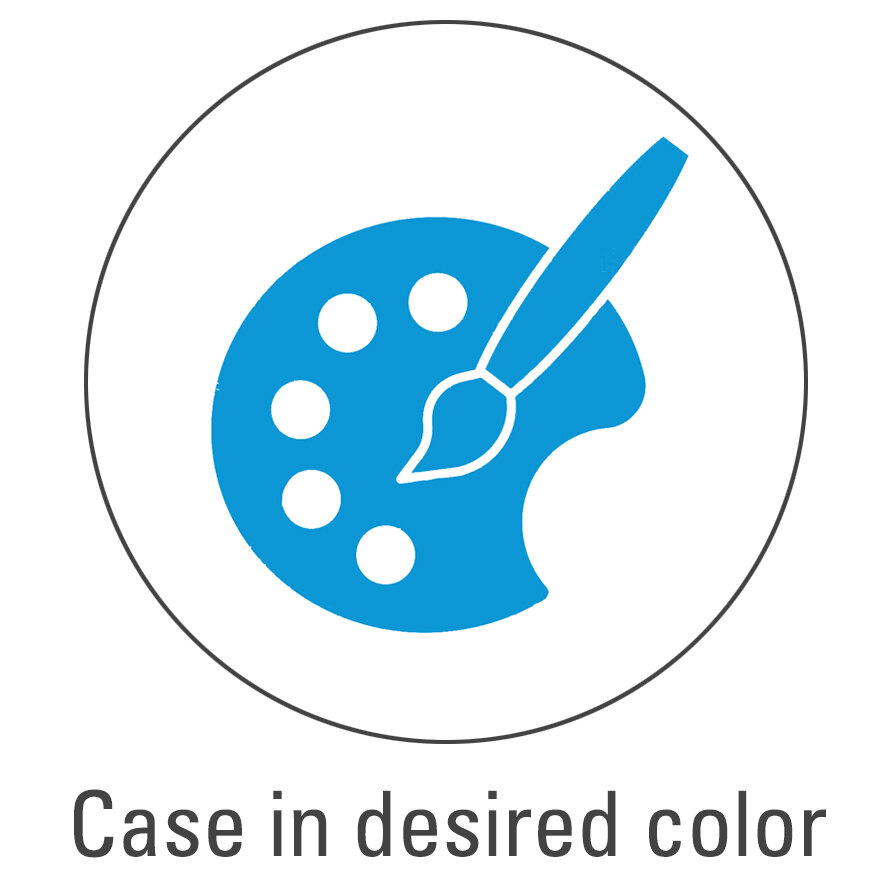 Technical data of the ALUshape
| | |
| --- | --- |
| Design: | Aluminium frame case |
| Case size: | Individual sizes from a quantity of 1 piece (width, length and height) |
| Material: | Aluminium, foils, sheet metal, leather and many more |
| Design options: | Stickers, screen printing, printing |
| Profiles: | Aluminium |
| Case corners: | Protective corners made of plastic |
| Handles & rollers: | Ergonomic handle, optionally with trolley system / whispering rolls |
| Locks | Lockable |
Curious about even more aluminum cases?
On our Overview Aluminum Cases you can find more aluminum cases from our range.
Your individualisation options of the ALUshape
Benefit from our experience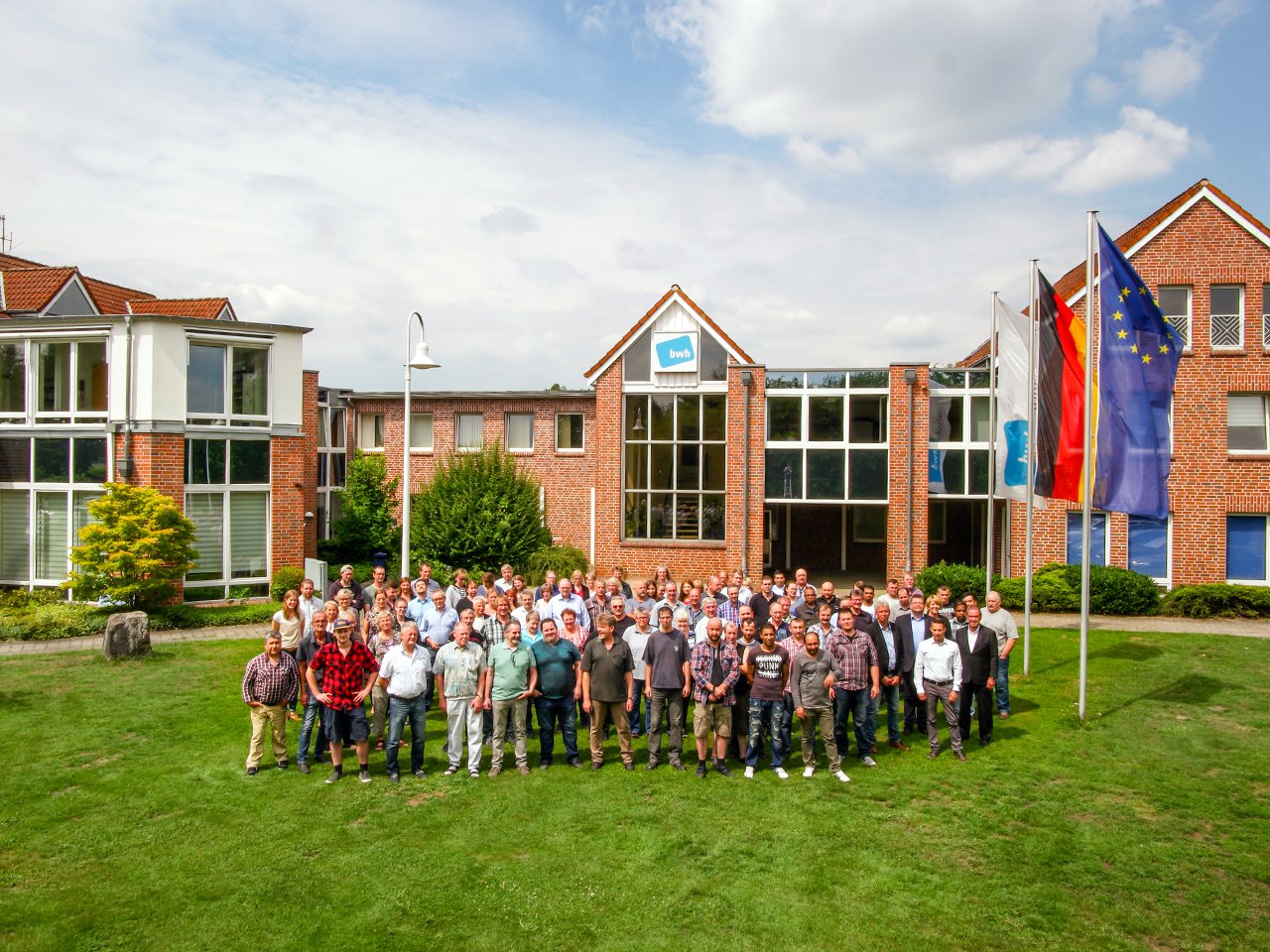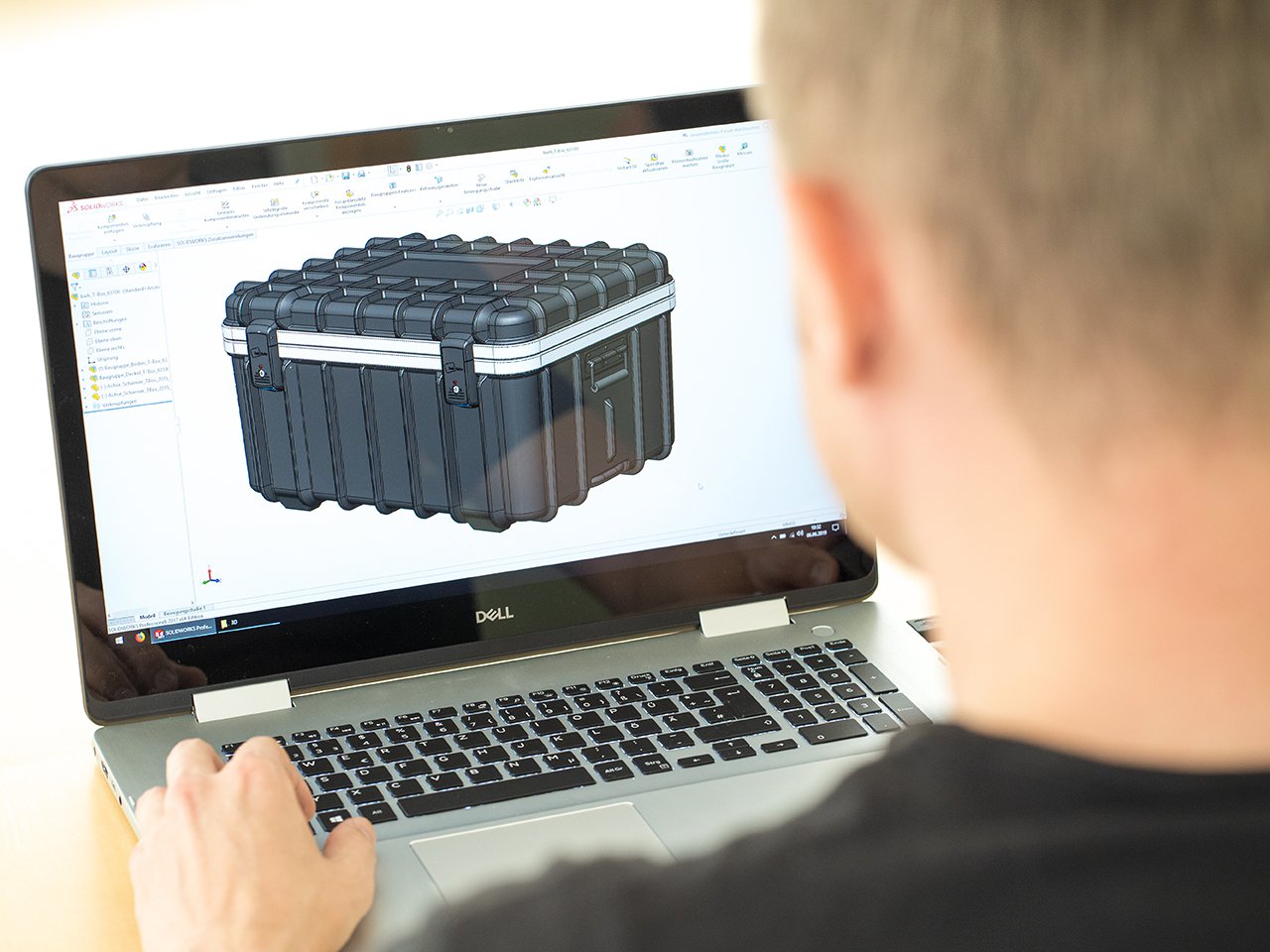 Custom made special cases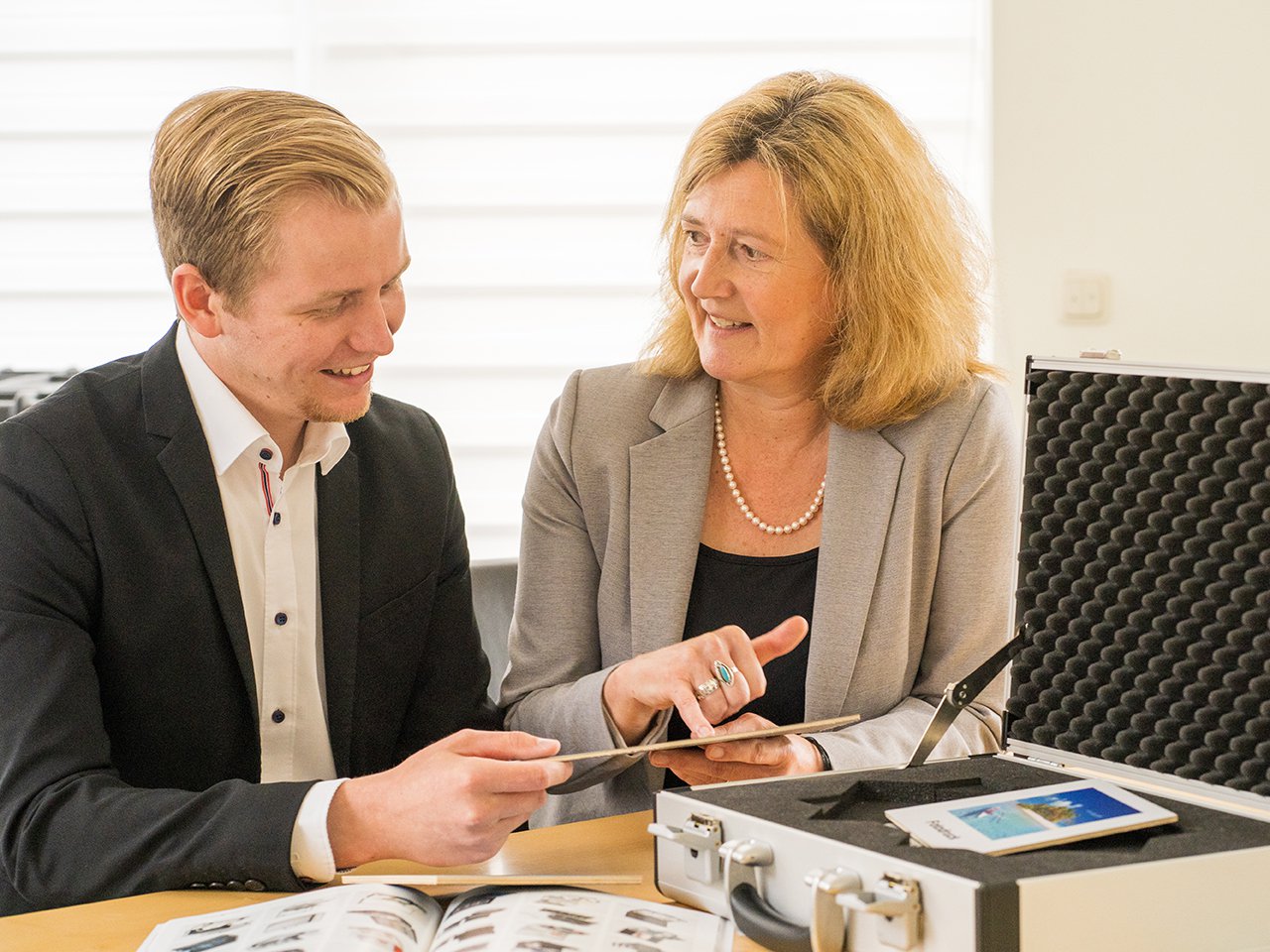 Personal support
Available standard sizes of the ALUshape
Our case accessories for the ALUshape