Aluminum frame case AZK
The very light aluminum frame case of bwh-Koffermanufaktur convinces with its excellent price-performance ratio. The case type AZK is not only really chic, but also highly variable: Case length and width can be determined by you without tool costs and the outer surfaces can be designed individually. Impress your customers with an absolutely professional appearance.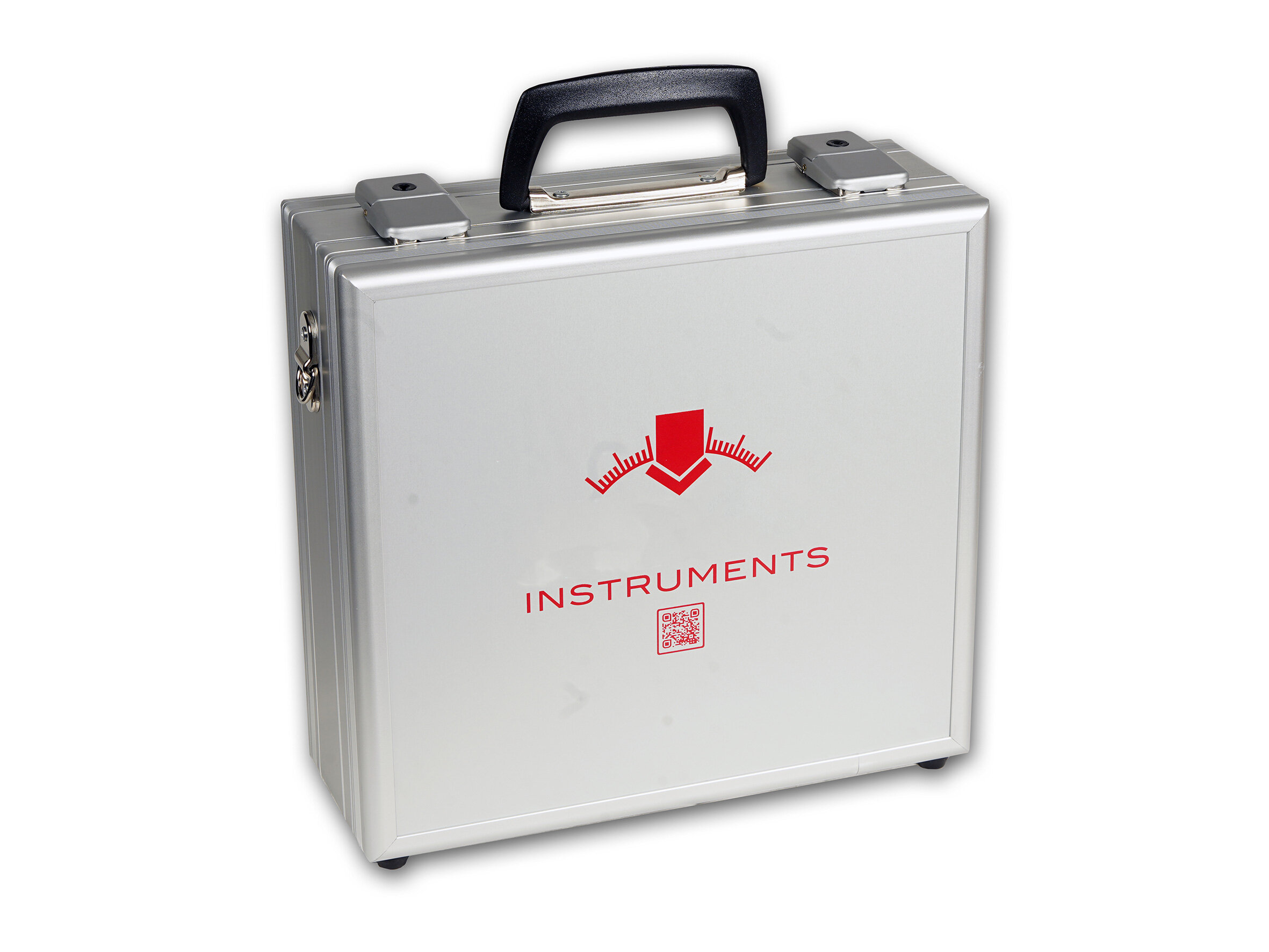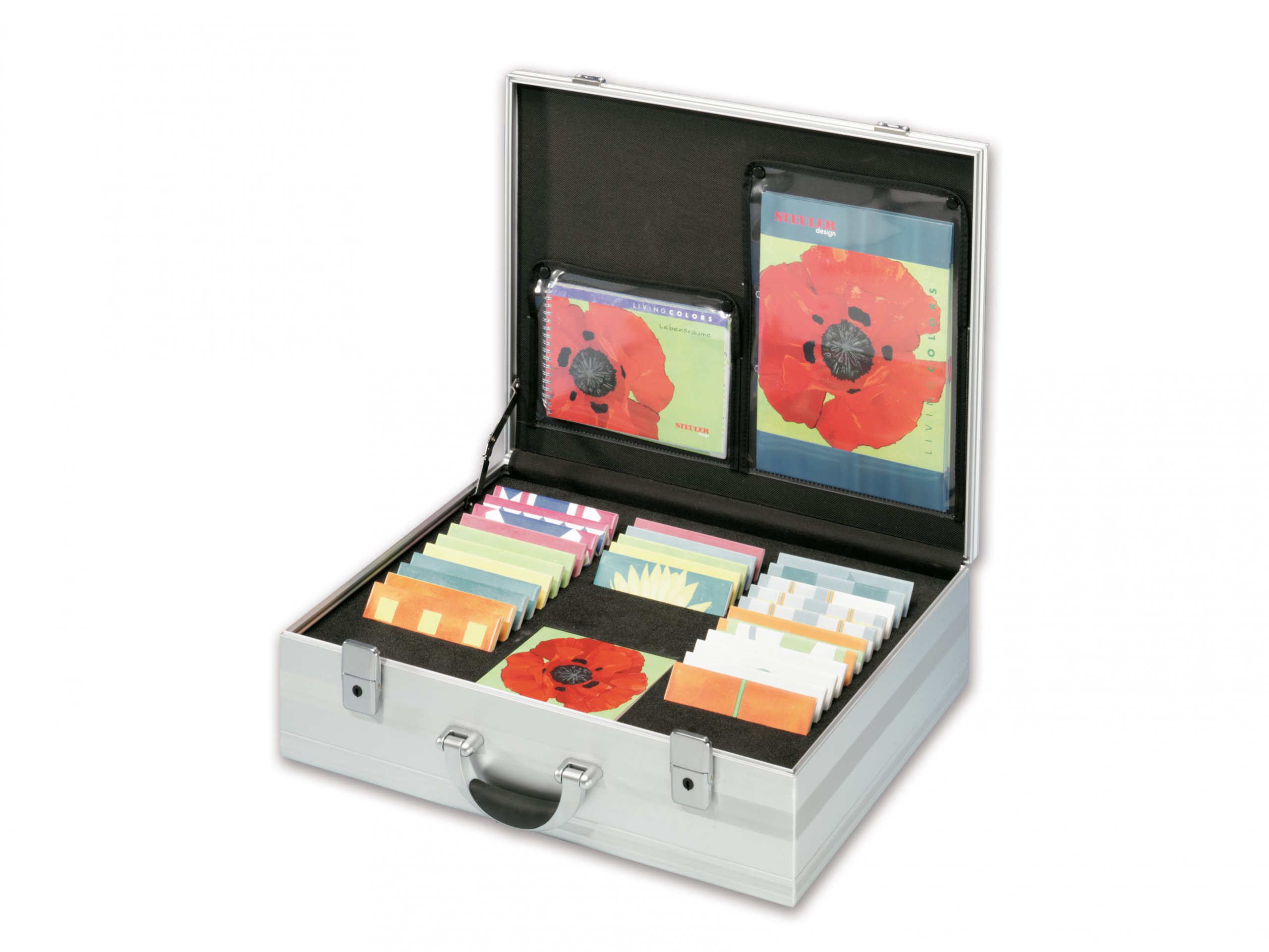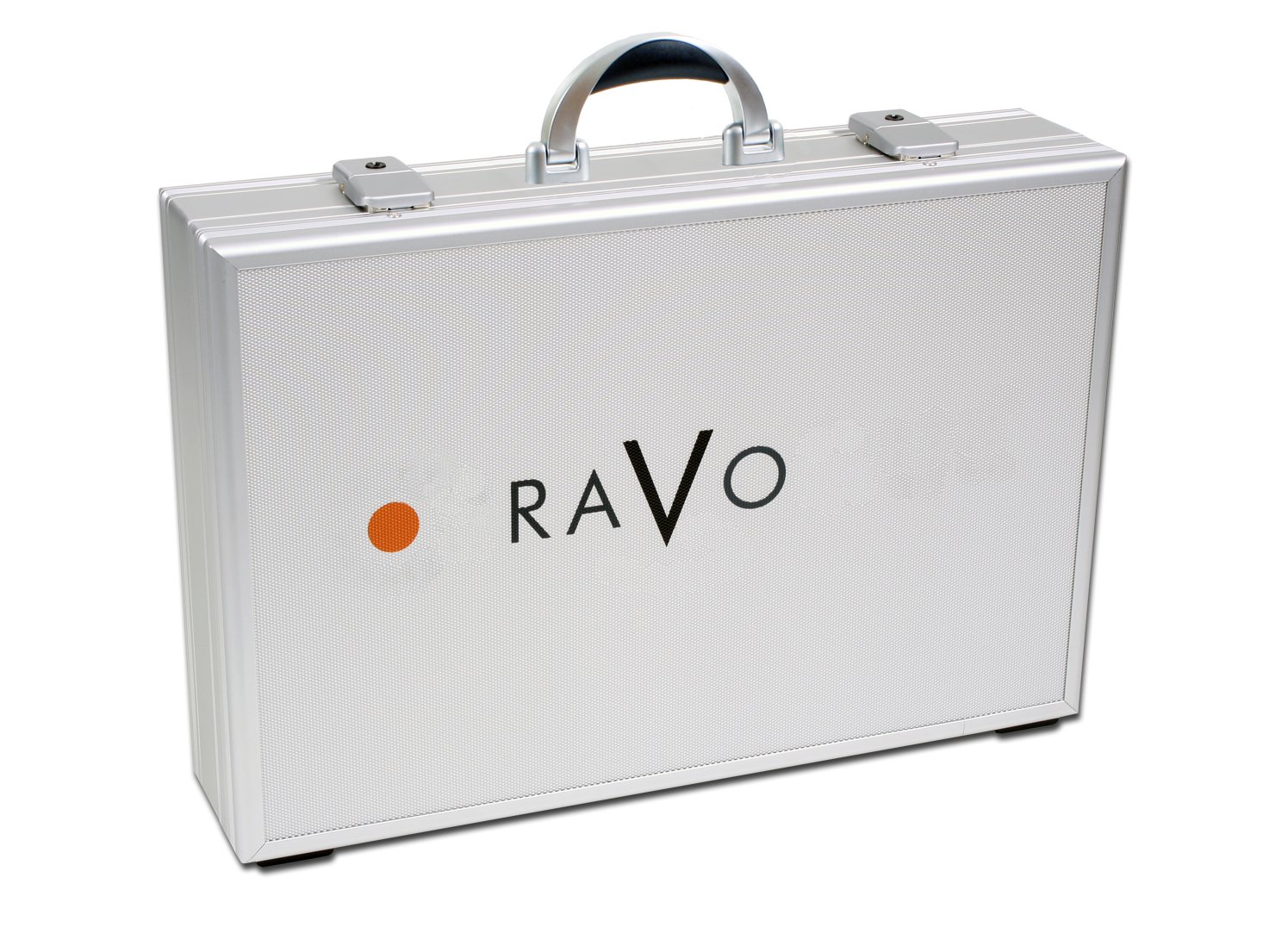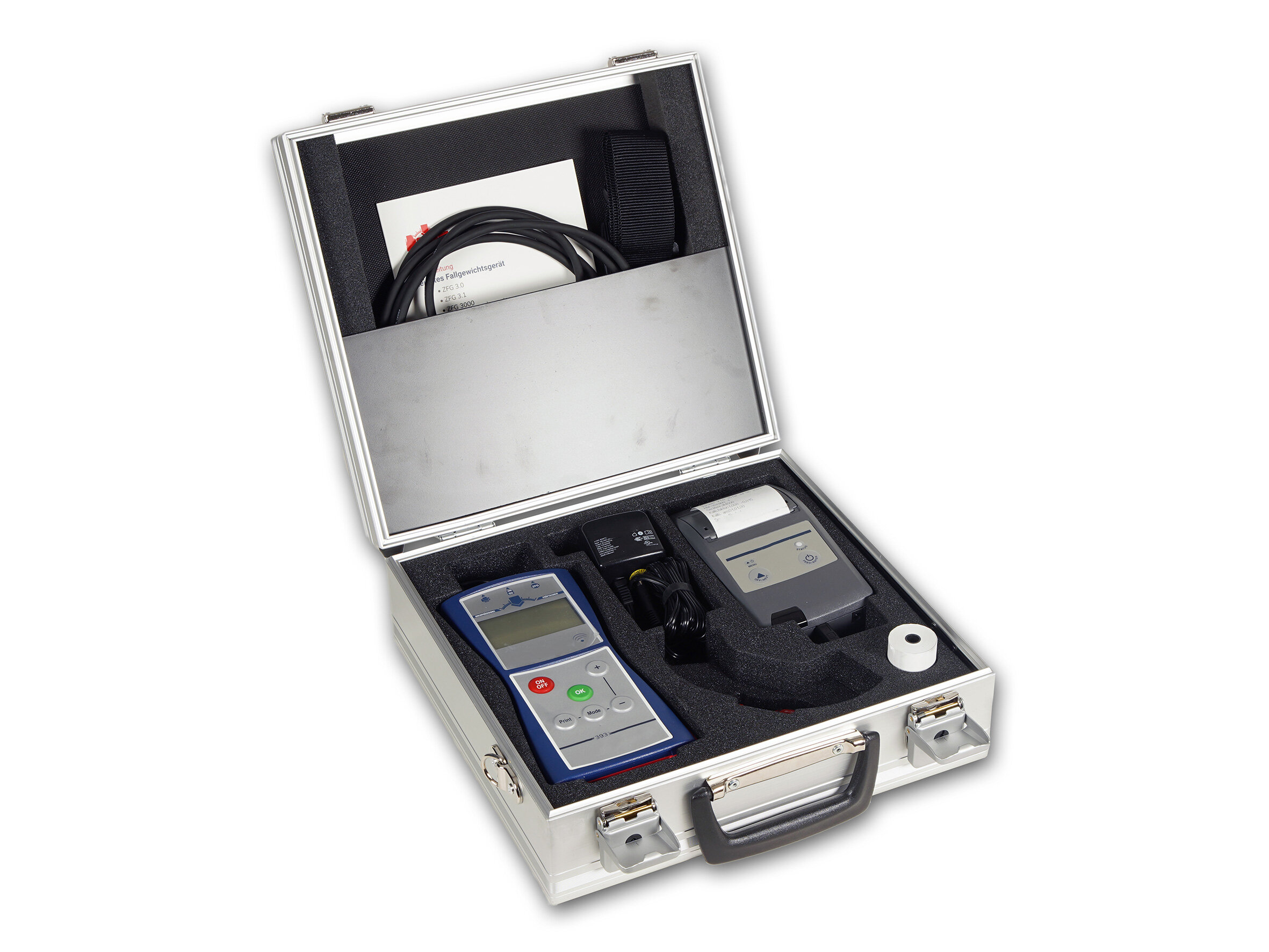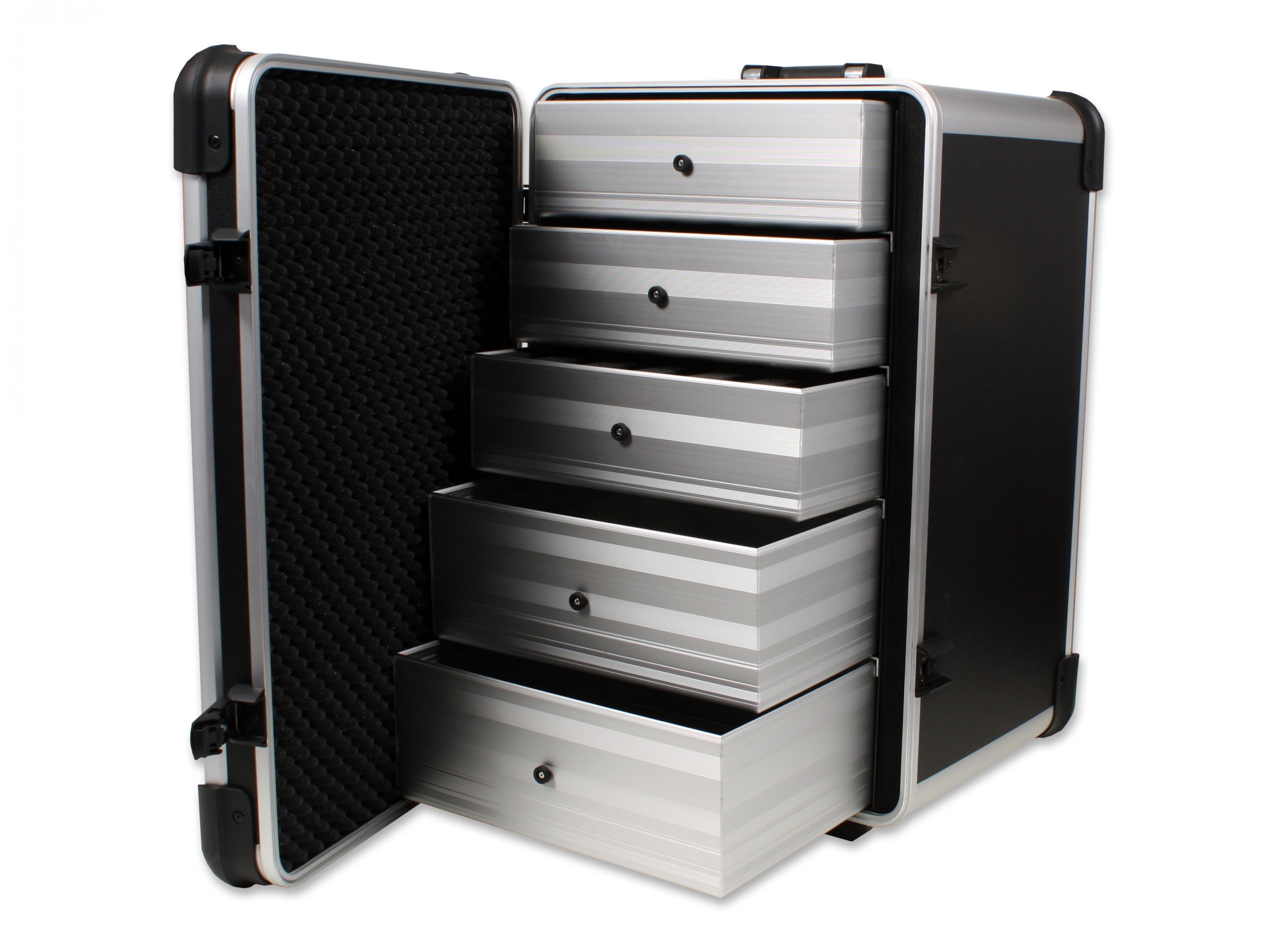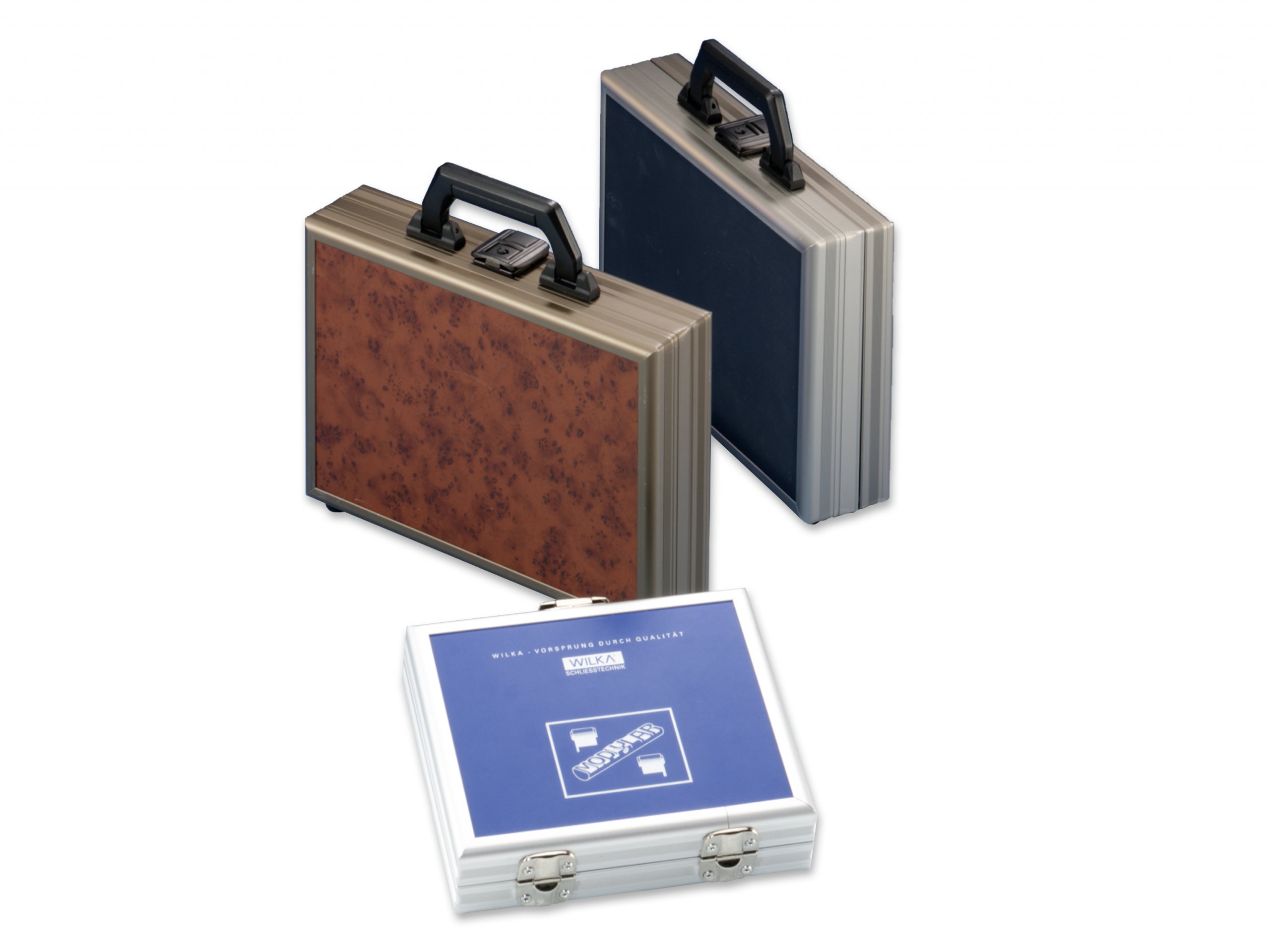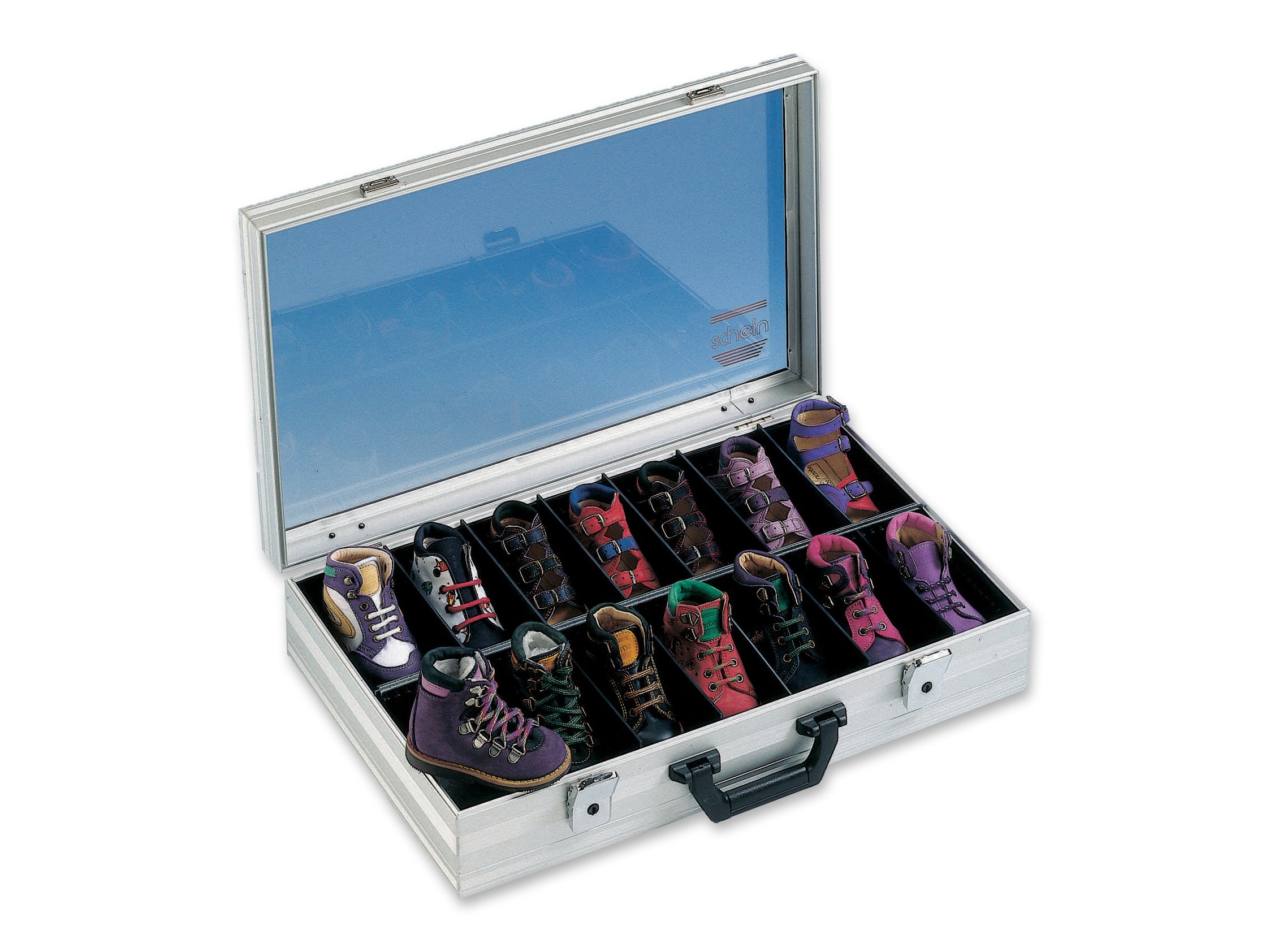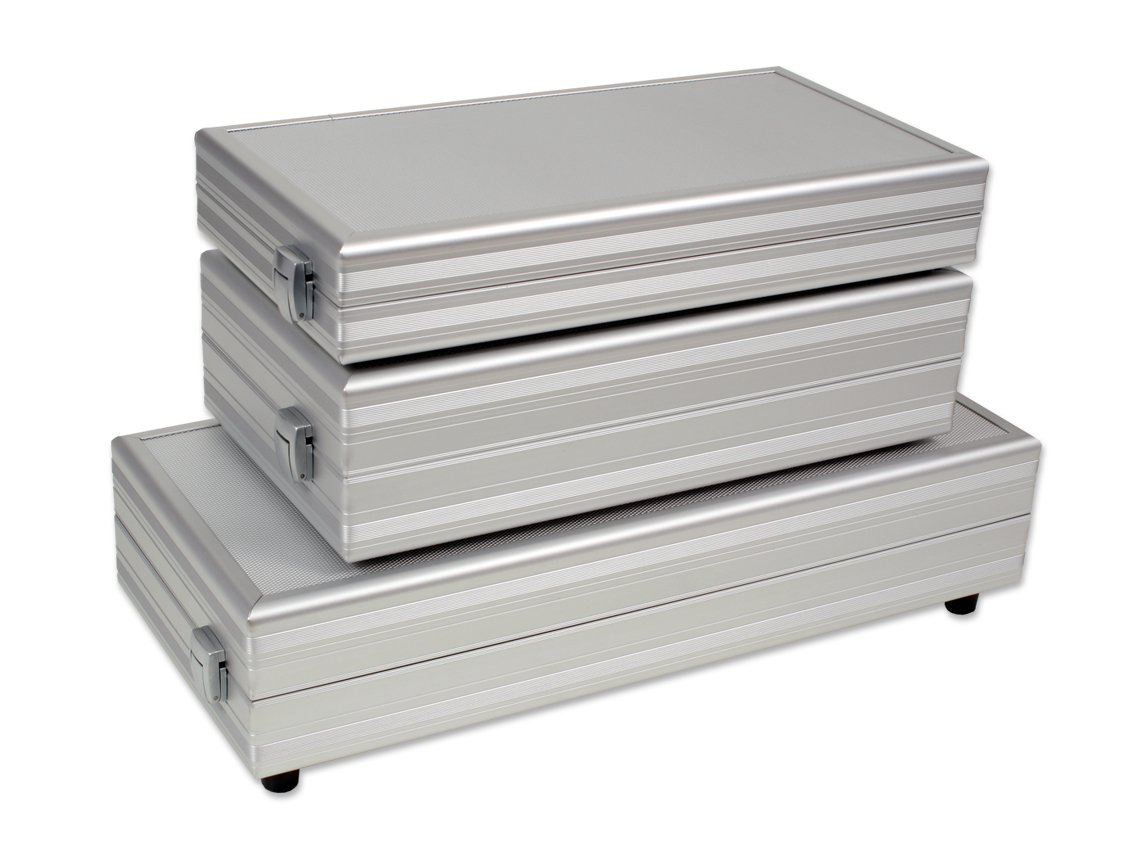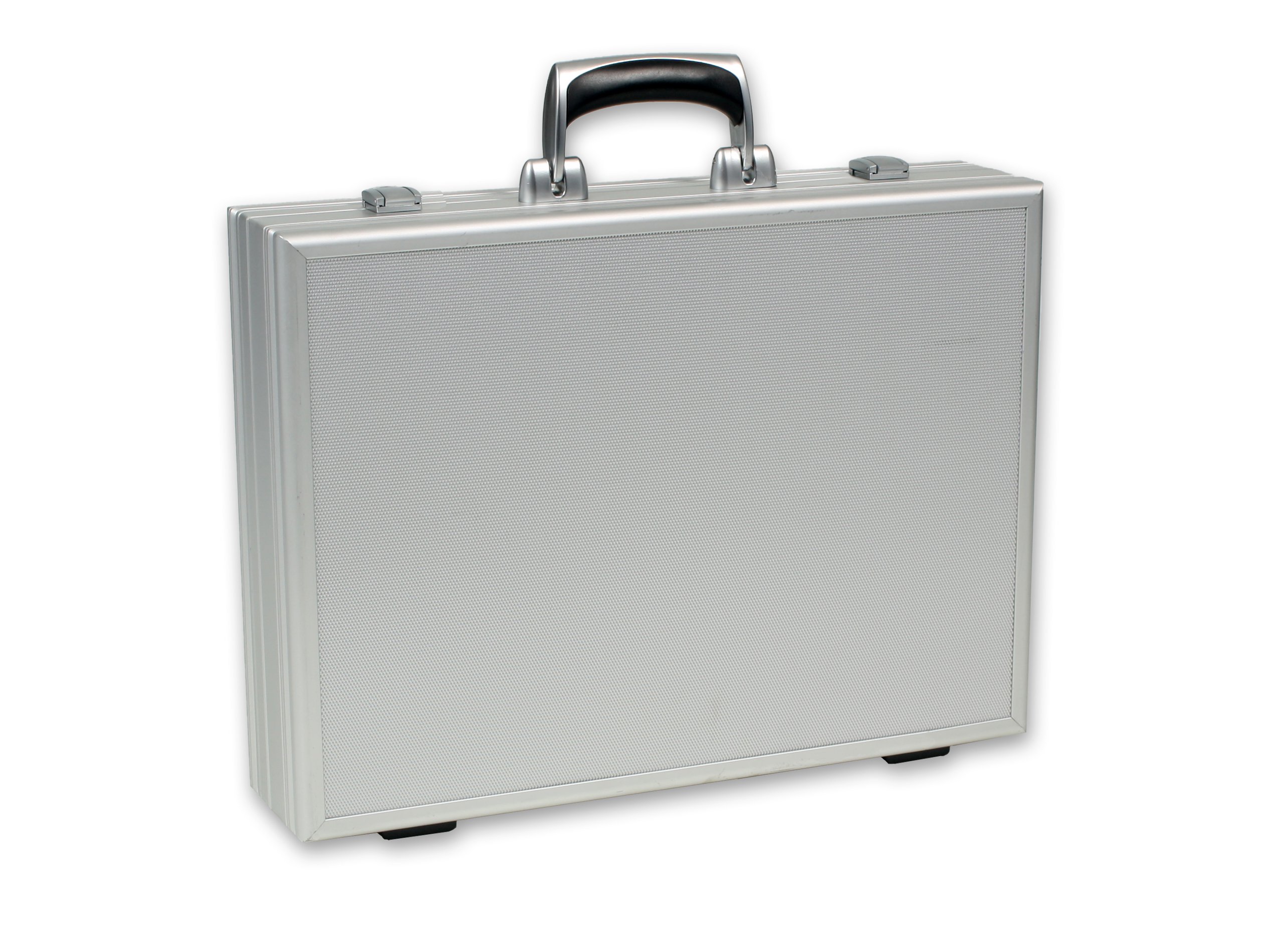 AZK
Distinctive markings on the products from the AZK series are the variable aluminium profiles which are available in varied heights and give the case a unique look.
All of the AZK cases provide you with the following advantages:
Available in variable sizes with definable breadths, lengths and heights
Surface design according to individual specifications
Interior design suited to you preferences
High-quality lock-hinge system
Great wearing comfort thanks to ergonomically moulded handles and/or trolley system
Case body made of hard-wearing material with variable aluminium sections and corners
Individual surface design with various material such as aluminium sheets, plastic sheets, leather, photo printing, screen printing and many more
Product features of the AZK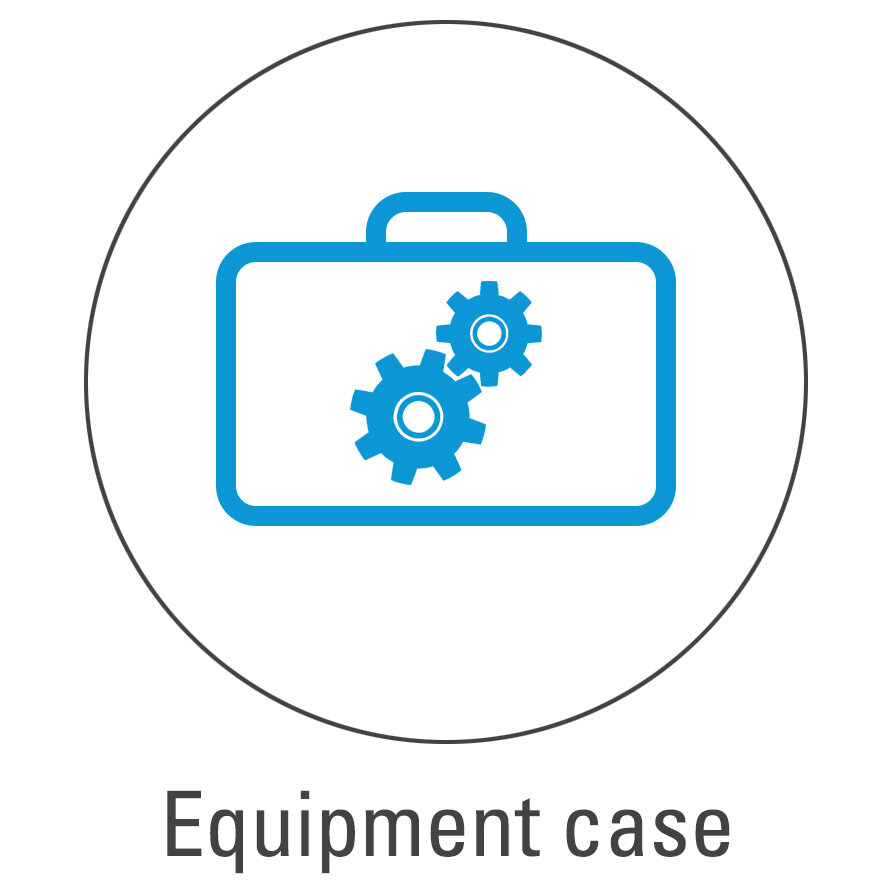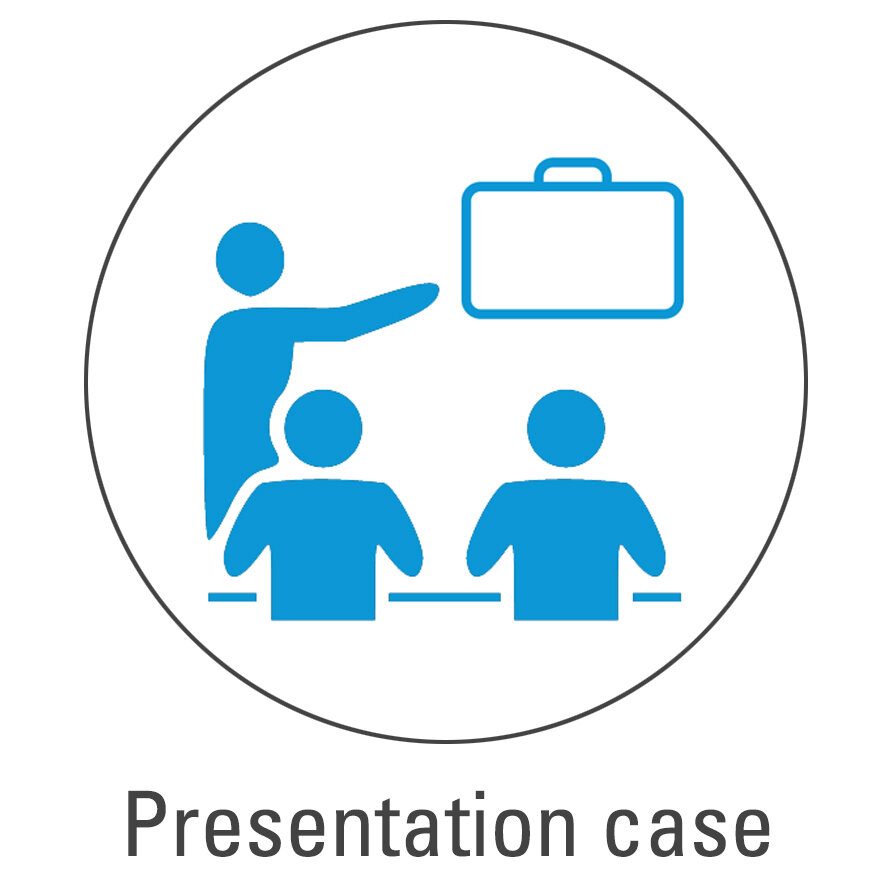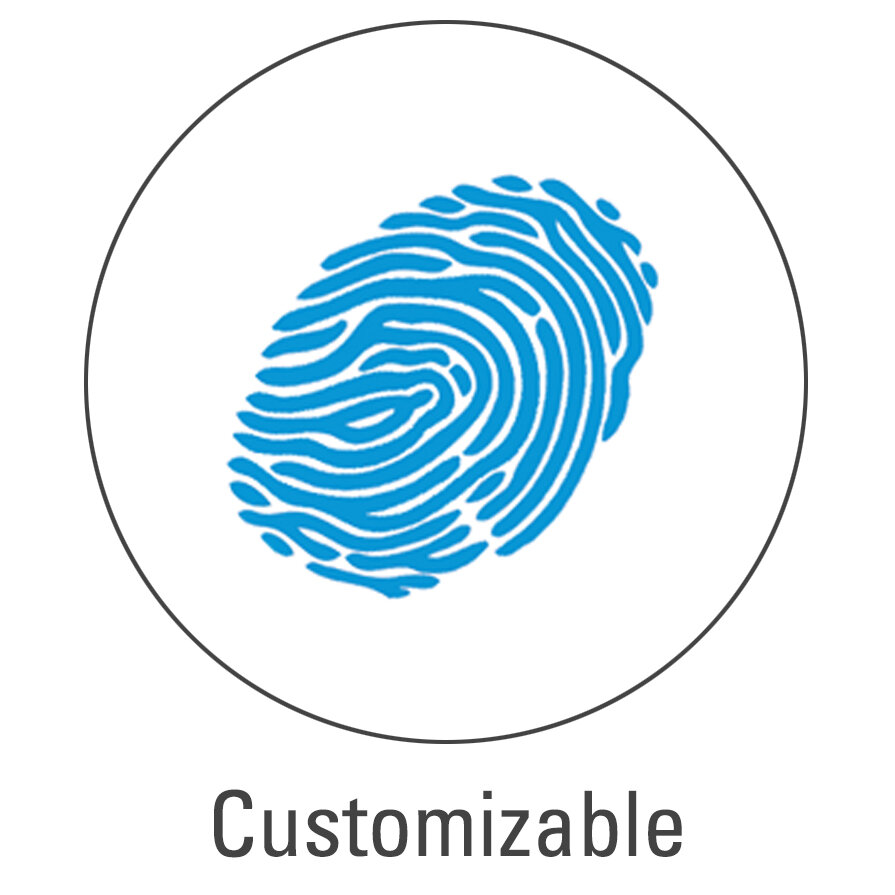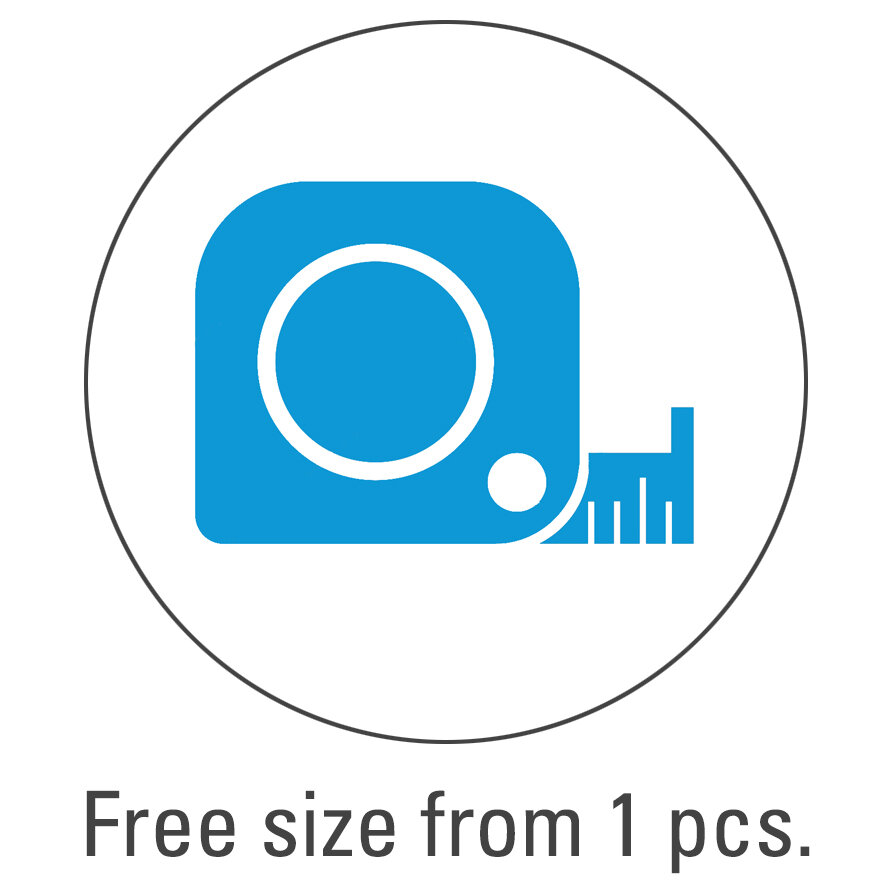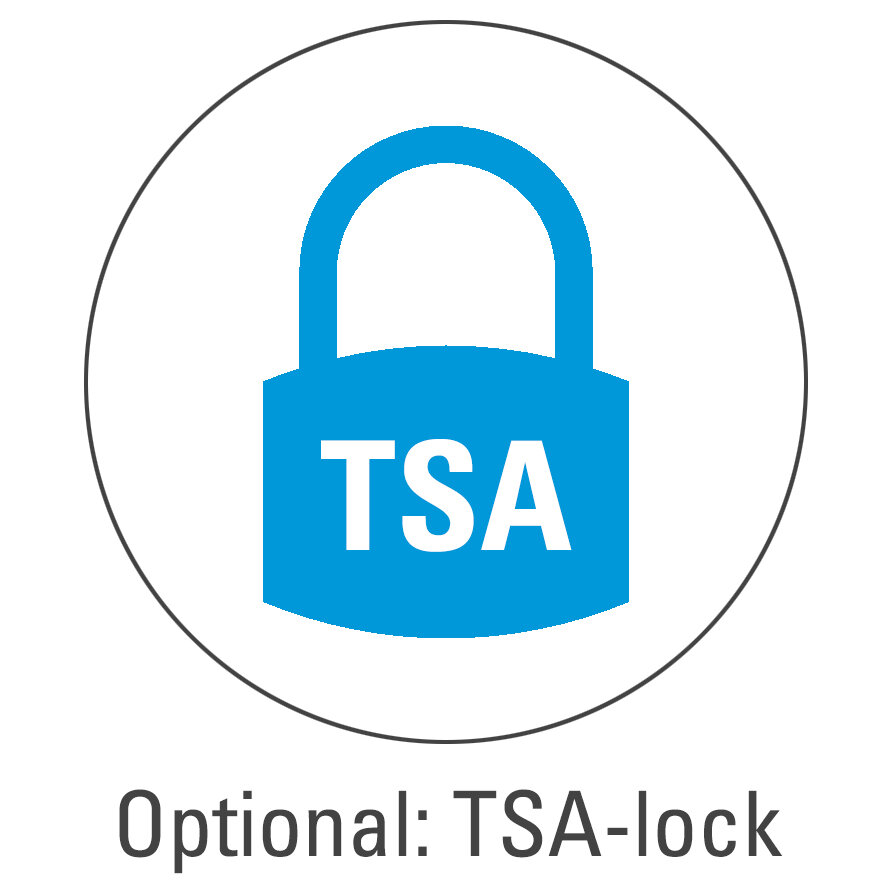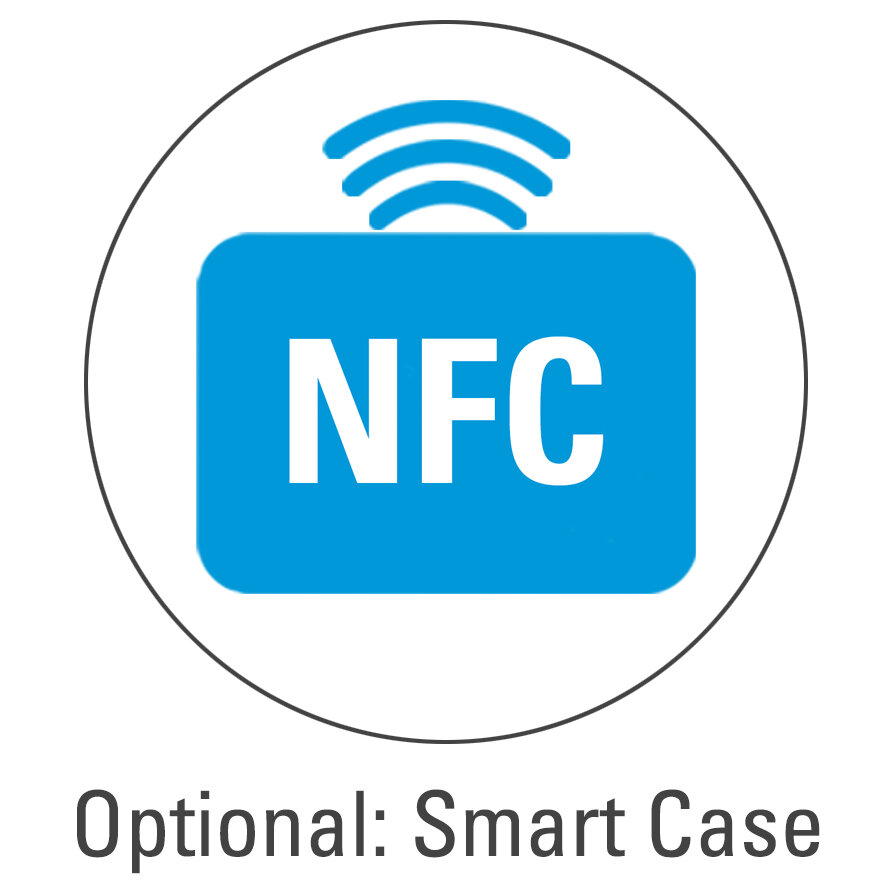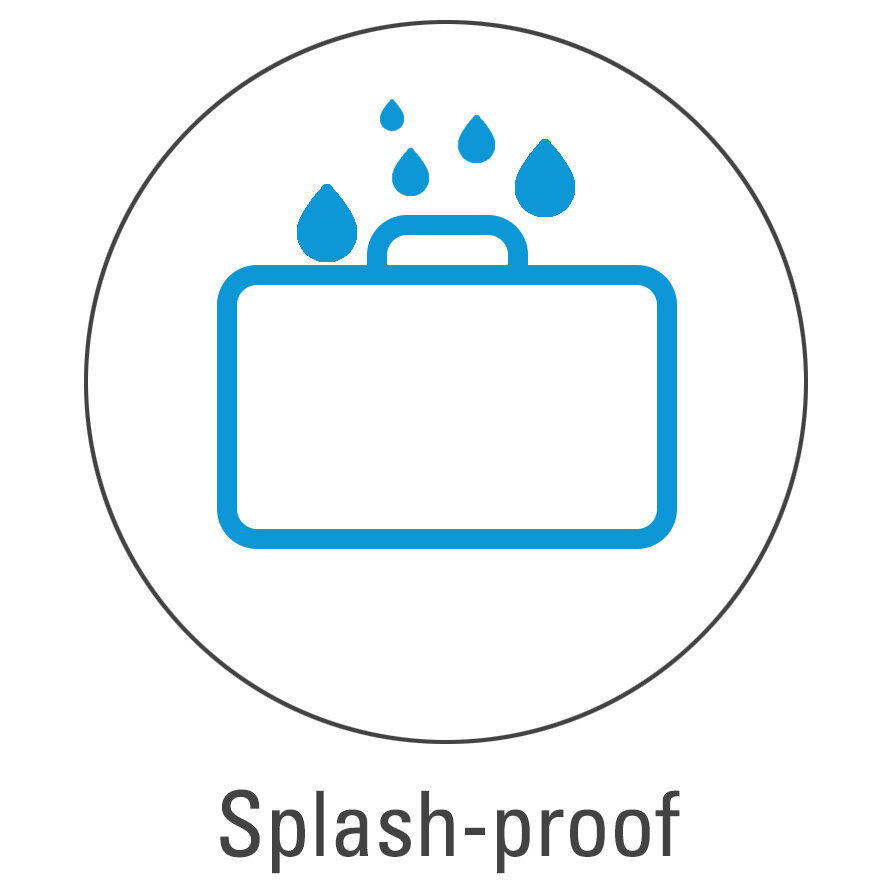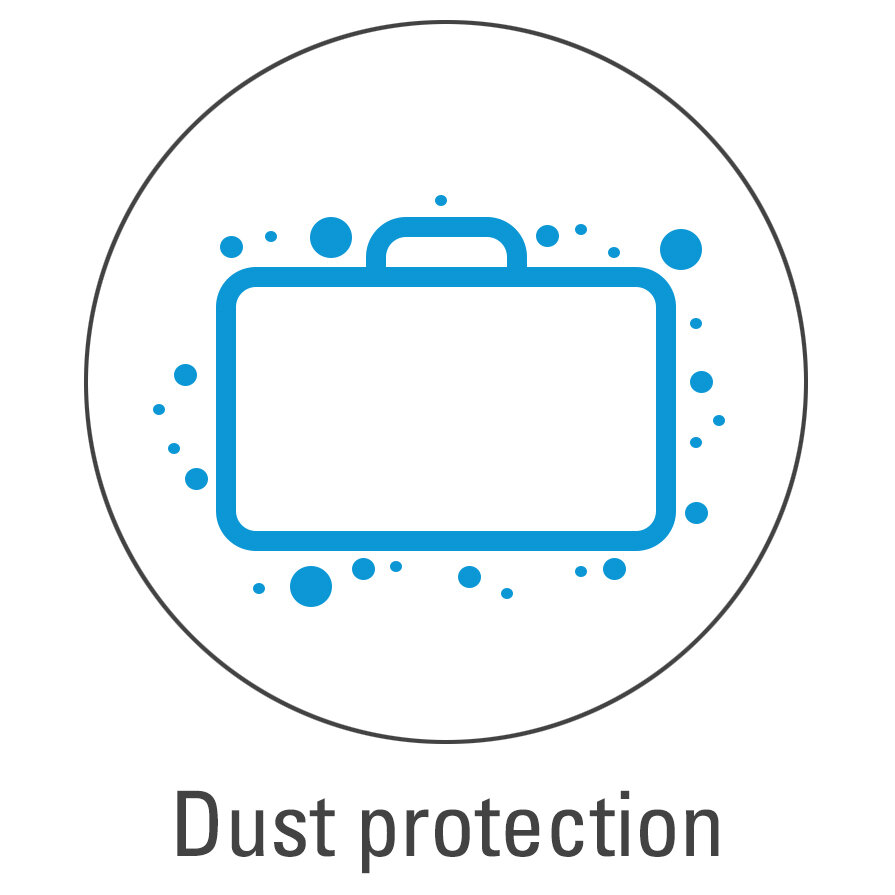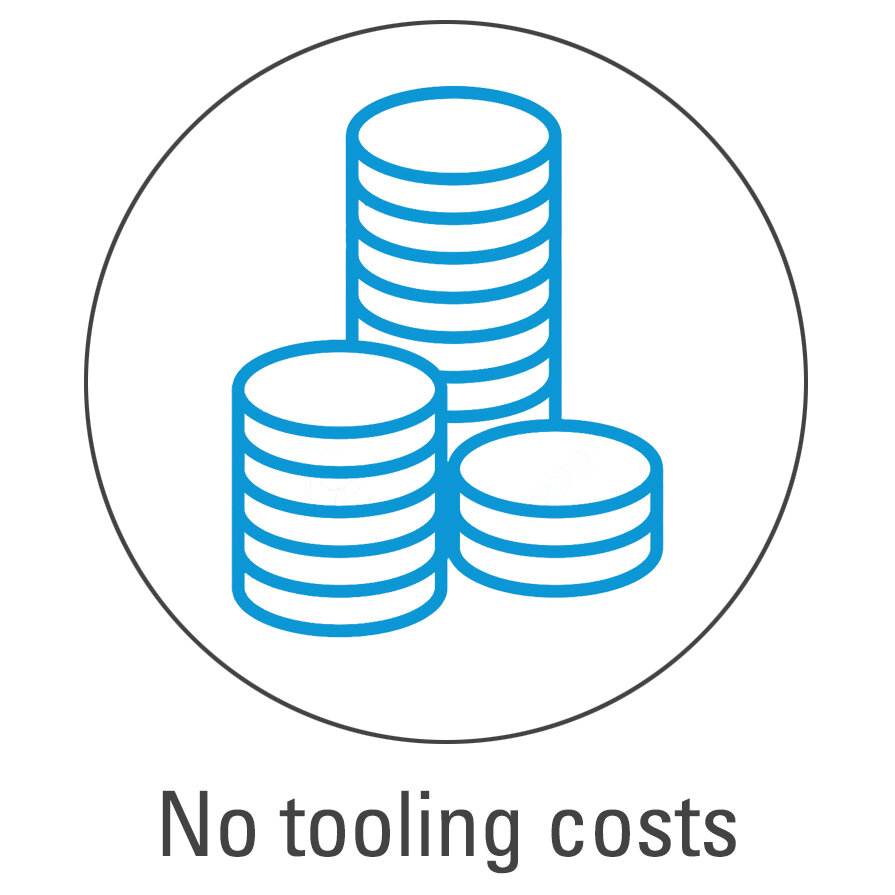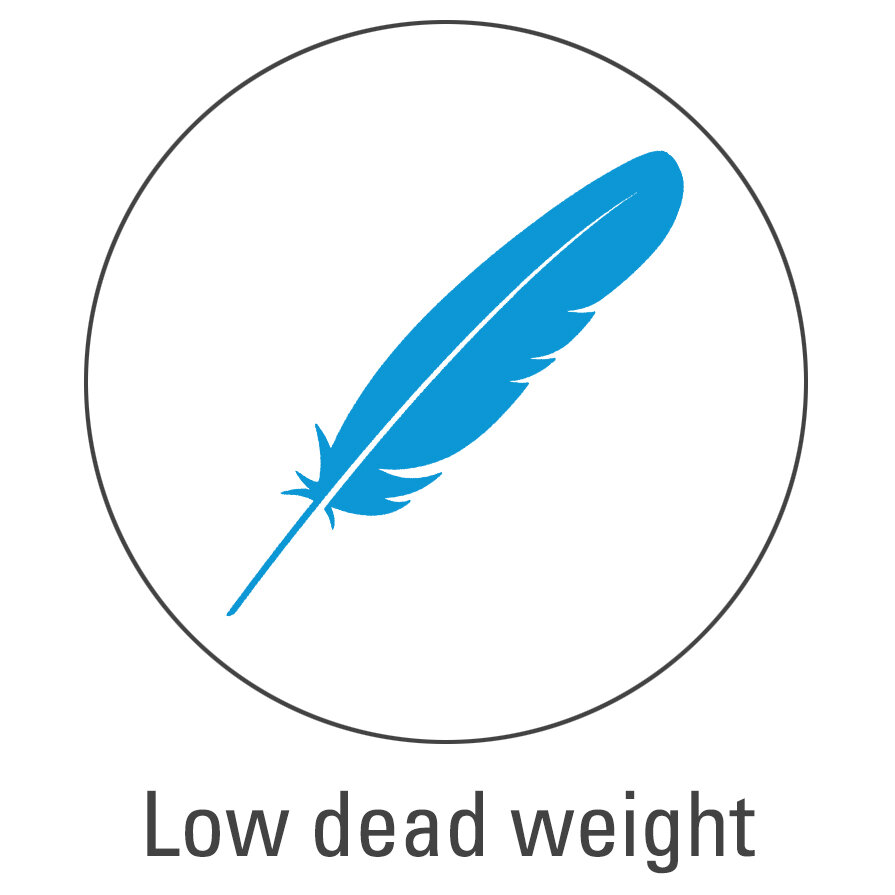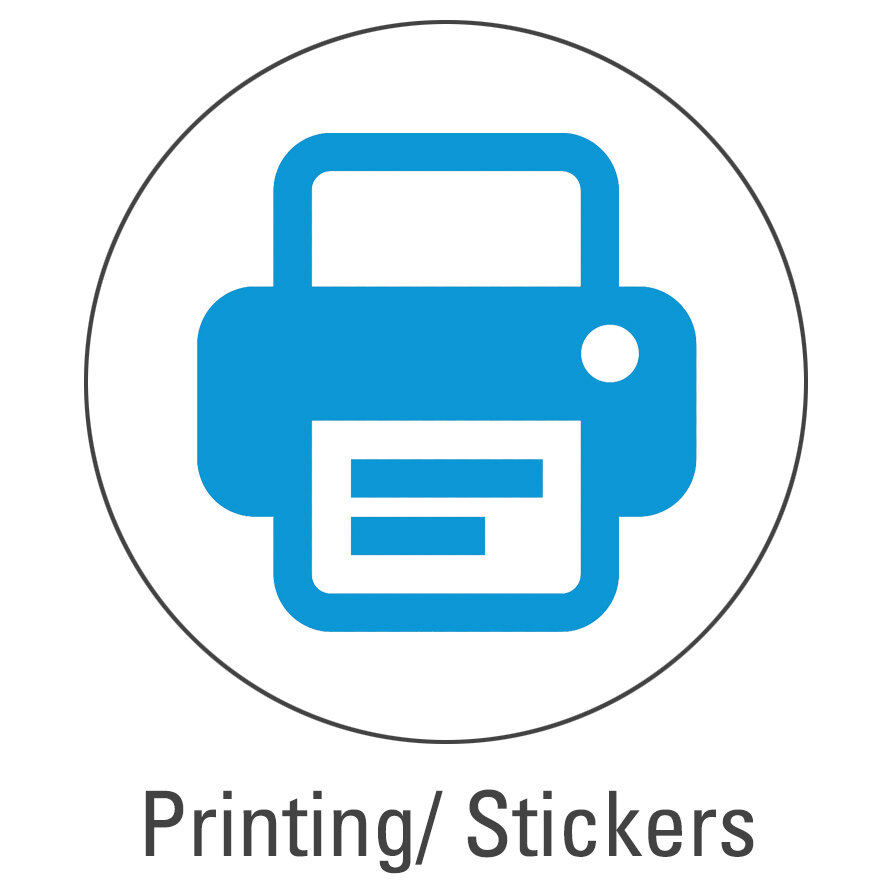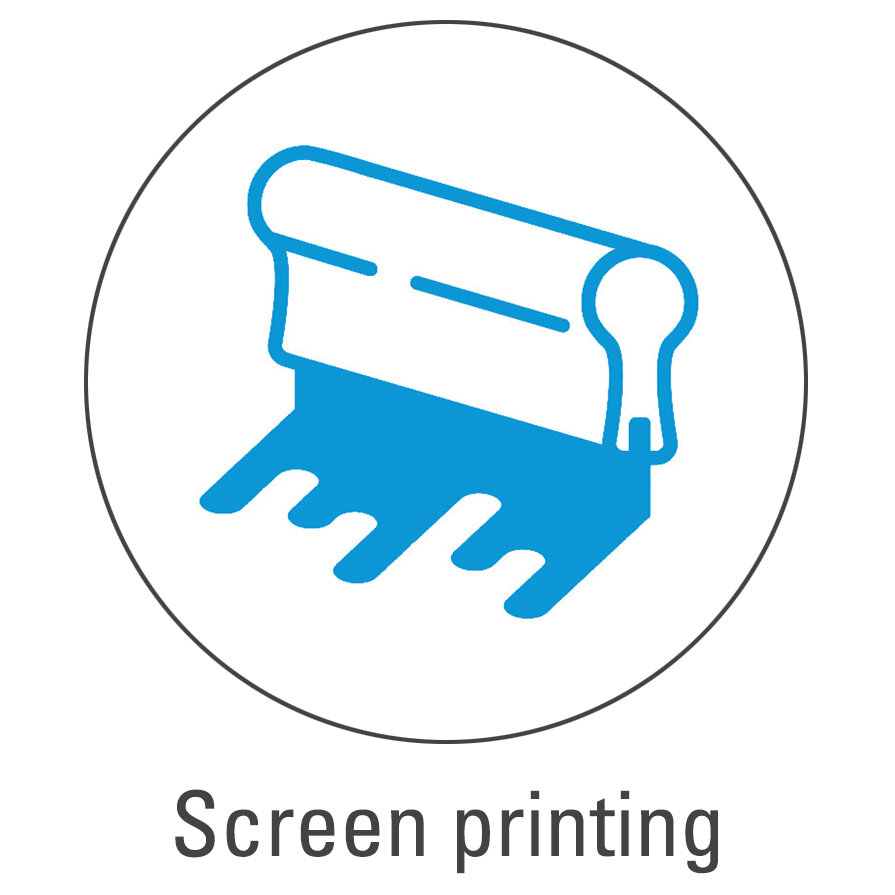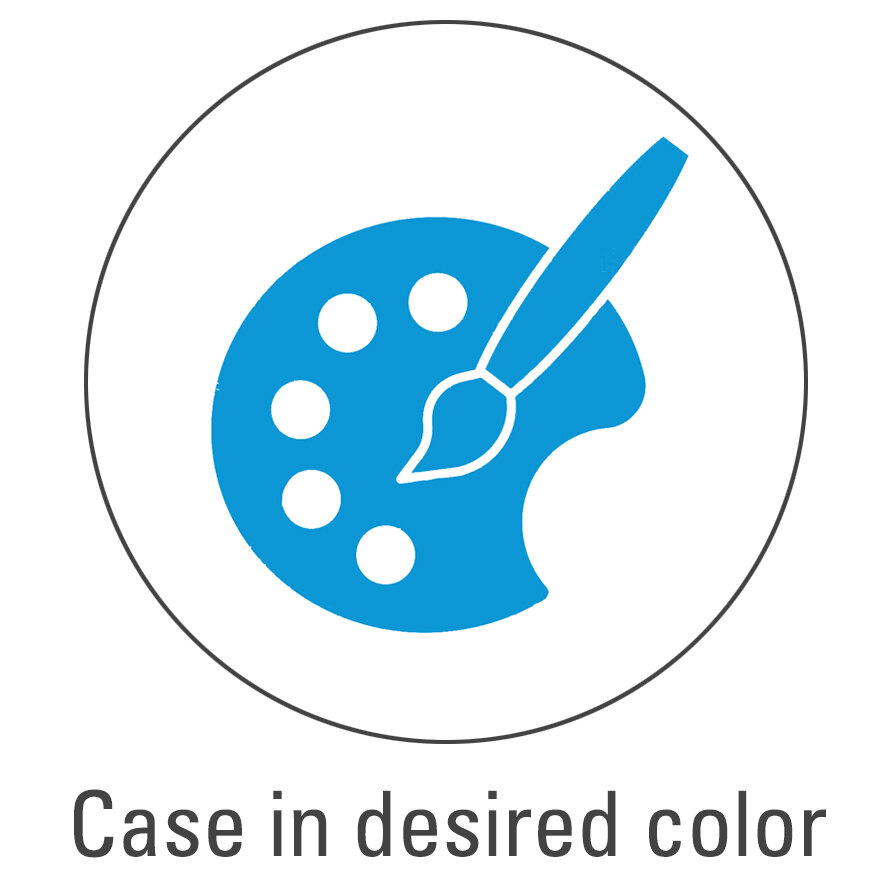 Product features of the AZK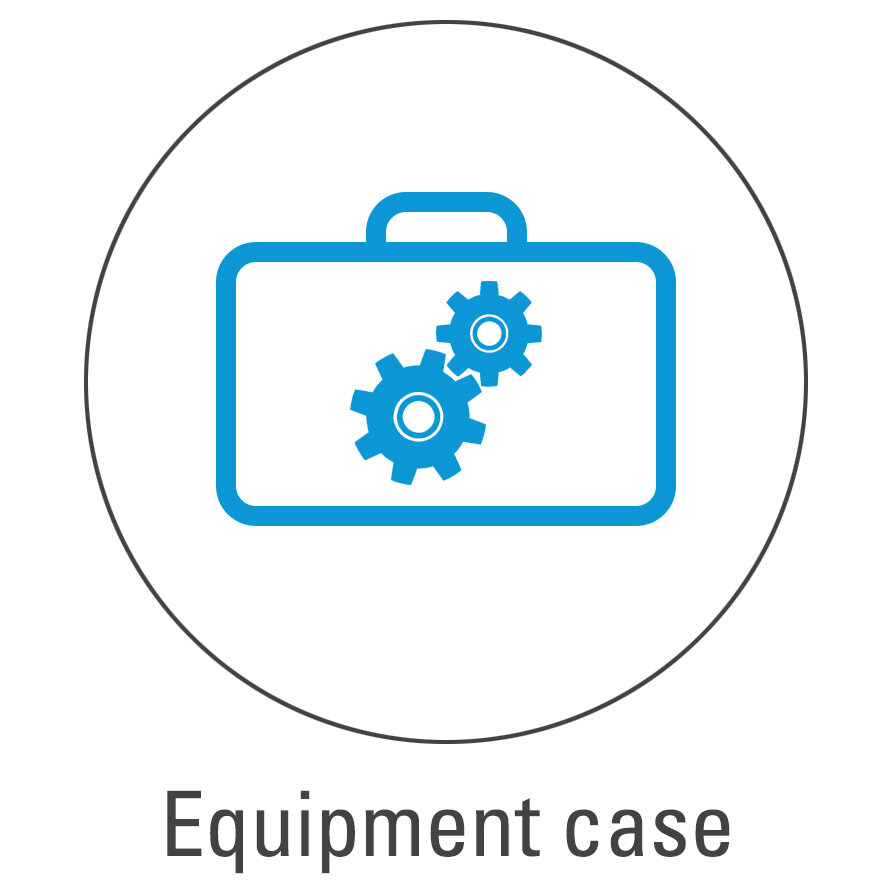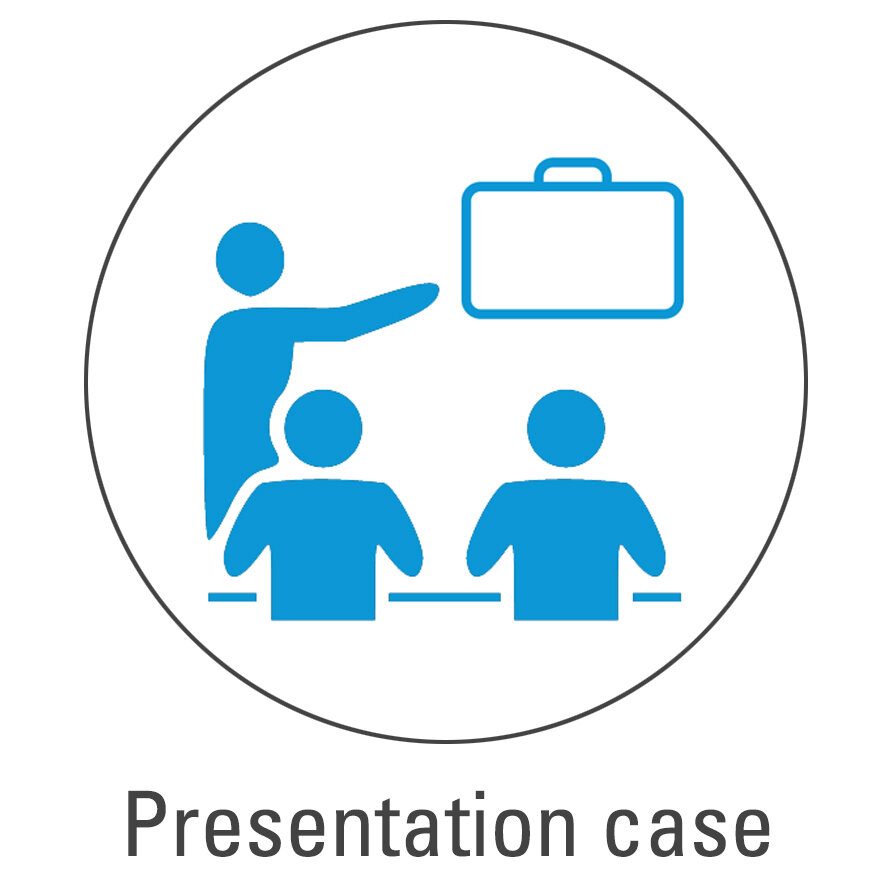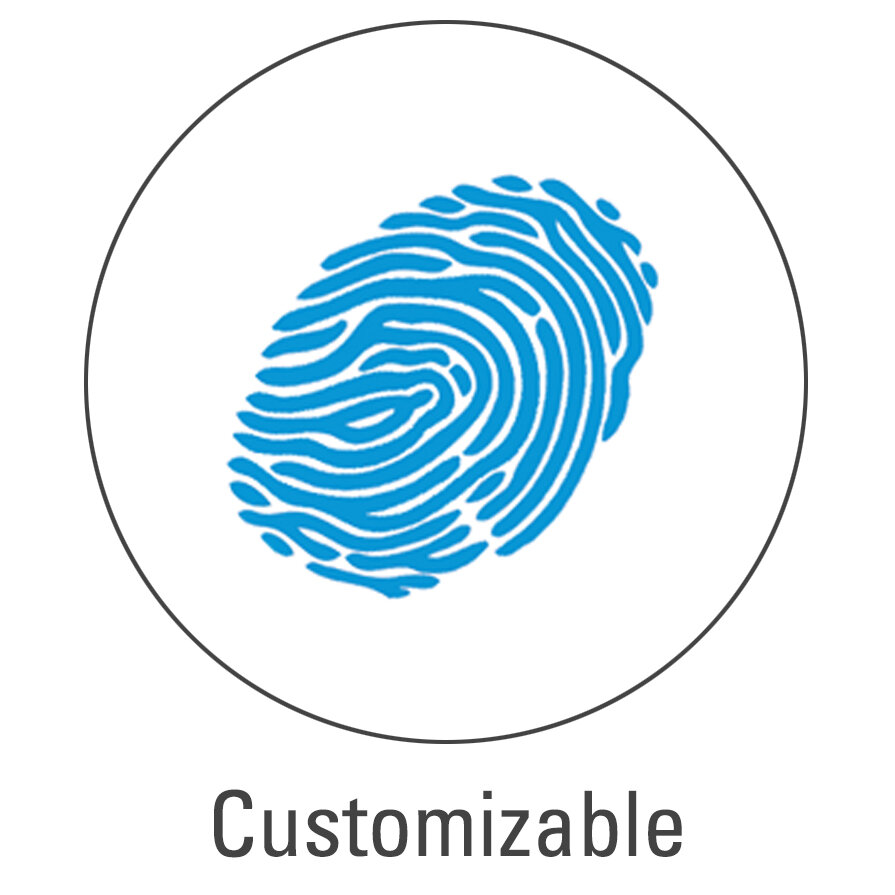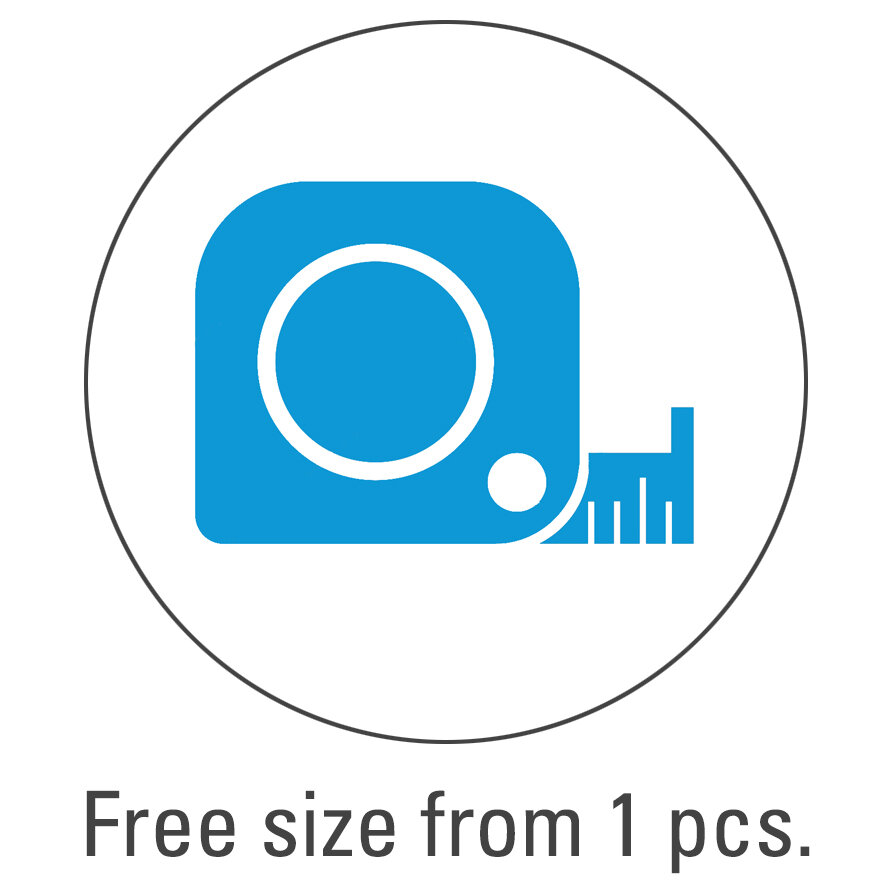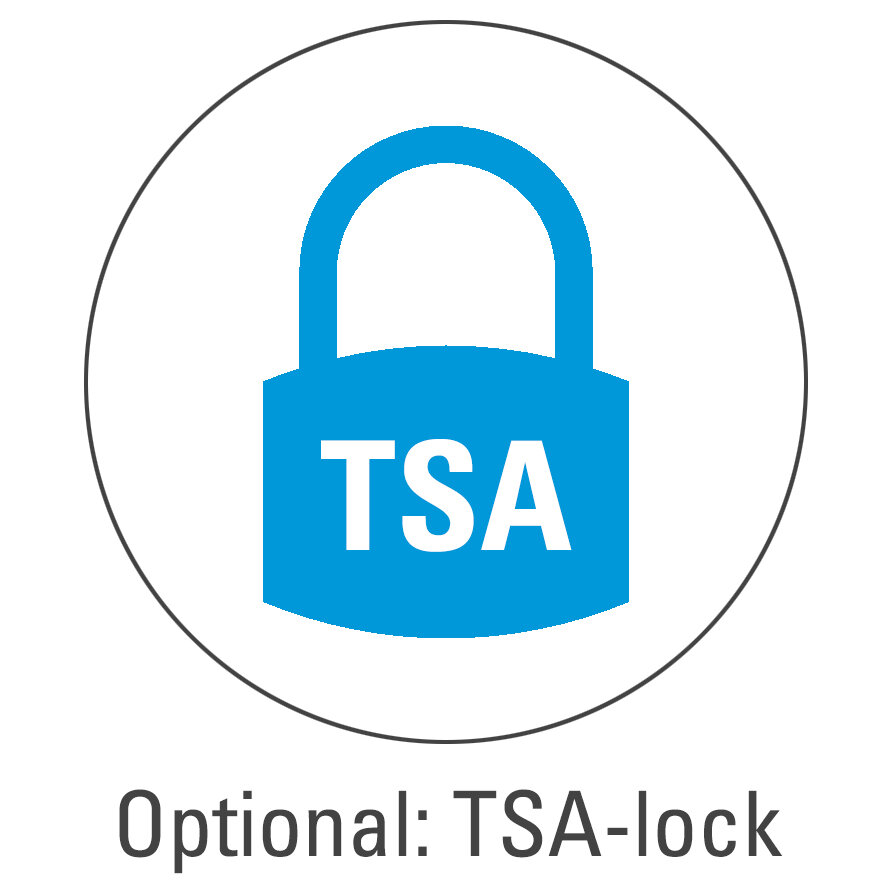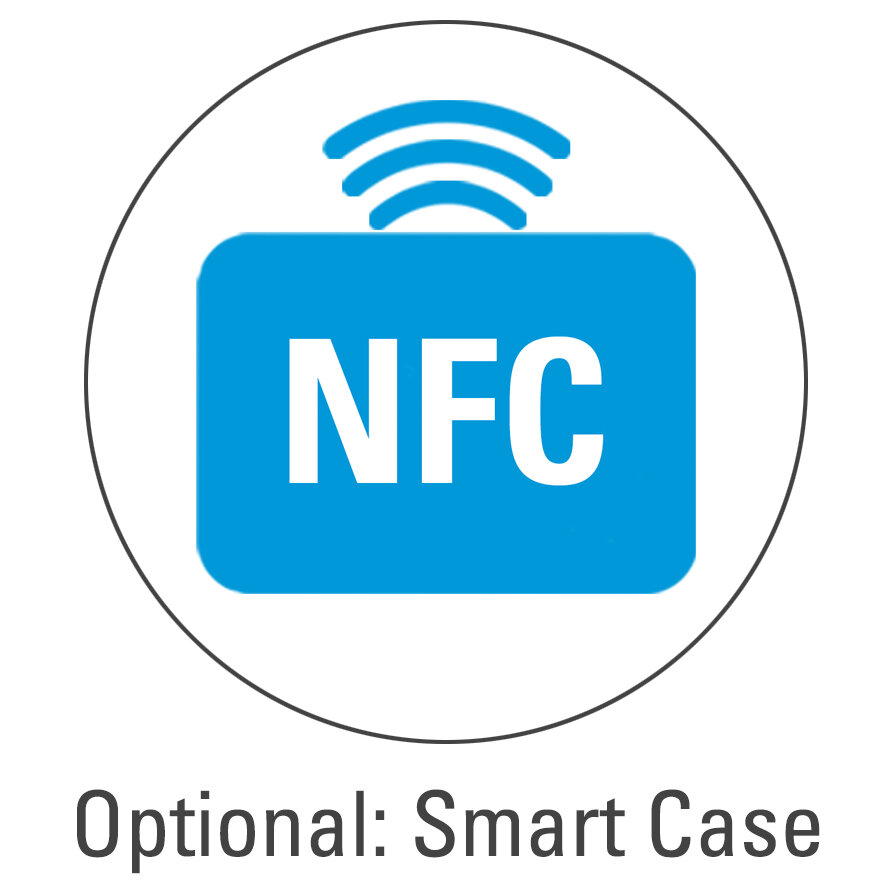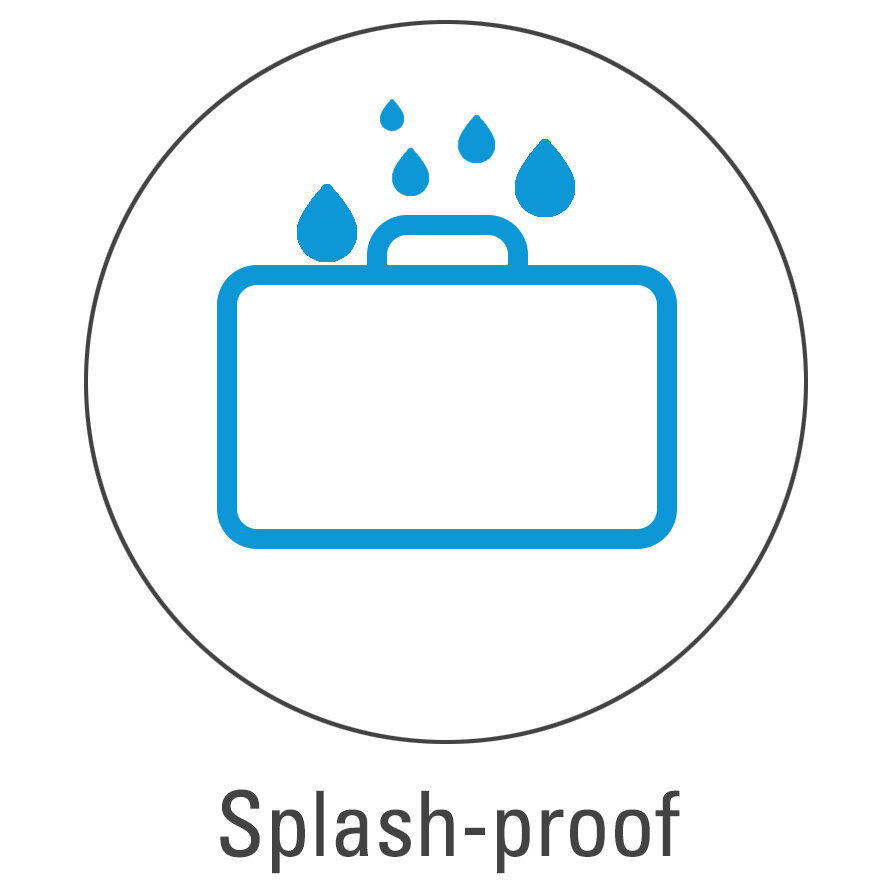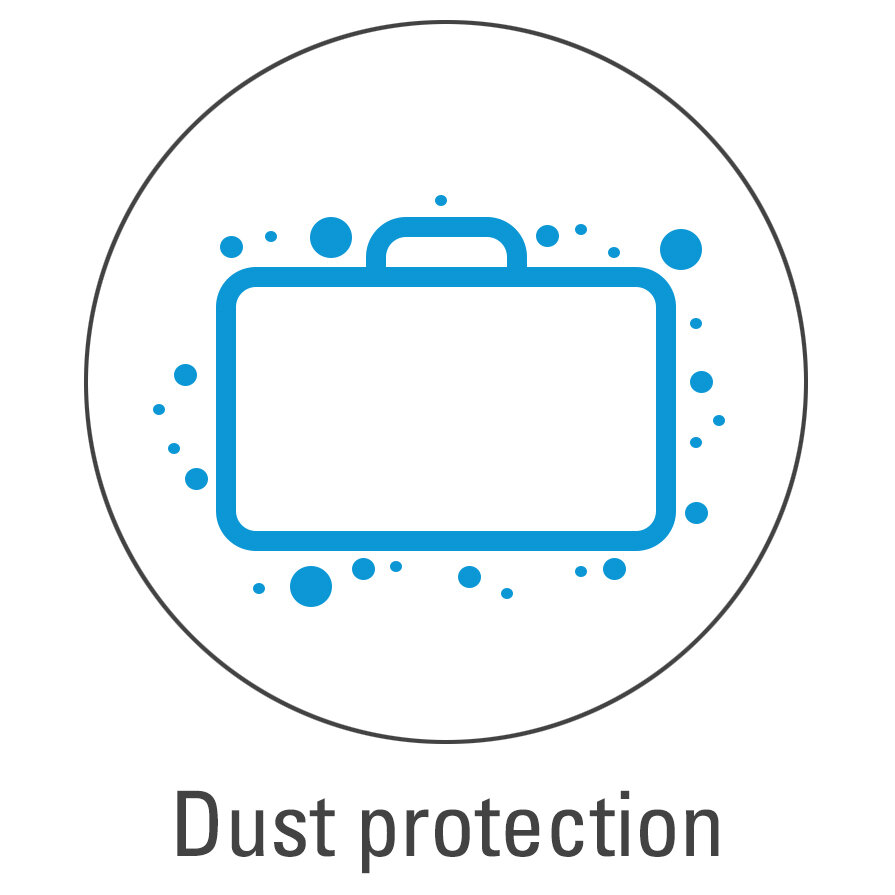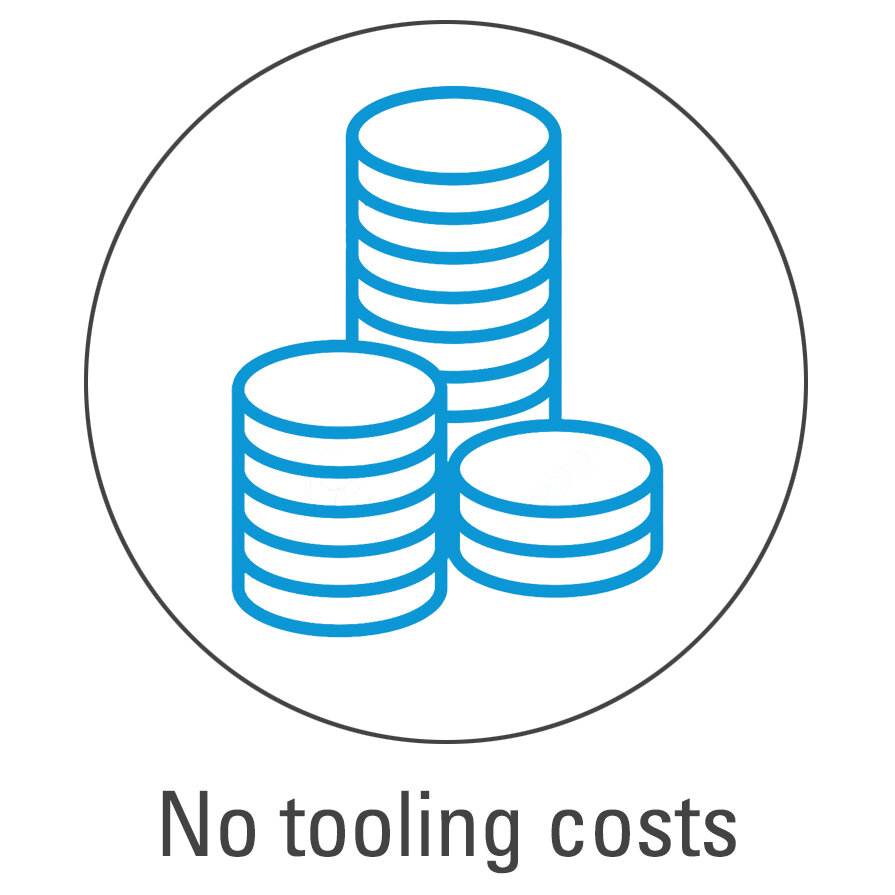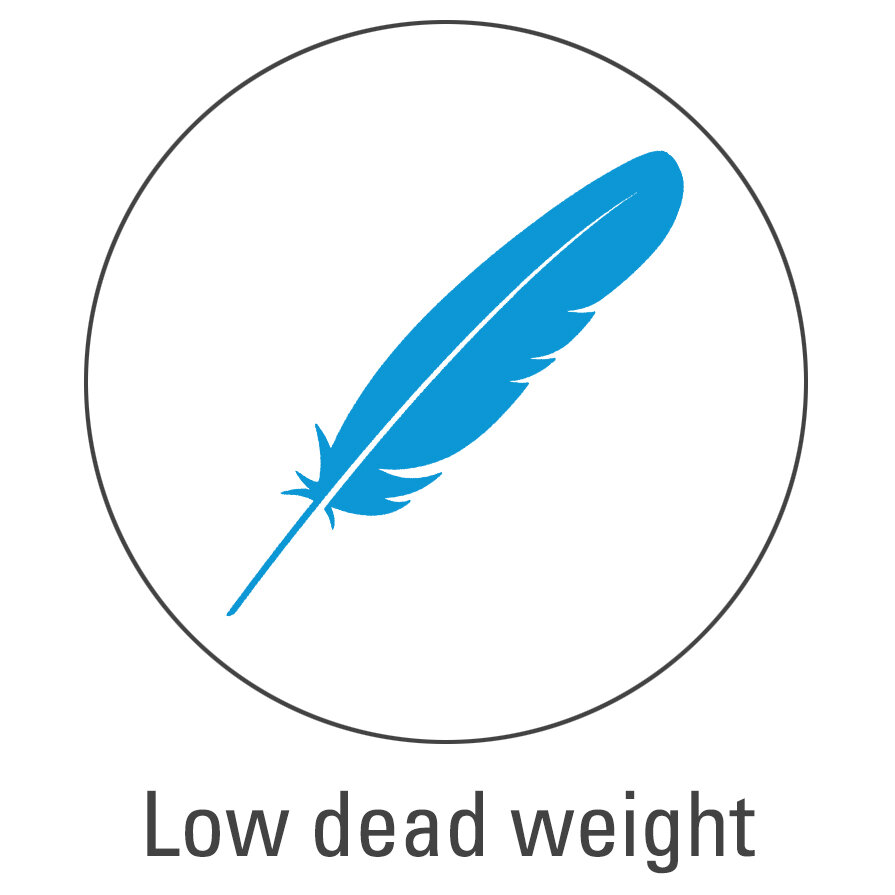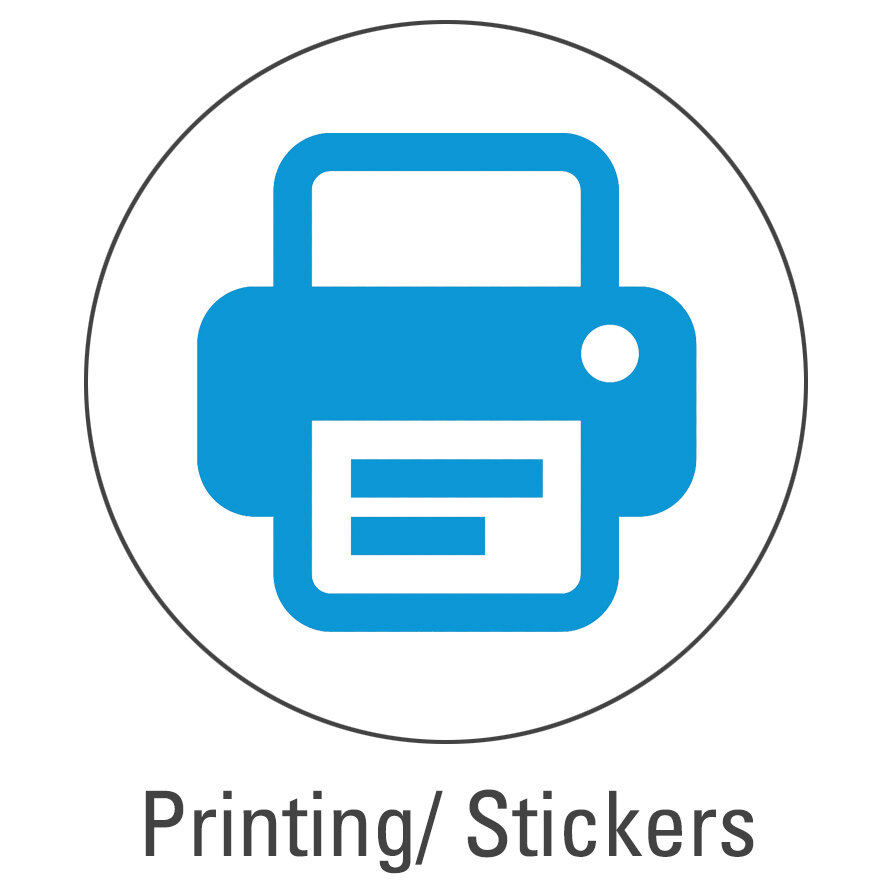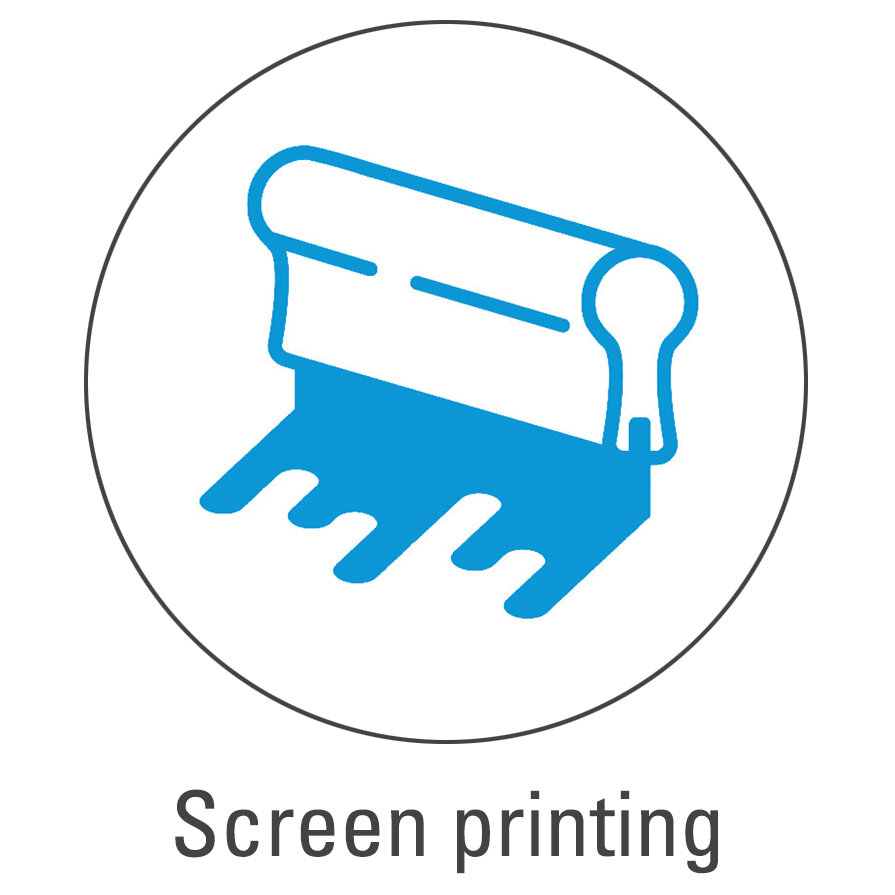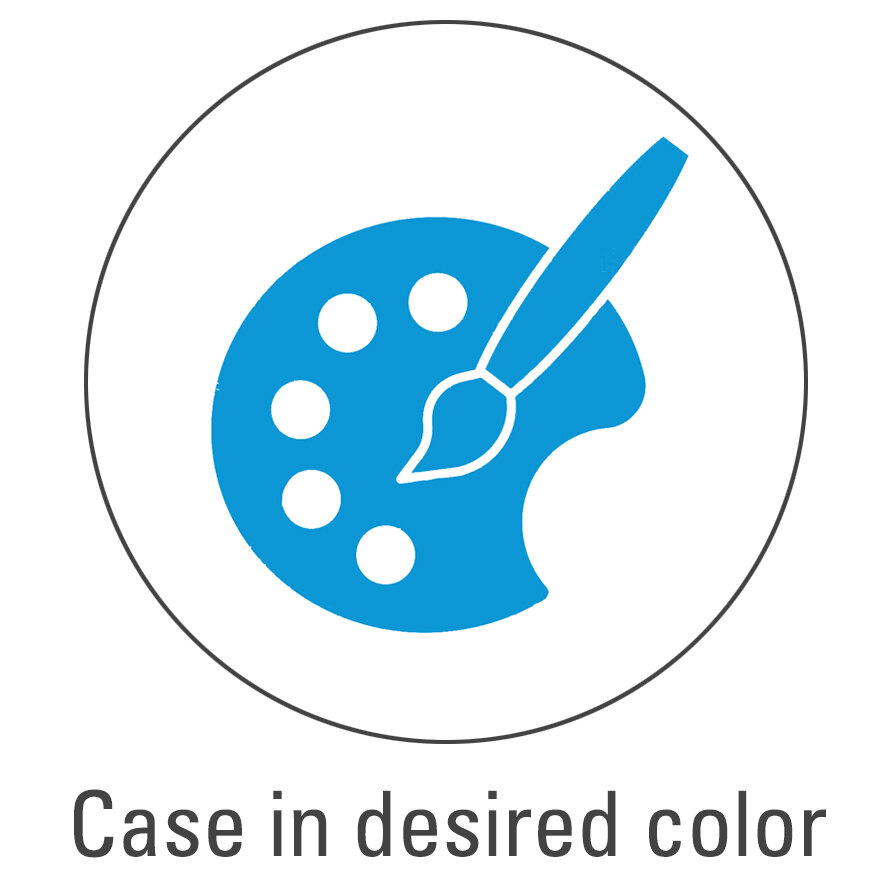 Technical data of the AZK
| | |
| --- | --- |
| Design: | Aluminium profile case |
| Case size: | Individual sizes from a quantity of 1 piece (width and length) |
| Possible bottom height: | 52 mm / 67 mm / 82 mm / 117 mm / 150 mm |
| Possible lid height: | 22 mm / 40 mm / 67 mm |
| Material: | Aluminium, foils, sheet metal, leather and many more |
| Design options: | Stickers, screen printing, printing |
| Profiles: | Aluminium |
| Handles & rollers: | Ergonomic handle |
| Locks: | Lockable |
Curious about even more aluminum cases?
On our Overview Aluminum Cases you can find more aluminum cases from our range.
Benefit from our experience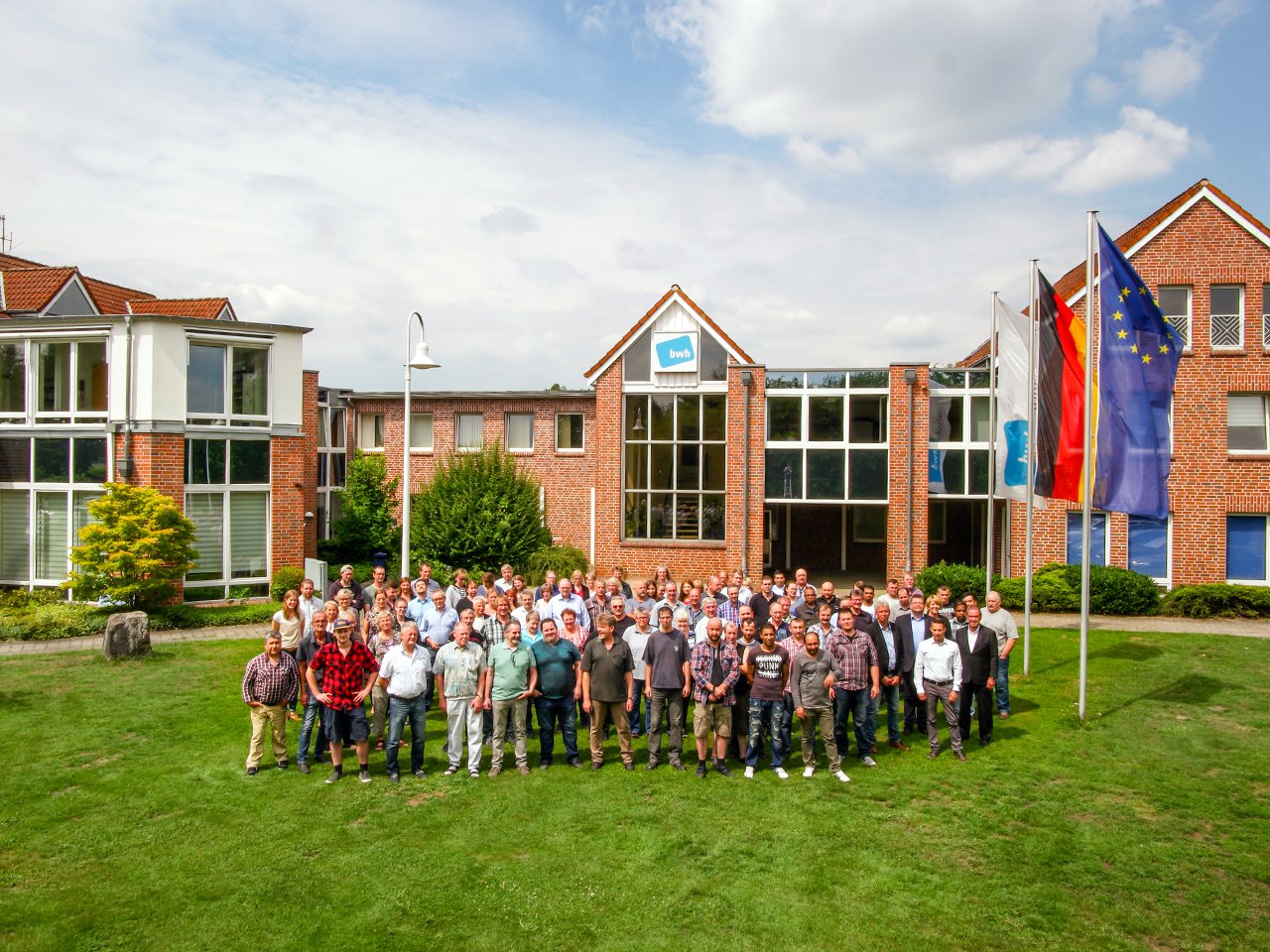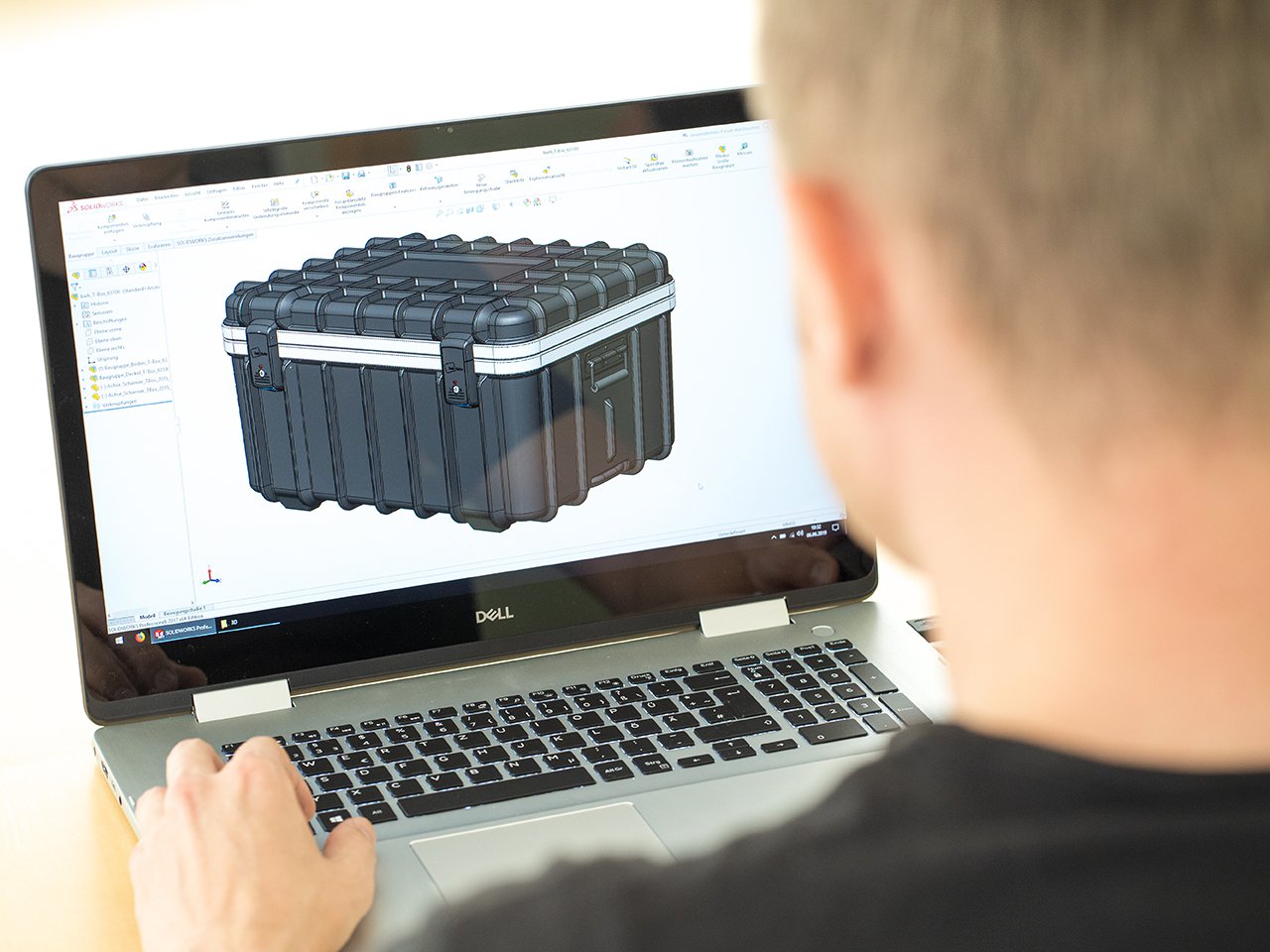 Custom made special cases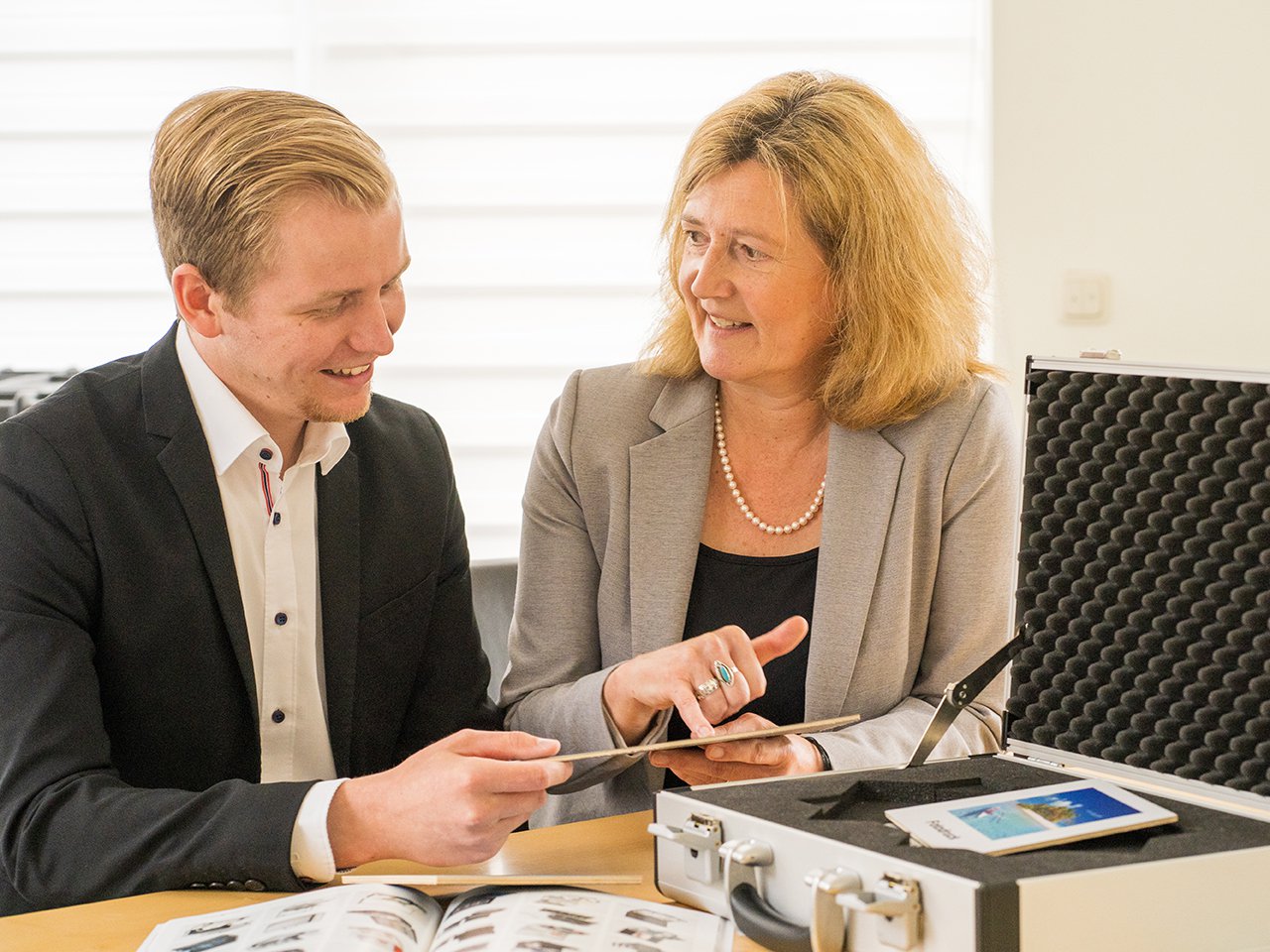 Your contact persons at bwh Koffer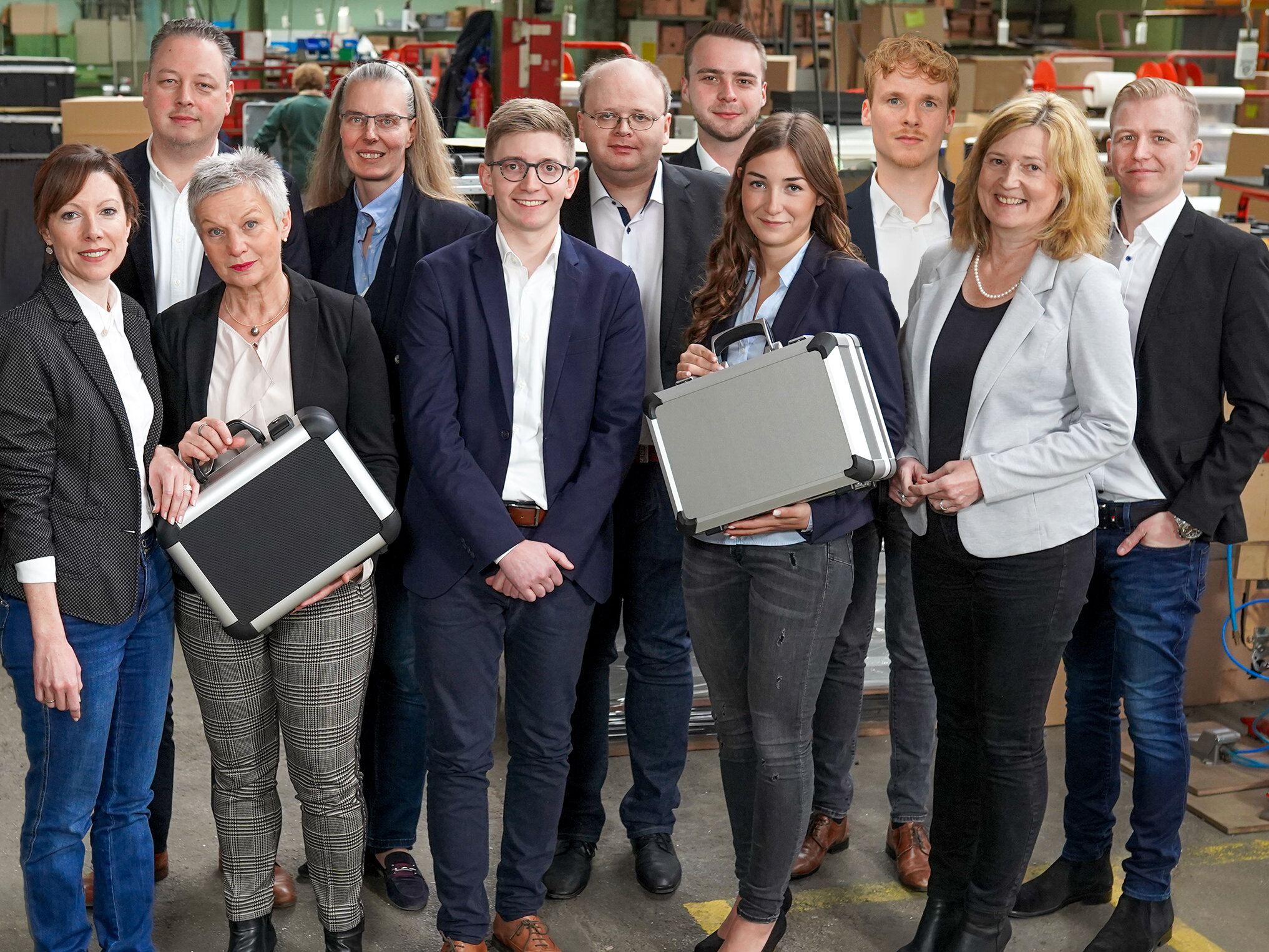 Advice and contact
Are you looking for a special case for your goods and products? Then our team of experienced consultants is the right address for you!
We would be pleased to visit and advise you on site. Or just come to us!? In either case we look forward to a personal conversation with you!
Phone: +49 (0) 5459 9339-0