Measurement equipment cases – your perfect bodyguard for your equipment
Measurement technology is increasingly mobile for many reasons. For transport, the often highly sensitive technology requires particularly good protection. We tailor our individual measuring device cases to your equipment and manufacture them. Inside, devices and other materials are well embedded and protected from environmental influences. Even when transporting on difficult surfaces, heavy loads or extensive accessories, we have the right solution for you.
And when your work is done, your equipment is optimally stored in the case and safely awaits its next use. Your individual measuring device case is always a loyal companion at your side.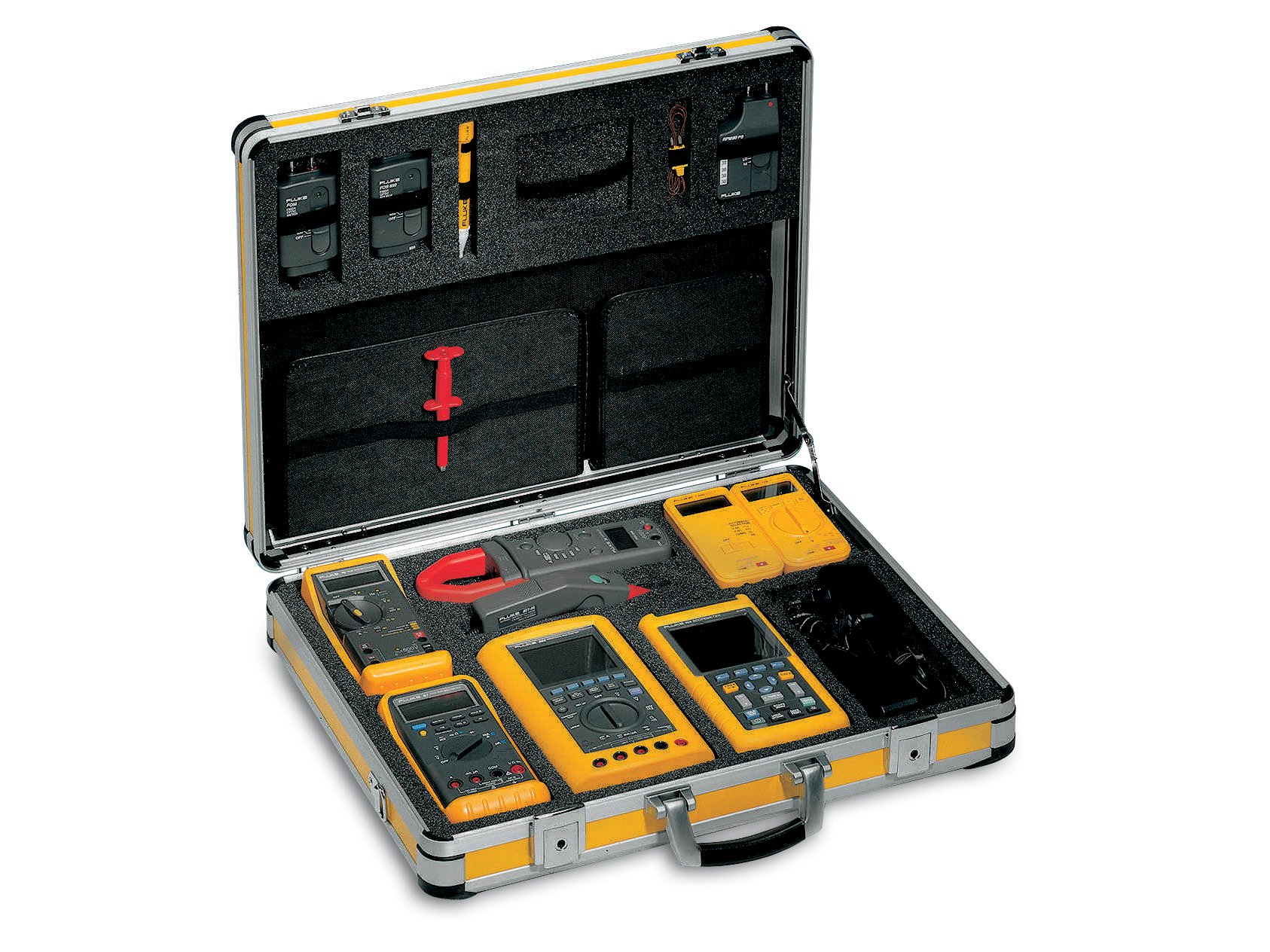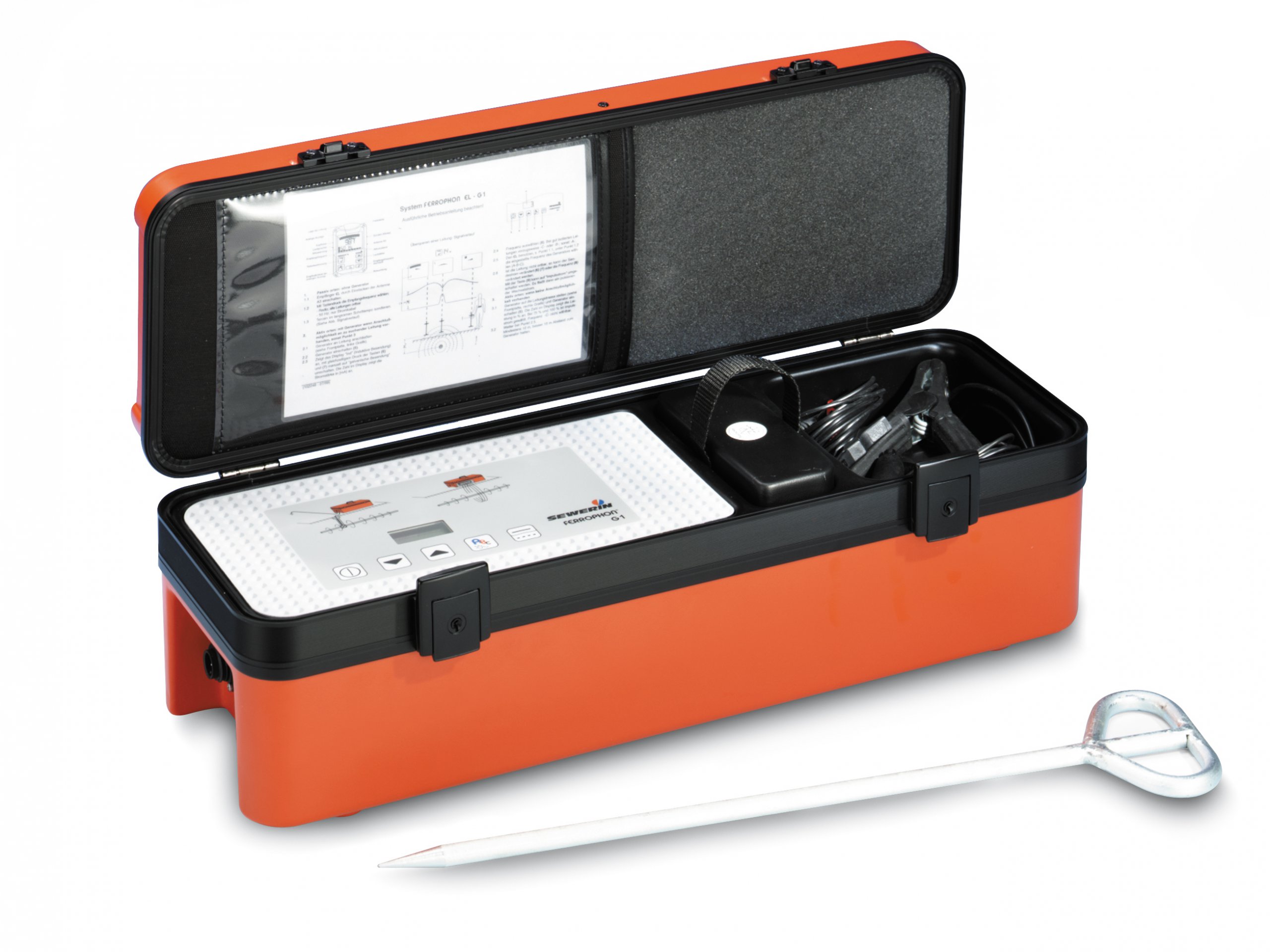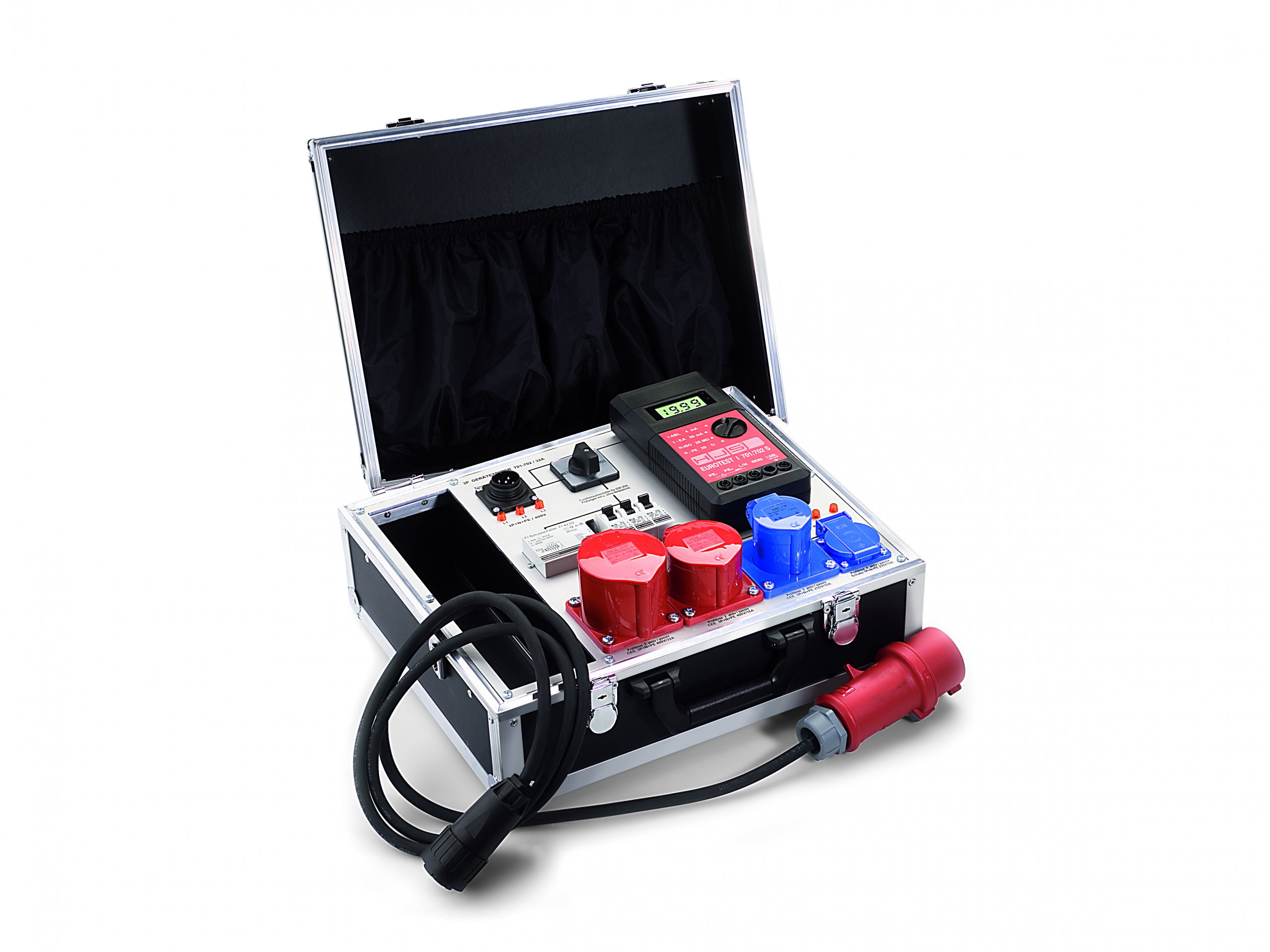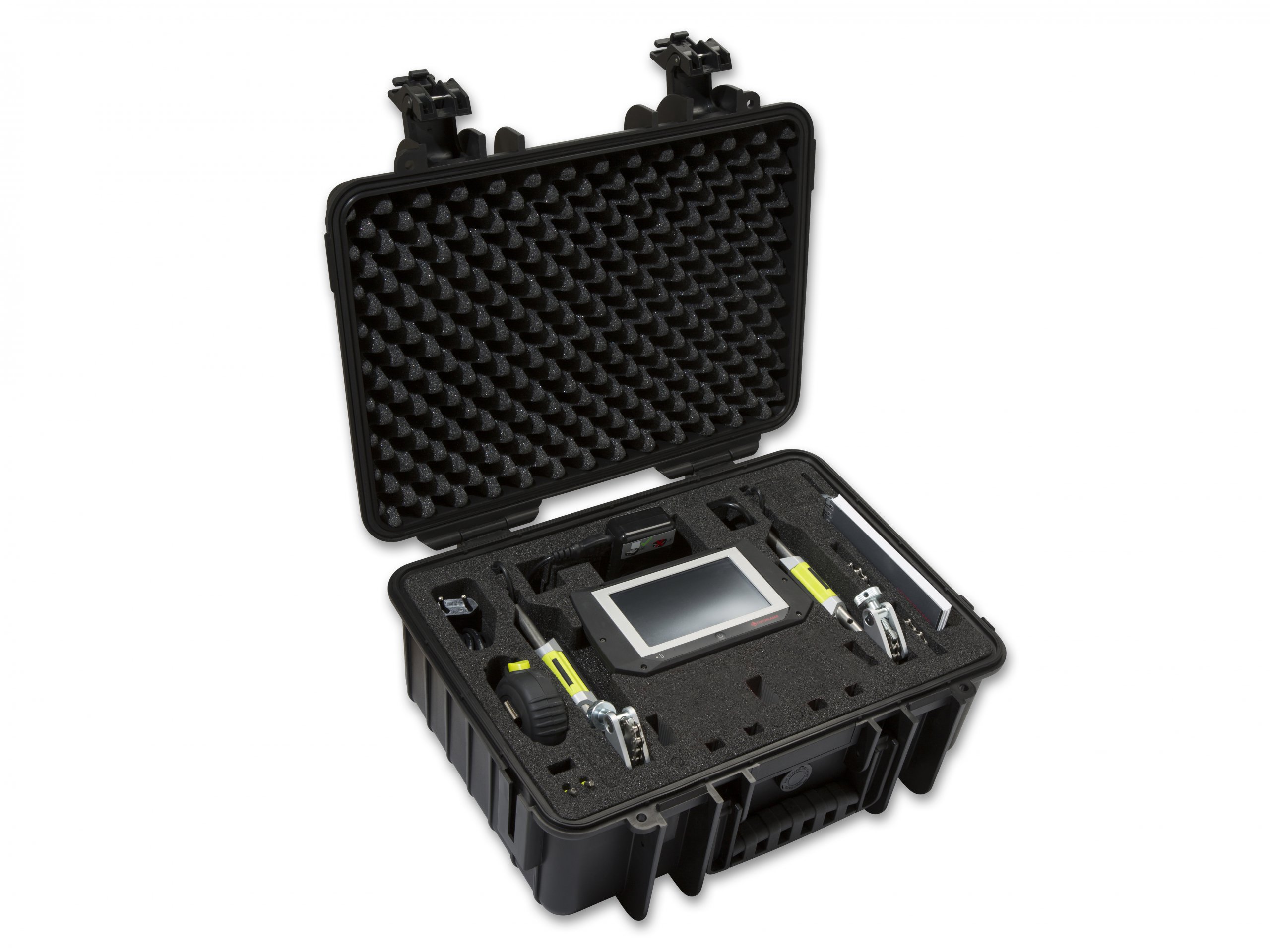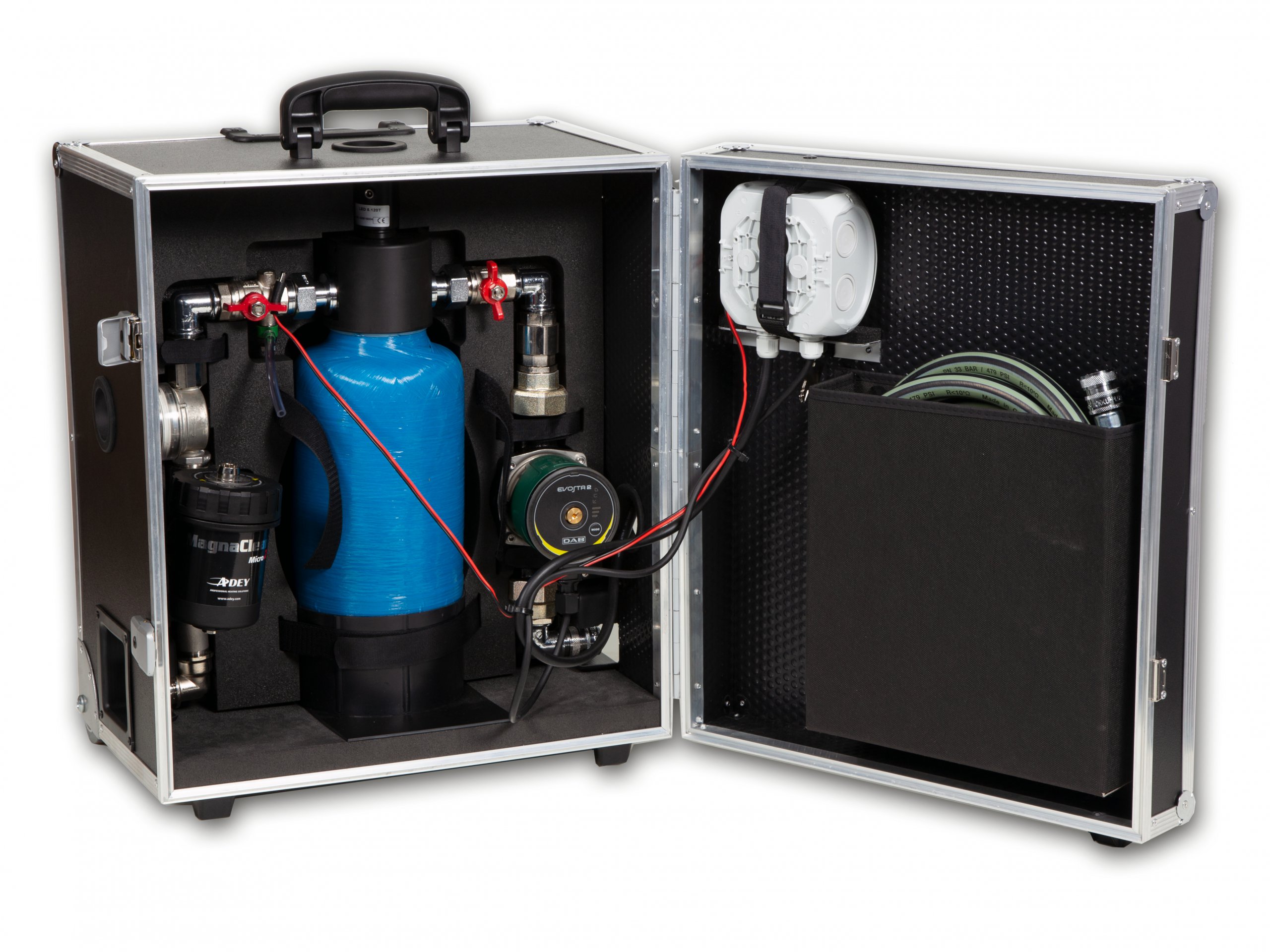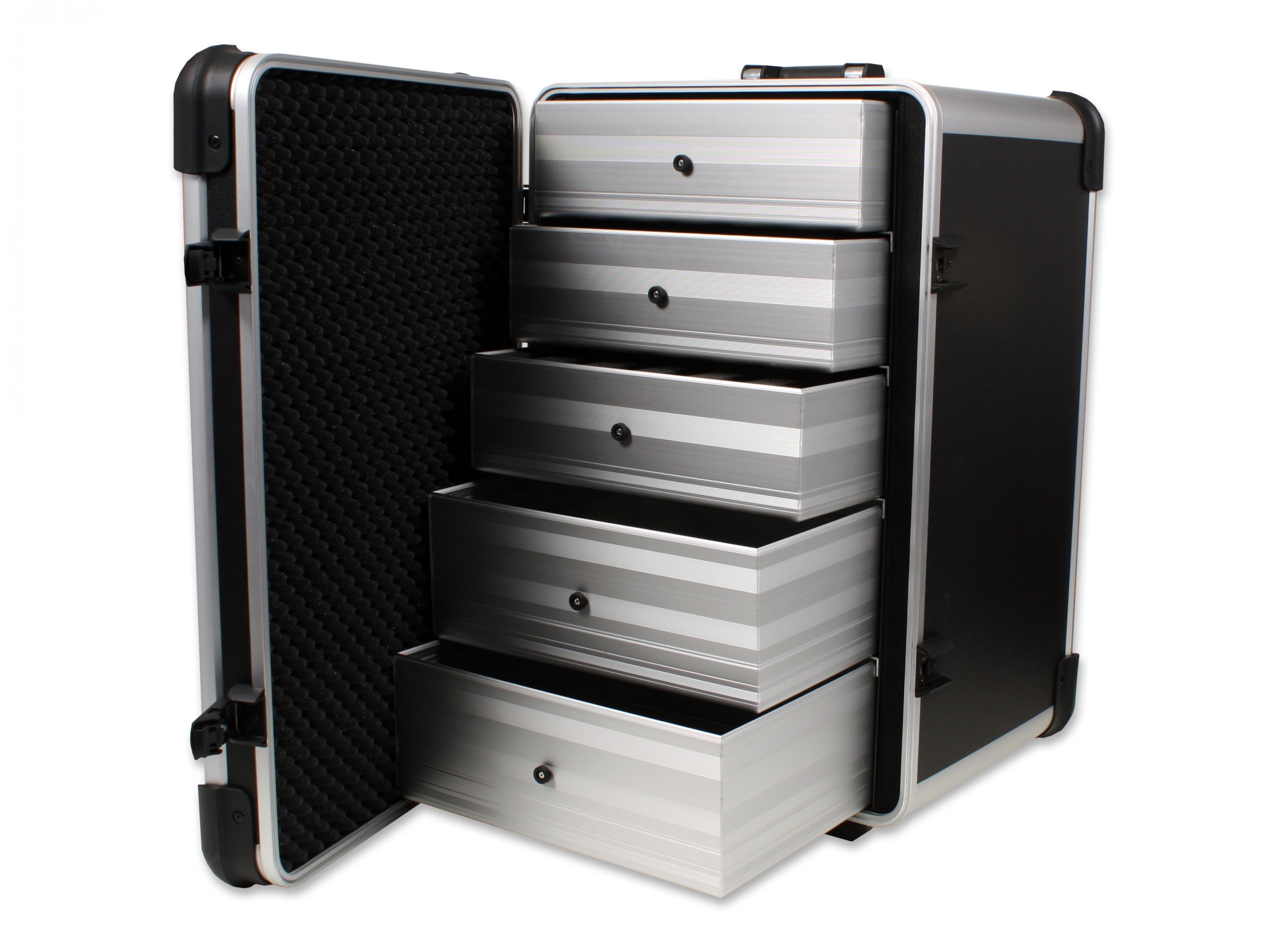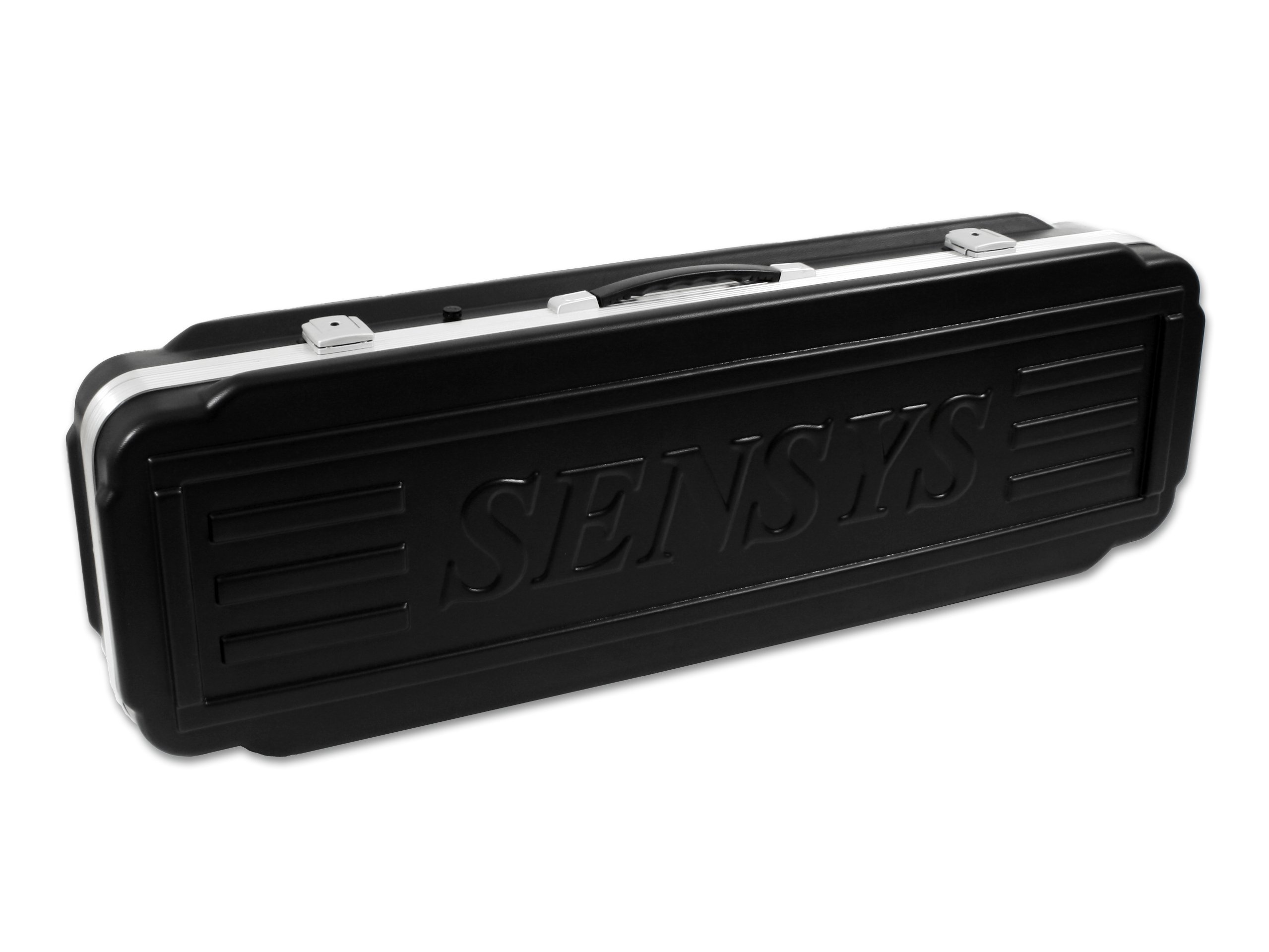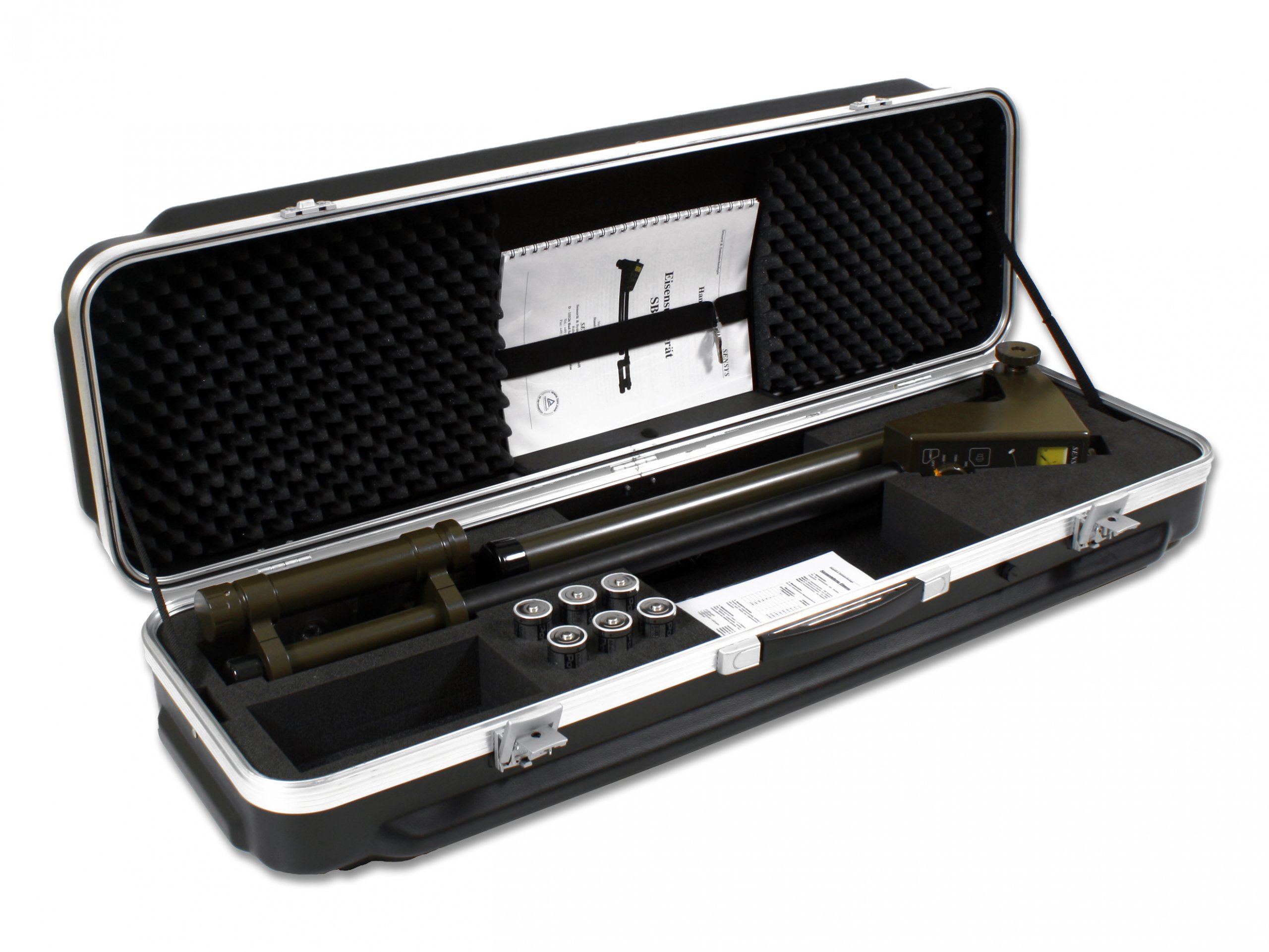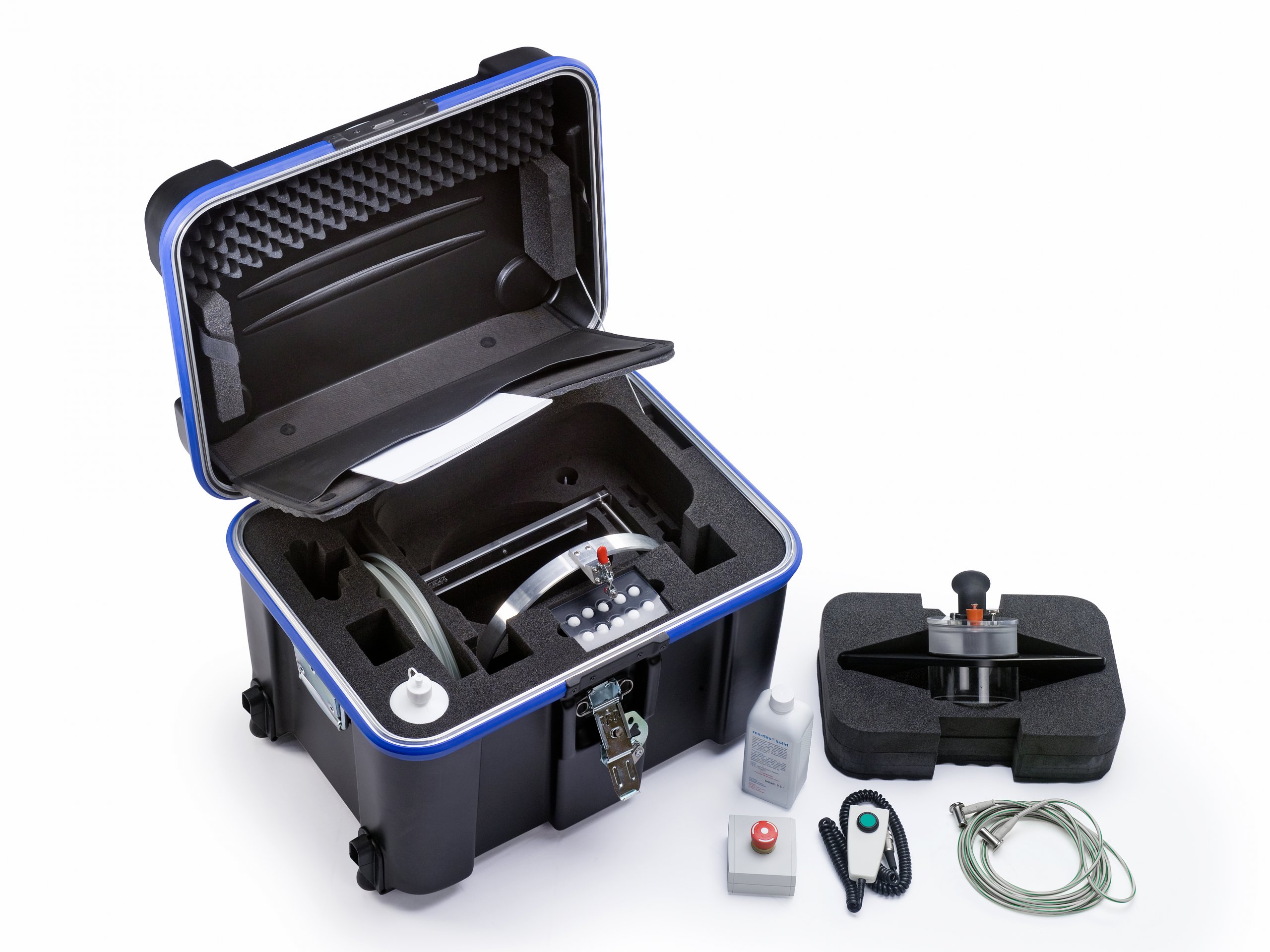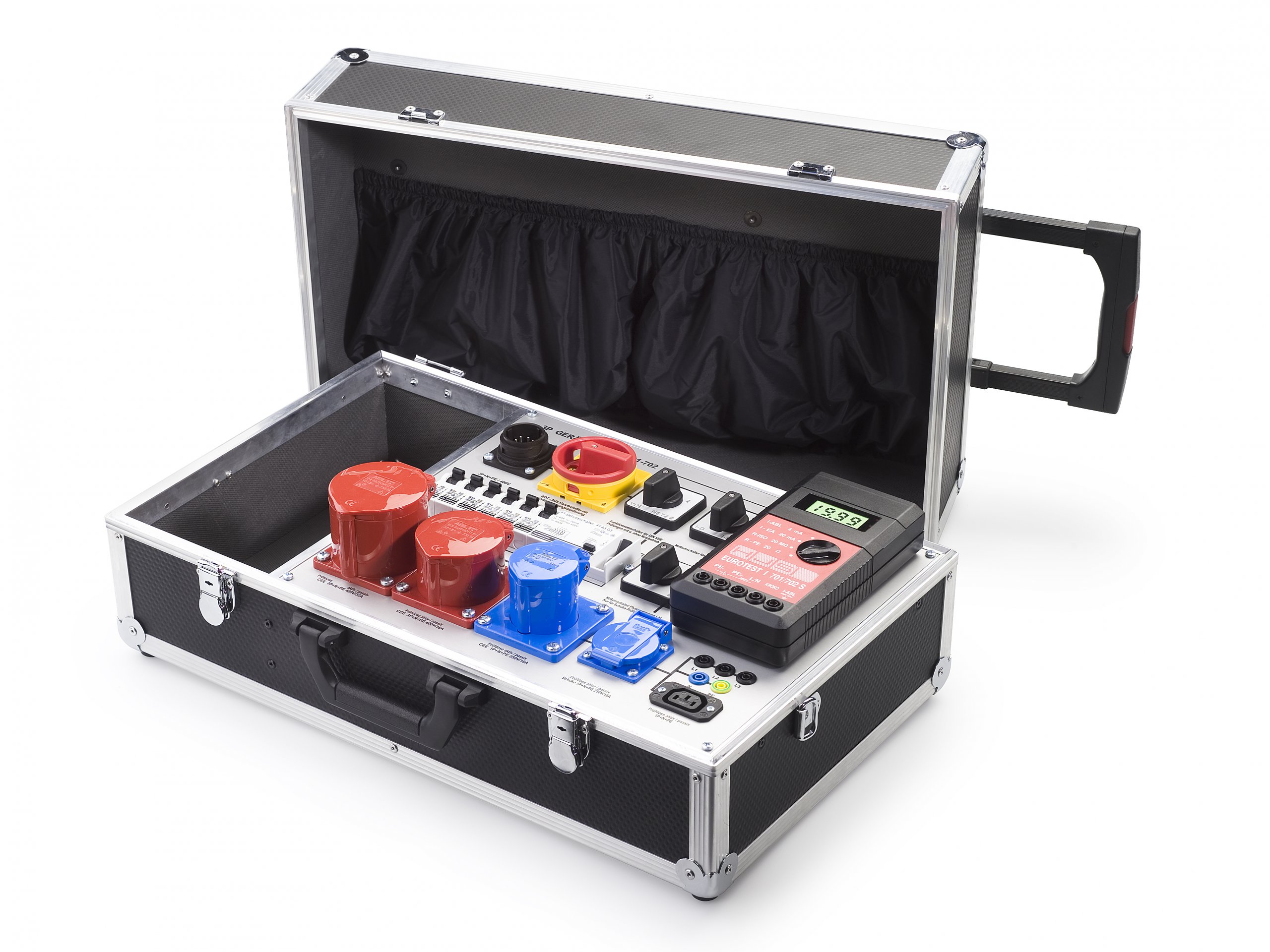 Special cases for measuring equipment – Growing demand for intelligent solutions
Special cases for measuring technology from bwh are always to the point: no matter what challenge your measuring device presents the case with – together we will find the perfect case solution!
Highly sensitive measurement technology such as scanners, spectrometers, lasers, sensors or other measurement methods detect errors and thus provide the opportunity to counteract them. In mobile use, it is therefore particularly important to protect the technology from damage. Otherwise, measurement results could be falsified. It does not help to stow the devices in the original box for their use again and again. Every failure causes high costs. We at bwh Spezialkoffer develop and manufacture robust, individual cases precisely for this measuring technology, where the protection of the devices is clearly in the foreground. Here, the measuring device does not have to fit into the case, but the case adapts 100 percent to the measuring device.
Downloads
The bwh measuring device cases are therefore particularly robust, but still light
Optimal packaging of measuring systems saves time and offers the necessary protection of the sensitive technology. Often, the application conditions are very rough. bwh measuring equipment cases are therefore particularly robust, but still light. All parts are clearly displayed in the interior. Of course, importance is also attached to transport comfort: wheels or pull-out handles are just two examples, that facilitate work with bwh special cases developed for measurement technology.
Sophisticated interior facilitates your work
Thanks to integrated foam inlays inside the case, the measuring systems are not only well protected. Sometimes it is the little things which lighten your work: by means of coloured marking in the foam inlay, you can recognize immediately, if parts of your equipment are missing. So nothing will be lost! bwh Koffer manufactures individual foams, tailored to your measurement technique.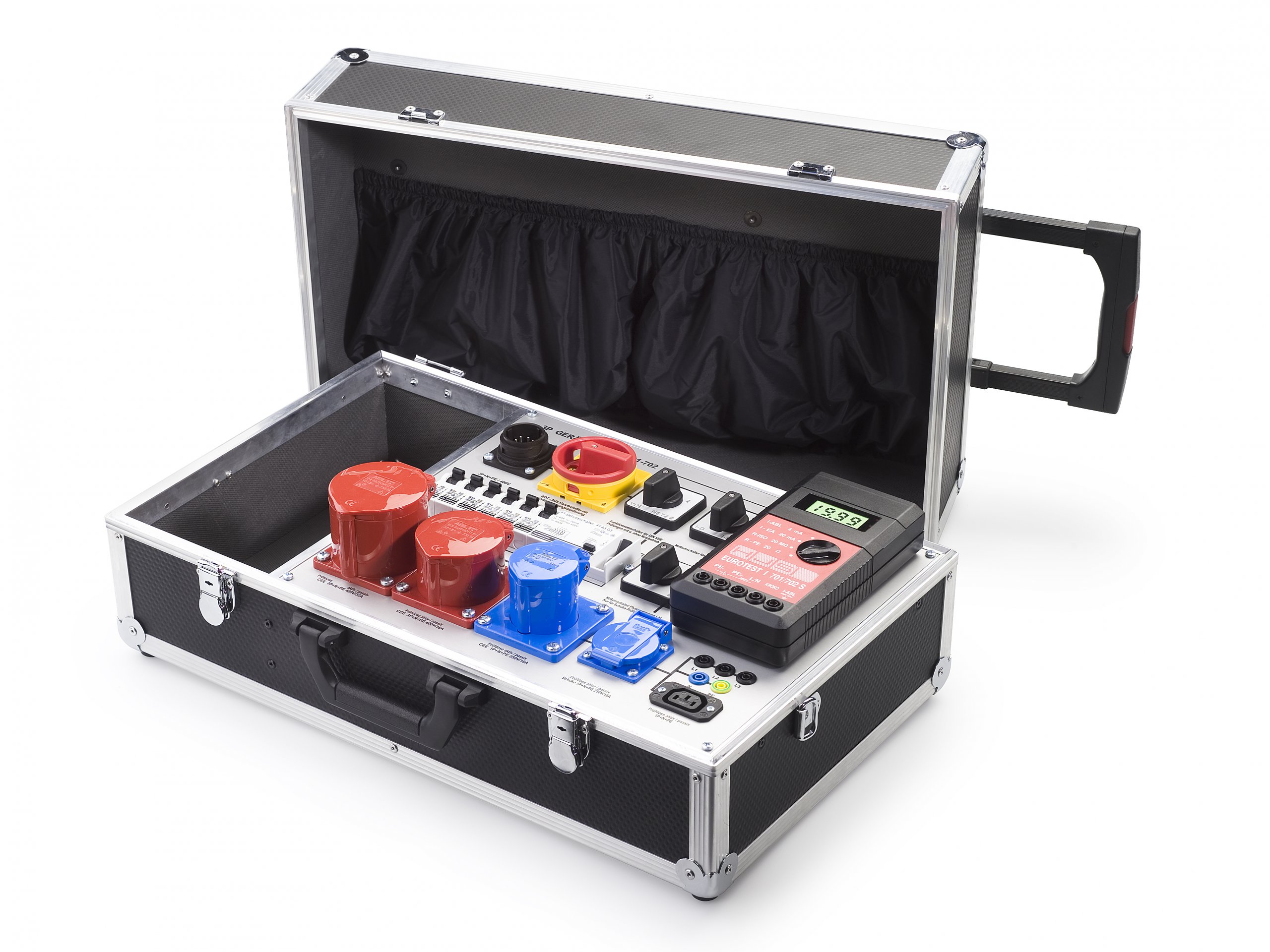 Curious about even more business solutions?
On our business overview you will find individual case solutions for many more industries.
Your individualisation options for our measuring device cases
Success stories of our customers
The application possibilities for cases and for our customer projects are numerous. Therefore we would like to present special cases from the application areas of measurement technology:
Sensitive technology securely packed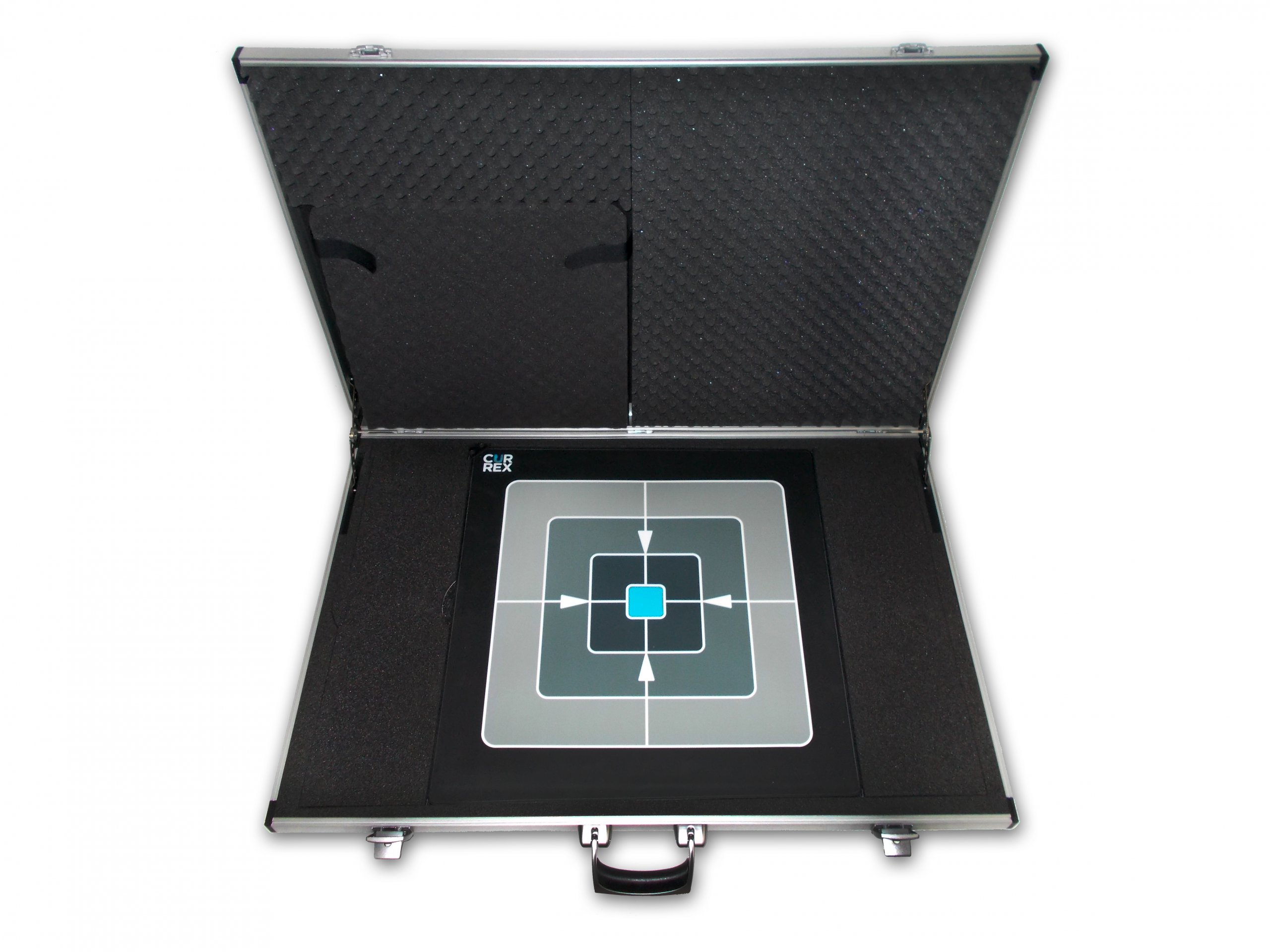 Like many other suppliers of mobile measurements, our customer also asked himself how he could safely pack and transport his sensitive measurement technology. He is a supplier of pressure measurement plates for foot analysis. Freely available cases were out of the question for him because the plates are very large.
His choice fell on the aluminum frame case type AZKR. The case could be easily adapted to the dimensions of the product. Inside, there is a foam insert that keeps the pressure measuring plate in place during transport and thus provides optimum protection. The logo is clearly visible on the outside. Thus, the case also serves as an advertising medium.
Learn more: Special case for foot pressure analysis (PDF)
Special case for exhaust gas measurement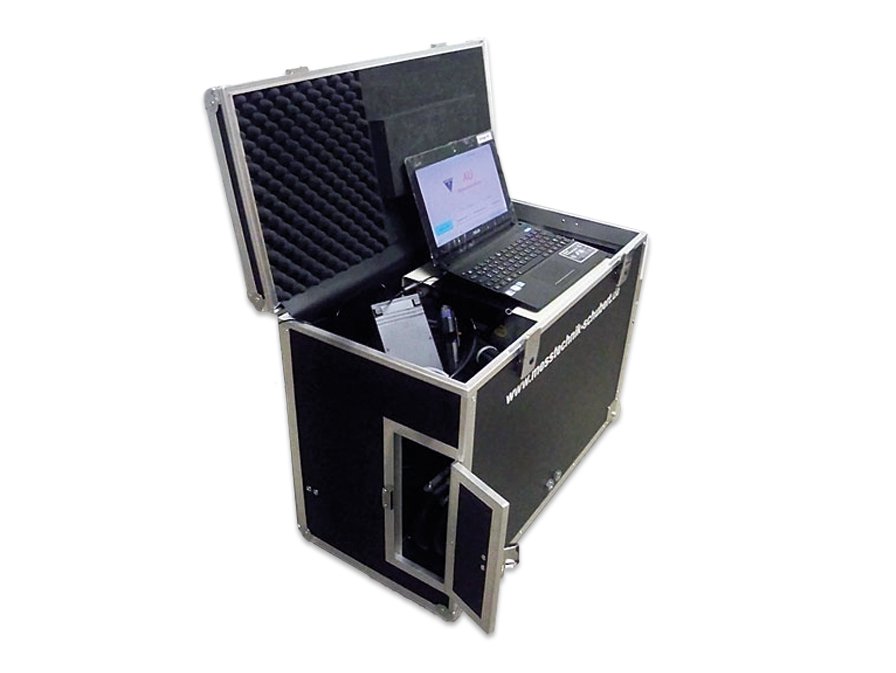 For a customer project, a particularly lightweight case was required in which the exhaust gas measurement technology including notebook and associated cables was to be integrated. Mobile and flexible working was to be made possible with the help of the case.
Together with the experts from bwh Koffer, an intelligent case solution could be realized, which on the one hand provides the necessary protection for the sensitive measurement technology and on the other hand allows working directly out of the case.
Read the full report here: Special case for exhaust gas measurement (PDF)
Are you looking for an protective transport solution for your measuring systems? The experts at bwh Koffer will find the perfect case solution for your measuring technique!
Benefit from our experience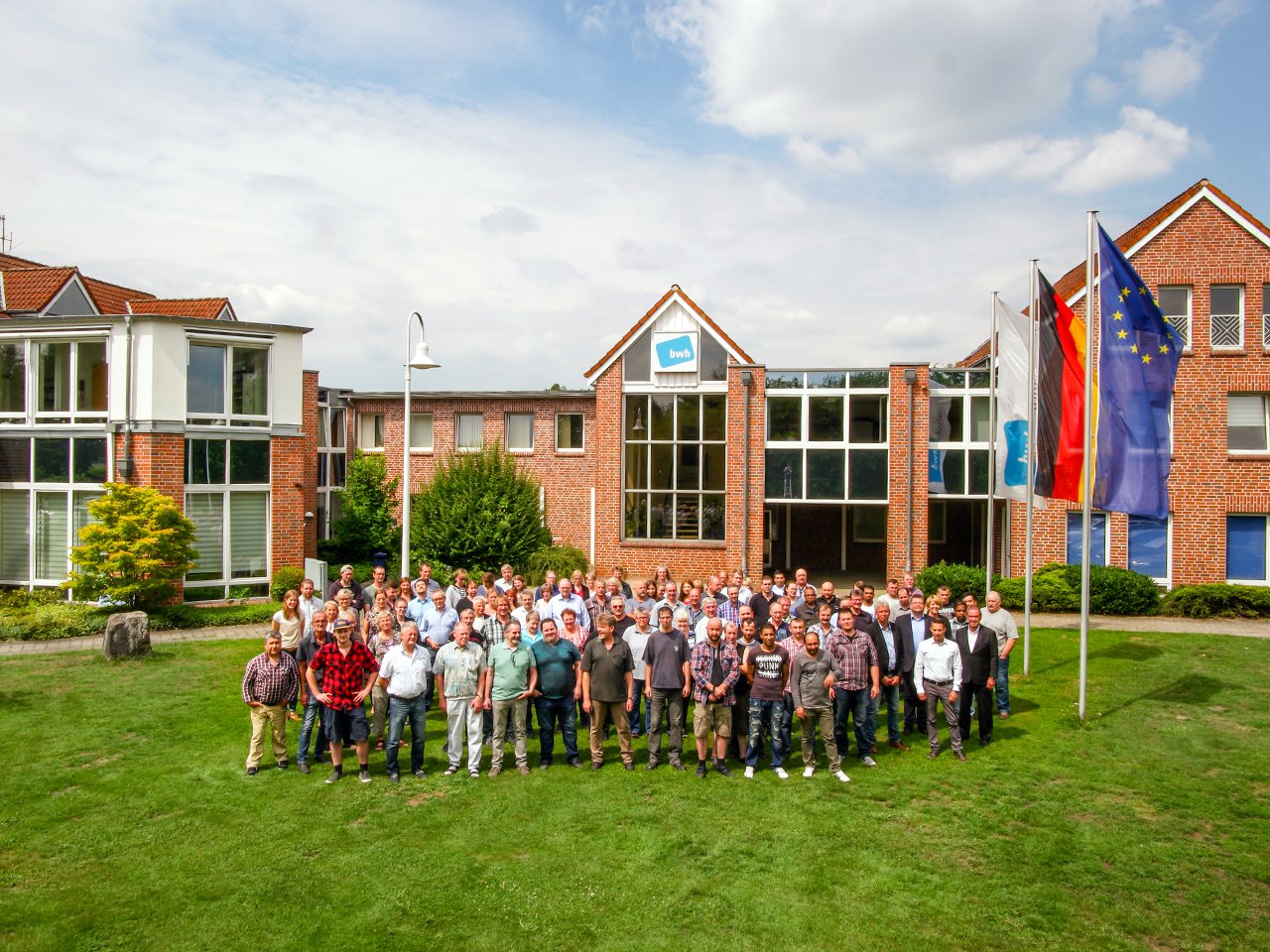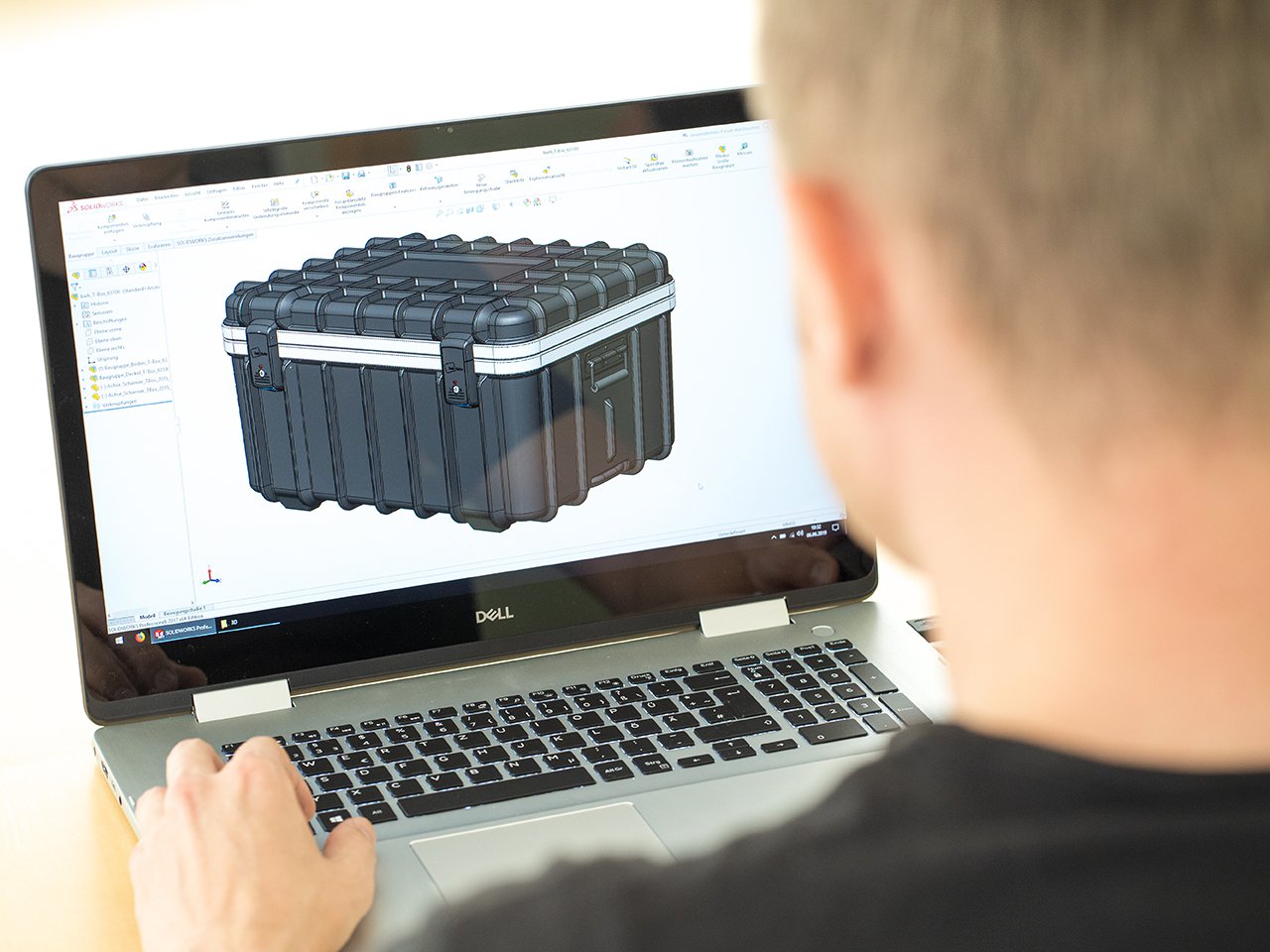 Custom made special cases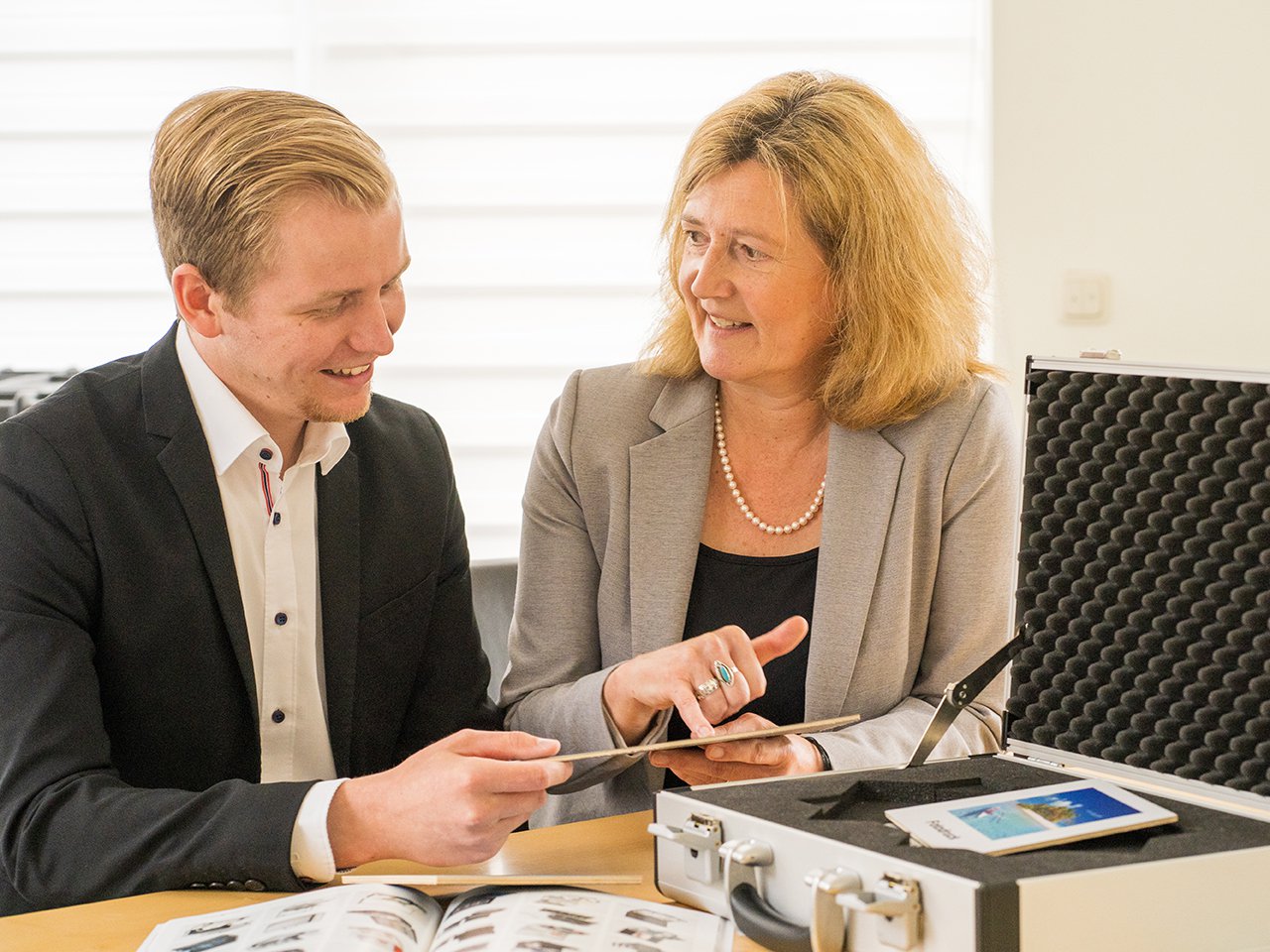 Our case accessories for measuring device cases
Your contact persons at bwh Koffer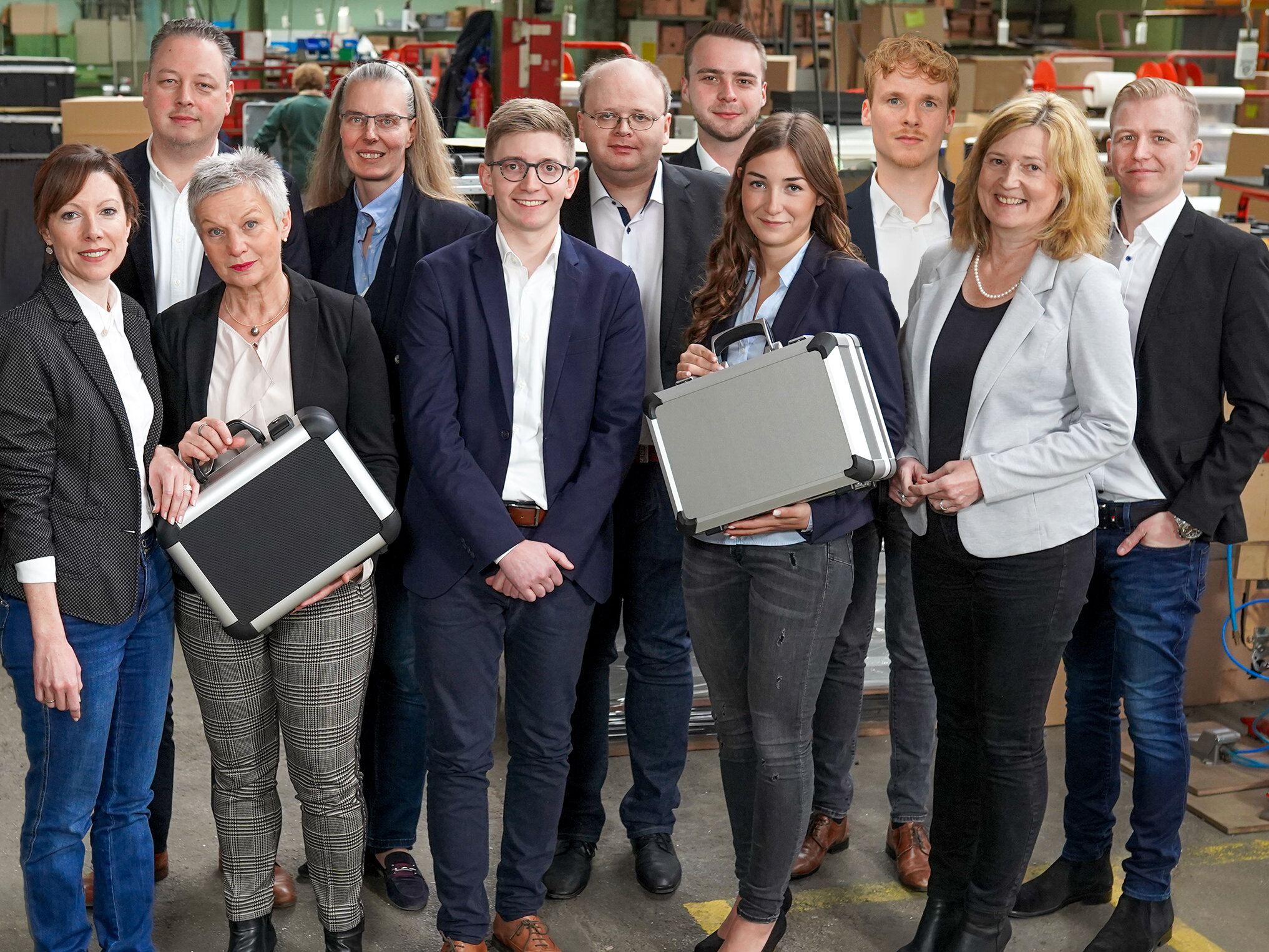 Advice and contact
Are you looking for a special case for your goods and products? Then our team of experienced consultants is the right address for you!
We would be pleased to visit and advise you on site. Or just come to us!? In either case we look forward to a personal conversation with you!
Phone: +49 (0) 5459 9339-0