Our transport cases are your individual transport solution
When transporting goods, you must be able to rely 100% on the means of transport. Our transport cases and boxes therefore offer you maximum stability. We make our cases from resistant and heavy-duty materials. What is needed for the area of application – heavy duty, trolley function or waterproofness? Based on these basics, you get exactly the transport solution that fits to your needs.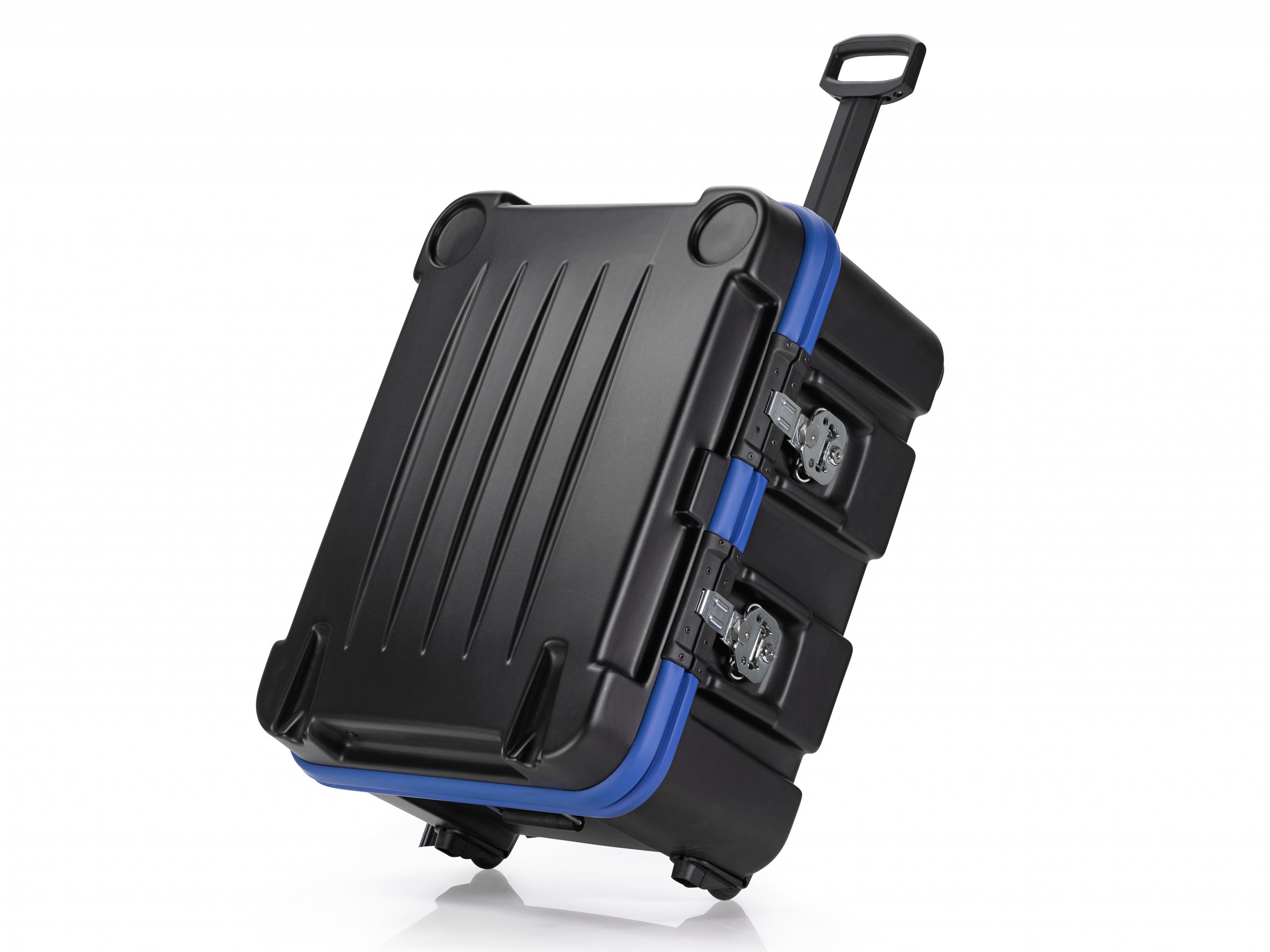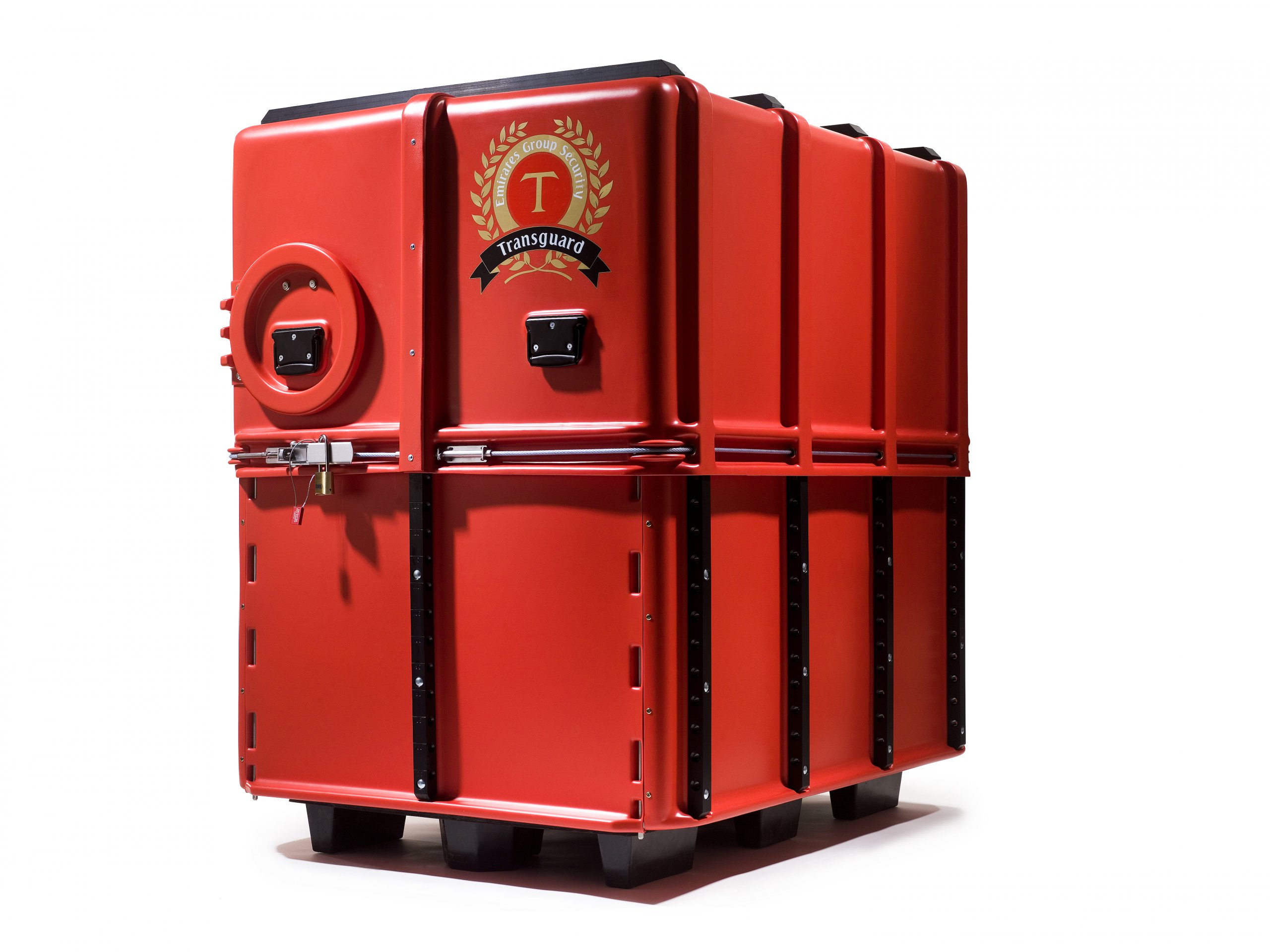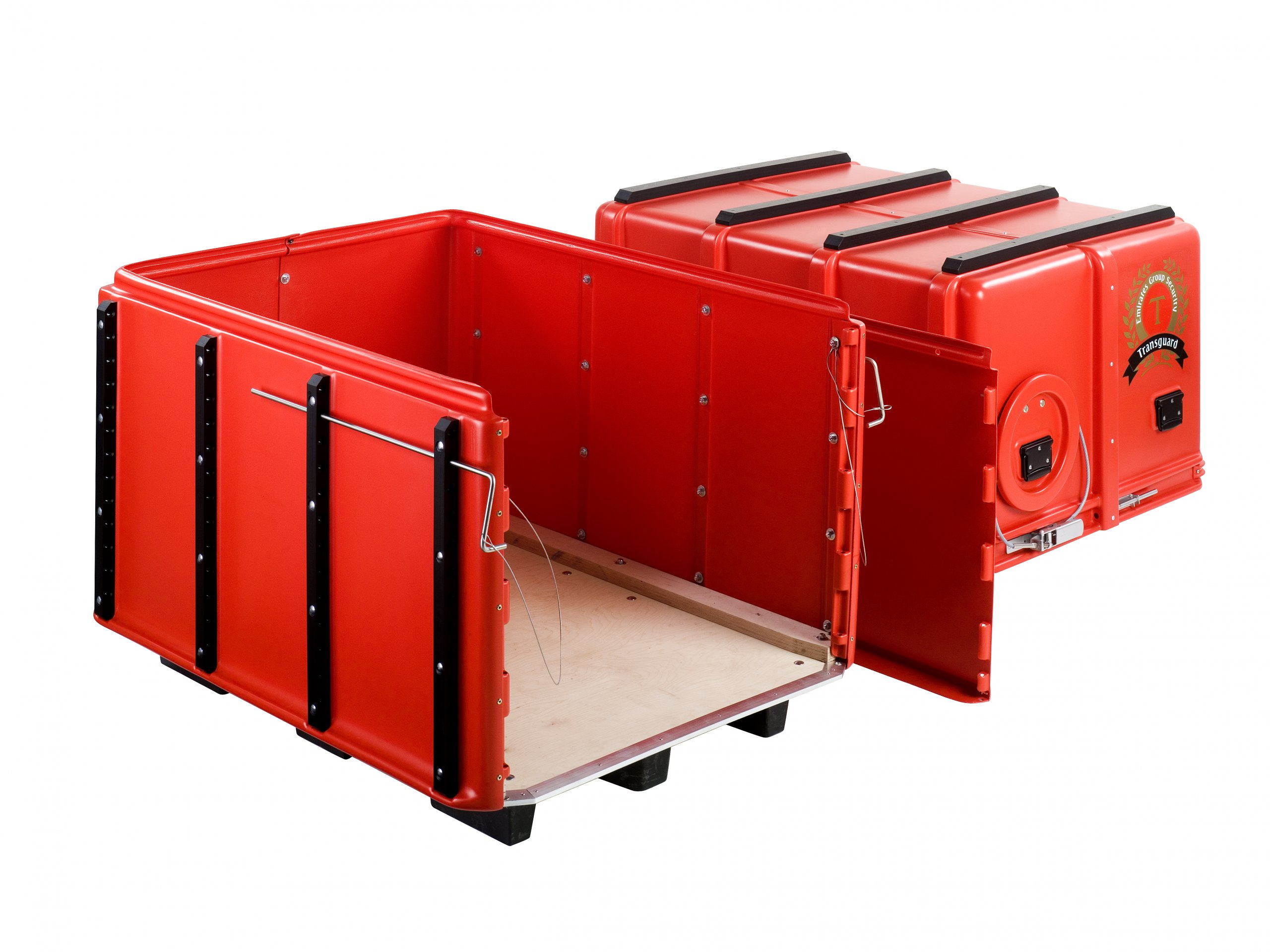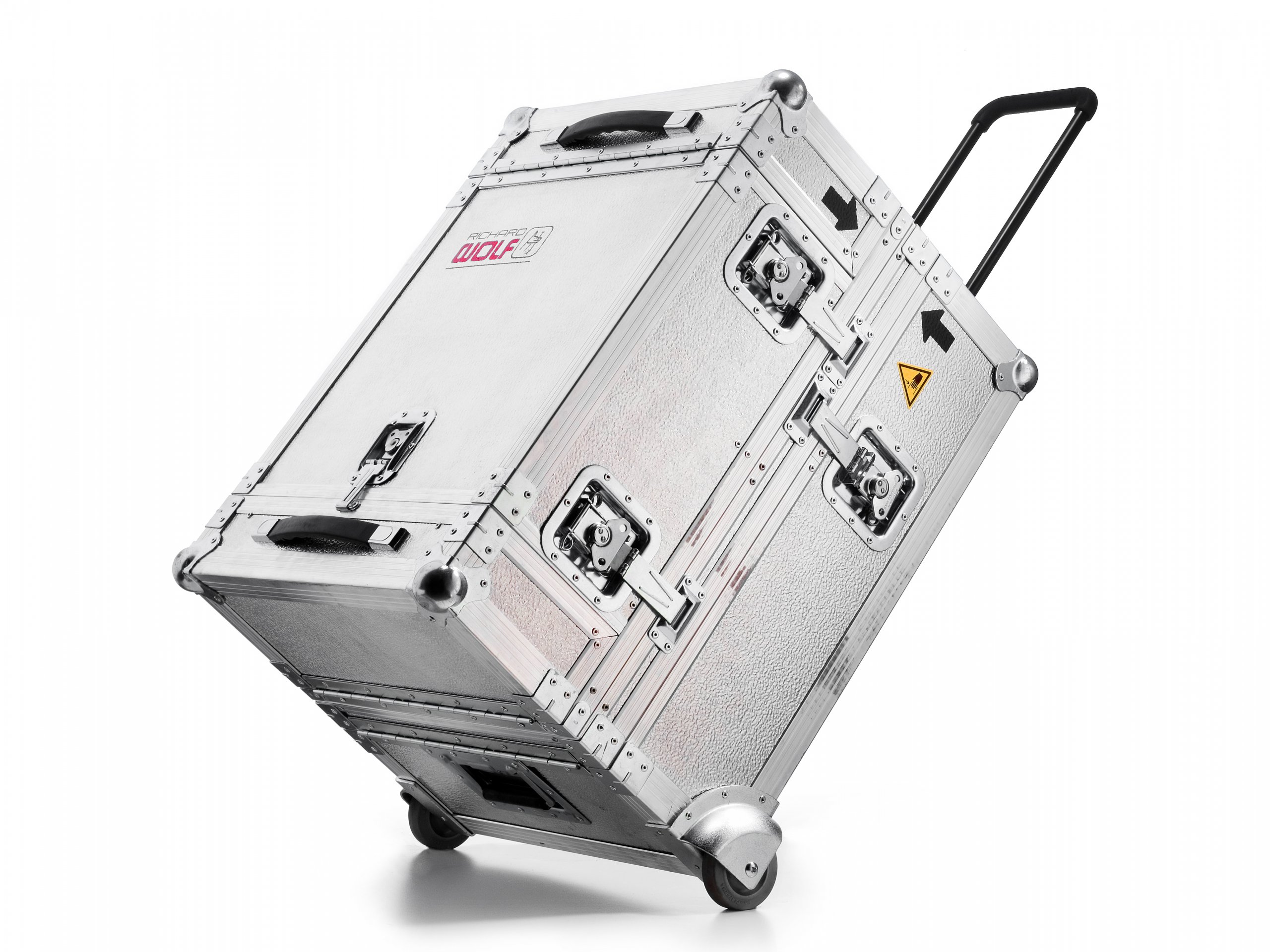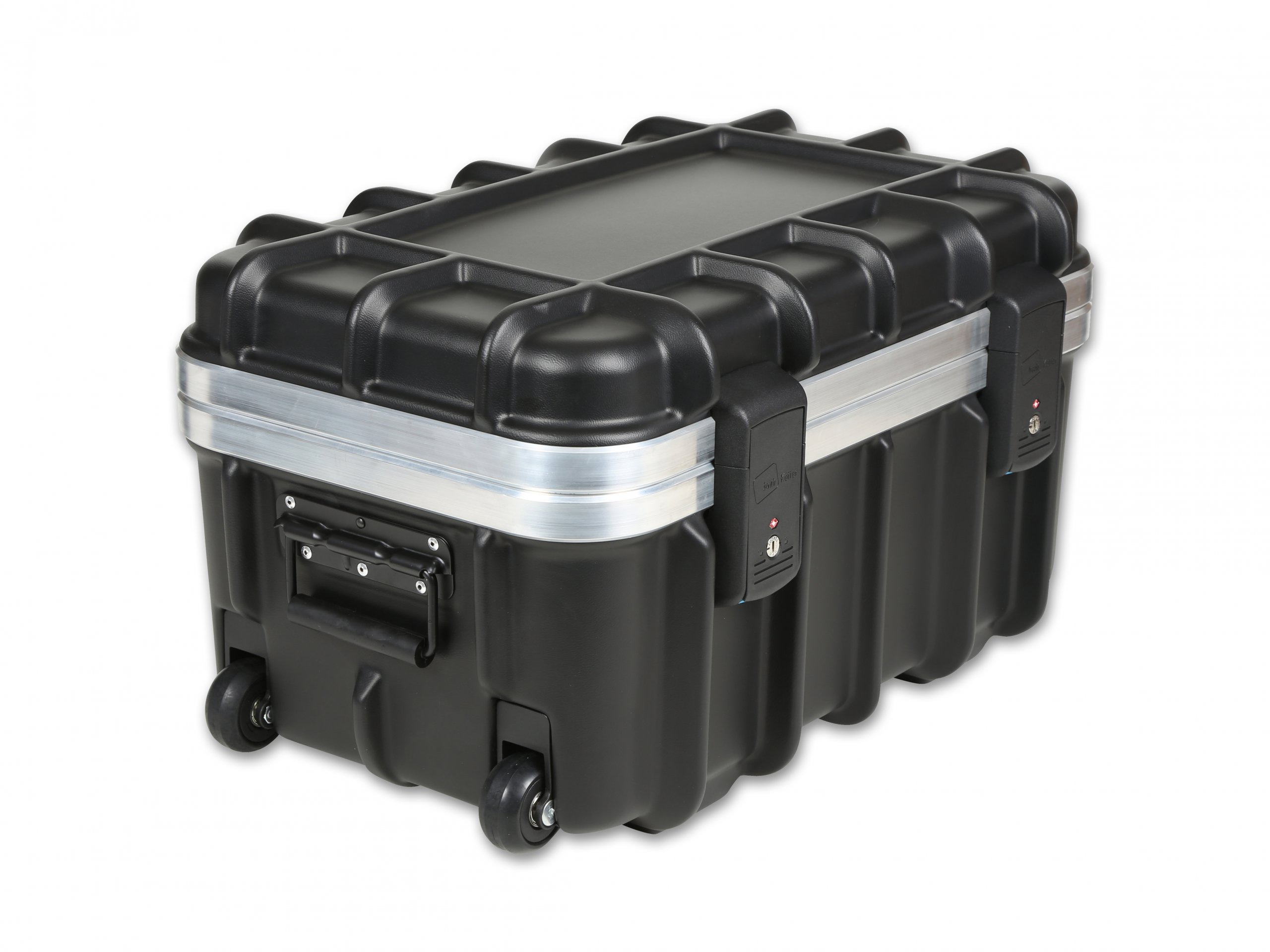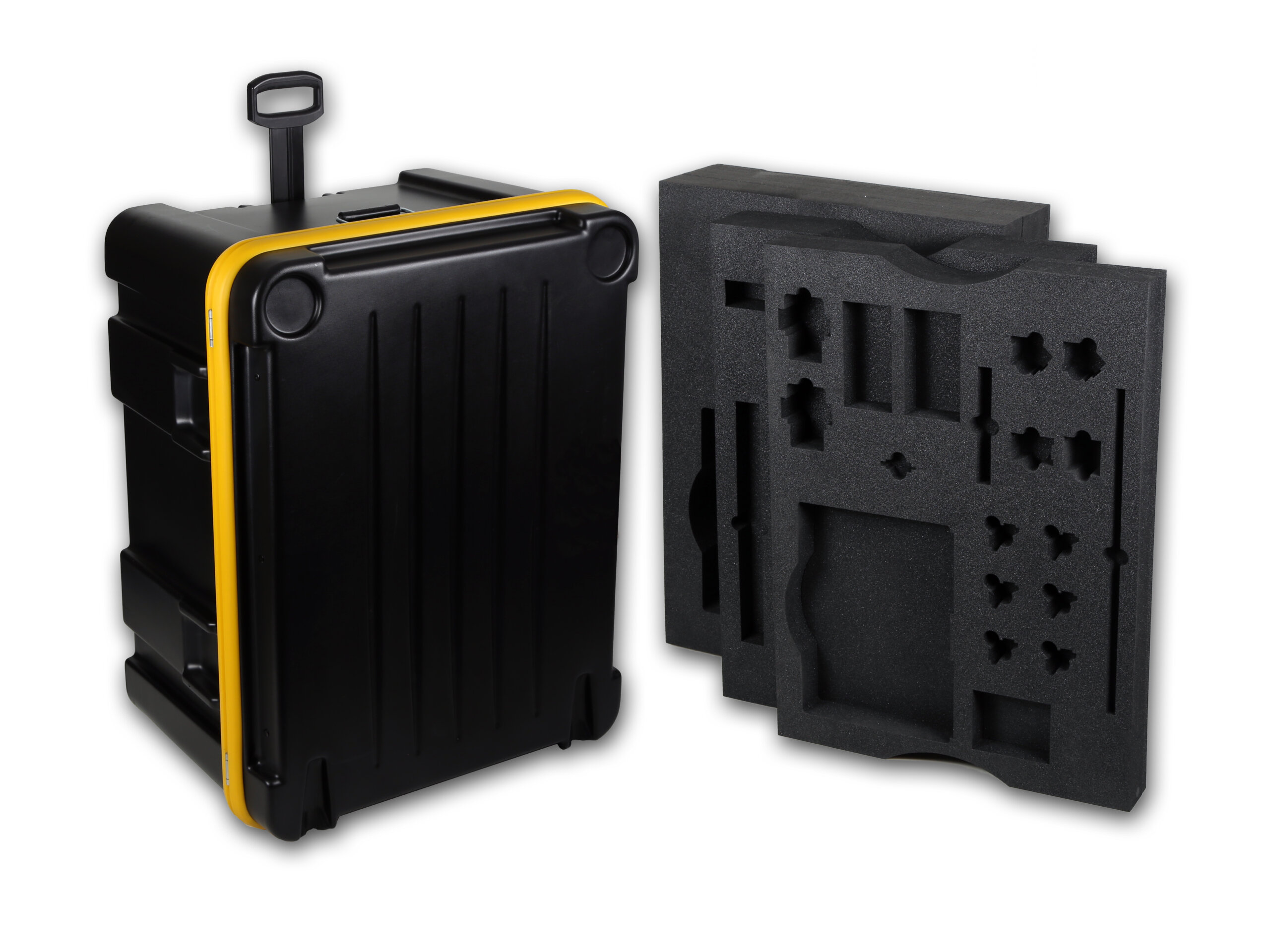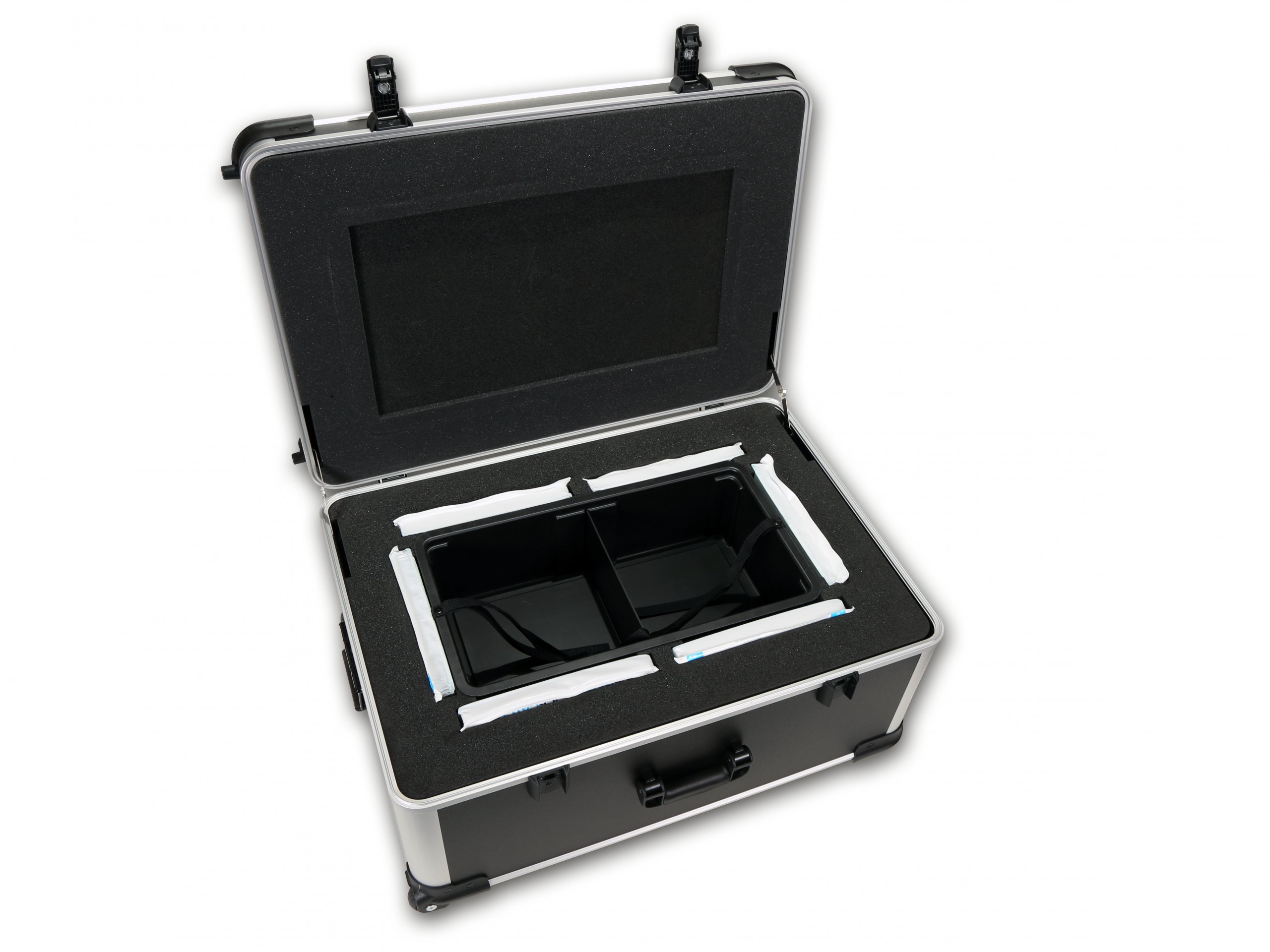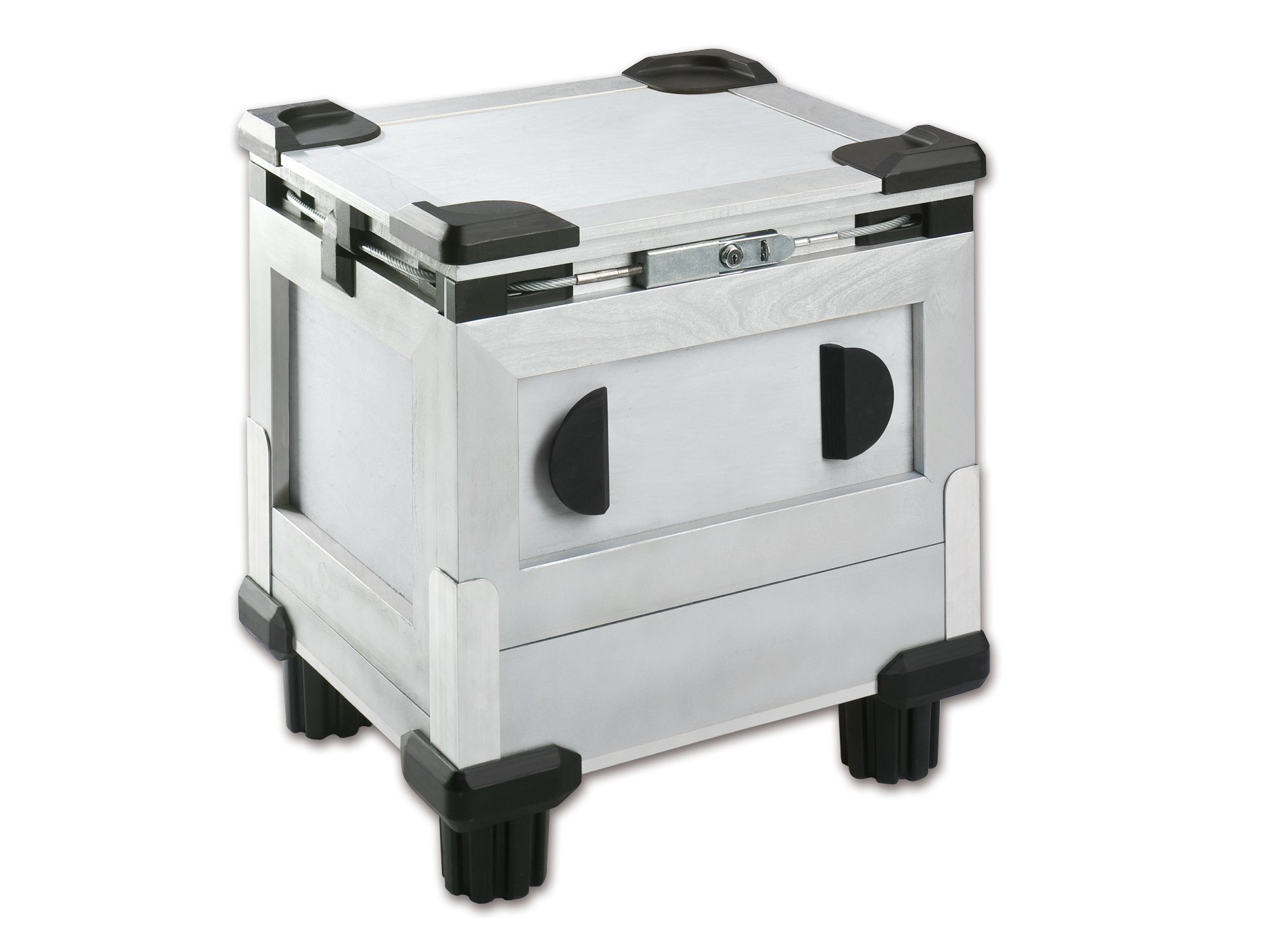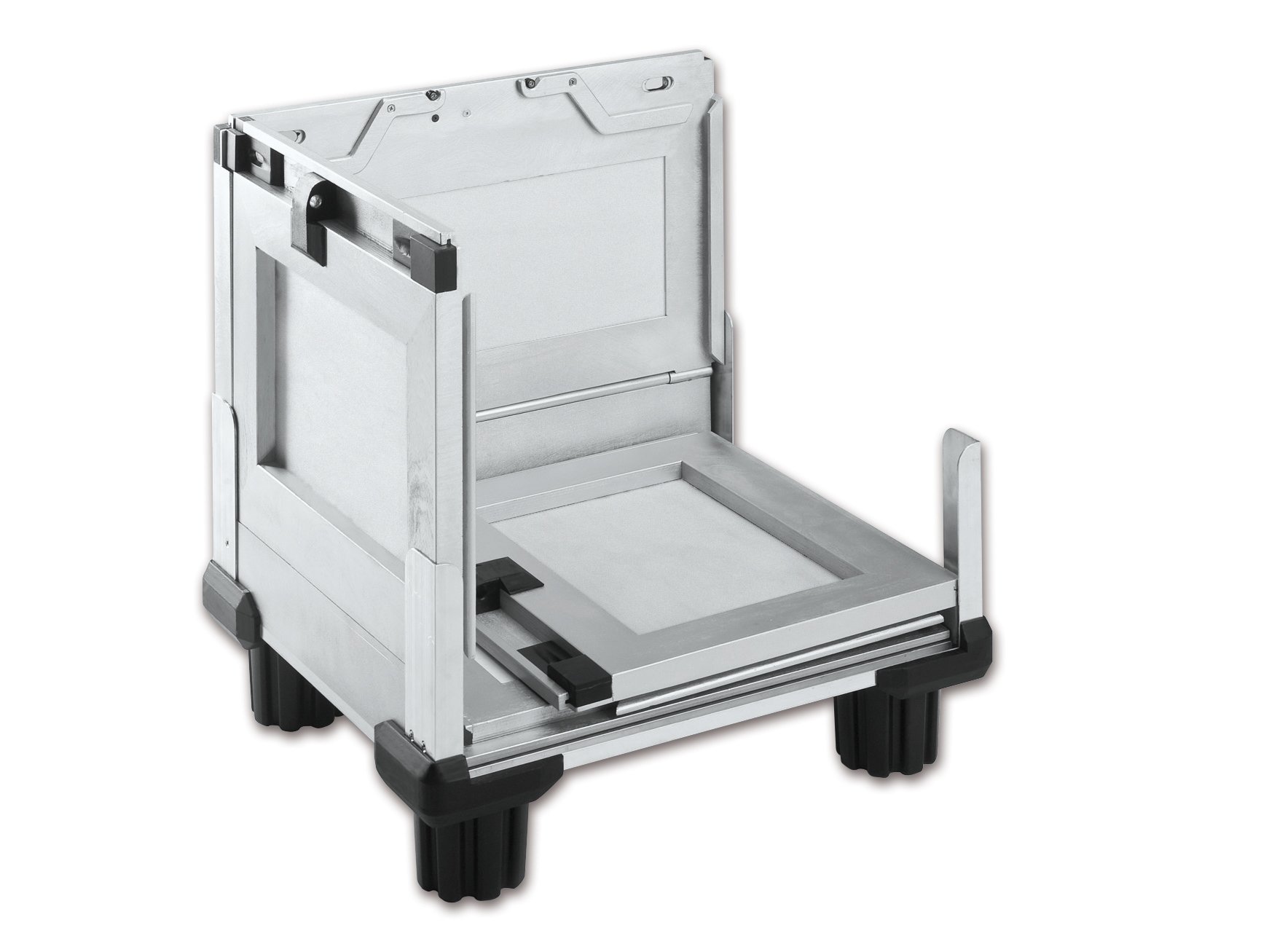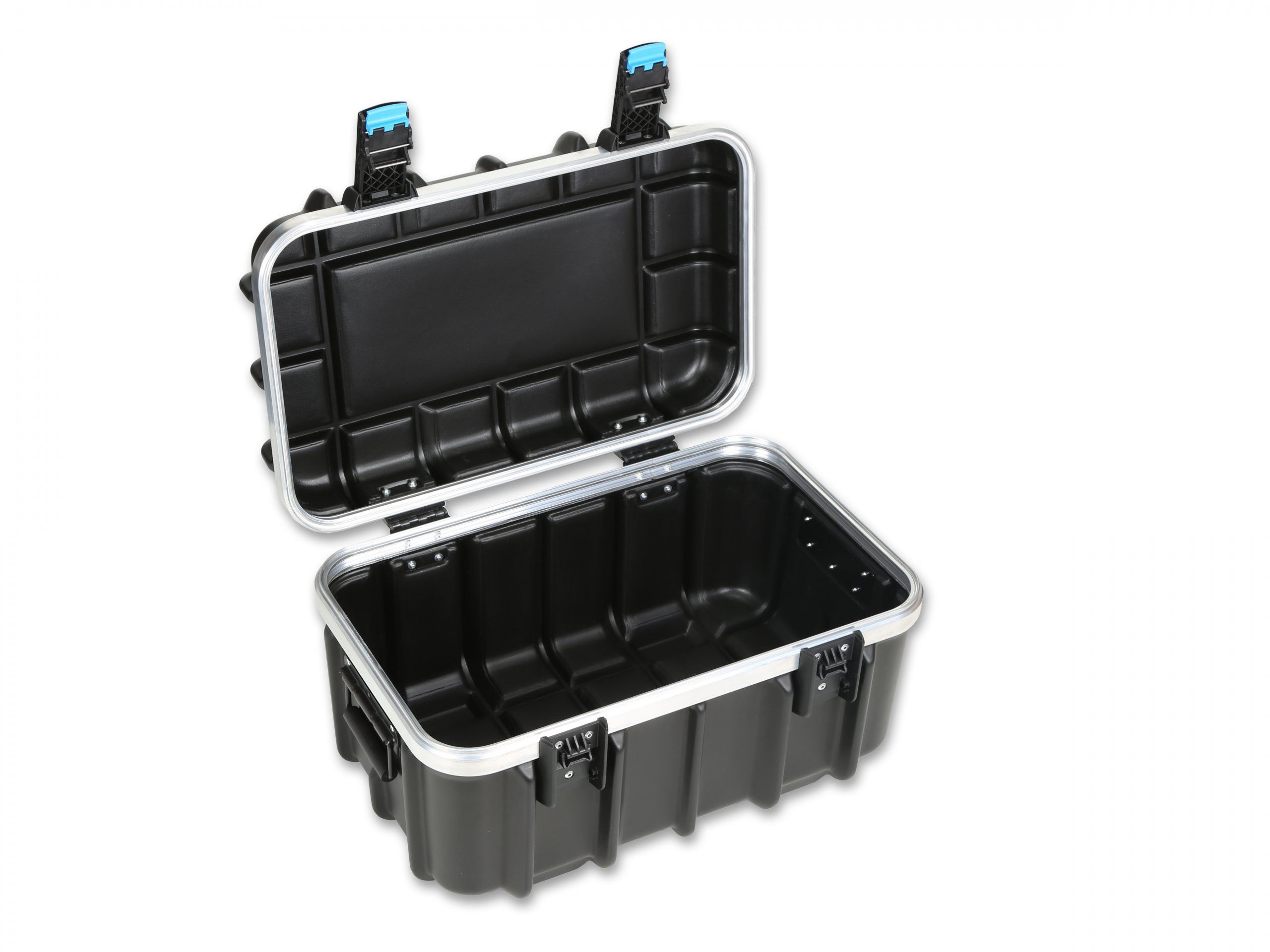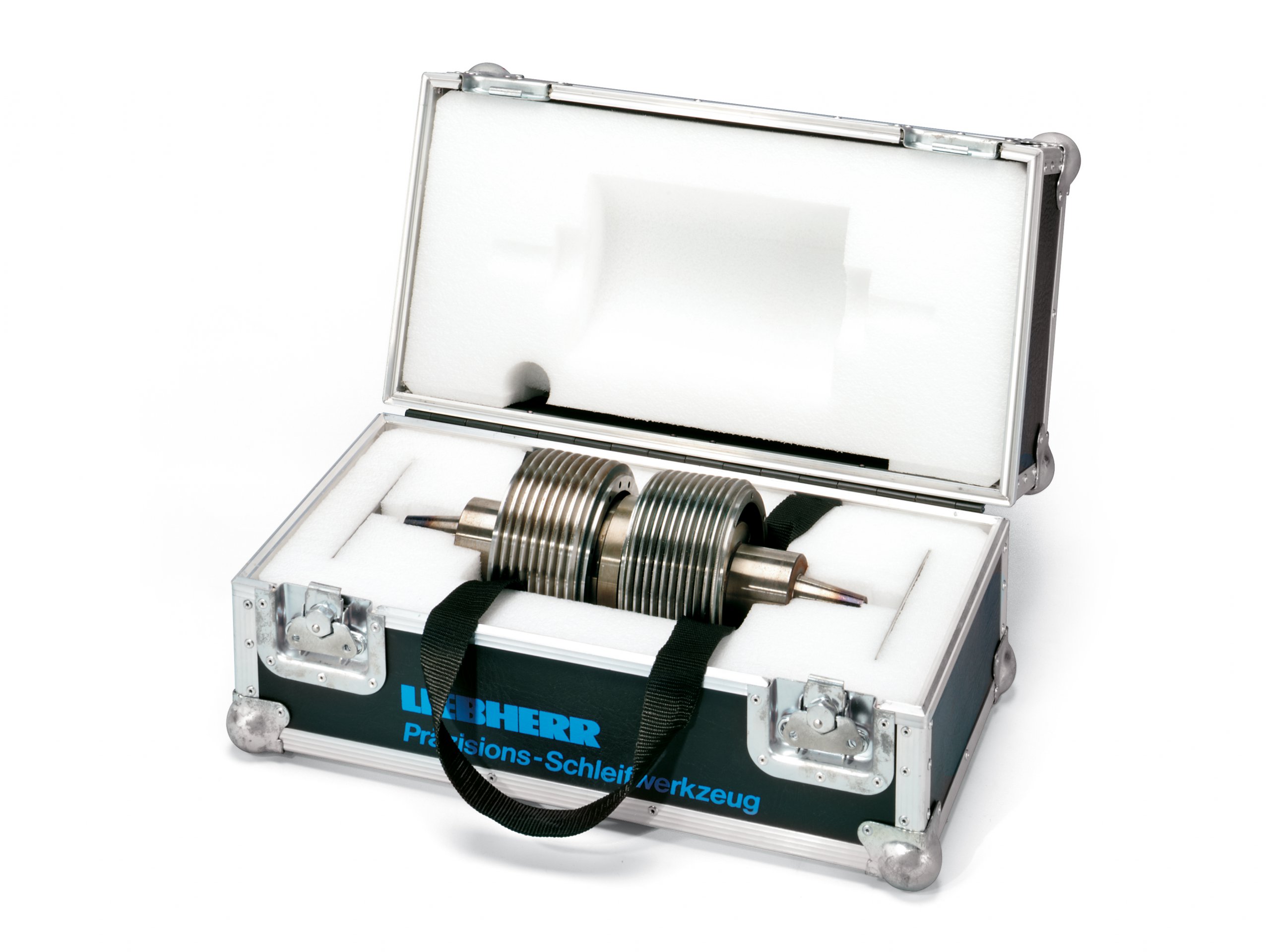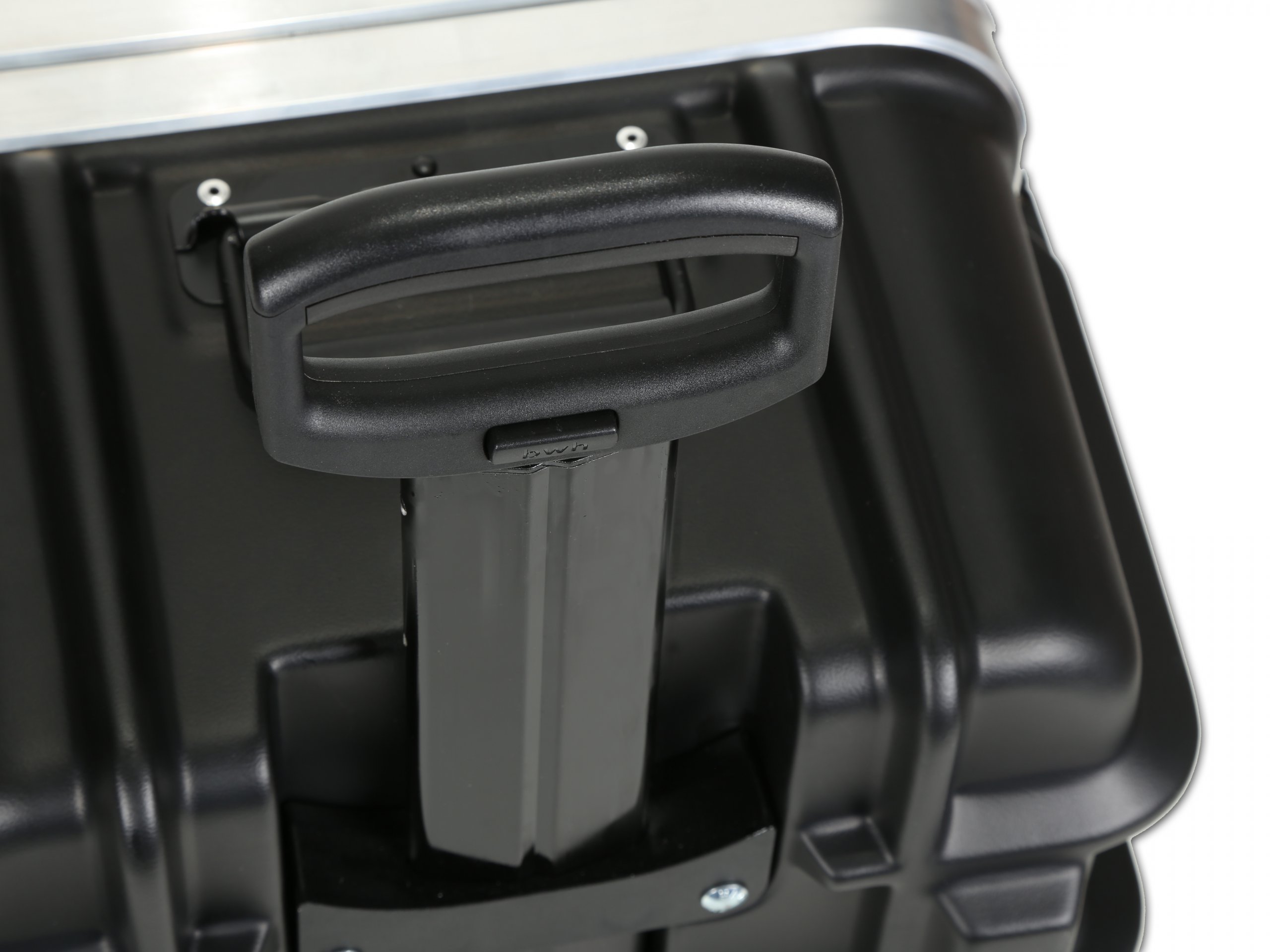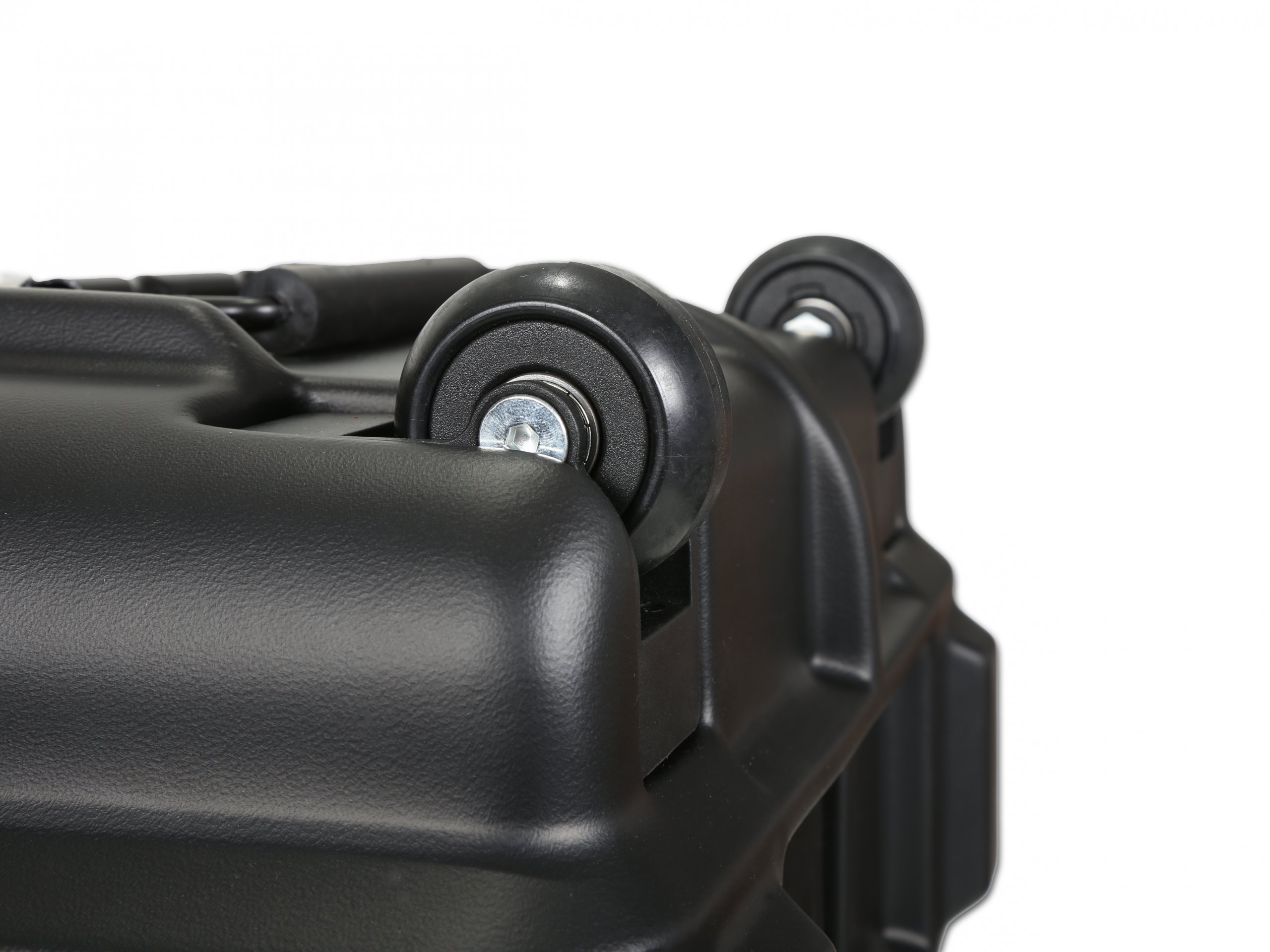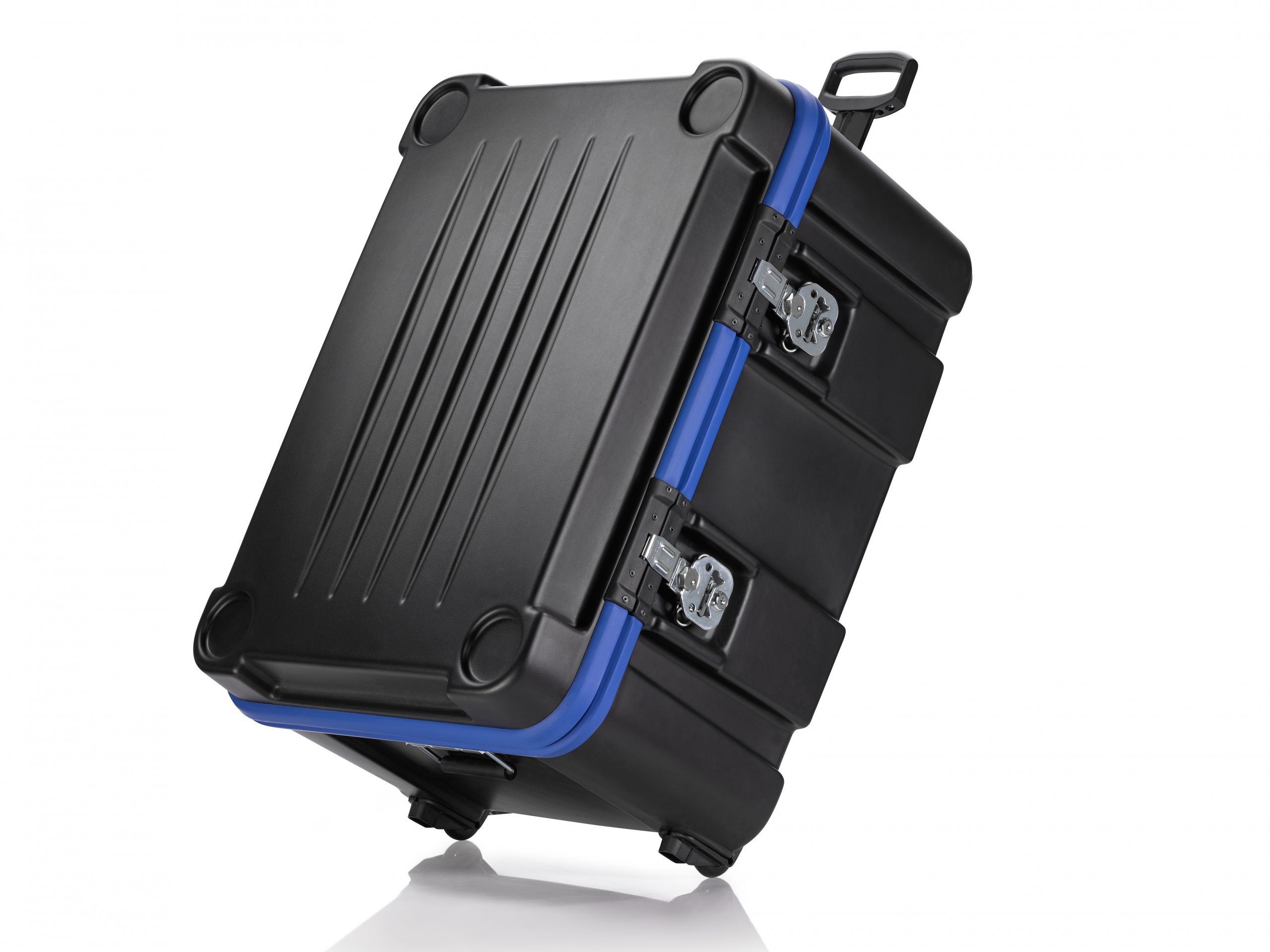 Arrive safely: Transport solutions from bwh Koffer
With the transport boxes and cases from the bwh Koffer factory, your products, valuable items or cargo is secure and protected when transported from A to B. Regardless of your expectations for a Transport box, bwh Koffer has the right solution for you – Made in Germany.
Long-lasting bwh transport cases are particularly practical for mobile work. They are manufactured from hard-wearing aluminium or plastics such as ABS or HDPE, each according to the type of material that is most suited to the customers' request. Provided with additional aluminium sections, you will receive a transport box which will impress with its stability and quality. Upon request, the bwh transport cases are available shock and break-proof, heat and cold-resistant and in various sizes. Breadths, lengths and heights can be freely defined as requested, so your transport case can be adapted precisely to the requirements provided.
You choose the appearance of your Transport Case!
For example, the exterior surfaces can be designed using screen printing or an embossing technique, according to your individual requirements. The impression of your company logo guarantees a high recognition factor and makes your transport solution one of a kind.
The bwh logistics experts have a broad spectrum of design options at the ready for the interior of your transport case. This provides the appropriate customisation and offers the ideal protection of the contents to the transported.
All transport cases are fitted with a high-quality locking and hinge system. An ergonomically moulded handle also guarantees comfortable handling.
Production at the bwh productions sites in Hörstel provide guaranteed outstanding and stable transport cases – Made in Germany.
Whether it's hot or cold: The Casys Box as a transport box
In contrast, the Casys Box is extremely temperature resistant, manufactured from high-impact HDPE plastic. It gives your products the right protection, even in extreme conditions – and that's also official. Various tests confirm this: Airworthiness, water and dust-resistance are not a problem for the Casys Box.
Pure safety: The transport box Sky Box
If you attach great importance to safety in the sphere of air cargo, then why not make sure of the Sky Box transport box? Valuable goods, dangerous goods and cargo that needs particular protections, highly priced and delicate goods are perfectly protected from theft and weather conditions with the Sky Box. The airworthiness of the Sky Box has been tested according to ATA Spec. 300 Cat. 1. The Sky Box is available in a pallet measurement of 120x80cm, amongst others. By adjusting the height continuously, the Sky Box can also be adjusted to the height of the respective goods to be transported.
Developed for you with our experience: T Box
The T Box is – like almost all products of bwh – a 100% development from our company. The super-safe transport box T Box convinces with extreme load capacity, high torsional rigidity, an extraordinary design as well as a base area which is adapted to the pallet dimensions. Your products require the highest level of transport safety? Then the T Box is your perfect choice. More safety is not possible!
Flexibly collapsible: The Variosafe Box
Transport goods in a particularly flexible manner with the folding bwh transport box, the Variosafe Box. Thanks to the ingenious collapsible mechanism, you can fold up the box to a minimum when empty – this saves space and money. In addition, the Variosafe Box can be effortlessly loaded and unloaded by way of removable front and side walls.
Flightcase – The classic transport box
Naturally, the bwh Koffer factory also produce classic transport boxes with a Flightcase design. A Flightcase transport box from the home of bwh Koffer can be individually adjusted in size to suit your goods and requirements.
A maximum level of quality is guaranteed as a result of the entire production process being carried out at the production sites in Hörstel – Made in Germany.
Transport solutions product range
Your individualisation options of transport solutions
Benefit from our experience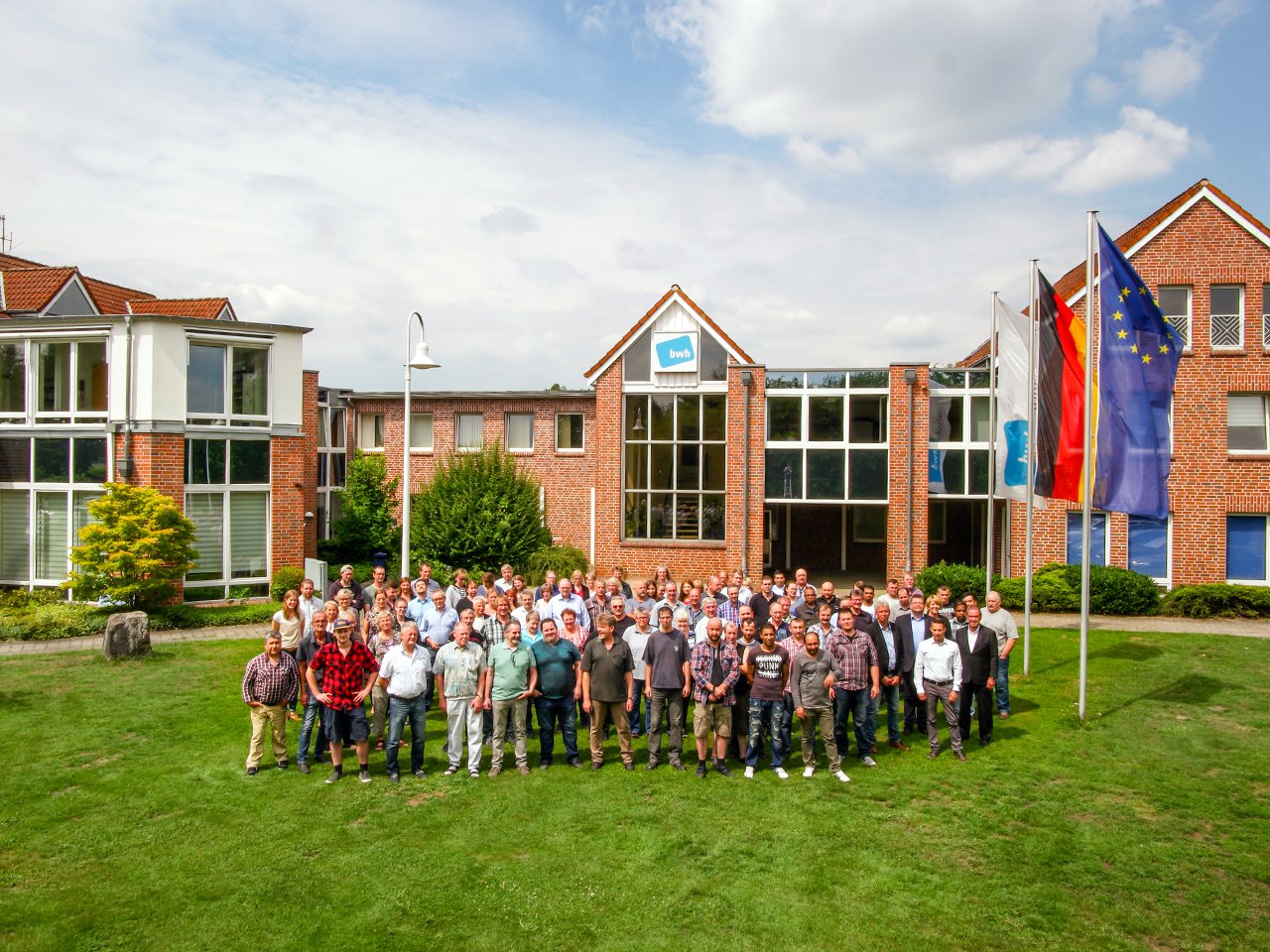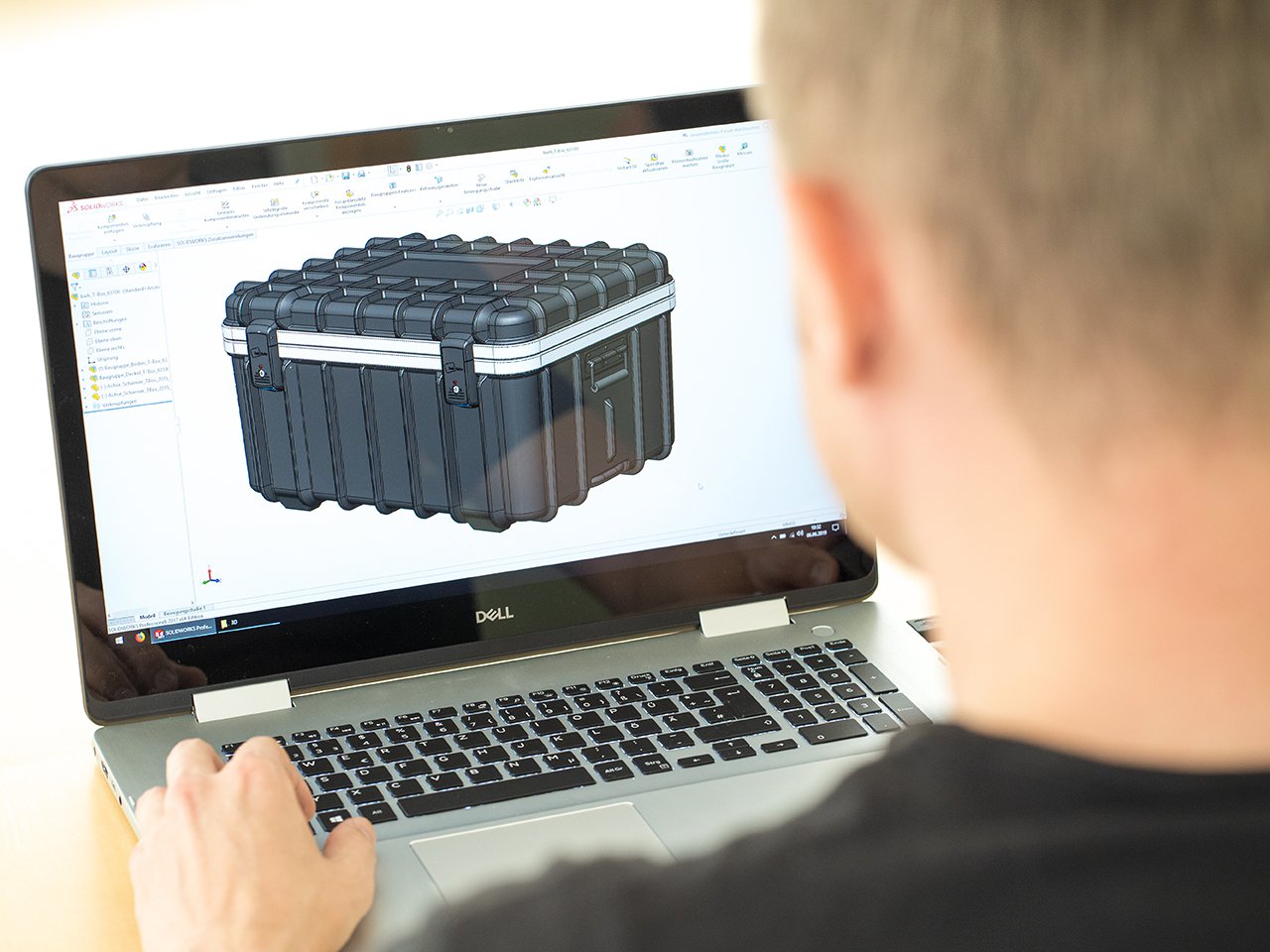 Custom made special cases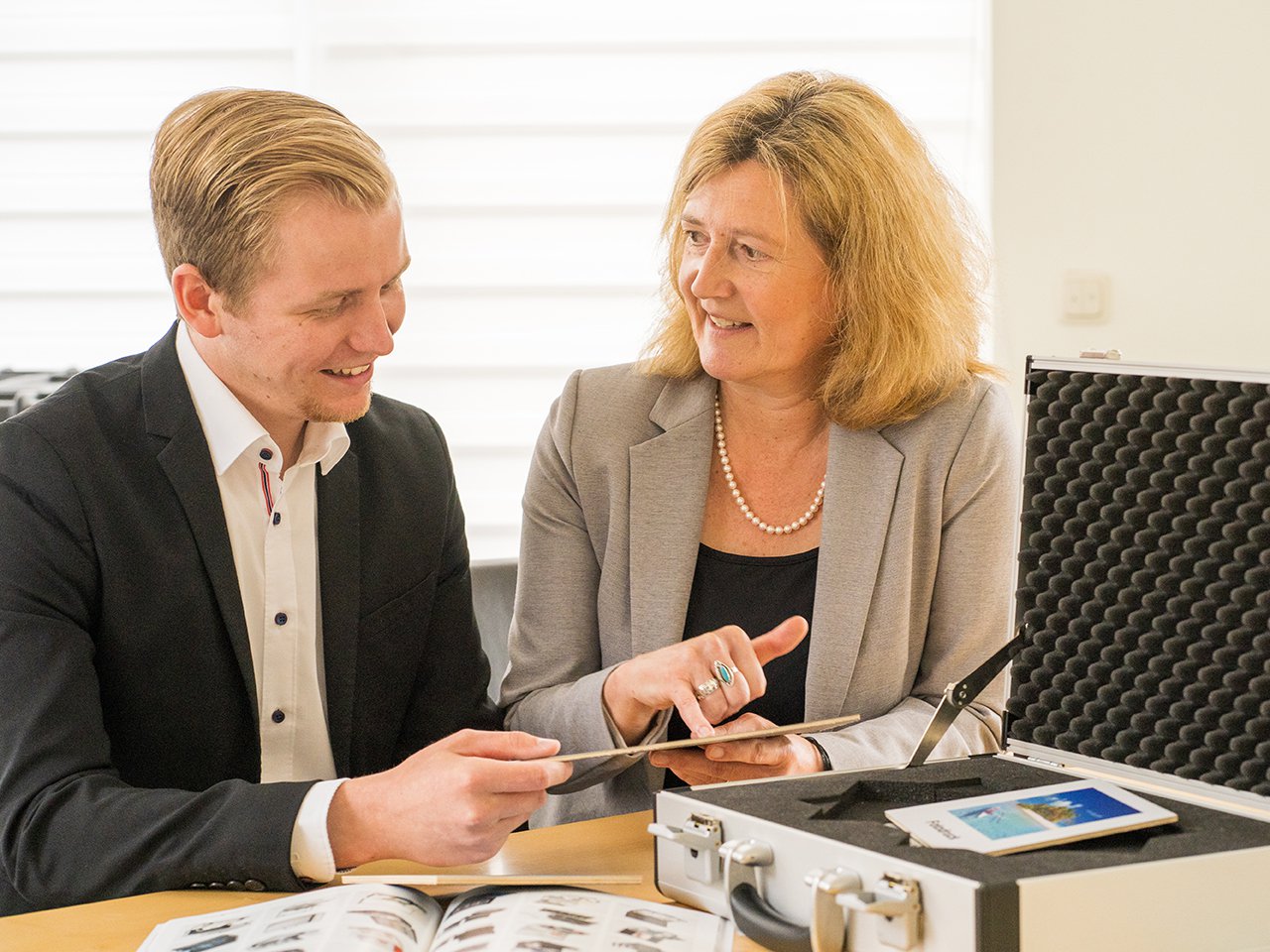 Our case accessories for transport solutions
Videos from bwh Koffer on YouTube
In our image film we give you a small insight into our world of special cases. Take a look inside!
On our bwh-YouTube Channel you will find further interesting videos on the subject of customised cases, individualisation and case production at bwh Koffer.
Your contact persons at bwh Koffer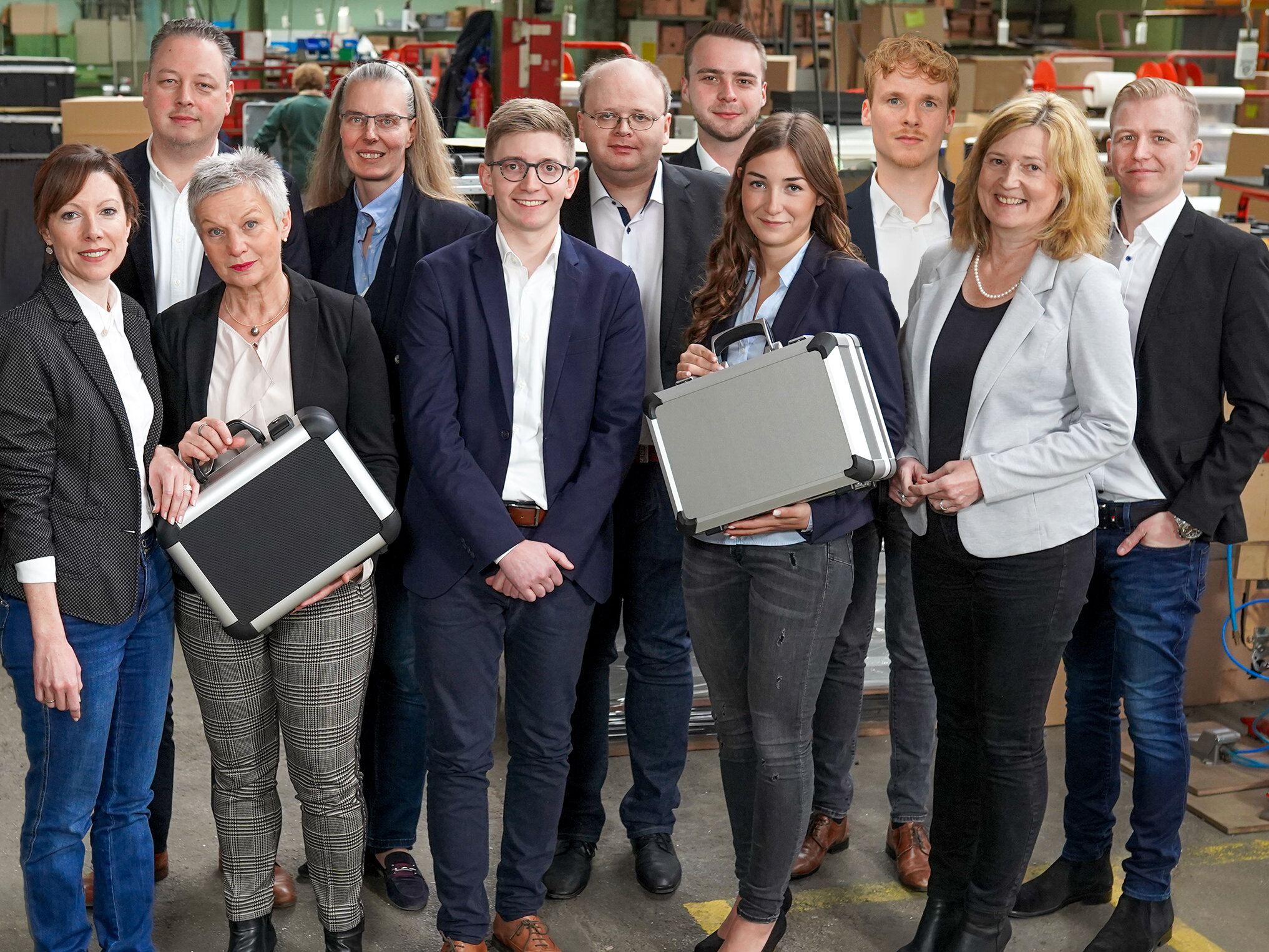 Advice and contact
Are you looking for a special case for your goods and products? Then our team of experienced consultants is the right address for you!
We would be pleased to visit and advise you on site. Or just come to us!? In either case we look forward to a personal conversation with you!
Phone:+49 (0) 5459 9339 0