Special case for electrical engineering
Electronic equipment is very sensitive. If equipment and accessories have to be transported often, a robust means of transport is the most important thing. Our cases are made to measure. They therefore adapt 100 percent to the desired contents and not vice versa. Embedded in individual foam, each part has its own place in the case and is therefore optimally protected.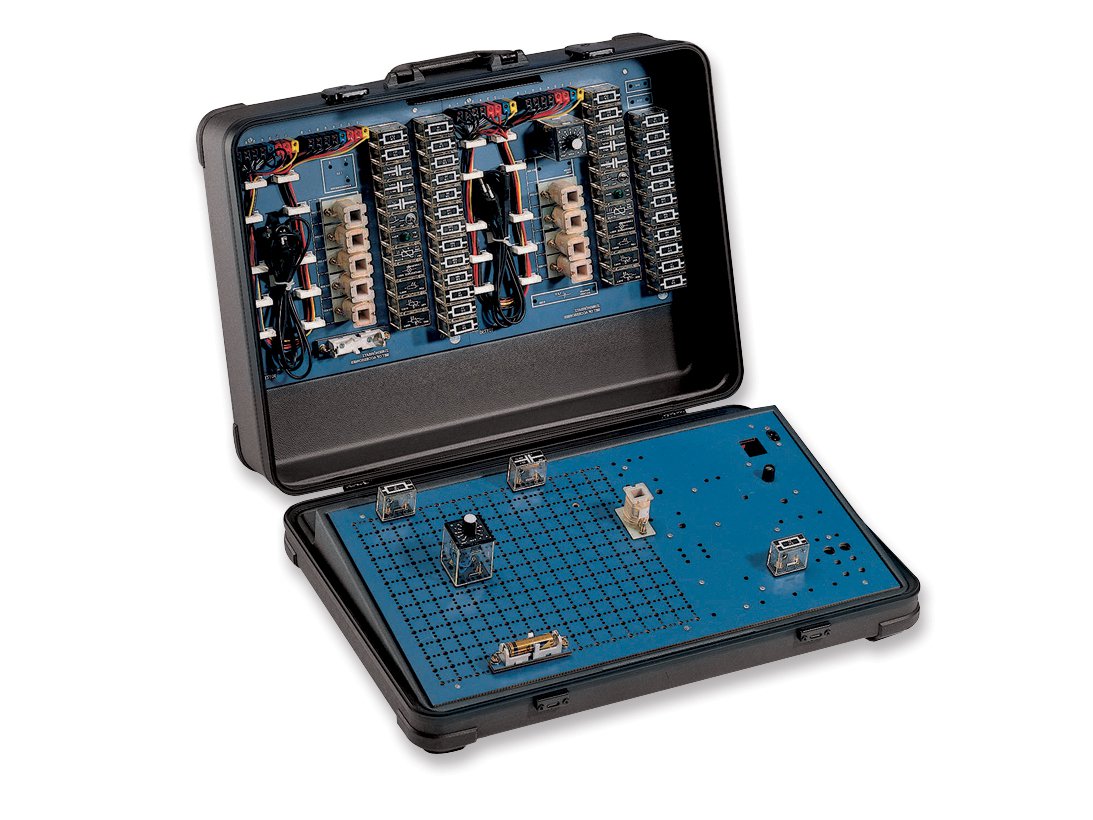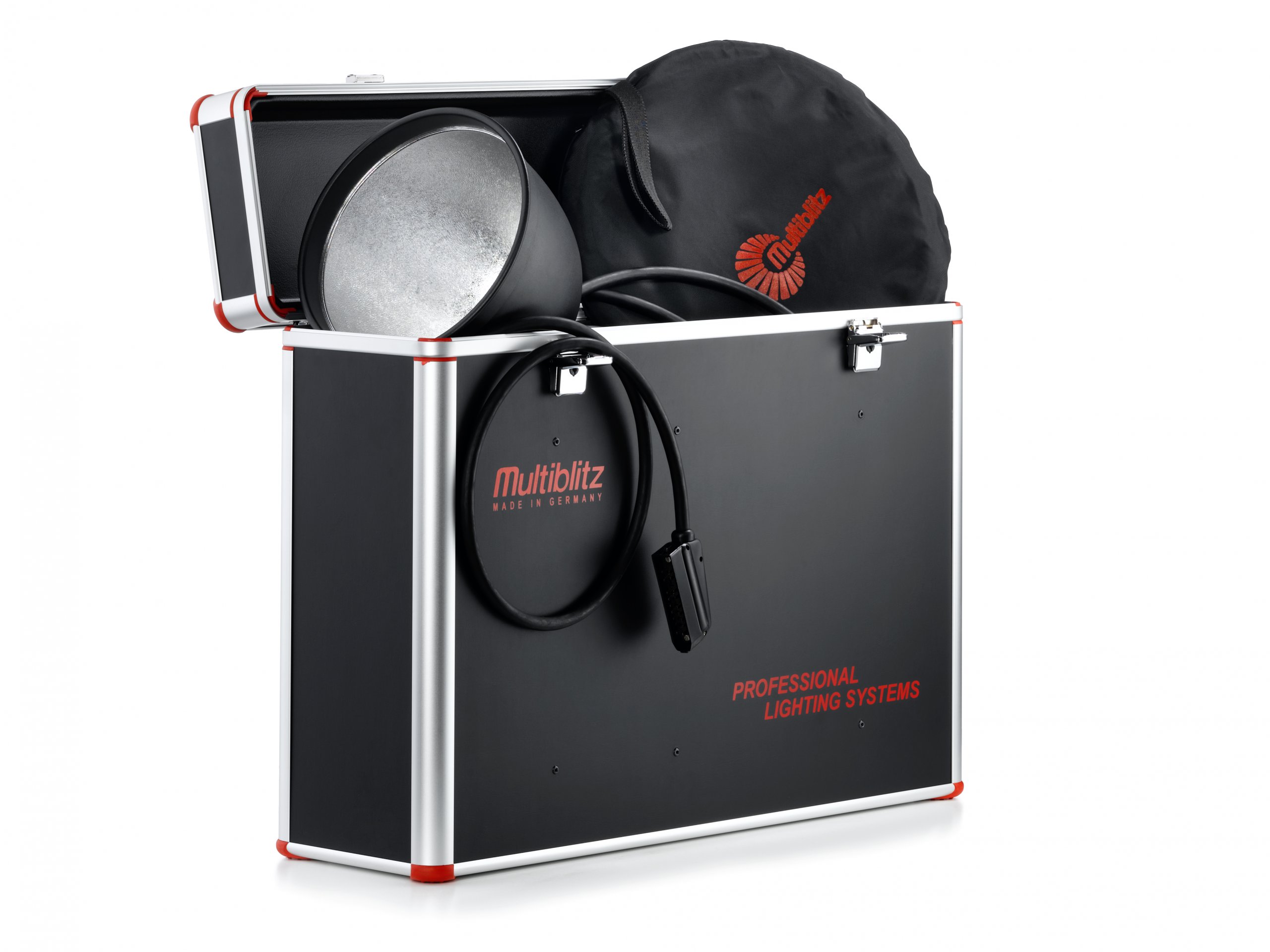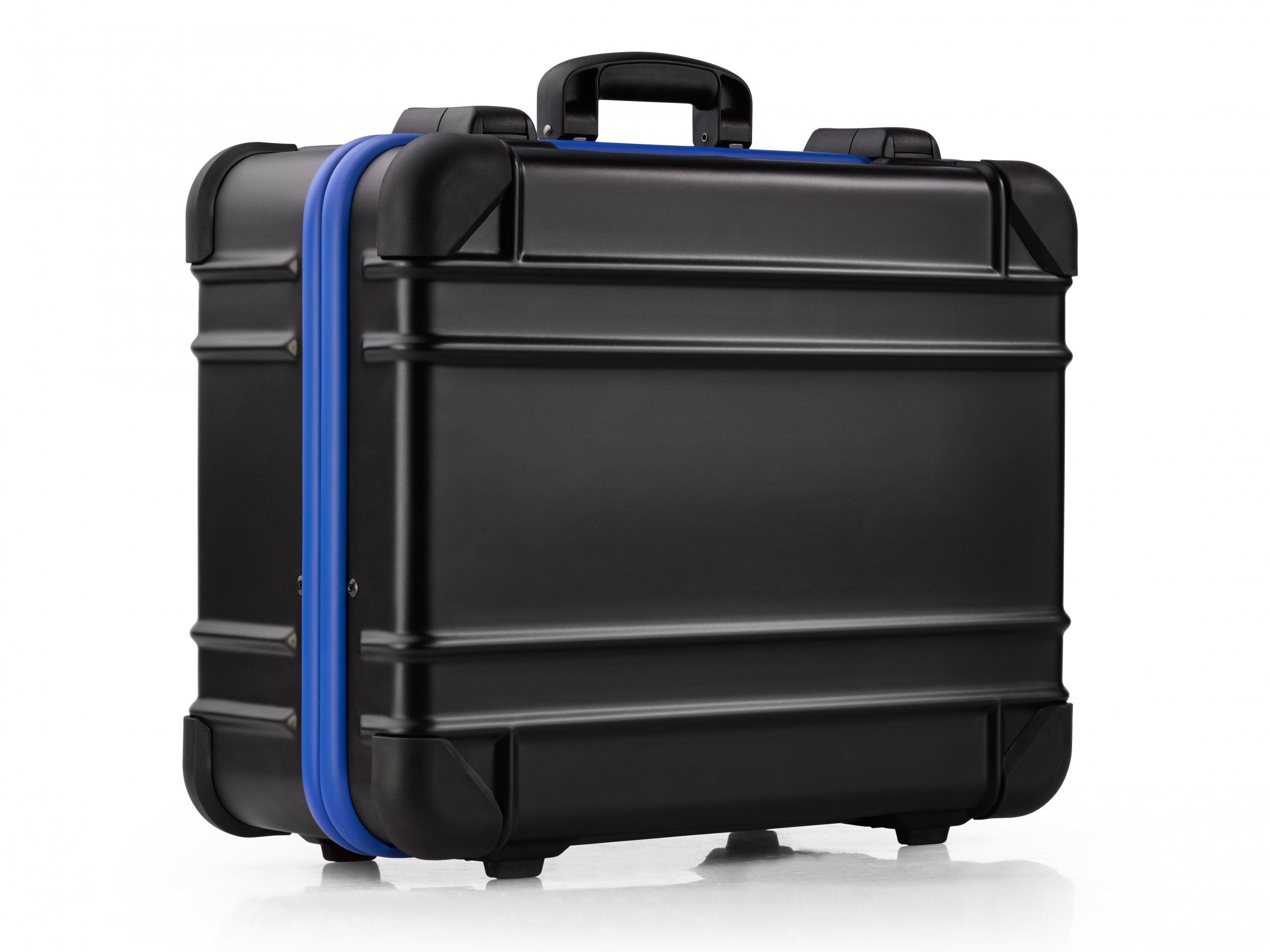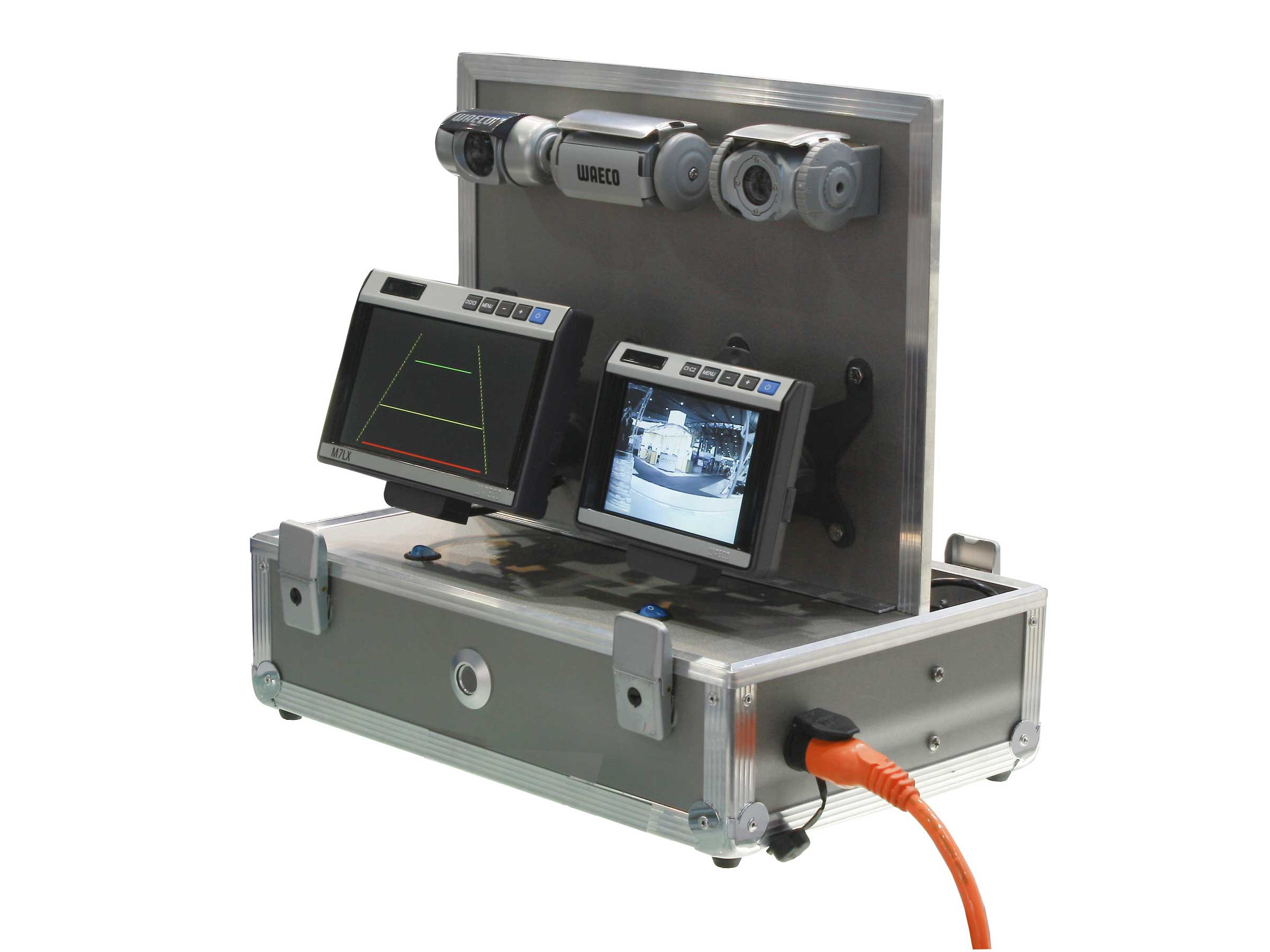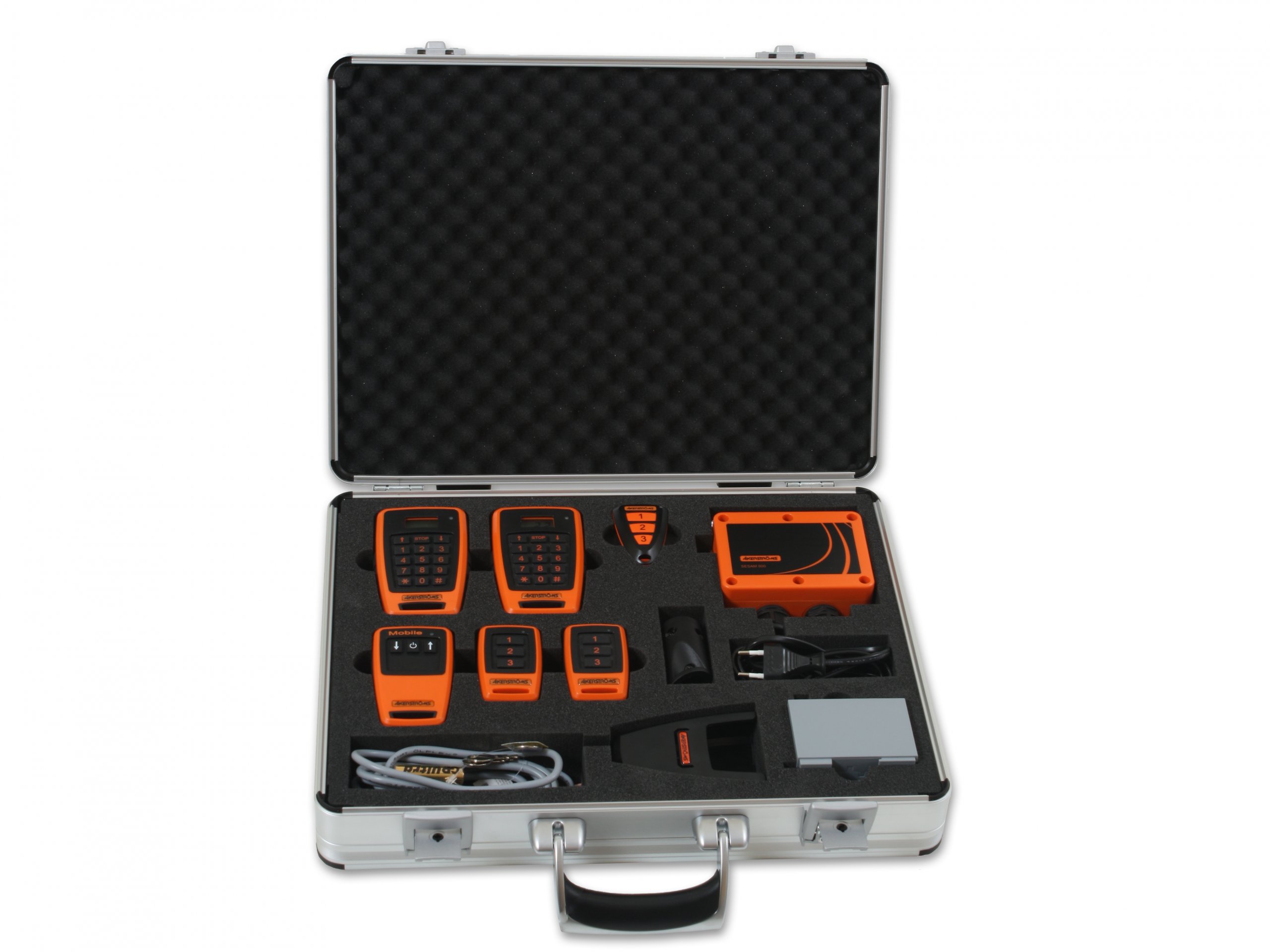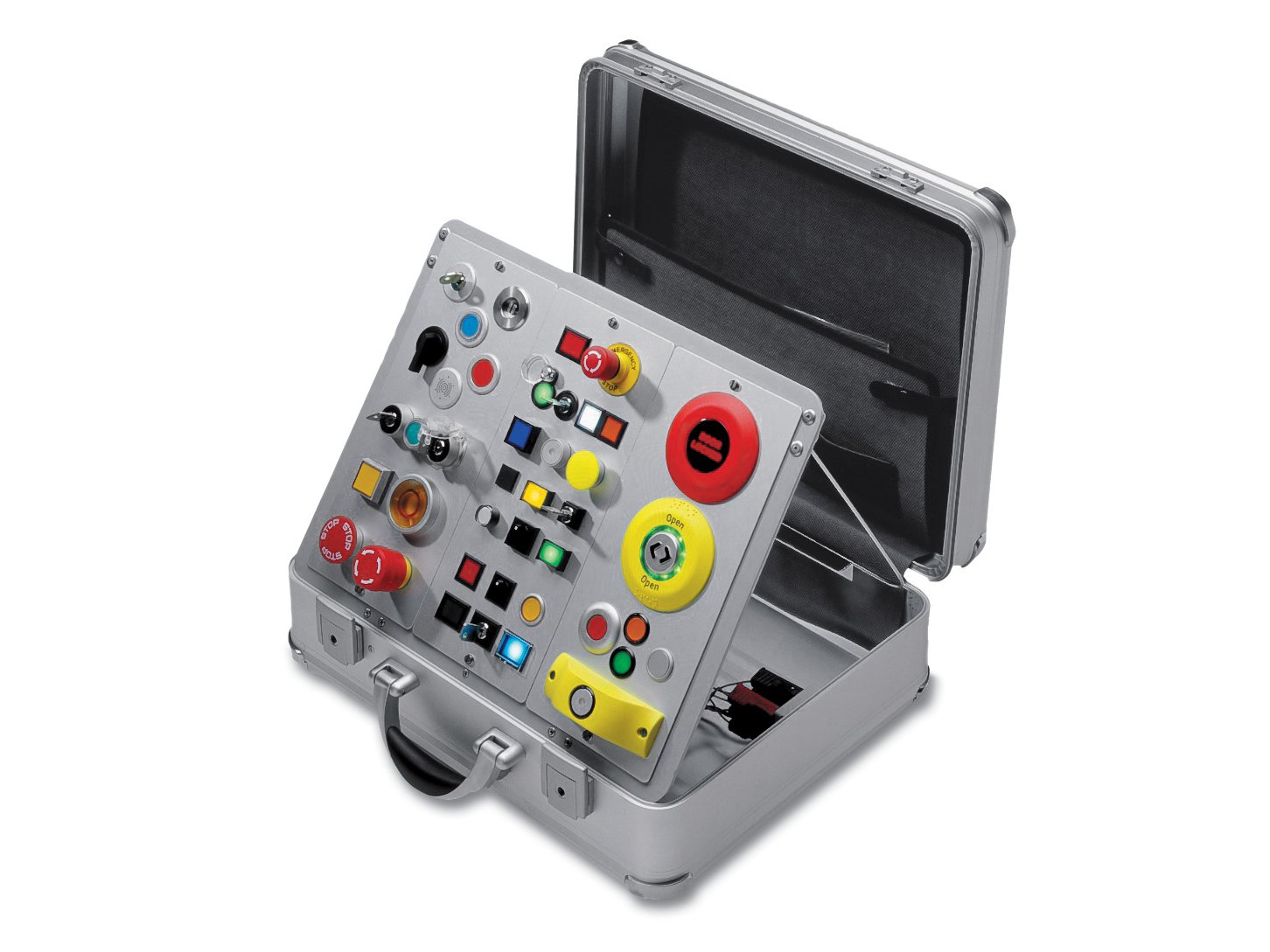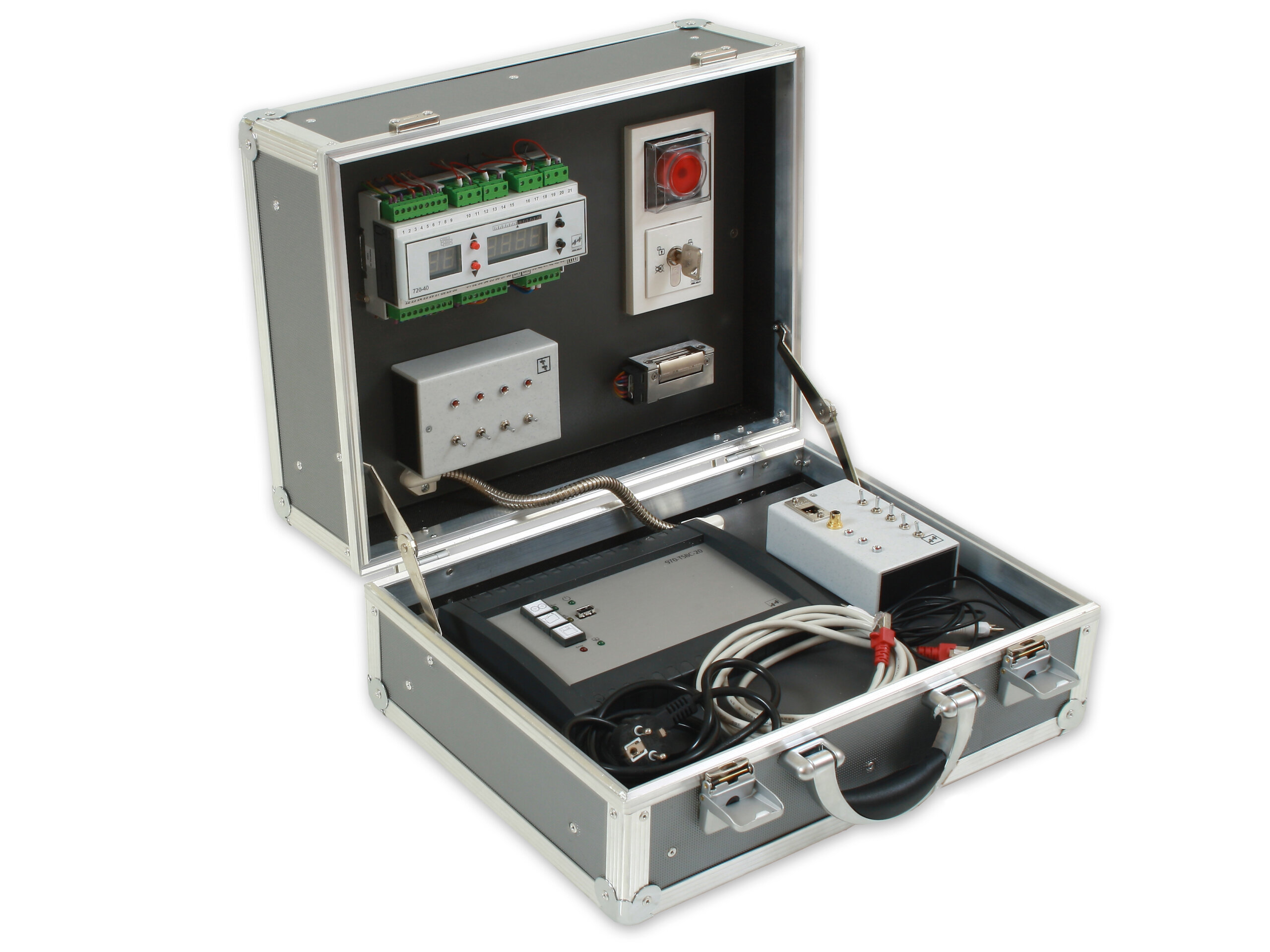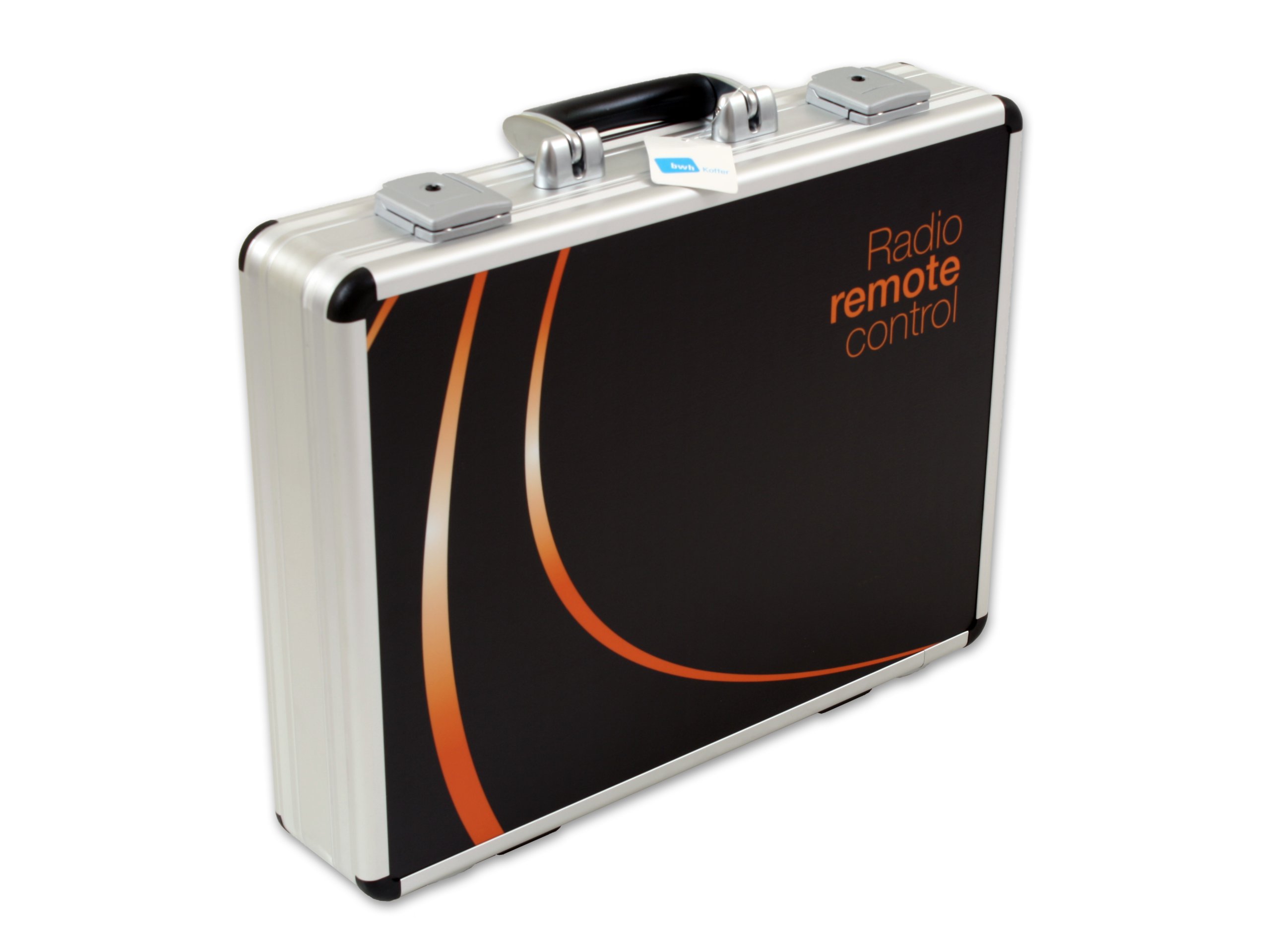 Special case for electrical engineering – The electrical sector is currently more important than ever
With more than 880,000 employees and a total turnover of 191 billion euros (2019), the electrical engineering and electronics industry is the second largest industrial sector in Germany. This puts it even ahead of the automotive industry. For individual companies, it is of course all the more important to develop a competitive advantage here. Why not with a tailor-made case solution?
Sensitive electronic devices require special protection during transport. A tailor-made bwh case offers the optimum solution: exterior design according to your wishes, maximum operating and transport comfort, as well as a clear interior design tailored to your individual needs. Thus, the daily usage of the electronic devices is made easier.
Perfect presentation of your products
You want to present your products to your customers in an optimal way? No problem with an individual presentation case. Together with the experts at bwh you will develop your own personal case solution. This is the perfect way to put your products in the limelight.
For 40 years, the case experts at bwh have been developing individual special cases for almost every purpose.
Would you also like to upgrade your products with a tailor-made case? Then simply contact us without obligation for a first consultation.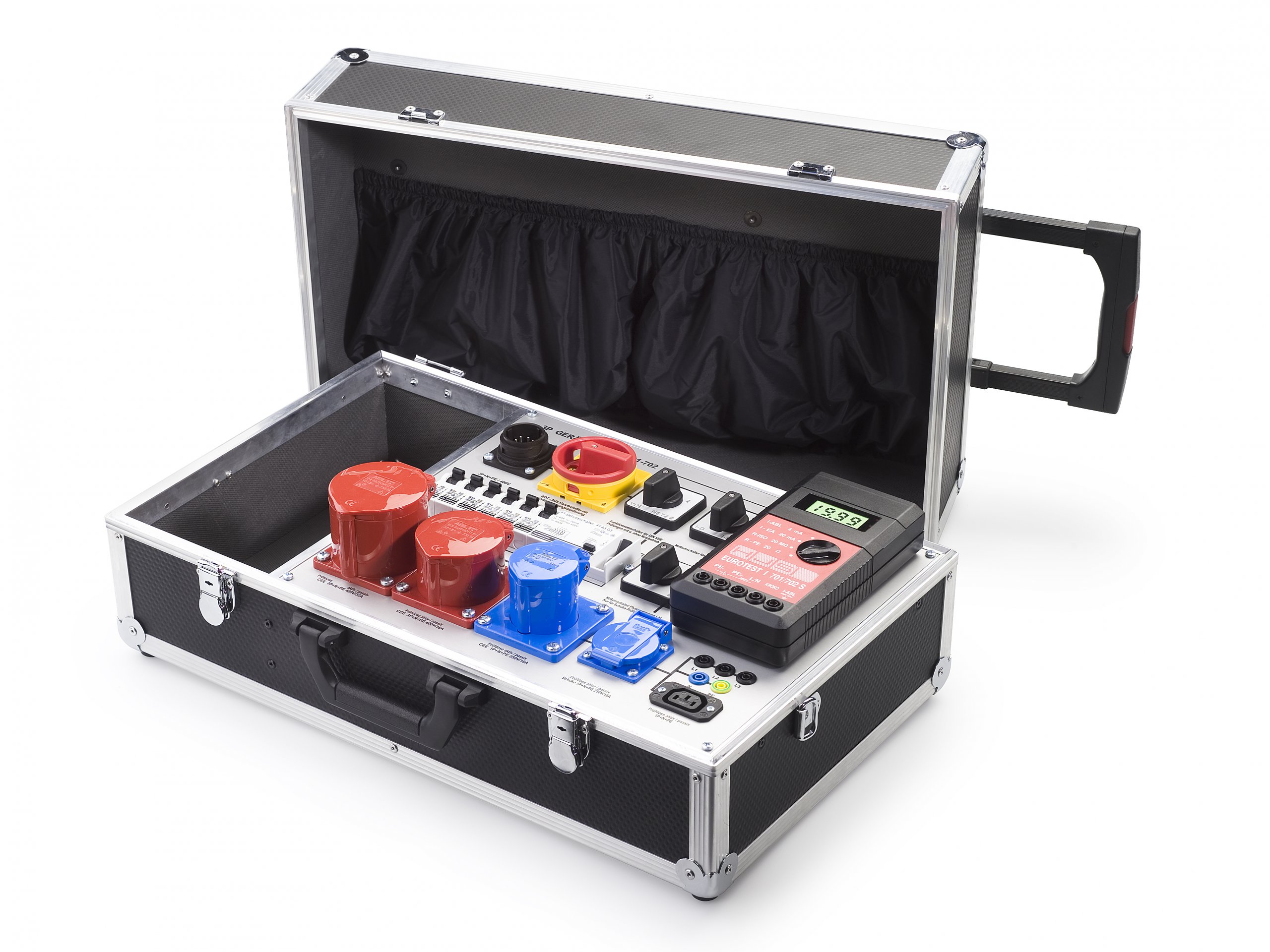 Curious about even more business solutions?
On our business overview you can find individual case solutions for many more industries.
Your individualisation options for electrical engineering cases
Success stories of our customers
The application possibilities for cases and for our customer projects are numerous. Therefore we would like to present special cases from the application areas of electrical engineering:
Creating WOW effects with customers with special cases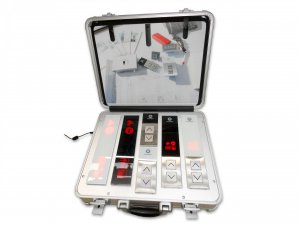 Our customer wanted to make the planning of elevator systems more tangible for the customer – haptically and visually. For this purpose, the sales representatives were equipped with presentation cases containing all components necessary for the product presentation. But how can electronic parts be presented that only show their full effect when illuminated?
Read the full report here: Presentation case for elevator installations (PDF)
Are you looking for an innovative case solution for electronic devices or components? bwh Koffer will be pleased to advise you – free and without obligation. Simply contact us!
Benefit from our experience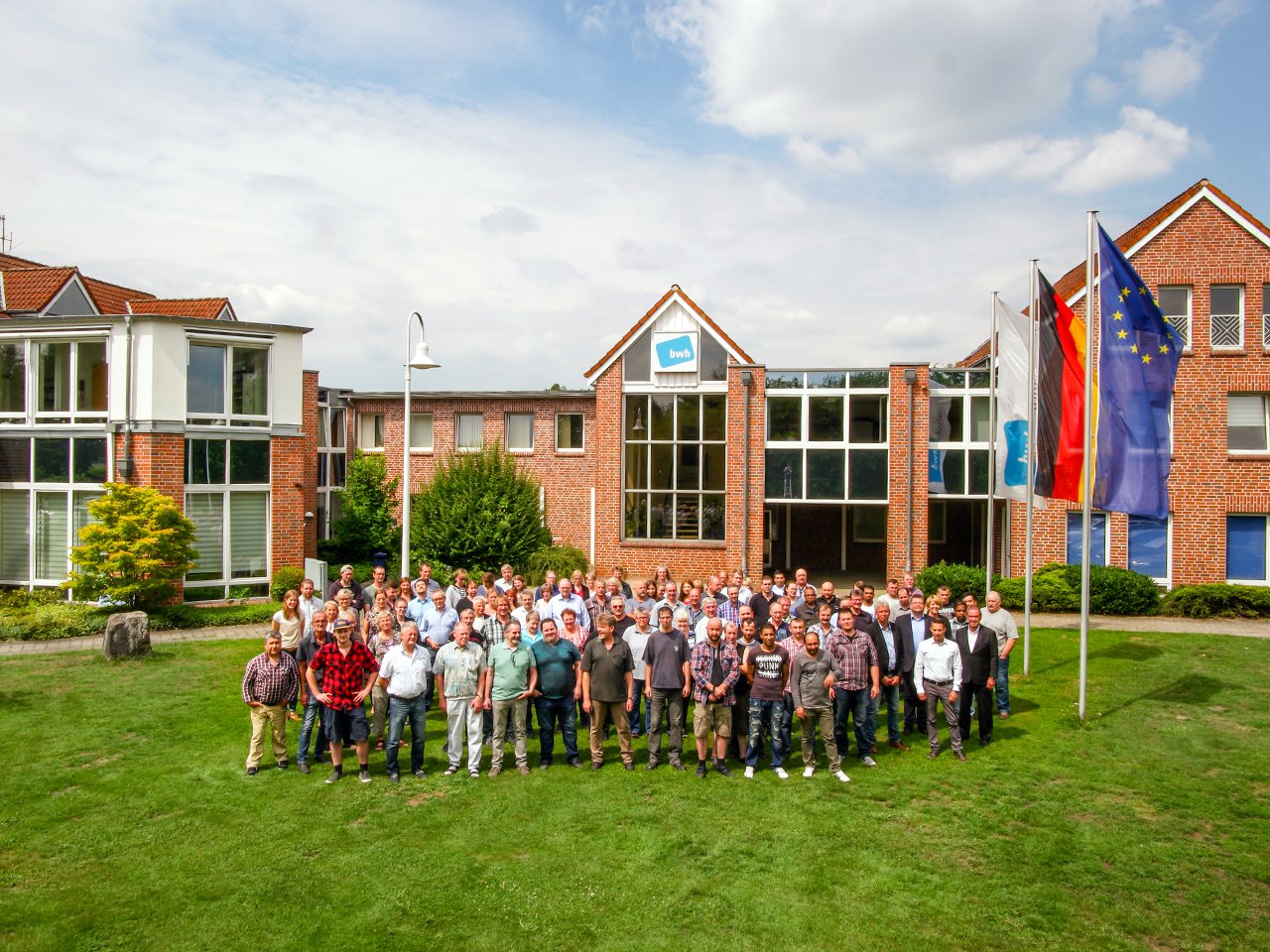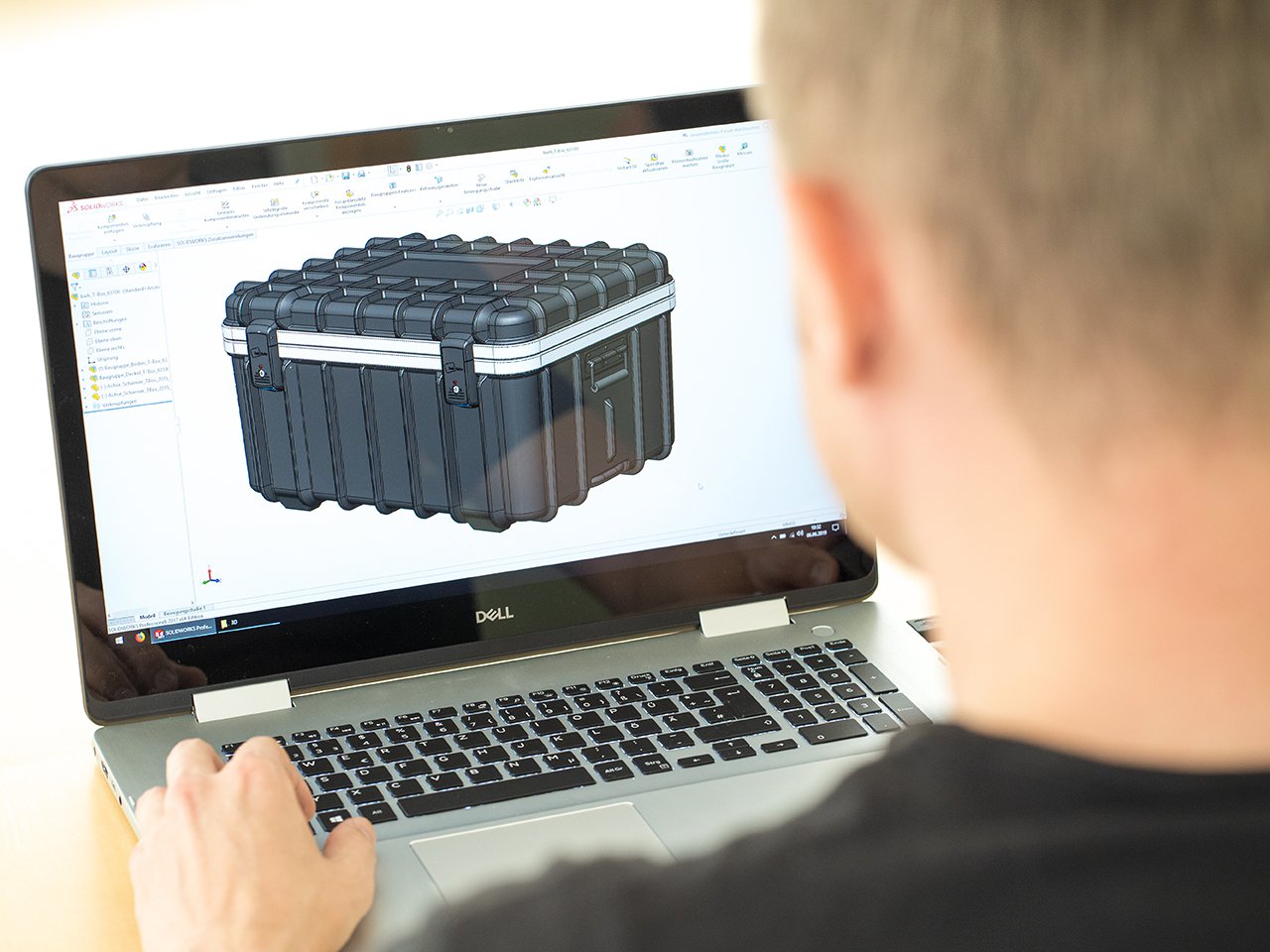 Custom made special cases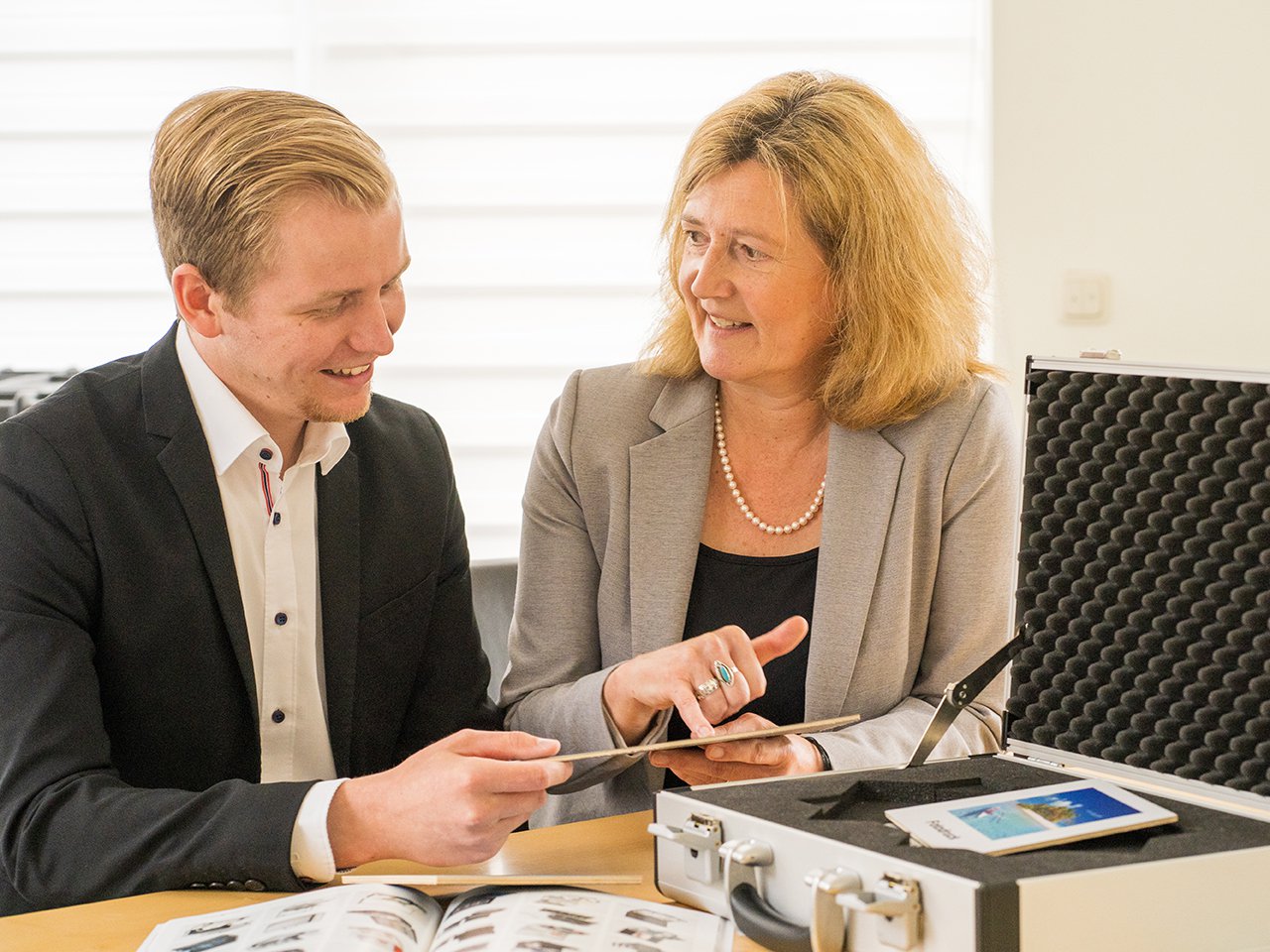 Our case accessories for electrical engineering cases
Your contact persons at bwh Koffer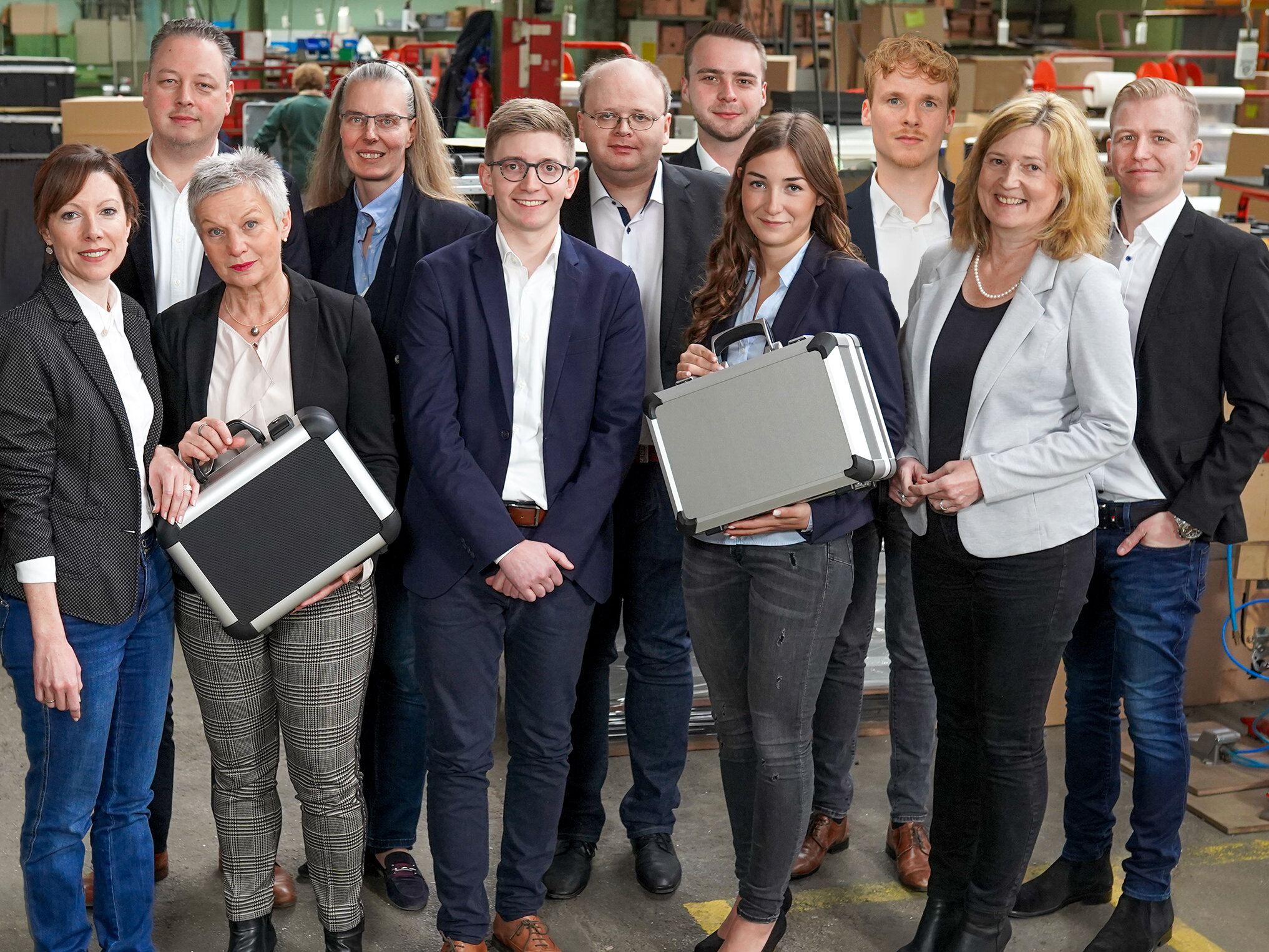 Advice and contact
Are you looking for a special case for your goods and products? Then our team of experienced consultants is the right address for you!
We would be pleased to visit and advise you on site. Or just come to us!? In either case we look forward to a personal conversation with you!
Phone: +49 (0) 5459 9339-0