Foam inserts – Create tidiness in your case
A customised foam insert guarantees secure protection for the valuable contents of your special case. We offer the right one for every need and in many different qualities.
The secrets of a case are only fully revealed when the open lid reveals the inside. Tidiness or chaos is then the question. To ensure that order prevails right from the start and everything is safely and securely in place, bwh Koffer offers its customers a wide selection of different inserts for the interior. Depending on requirements and wishes, different qualities of foam are available, and antistatic as well as electrically conductive foam inserts are also available as an option.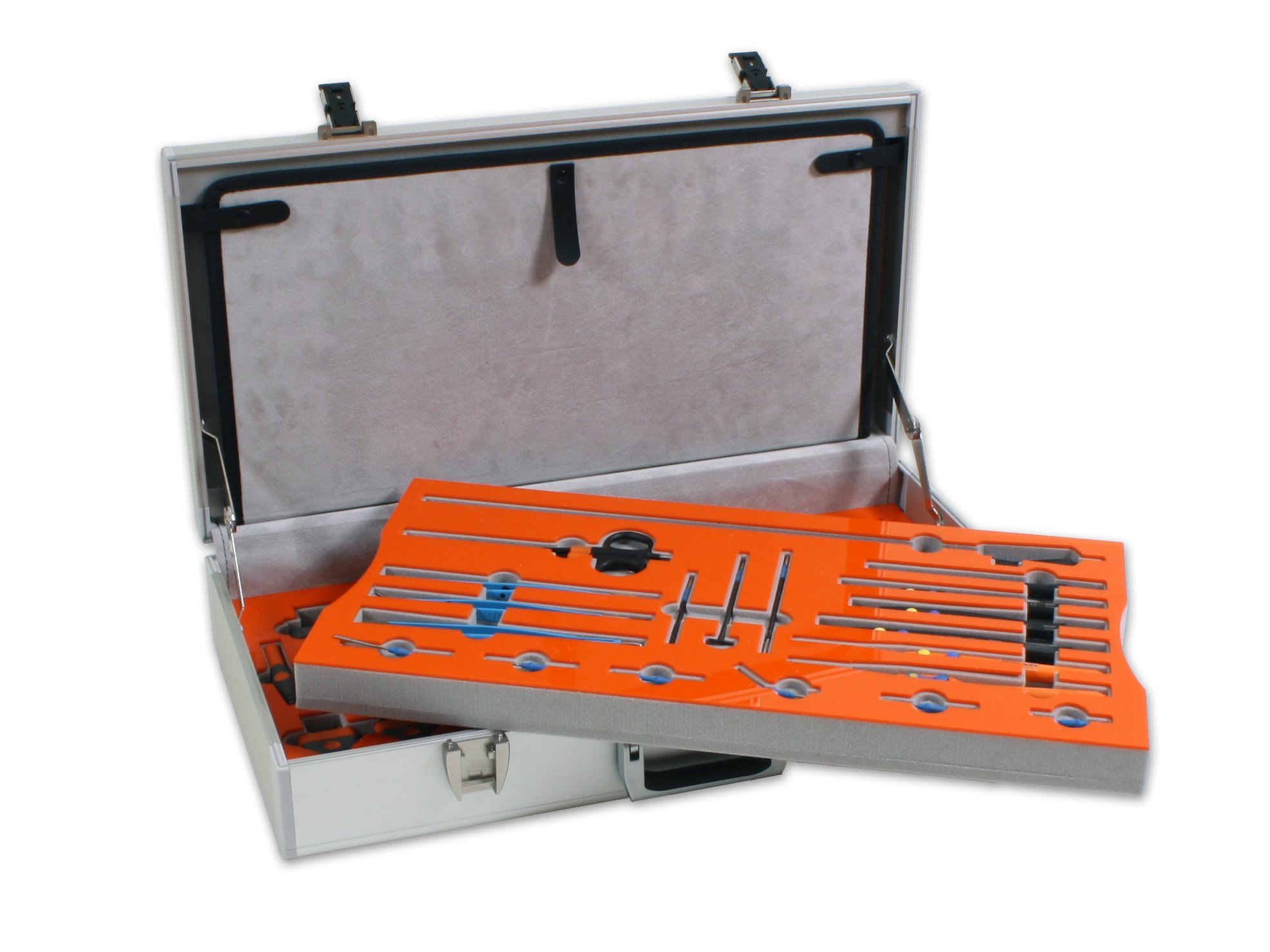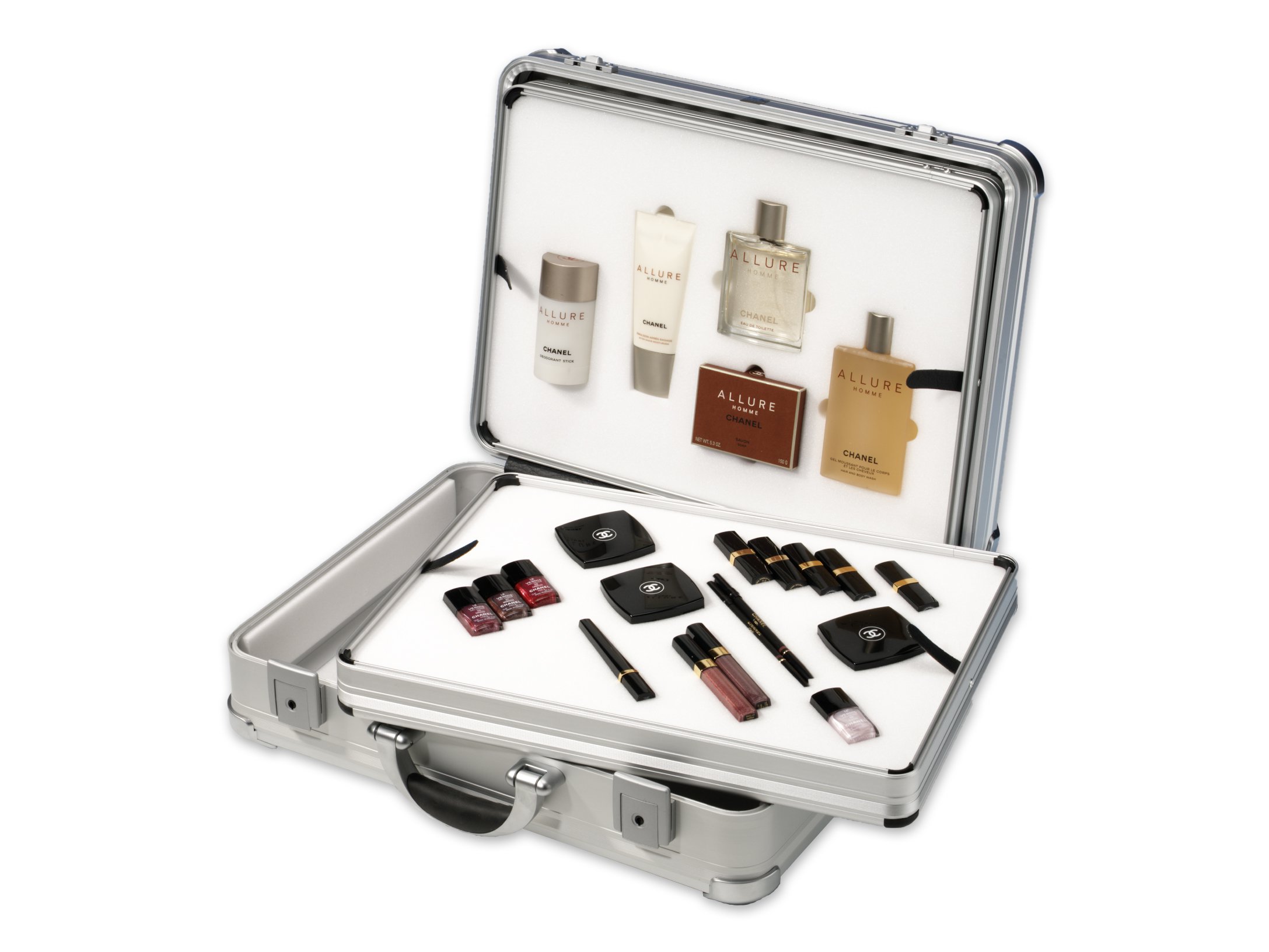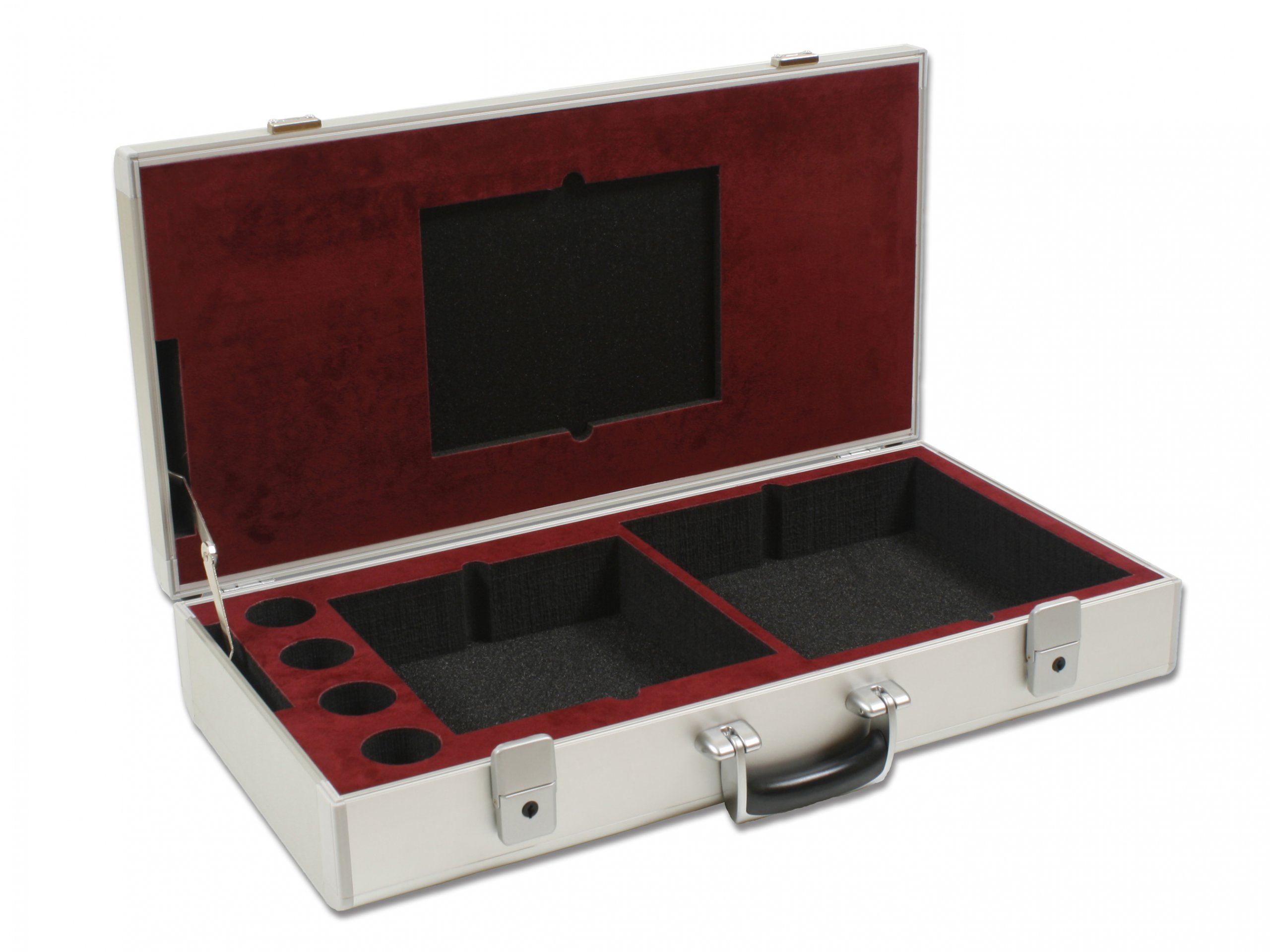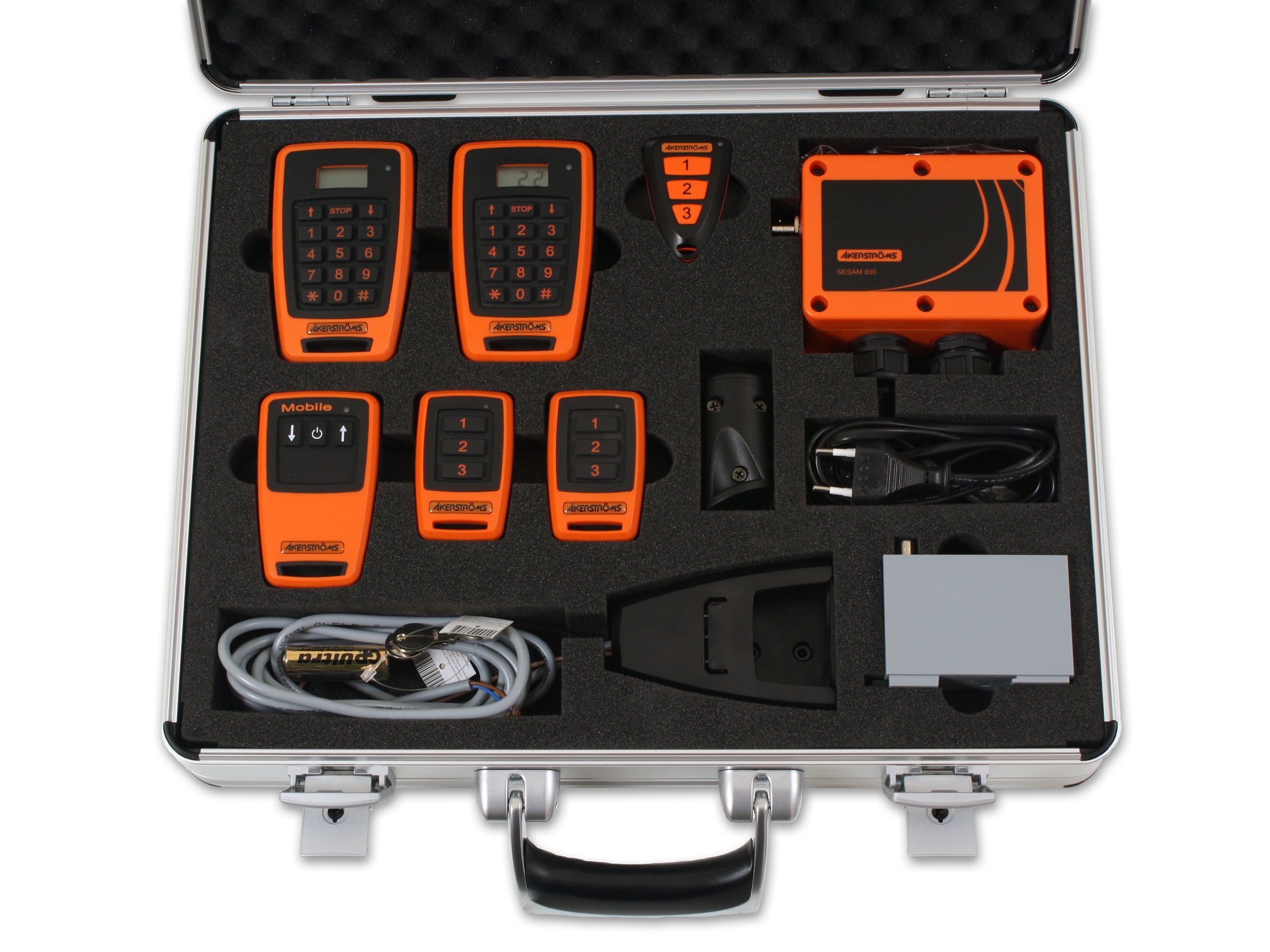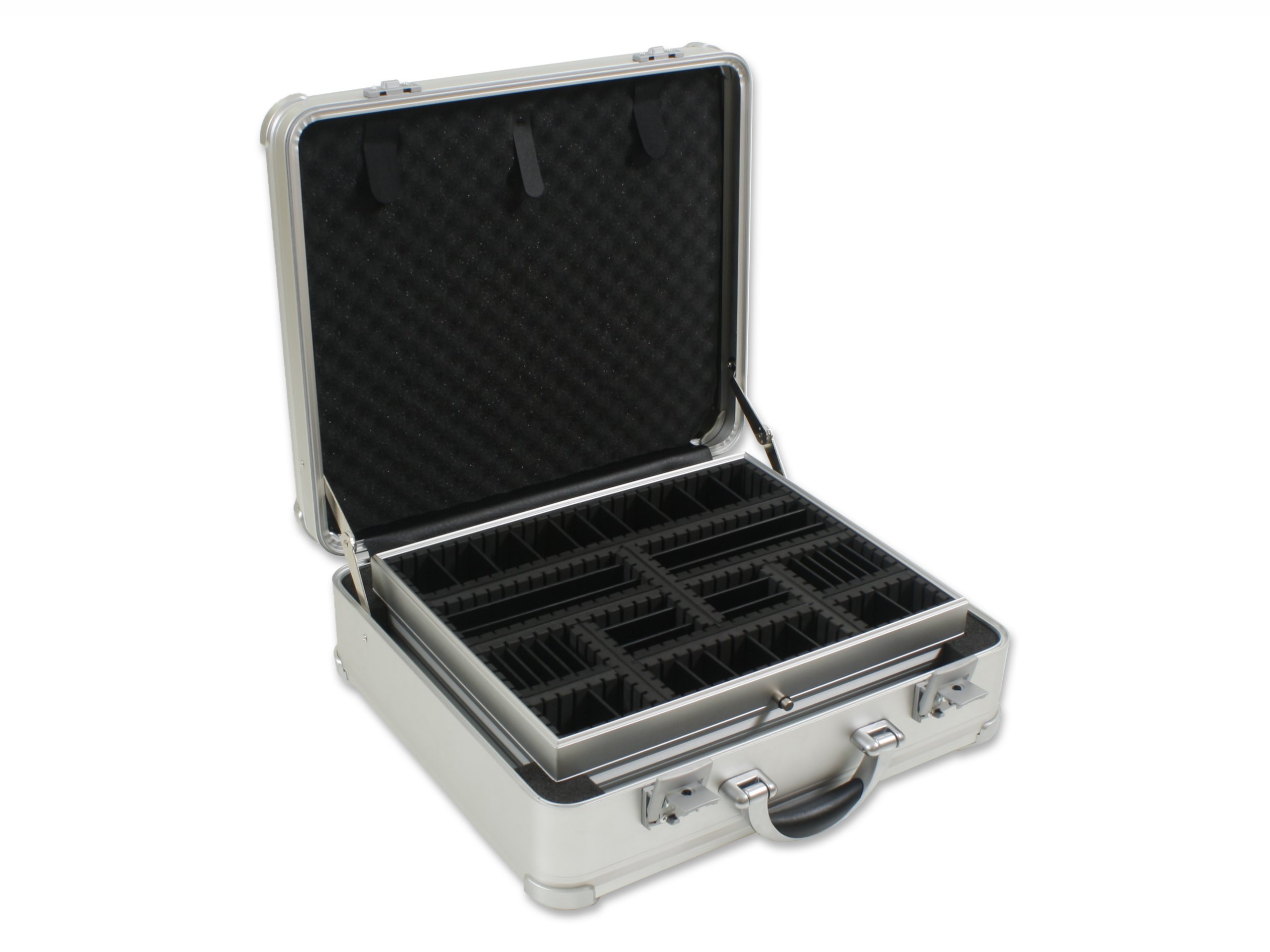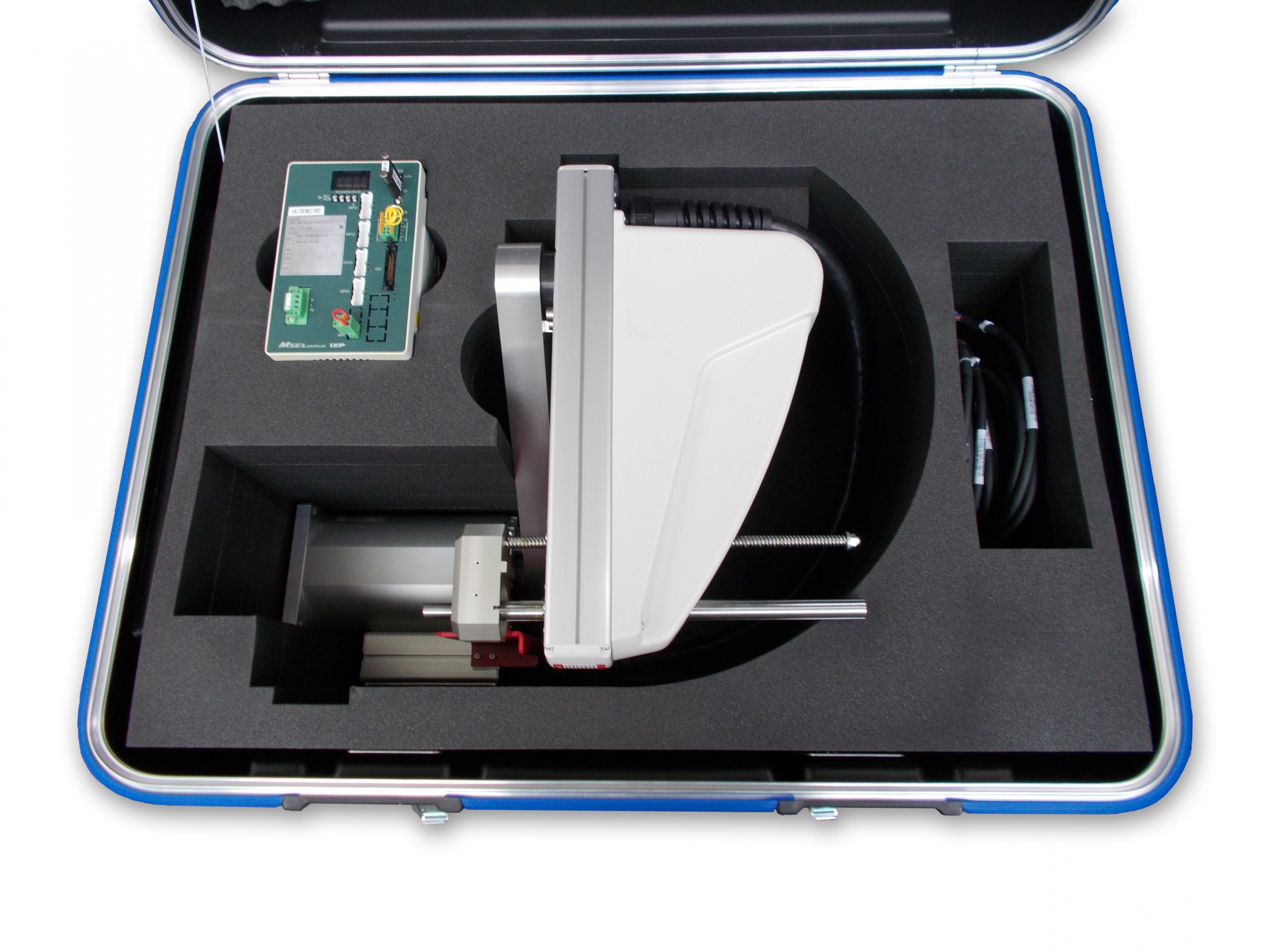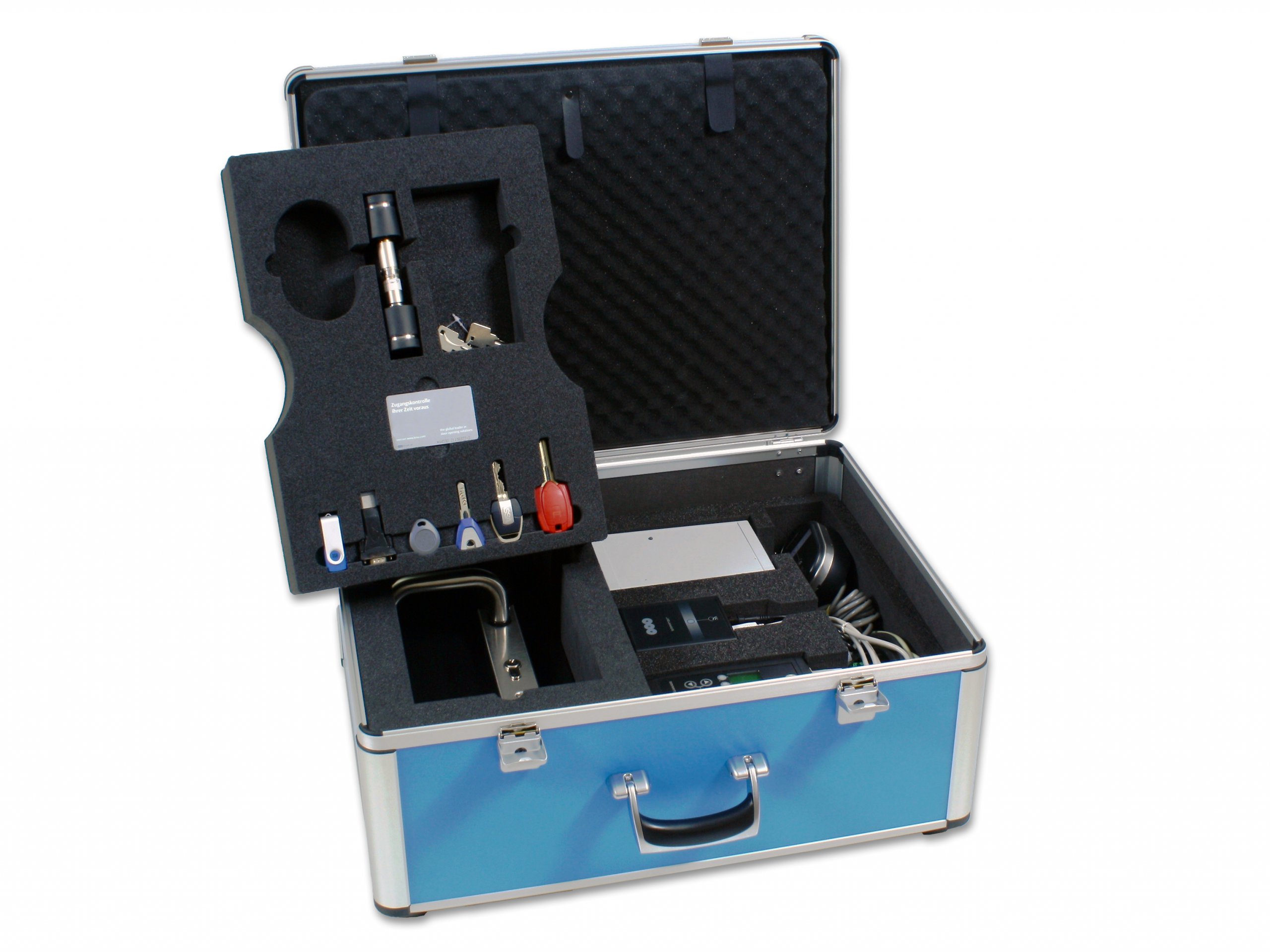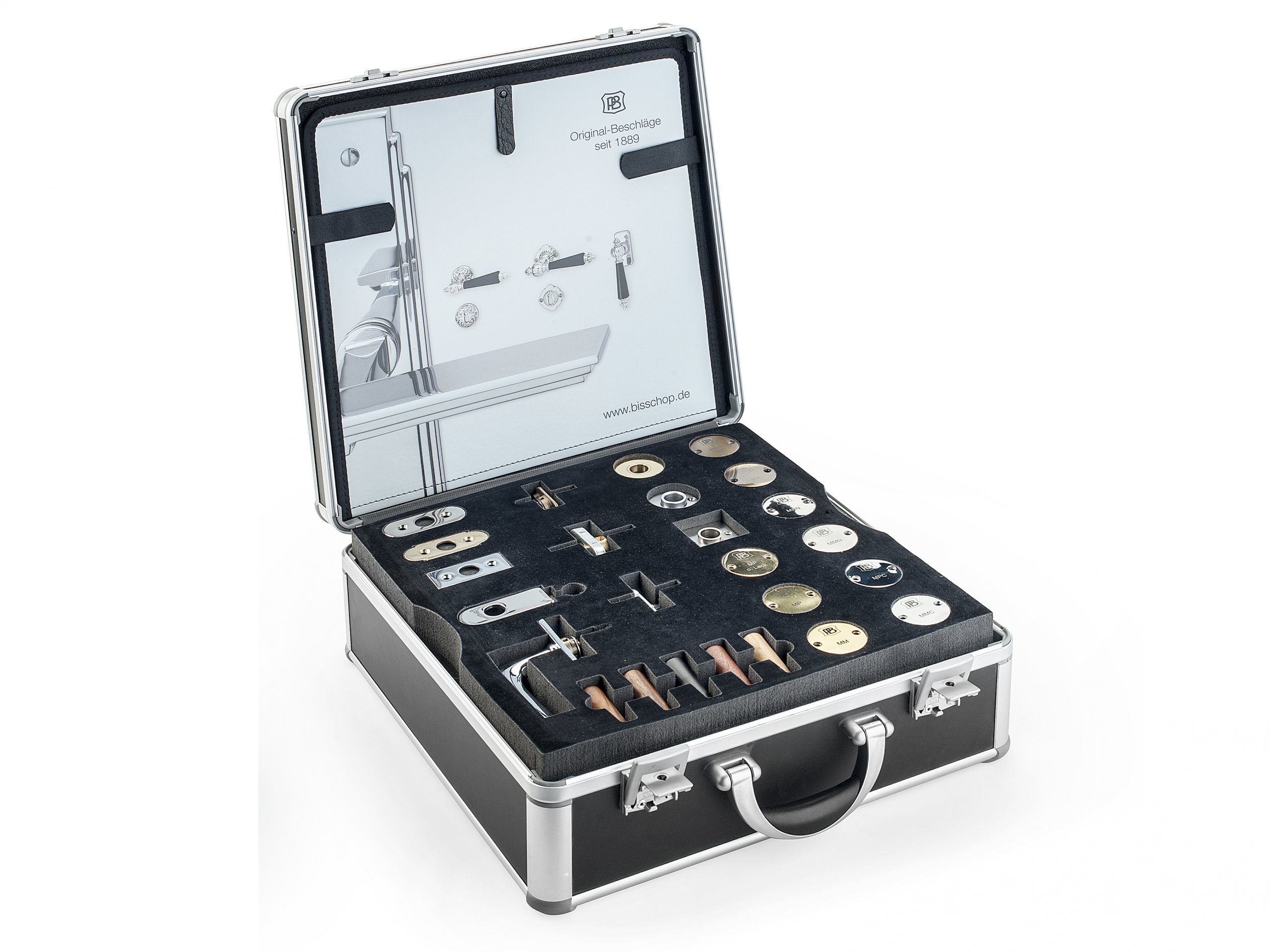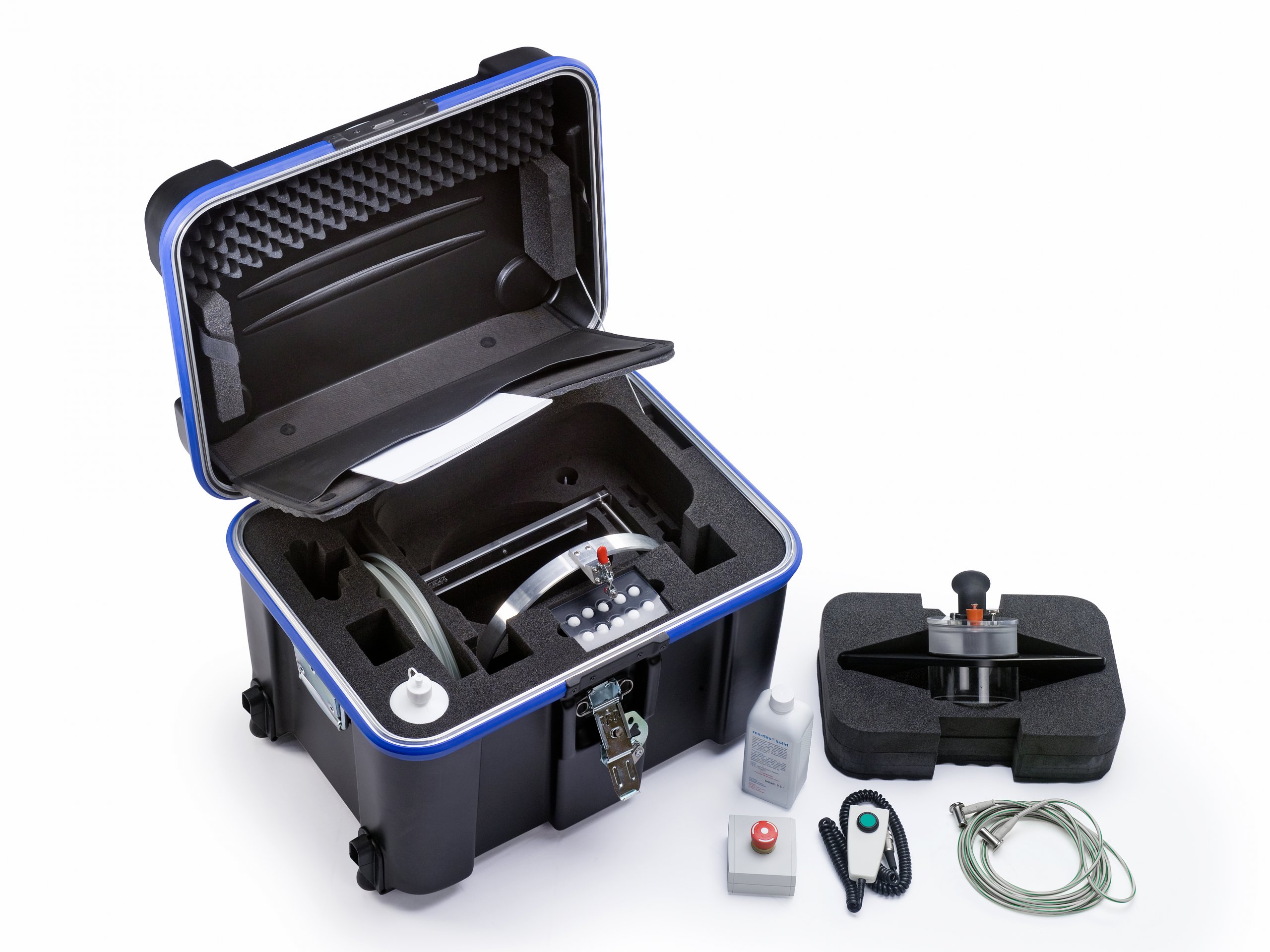 Using the specifically adapted foam inserts, products, personal documentation or expensive instruments are safely and perfectly placed. There are two procedures to use for an individually fitted foam inlay which is preferred by the majority of bwh customers and thus forms part of the core business at the case factory. The foam inserts are manufactured in the on-site foam processing department either with a particularly precise water jet cutter or with help of a high-performance moulding cutter: In the case of the water jet cutter, even sharp brackets and unusual measurements can be cut without any difficulty thanks to the full foam plane. Should the incisions only reach a certain depth; they will be cut using the moulding cutter.
Additionally, foam sheets made from pre-cut cubed foam are part of the range at the bwh Koffer factory. The foam is cut in such a way that you can detach single cubes and thus adapt it to suit the contents. The case lid features egg profile for the necessary pressure and prevents any shifting of the contents.
Curious about even more individualisation?
On our Overview individualisation you can find more customisation options for your dream case.
Design your own custom foam case insert
You are interested in creating your own customised foam for your case solution?
In cooperation with our subsidiary company, B+W Koffermarkt GmbH & Co. KG, you can now design your own foam in three easy steps.
Go to our configurator, choose a free foam or a matching foam for a bwh case and start designing it.
(Please note that the configurator is currently only available in German. We recommend to use the tool on a tablet or on a computer)
Your contact persons at bwh Koffer
Advice and contact
Are you looking for a special case for your goods and products?
Then our team of experienced consultants is the right address for you!
We would be pleased to visit and advise you on site. Or just come to us!? In either case we look forward to a personal conversation with you!
Phone:+49 (0) 5459 9339 0