Would you like to get to know us, need a quotation or do you have a question? You may use the following form to send us a message.
You will be contacted as soon as possible.
Contact information
bwh Spezialkoffer GmbH
Saltenwiesestiege 54
48477 Hörstel-Bevergern, Germany
Phone: +49 (0)5459 9339-0
Fax: +49 (0)5459 9339-39
Mail:
Reachability by phone:
Monday-Thursday 8.00 a.m. to 4.45 p.m.,
Friday: 8.00 a.m. to 2.00 p.m.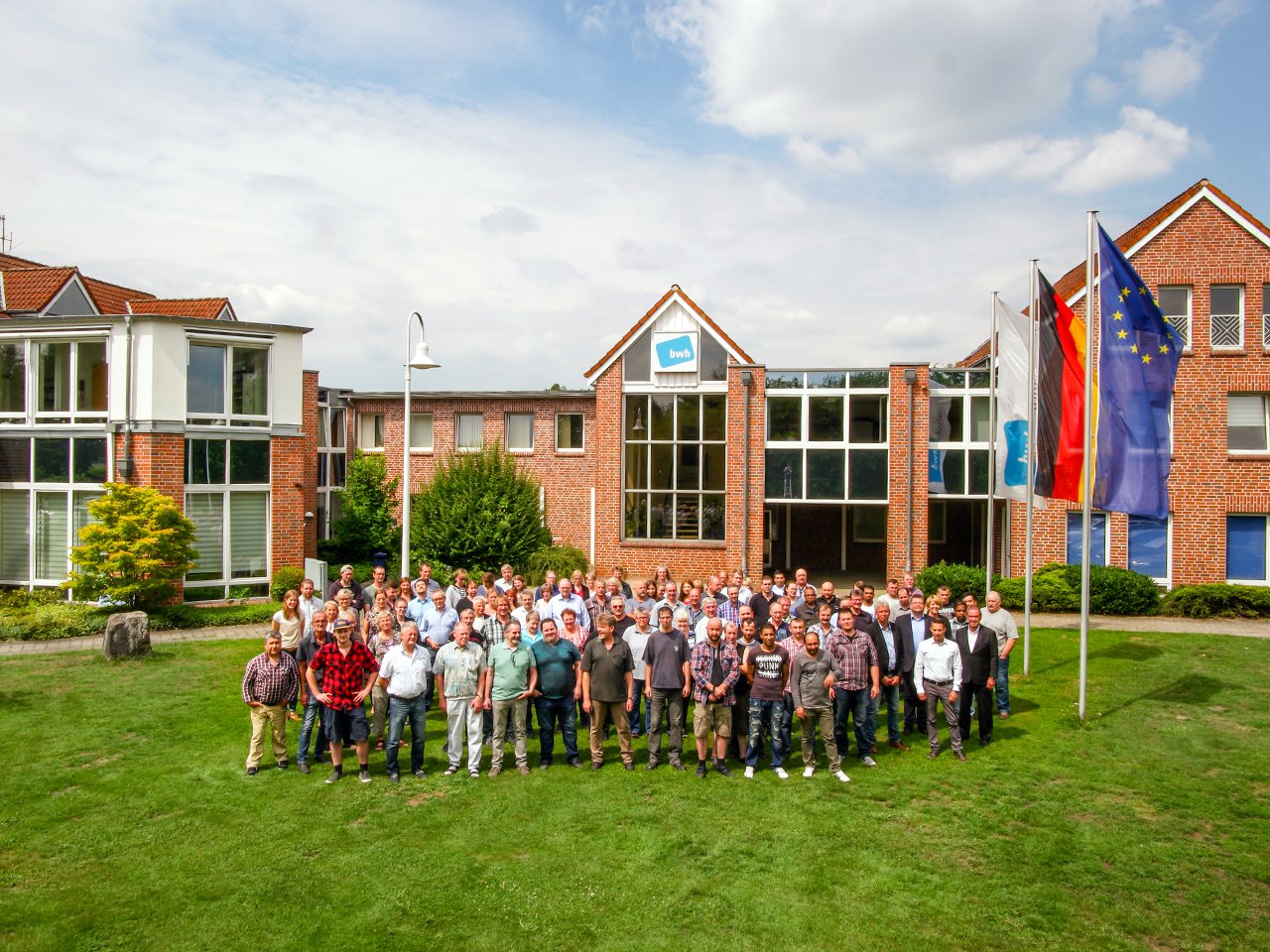 Note for private customers
Please note that enquiries from private persons cannot be processed. Instead, please use our online shop www.koffermarkt.com.