Equipment case
Equipment cases offer you absolute flexibility. If the technology is firmly installed in the case, it is always optimally protected and you are ready for use faster. Simply lift the lid, switch on the device and you're ready to go. With many of our case types, you can have a cold appliance plug installed directly on the side. And the best thing is: In the device case is still enough space for the complete accessories.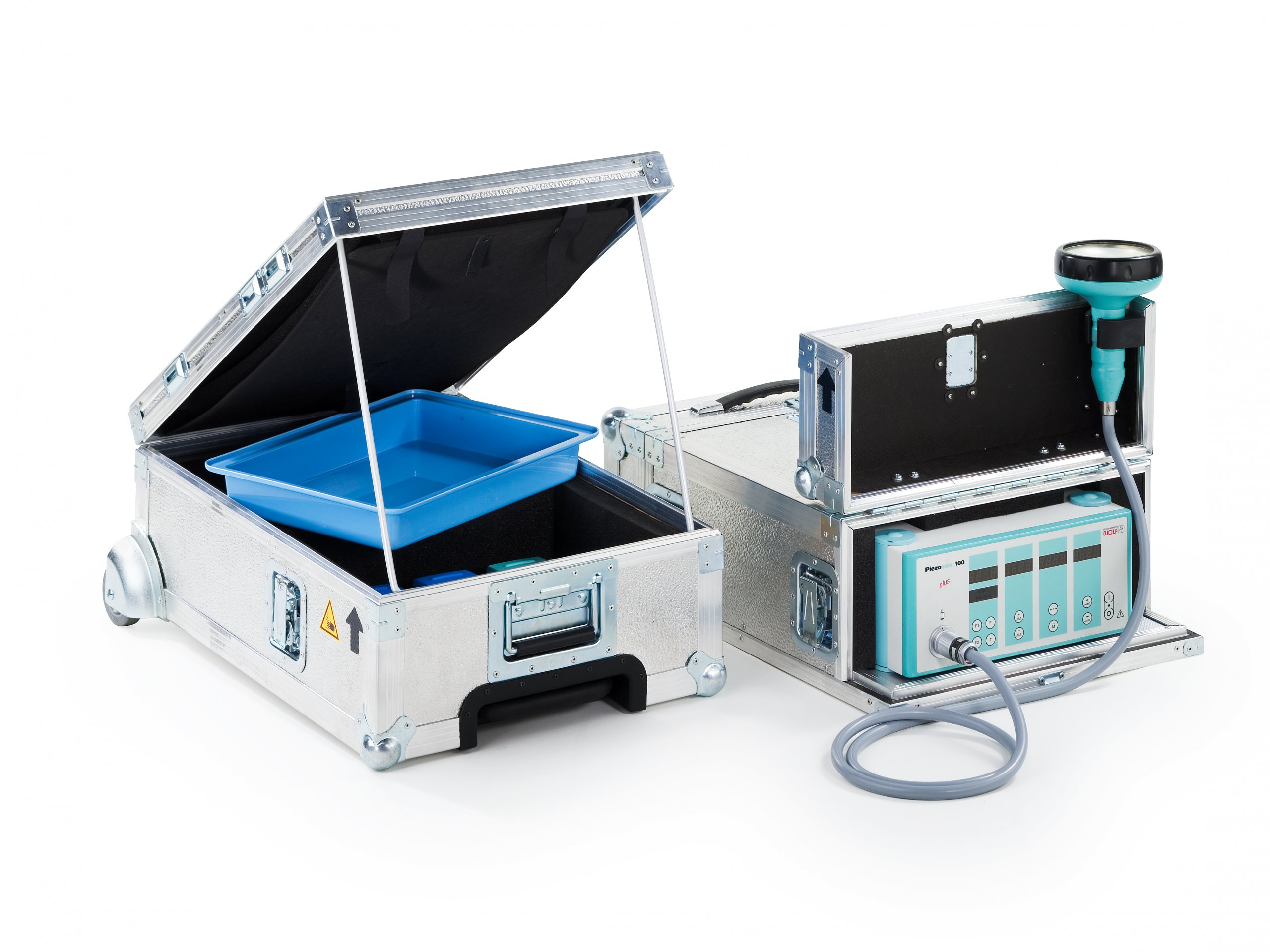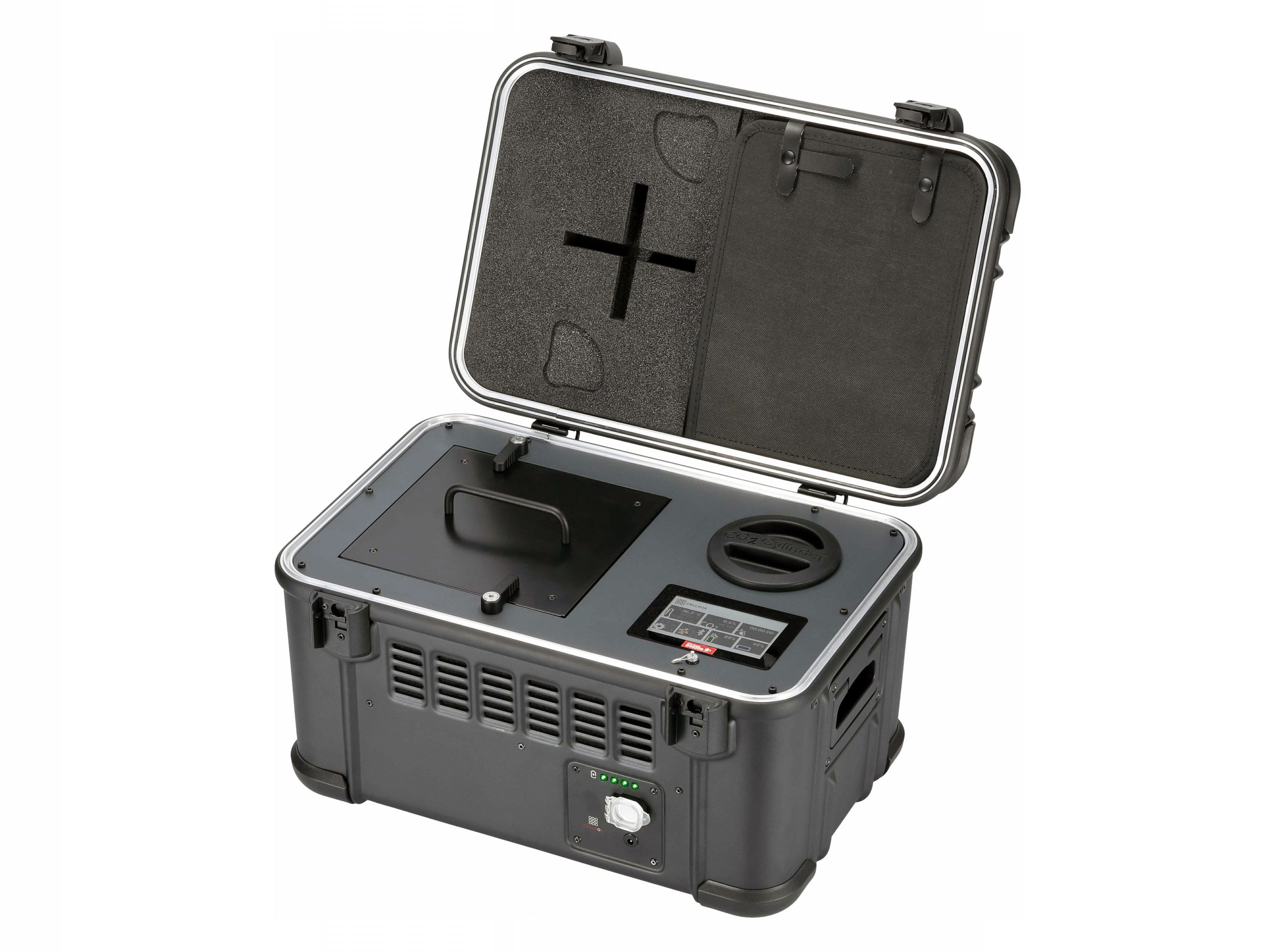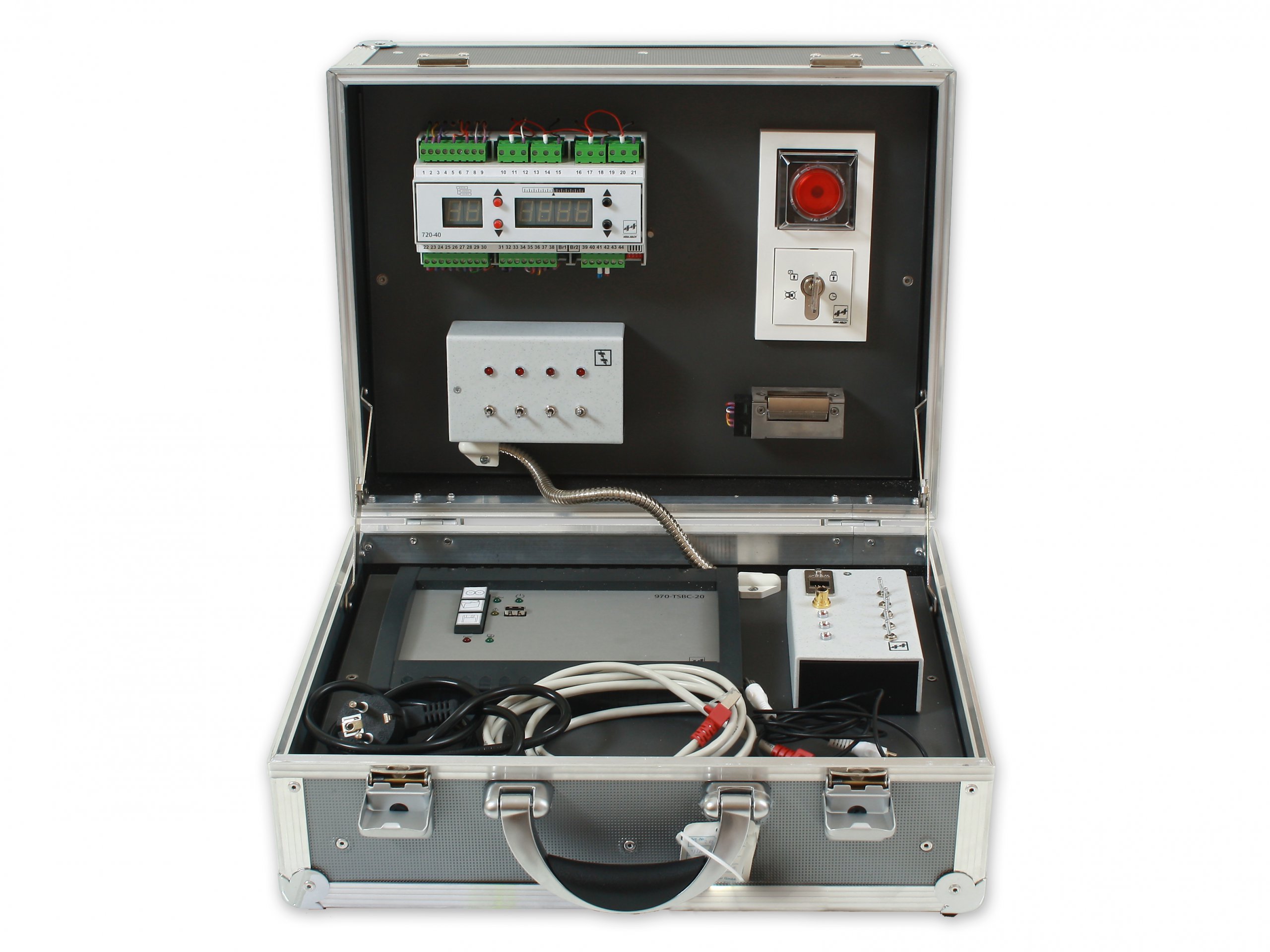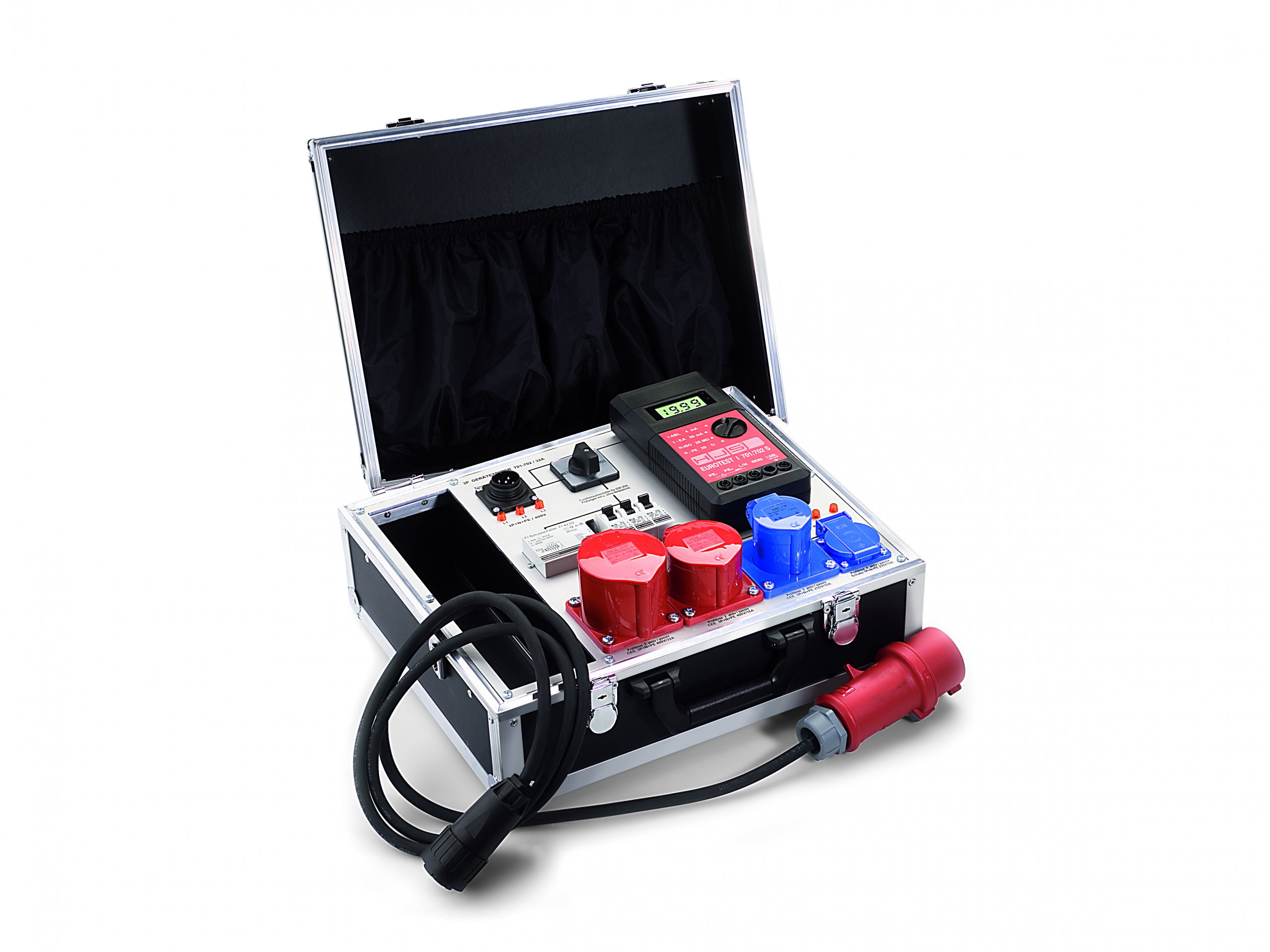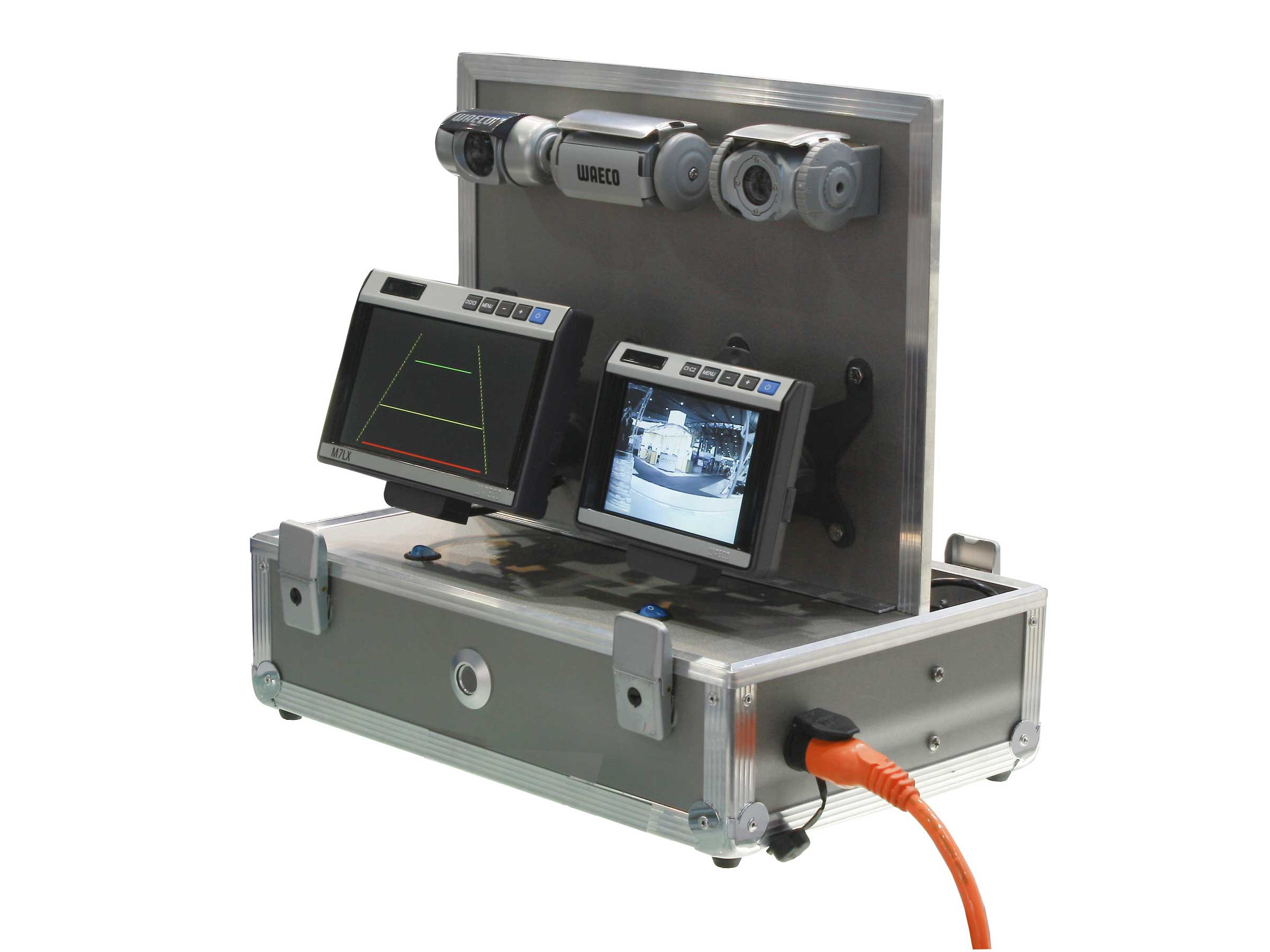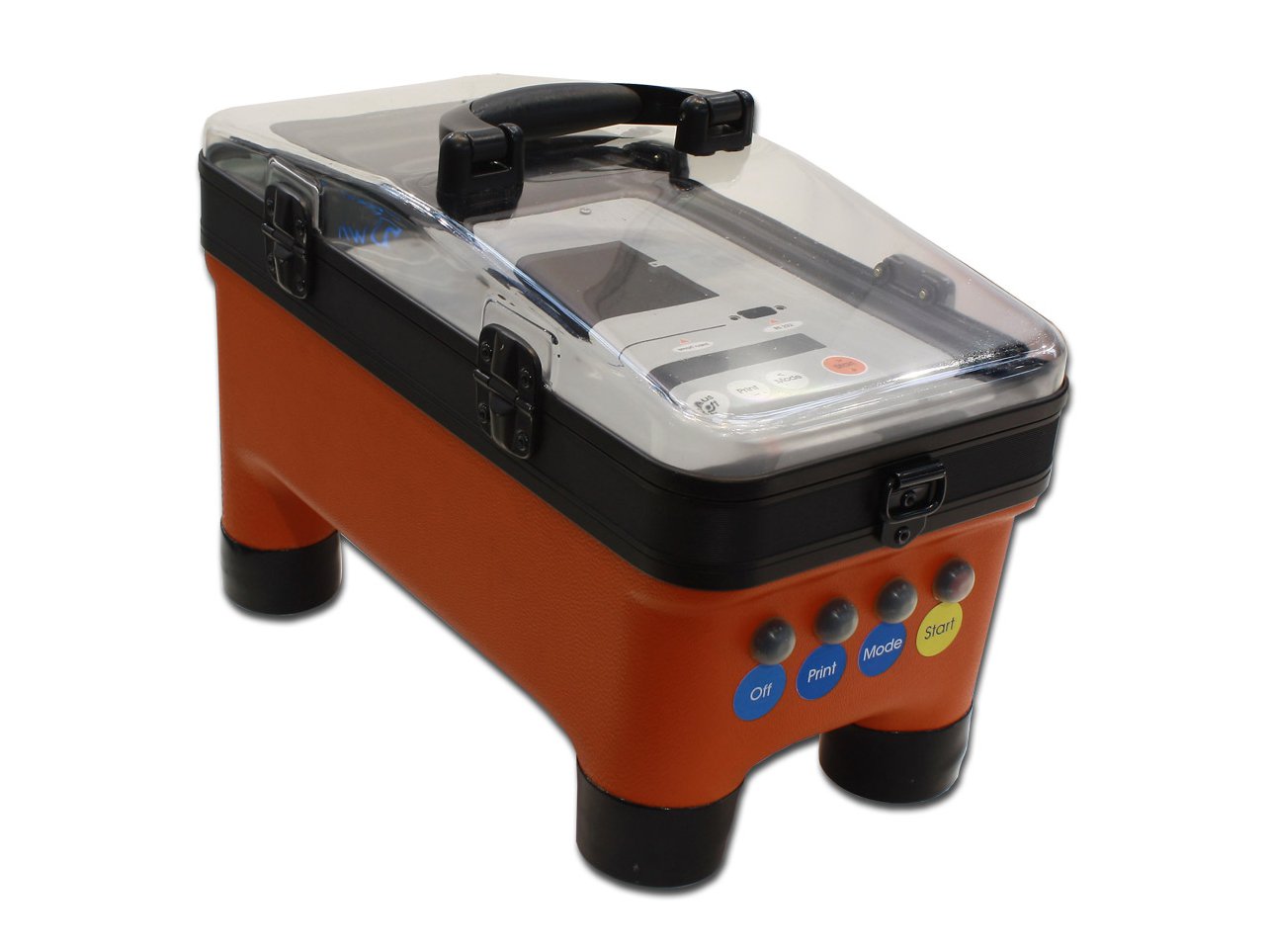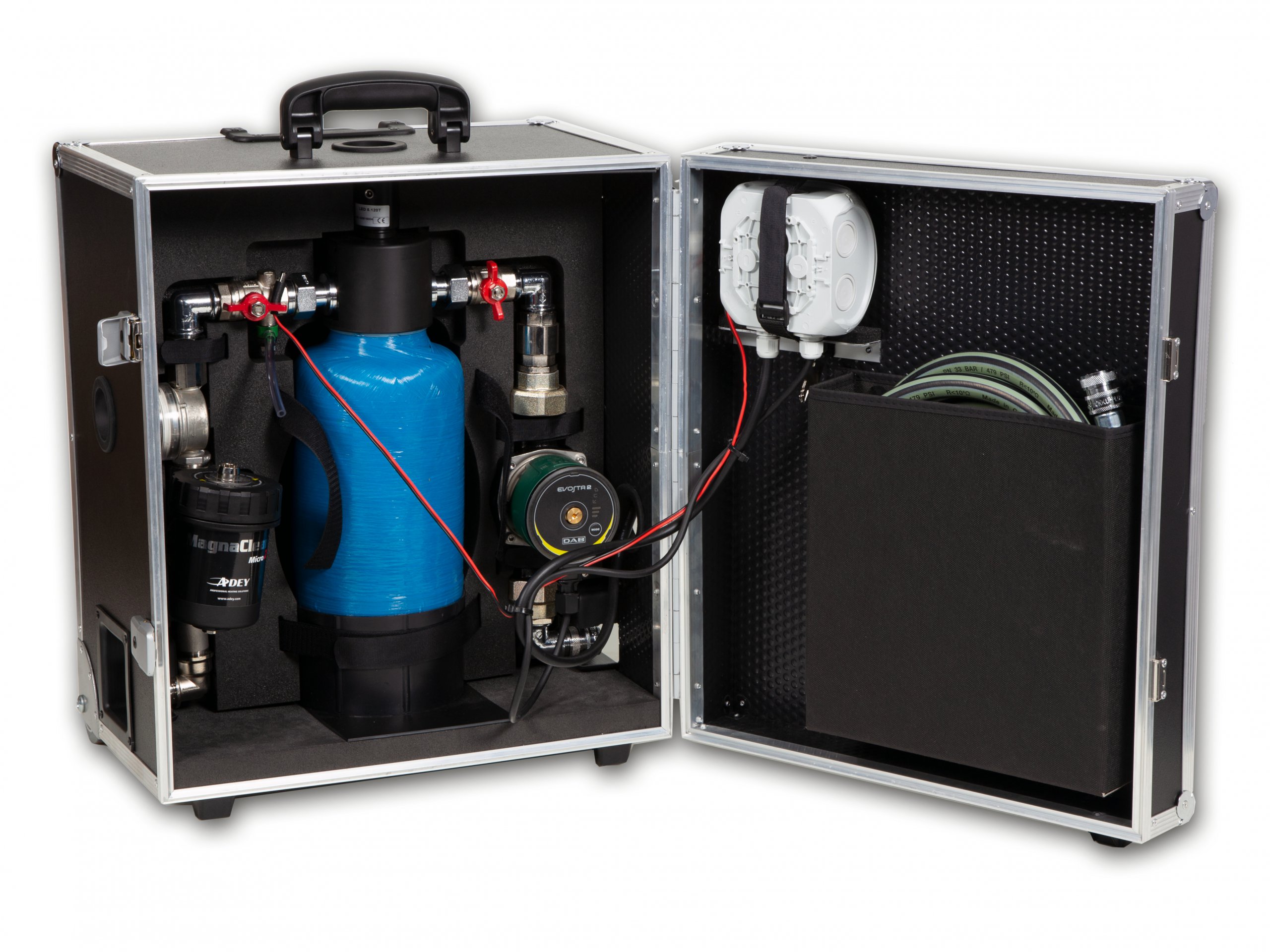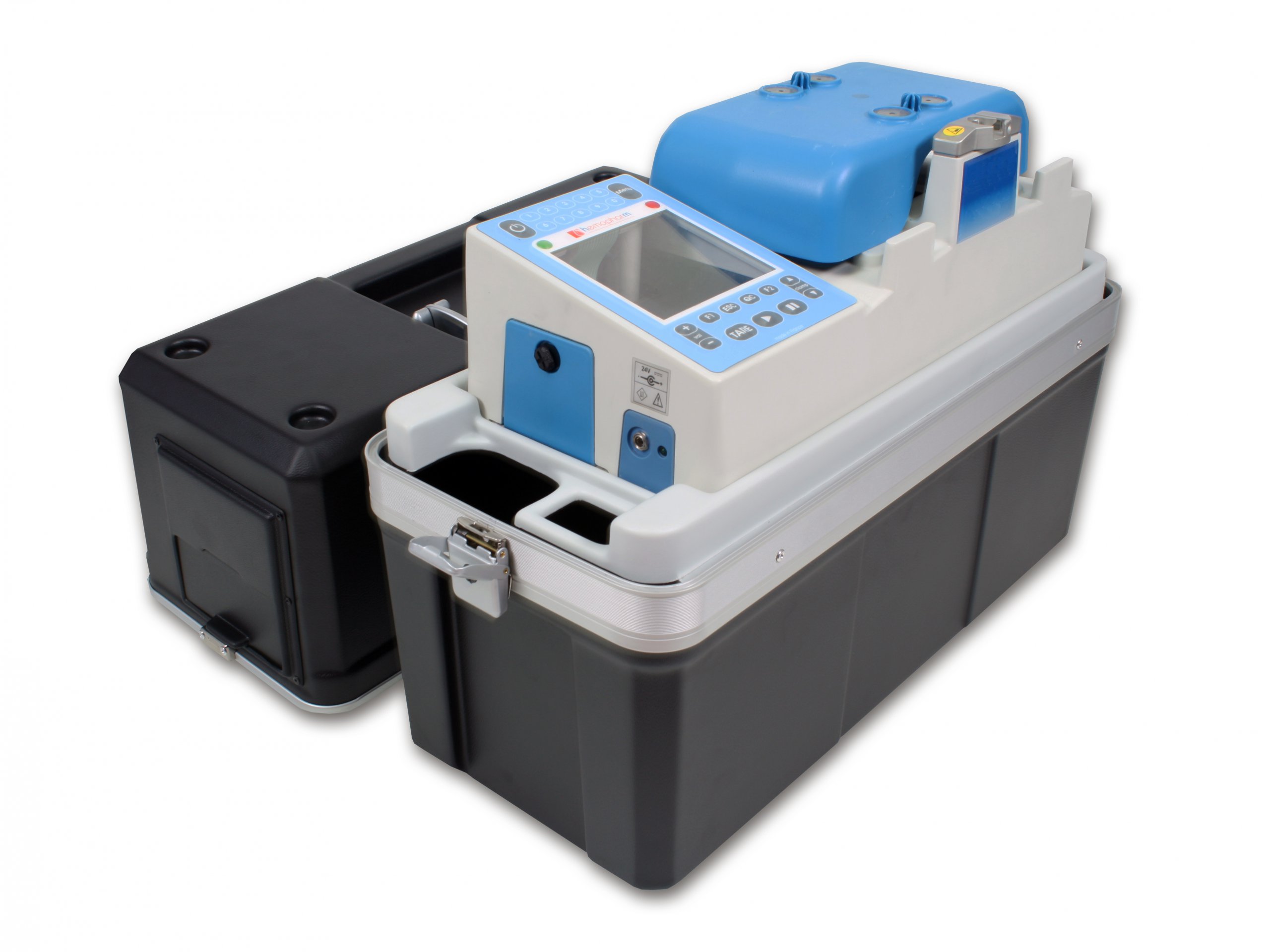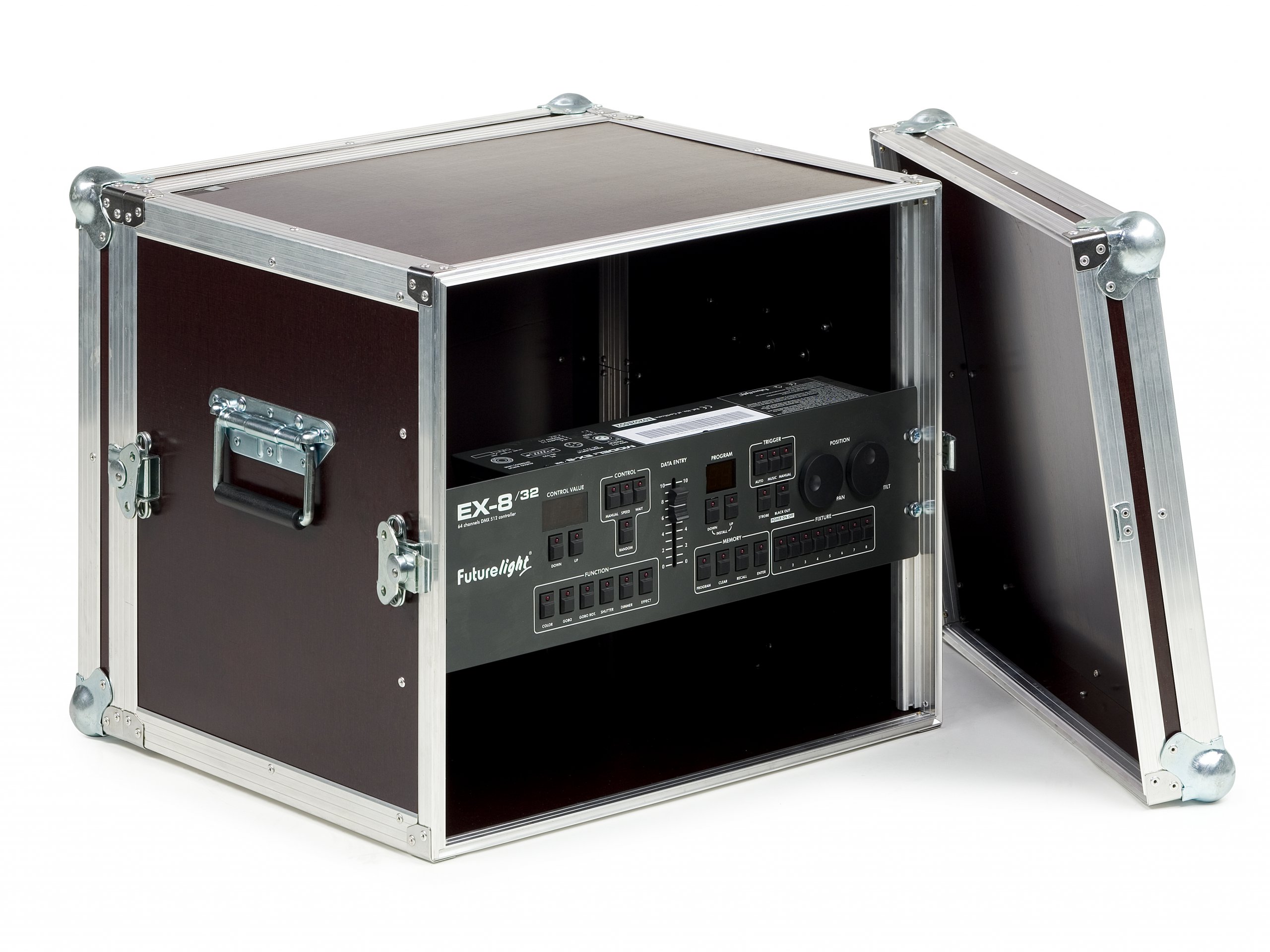 Equipment Cases
Compact working conditions with the right equipment cases: From First Aid equipment to delicate measuring instruments for trade and industry.
There are high expectations for equipment cases with outstanding application in difficult everyday use. Ultimately, the cases are not only developed to protect transported goods, but also even part of the working environment: To be used by rescue services, fire fighters and the police or as a work case with integral analysing and measuring instruments. It is not uncommon for electrical connection options to be integrated for operating the equipment.
Dependent on operational planning, there are various materials available for the equipment cases. Specific requests for design, weight, robust loading capacity and other features can also be met here. The bwh Koffer factory offers models for equipment cases in classy full aluminium, cases with an aluminium frame or aluminium profile style with different surface materials. Additionally, the numerous model variations made of hard-wearing plastics. The accessories programme, from locking system to interior design, also extensively satisfies the customers' wishes.
Benefit from our experience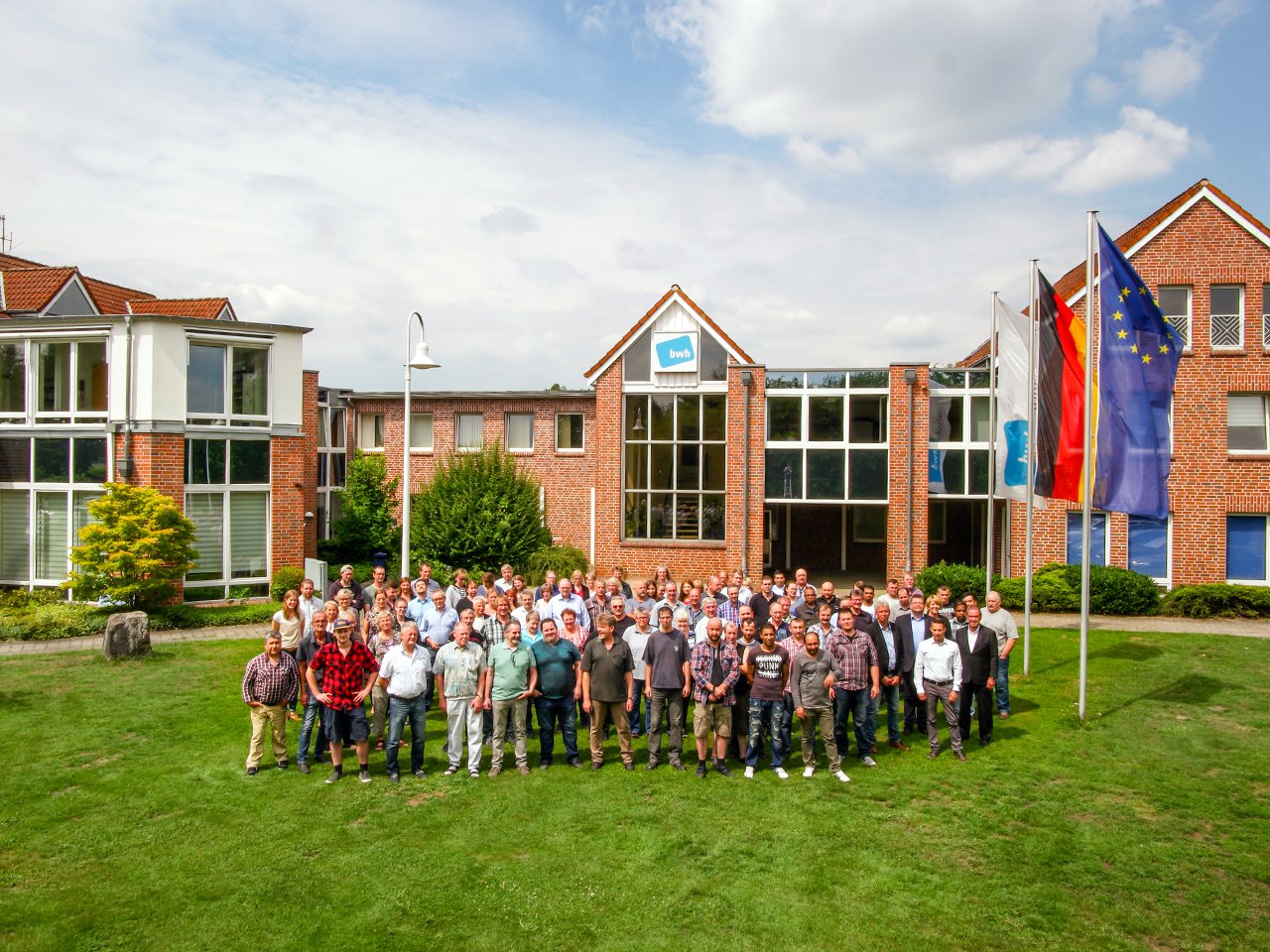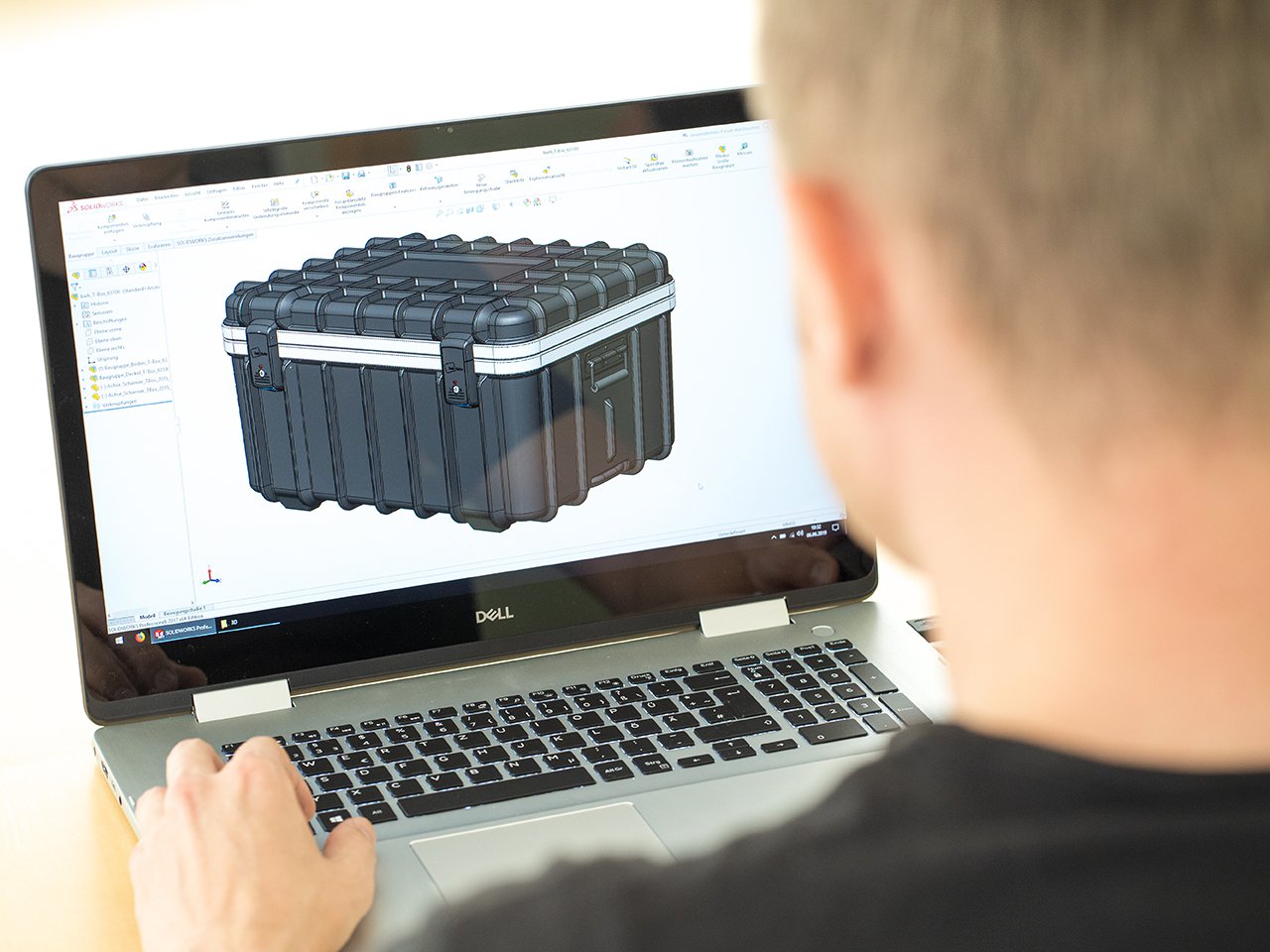 Custom made special cases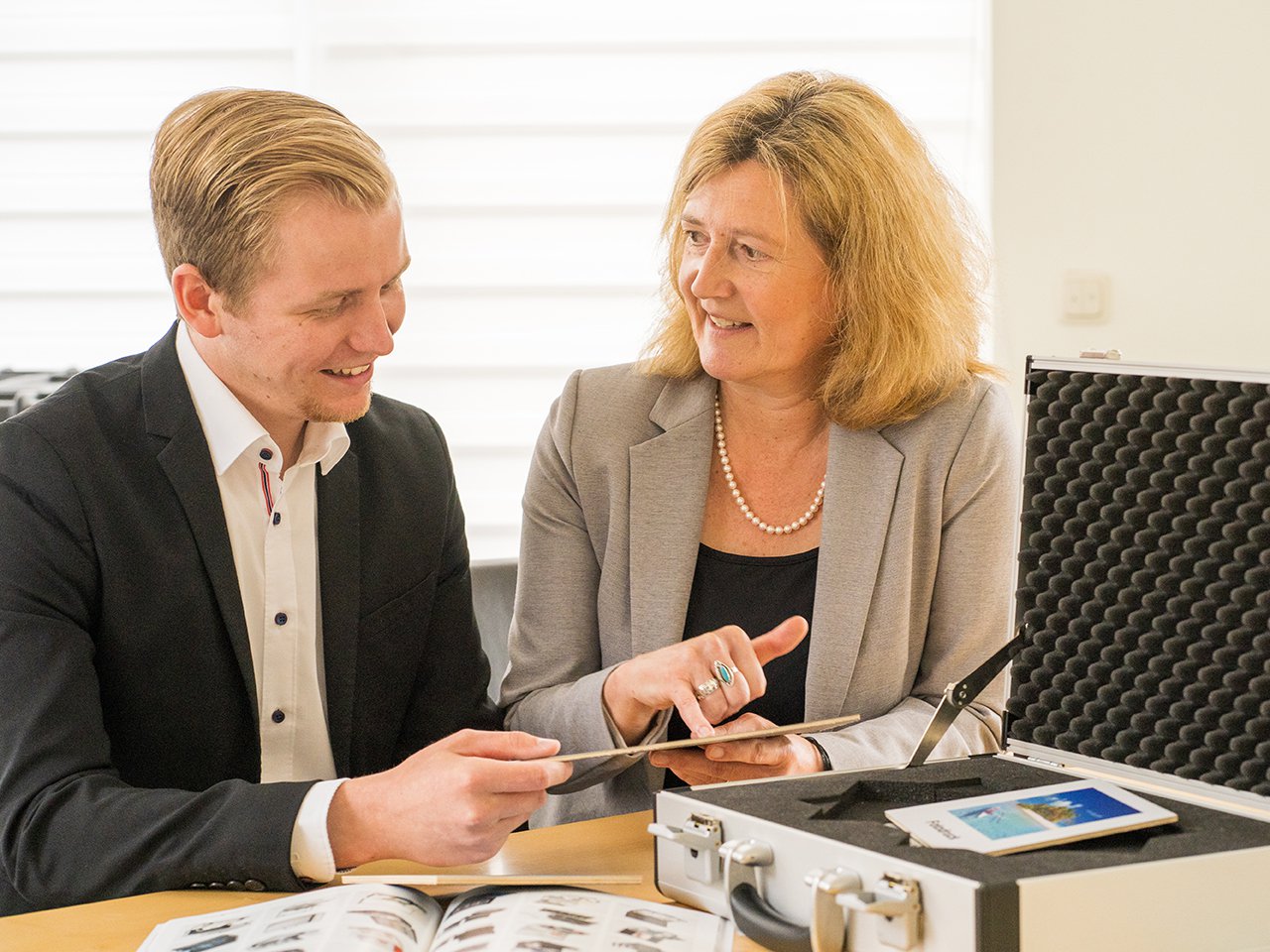 Your contact persons at bwh Koffer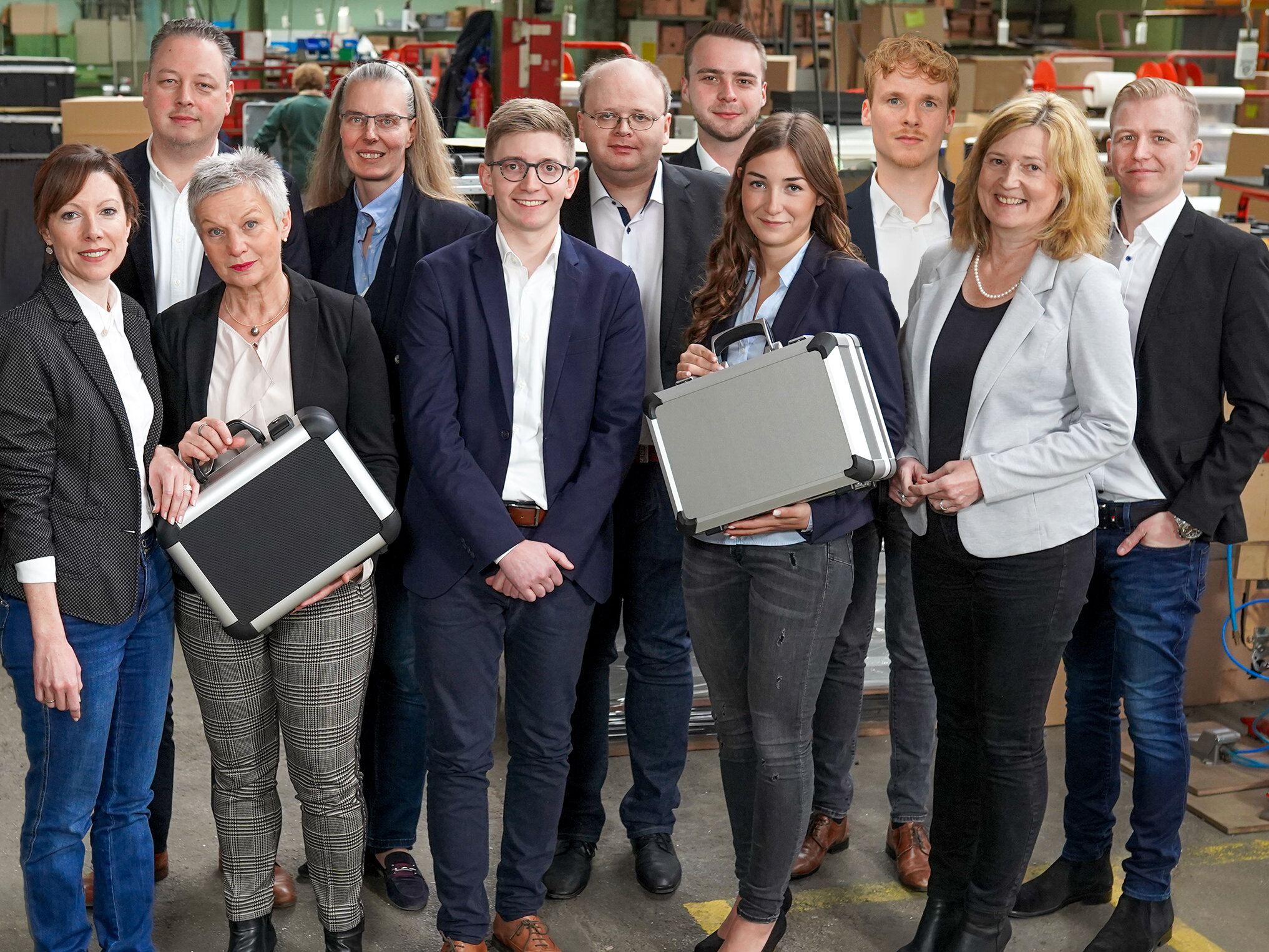 Advice and contact
Are you looking for a special case for your goods and products? Then our team of experienced consultants is the right address for you!
We would be pleased to visit and advise you on site. Or just come to us!? In either case we look forward to a personal conversation with you!