Made to measure plastic shell cases
The customized plastic shell cases of bwh-Koffermanufaktur convince with highest quality and exclusive design. The cases are made of different materials like HDPE, polycarbonate, ABS or polystyrene. This provides effective protection against knocks, bumps and other damage from the outside. The contents are thus safely stowed away. Do you have any other requirements? We are happy to respond to your wishes.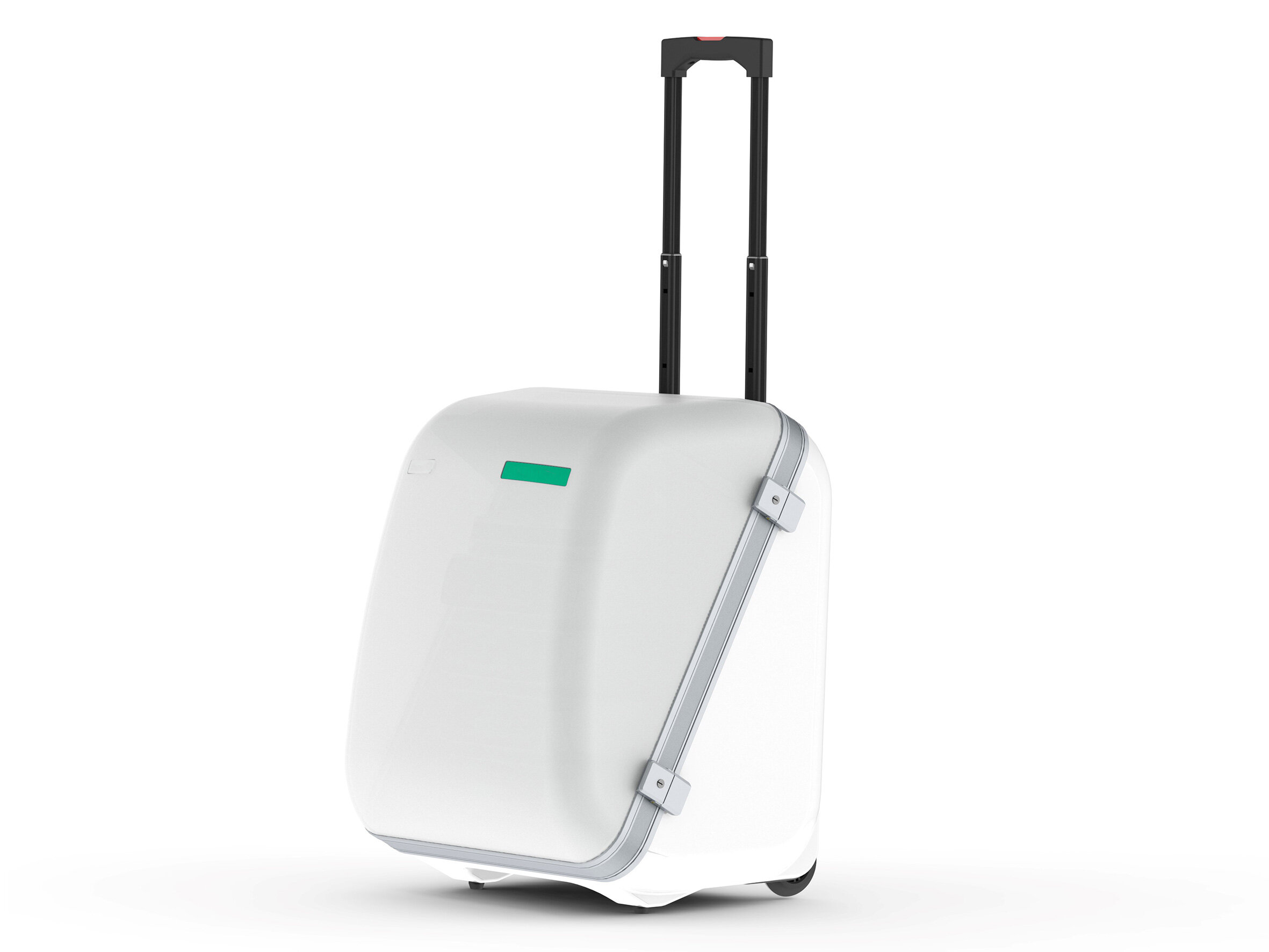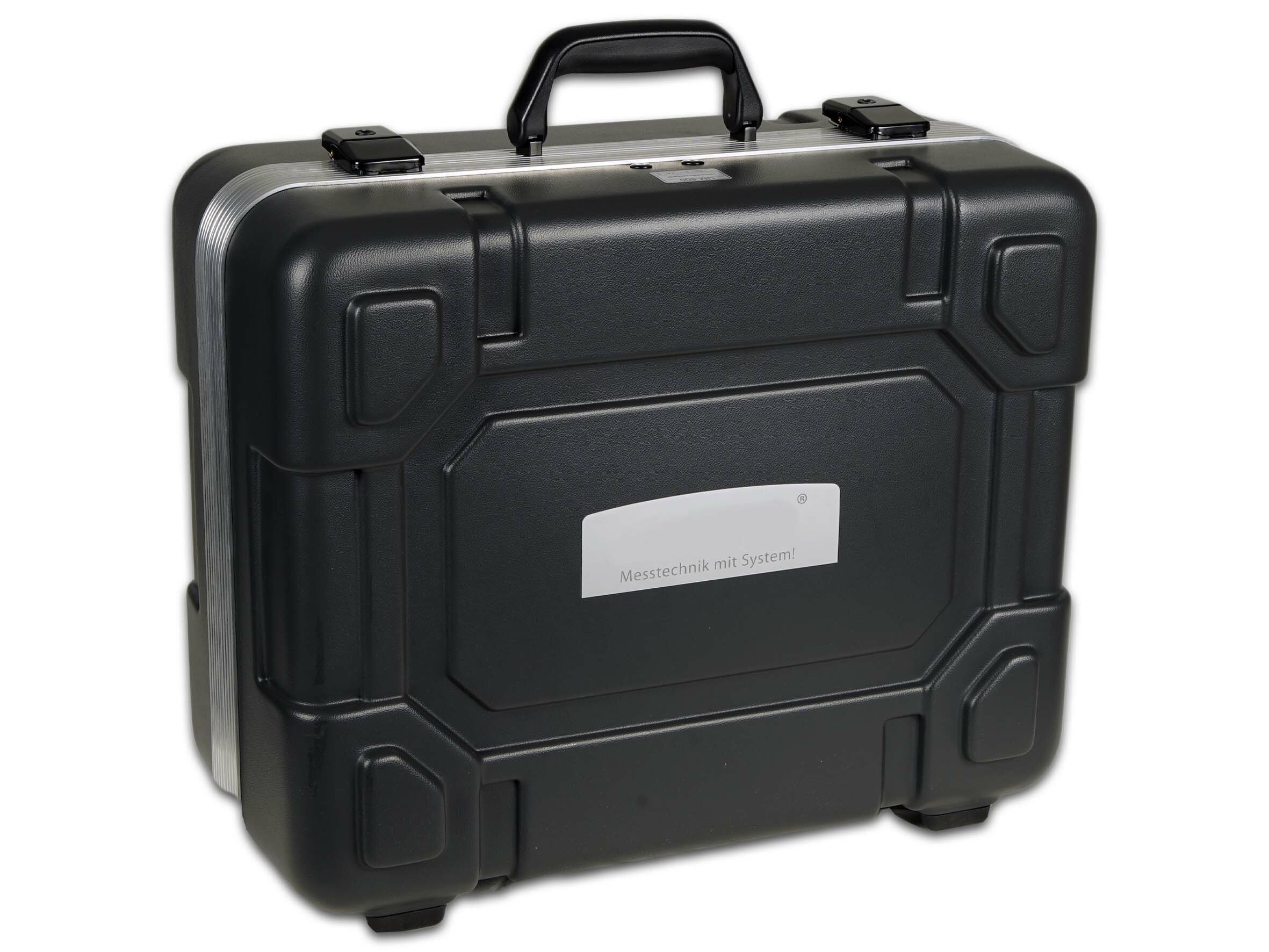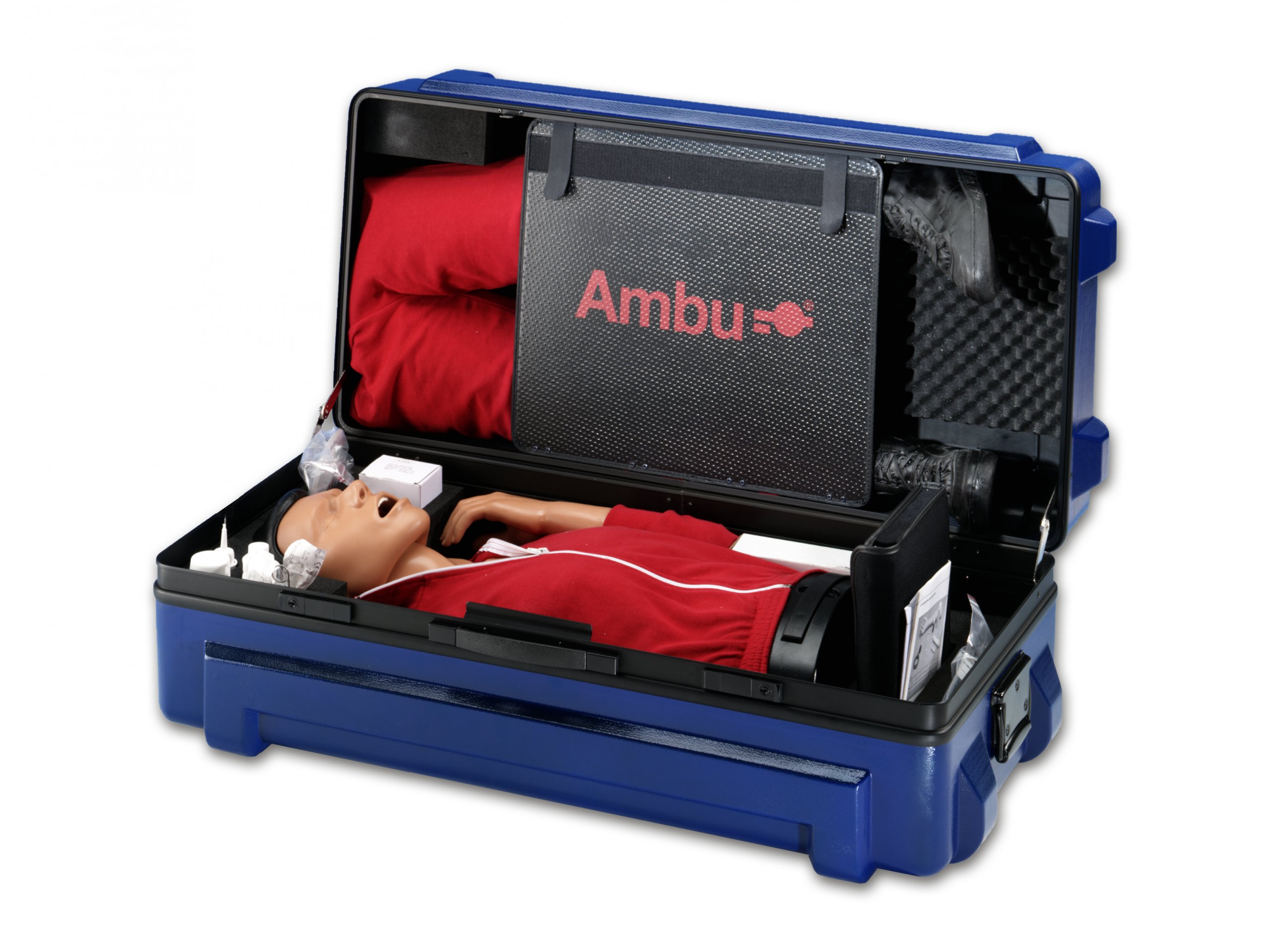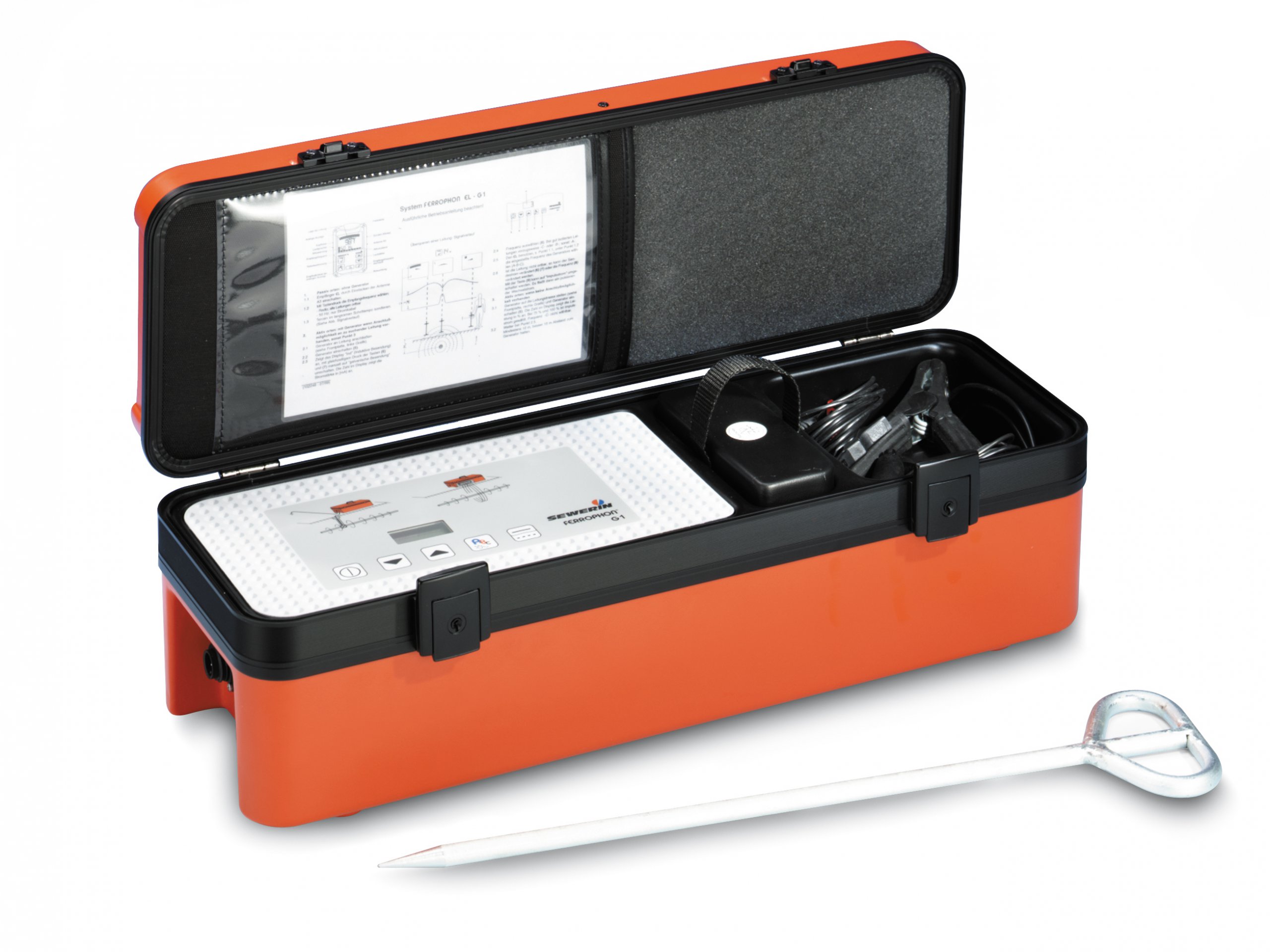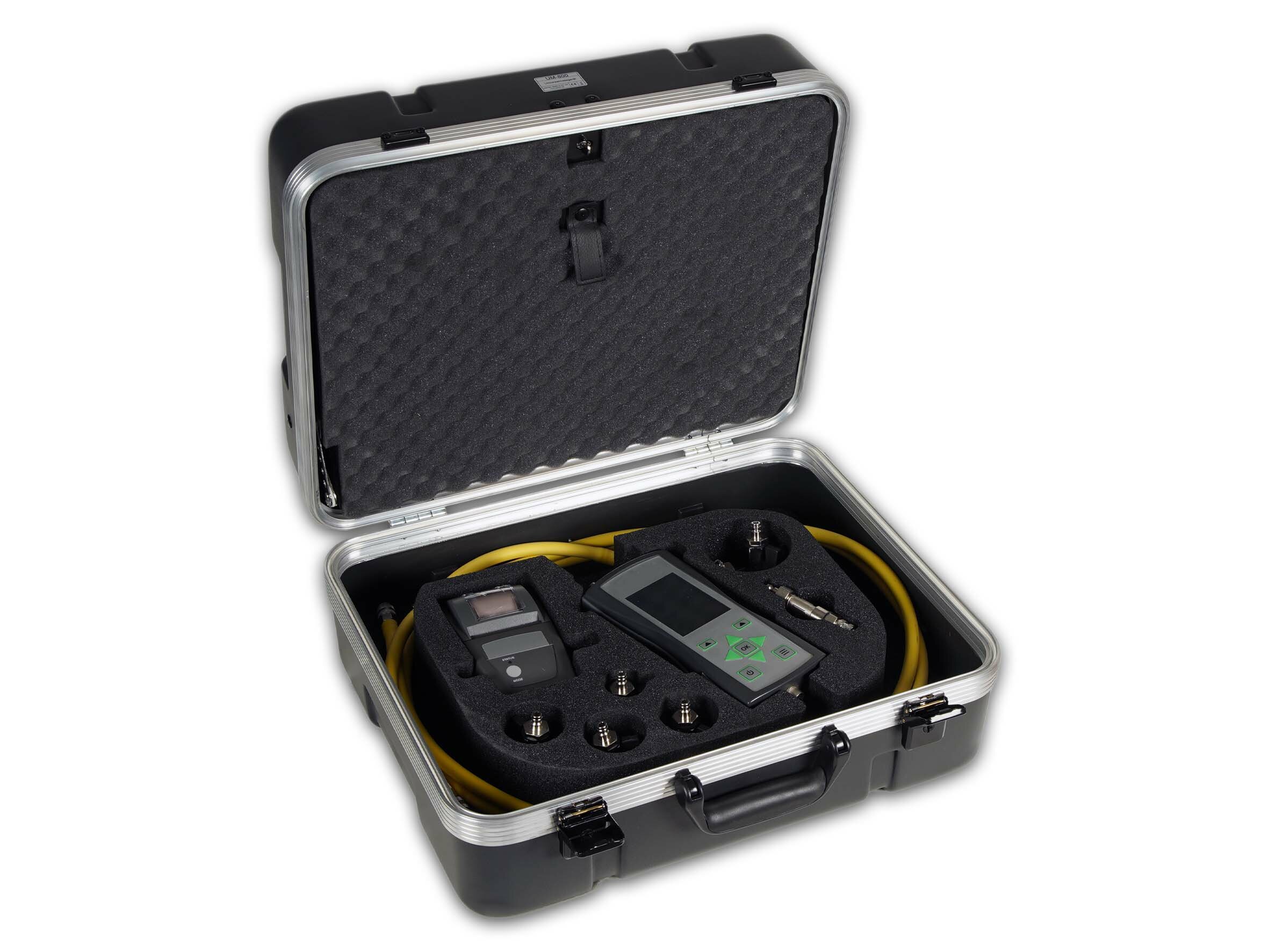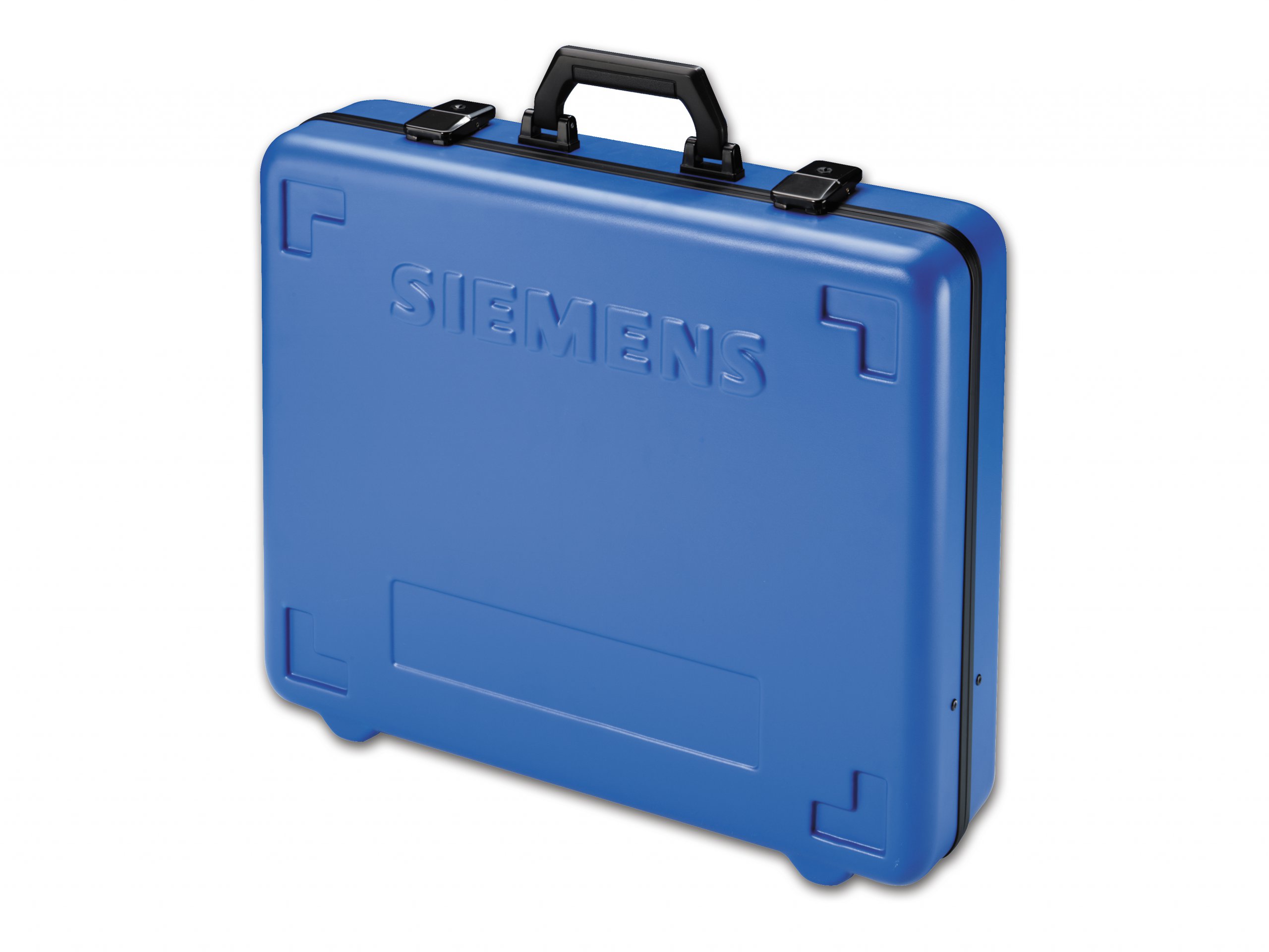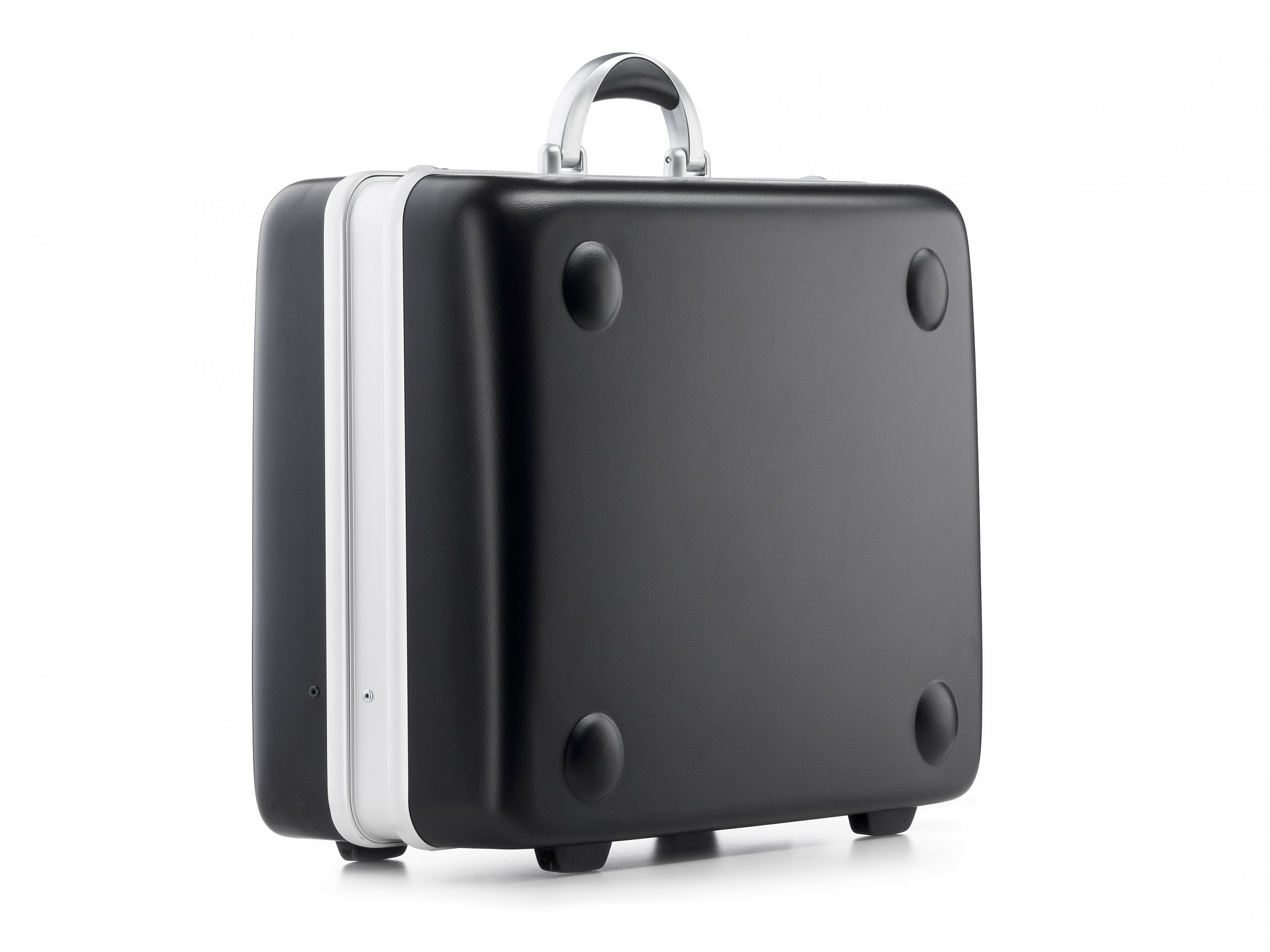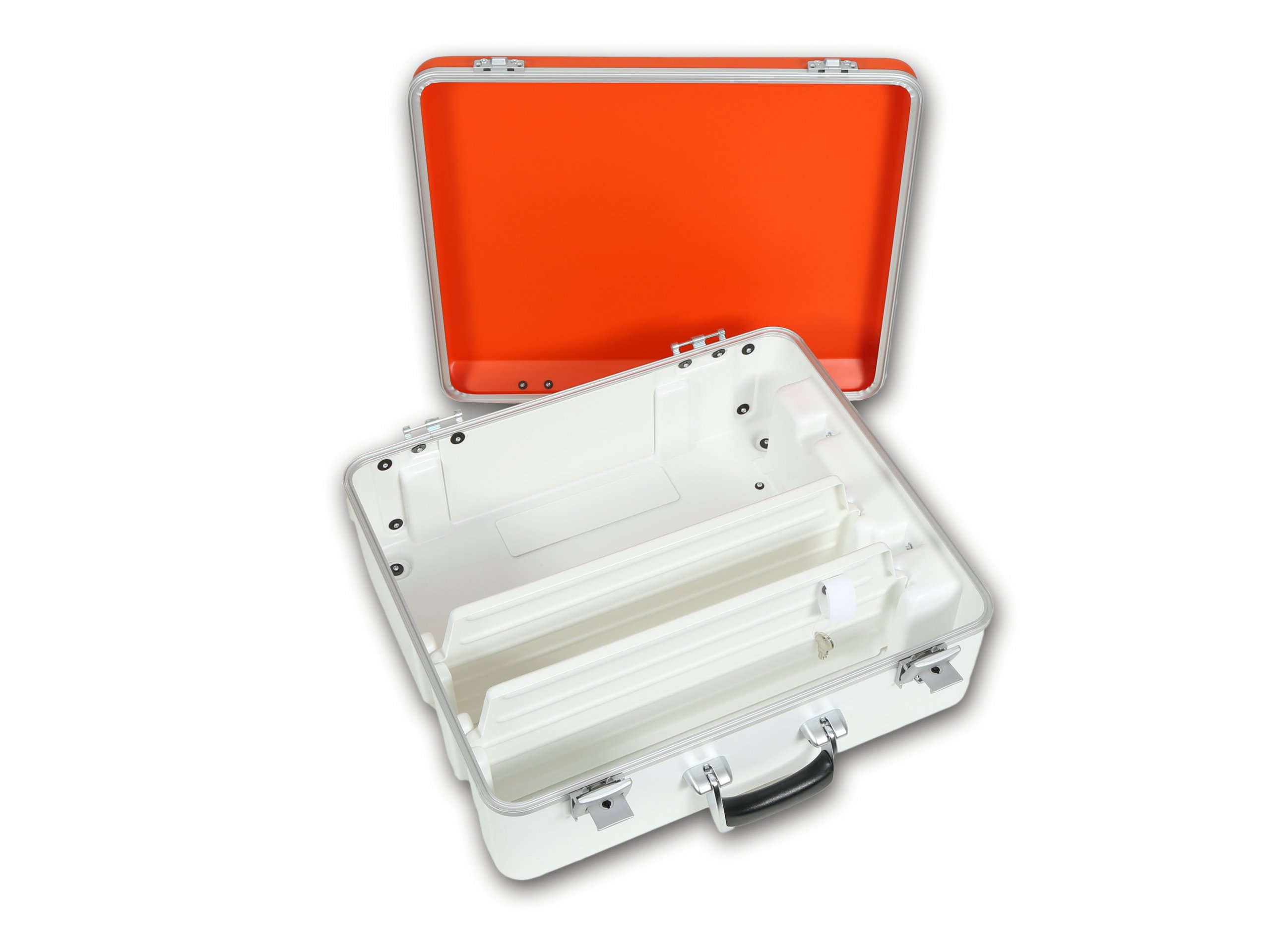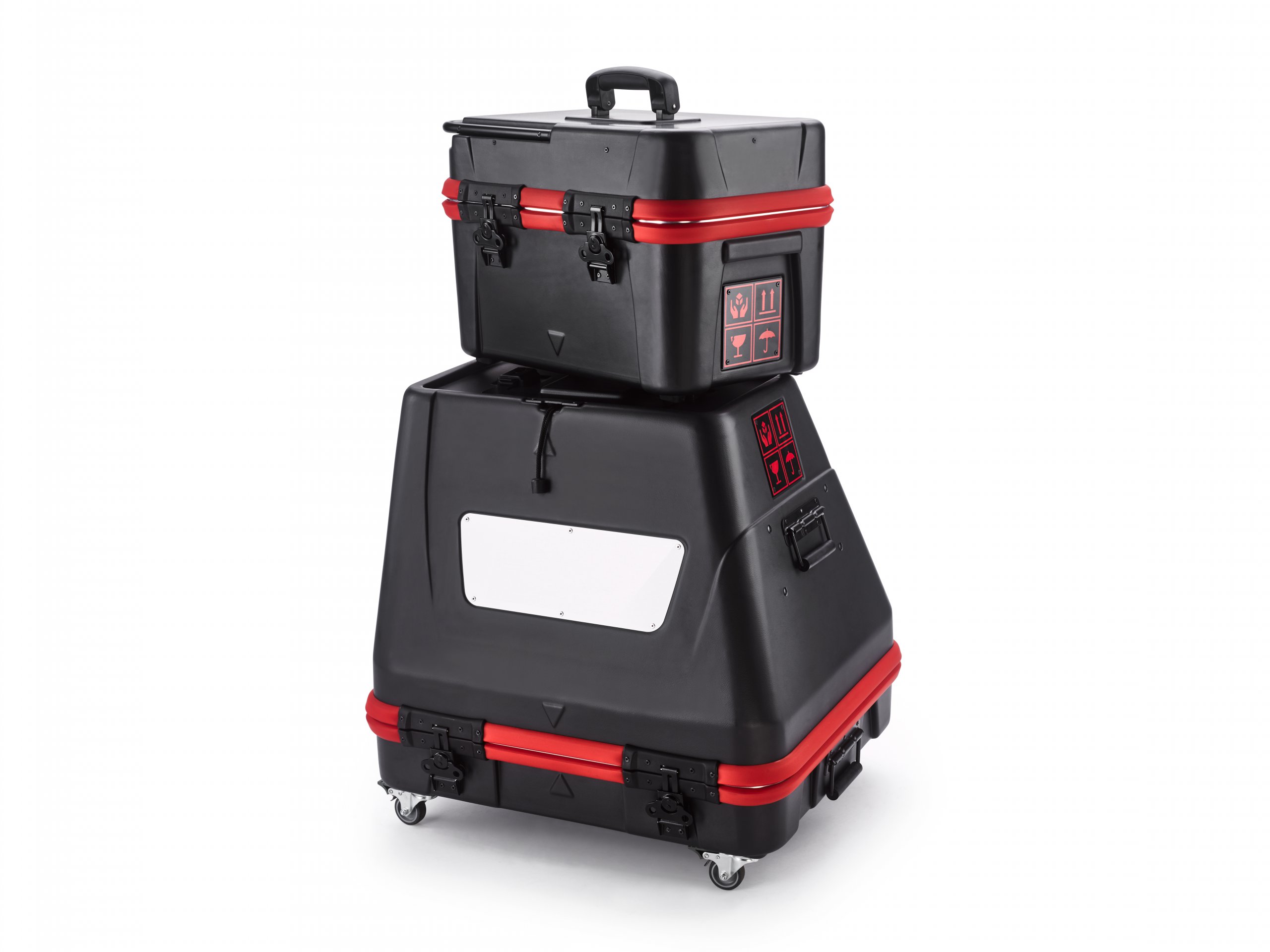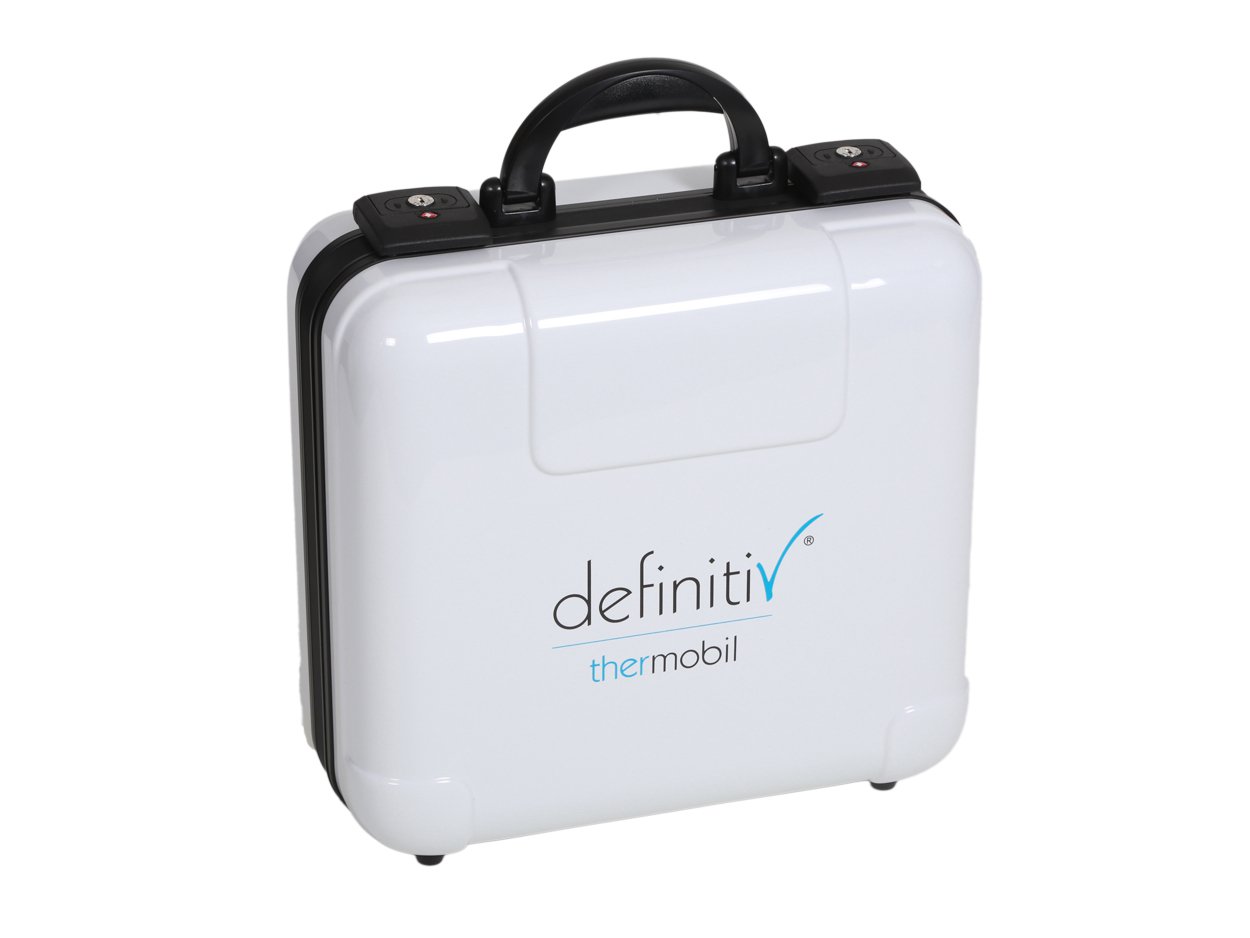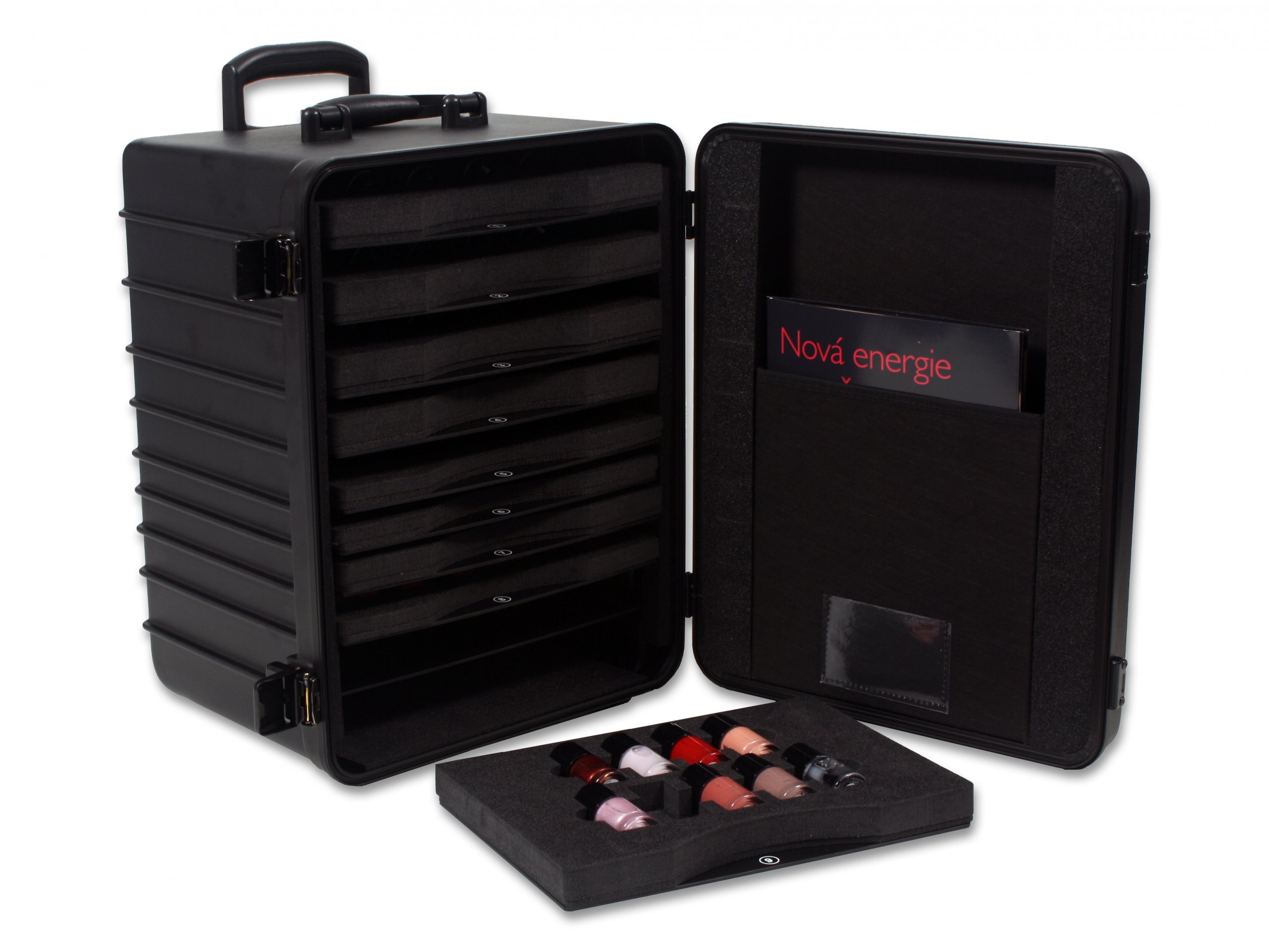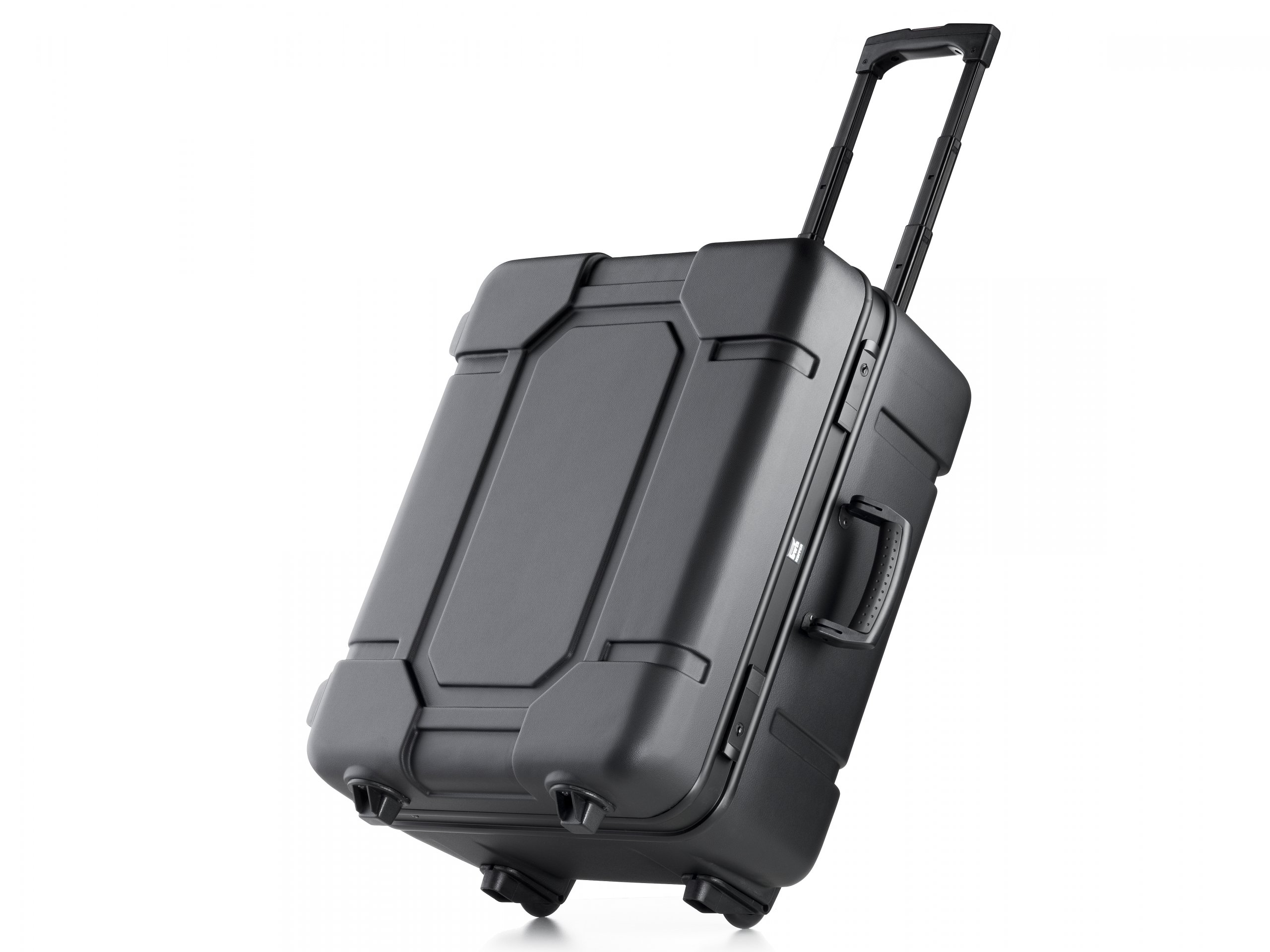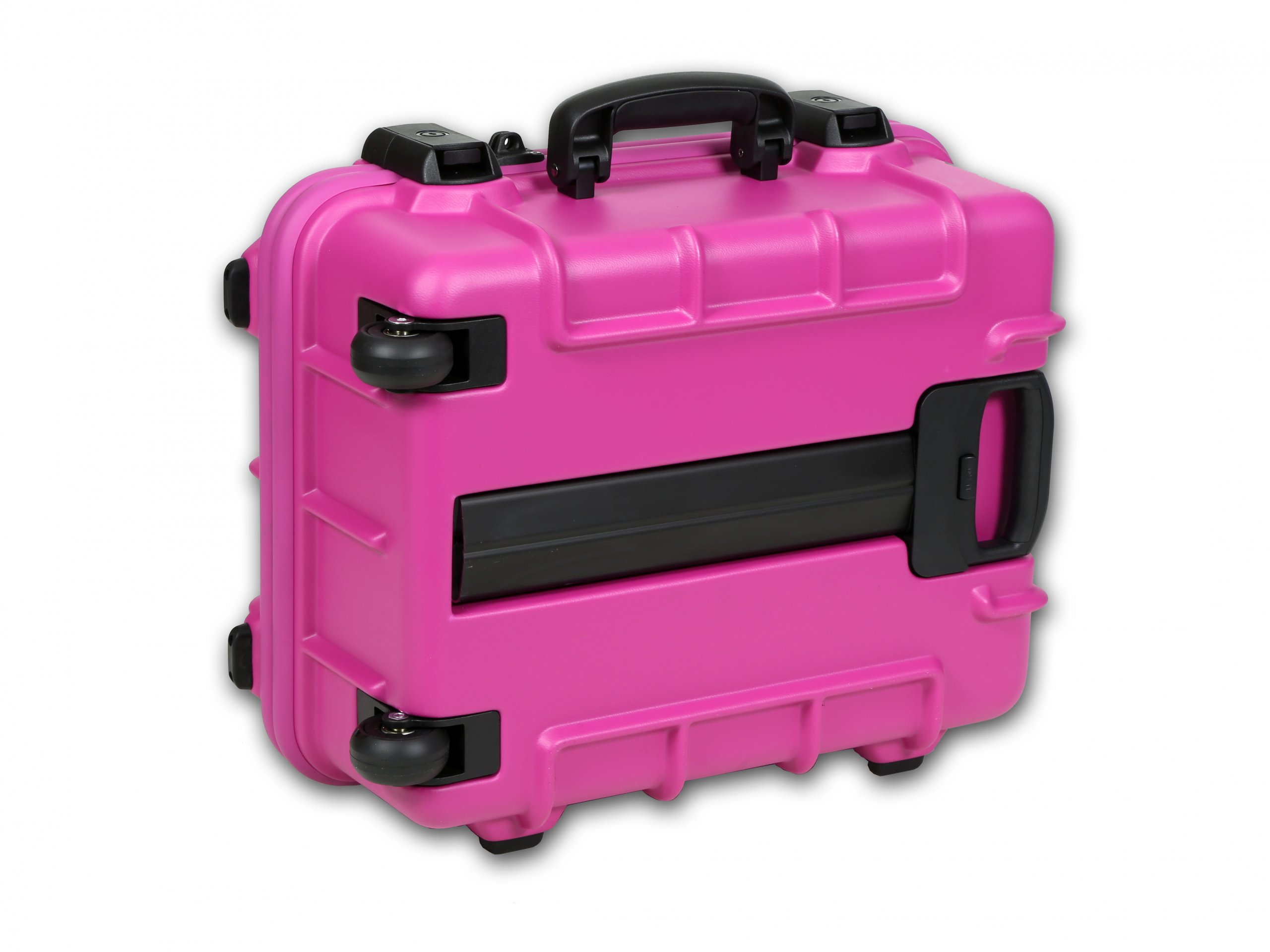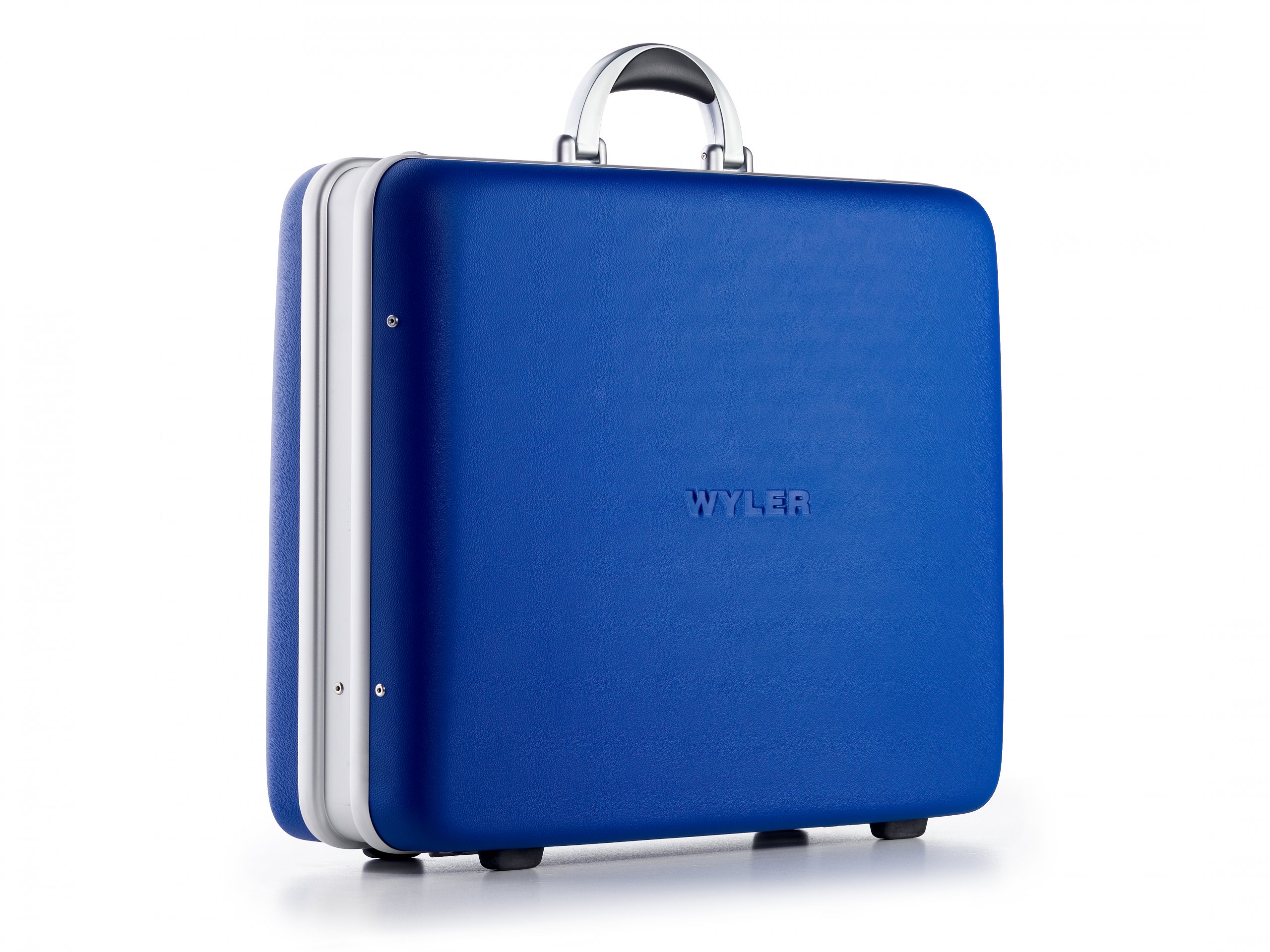 Plastic shell cases
In addition to custom-made products in individual design, which can be economically realized at bwh Koffer from a minimum quantity of 100 pieces, you will find a wide range of hard-shell cases in the standard line, which are in stock in various sizes and can therefore be delivered immediately.
You will find a variety of equipment options for the interior design of your shell case, such as compartments, document pockets or foam inserts. This allows you to customize your case to your very special requirements and offers your products optimum protection and a high level of operating convenience.
The security of the bwh-shell cases is ensured by a high-quality lock and hinge system. Telescopic handles and castors or ergonomic carrying handles ensure a pleasant transport comfort even when the case is full.
Due to the sole production at the Hörstel-Bevergern site, a consistently and sustainably high level of quality in the manufacture of hard-shell cases is guaranteed – Made in Germany.
Our competence: An individual shell case from bwh adapts perfectly to your wishes
Do you already know our individual thermo formed plastic cases? Here you can customize your desired case according to your requirements. And all this at a very economical price from a quantity of 100 pieces. Due to the complete development and production in our company, we are very flexible and can consider every wish, no matter how unusual. No matter if presentation cases in your company CI, safe transport cases for your valuable products or protective packaging – with our 40 years of experience in case construction we will find the optimal case solution for you.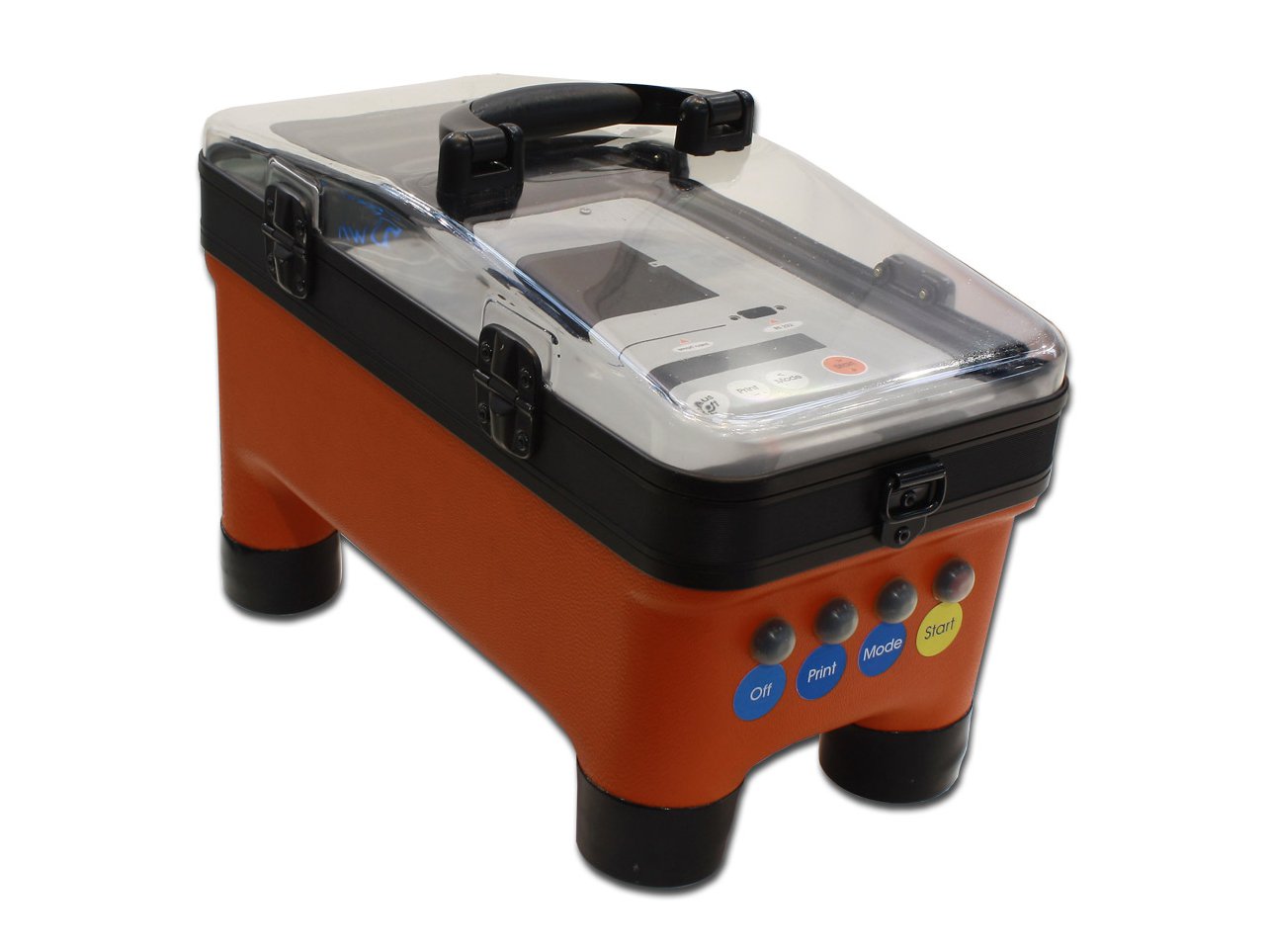 Product features of our plastic shell cases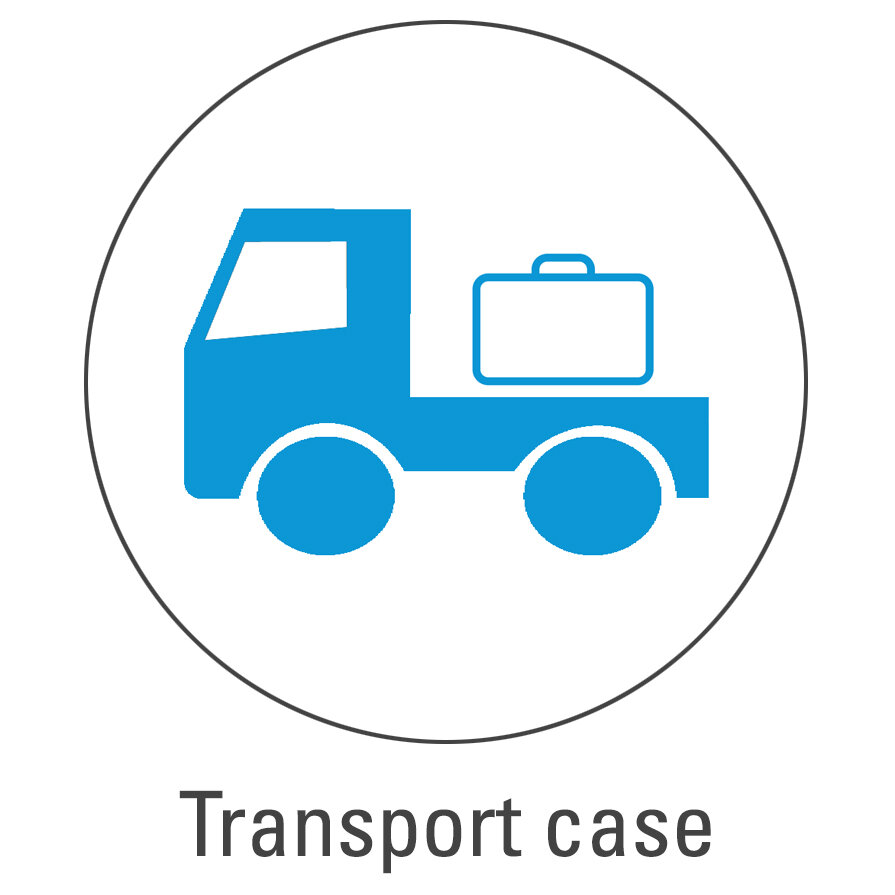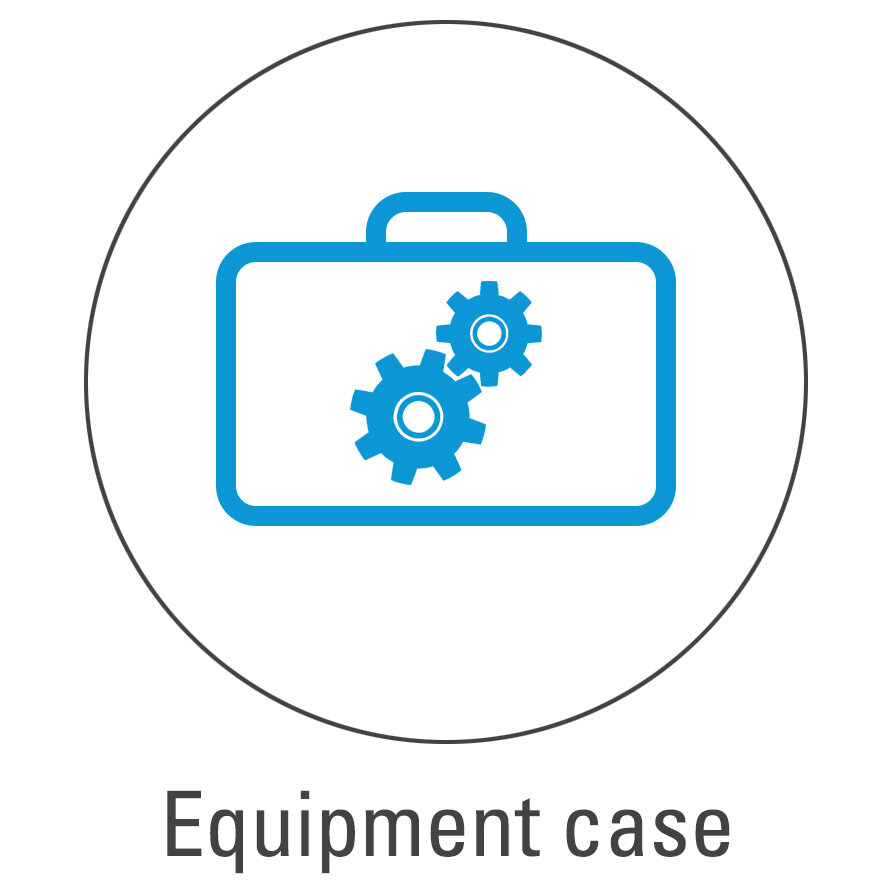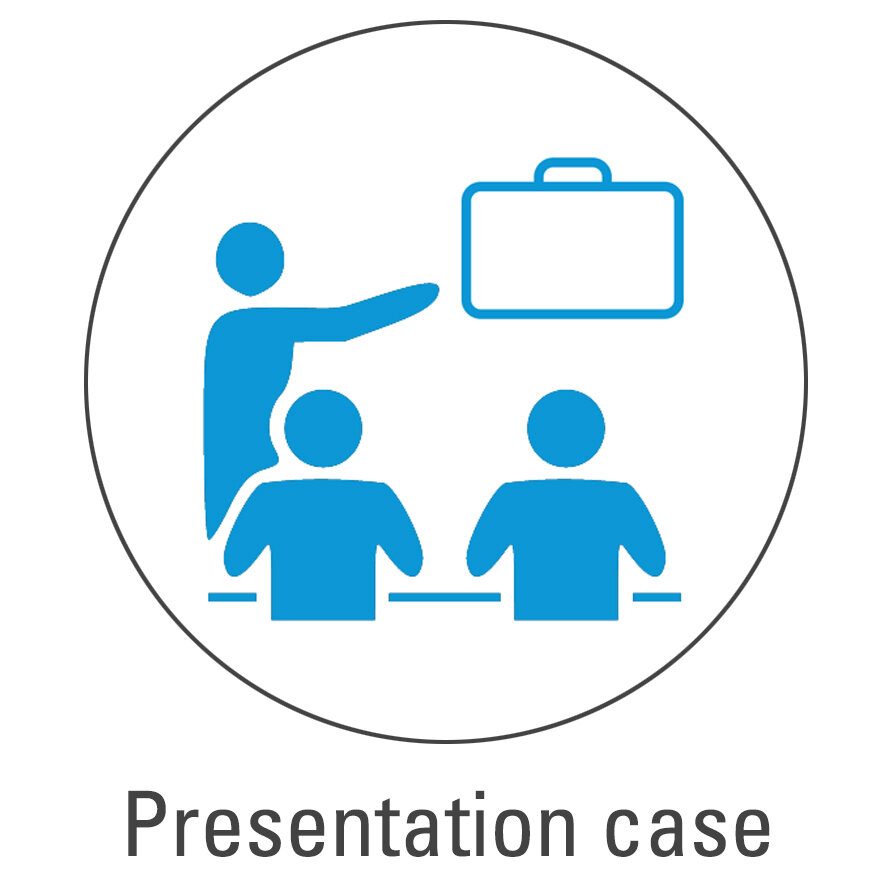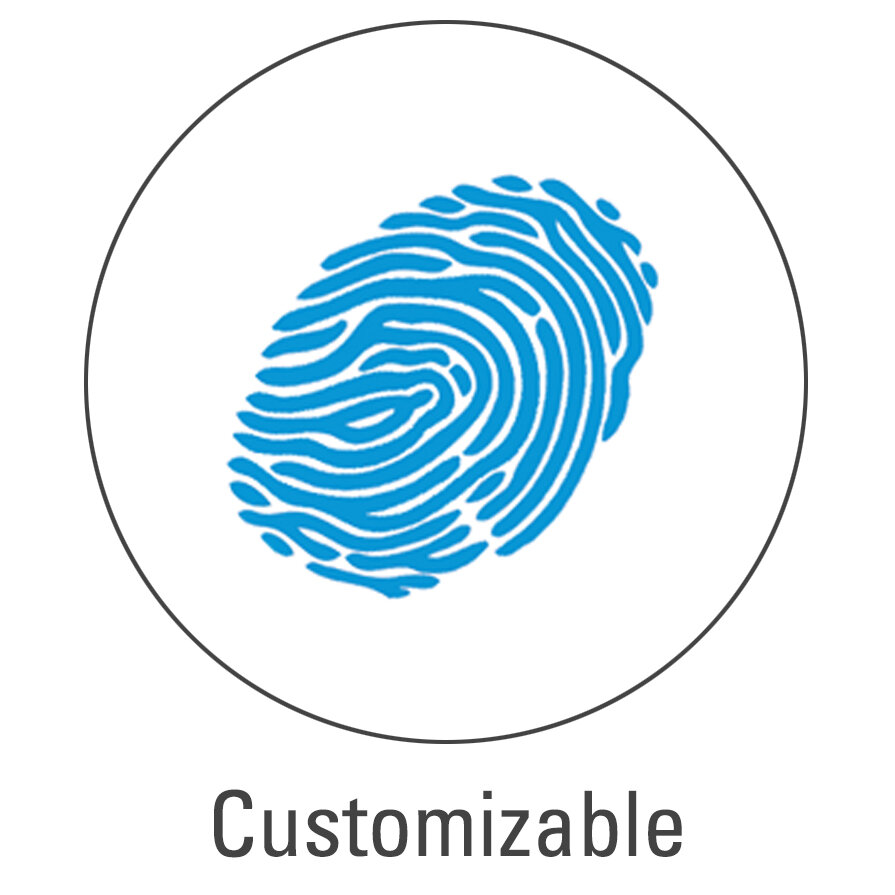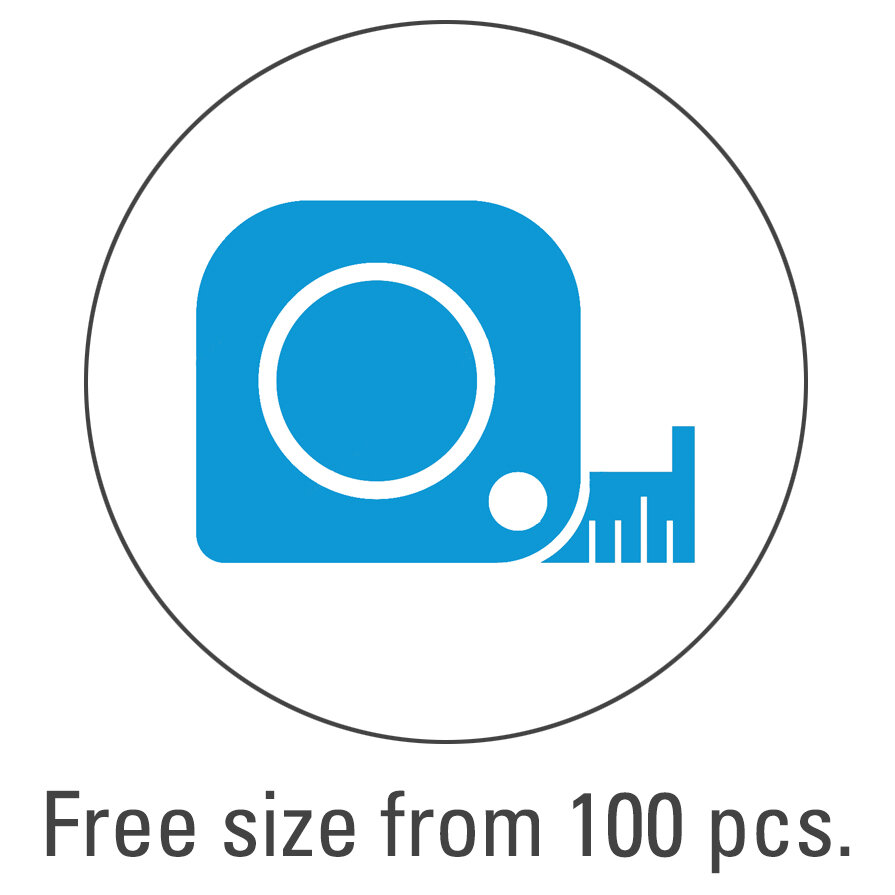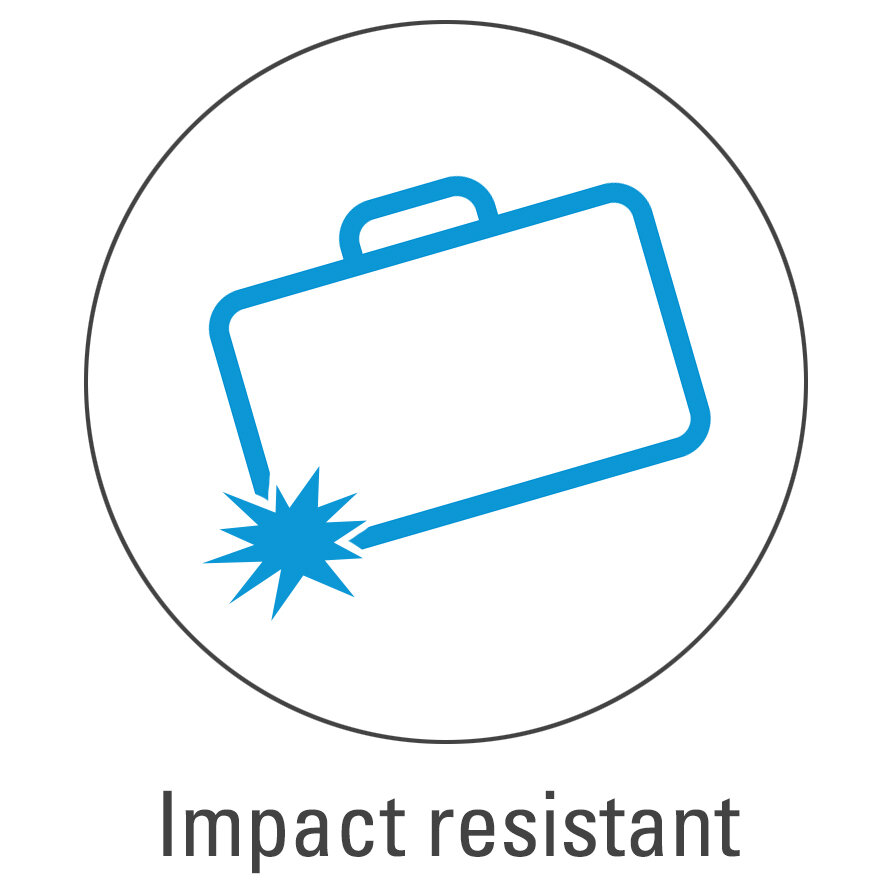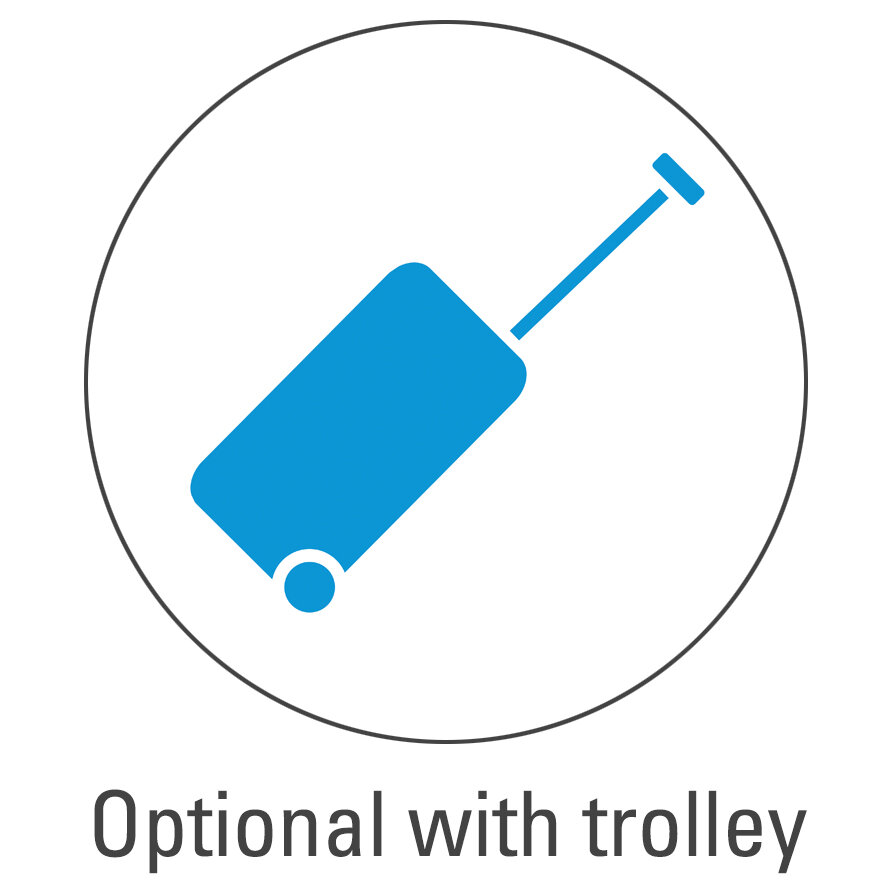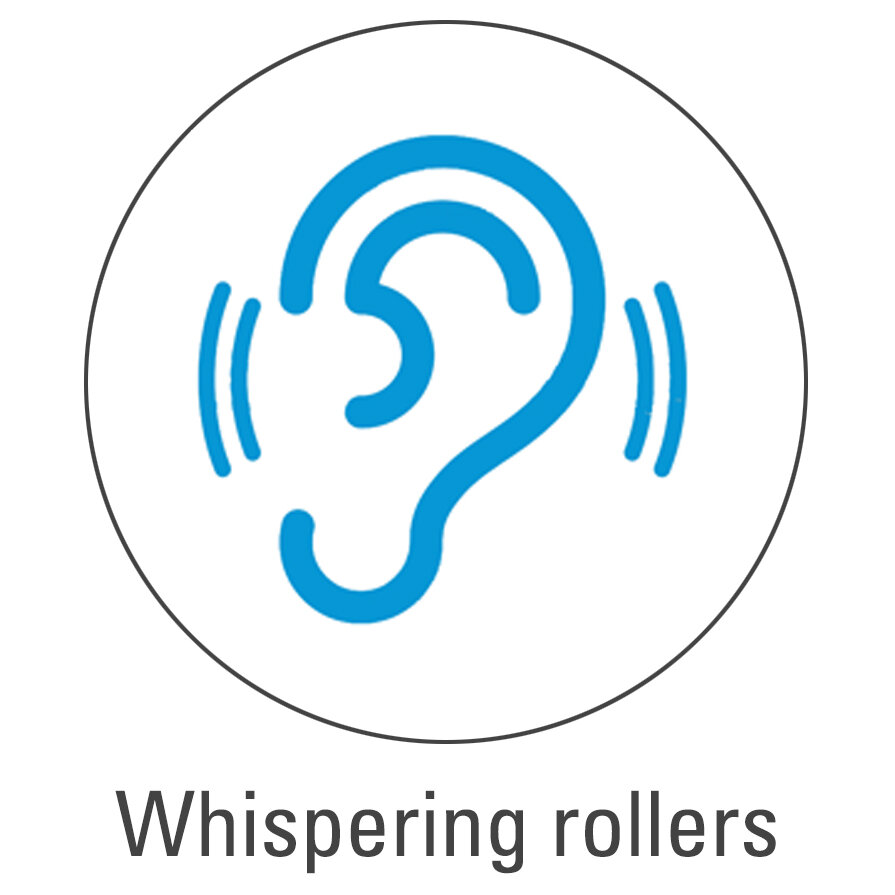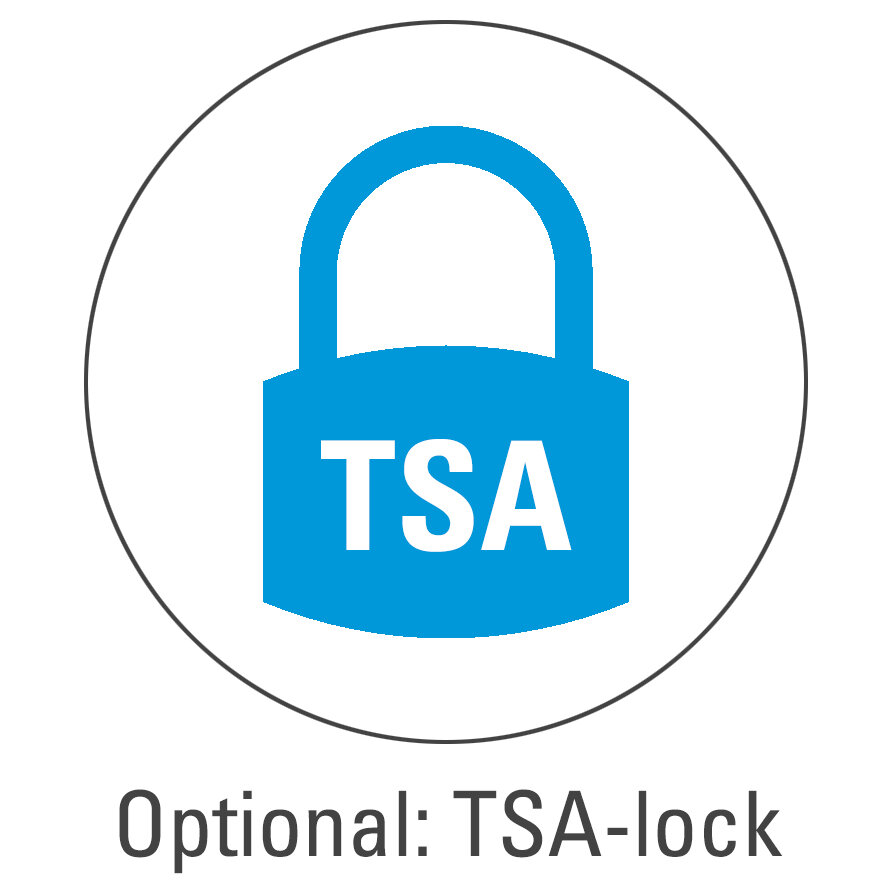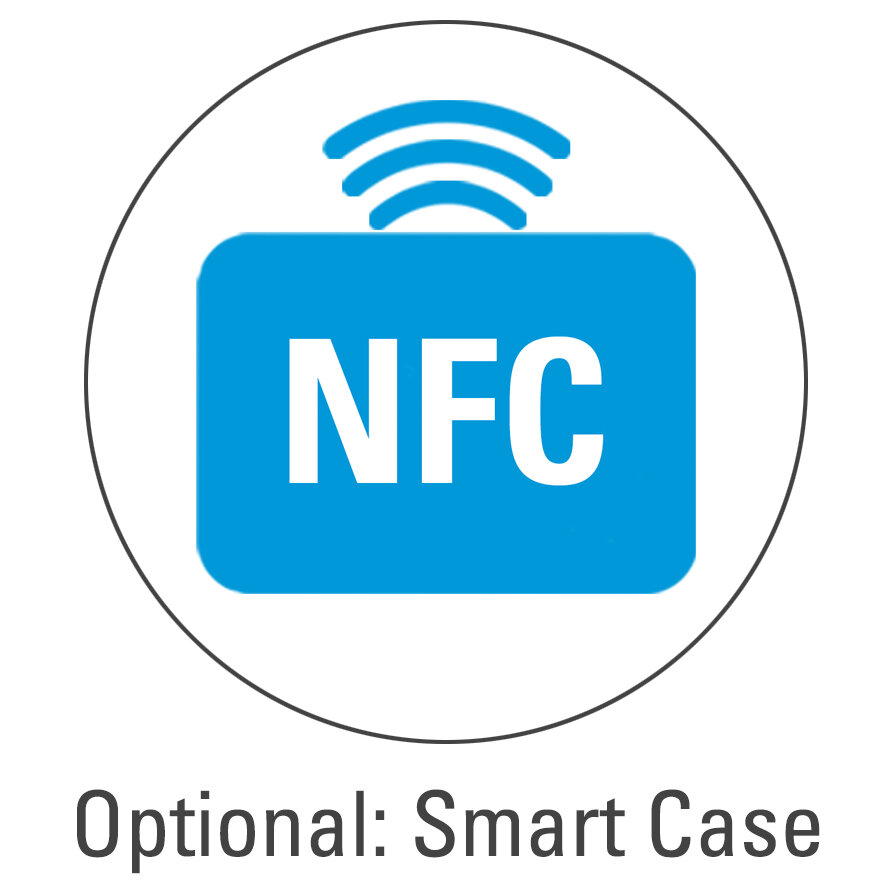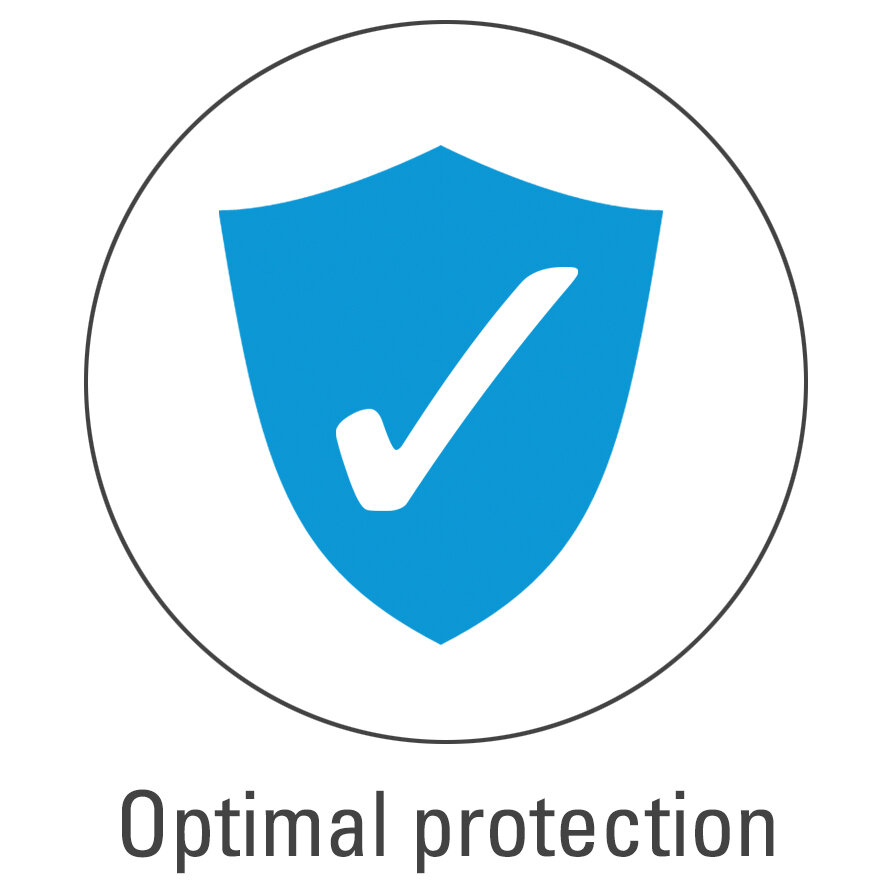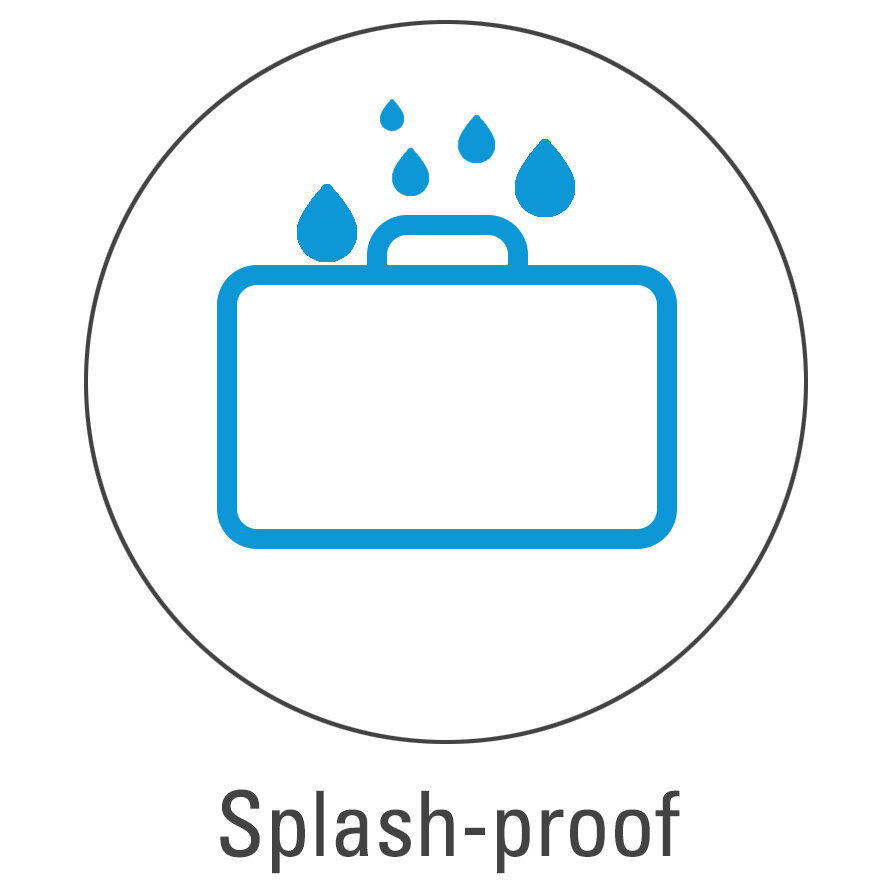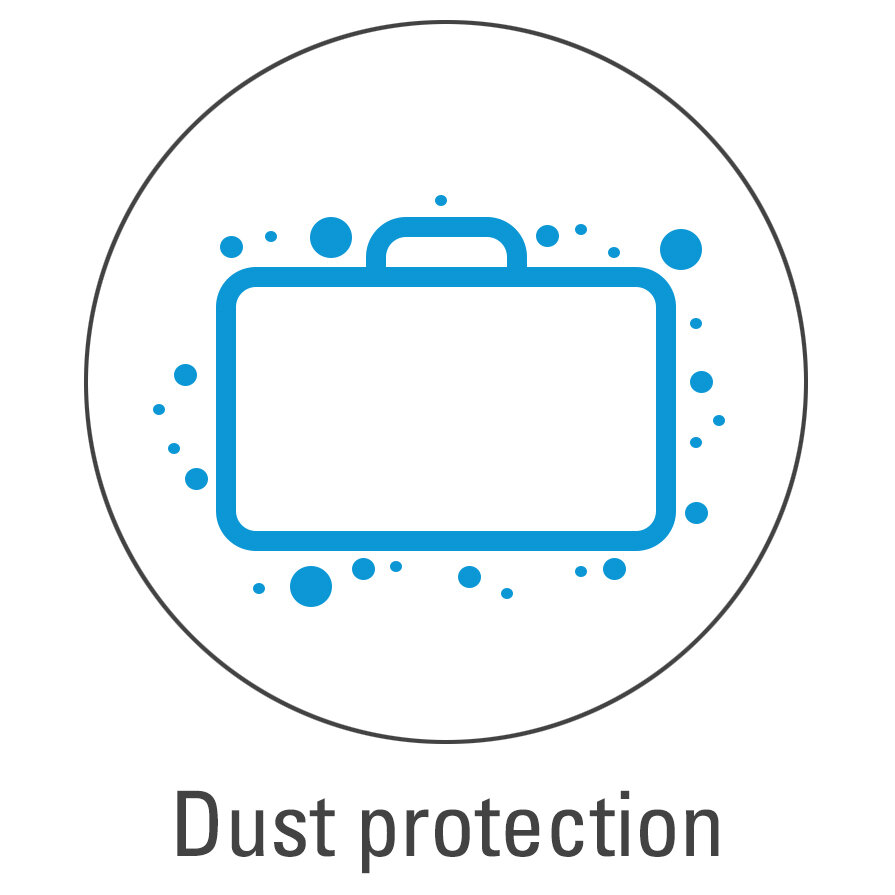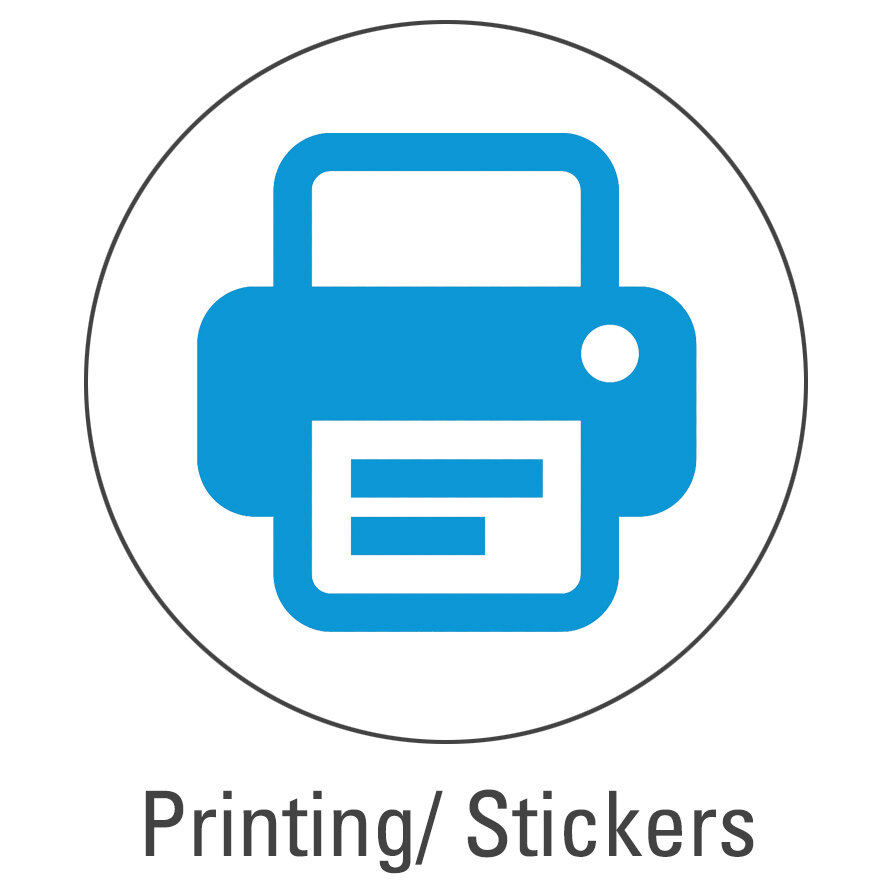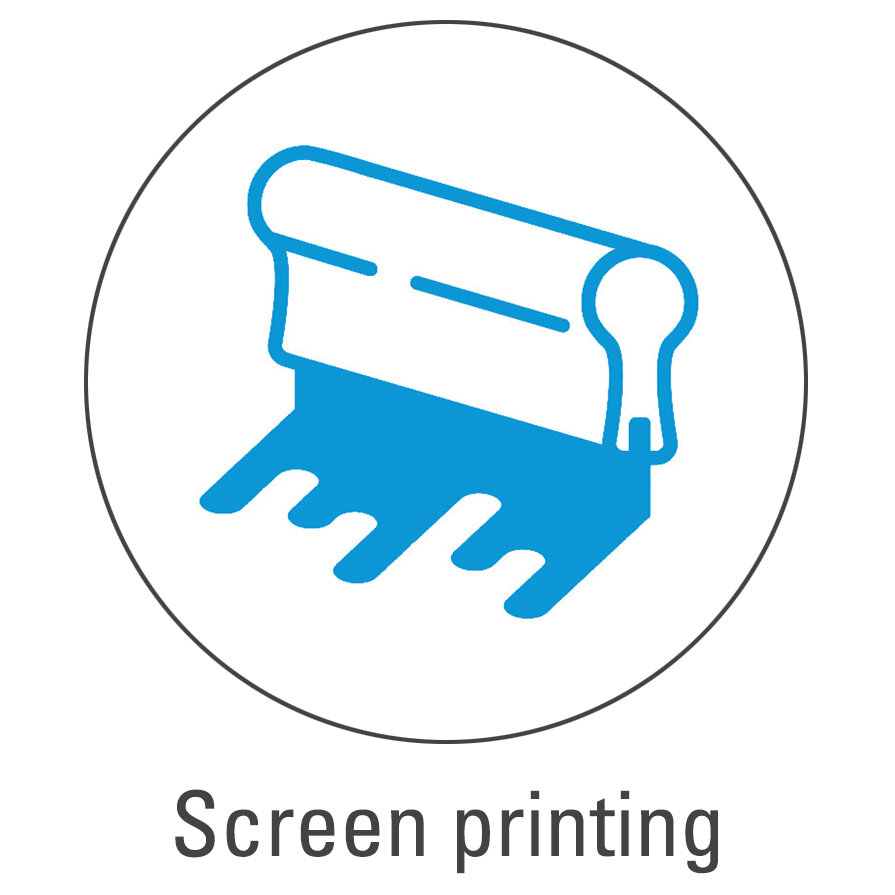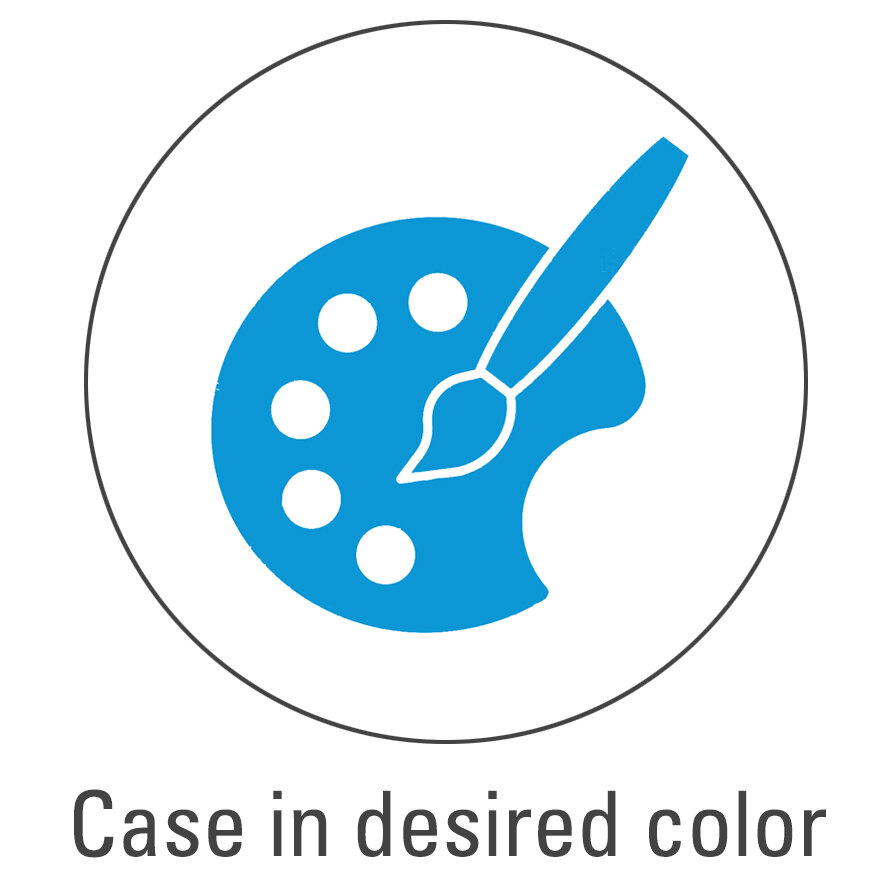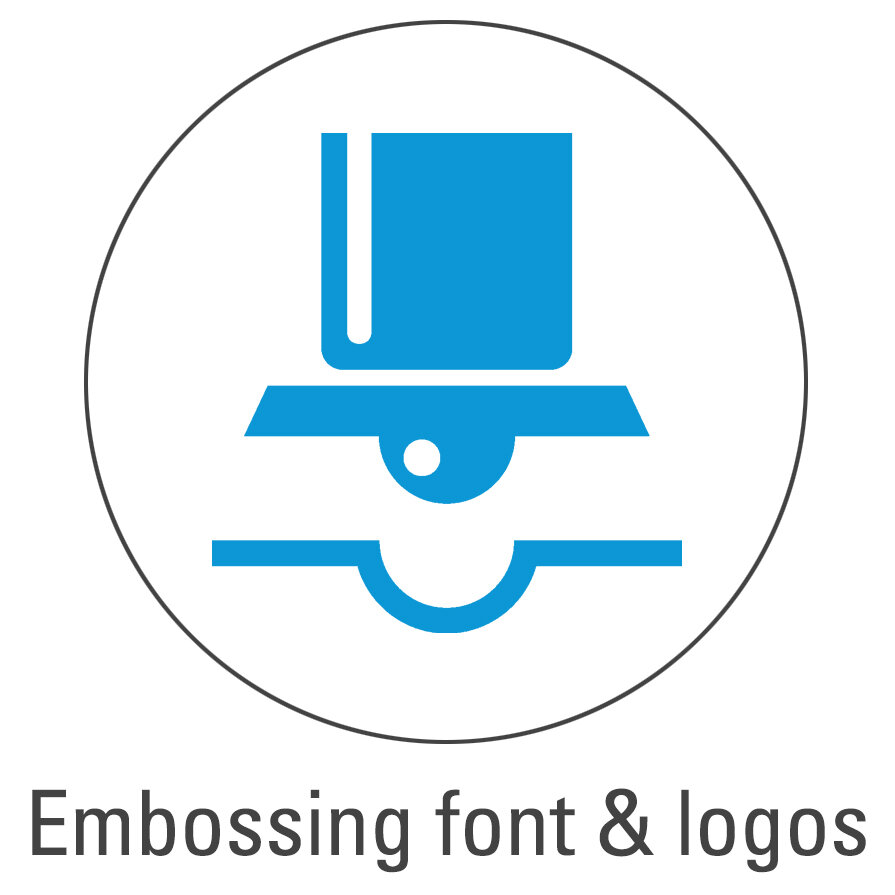 Product features of our plastic shell cases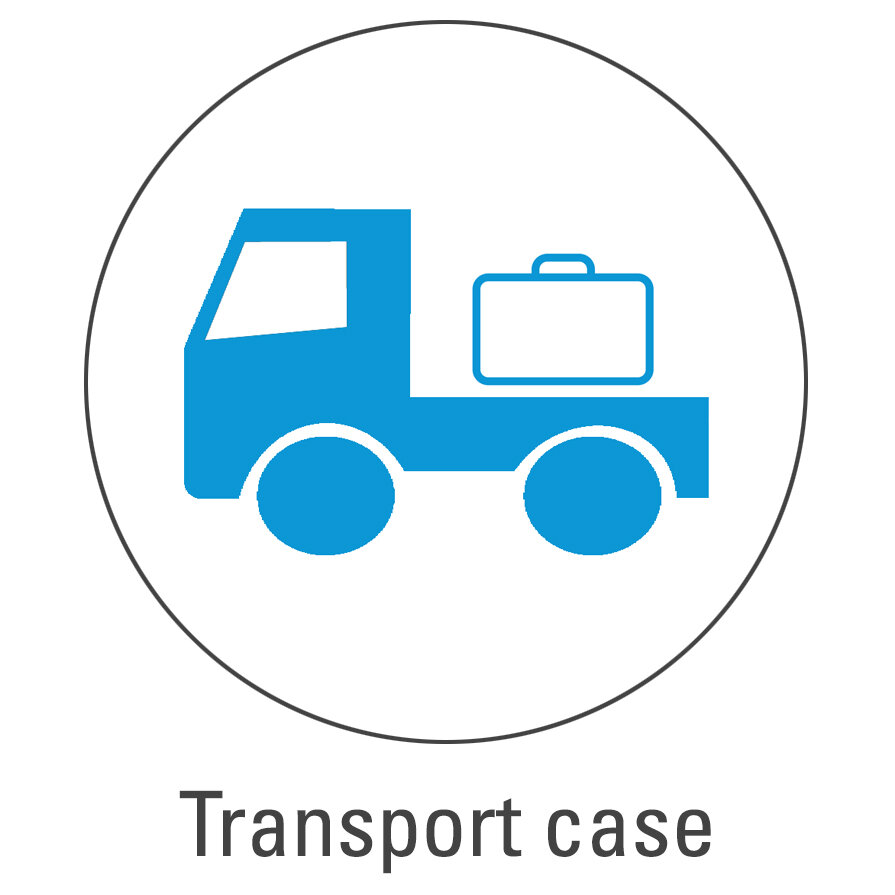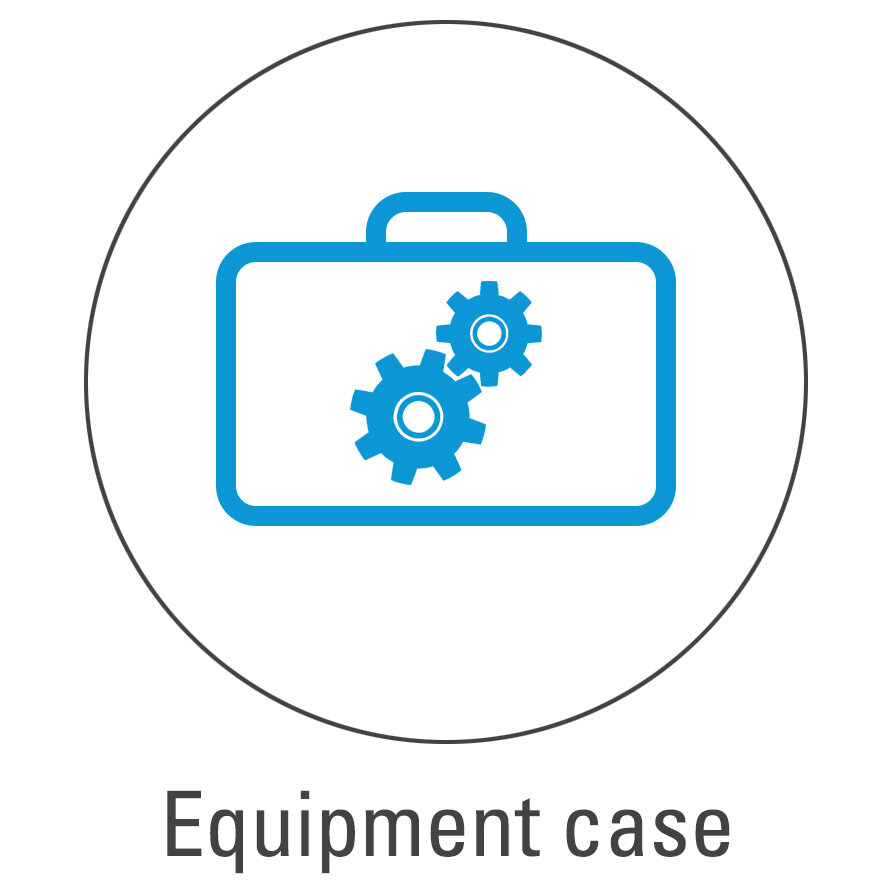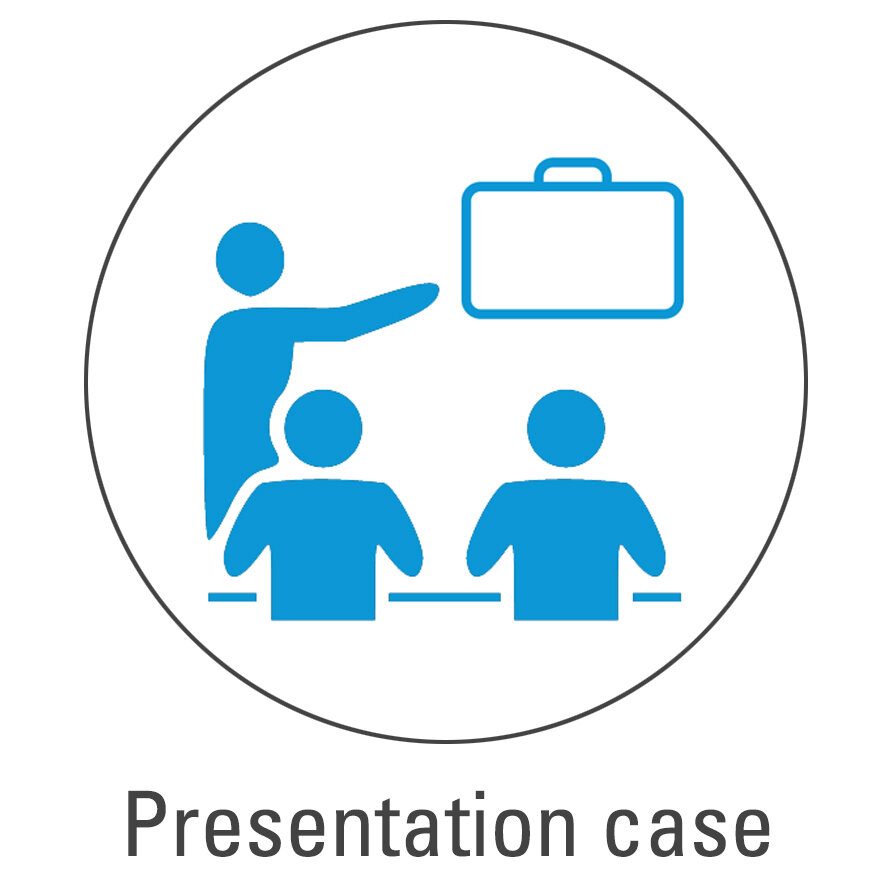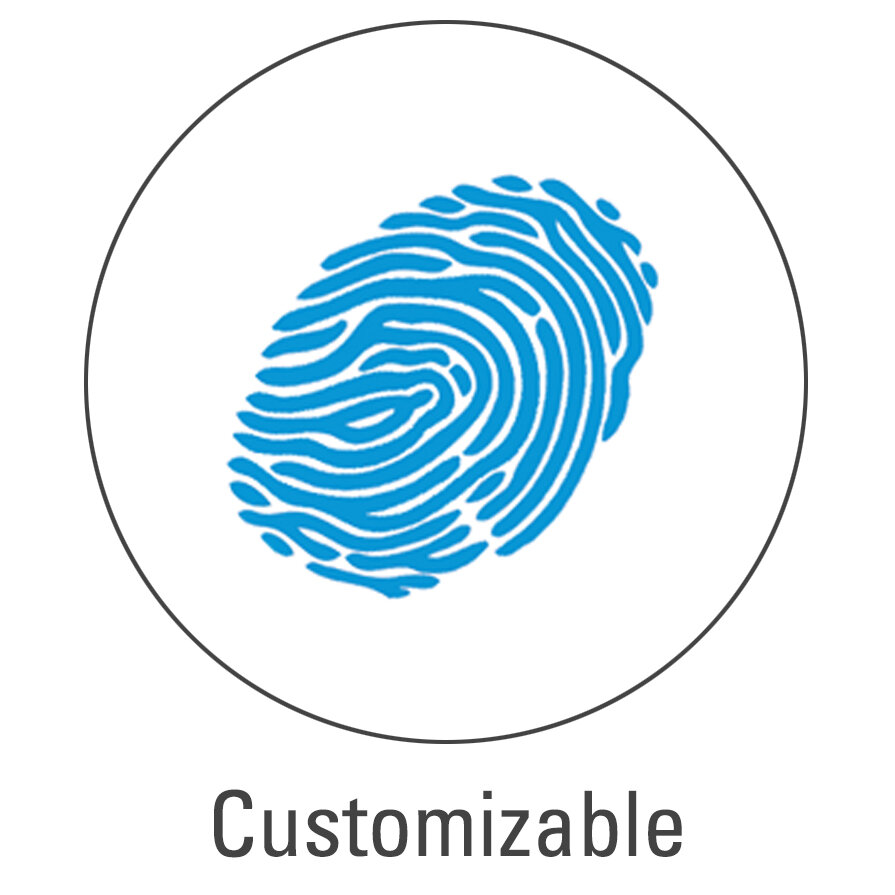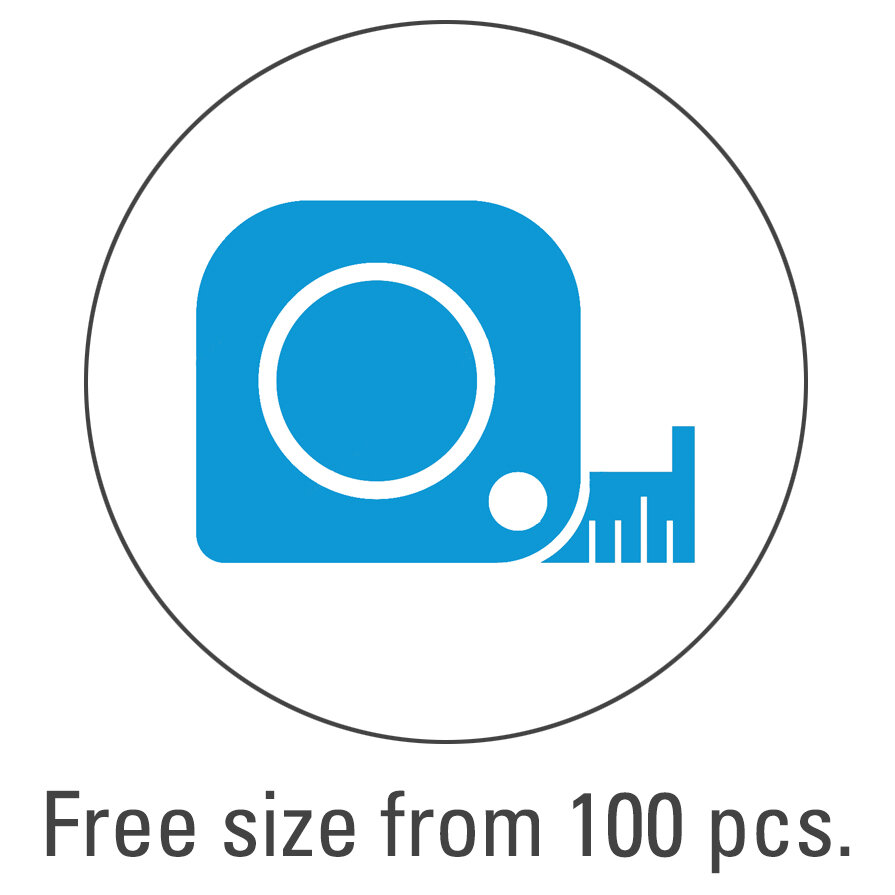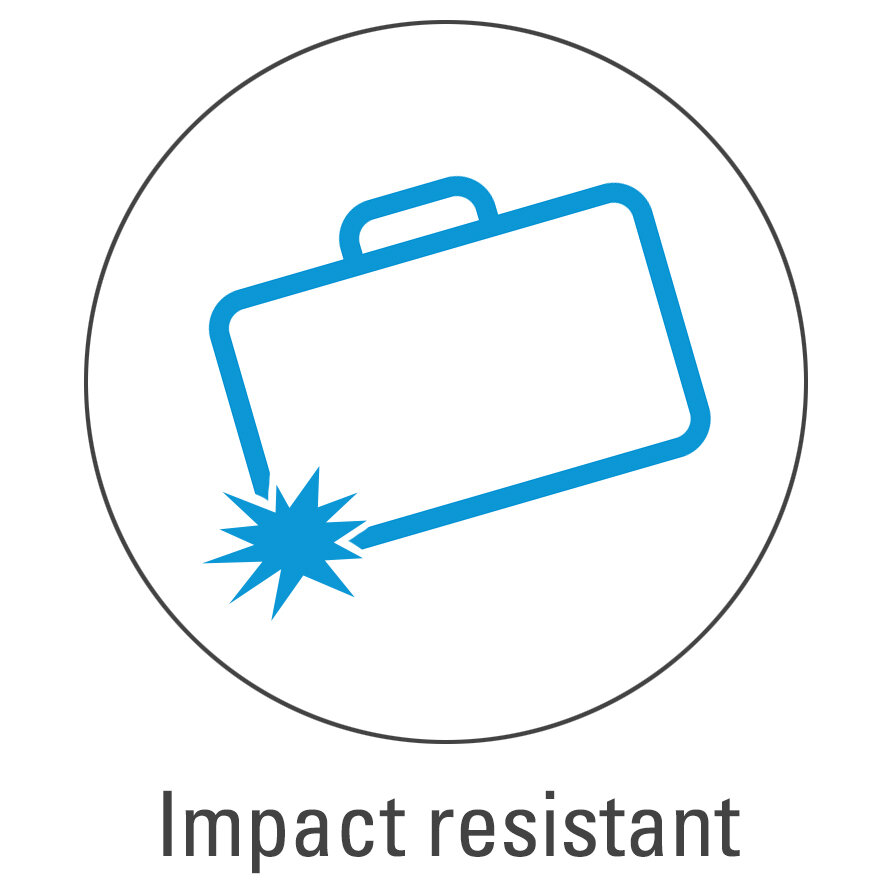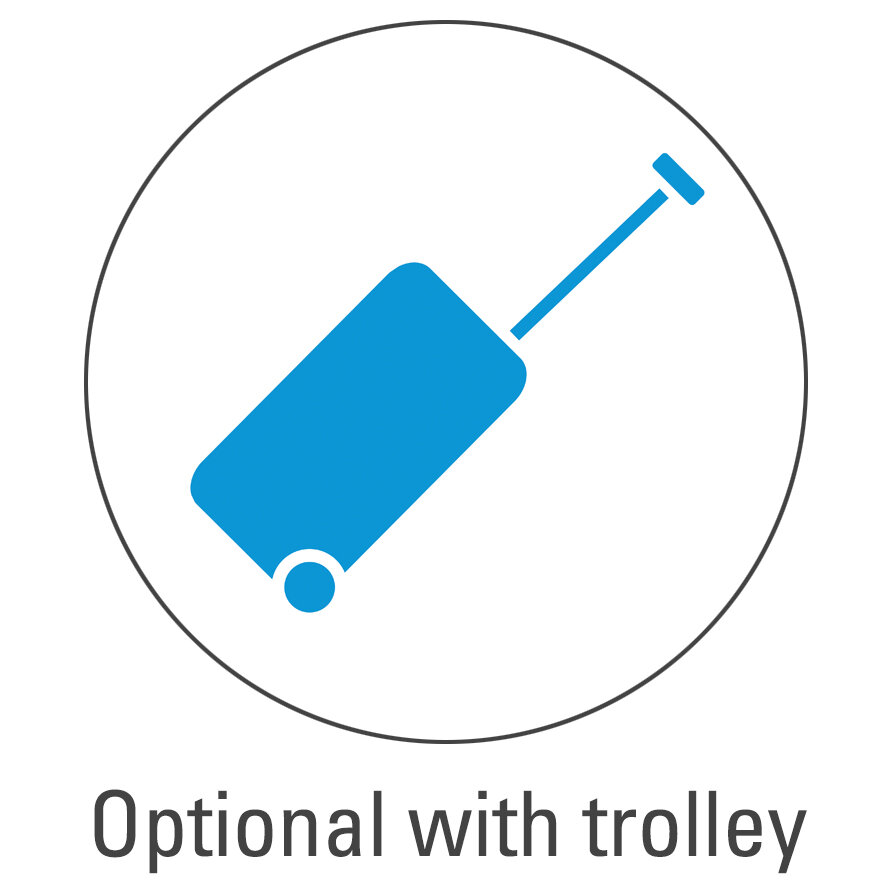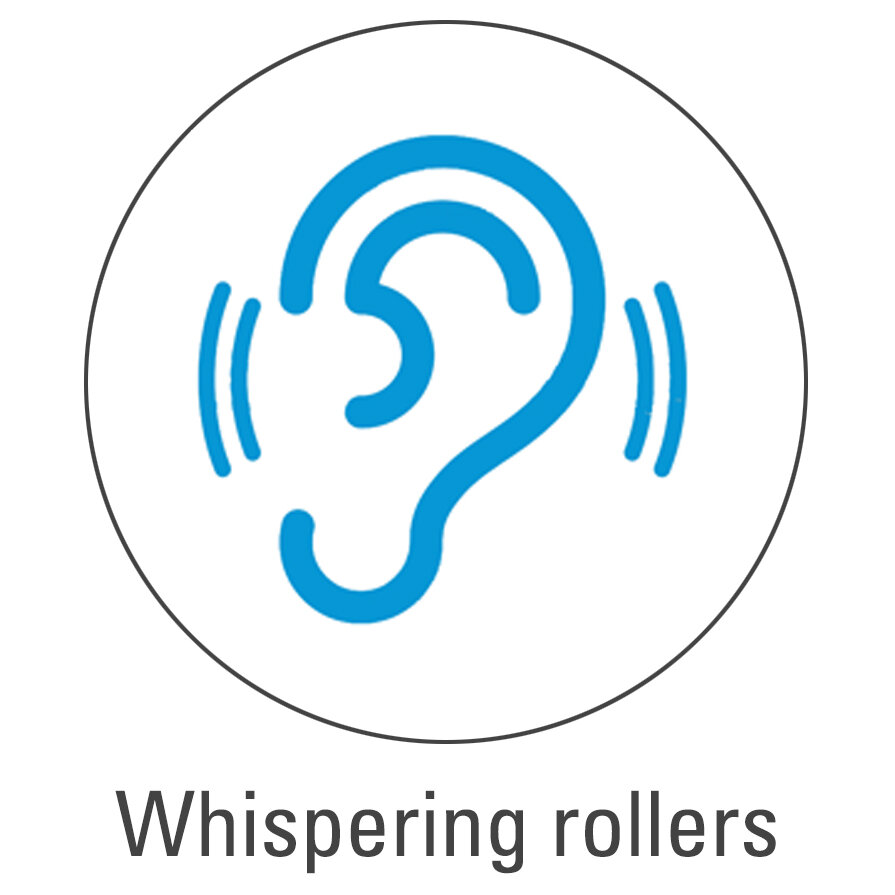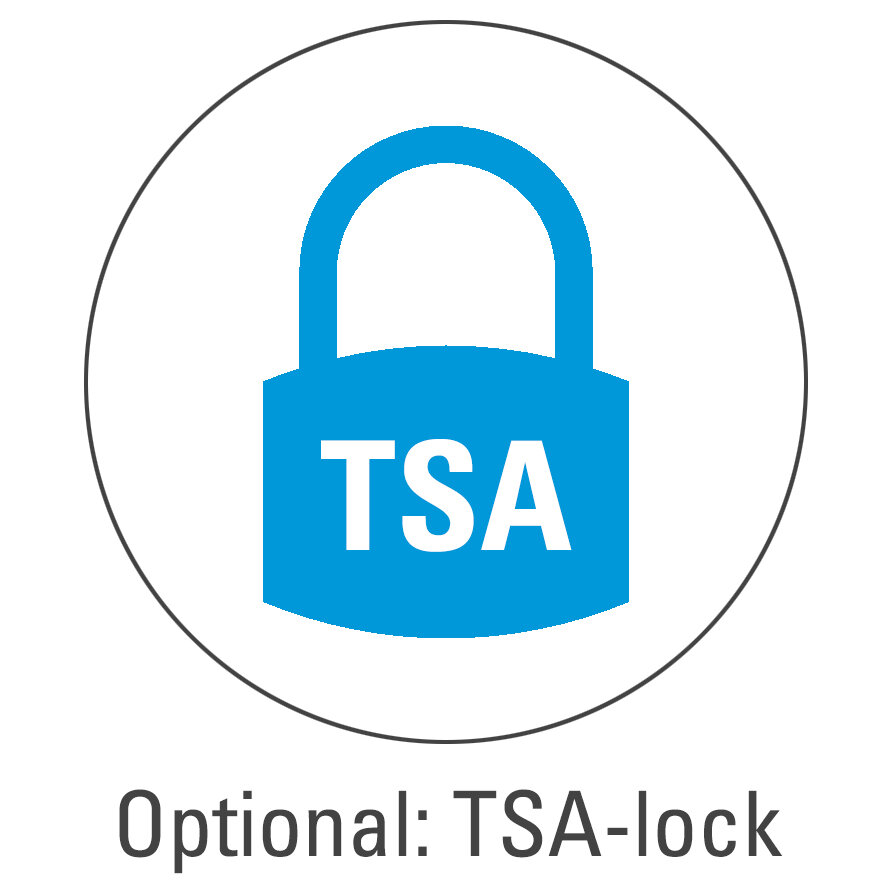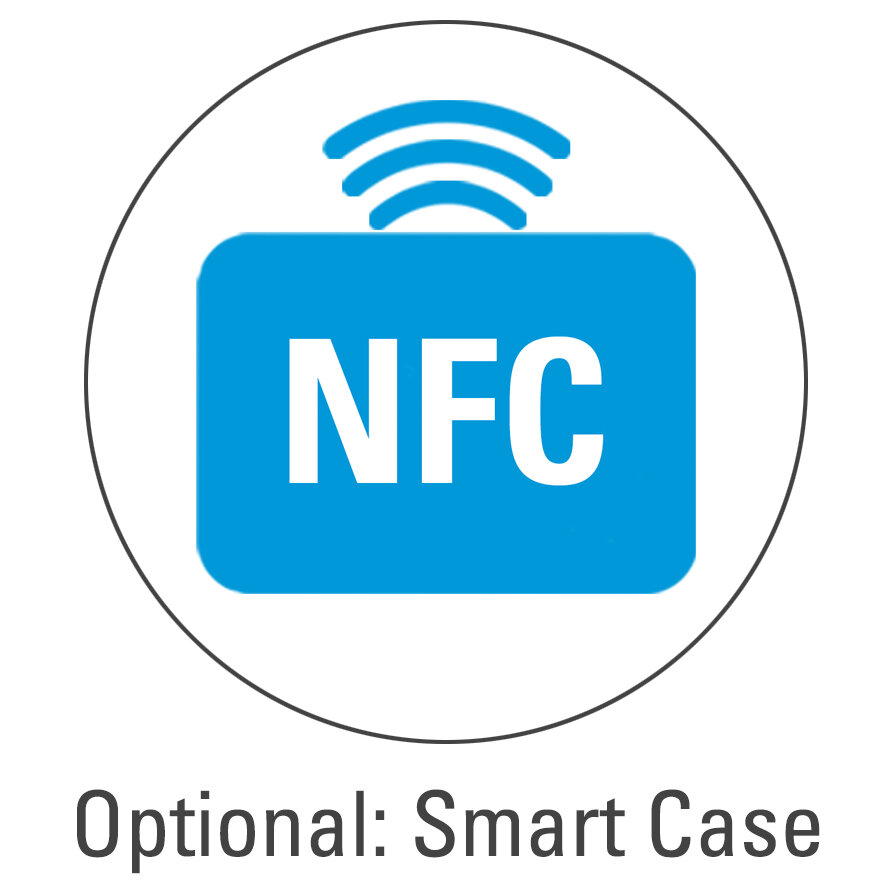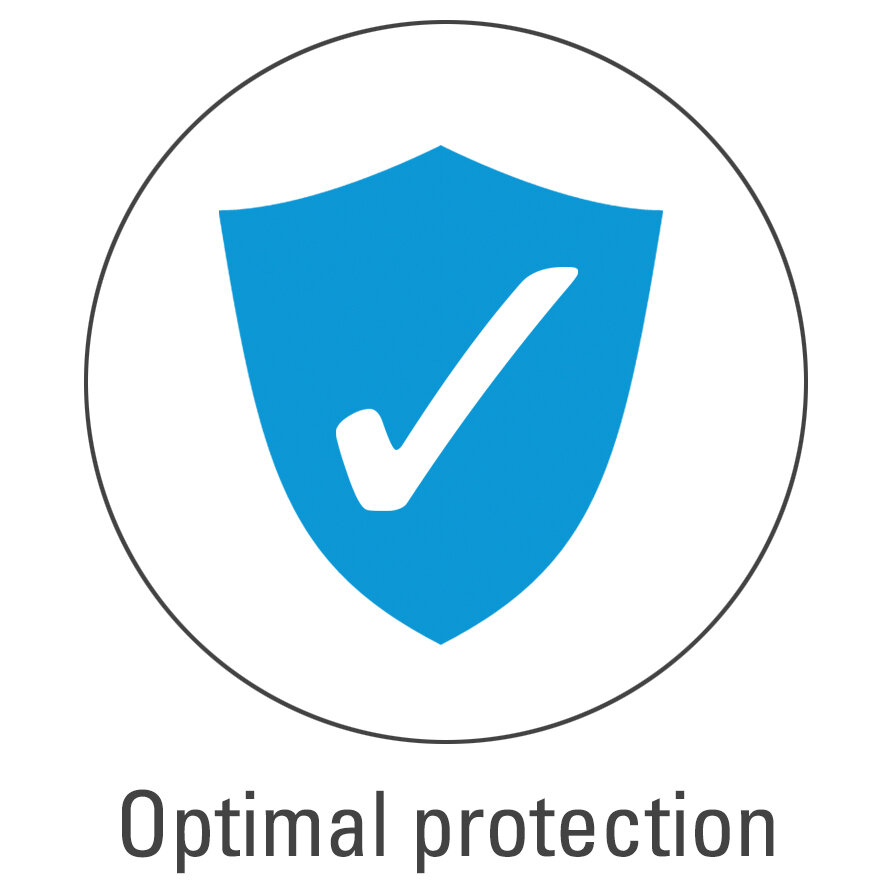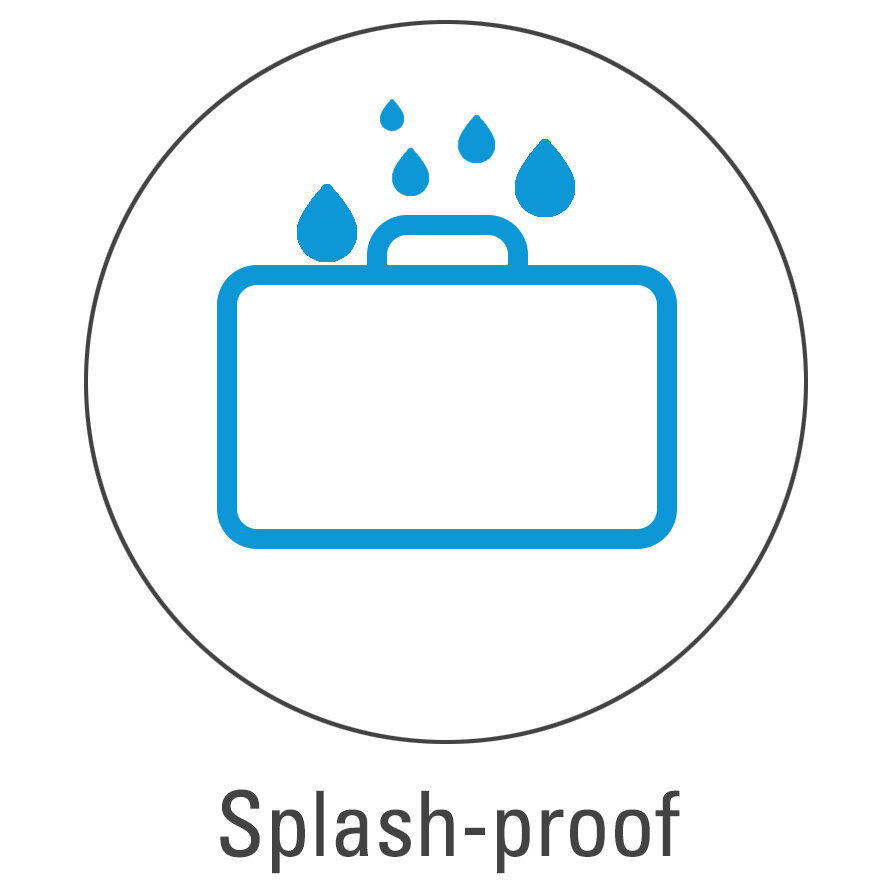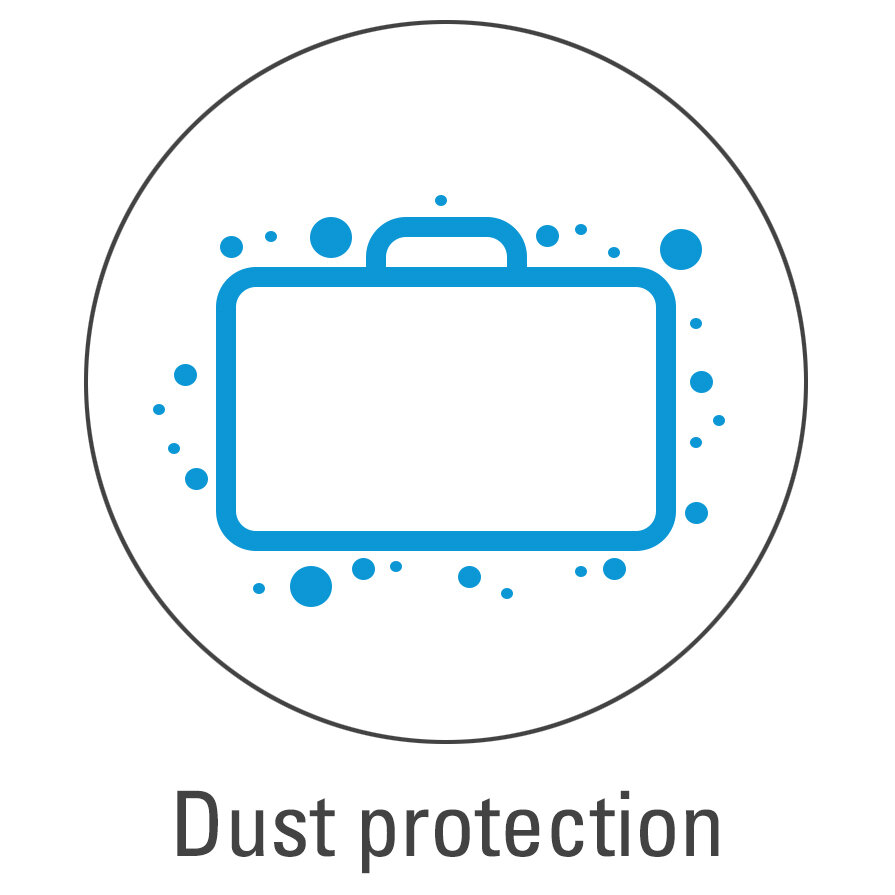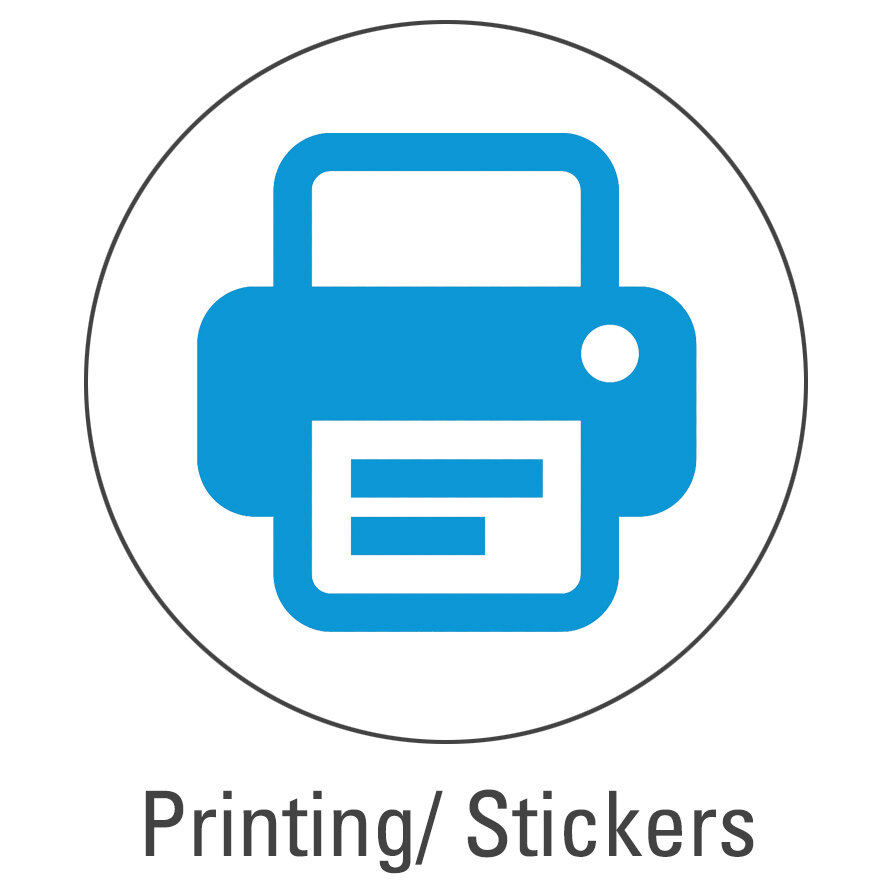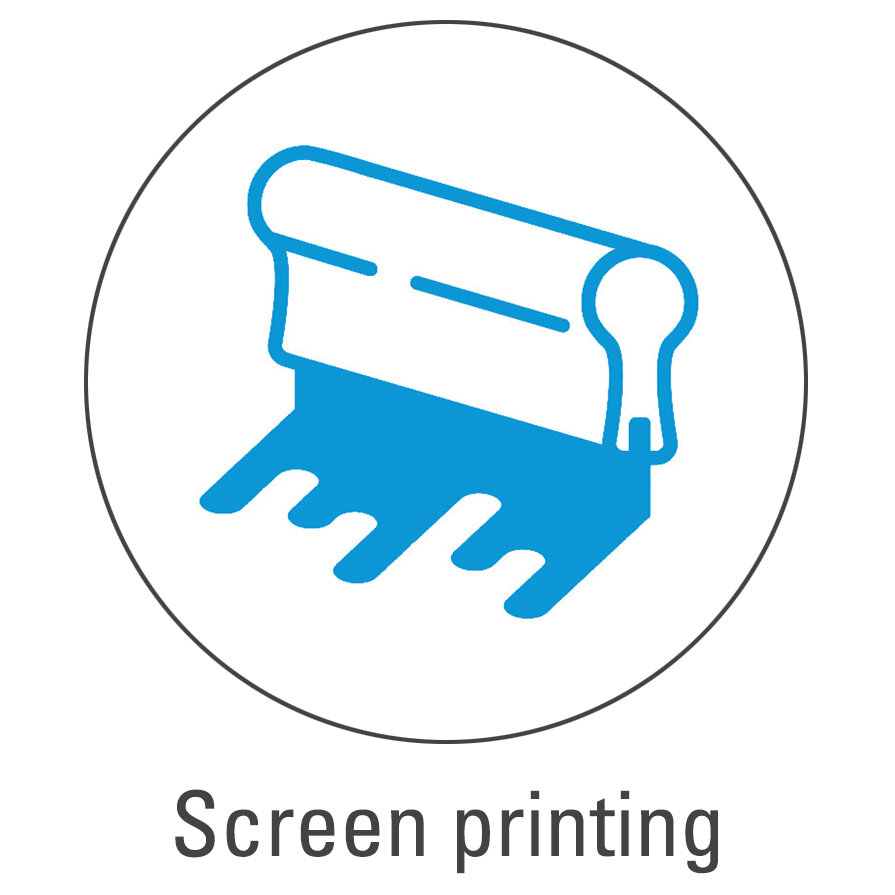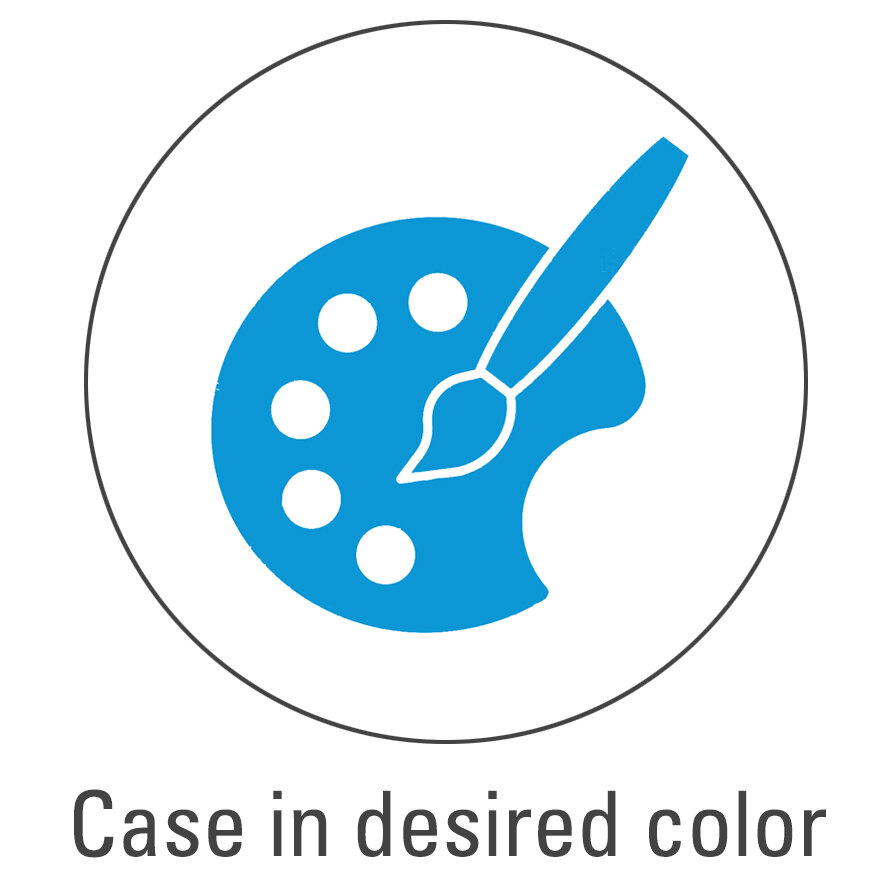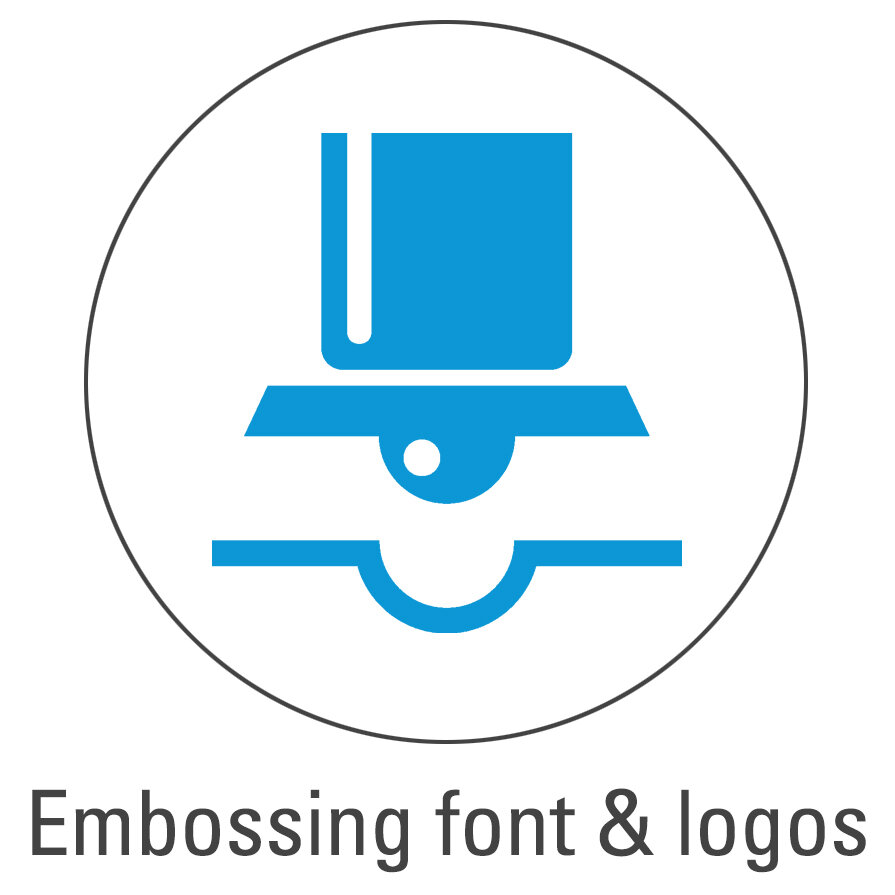 Technical data of our plastic shell cases
| | |
| --- | --- |
| Design: | Thermo formed plastic case |
| Case size: | Individual sizes from a quantity of 100 pieces (width, length and height) |
| Material: | ABS, HDPE |
| Design options: | Stickers, screen printing, printing, embossing |
| Profiles: | Aluminium |
| Handles & rollers: | Ergonomic handle, optionally with trolley system / whispering rolls |
| Locks: | Lockable |
Curious about even more plastic cases?
On our overview plastic cases you can find more plastic cases from our assortment.
Your individualisation options of our plastic shell cases
Benefit from our experience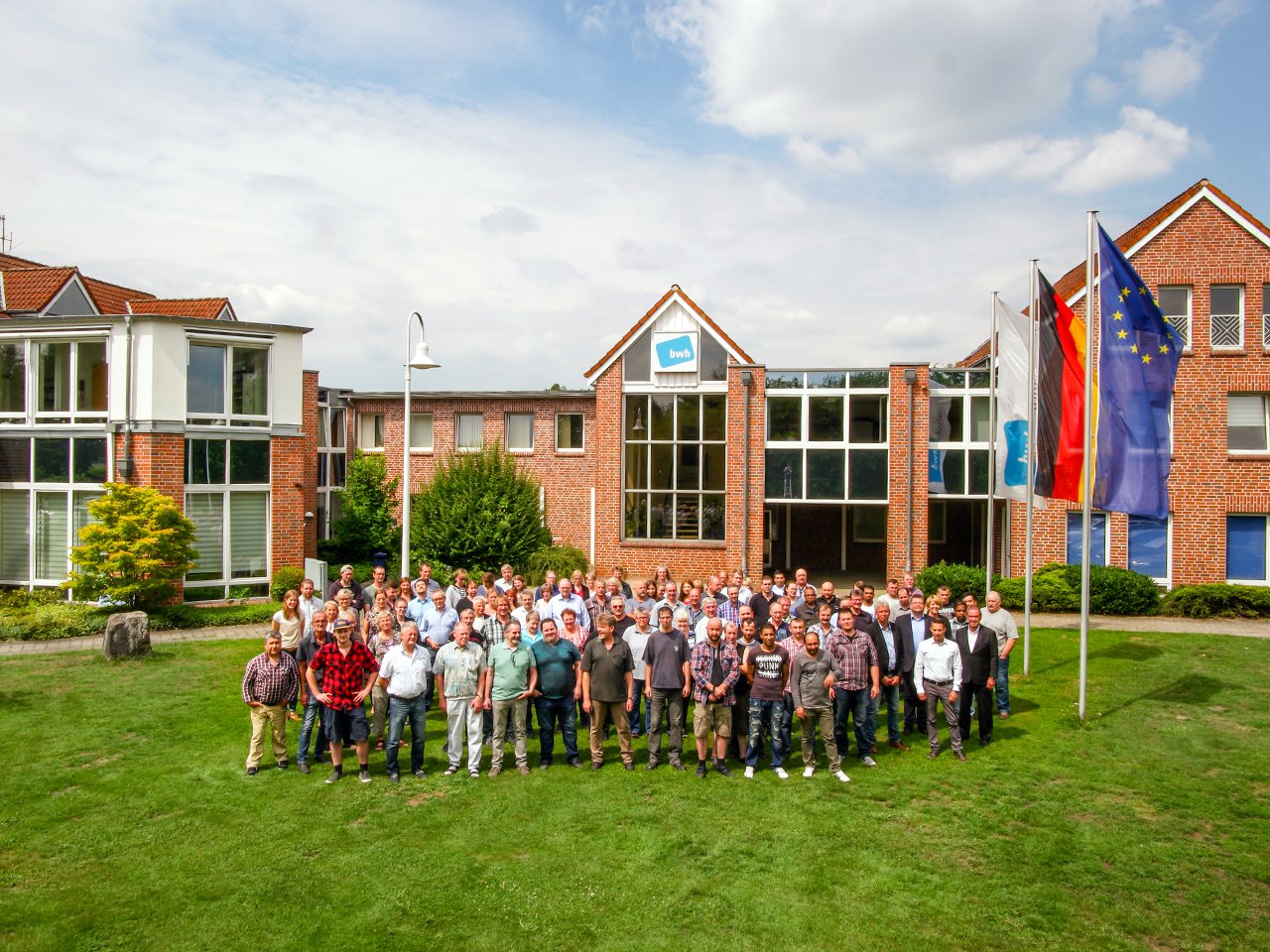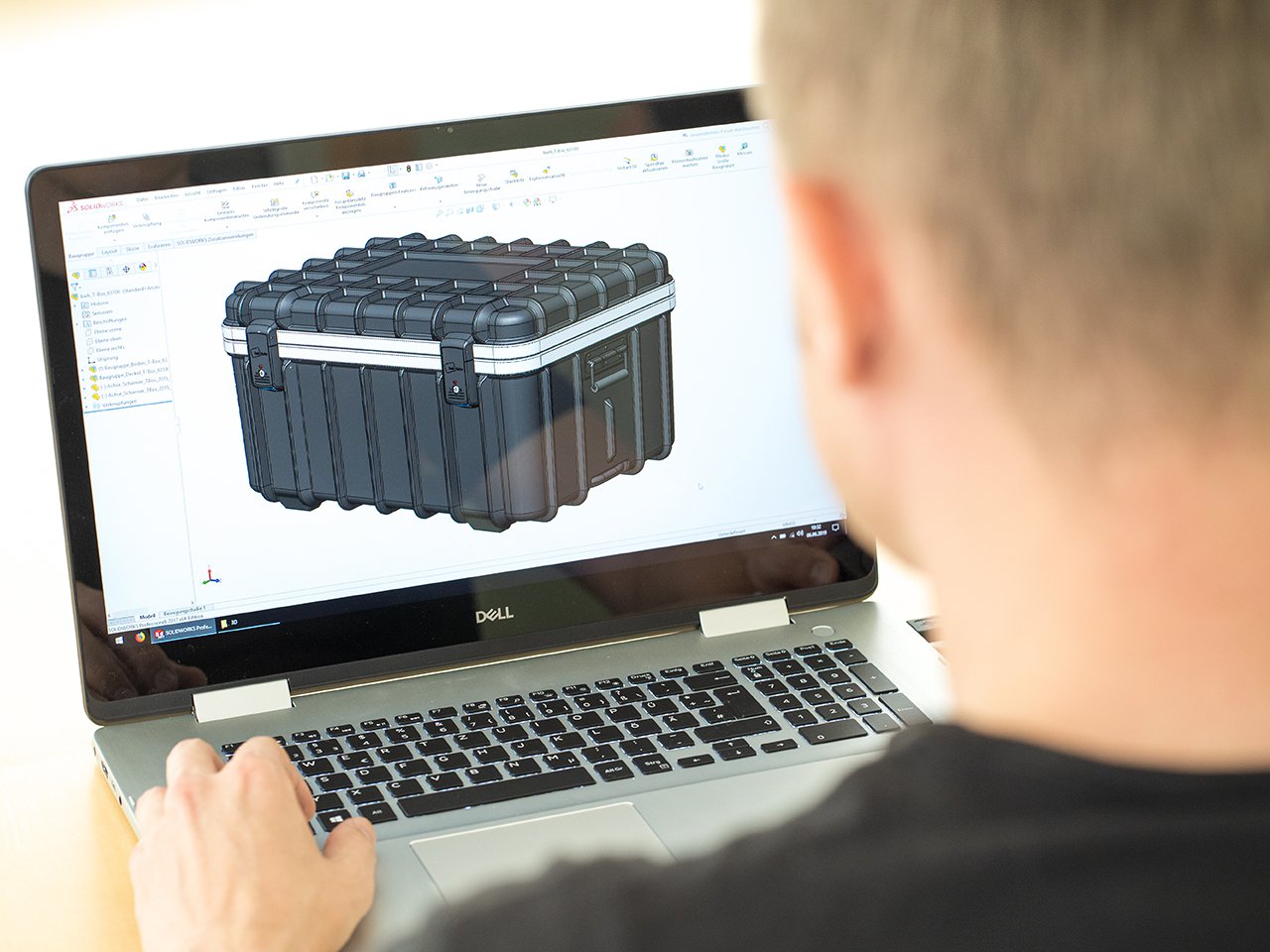 Custom made special cases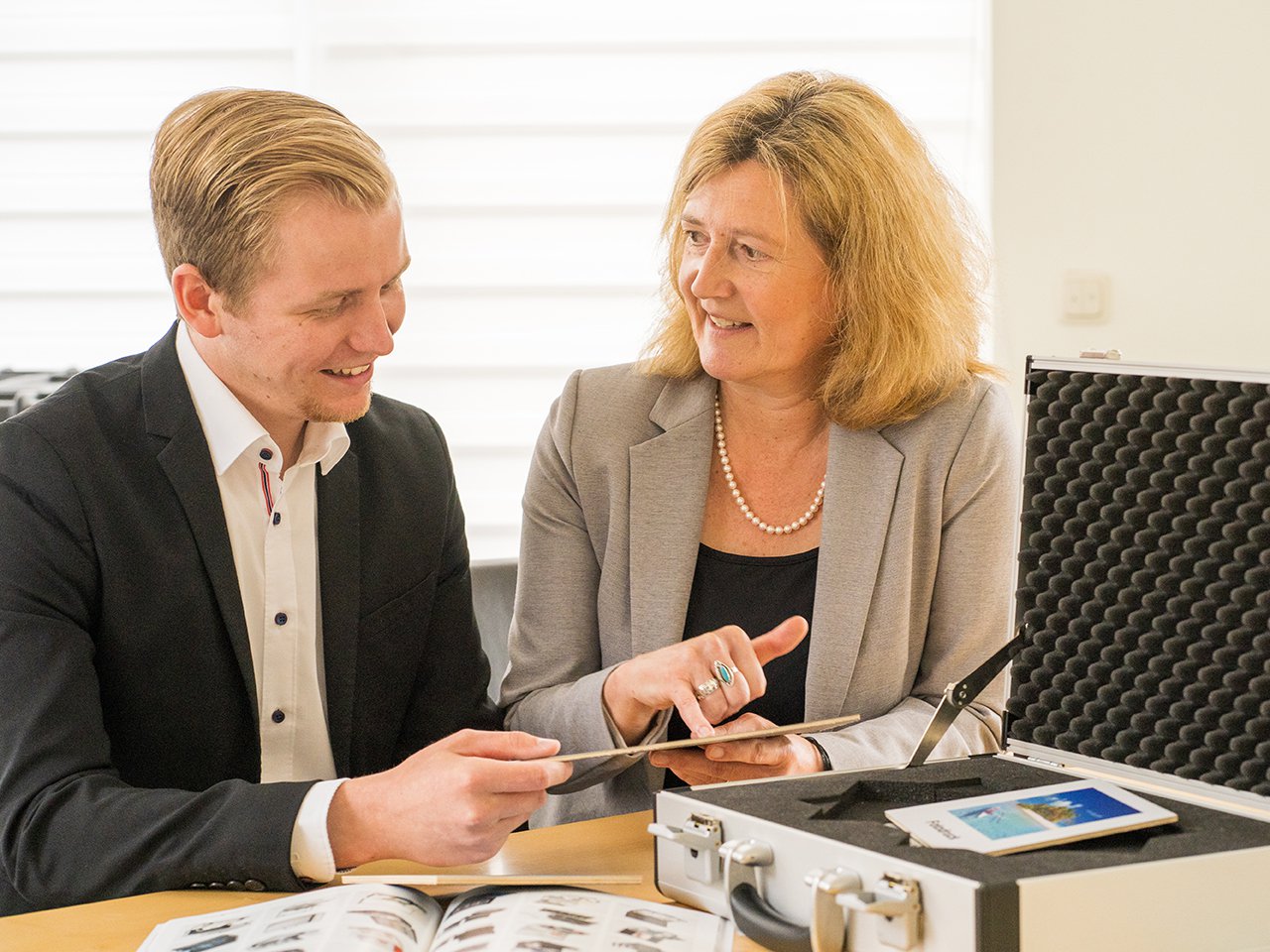 Available standard sizes of our plastic shell cases
Profi Mobile Cases
The heavy-duty and durable professional Mobile Cases with castors are particularly practical for mobile work. Various variants are available at short notice, e.g. the mobile board case with telescopic handle or the mobile container with additional locking device. The cases are made of hard-wearing ABS with stable aluminium profiles.
Profi Service Cases
Thanks to the high-quality, hard-wearing shell and the stable aluminium profiles, the Profi Service Cases made of ABS plastic are particularly robust. This makes the cases particularly suitable for heavy-duty mobile use. Different versions in different sizes are available from stock.