Plastic cases in your personal design
100% according to your wishes. Already in small quantities we manufacture an individual plastic case for you. Thanks to the thermoforming process, you have endless design possibilities. A few centimeters higher or wider? The company color or your company logo on the case? No problem. With us, there is nothing off the shelf. Either choose an existing case type or design completely freely. No matter what you choose – your plastic case will fit you exactly.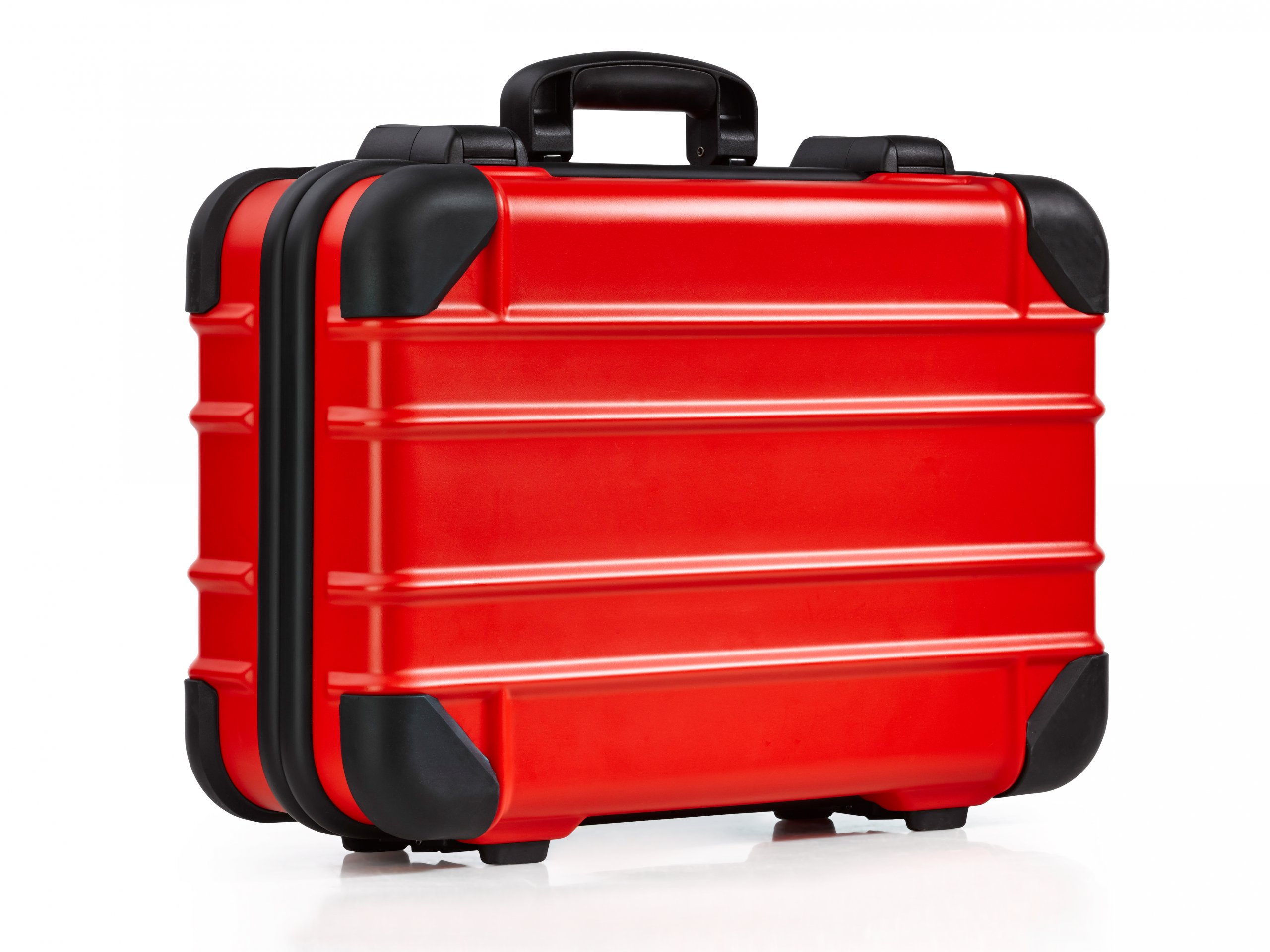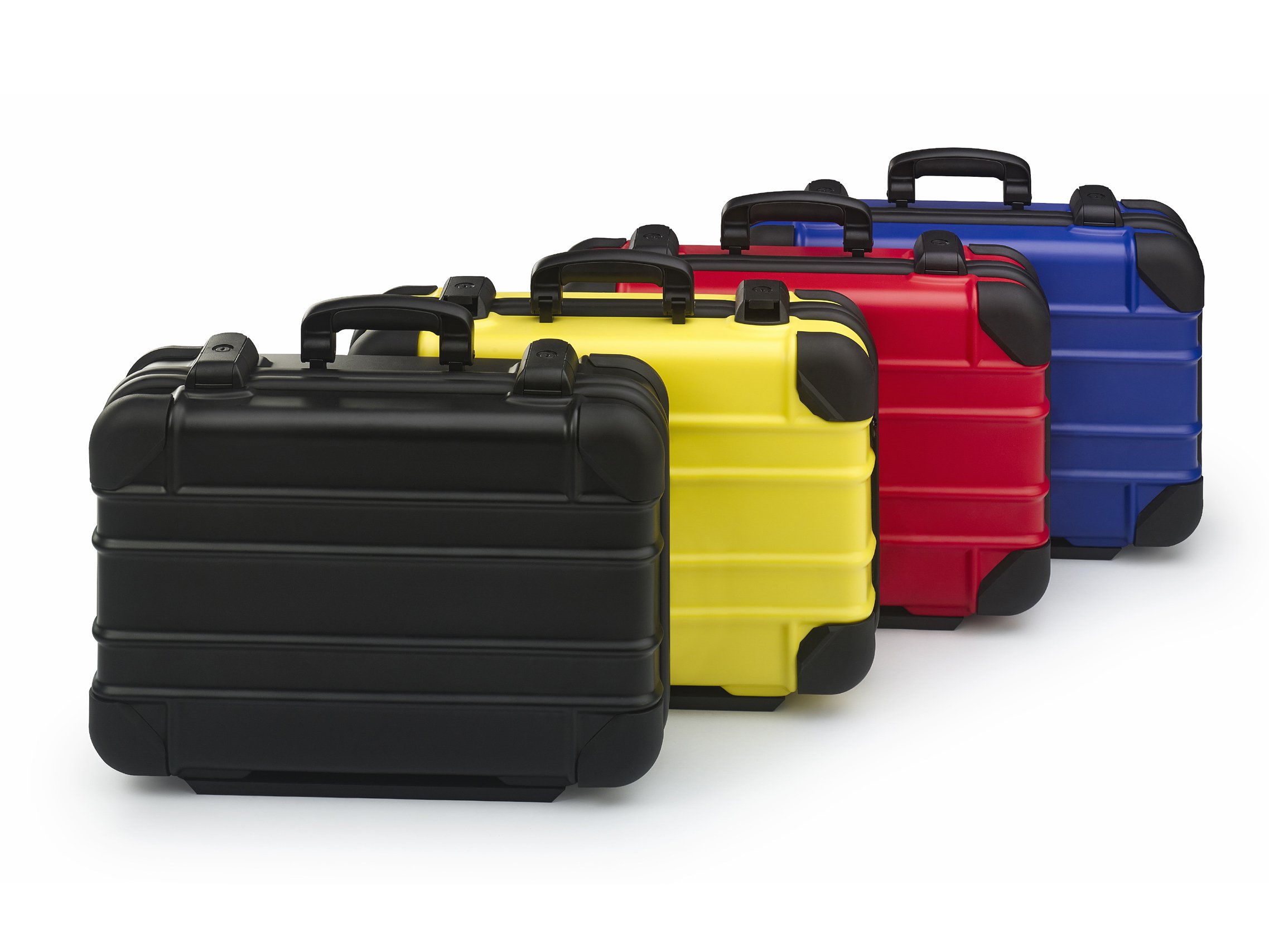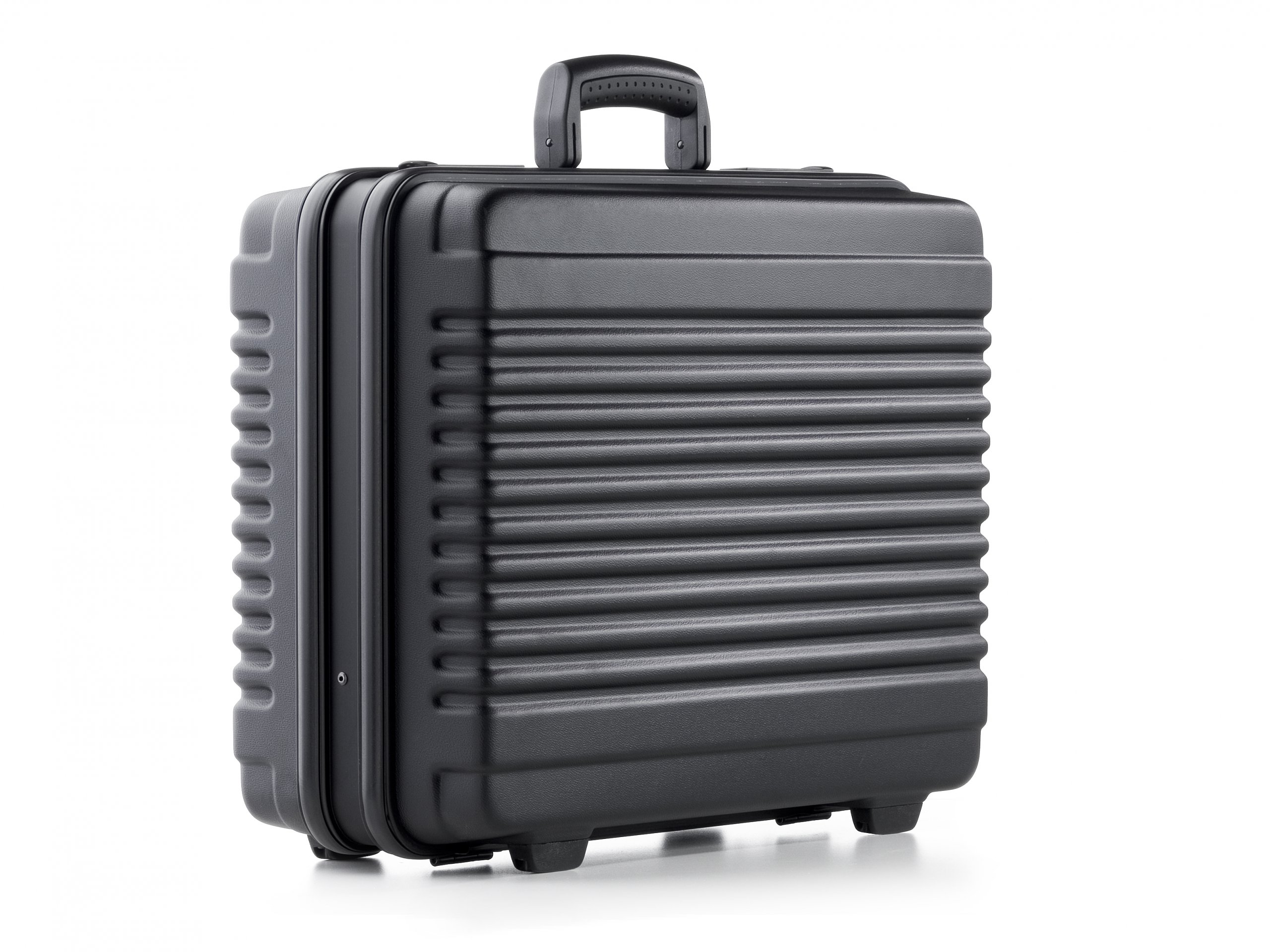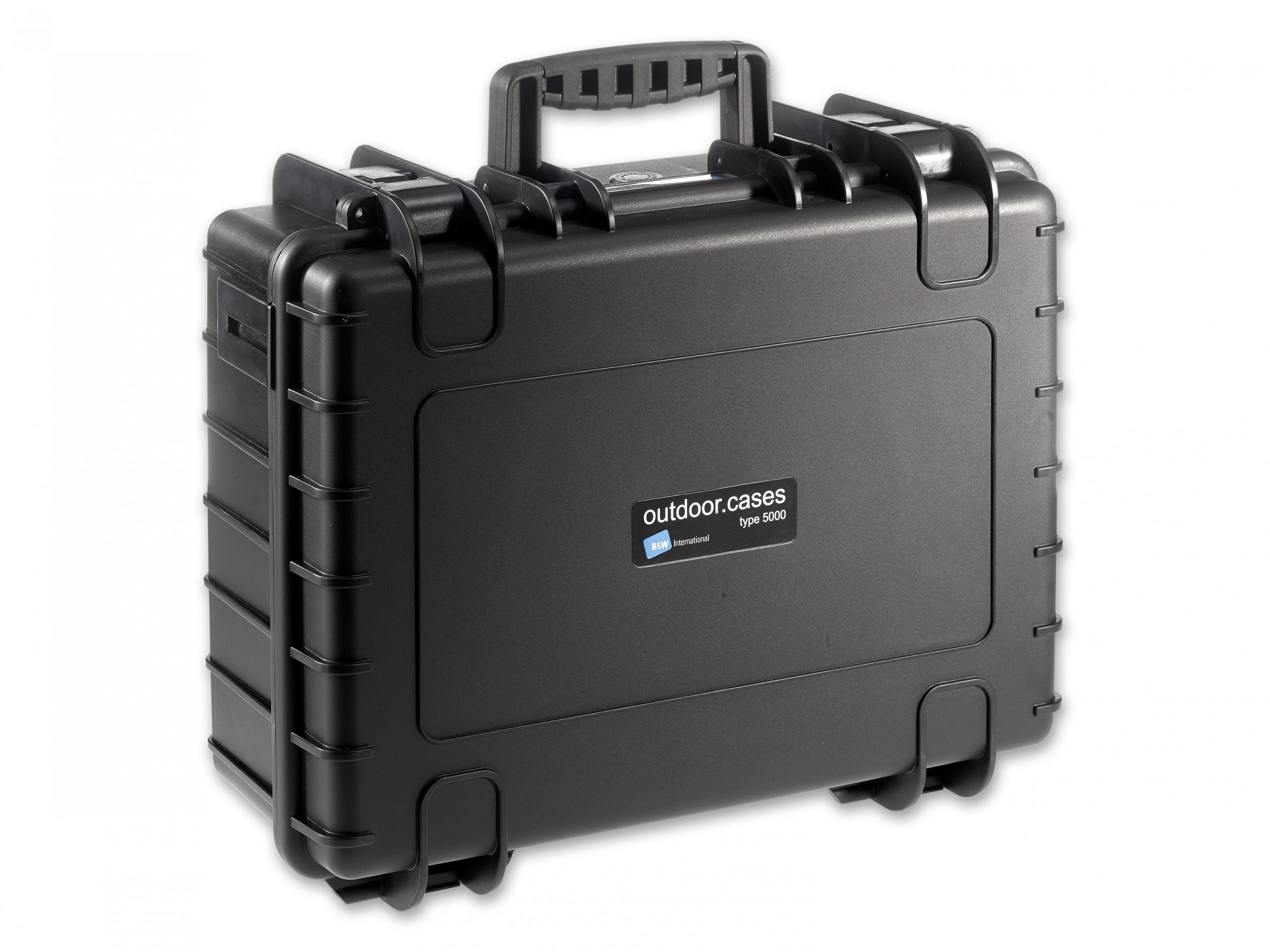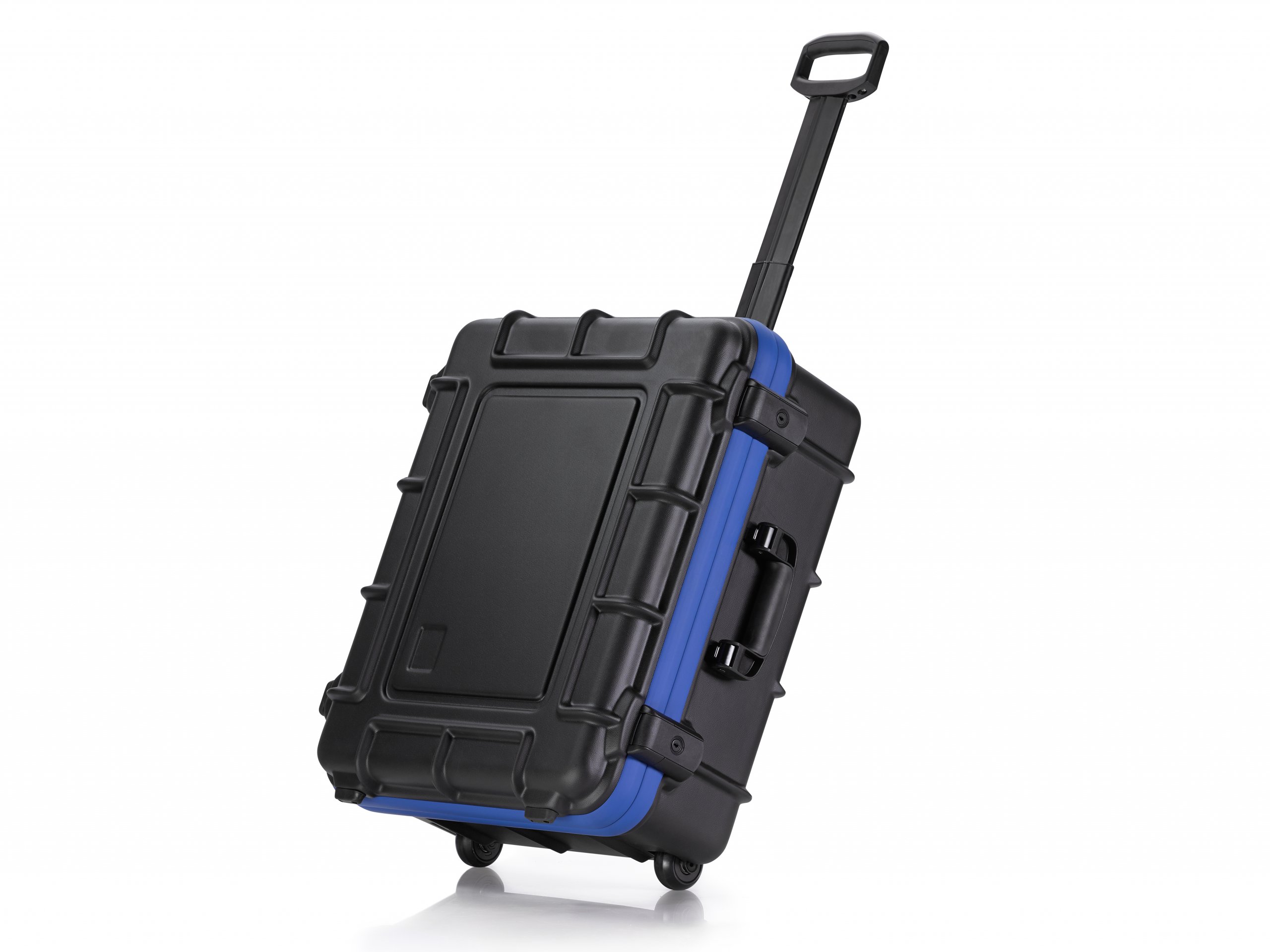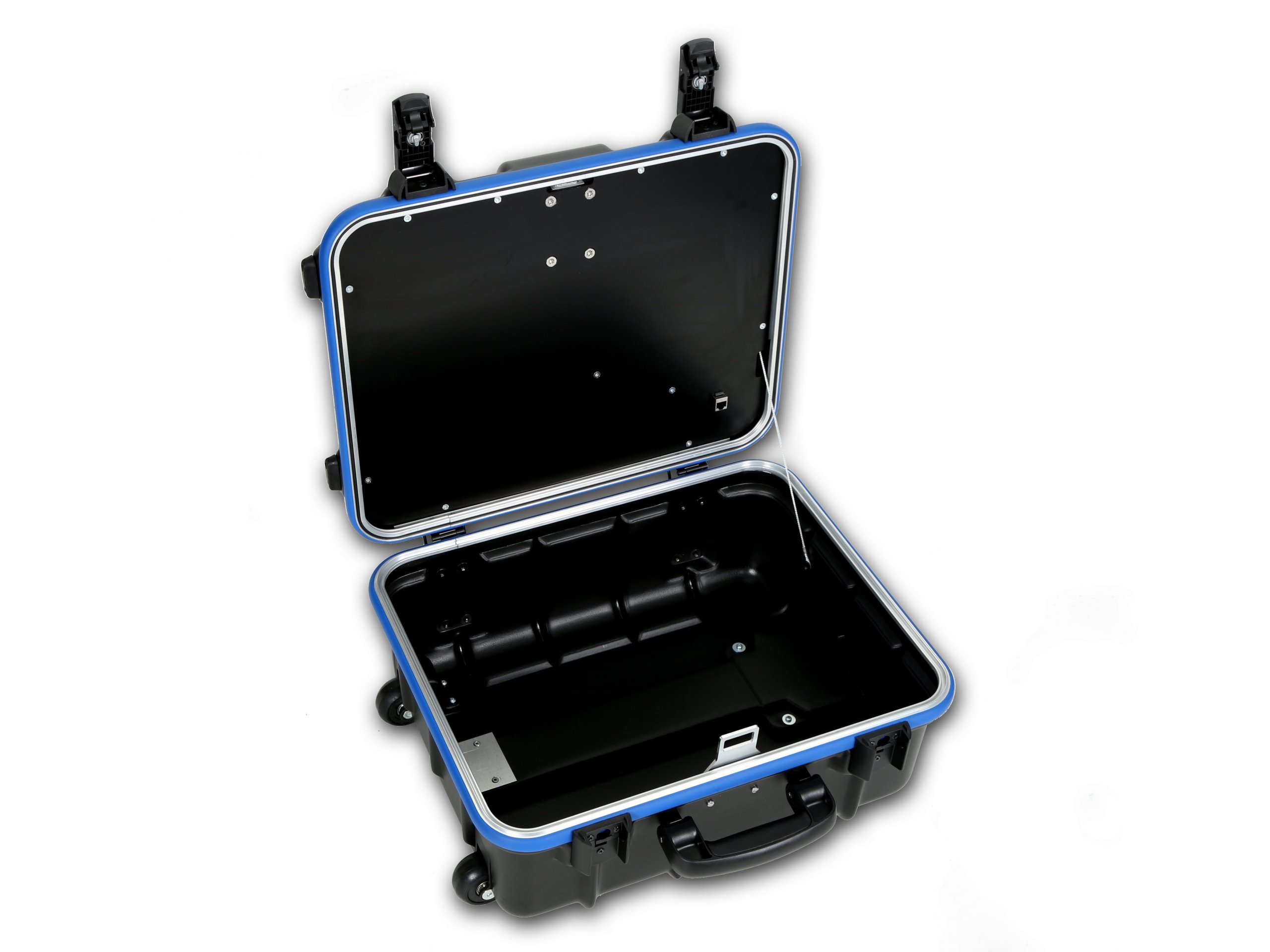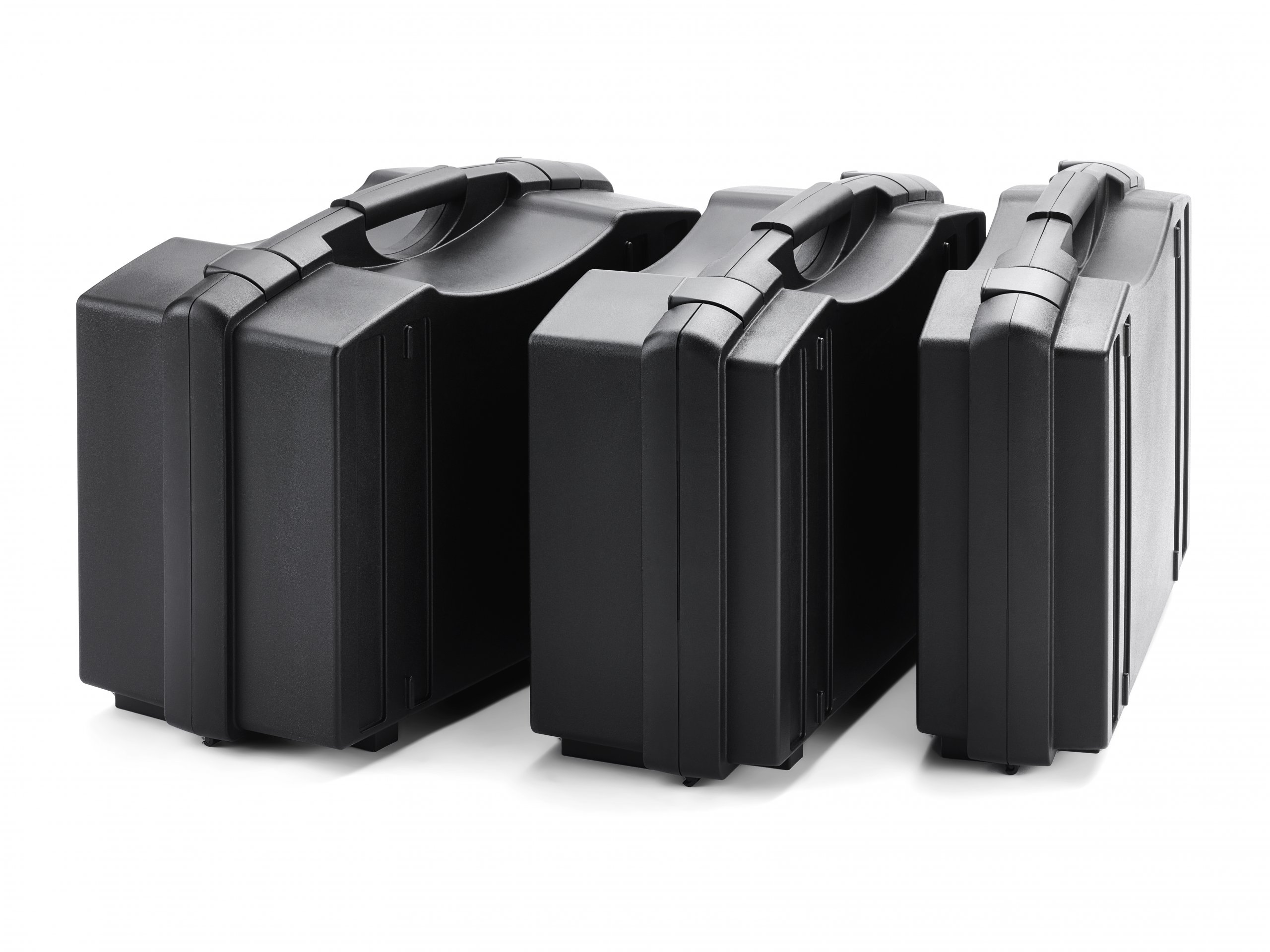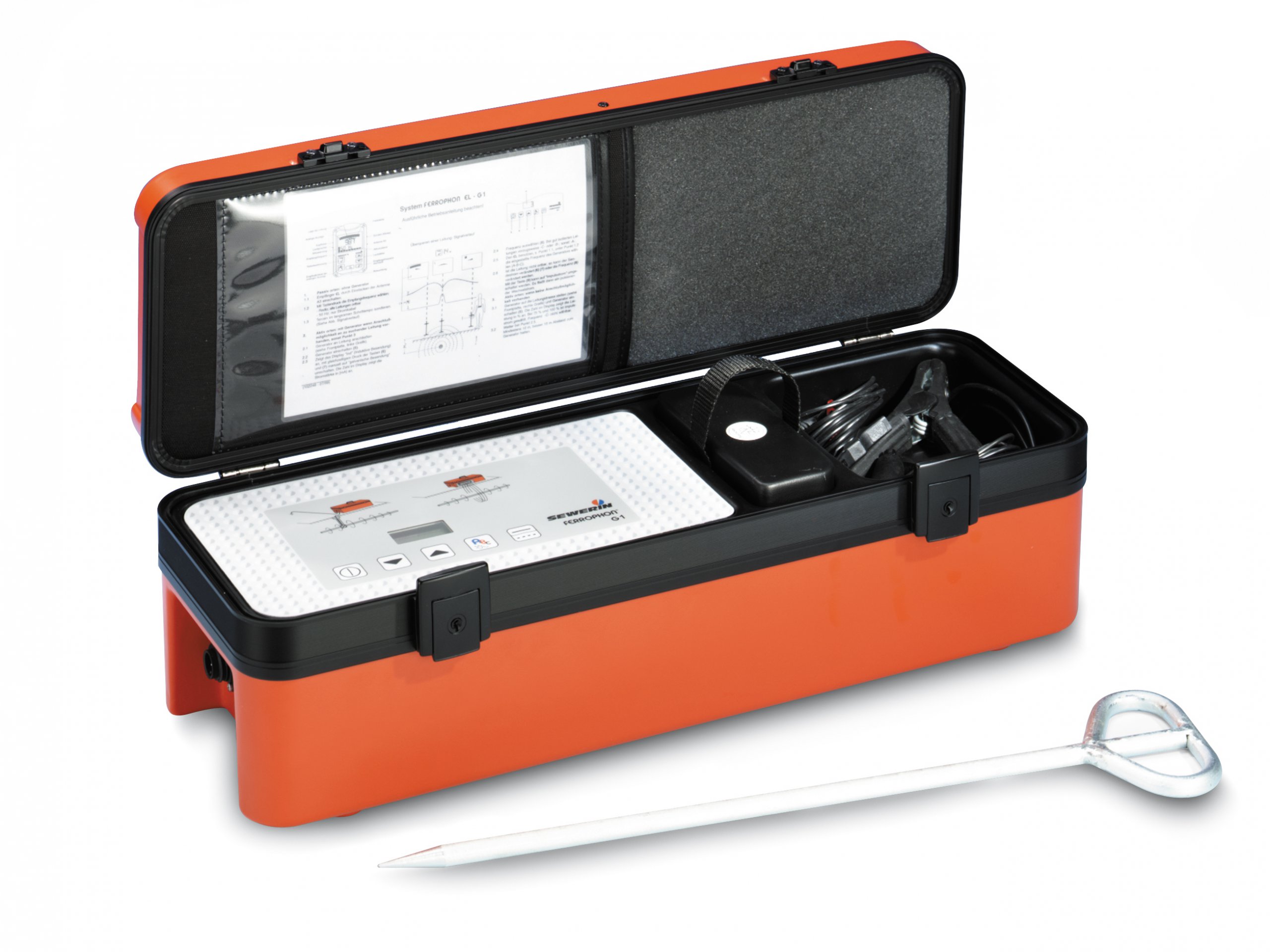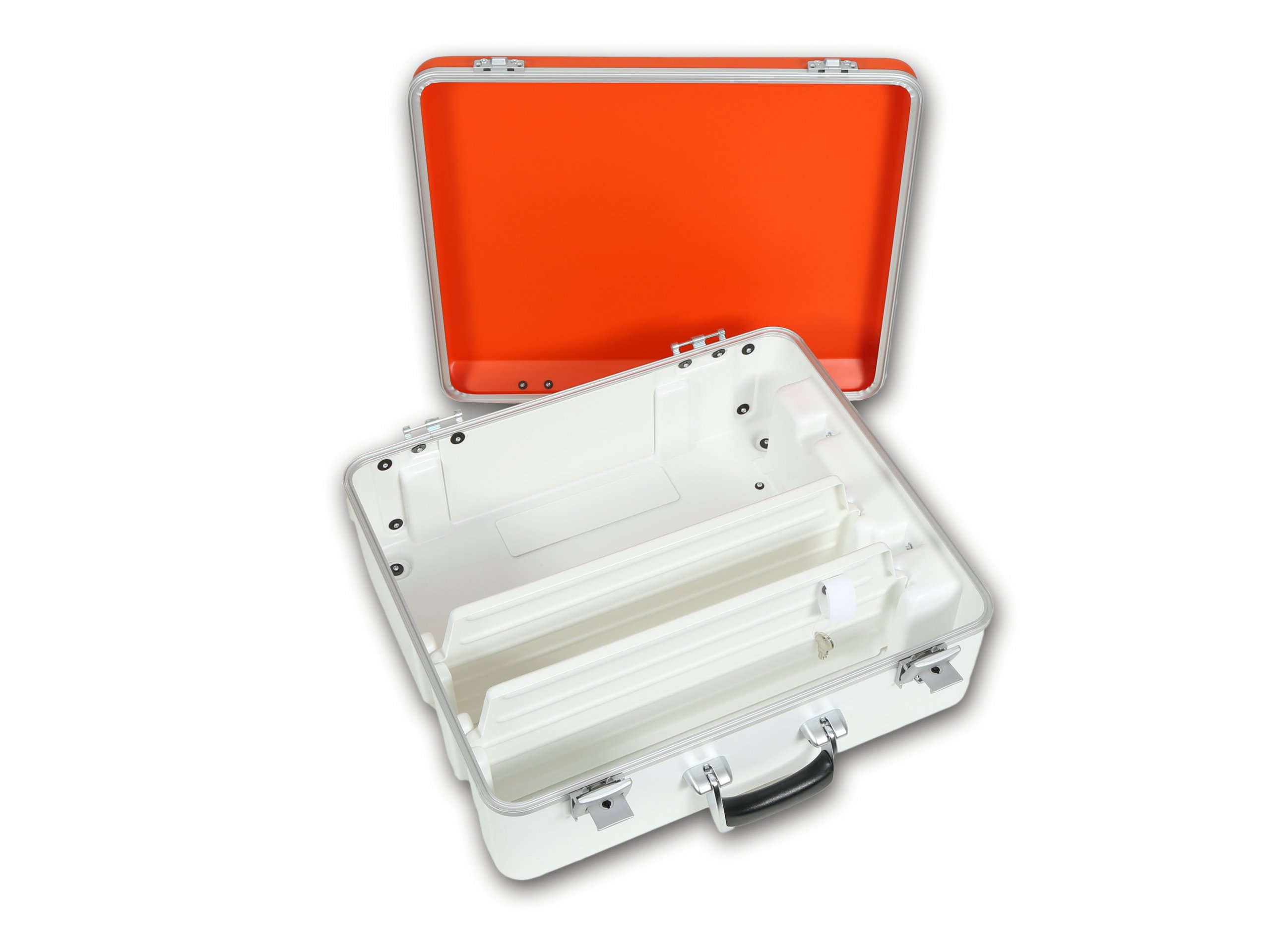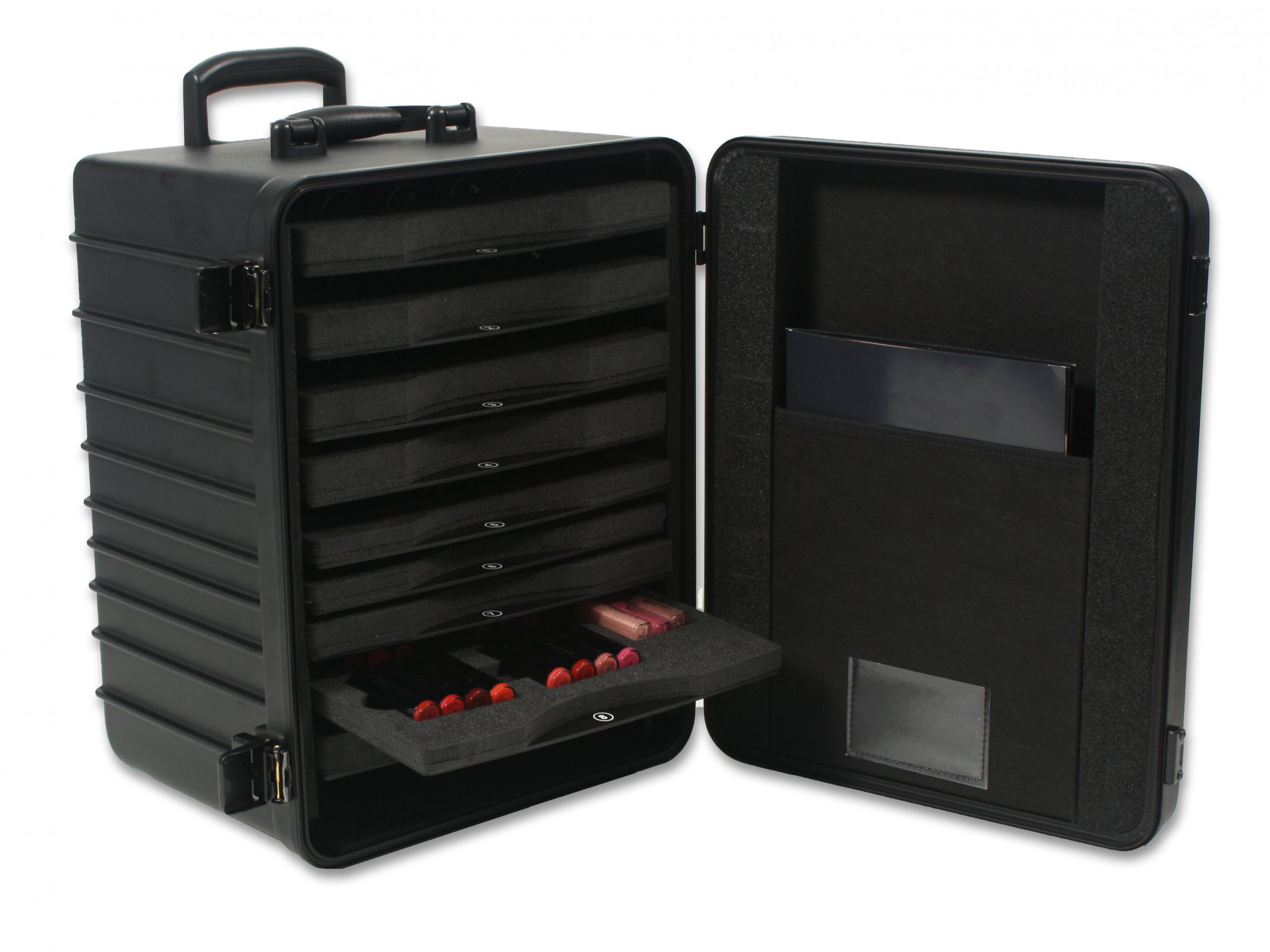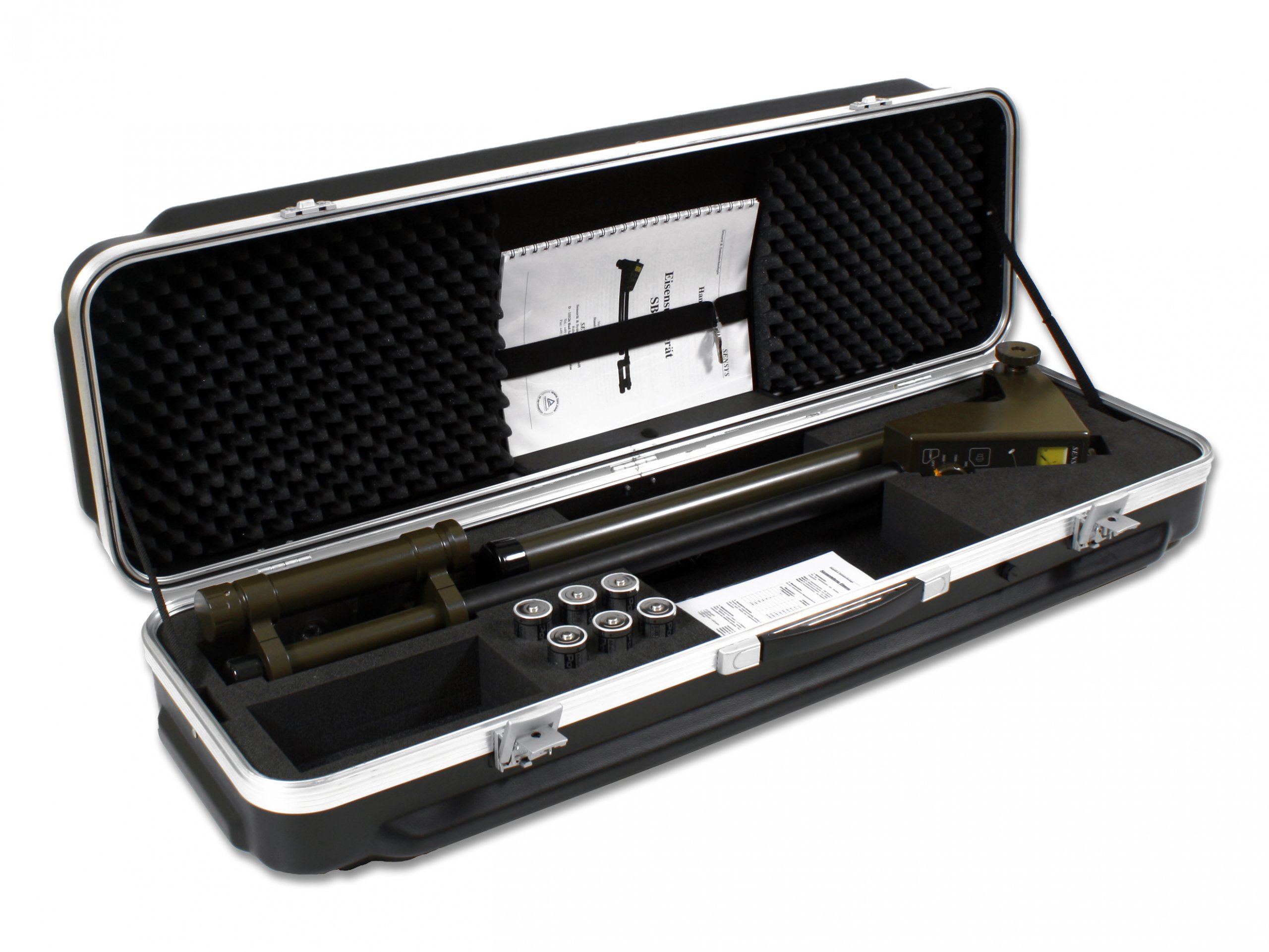 Plastic cases in highest quality
The custom-made plastic cases from bwh Koffer convince with highest quality and exclusive design. The plastic cases are made of different materials such as HDPE, polycarbonate, ABS or polystyrene in the vacuum forming process. Thus, each plastic case can be adapted to its very individual use.
The size of the plastic cases? According to your wishes!
All plastic cases are available in variable size with freely definable width, length and height. The surfaces of the deep-drawn plastic cases can be individually designed and used for advertising purposes by embossing the company logo or lettering, using materials in the company color or an imprinted logo. So you get a plastic case in your own personal design.
With the interior design of your plastic case, you have a wealth of equipment options. This allows the needs-based adaptation to your very special requirements and offers your products the best possible protection.
Secure plastic cases
All bwh plastic cases are fitted with a high-quality lock-hinge system and provide pleasant wearing comfort thanks to the extending telescopic handle and castors or ergonomic handles, even when dealing with heavy objects.
As a result of the exclusive production at the production site in Hörstel-Bevergern, a continuous and sustainable level of quality is guaranteed when manufacturing your personal plastic case. All individually custom-made bwh plastic cases are "Made in Germany", of course.
Already from a quantity of 100 pieces, the bwh plastic cases can be economically realized individually in desired design and size. The modeling experts at bwh guarantee high-quality and needs-based implementation – and that from the initial project idea to the finished thermoforming tool. With the bwh plastic cases, there are no limits to design wishes.
Plastic case product range
Your individualisation options for plastic cases
Benefit from our experience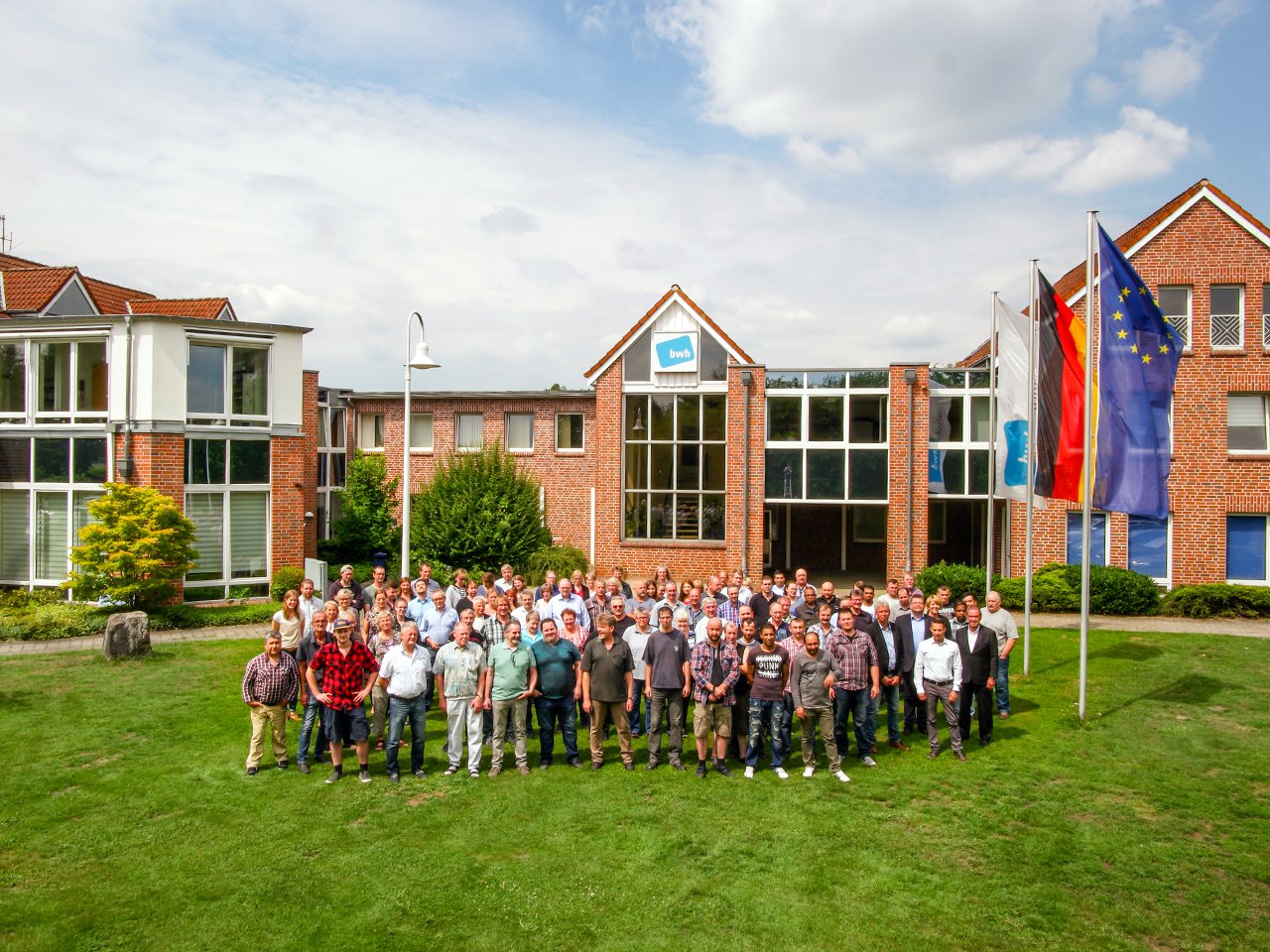 Made in Germany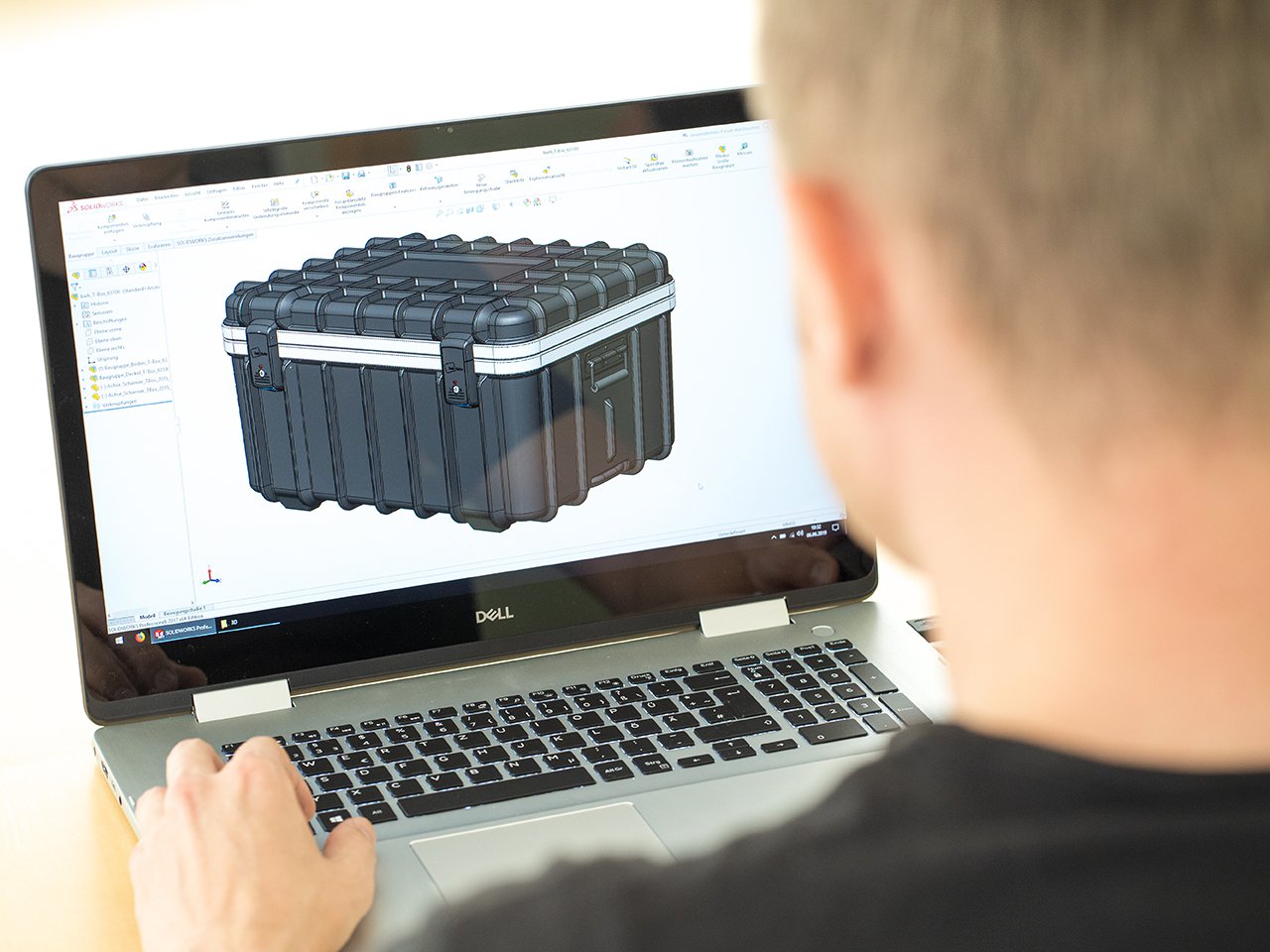 Custom made special cases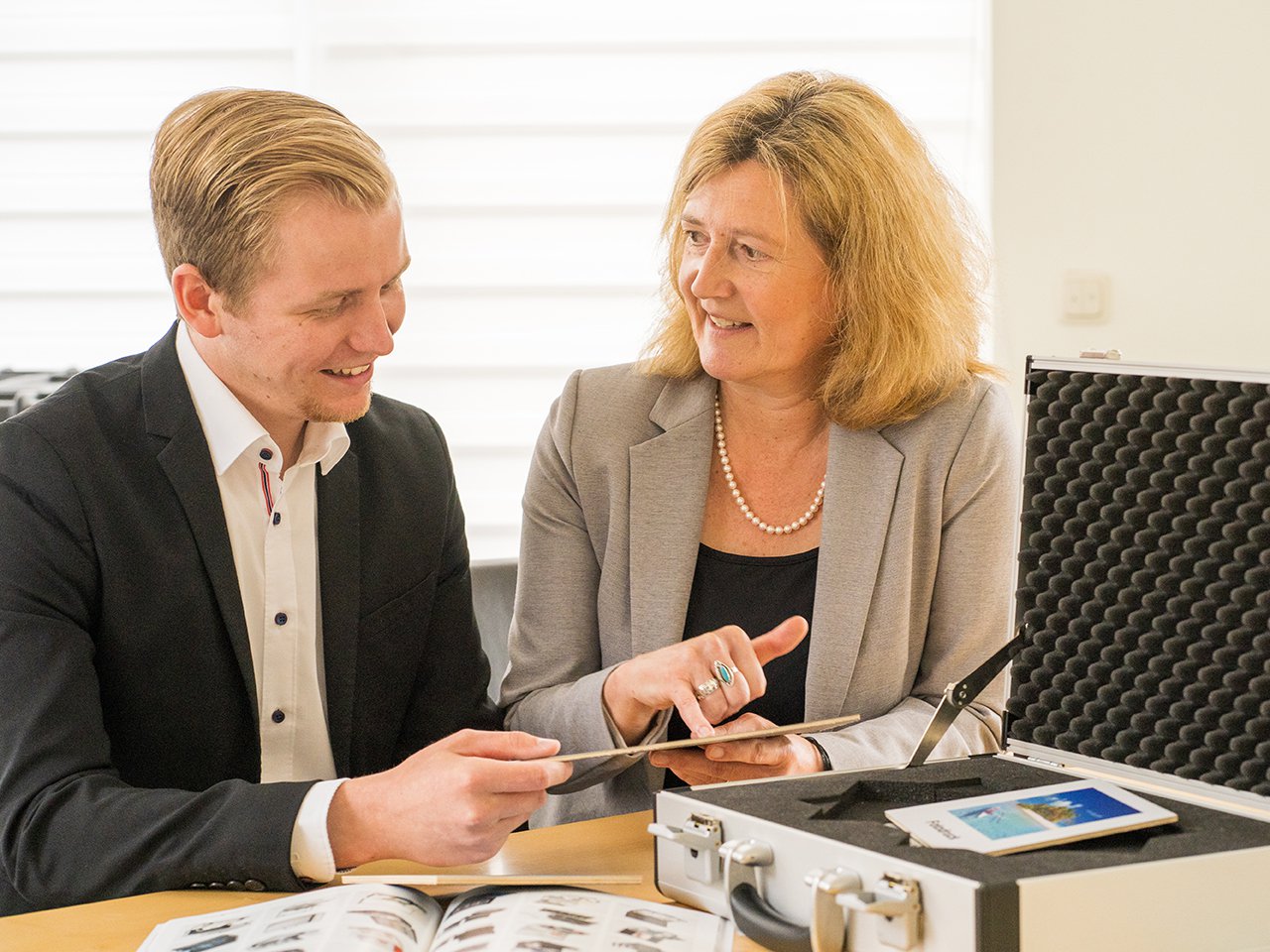 Personal project support
Our case accessories for plastic cases
Your contact persons at bwh Koffer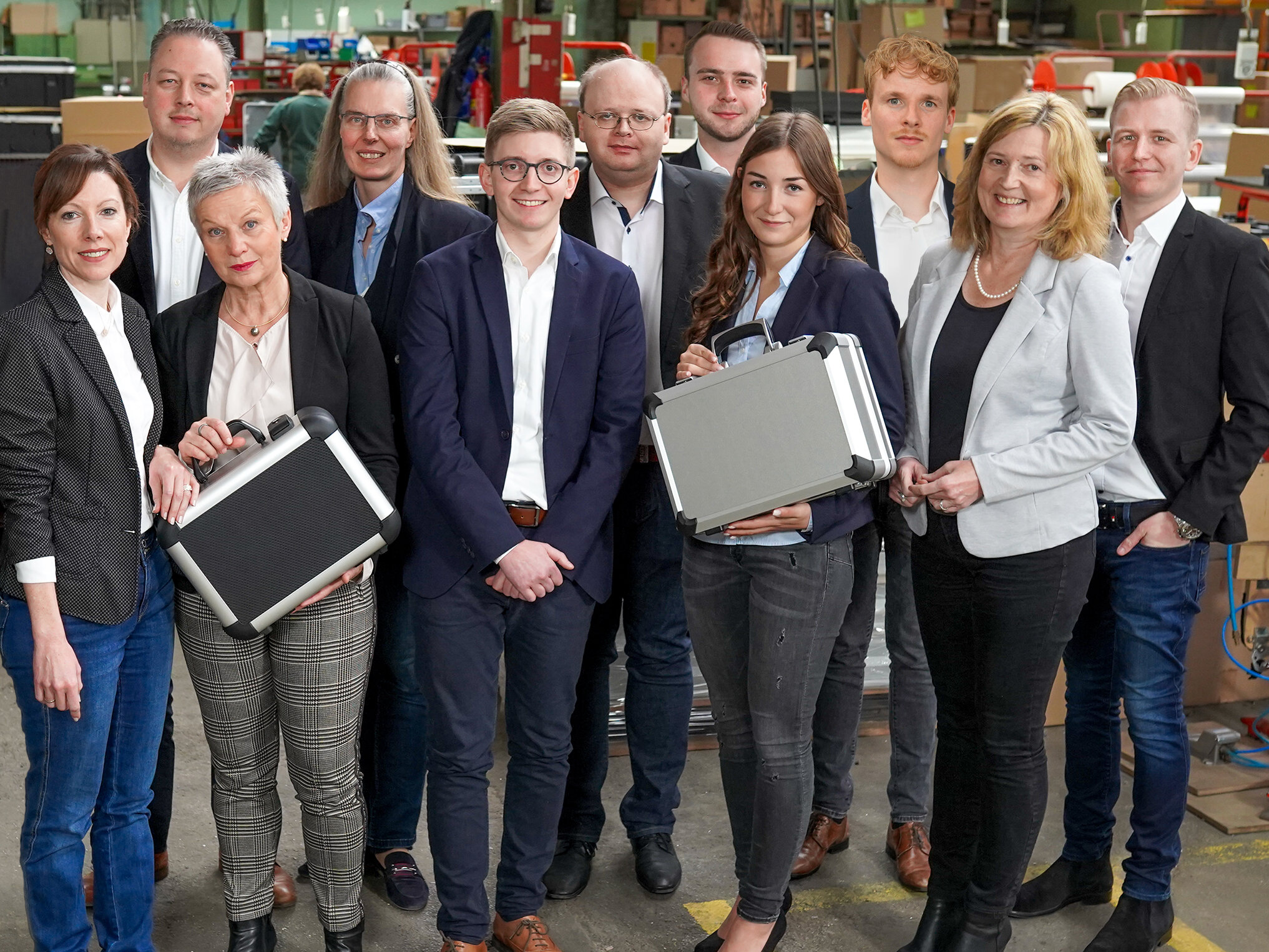 Advice and contact
Are you looking for a special case for your goods and products? Then our team of experienced consultants is the right address for you!
We would be pleased to visit and advise you on site. Or just come to us!? In either case we look forward to a personal conversation with you!
Phone:+49 (0) 5459 9339 0