Foam configurator
With the help of our bwh-case-foam-configurator you can now easily design your own foam inlays for cases or transport boxes.
The choice is yours: create a custom-fit foam inlay for a case from the bwh standard range or simply design an individual foam with freely selectable dimensions.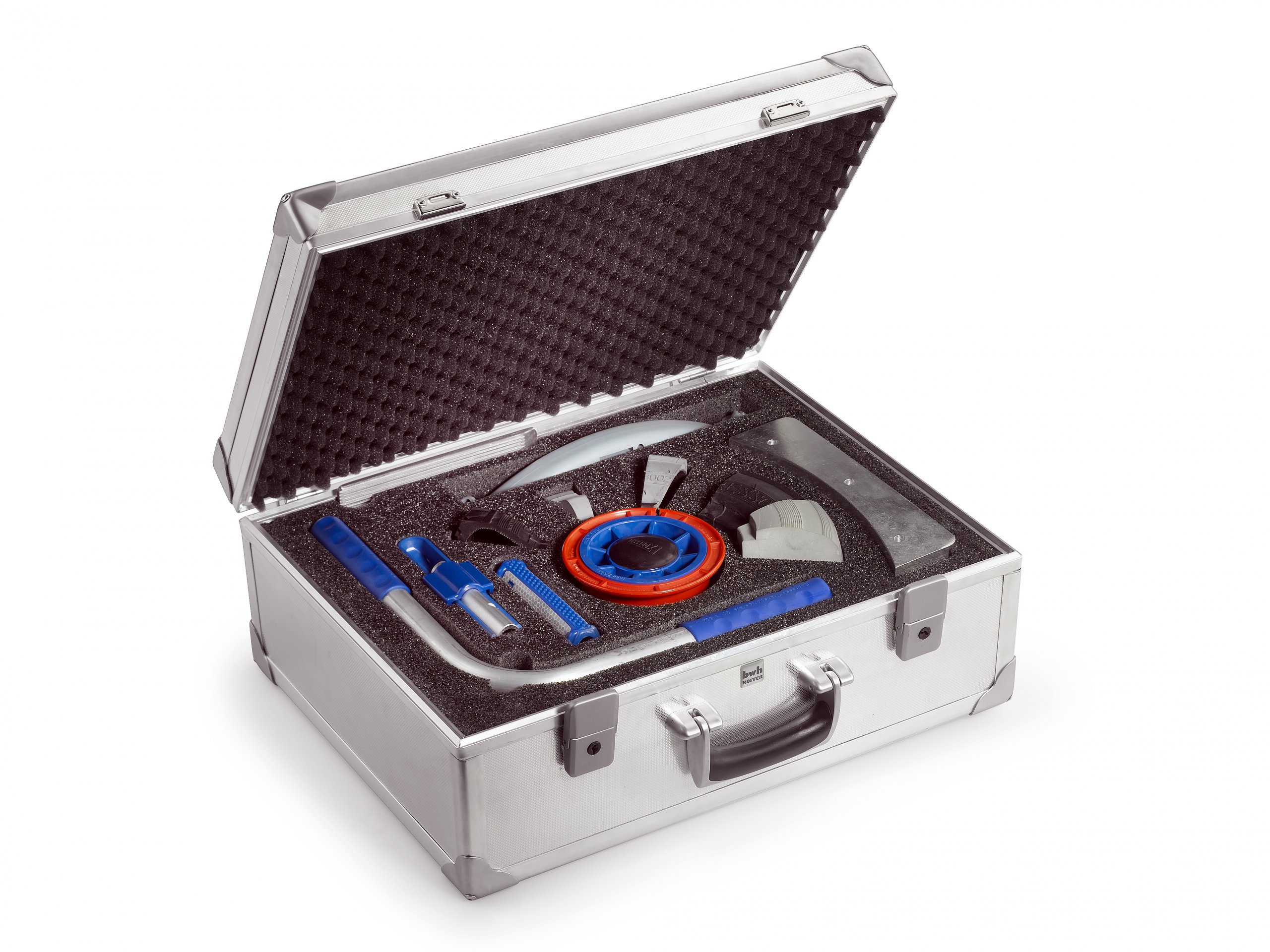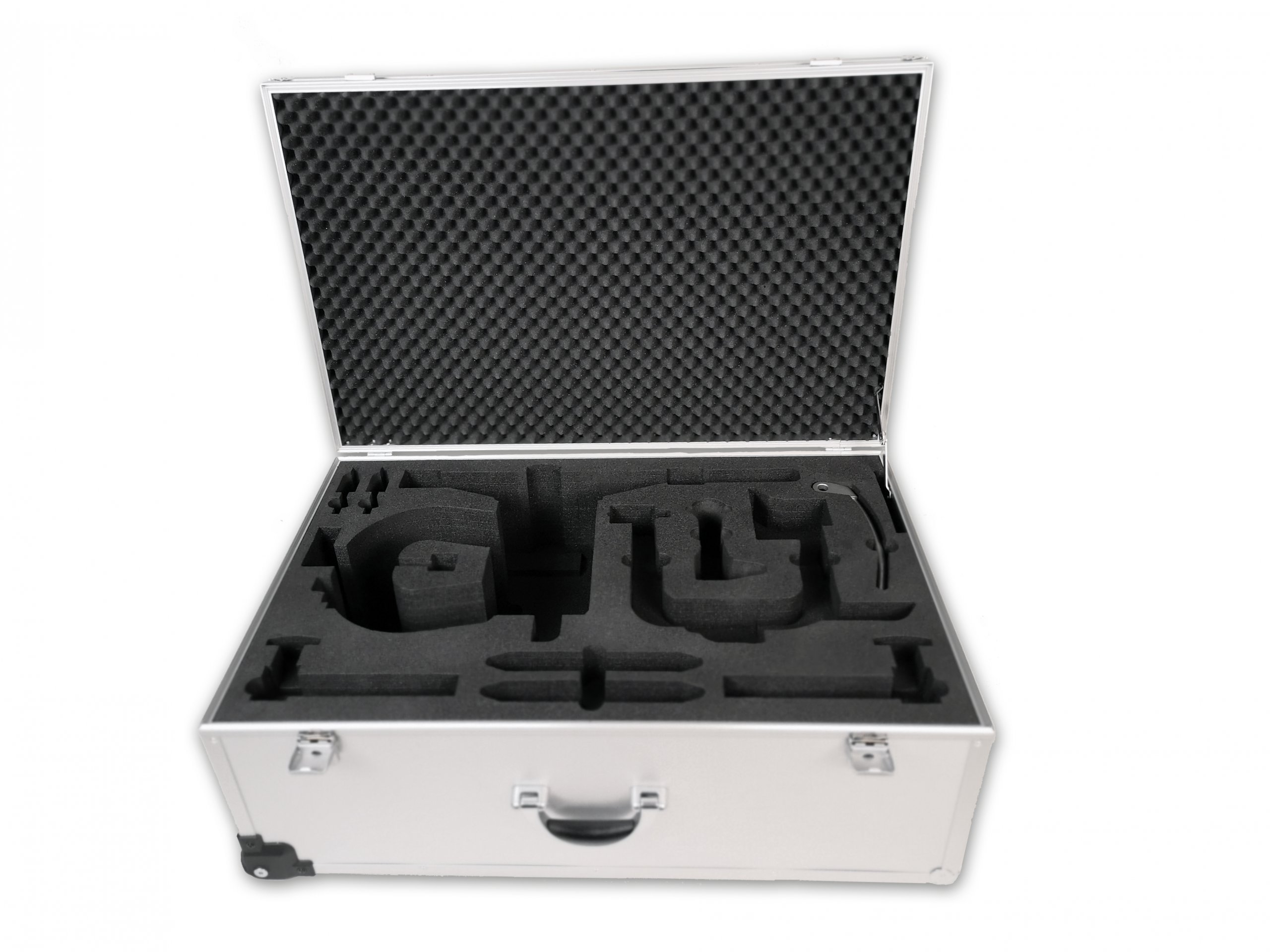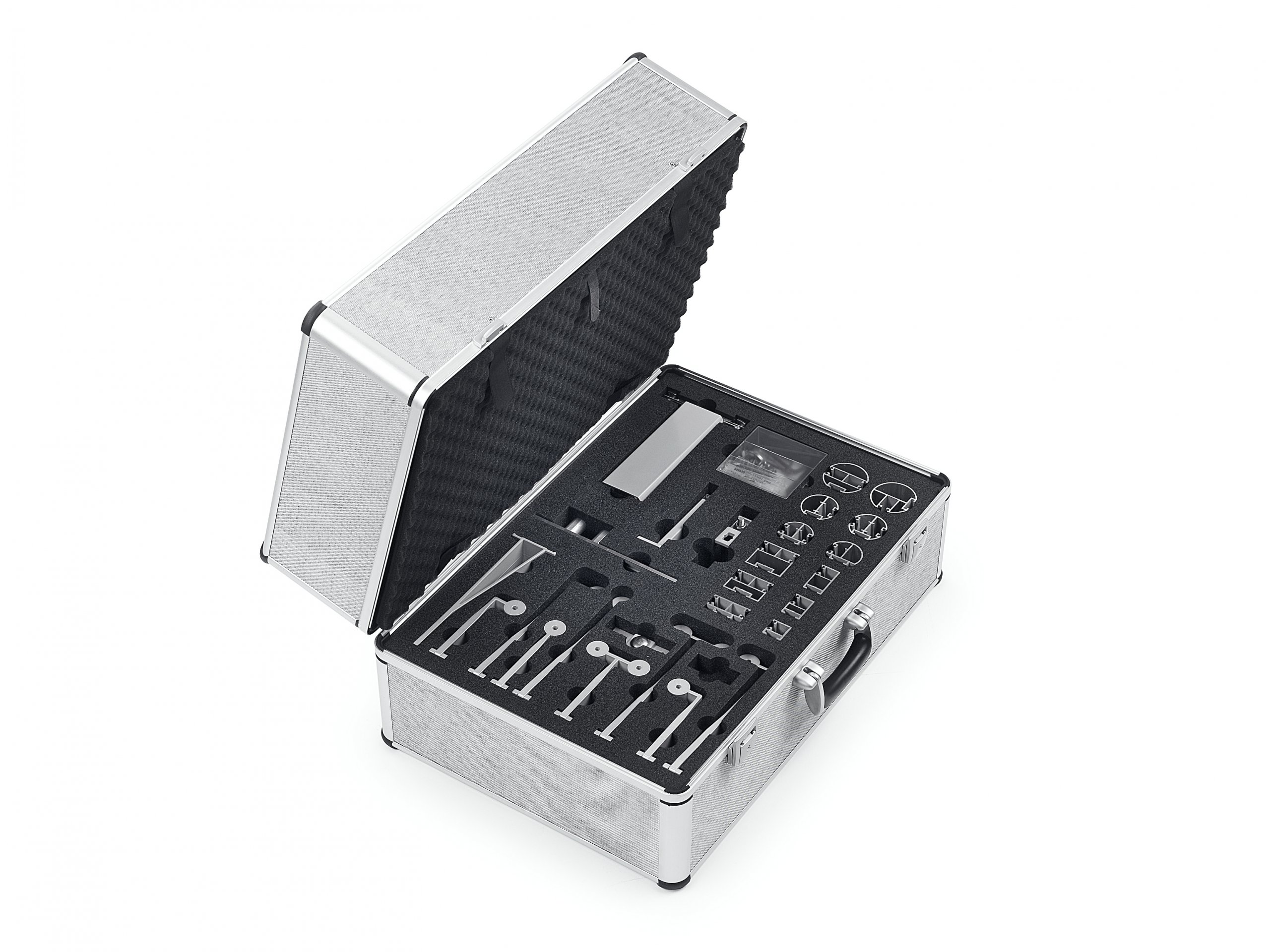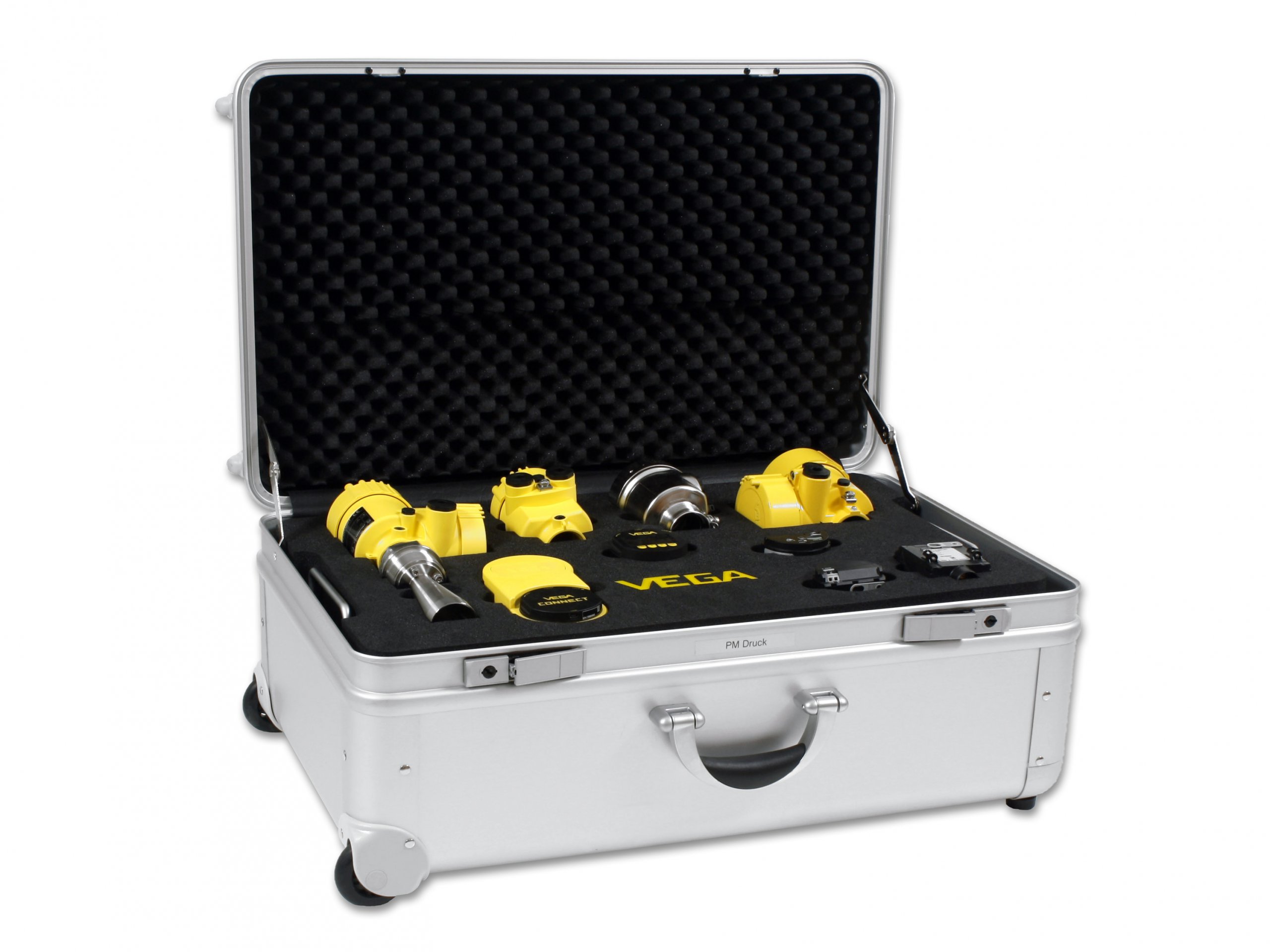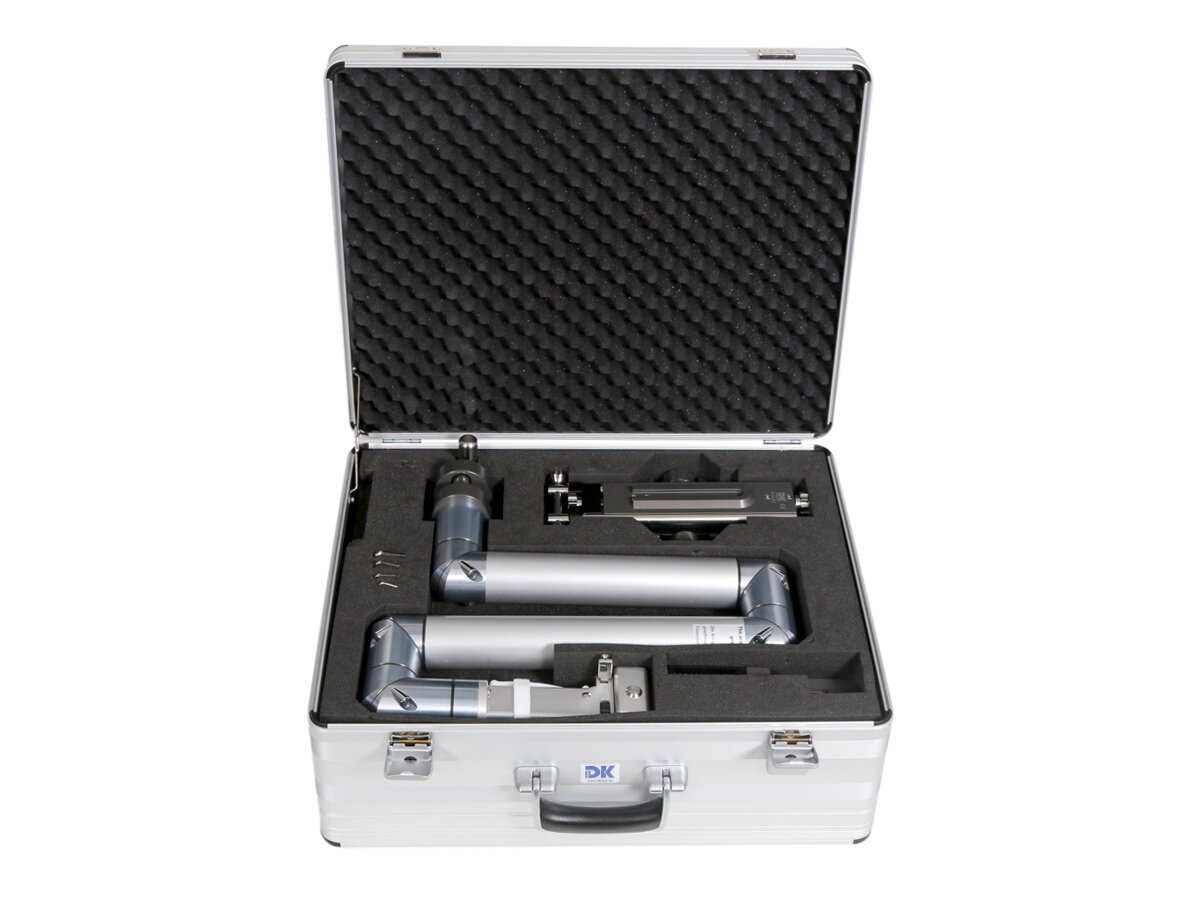 Configurator for your very own foam inlays
The online configurator allows you to create a custom foam quickly and easily. You can define complex recesses using different basic shapes. The sizes and depths of the shapes can be freely configured and changed. The 3D preview integrated in the foam configurator allows you to preview the foam online.
The individual production of your personal foam insert can be realised from a quantity of 1 piece.
Your advantages of the foam configurator
Production from quantity 1 possible

Intuitive and easy operability

High-quality, solid foam made of Plastazote LD29 in the colour dark grey

Simple basic shapes can easily be formed into complex recesses

Configurations can be saved and edited at any timen

3D visualization

No log-in or activation necessary
How can individual foams be created?

The foam configurator is easy to use and an interactive guide helps you to become familiar with the individual functions. The intuitive user interface allows quick and individual configuration.
You will find detailed instructions and all FAQs in the blog article of our subsidiary B+W Koffermarkt GmbH & Co. KG. (only in german) Just try the configurator. Shapes and created configurations can be reversed at any time.
Curious about even more individualisation?
On our Overview individualisation you can find more customisation options for your dream case.
Your contact persons at bwh Koffer
Advice and contact
Are you looking for a special case for your goods and products?
Then our team of experienced consultants is the right address for you!
We would be pleased to visit and advise you on site.
Or just come to us!? In either case we look forward to a personal conversation with you!
Phone:+49 (0) 5459 9339 0