The bwh team would be pleased to assist you with advice and support. Simply contact us and we are looking forward to helping you quickly and without obligation.
You are not sure who is in charge of your request?
Just use our contact form – we simply determine the contact person responsible for you on basis of your postcode and forward your enquiry directly to the responsible person. This way you will receive an answer as quickly as possible and you don't have to take care of anything else.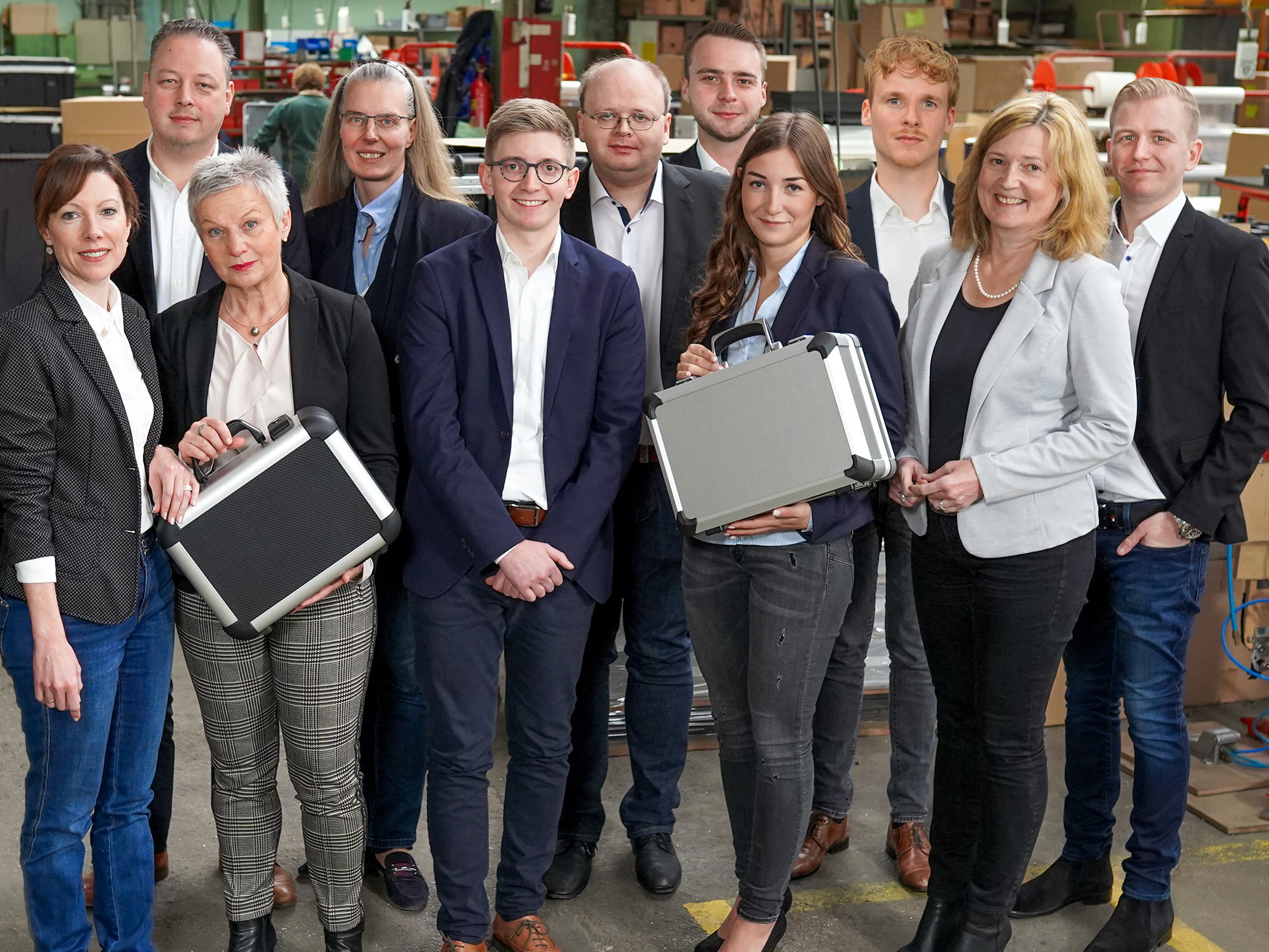 The bwh Team – Your contact persons