Casys Box: Your robust transport box
You want a robust and reliable transport protection? Then the Casys Box is your perfect companion. Numerous tests for airworthiness and resistance as well as protection classes distinguish the box. Thus, the Casys Box is made for use under extreme conditions. Locks and other sophisticated locking systems make the transport box the personal bodyguard of your products.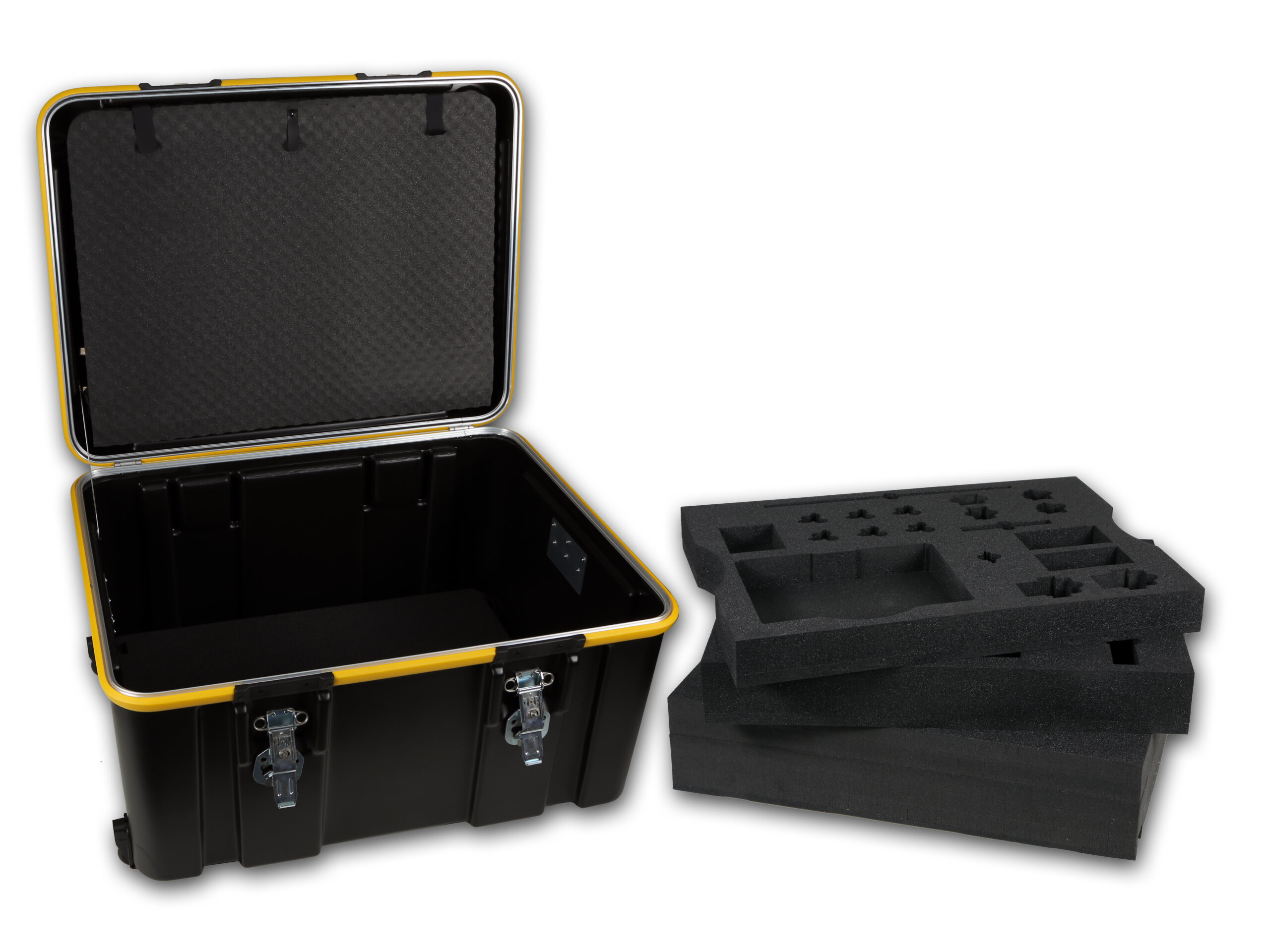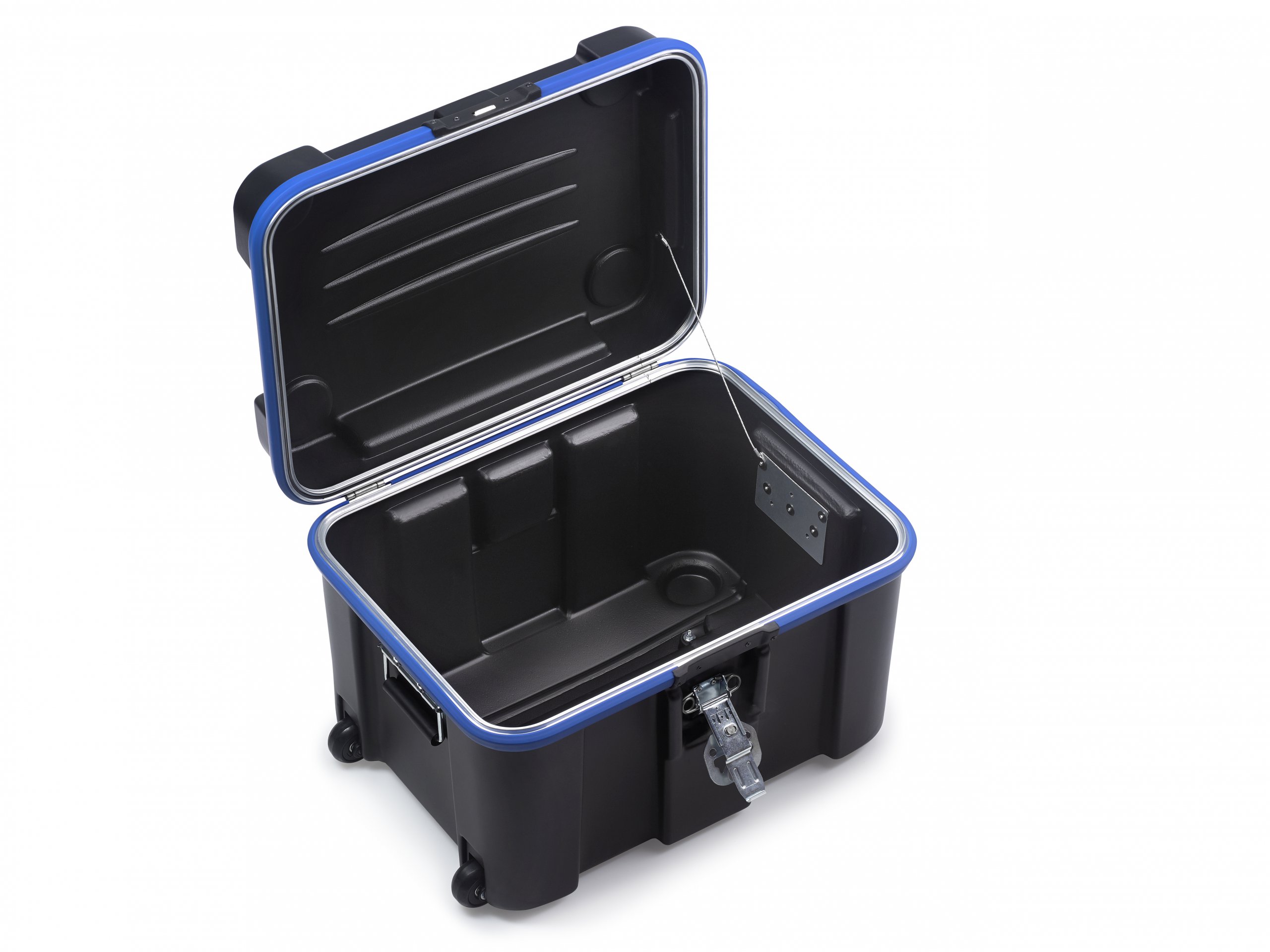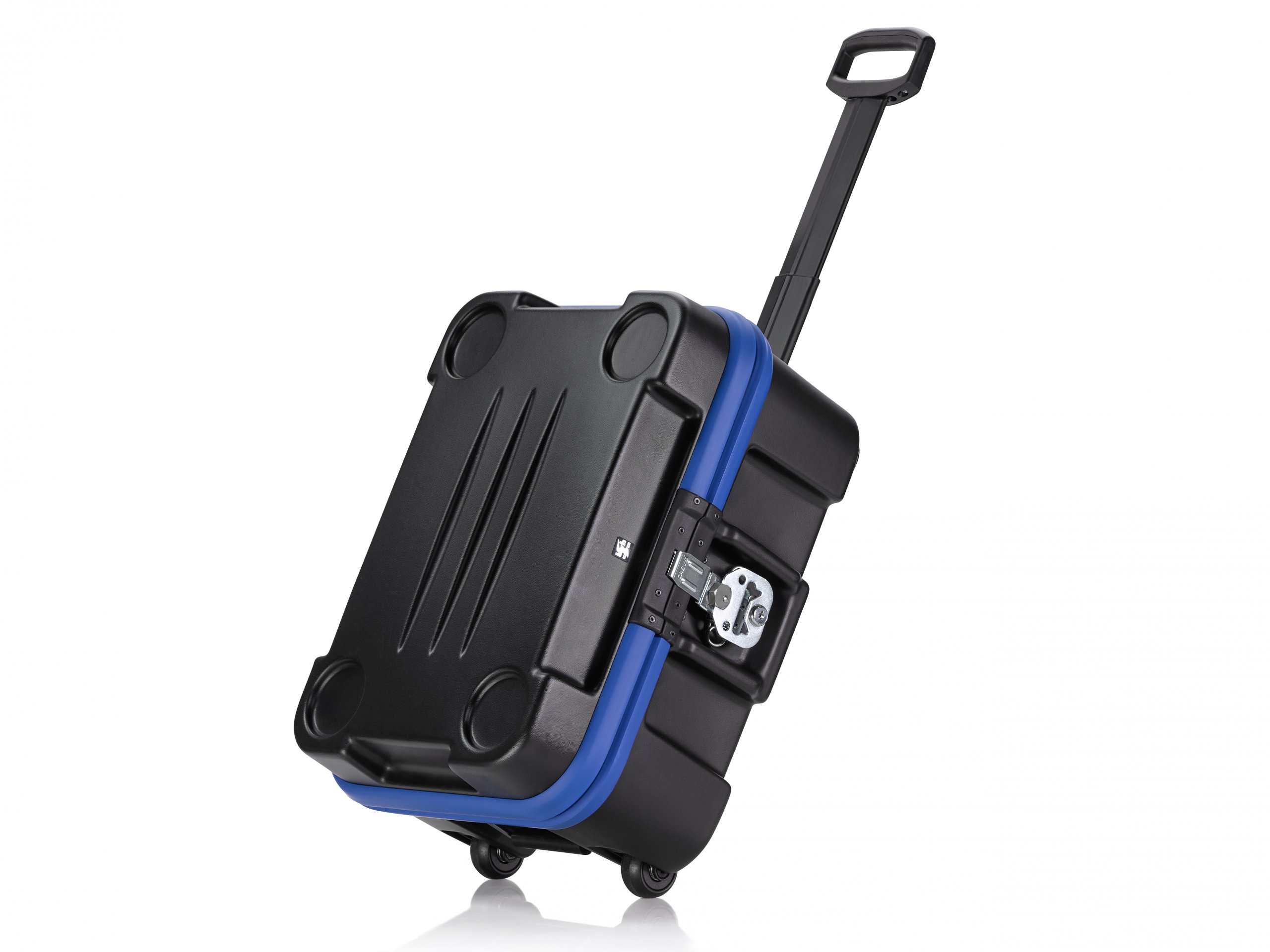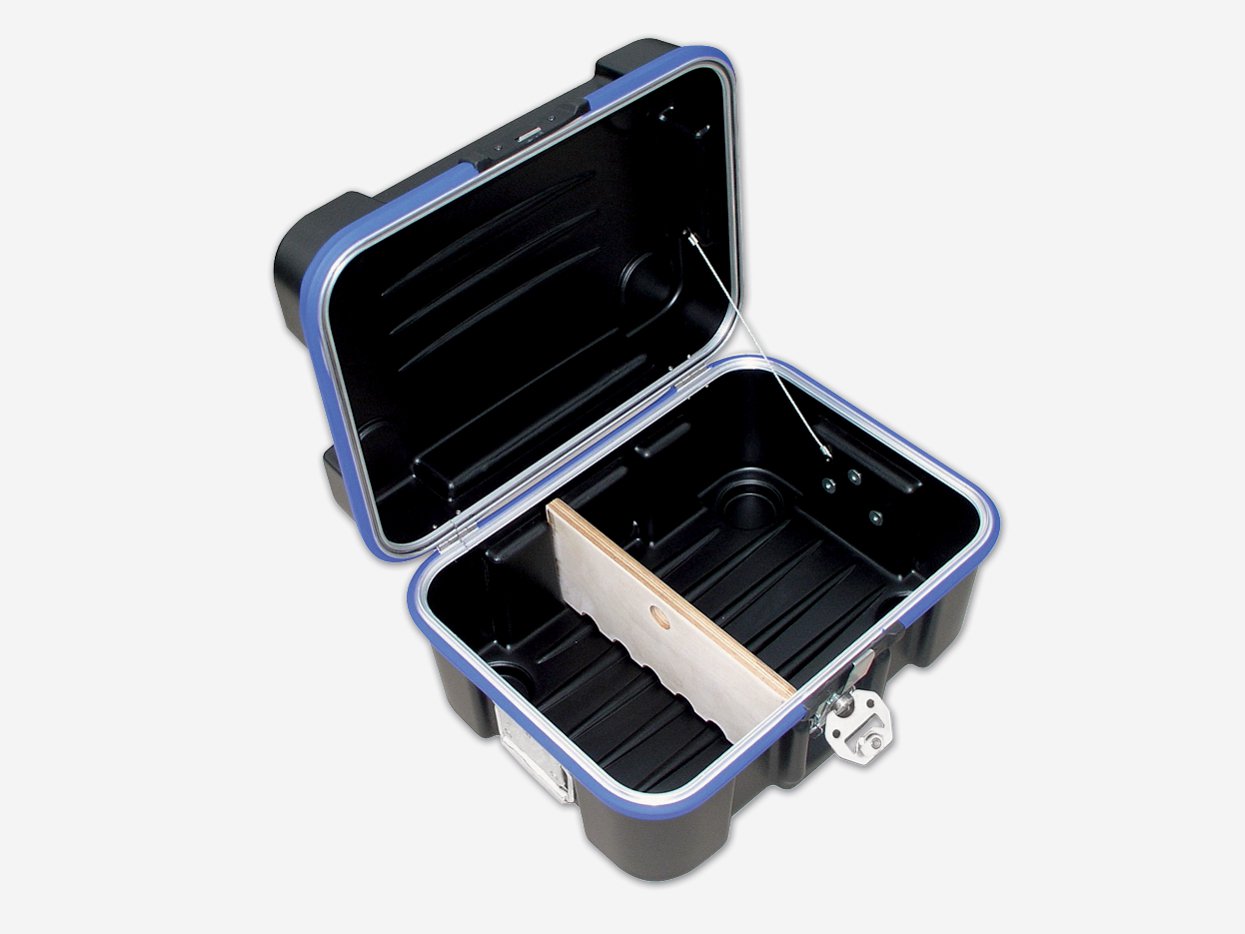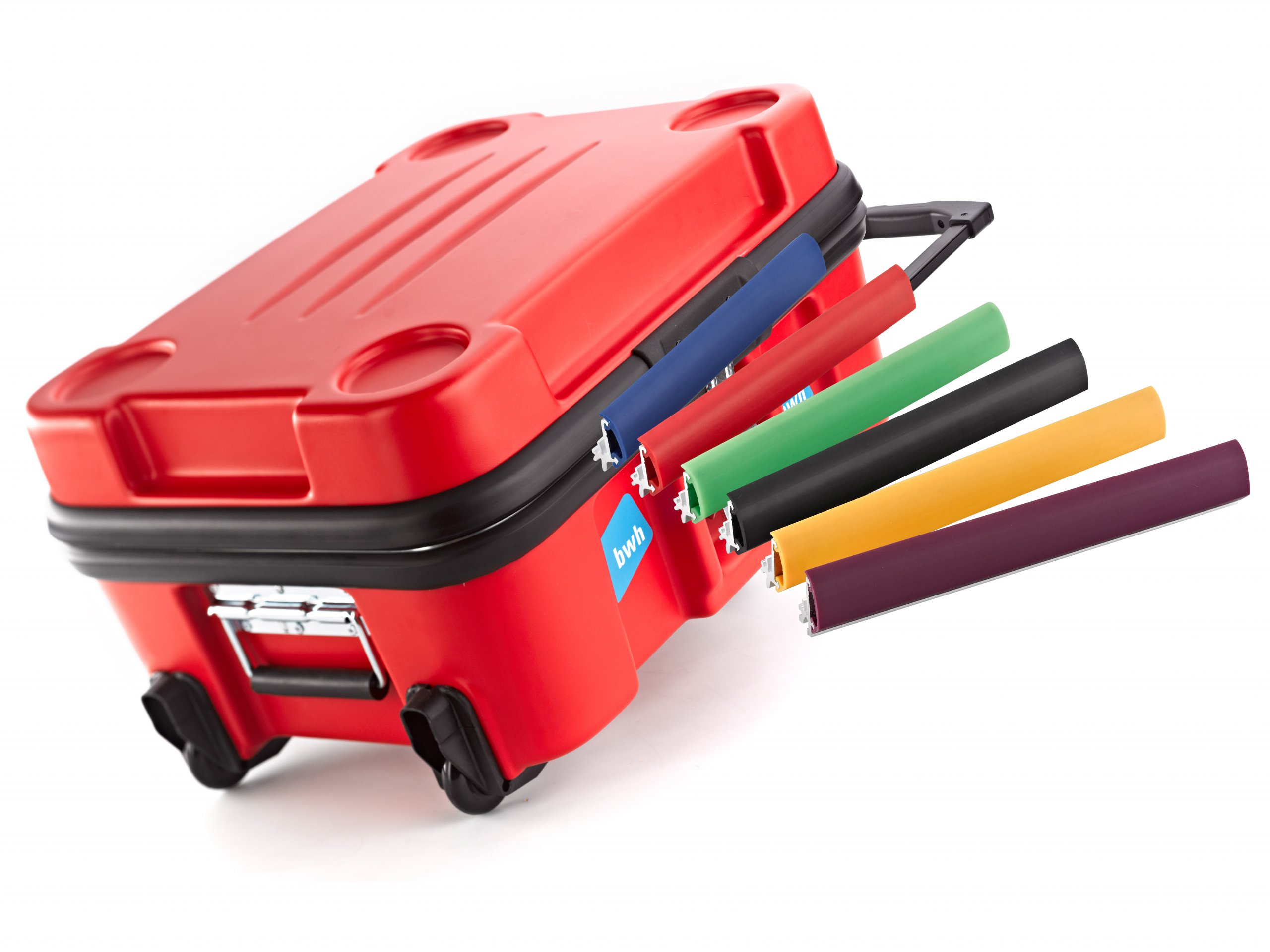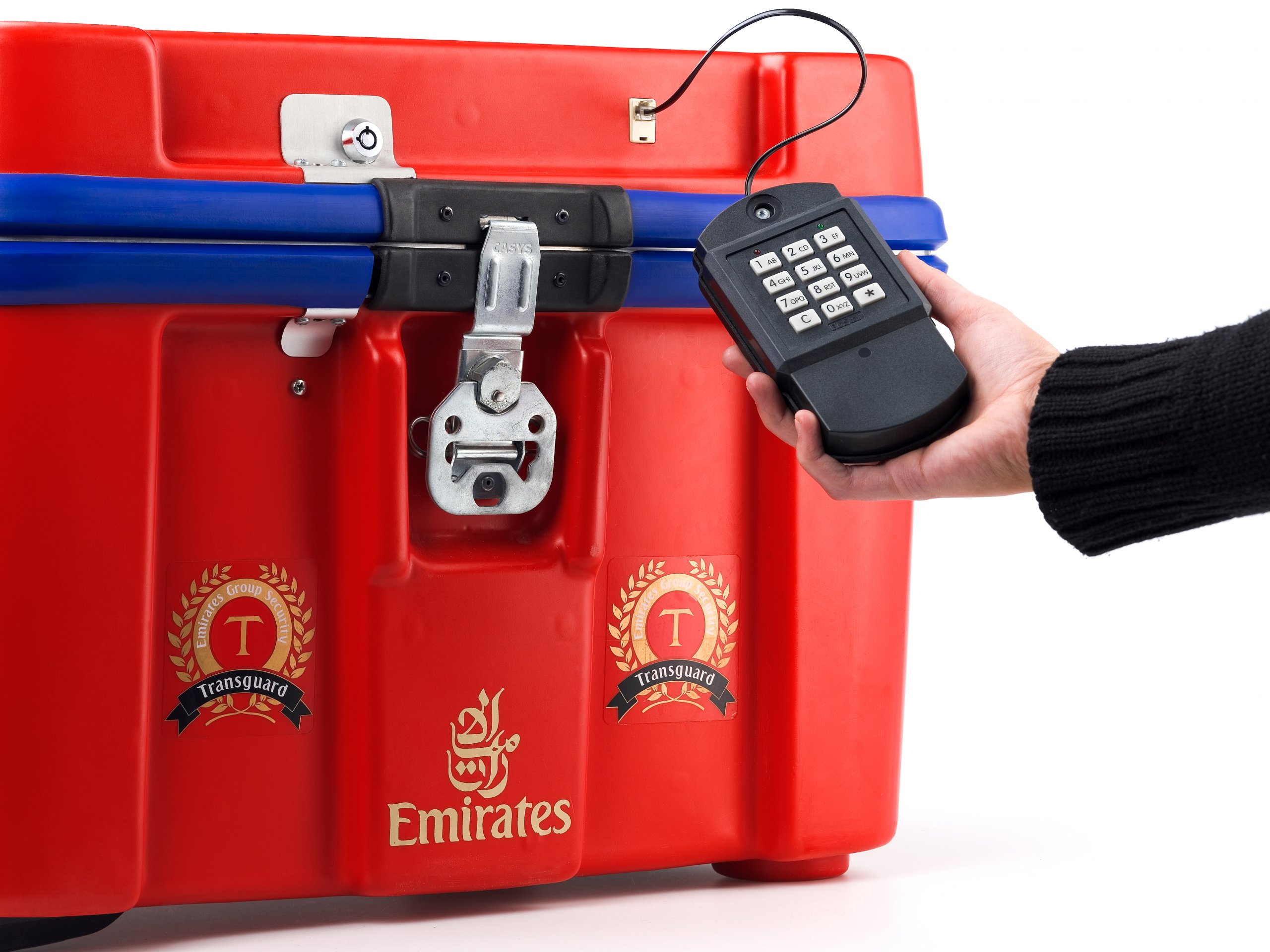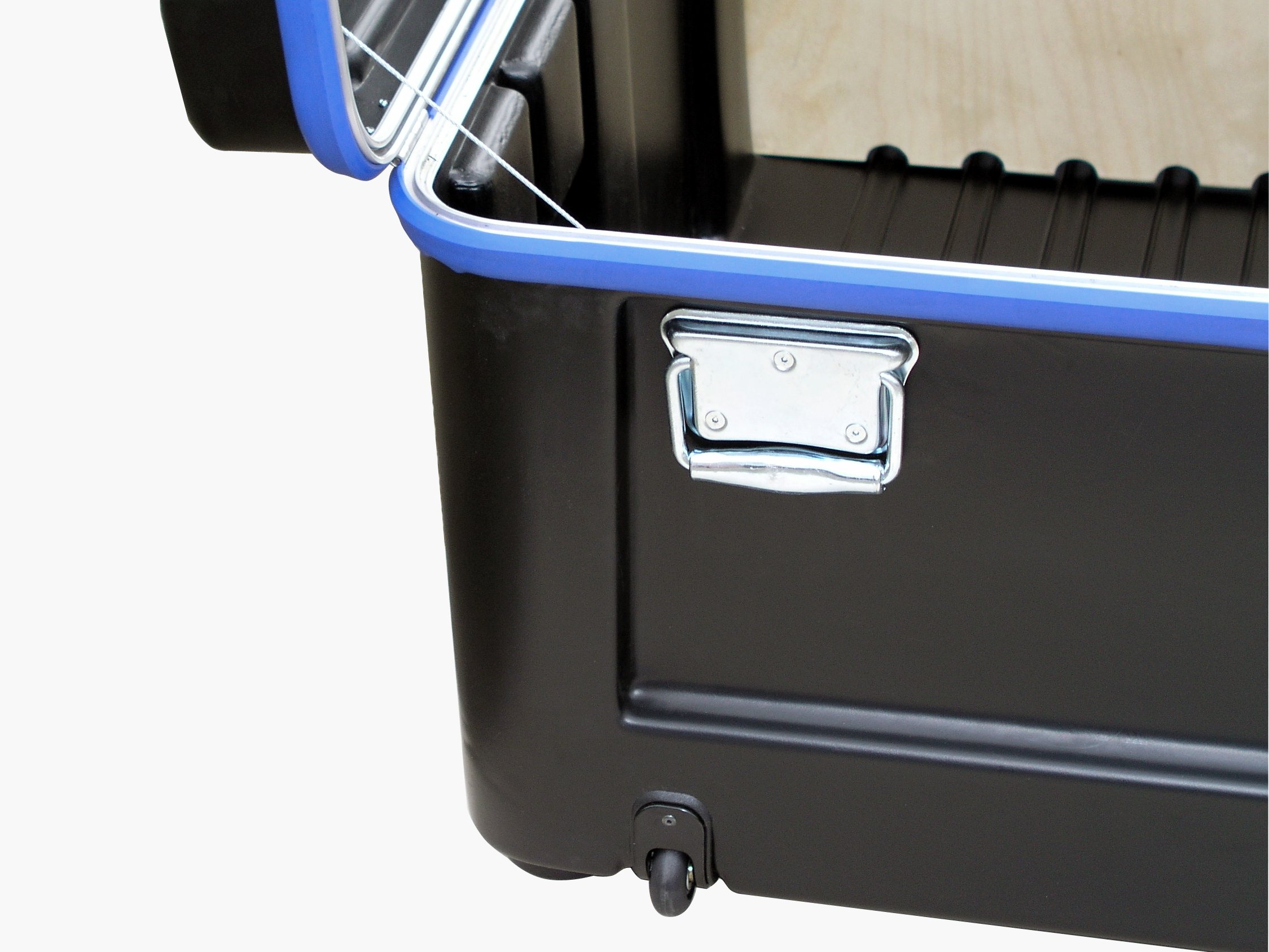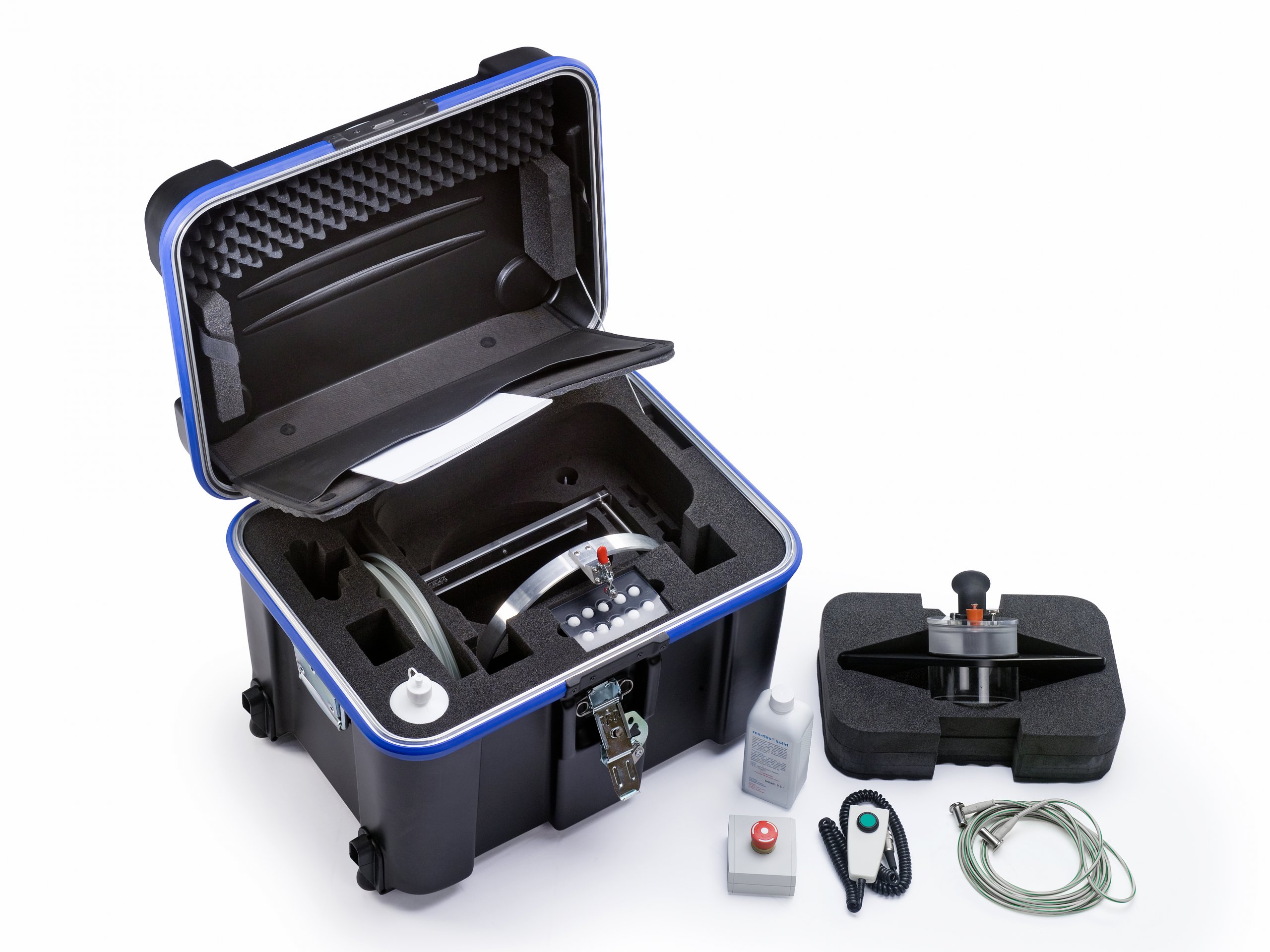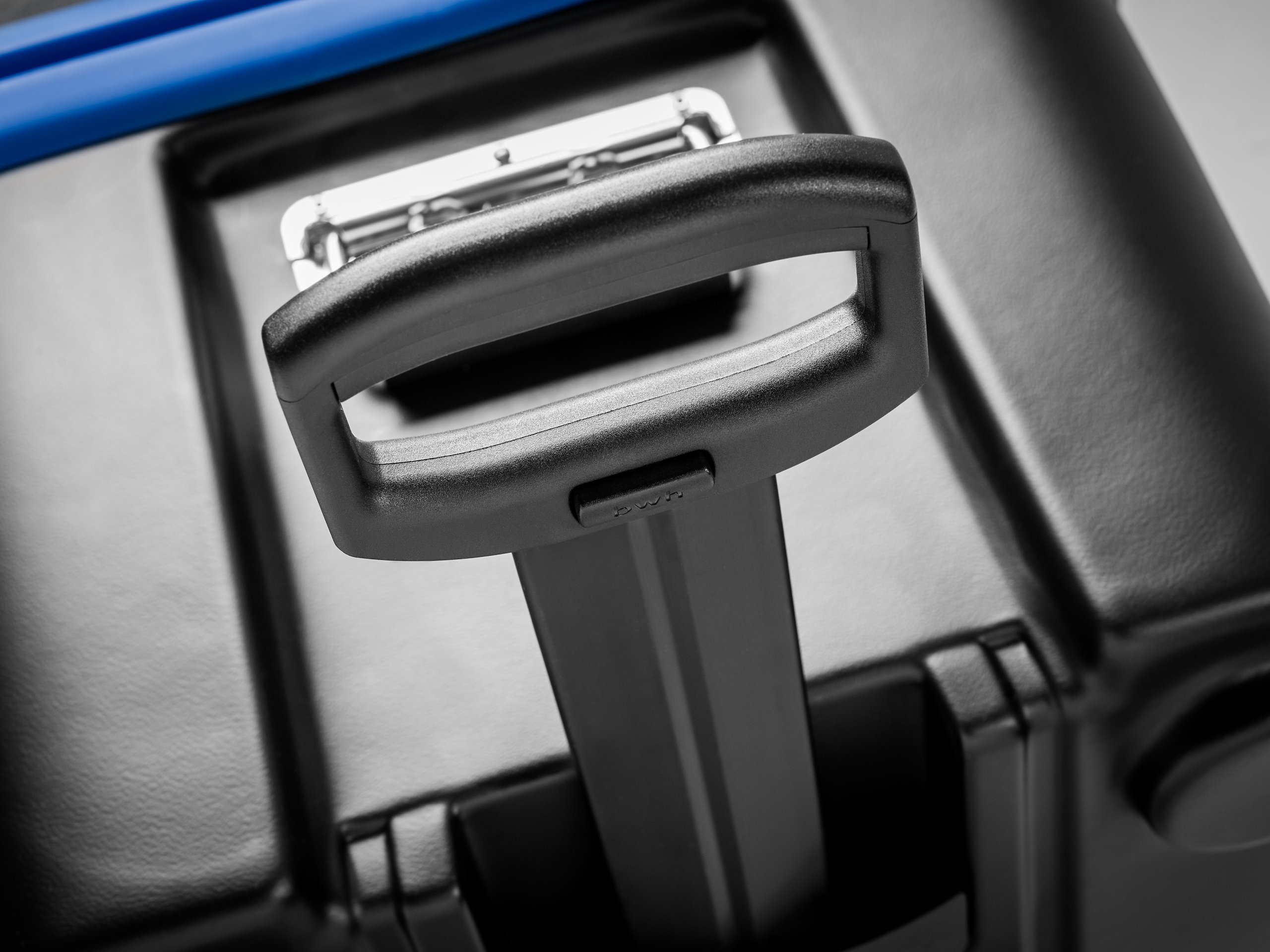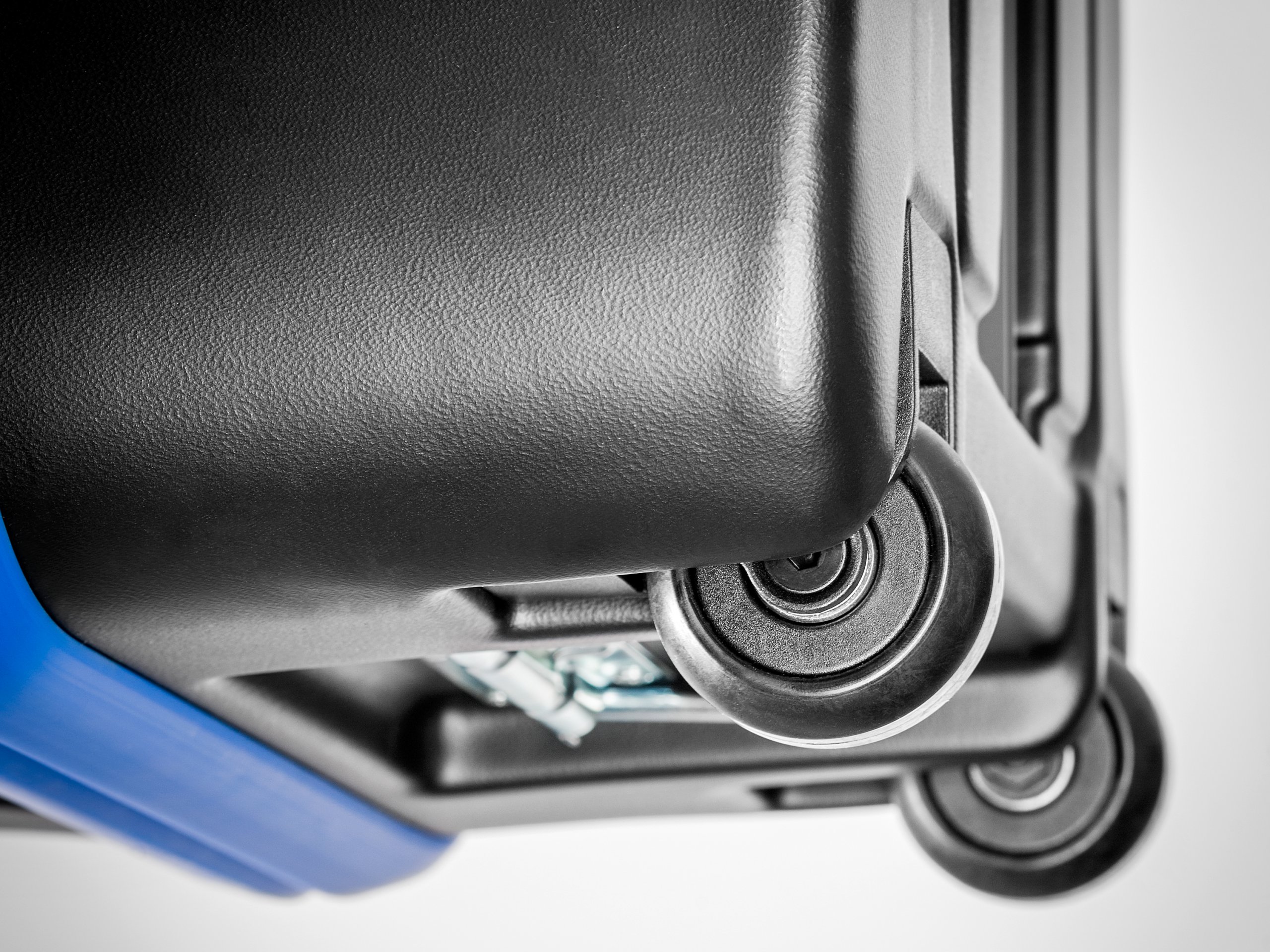 Casys Box
"Hard shell, soft centre" – as the shatter-proof and stackable Casys Box is briefly and accurately described:
Manufactured from unbreakable HDPE plastic and in ten standard sizes, the Casys Box is the wild card of the transport boxes. Additional security for the goods to be transported is offered by the custom-made interior design. According to the intended use, the Casys Box can itself be fitted out as a high security box. Resistant to the sun, moisture and chemicals, water and dust-proof as well as being fitted with the fool-proof "pylocx" locking system. Maximum protection for valuable cargo.
Unbreakable and long-lasting – presenting the Casys Boxes from bwh Koffer in accordance to the US American technical military standard MIL-STD-810G, which specifies environmental testing conditions for military equipment. Therefore, the compatibility of the Casys Boxes was officially tested with extreme temperatures and air pressures, solar radiation, moisture, chemicals, accelerative forces and vibrations and documented.
Testing according to ATA Spec 300 Cat. 1 of the renowned test laboratory Cascade TEK based in the USA guarantees the airworthiness of the transport boxes. The durability of the Casys Box was approved in extensive drop and endurance tests.
Of course, you can also get the shatter-proof and stackable Casys Boxes, if desired, in a water and dust-proof model in accordance with the protection categories IP 54 and IP 67. In this way, your goods to be transported won't even be affected by extreme weather conditions and external influences.
Well thought-out security concept
If required, the Casys Box can be fitted with the innovative "pylocx" locking system from bwh's partner "Lock Your World". "pylocx" is an electronic locking system with the best possible security. The box can be opened using just the "pykey", a mobile keypad and with a PIN code. The data transfer to the lock is tamper-proof.
Here are the advantages of the bwh Casys Box at a glance:
Temperature resistant from -40°C to +80°C

Variable bumper guards in your desired colour

Made from high-impact proof HDPE plastic

Available from the warehouse in 10 standard sizes

Customer-specific customisation possible for quantities from 100 units
Product features of the Casys Box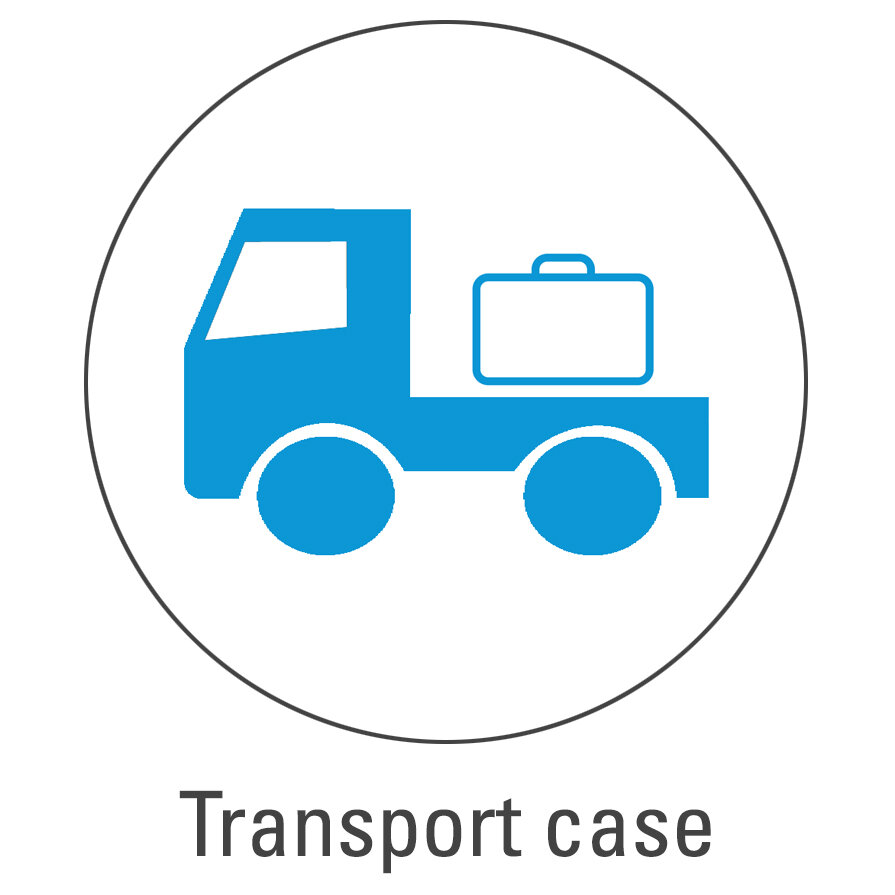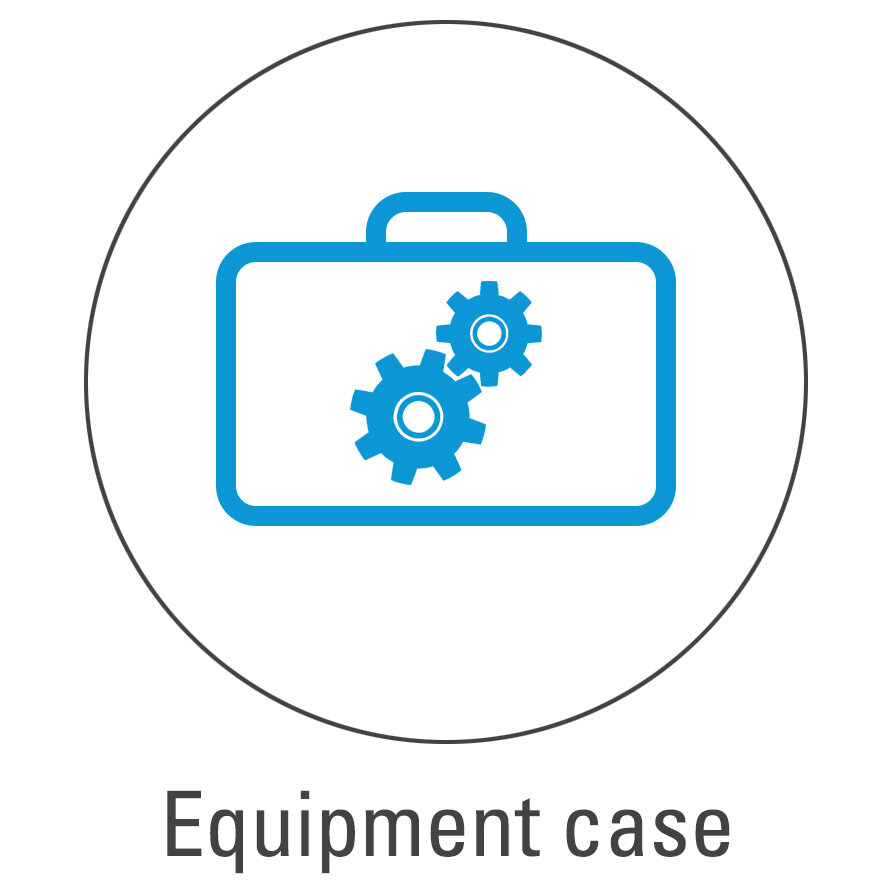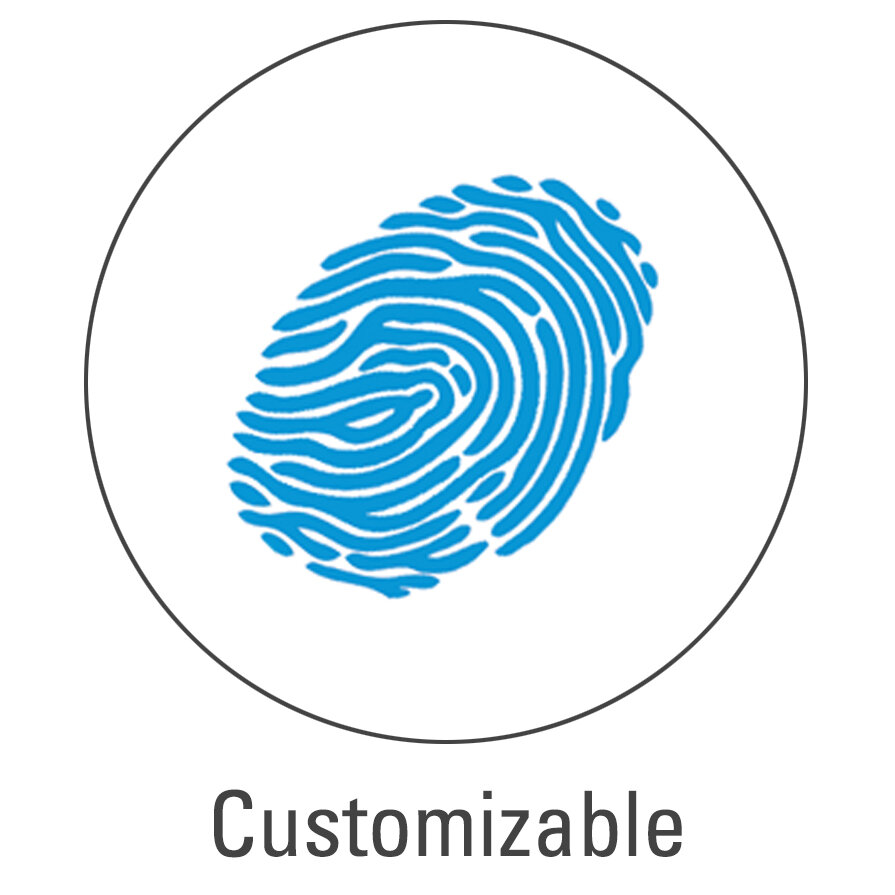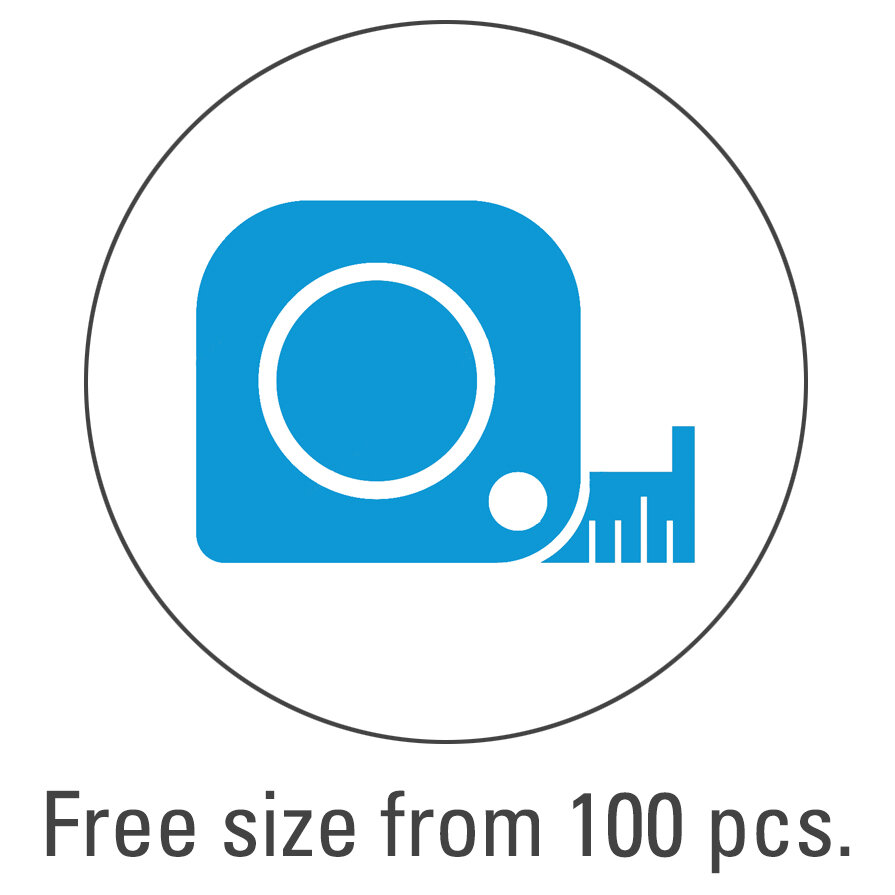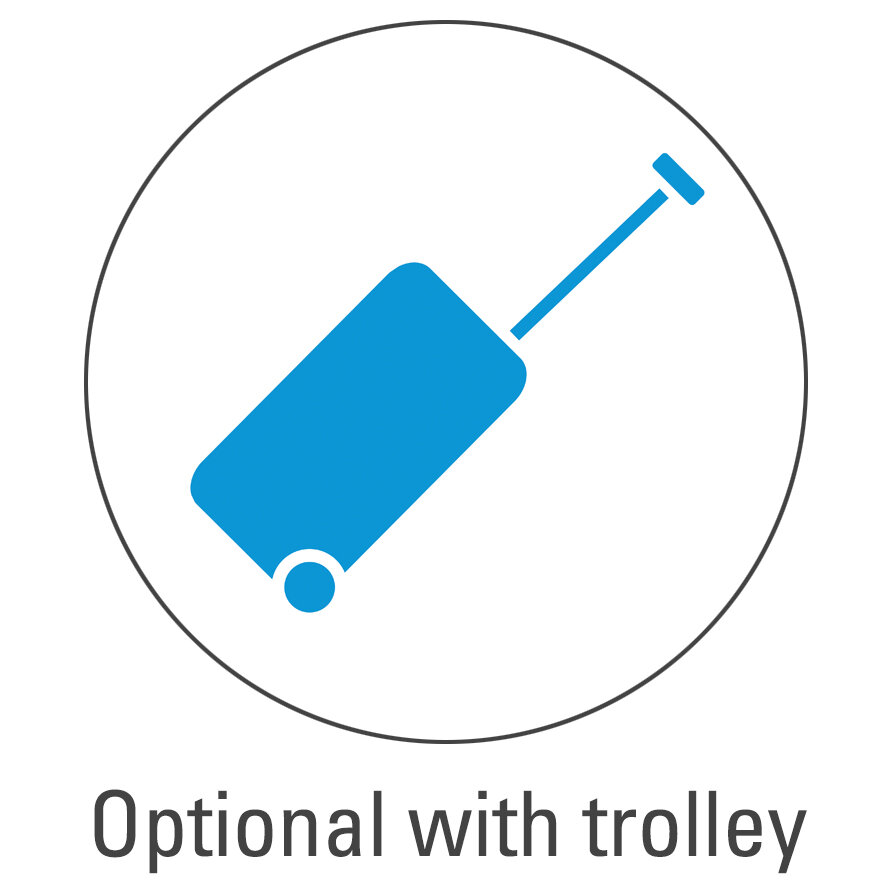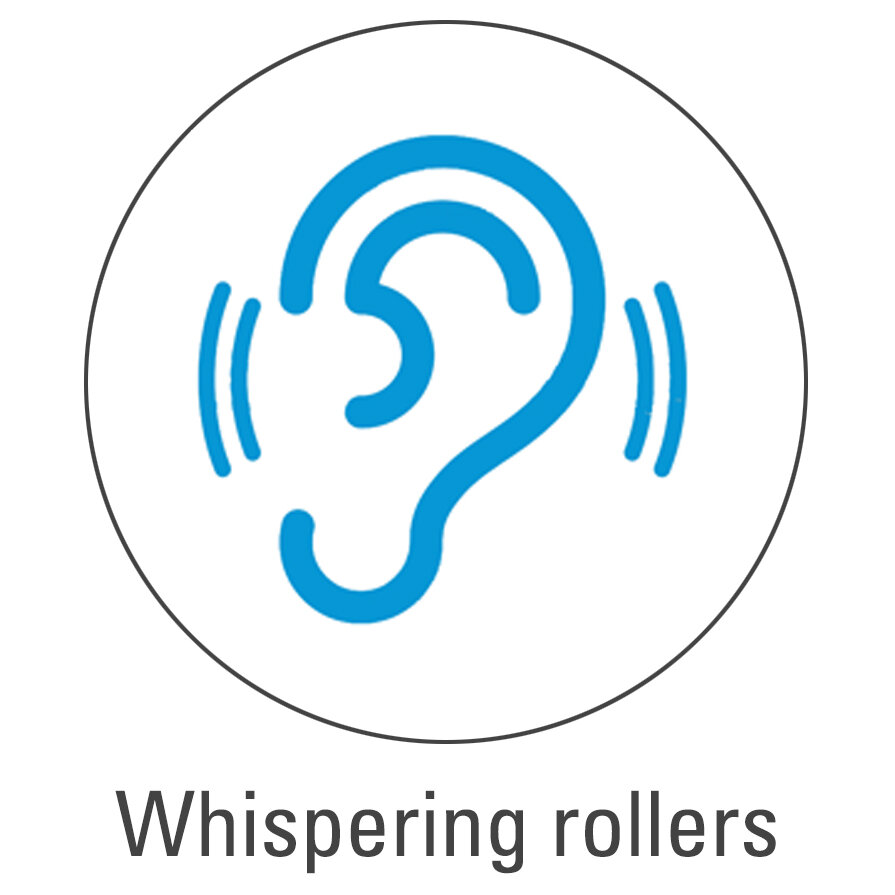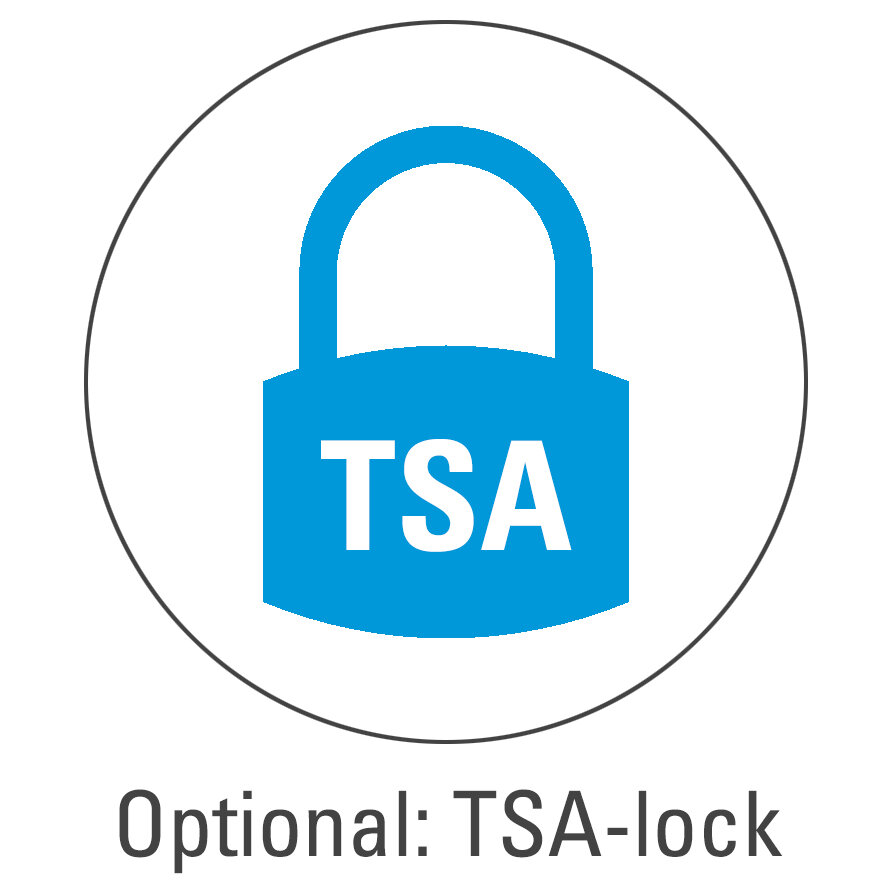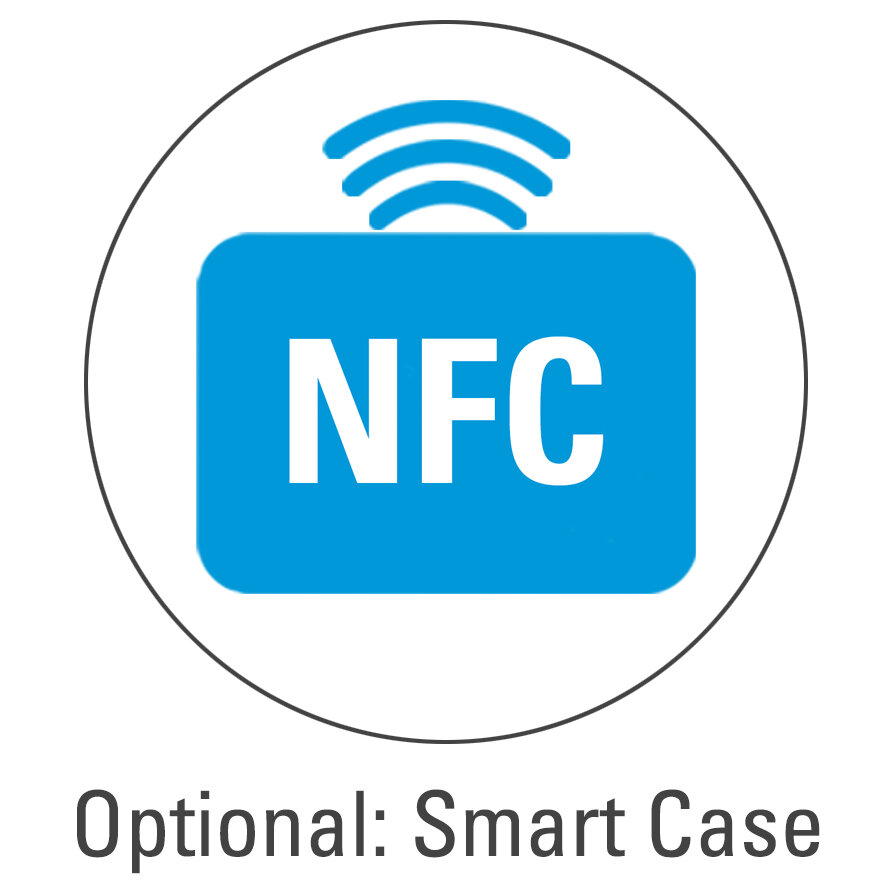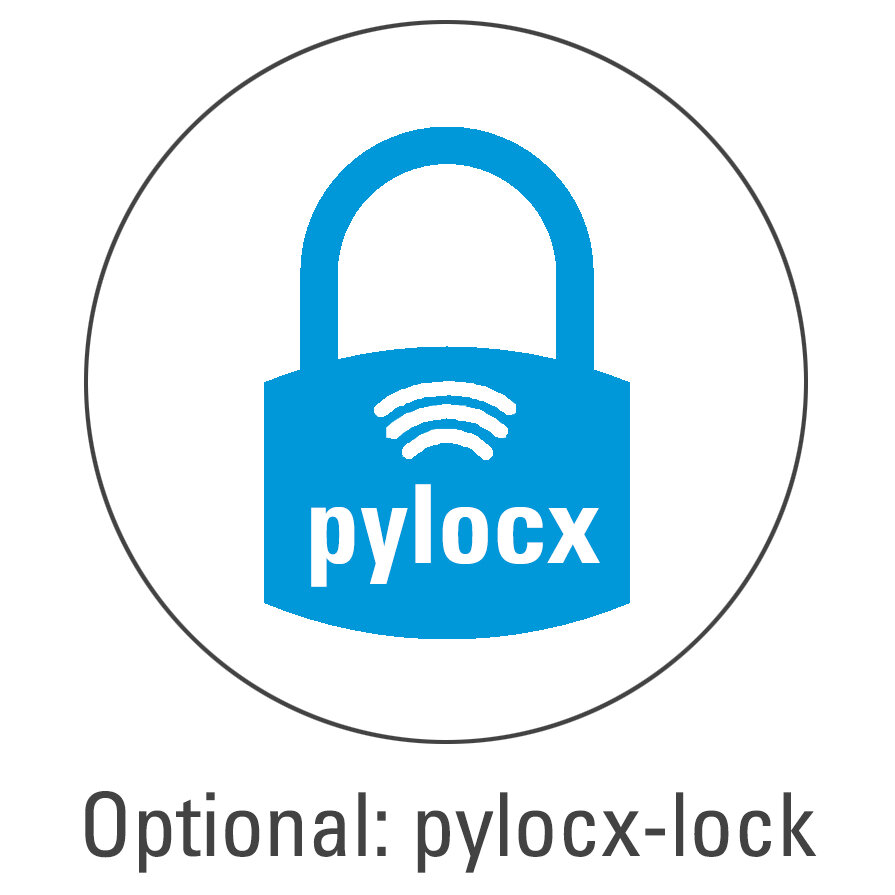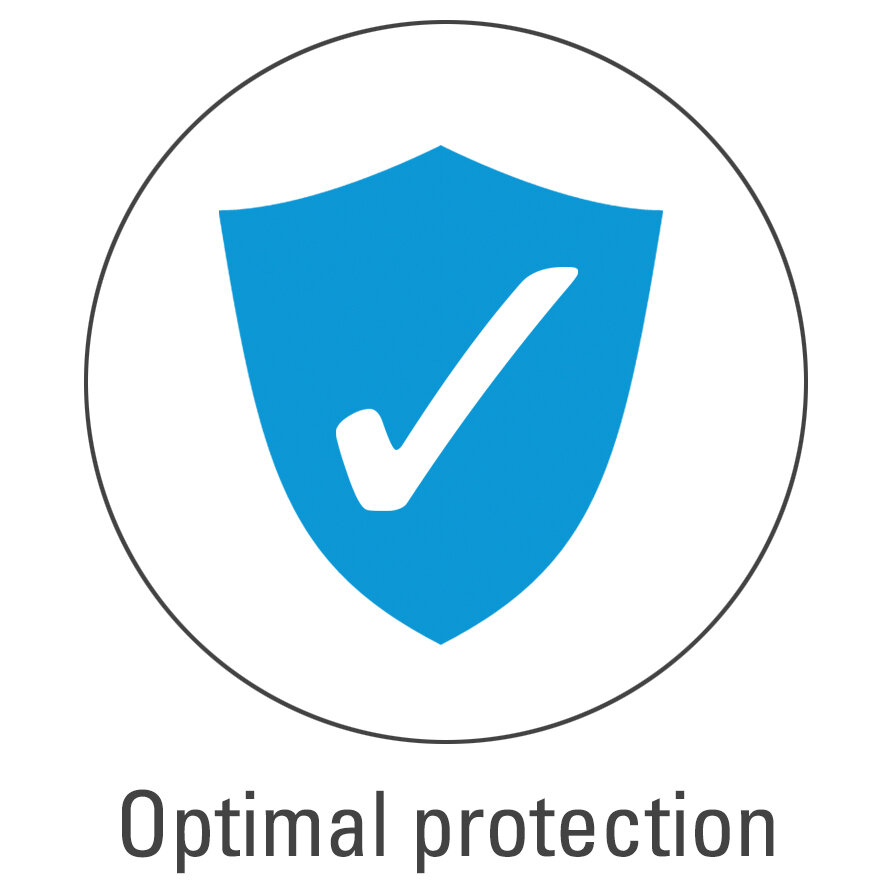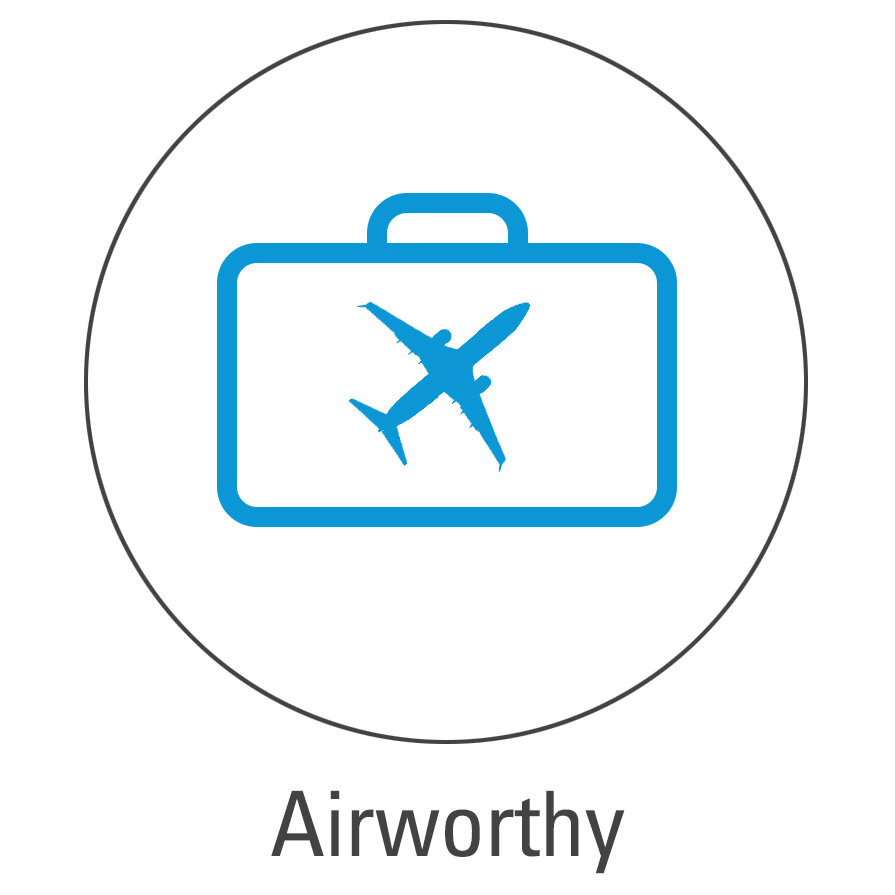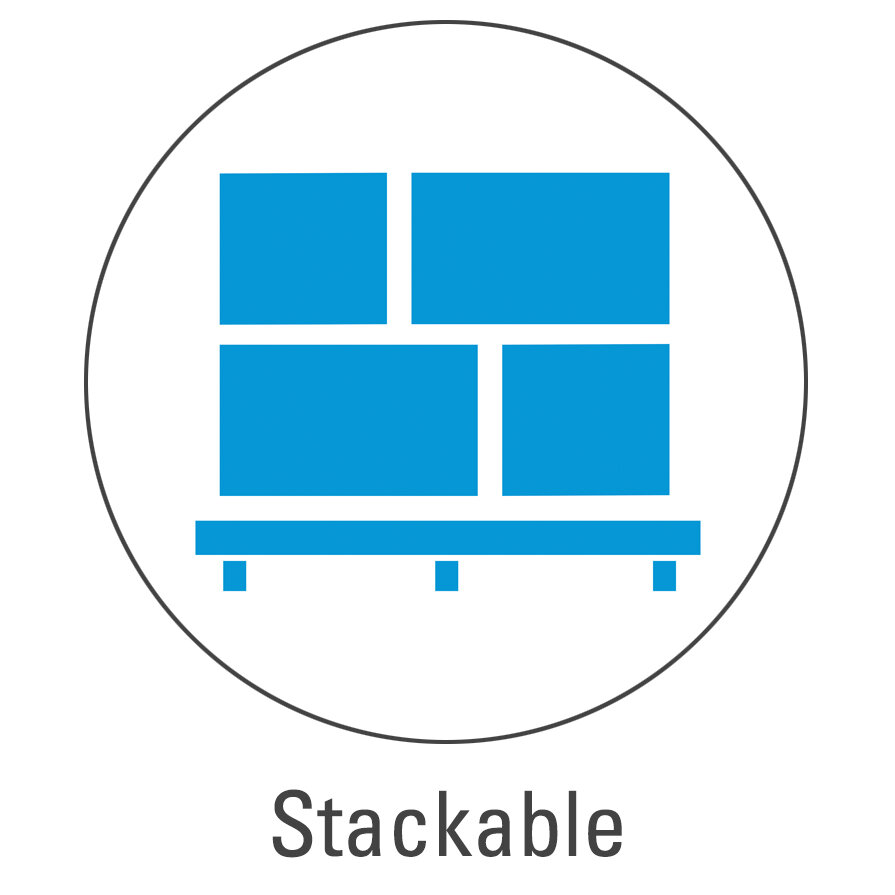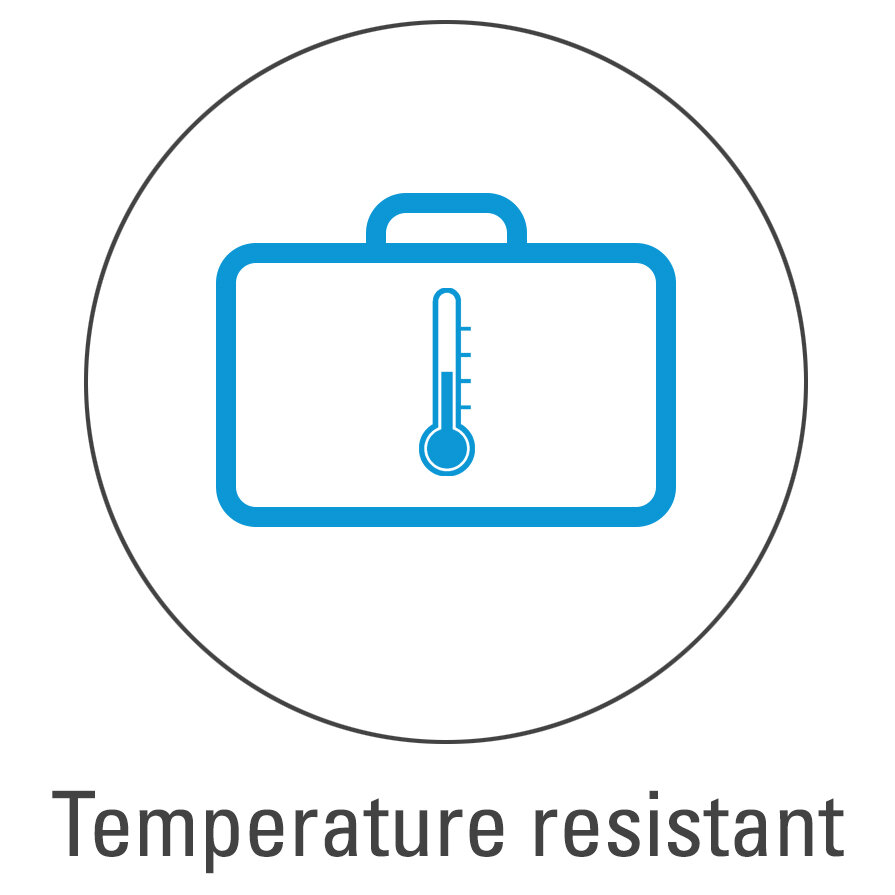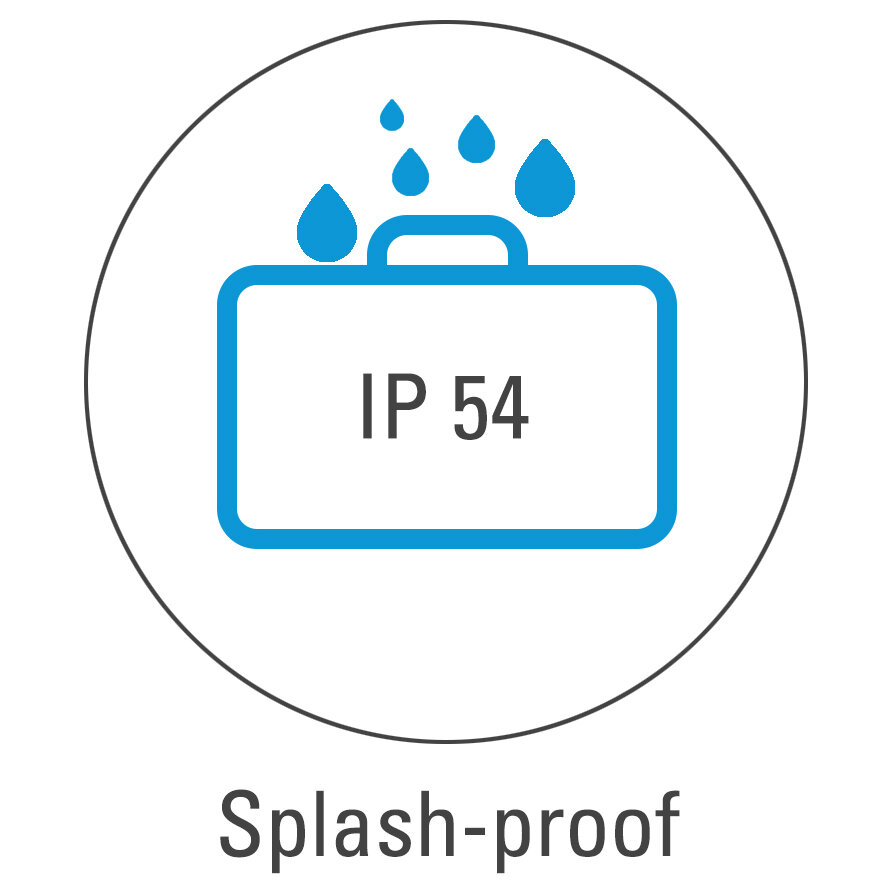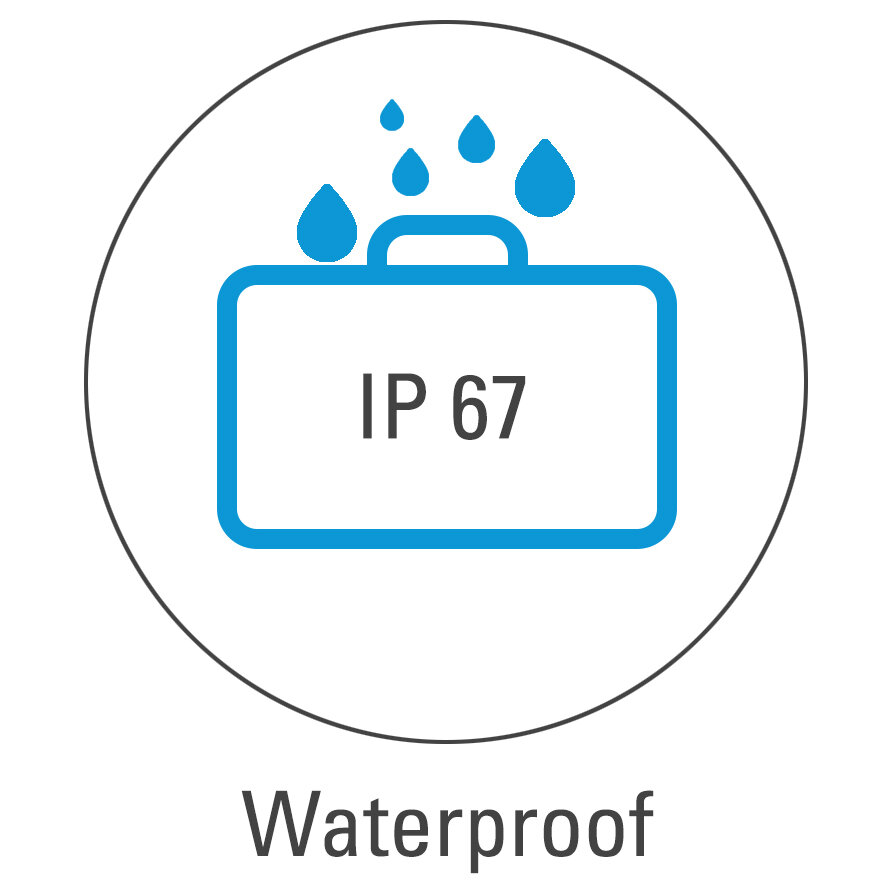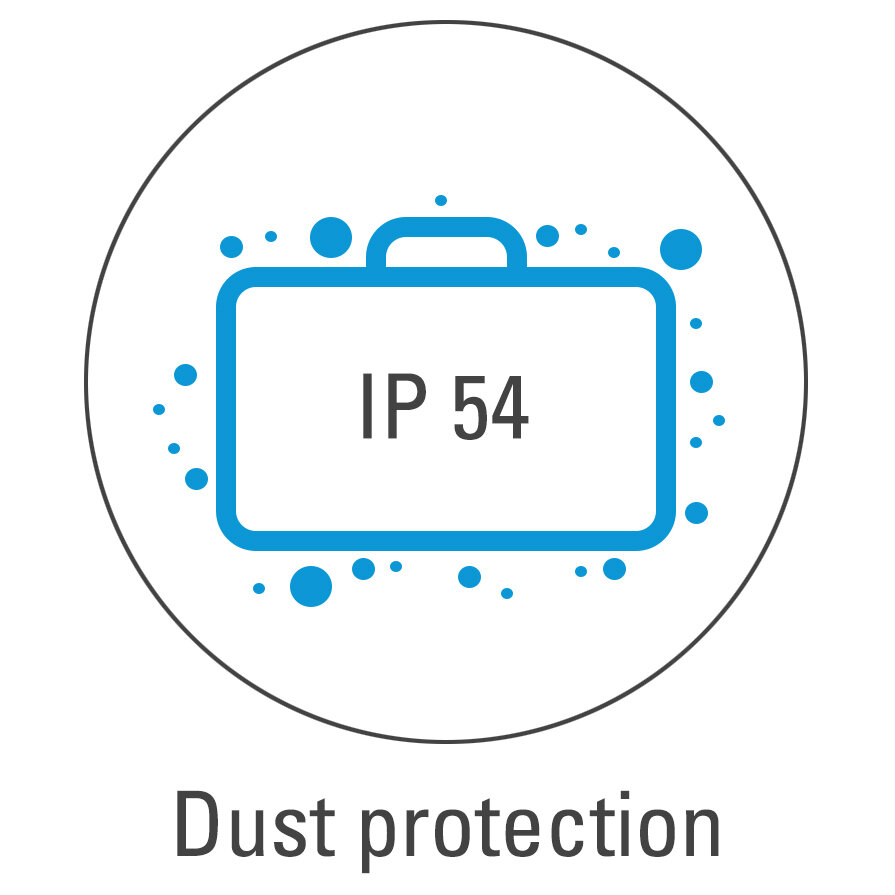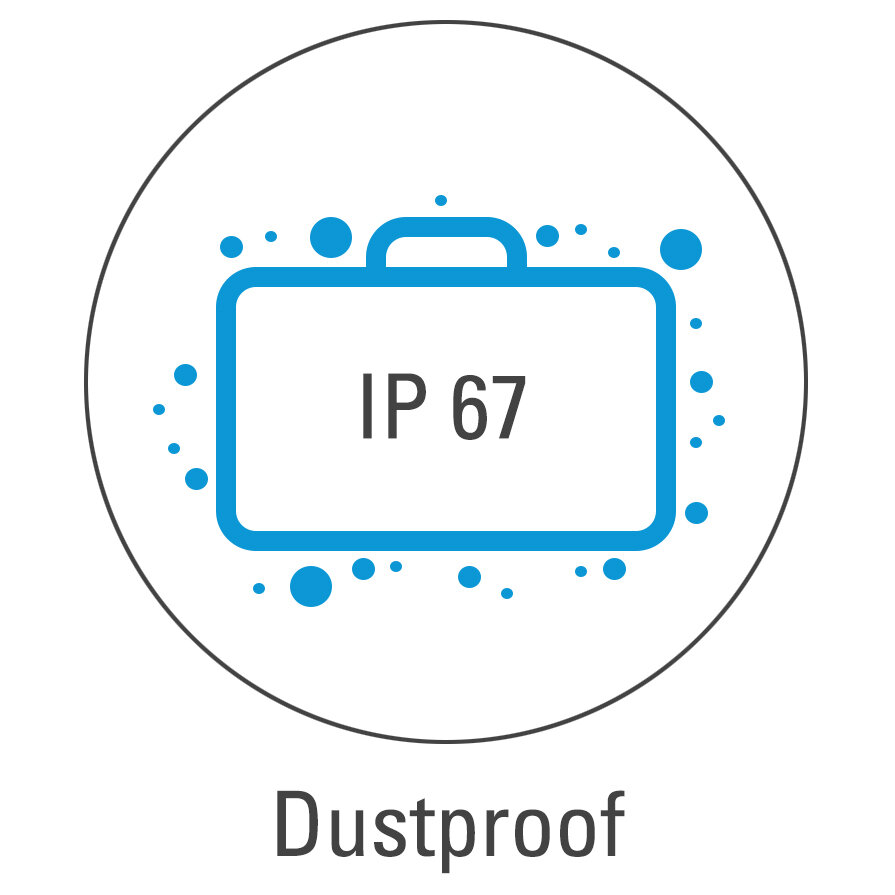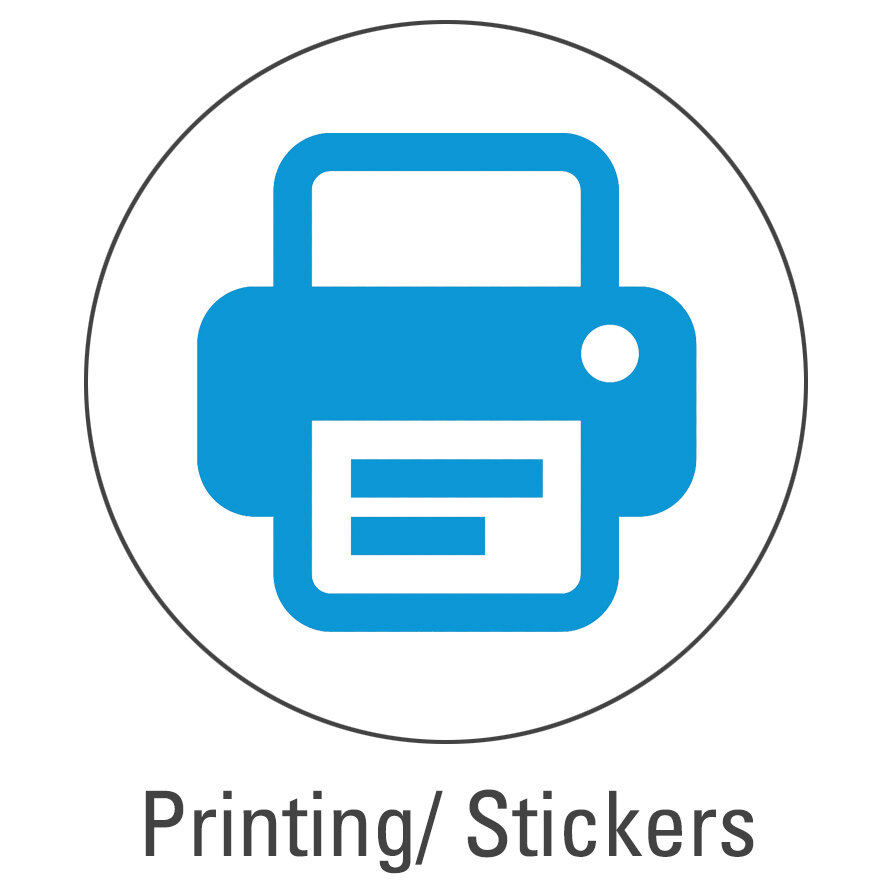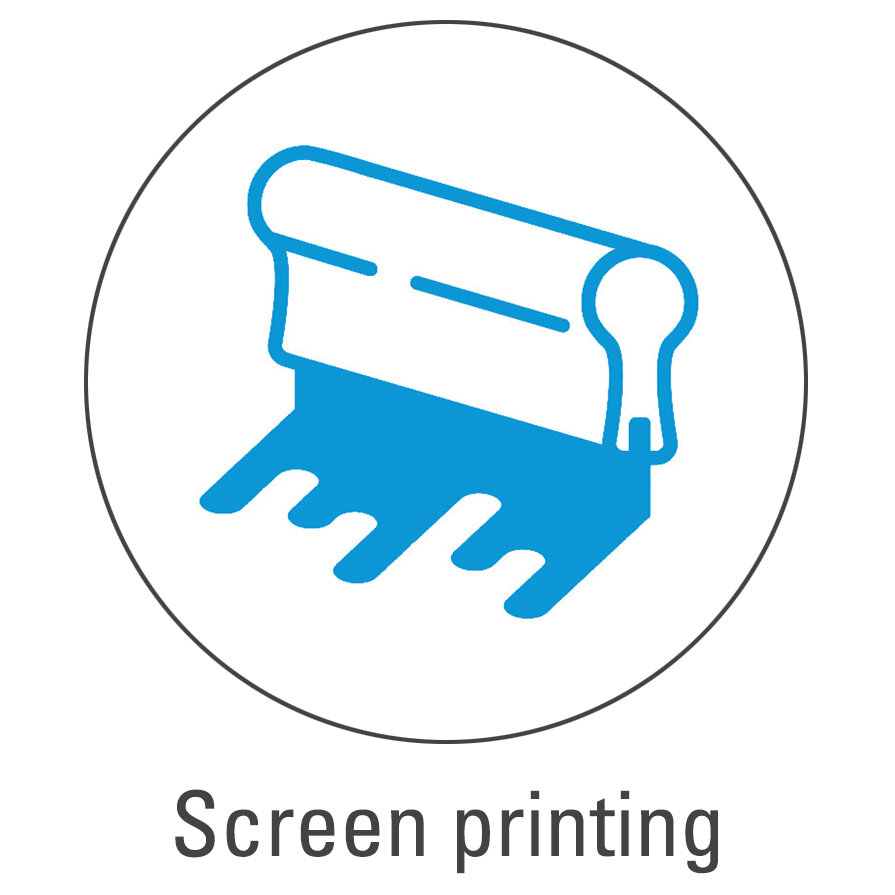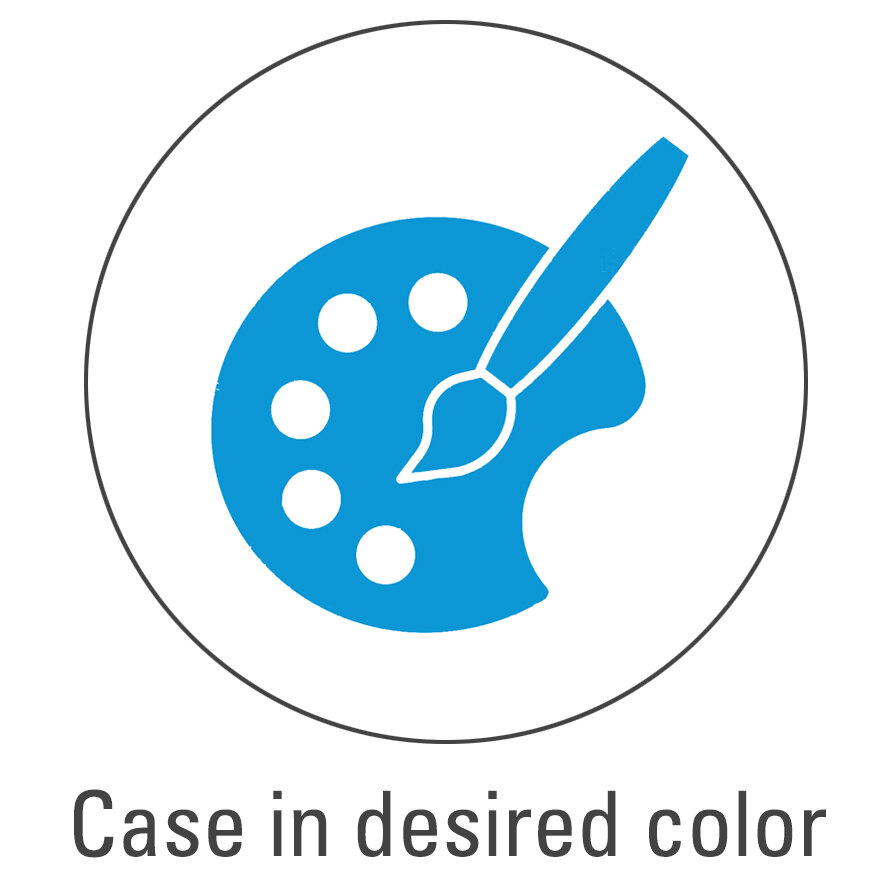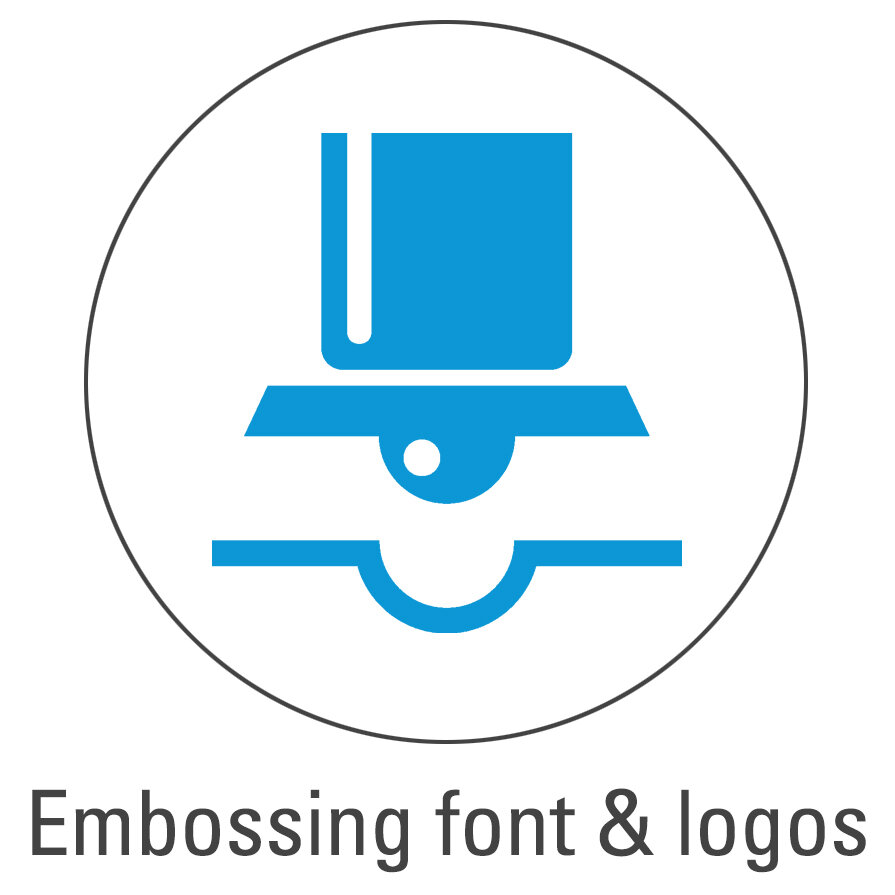 Product features of the Casys Box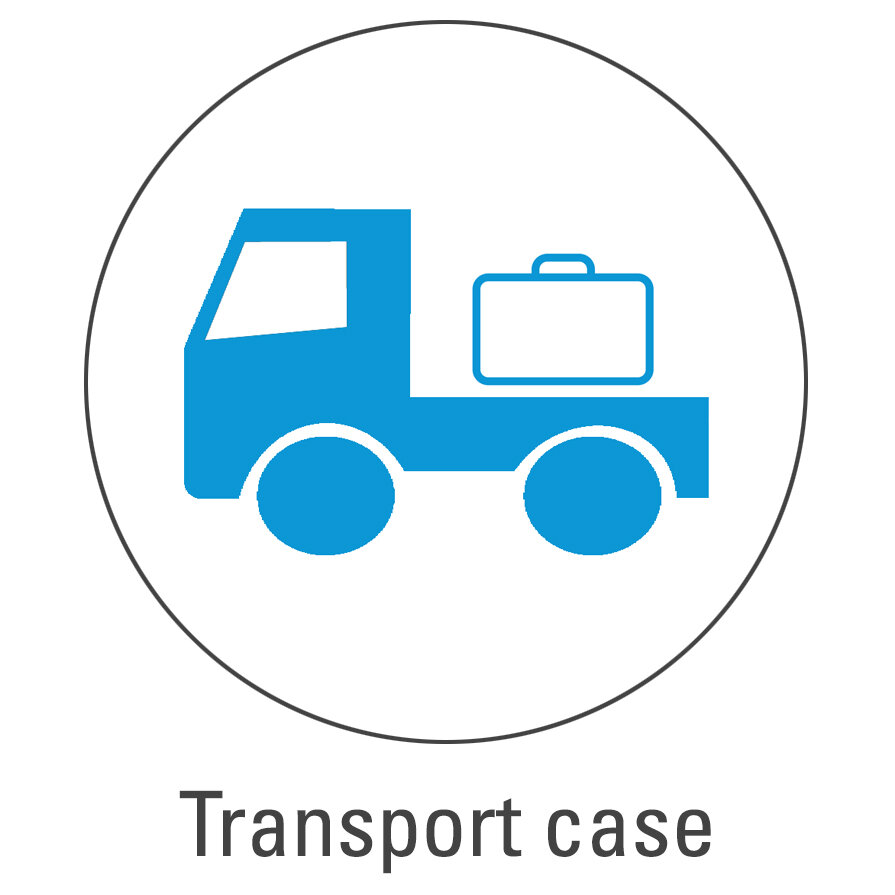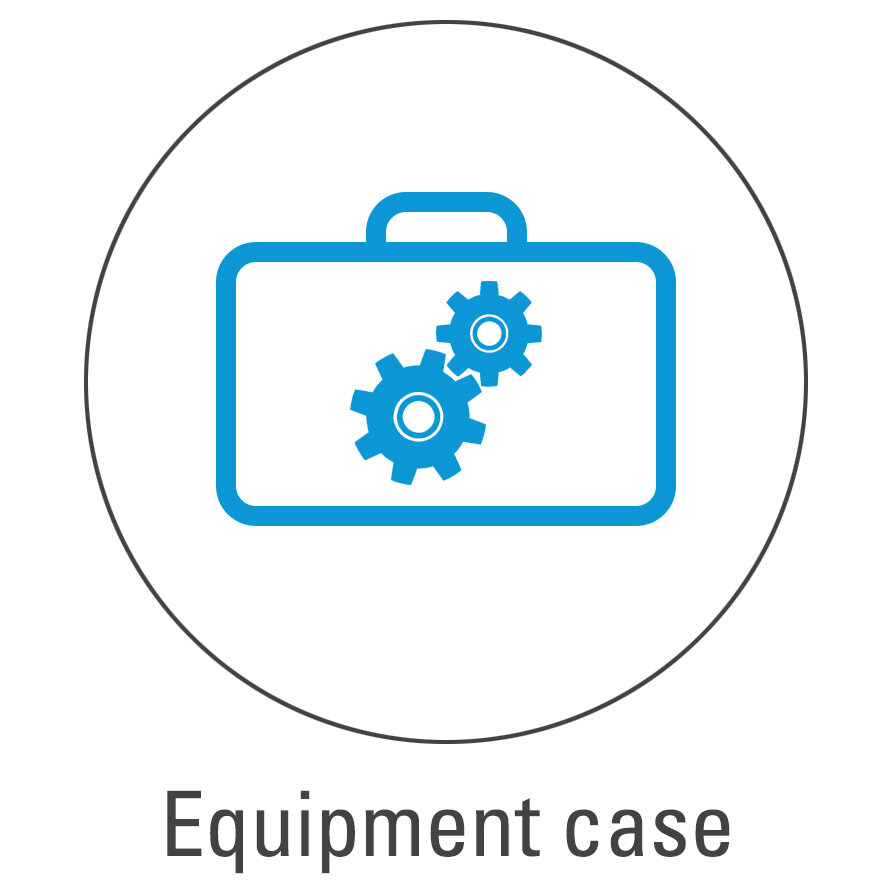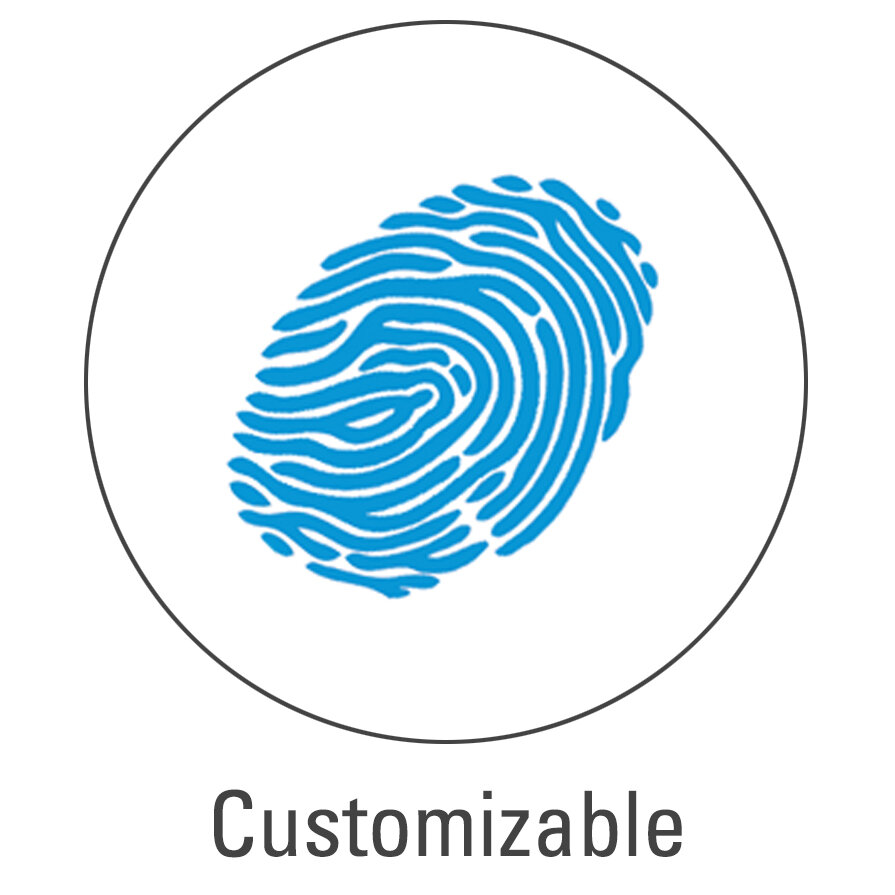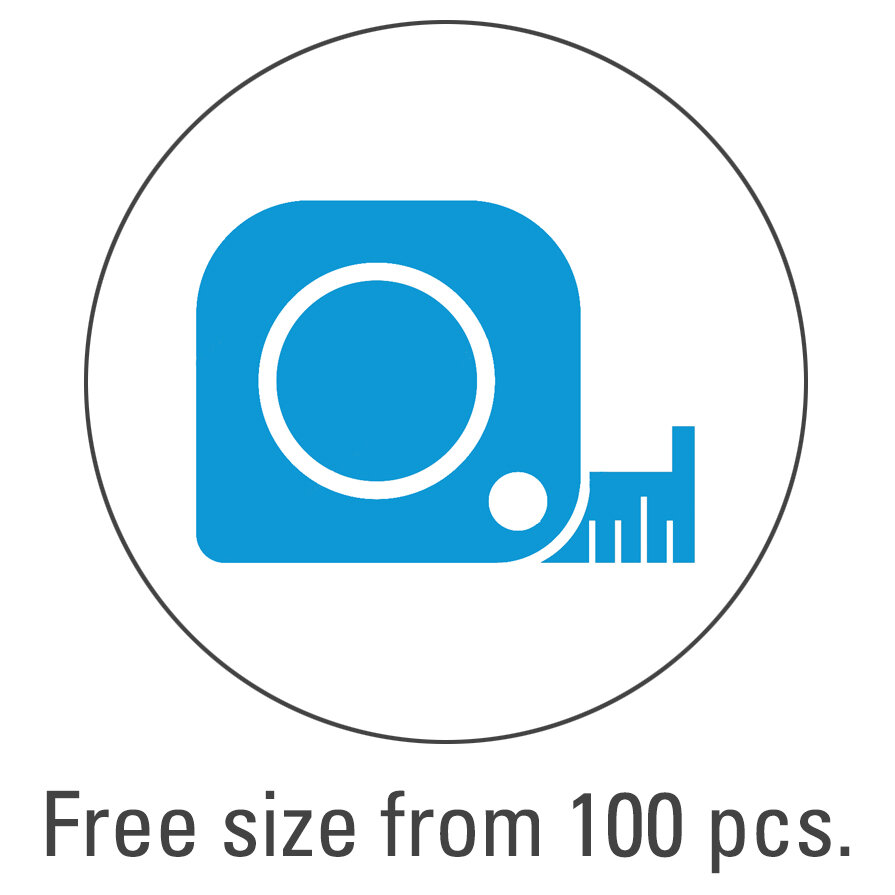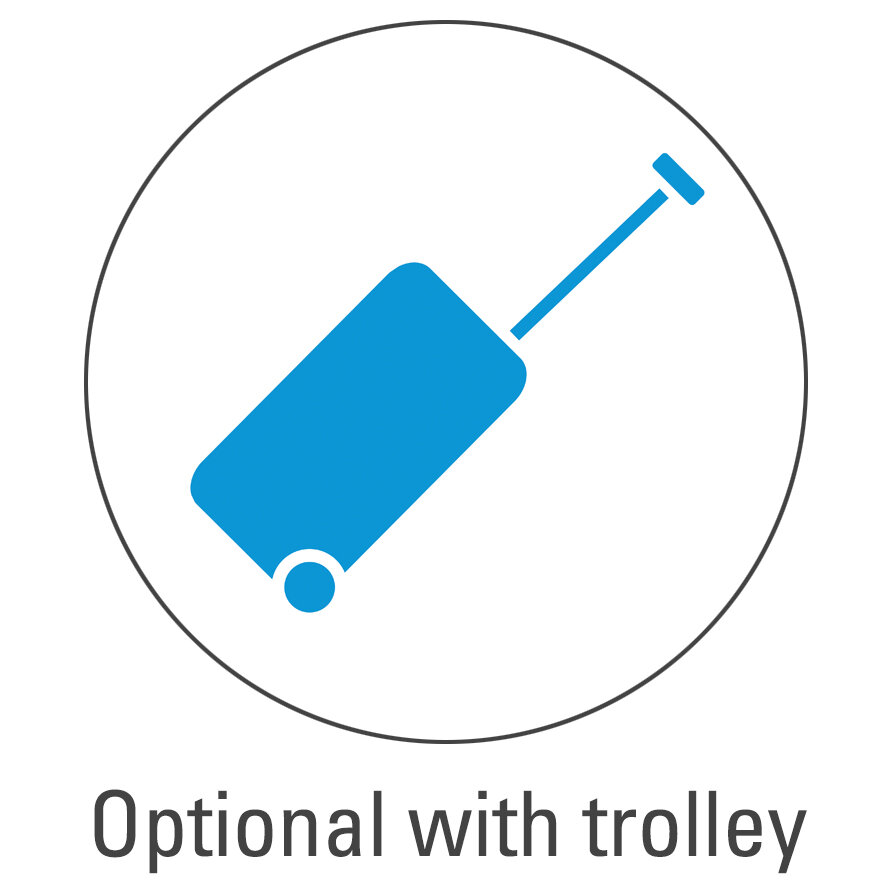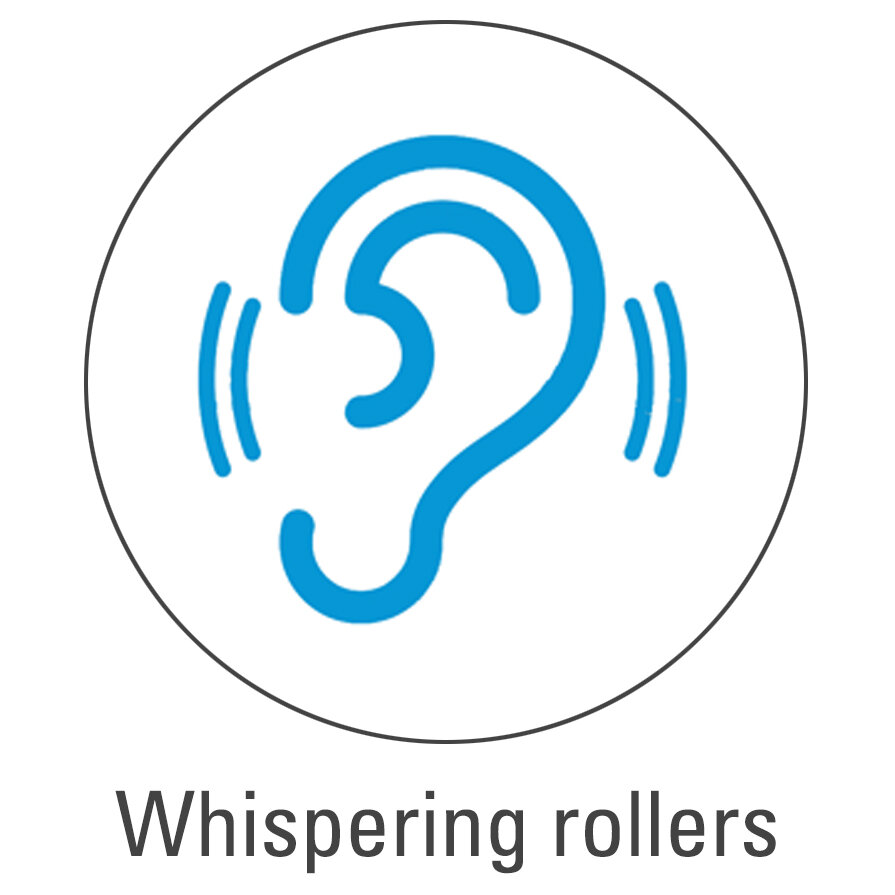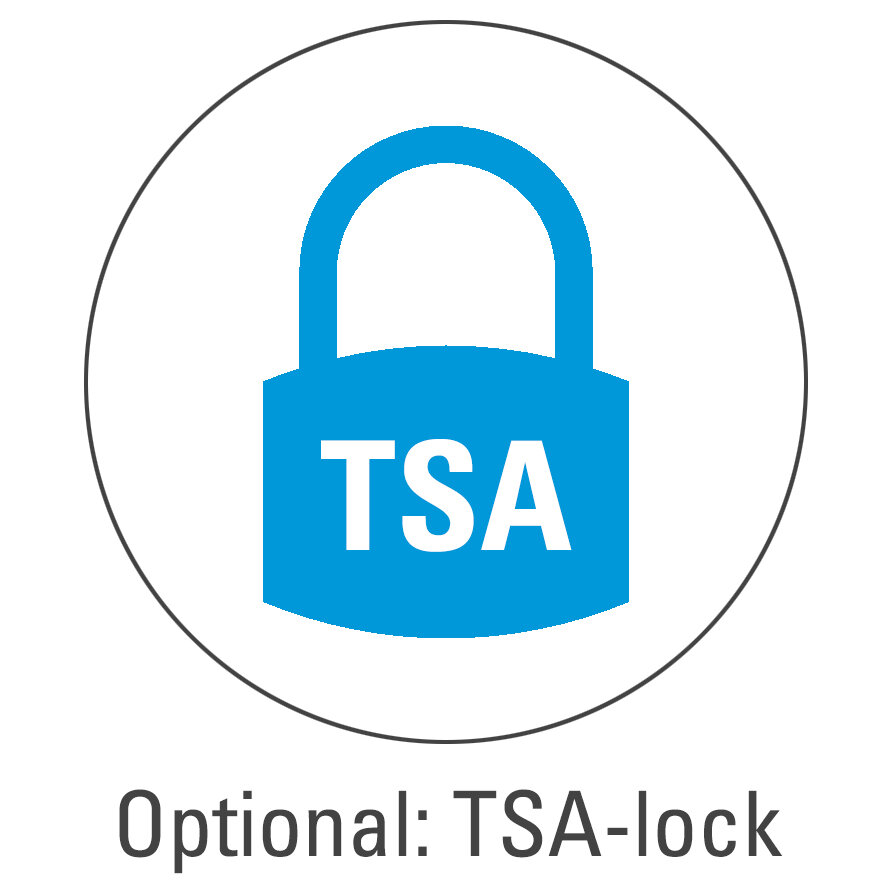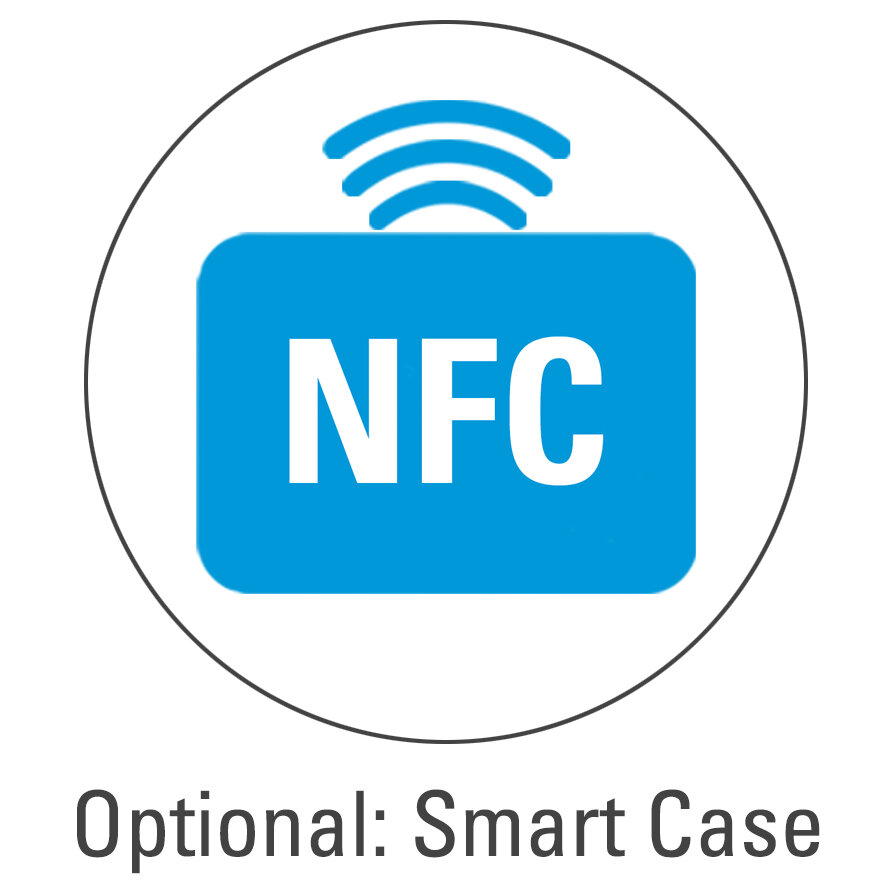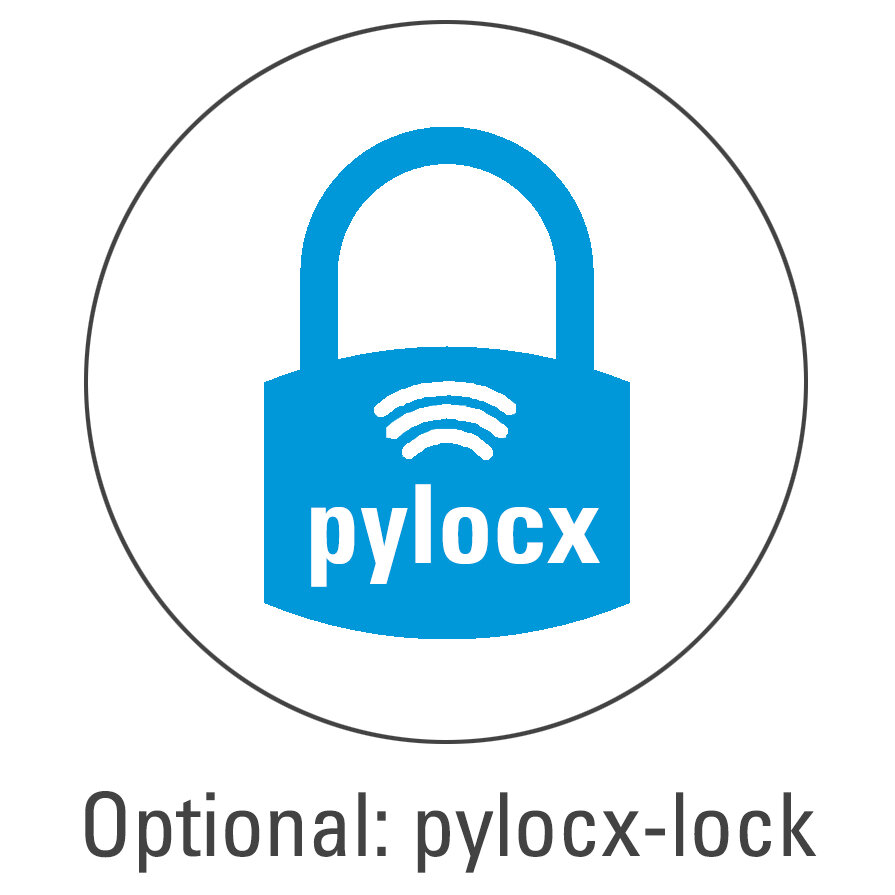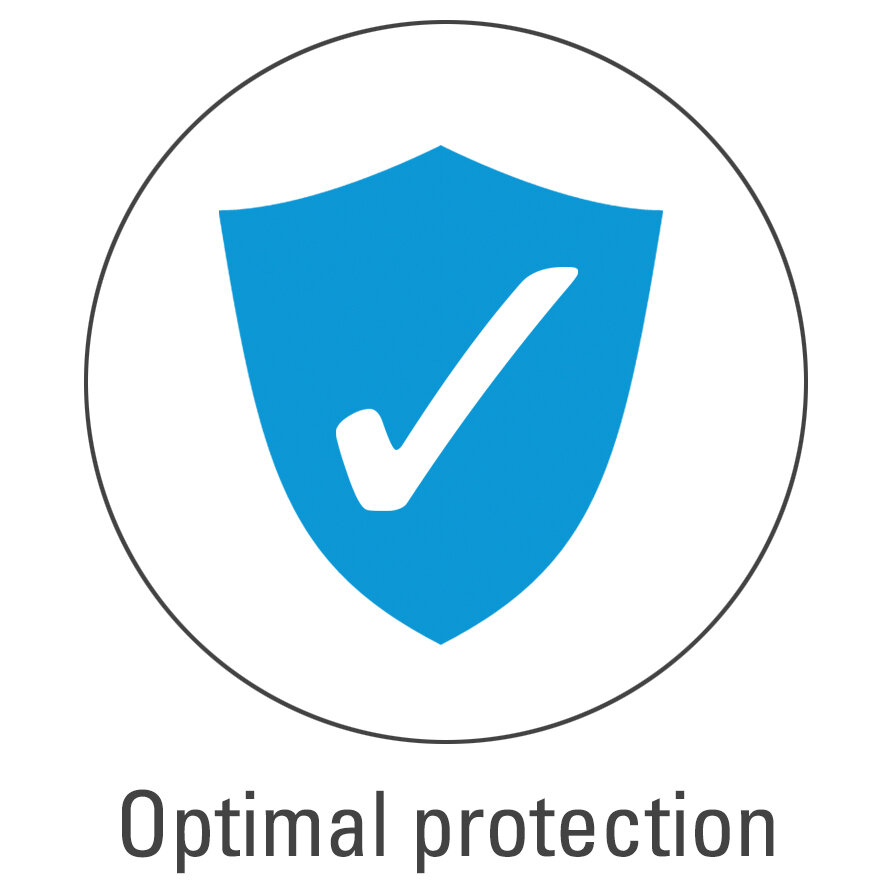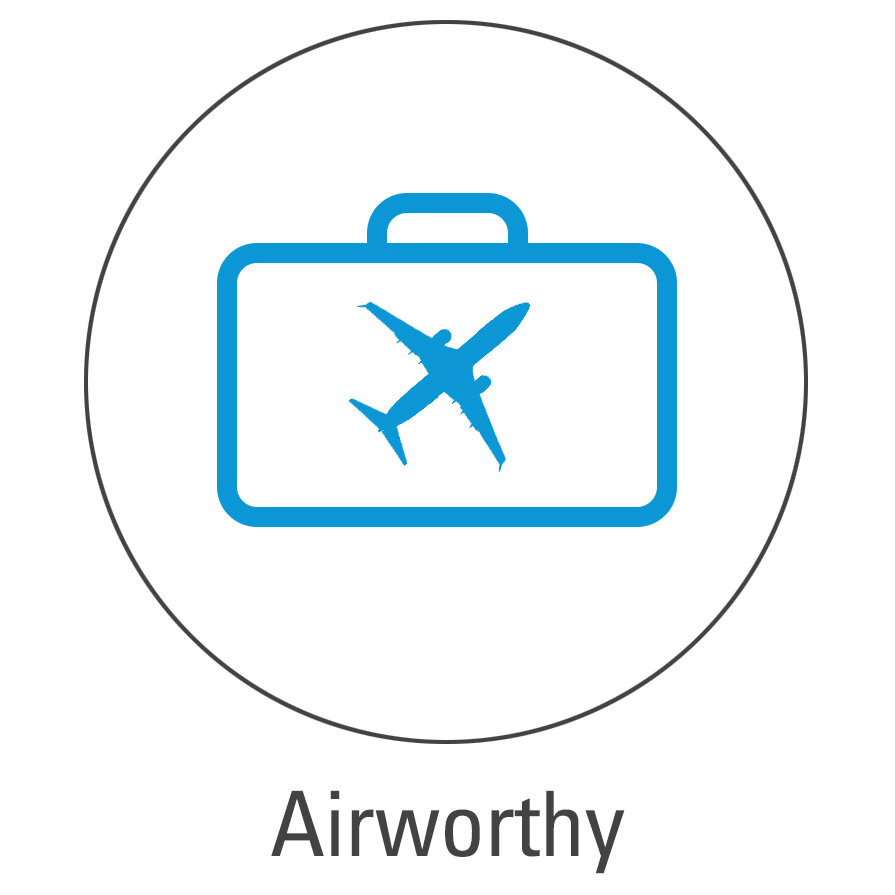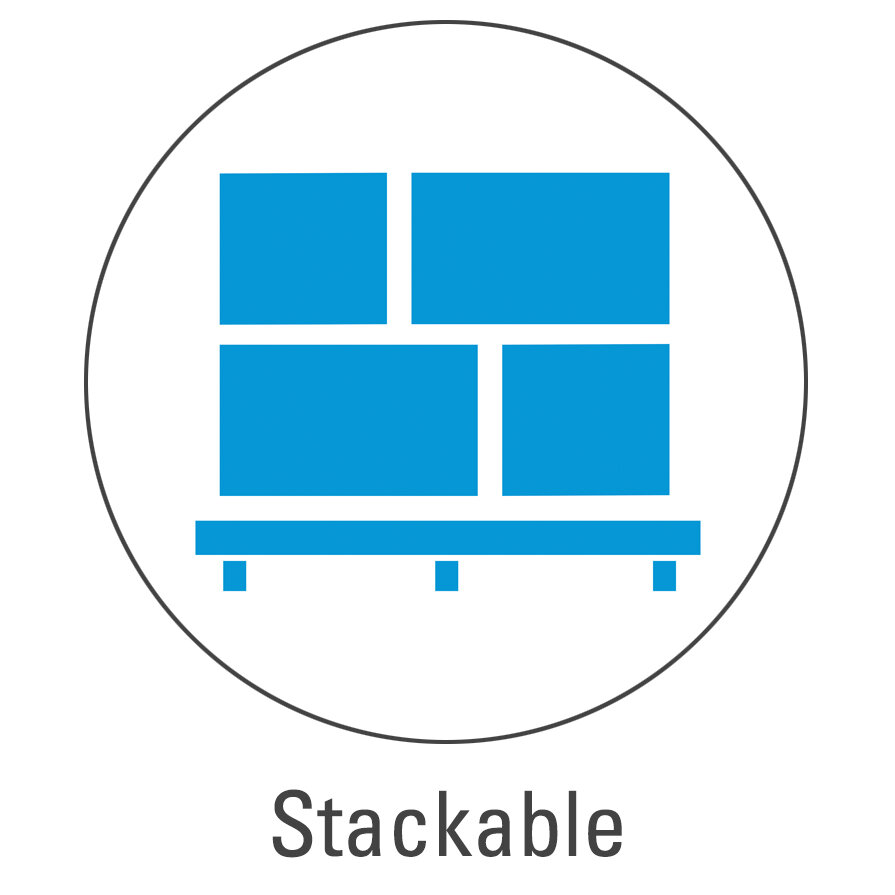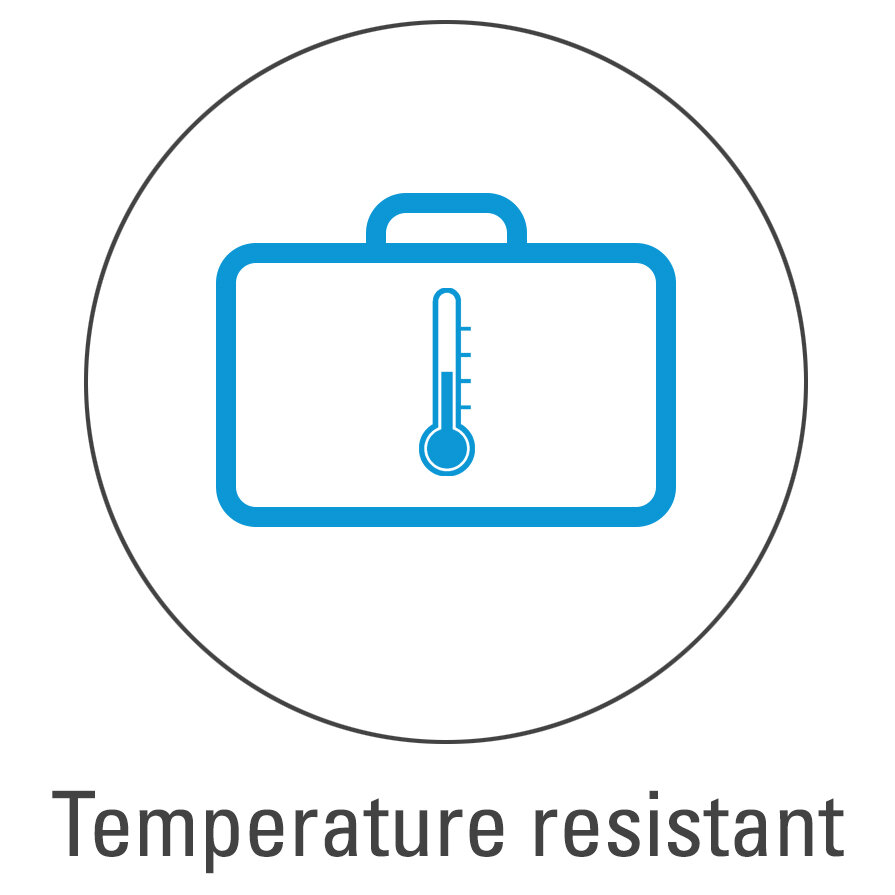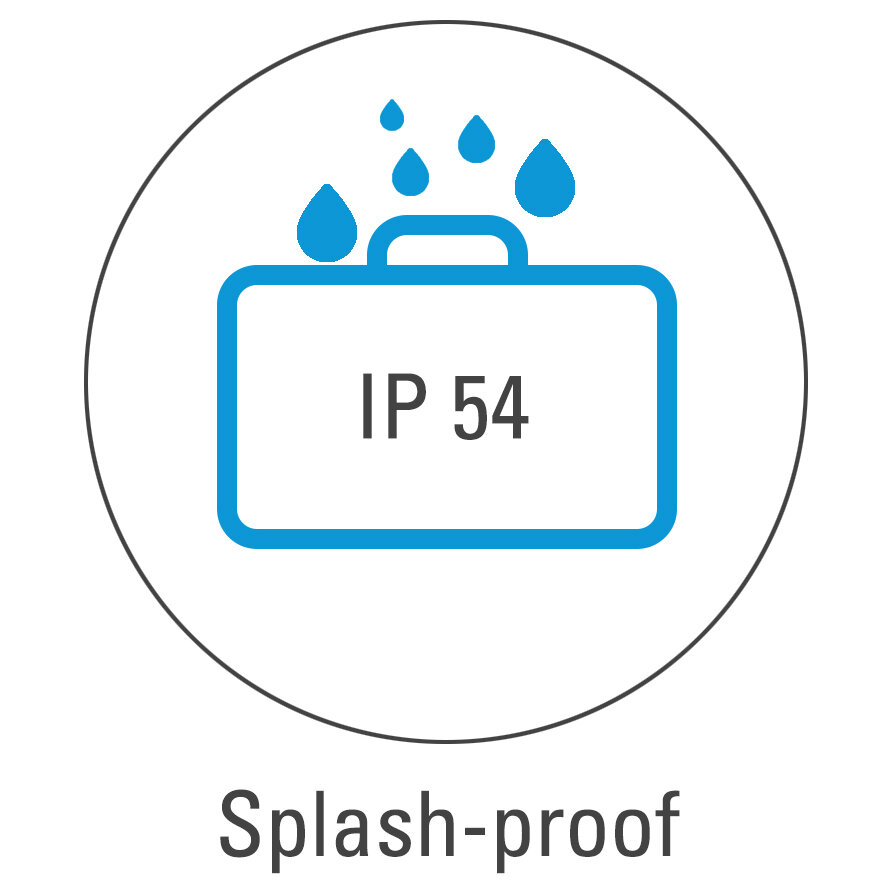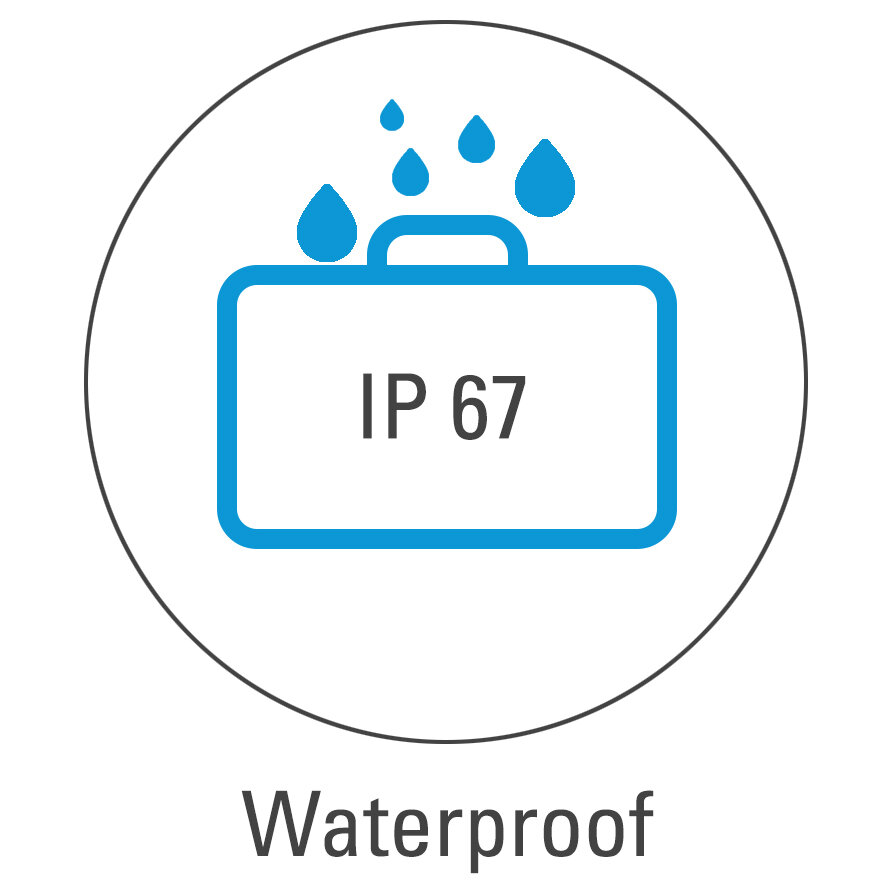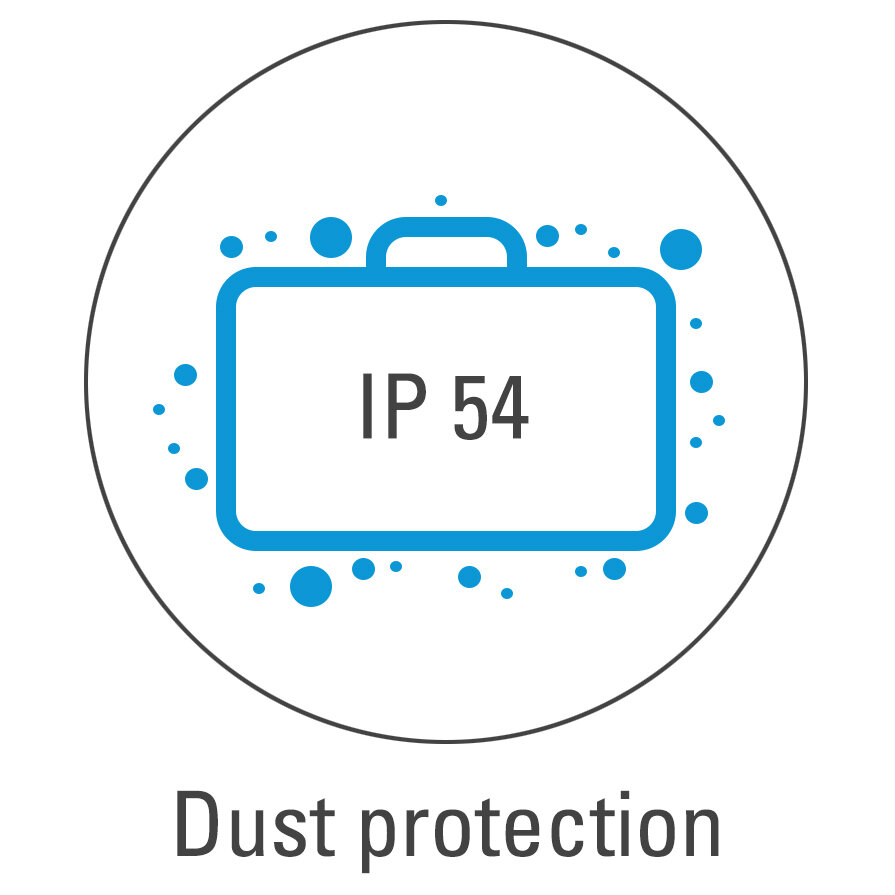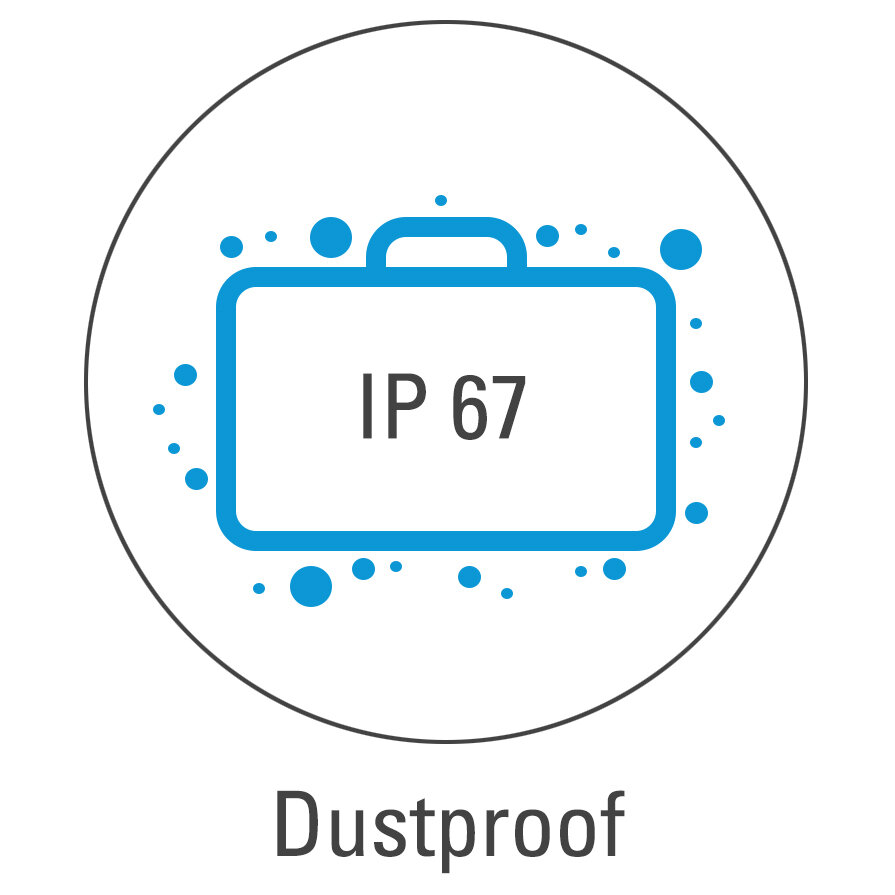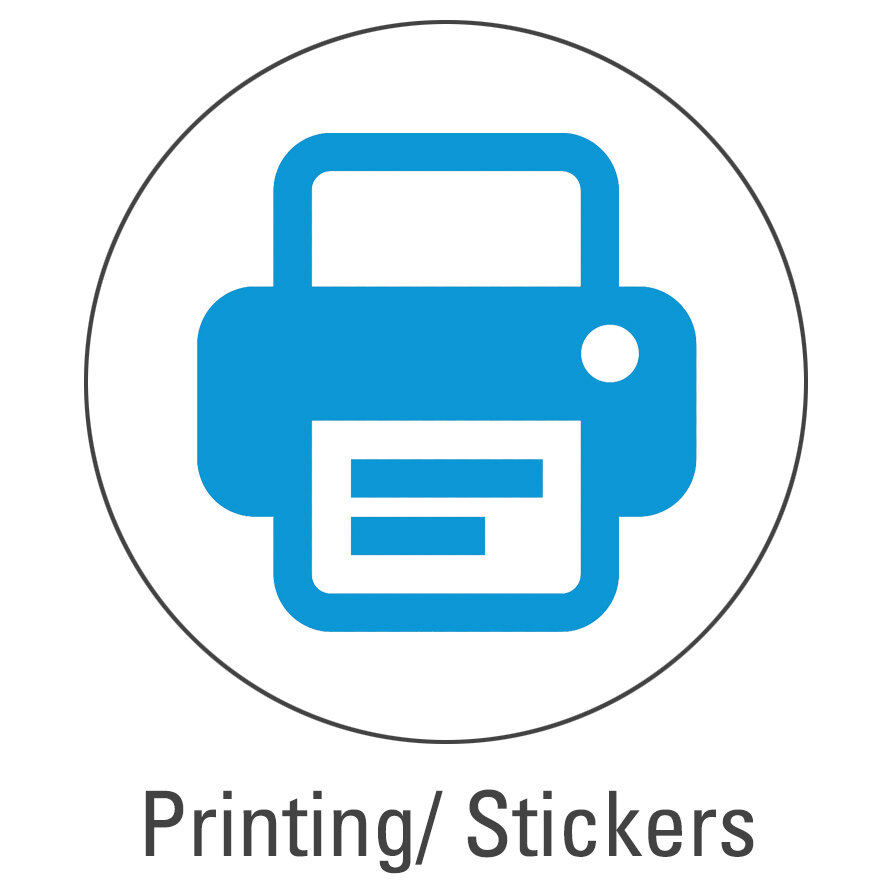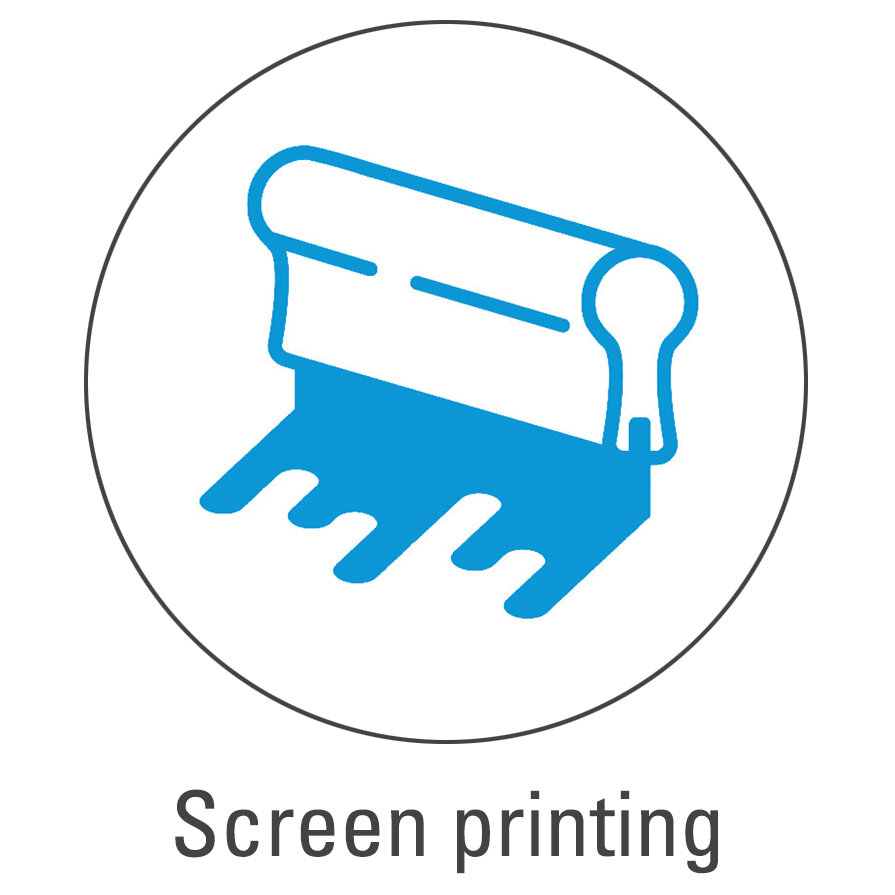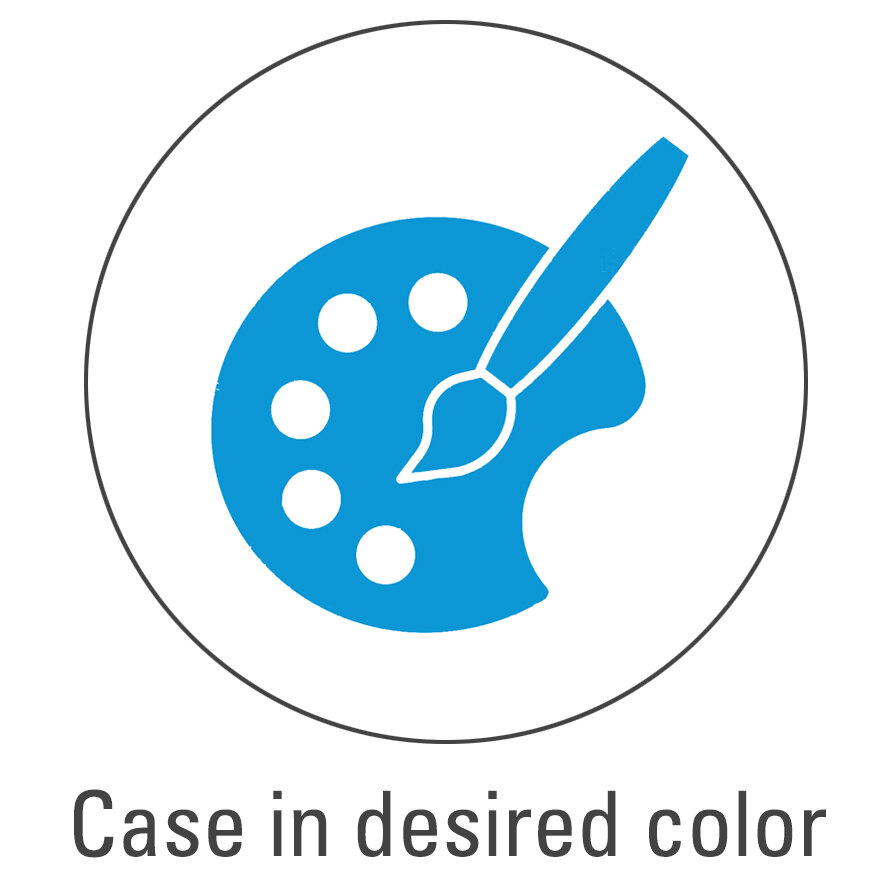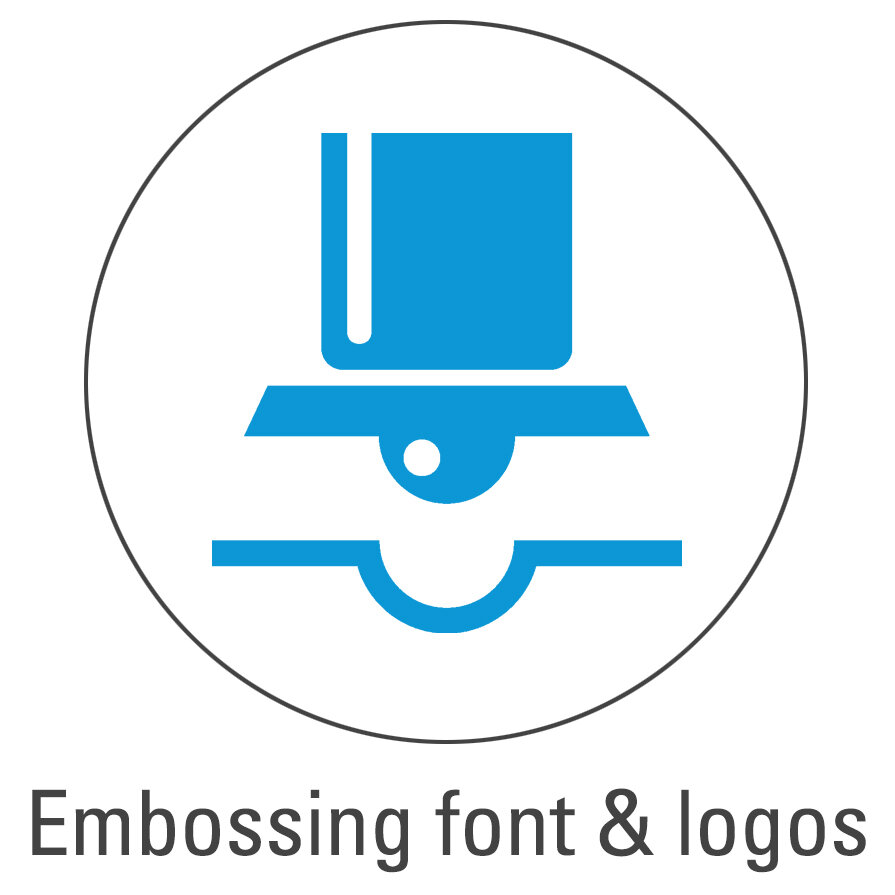 Technical data of the Casys Box
| | |
| --- | --- |
| Design: | Thermo formed plastic case |
| Case size: | Individual sizes from a quantity of 100 pieces (width, length and height) |
| Material: | HDPE |
| Design options: | Stickers, screen printing, printing, embossing |
| Profiles: | Aluminium with coloured impact protection strip |
| Handles & rollers: | Ergonomic handle, optionally with trolley system / whispering rolls |
| Locks: | Lockable |
| Temperature resistance: | -40°C to +80°C |
| Protection class: | IP54, IP67 |
| Tested according to: | ATA Spec. 300 Cat. 1, MIL STD 810G |
Curious about even more transportation solutions?
On our overview transport solutions you can find more transport cases and transport boxes from our range.
Your individualisation options of the Casys Box
Benefit from our experience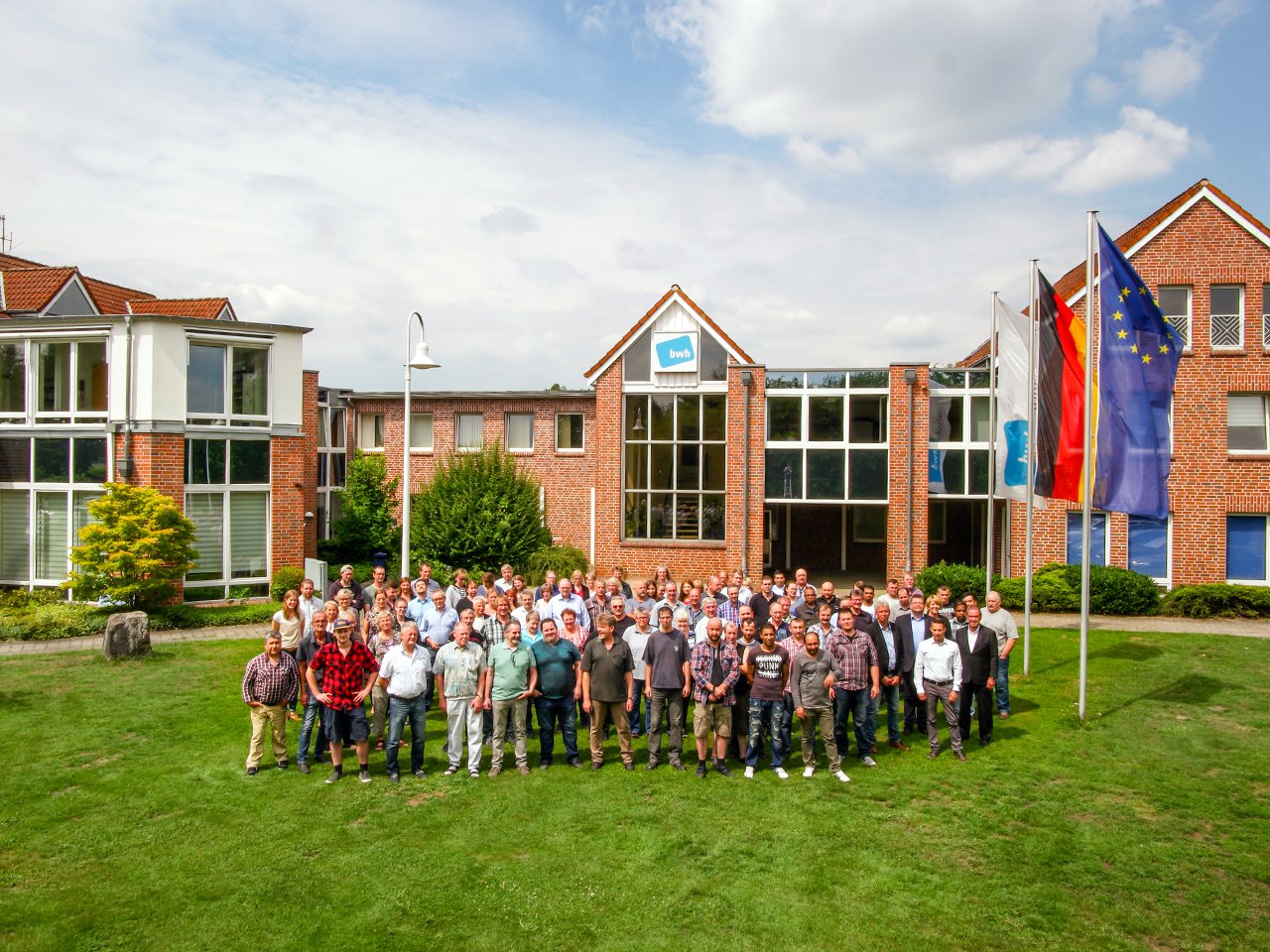 Made in Germany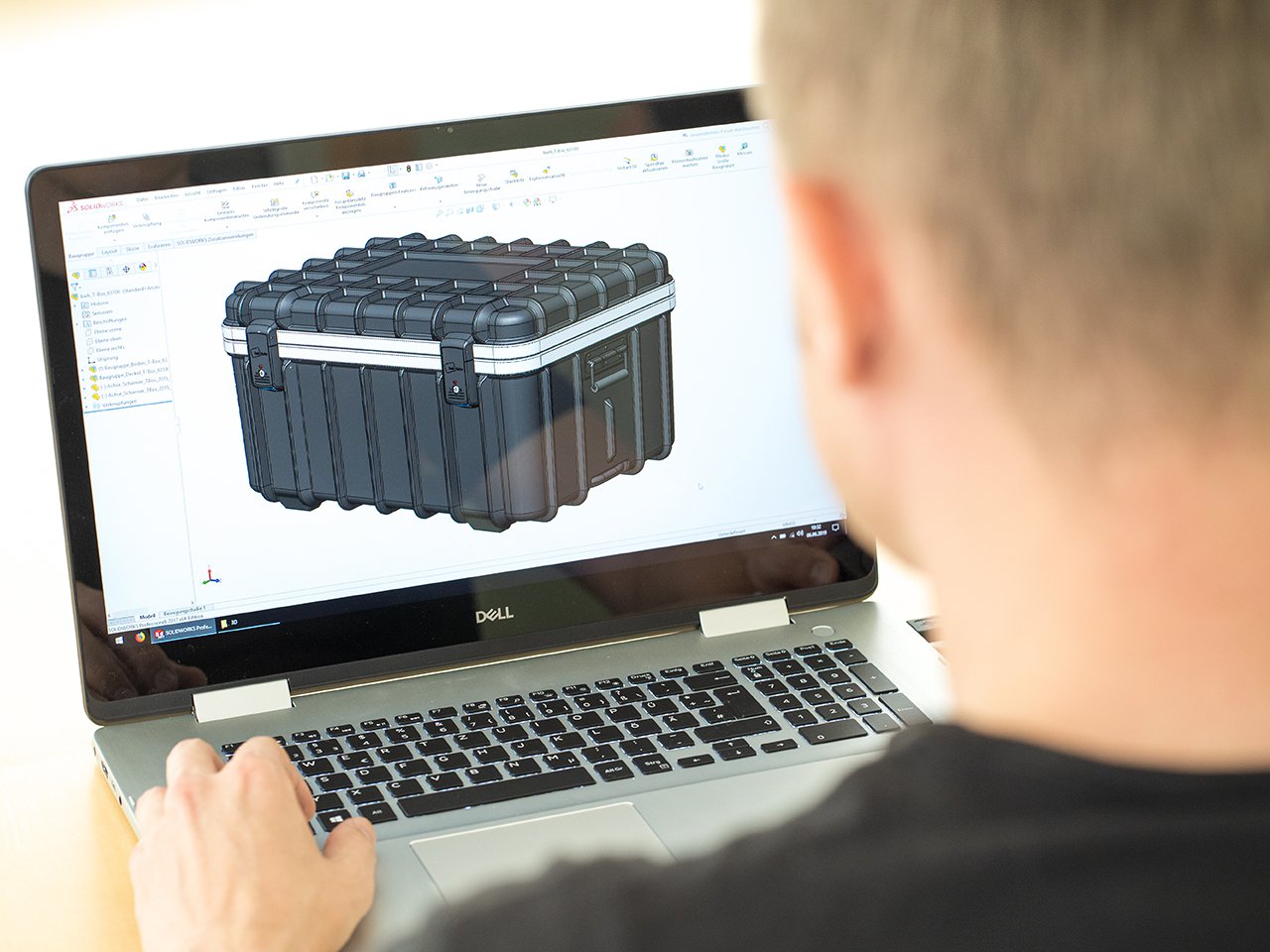 Custom made special cases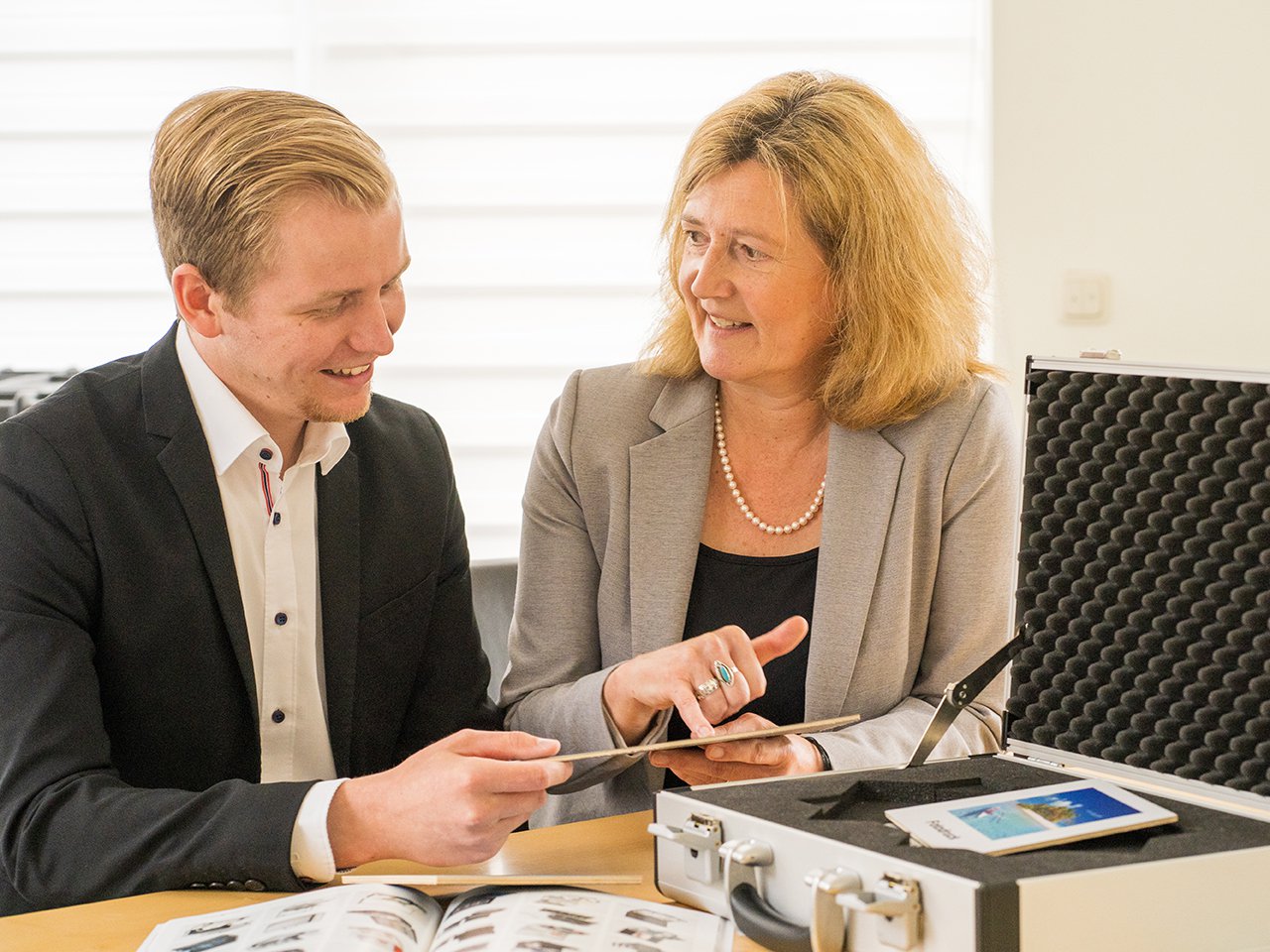 Personal support
Available standard sizes of the Casys Box