Sky Box: A whole range of safety and protection
Using cases by bwh, thieves have no chance! Because now bwh Koffer is putting a stop to theft crime. The Sky Box from bwh Koffer offers "Door-To-Door Guaranteed Security" and protects sensitive and expensive goods against both theft and the effects of the weather.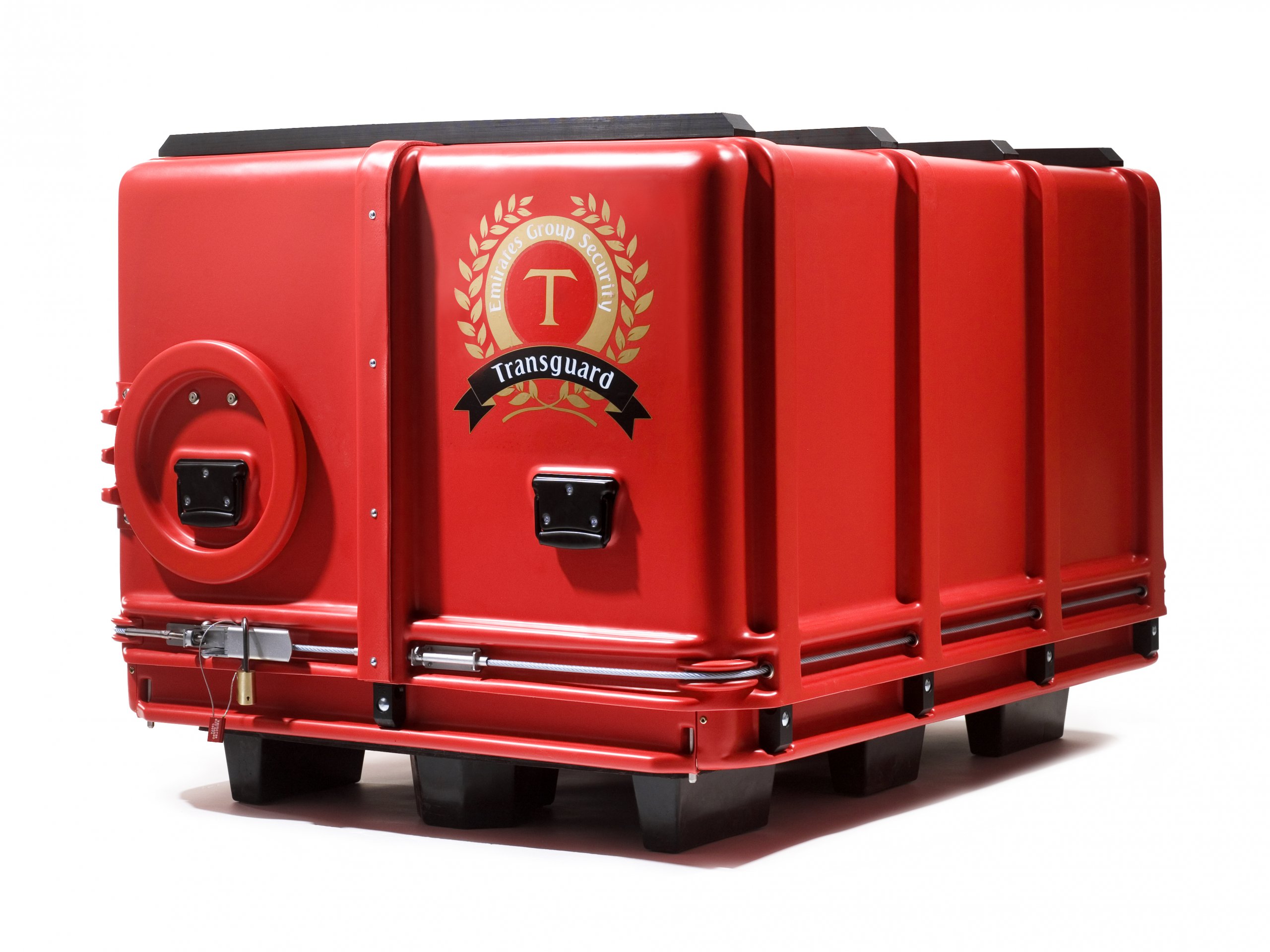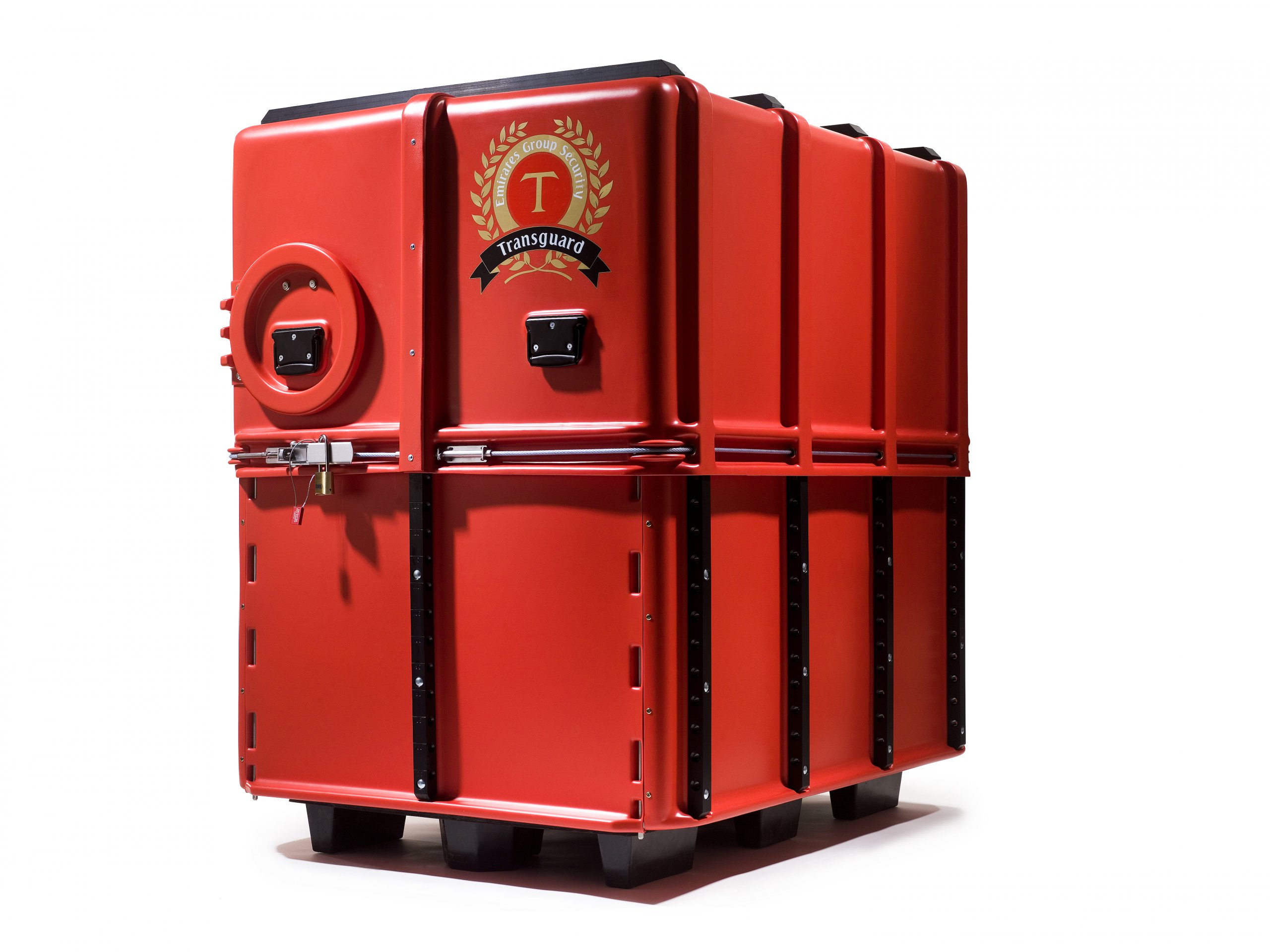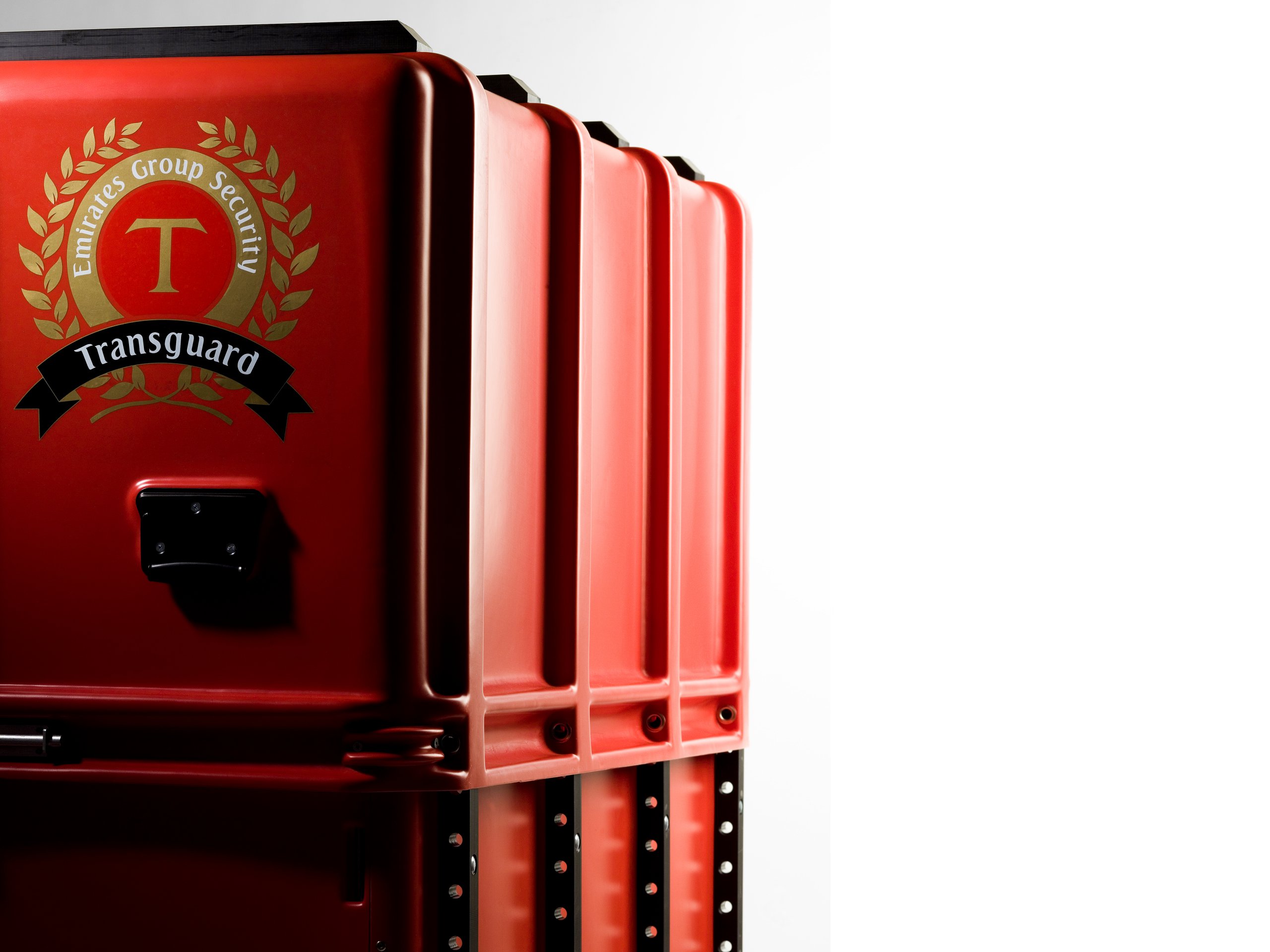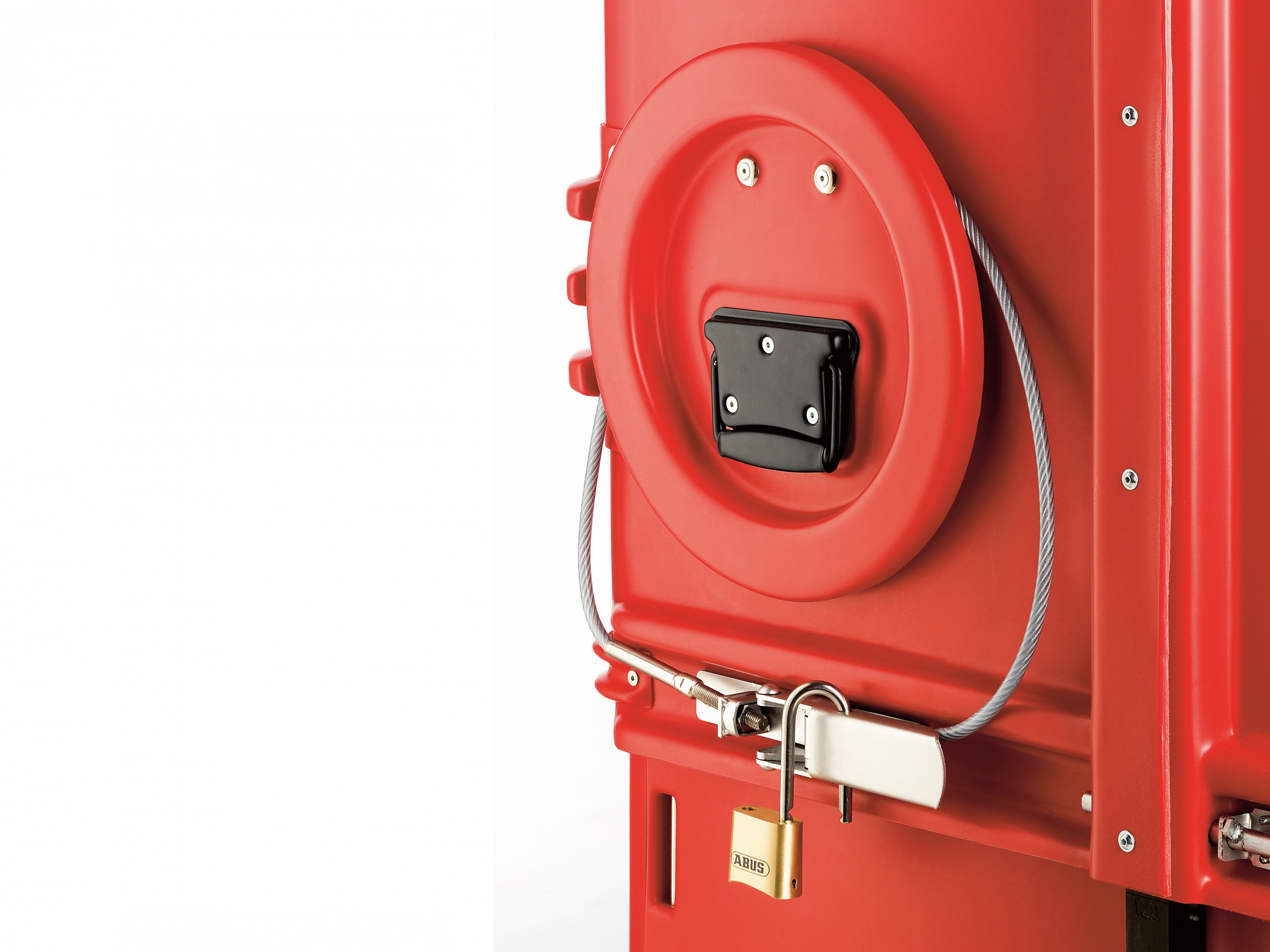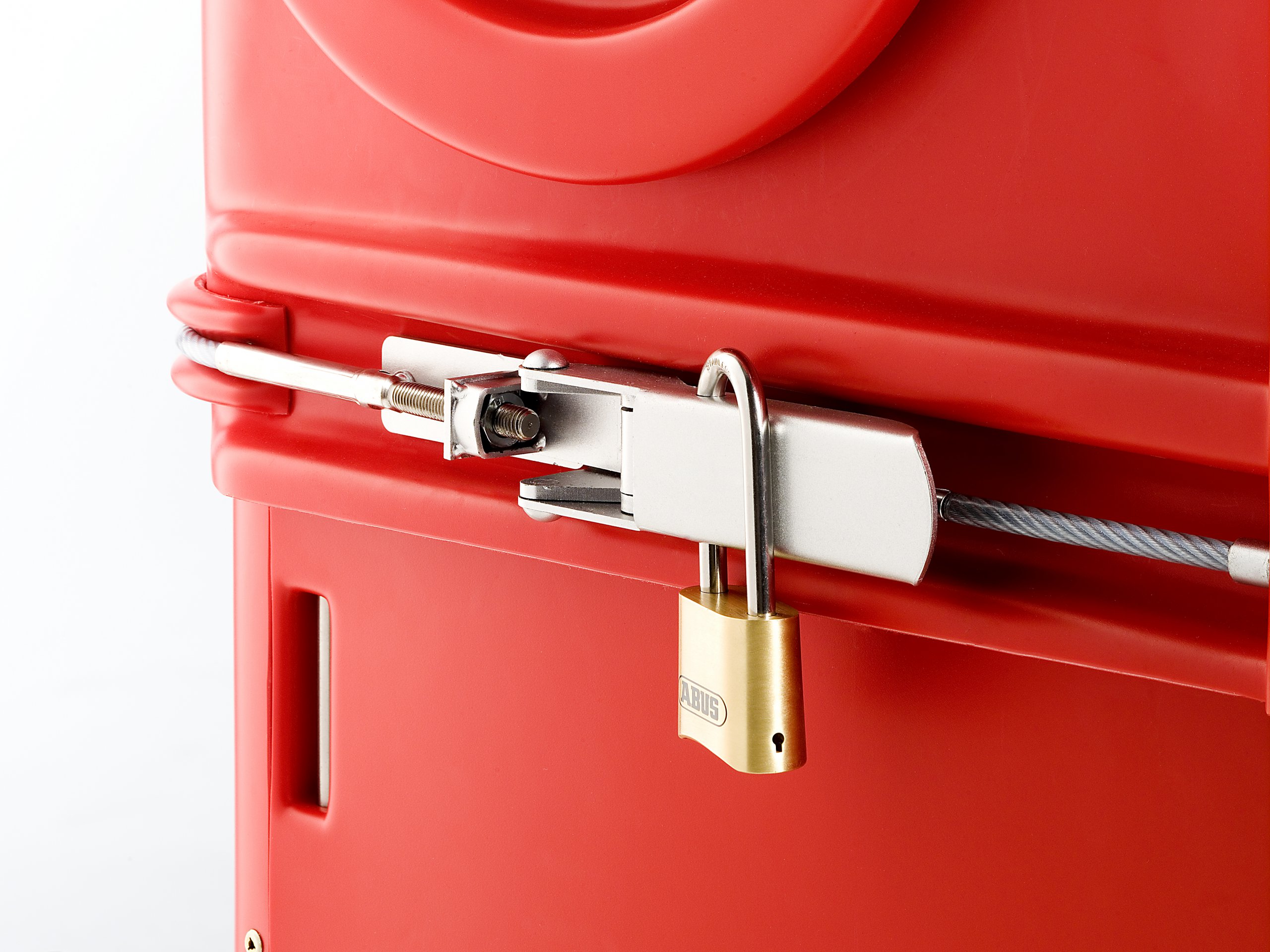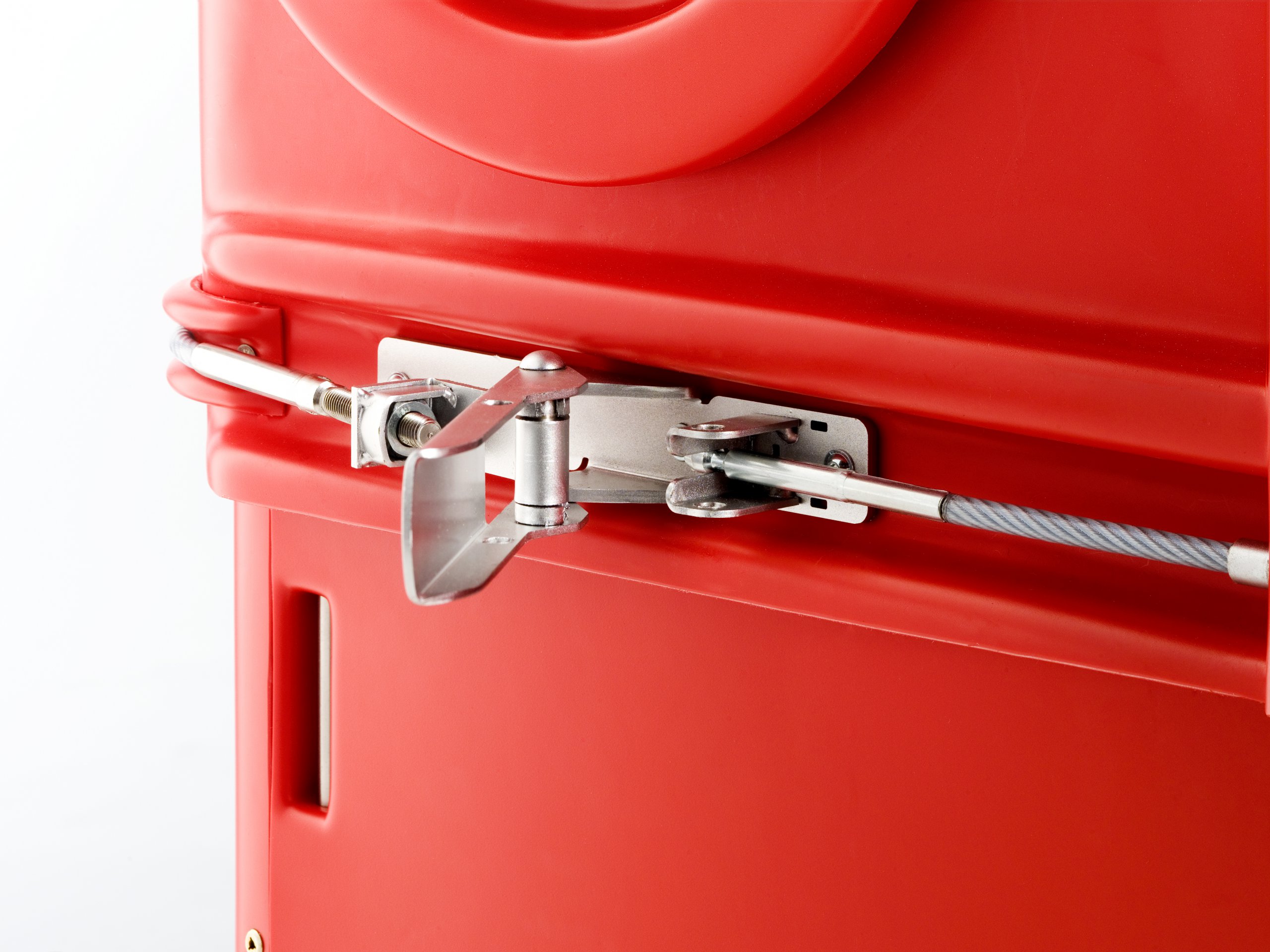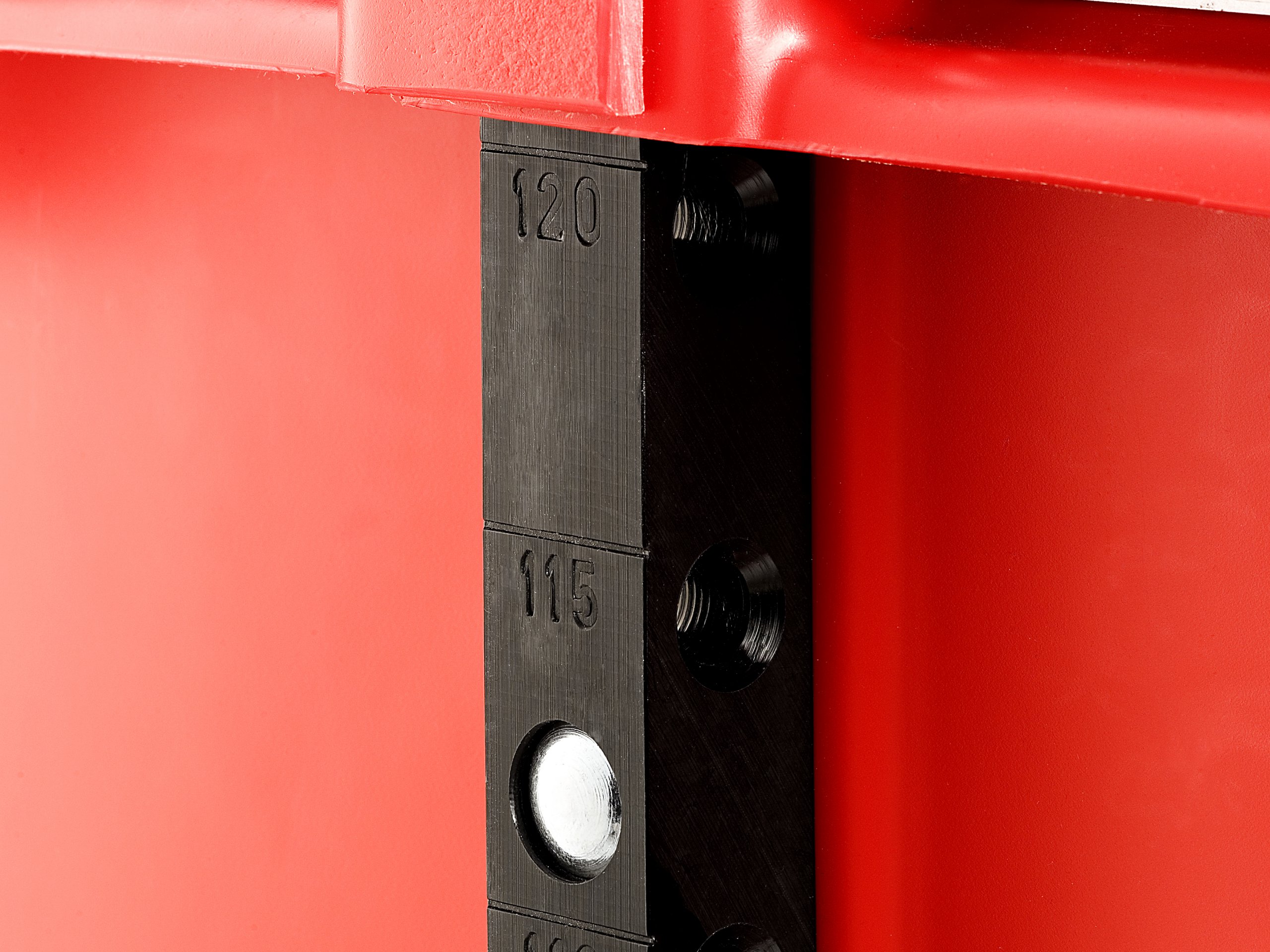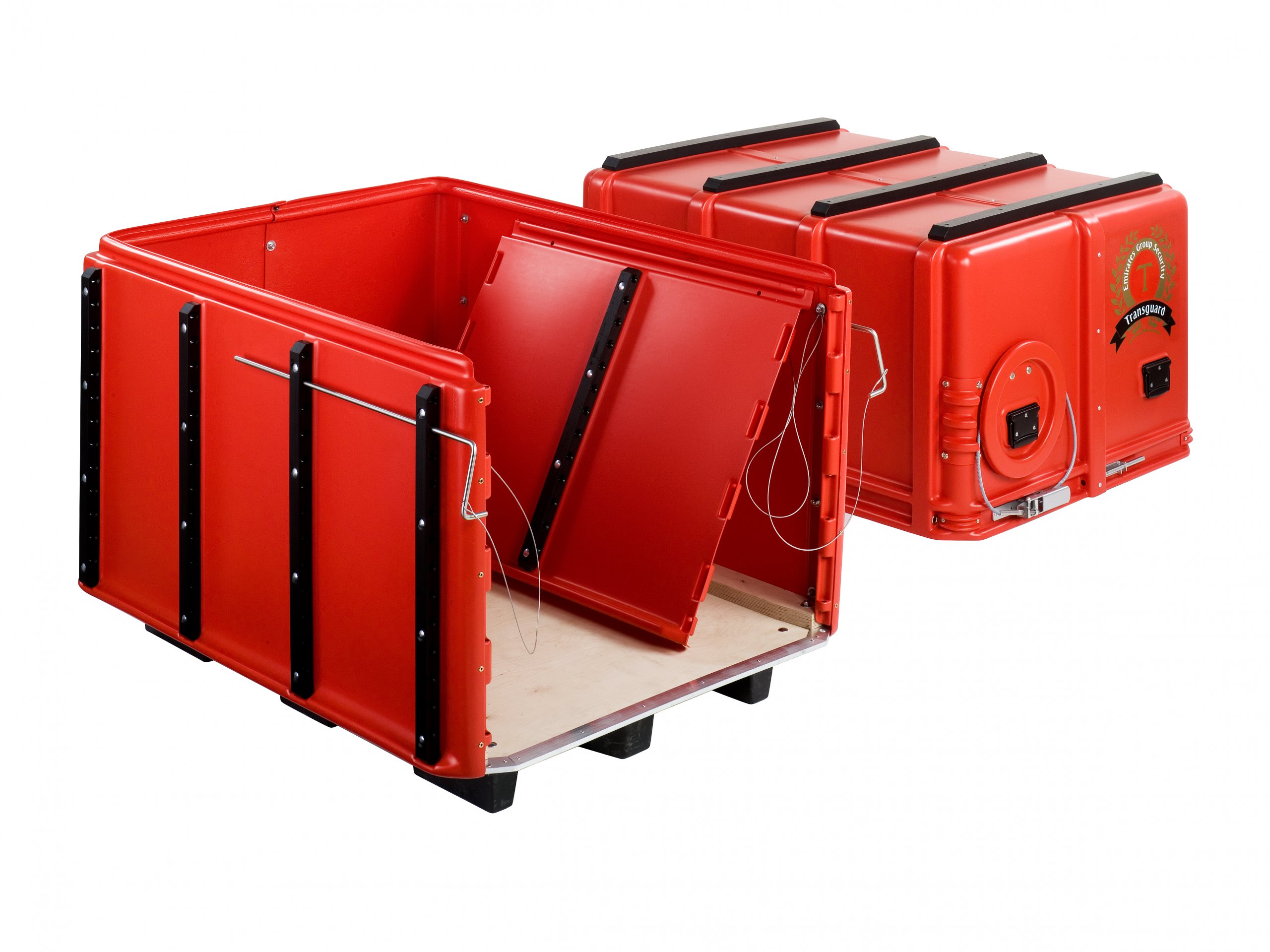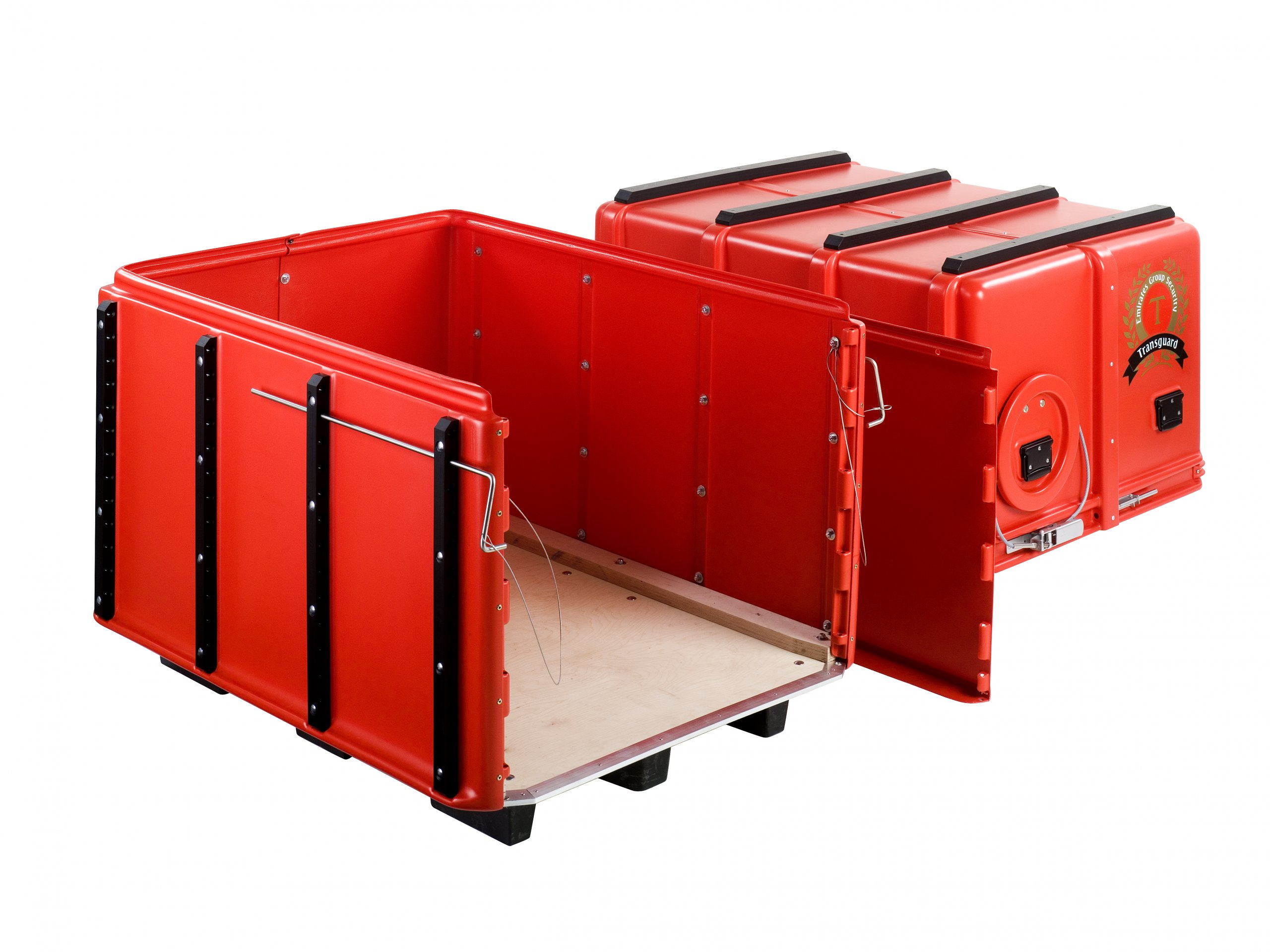 Sky Box
The Sky Box was developed in cooperation with Transguard, a company of the Emirates Group Security. Tested for airworthiness according to ATA, the Sky Box offers the highest level of security for the air cargo sector. Valuable goods, dangerous goods and cargo requiring particular protection can be sent safely with the Door-to-Door-Guaranteed-Security. Highly priced and delicate goods such as mobile telephones, computer parts, microchips, pharmaceutical products, gold or art are perfectly protected from theft and weather conditions with the Sky Box.
With the help of the "pylocx" locking system of the bwh partner Lock Your World, it is possible for every transport box equipped with it to control and document all accesses. This digital seal, which can be used on request, guarantees maximum security for the entire transport period.
Solid yet light: bwh Sky Box in HDPE
The Sky Box is manufactured from HDPE and has an empty weight of only 62 kg, yet remaining extremely solid and shock-proof. Drop tests conducted from a 10 m height with a weight of 350 kg prove that the Sky Box also withstands extreme stress. In addition, the material used is temperature-resistance between -40° to +80° Celsius and therefore provides your goods with the perfect protection even in extreme conditions.
Sky Box for EURO pallets
The Sky Box offers space for a Euro pallet of 120 x 80cm in dimension (extendible) and will hold up to 4,000 kg in weight (dynamic weight: 1,200 kg, recorded weight of the cover: 500 kg). The internal height of the Sky Box is flexibly adjustable: from 70 cm minimum height in steps of 5 cm to a maximum height of 1.30 m. Therefore, the Sky Box adapts perfectly to any particular pallet size. The Sky Box transport box from the bwh Koffer factory brings you the highest in quality standards to detail. And as a result of the entire production process being carried out at the production sites in Hörstel, a high level of quality is guaranteed for you – Made in Germany.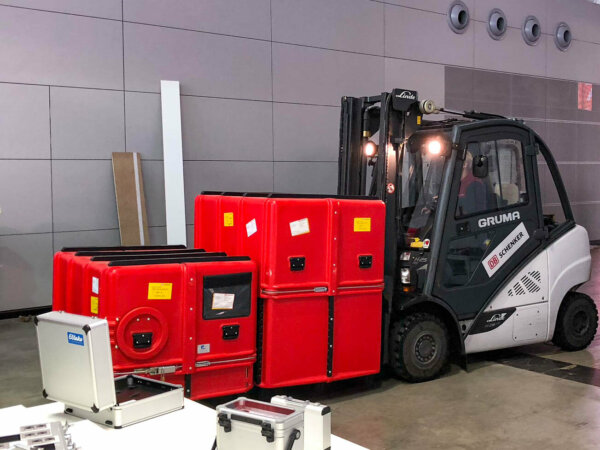 Product features of the Sky Box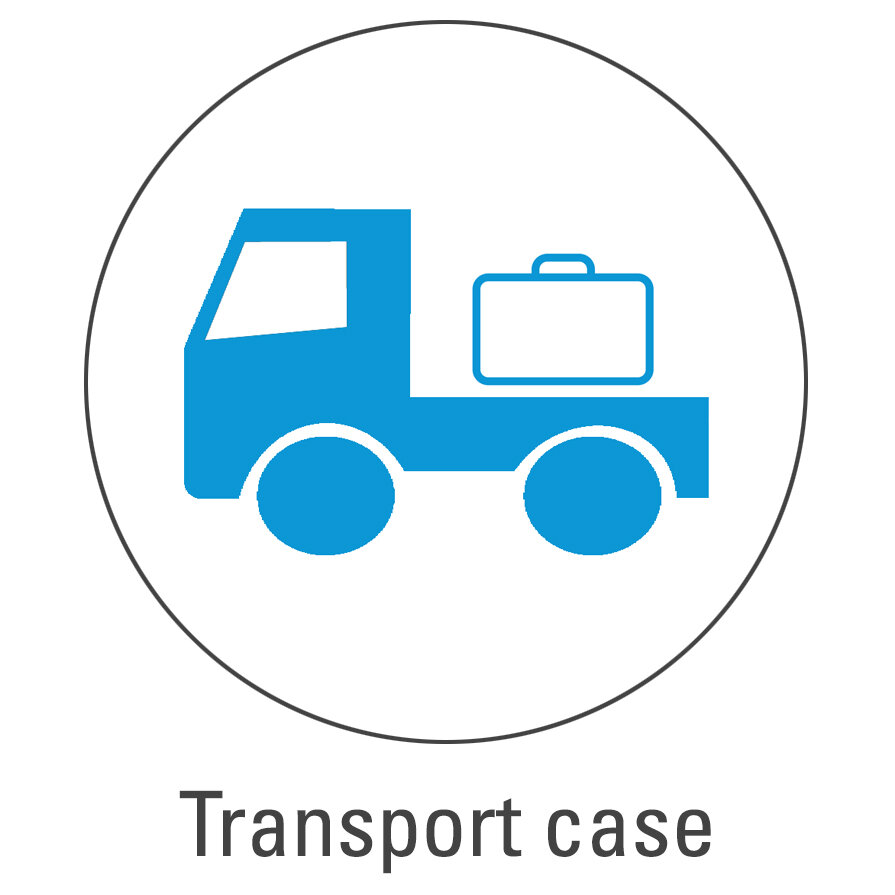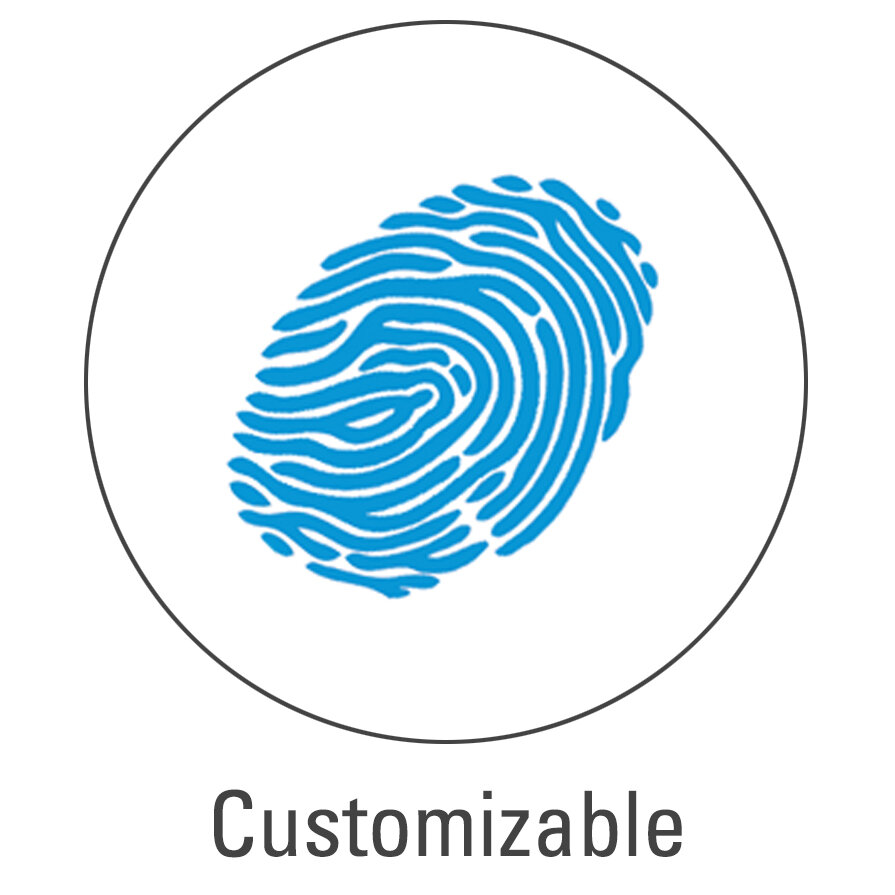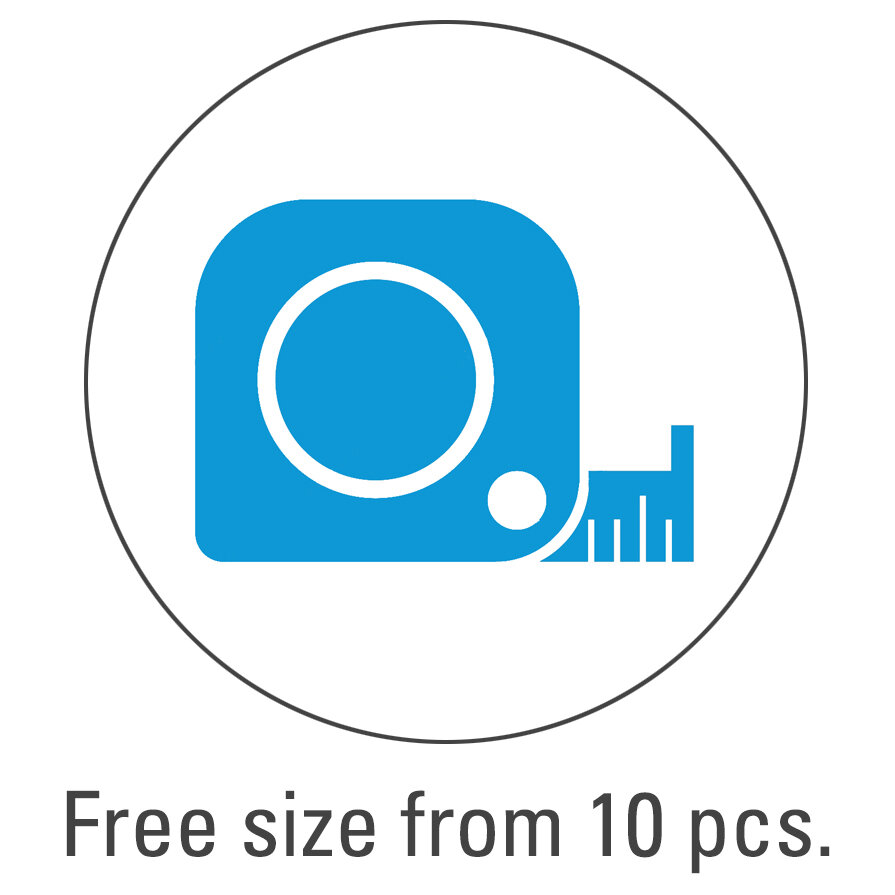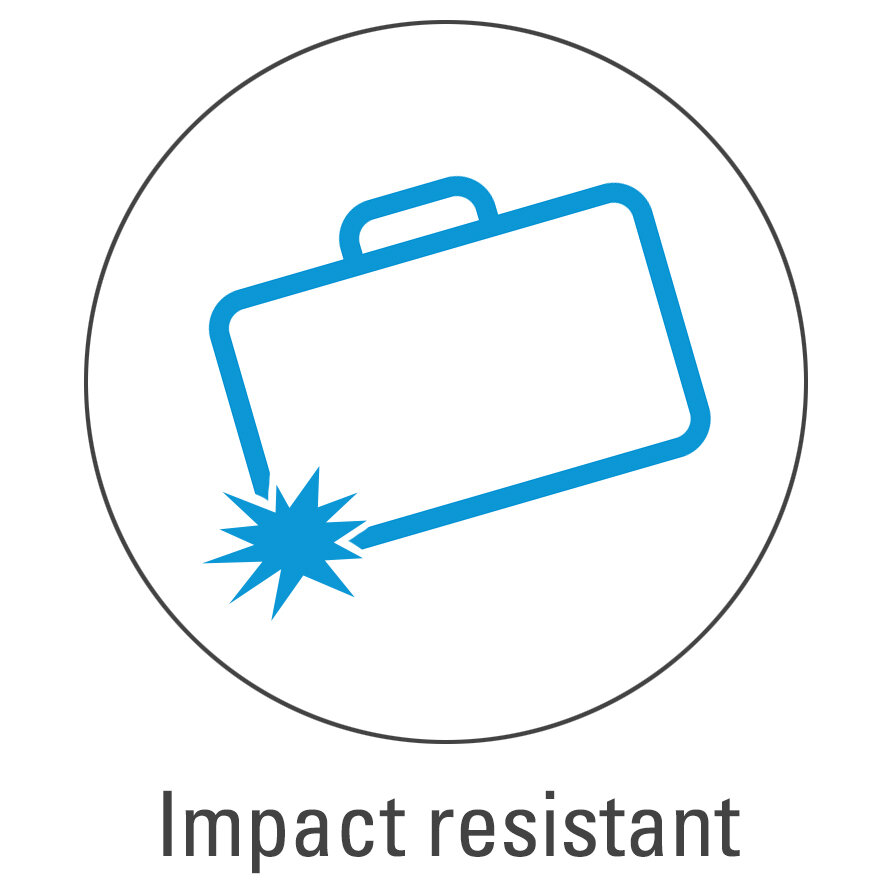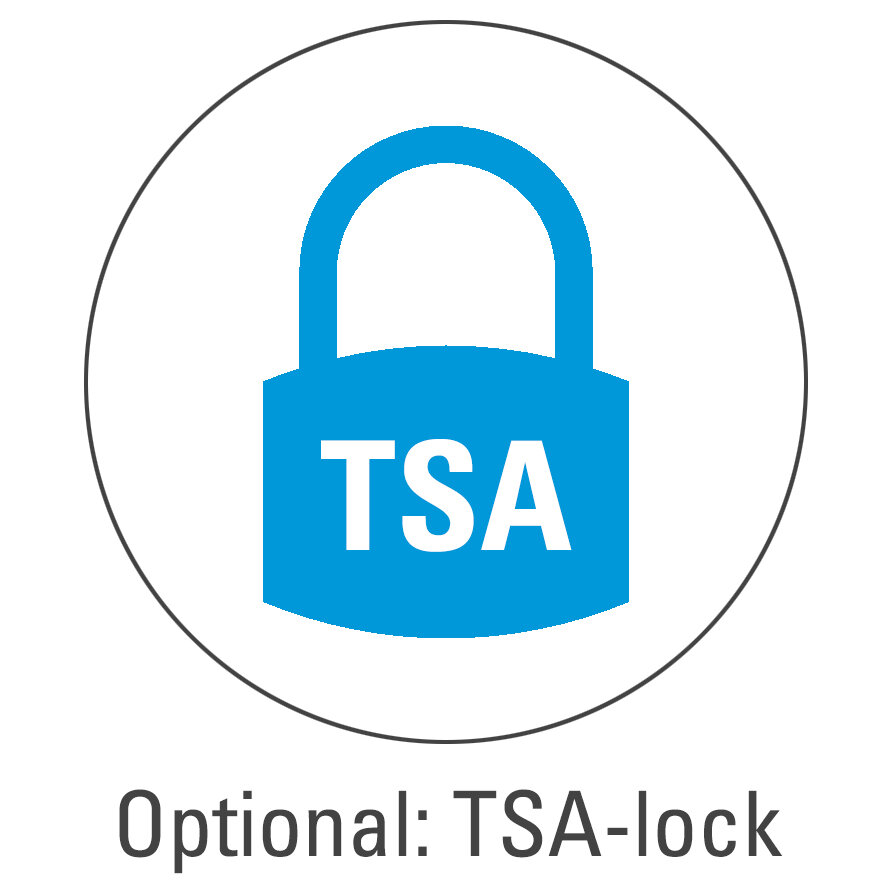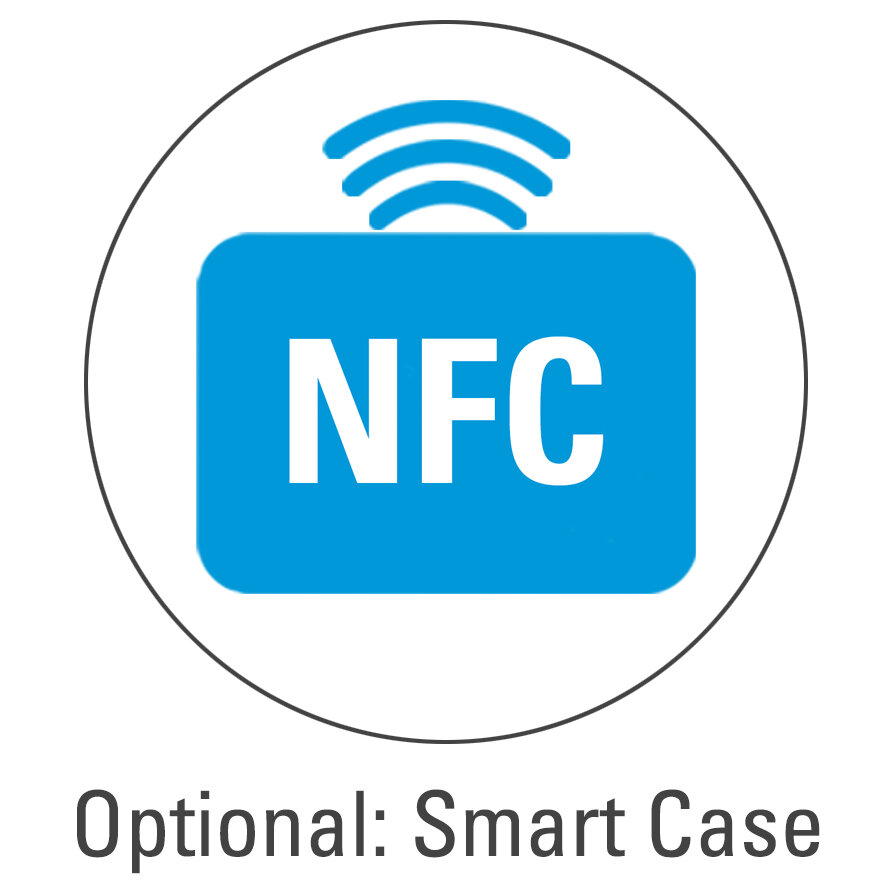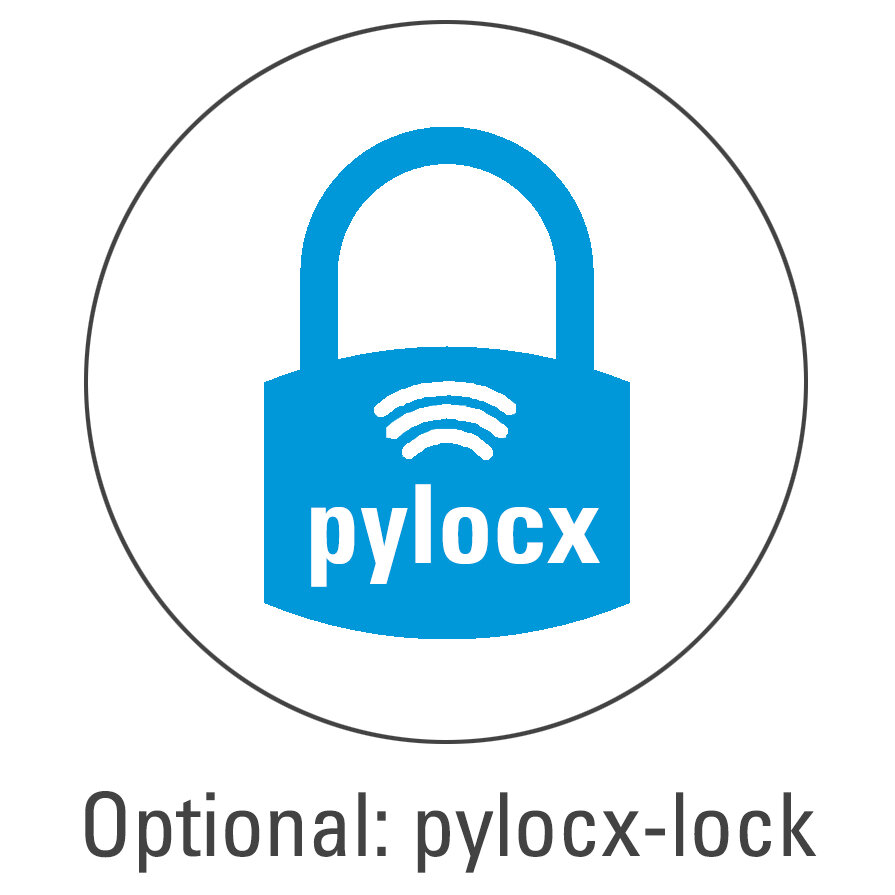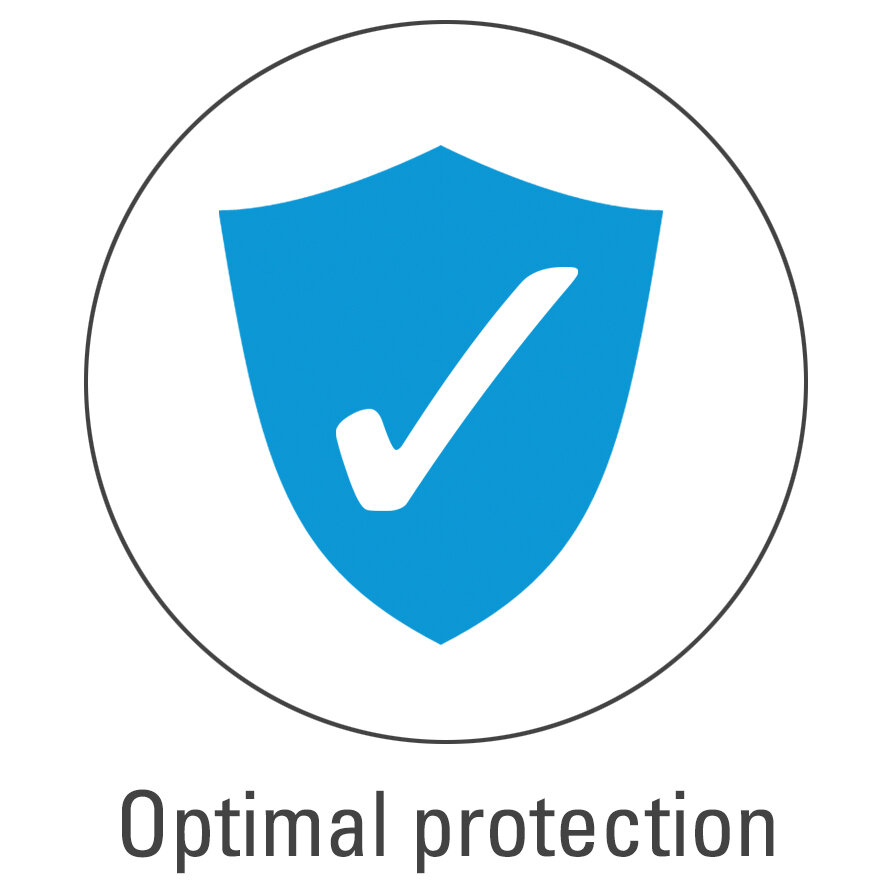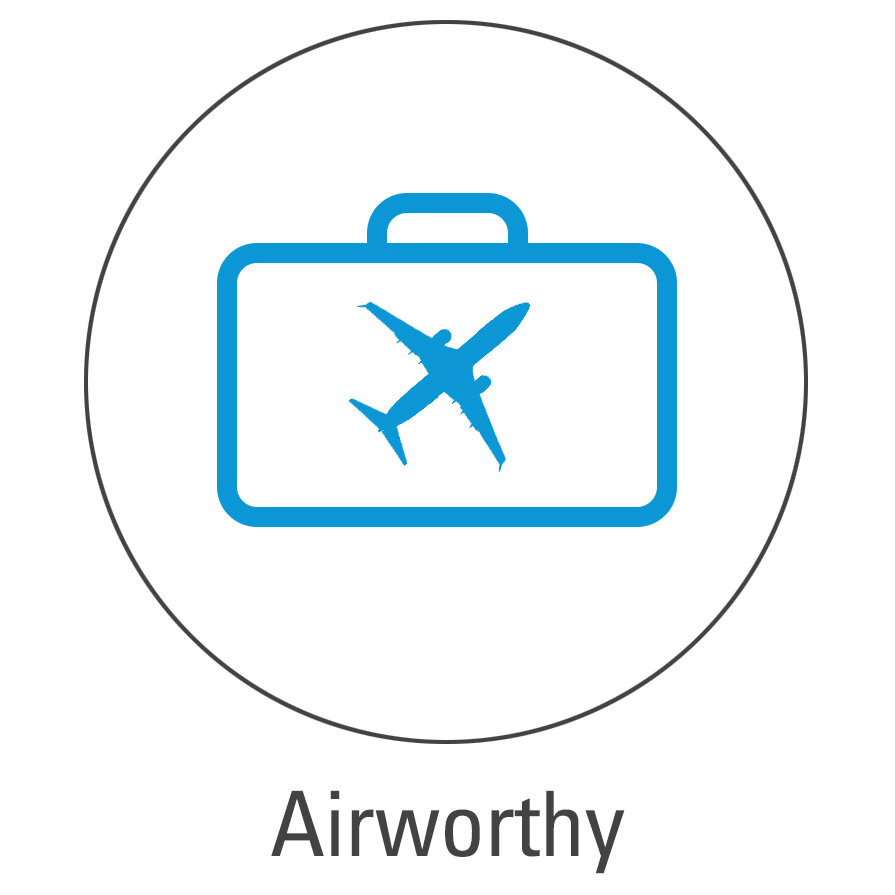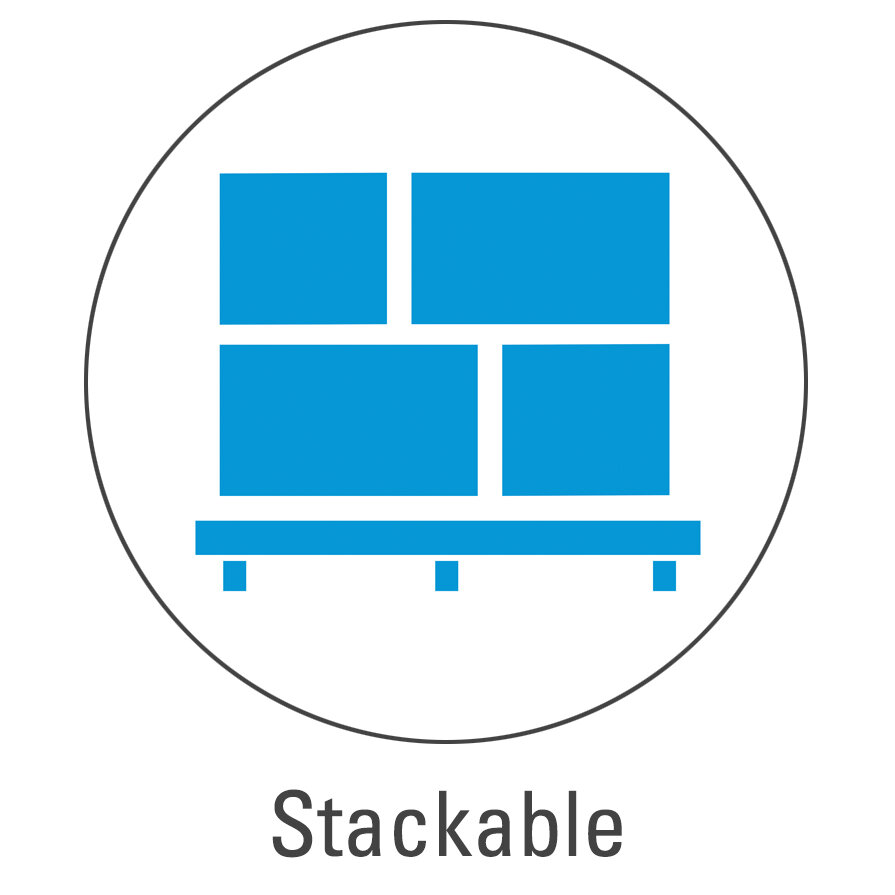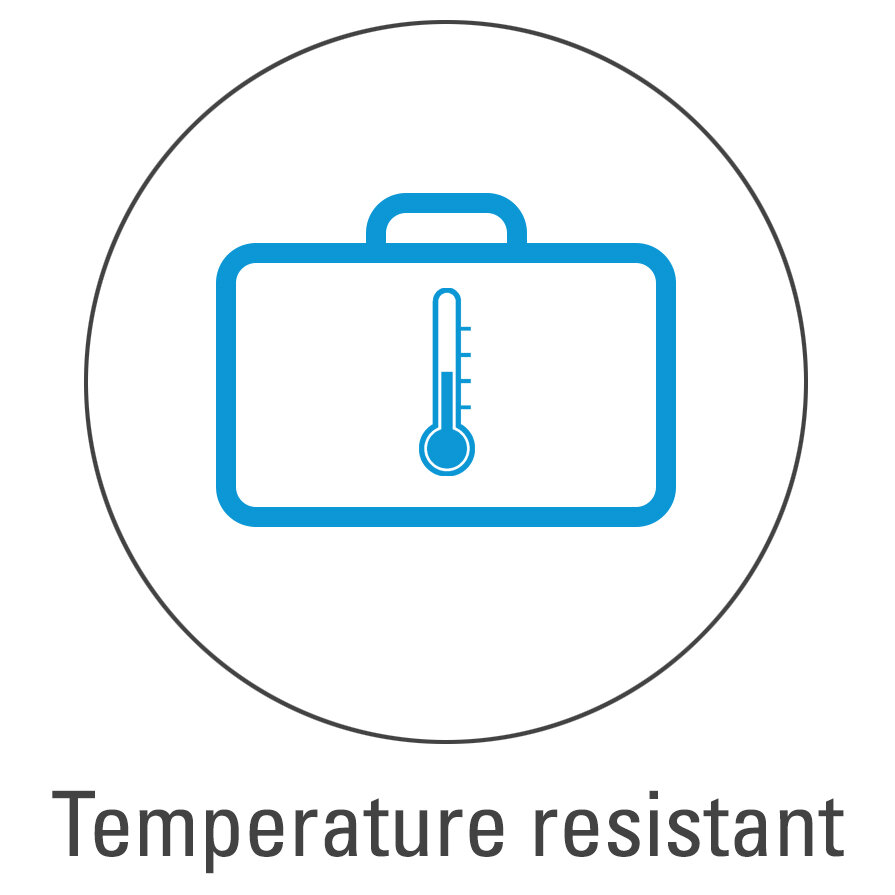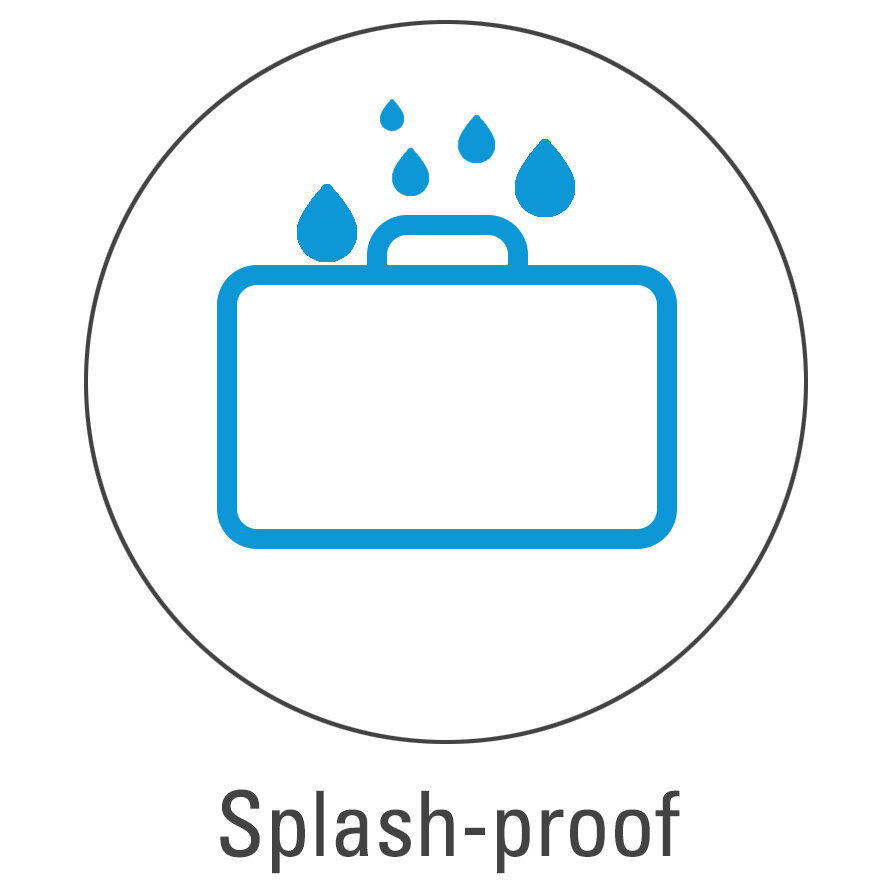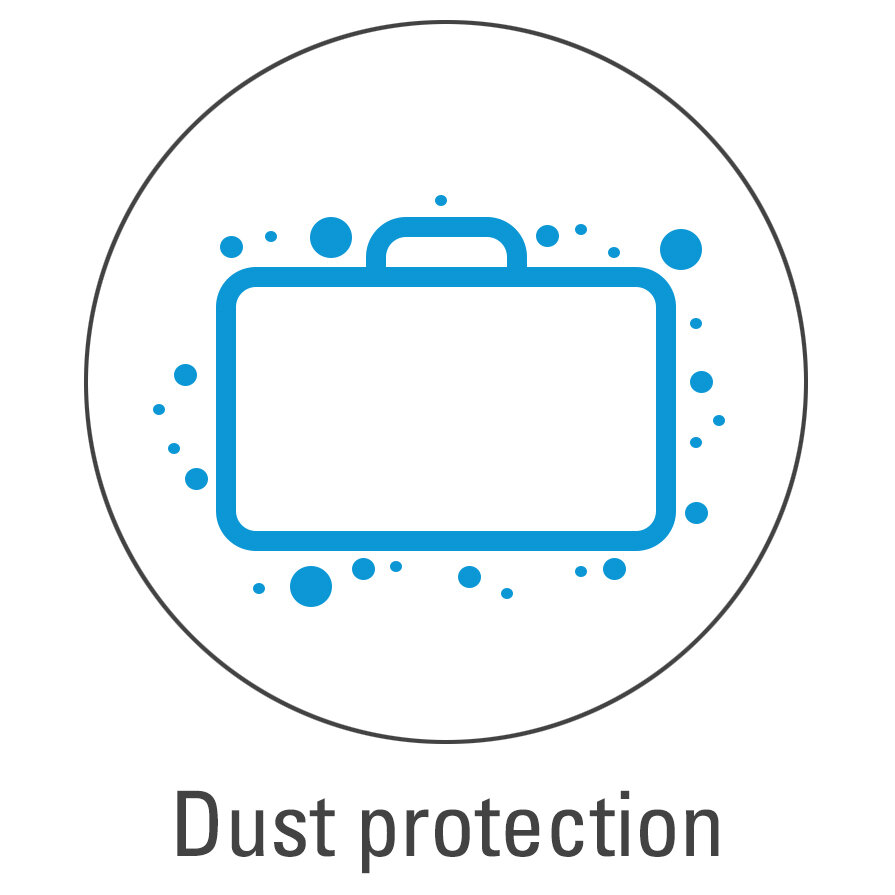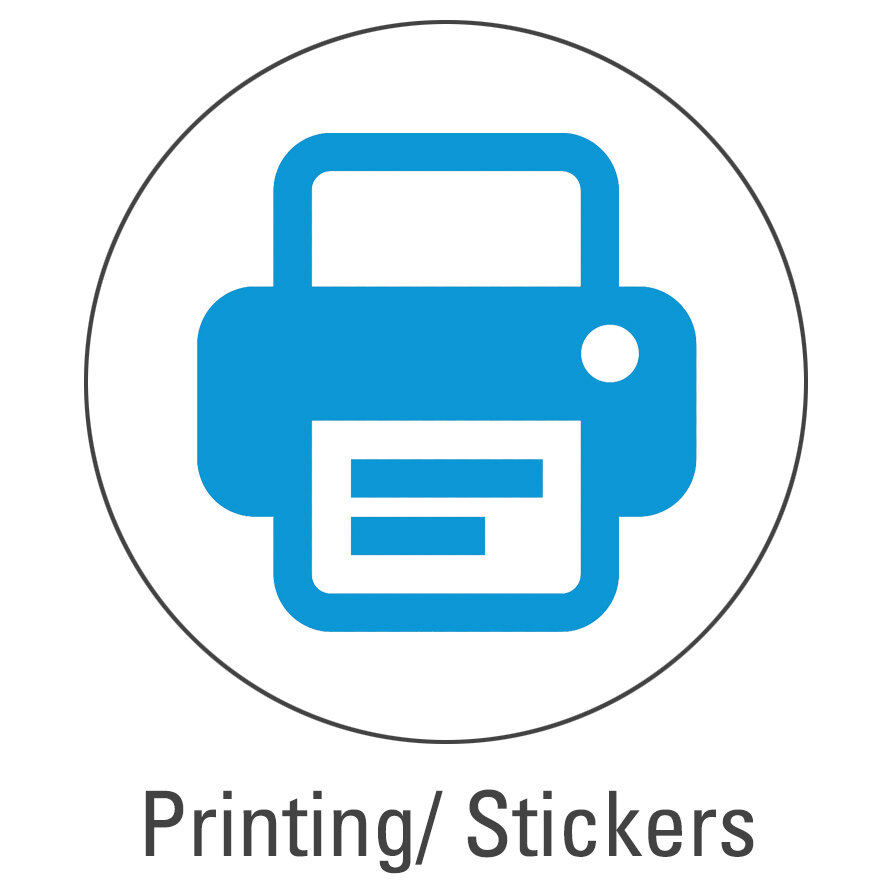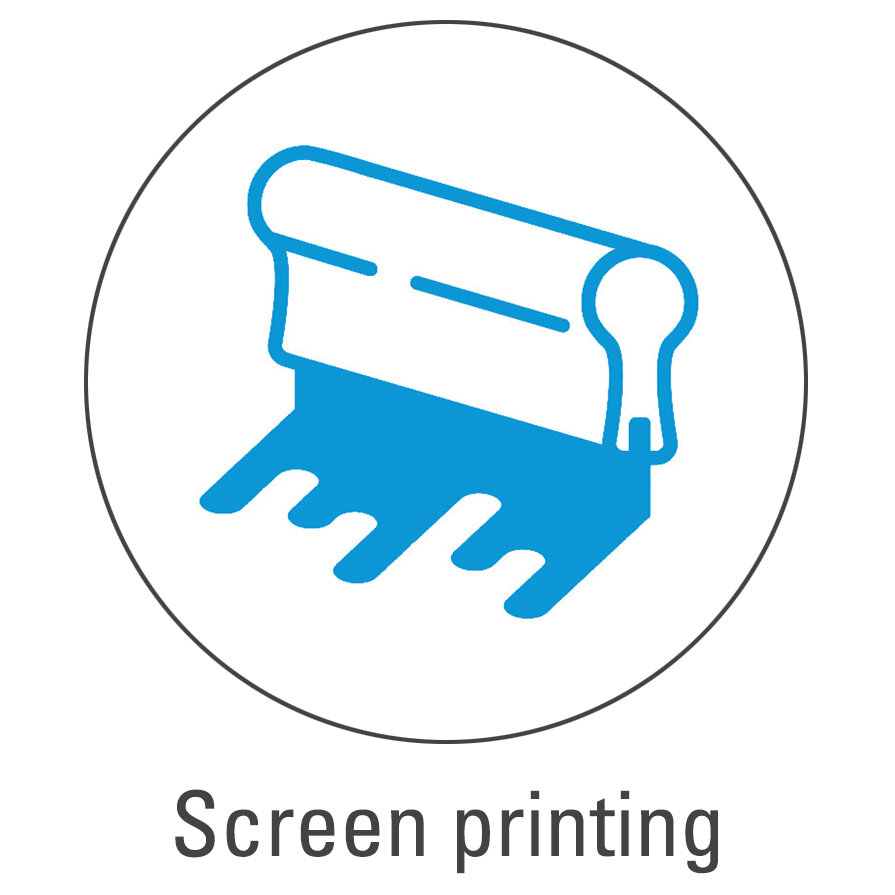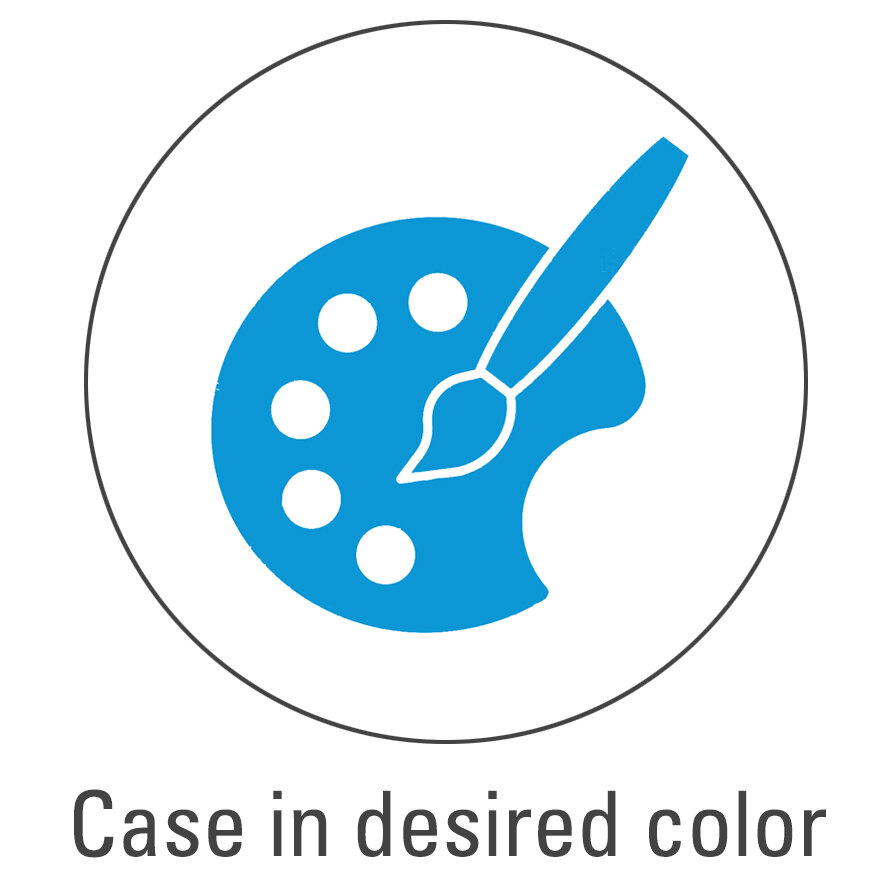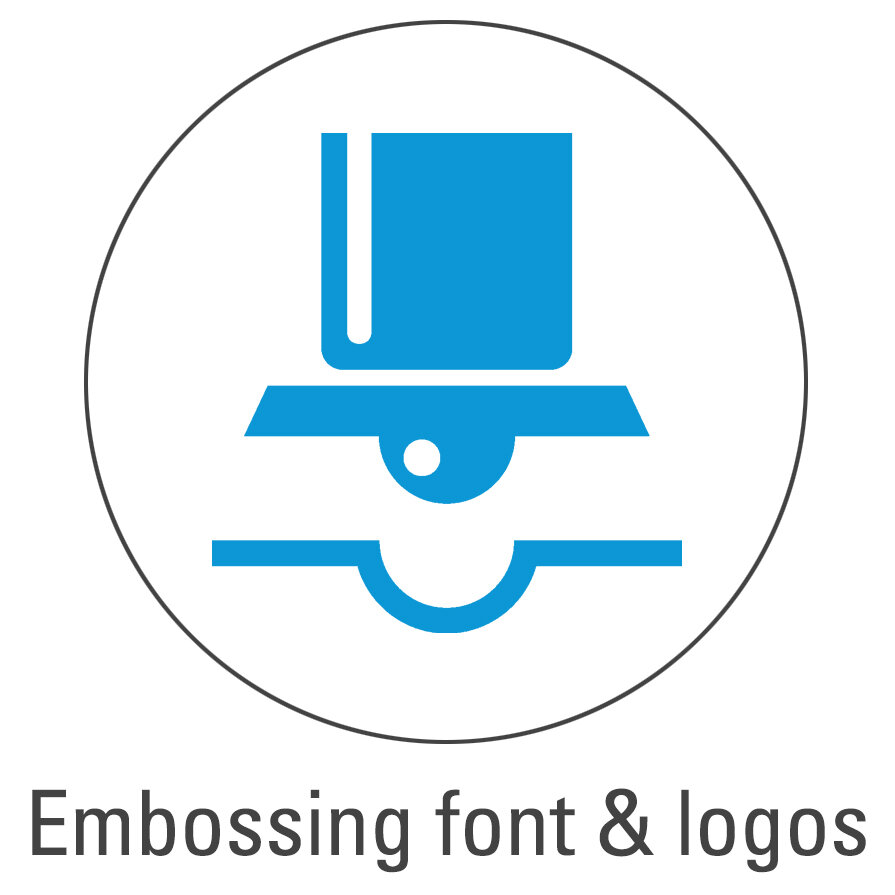 Product features of the Sky Box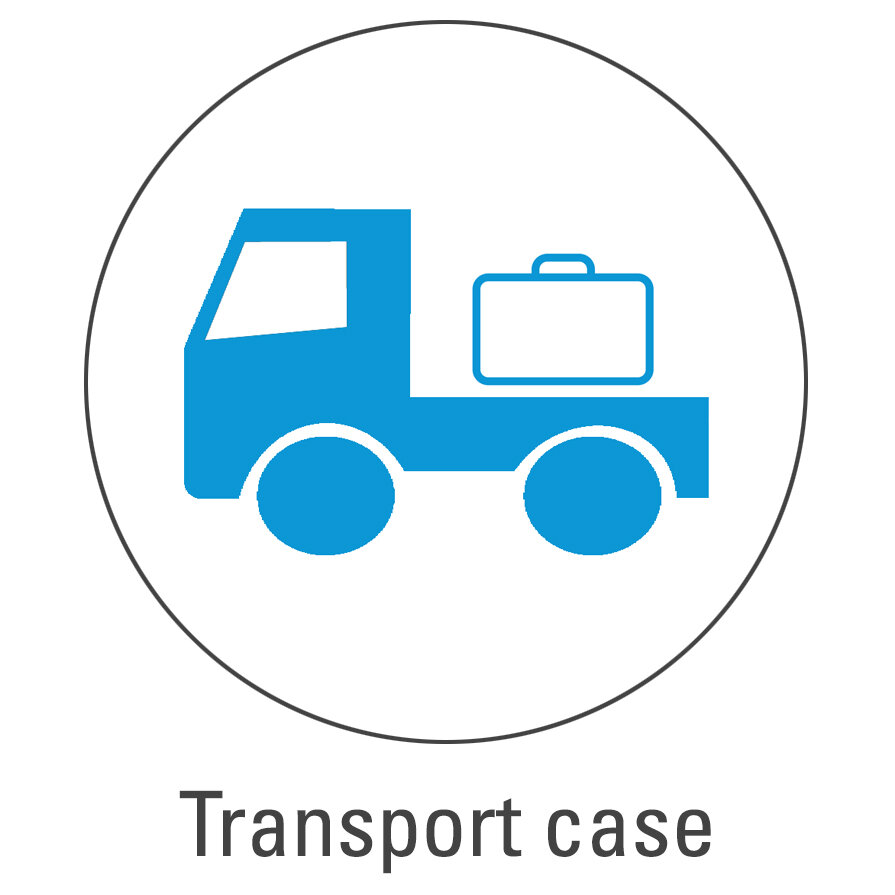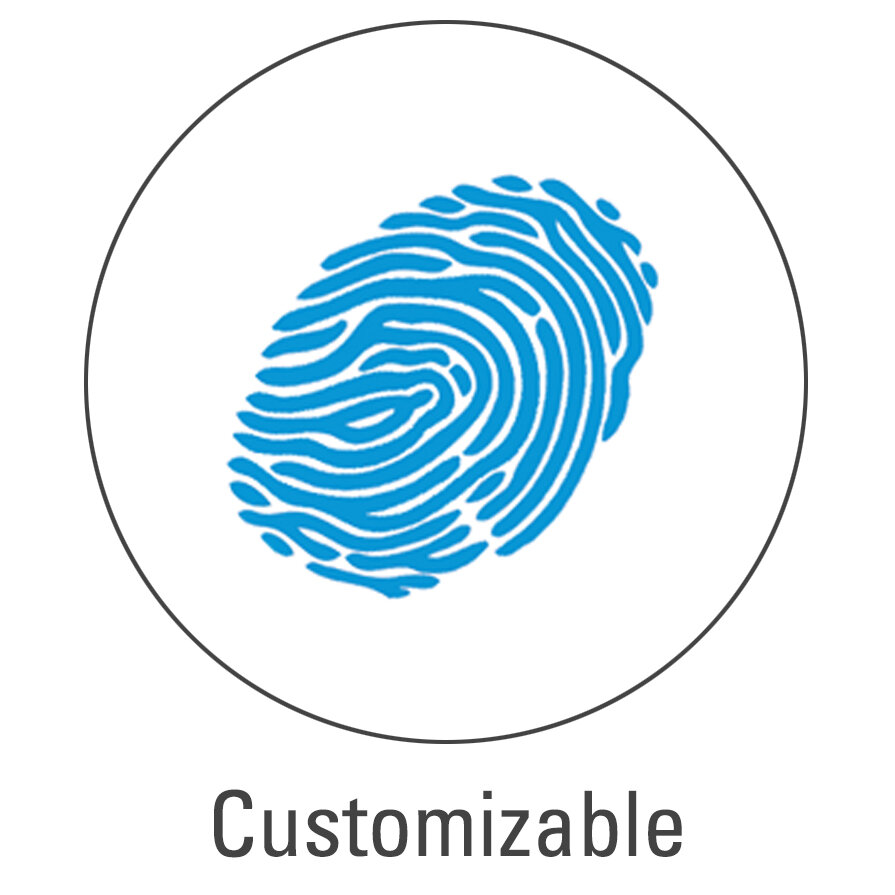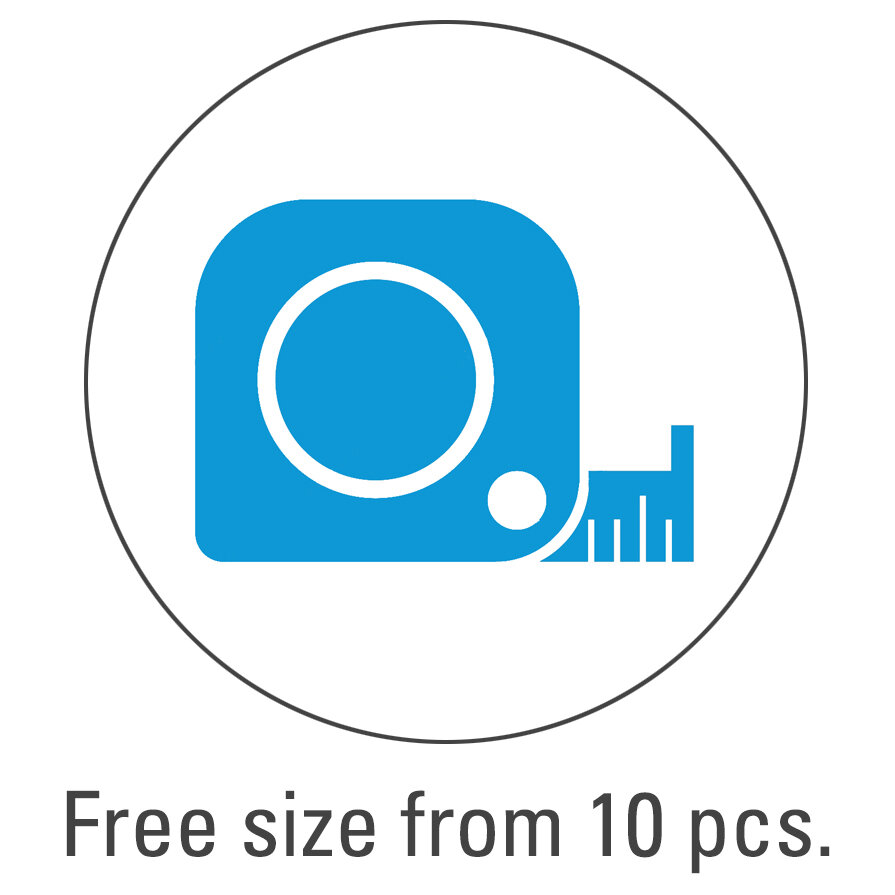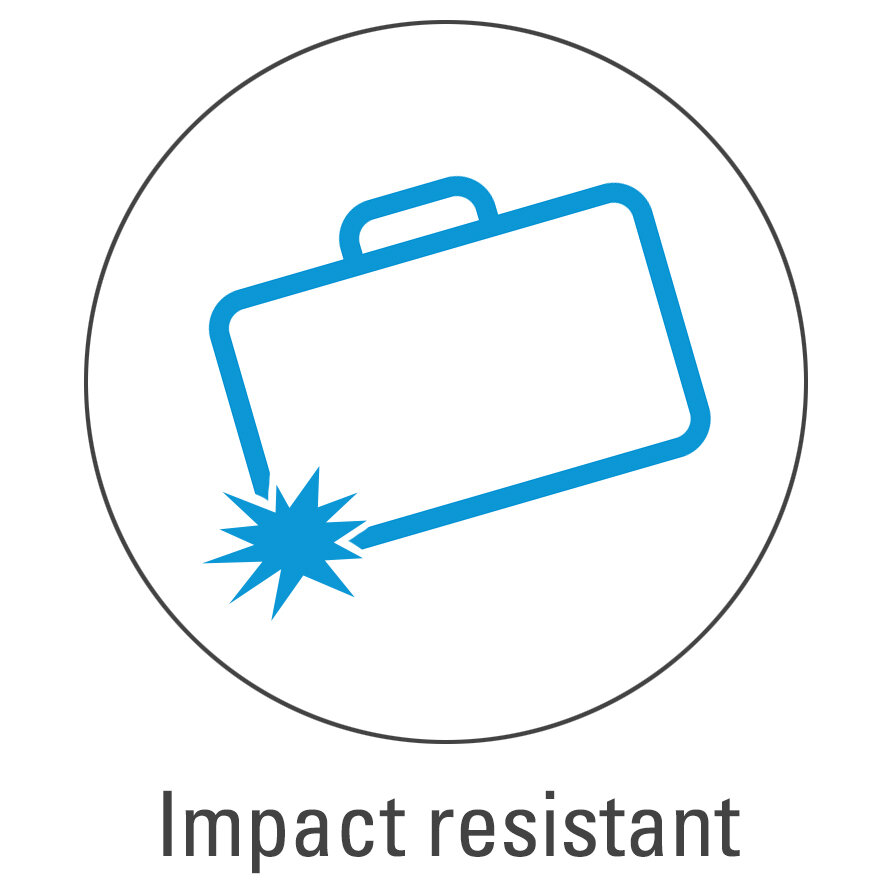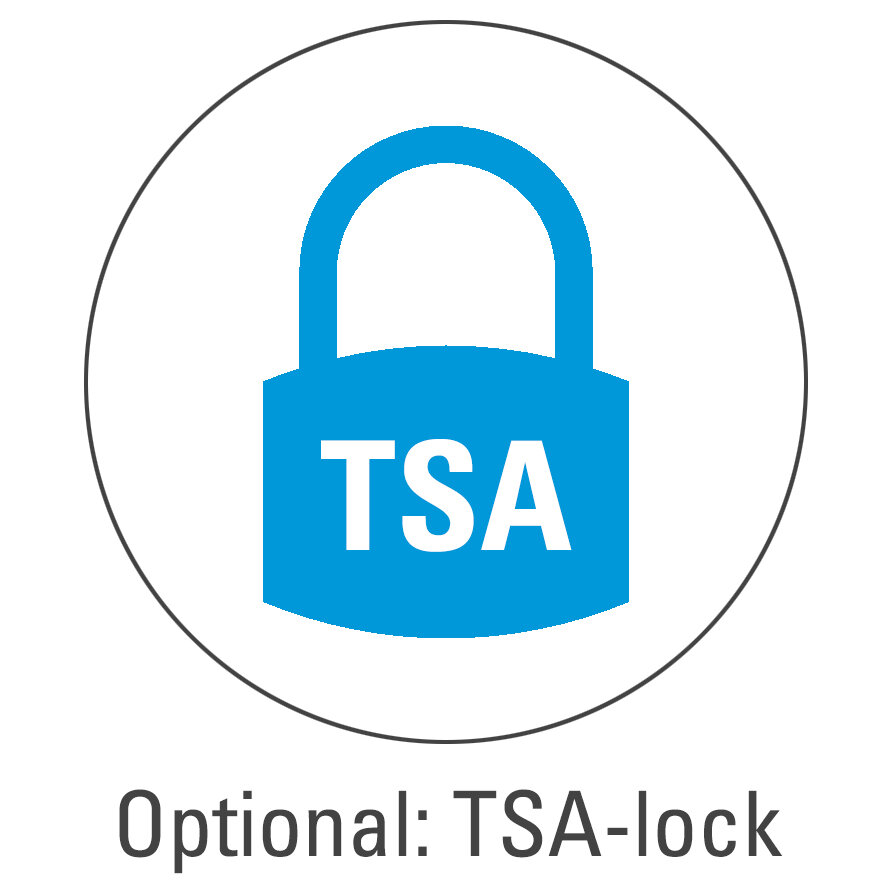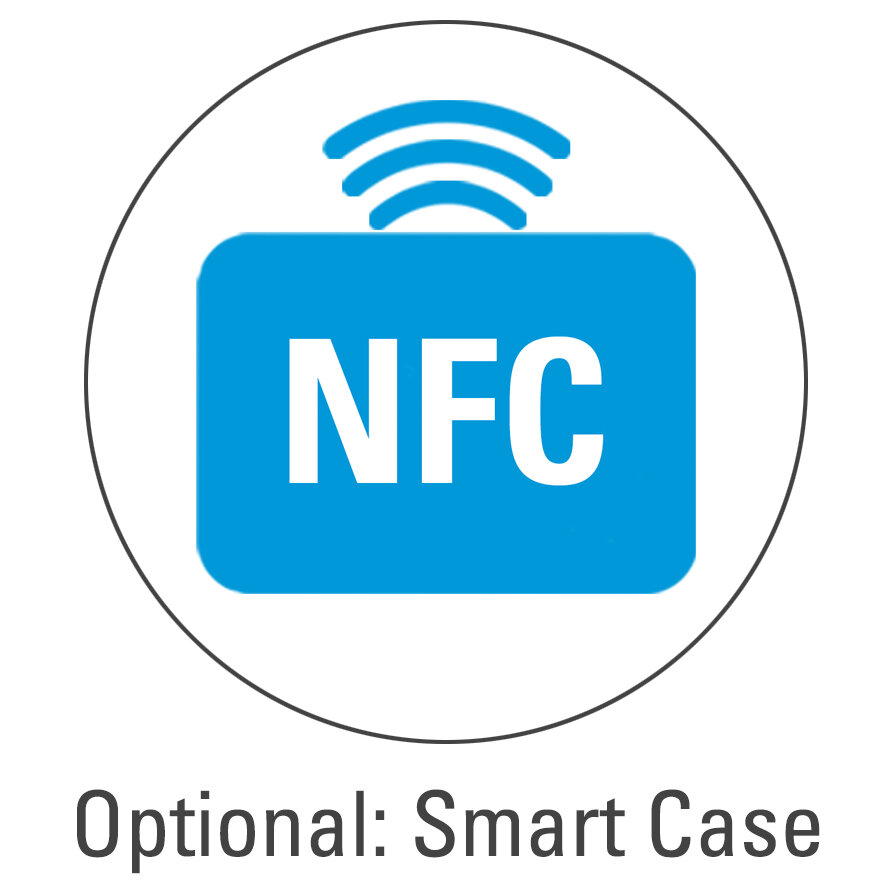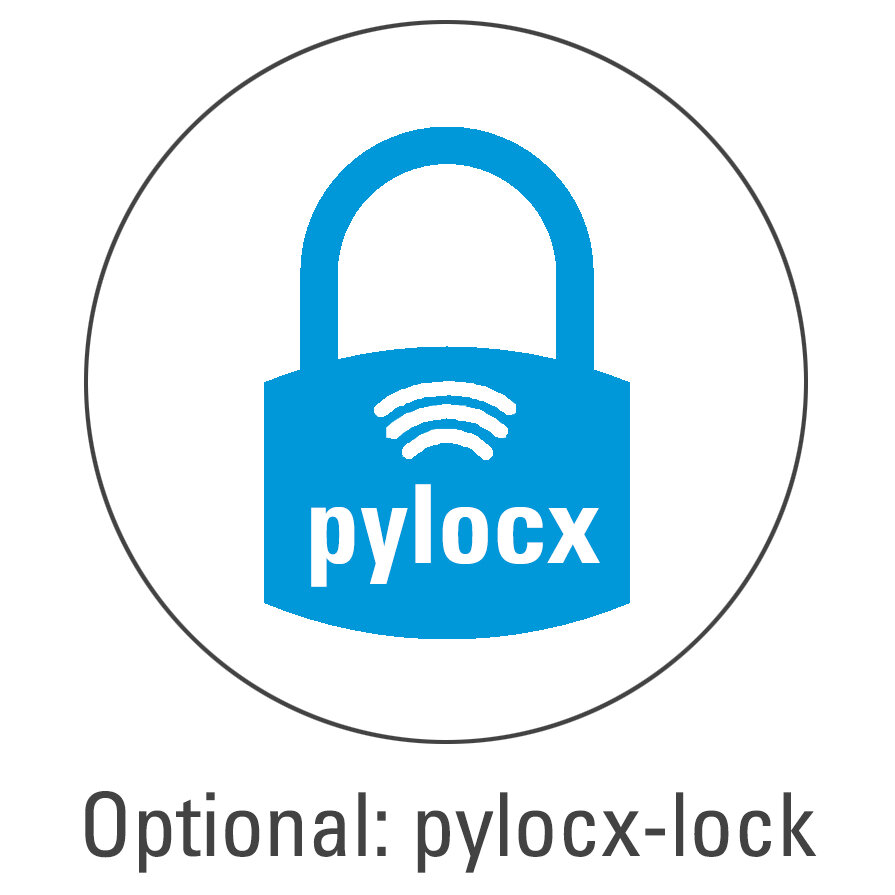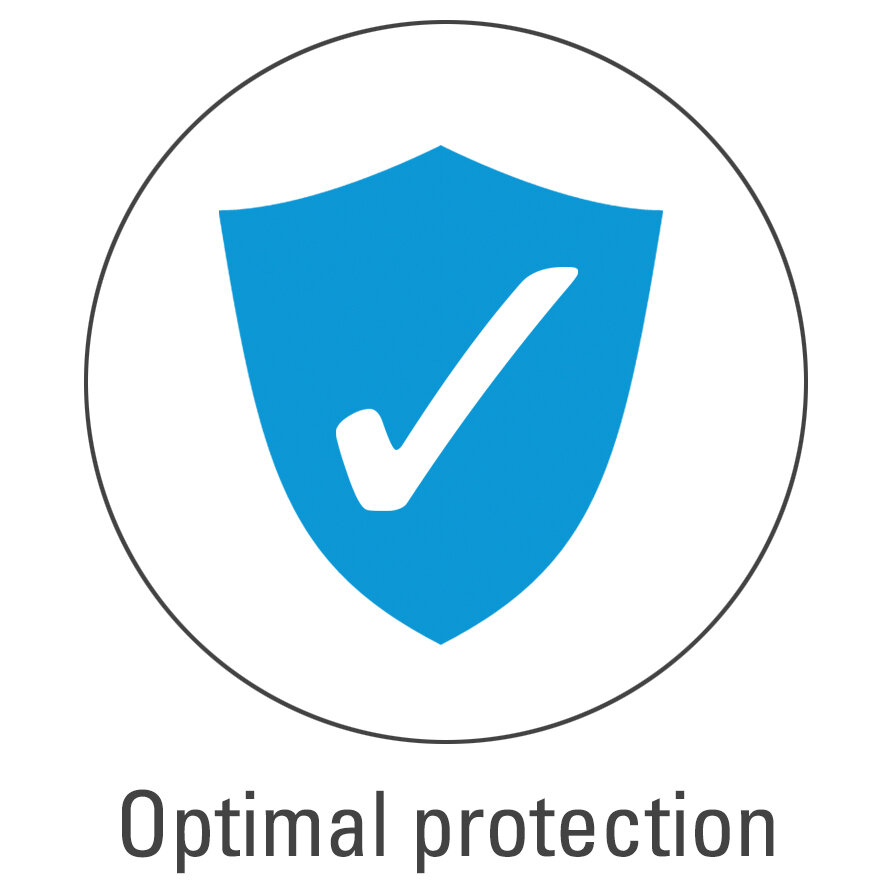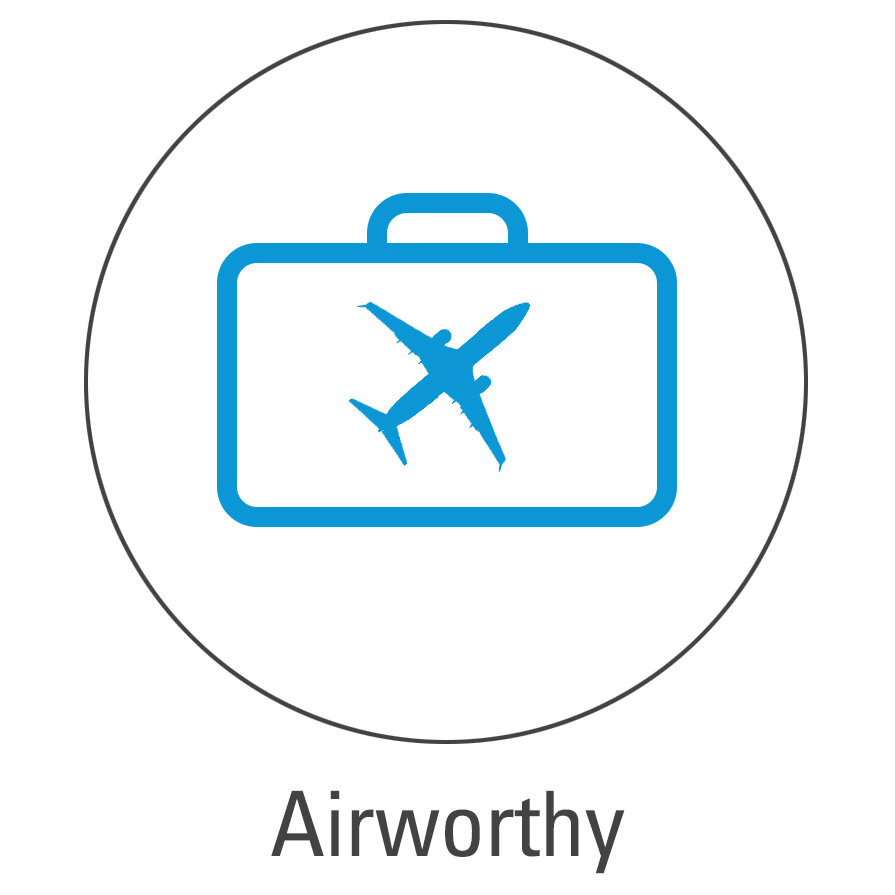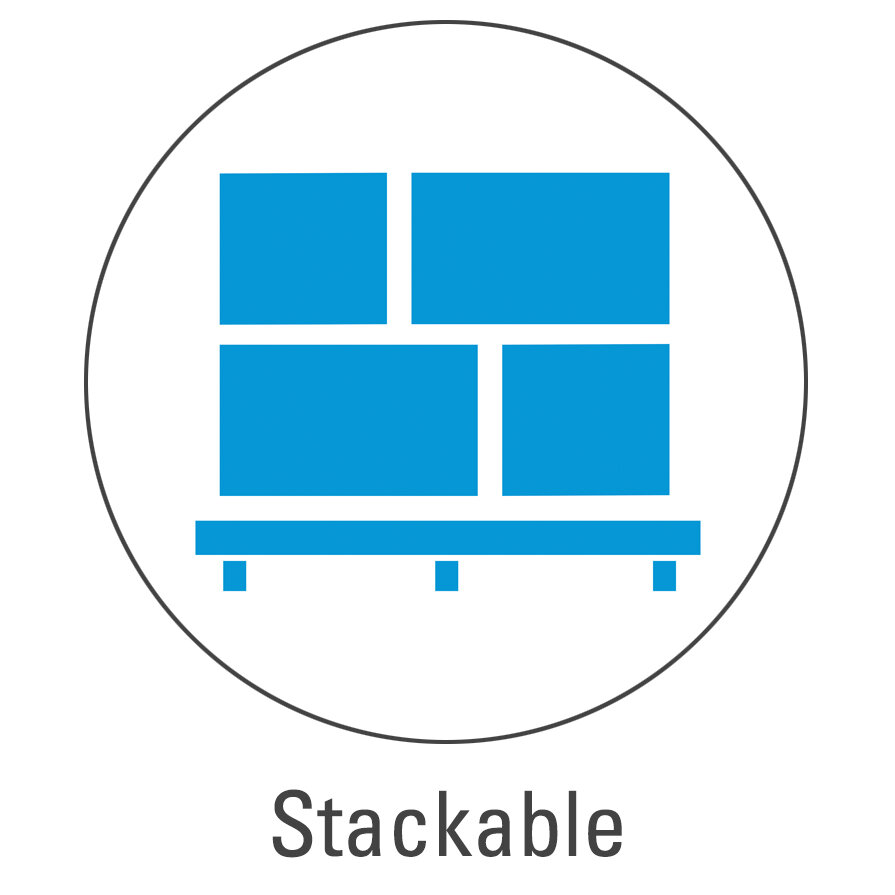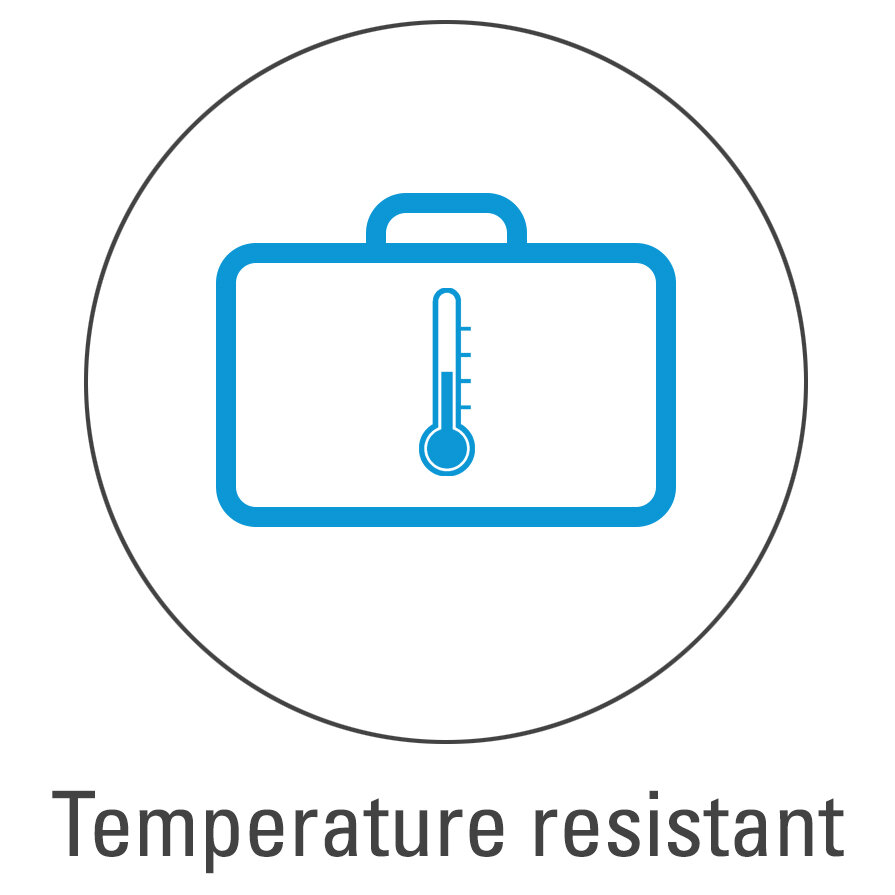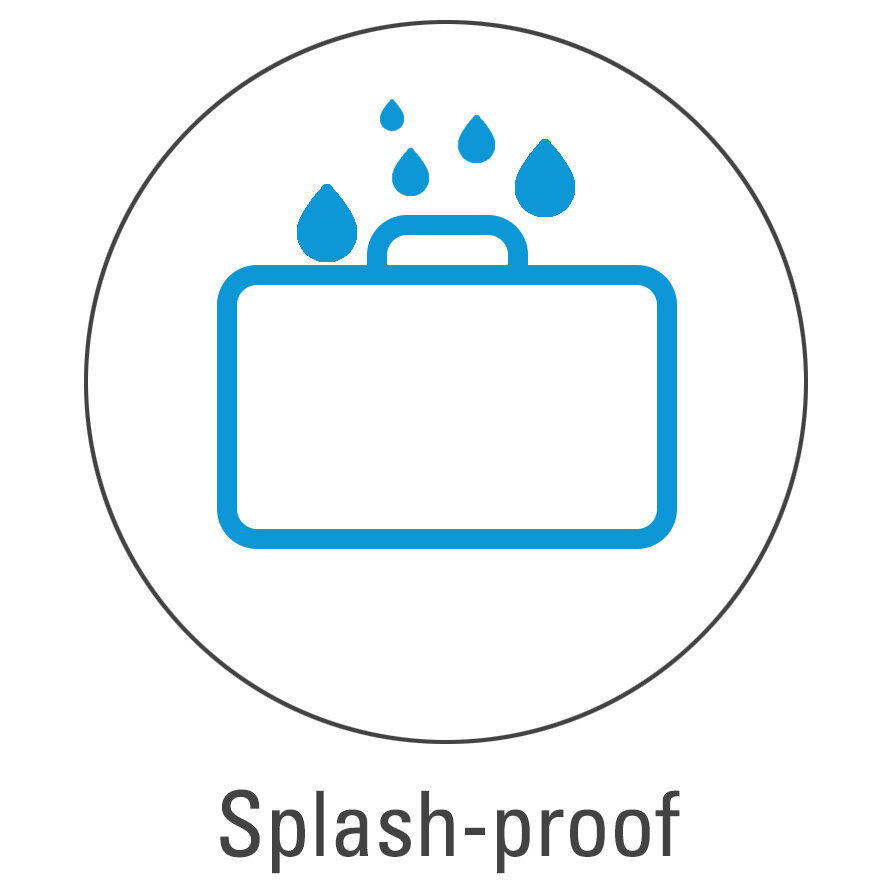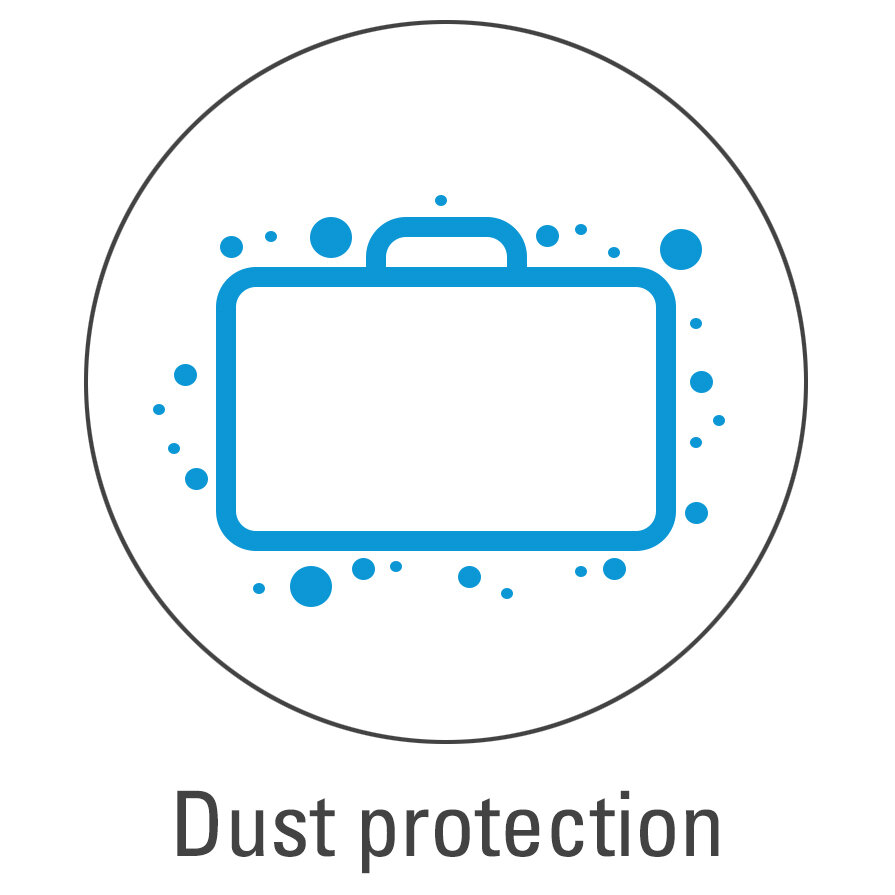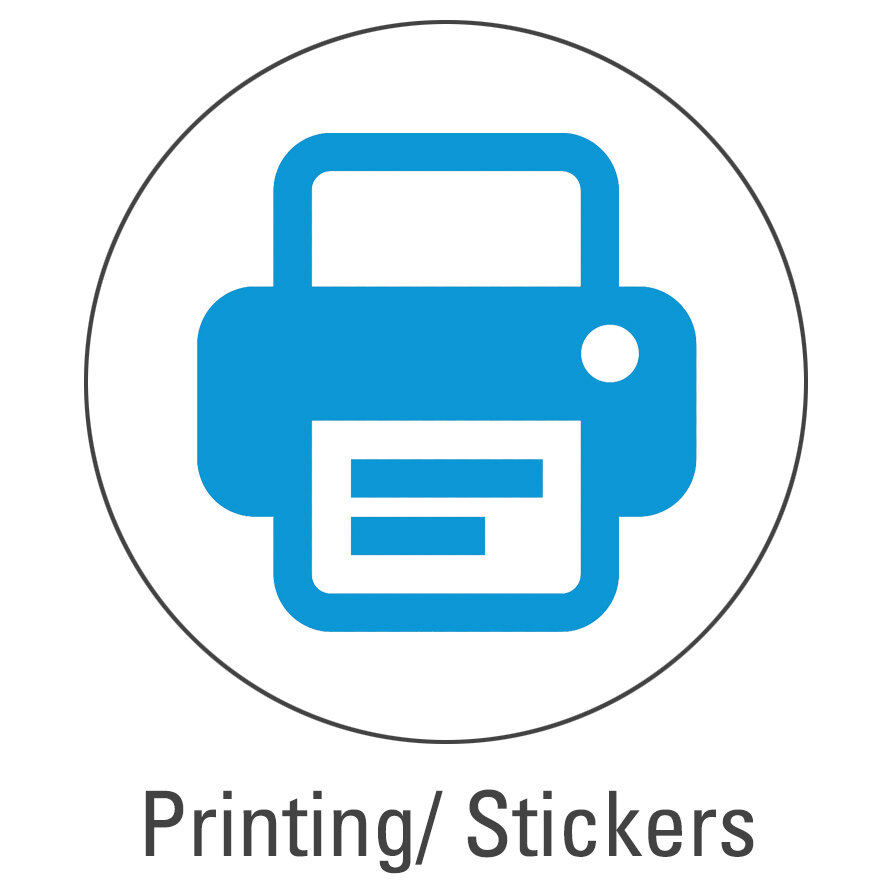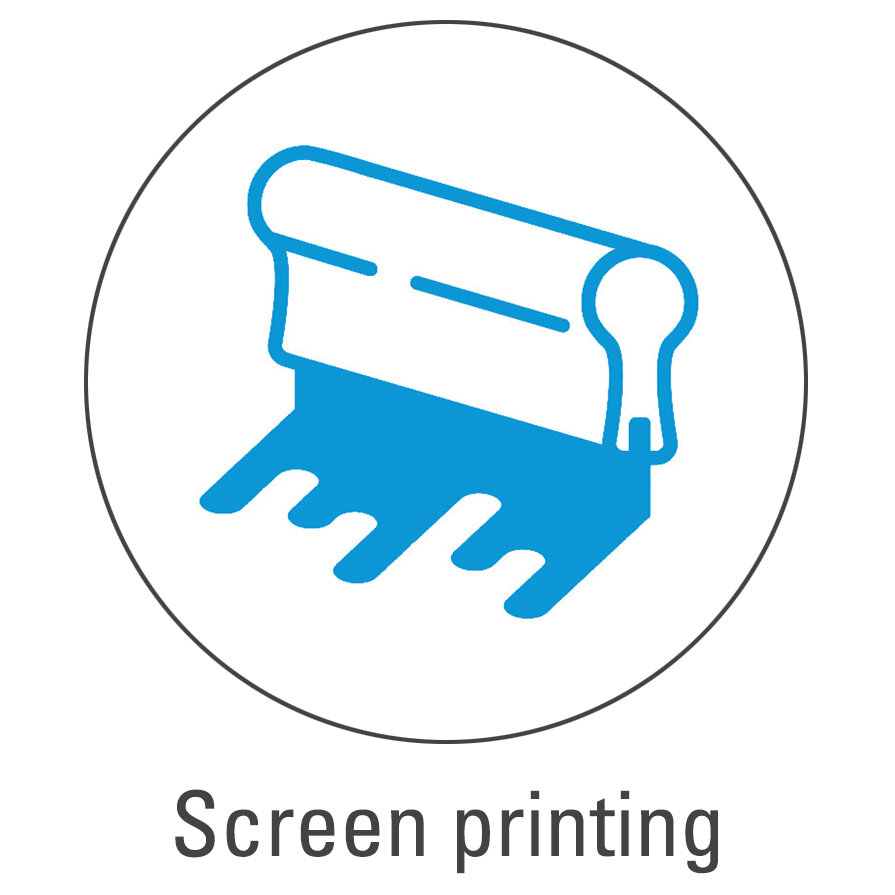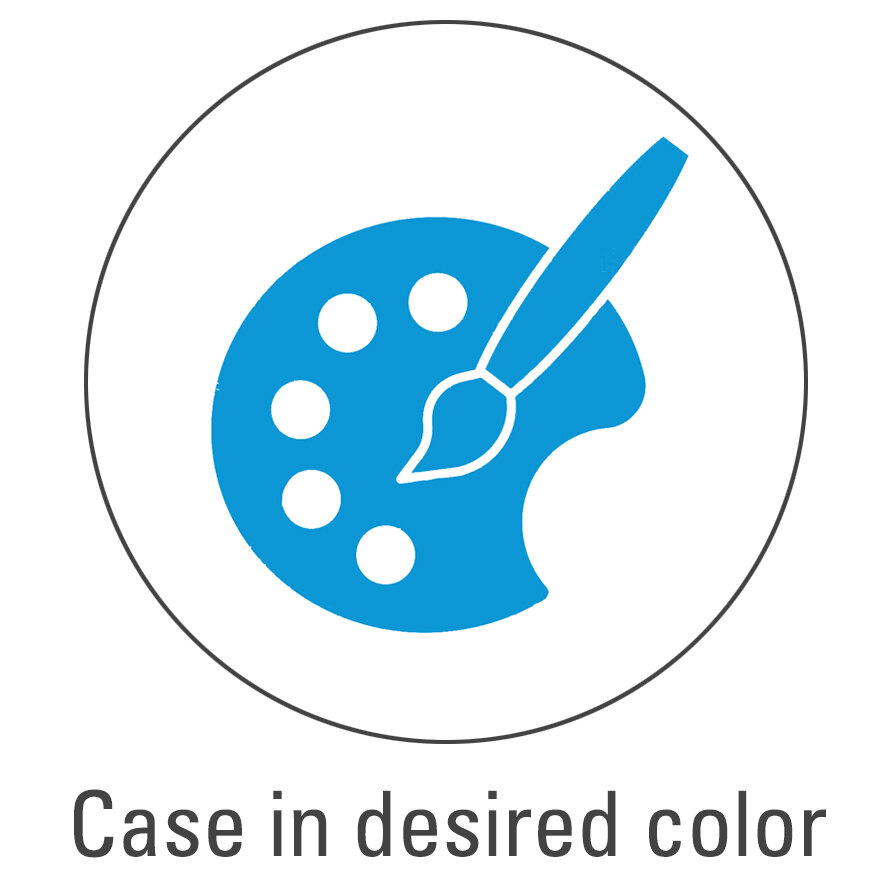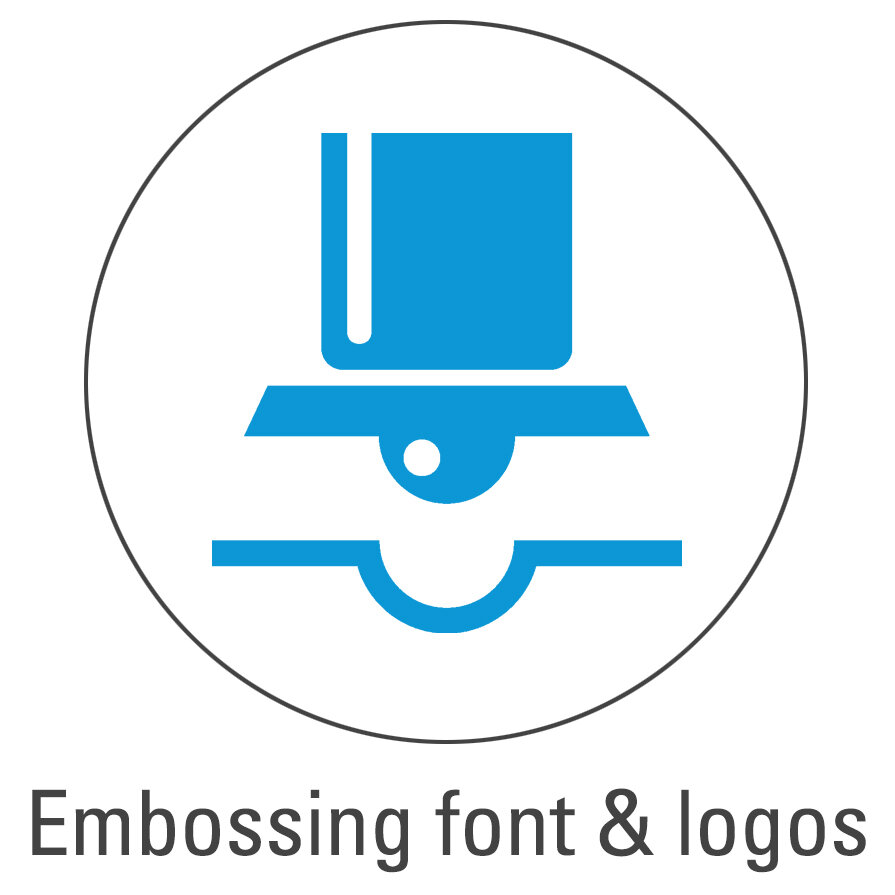 Technical data of the Sky Box
| | |
| --- | --- |
| Design: | Thermo formed plastic case |
| Case size: | Individual sizes from a quantity of 10 pieces (width, length and height) |
| Material: | HDPE |
| Design options: | Stickers, screen printing, printing, embossing |
| Profiles: | Aluminium |
| Locks: | Lockable |
| Temperature resistance: | From -40°C to +80°C |
| Tested according to: | ATA Spec. 300 Cat. 1 |
| Special features: | Height-adjustable, adapted to the dimensions of Euro pallets |
Curious about even more transportation solutions?
On our overview transport solutions you can find more transport cases and transport boxes from our range.
Your individualisation options of the Sky Box
Benefit from our experience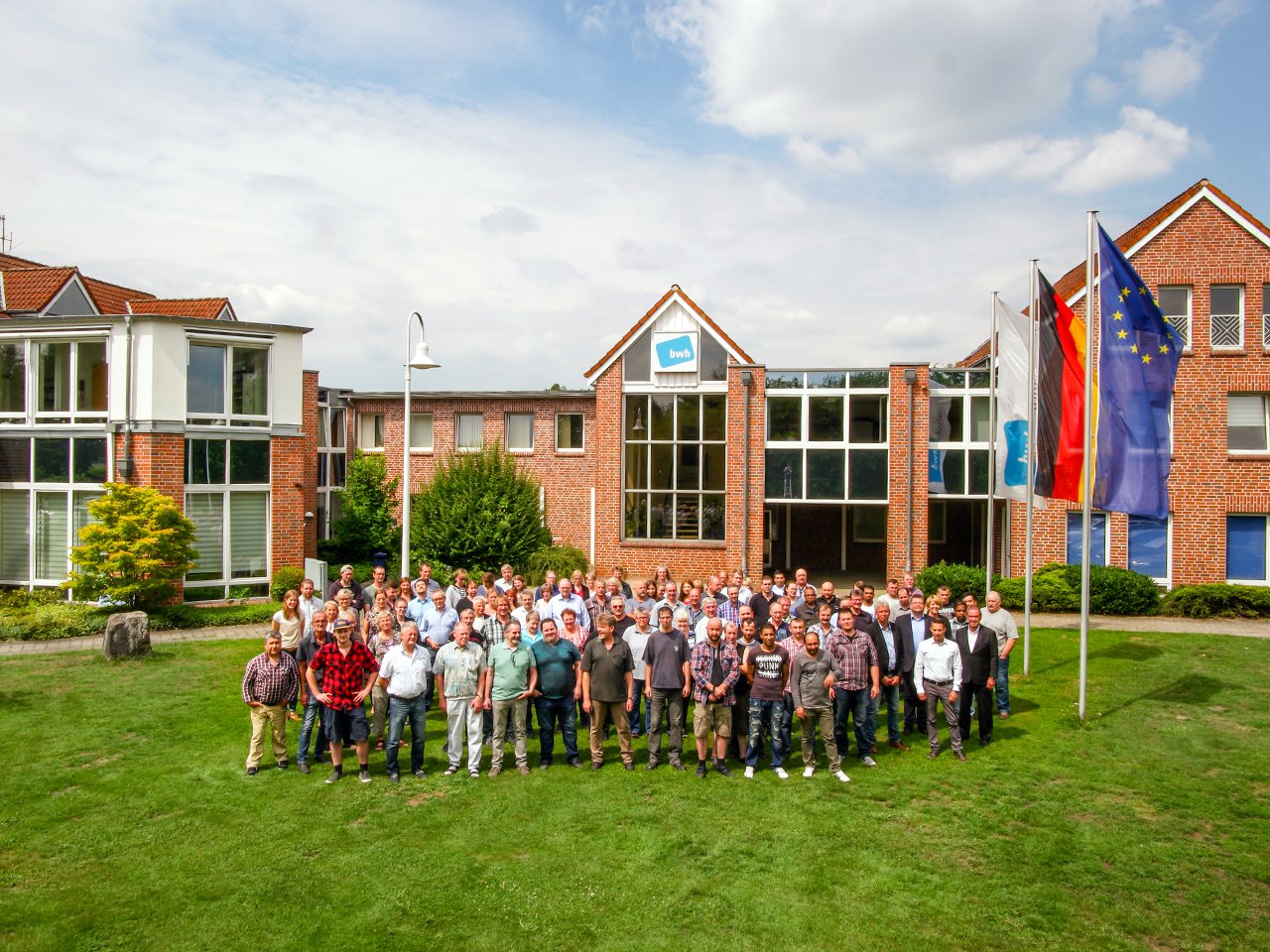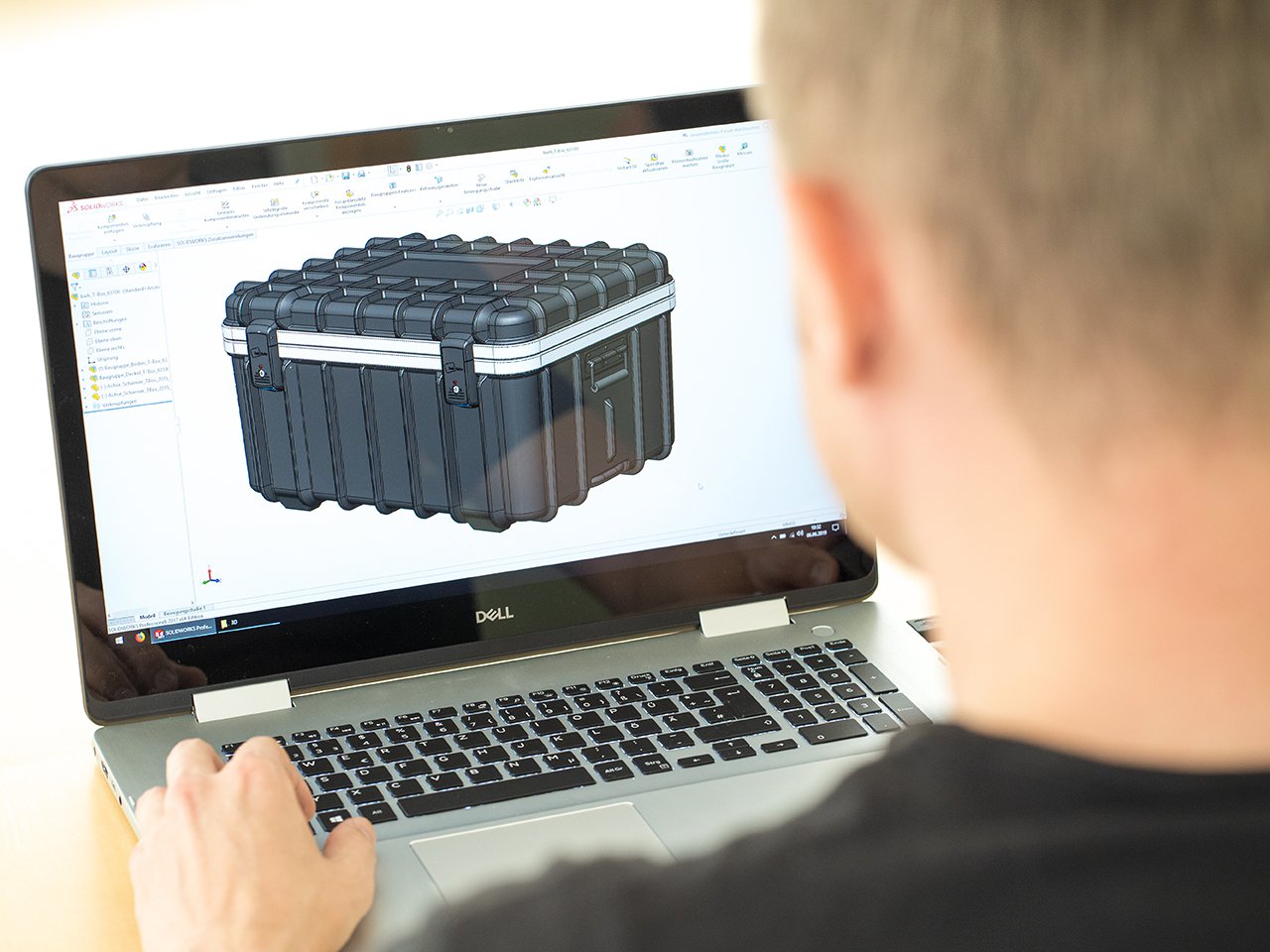 Custom made special cases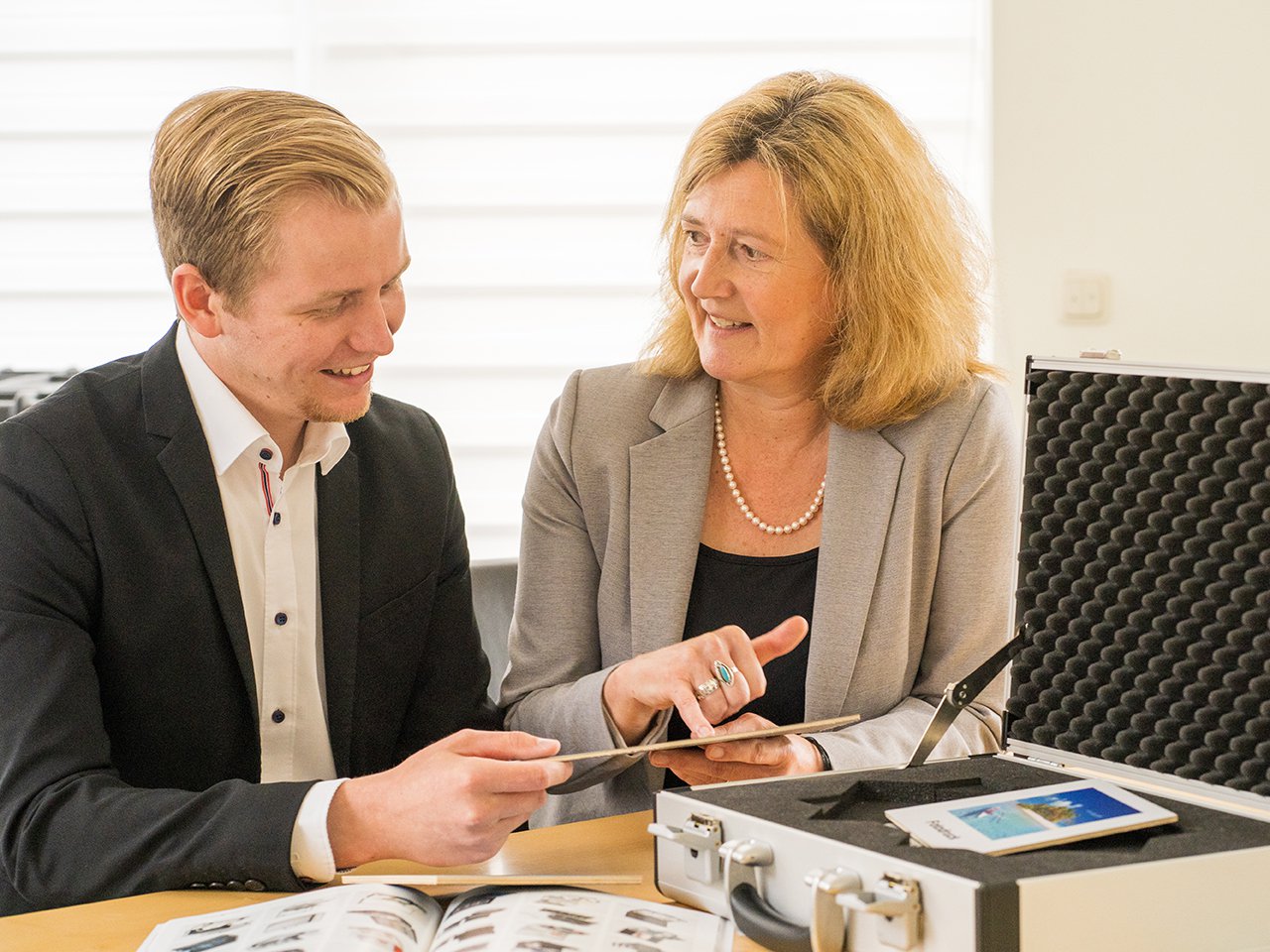 Our case accessories for the Sky Box
Your contact persons at bwh Koffer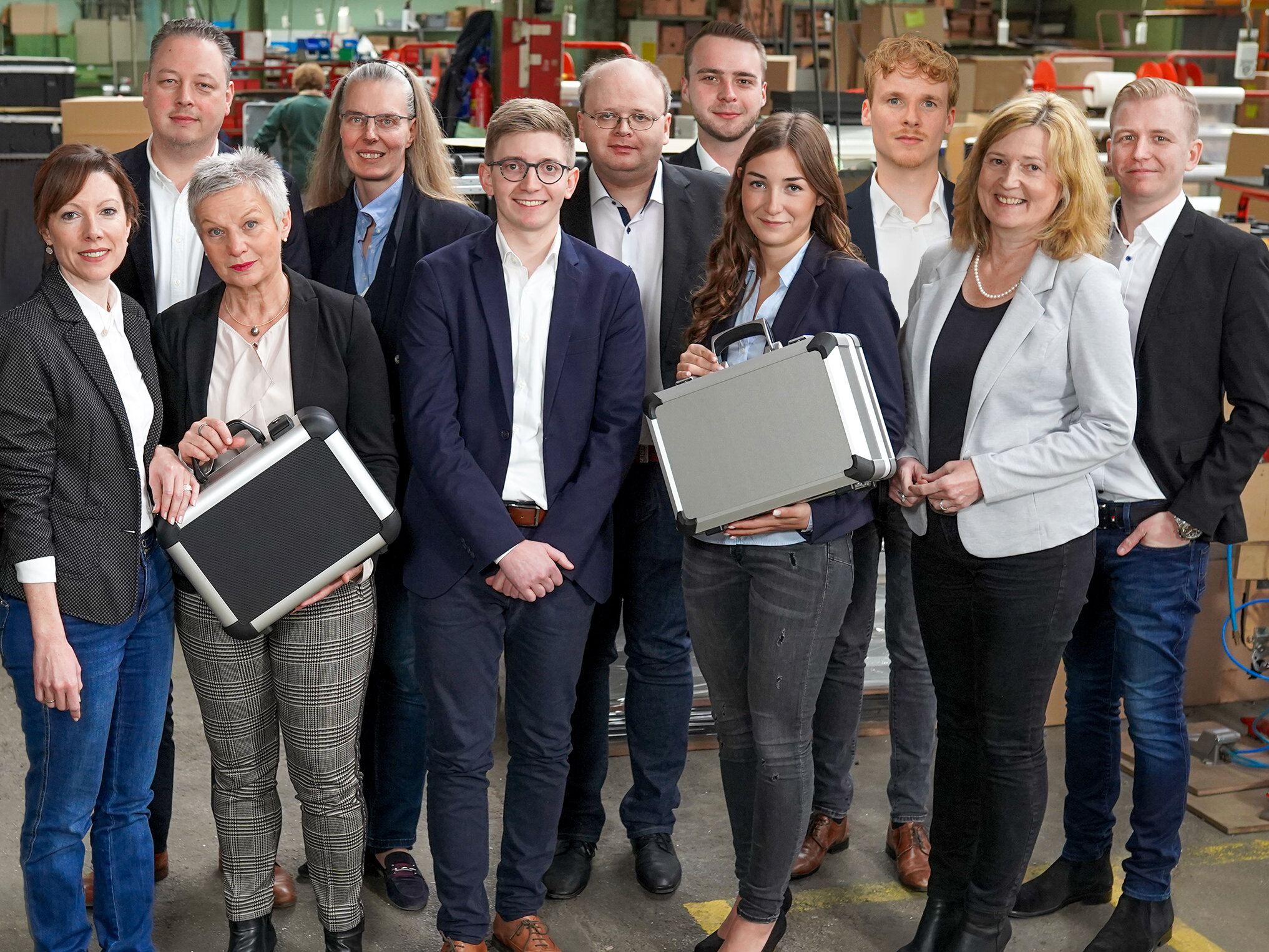 Advice and contact
Are you looking for a special case for your goods and products? Then our team of experienced consultants is the right address for you!
We would be pleased to visit and advise you on site. Or just come to us!? In either case we look forward to a personal conversation with you!