Construction industry cases
Working on a construction site is exhausting. Dirt, noise and other environmental factors take a toll on both people and equipment. How annoying is it when important equipment is broken or accessories are lost? With a
individual case for the construction industry this will not happen to you. The case optimally protects your equipment from dust and moisture. Depending on the design, there is also room for all your accessories. Thanks to a clear arrangement, you can see at first glance if something is missing. That saves time, money and stress!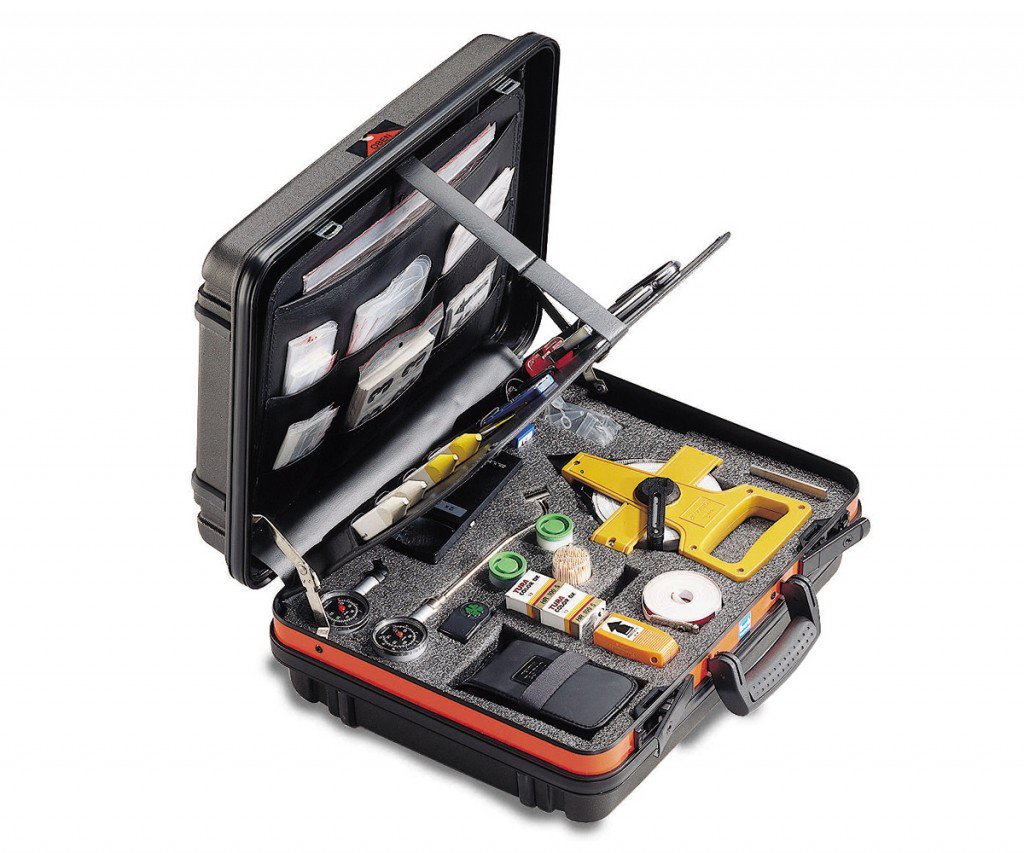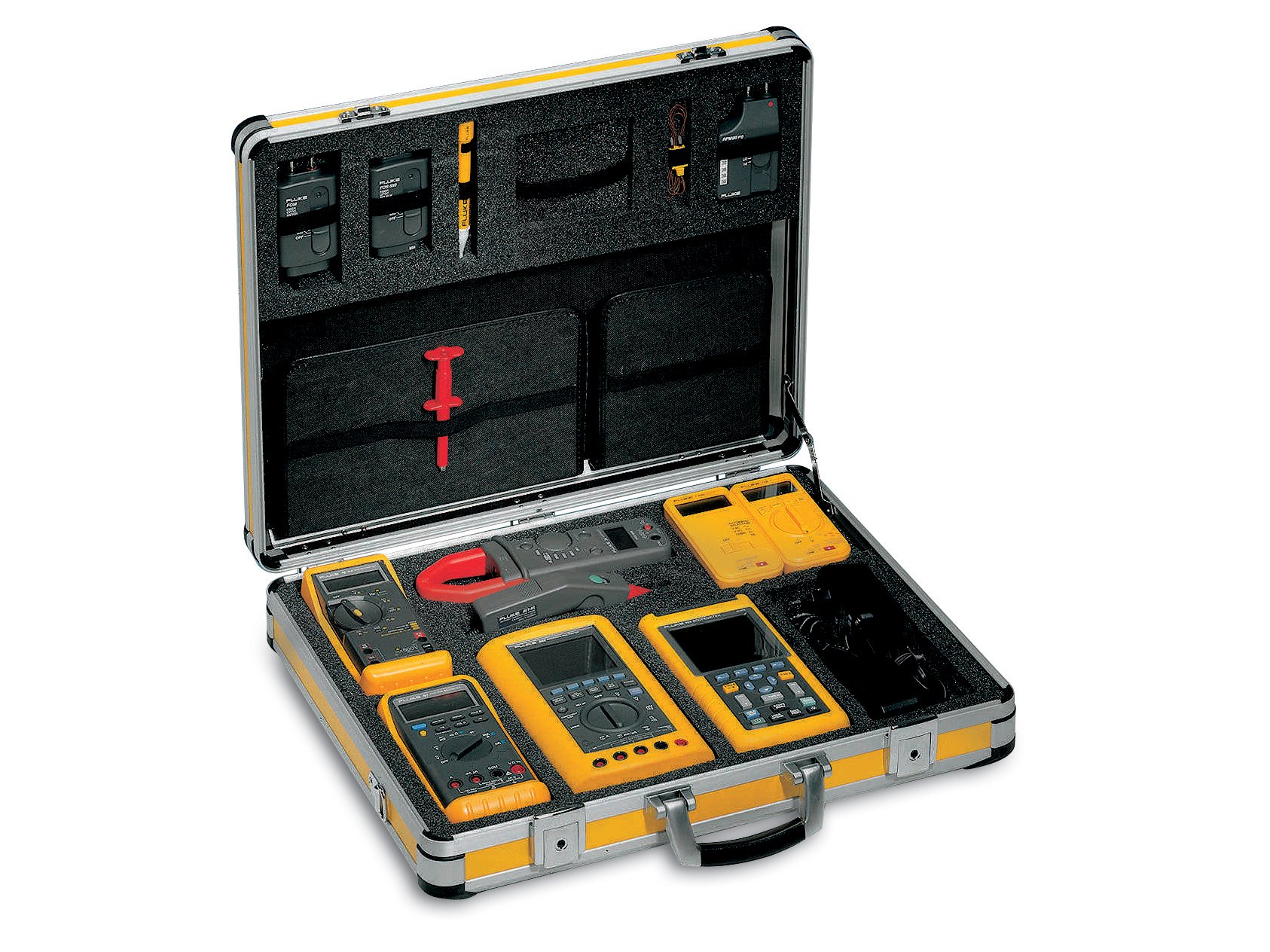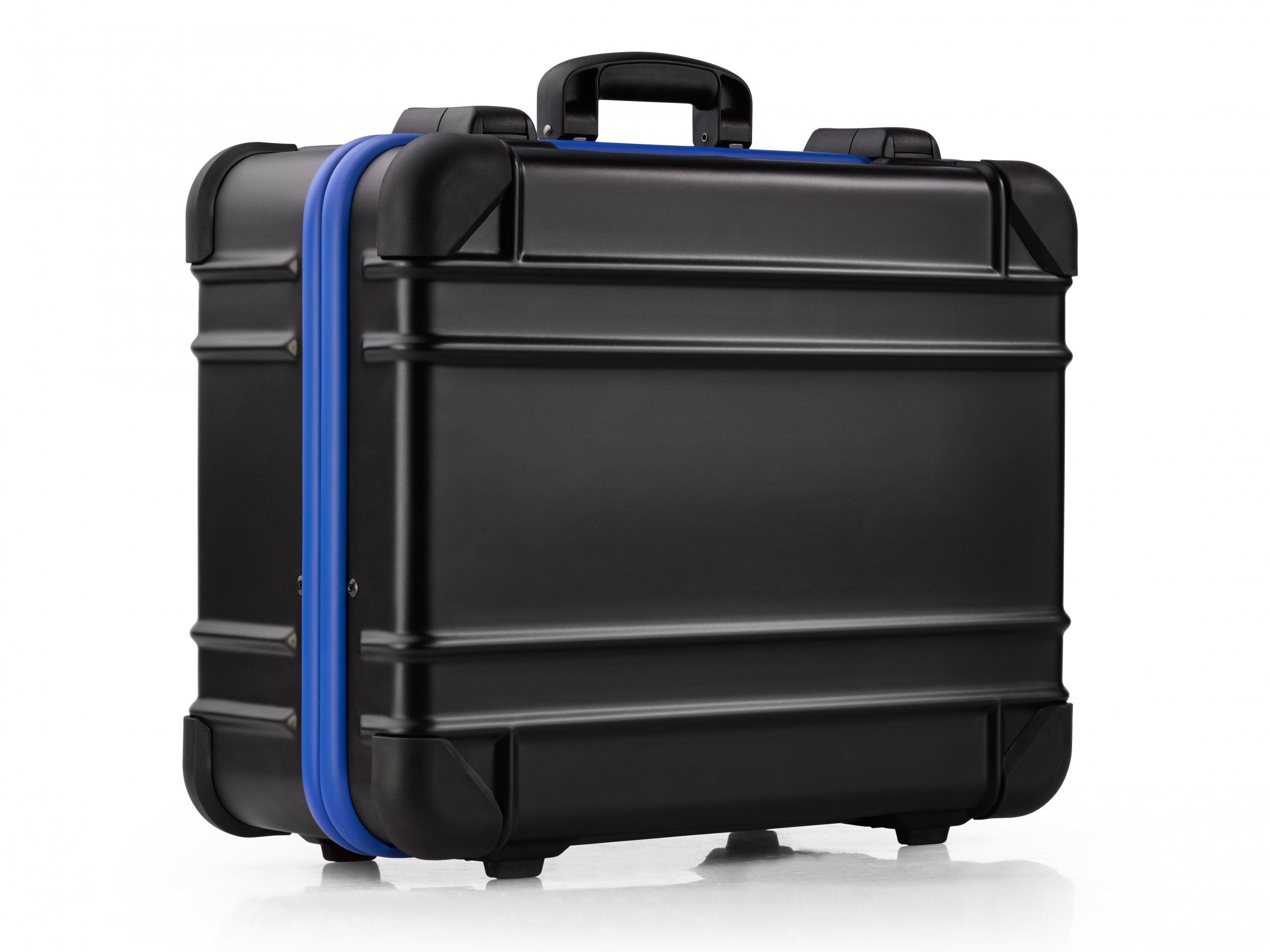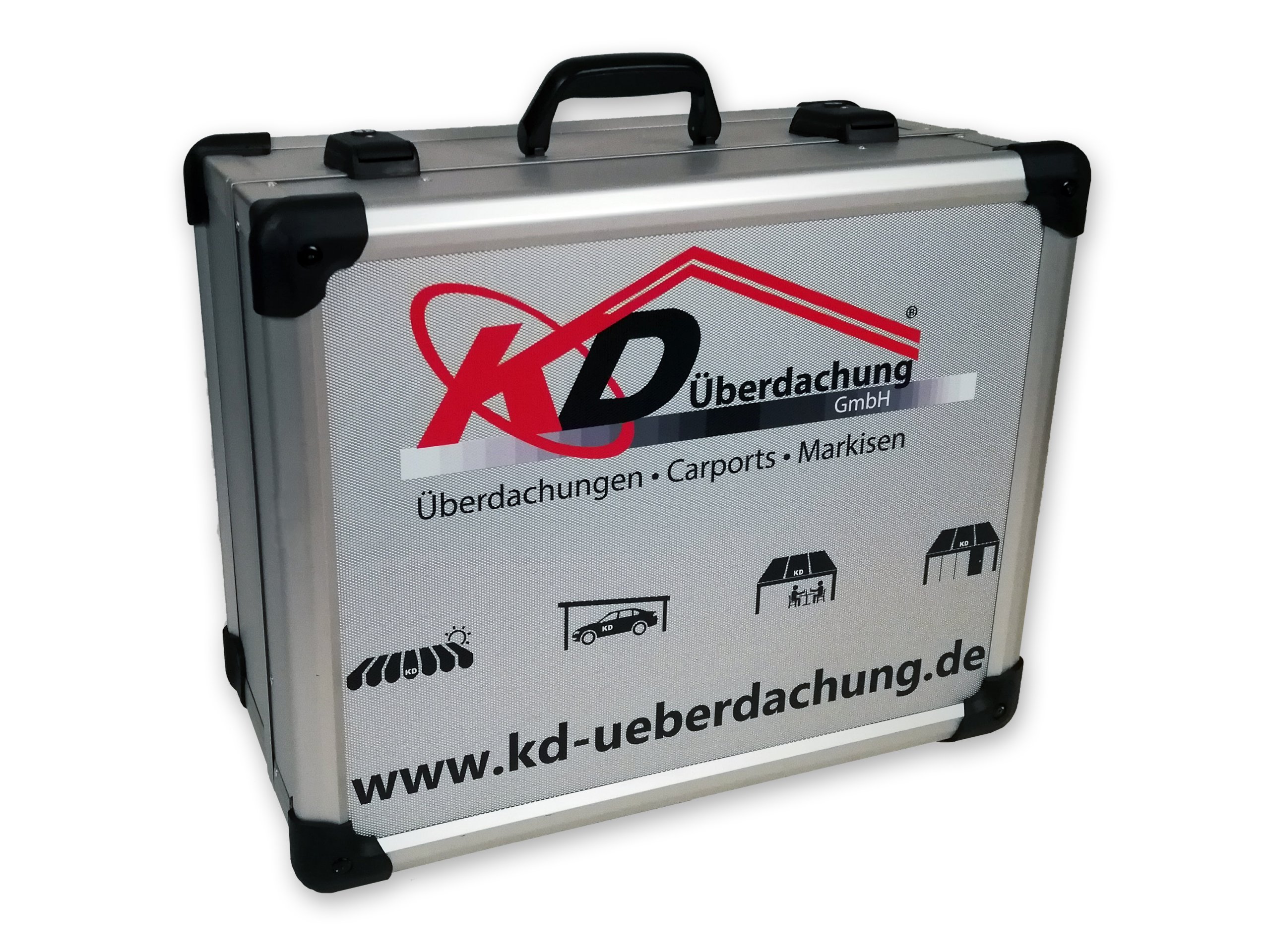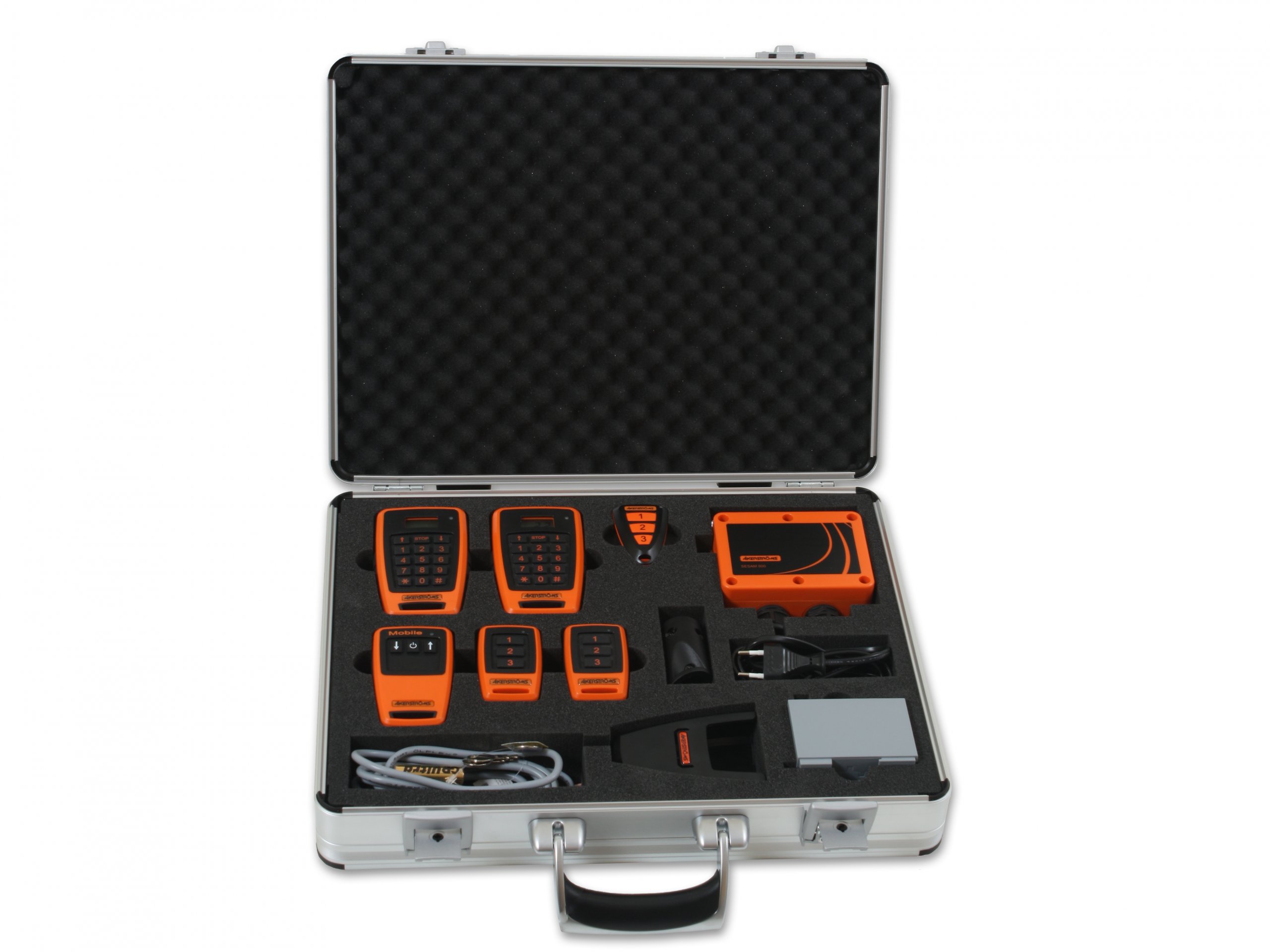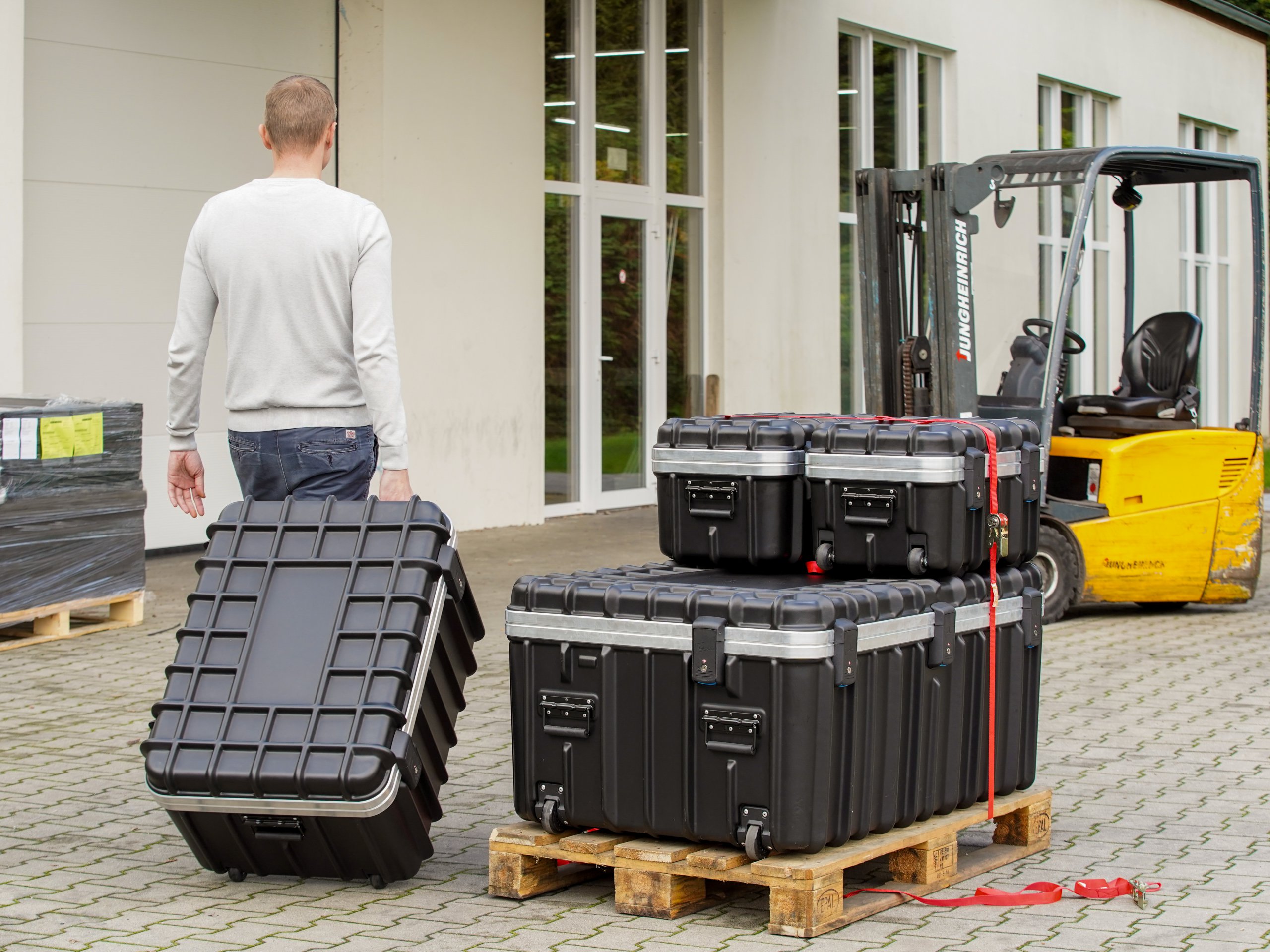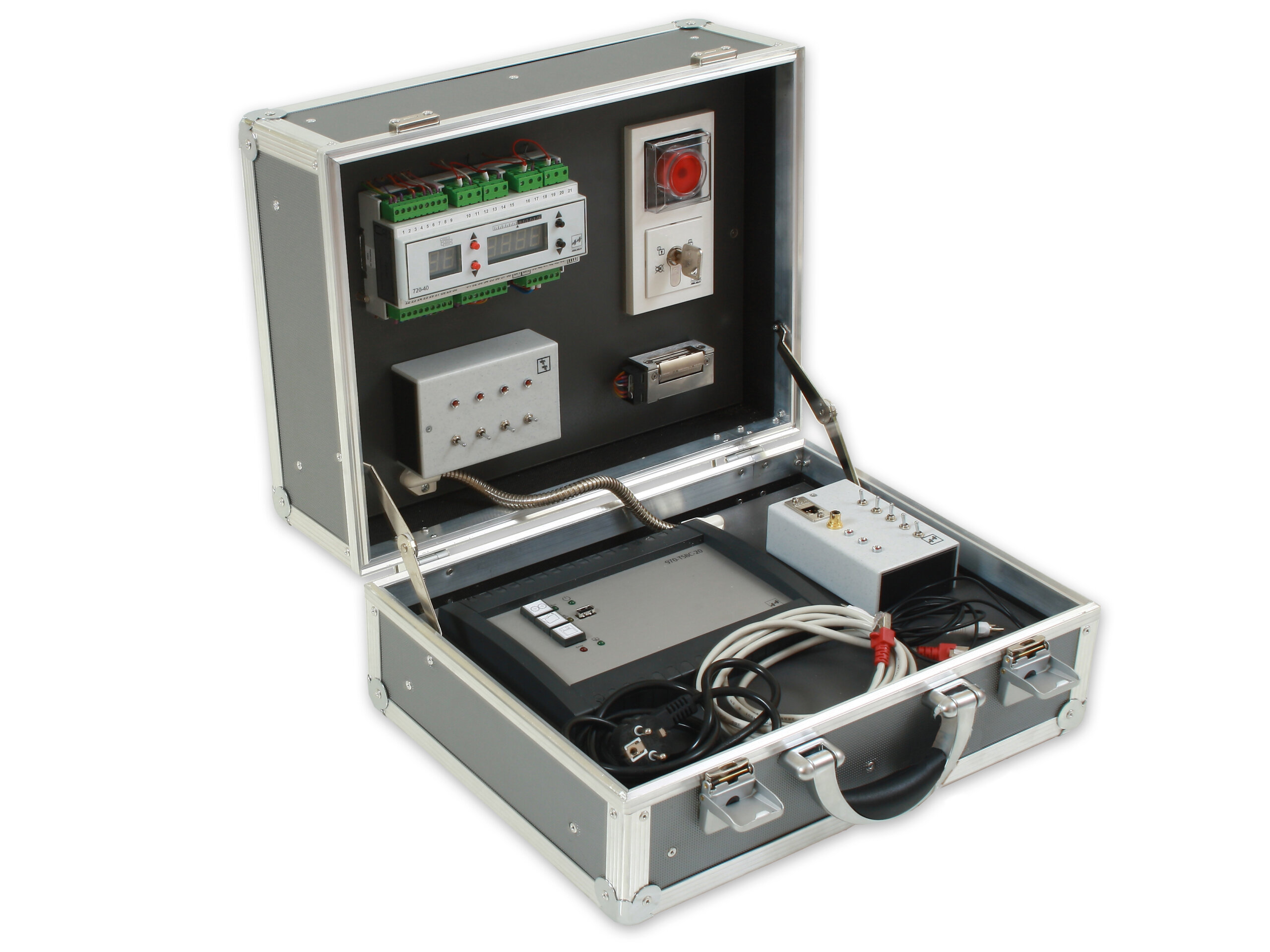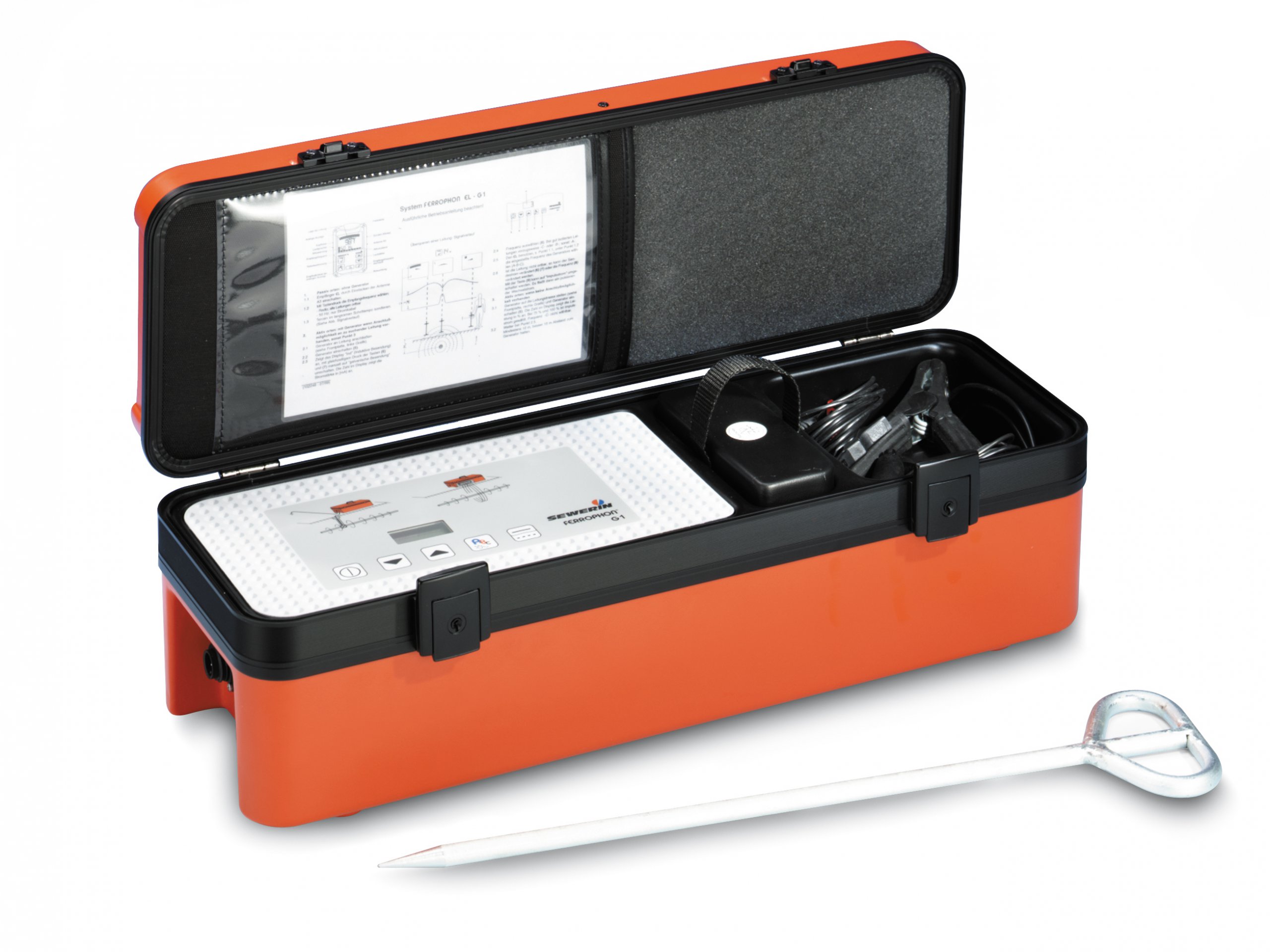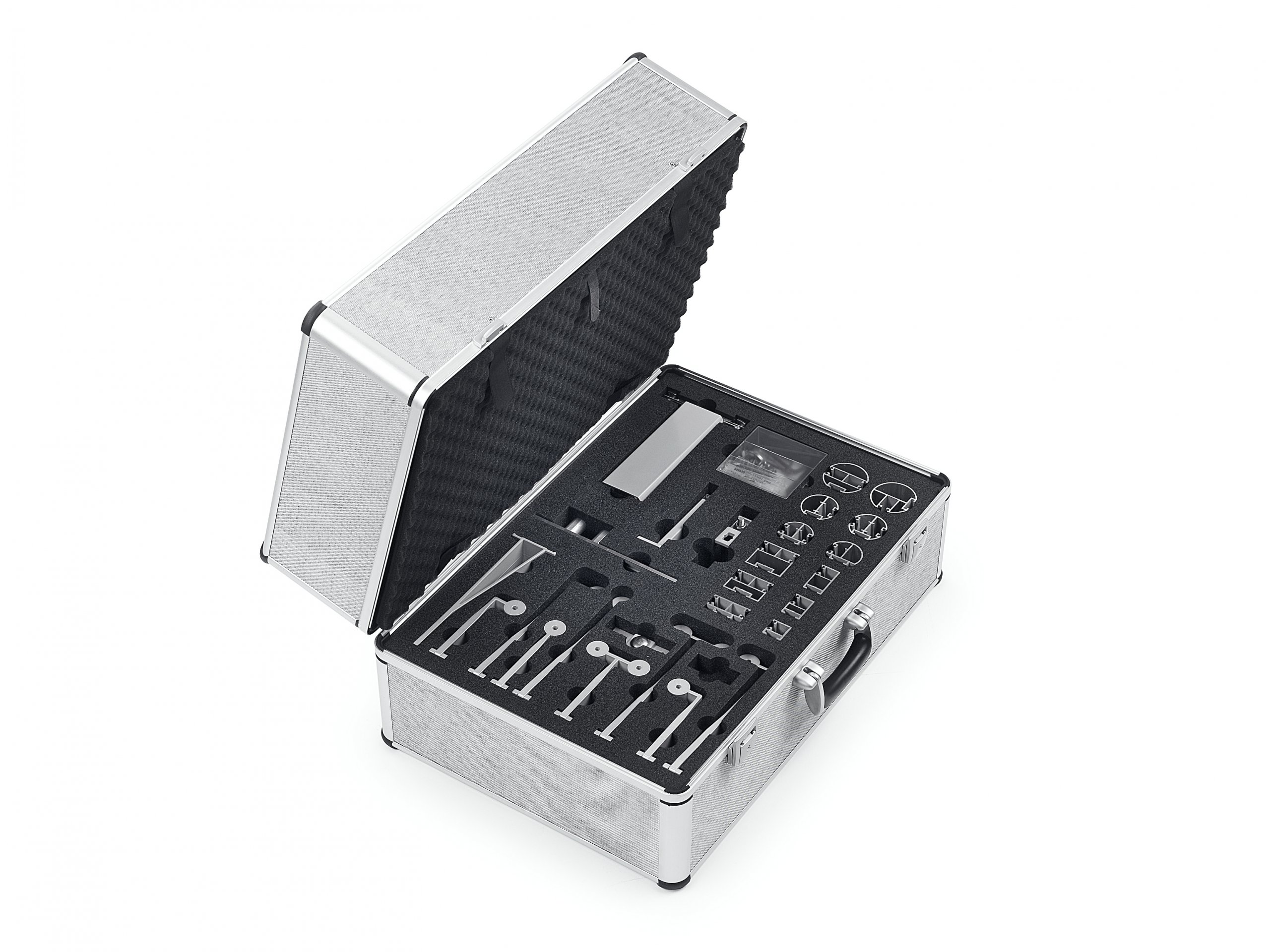 Special cases for the construction industry
With around 2 million employees, the construction industry is an important branch of the German economy. It generates almost 6 percent of the total value added in Germany. The sector has strong links with other industries and has close ties to the craft trades. This is also where the entire diversity of the construction industry and the companies involved becomes apparent.
In such a complex structure, it is naturally all the more important to optimise processes and workflows. A simple means with a great effect is an individual special case. Develop a tailor-made equipment case together with the case experts at bwh. Working from the case saves time and facilitates the daily handling of tools and measuring instruments. We would be pleased to advise you in order to design your desired case.
Koffer für die Bauindustrie – robust und durchdacht
Egal, ob Ausrüstung und Werkzeuge sicher transportiert werden müssen, Messgeräte einfach aus dem Koffer zu bedienen sein sollen oder ob Sie Ihre Produkte Ihren Kunden optimal präsentieren wollen – eine individuelle Kofferlösung hilft bei der täglichen Arbeit. Aufgrund unserer 40jährigen Erfahrung im Spezialkofferbau finden wir mit Ihnen gemeinsam Ihre perfekte Kofferlösung! Und das immer zu 100 % Made in Germany – lernen Sie doch gleich unsere zertifizierte bwh-Qualität kennen.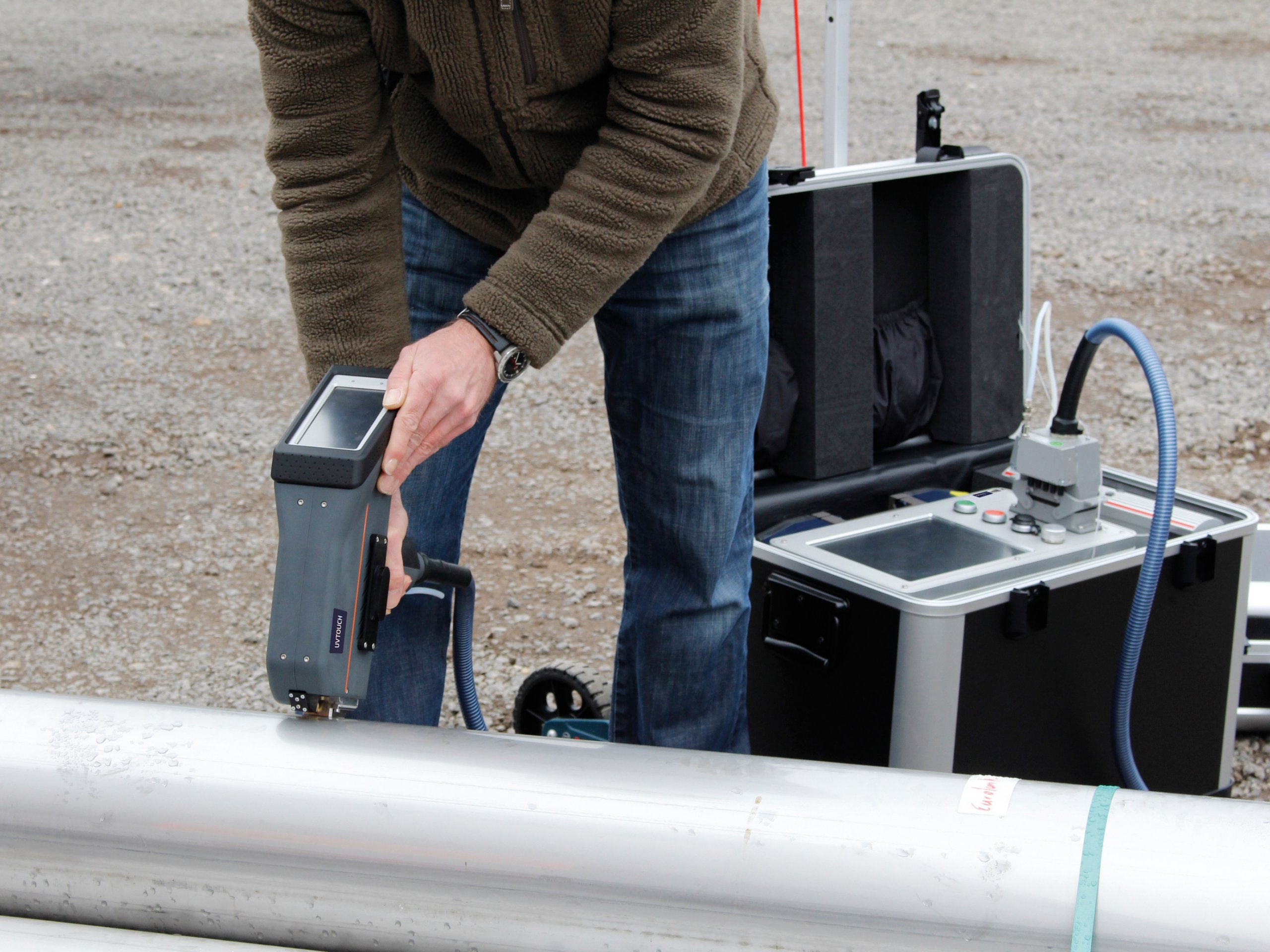 Curious about even more business solutions?
On our business overview you can find individual case solutions for many more industries.
Your individualisation options – cases for construction industry
Success stories of our customers
The application possibilities for cases are manifold. This also applies to our customer projects, of course.
Therefore we would like to present you special cases from the following application areas of the construction industry:
Musterkoffer für Überdachungsteile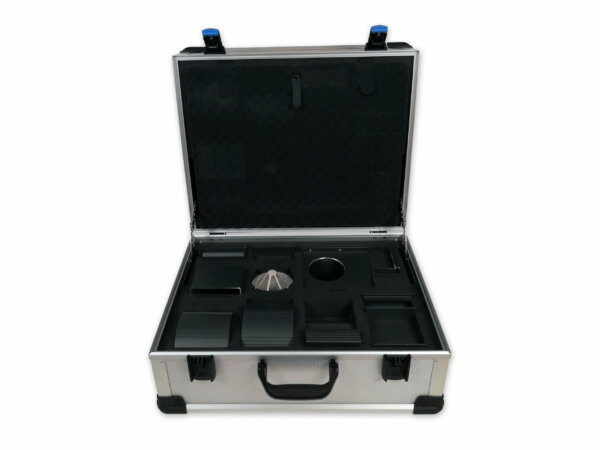 Um die Vielzahl an unterschiedlichen Mustern ansprechend präsentieren zu können, setzt unser Kunde aus der Bauindustrie auf einen individuellen Präsentationskoffer von bwh Spezialkoffer.
Lesen Sie hier mehr über das Kofferprojekt: Präsentationskoffer für Aluminium-Überdachungen (PDF)
Presentation cases for fittings and valves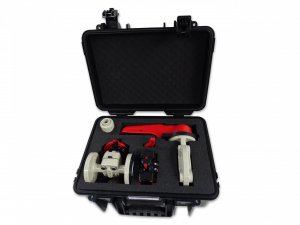 The first impression of a potential customer is very important. This is also the way our customer thinks. The desire to present their own plastic valves and pipeline systems in an appealing and clearly arranged way in a case brought him to us. What could be more obvious than to show plastic products in a plastic case?
Read the full report here: Presentation cases for fittings and valves (PDF)
Write your personal success story
We from bwh Koffer will help you to write your personal success story. We are personally at your side from the very beginning. Contact us now, so that we can find your dream case.
Benefit from our experience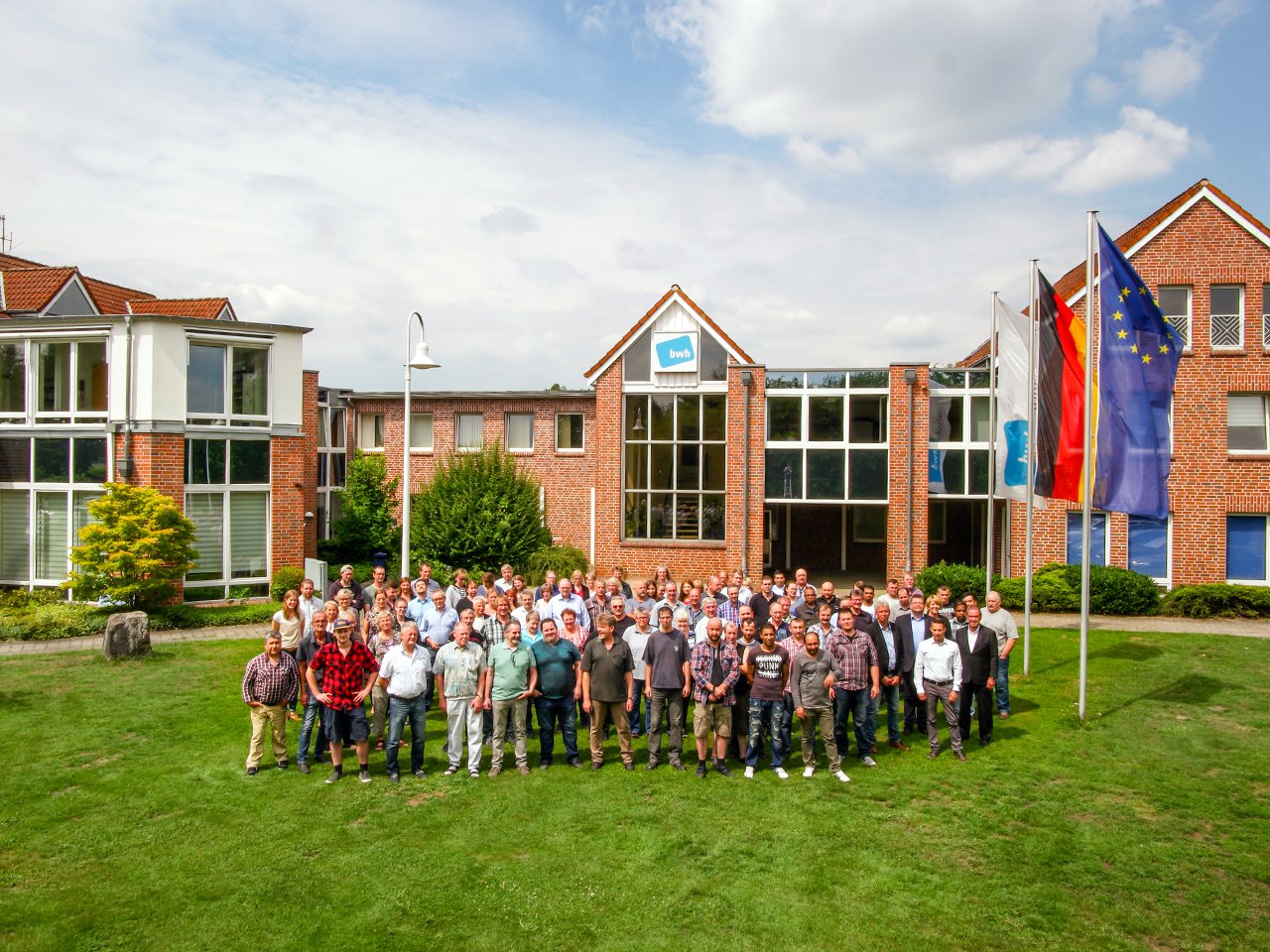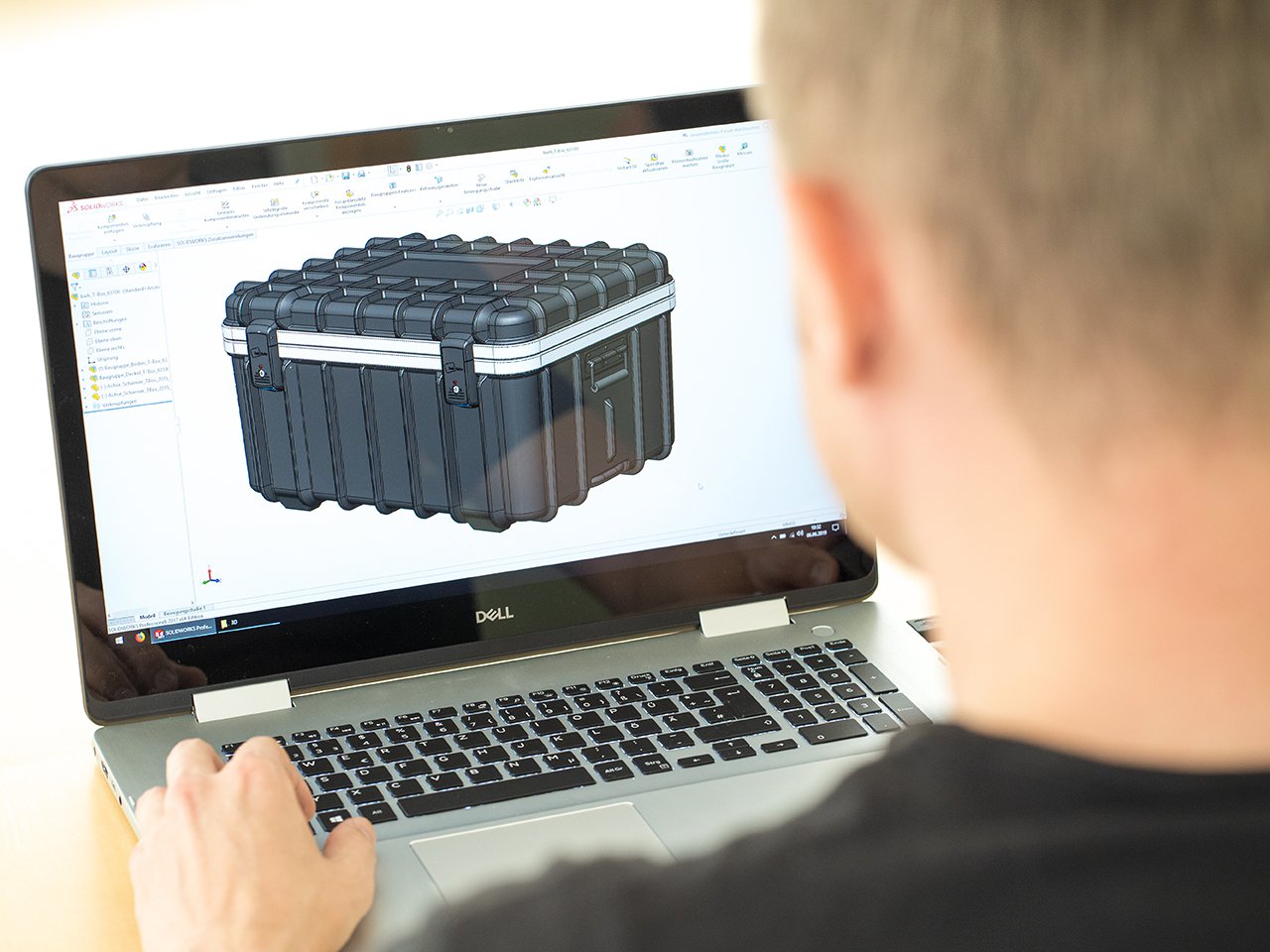 Custom made special cases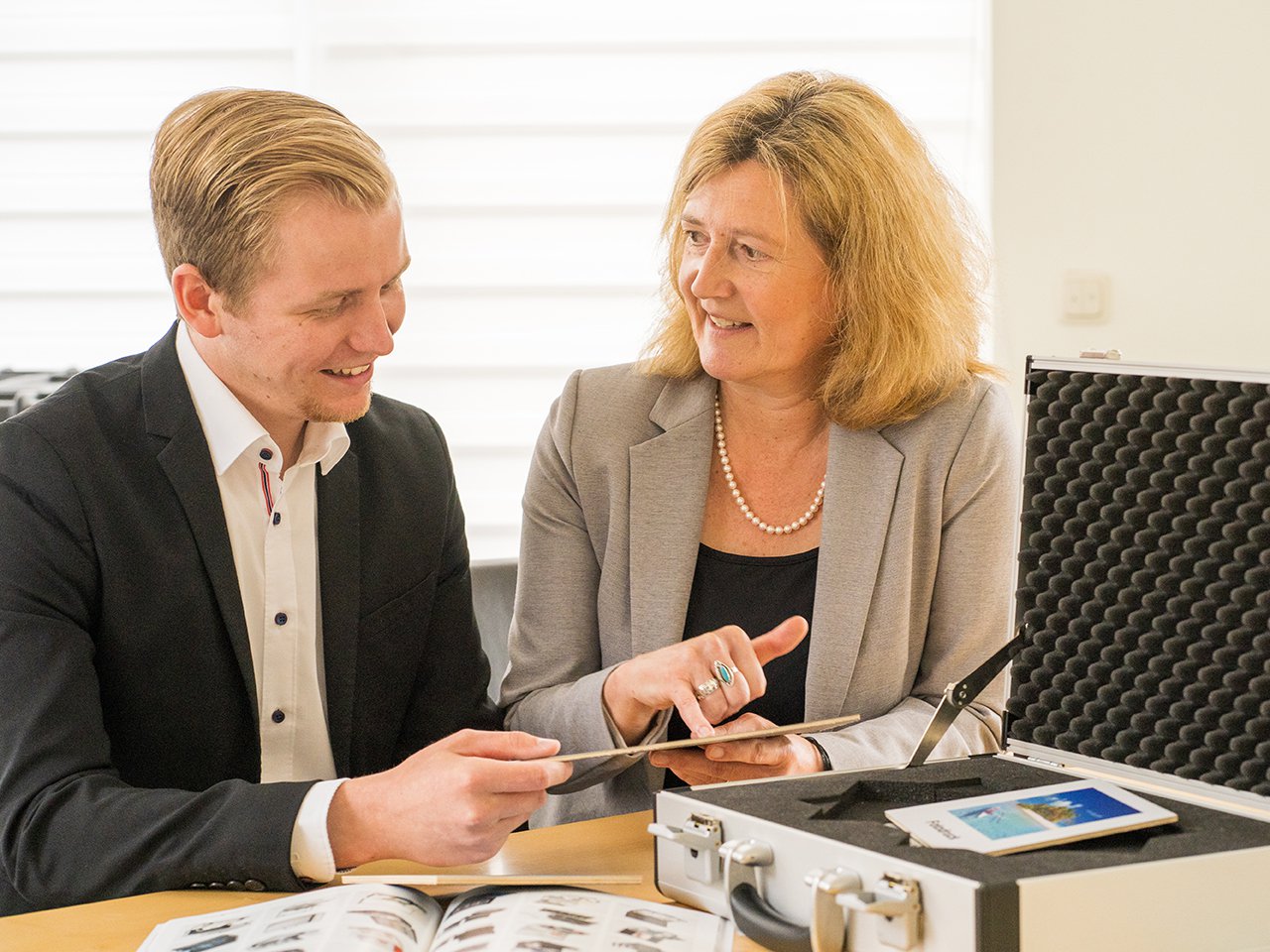 Our case accessories – construction industry cases
Your contact persons at bwh Koffer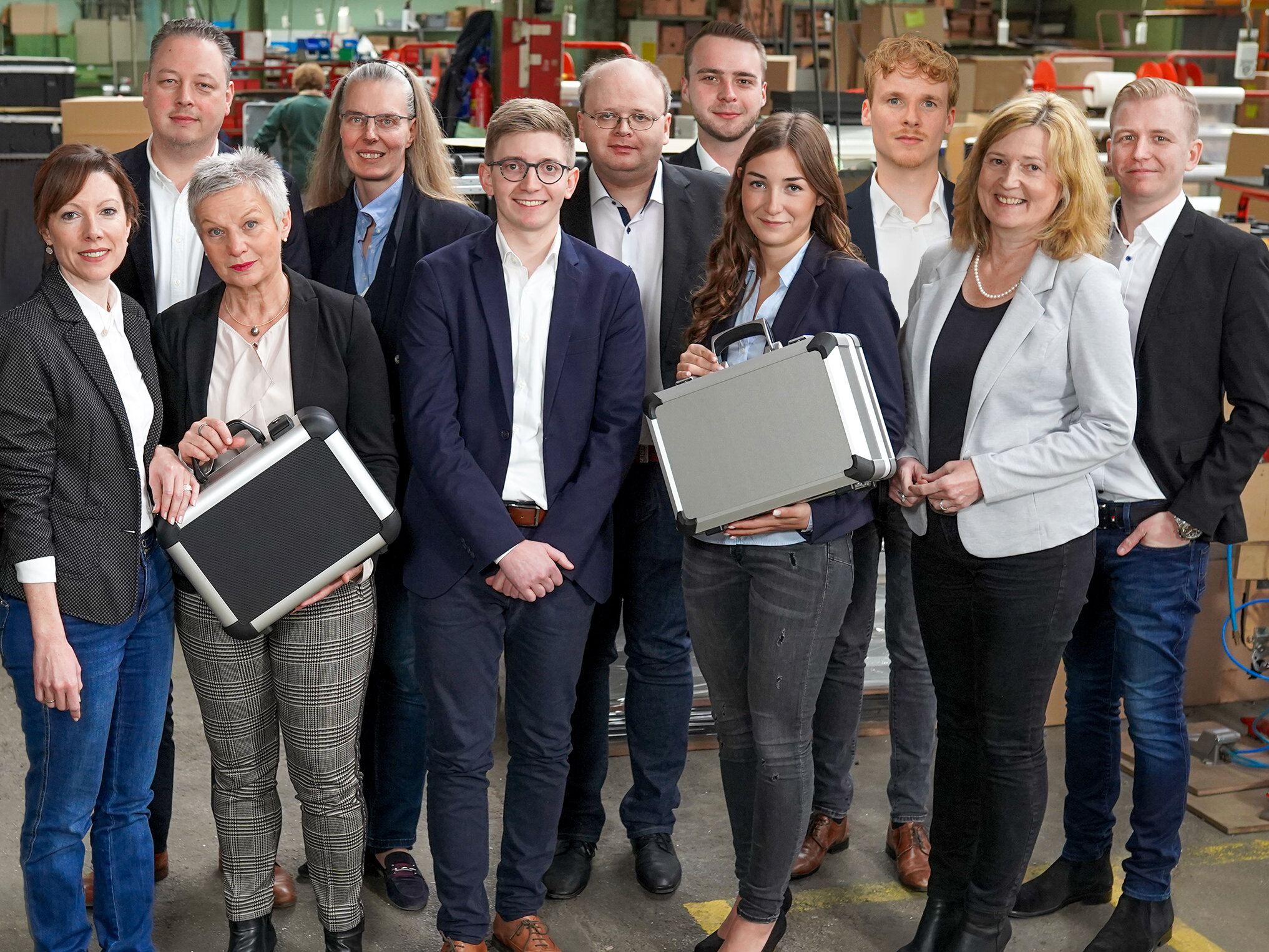 Advice and contact
Are you looking for a special case for your goods and products?
Then our team of experienced consultants is the right address for you!
We would be pleased to visit and advise you on site. Or just come to us!? In either case we look forward to a personal conversation with you!
Phone: +49 (0) 5459 9339-0