Construction industry cases
Working on a construction site is exhausting. Dirt, noise and other environmental factors take a toll on both people and equipment. How annoying is it when important equipment is broken or accessories are lost? With a
individual case for the construction industry this will not happen to you. The case optimally protects your equipment from dust and moisture. Depending on the design, there is also room for all your accessories. Thanks to a clear arrangement, you can see at first glance if something is missing. That saves time, money and stress!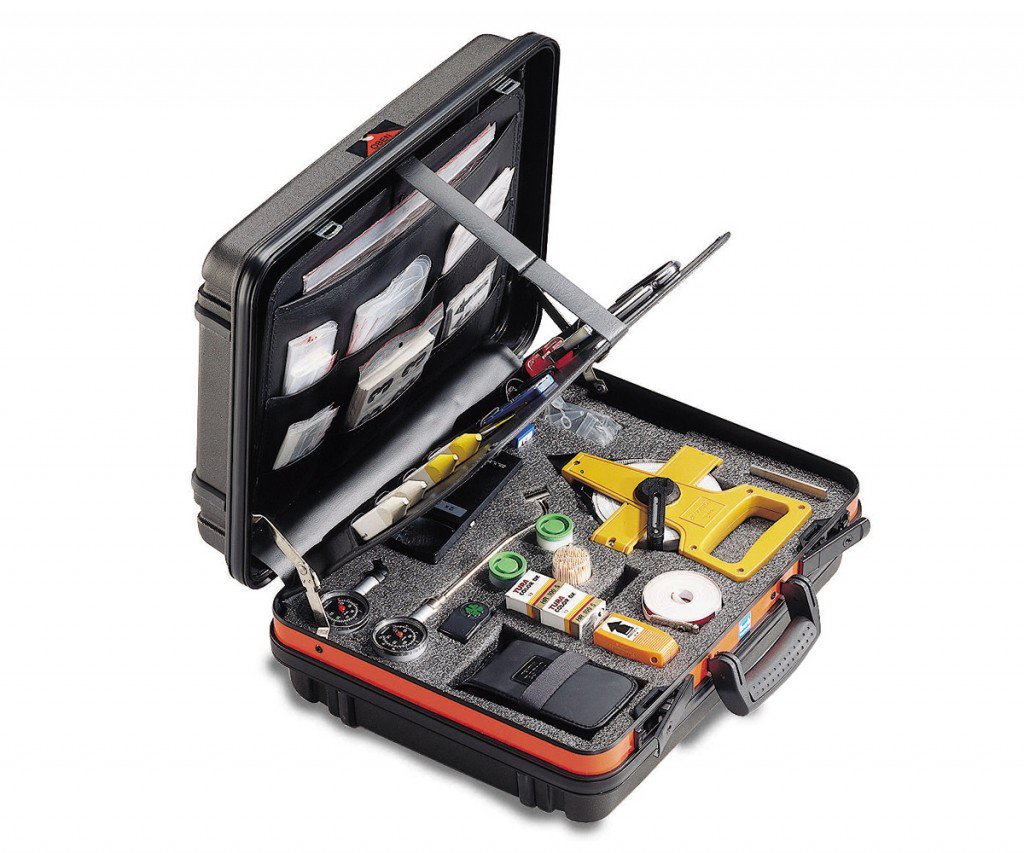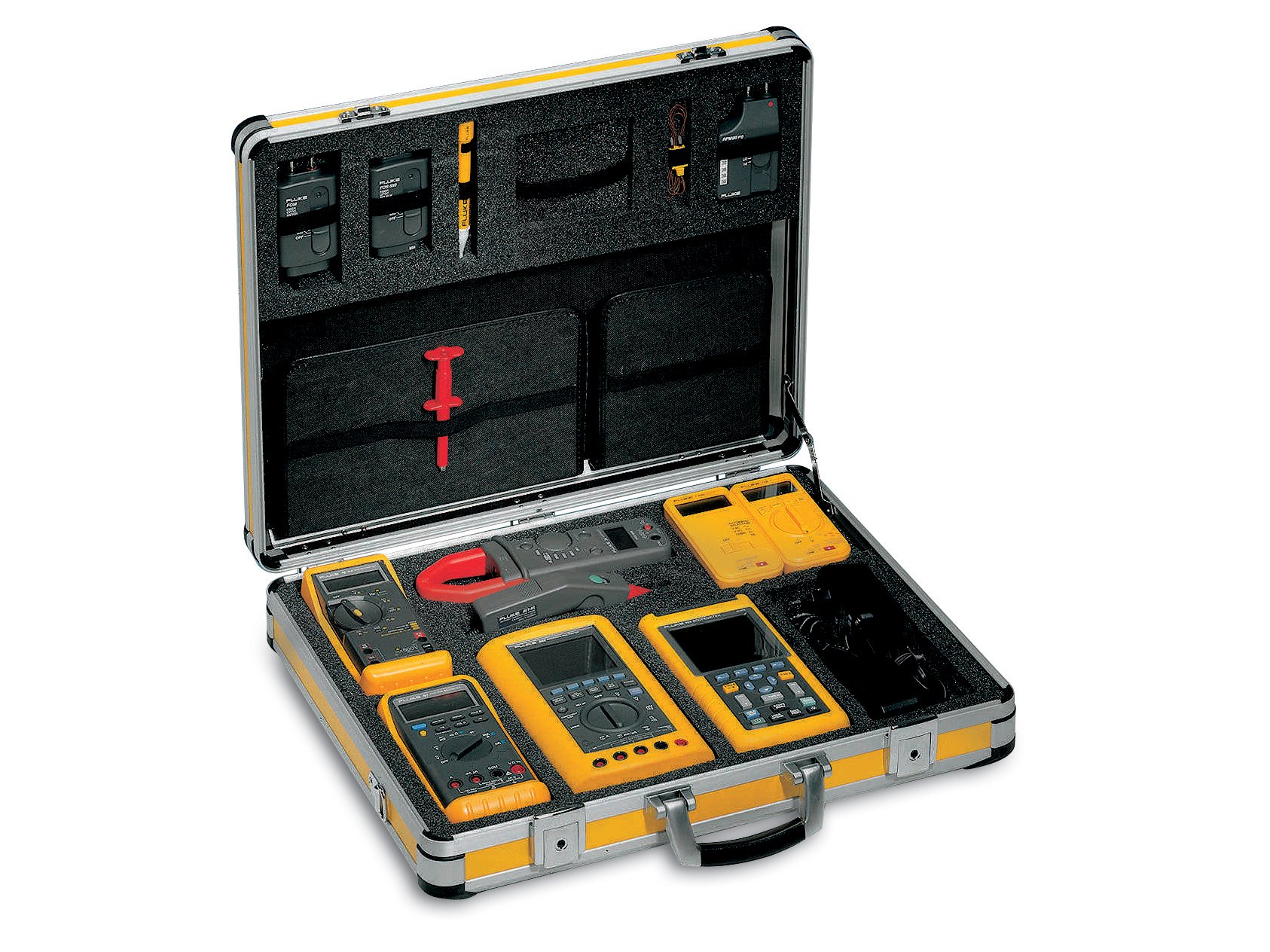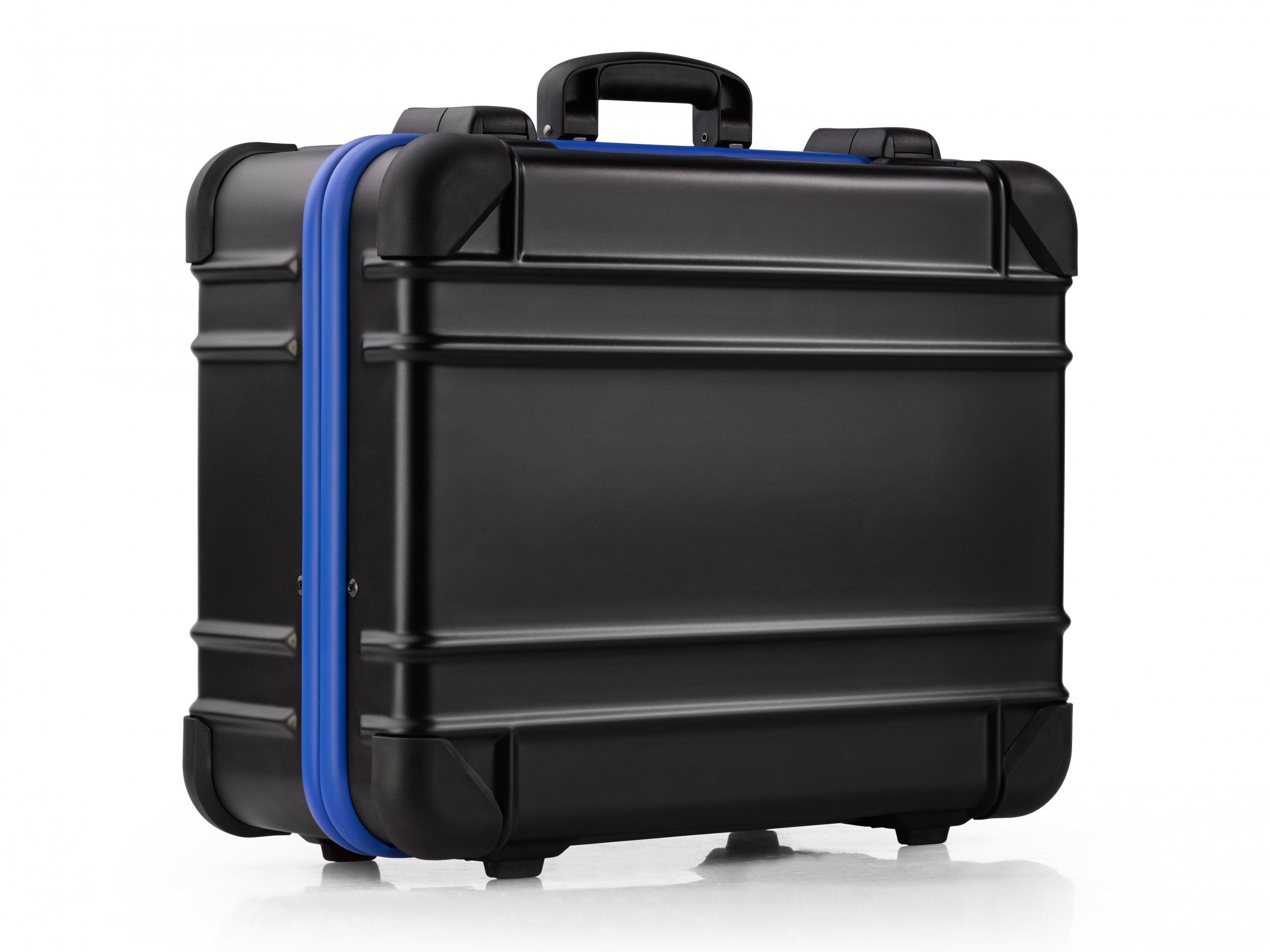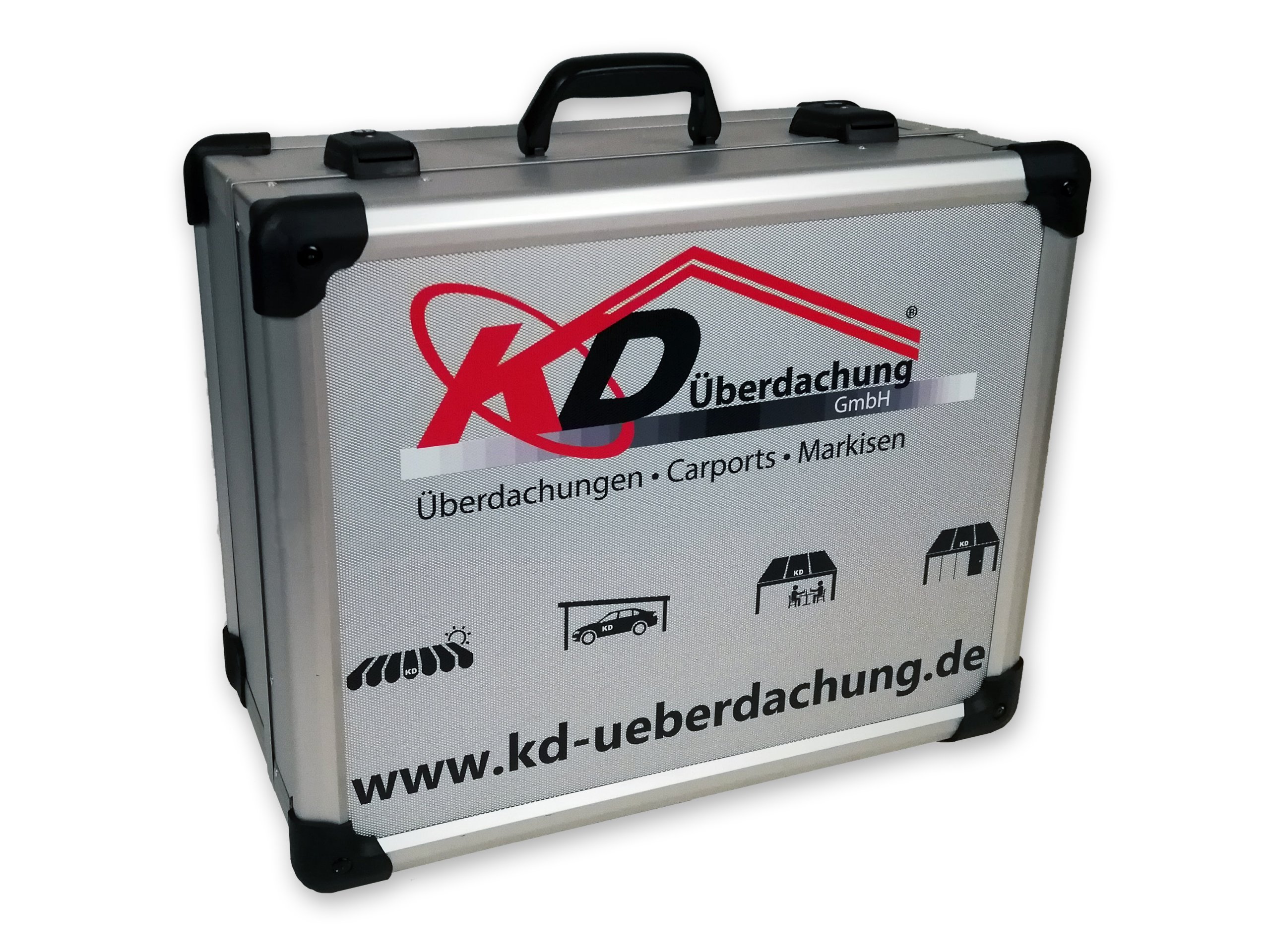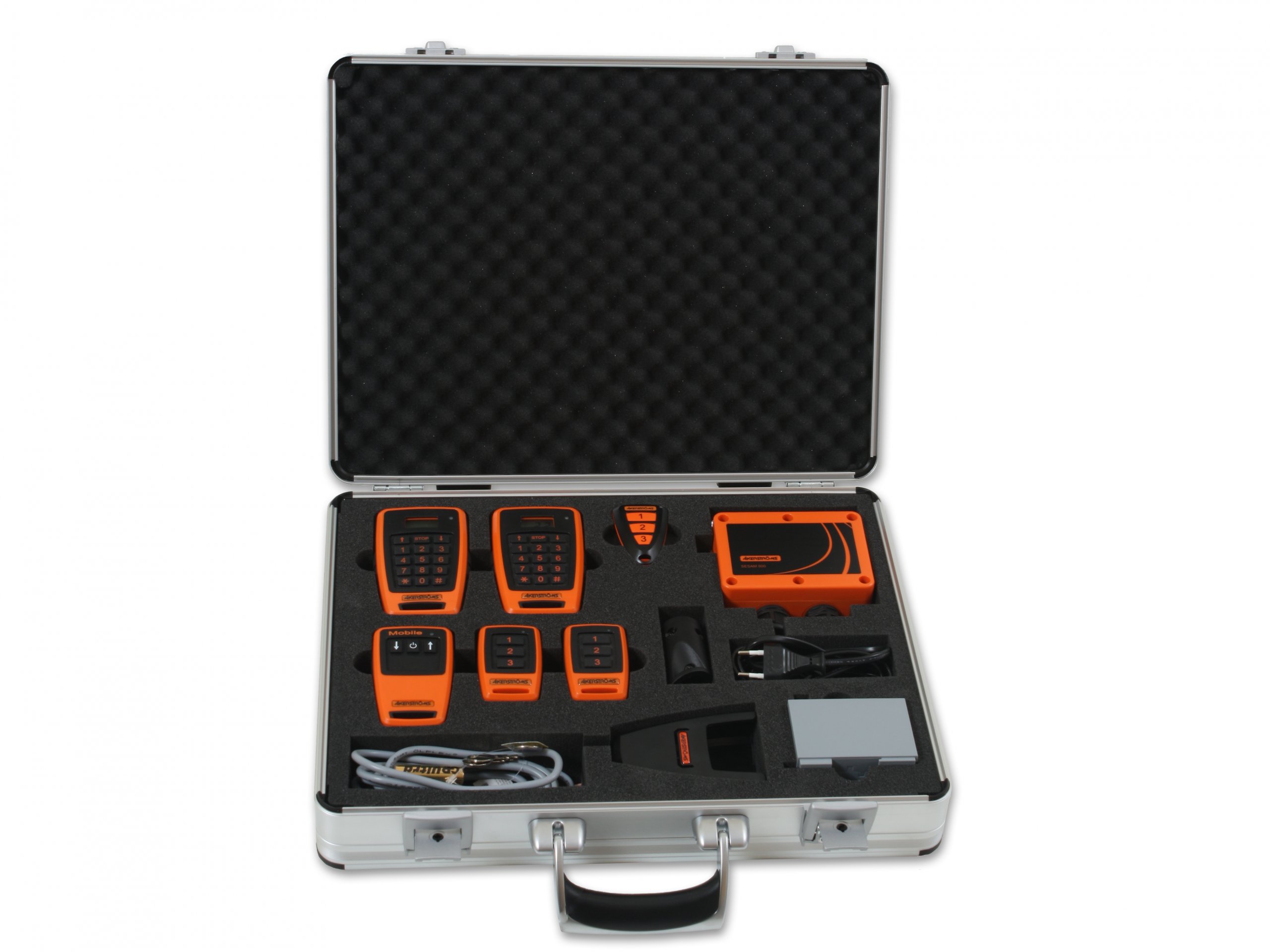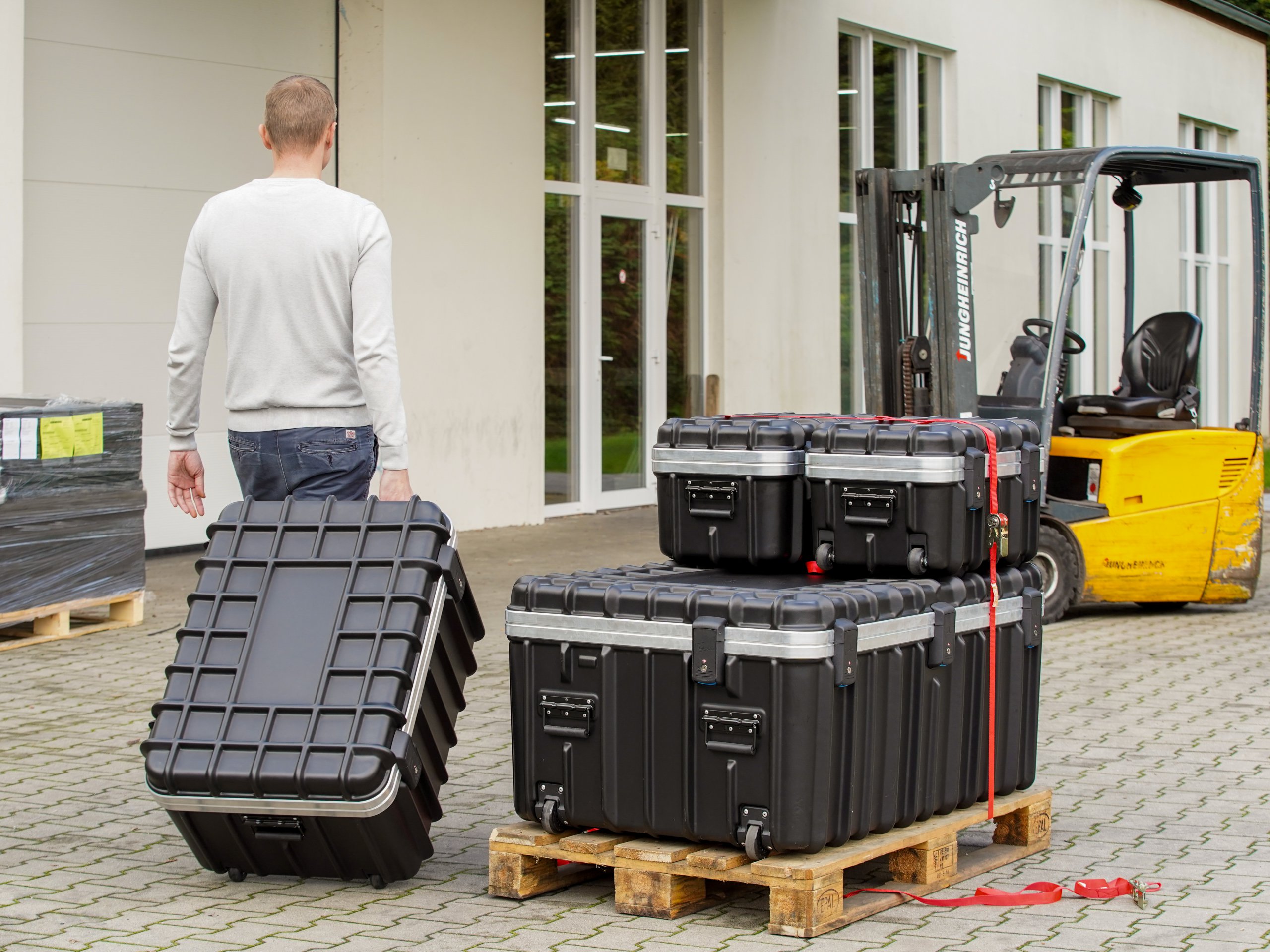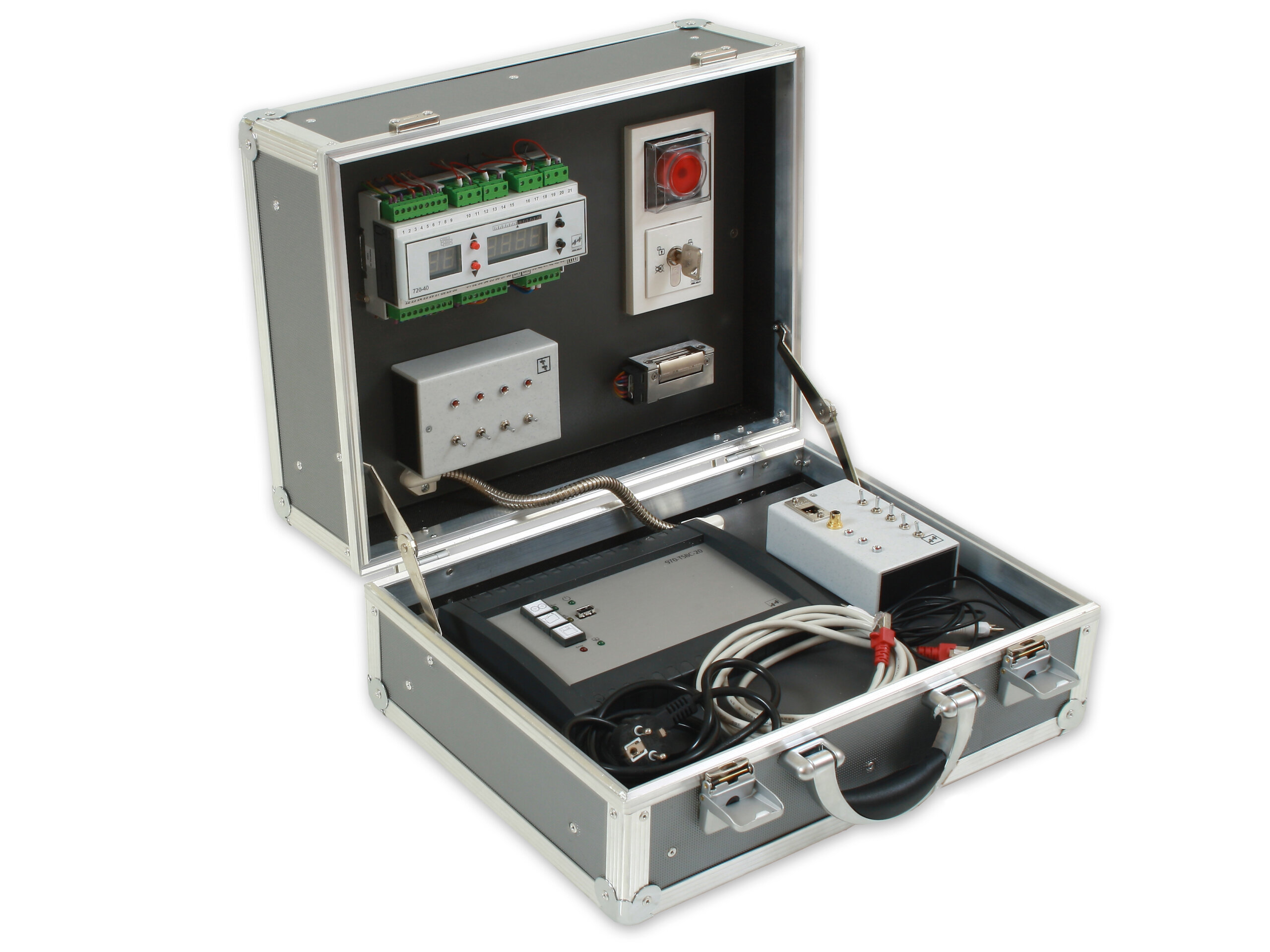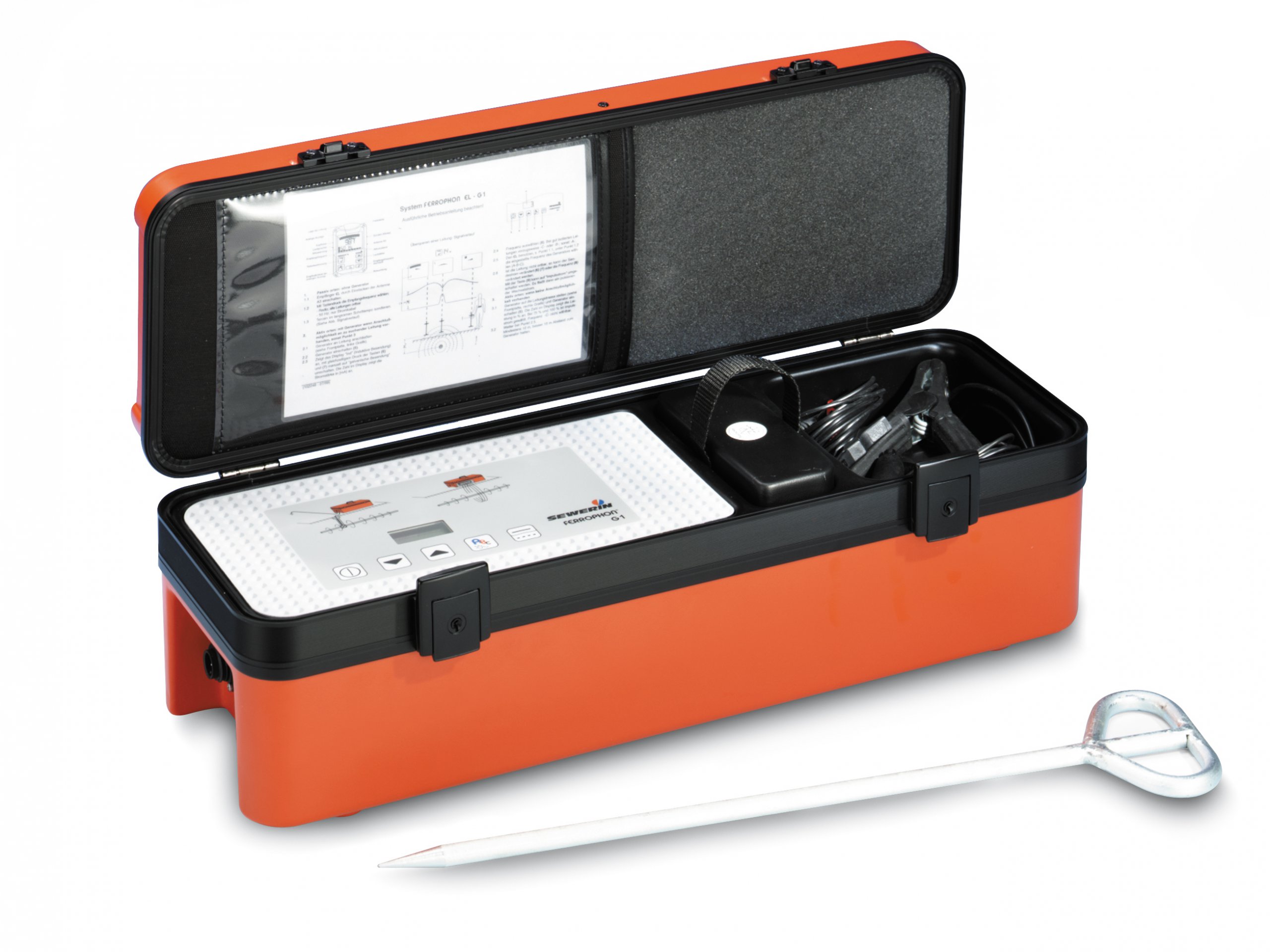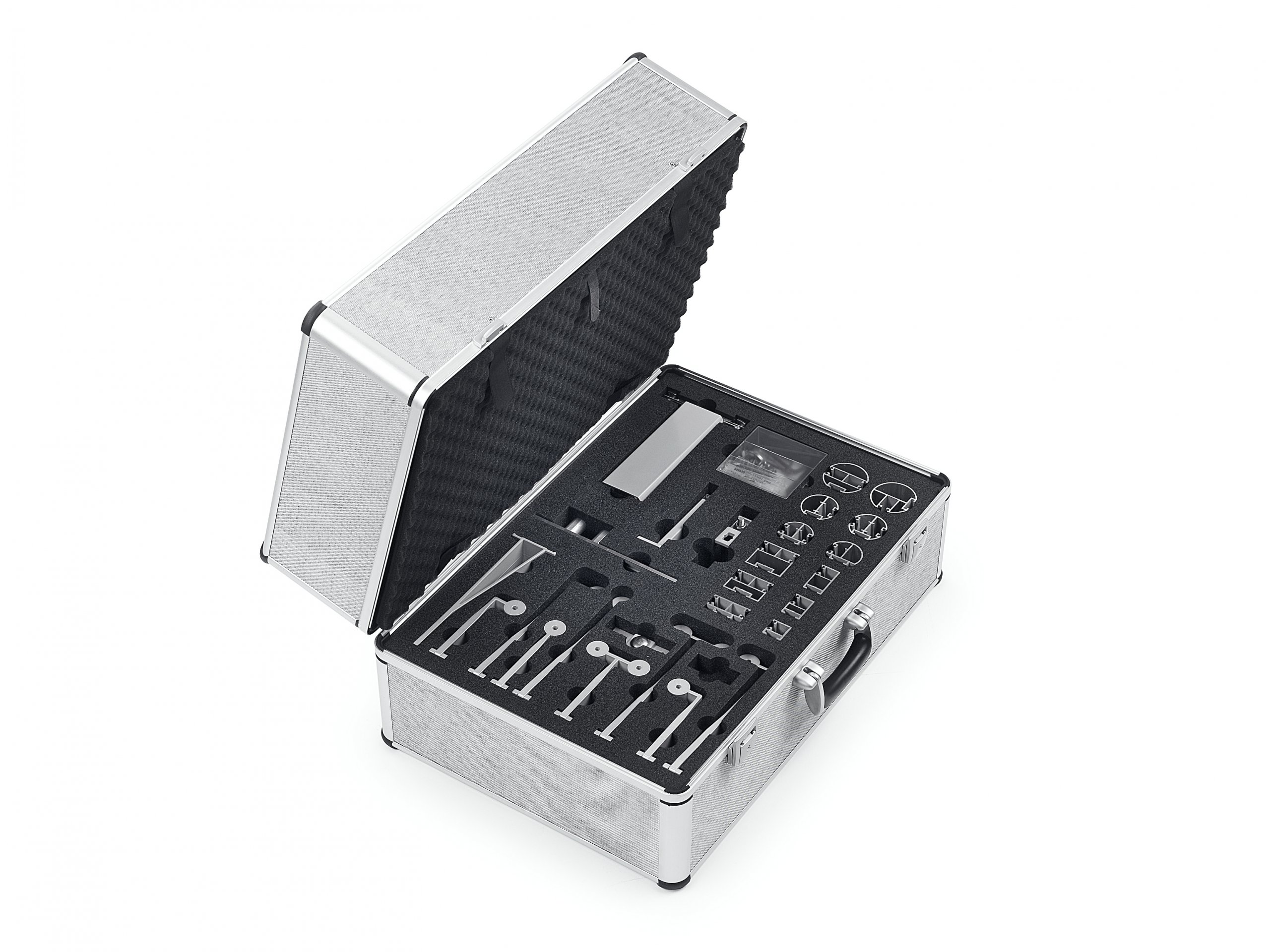 Special cases for the construction industry
With around 2 million employees, the construction industry is an important branch of the German economy. It generates almost 6 percent of the total value added in Germany. The sector has strong links with other industries and has close ties to the craft trades. This is also where the entire diversity of the construction industry and the companies involved becomes apparent.
In such a complex structure, it is naturally all the more important to optimise processes and workflows. A simple means with a great effect is an individual special case. Develop a tailor-made equipment case together with the case experts at bwh. Working from the case saves time and facilitates the daily handling of tools and measuring instruments. We would be pleased to advise you in order to design your desired case.
Cases for the construction industry – robust and well thought-out
No matter whether equipment and tools need to be transported safely, measuring instruments need to be easy to operate from the case or whether you want to present your products to your customers in the best possible way – an individual case solution helps you in your daily work. Based on our 35 years of experience in building special cases, we will find the perfect case solution together with you! And always 100 % Made in Germany – get to know our certified bwh quality: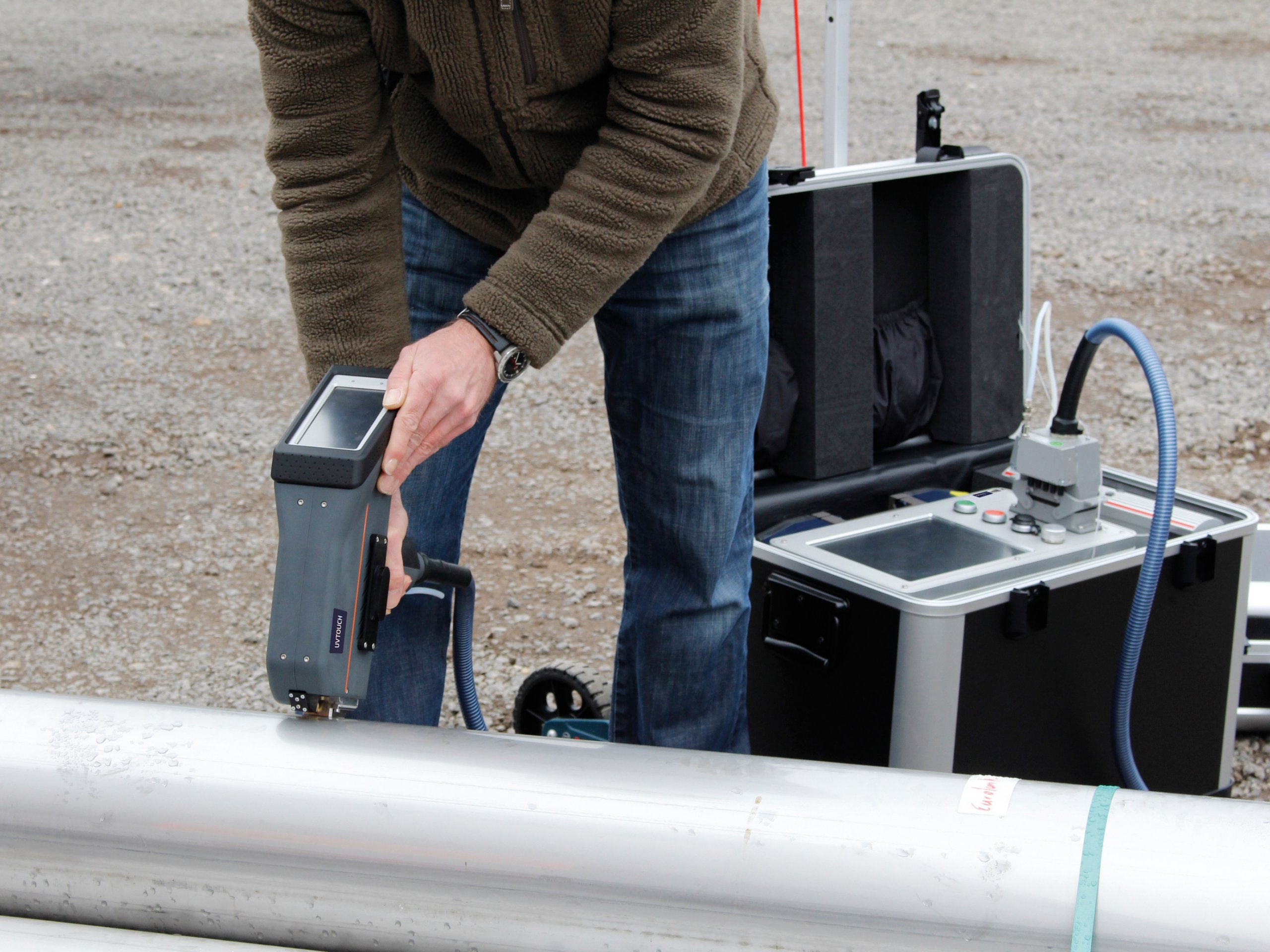 Curious about even more business solutions?
On our business overview you can find individual case solutions for many more industries.
Your individualisation options – cases for construction industry
Success stories of our customers
The application possibilities for cases are manifold. This also applies to our customer projects, of course.
Therefore we would like to present you special cases from the following application areas of the construction industry:
Sample case for roofing parts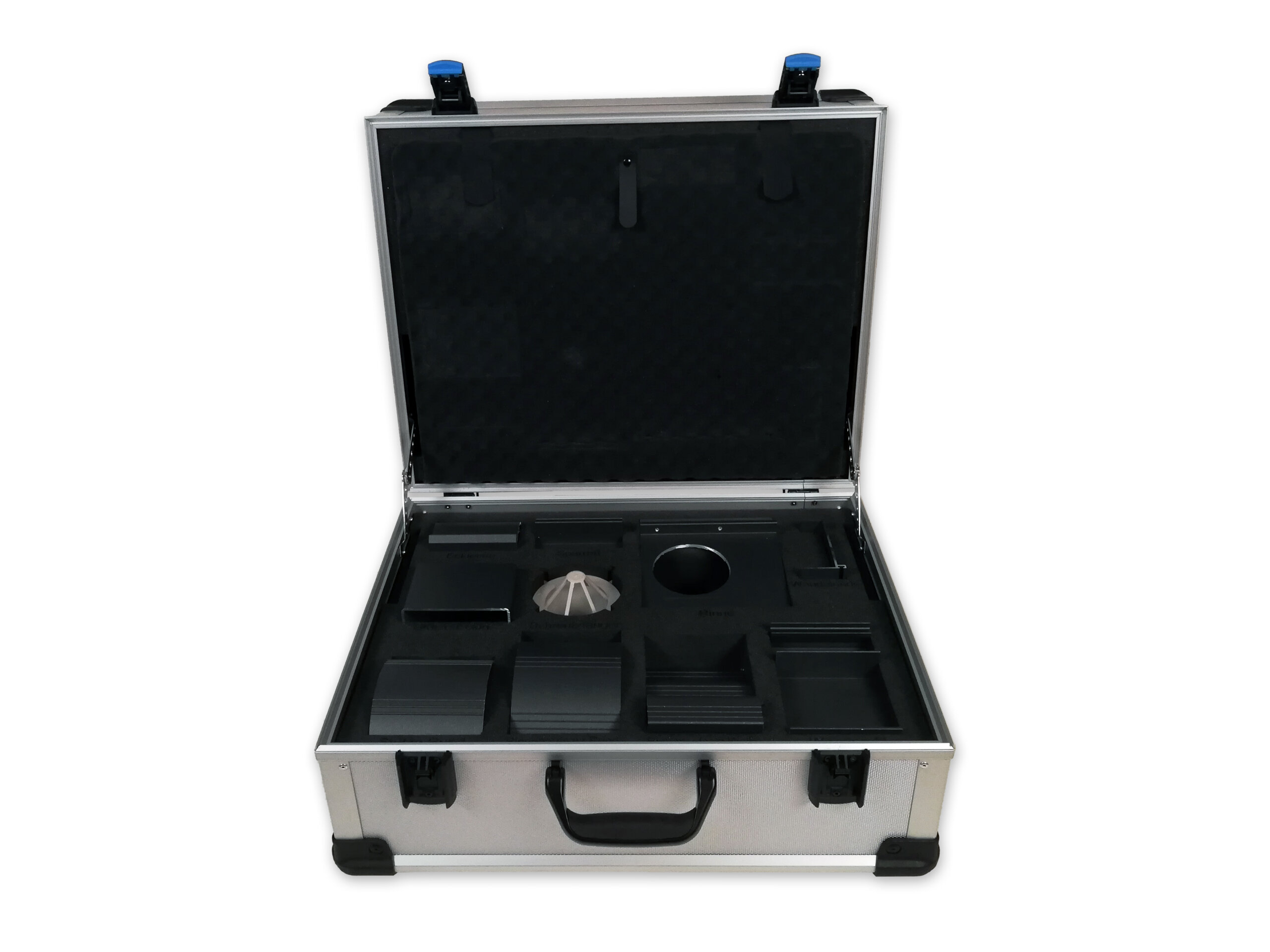 To present the numerous different patterns in an attractive way, our customer from the construction industry relies on an individual presentation case from bwh Spezialkoffer.
Read more about the case project here: Presentation case for aluminium roofing (PDF)
Presentation cases for fittings and valves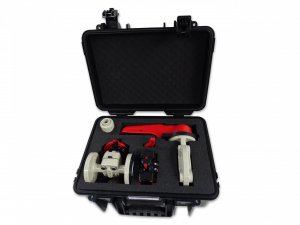 The first impression of a potential customer is very important. This is also the way our customer thinks. The desire to present their own plastic valves and pipeline systems in an appealing and clearly arranged way in a case brought him to us. What could be more obvious than to show plastic products in a plastic case?
Read the full report here: Presentation cases for fittings and valves (PDF)
Write your personal success story
We from bwh Koffer will help you to write your personal success story. We are personally at your side from the very beginning. Contact us now, so that we can find your dream case.
Benefit from our experience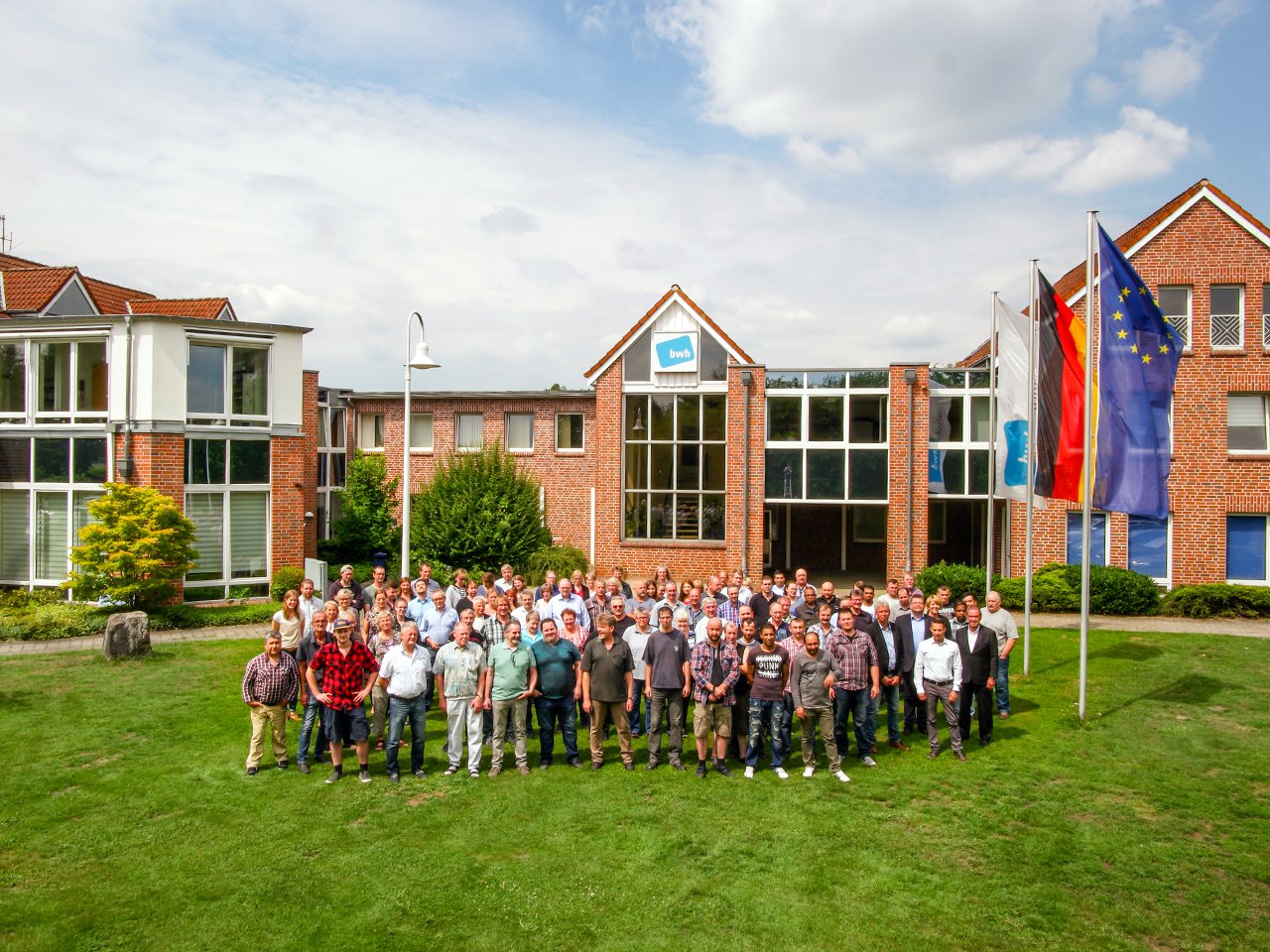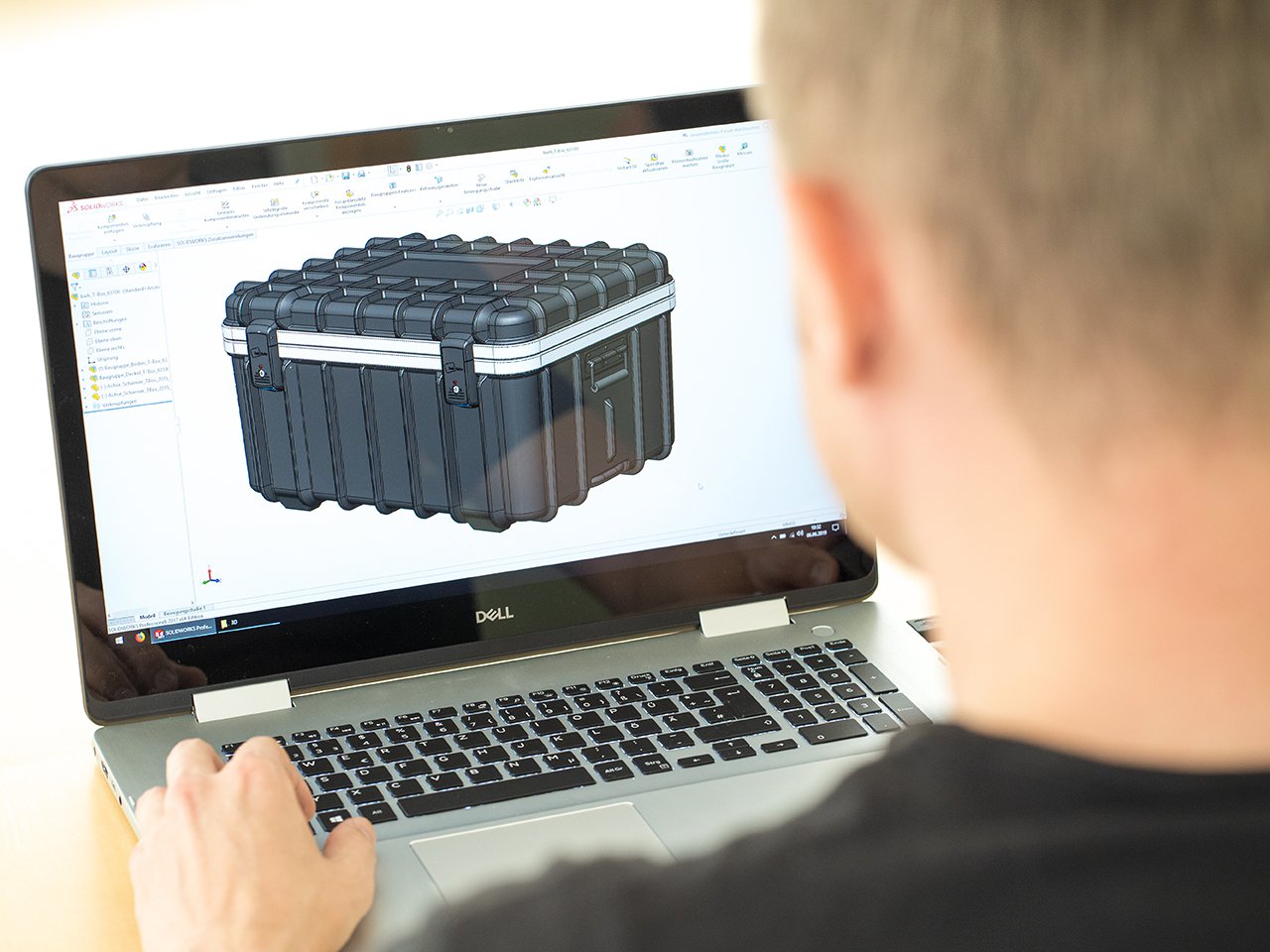 Custom made special cases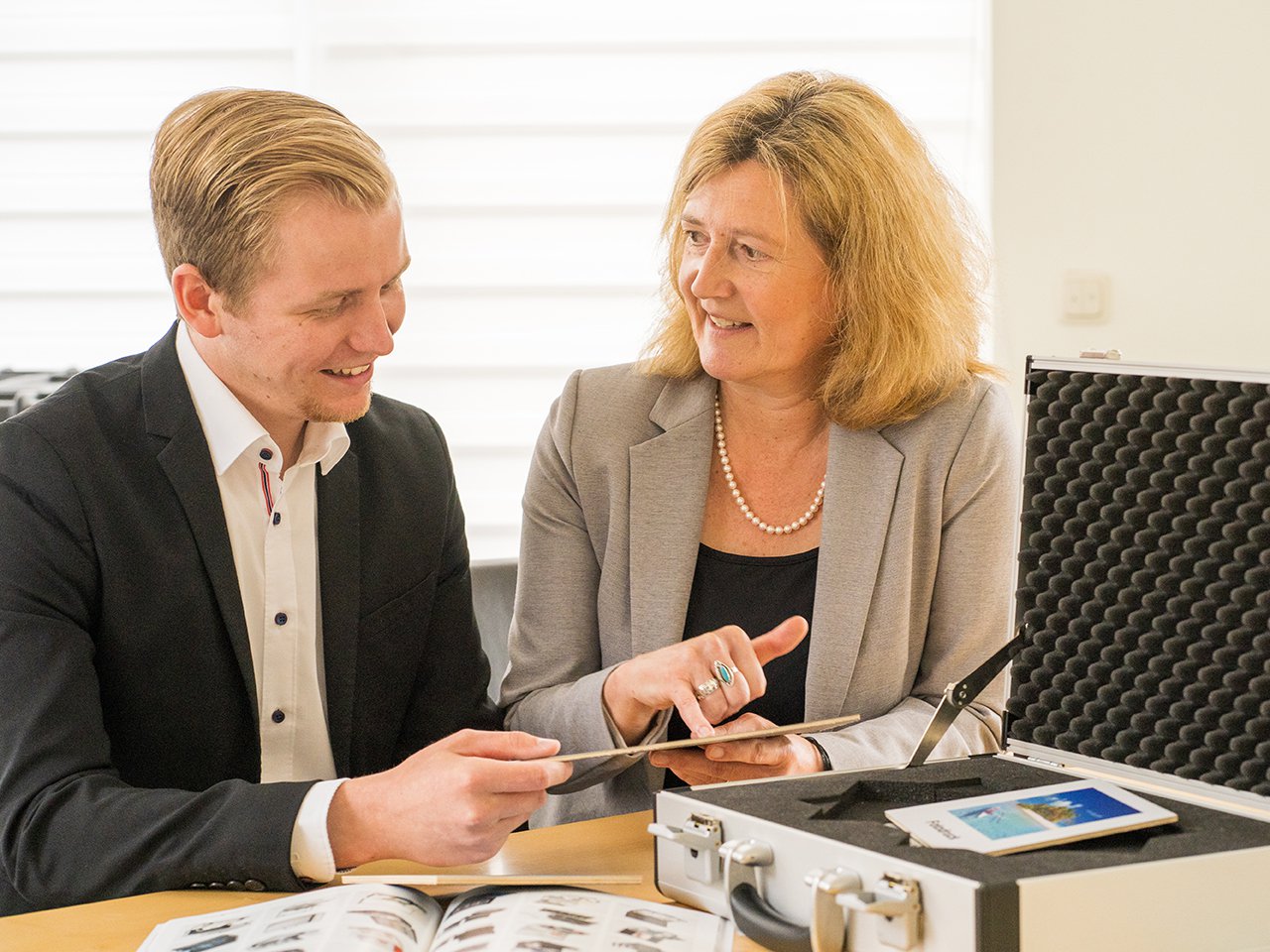 Our case accessories – construction industry cases
Your contact persons at bwh Koffer
Advice and contact
Are you looking for a special case for your goods and products?
Then our team of experienced consultants is the right address for you!
We would be pleased to visit and advise you on site. Or just come to us!? In either case we look forward to a personal conversation with you!
Phone: +49 (0) 5459 9339-0