Deep draw inserts – Clear shapes for a firm order
Deep-drawn inserts guarantee a robust plastic interior that is precisely tailored to the respective need and ensures a clear, convincing look.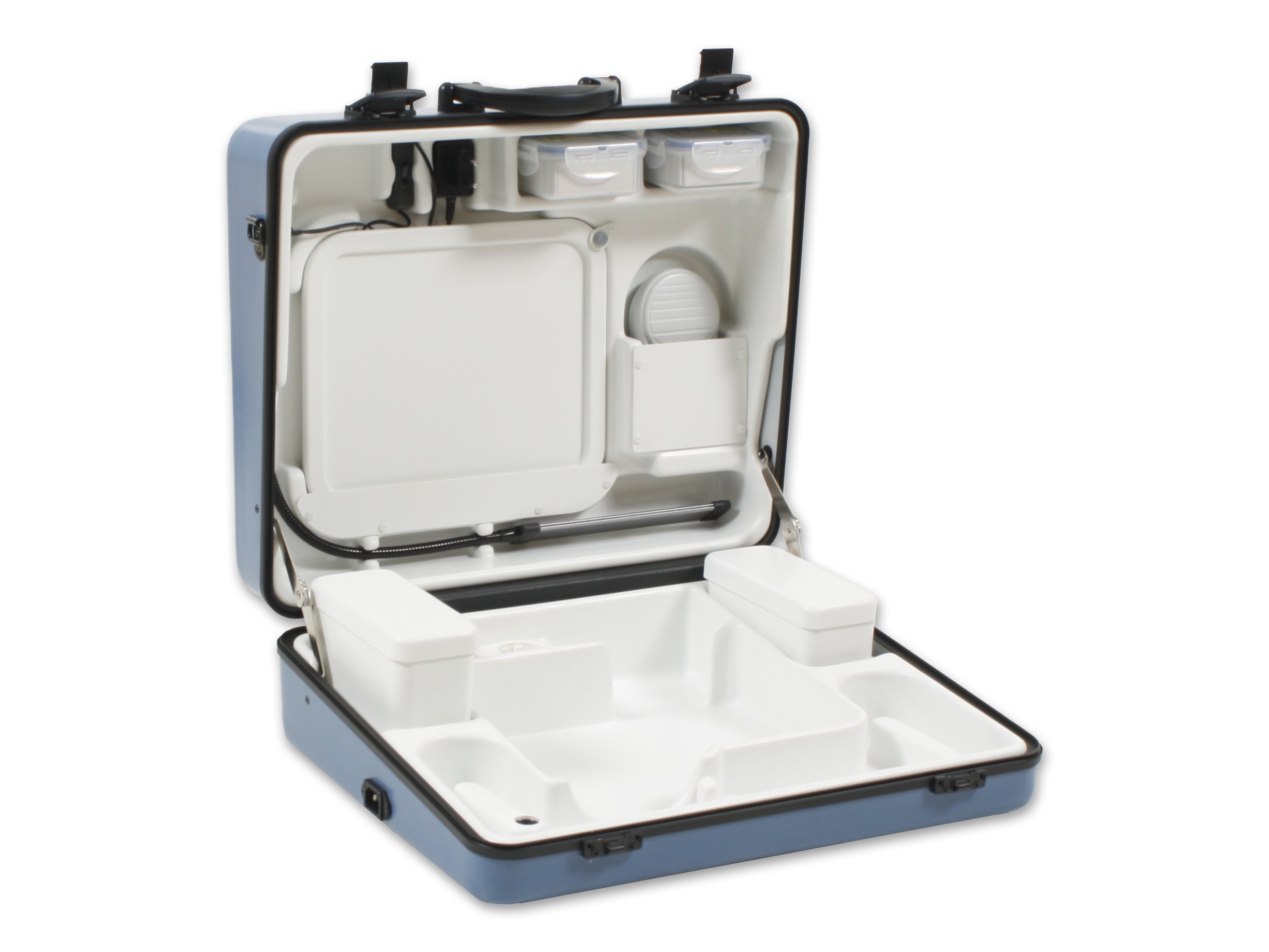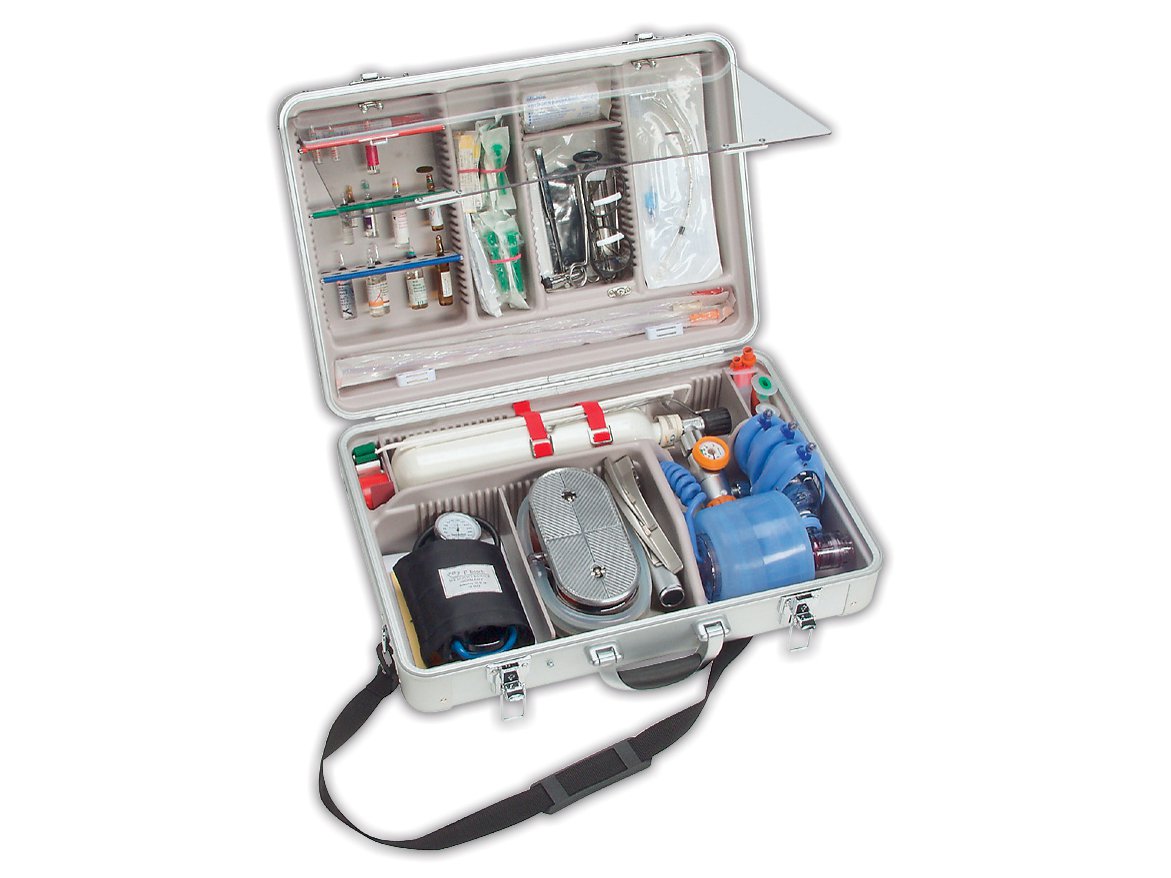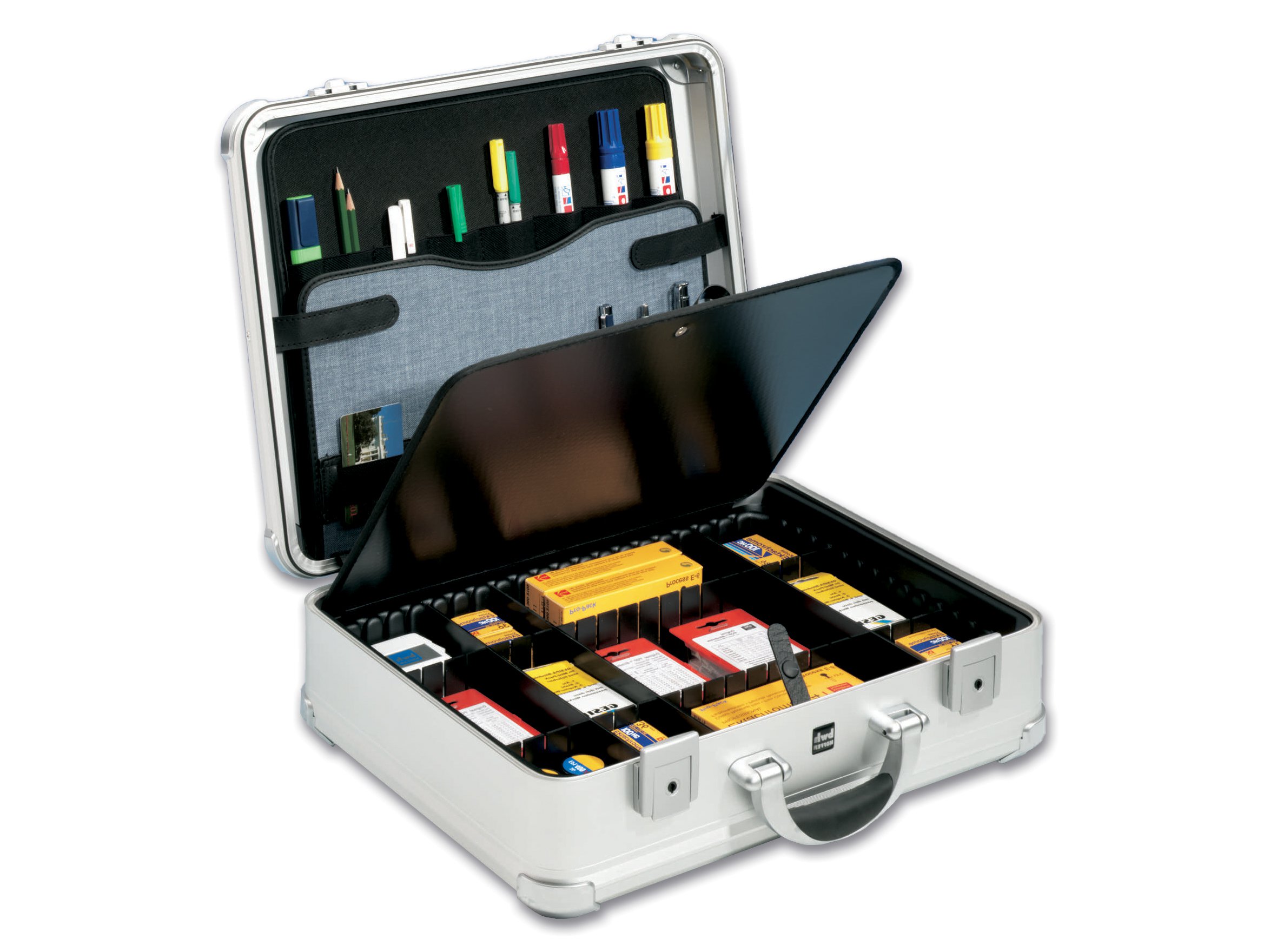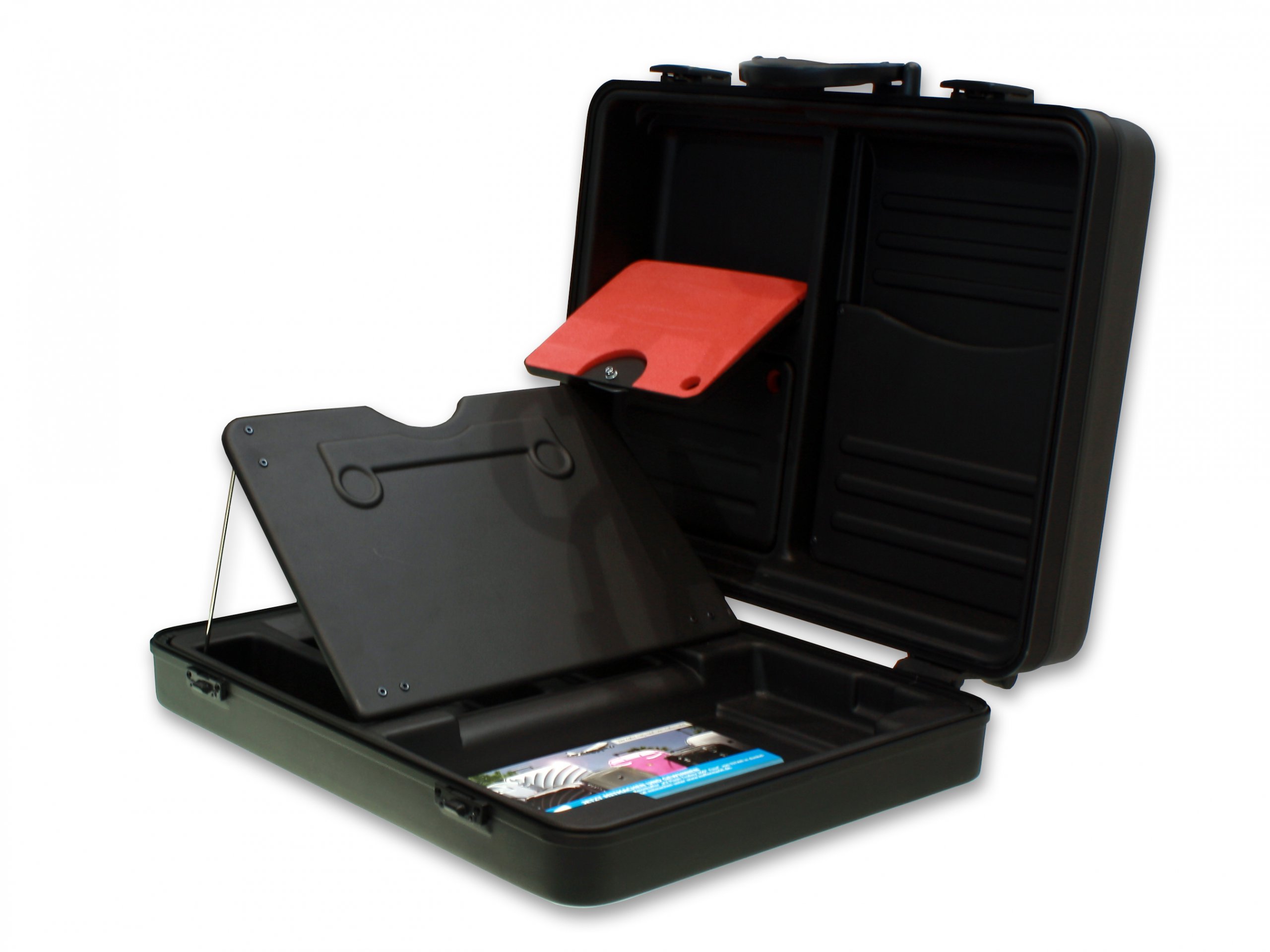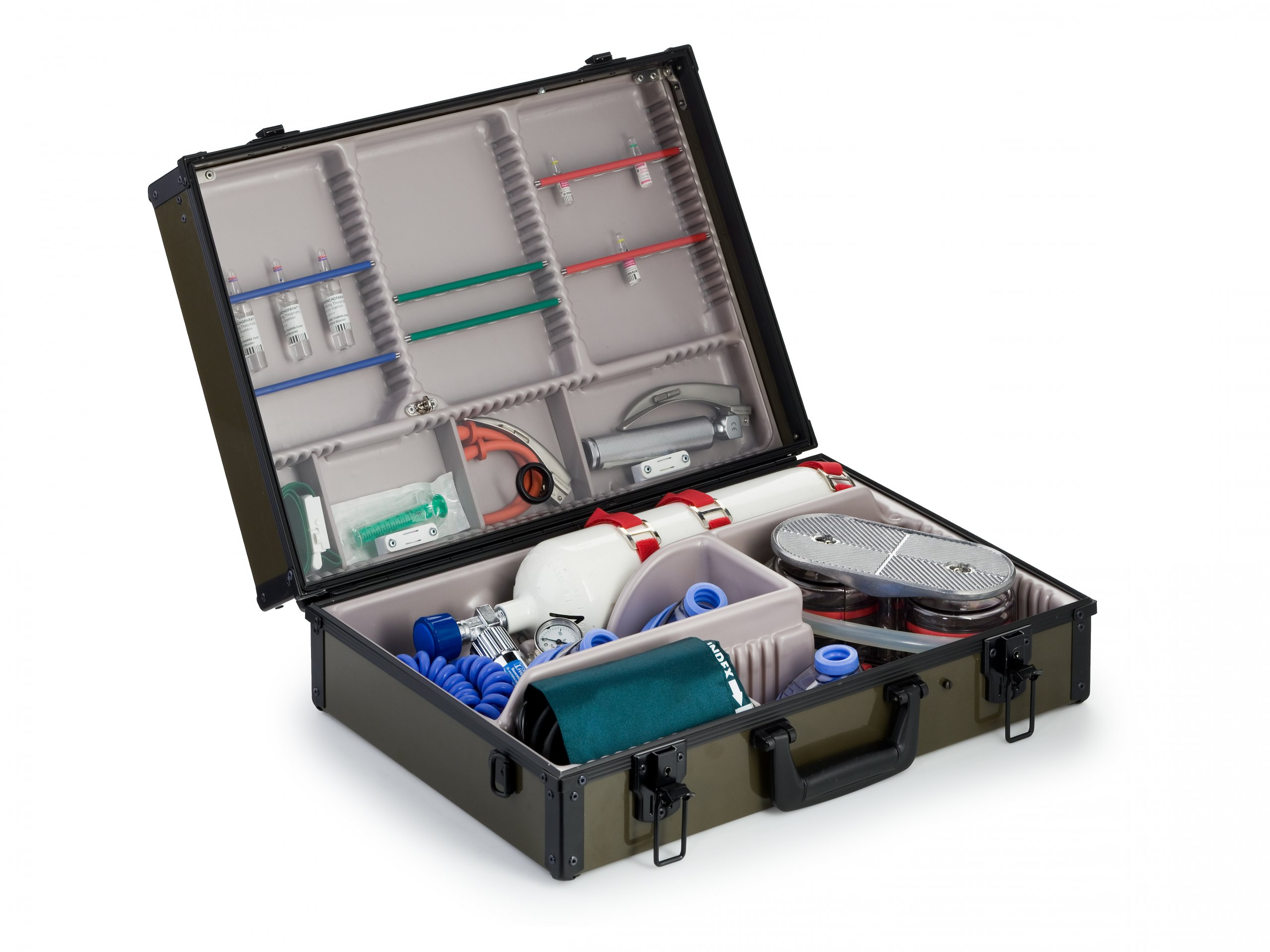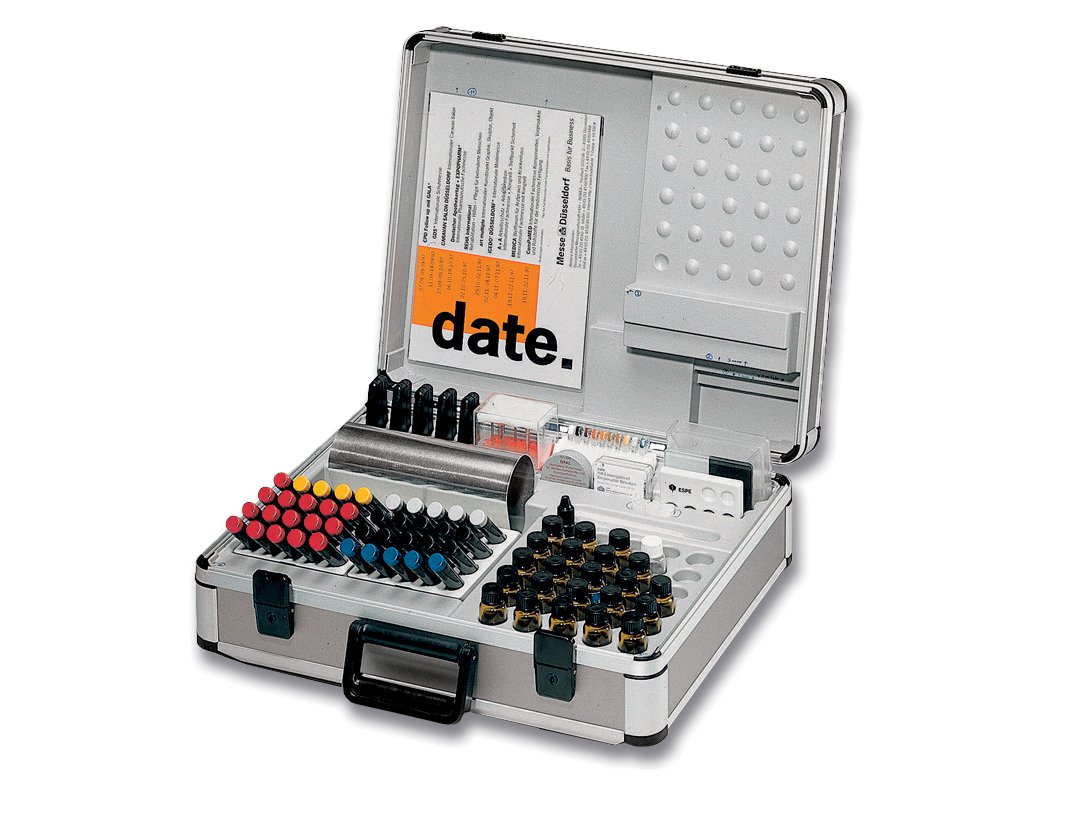 Attention to detail and great manual skill
Should the intended use of the case require a division into various compartments or a suitable interior design for the equipment, bwh offers a similarly individual insert made of hard-wearing plastic as an alternative to the foam insert. The plastic insert is manufactured with the help of deep-drawn technology and provided with precisely the required moulds in a thermoplastic displacement procedure, which later house the contents of the case in a protective manner.
The experts at the bwh Koffer factory have the most up-to-date technology at their disposal and great expertise in the development and production of individual deep-drawn inserts. A deep-drawing tool is produced for every desired case interior in the on-site tool shop manually with great attention to detail and great skill, with whose help the plastic inserts are then produced. The production of an individual deep-drawn insert is possible for an order quantity of 100 cases.
Curious about even more individualisation?
On our Overview individualisation you can find more customisation options for your dream case.
Your contact persons at bwh Koffer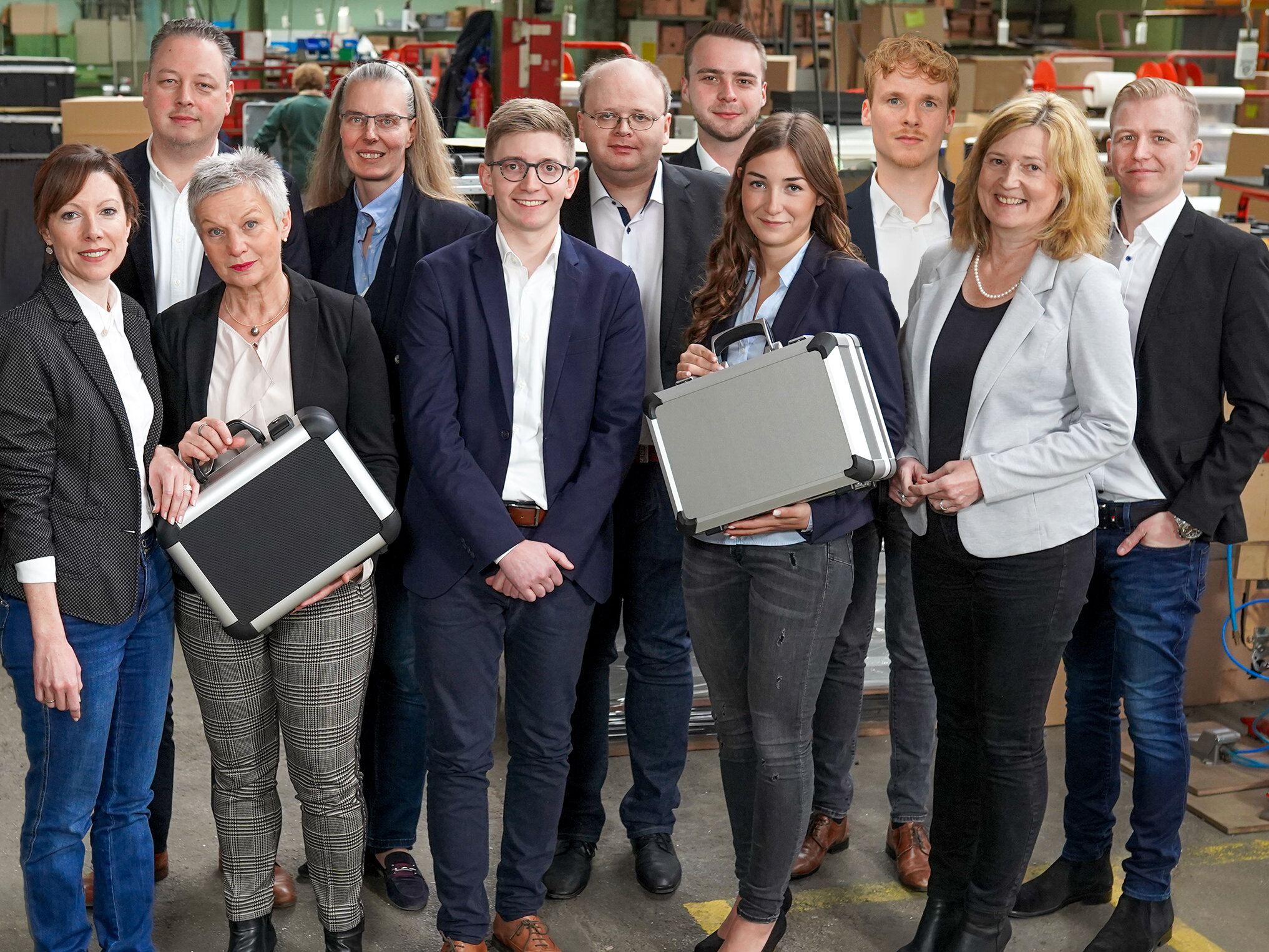 Advice and contact
Are you looking for a special case for your goods and products?
Then our team of experienced consultants is the right address for you!
We would be pleased to visit and advise you on site. Or just come to us!? In either case we look forward to a personal conversation with you!
Phone:+49 (0) 5459 9339 0