Guardian Case – The power pack from bwh
Made of high-impact HDPE plastic, the Guardian Case from bwh Koffer offers optimum safety. Test according to MIL STD 810 G, it is your perfect companion in harsh outdoor environments. Protect your products, components and equipment in the Guardian Case from avoidable damage.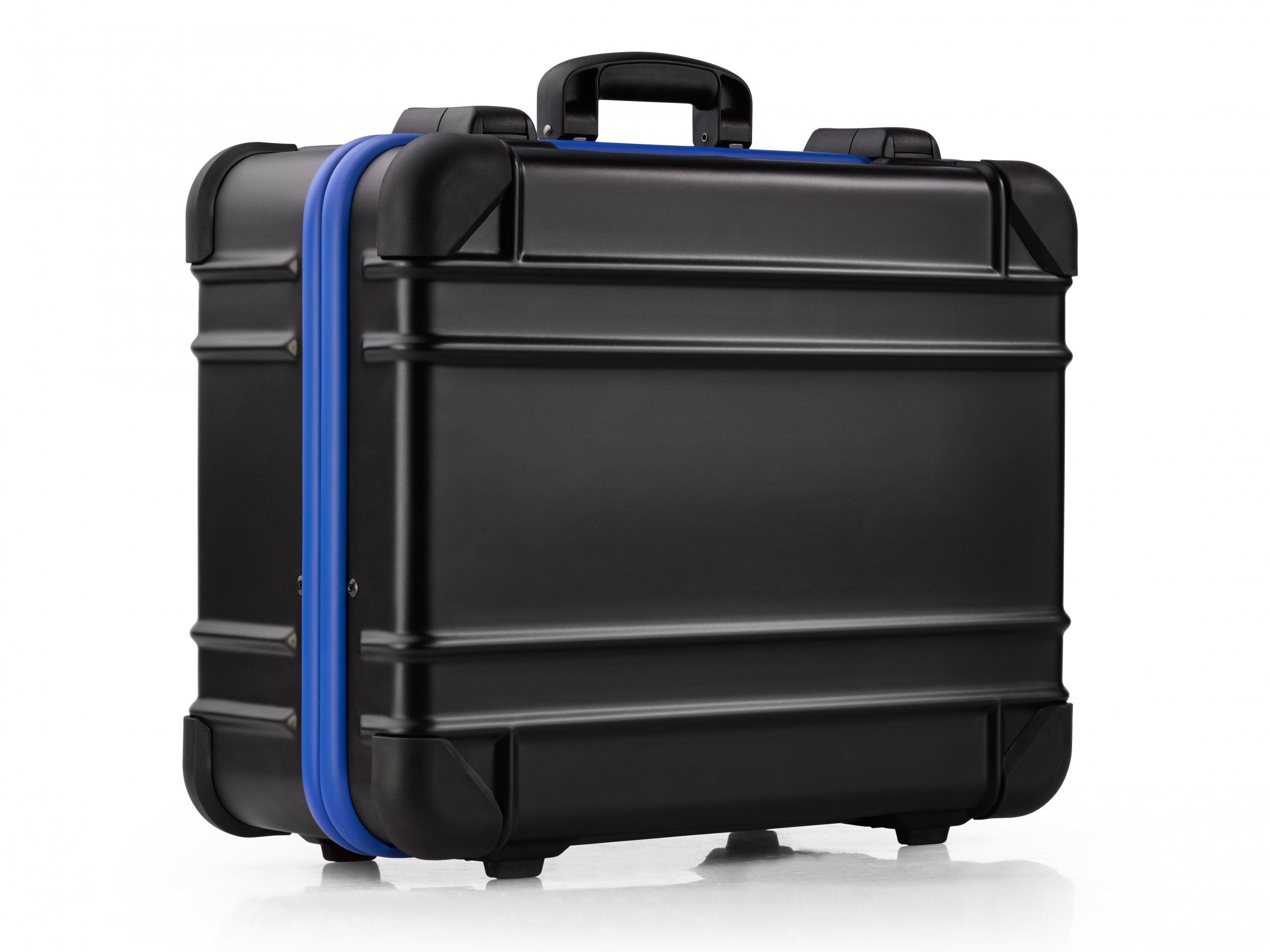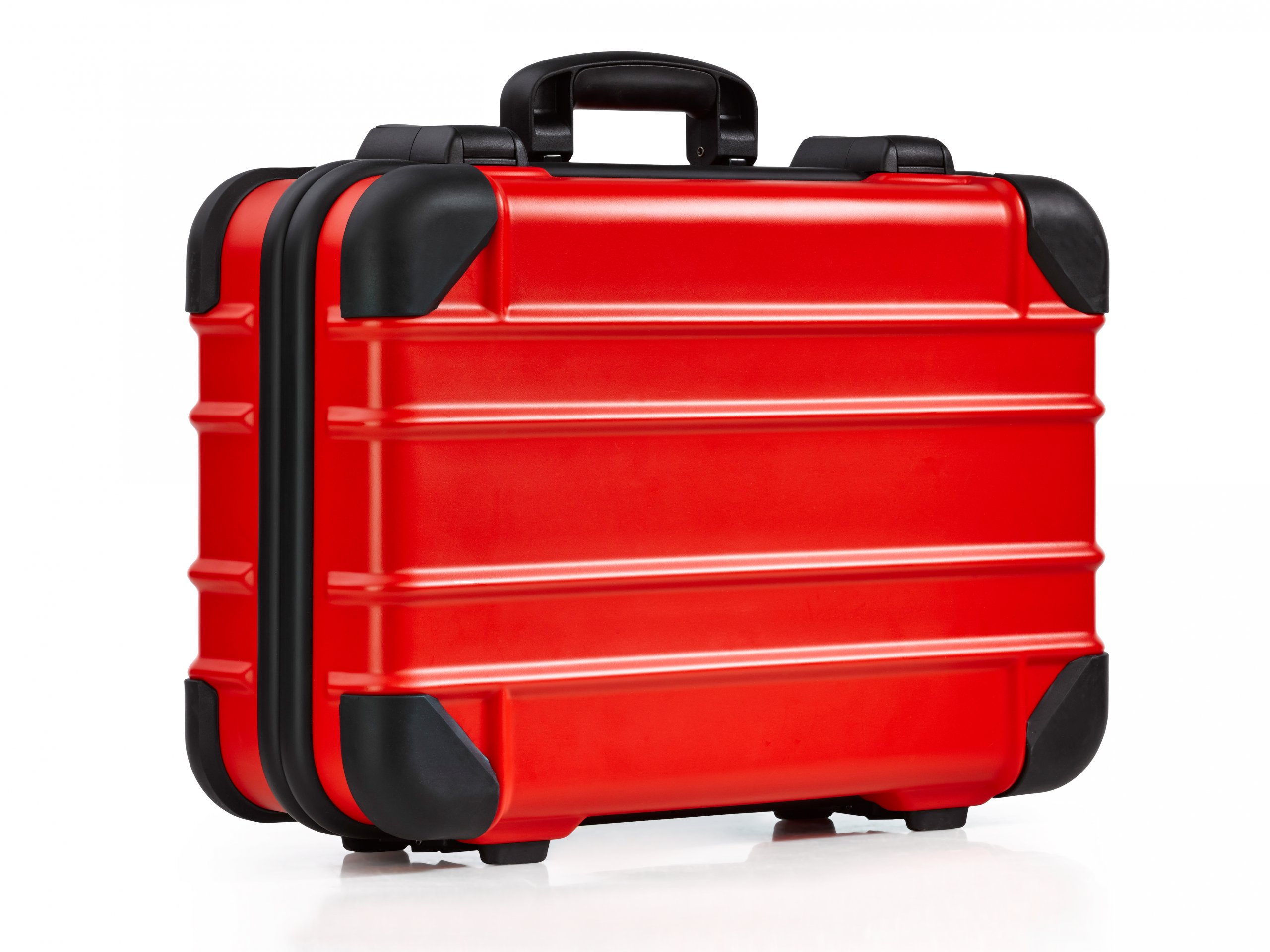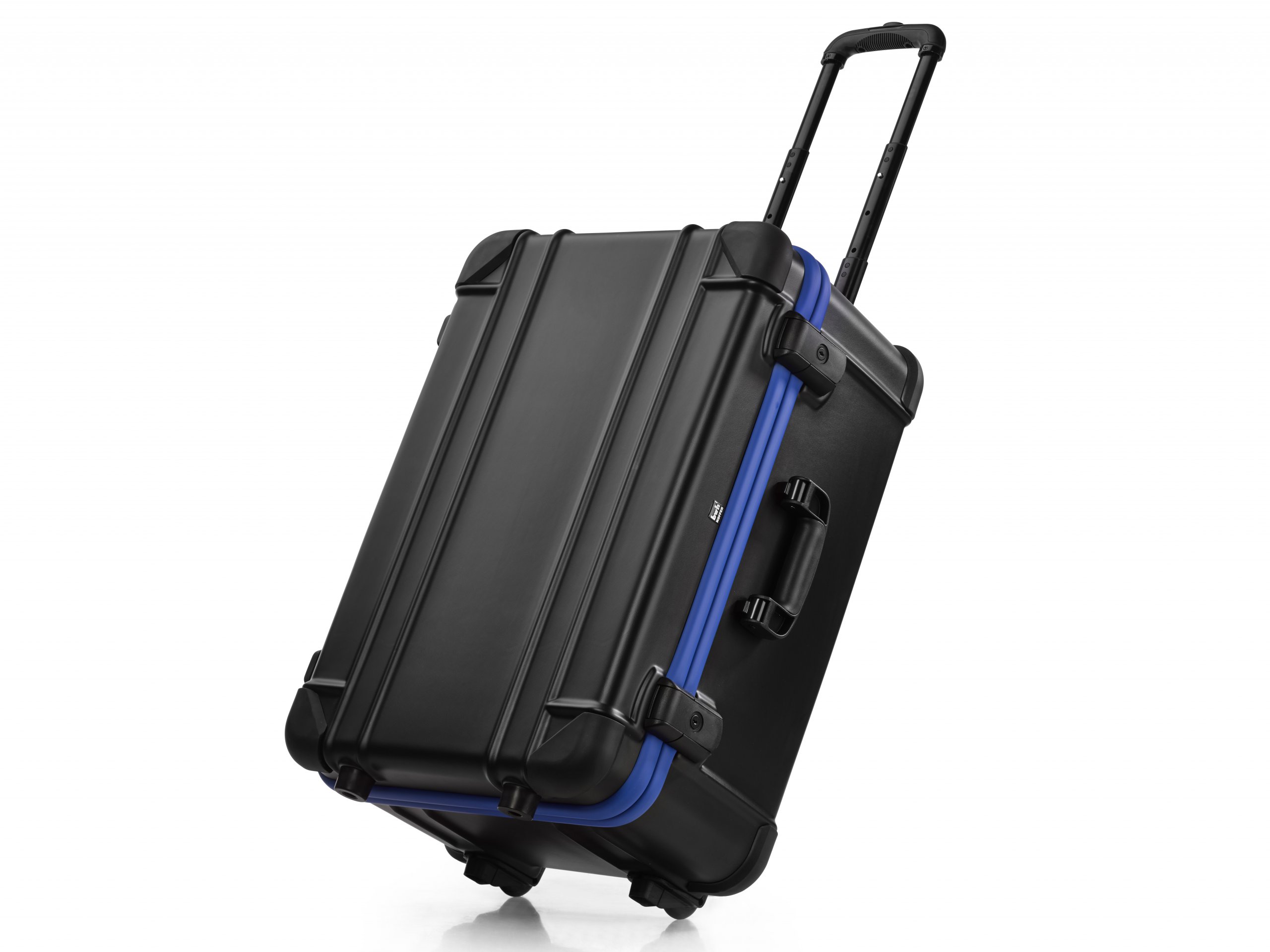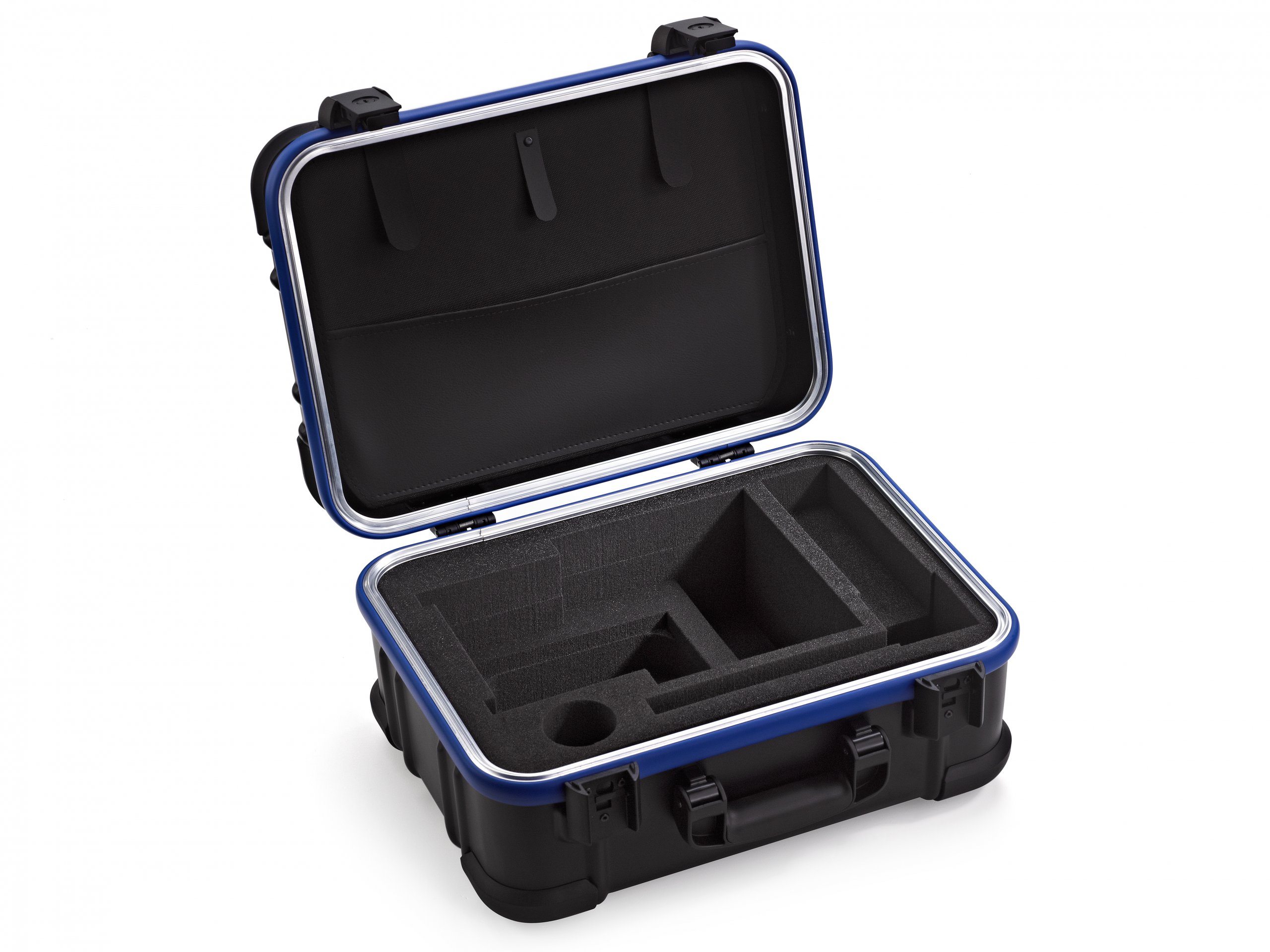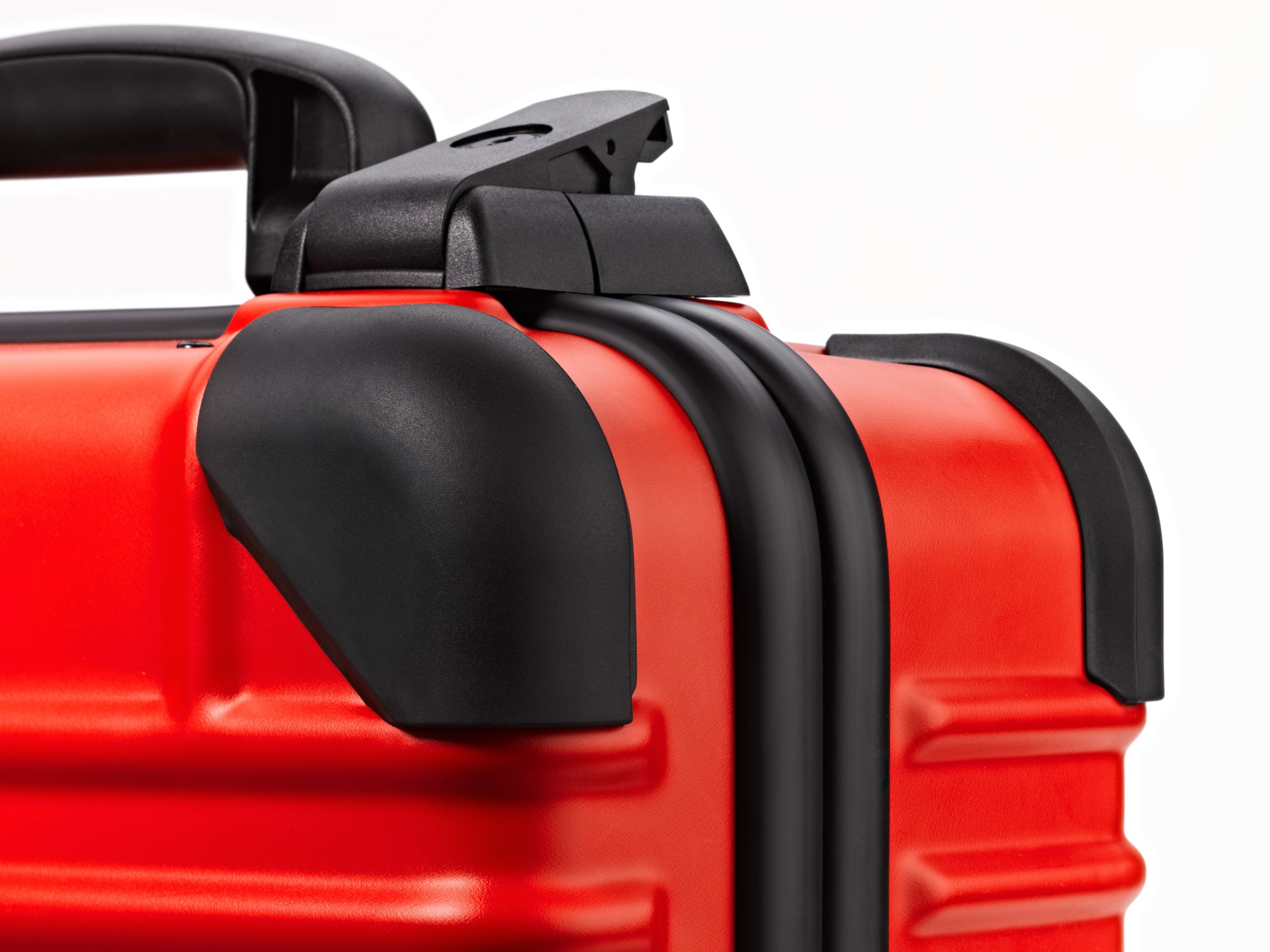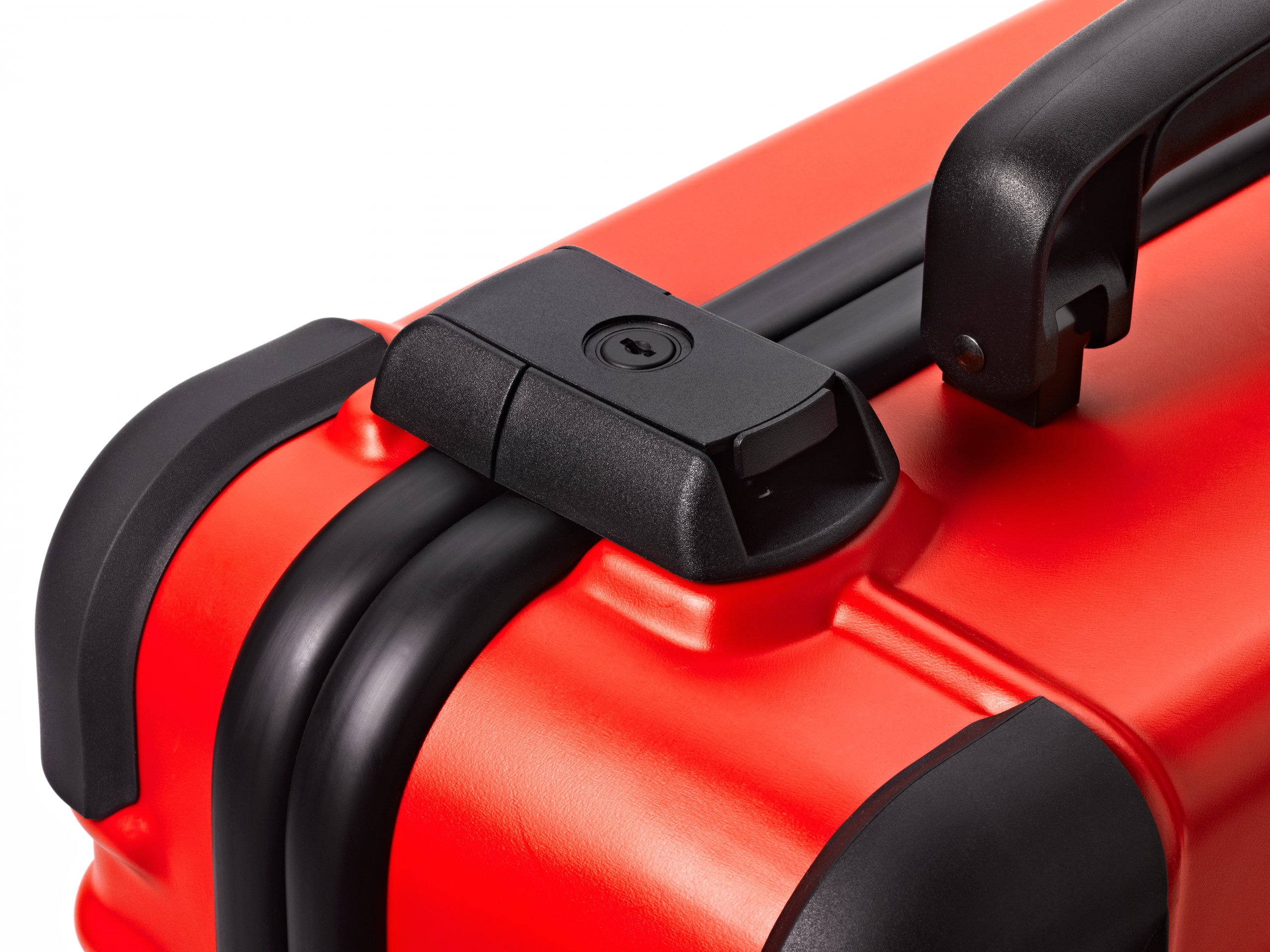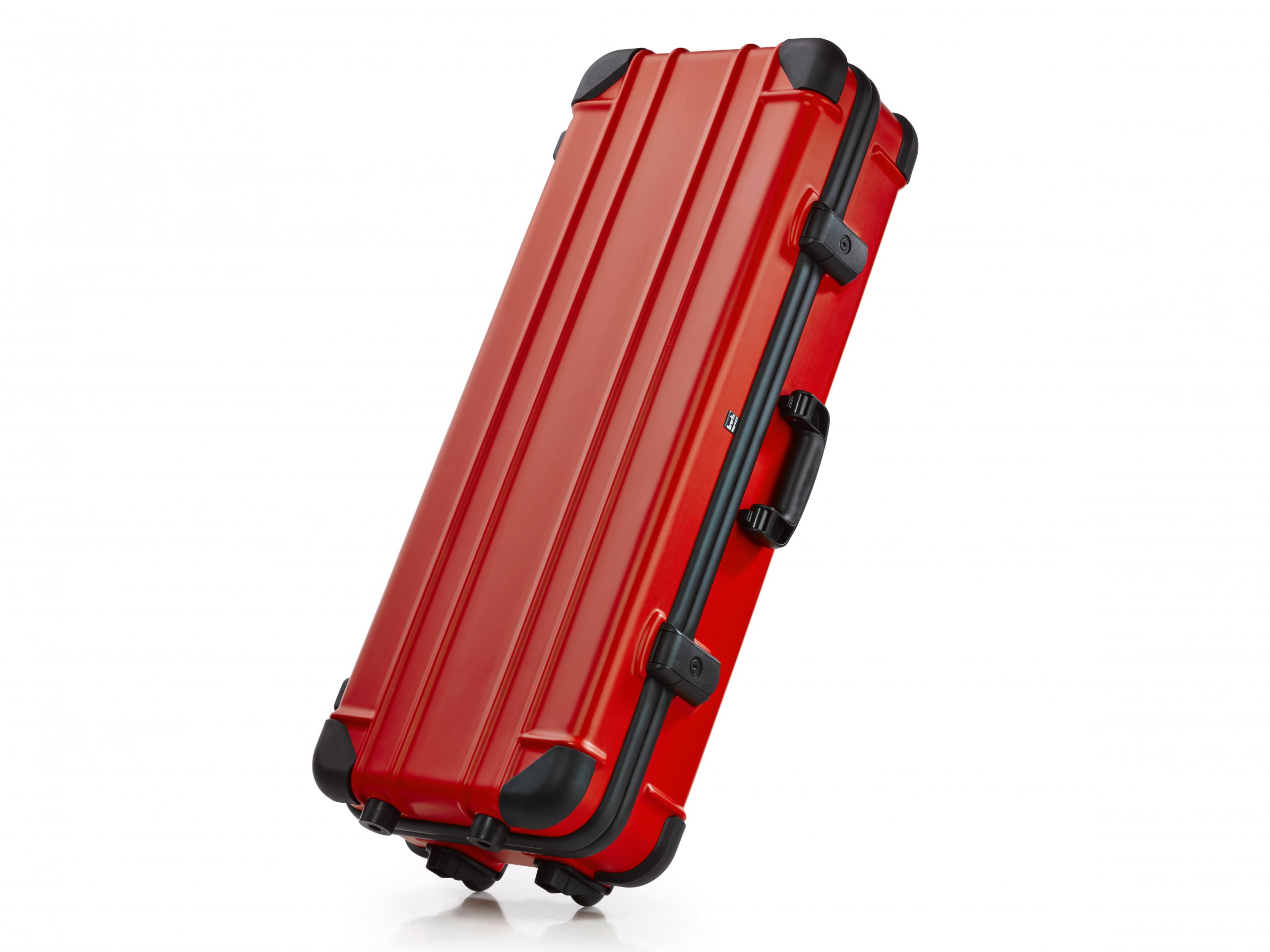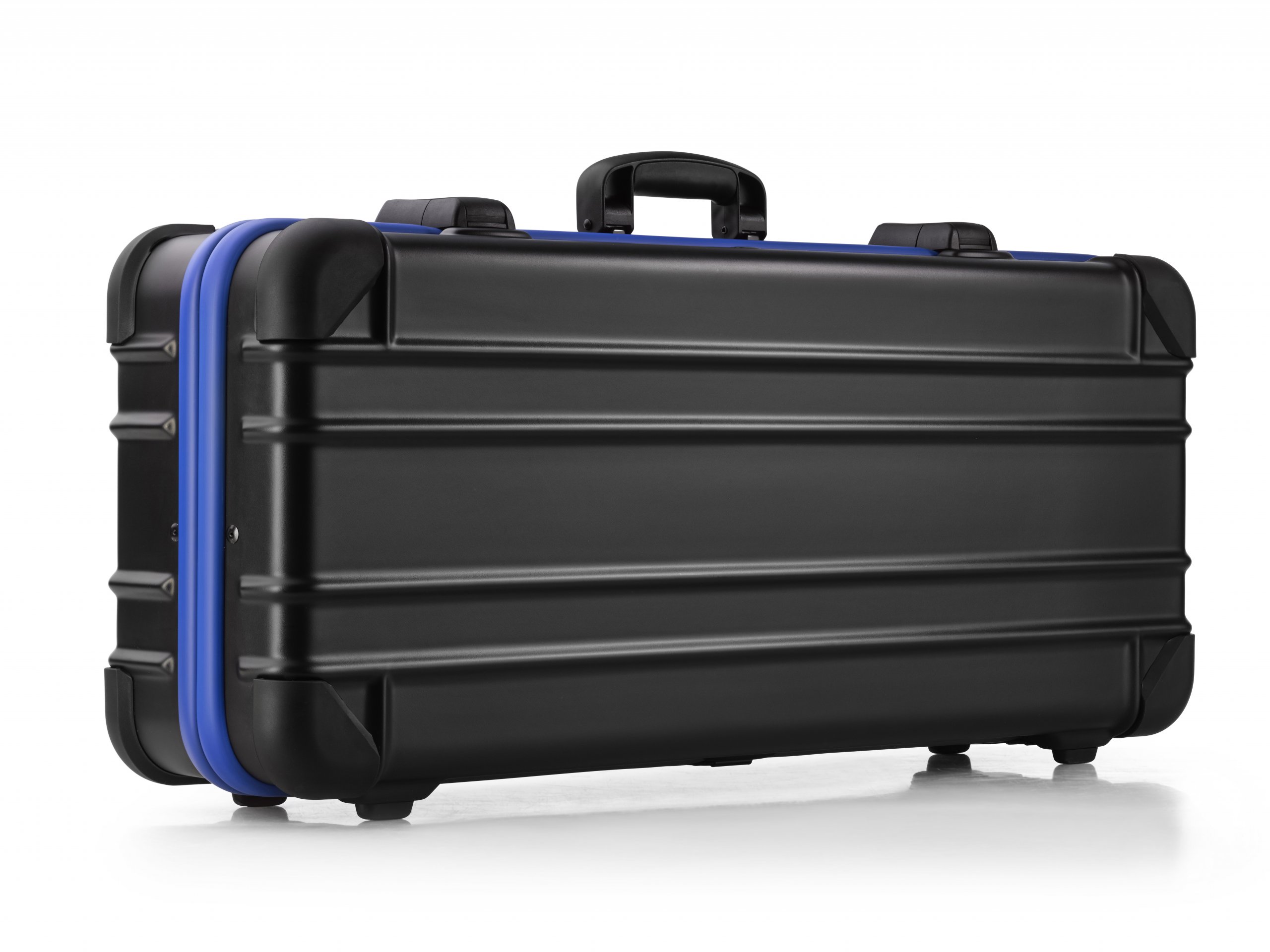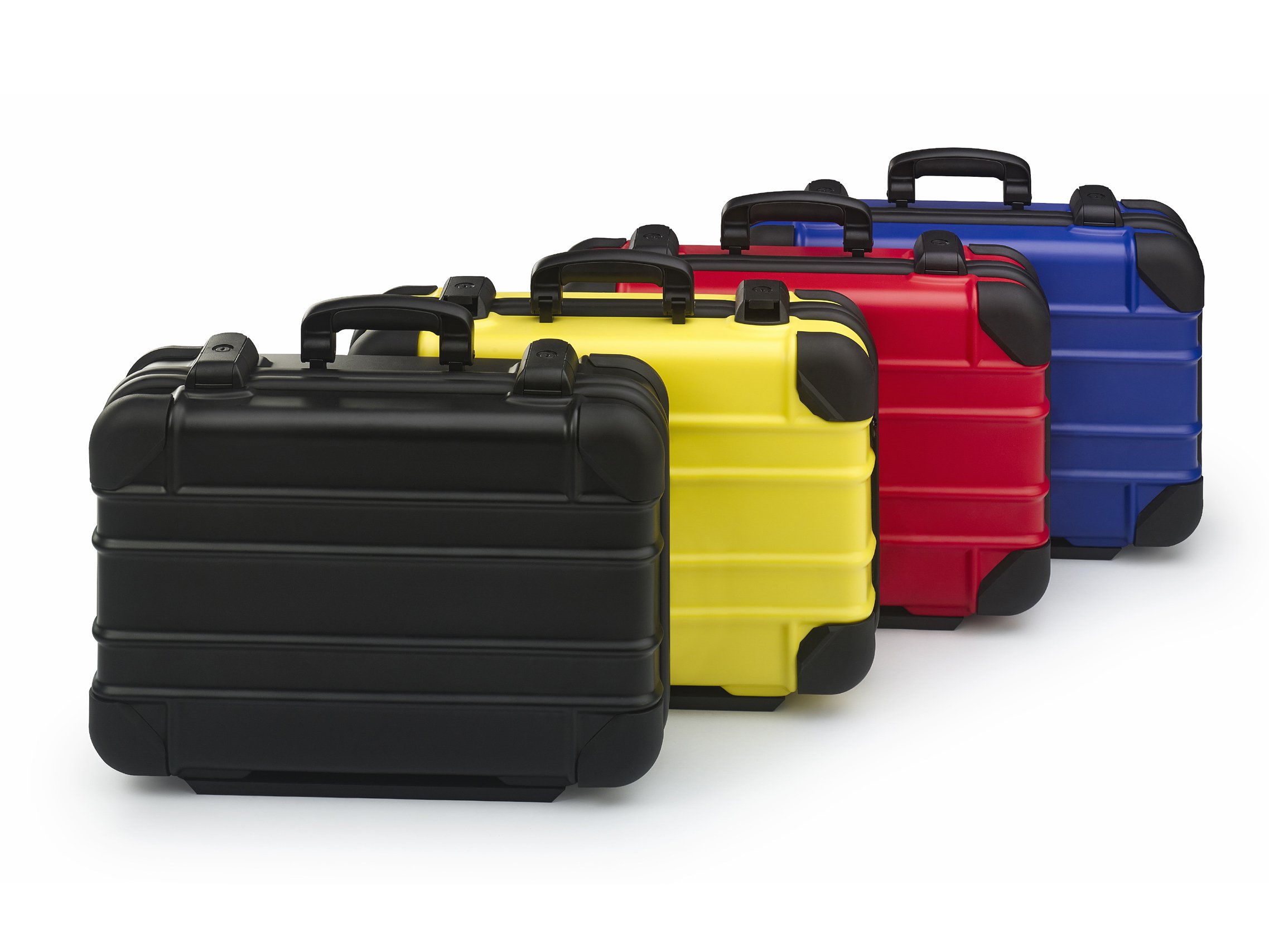 Guardian Case
The temperature resistance of the Guardian Case is from – 40°C to + 80°C. The corner reinforcements, made from semi-hard plastic, as well as the variable front bumper guards are shock and impact-absorbing. A new locking system made of shock-resistant plastic plus an ergonomically moulded handle are further bonus points when it comes to security and design quality. Furthermore, thanks to the optional fittings with pull-out handle and castors, you can have the highest degree of comfort.
The Guardian Case is of course dust and splash-proof. When it comes to the interior of your product being co-ordinated to you as an individual, your products cannot be touched by heat, frost, water and physical power; as long as they are resting in a Guardian Case from bwh Koffer.
Since individuality is of the uppermost importance at bwh, you can receive your fully individual Guardian Case subject to your design and measurement ideas with a variable collision guard that is co-ordinated in to your company colour, and crowned with your company name and logo on the top and bottom; all this for an annual purchase quantity of 200 items and a minimum order quantity of 100 units.
Product features of the Guardian Case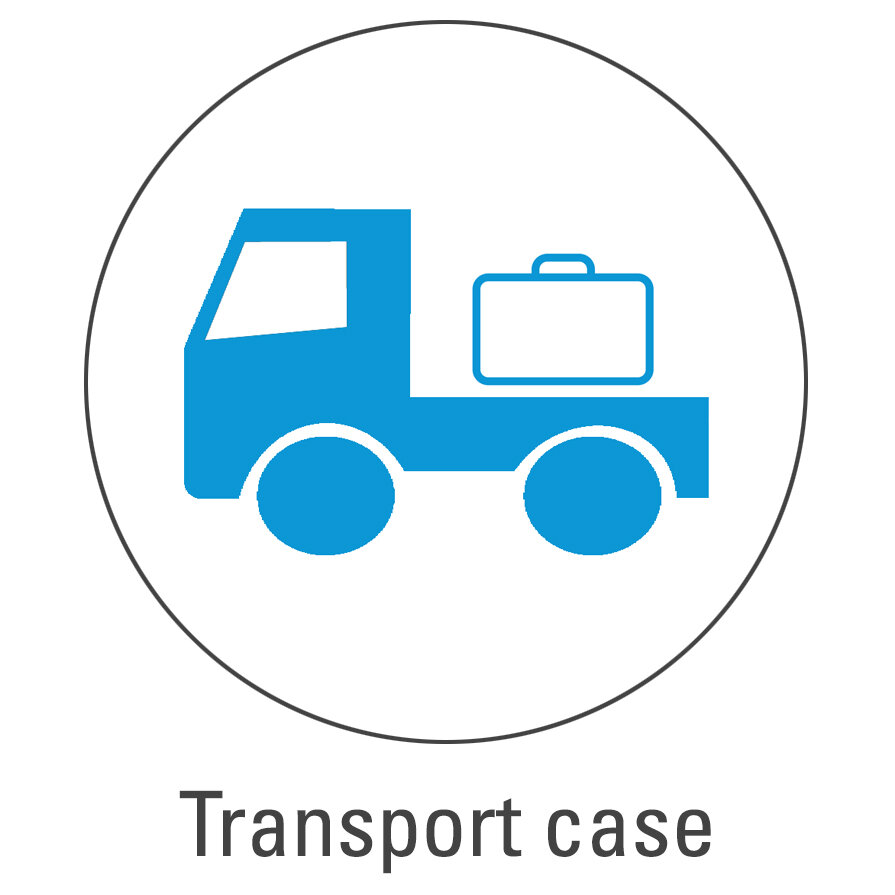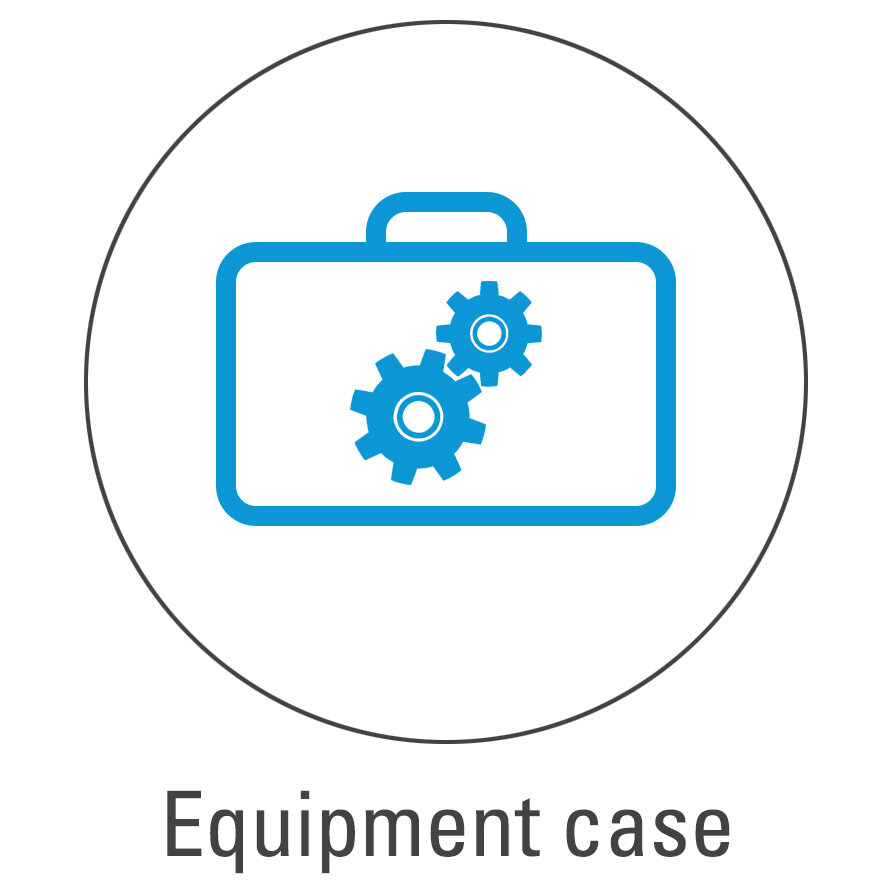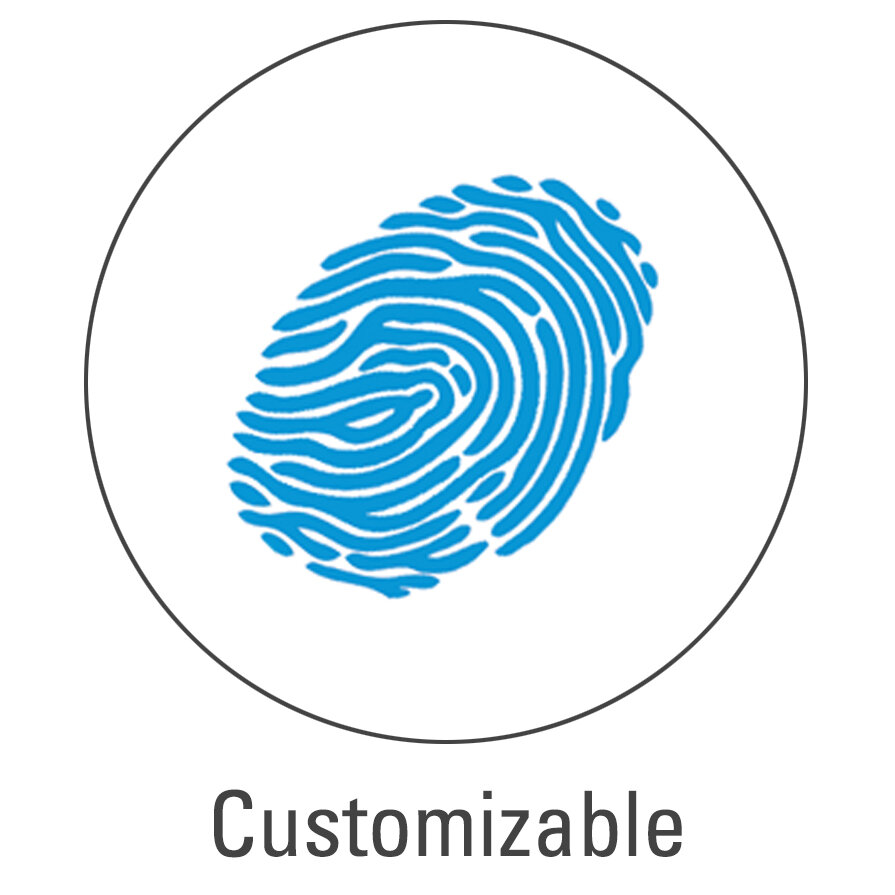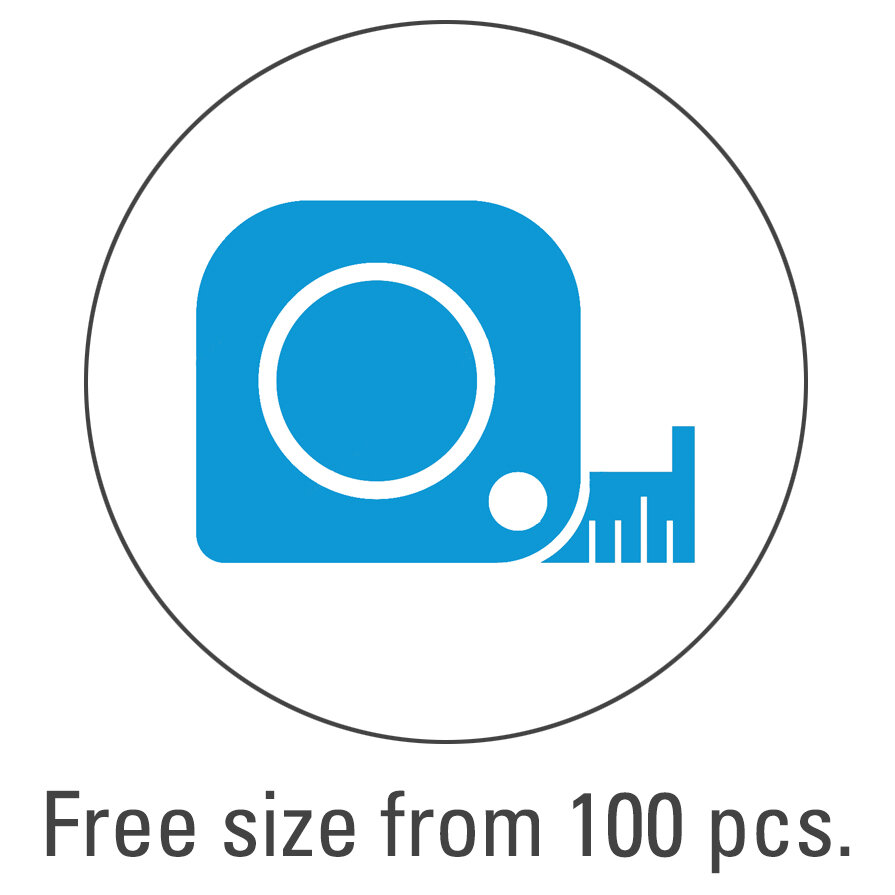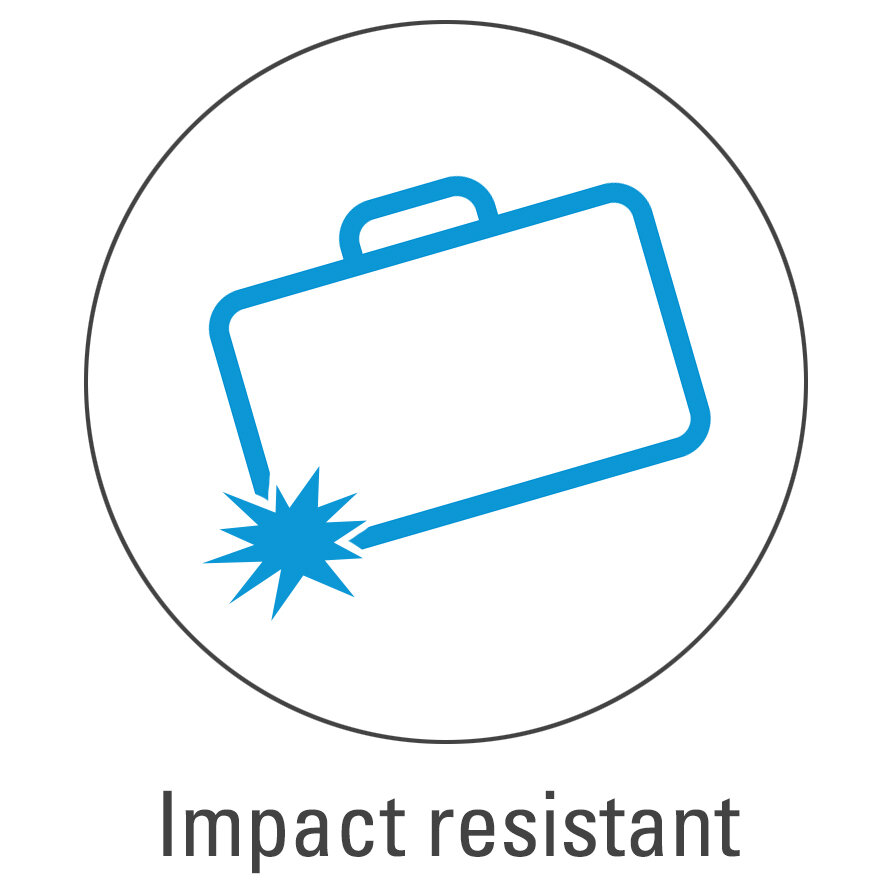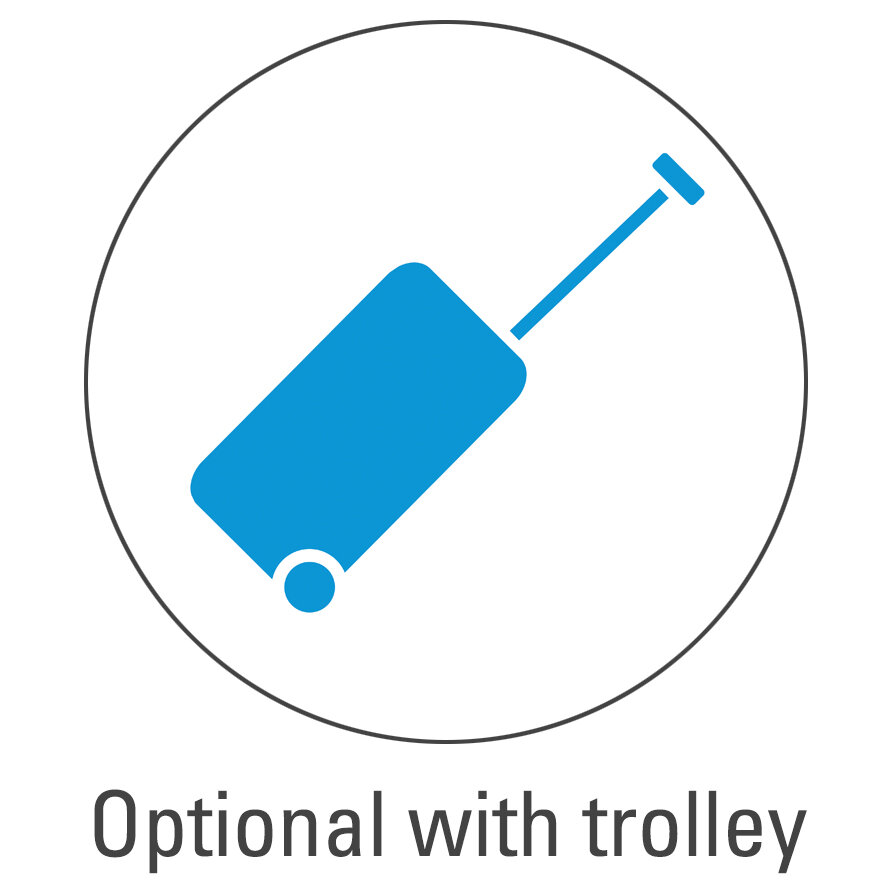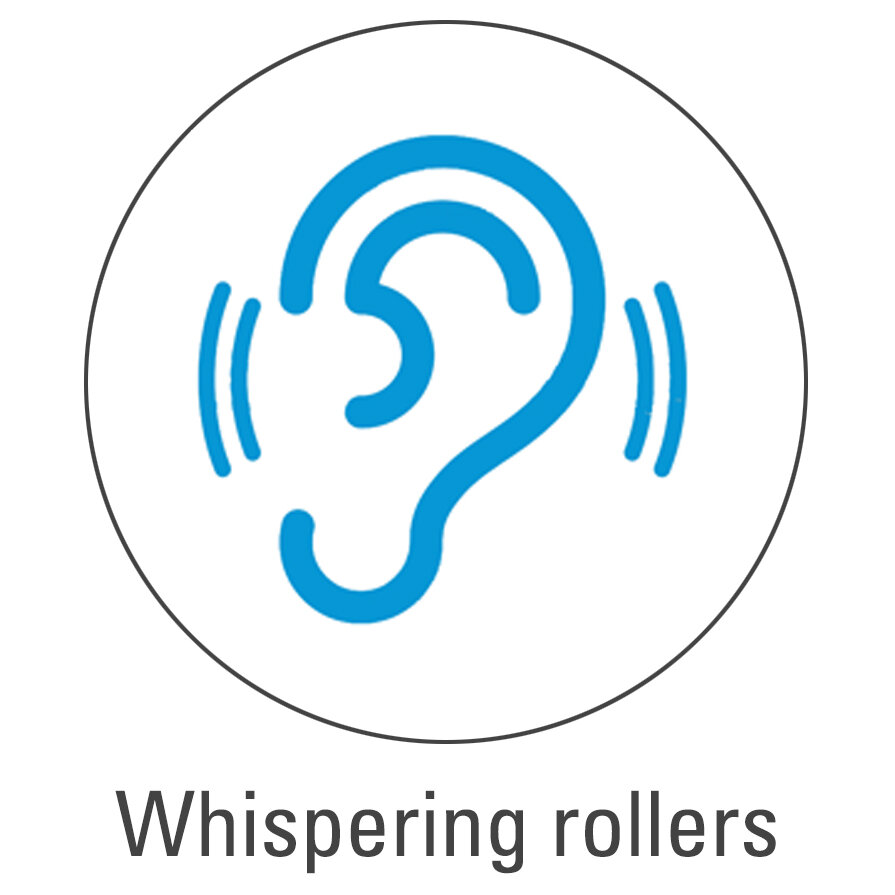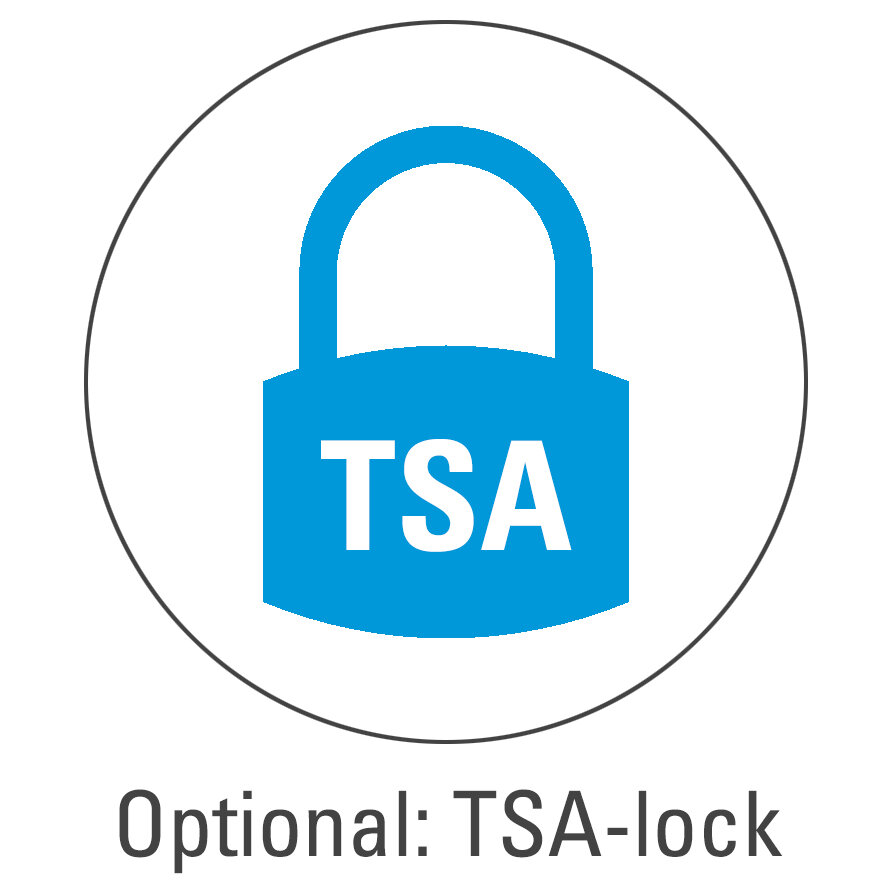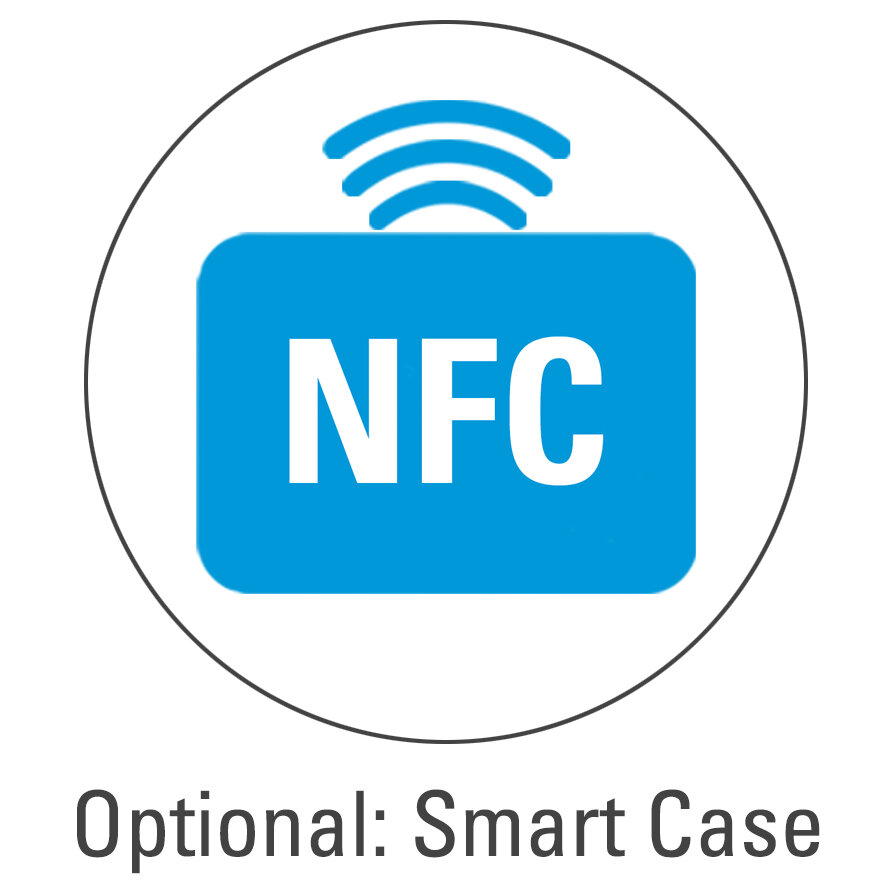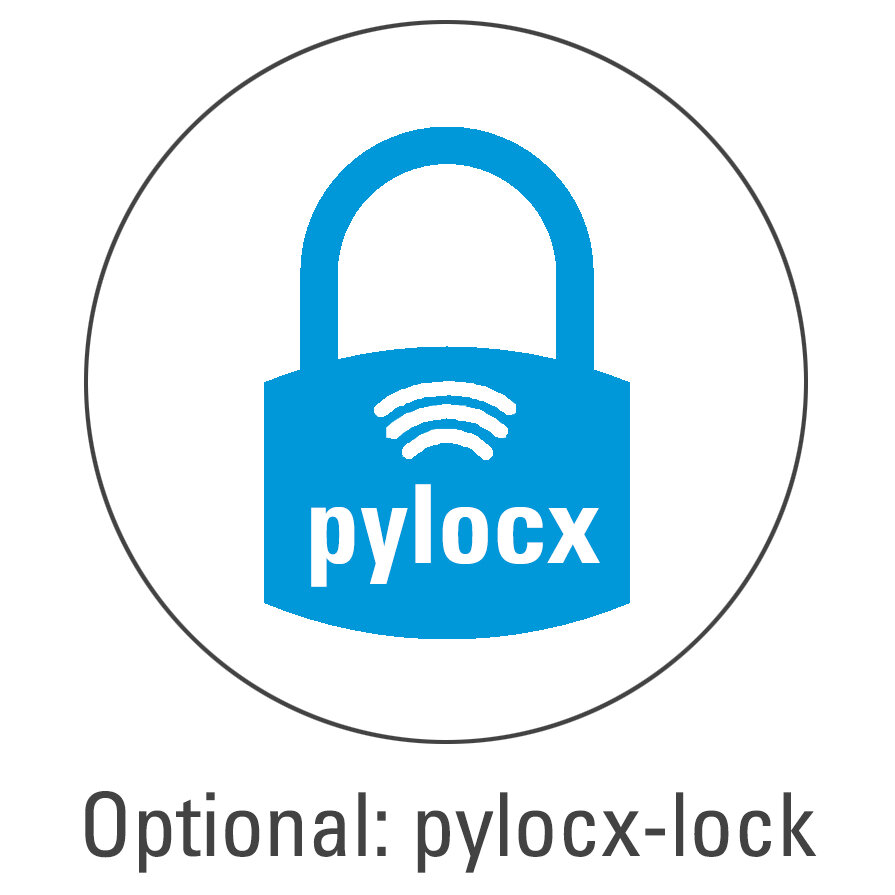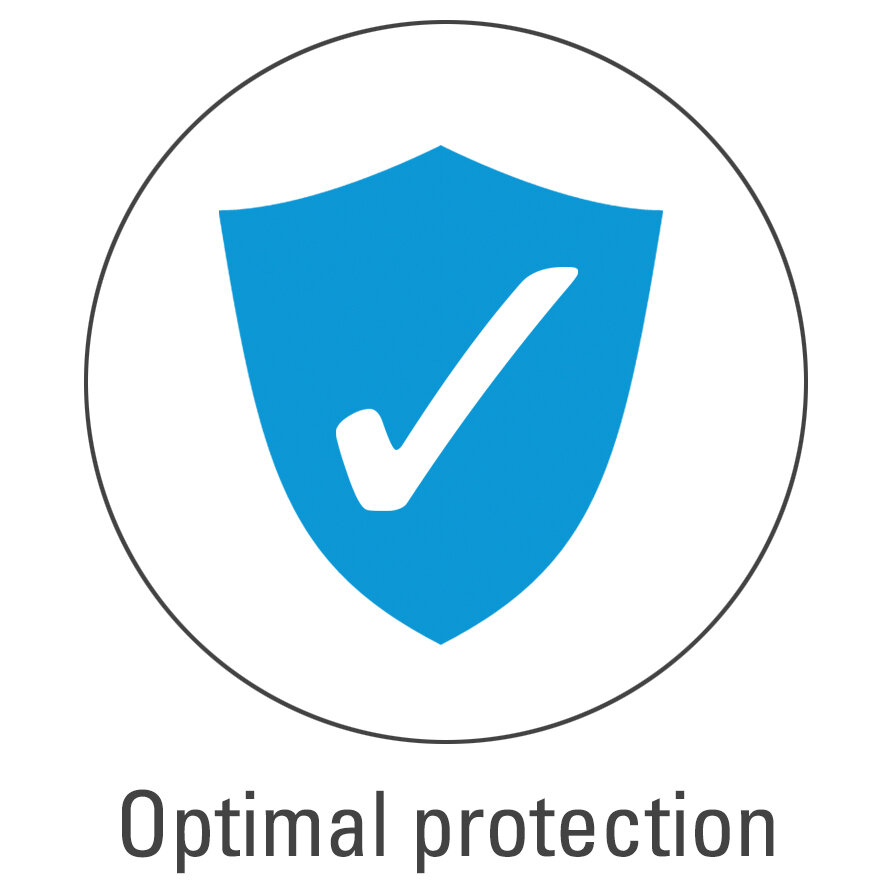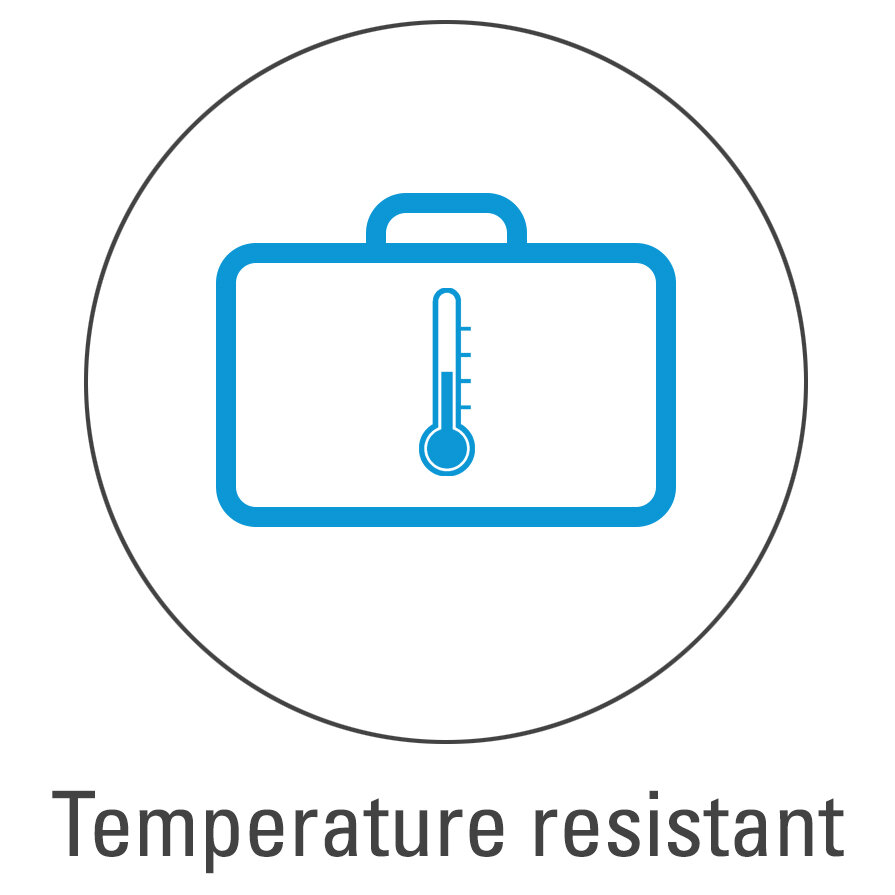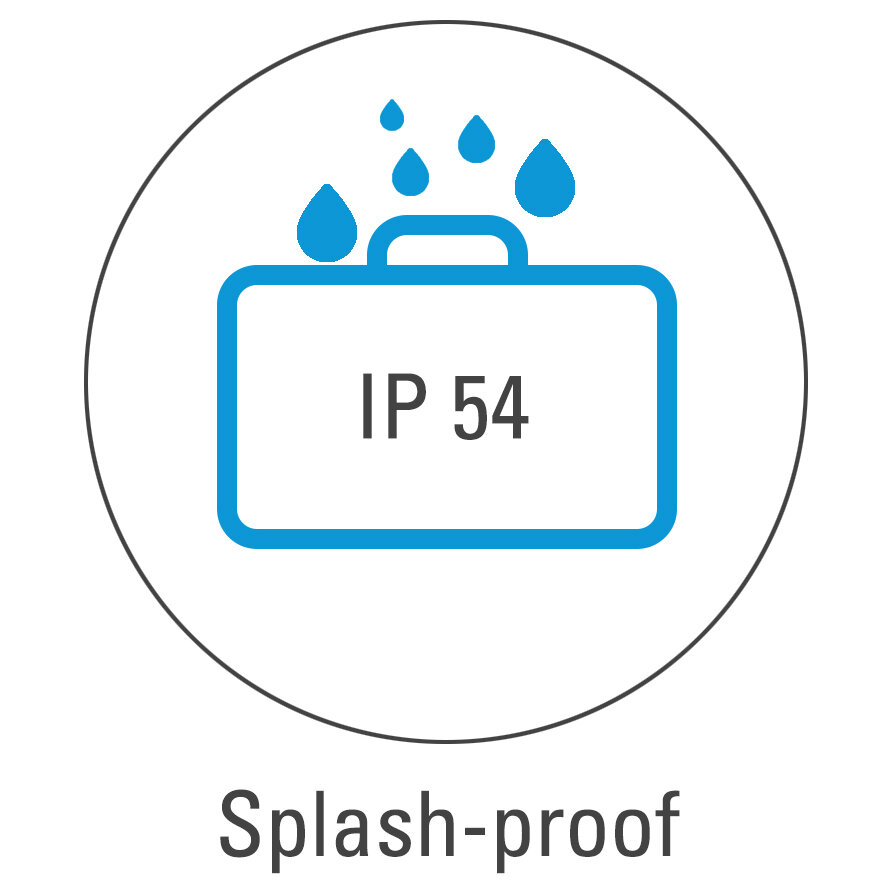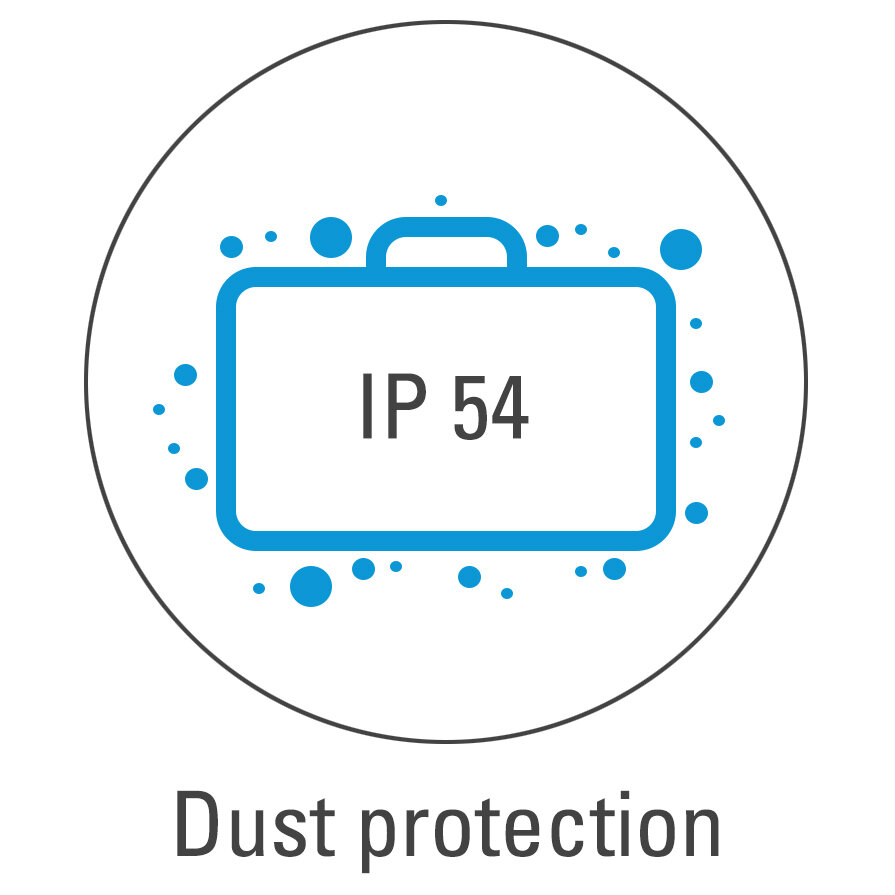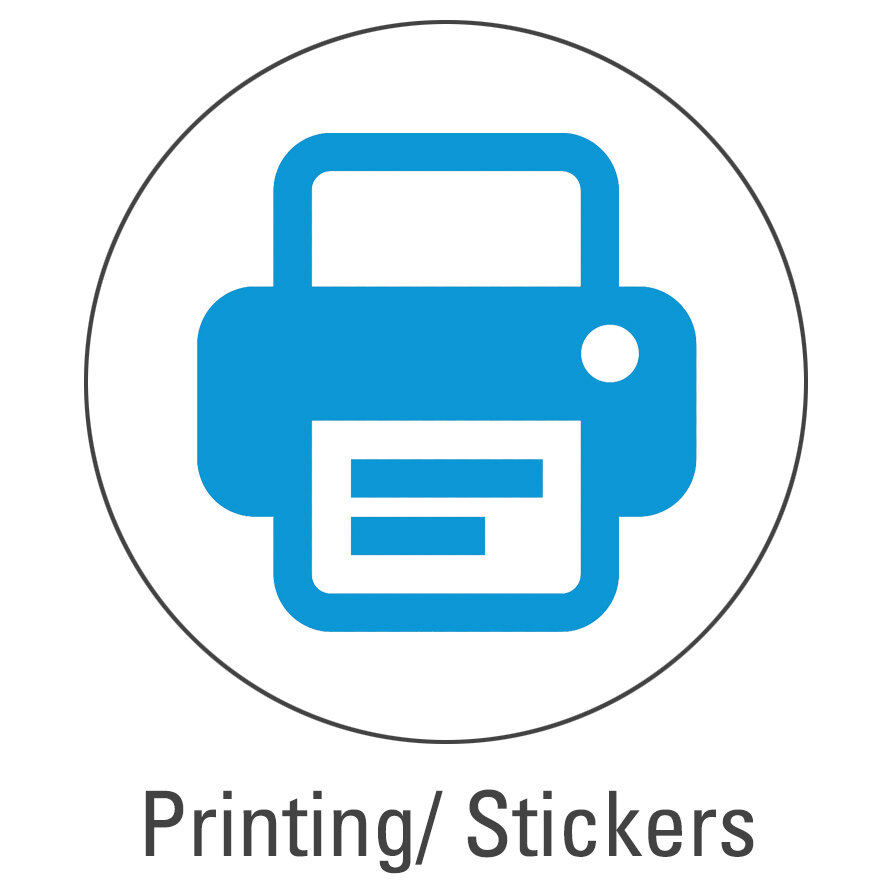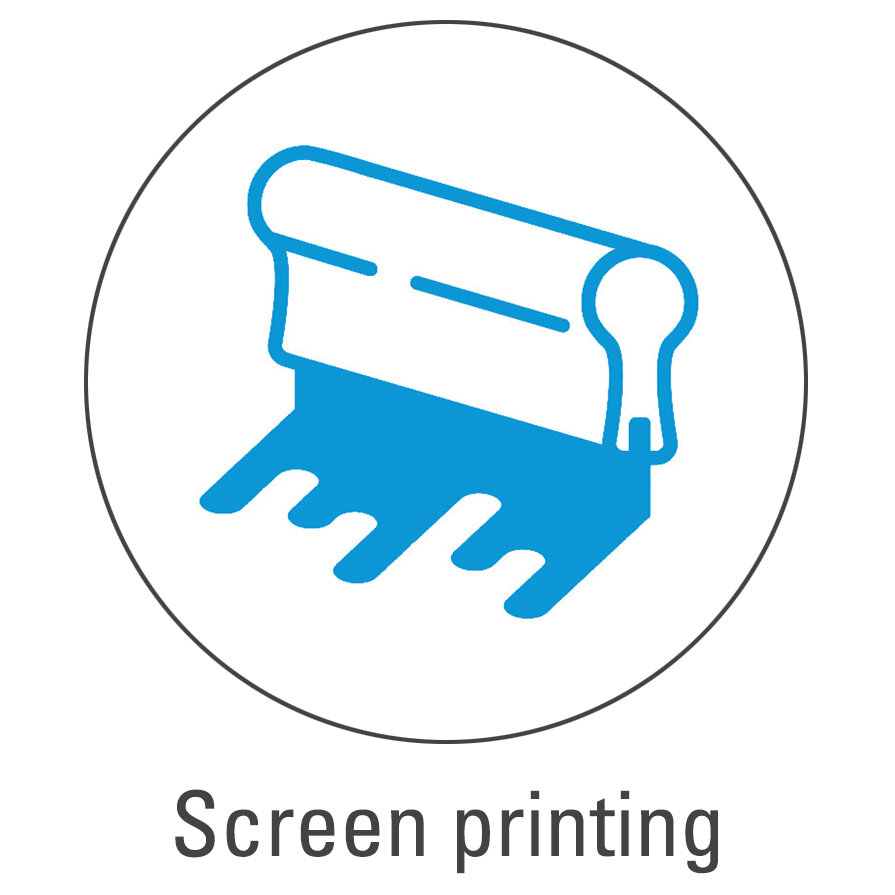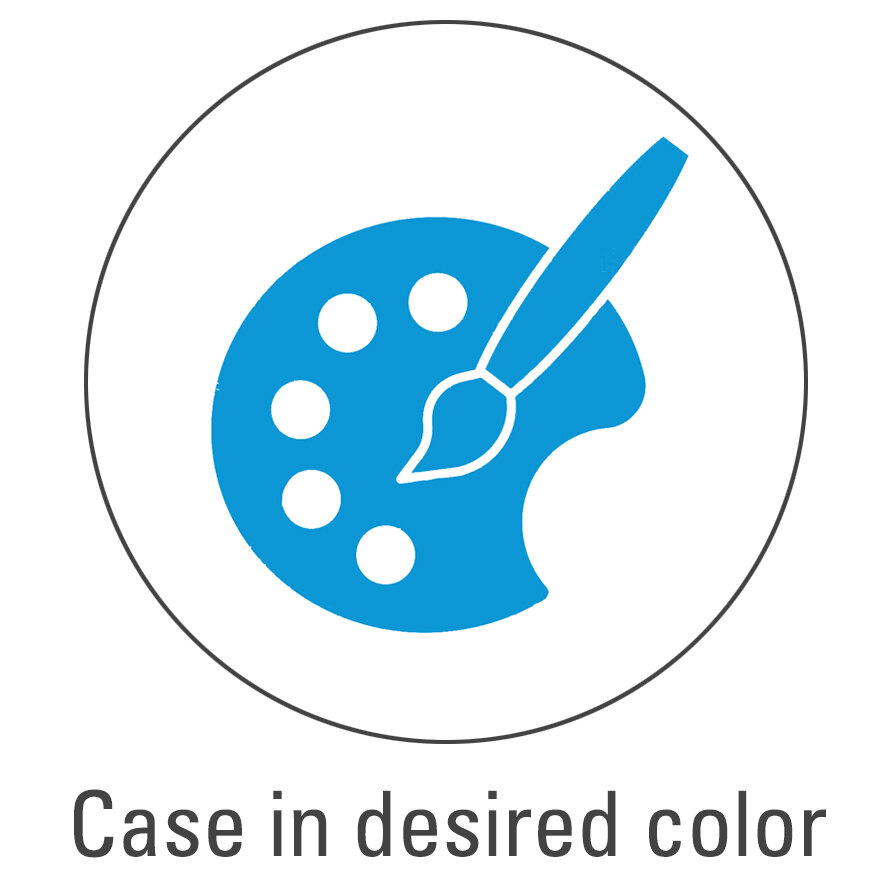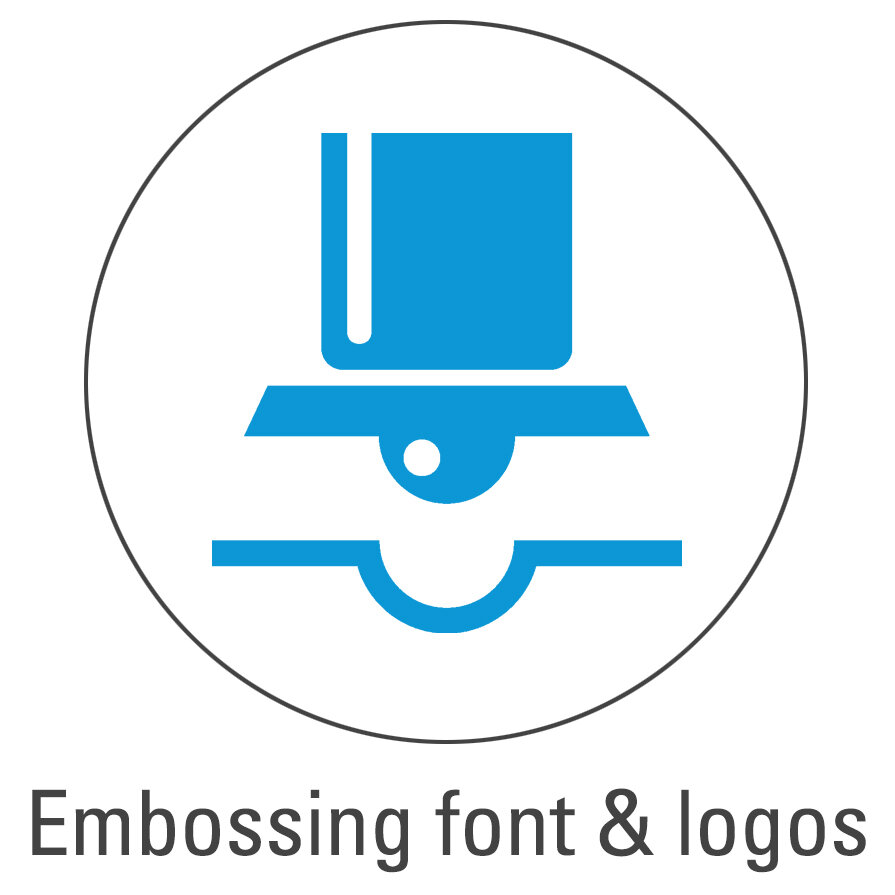 Product features of the Guardian Case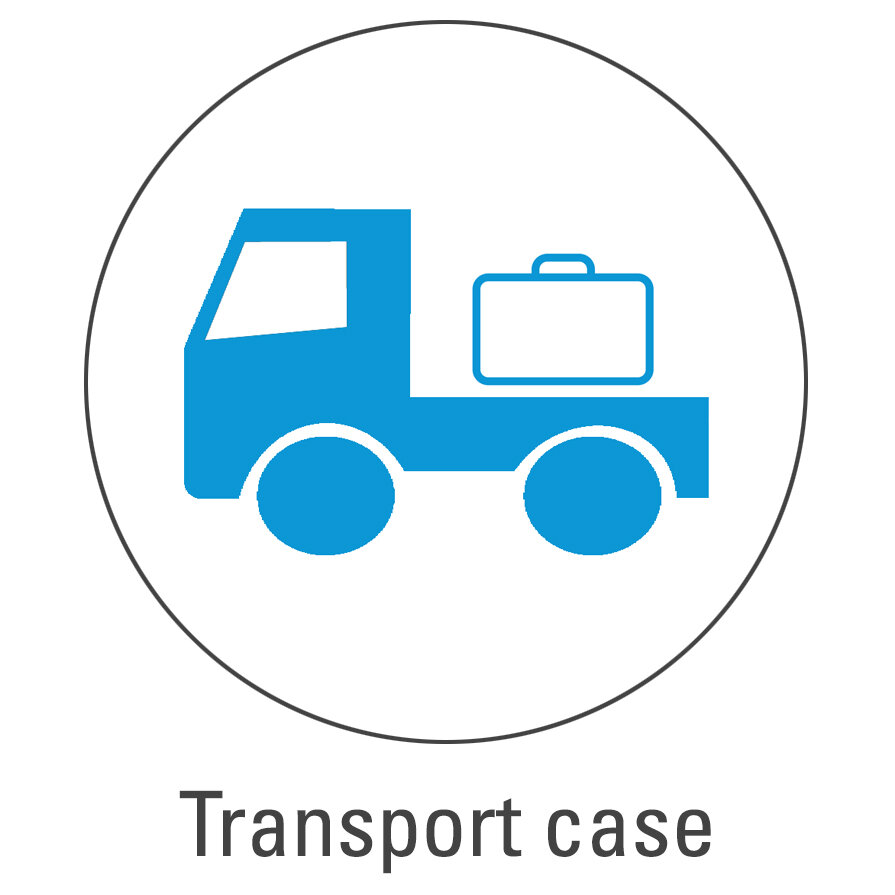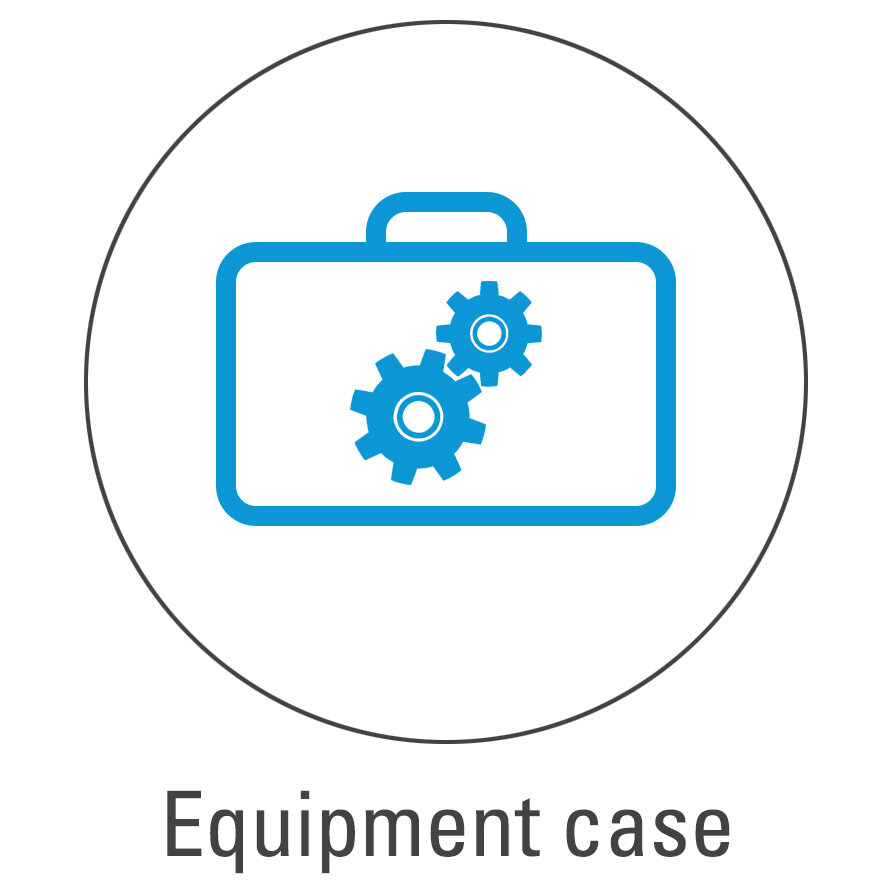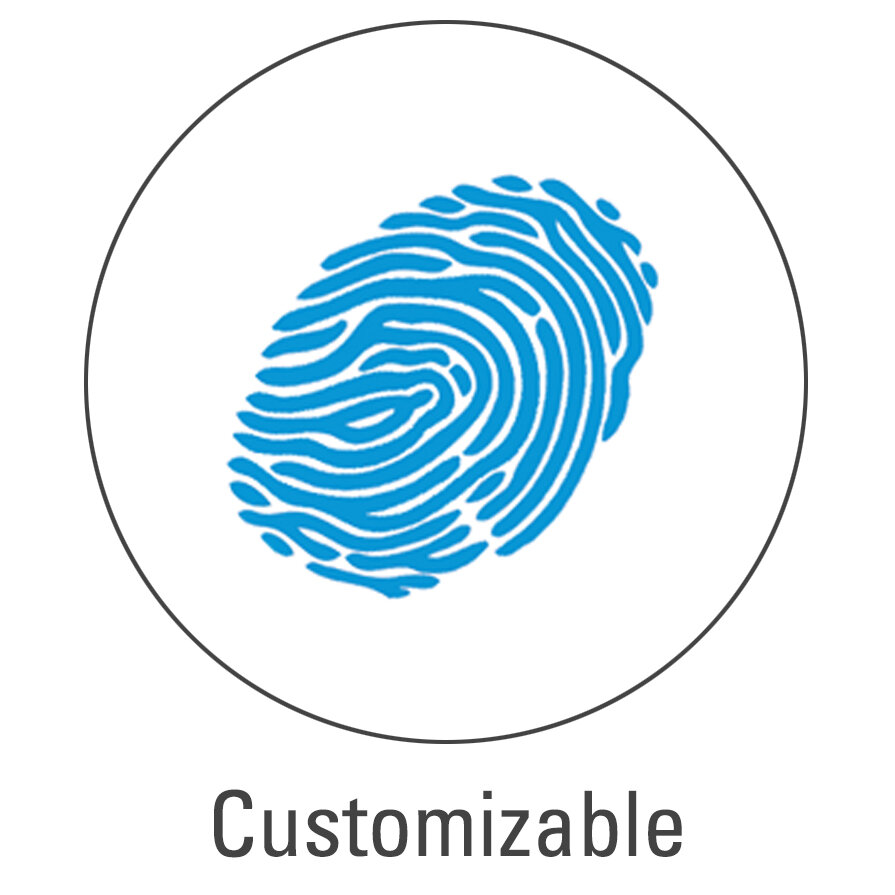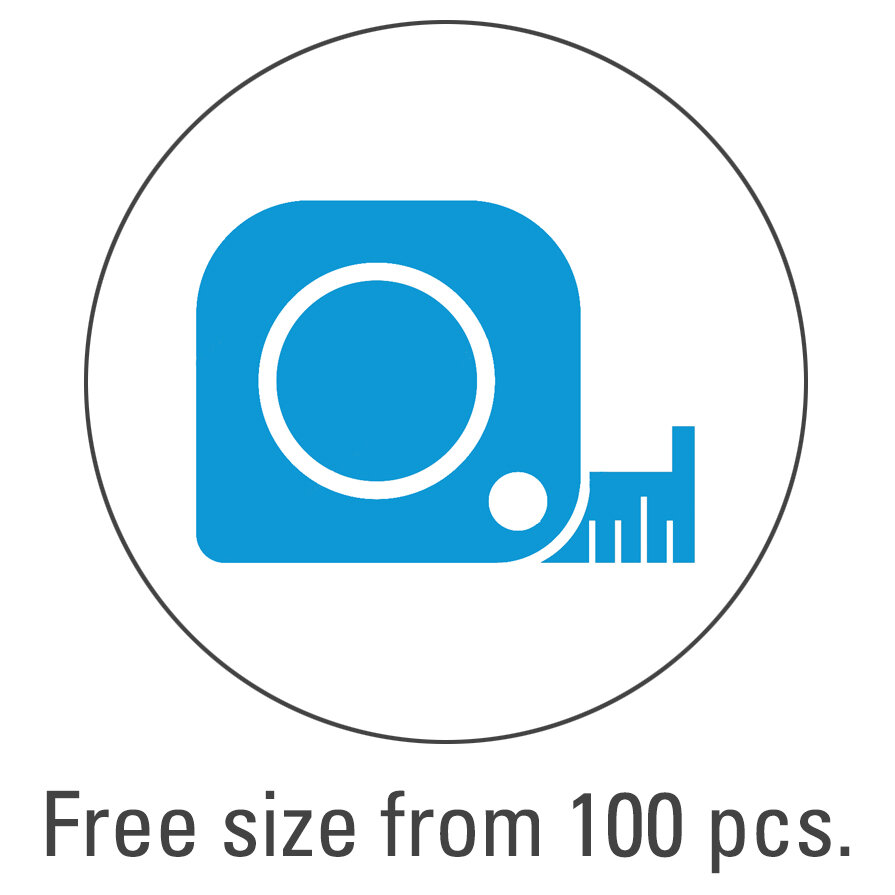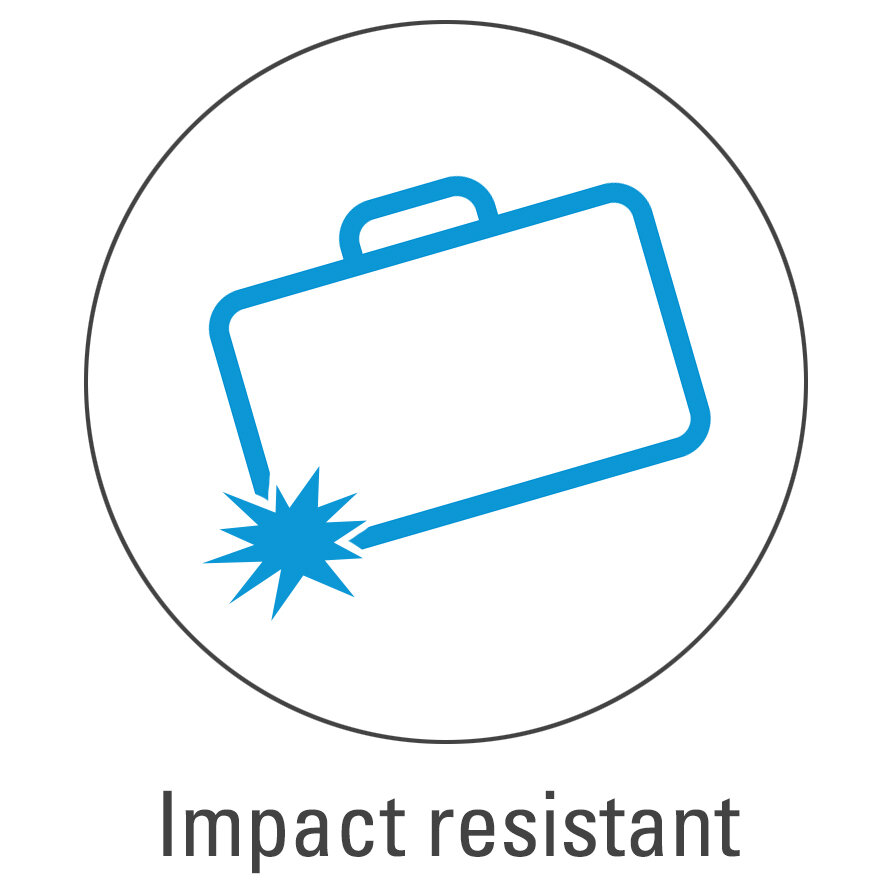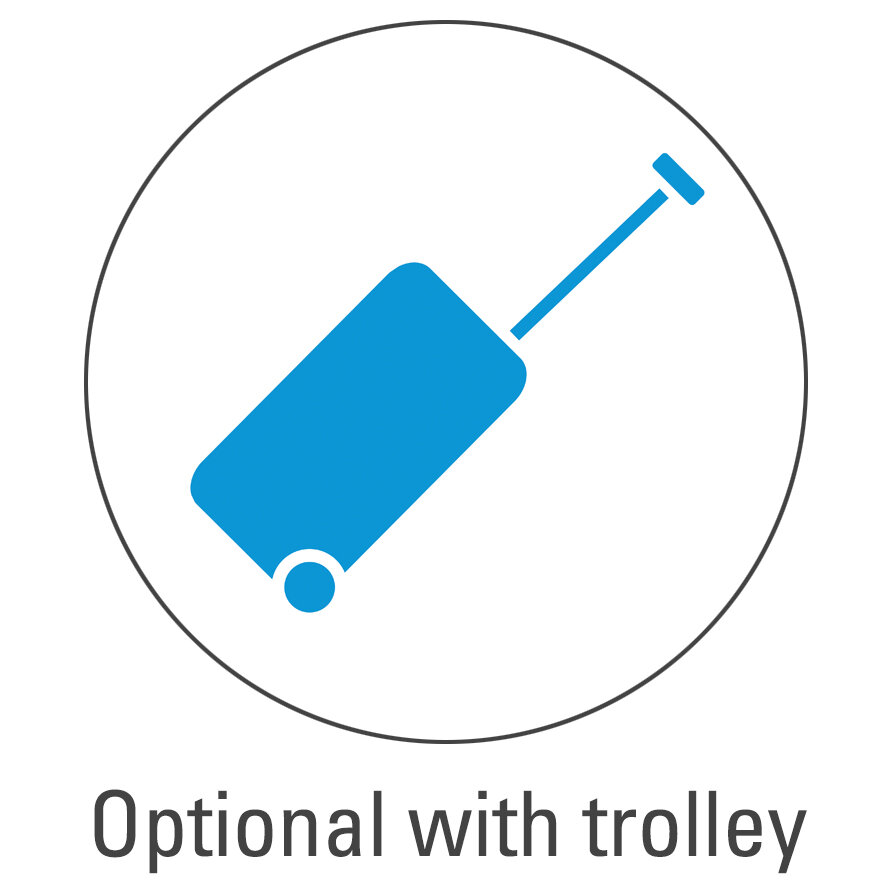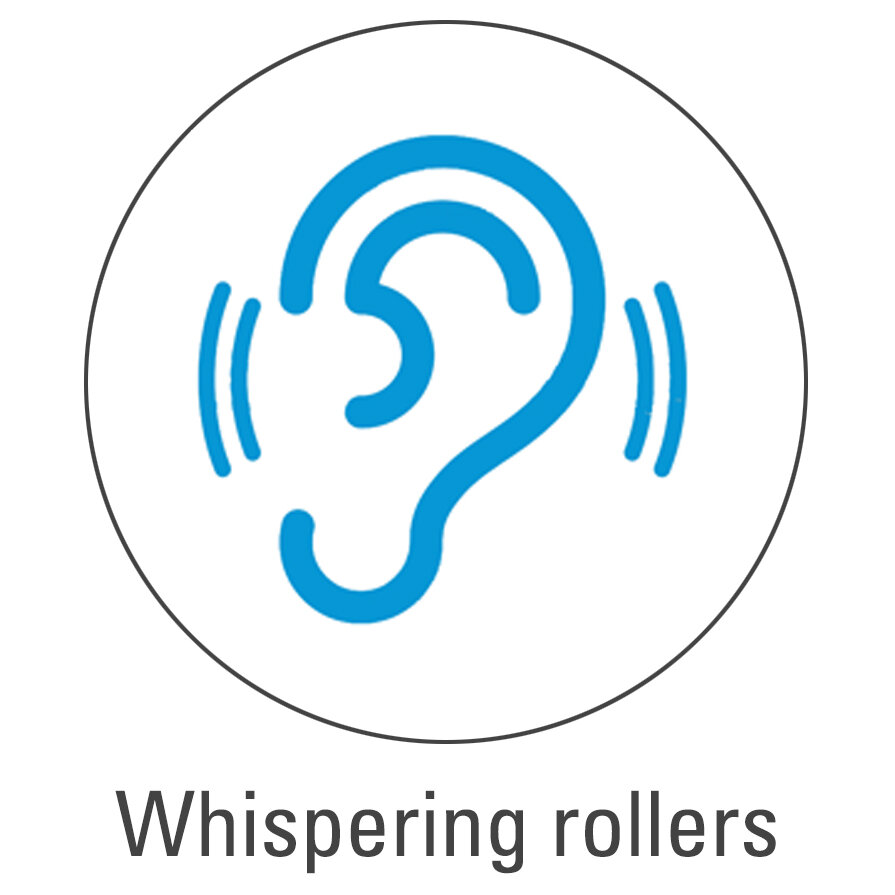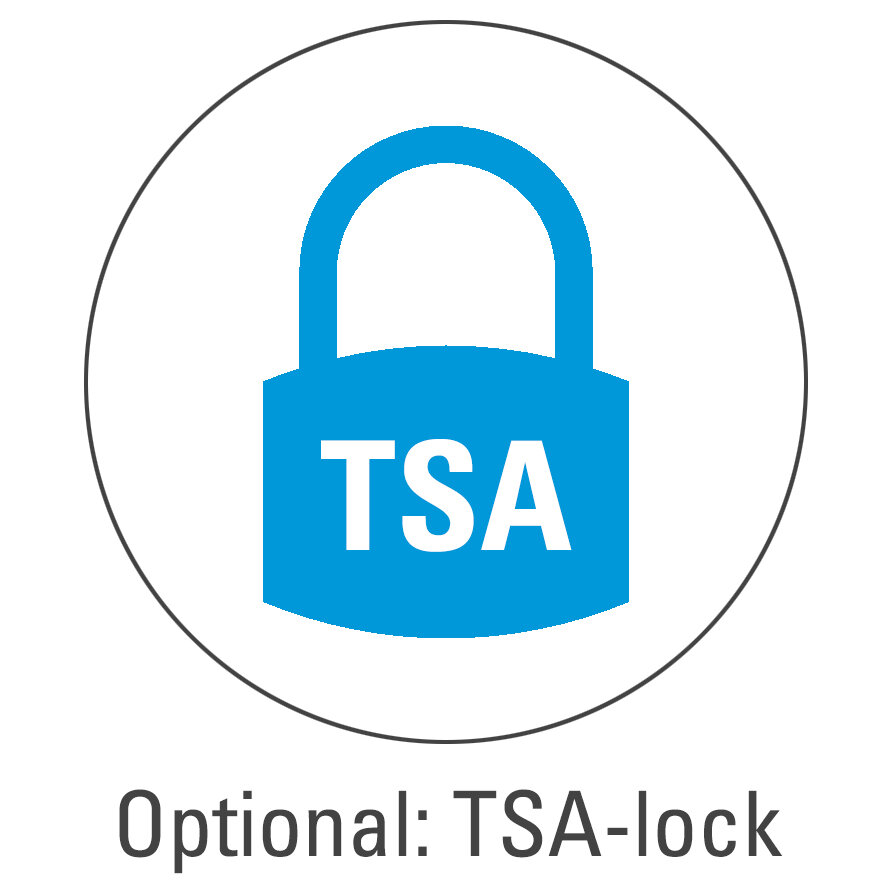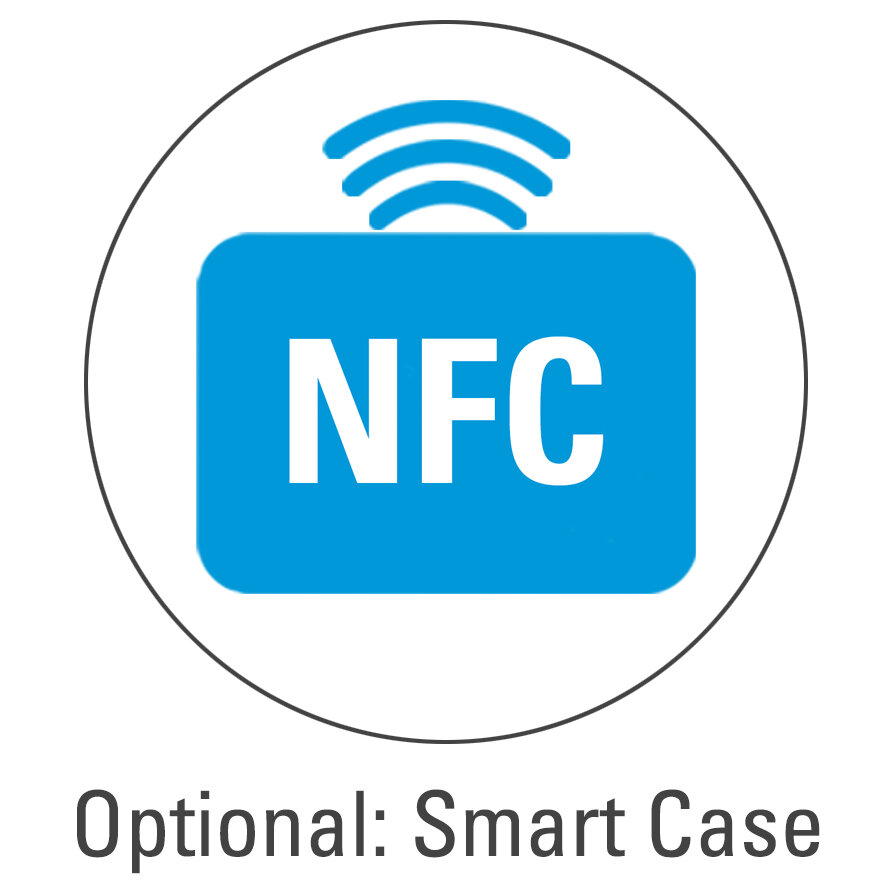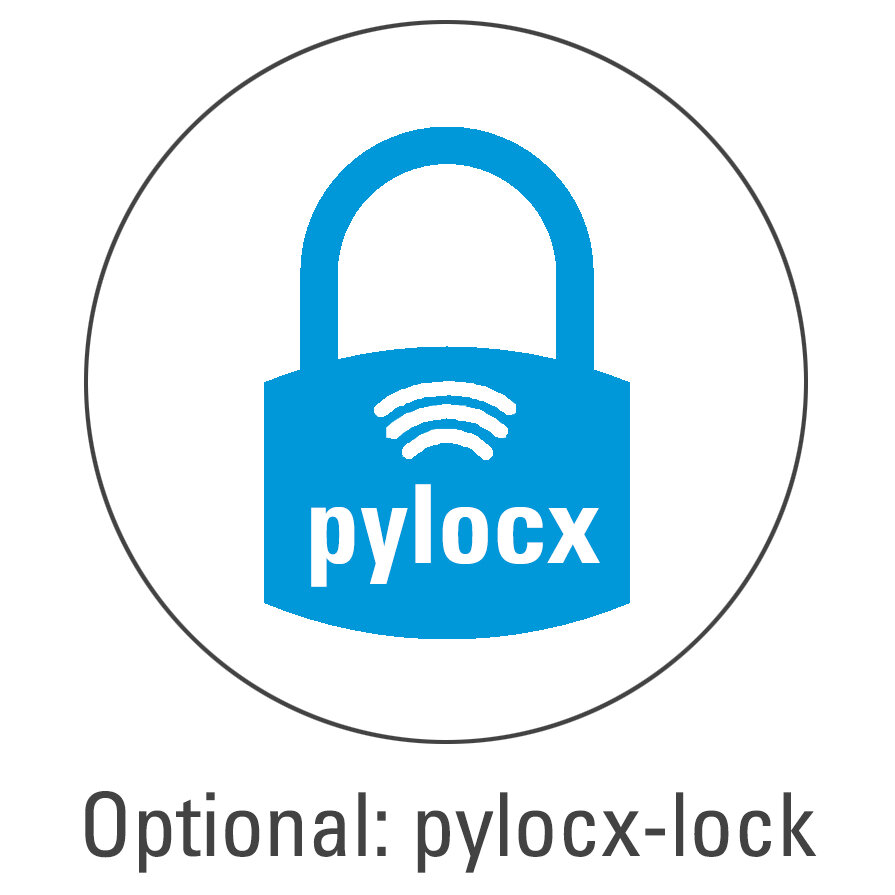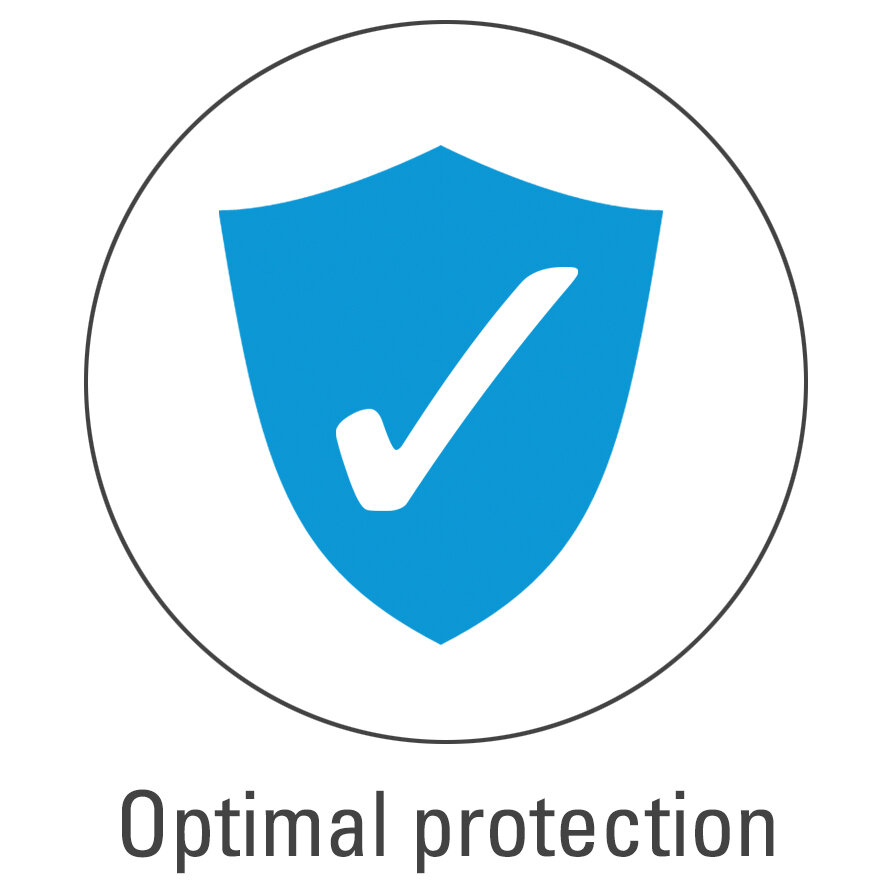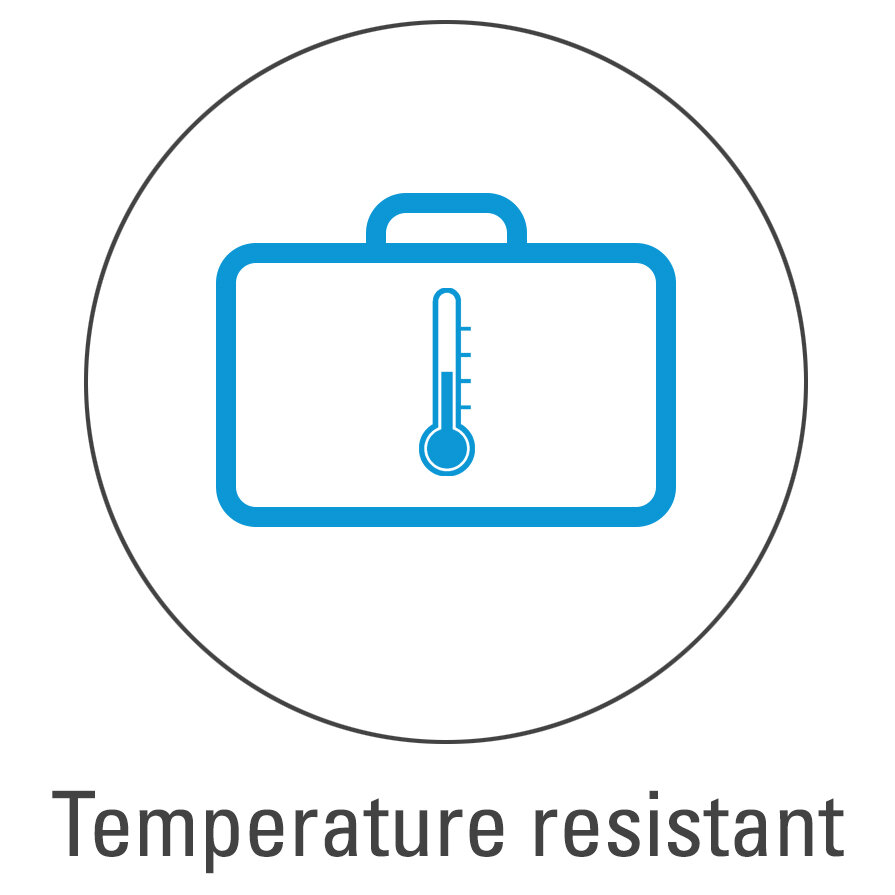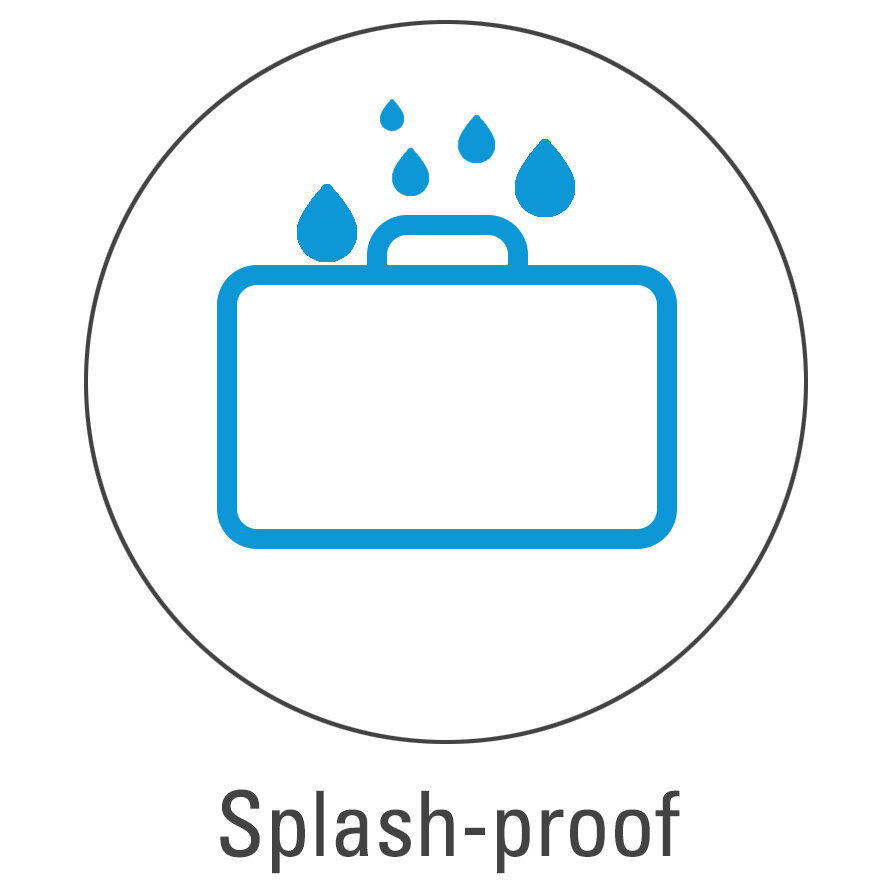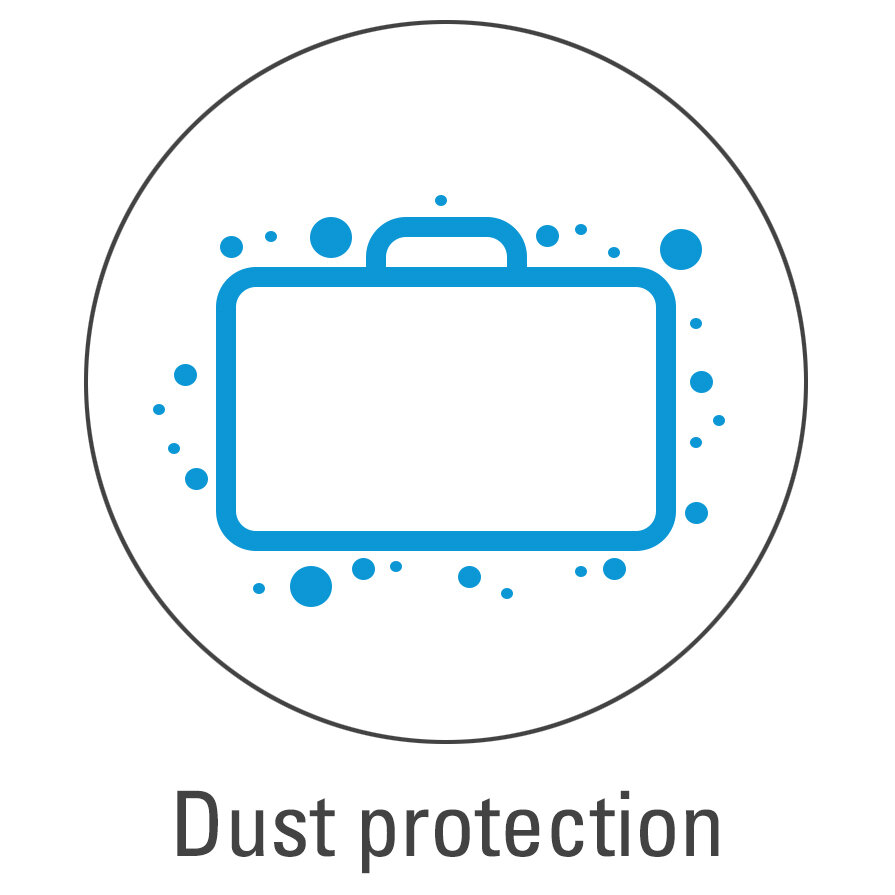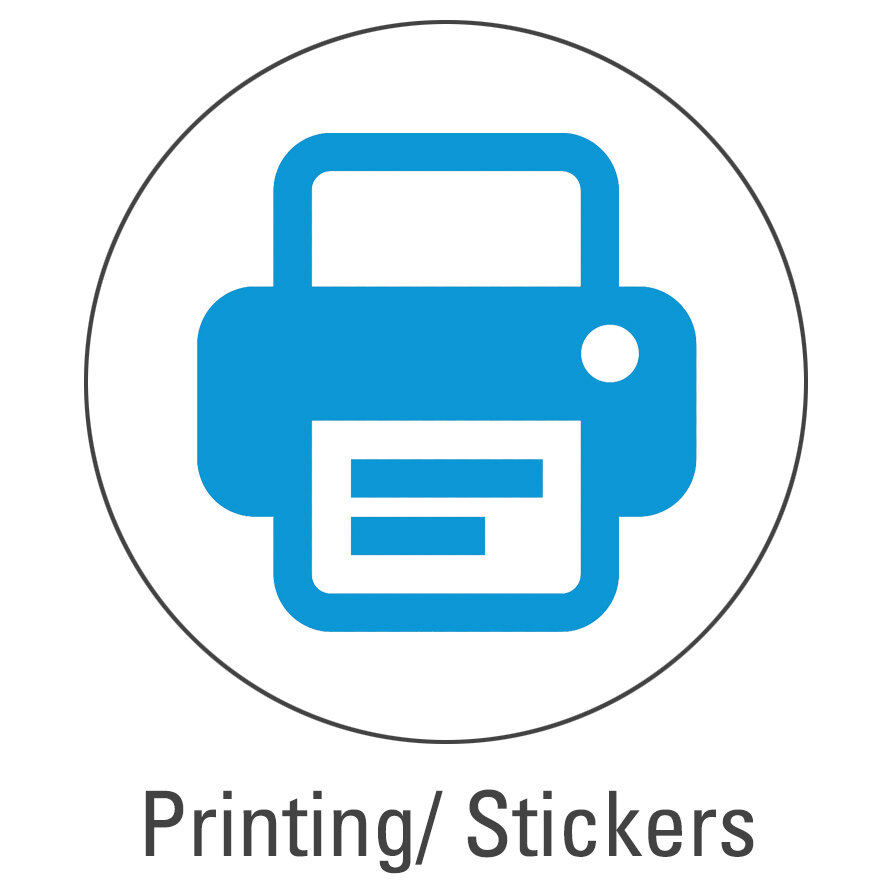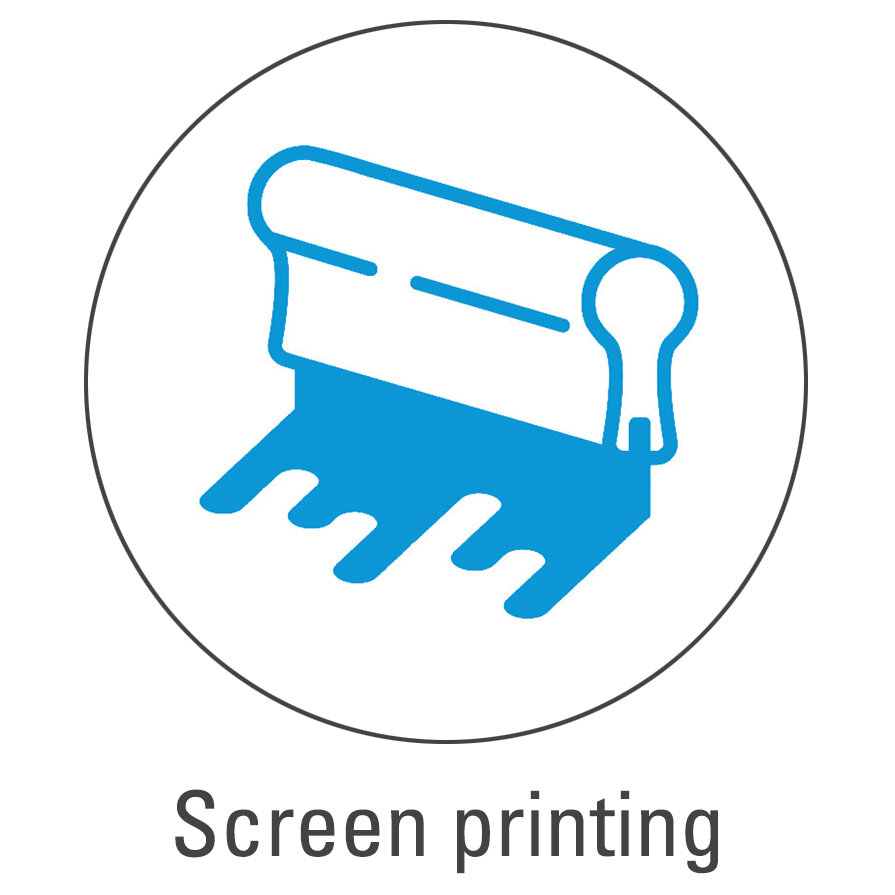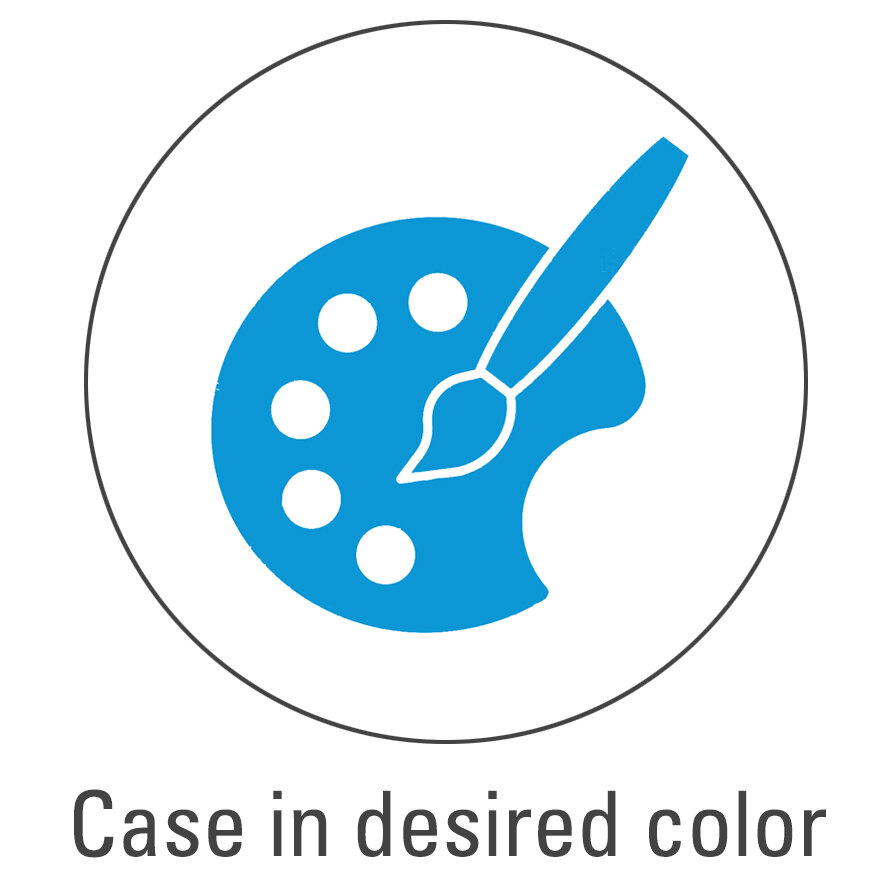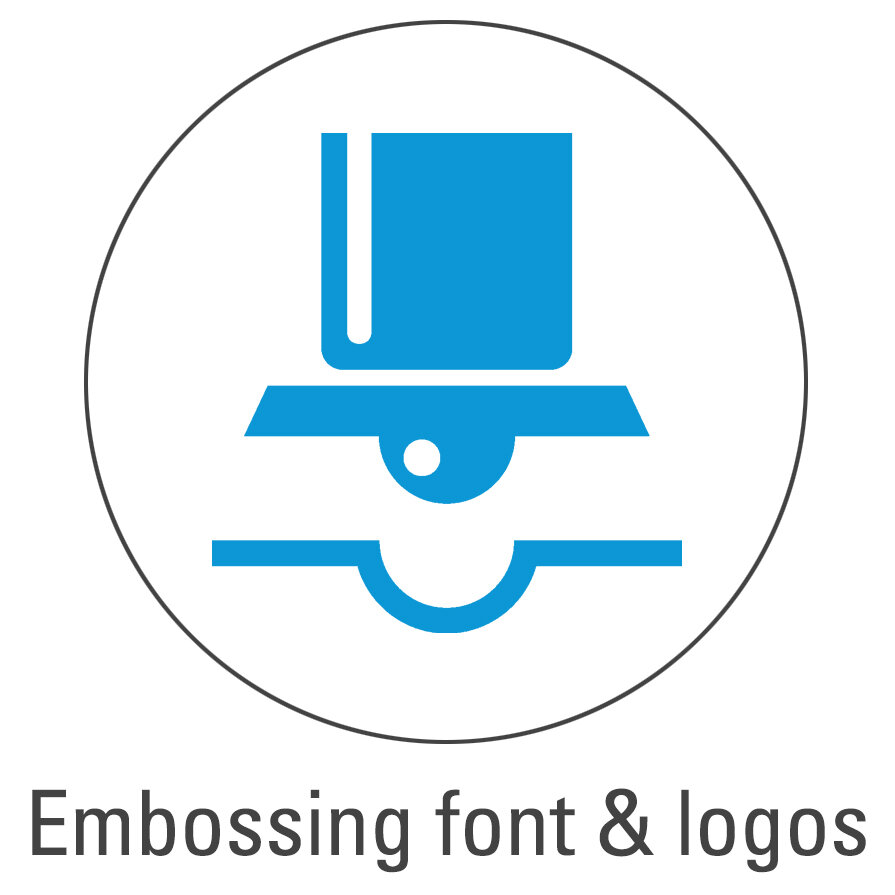 Technical data of the Guardian Case
| | |
| --- | --- |
| Design: | Thermo formed plastic case |
| Case size: | Individual sizes from a quantity of 100 pieces (width, length and height) |
| Material: | HDPE |
| Design options: | Stickers, screen printing, printing, embossing |
| Profiles: | Aluminium with coloured impact protection strip |
| Case corners: | Protective rubber corners |
| Handles & rollers: | Ergonomic handle, optionally with trolley system / whispering rolls |
| Locks: | Lockable |
| Temperature resistance: | -40°C to +80°C |
| Protection class: | IP54 |
| Tested according to: | MIL STD 810G |
Curious about even more plastic cases?
On our overview plastic cases you can find more plastic cases from our assortment.
Your individualisation options of the Guardian Case
Benefit from our experience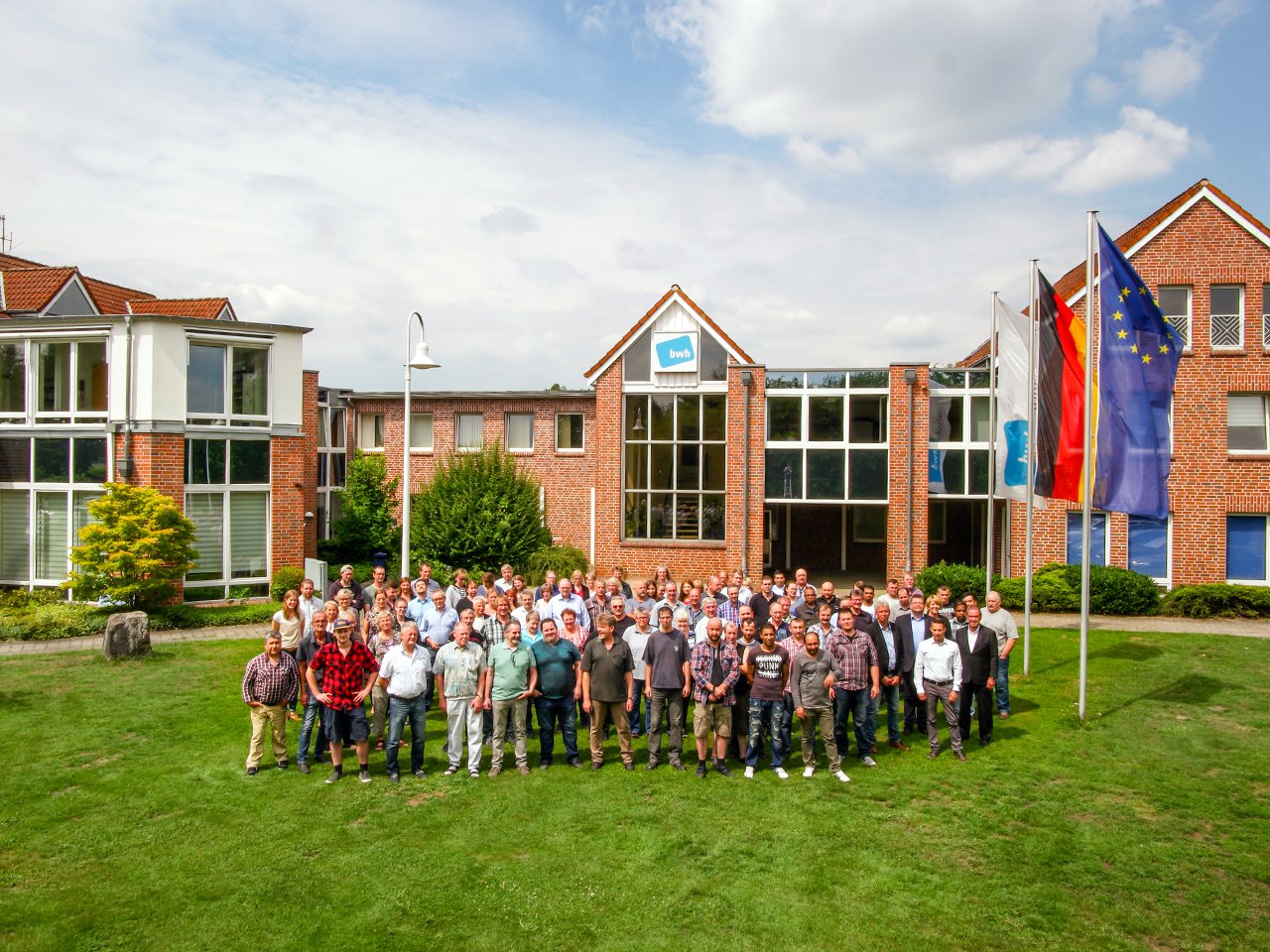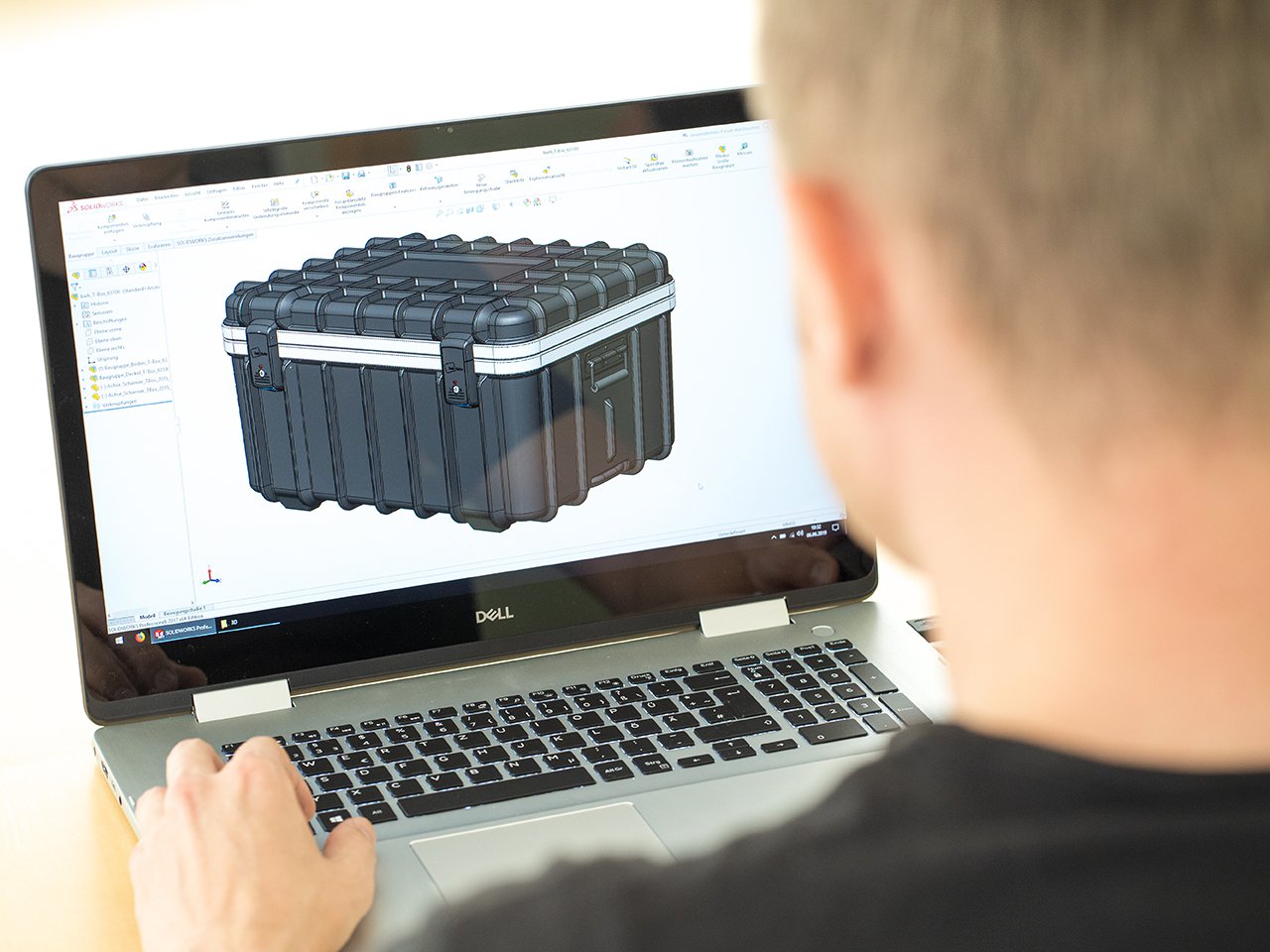 Custom made special cases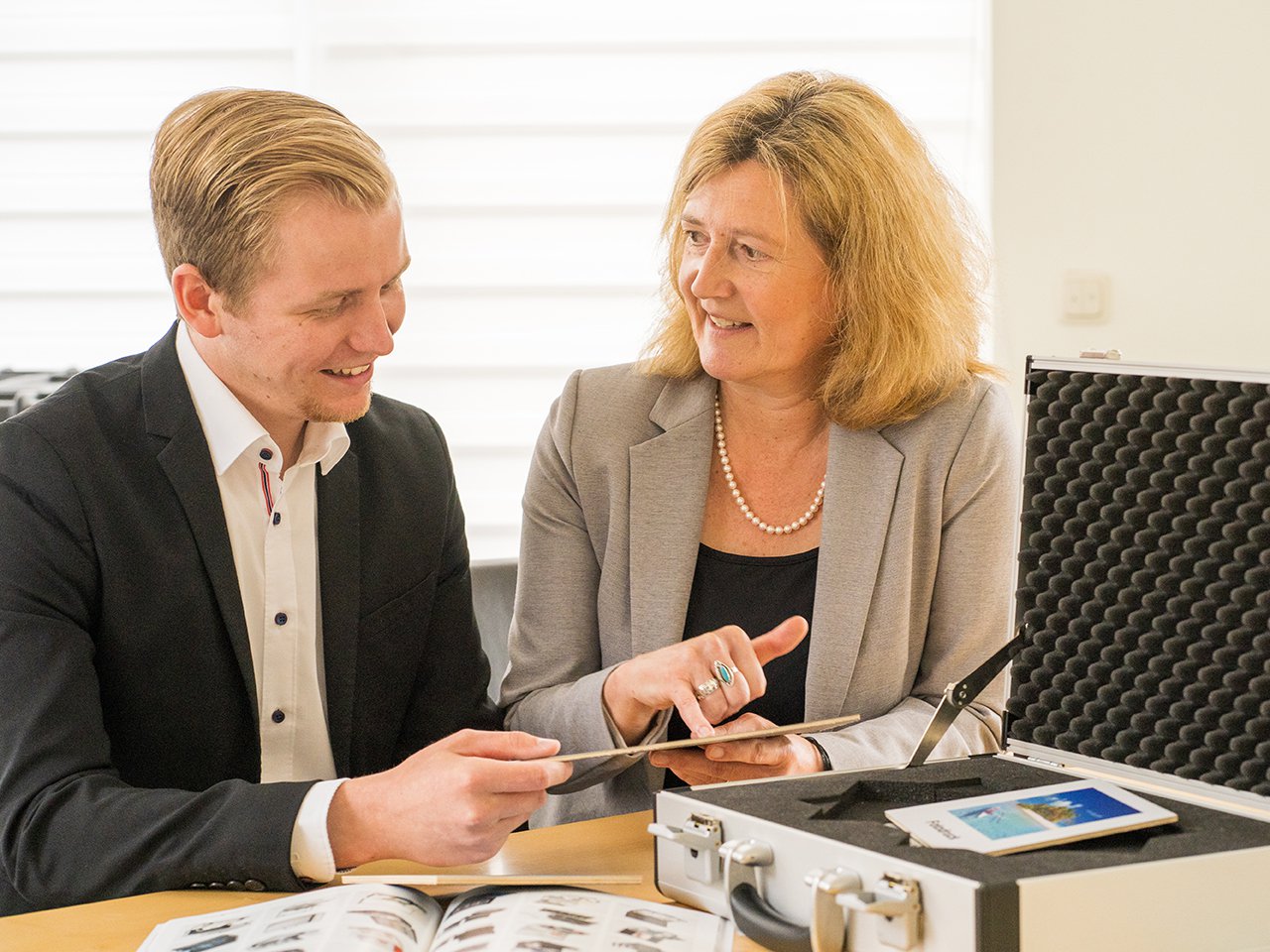 Available standard sizes of the Guardian Case
Our case accessories for the Guardian Case