Cases for handicrafts
Efficient work is also very important in the skilled handicraft sector. The order books are full, but there is often a lack of staff. It is therefore all the more important that the job can be completed quickly and according to plan. If it is not noticed until the customer arrives that parts are missing, it will be expensive. You can prevent this with good preparation. In our cases, you can pack special tools into a set. You save an enormous amount of preparation time. Just take the case with you and everything you need is ready to hand. Afterwards, the case is patiently stored until the next use. The investmentis worthwhile.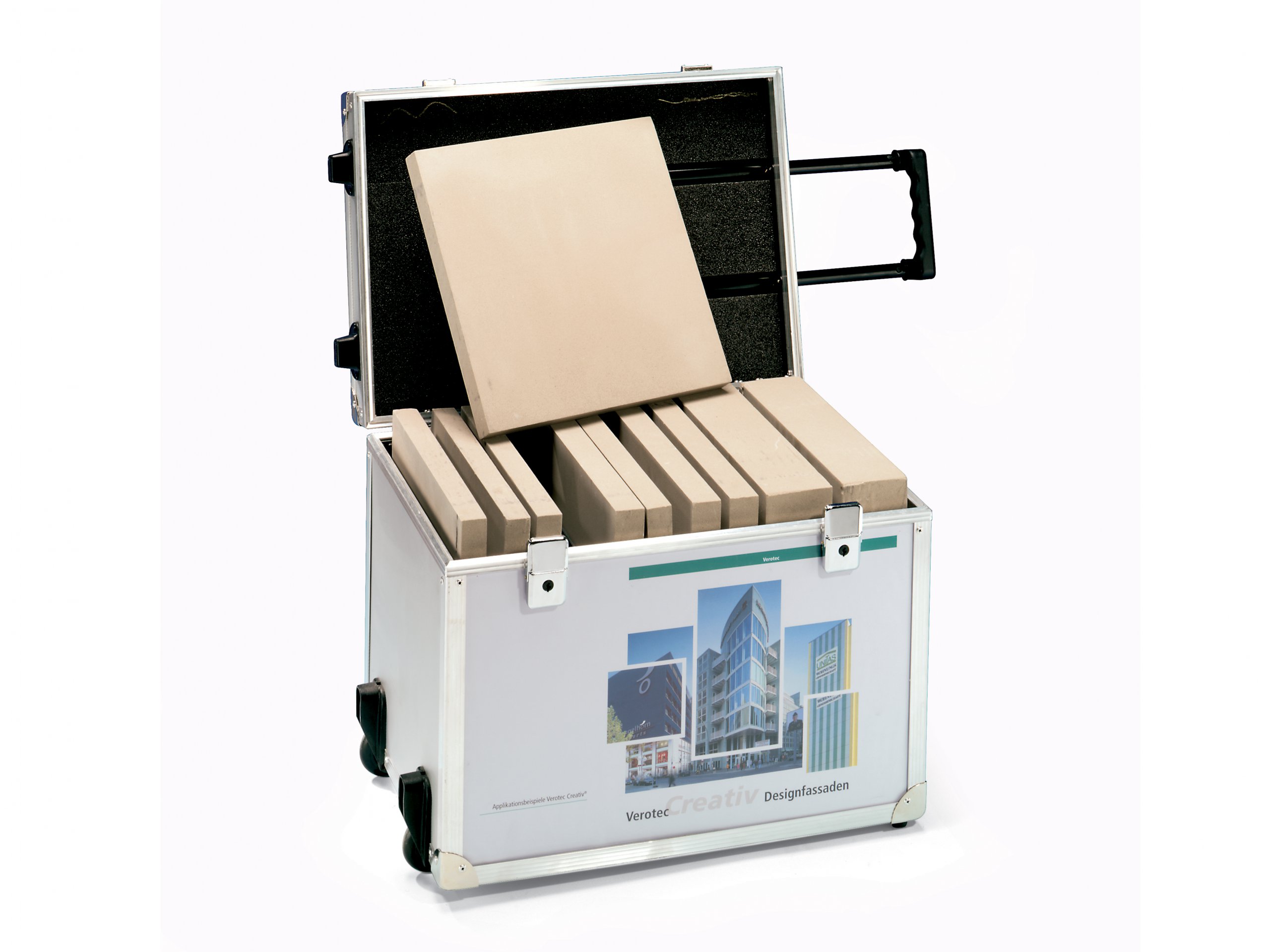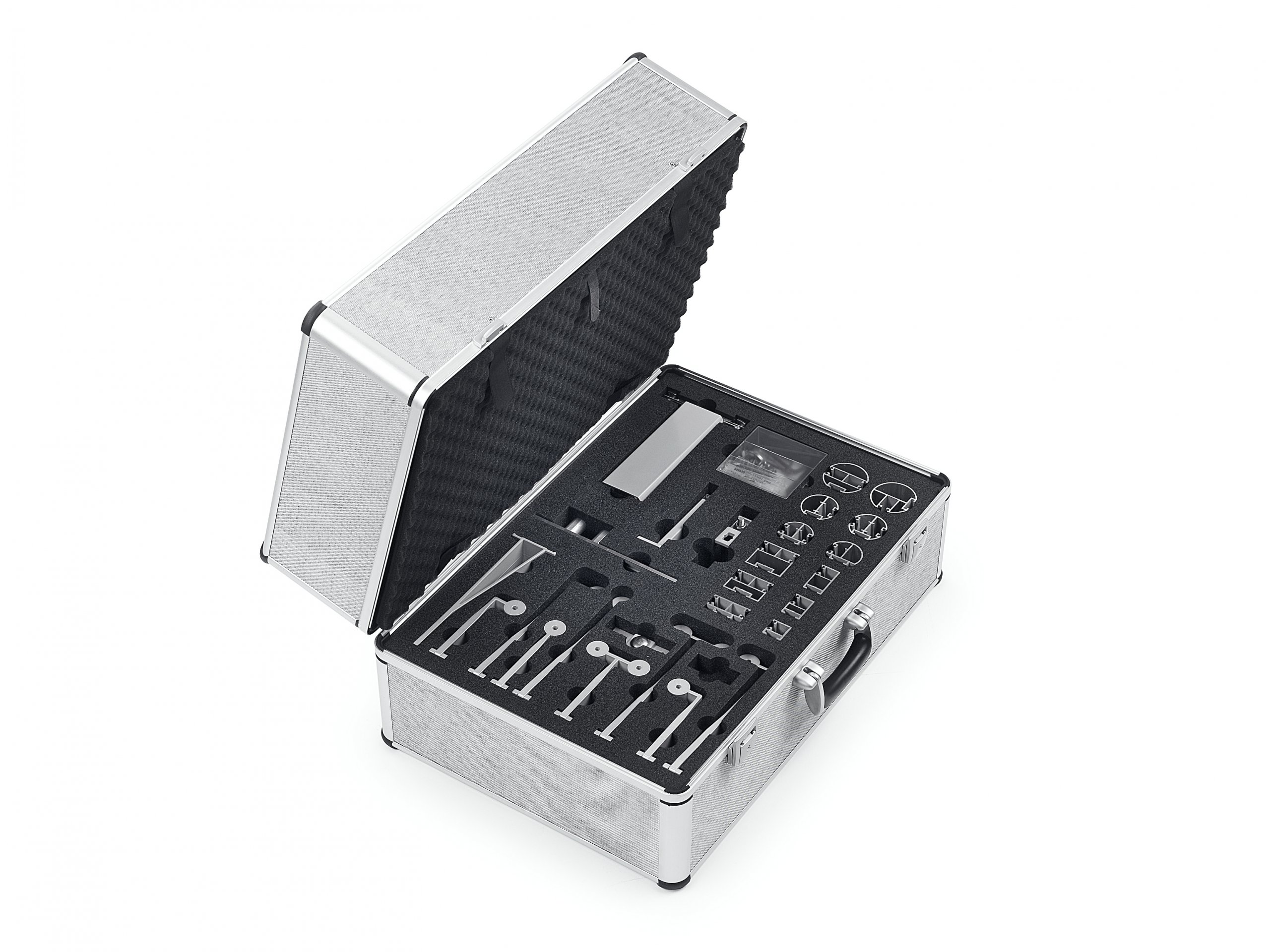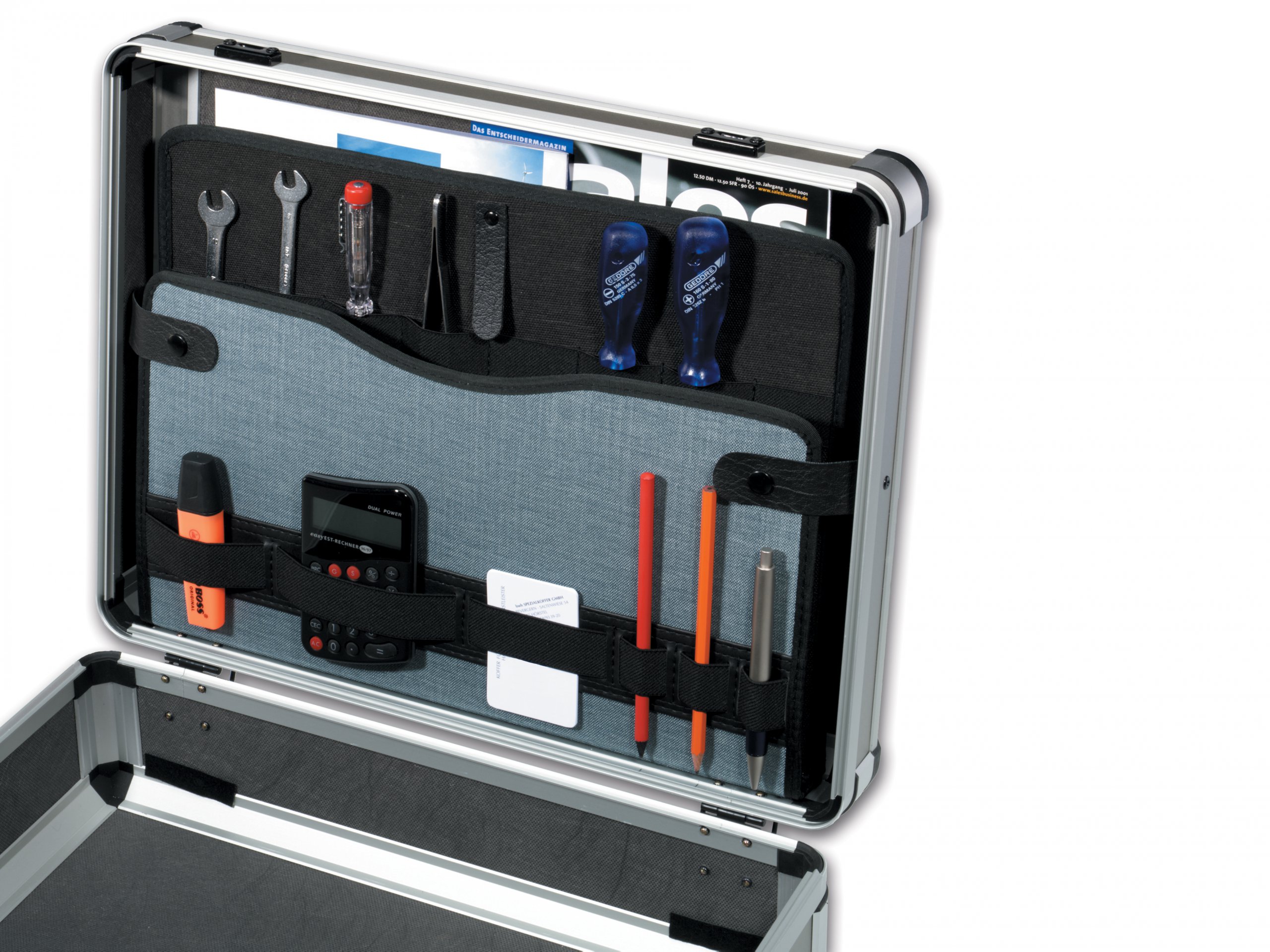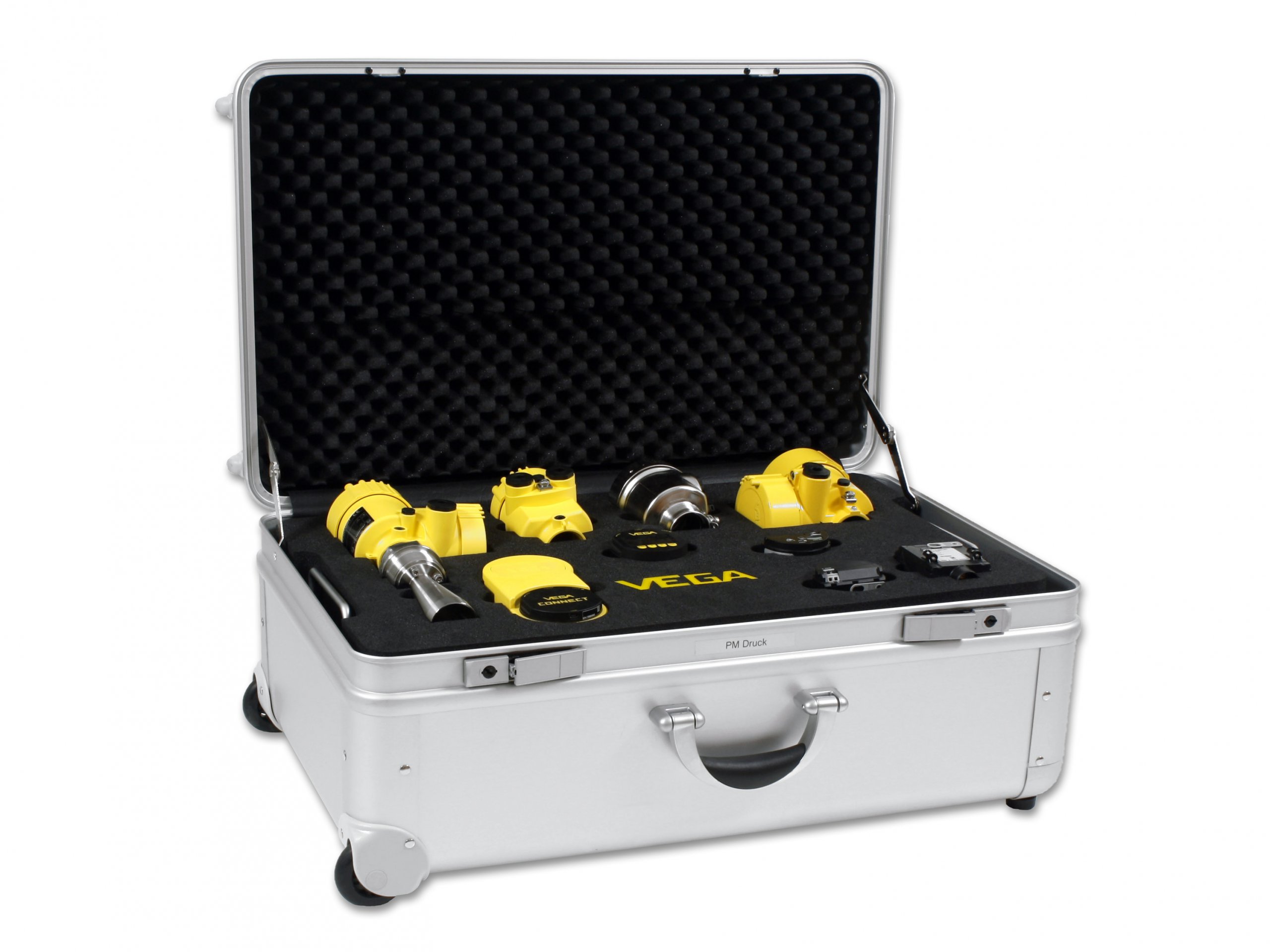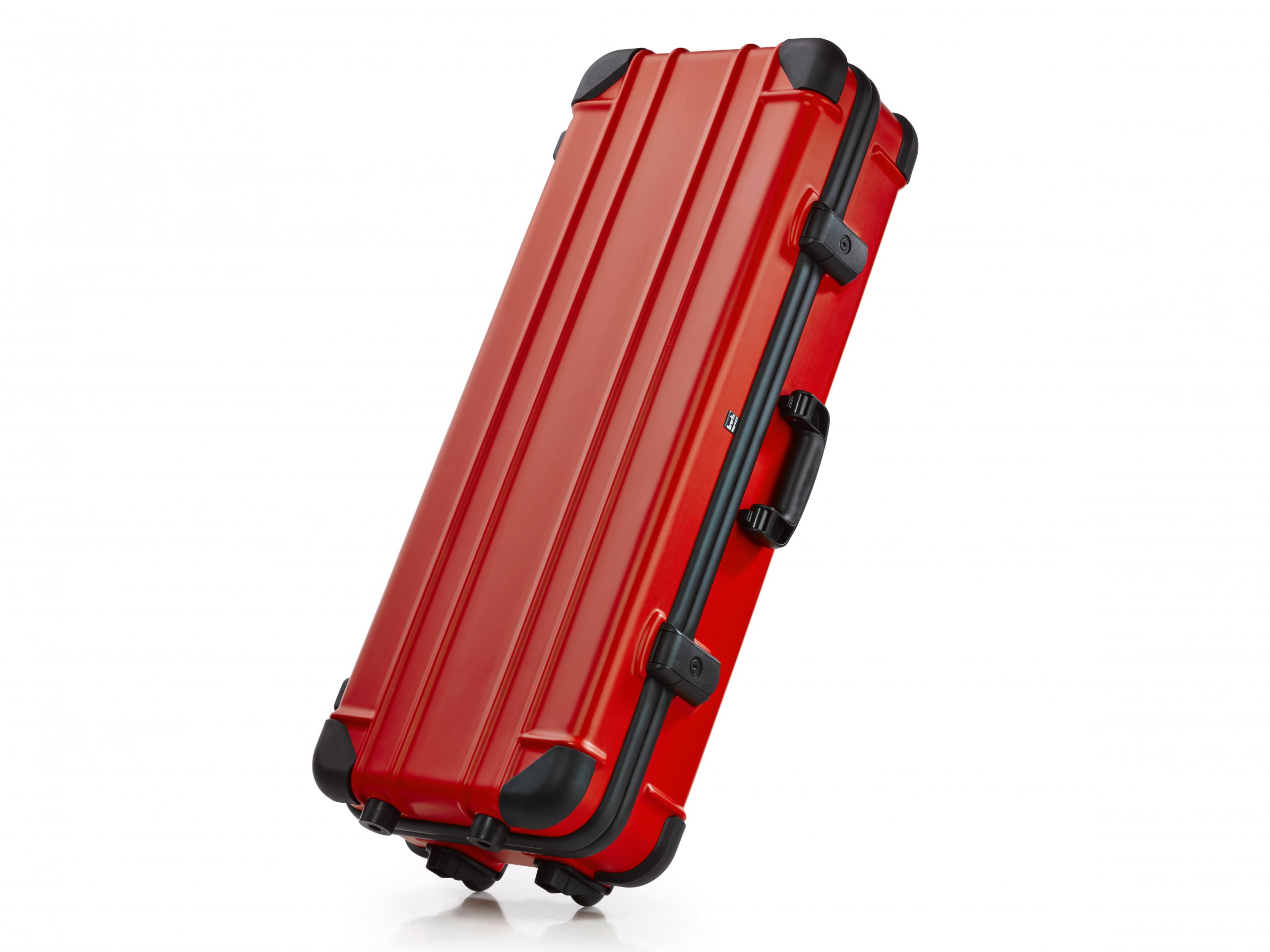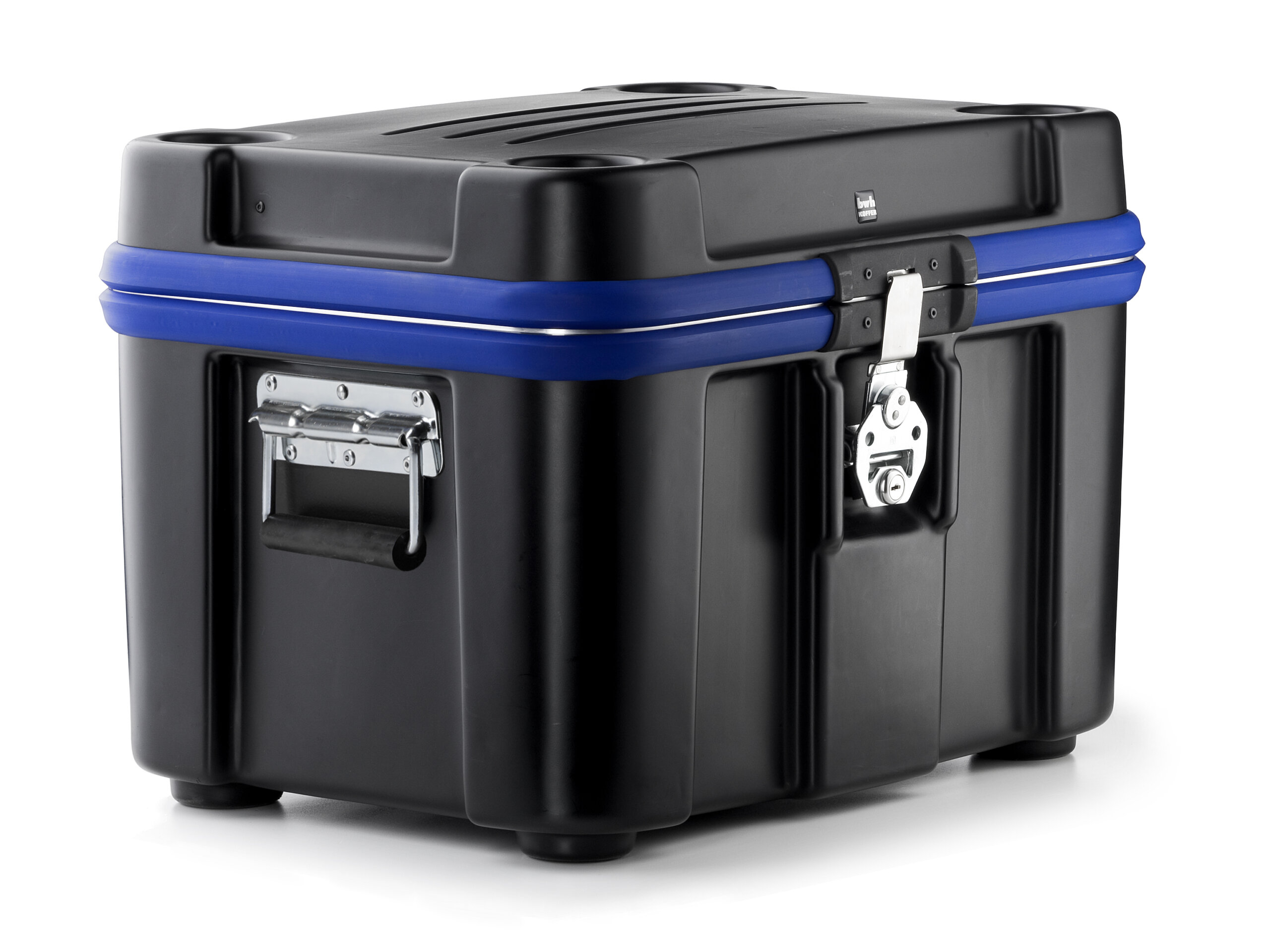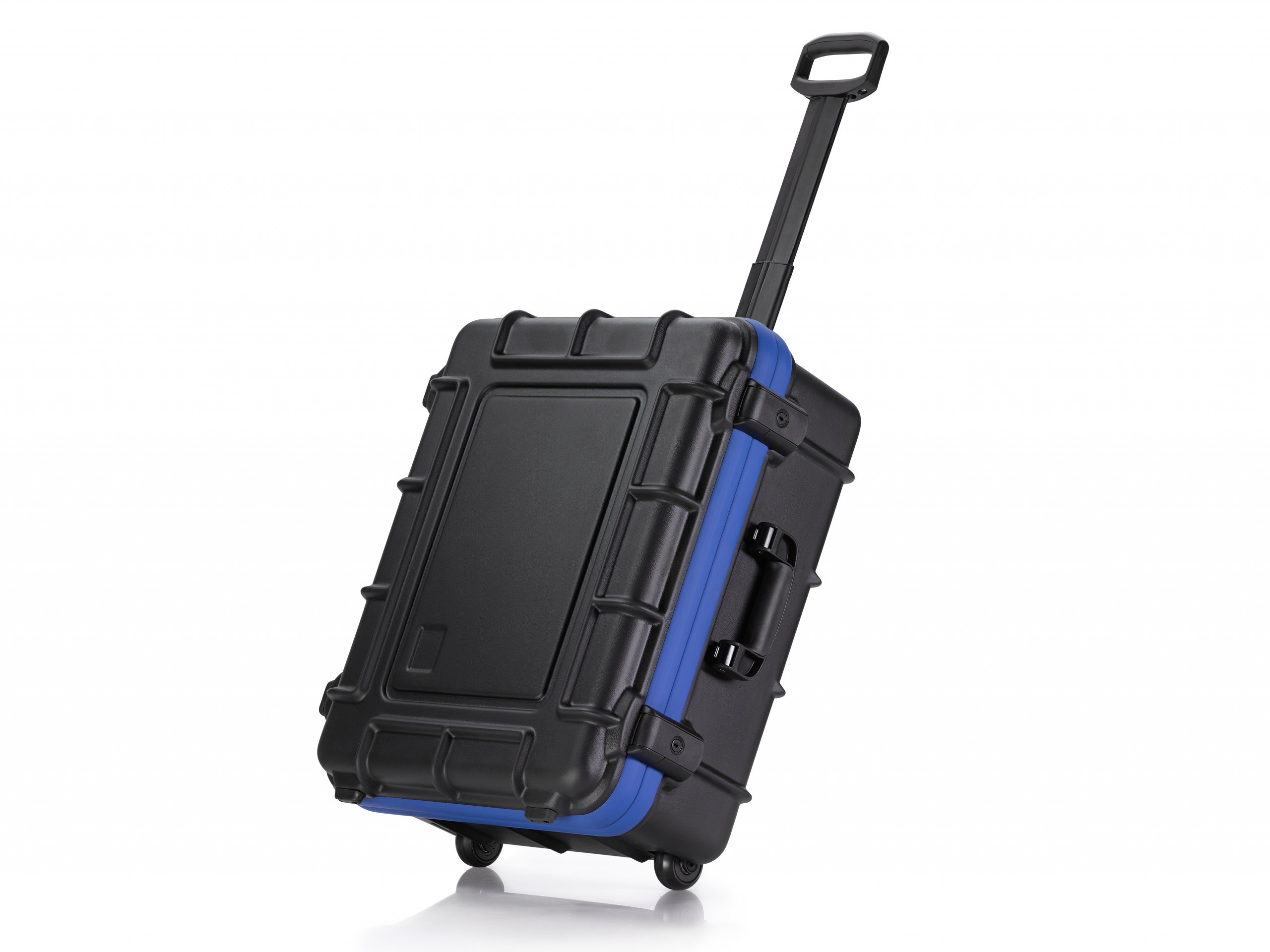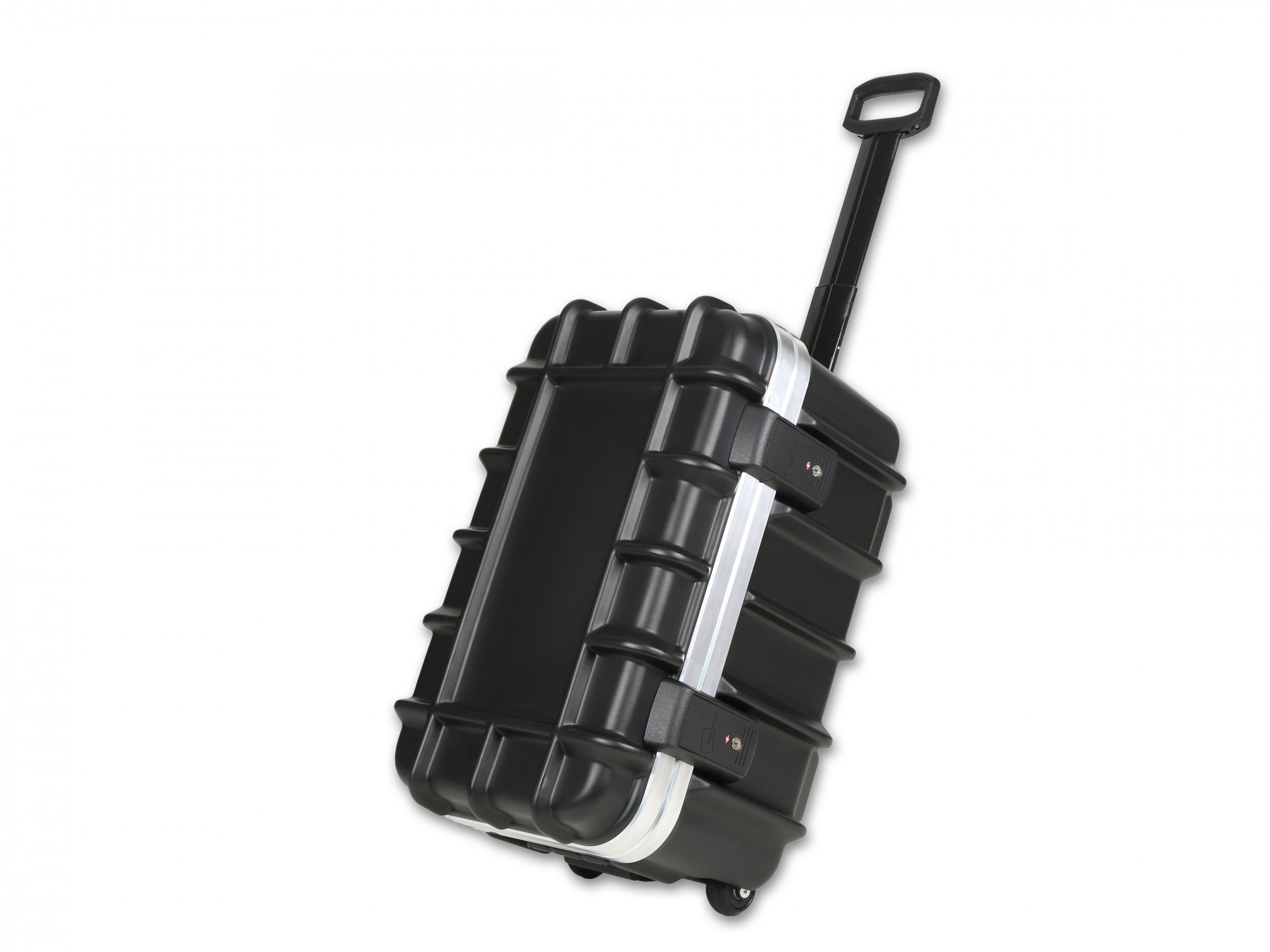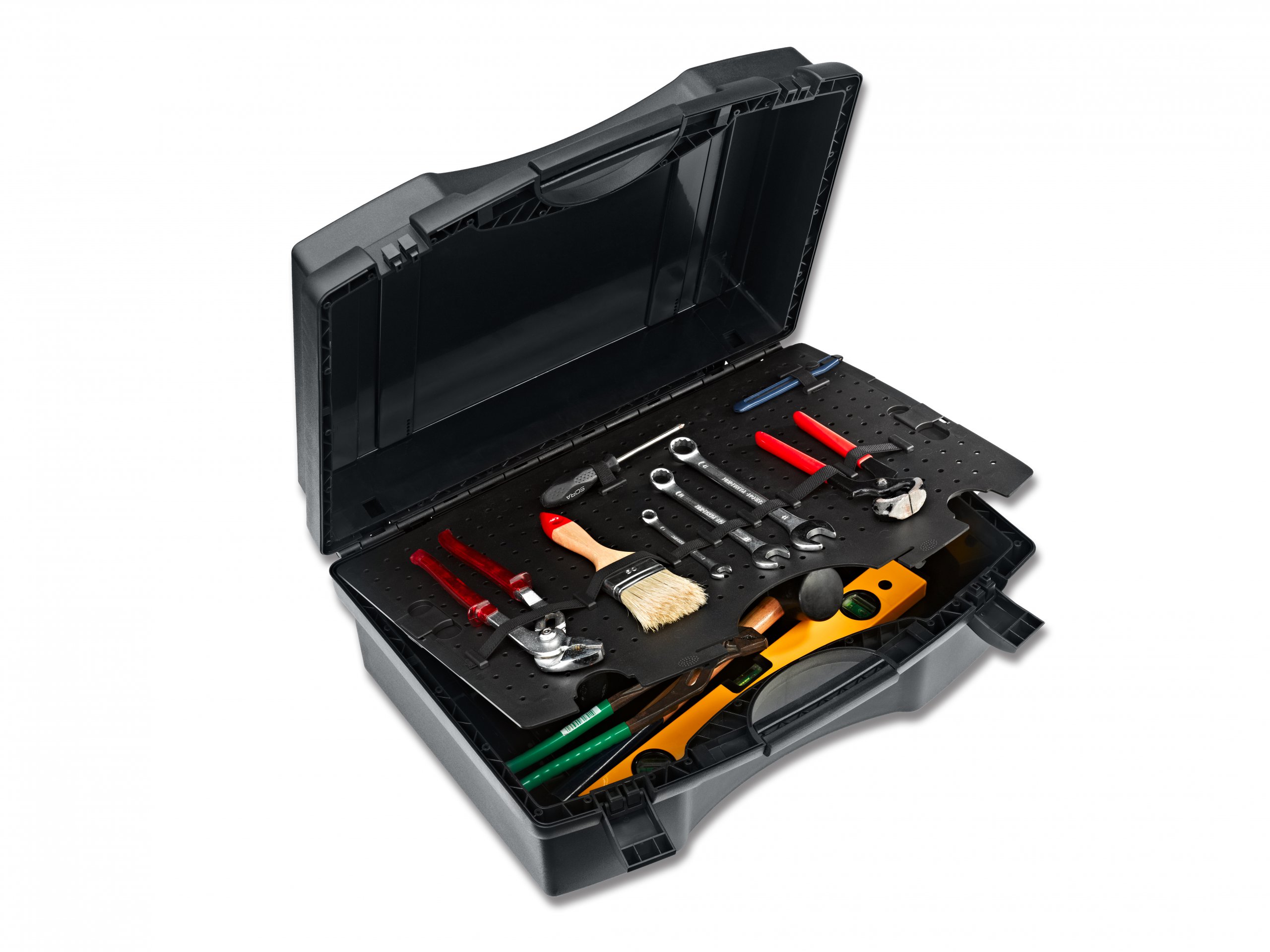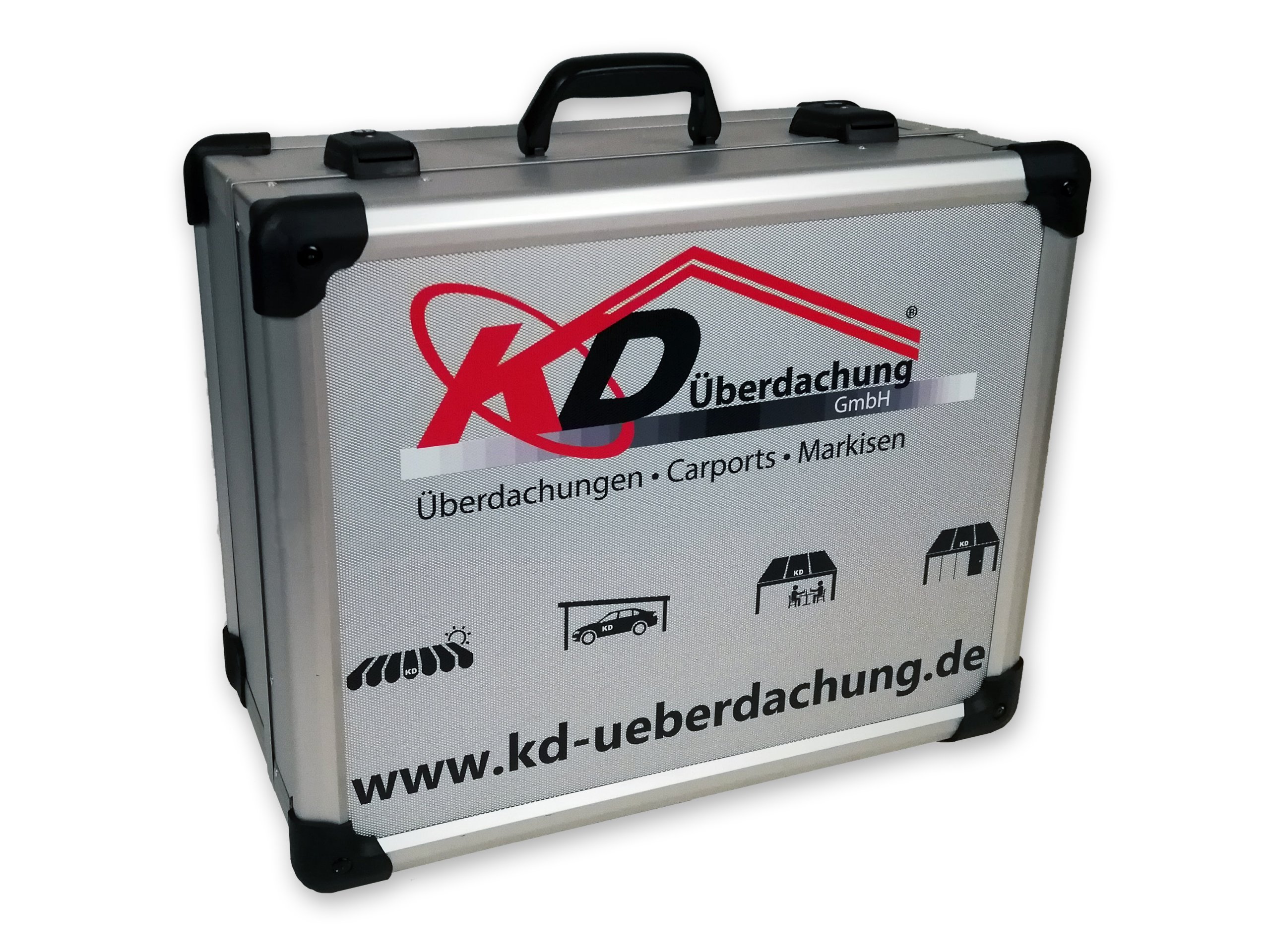 Ease your everyday work: special cases for handicrafts
In the skilled trades, one thing counts above all: the cases and transport boxes used have to withstand a lot in daily use. They must provide protection for tools and sensitive equipment.
Tool cases and transport boxes from bwh Koffer, which have been designed for use in the handicraft sector, all impress with their stability and robustness. Depending on the planned use, they are protected against the effects of weather and theft, can be adapted to the height of the goods to be transported and, like the Sky Box , can even accommodate pallets without any problems.
If temperature resistance is an equally important requirement for the transport box, the Casys Box made of high-impact HDPE plastic, which also scores points with its particularly low weight, is convincing. The Variosafe Box has a special folding mechanism so that the space for the box when empty can be reduced to a minimum.
"The bwh case solutions impress with their longevity and reliability"
Even during field work, bwh case solutions impress and astound with their longevity and reliability. In this way, work is still fun even in the most severe conditions!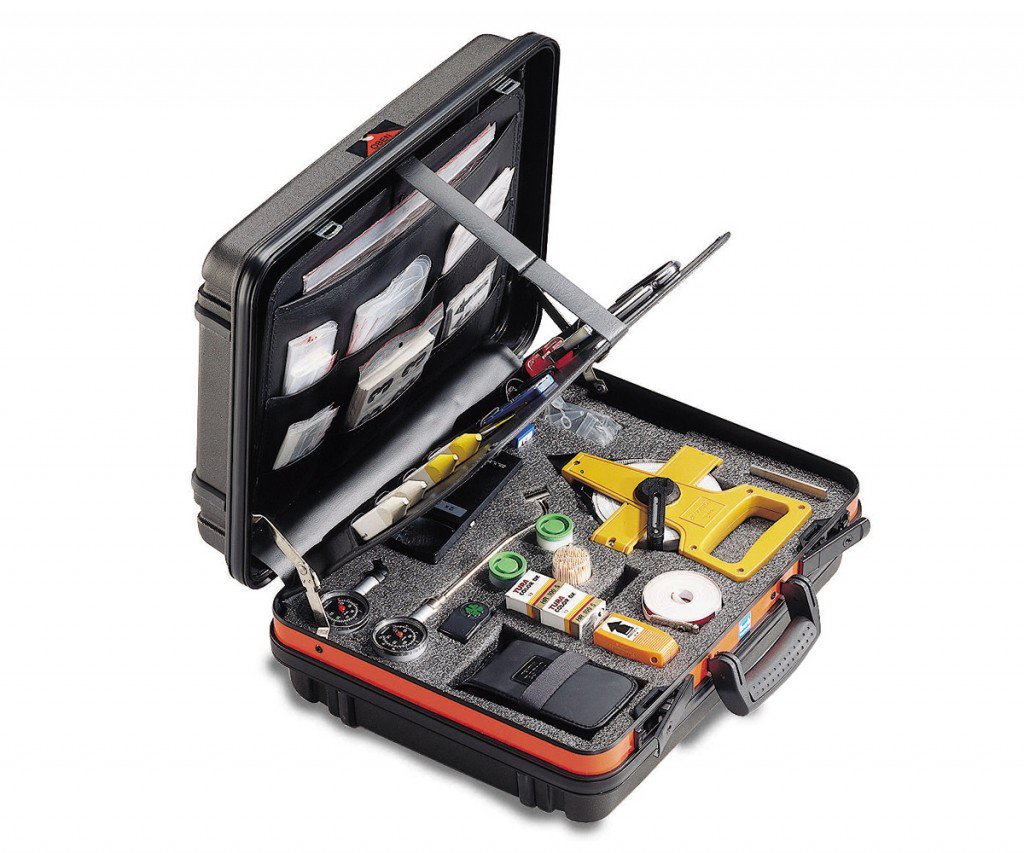 Curious about even more business solutions?
On our business overview you can find individual case solutions for many more industries.
Your individualisation options – cases for craftsmanship
Benefit from our experience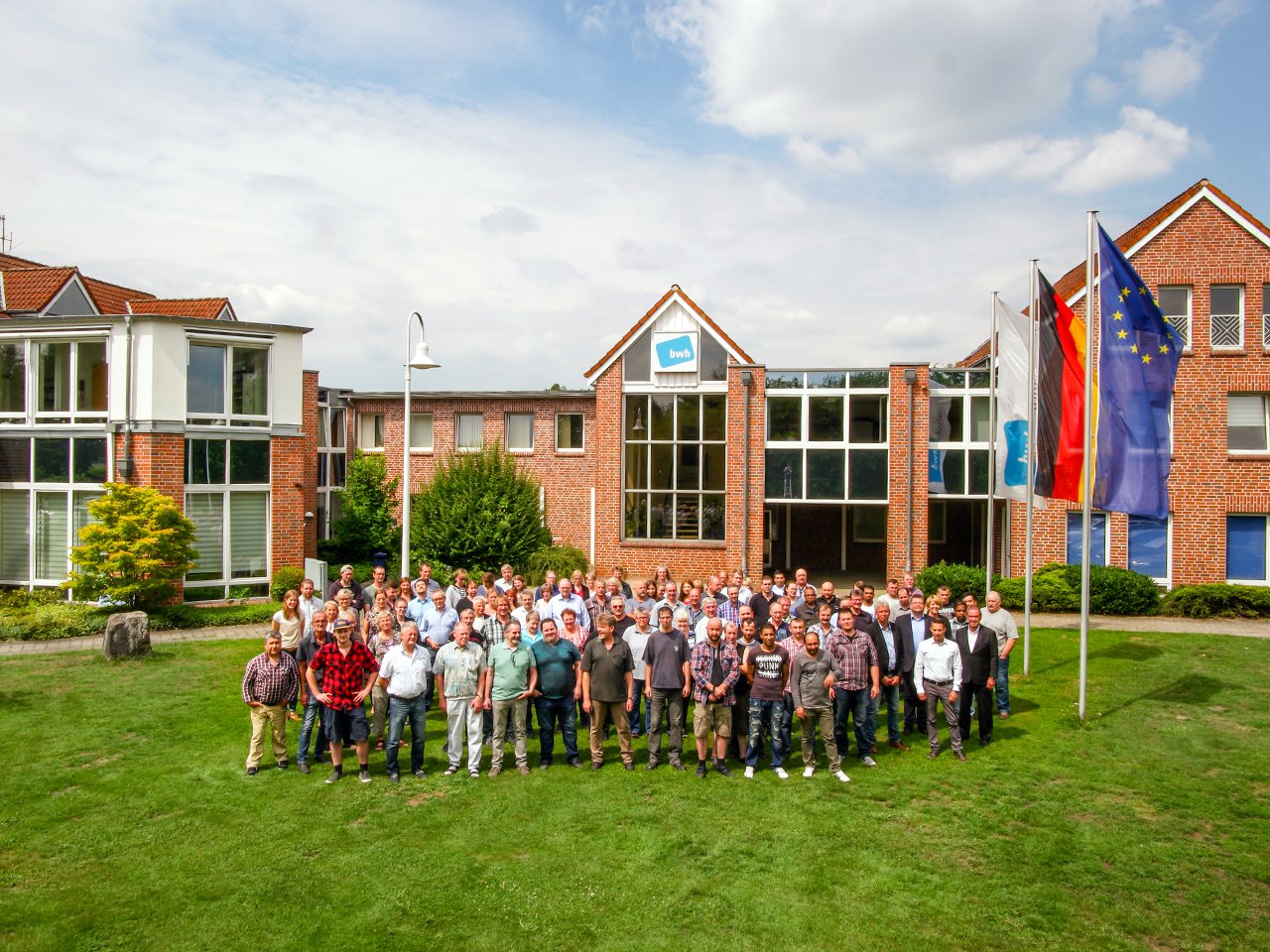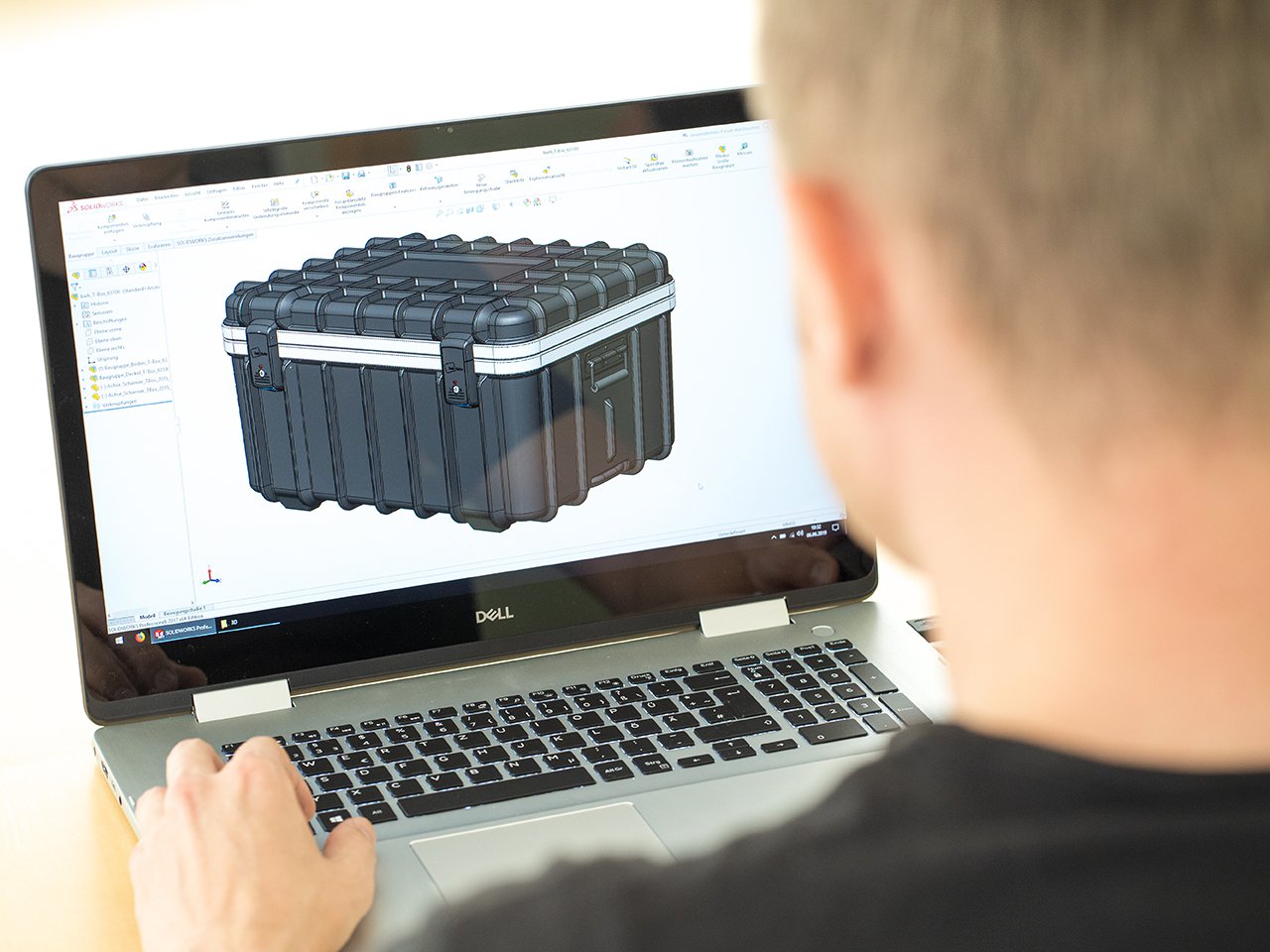 Custom made special cases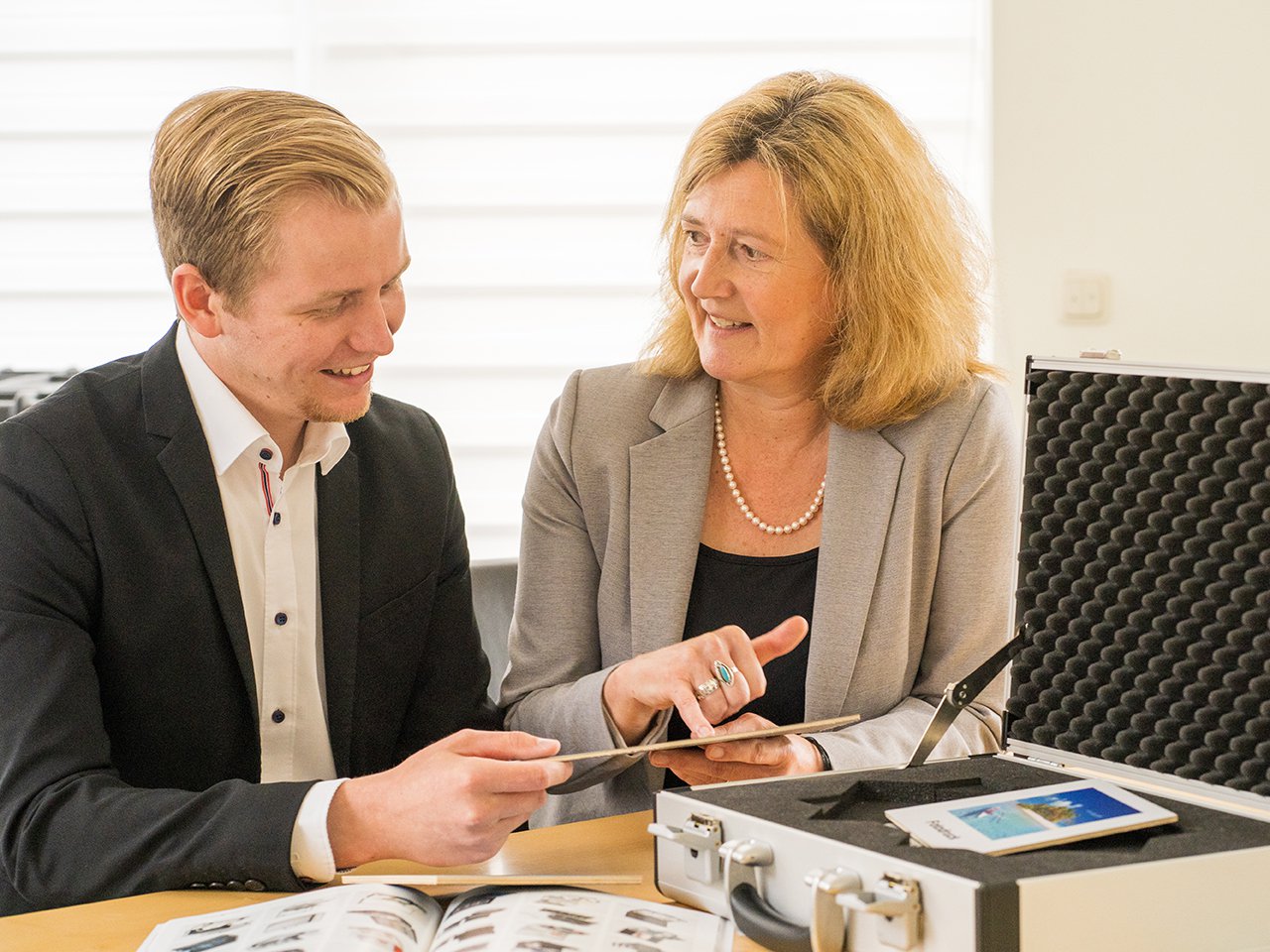 Our case accessories – cases for craftsmanship
Your contact persons at bwh Koffer
Advice and contact
Are you looking for a special case for your goods and products? Then our team of experienced consultants is the right address for you!
We would be pleased to visit and advise you on site. Or just come to us!? In either case we look forward to a personal conversation with you!