Training as machine and plant operator at bwh Koffer
What do we offer?
The tasks of a machine and plant operator essentially include the following activities: setting up machines or plants, as well as retooling and operating them.
Whether for machine tools or process engineering plants: Machine and plant operators prepare work sequences, check the correct functions on test benches and commission machines. They also inspect, maintain and repair the machines regularly. This ensures that the machines are ready for operation.
Of course, this also includes ensuring that the necessary operating materials are provided and that wearing parts (e.g. seals, filters or hoses) are replaced in good time.
Of course, machine and line operators also monitor the production process and operate and control the material flow. They also carry out quality assurance measures.
Since the majority of our products are manufactured very individually according to customer requirements, a wide variety of machines are used in our company. We attach great importance to quality. Consequently, our machines and systems must be constantly monitored and malfunctions must be avoided. Only in this way can we guarantee our customers a high-quality product "Made in Germany".
We have set ourselves the goal of providing you with a profound knowledge in the course of your training, which you will be able to prove directly by working in practice. After successful completion of the training, you will be able to carry out the tasks involved independently.
Theoretical instruction takes place at the commercial vocational schools in Ibbenbüren or Rheine on two days a week. In addition, there is an inter-company training course, where you can deepen your practical knowledge. The training ends after 2 years with the final examination at the IHK Nord-Westfalen in Münster.
What do we expect from you?
The prerequisite is at least a good lower secondary school leaving certificate or a secondary modern school leaving certificate. Especially in the subjects mathematics, English and German we expect a good average grade from you. You should also have a basic interest in practical activities, as well as a basic technical understanding and some manual skills. Of course, a high degree of commitment, reliability and enjoyment in working in a team is also important to us.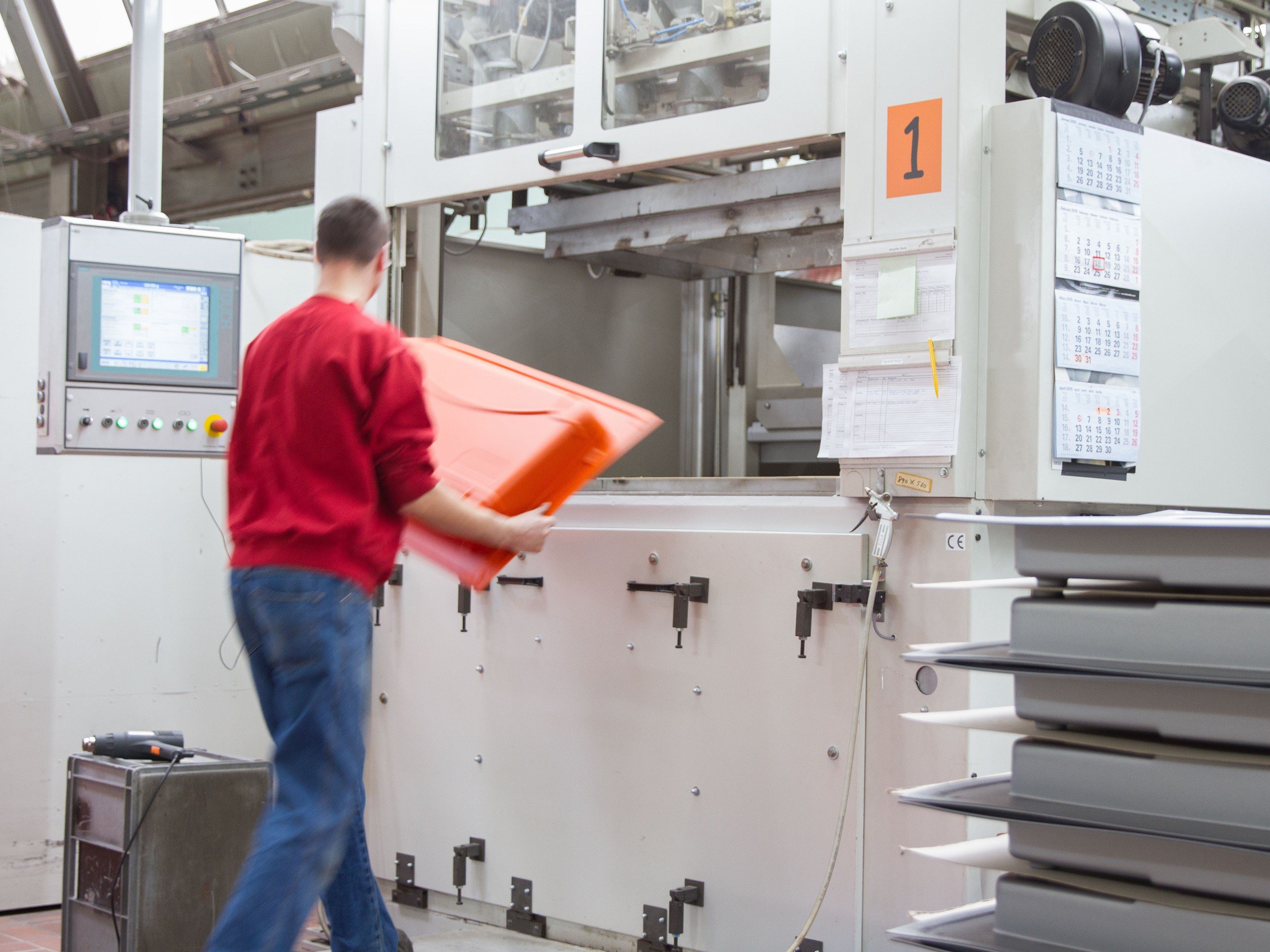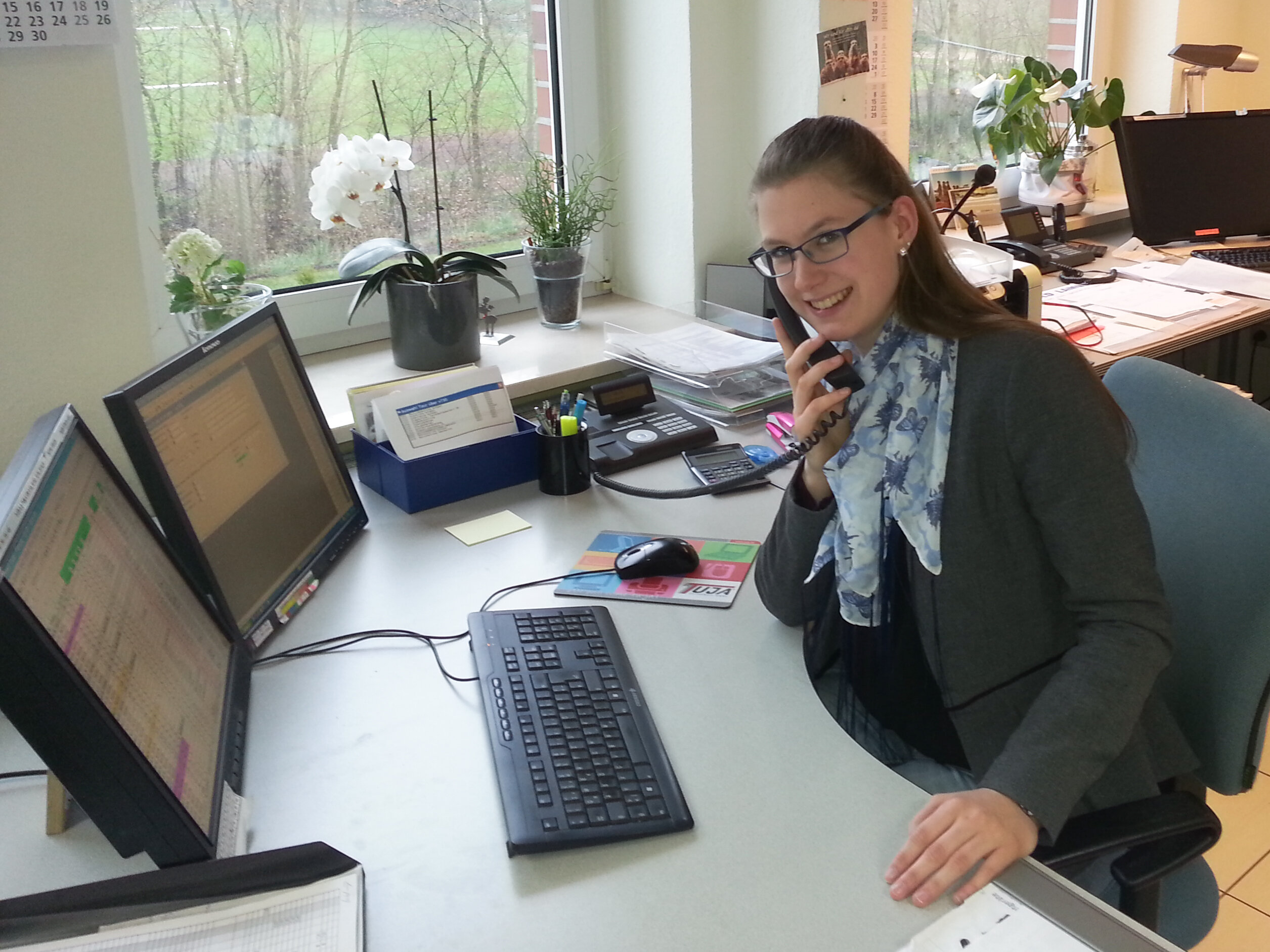 What does training at bwh Koffer look like?
Are you interested in what training at bwh Koffer looks like? Alexandra, our former trainee industrial clerk, has reported about it on our blog.
First take a look?
We are happy to offer you the opportunity to get a taste of your chosen profession in advance in the context of an internship. If you are interested please contact us or send us an email to .