Training as warehouse clerk at bwh Koffer
What do we offer?
The warehouse is a central point of a company: this is where new materials arrive which then have to be further processed. At the same time, however, finished products are also sent to customers. That's when it's important to keep an overview!
The focus of this training is therefore on receiving and storing goods, as well as assembling and packing goods for dispatch. You will also learn what needs to be taken into account when storing the various substances and materials in order to protect them and how to enter the goods into the computer system so that the further processes in the company run their course and are not delayed.
During this two-year training course, we at bwh Koffer will teach you everything you need to know about warehouse management, the operation of conveyor systems, lifting equipment or storage and retrieval machines. But also the packaging of goods, taking into account the type of goods, the type of transport and the transport route, is an essential point. Further contents are e.g. checking delivered goods for completeness and intactness, documenting storage using special software such as warehouse management systems or comparing shipping documents with the load.
We have set ourselves the goal of providing you with a profound knowledge in the course of your training, which you will be able to prove directly by working in practice. After successful completion of the training, you will be able to carry out the tasks arising without any problems and independently.
Theoretical instruction takes place at the commercial vocational schools in Ibbenbüren or Rheine on two days a week. The training ends after two years with the final examination at the Chamber of Industry and Commerce North Westphalia in Münster.
What do we expect from you?
The prerequisite is at least a good lower secondary school leaving certificate or a secondary modern school leaving certificate. Especially in the subjects mathematics, English and German we expect a good average grade from you. In addition, you should have a basic interest in managing, controlling and organising and be able to get your hands dirty. Of course, we also expect a high level of commitment and pleasure in working in a team.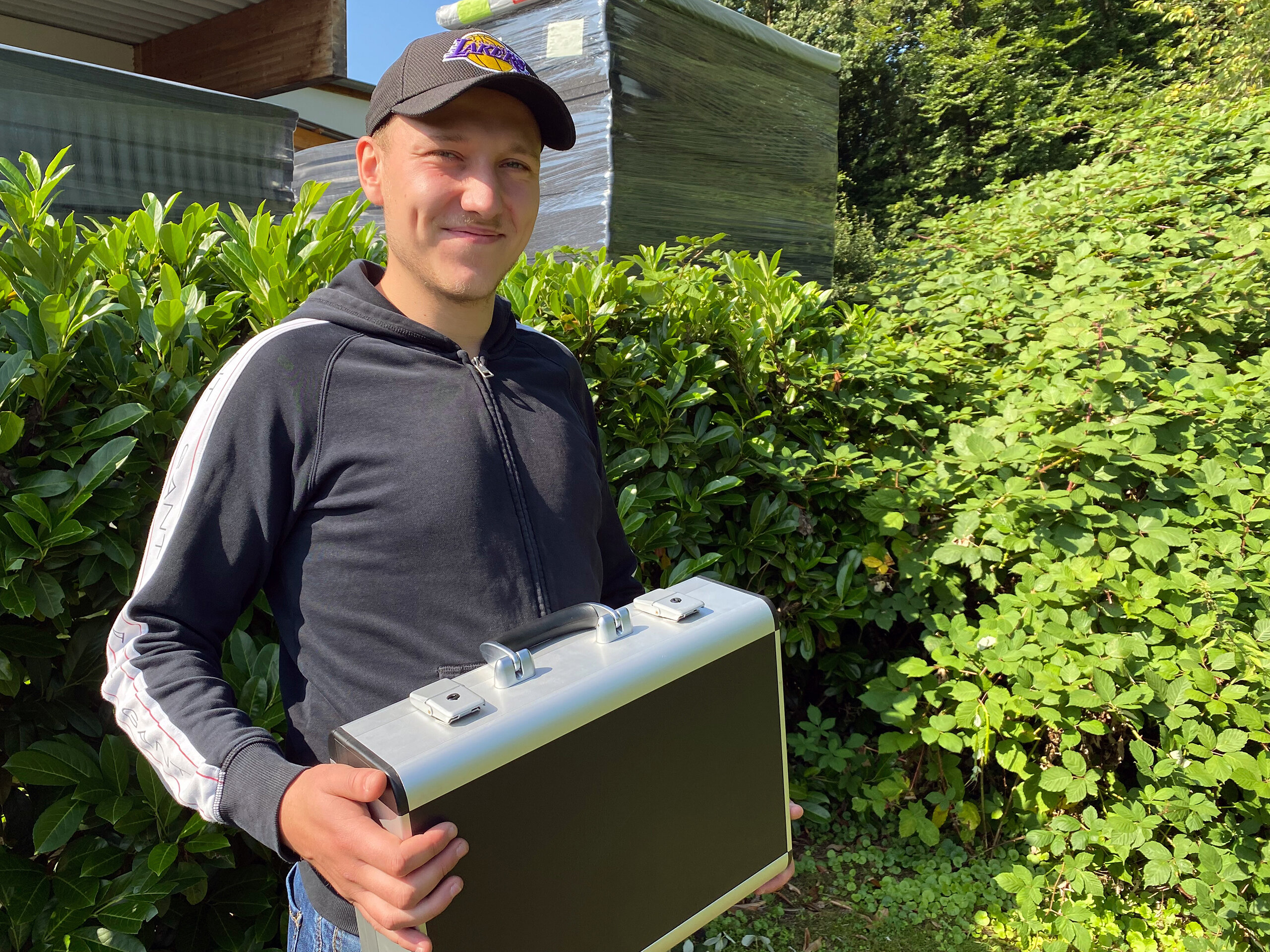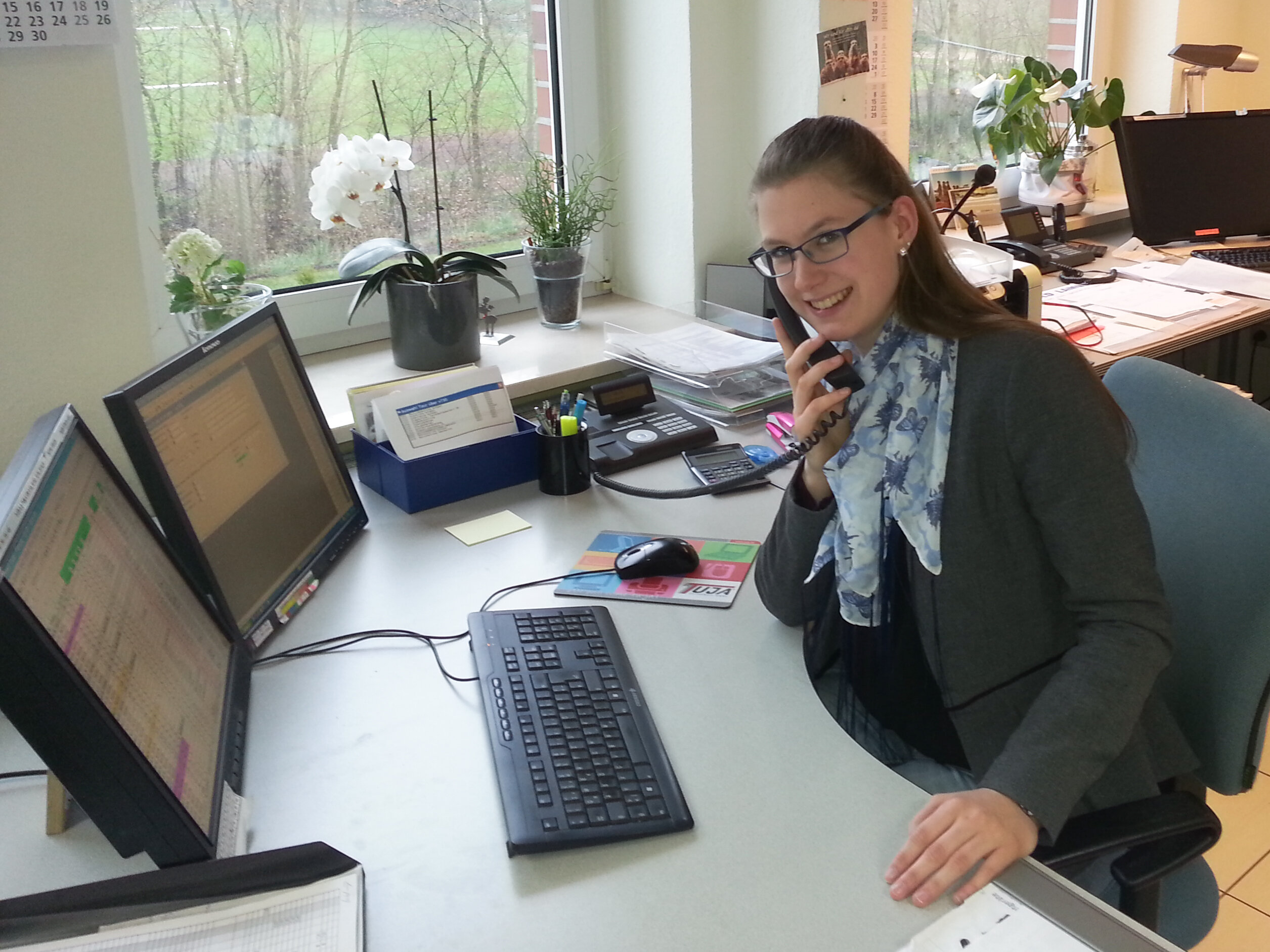 What does training at bwh Koffer look like?
Are you interested in what training at bwh Koffer looks like? Alexandra, our former trainee industrial clerk, has reported about it on our blog.
First take a look?
We are happy to offer you the opportunity to get a taste of your chosen profession in advance in the context of an internship. If you are interested please contact us or send us an email to .